We are born to work, and life would seriously become so dull if we ever stay at home and do nothing productive. An empty mind is a devil's workshop, an empty mind only thinks about negative plotting, it may push one to do the sinful things, especially to tell a lie, to pull legs, to hurt others and to put others' down at any accord. This so happens when one has got nothing to do other than ridiculing people and making fun of those who work. Therefore in order to be a healthy person your mind should get involved in things that will do well to you in the long run.
Think for yourself for a minute, what this world would become if we all stop to work, if farmers stop harvesting, if dams stop producing waters? There will be extreme kind of hunger, droughts and starvation. Each one of us carries a responsibility on our shoulders and we should not waste ourselves in spending idle time rather we must think of all those possible and creative ways to practice our skill. Whether it be writing, designing, painting, sculpting or anything of fine arts/medicine etc. we should not give up on our aims and dreams. This driving force is so much important to make the mind go to places where it has never been before.
If you are at your workplace and being a designer yourself , then you definitely owe to your clients who give you good tasks to perform and earn, you are lucky enough and yet so blessed to be able to do something out of your efforts. Down here you may look through a pretty long collection of 50 free professional stationery / corporate identity mockup PSD presentations for your next branding project. These are perfect examples of how stationery should look like. Insert in your logo and branding design to give them all a final touch before presenting it to your client. Clients love presentations composed of letterhead, business cards, cd covers, pens, notepads, even mugs of their brand. This collection has everything you look for in brand identity. Choose the one that fits the requirement of your client and place artworks easily by using smart objects.
You may also display them on portfolio website to show off your design skills. What do you guys think of these? Do let us know about your feedback, we love to hear from you every single day. If you have created stationery mockup, share us in comment so we can put them up for a grab with your link. For more outstanding work of art and freebies, do not forget to subscribe . Here we go the list of 50 stationery mockups!
Branding Mockup Featuring an Assortment of Stationery Items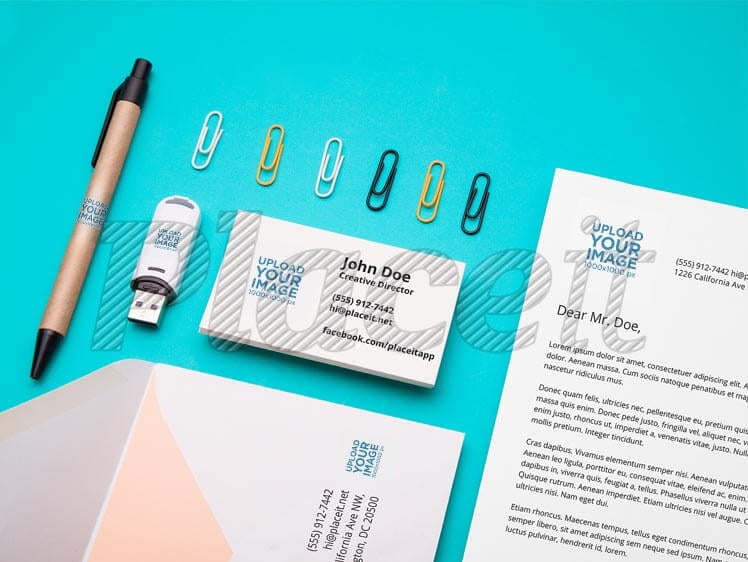 Branding Mockup Featuring a Wide Range of Stationery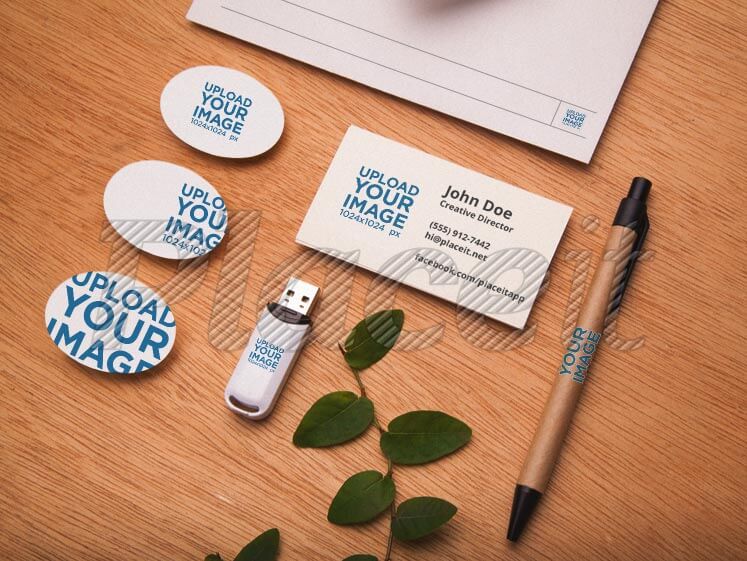 Branding and Visual Identity Mockup Template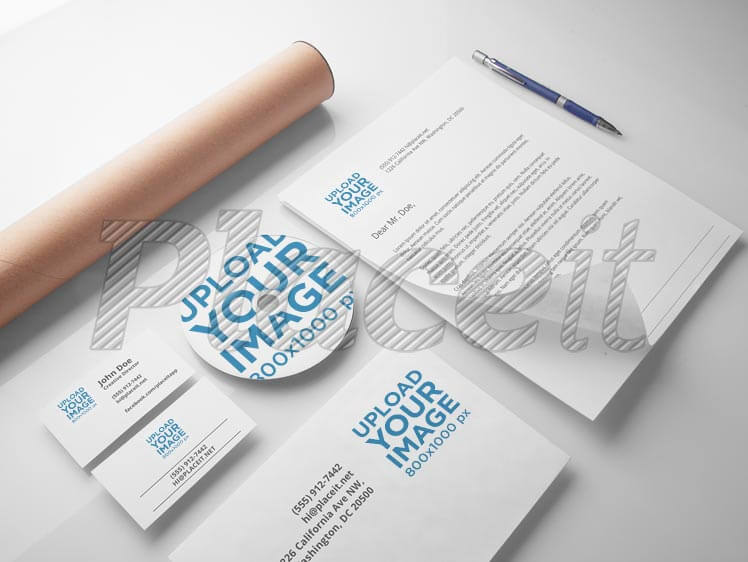 1. Stationery Branding & Identity Mockup PSD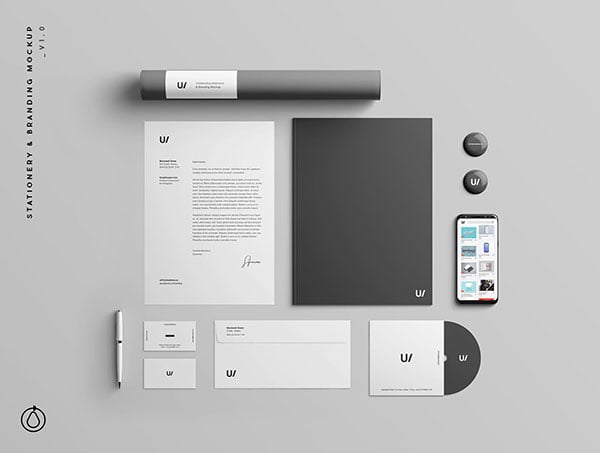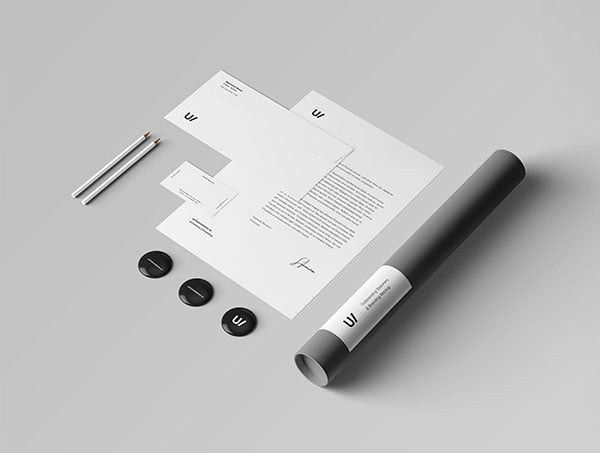 2. Stationery Branding Mock-Up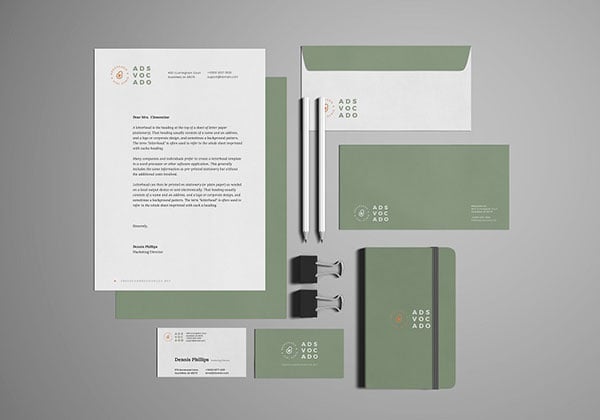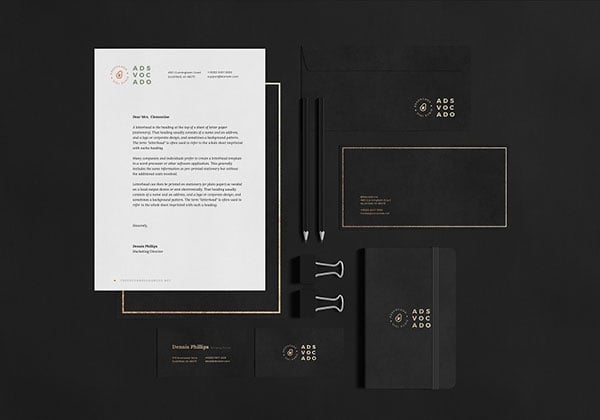 3. Modern Branding Identity Mockup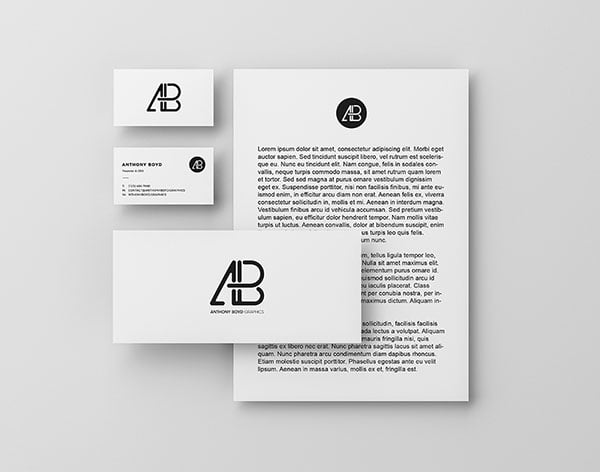 4. Essential Stationery Psd Mockup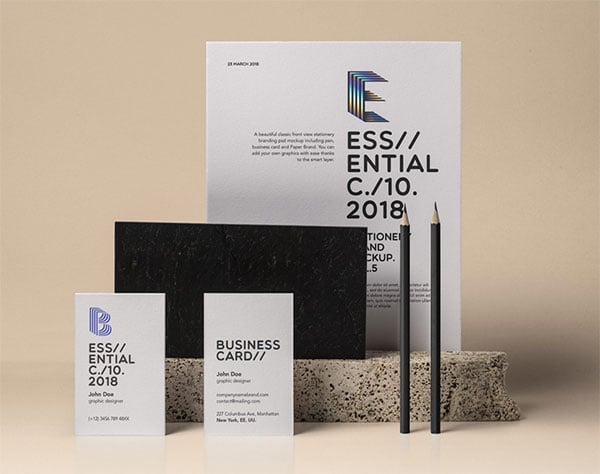 5. Modern Branding Identity Mockup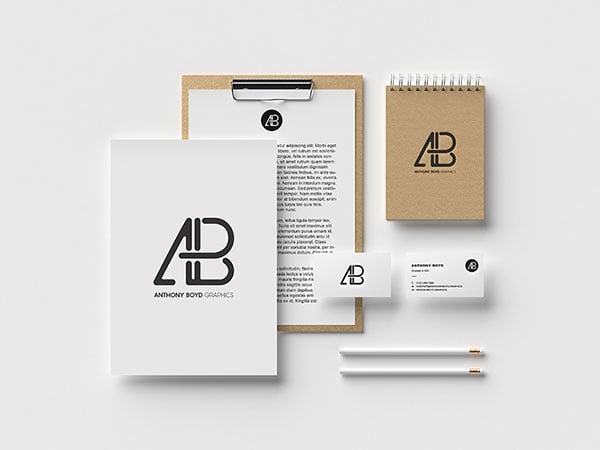 6. Modern Branding Identity Mockup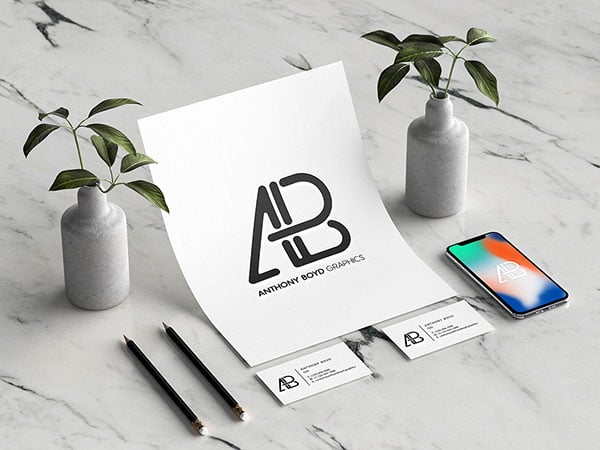 7. Free Corporate Identity Mockup PSD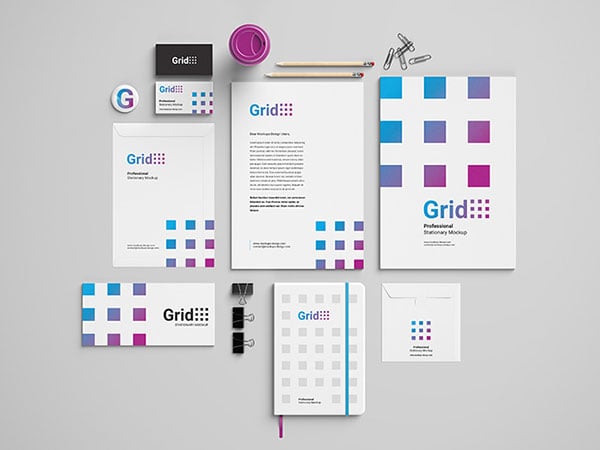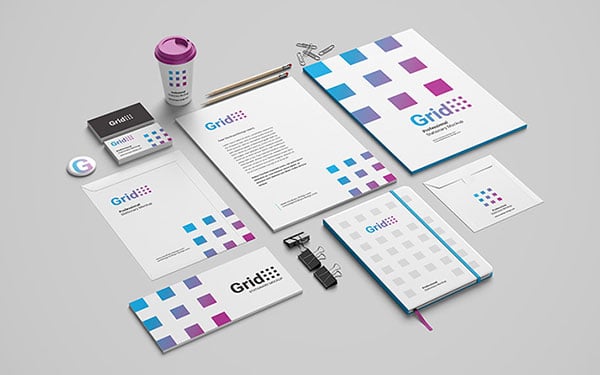 8. Free Basic Stationery Branding Mockup PSD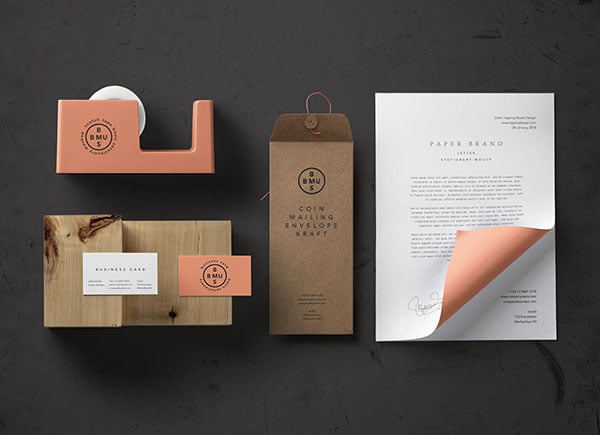 9. Free Vintage Branding Mockup PSD For Barber | Business Card, Envelop & Letterhead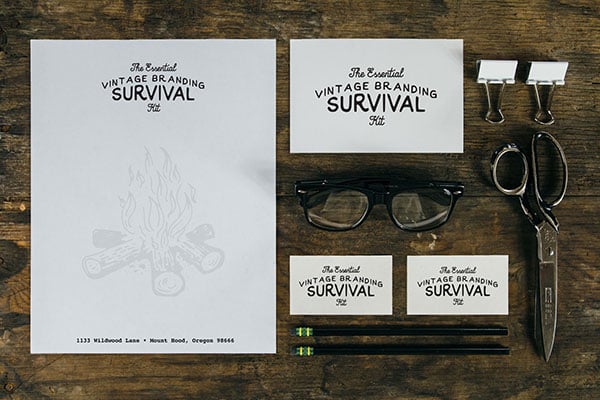 10. Free Elegant Brand Identity / Stationery Mockup PSD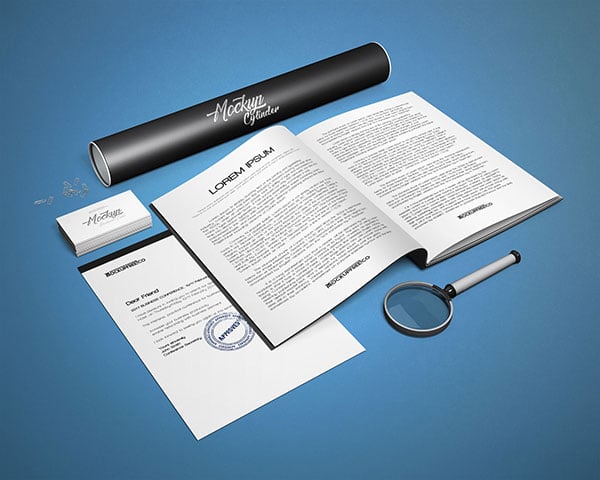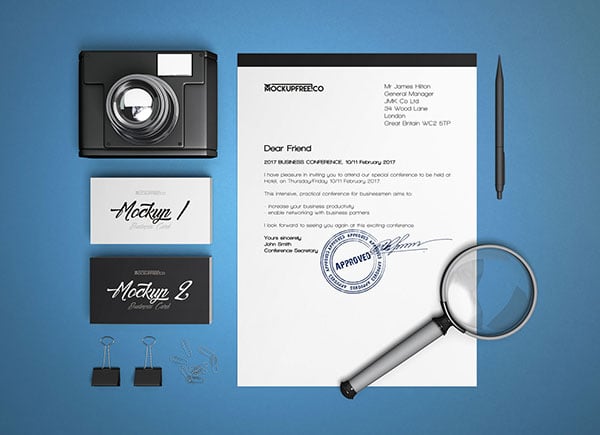 11. Branding Identity MockUp PSD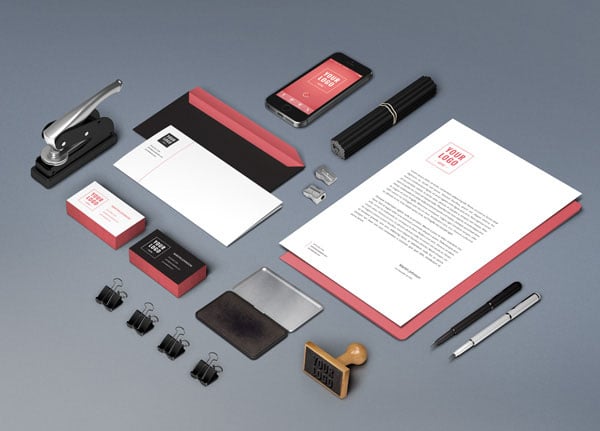 12. Free Premium Brand Identity / Stationery Mockup PSD Files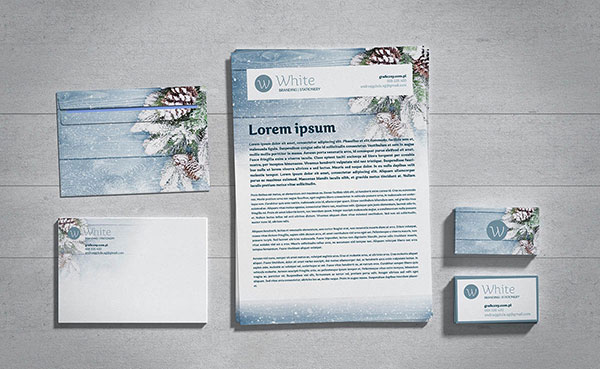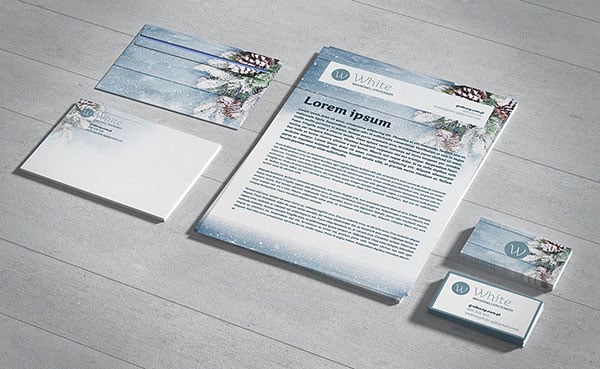 13. 2 Free Premium Stationery Branding Mockup PSD Files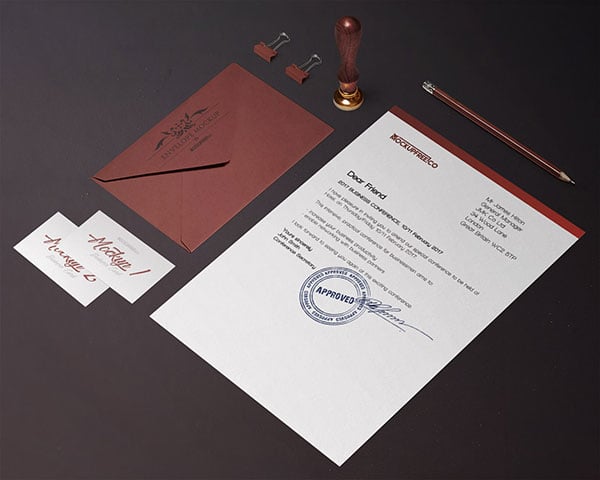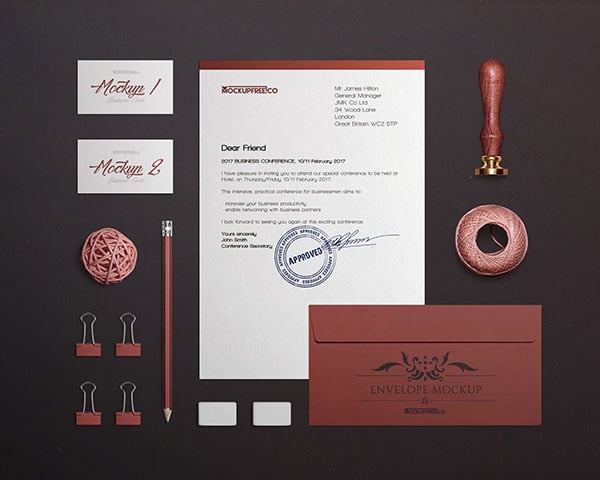 14. Free Corporate Identity Stationery Mockup PSD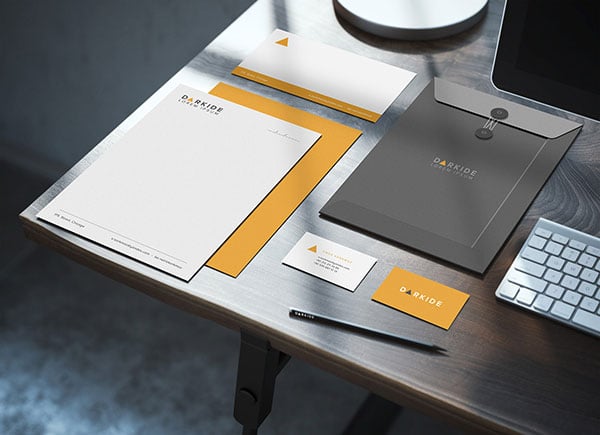 15. Free Branding Identity MockUp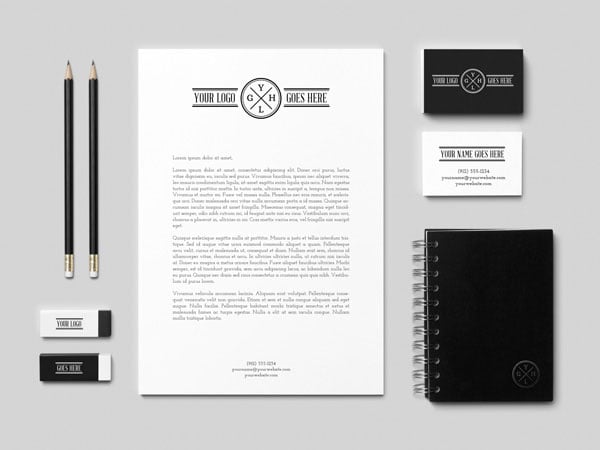 16. Free Corporate Identity Branding Mockup PSD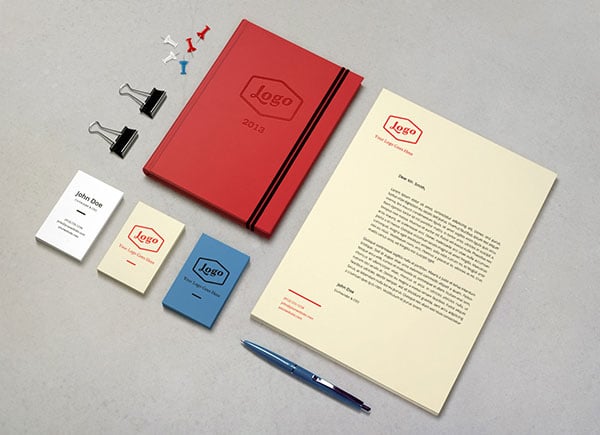 17. Free Premium Brand / Corporate Identity Mockup PSD for Photographers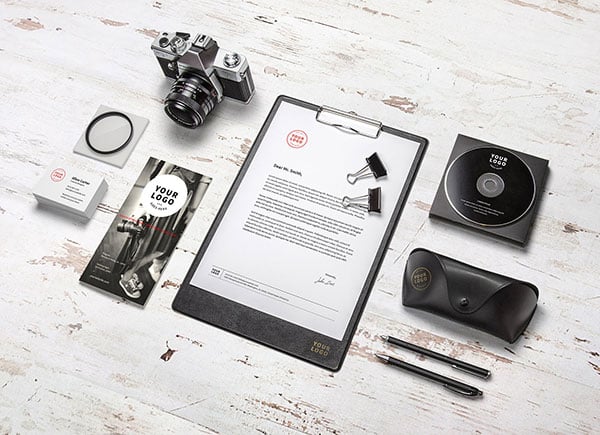 18. Free Corporate Identity Stationery Mockup PSD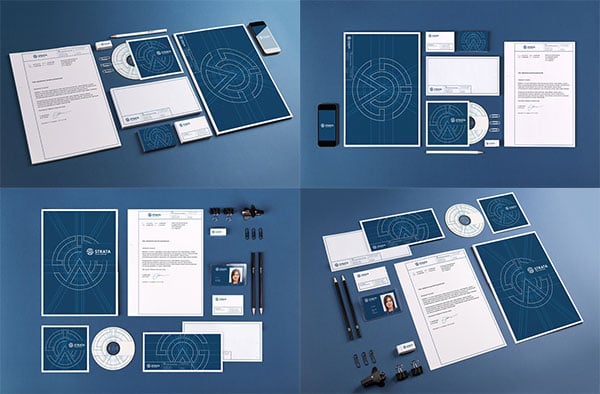 19. Free Branding Corporate Identity Mockup PSD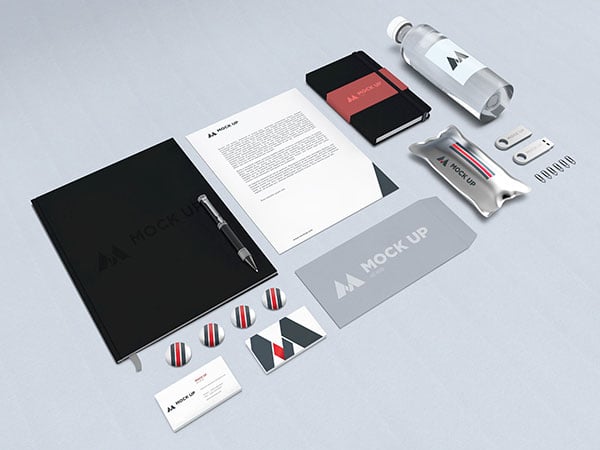 20. Free Beautiful Premium Stationery Mockup PSD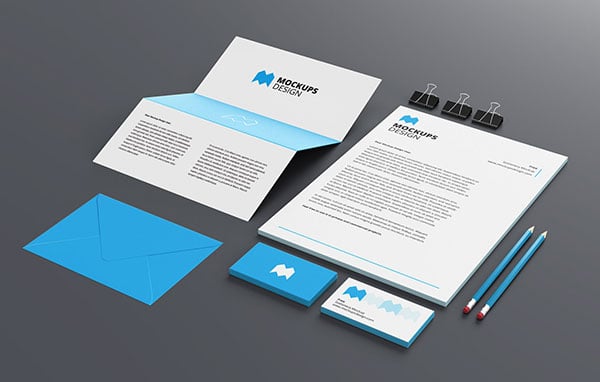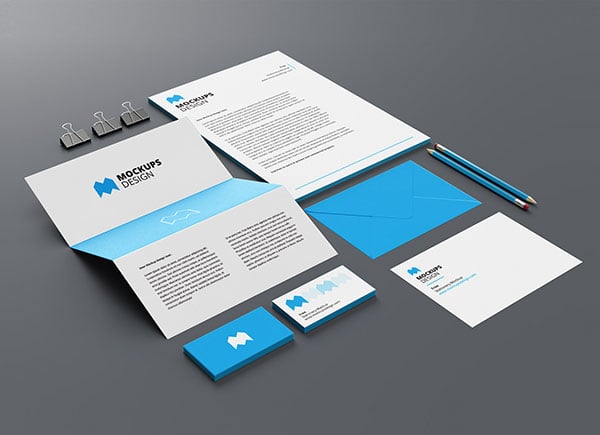 21. Free Premium Basic Stationery Branding Template Mockup PSD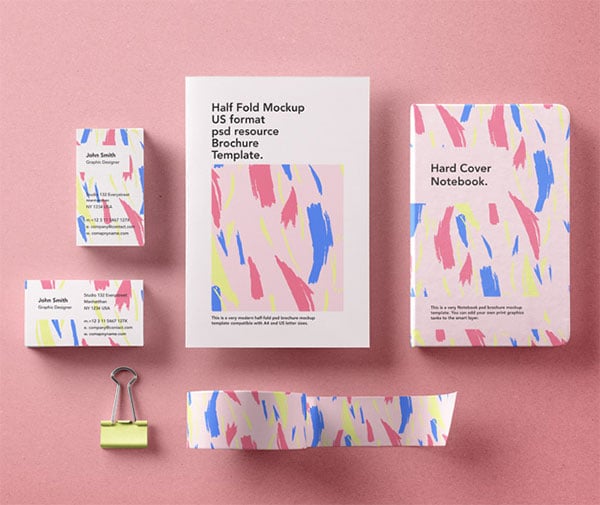 22. Free Pizza Packaging & Coffee Stationery Mockup PSD Files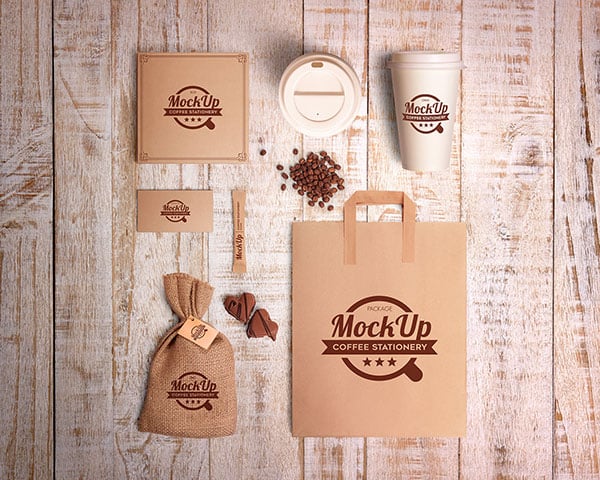 23. Free Stationery Mockup Template PSD
Download | Credit: Webpagefx.com & be.net/podlasek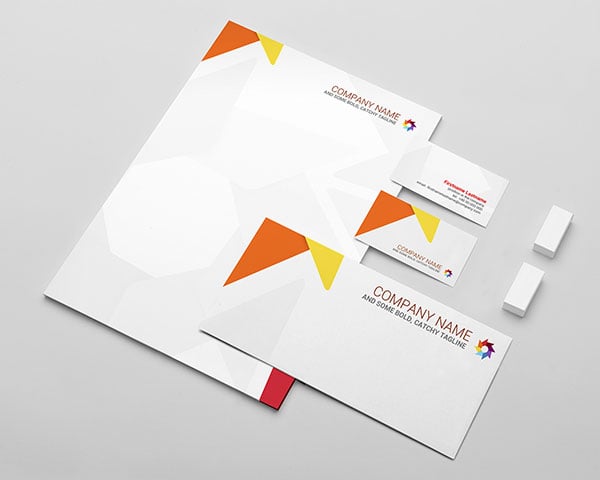 24. Free Premium Stationery Mockup PSD Set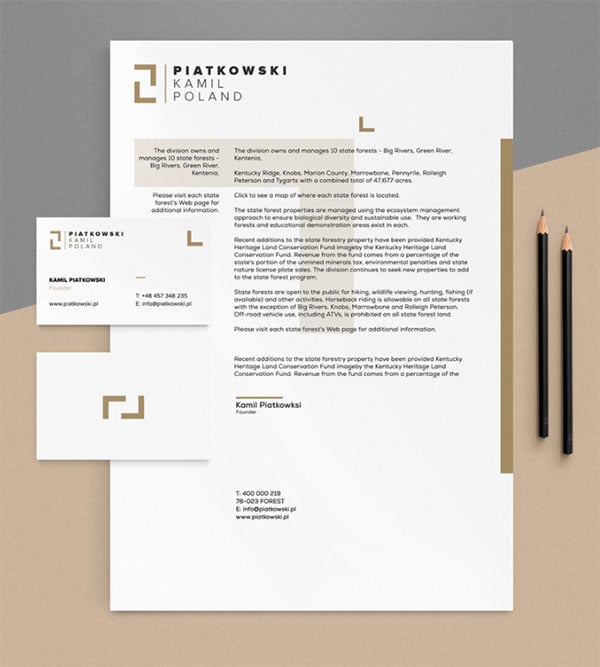 25. Free Premium Black Stationery Mockup PSD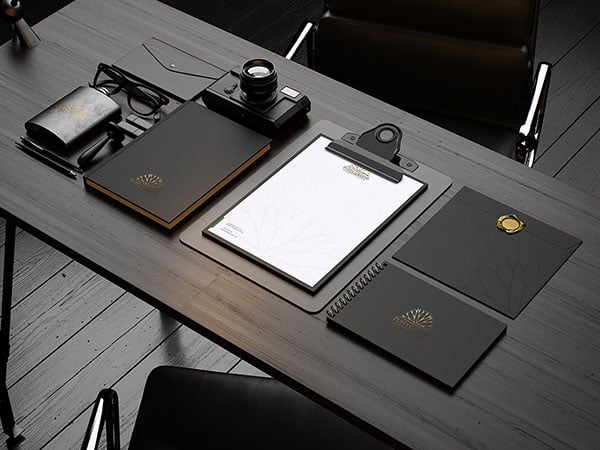 26. Free Premium Food Packaging & Branding Mockup PSD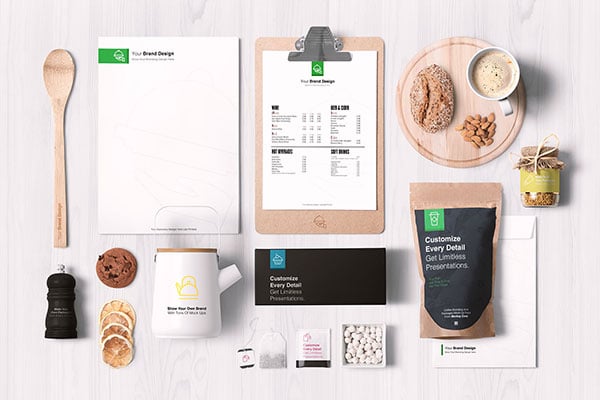 27. Free Premium Corporate Identity / Stationary Mockup PSD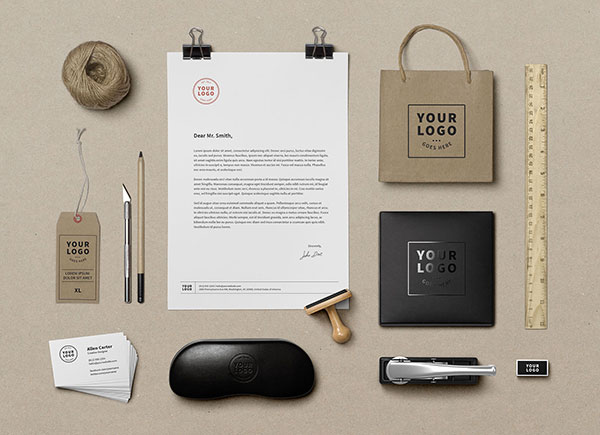 28. Free Branding Identity MockUp PSD Files

29. Free Brand Identity Stationery Mockup PSD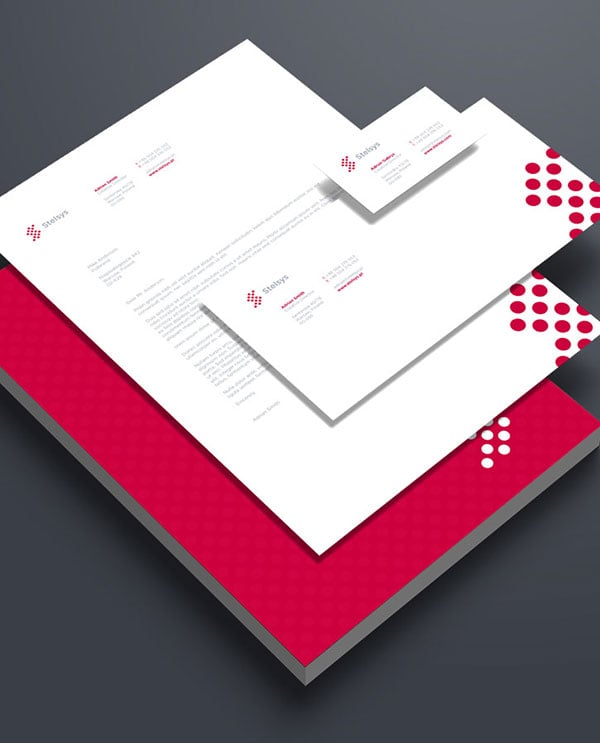 30. Mock-up – Mała Identyfikacja / Stationery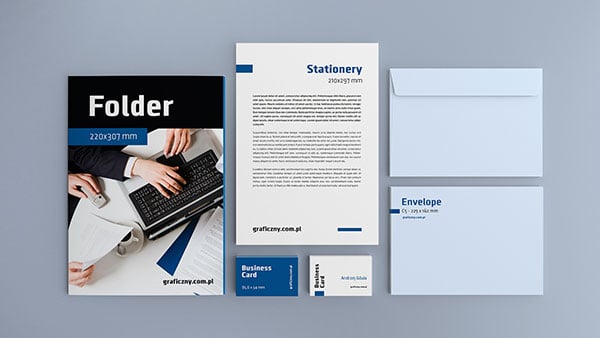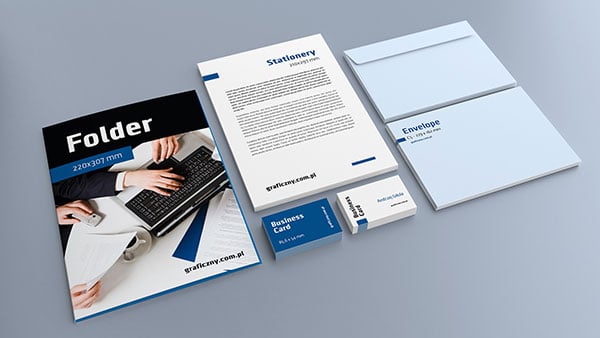 31. Mockup / Identyfikacja Wizualna / Corporate identity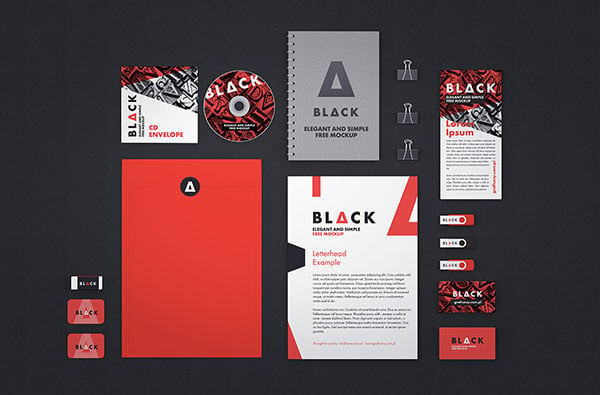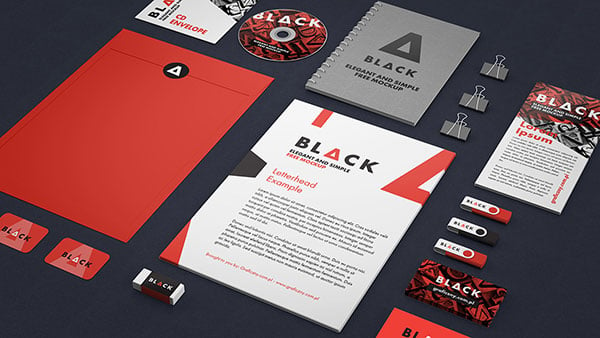 32. Free Brand Identity MockUp PSD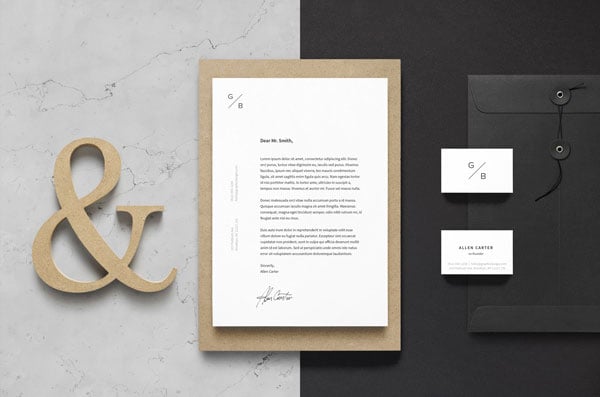 33. Free Simple Stationery Mockup PSD Set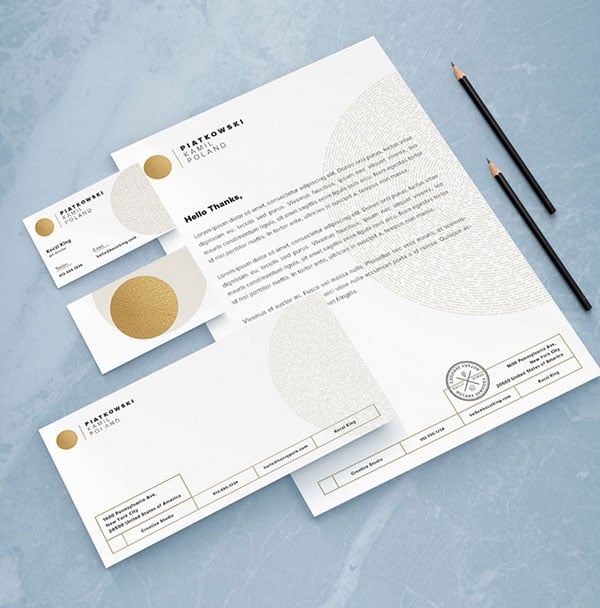 34. Free Branding Identity MockUp PSD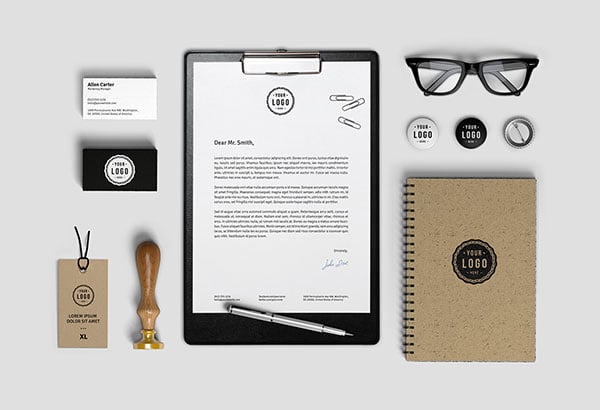 35. Free Stationery Mockup PSD Set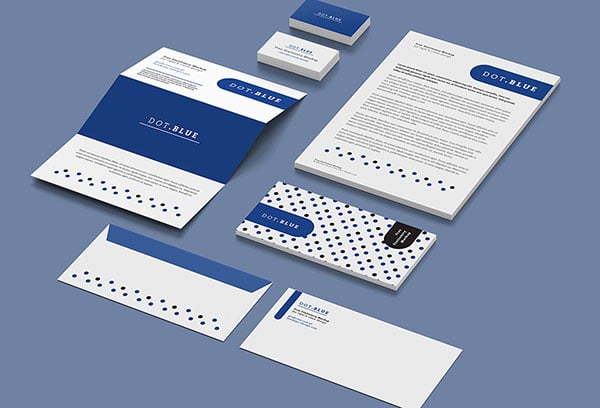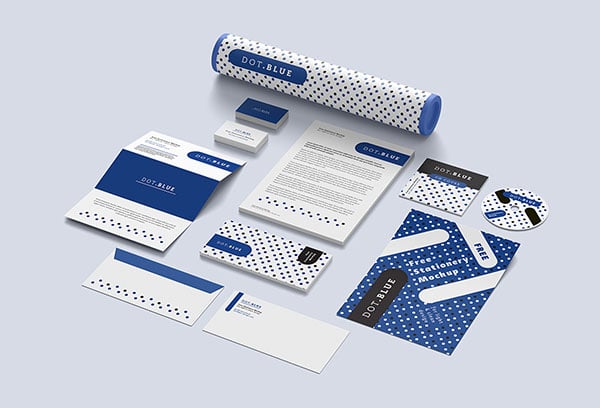 36. Free Stationery PSD Mockups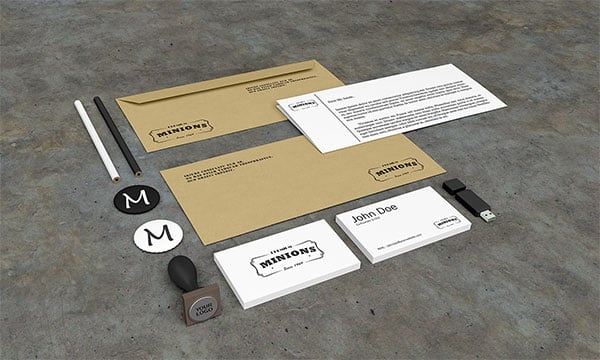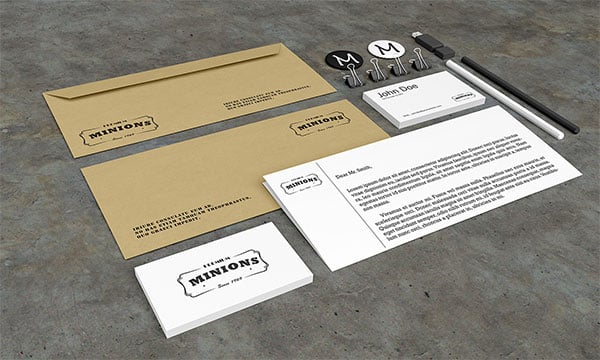 37. Free Stationery MockUp – Wood Edition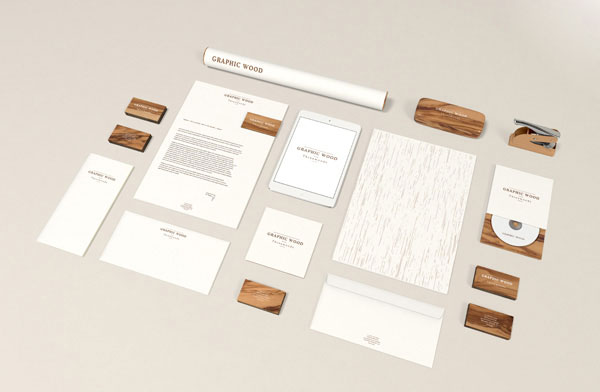 38. Black And Gold Stationery MockUp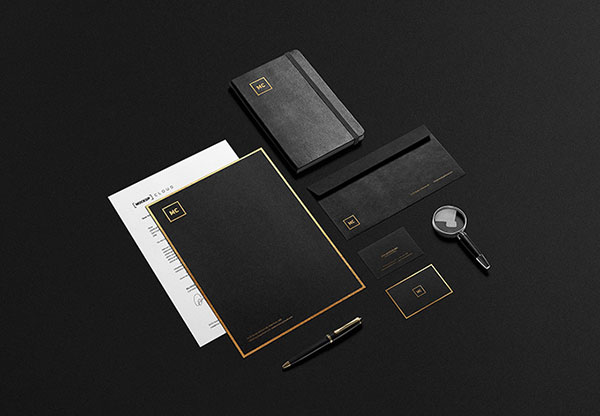 39. Free Stationery Branding MockUp PSD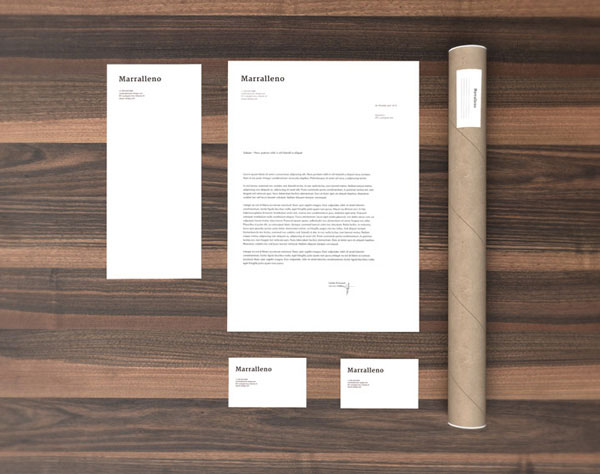 40. Free PHOTOREALISTIC STATIONERY MOCKUP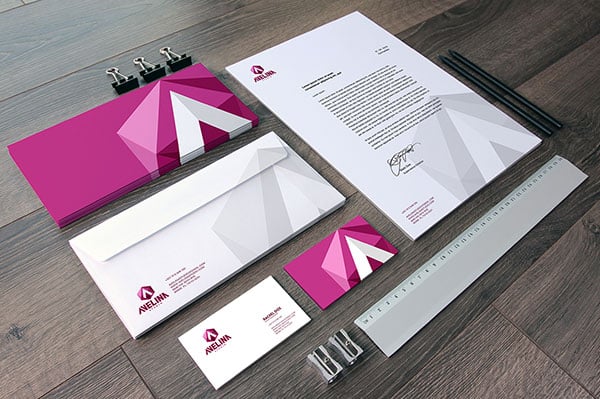 41. Branding Identity MockUp PSD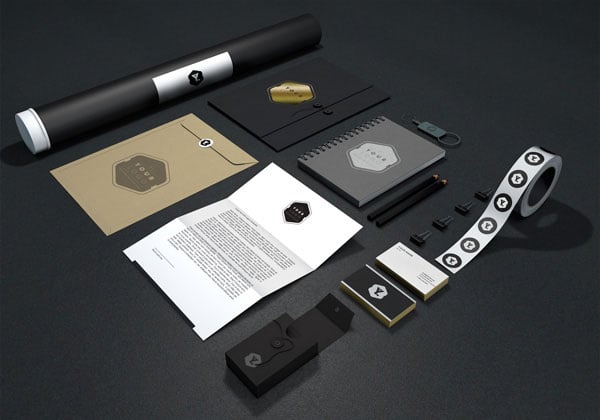 42. Free Stationery Mockup Templates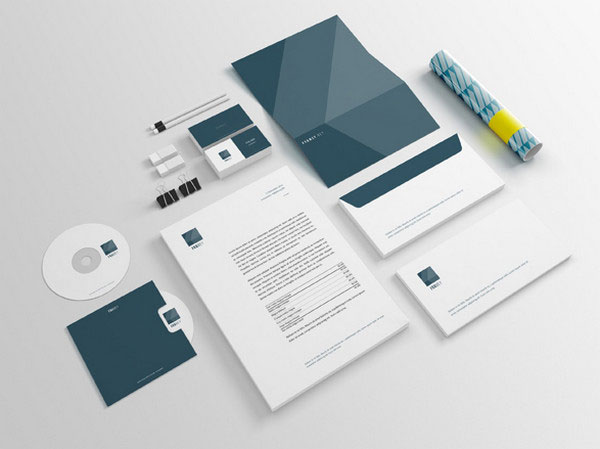 43. PSD Stationery Mockup Scene (Freebie)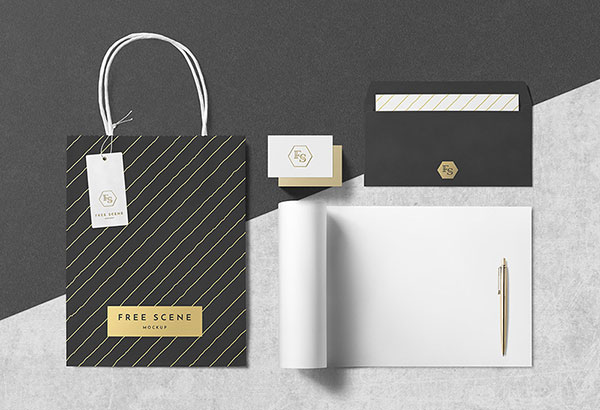 44. Free Stationery Mockup PSD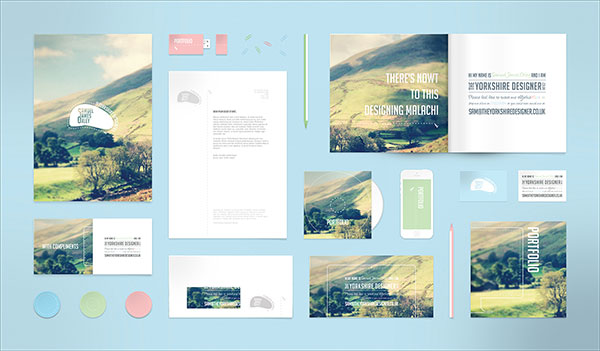 45. Table Collection Free Corporate Identity Mockup PSD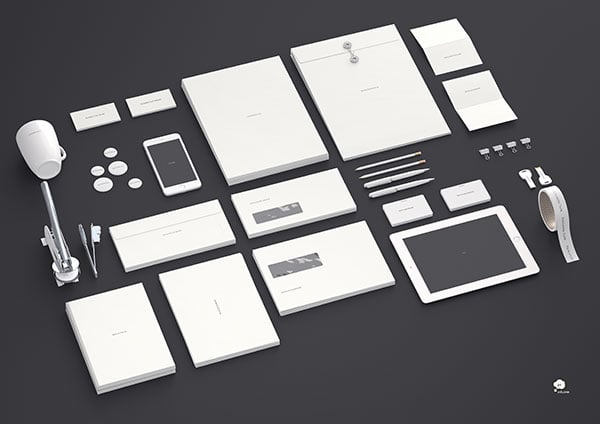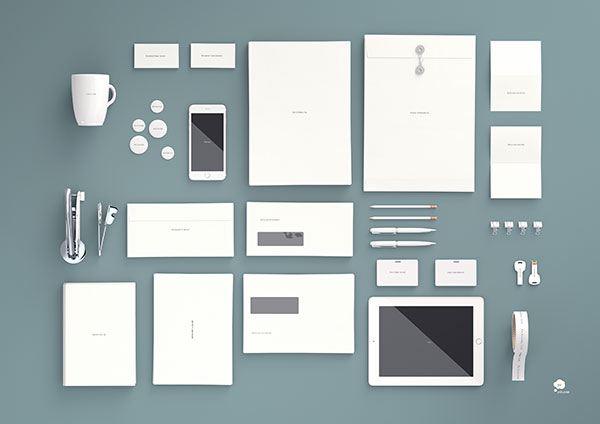 46. FREE Clean Stationery MOCKUP with iPhone X
Download | Credit: be.net/dsnalexhoffmann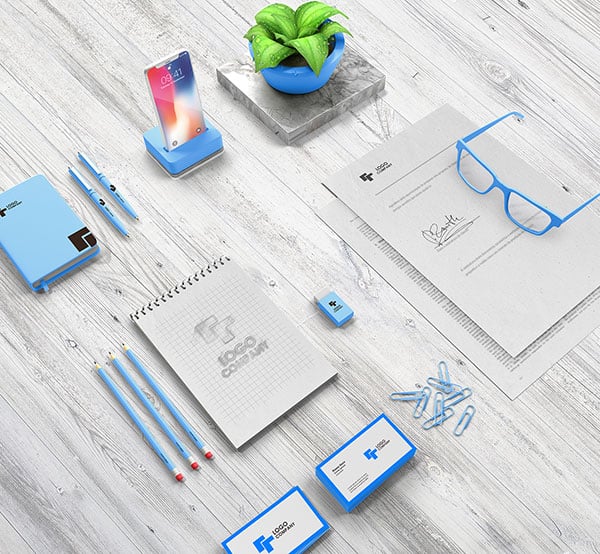 47. Mockup Free Stationery Photorealistic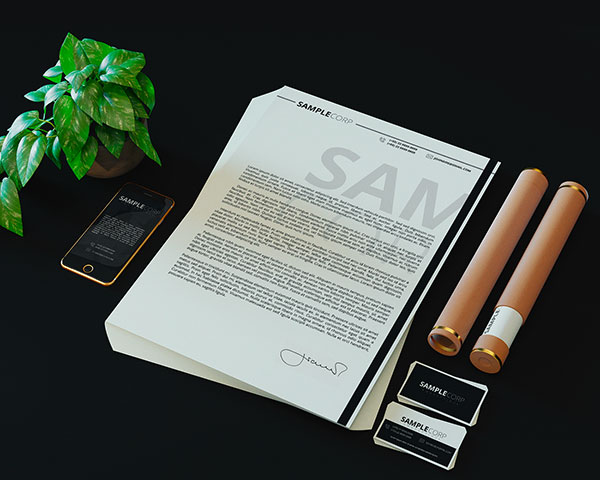 48. Corporate Stationery Free PSD Mockup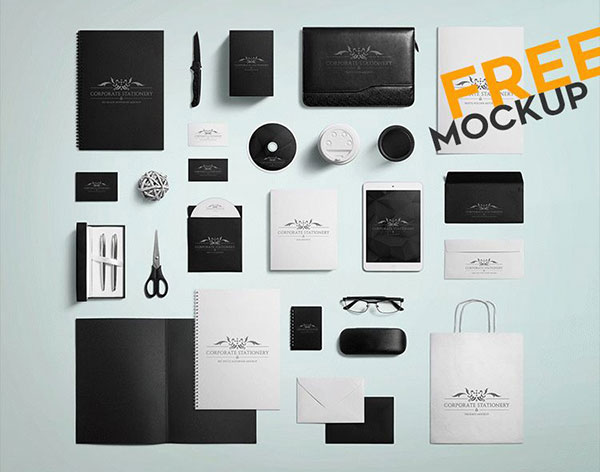 49. Branding Stationery Mockup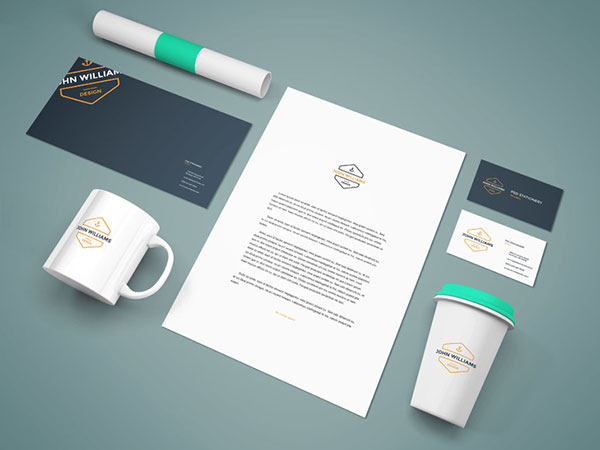 50. Realistic Stationery PSD Mockup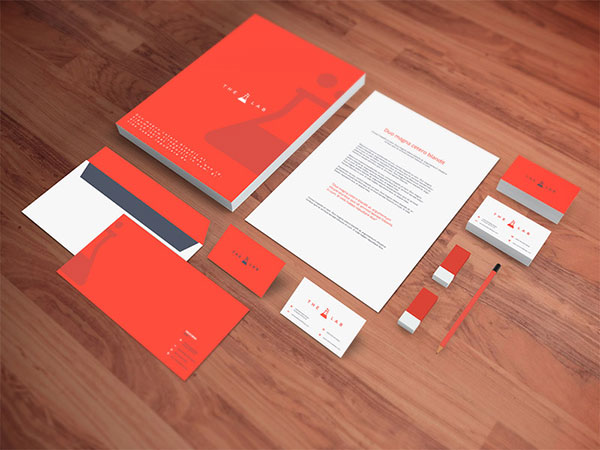 Bonus Freebie: Free Corporate Stationery Mockup PSD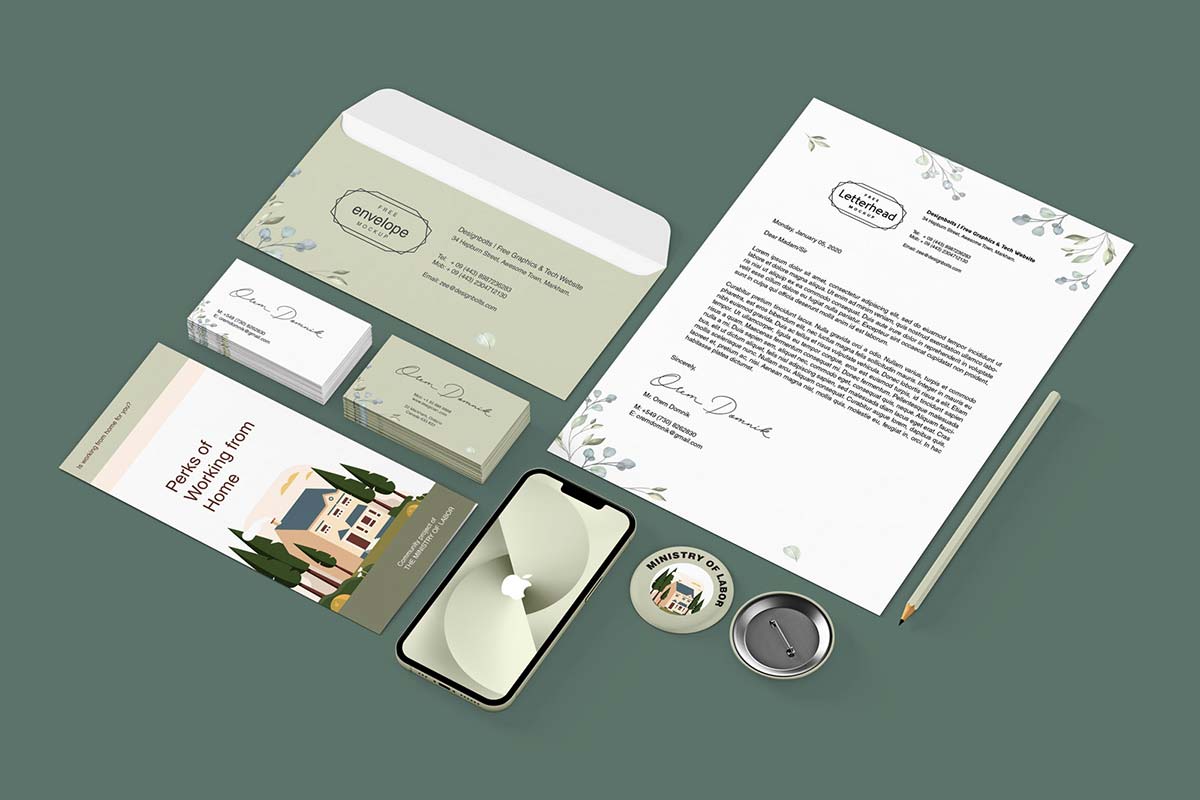 More High Quality Mockup PSD Files: