All the designers out there must be having a rough and tough time because the field of designing is not simple, it is involving, it is clinging, and it has many responsibilities. People usually don't adhere to the norms and duties that come along with their jobs and they do it just for the sake of doing it. Giving your entire attention and putting every inch of your heart into the job, works wonders and turns out to be meticulous.
Trust me it pays off more than expectations, because God sees your efforts, even if you are not acknowledged in the beginning, you will gradually evolve and crack open to be someone who has never been afraid of inventing, composing and initiating. For the designers there are few things which they may always look up to and sought after. Firstly, they like to play with a different color scheme every time for an impressive outlook and layout.
Secondly, they love to be more creative and unique in their projects. Thirdly, they like to play with various fonts and colors to give a bolder and louder touch to the design task. The list goes on and on so in the nutshell all you see is the bigger picture but the slighter and profounder efforts behind the project is never or hardly esteemed by all & sundry. Keeping that in view, I tried to make as many mockups as I could and that too free of cost to help the designers struggling in their projects or for the beginners who don't want their work to go by unnoticed, degraded, trashed and ignored.
Well coming towards my today's post of design which is all about 40 best free Tri-Fold / 3 panel brochure mockup PSD especially crafted for quick presentations. These brochures open up three times depicting the various details and comprehensible insight, each one of them can be folded effortlessly, so keep the design minimalist but all the fonts have to be readable enough. Also bigger/smaller images/pictures can be printed on them along with particulars so to remove all confusion in the heads.
The terseness and all-inclusive trifold brochures may tell the complete story of any company/brand/product/event etc. The pretty presentations show how these brochures can be placed and how effectively they may appear. Certainly, a good way to highlight the stance and perspective before the public. To expand the effect, according to our previous experience, you can also add some promotional gifts with the brochures. The cost-effective corporate gifts imprinted with logo and contact info are a great option to raise brand awareness. They will promote your
company and thank your clients, give you a bottomless room to tell a successful business story. What do you guys think? Let us know. We will be obliged because you all matter to us.
Trifold Brochure Mockup Featuring Two Unfolded Featuring Two Unfold Brochures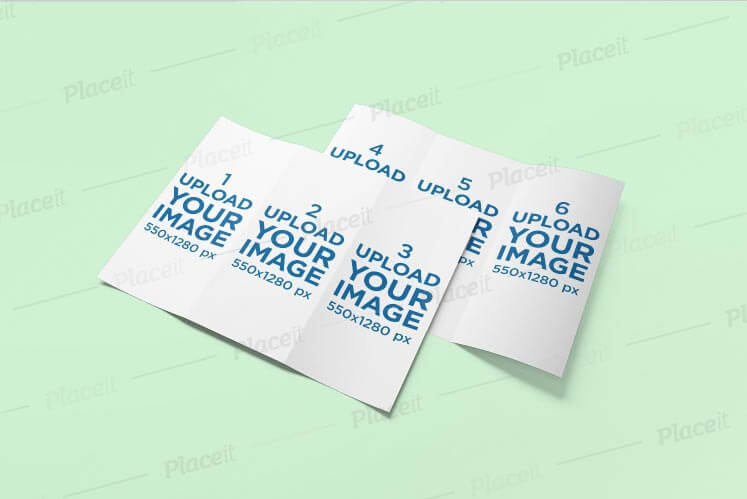 Mockup Featuring Two Gate Fold Brochures Placed On A Colored Surface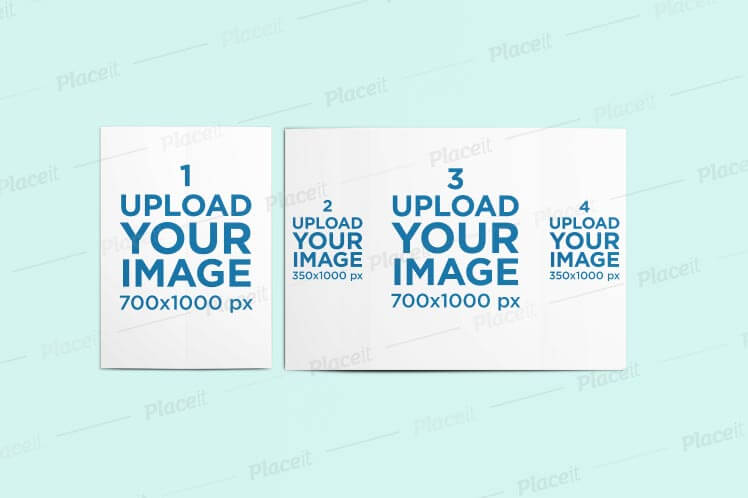 Mockup Featuring a Trifold Brochure Standing Against A Plane Color Background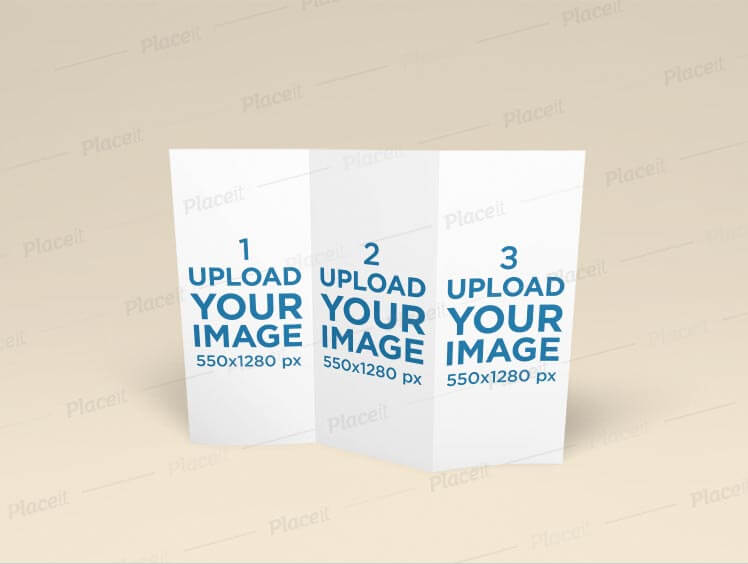 1. Free A4 Size Tri-Fold Mockup PSD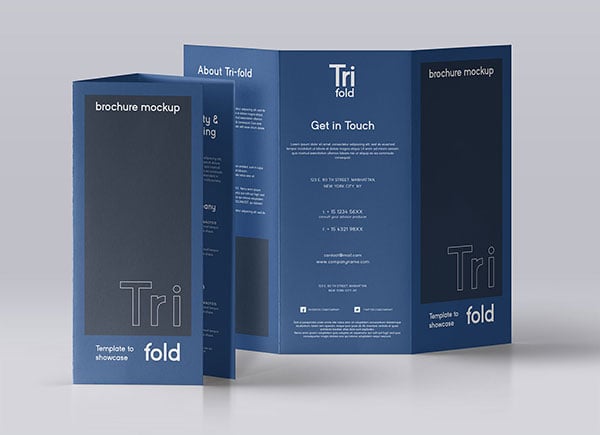 2. Free Tri-Fold A4 Brochure Mockup PSD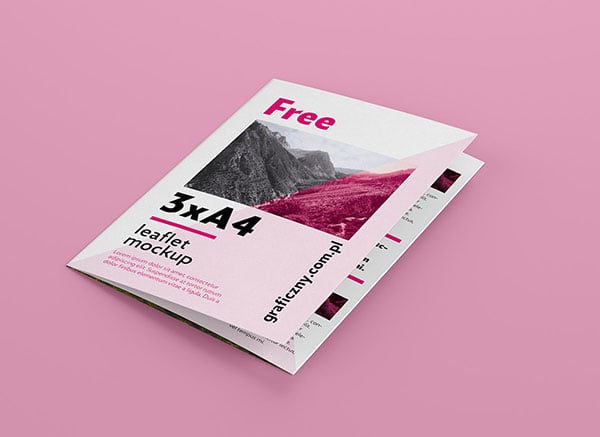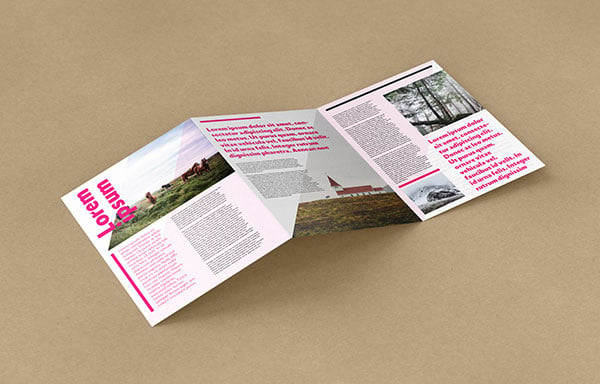 3. Free Premium Tri-Fold Brochure Mockup PSD Set (10 Files)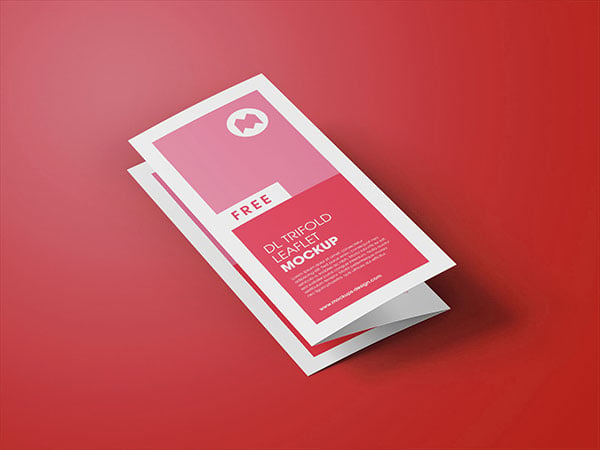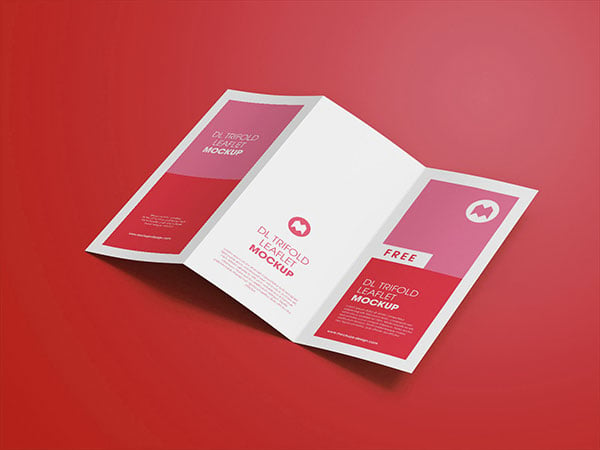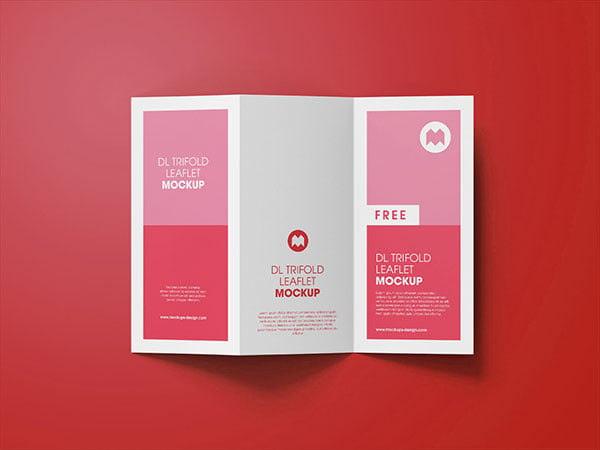 4. Free Square Tri-Fold Brochure Mockup PSD Set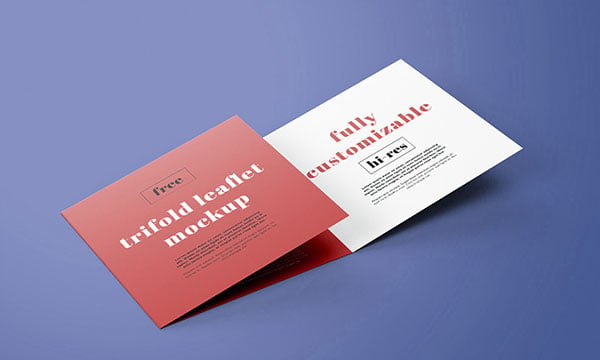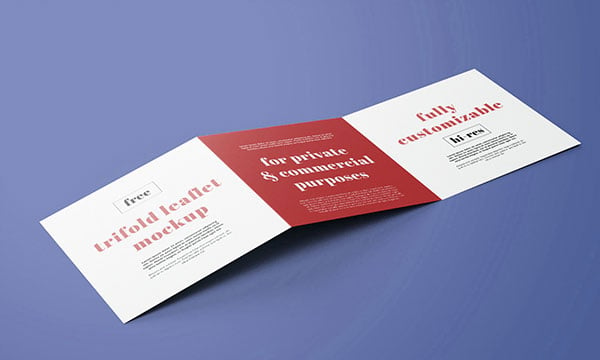 5. Free Premium Tri-Fold Brochure Mockup PSD Set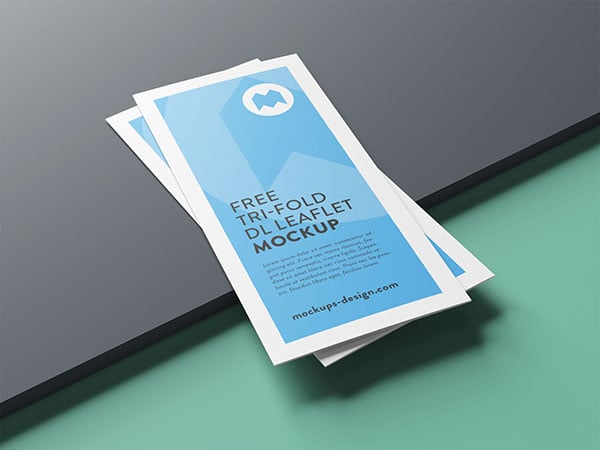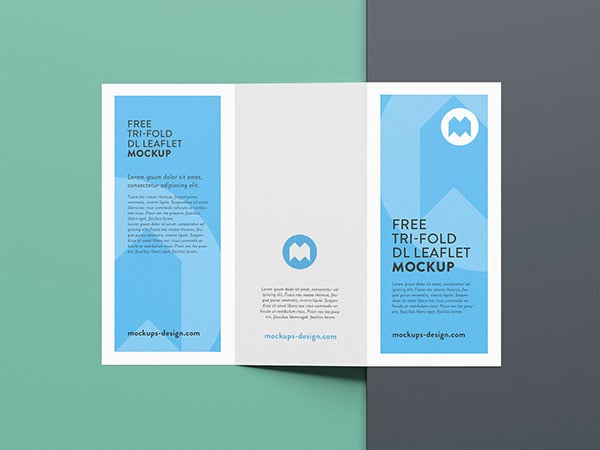 6. Free Tri-Fold Square Brochure Mockup PSD File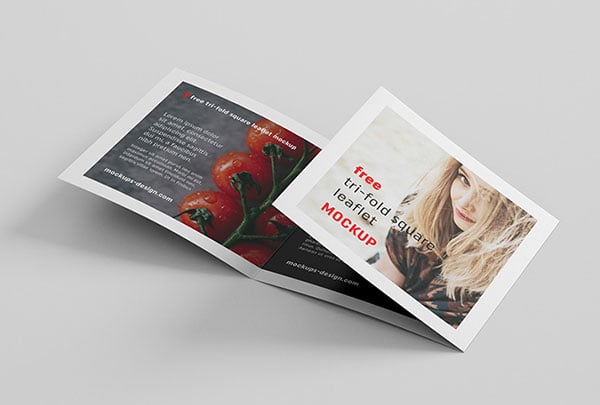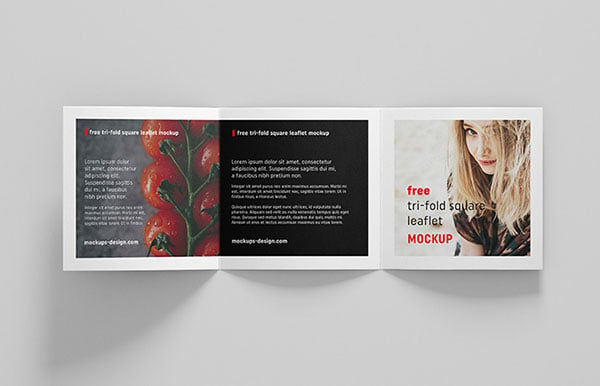 7. Free Tri-Fold Brochure Mockup PSD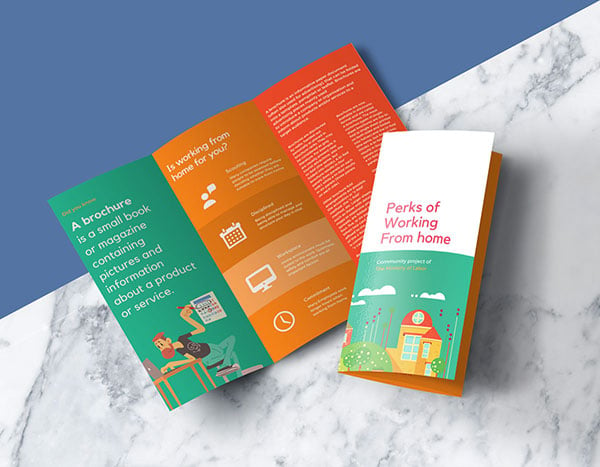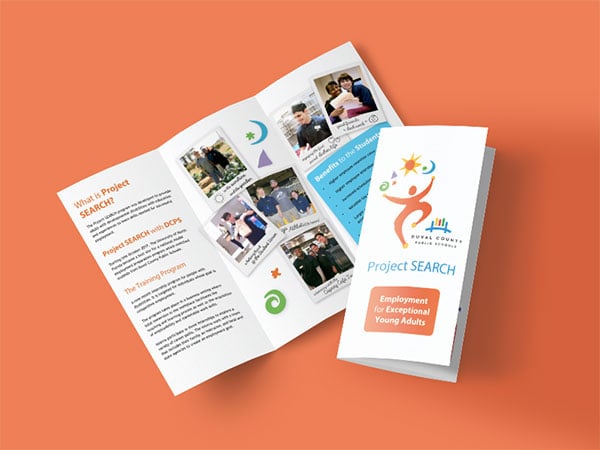 8. Free 3 Panel Brochure Mockup PSD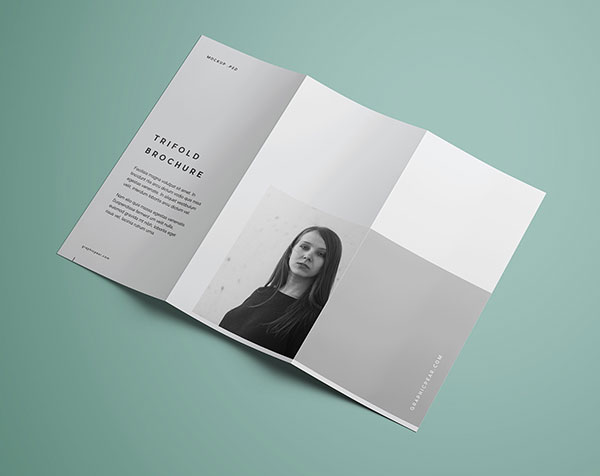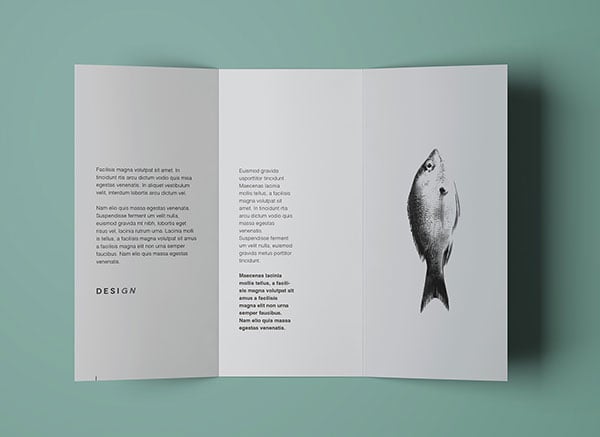 9. Free Z-Fold Brochure Mockup PSD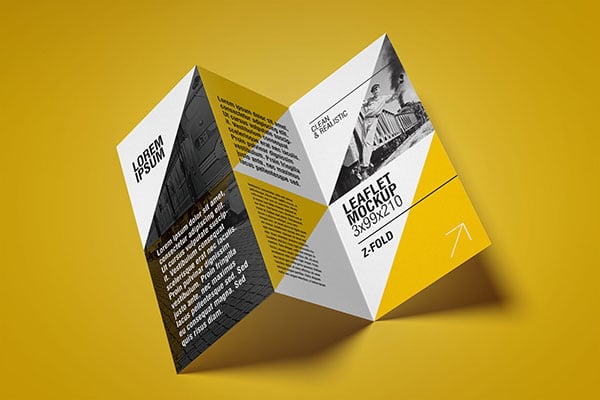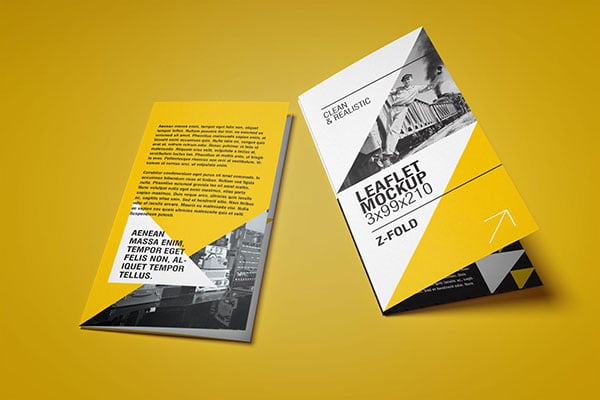 10. Free Z-Fold Brochure Mockup PSD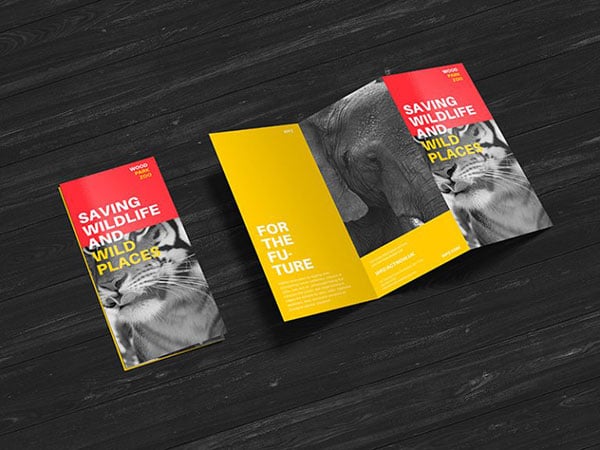 11. 5 Free 3 Panel Brochure Mockups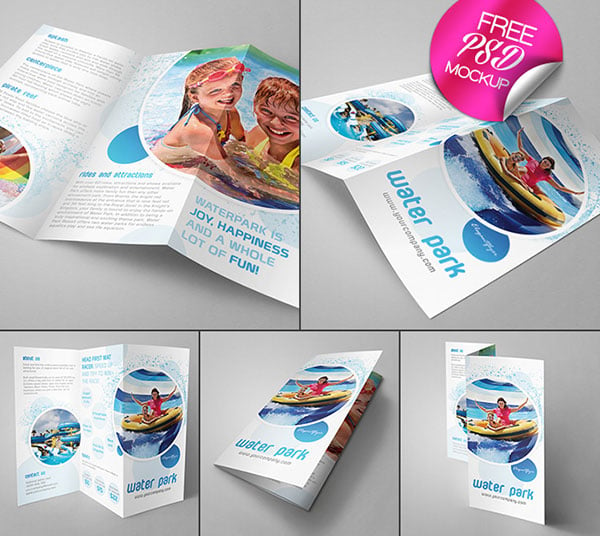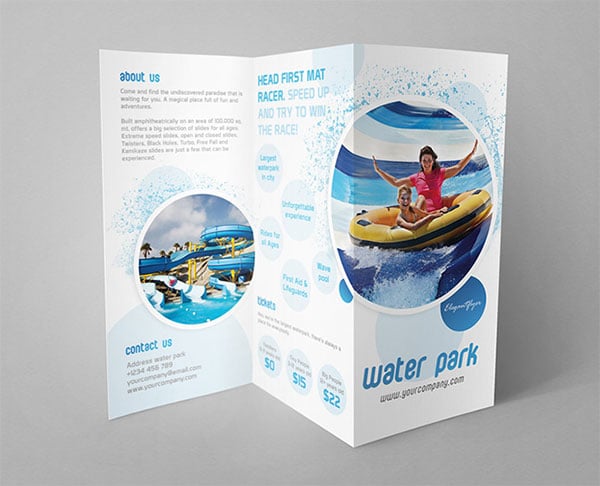 12. Mockup / Ulotka DL – Z / Z fold flyer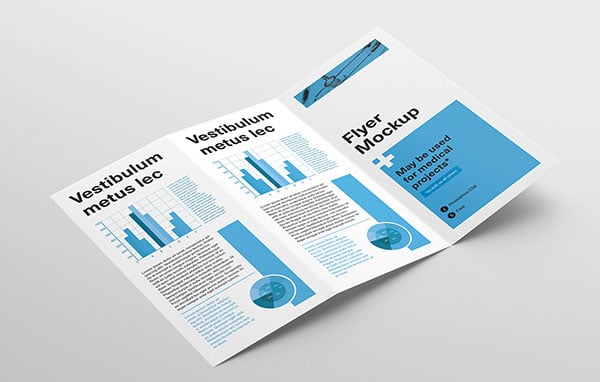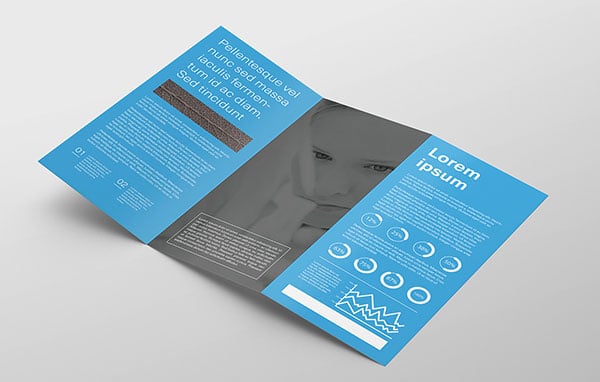 13. Square 3 panel brochure Mockup PSD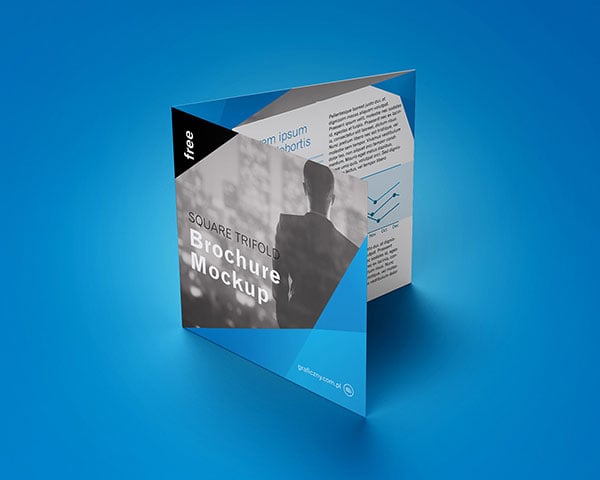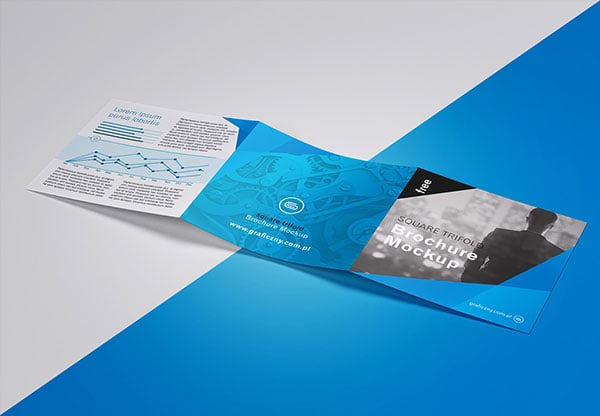 14. Free Trifold leaflet mockup PSD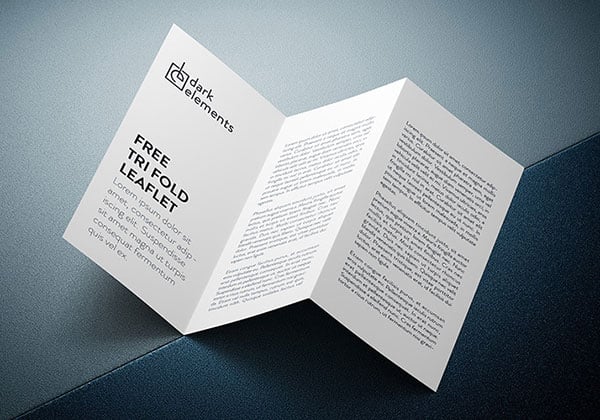 15. Tri Fold Brochure MockUp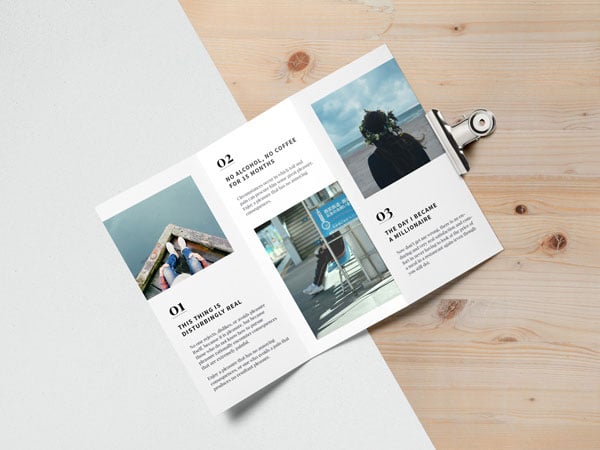 16. Tri Fold Brochure MockUp-PSD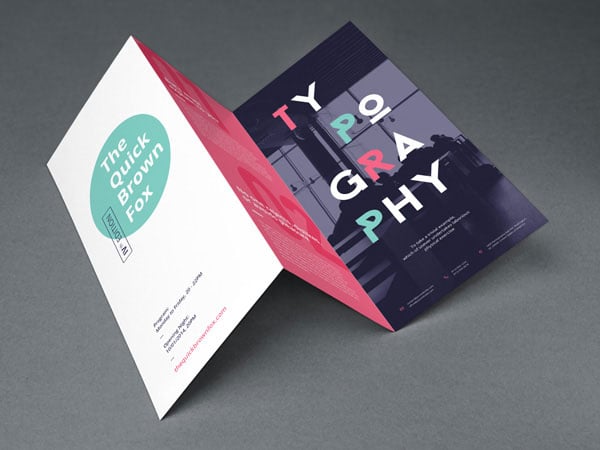 17. Free Tri-Fold Brochure Design Template & Mock-Up PSD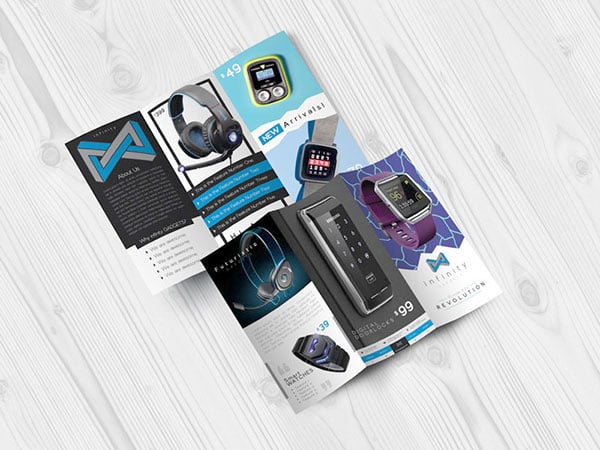 18. Tri Fold Psd 8.5 x 11 Inch Mockup PSD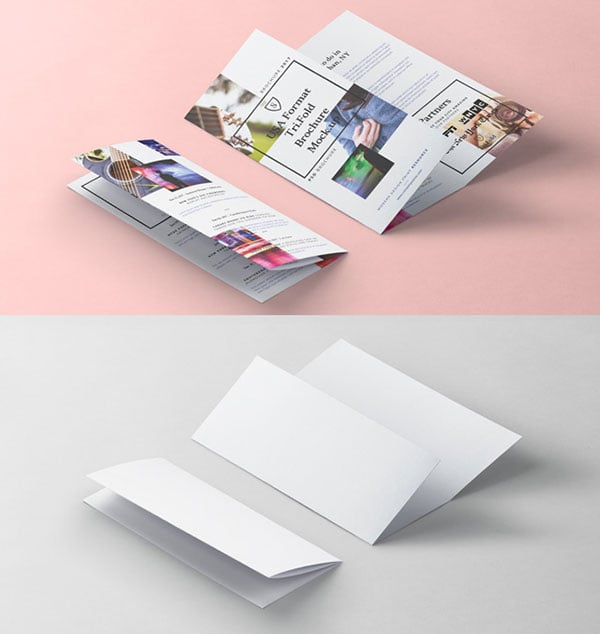 19. Psd Tri Fold Mockup Template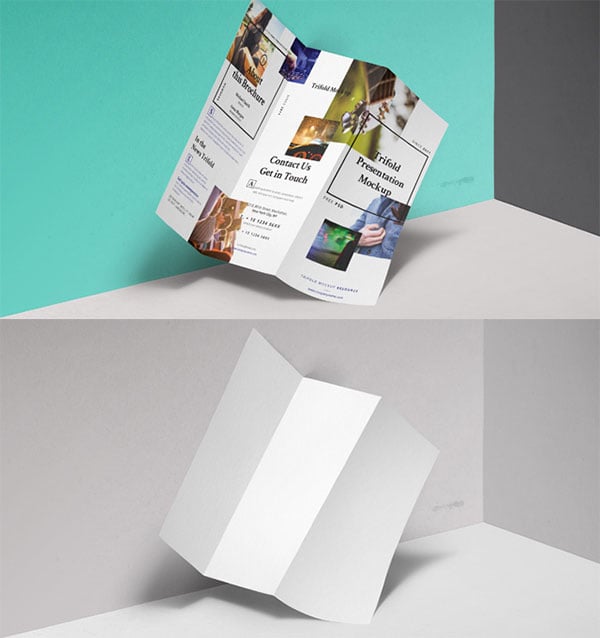 20. Psd Tri Fold Mockup Template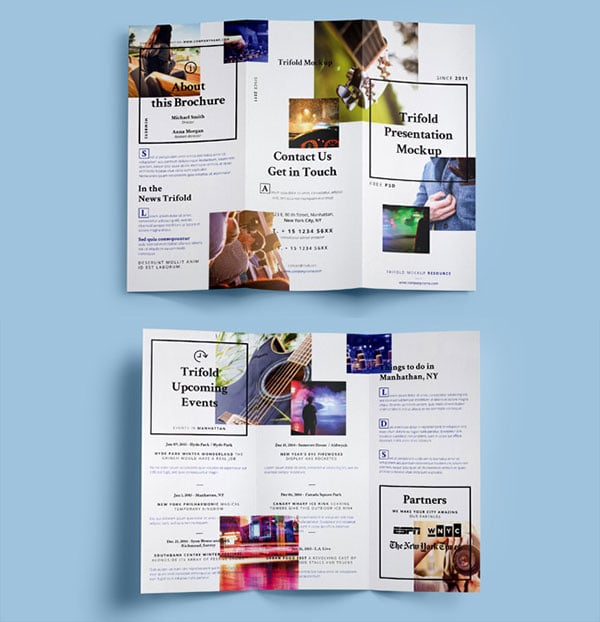 21. Tri-Fold Brochure Mockup Free PSD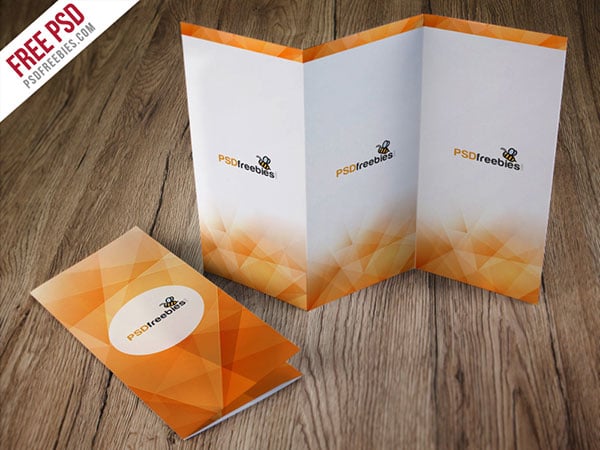 22. Free 2 Sided Tri-Fold Brochure Mockup PSD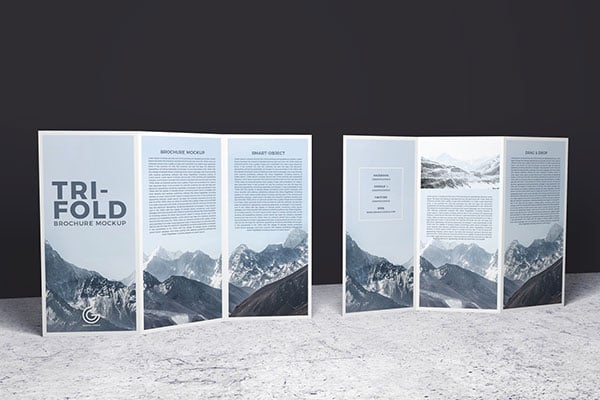 23. Tri-Fold Brochure Mockup PSD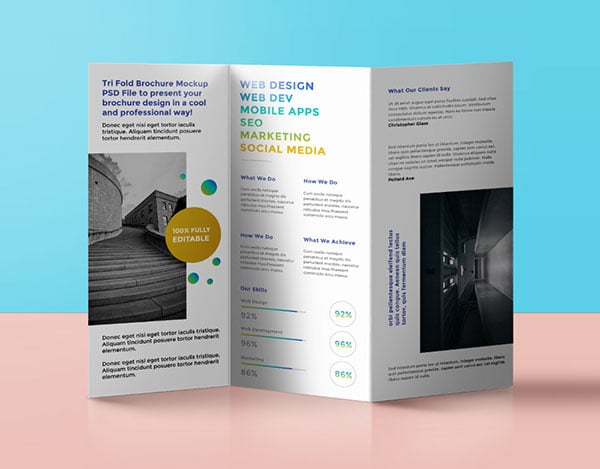 24. Tri-Fold Brochure PSD Mockup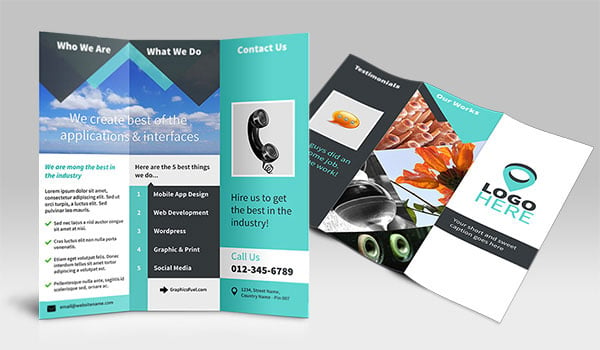 25. Trifold Brochure Mockup Free PSD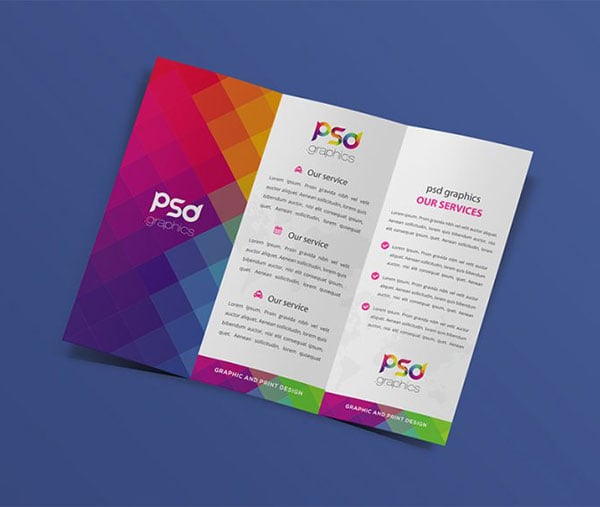 26. Tri-Fold Brochure Mockup Free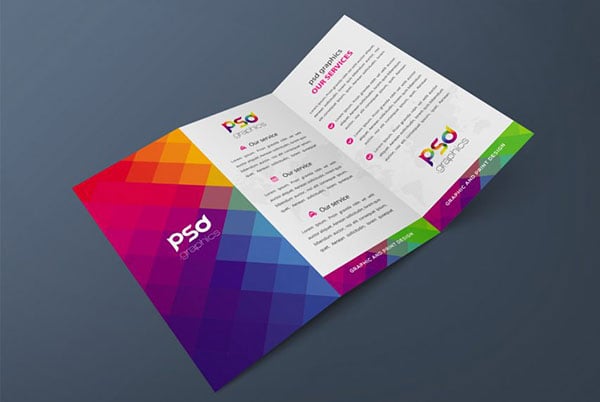 27. Square Trifold Brochure 2 Free PSD Mockups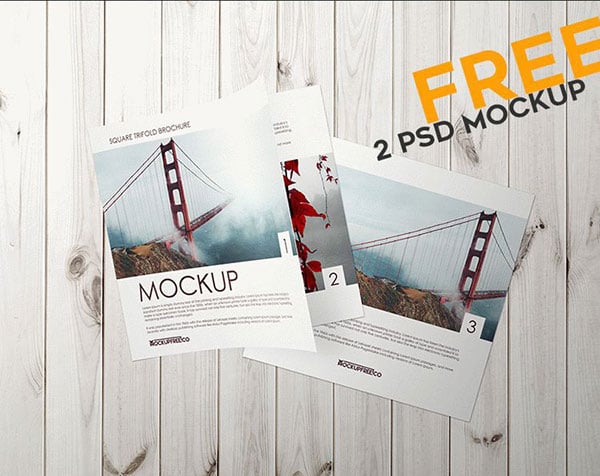 28. Square Trifold Brochure Mockup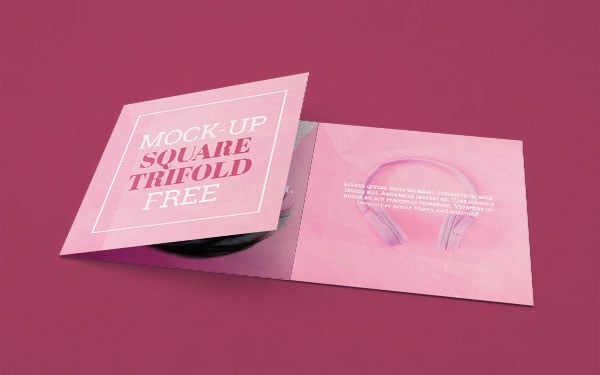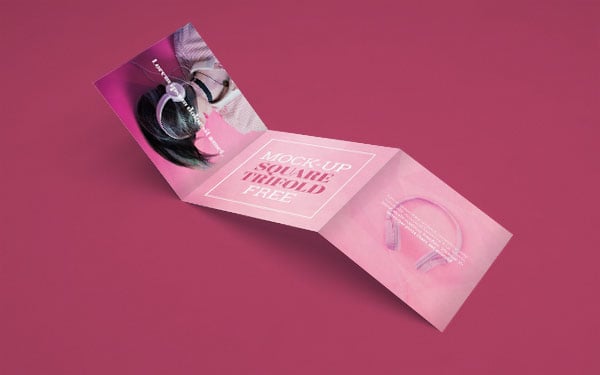 29. Free Tri Fold Brochure Mockup PSD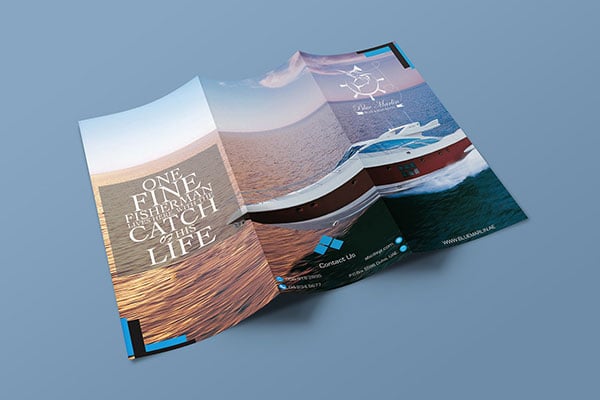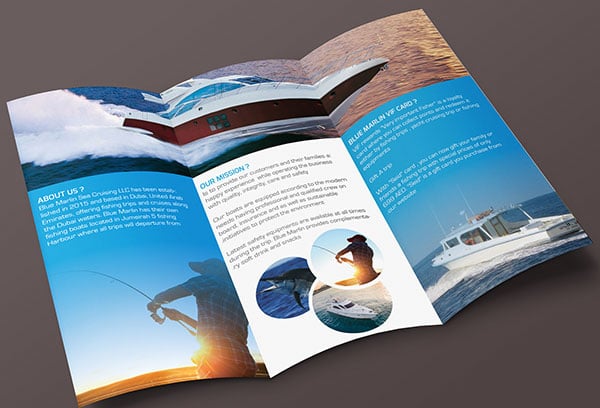 30. Free A4/A5 Tri-fold mockup PSD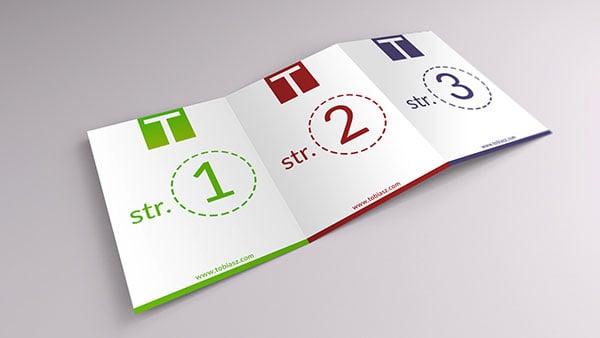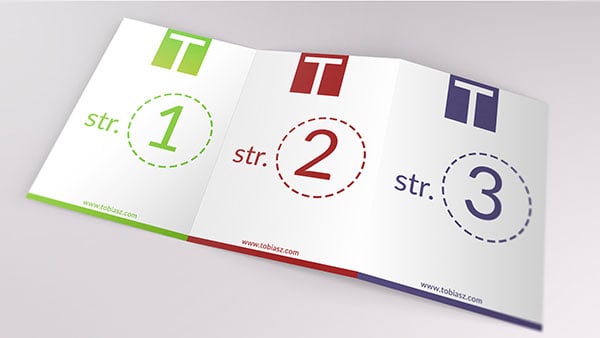 31. Free Tri-Fold Brochure Mockup For Graphic Designers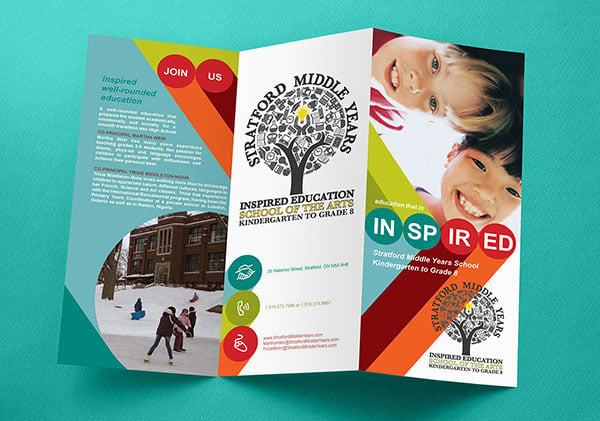 32. Free Tri-Fold Brochure Mockup PSD Template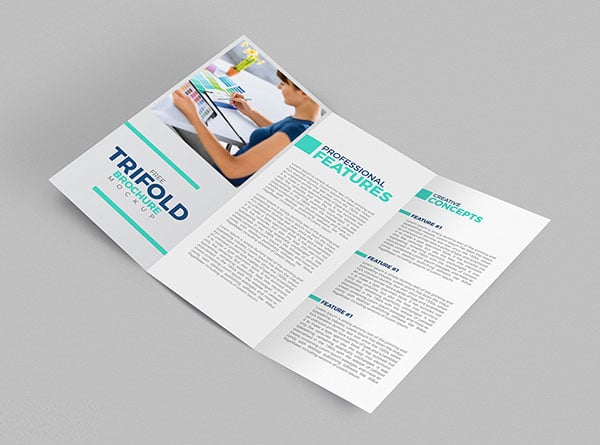 33. Free Brochure Tri-Fold Mockup Psd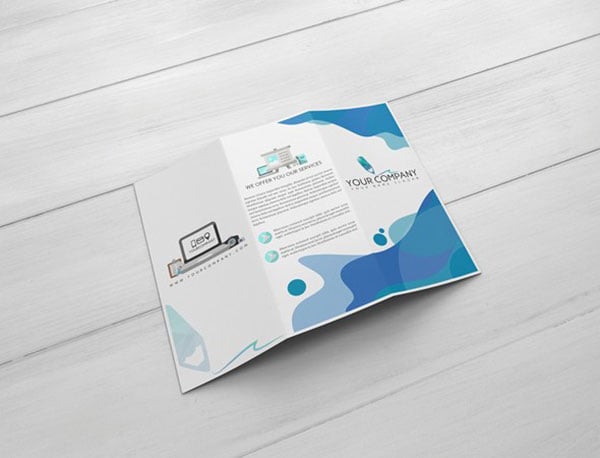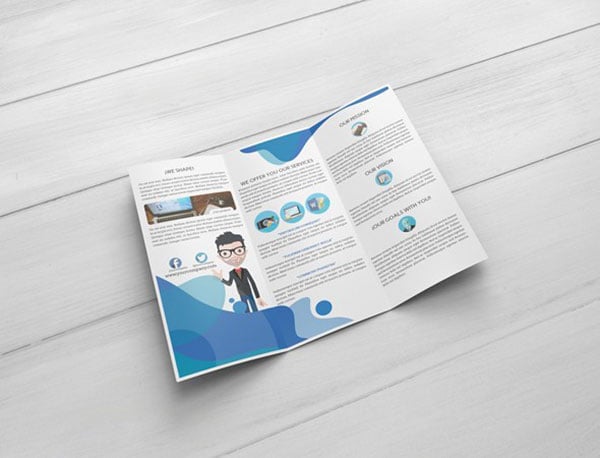 34. Free Trifold Brochure Mockup Bundle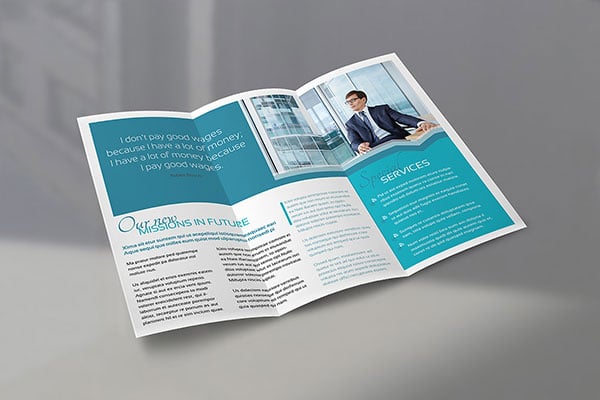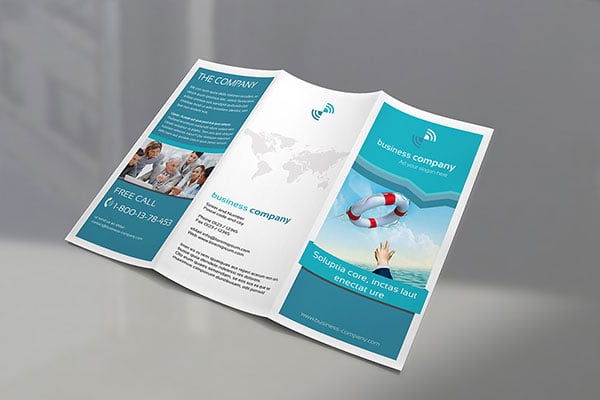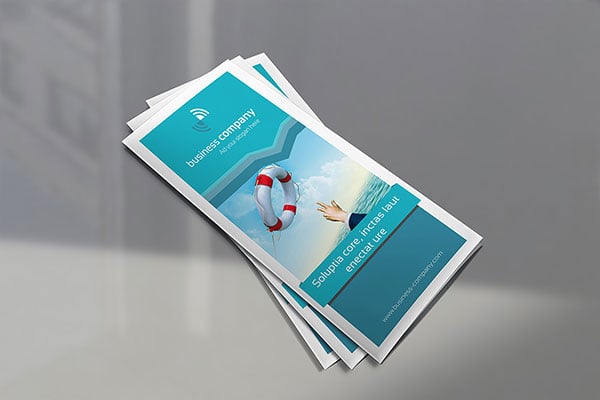 35. Corporate trifold brochure mockup Free Psd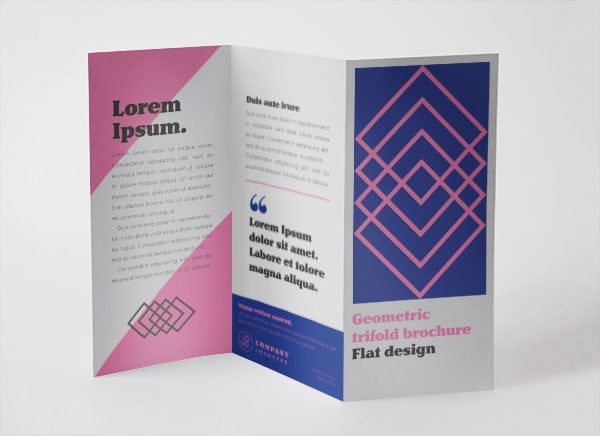 36. PSD Tri-Fold Brochure Mockups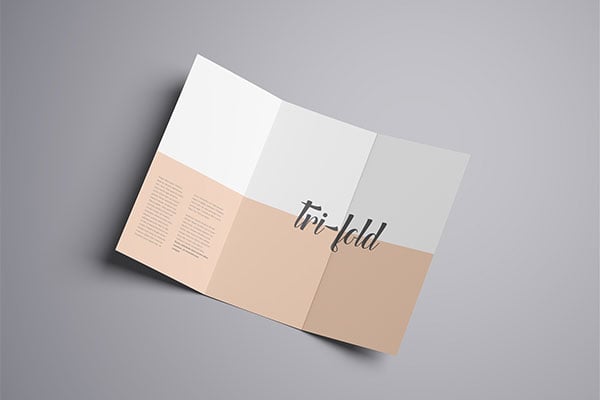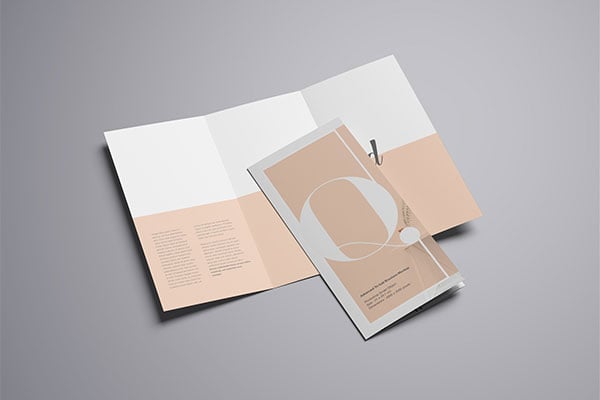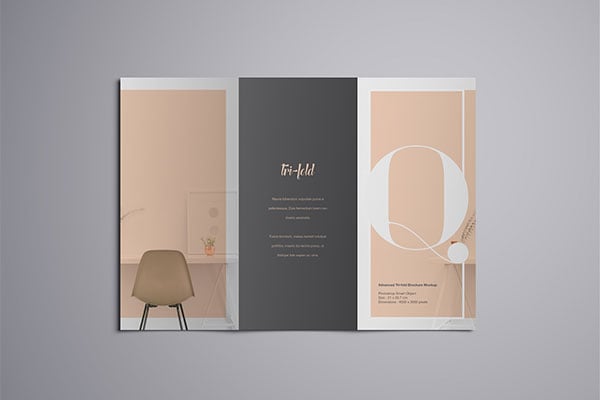 37. Trifold brochure mockup Free Psd File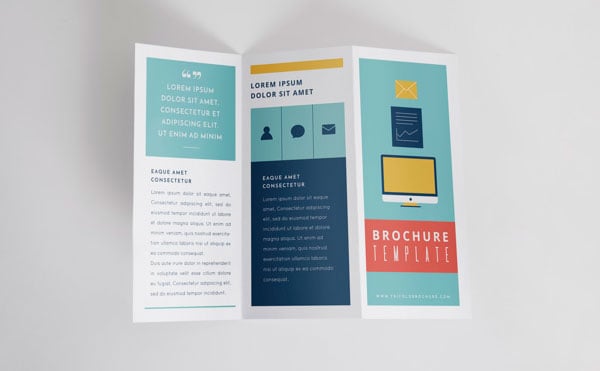 38. Trifold brochure mockup FreePik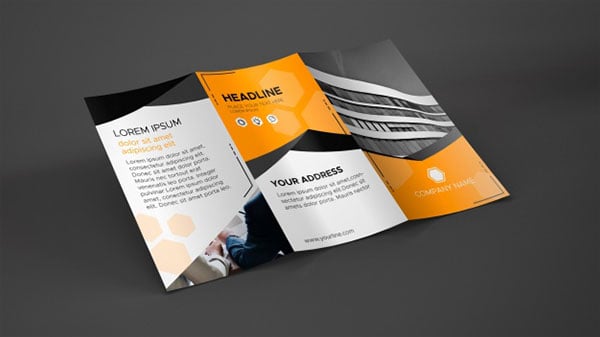 39. Brochure Mock-up Title Inner pages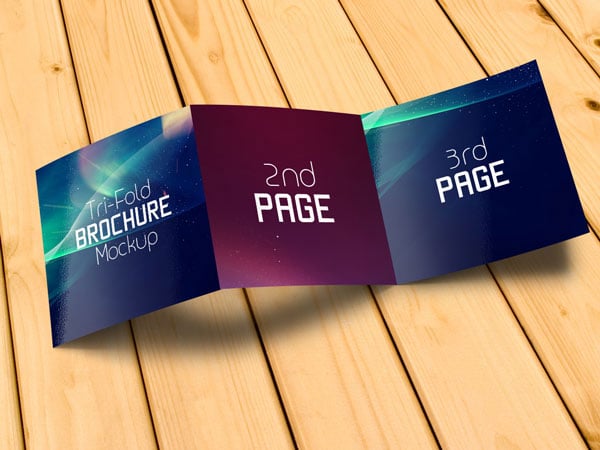 40. Amazing 4 trifold brochure Free Premium Mock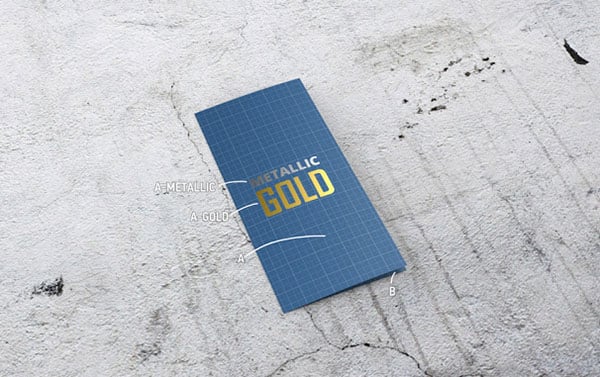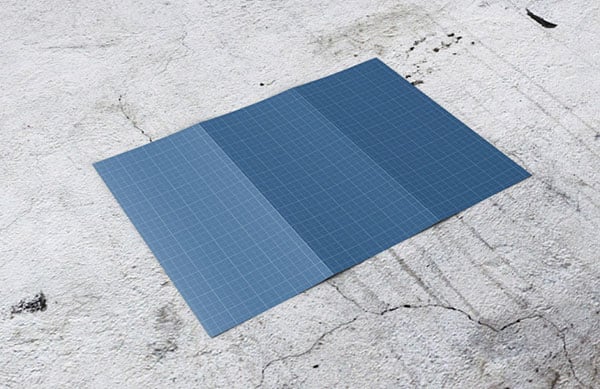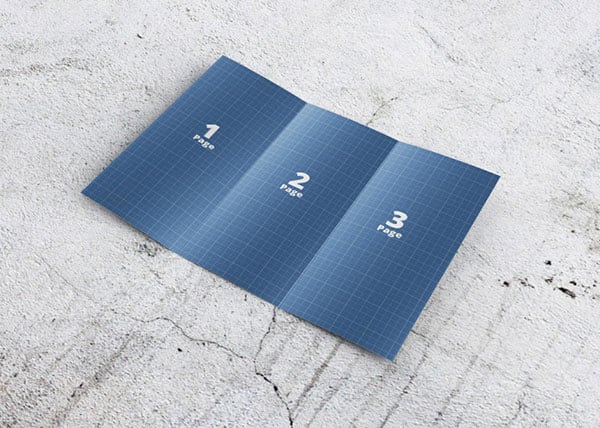 More High Quality Mockup PSD Files: