Hello everyone, we hope that you are enjoying and making the best out of your winter holidays, stay warm because it is getting immensely cold, and in order to be really productive we should at first keep our body and mind aligned. Unless and until the mind is free, it can never produce something phenomenal. Keep feeding it with positivity, thing about all the positive things and never lean on past failures.
Failures are just stepping stones to greatness and unless we feel and get to experience low, we can never experience what it takes to be successful. For the designers, every day demands creativity and vitality. From designing a logo to the business card, from making a billboard design or something so basic, everything takes time & energy. Change and innovation comes about when a designer feels at ease. Also looking up for the work of inspiration really helps in making things different & good. The more a thing is clearly depicted the better message will be communicated through it.
Designs should have a meaning behind it, a thought that backups the design piece adds value as well a good stance to it. So be very careful what you are designing and for whom you are designing.
Ever since print and electronic media are creating a far-fetched approach, clients are very prudent about the tasks and to whom they are assigned. Since the business and corporate world is dealt with sheer prudence & care so nothing should go off guard. Down here you will see these 20+ free business stock photos for corporate websites. You can use them for commercial and personal blogs/websites. We are sure that you will find the best one for yourself from this collection.
Stay hooked to us and we shall be bringing before you more & more informative and interesting stuff for you all. Here we go with a promise that tomorrow there will be more good stuff of art/design for you. Keep your fingers crossed.
20+ Free Business Stock Photos For Corporate Websites
Under CCO License (Free to use for personal and commercial projects)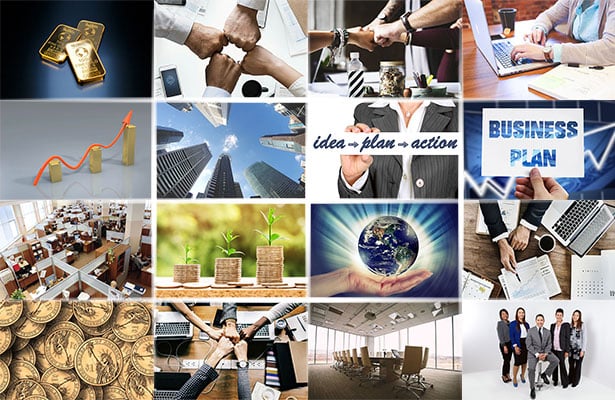 1. Action Plan Stock Photo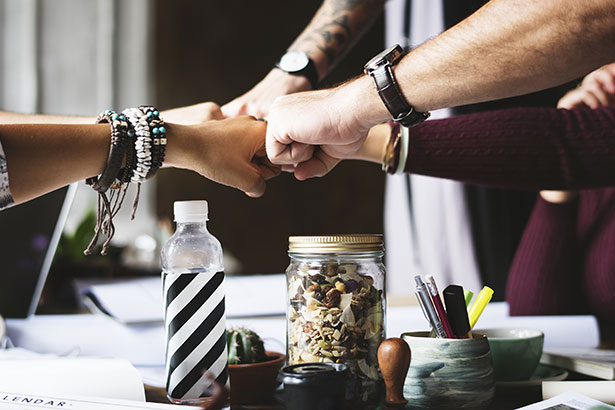 2. Boss Stock Image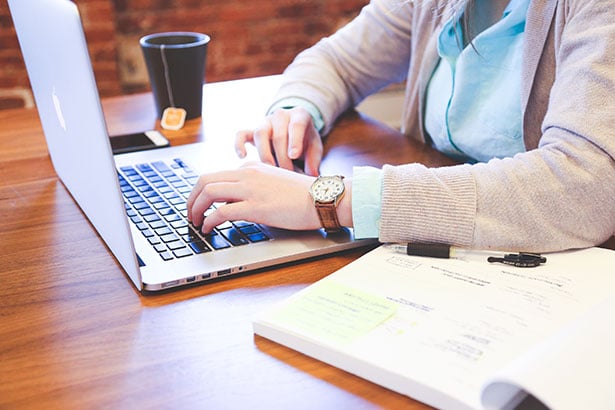 3. Business achievement / Profit High Res Image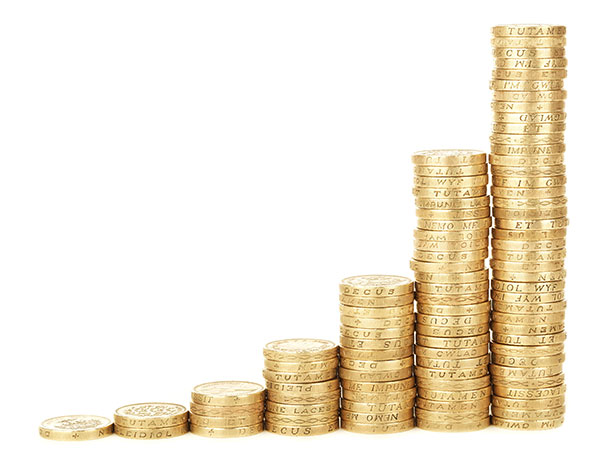 4. Business Deal Free Stock Photo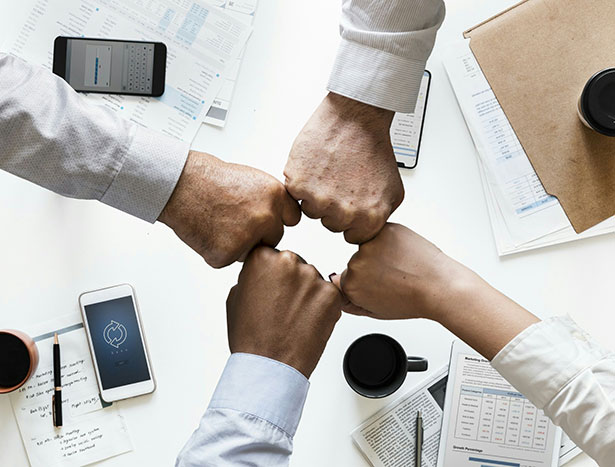 5. Business Hub/ Office Building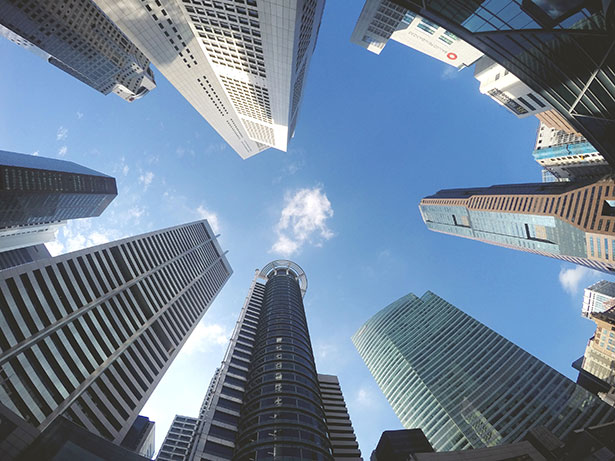 6. Idea > Plan > Action | Business Idea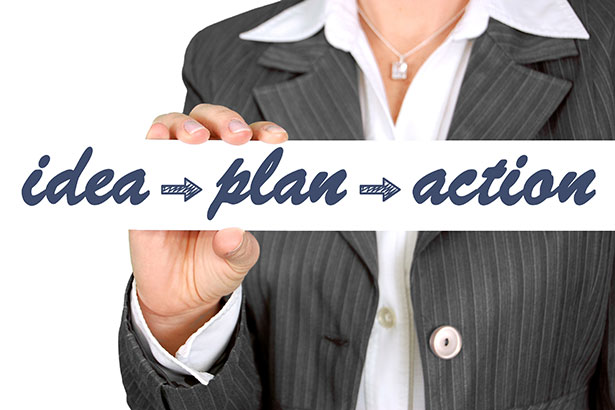 7. Business Office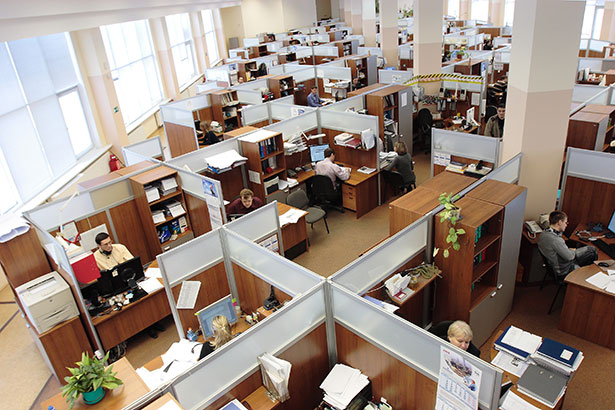 8. Business Partnership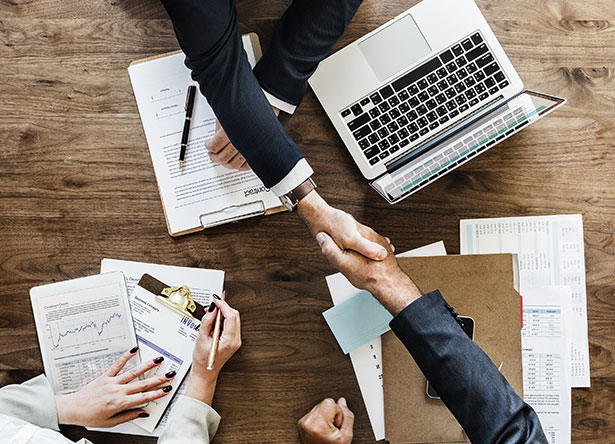 9. Business Plan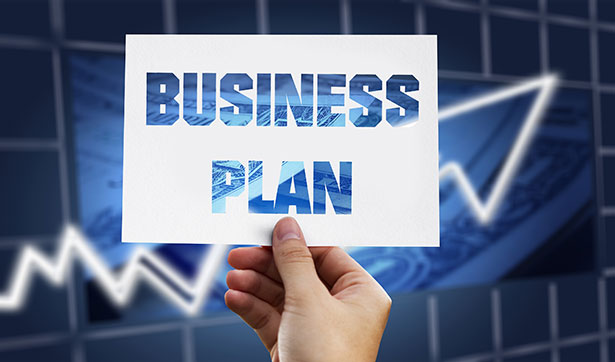 10. Business Progress / Profit / Success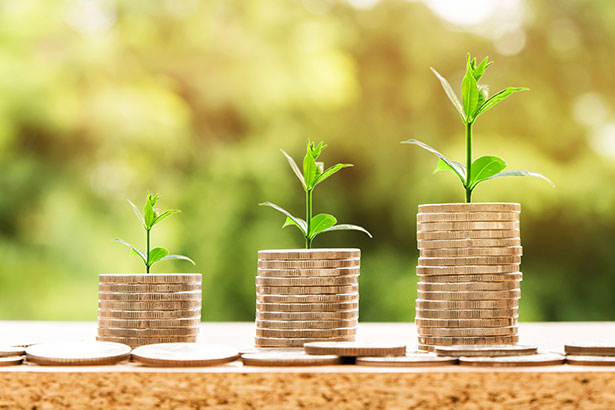 11. 3D Progress Bar chart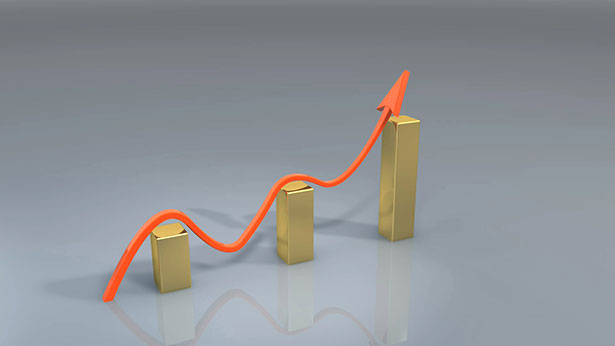 12. Business Root Free Stock Image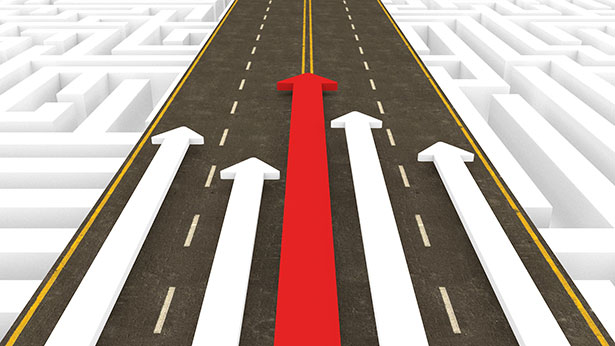 13. Business Scale Graph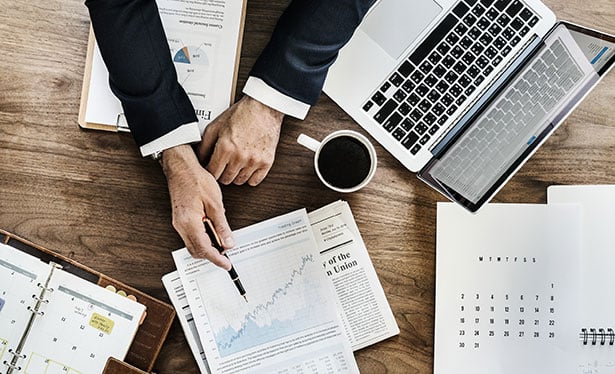 14. Business Success Infographic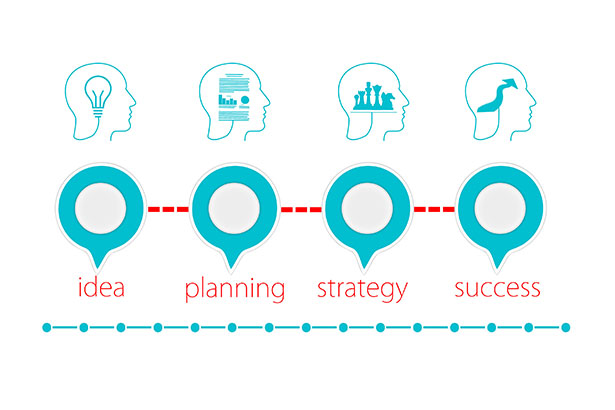 15. Company Employees Team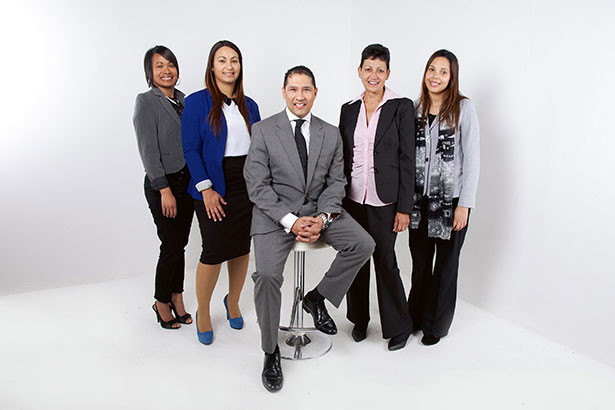 16. Corporate Conference Office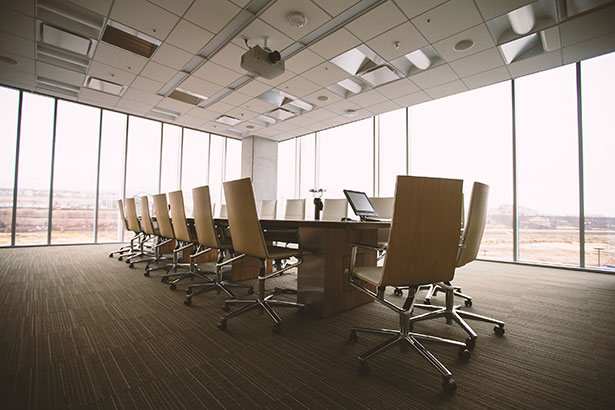 17. Corporate Team / Start up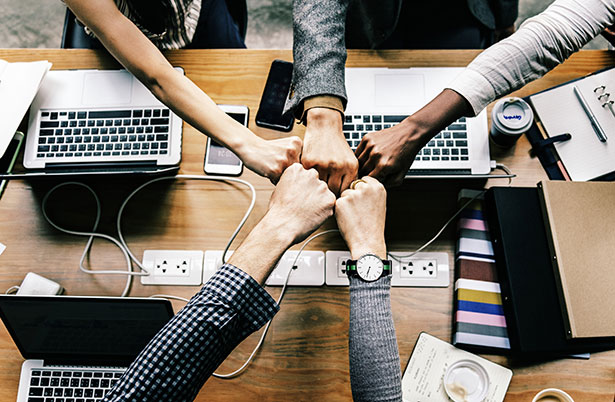 18. Dollar Coins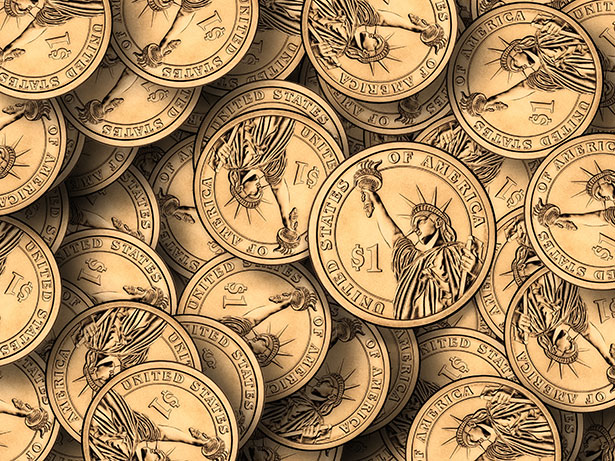 19. Global Business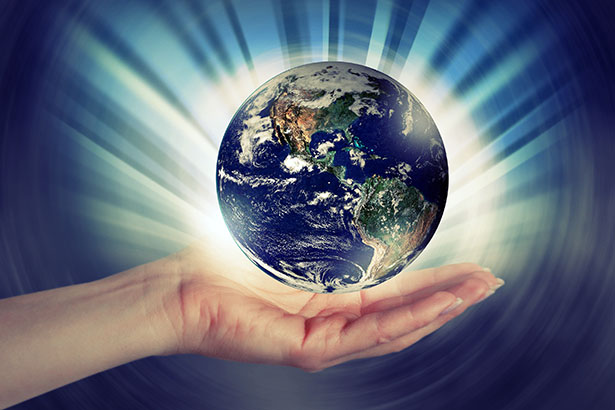 20. Gold Bars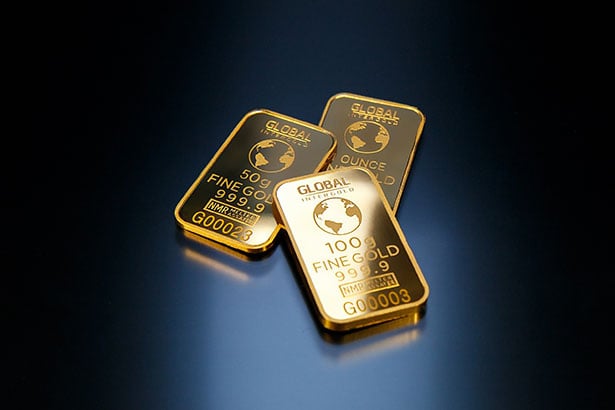 21. Massive Profits in business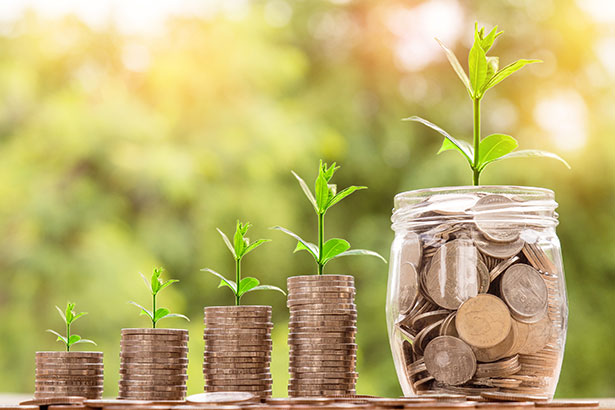 22. Teamwork Illustration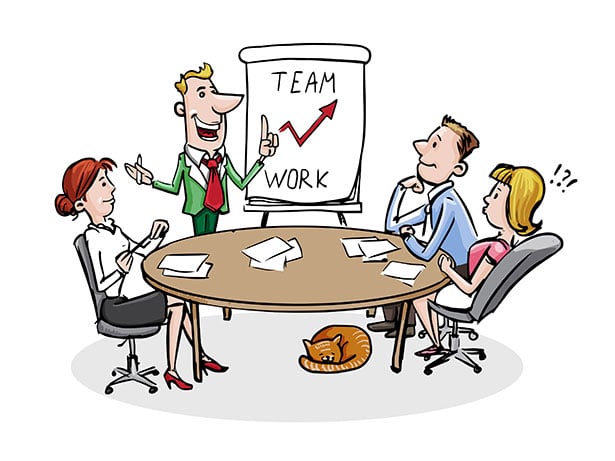 Recommended Posts: