Hi, there friends! We hope that you had a great time reading our previous blogs and that you are super excited to read this one too but before we start sharing everything that you need to know about our free 4th of July 2022 stock images that you can use for your personal and commercial design projects, we would like to take this moment to thank you guys for your constant support and for also always sharing our blogs and ideas with your friends, family, and colleagues.
It can't be just us who think that the time is flying like anything and that soon, it is going to be the 4th of July (American Independence Day) and that the Americans will celebrate it in their own ways. There are many things that you can plan out with the people you love and hang out such as hanging the flag, going to watch the fireworks, going to a parade, arranging barbecue parties at home or somewhere else – maybe even at your workplace too and of course, you can also visit the historical places in your states, etc. to feel more connected towards your country and the best thing to do there is to record what you are seeing and feeling. It can also help you cherish the memories that you could make on that day, you know.
So, we know that people dress up and celebrate their independence day the way they are comfortable with but there are other things happening in the world as well that include business activities, and even though an independence day is an official holiday, businesses are working in one way or the other and we are here for all those businesses that are planning to launch sales, awareness campaigns and branded communication for the 4th of July, this year.
One of the reasons why we worked on our free 4th of July stock images is that we know not everyone has a lot of resources to purchase high-quality stock images for themselves and we don't want those people to miss out on anything that can help them make their business grow. Another reason why we had to it was to make sure that you guys can get your hands on a variety of new stock photos that you can use for your upcoming design projects. So, allow us to share how you can make the most of them!
Know that there are two ways of going about it (creating designs); one is to create your own plan covering all the ideas and aspects that you would like to talk about through your communication designs. And the other way is to go through the images that you can see here and then work on your communication strategy for the 4th of July. The idea is to not get overwhelmed with all the creativity and make sure that we stay on the right track while we create something amazing when it comes to design especially the ones that will have to be rolled out from the businesses, etc.
Speaking of the many things that you can create, here are the names/categories that you can follow to get going; for digital platforms, you can create headers for your YouTube channel and banners for your website if you have one. Then for the social media platforms; you can create Facebook Cover Photos, Profile Pictures, and frames, then come the social media content and maybe you can go for a template this time that will help you maintain harmony in all the designs that you will be creating for your own Facebook Pages and Instagram Accounts or for the ones that you are working for.
In addition to that, you can definitely consider our free 4th of July stock images to design your corporate stationery items as well including coffee mugs, key chains, t-shirts, tote bags, mobile phone covers, table flags, or even summer caps as well. Know that everything that you will be creating is going to represent you and your company so make sure that you have done all the proofreading, design checks, etc. before you send the designs to your third-party vendors that will print and publish the required material.
That is all for today from our end, you guys! We hope that you all had a great time reading the blog and that you will also share your feedback with us in the comments section as well. Also, don't forget to share it with your favorite colleagues and graphic designer friends and while you are at it, feel free to let us know if there is anything specific that you might want to read on the blog and we will get back with that and more super soon.
40+ Free 4th of July 2022 Stock Images For Design Projects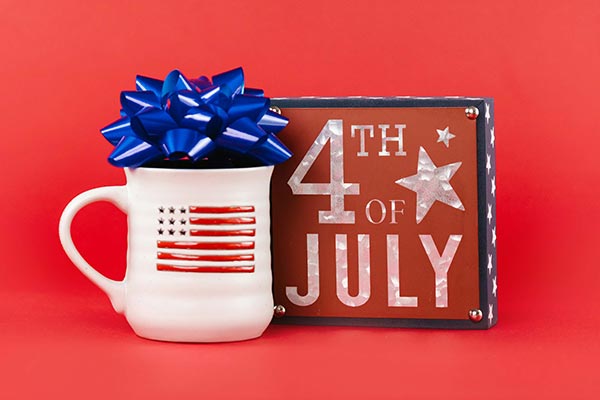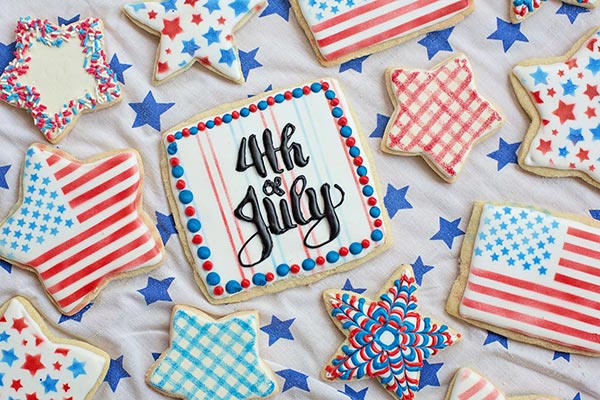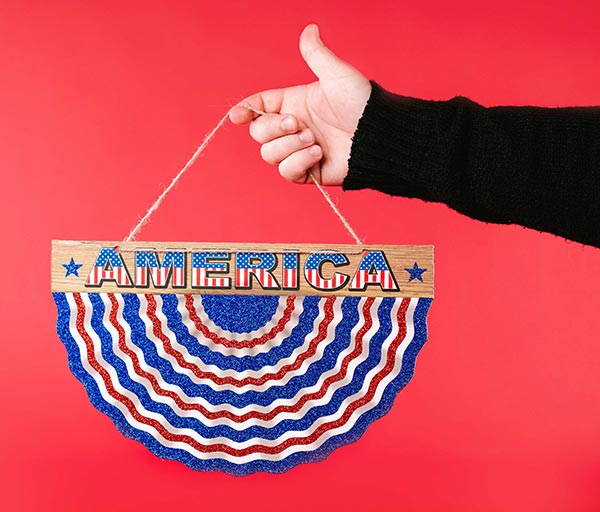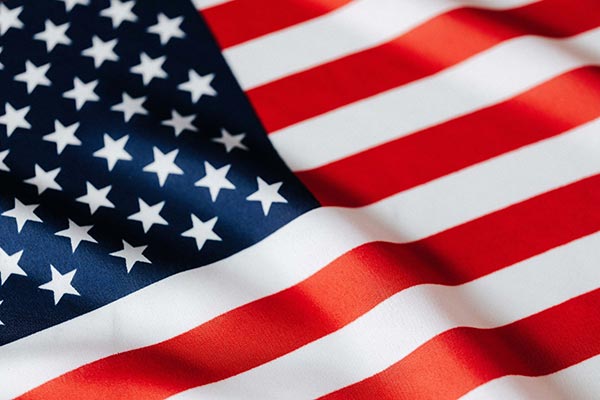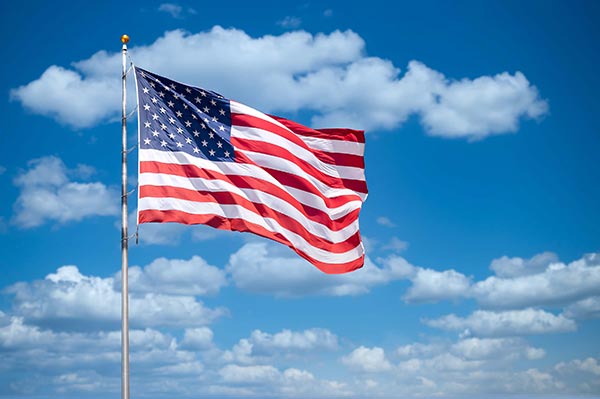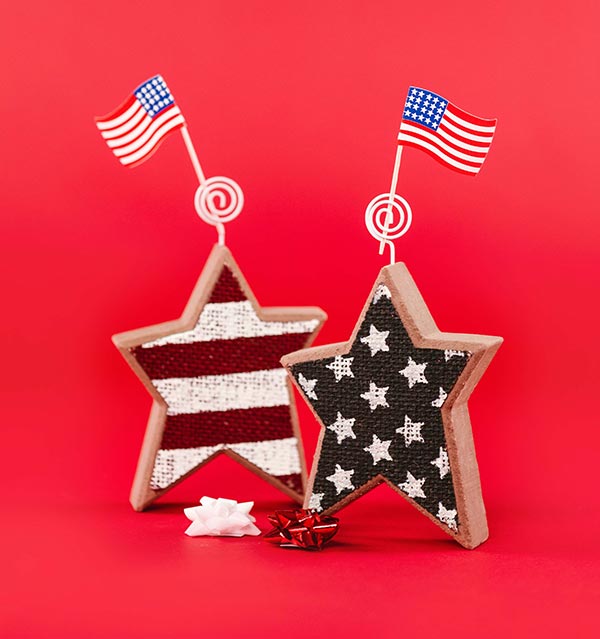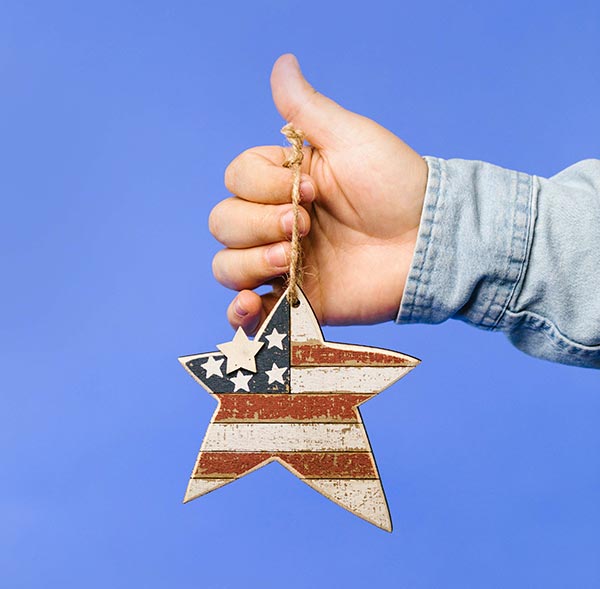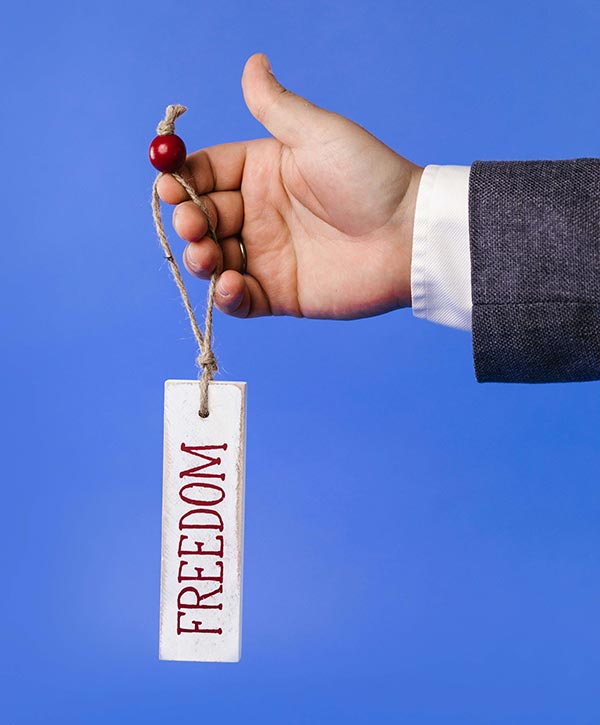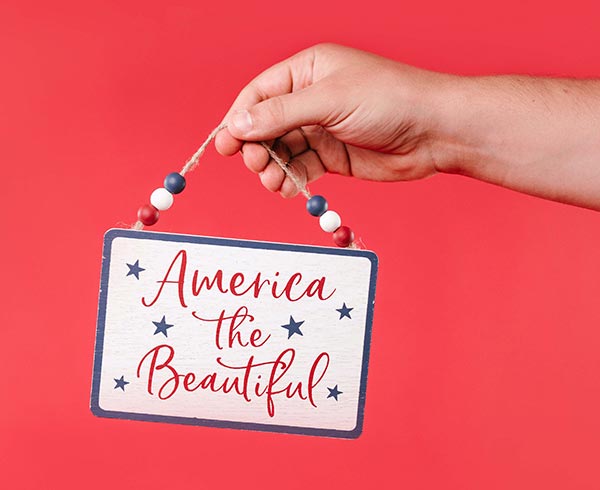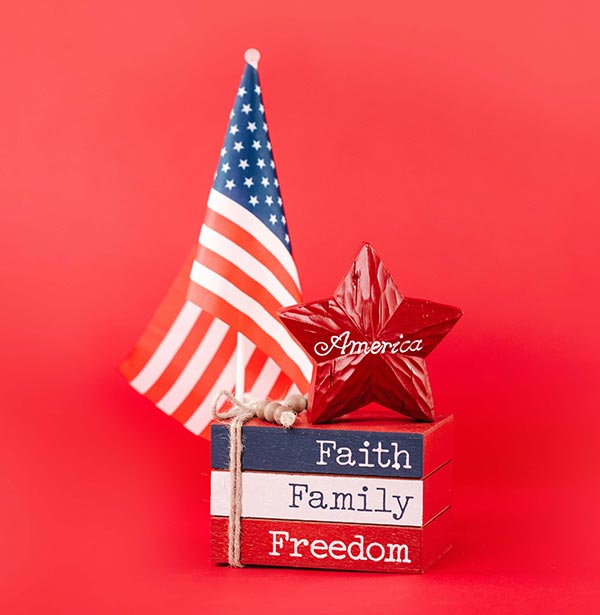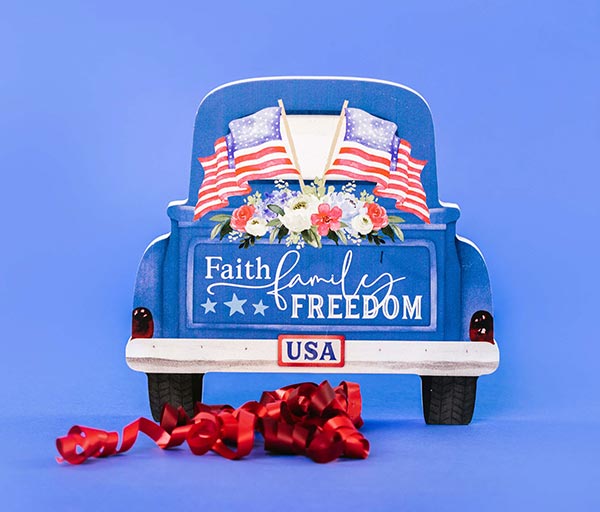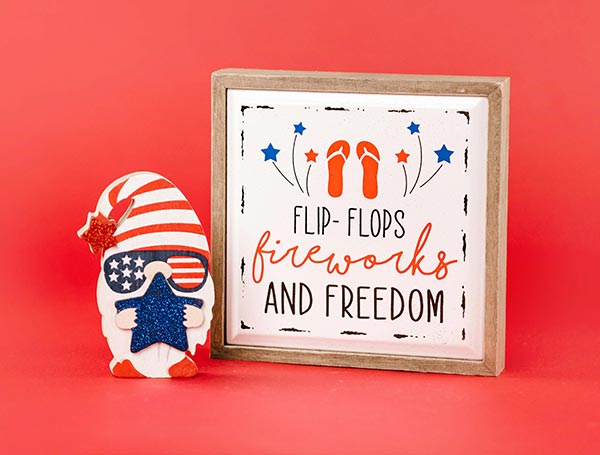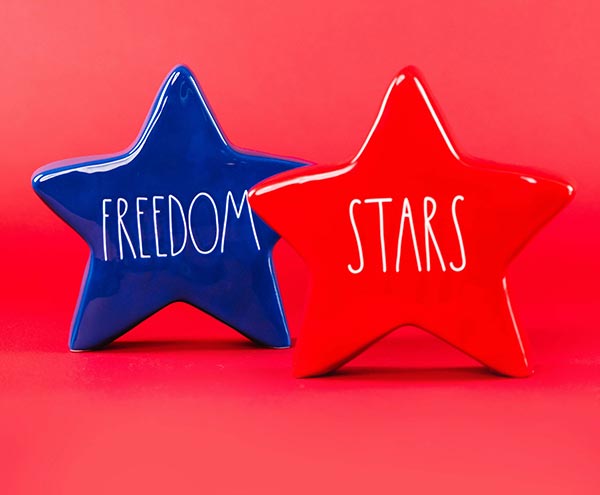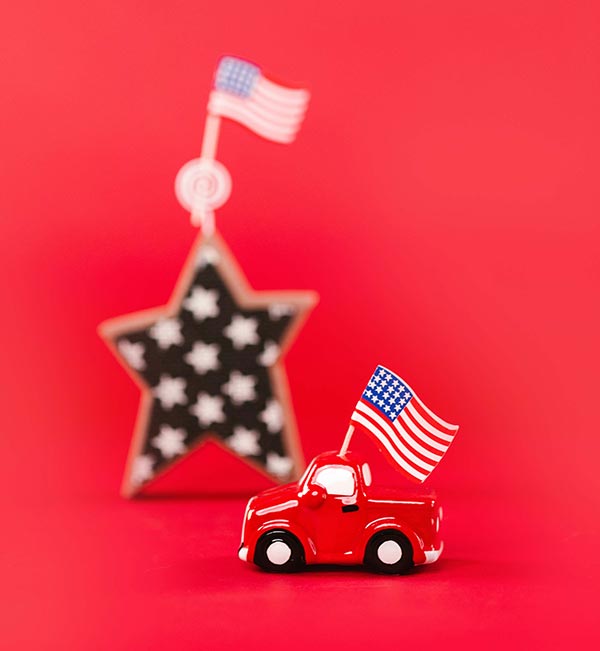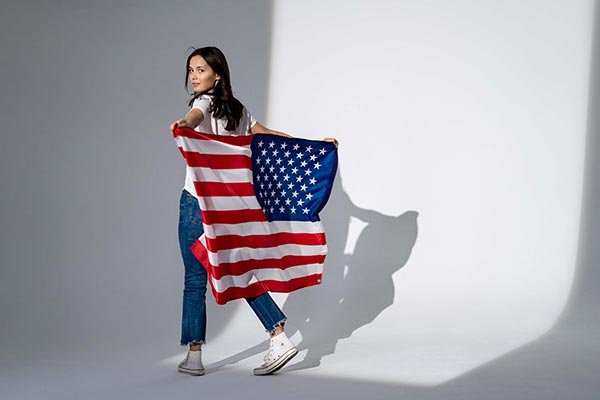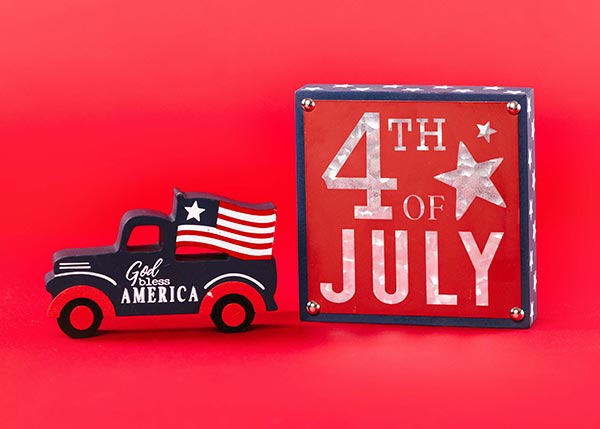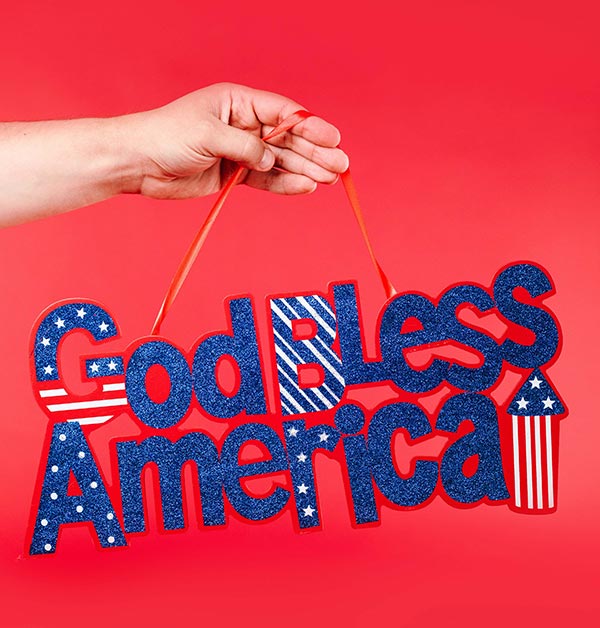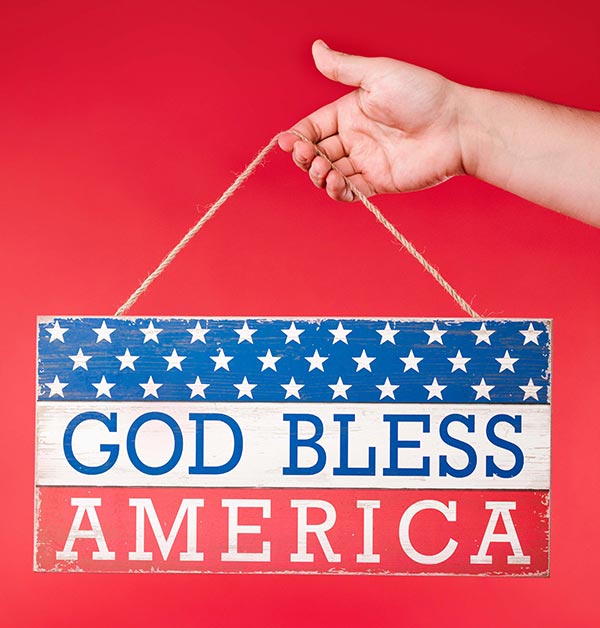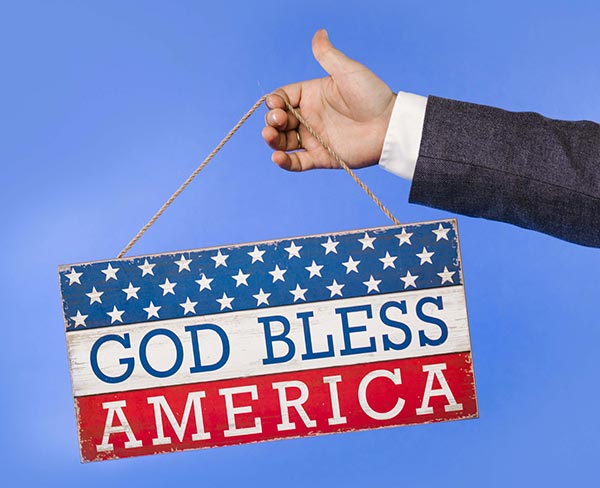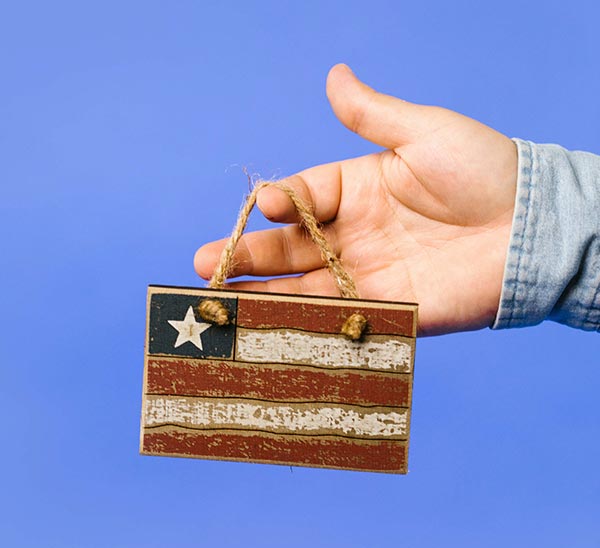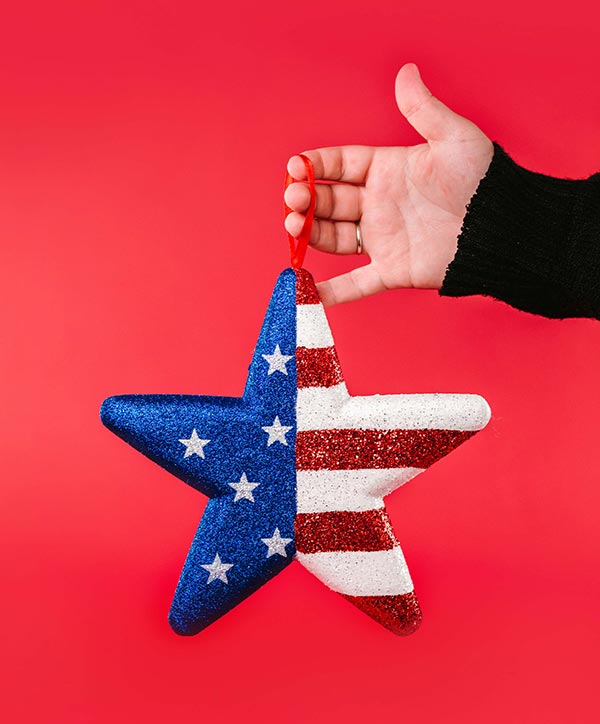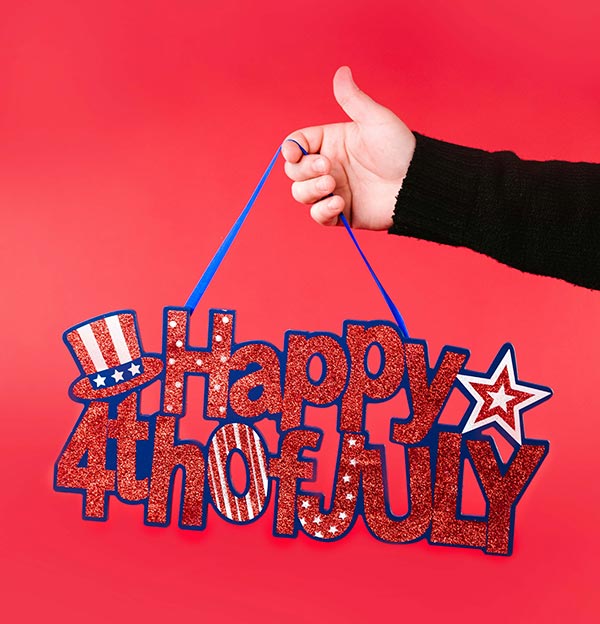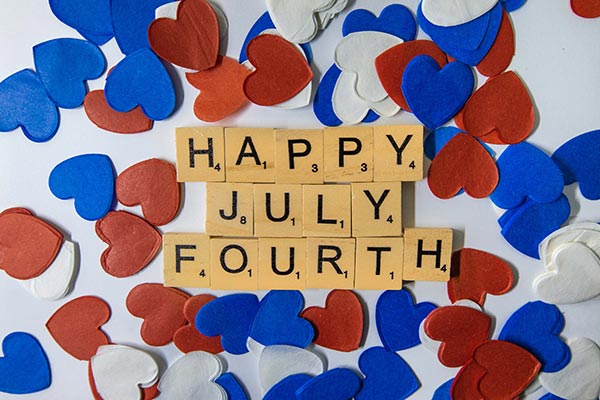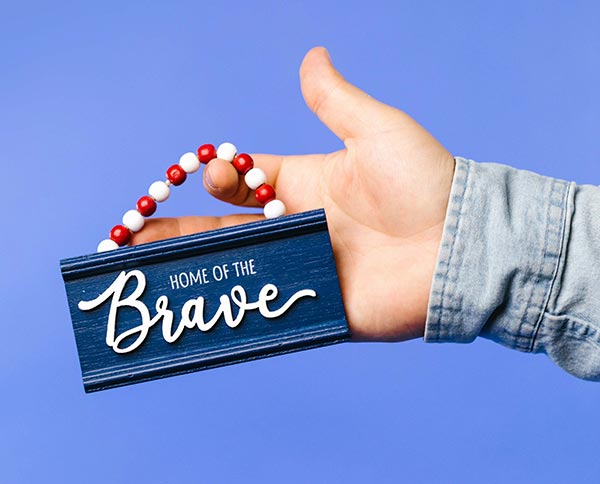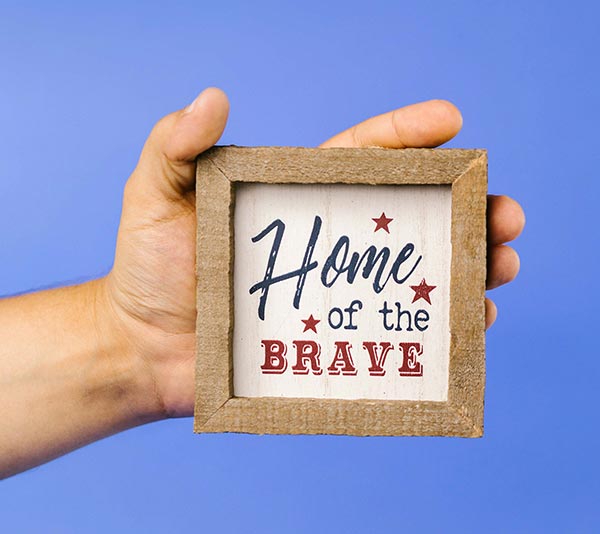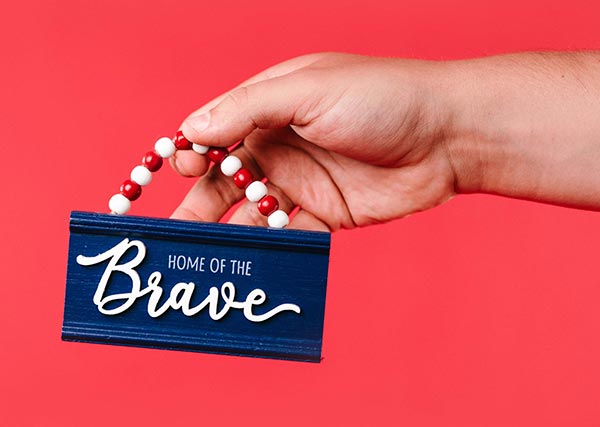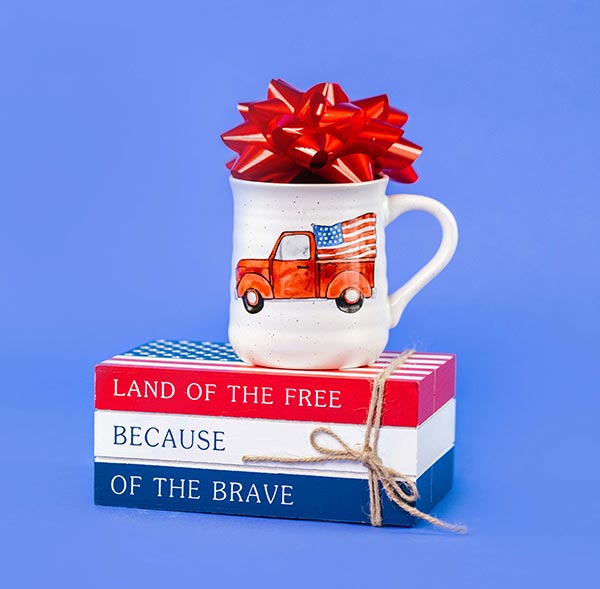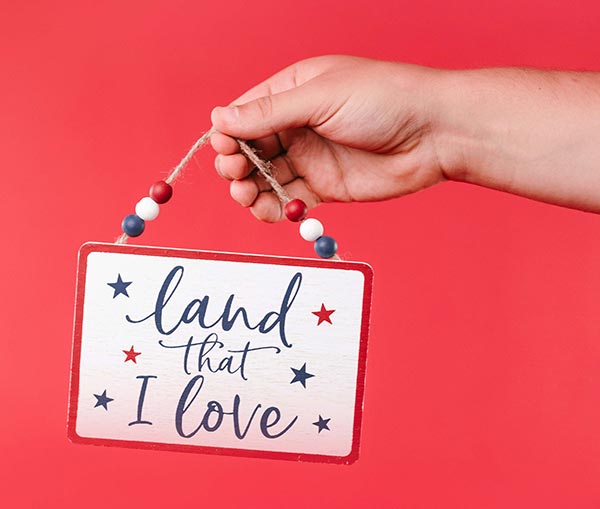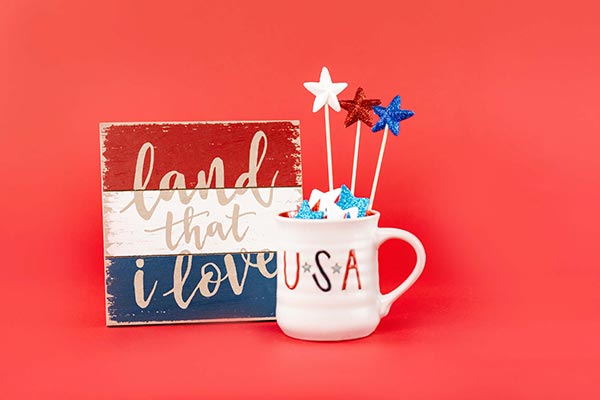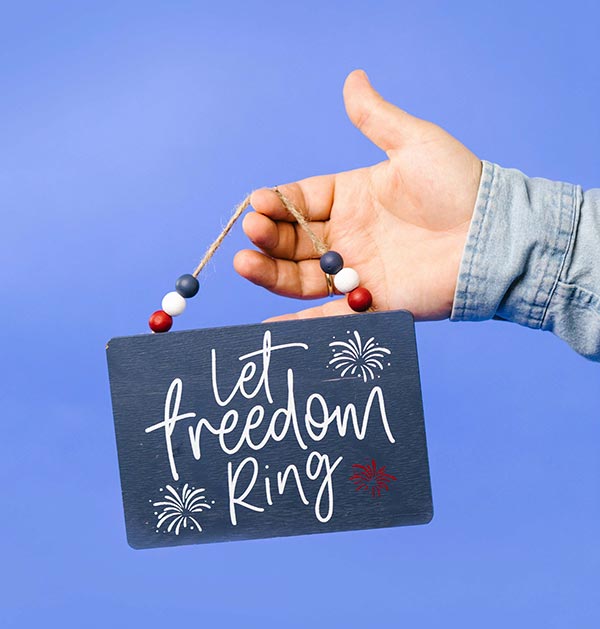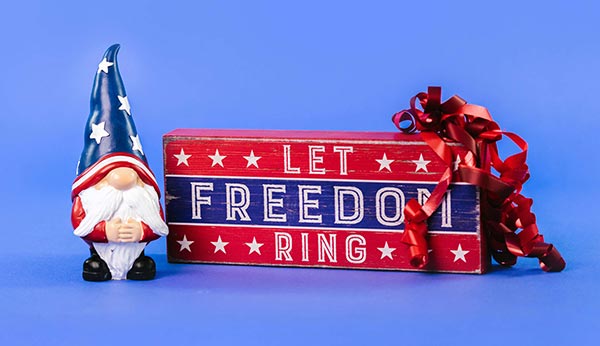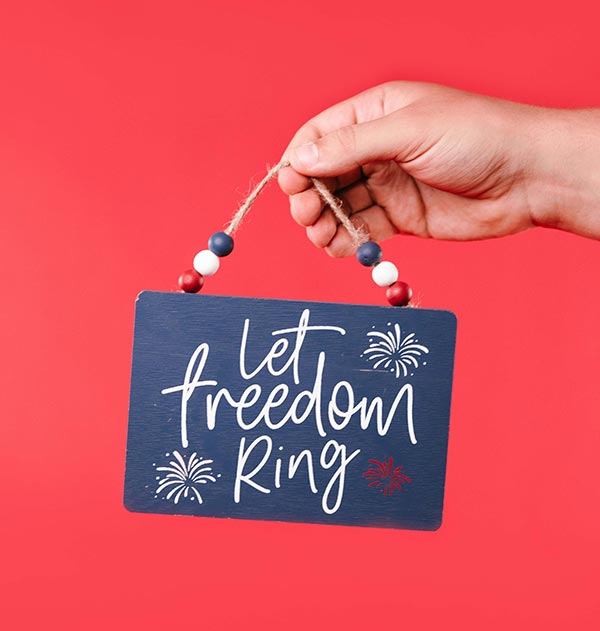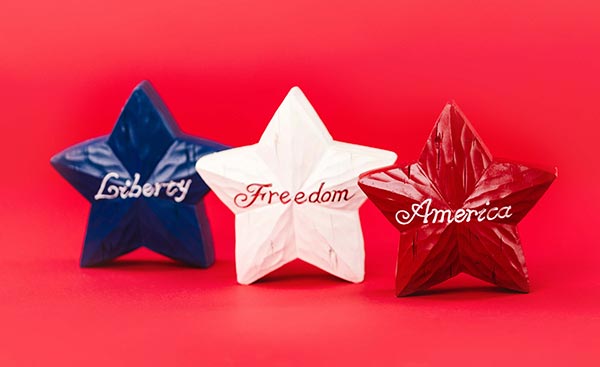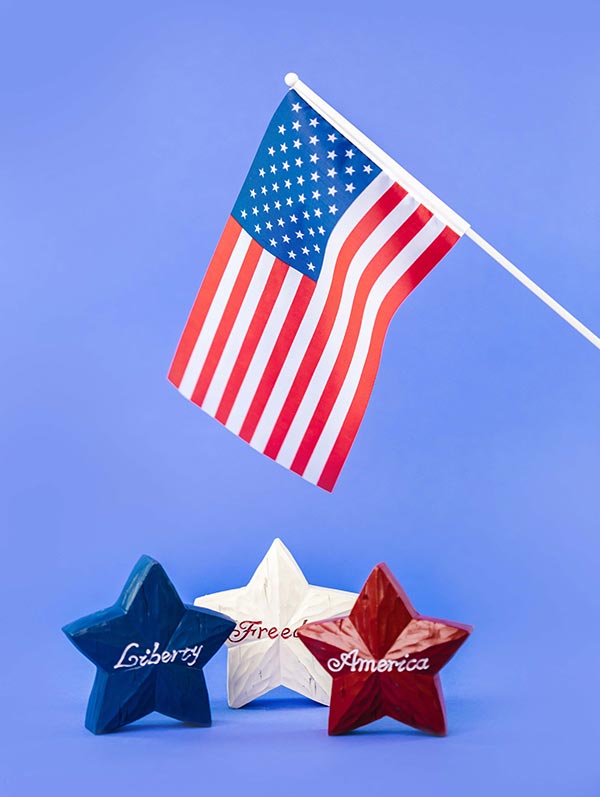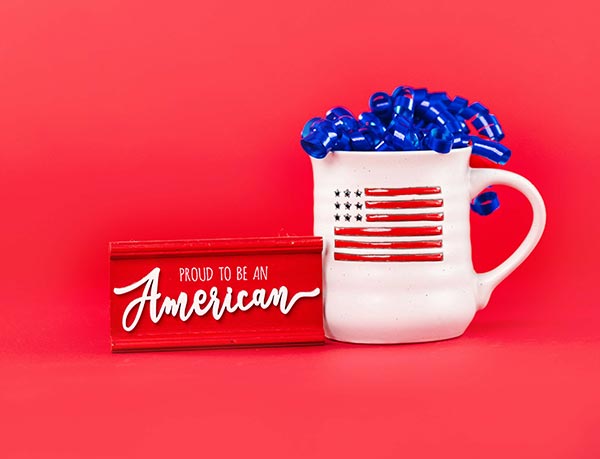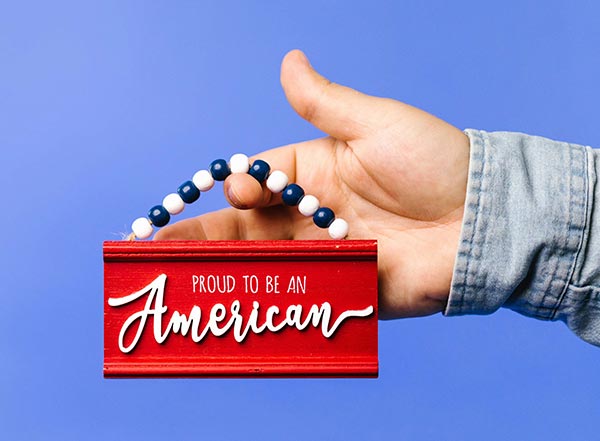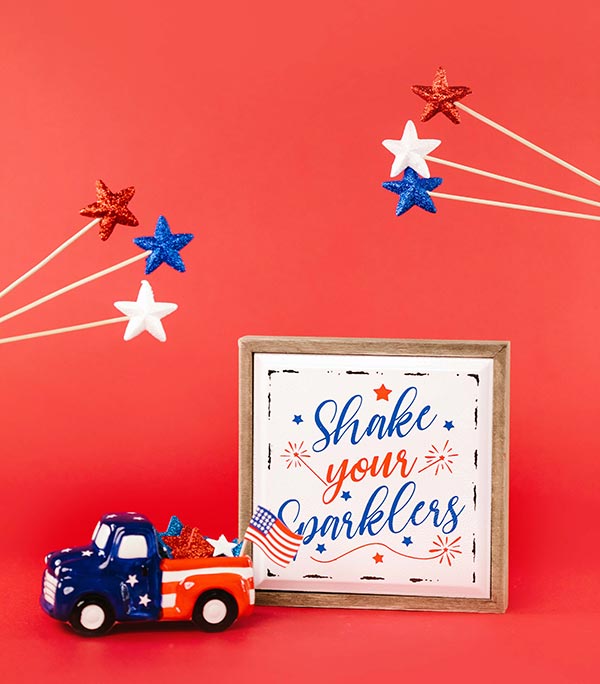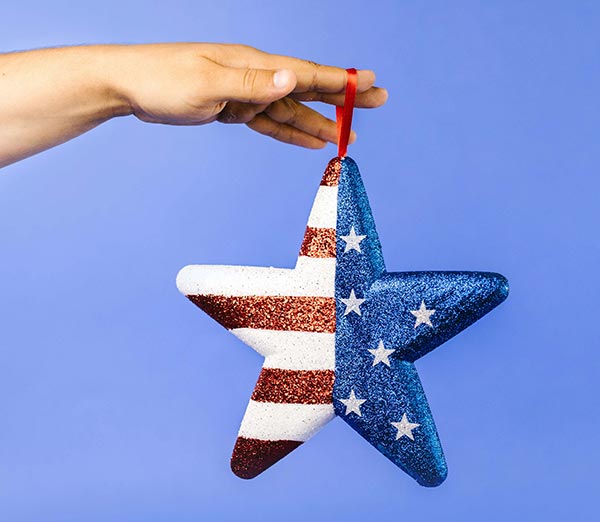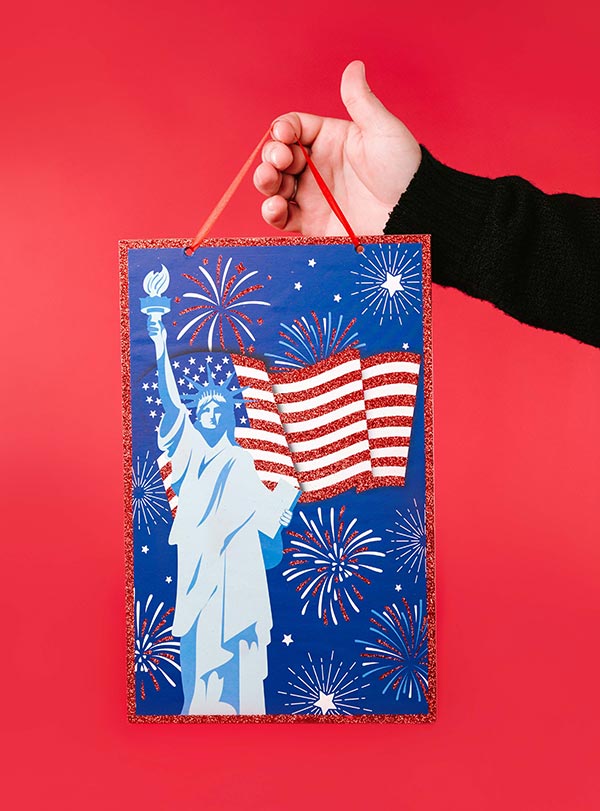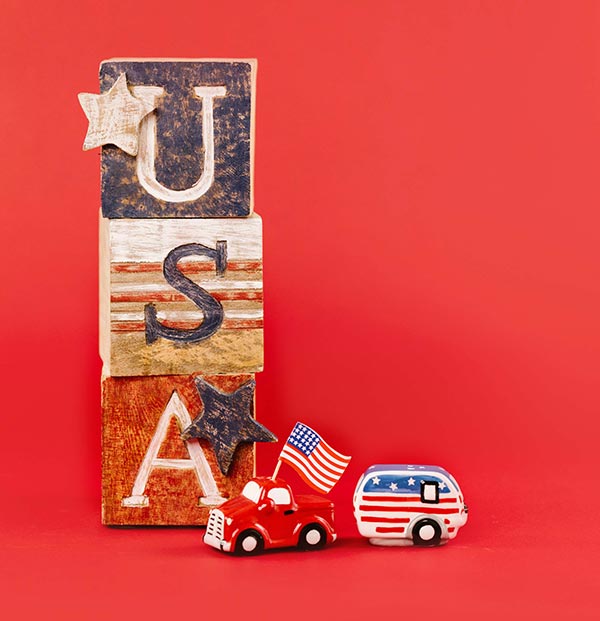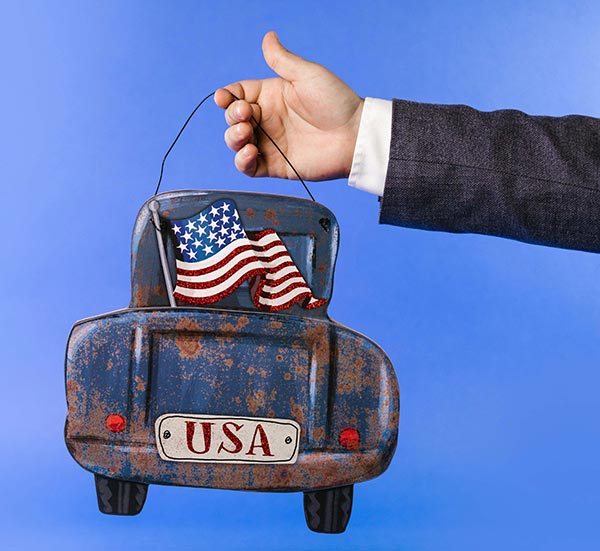 Recommended: