Allow us to start today's blog with some questions. Whenever you start working on a project, how do you search for the relevant images? Are there any websites which are your absolute favorites? Do you always happen to find best images for your blogs and design projects?
We have asked those questions because we know many people for whom, it is almost a struggle to find high res. Images which are also free to download and are relevant as well. We know this struggle and all the efforts that are invested in for this very task. We try to provide as many solution as we can for all of you so that you don't get to experience any hindrance in your daily work routine – be it a design related job or an image for your blog to the provision of logo tips and tricks and everything that comes in between.
Smiling is one of those 'emotions' which, if captured nicely can result into beautiful images. So, we decided to just go with the smiling face photos for this blog. And you will see that there are photos of joy, happiness and cheerfulness preserved till the end of time. All the images that you will find with this blog are carefully worked on so that you have a variety of best smiling face photos which are also free to download and use. So, what are you waiting for? Get your hands on the images you want and use them for your social media posts, blogs or even websites.
We have also made sure that the images are of both the genders as well as adorable babies. It is safe to say that since you are here, you won't have to look for images from website to website to get various angles of people and children. And once you are done saving these stock photos of smiling face, don't forget to share them with your friends and colleagues. Make them smile too while they also create amazing projects using the stock photos.
20 Best Free Smiling Face Stock Photos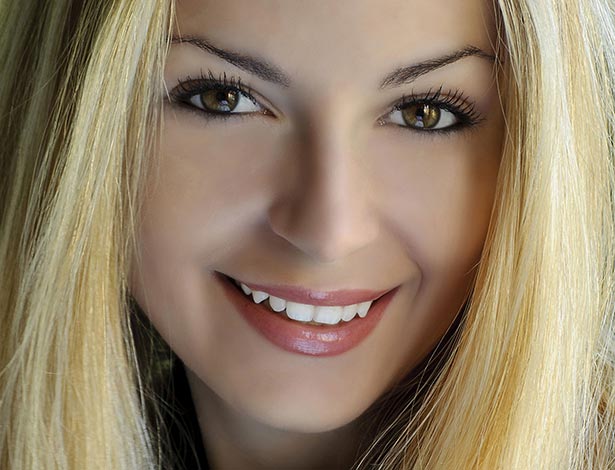 Beautiful girl face free photo stock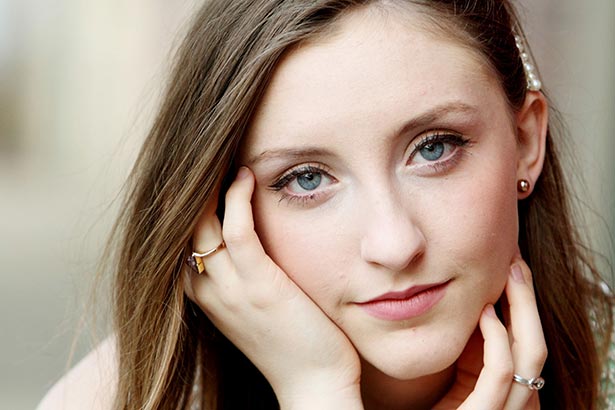 Beautiful Girl Free Image Stock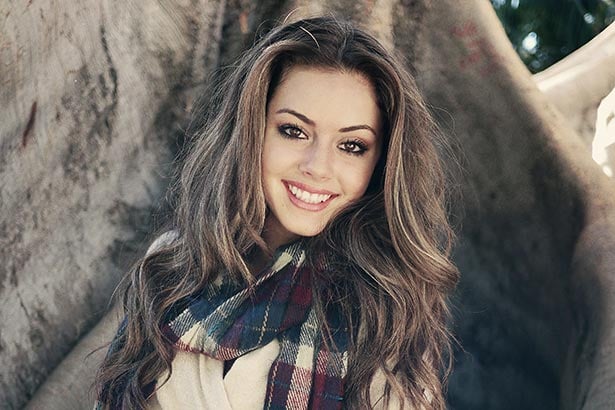 Beautiful girl portrait Free Stock Image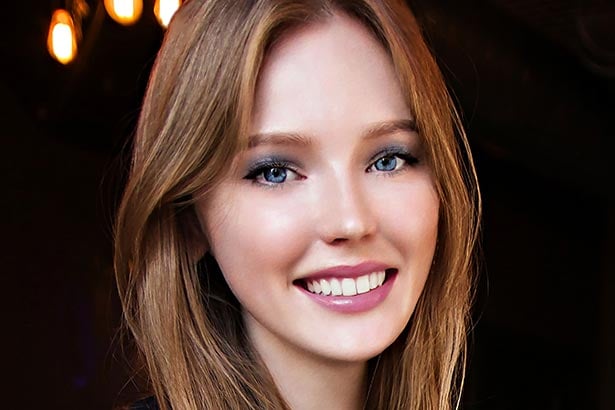 Girl laughing free stock photo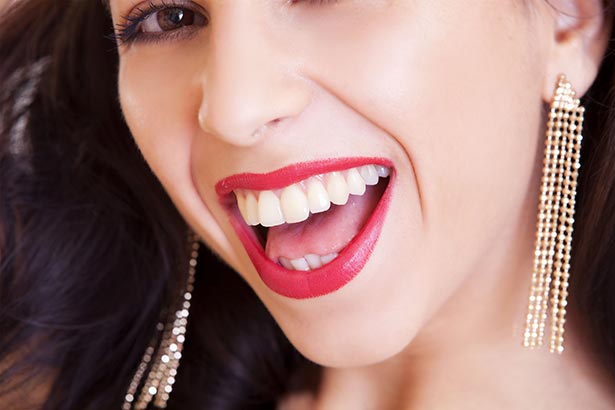 Girl Laughing Stock Image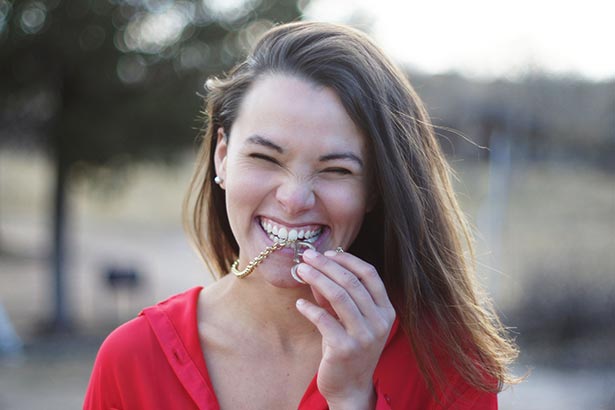 Girl Smiling Free Grayscale Image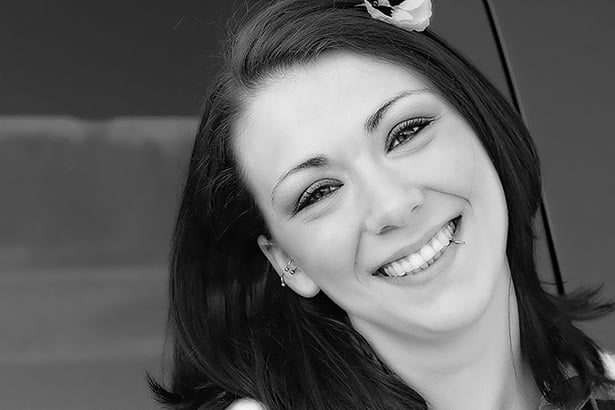 Girl Thumbs up Free Stock Photo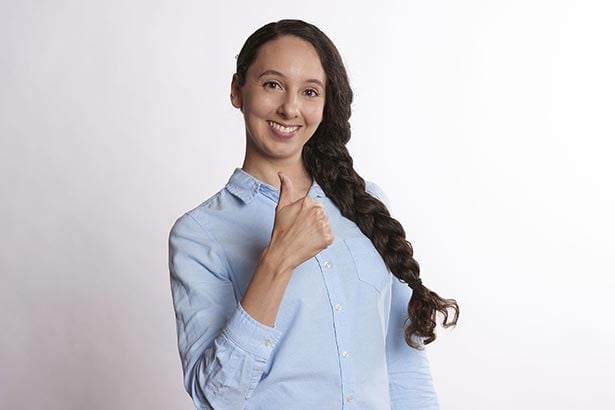 Happy Man free stock photo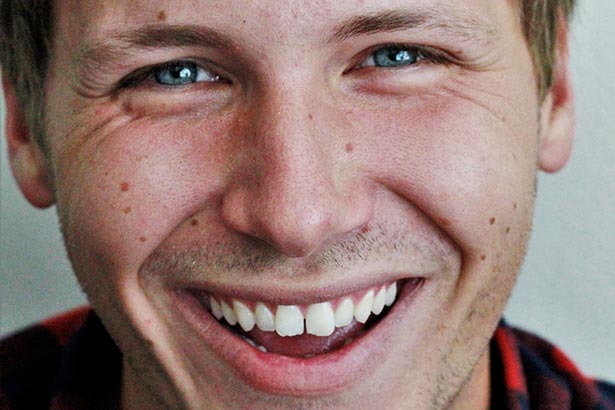 Beautiful woman on white background free stock photo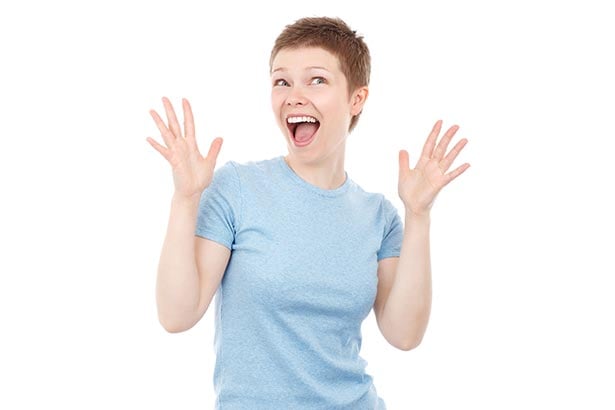 Women Closeup free stock photo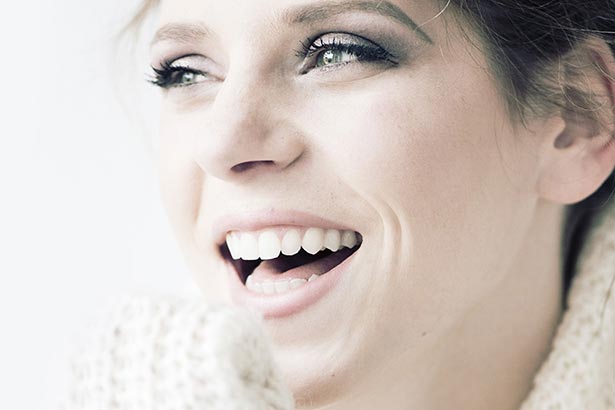 Woman smiling stock photo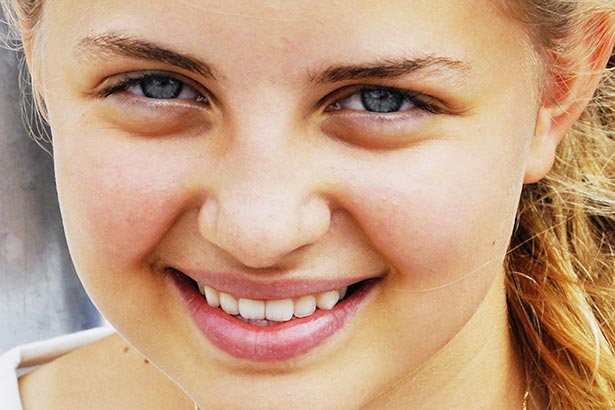 Smiling blonde woman free stock photo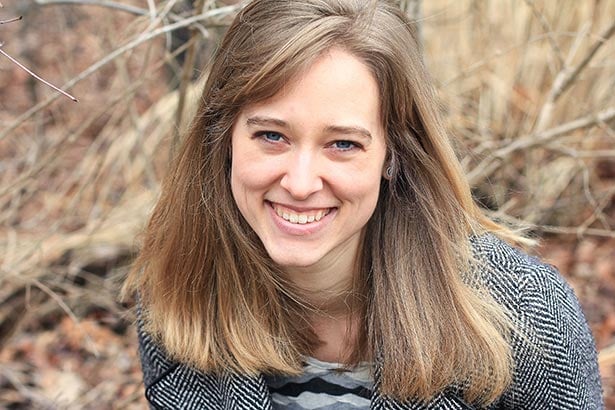 Smiling Female face stock photo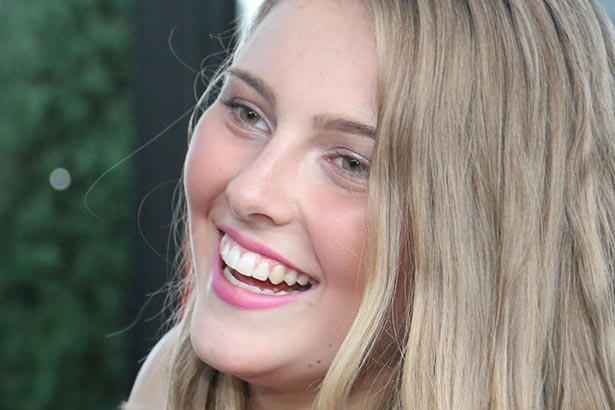 Pretty girl free stock photo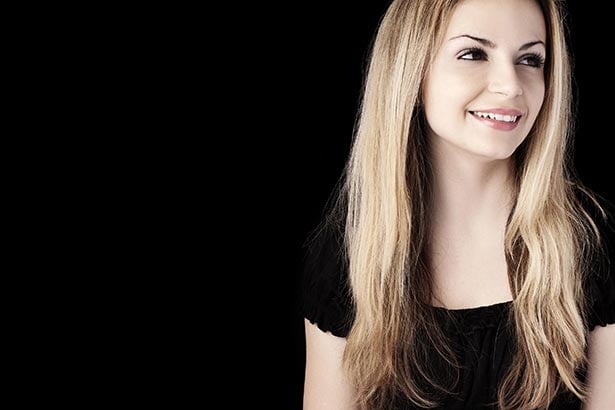 Model Posing free stock photo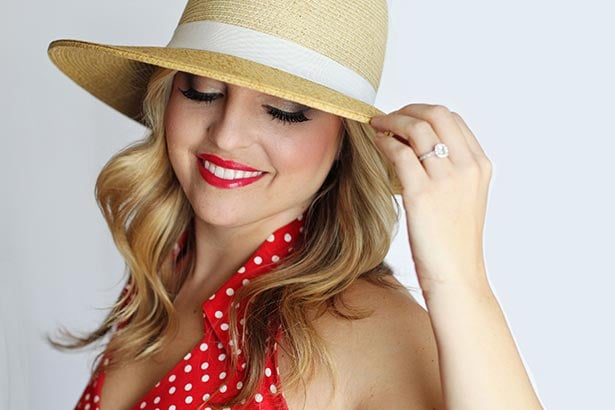 Loving couple Photo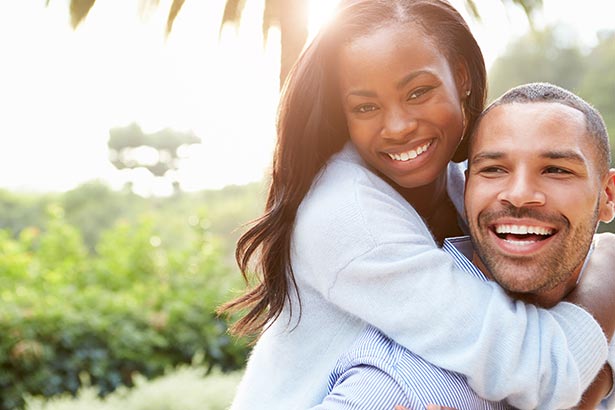 Baby smiling Image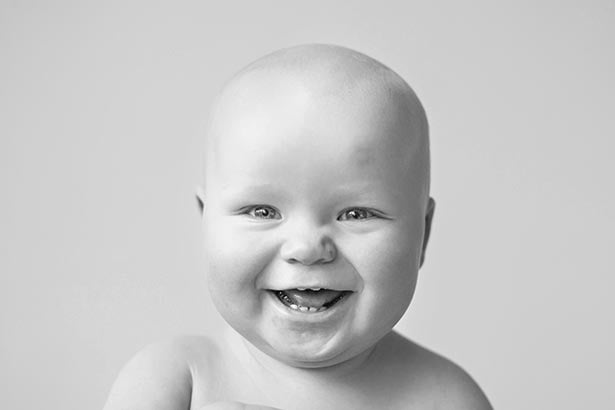 Young kid free stock image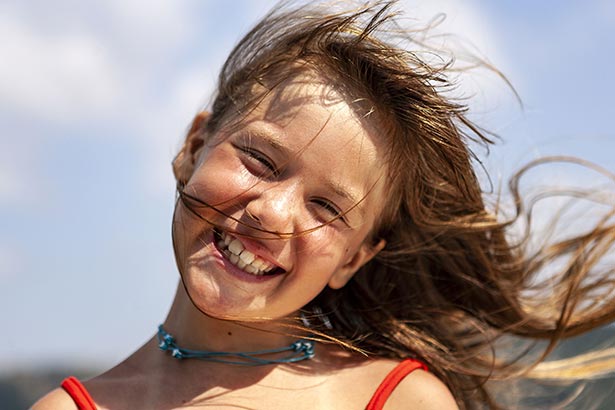 Young Girl Stock Photo Free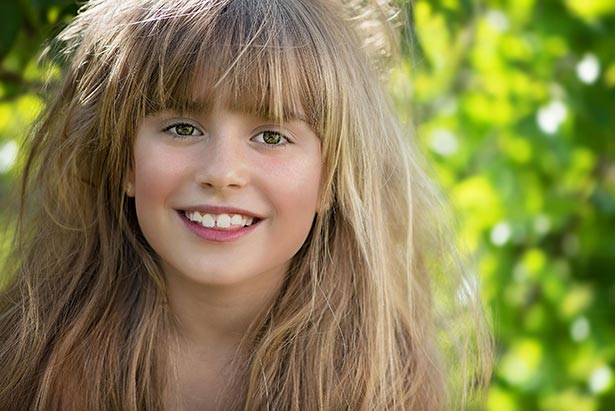 Young Girl Free Stock Photo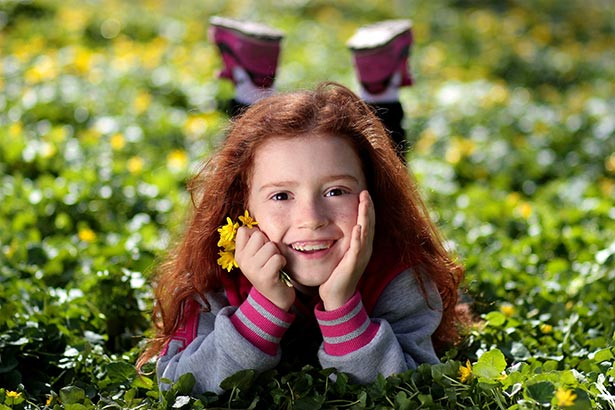 Boy playing in water free stock photo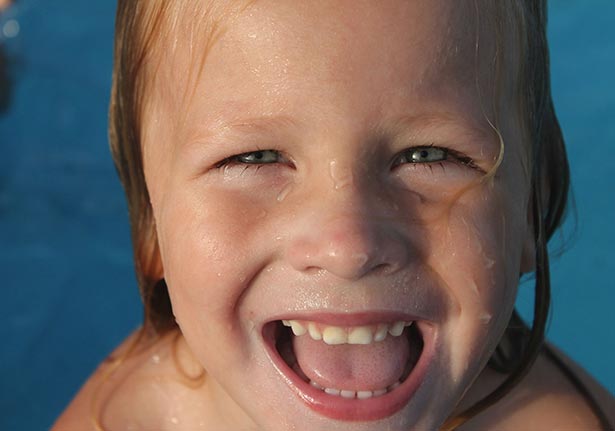 Greyscale Image of Child photo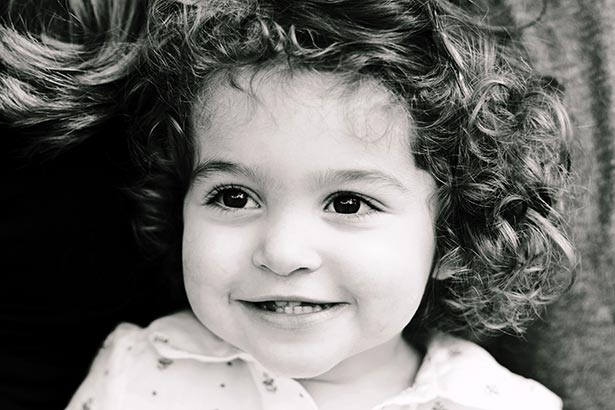 Young Girl free stock photo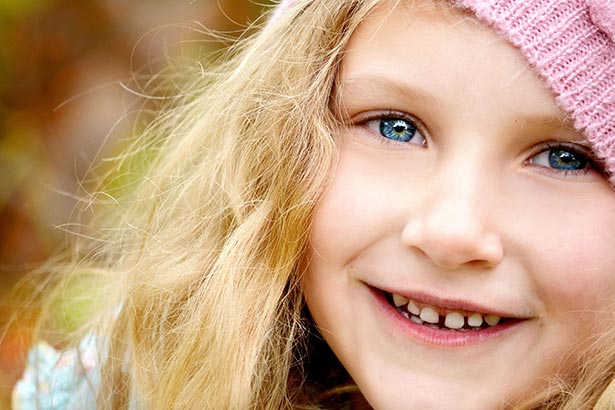 More high quality stock photos: