Valentine's Day is the day of love and happy feelings. It's when lovers and friends share presents, cards and chocolates etc. to spread smiles and to make their loved ones feel a little more special in their own cute and expressive style.
To express love & emotions in a subtle way, people tend to purchase gift items, greeting cards (both online and hard copies), wrapping papers and a lot of other material for personal as well as commercial purposes. And to cater all such needs of every individual and businesses, we handpicked free to use love stock photos for you – with love and a lot of creativity. These high resolution stock images lets you choose from a wide variety of images that range from cute cupcakes to beautiful roses and tulips to balloons to heart candies to artsy intimate photography of couples – these free love stock photos are a perfect treasure to be utilized for different purposes.
At times, we happen to hear from our friends of friends that they are unable to get hold of photos that are not just attractively beautiful, are of high resolution but are also free to use for their personal and professional assignments. That's where we come in as the nice creative people that we are! We would also like to tell you guys that all these images are easy to download and can be used for every project; be it for your blog post, for a simple social media post, for a background of your personal collages or anything which you want to decorate / wrap with positive feelings and love for your loved ones.
We have fit in over 50+ beautiful free stock photos just for you so that you do not have to look anywhere else for images to support your content ideas. And we are sure you will love the entire collection and would want to keep coming back to it. So, while you are at it, how about referring us to your friends and colleagues so that they can make their projects awesome too?
50+ Beautiful Free Love Stock Photos for Valentine's Day 2019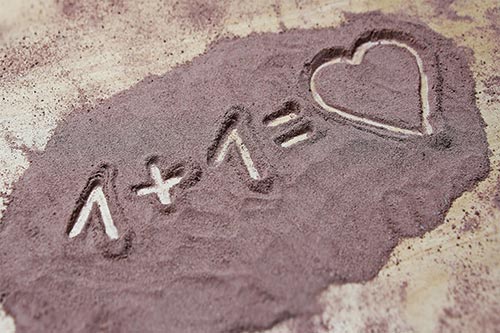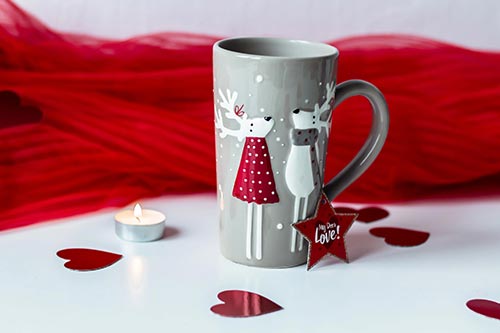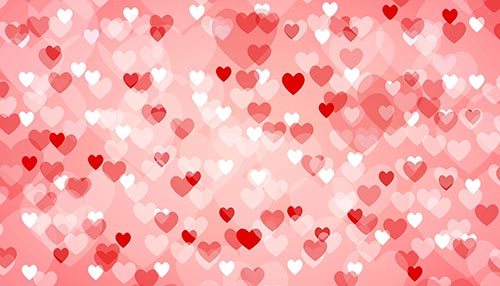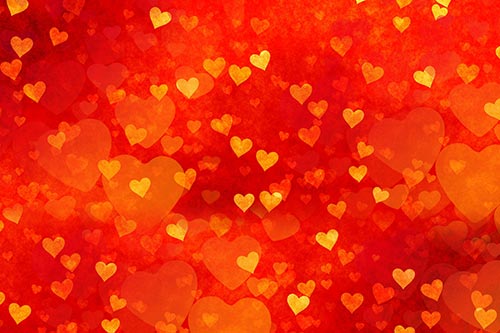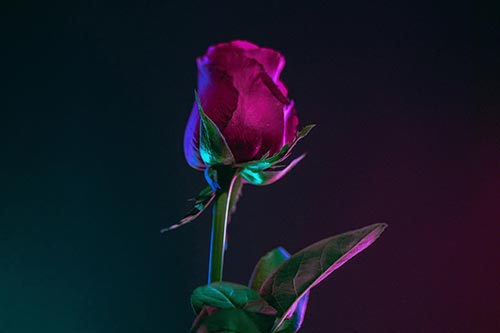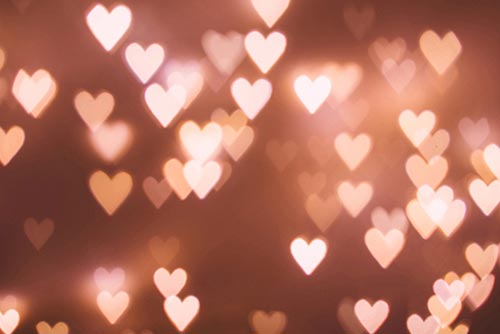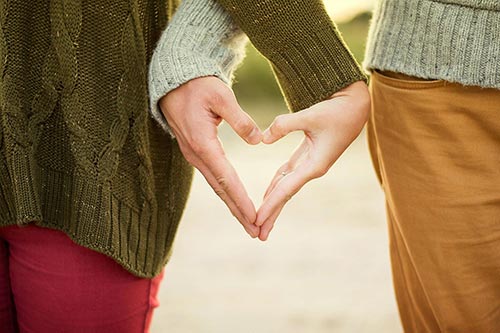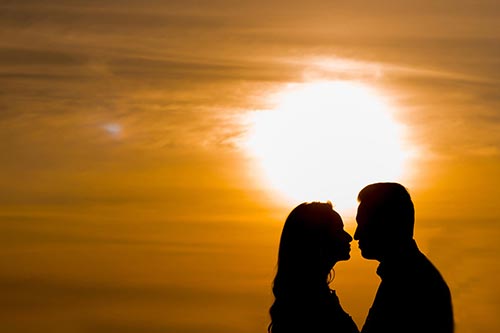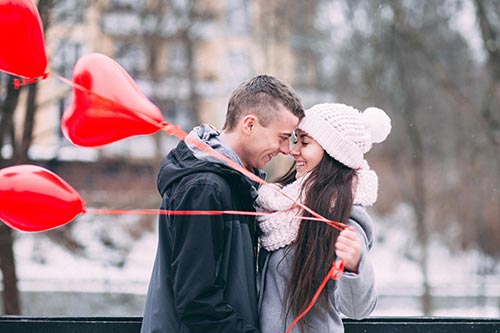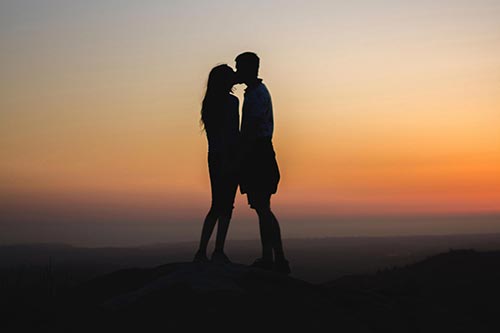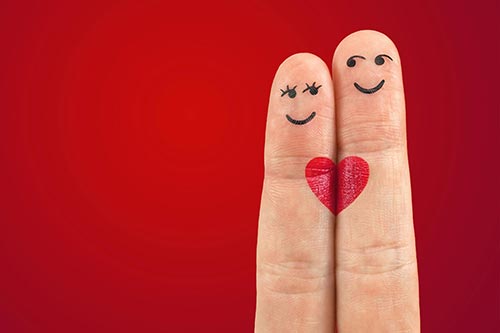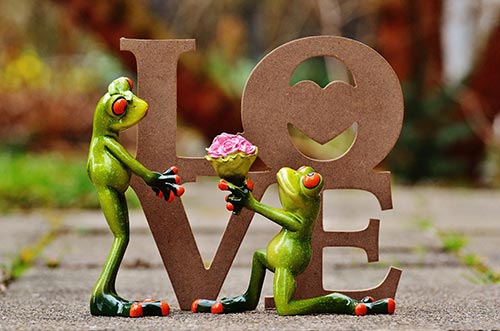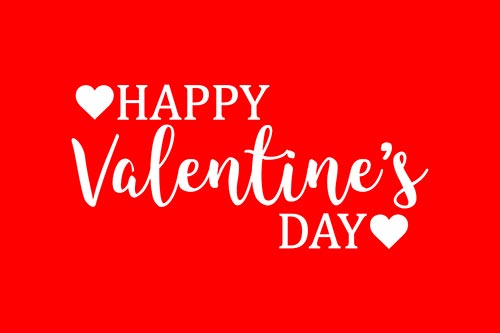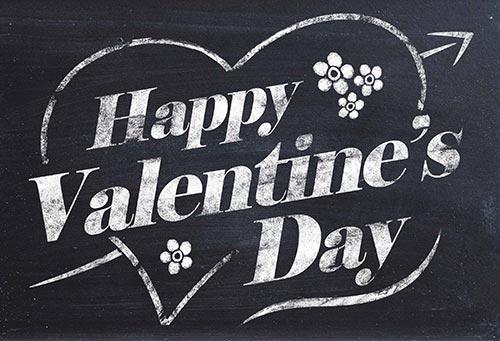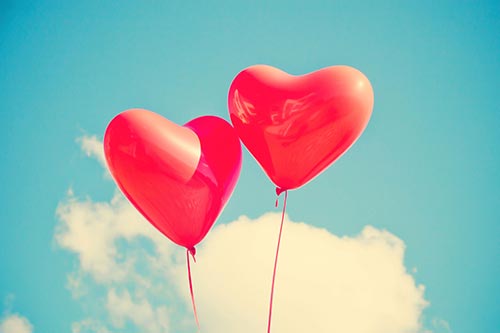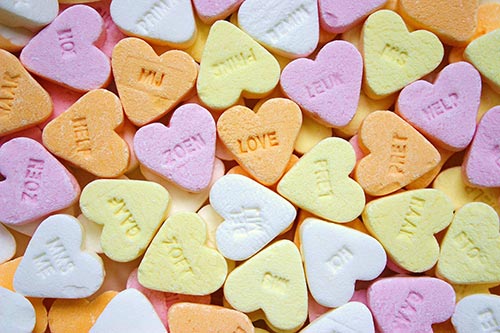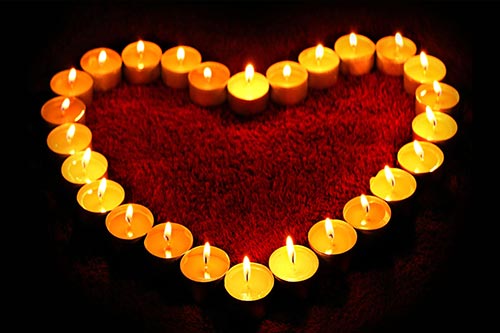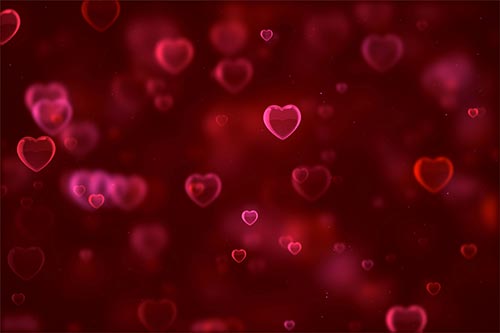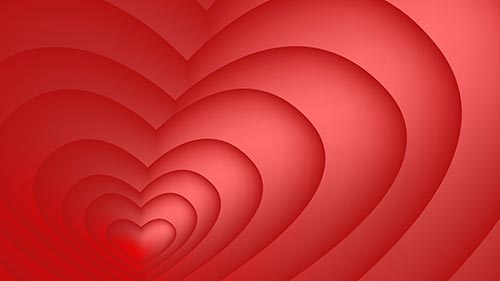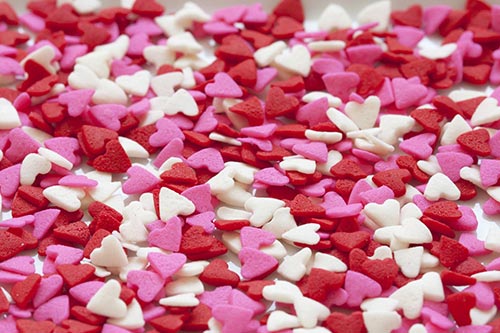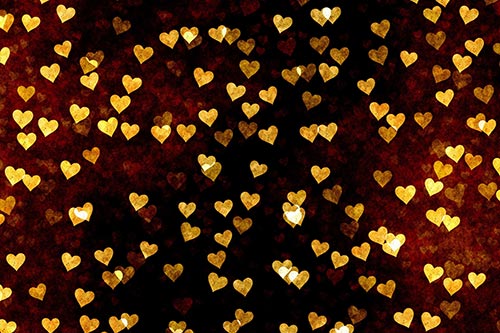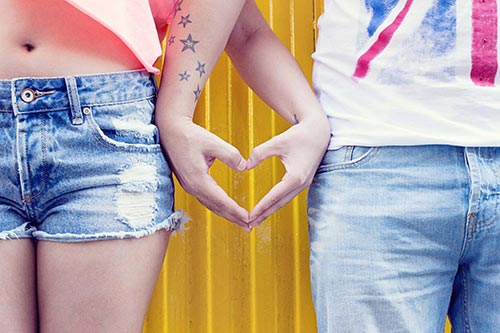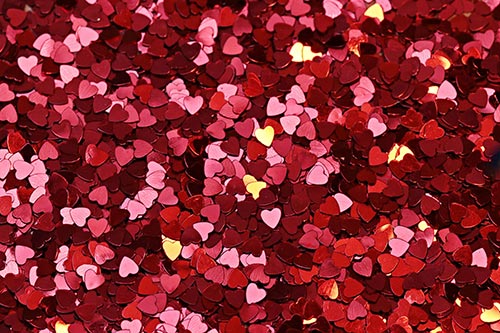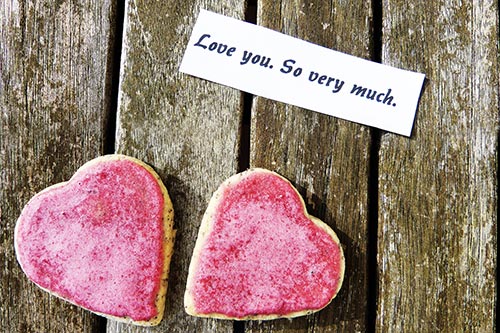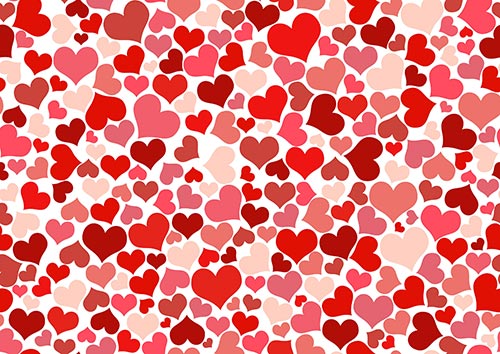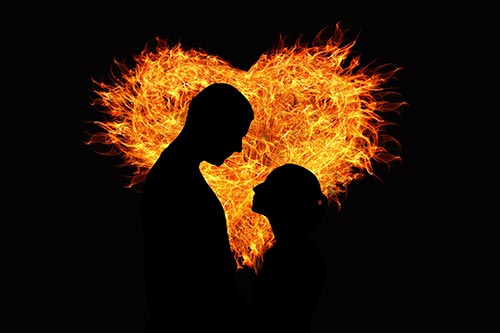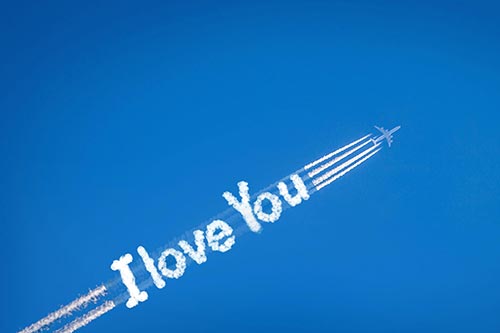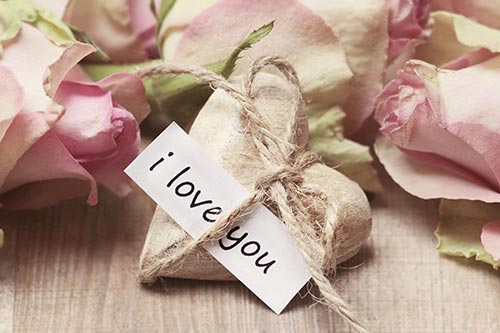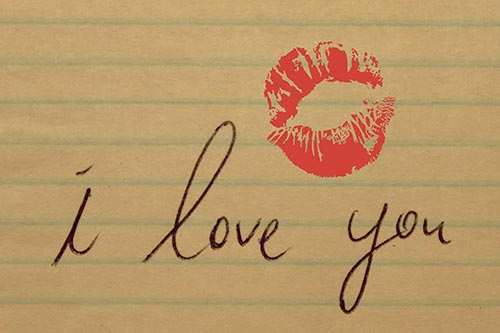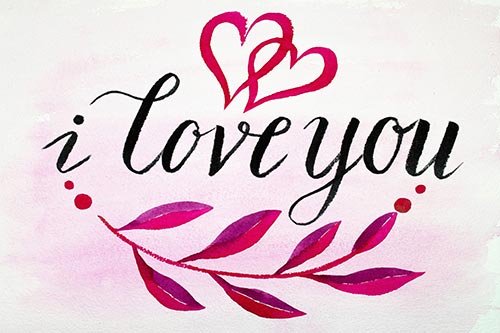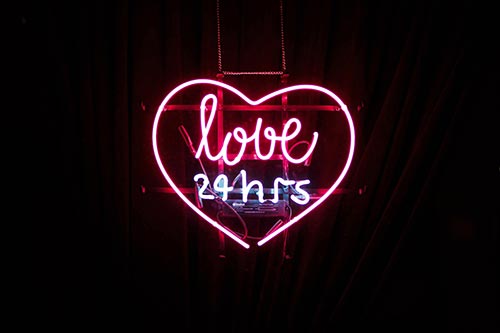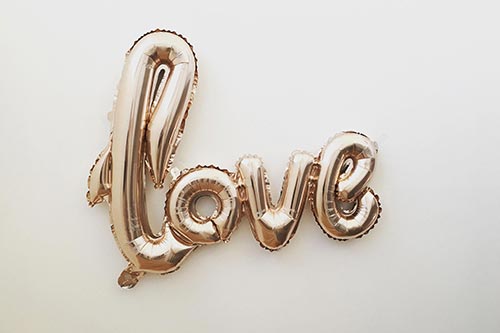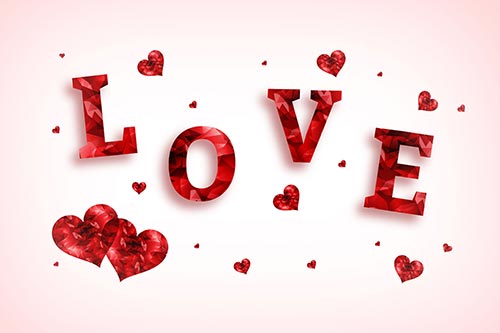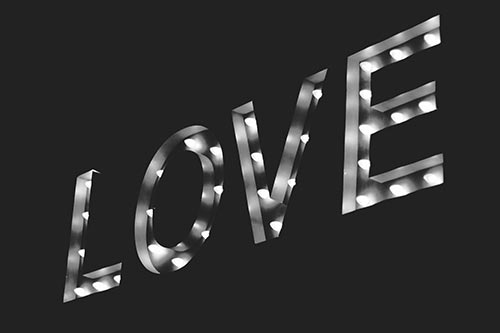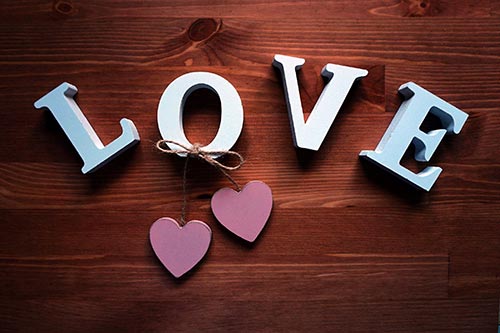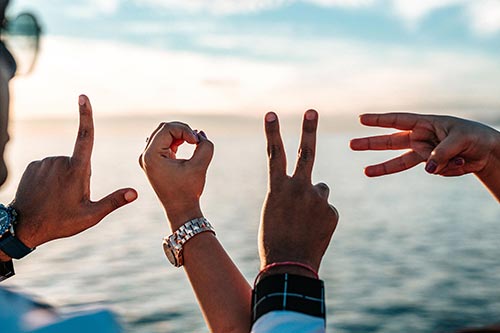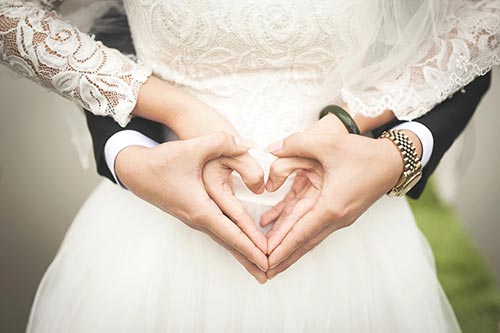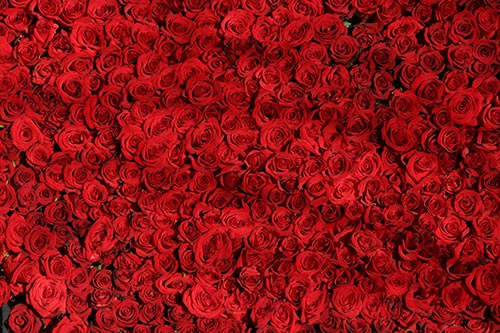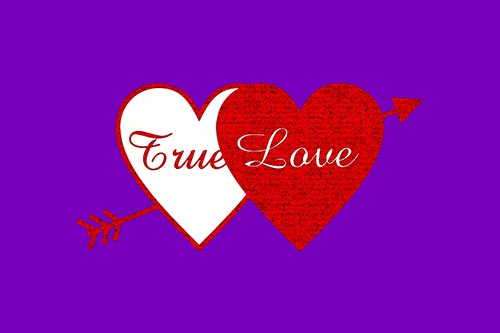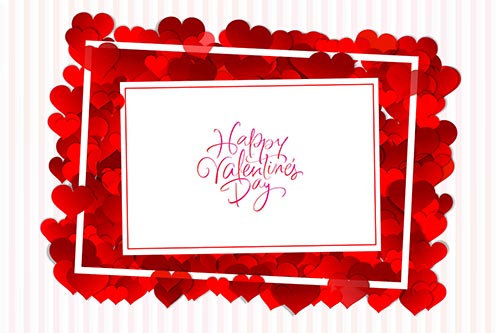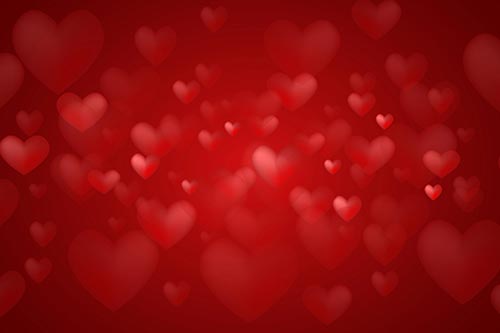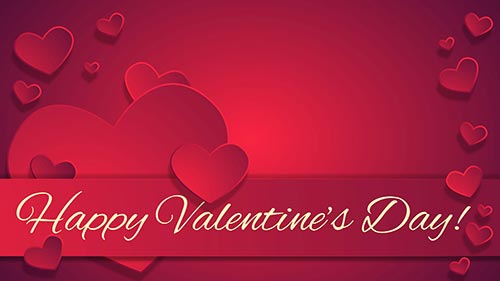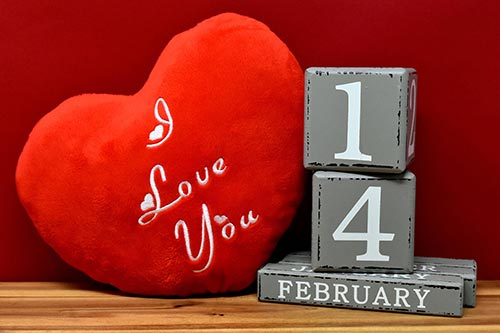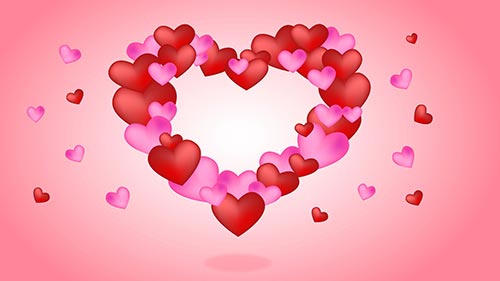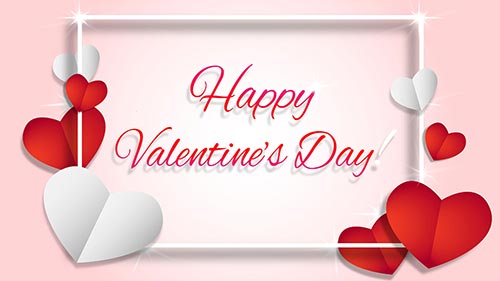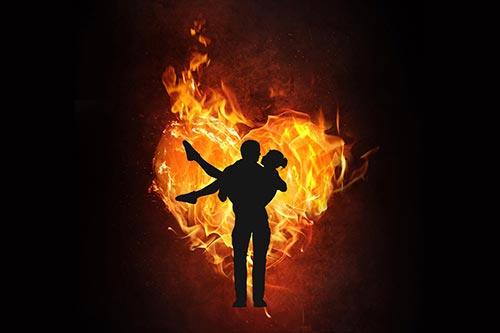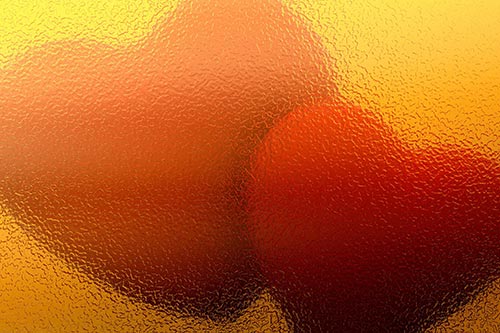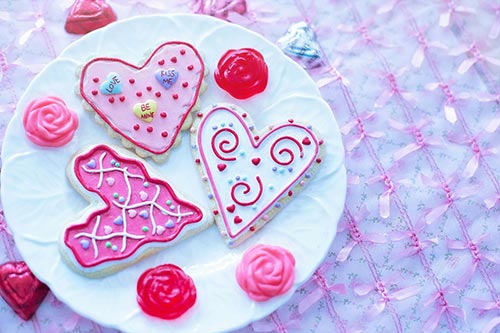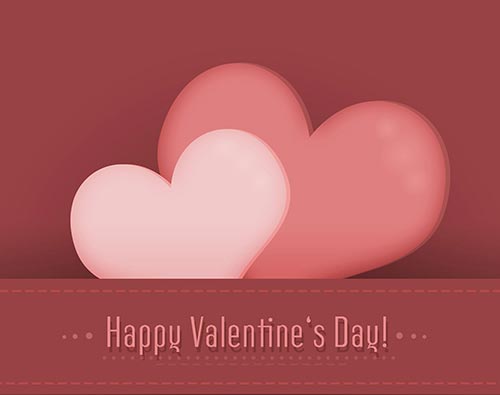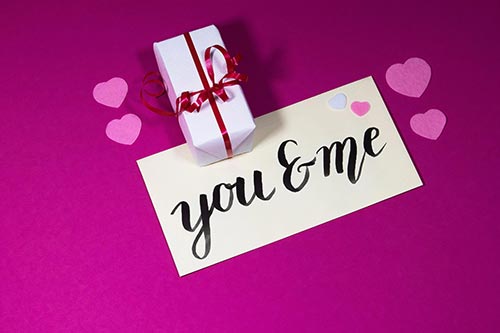 More Valentine's day recommended articles: