Hey guys! How is the chilly cold weather treating you and are you having your hot chocolate while reading this blog or are you too lazy for that? Oh, and we are pretty sure that all of you must be really excited about Christmas but more importantly about the New Year too. So, how do things go at your place when it is holiday season? More importantly, how do you guys plan out the outings and gatherings and of course christmas shopping?
We are well aware that things can take a wrong turn in case you are not well prepared for the guests and budget and everything else for that matter. And if you want to know how to plan for your holiday season as well the coming year then know that this blog has many tips for each one of you along with a surprise that you must have been waiting for.
Okay so, first things first; planning for the Christmas and New Year takes some time and you don't want to mess things up. Right after the Christmas season, you gotta work on the New Year parties and of course the celebrations too but how to do it without any panic attacks? It is simple – all you have to do is to list down the things you want to purchase and you must also create a list of all the things you would want to do this year and in the coming year – and no, we are not talking about some boring New Year's resolutions here.
Plan out something fun, something you haven't done in years – do it for yourself or your loved ones. Maybe you can surprise them too with their favorite gadget or a trip ticket to one of their favorite places? You can definitely try out something like paragliding, zip lining or maybe even scuba diving. There is so much that can be done to fight your fears for a better start of the day.
As far as the shopping lists are concerned, it is very important to know your budget well so that you don't have to worry about your after party plans. In addition to that, you need to micromanage the lists of people you want to get presents for. Also, if managing your budget means that you have to exclude some names from the lists then do that too because it is only you who will have to take care of your money and the expenses at the end / start of the month.
Always keep in mind that occasions are meant to be celebrated to the fullest but celebrations don't mean that you can ignore the things that matter. Planning every move especially when it is an occasion or holiday season can save you from getting stressed out as well.
That being said, we would like to reveal the biggest surprise now. Know that it is the first one as we have got plenty of days till the New Year and we will definitely be sharing newer designs and ideas on a regular basis. So, we have shared more than 20 pictures and wallpapers on the theme of Happy New Year. All these wallpapers are of high resolution and contain fireworks to get you all in the mood.
But the main reason why we created this collection of fireworks pictures and wallpapers for 2020 is that we know a lot of us rush to the internet to get something unique in the form of an image etc. which can be shared with the friends and family members as well as colleagues as a New Year wish. We have also notice that we happen to download poor quality images, wallpapers and pictures straight from the internet and they get pixelated and when ugly images are sent to friends etc. as a wish, that looks really bad. So, to save you all from the embarrassment, we had to come up with something that you won't find on the internet and that something is so good, there are chances you might fall in love with the images instantly.
So, what are you guys waiting for? Get your hands on our 20 Happy New Year fireworks pictures and wallpapers for sharing online and make sure you send them to your favorite cousins and aunts. Don't forget to create a nice album on Facebook or you can also post multiple images on Instagram too. Wish your loved a happy New Year in style this time and bring smiles on their faces!
Also, don't forget to let us know which fireworks pictures and wallpapers did you guys like the most in the comments section down below and while you guys are at it, do share this blog and wallpapers across your friends circle too. We wish you all a very Happy New Year in advance!
20 Happy New Year 2020 Fireworks Pictures & Wallpapers for Sharing Online
1. 2020 Fireworks Picture
2. 3D Rendered 2020 Typography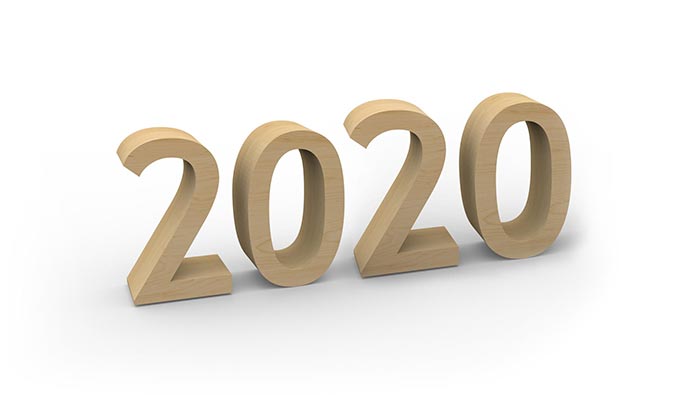 3. 2020 Fireworks Wallpaper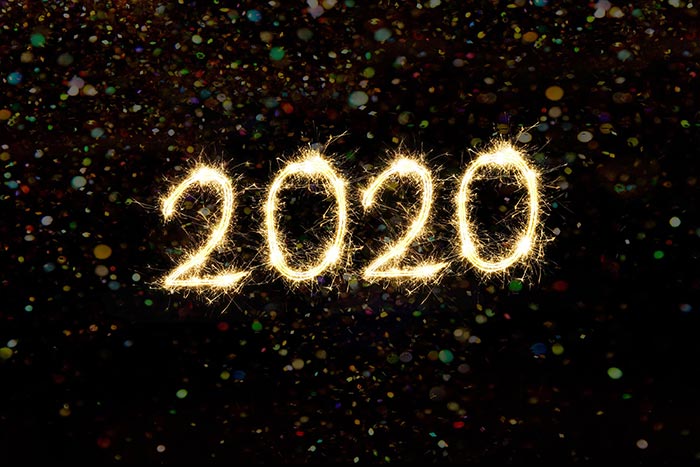 4. 2020 Happy New Year Fireworks Wallpaper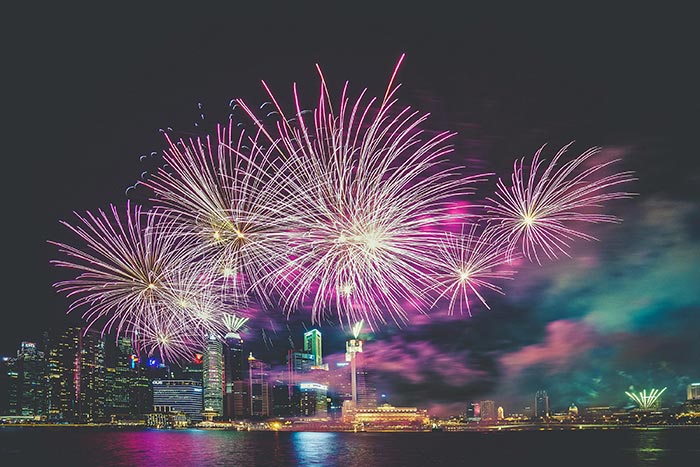 5. Fireworks 2020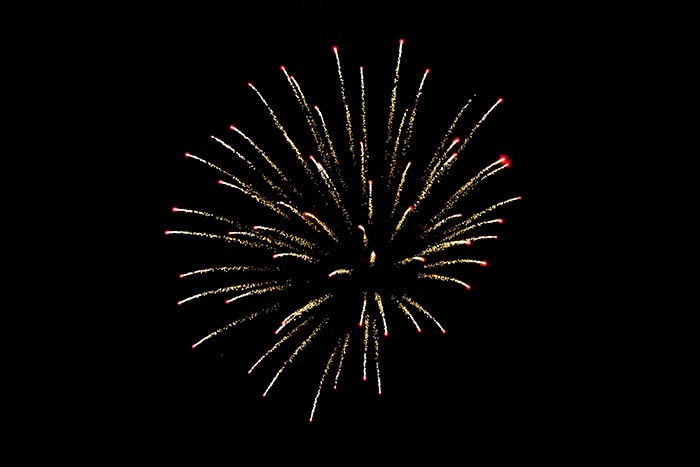 6. Happy 2020 Wallpaper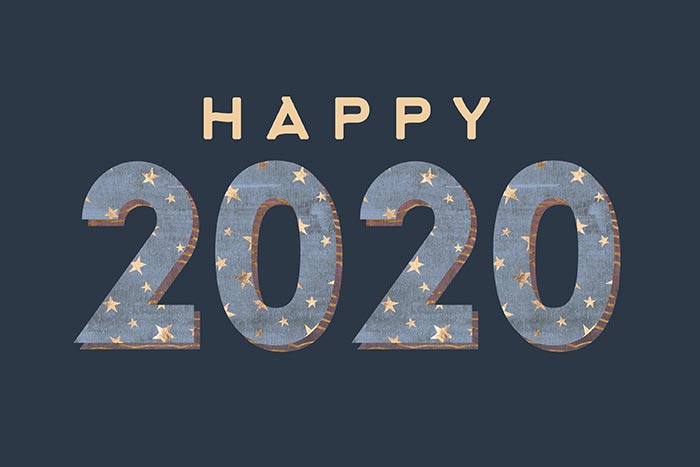 7. Happy New Year 2020 Wallpaper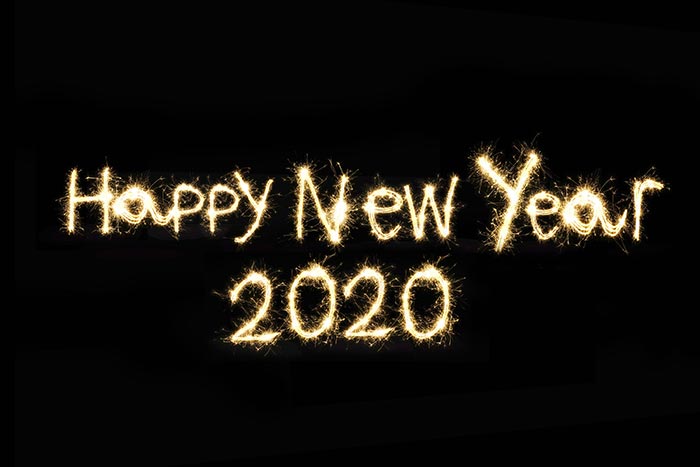 8. Fireworks New Year Eve Wallpaper HD US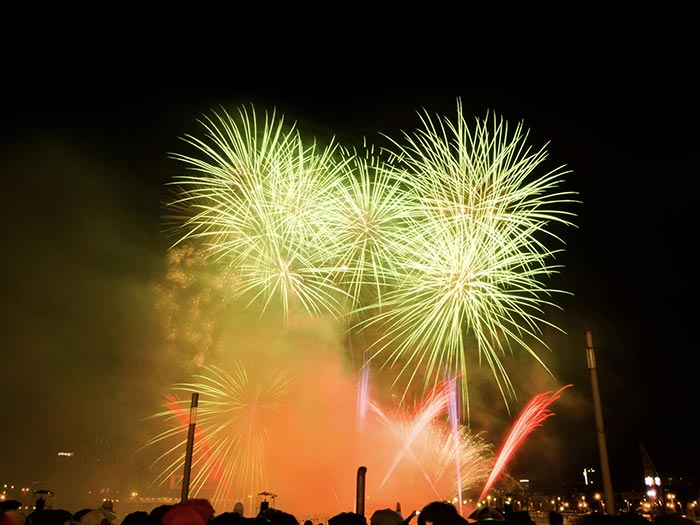 9. Happy New Year 2020 Wallpaper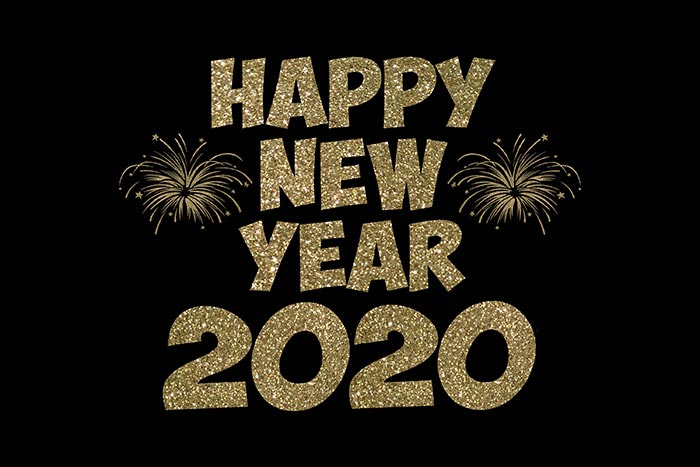 10. Happy 2020 Images HD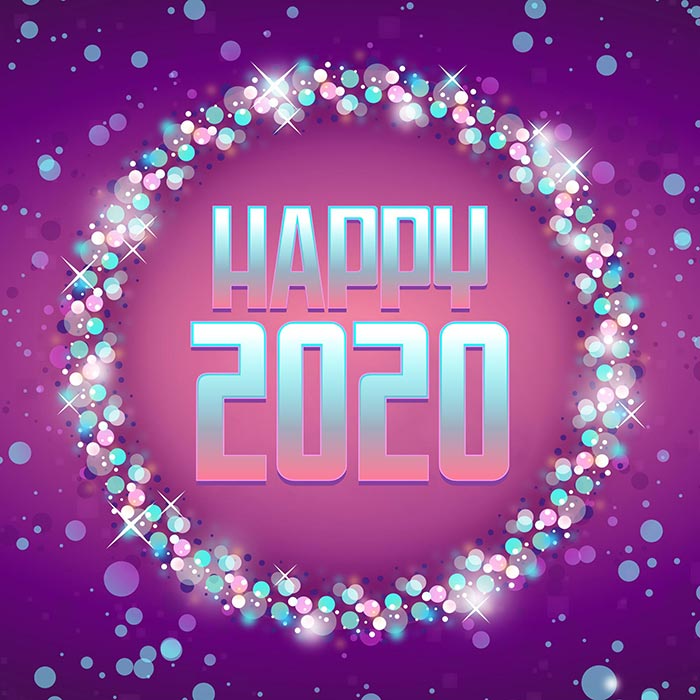 11. Happy 2020 Love Picture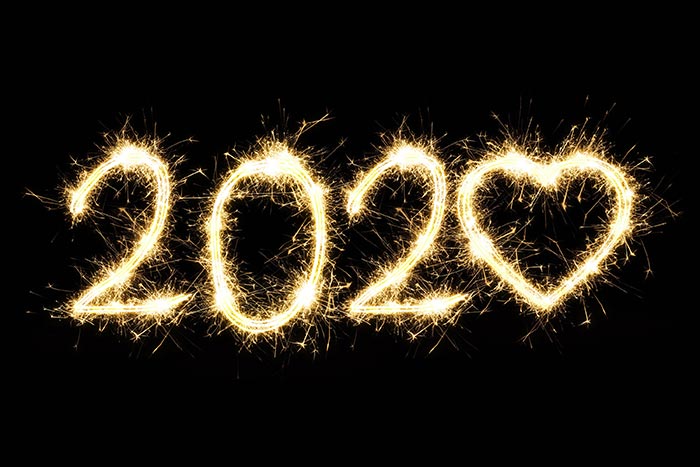 12. Golden Happy New Year 2020 Wallpaper HD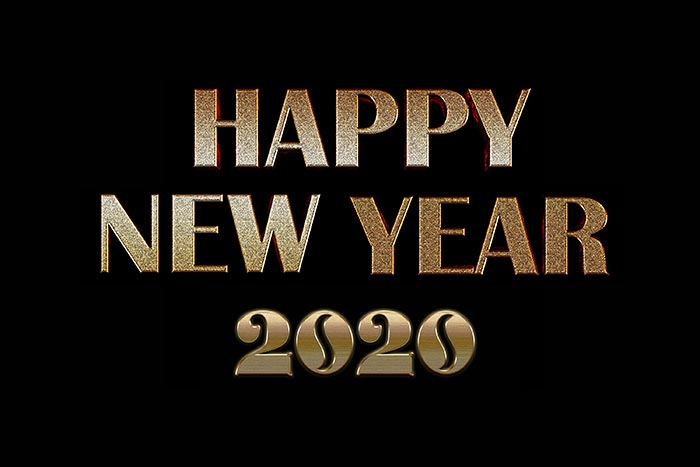 13. Happy New Year 2020 Images HD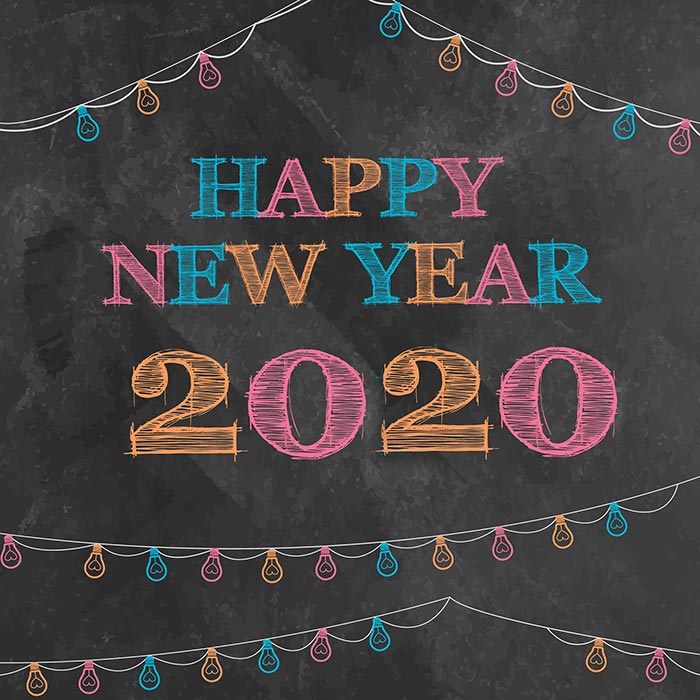 14. Happy New Year 2020 Fireworks Image HD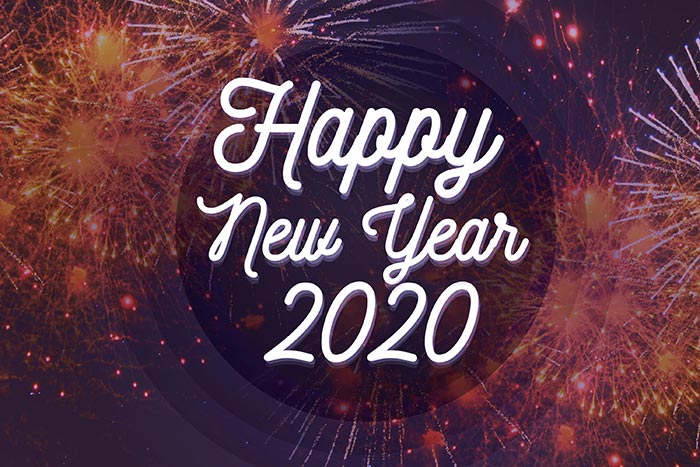 15. Love 2020 Happy New Year Fireworks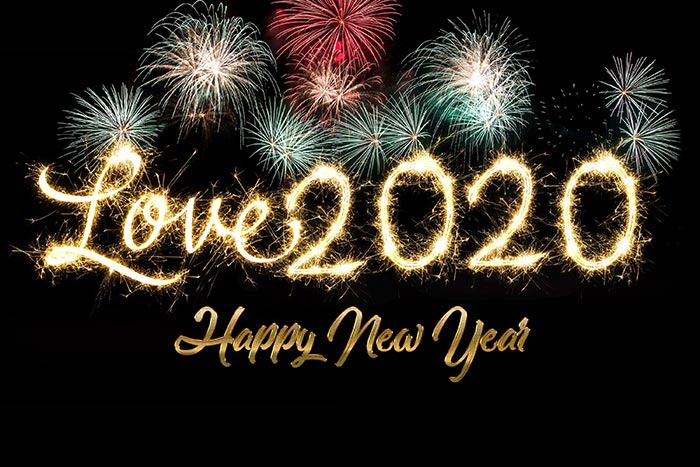 16. Happy New Year Long Exposure Image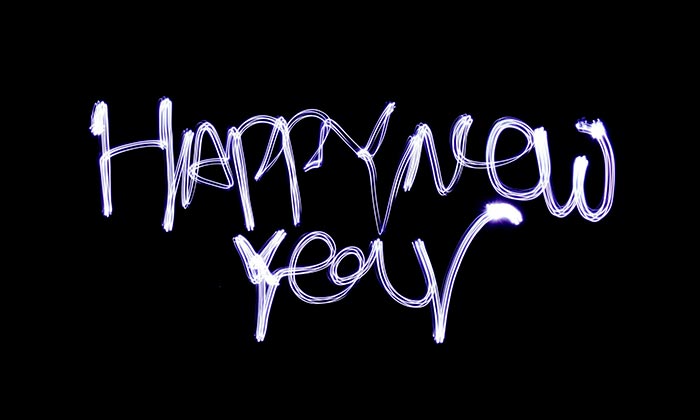 17. Merry Christmas and Happy New Year 2020 Image HD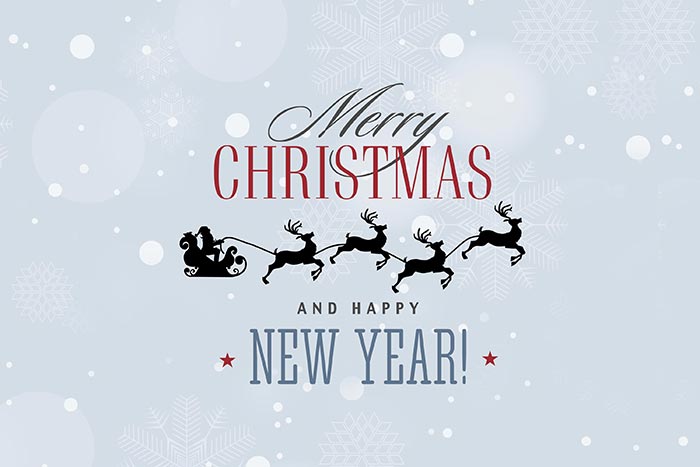 18. Happy New Year 2020 Eve Fireworks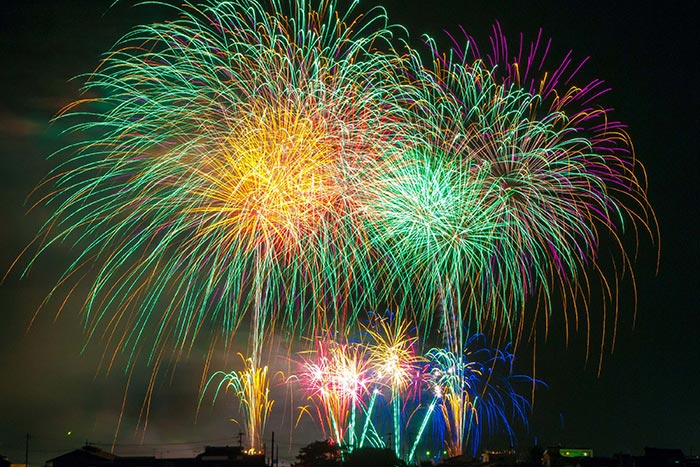 19. Happy New Year 2020 Fireworks Image for US, UK, Canada, Japan, Germany, France, Paris & New Zealand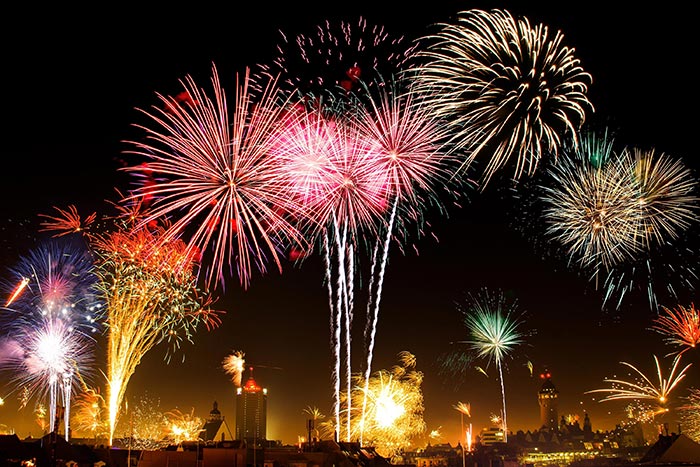 20. Wallpaper of New Year Fireworks near Fountain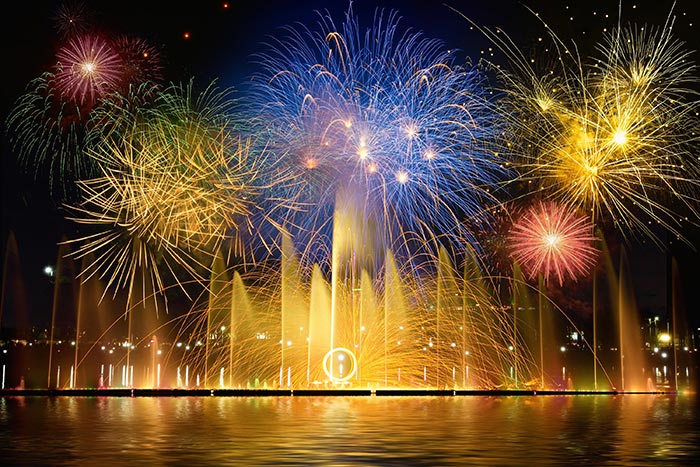 Recommended: