Ever since we shared the best wallpapers & backgrounds for the new Apple series, we have been receiving many requests of sharing Christmas related wallpapers and backgrounds for iPhone 11 Pro Max and we knew we had to create amazing designs so that you can double the fun and excitement of the holiday season especially the entire day of Christmas. But before we move forward to revealing what we have created for all the iPhone 11 Pro Max users, we would like to share some insights about setting up nice wallpapers and how they can influence your mood etc.
Do you guys remember that we have been randomly selecting very random and at times, mediocre images from the internet to display as our phones' wallpapers / backgrounds which meant nothing and they were so boring, they would give bad vibes but we did not know that so, we would spend our entire day being dull, not so productive *only* because we woke up to an unhappy, pixelated and good for nothing image.
Recommended: Best Christmas Decorations
There are no studies that could mention the time or at least the date when someone wise from the lot realized that even our mobile phone's screen can have an influence on our mood but whoever that person is, we are thankful for spending your time to figure out how we can control catching the bad vibes. It is a simple process and you don't have to be worried if you unintentionally downloaded some random pictures from the internet.
First off, all you need to do is to become a regular reader of our blog so that you do not have to spend your time on finding things that do not even fit to your digital screen(s). You must be thinking that we are endorsing ourselves on our own blog but it is true – anything and everything that you happen to see and read here is carefully worked upon, created and designed and then shared with you.
Recommended: Free Christmas Flyer
That being said, we would now like to talk about what are the red flags that you have to notice and the pointers that you need to keep in mind when it comes to decorating your digital screens with a wallpaper or a background:
Dark colored images go really strong on the eyes and when you are "not in the mood" generally, dark colors will leave a bad effect on your eyes. Avoid putting up a dark colored image as a wallpaper even if it has your favorite anime character in the foreground.
Neat images are highly recommended to be displayed as a wallpaper because they not only let you use your device easily without hiding any of the icons but they emit happy vibes too so, hold onto them while you can!
Motivational quotes are a source of positivity and happy thoughts but they don't have to be on a mobile screen – that is cheesy and it won't complement your personality especially if you are a professional.
Anyone who has been creating and designing wallpapers and backgrounds for the digital screens knows how to make them fit by optimizing them and making sure that the images don't get pixelated or cut while being set on any of the screens. Although because of our blog and designs, you won't have to download an image that won't set on your screen but just in case – if you do get one, make sure that you don't set it on the screen. It will annoy you and you won't be able to figure that out instantly.
Happy and positive wallpapers and backgrounds are not always birds and animals and flower gardens and babies. They can also be a pastel colored solid background having a miniature character on it or may be some neatly placed designed elements that are too cute to ignore.
So, we have covered almost everything that must be kept in mind when it is time to up the game of your mobile phone's screen. Now, allow us to share the stuff that we have created because that is something which is guaranteed to make you happy instantly. We made sure that everything that is being included in the collection of 40+ beautiful iPhone Pro Max Christmas wallpapers and backgrounds has an element of celebrations, excitement and everything Christmassy.
Recommended: Beautiful Christmas wreaths
You will be able to get your hands on the pretty wallpapers and backgrounds of snowmen, presents, lights and trees, reindeers and cozy fireplaces and of course, Santa Claus in vector form as well as in high resolution images – that too for free. So, what are you guys waiting for? Download the wallpapers & backgrounds today, share them with your family members and friends so that all of you are well prepared to celebrate the holiday season to the fullest!
40+ Beautiful iPhone 11 Pro Max Christmas Wallpapers & Backgrounds
1. Christmas Deer iPhone 11 Pro Max Wallpaper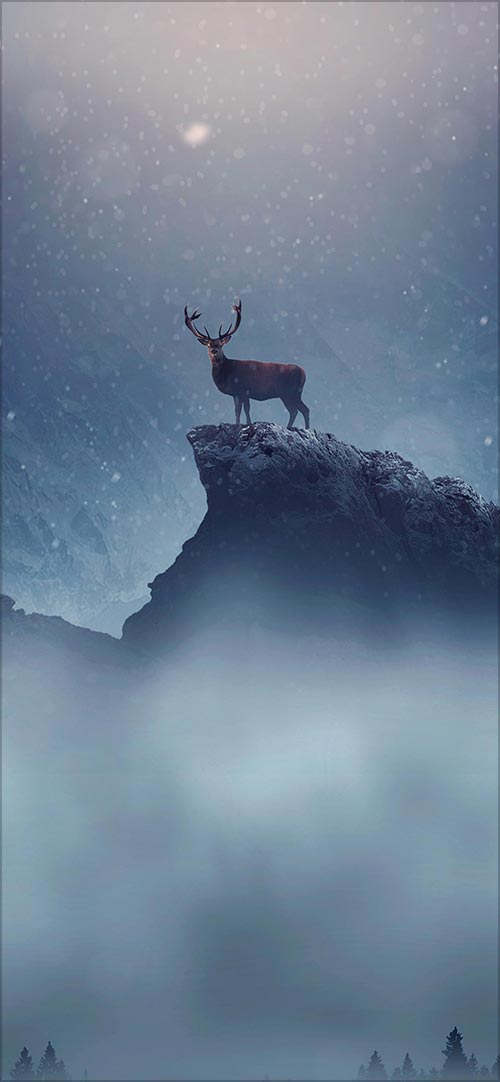 2. Christmas Santa minion iPhone 11 Pro Max Wallpaper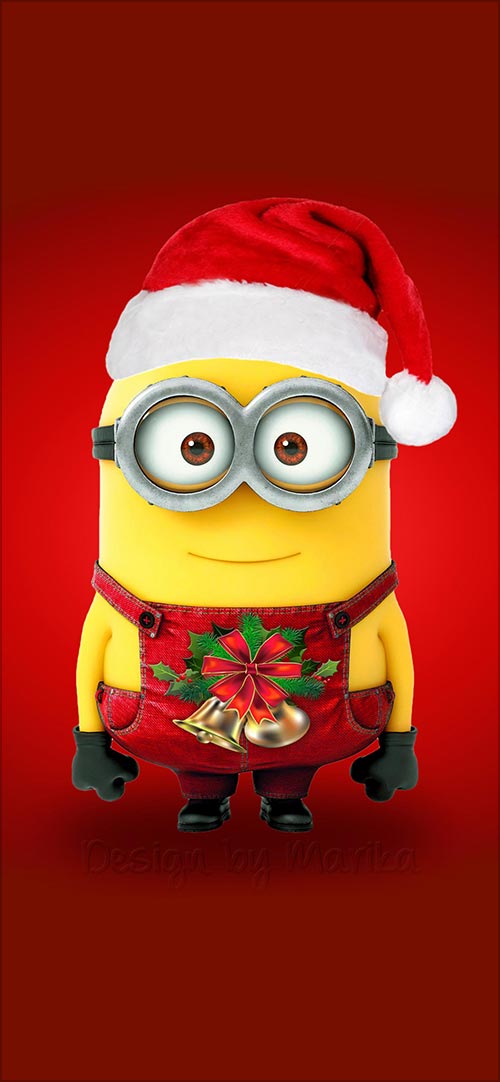 3. Christmas Background Wallpaper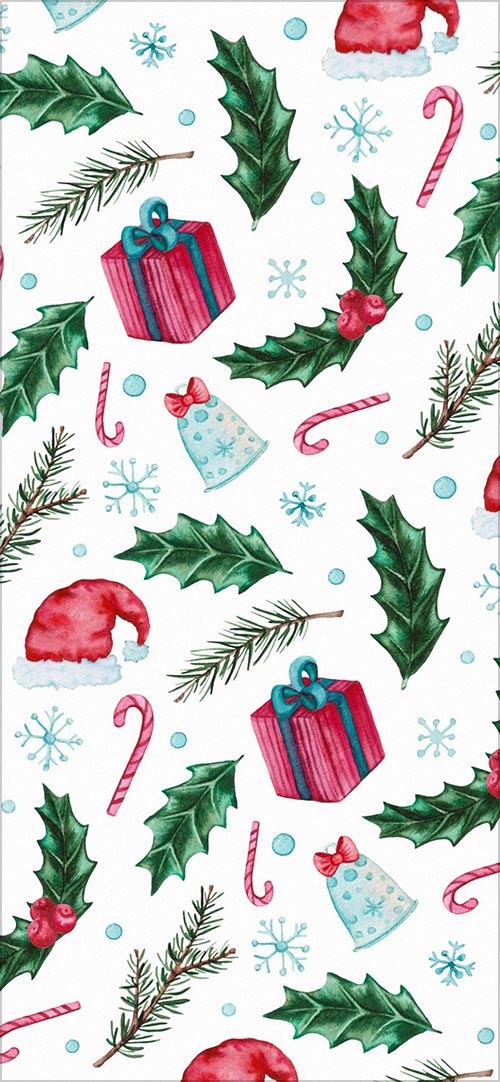 4. Christmas Gift Pattern iPhone 11 Pro Max Wallpaper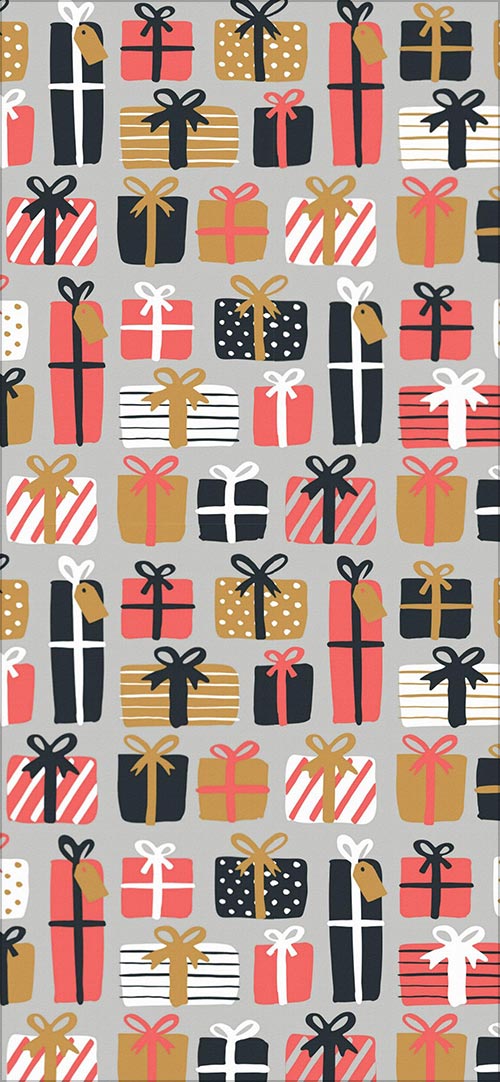 5. Christmas iPhone 11 Pro Max Background 2020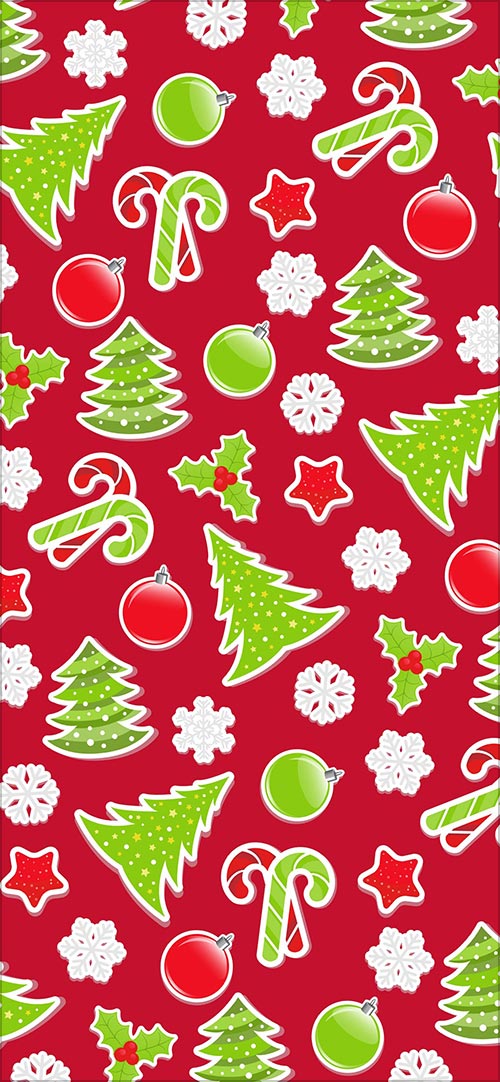 6. Christmas iPhone 11 Pro Max Wallpaper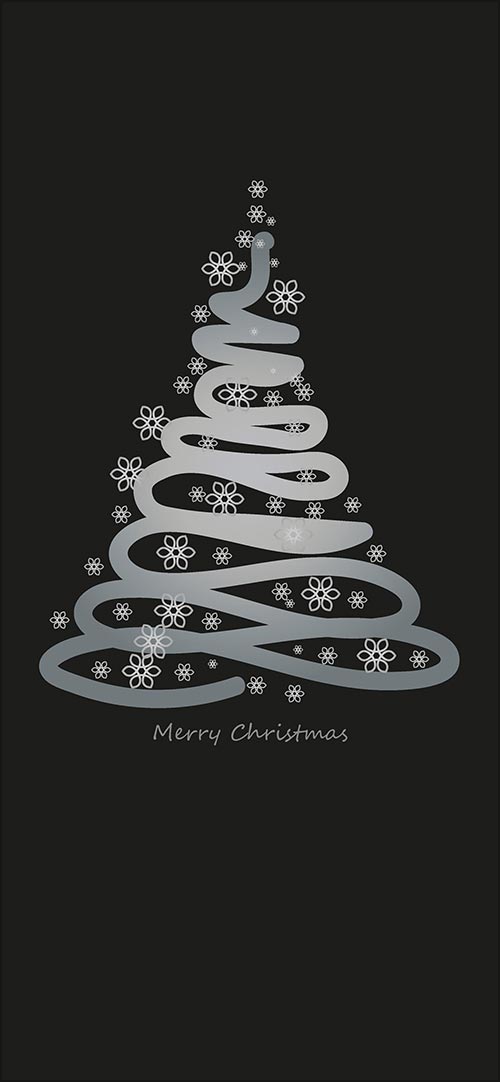 7. Christmas Joy iPhone 11 Pro Max Wallpaper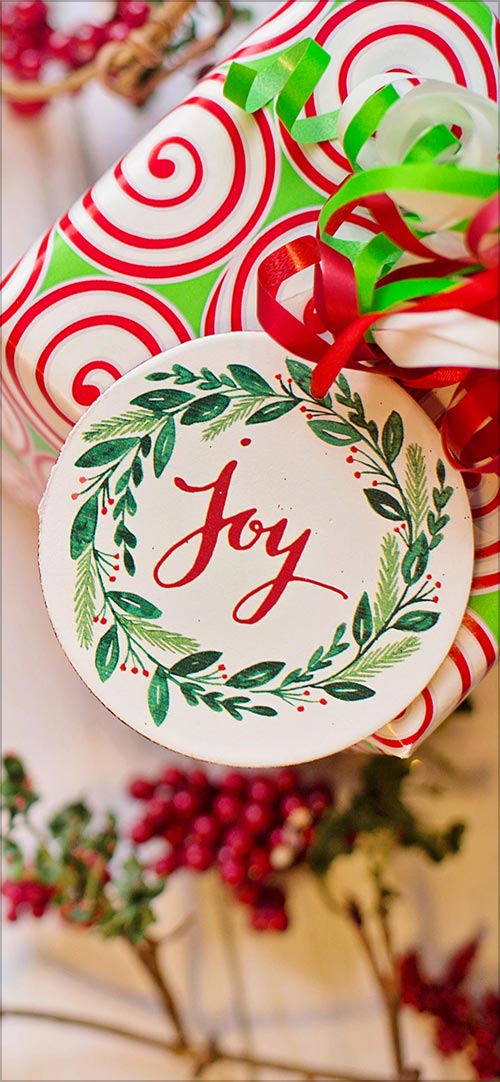 8. Christmas Ornaments iPhone 11 Pro Max Wallpaper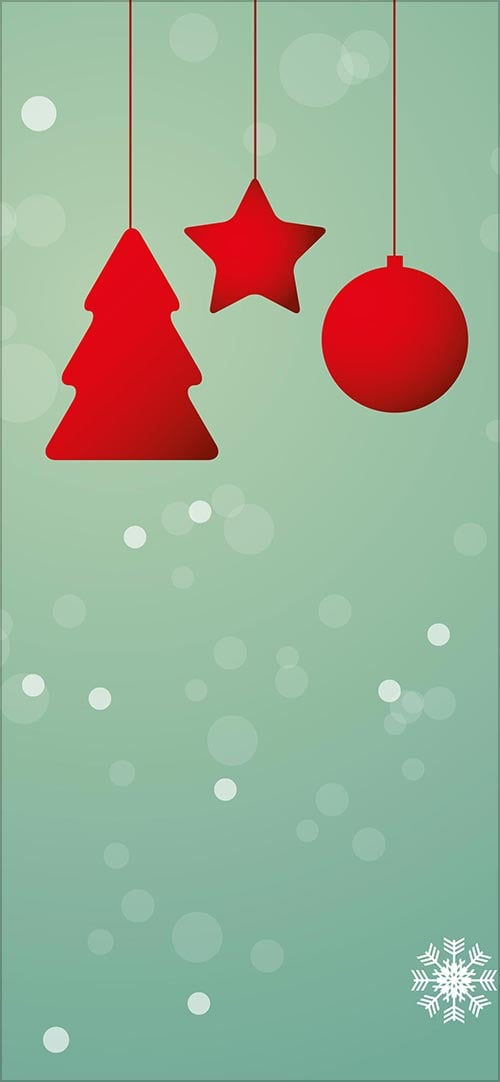 9. Christmas Pine Cone pattern iPhone 11 Pro Max Wallpaper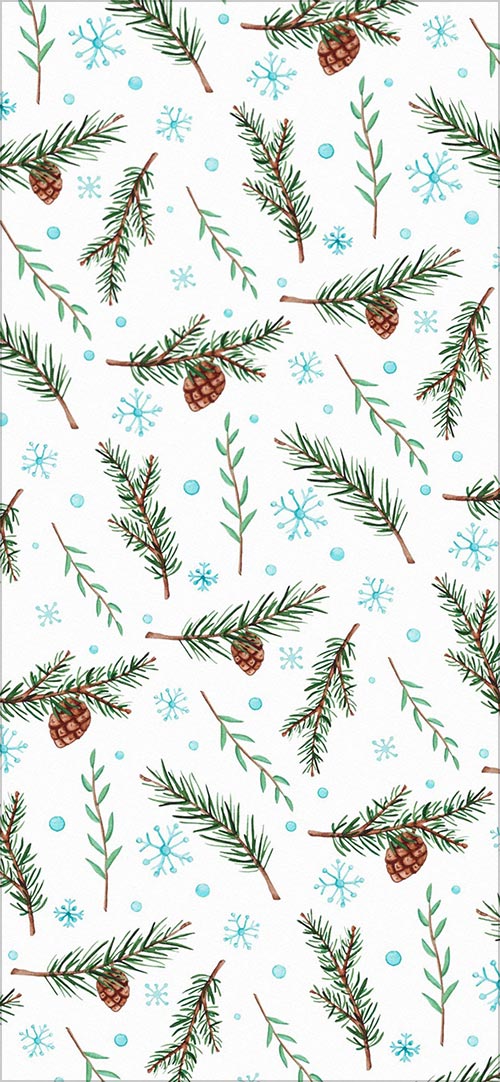 10.  Christmas Santa iPhone 11 Pro Max Wallpaper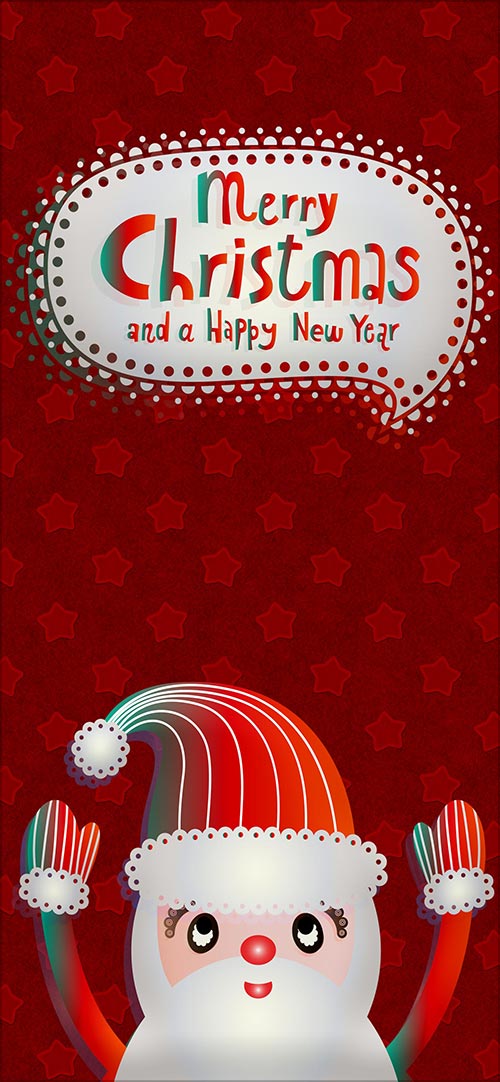 11. Christmas Tree 2019 iPhone 11 Pro Max Wallpaper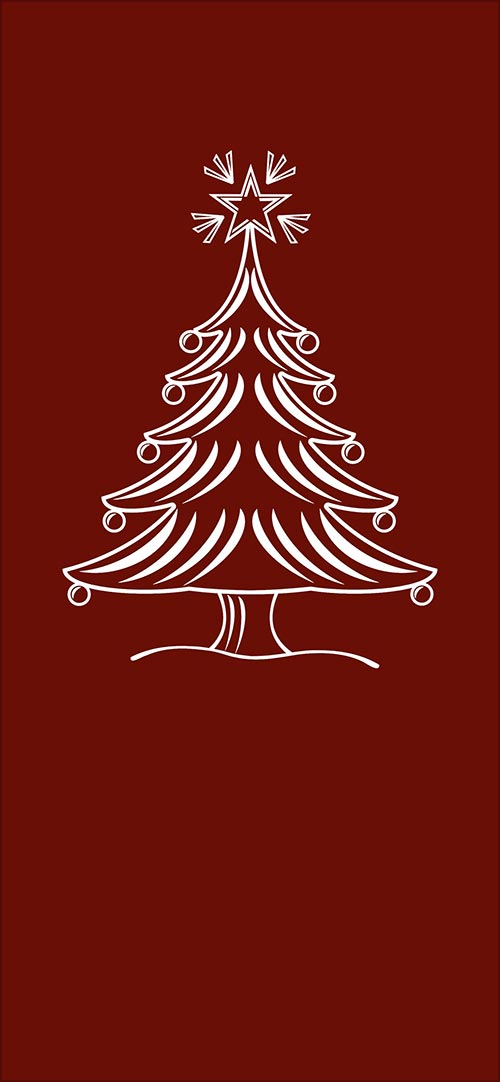 12. Christmas Tree Art iPhone 11 Pro Max Wallpaper
13. Christmas Tree in dark iPhone 11 Pro Max Wallpaper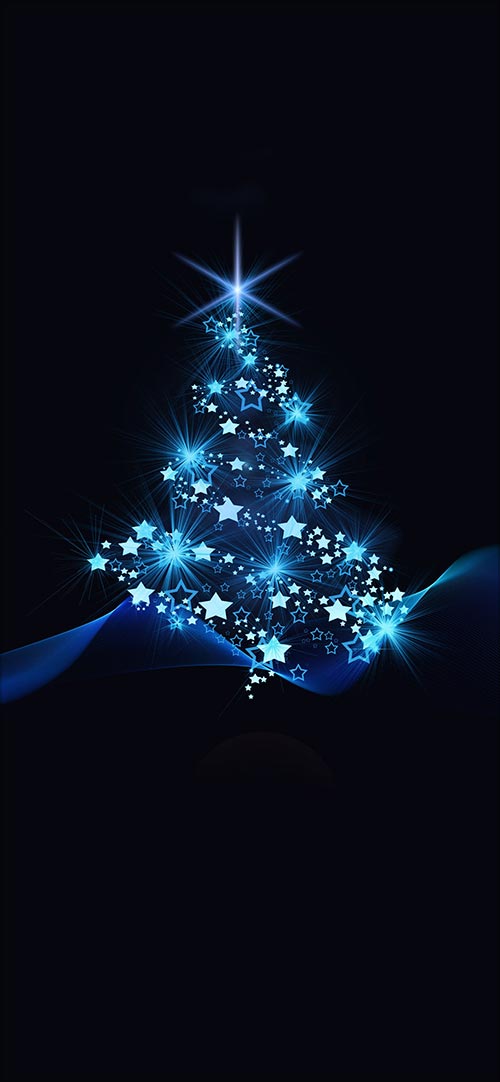 14. Christmas Tree iPhone 11 Pro Max background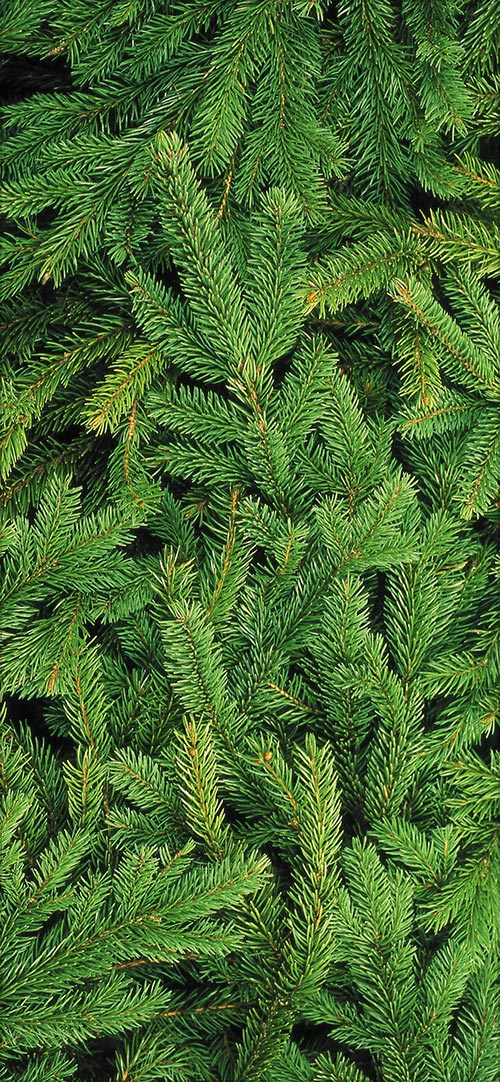 15. Christmas Tree iPhone 11 Pro Max Wallpaper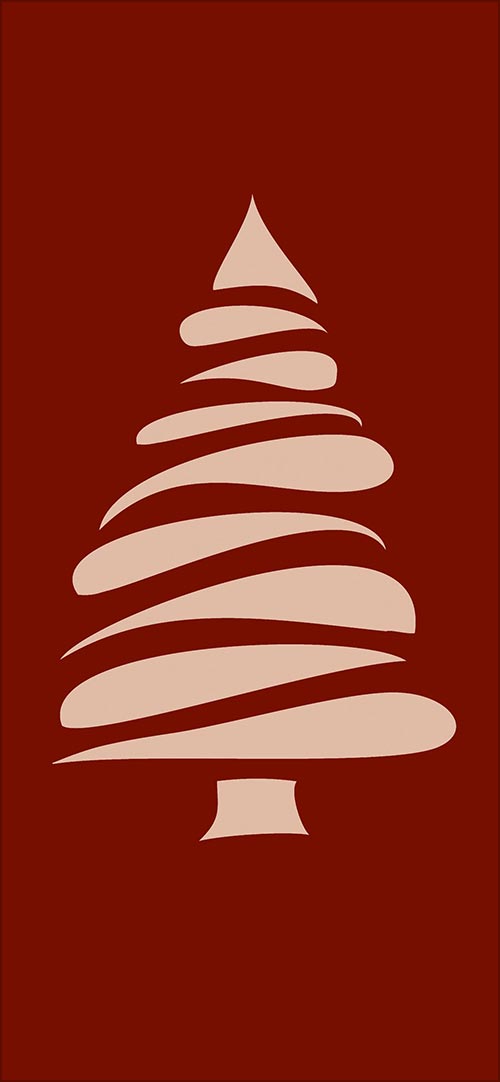 16. Church window iPhone 11 Pro Max Wallpaper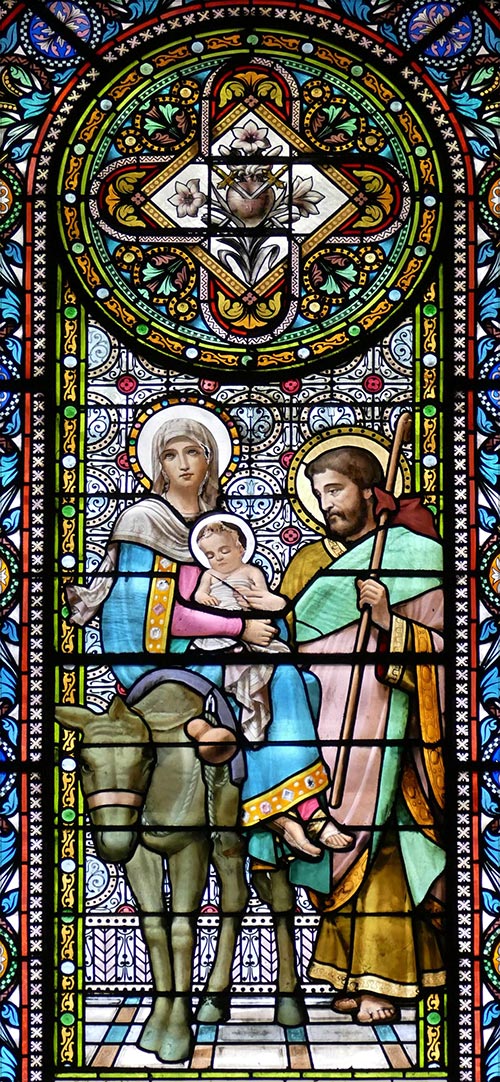 17. Cute Merry Christmas iPhone 11 Pro Max Wallpaper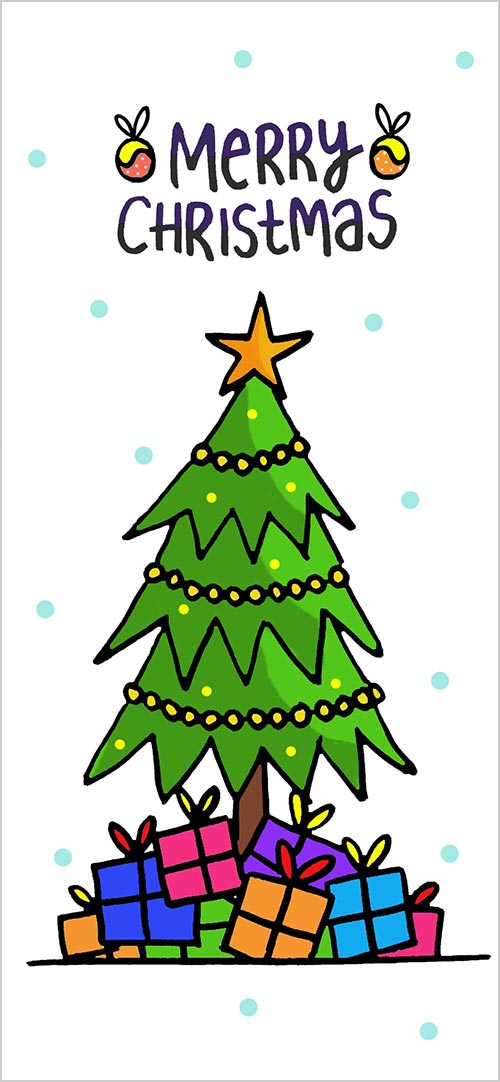 18. Father Christmas Santa Claus iPhone 11 Pro Max Wallpaper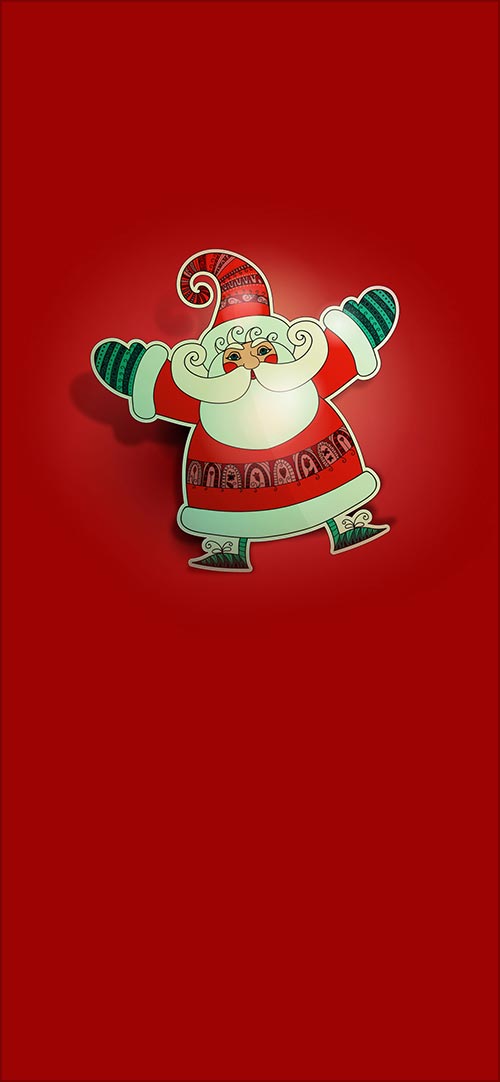 19. Gingerbread iPhone 11 Pro Max Wallpaper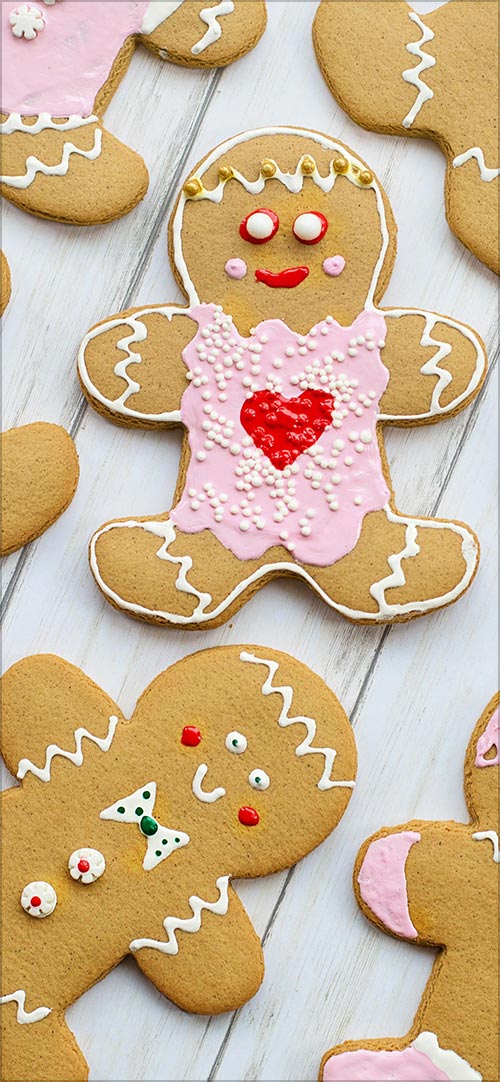 20. Happy Holidays iPhone 11 Pro Max Wallpaper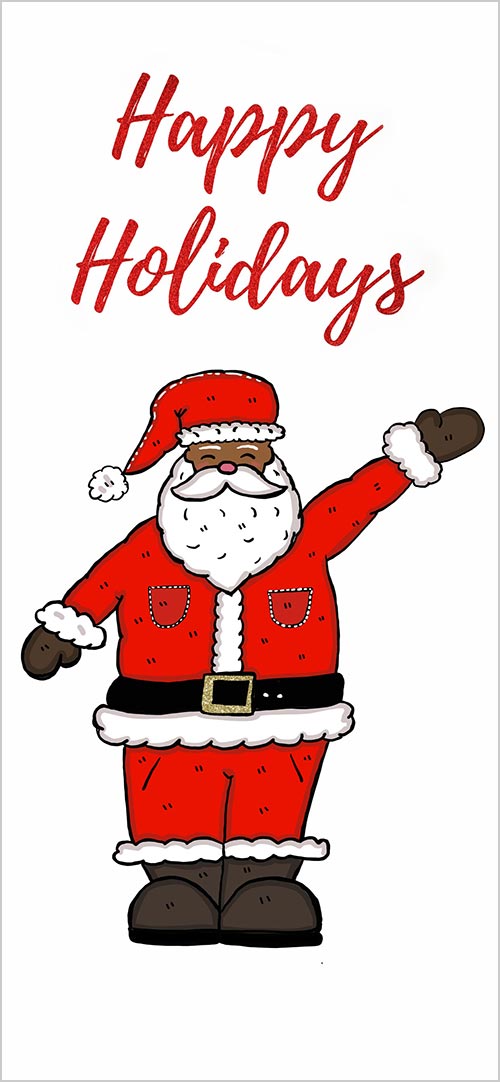 21. Ho Ho Ho iPhone 11 Pro Max Wallpaper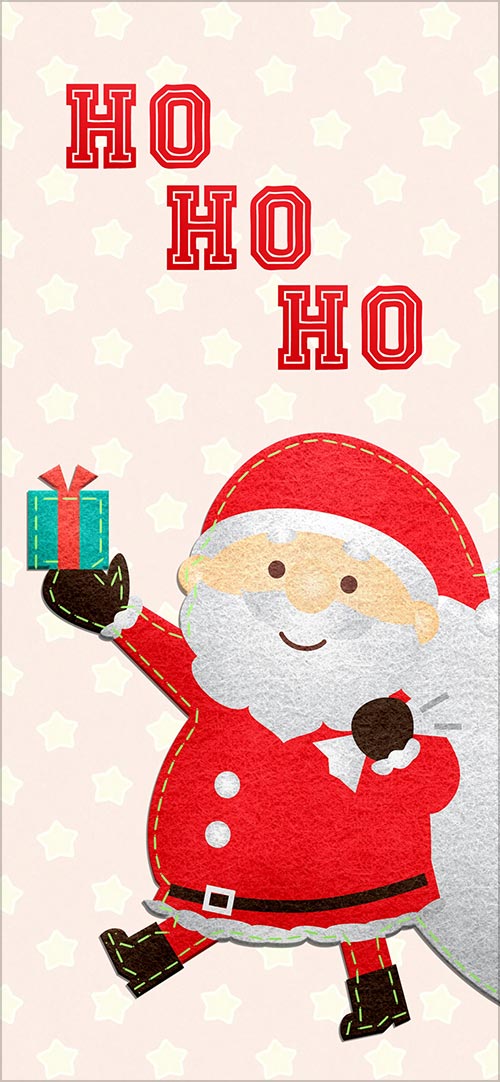 22. iPhone 11 Pro Max Background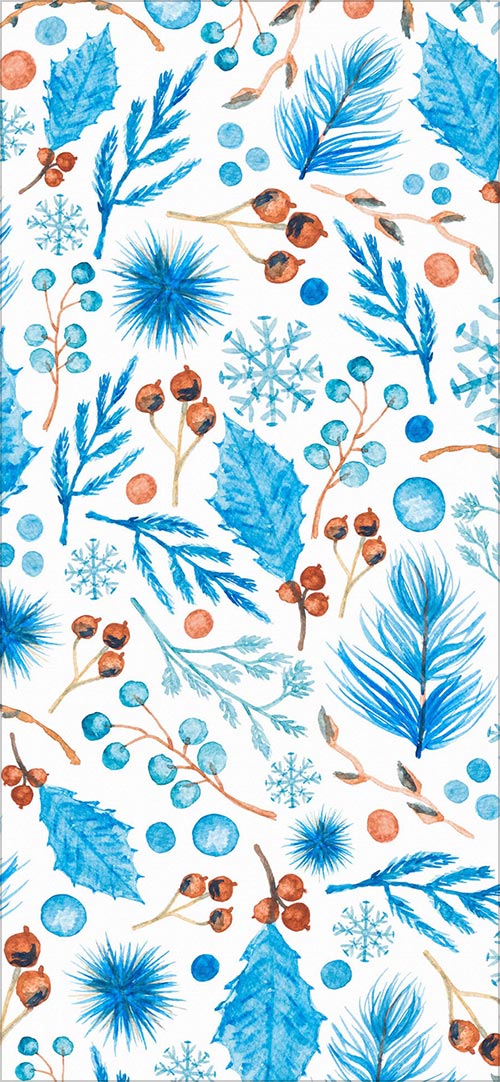 23. Let it snow iPhone 11 Pro Max Wallpaper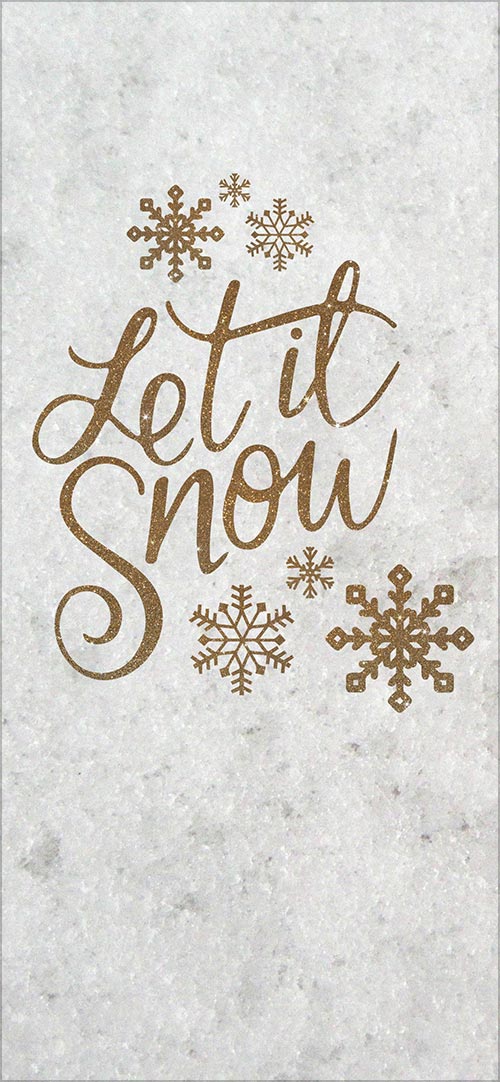 24. Merry Christmas Happy New Year 2020 iPhone 11 Pro Max Wallpaper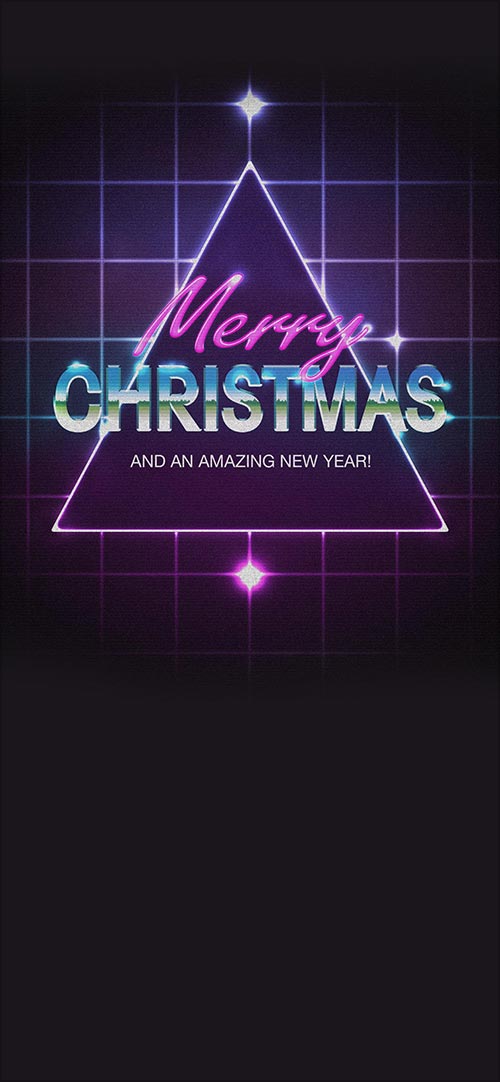 25. Merry Christmas iPhone 11 Pro Max Wallpaper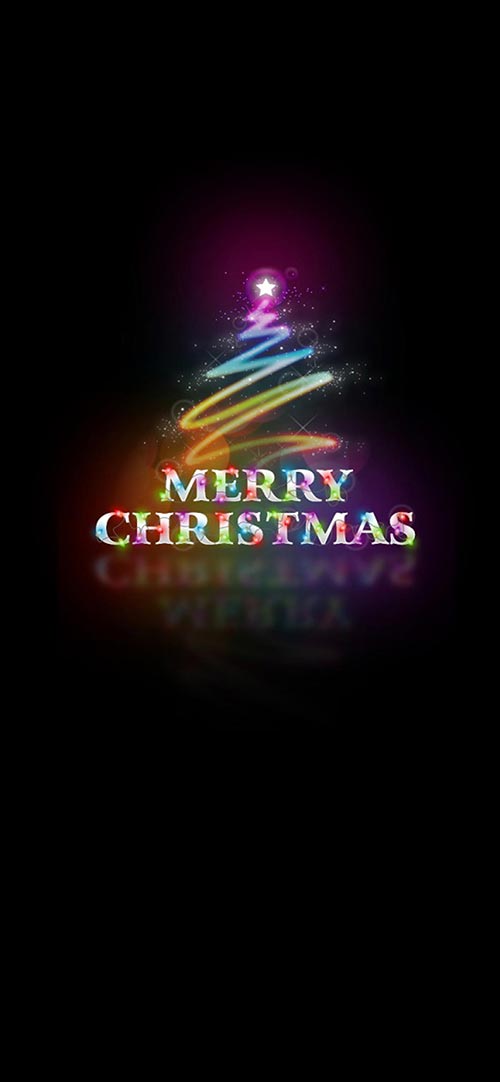 26. Merry Christmas iPhone 11 Pro Max Wallpaper 2020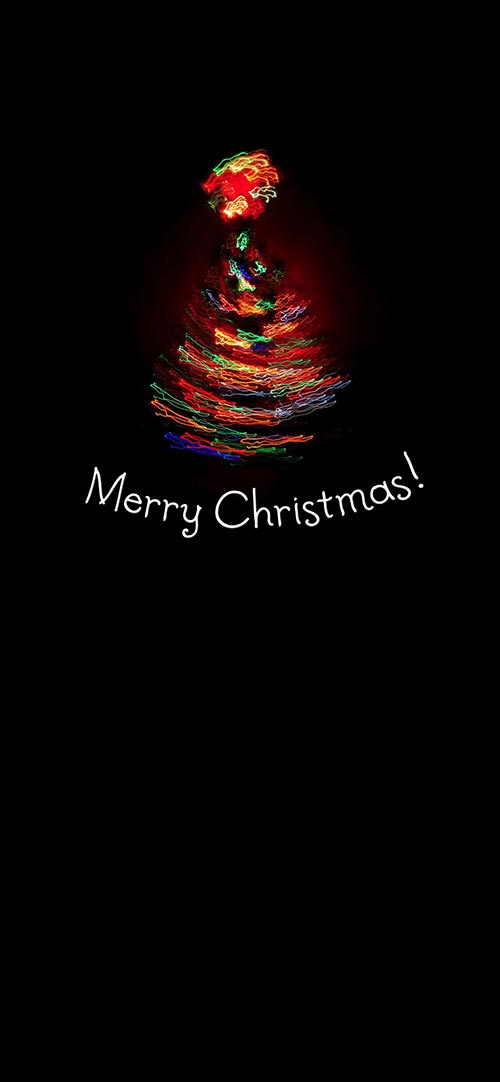 27. Merry Christmas new iPhone 11 Pro Max Wallpaper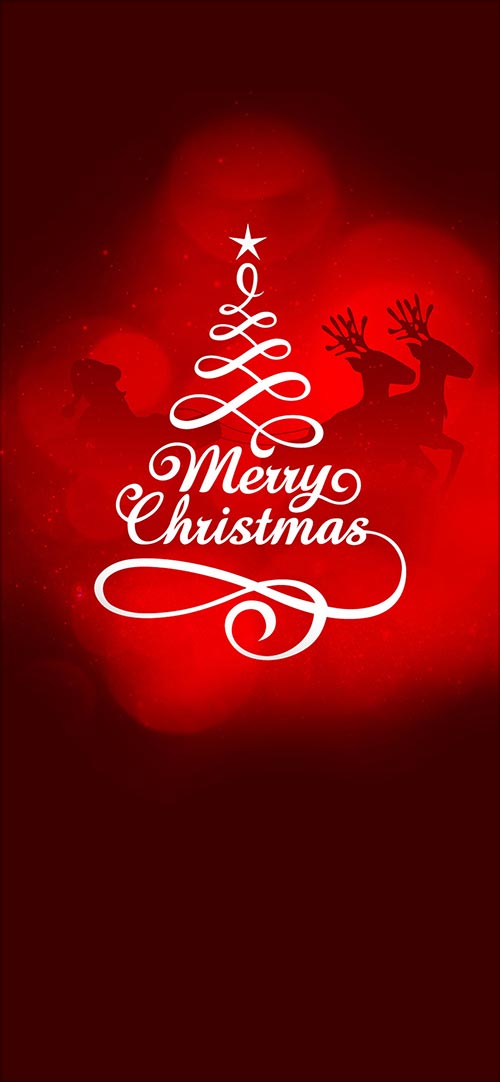 28. Merry Christmas strawberry dessert iPhone 11 Pro Max Wallpaper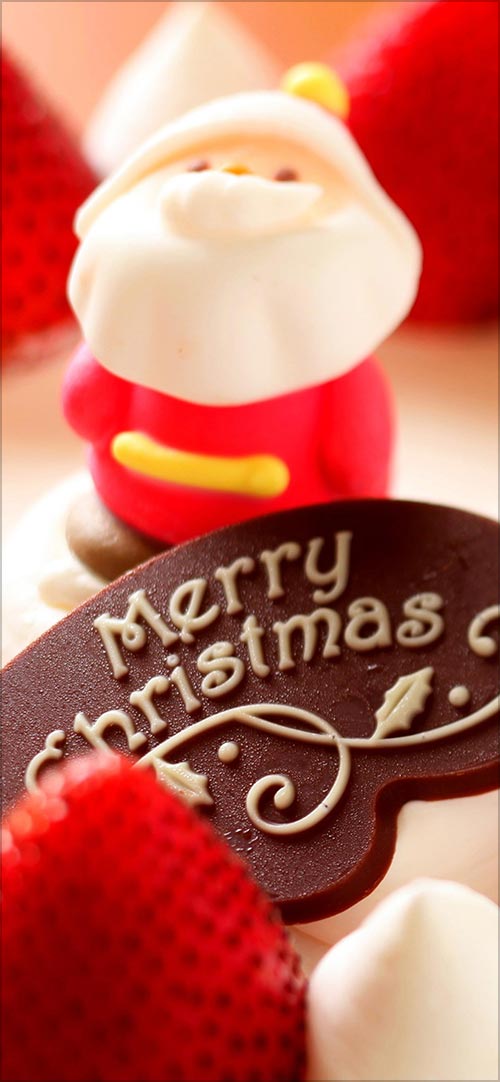 29. Merry Christmas iPhone 11 Pro Max Wallpaper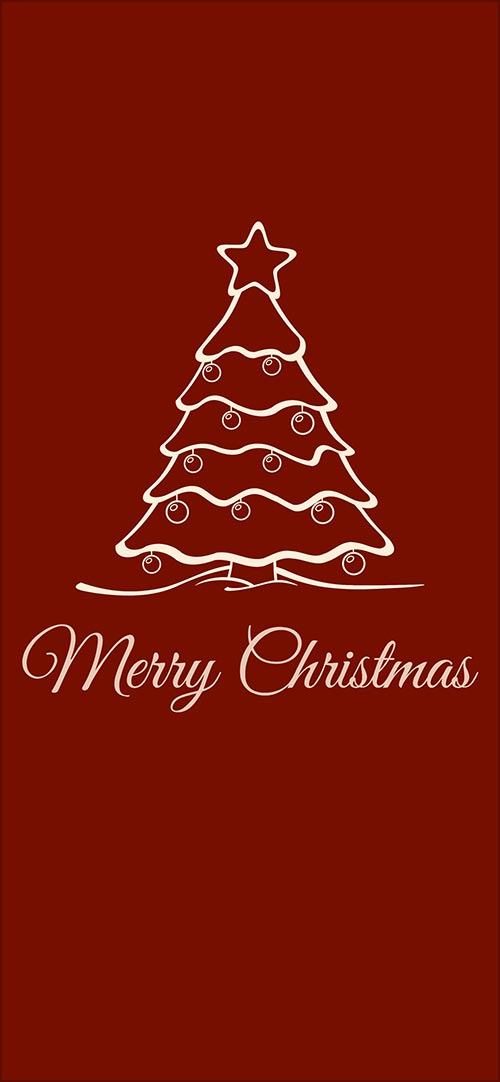 30. Merry Christmas on Dark Background Wallpaper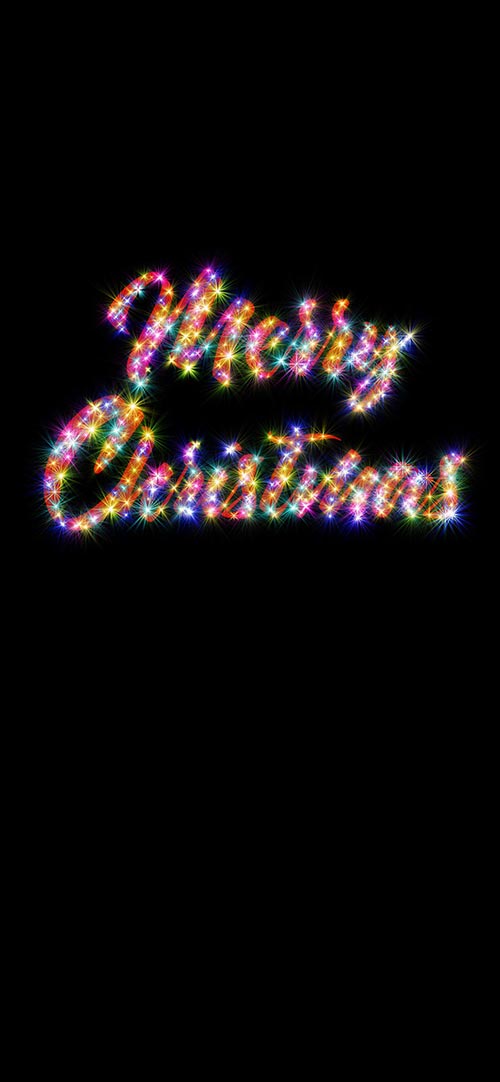 31. Mittens iPhone 11 Pro Max Wallpaper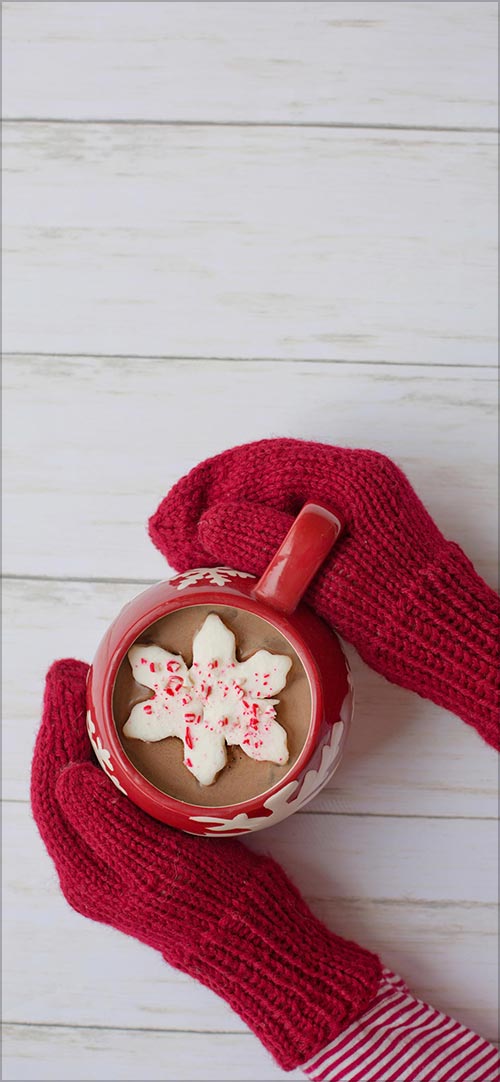 32. Santa Claus iPhone 11 Pro Max Wallpaper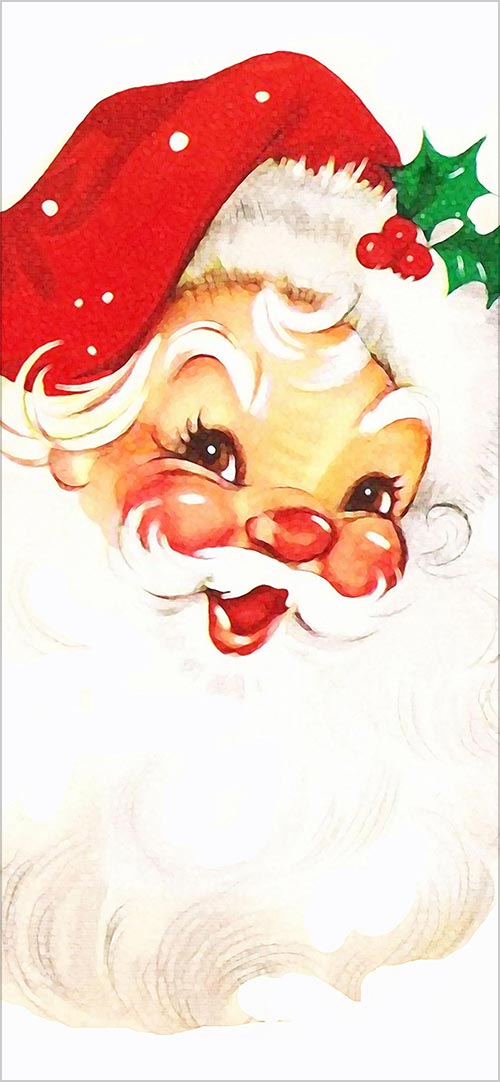 33. Saying iPhone 11 Pro Max Wallpaper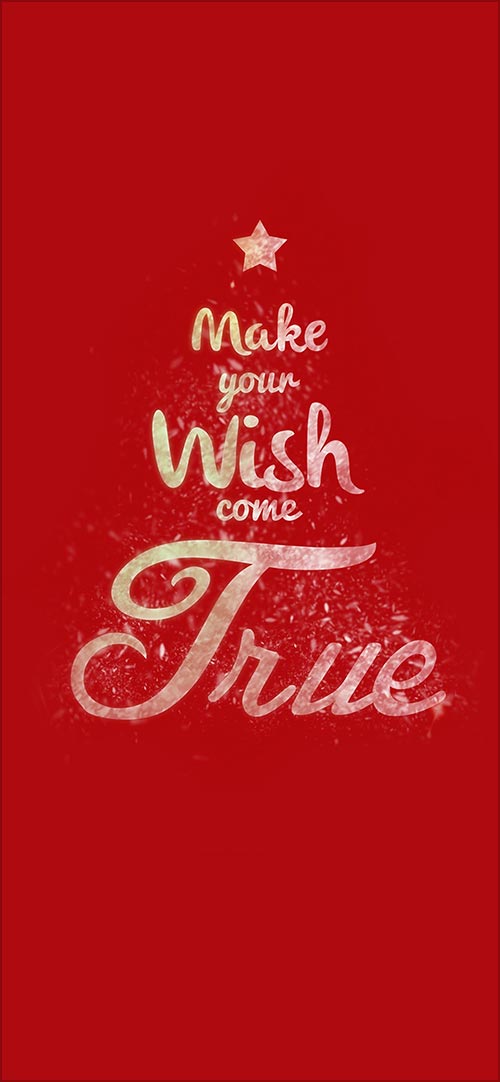 34. Snowflakes iPhone 11 Pro Max Background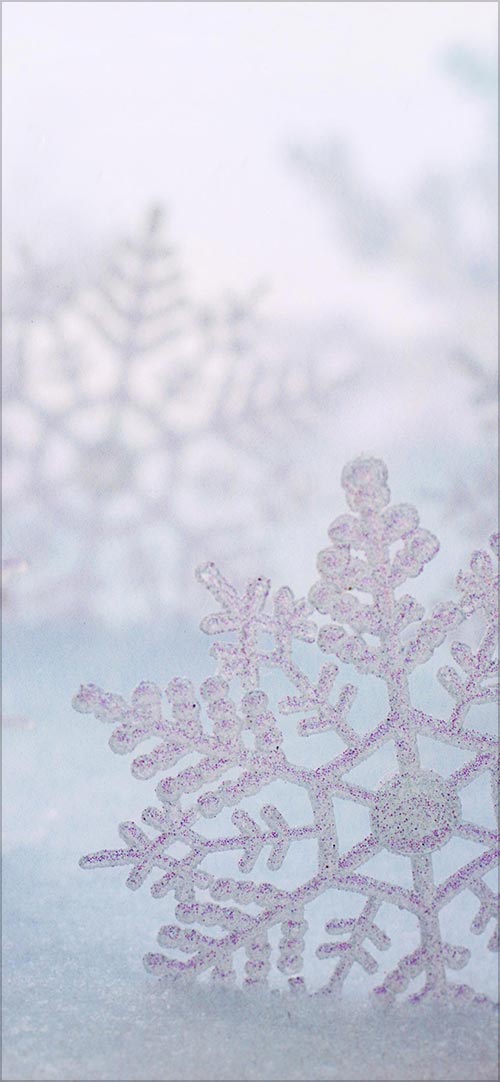 35. Snowflakes iPhone 11 Pro Max Wallpaper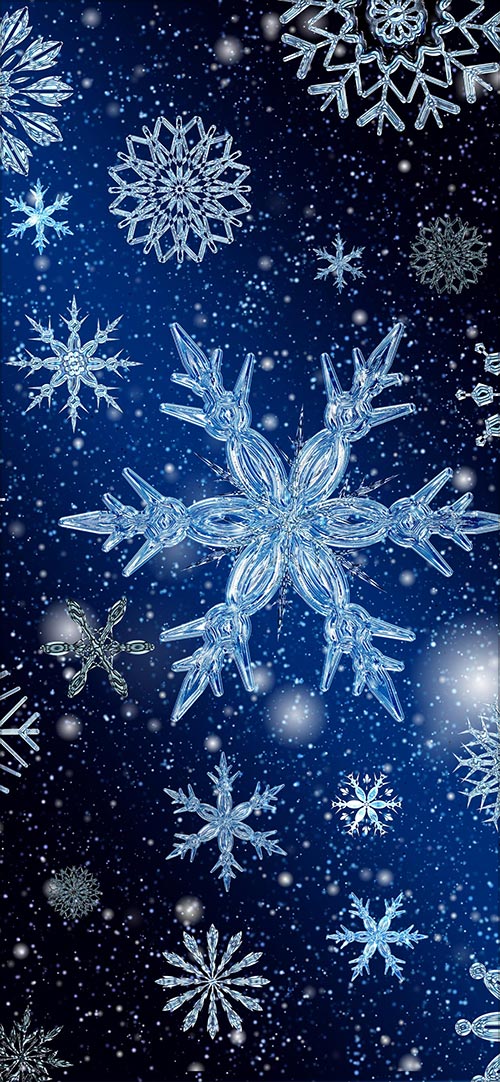 36. Stars Christmas iPhone 11 Pro Max Background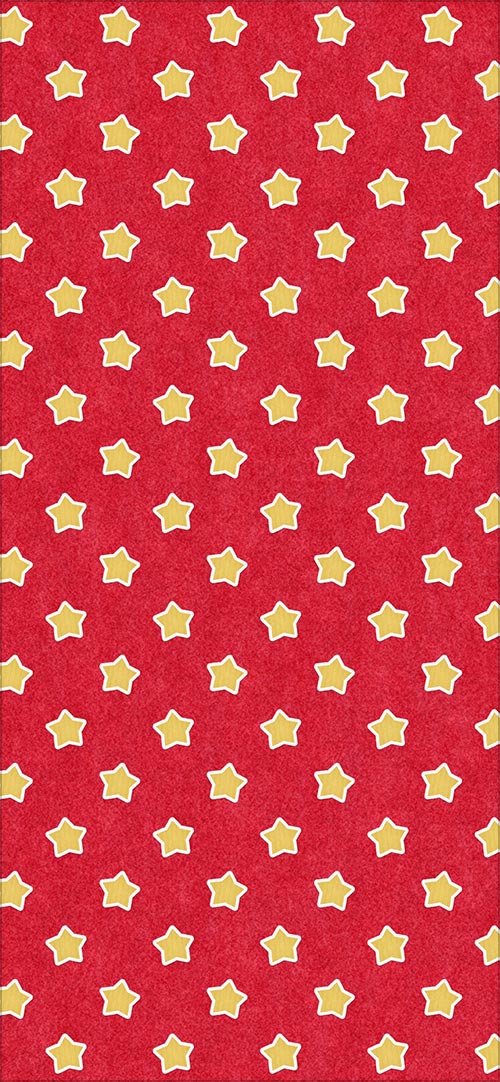 37. Typography iPhone 11 Pro Max Wallpaper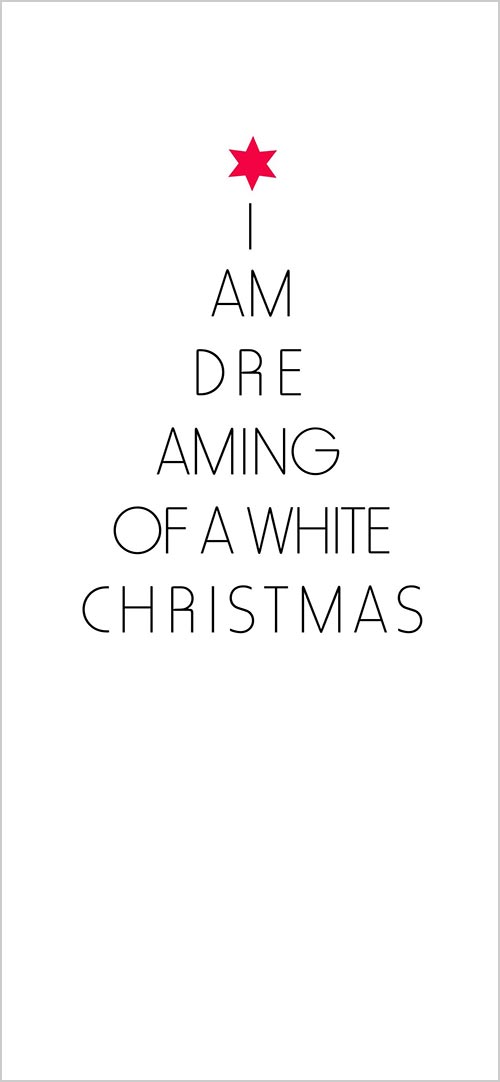 38. Ugli sweater Pattern iPhone 11 Pro Max Wallpaper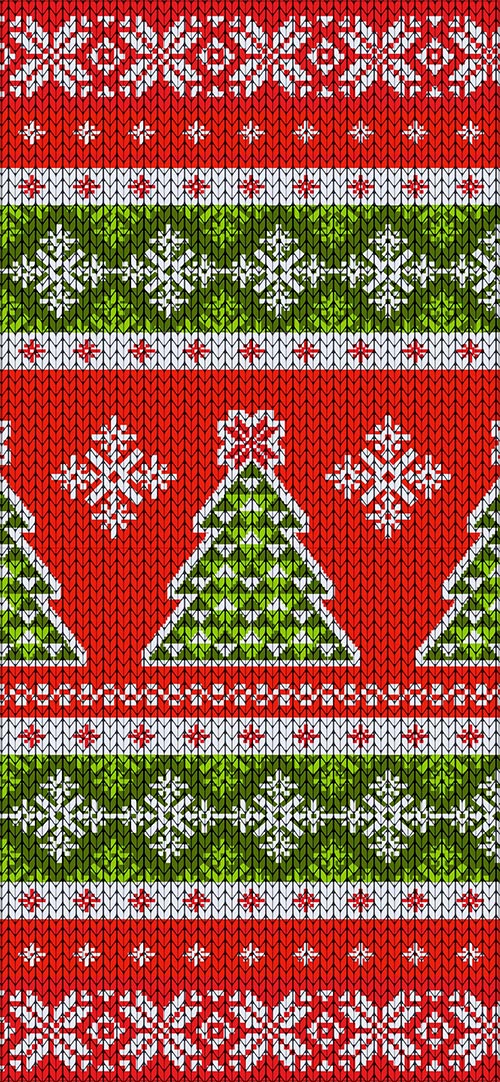 39. Water Paint Christmas iPhone 11 Pro Max Wallpaper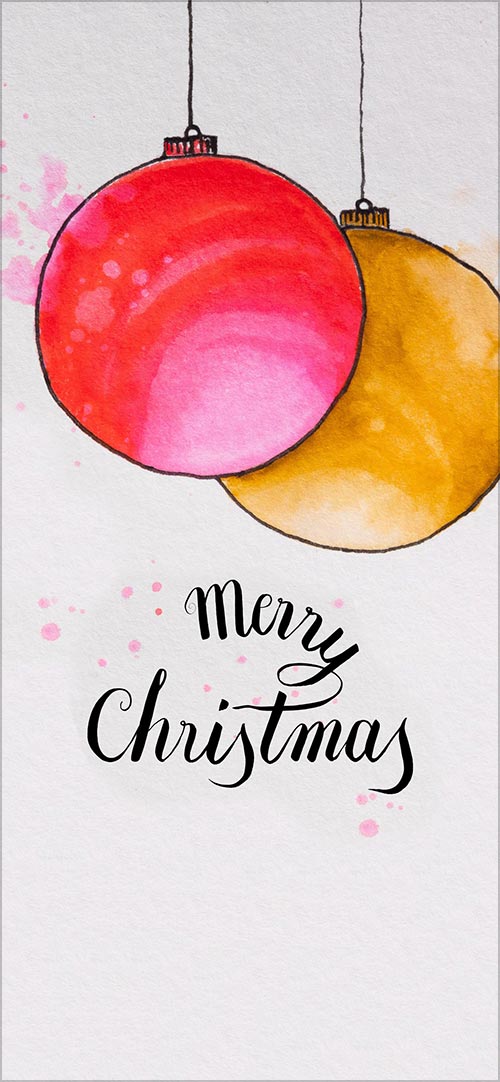 40. Winter iPhone 11 Pro Max Wallpaper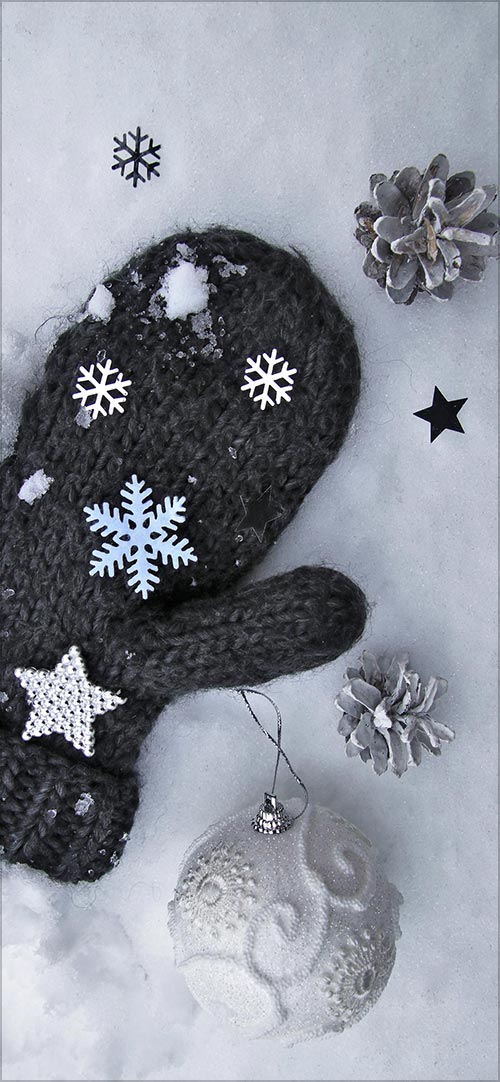 Recommended: