Hey there lovely readers & creative graphic designers! We hope that you all are having a great time off of work and making sure that your holidays are going great. Since, we are also on a break (well, kind of!), we thought that we should not stop creating content for you guys and that is the main reason why we are here with a brand new blog that has amazing ideas for Valentine's Day. Uh yes, you read that right. And if you want to know why we are sharing ideas for the day of love today then that's because we want you all to be well prepared so, that you know what to do and how to do it when it's actually Valentine's Day. Let's get started!
Holidays (of any kind) must be considered as the best time because during our holidays, we are not only able to unwind but we can get done with a lot of stuff too for example; we can plan for upcoming events like birthdays and anniversaries of our family members and close friends, we can also work on planning short trips to our favorite destinations as well and of course, we can also just do absolutely nothing and relax and enjoy the time while it lasts. Although, in our today's blog, we are about to share some really cool and loveable Valentine's Day 2020 decorations and ideas for your homes.
As you might want to spend a lovely evening with your loved one at home, it is always a great idea to decorate the place too so that the environment reeks of love and affection. It will also make your beloved feel a little more special because they would know how much effort you put in to make that time great and well, going an extra mile for a loved one has never hurt nobody. So, to help you all make 2020's Valentine's a day to remember, here is what you can do:
First things first; set a budget for the décor as well as for the present so that you know what you are getting into. Also, setting up a budget always makes doing things so easy that it becomes fun to do them. We have a great idea and we always follow it whenever we plan to get someone a present, it is simple and we would love to share it here with you guys: it is a fact that surprise gifts can make your loved one fall in love with you (again) but it will be so much better if you can subtly ask your special person if they want anything. It could be a gadget, it could be a set of their favorite novels, it could be a classic TV season in CDs.
Or it could be a pair of high boots which they have been planning to buy, you know!? And we believe that it is a nice idea to know what that person needs as it helps in making informed decisions. But how about bringing that huge smile on the face of your loved one in your home that is decorated with pretty items? We know that you are desperately waiting for us to share the decoration ideas for Valentine's Day 2020 so, here they are:
There are many different décor items that you can purchase for example;
Love buntings that say "Be Mine" hung on one of the walls of your lounge.
Waterproof fairy lights wrapped around your windows.
Ceramic planters that say "LOVE".
"All You Need Is Love" pillows can be one of the best presents because they are going to stay with you and your loved ones while you will be watching your favorite movies.
Heart shaped ornaments will also be a great idea to decorate your windows and walls.
Or you can welcome your significant other by hanging heart shaped felt garlands – they don't only look cute but they will also create a pretty entrance for your loved one to cross before other surprise items are revealed to them.
In addition to all things cute & adorable, you can also choose from a collection of cushion covers that depict tree leaves made of heart or heart balloons flying from a red car. We know that you will love to buy love string lights as well. Oh, and we genuinely think that getting an adorable wreath made of flowers will also be a great idea too. And if you are planning to have a lunch or dinner for two then of course, you should get a full of hearts table runner as well.
We will bid you farewell (for now) and we would encourage you to go through our Valentine's Day 2020 decorations and ideas for home collection and get your hands on all the things that you want to buy and don't forget to share the blog with your friends too!
1. Waterproof Outdoor Indoor Valentines Day Globe Lights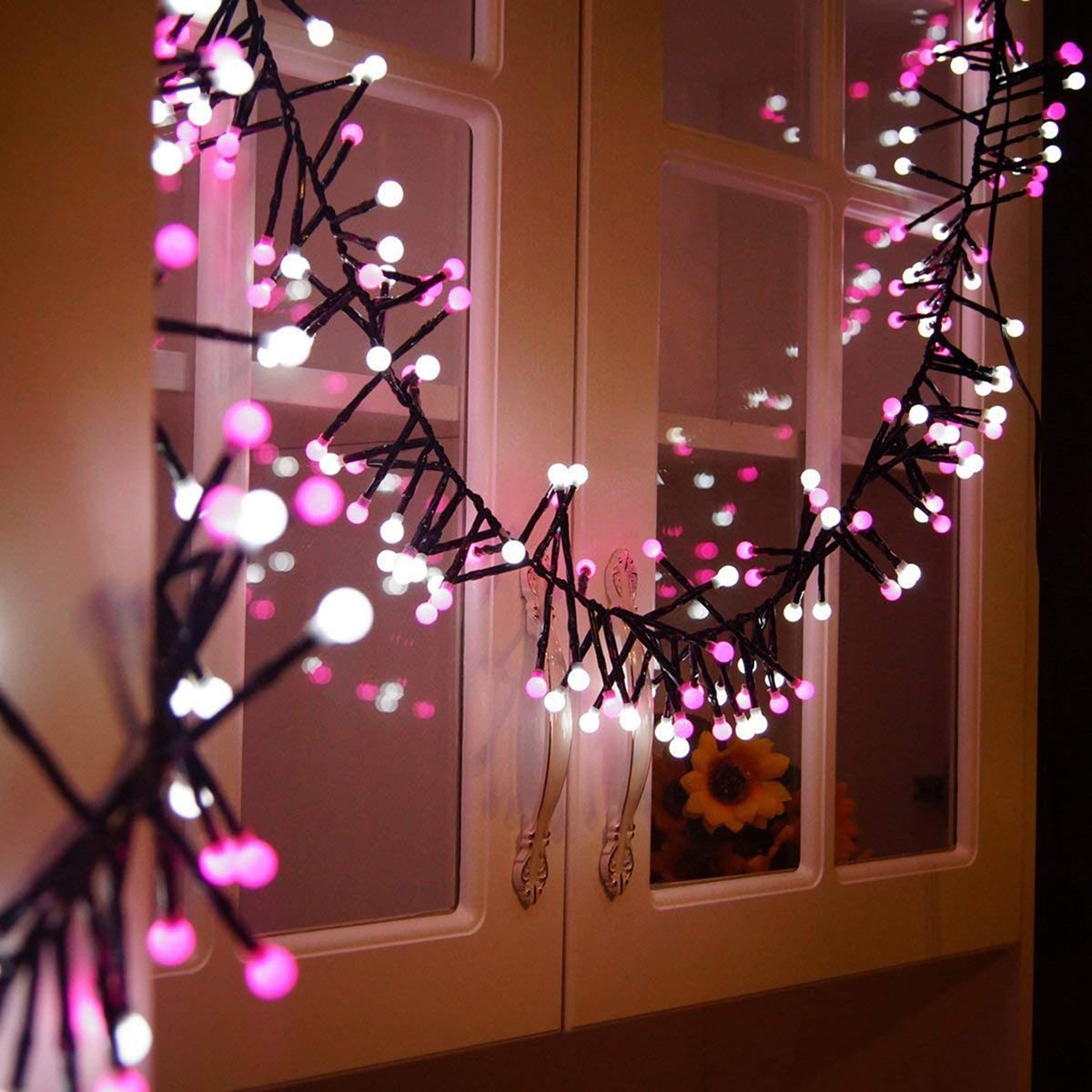 2. Valentines Day Red Heart Hanging String Garland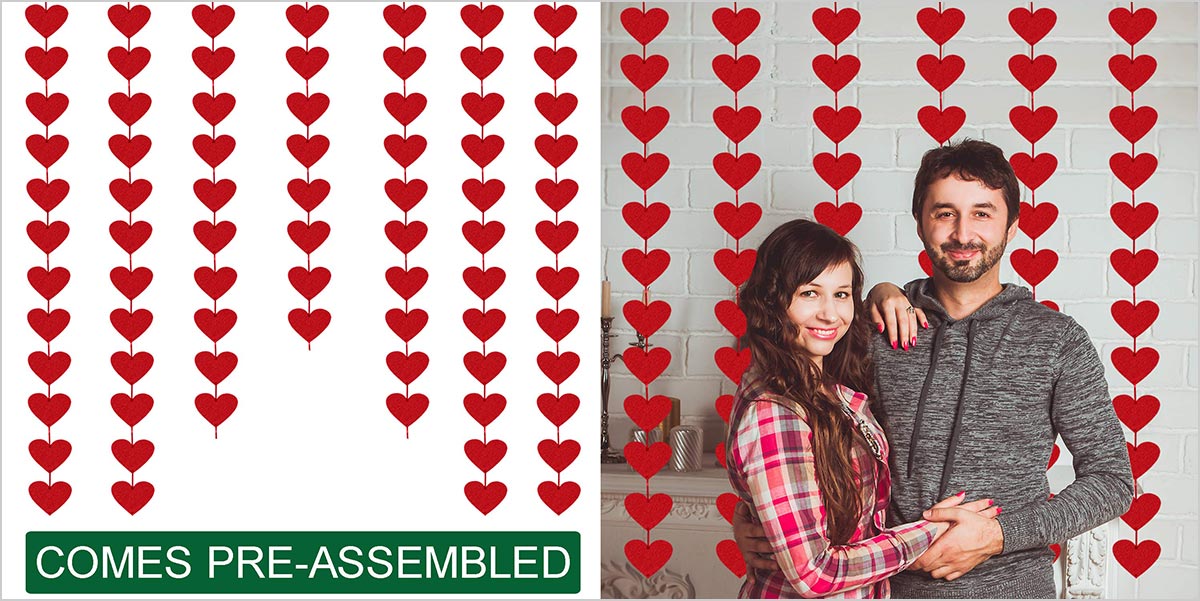 3. 400pcs Mini Valentine Heart Decoration Ornaments 2020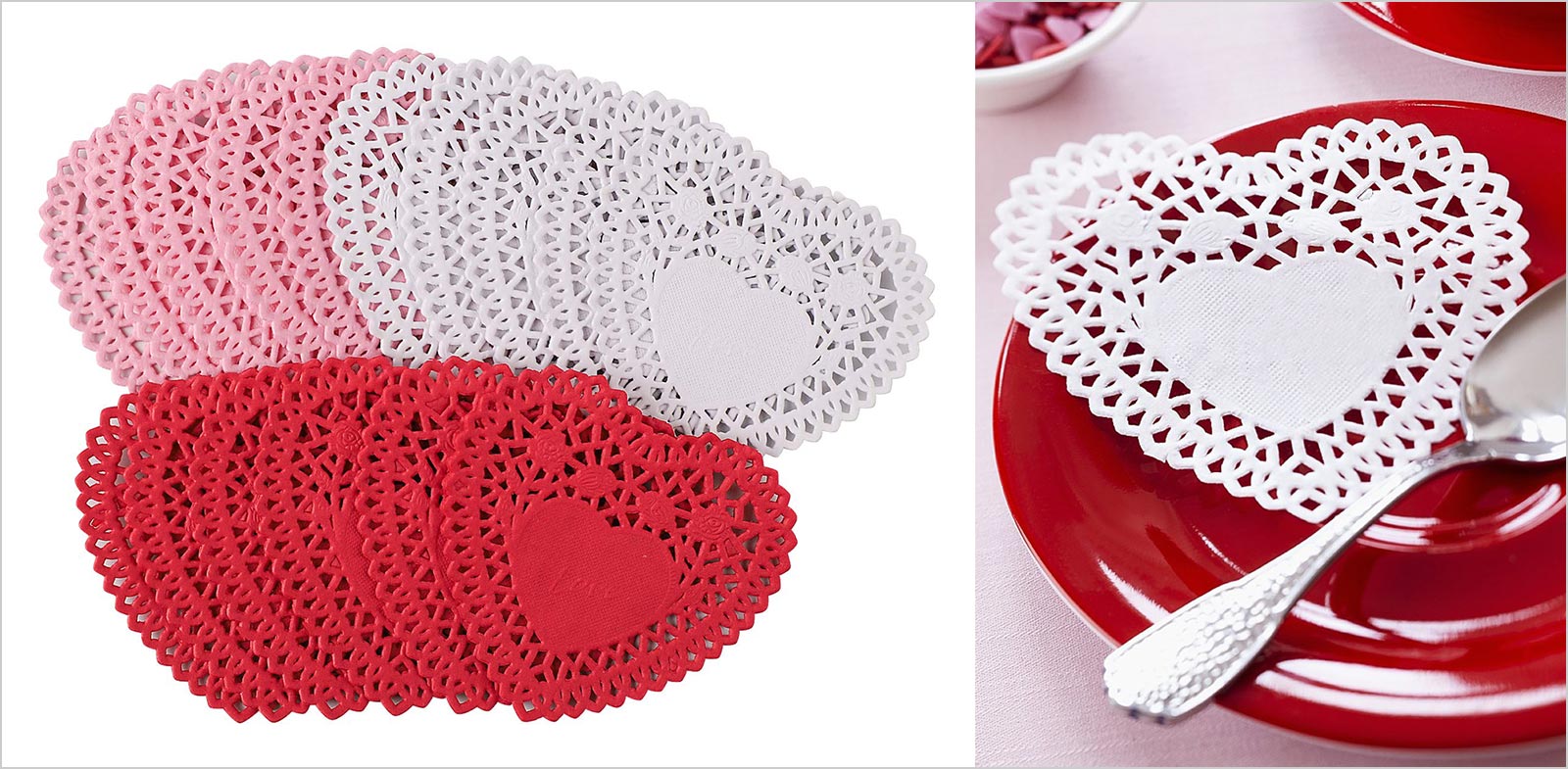 4. Love Wall Signs for Home Decor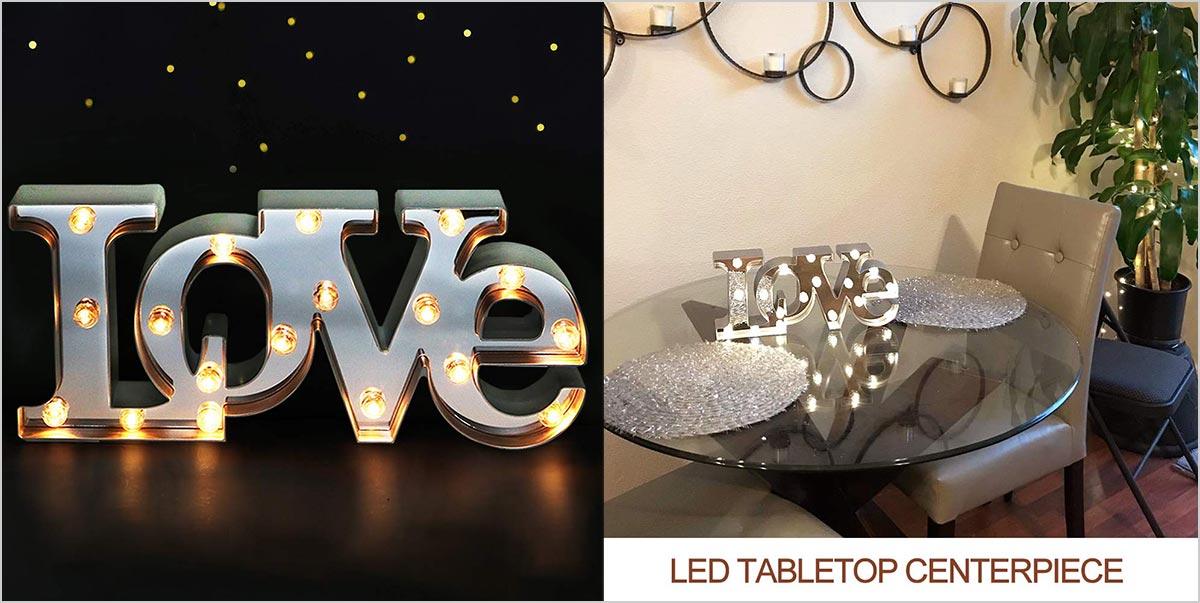 5. 3 Pack Rustic Wicker Wall Decor, Hanging Decoration Rattan Wreaths for Valentine's Day 2020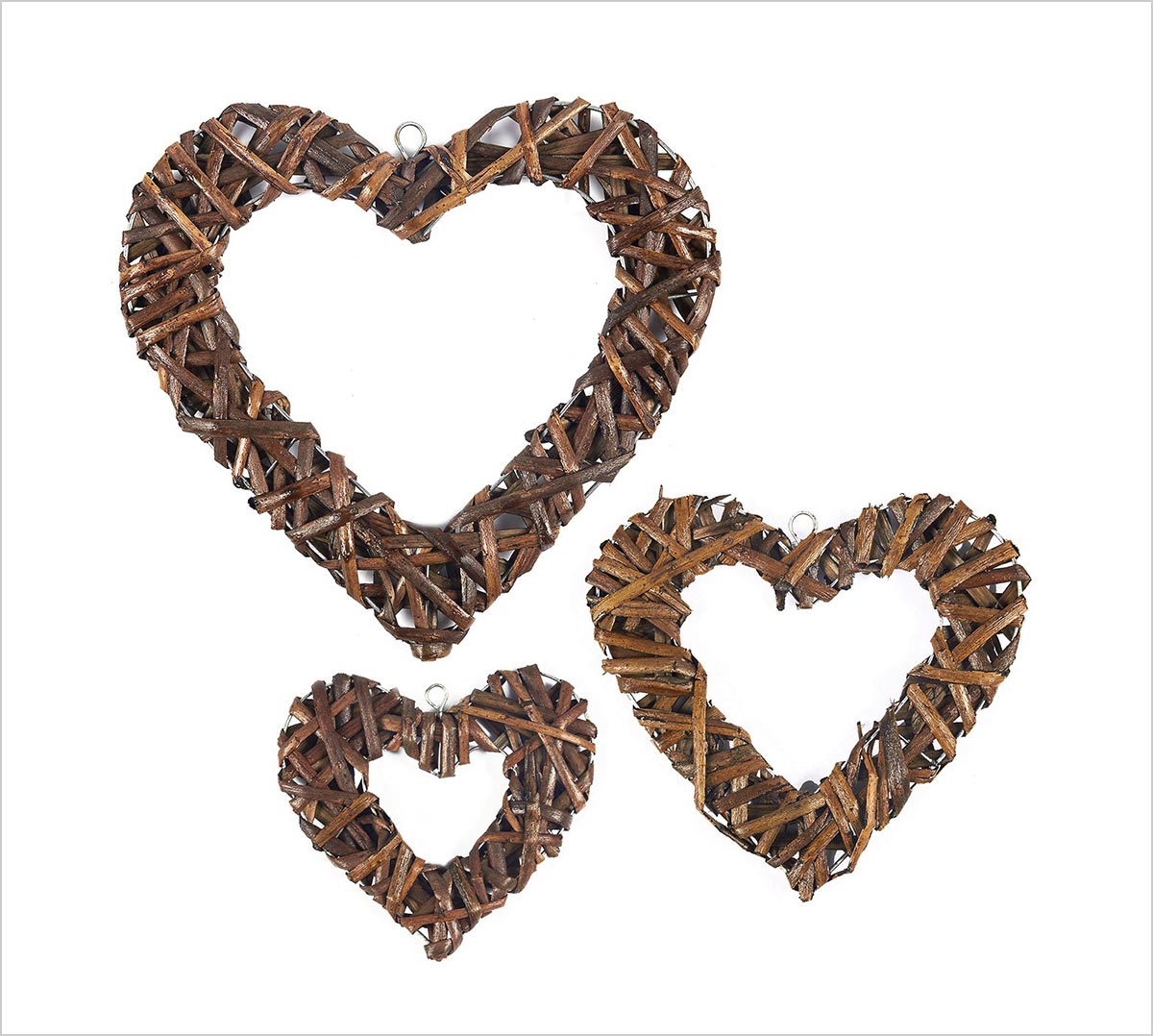 6. Beauty and The Beast Rose Valentines day decoration 2020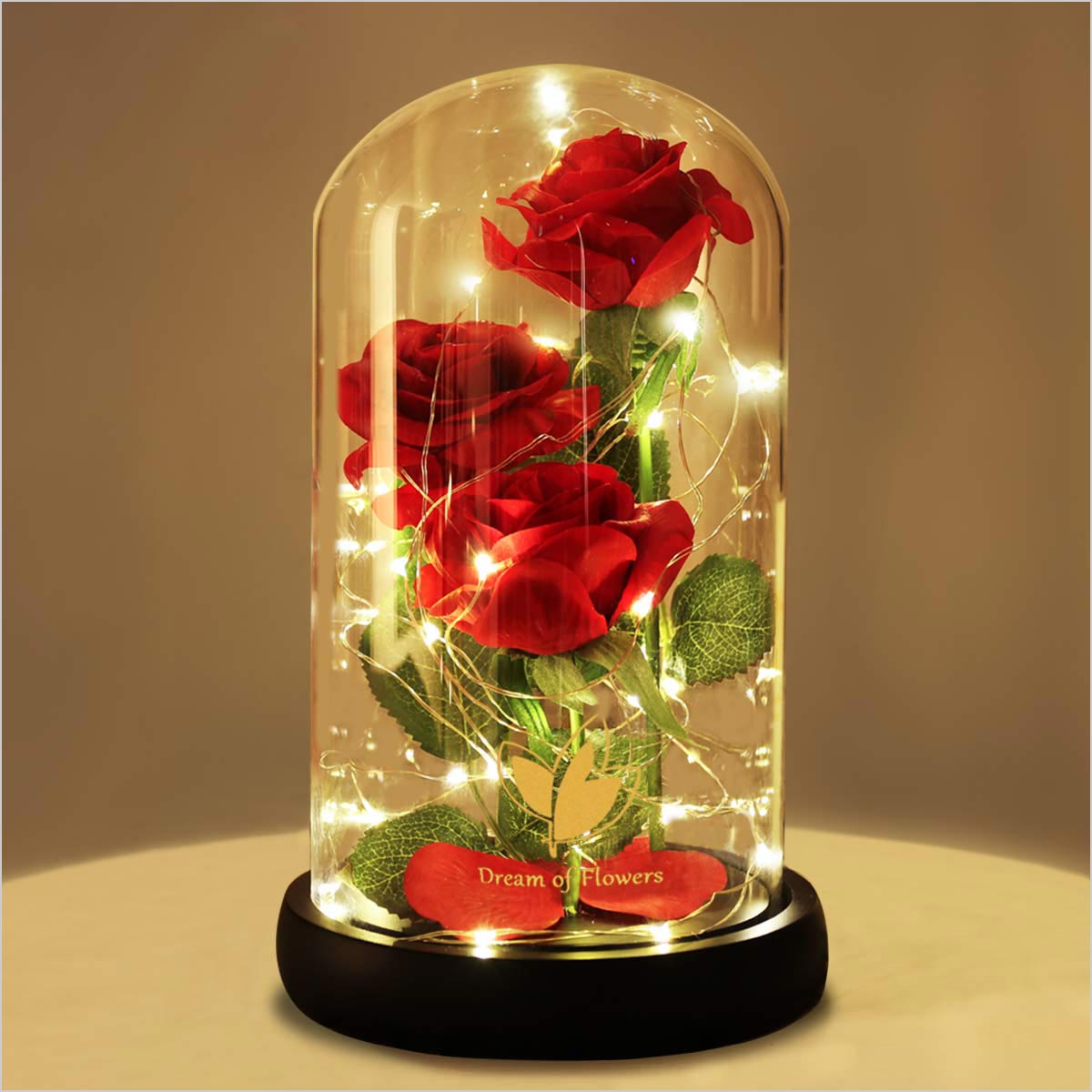 7. I Love You Balloons and Heart Balloons Kit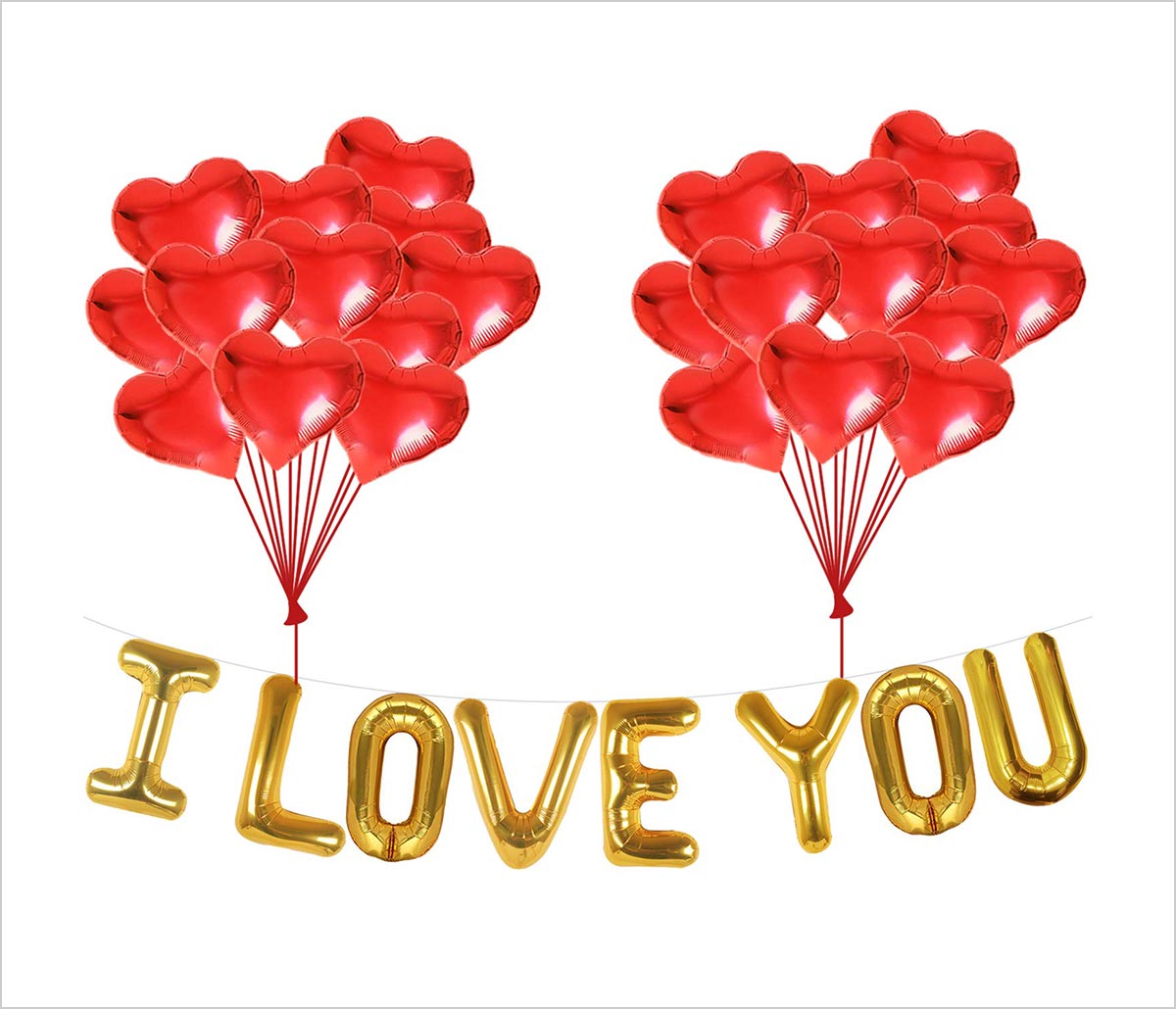 8. You are My Sunshine Best Valentine's day Decoration for Home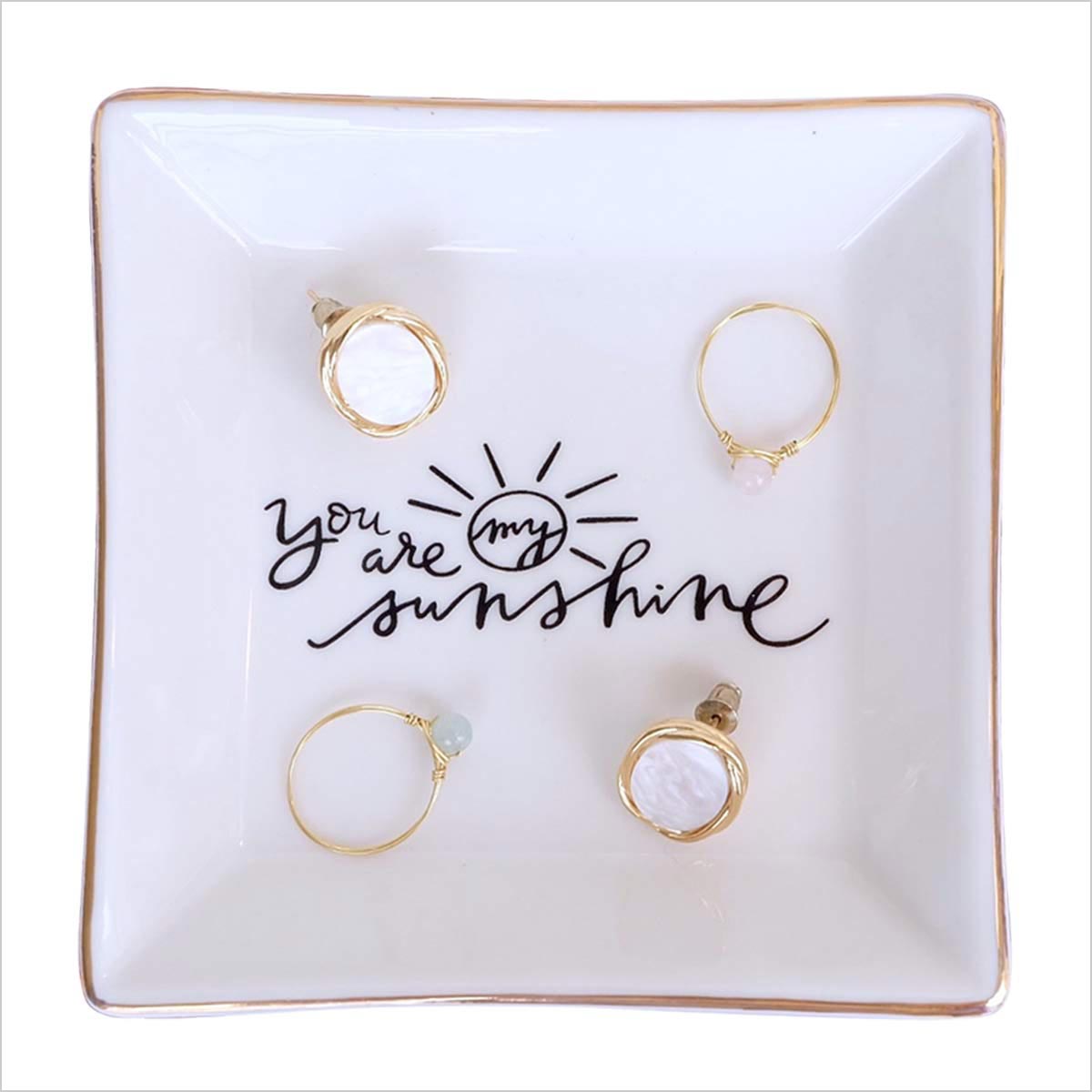 9. Valentine's Day Grandparents Home Decorations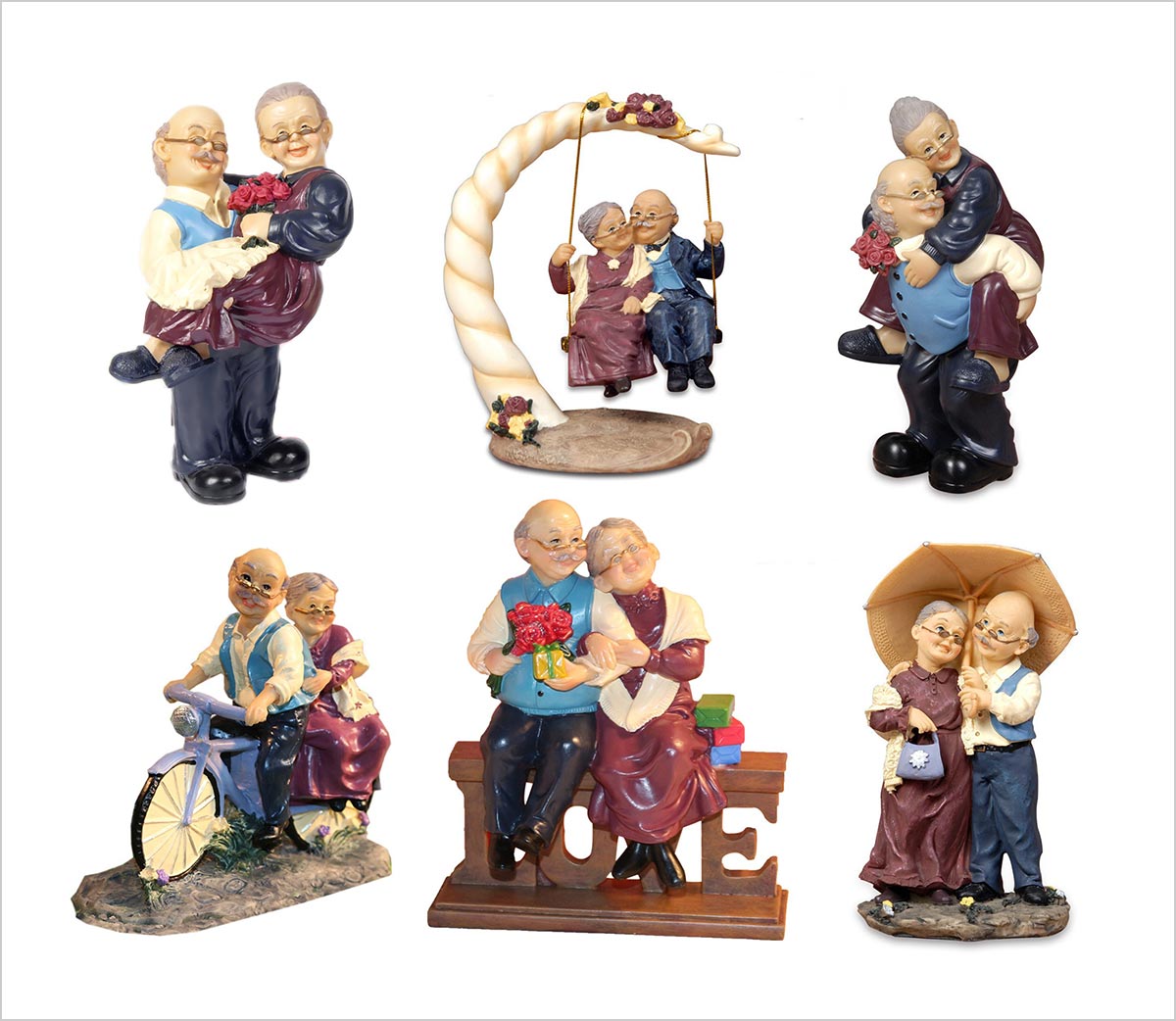 10. Valentines Day Table Runner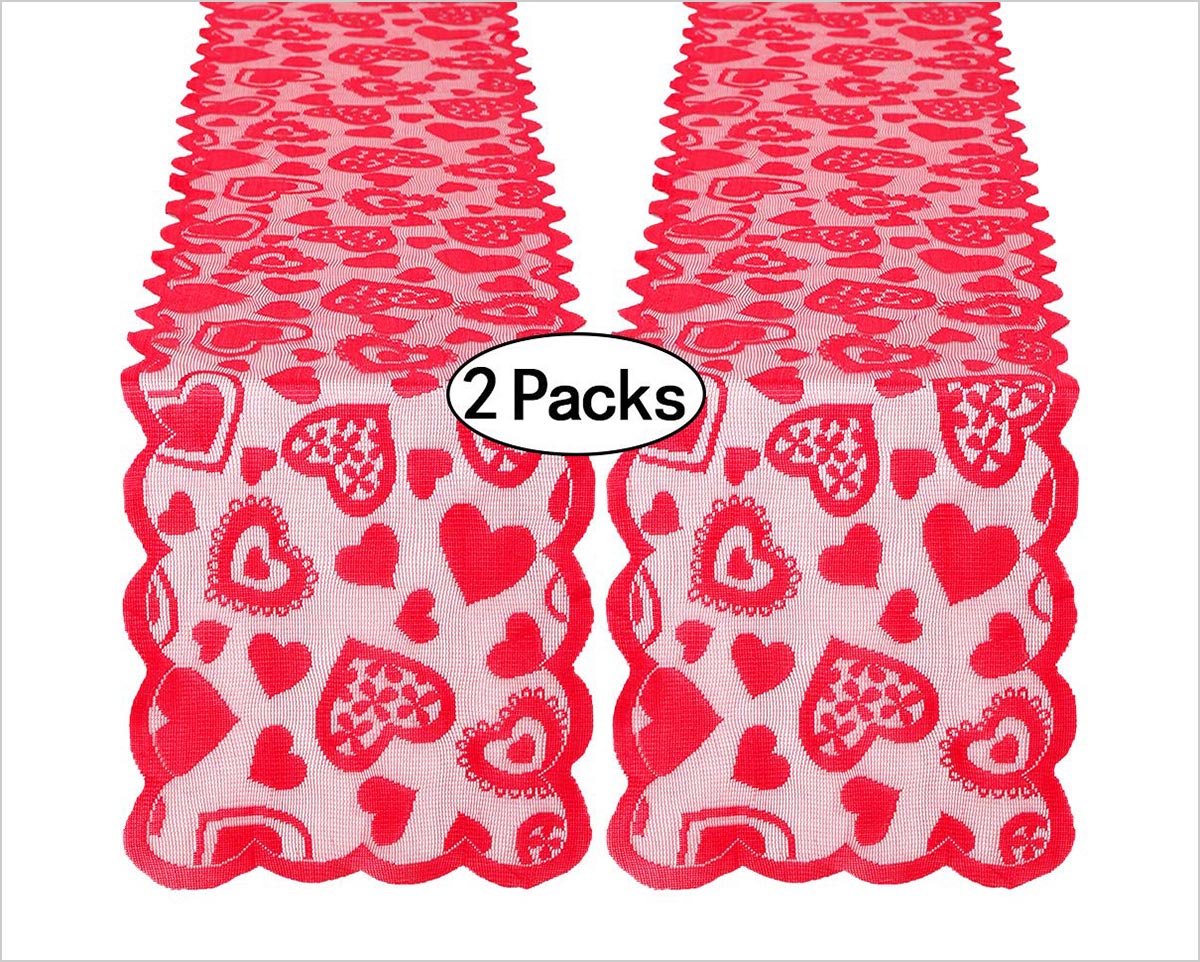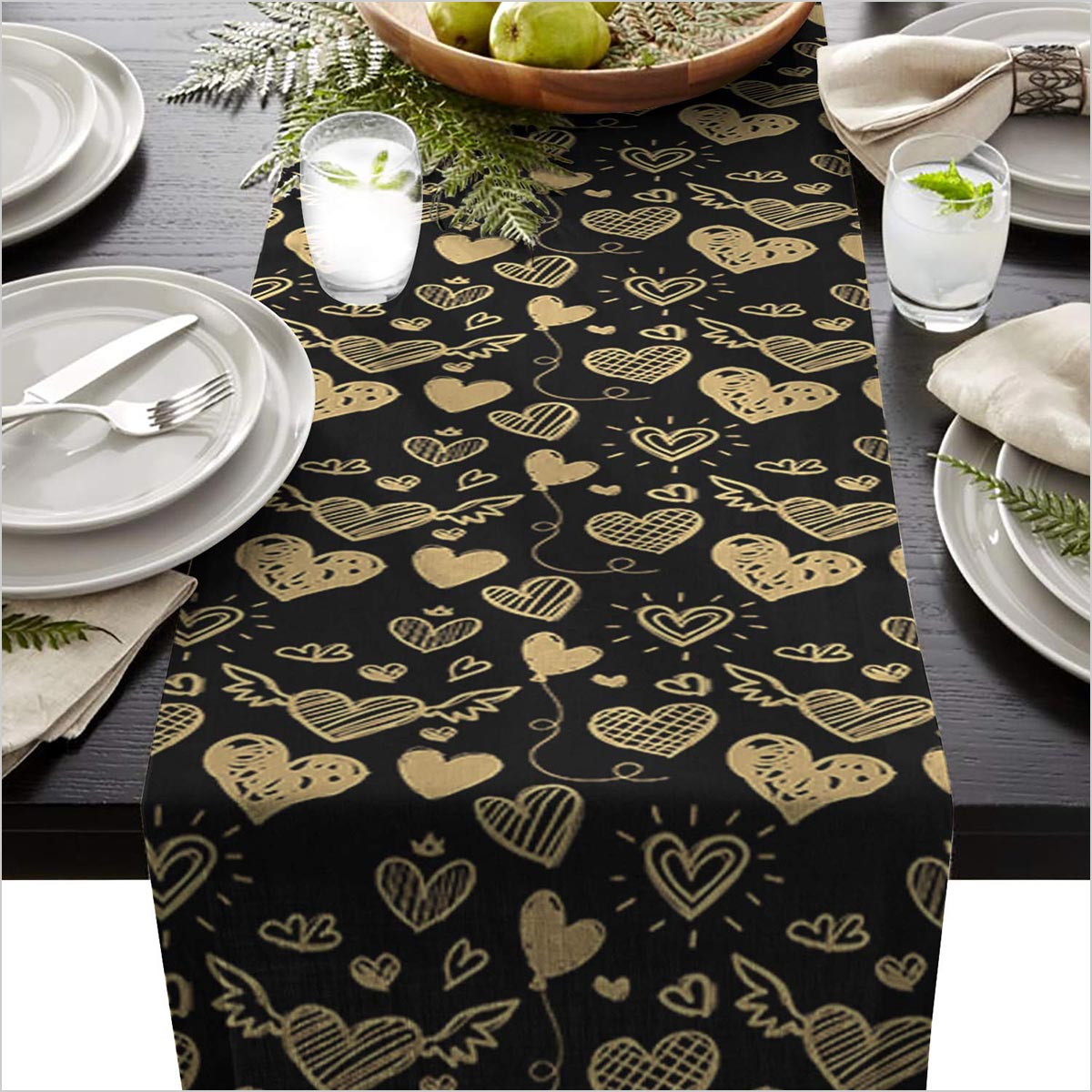 11. LED Valentine Candles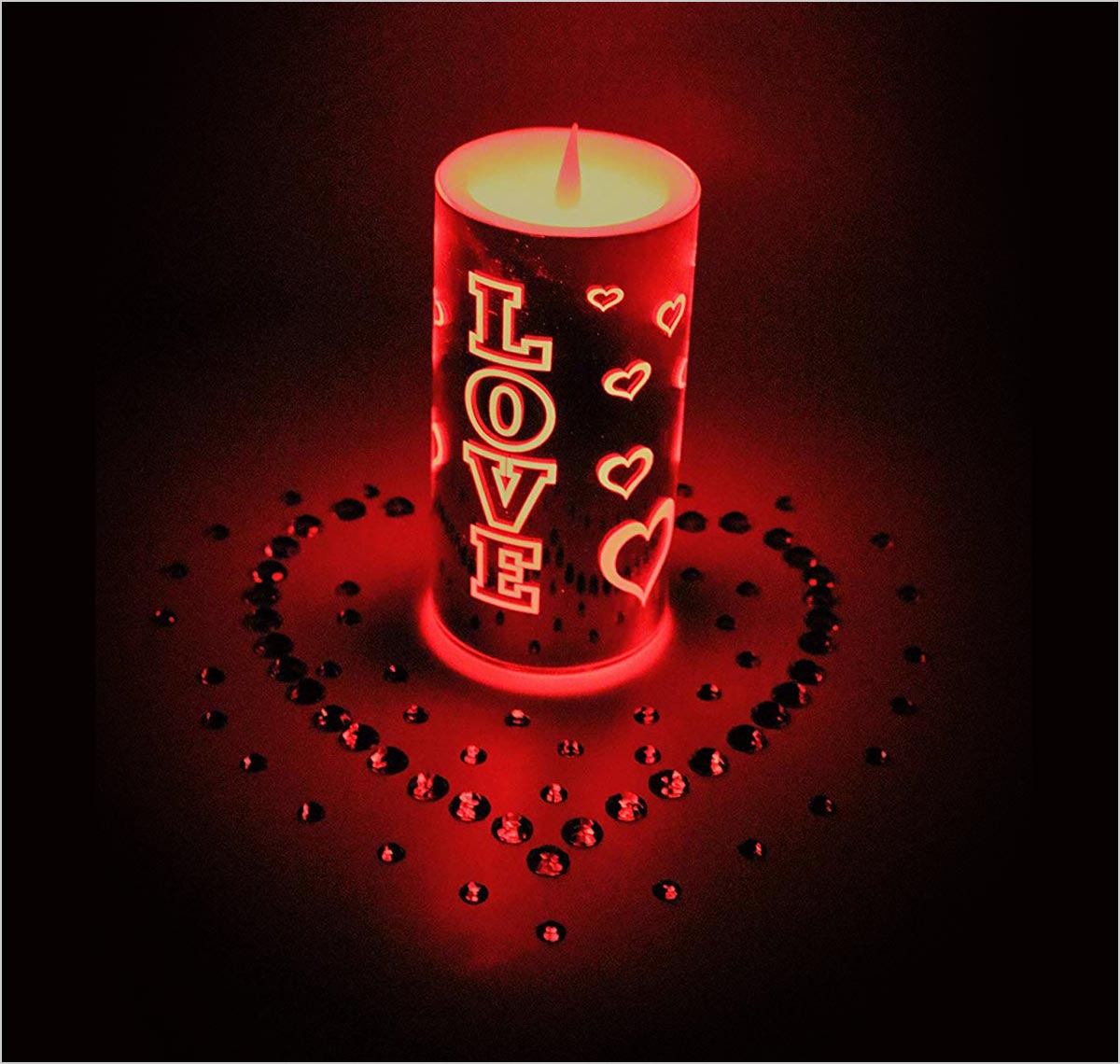 12. Happy Valentine's Day Throw Pillow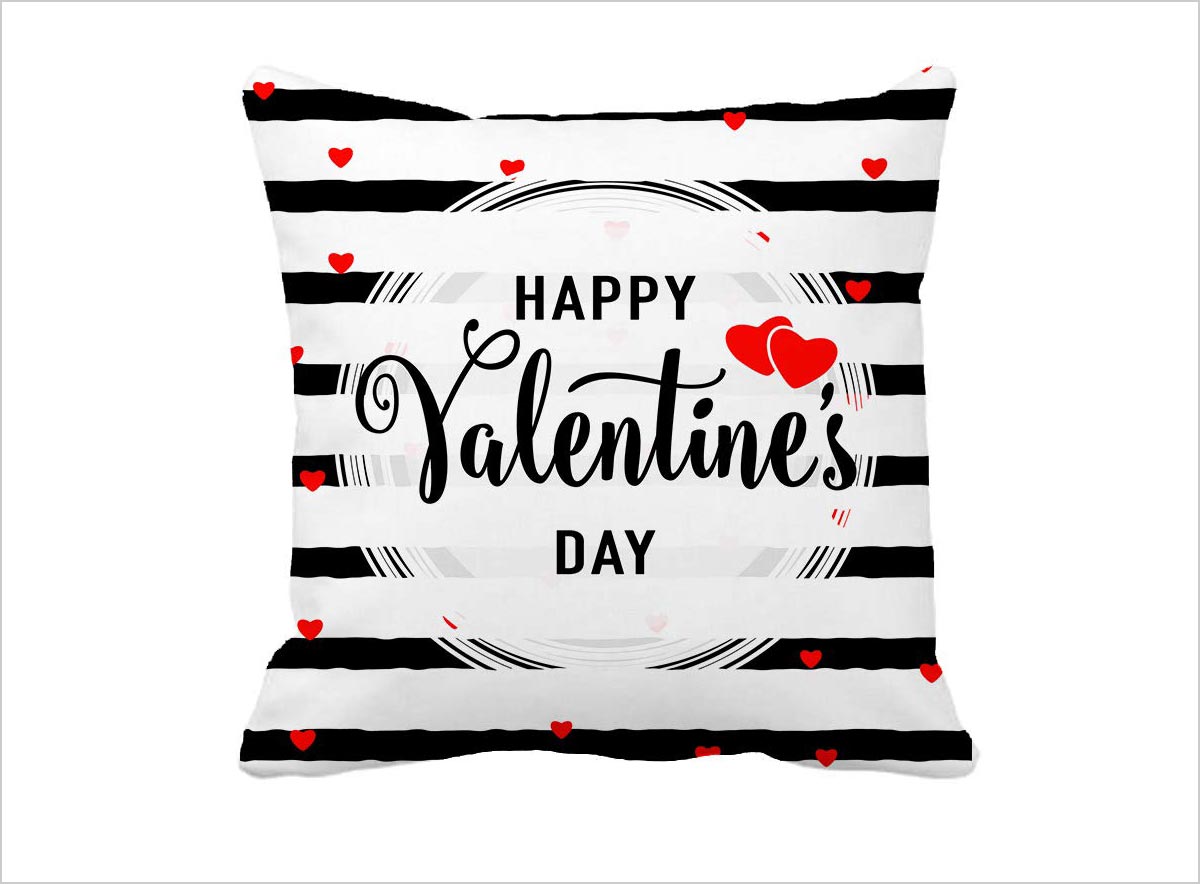 13. Gold Dipped Rose Flower for Home Decoration and as valentine gift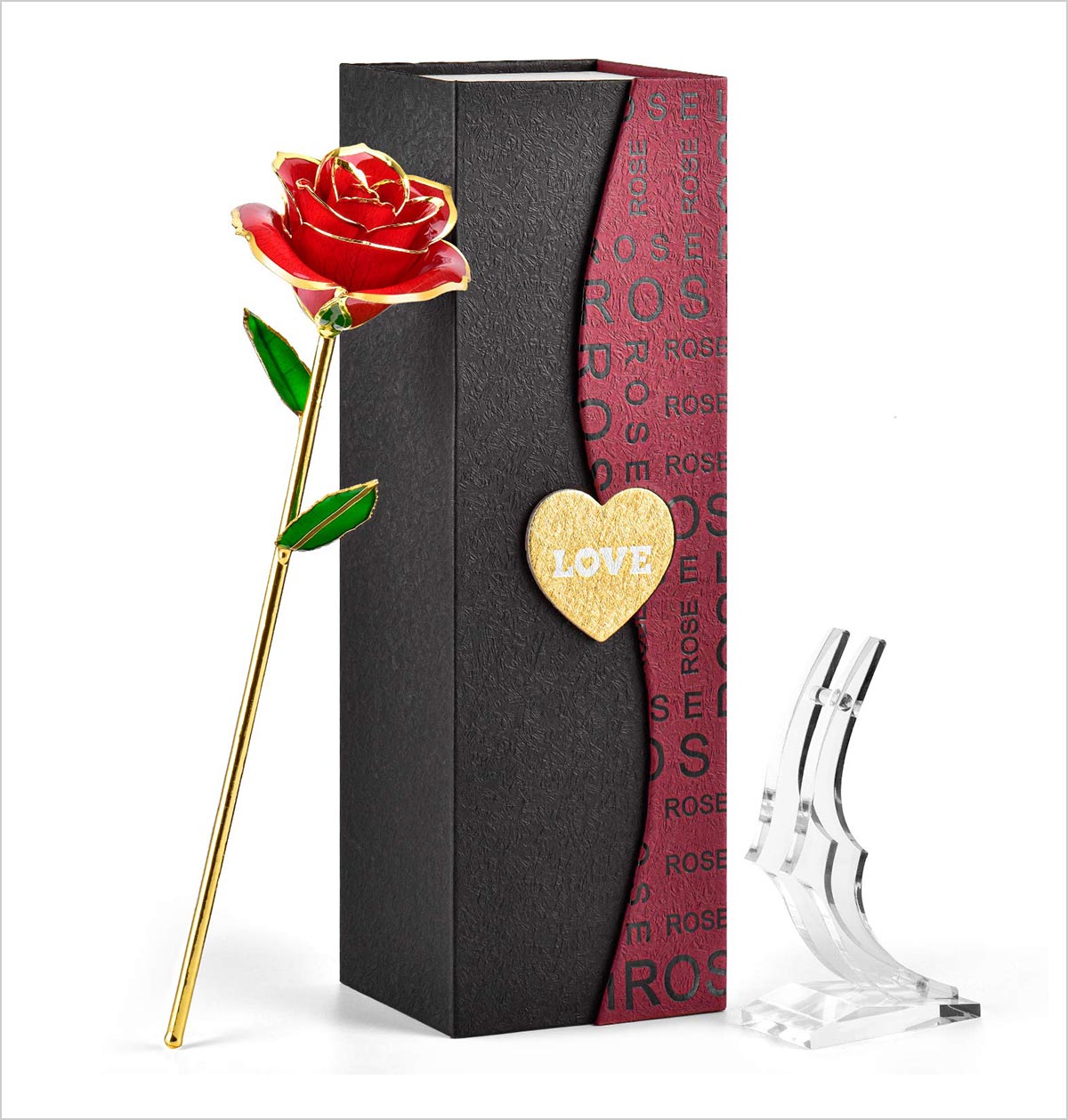 14. Front Door Wreath For Valentines Day 2020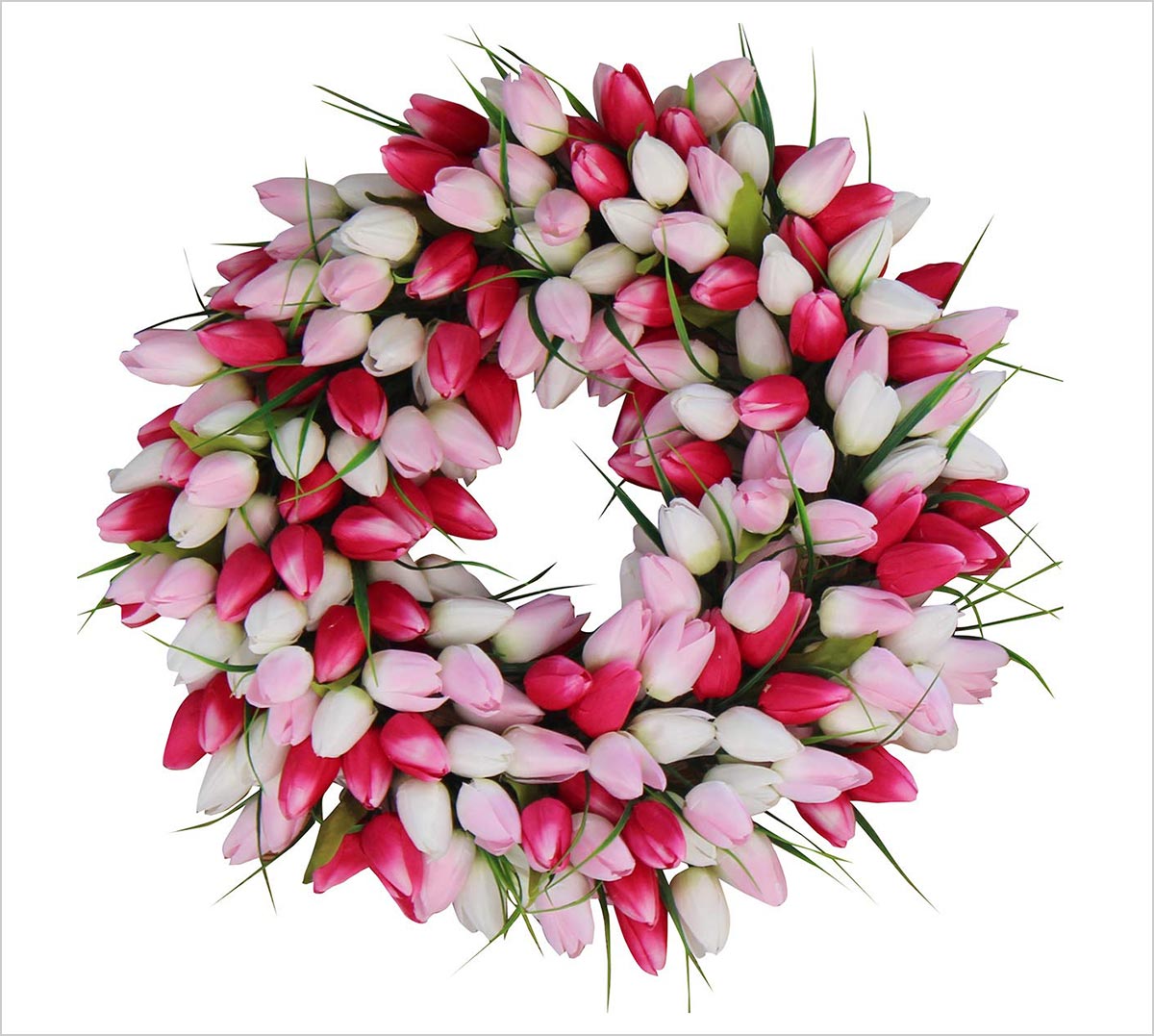 15. Huge & Tiny Tissue Paper Flowers Pom Poms Lanterns Honeycomb Balls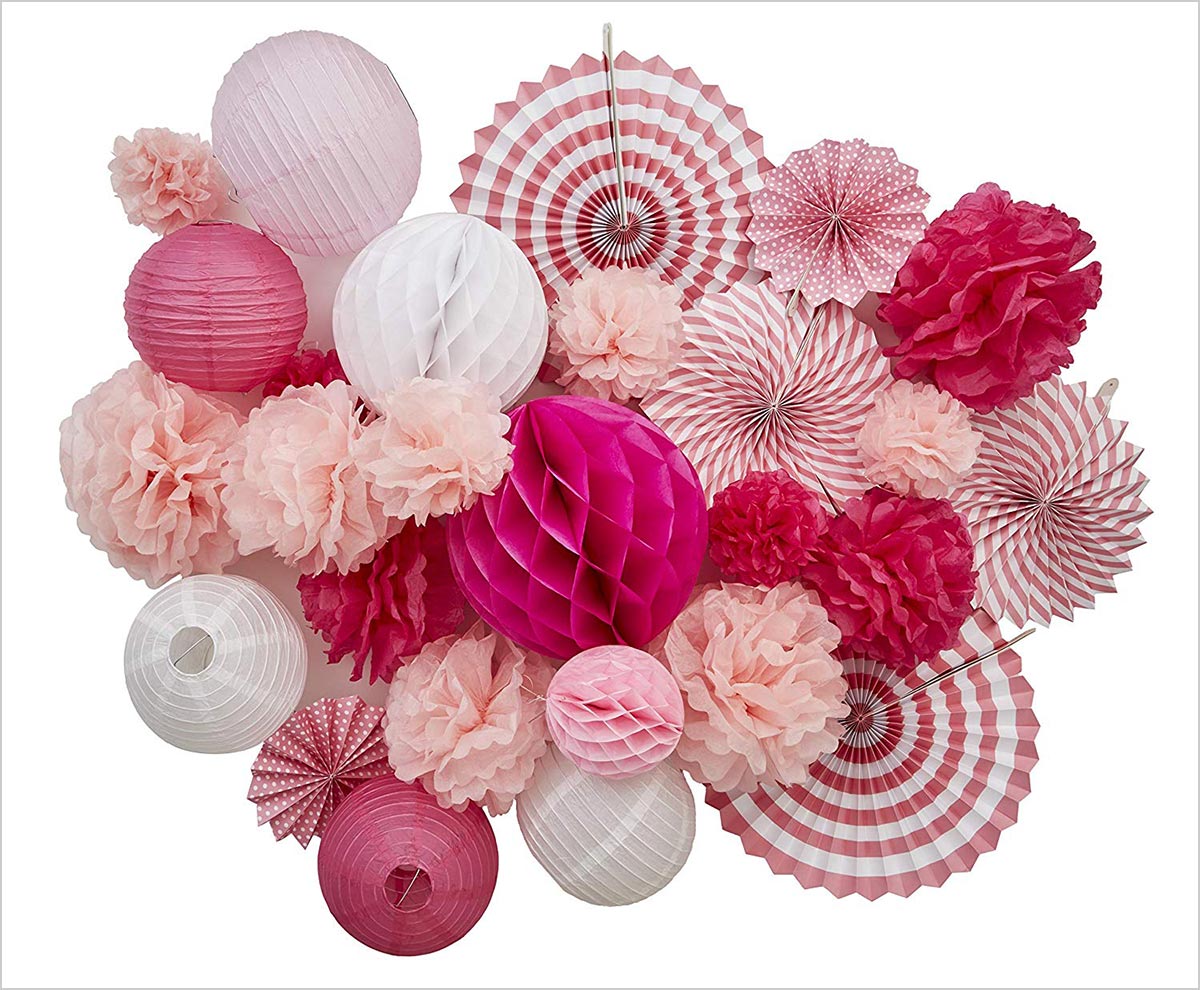 16. Valentine's Day Mottled Texture Love Heart Shape Window Curtains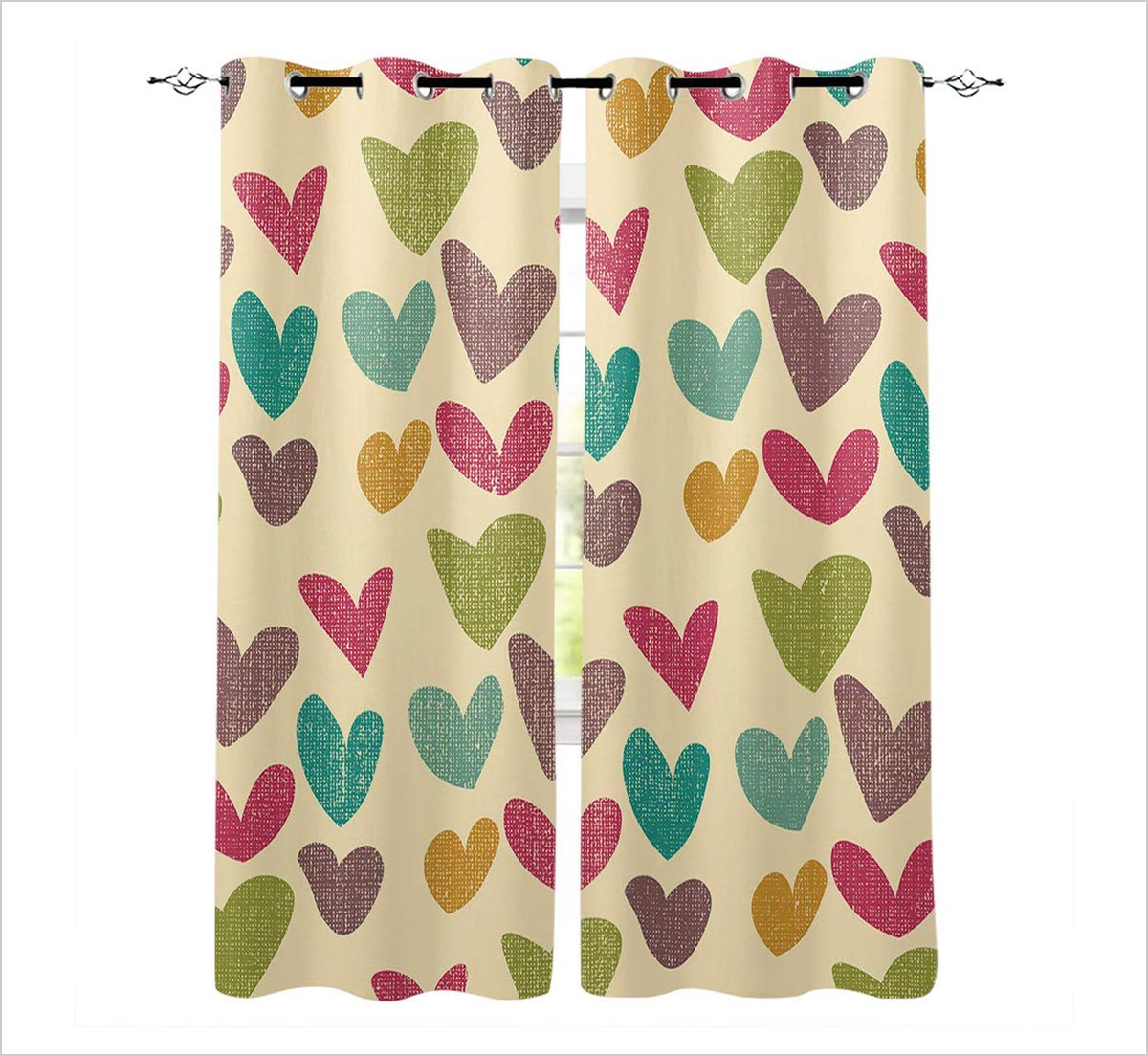 17. Valentines Day Decorations Window Curtains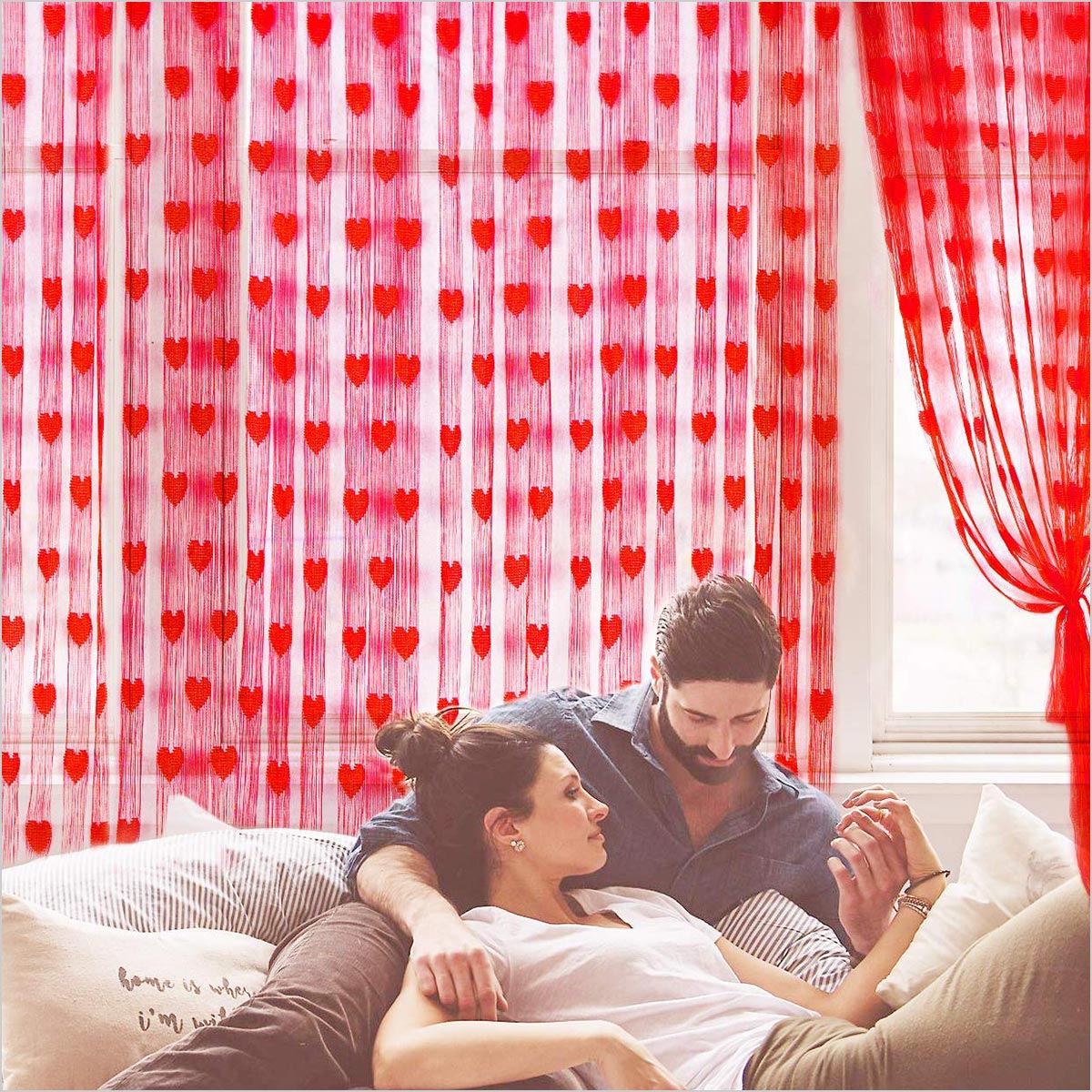 18. Love You Balloons and Heart Balloons Kit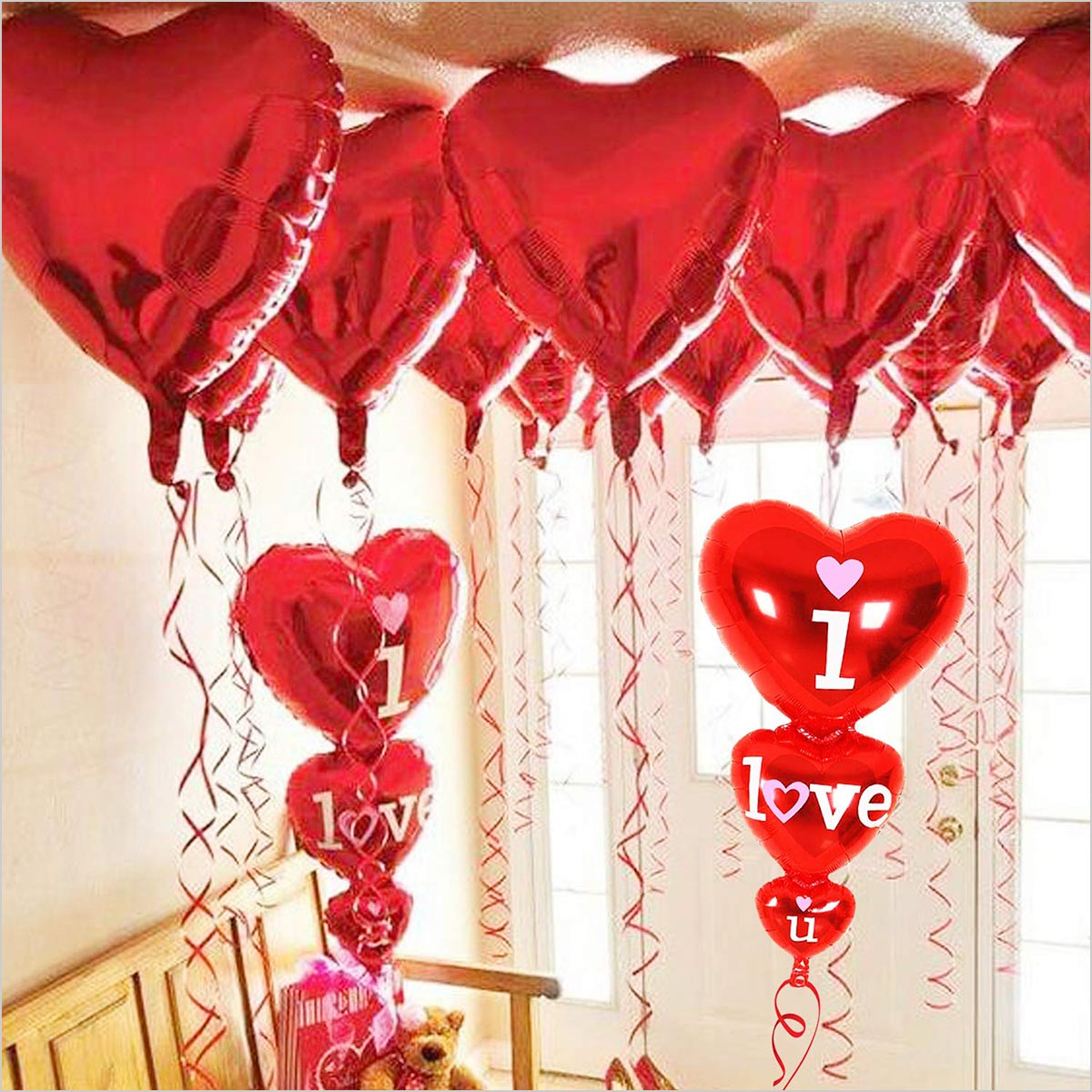 19. Marquee Light up Red I Heart You Sign with 6 Warm White Bulbs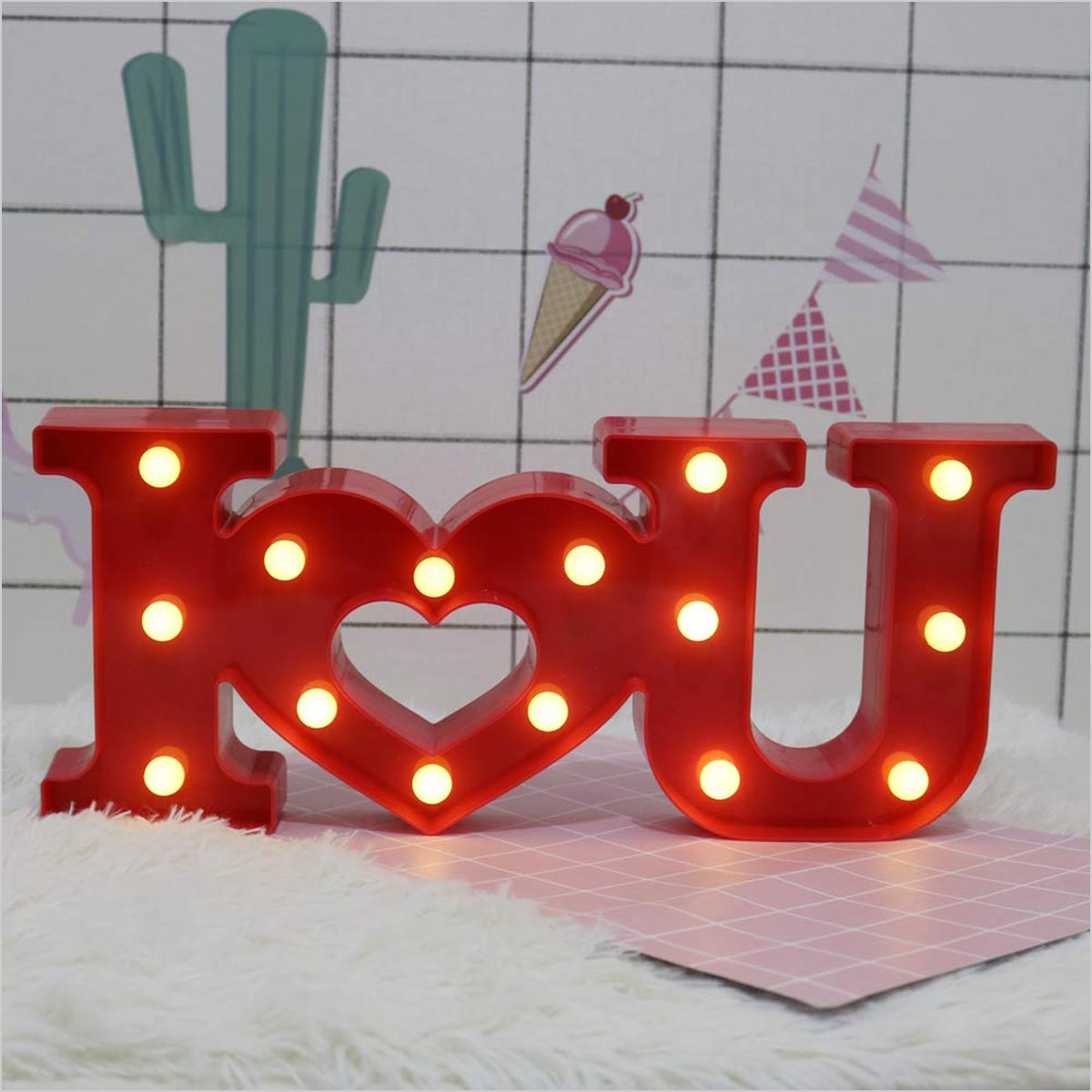 20. Love Artificial Plants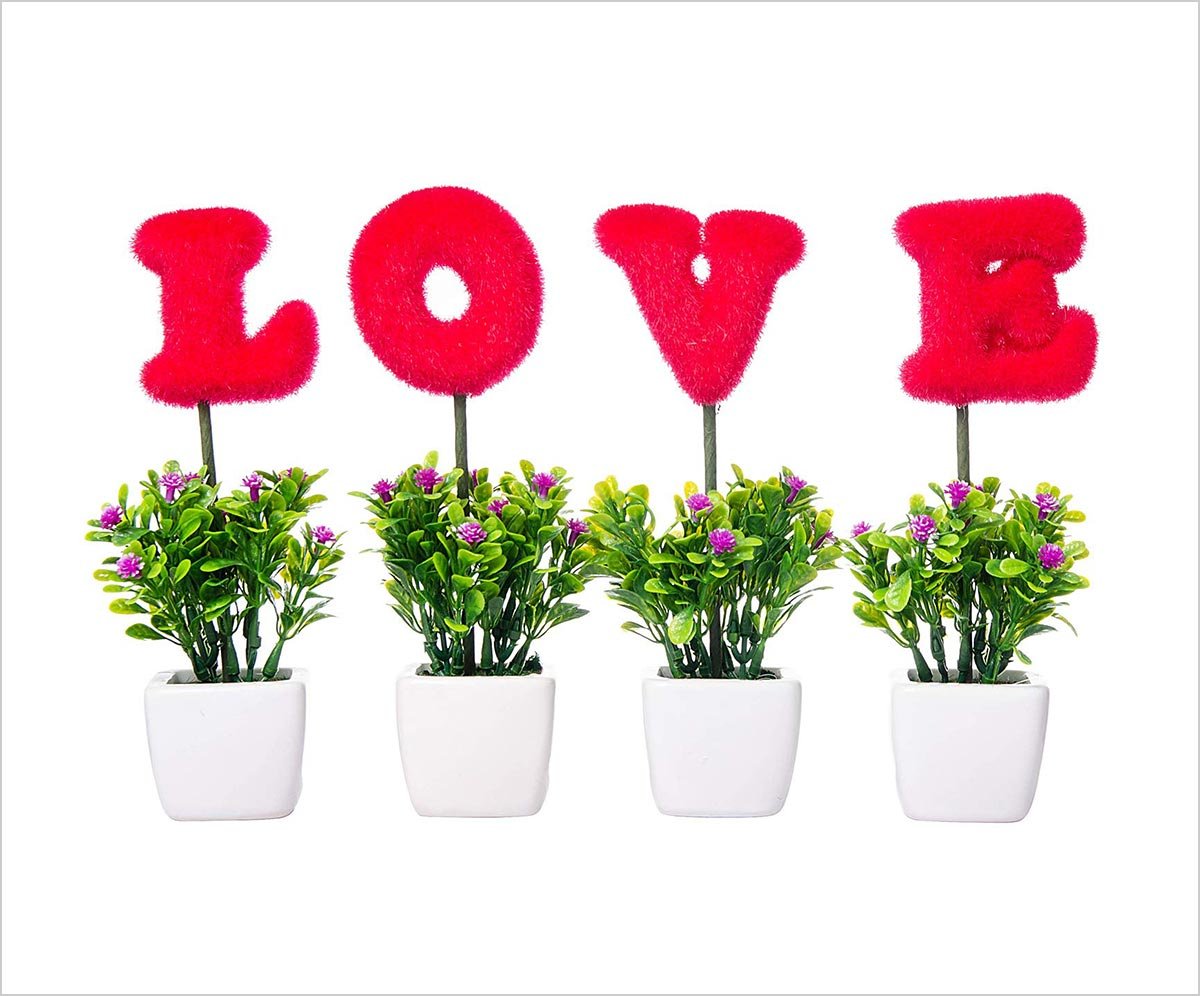 More Valentine's Day Articles: