Hello there friends! We hope that you all are keeping safe and that you are super excited to get done and over with amazing things in 2022. Like every year, we all make plans to visit a couple of cities or countries that we have never visited before in order to explore the streets, the local food, the people and more but have you ever realized that you can be at your home or at a friend's home and enjoy more than ever too? Now, we are not saying that there is an equivalent of traveling and exploring new things but what if we told you that we are about to share 10 best extreme gaming laptops 2022 in our today's post and that there are chances you might want to stay at your house, playing gaming with your best buddies and living the best life? ?
Well, well, well, this blog of ours is going to be a treat for all the gamers around the globe but we can bet that those of you who are planning to present someone a late new year gift, this is your chance to make a choice today because the gaming laptops that we have included in this blog are not just amazing but they are worth the money too so, let us get started right away!
Before we start with listing down the best things about our 10 best gaming laptops that you must check out in 2022 and get one for yourself or for a loved one; we would like you all to know that if you want to get the best thing, you will have to make sure that you have that kind of money to spend on it as well. Always remember that you won't be able to enjoy a lot of things if you are not willing to spend a reasonable amount for something and we also do not want you guys to make any sorts of compromises so; here it goes:
When you are looking for a gaming laptop, you must consider its screen size, its operating system as well as the storage and memory because all these things are responsible for making the laptop one of the best things that you could purchase. In addition to that; while you will be playing games on your laptop, you can also check out other features as well to help you create designs, edit videos and more mainly because the remarkable color accuracy, advanced graphics, exceptional performance and everything that you will require to make things work in your favor.
Although, the weight of the gaming laptop might not matter to you guys because you will be placing the laptop on your work desk or a table but if you feel that, that is something that you would like to consider when it comes to getting the best gaming laptop, we will suggest you go through the whole specifications section to read up on the weight of your future laptop so that you can make an informed decision about it. Then comes the backlit keyboard and we know how important it is for gamers to end a game before they can take a break which is literally every time but it can become difficult if they are sharing a space with someone so, of course, a backlit keyboard will help them do their thing easily.
Recommended: 12 Best 49 Inches Ultra-Wide Gaming Monitors 2022 To Buy From Amazon
We know that when you will be spending more than $1000 on a gaming laptop, you would want it to be in a color of your choice too so, you can explore your options well in order to make the perfect purchase and if you won't be able to do that, allow us to share a secret with you! ? There are hundreds of laptop skin designs that are available in the market both online and at physical stores and if you want to make things more fun and enjoyable, do your research, get your hands on one of your favorite skins and get that applied on your laptop so that you can have a great time both with the games as well as when you would want to have the aesthetic pleasure too.
Before we conclude the blog, we would also like to share that do not overcharge your laptop(s) no matter what because after sometime, the battery life starts getting compromised to the level that you will have to replace it more frequently than you should so, be very careful with the charging and while you are at it, make sure that you have a proper cooling system too so that the system doesn't get heated up when you are using it continuously both for work or for playing games etc. Always keep in mind that electronics are meant to be used with care and love so that they can stay with us for longer periods of time.
10 Best Extreme Gaming Laptops of 2022
1. ASUS ProArt Studiobook
About Item: One Mobile Workstation Laptop, 15.6" 4K UHD with PANTONE Display color accuracy, Intel Core i9-9980HK, Nvidia Quadro RTX 6000, 64GB DDR4, 1TB PCIe SSD, Windows 10 Pro installed.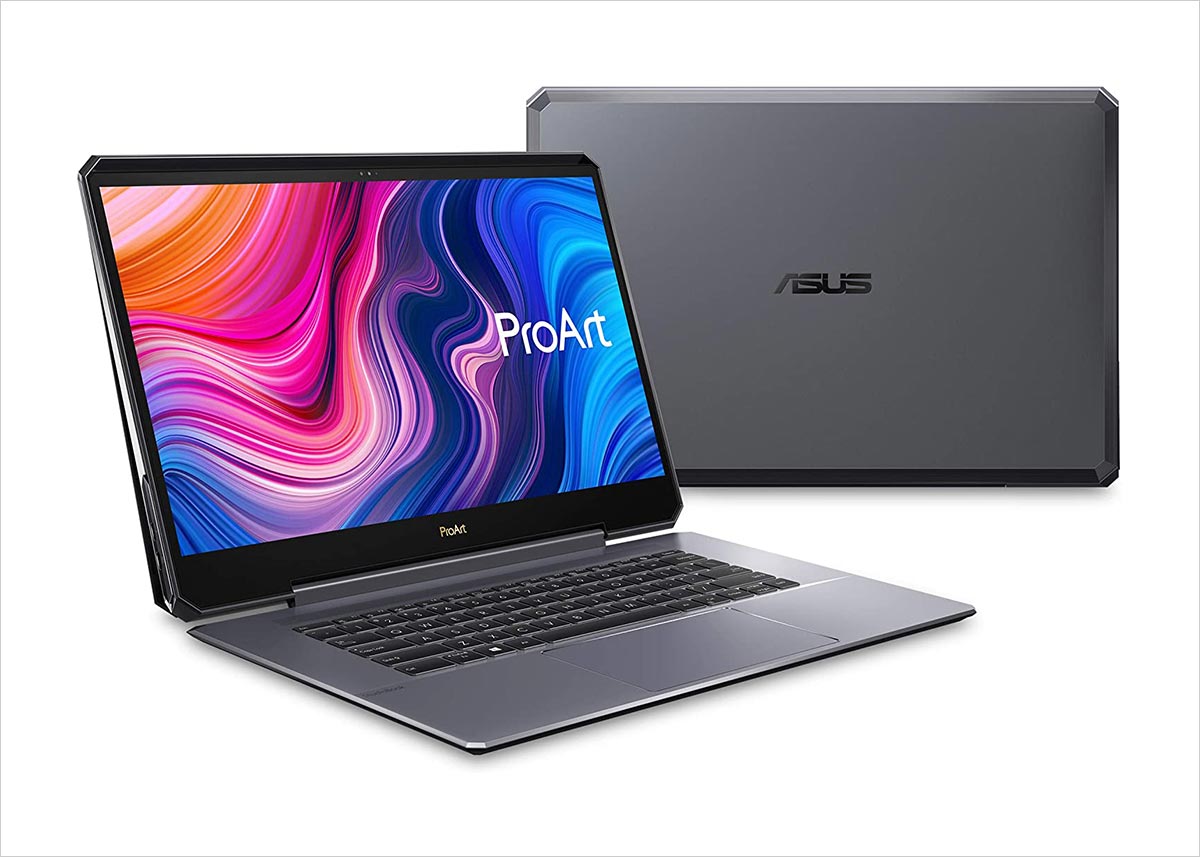 2. ASUS ROG Zephyrus Duo Gaming Laptop
About Item: 15.6″ UHD 4K Gsync + Secondary Display, Core i9-10980HK, NVIDIA GeForce RTX 2080 Super, 32GB DDR4, 2TB RAID 0, Thunderbolt 3, Wi-Fi 6, Win10 Pro, GX550LXS-XS99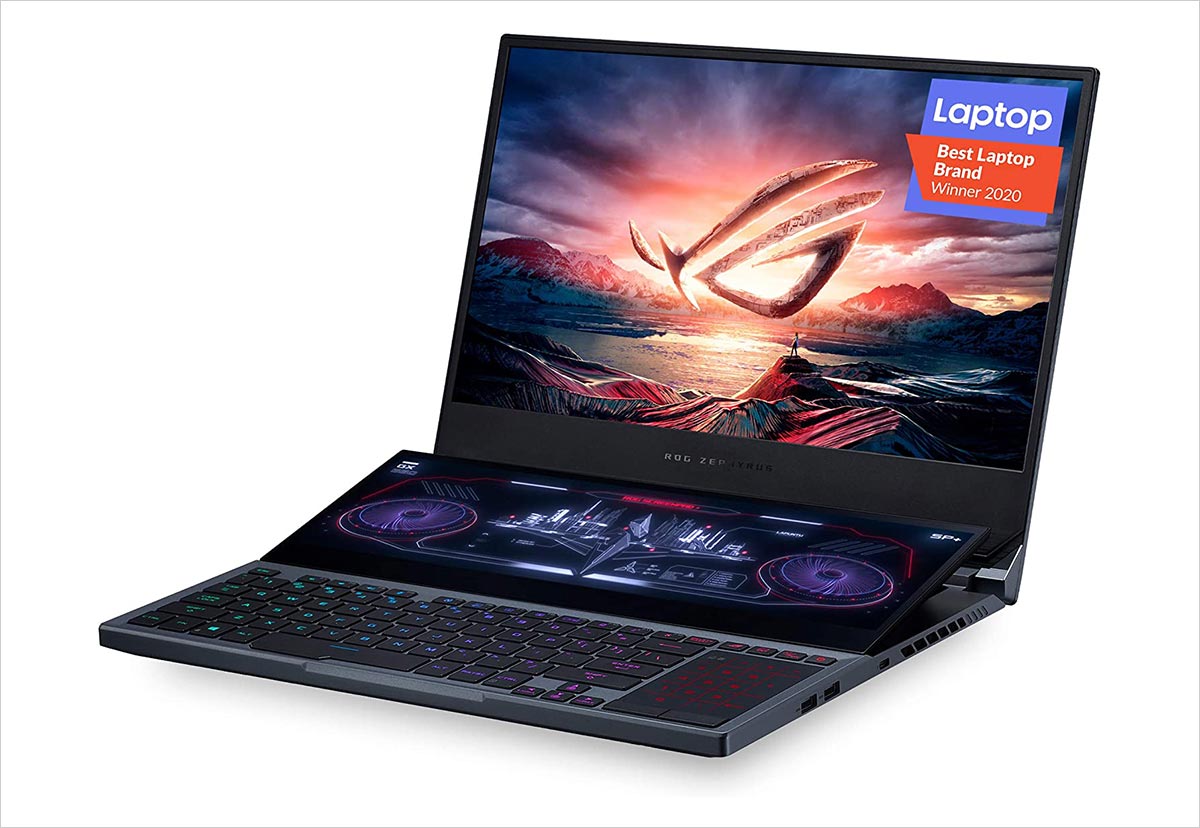 3. Dell Alienware Area 51M Laptop
About Item: 17.3″ FHD (1920 x 1080), 9th Gen Intel Core i7-9700K, 16GB (2x8GB) RAM, 256GB SSD + 1TB SSHD, NVIDIA GeForce RTX 2070, Windows 10 Home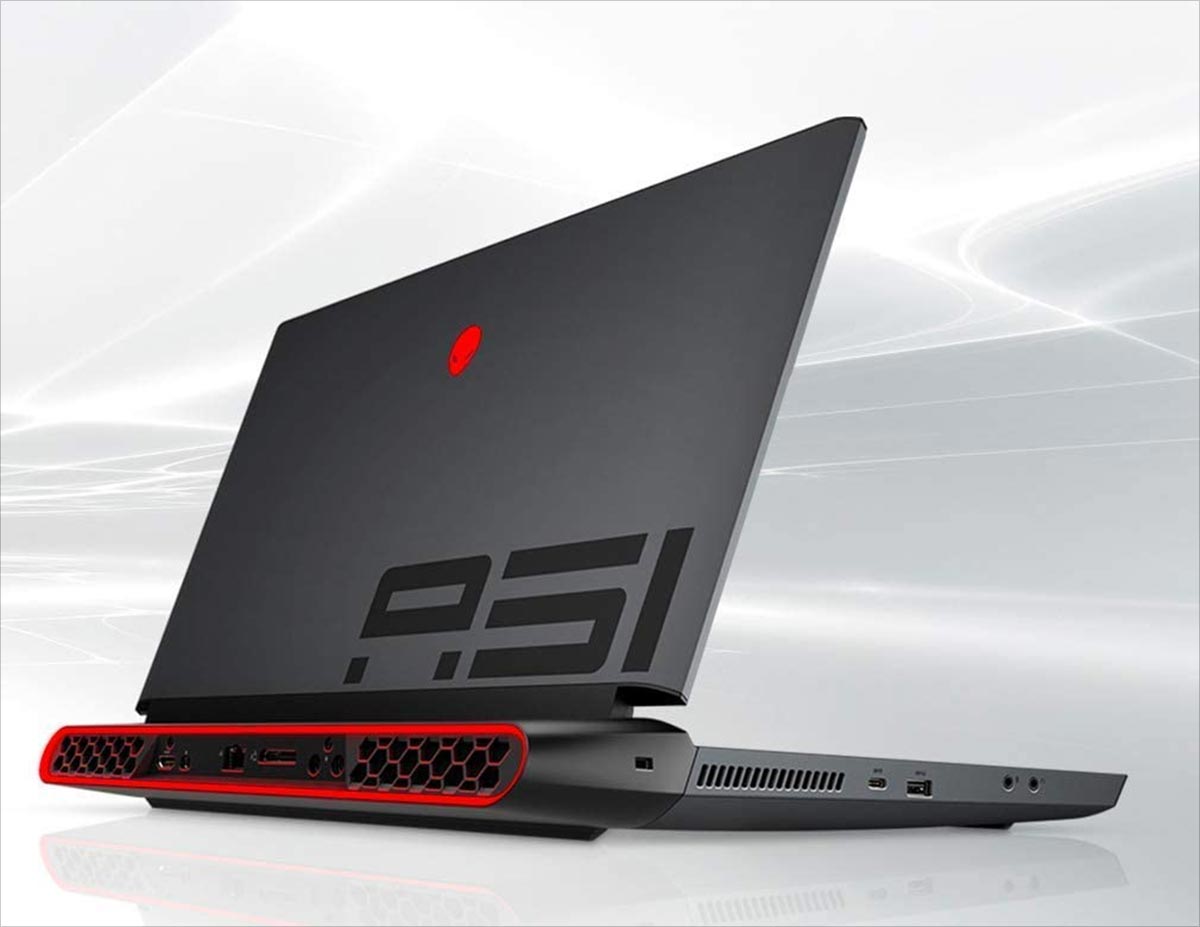 4. MSI GS76 Stealth Gaming Laptop
About Item: 17.3″ 4K Display, Intel Core i9-11900H, NVIDIA GeForce RTX 3080, 64GB, 2TB SSD, Thunderbolt 4, WiFi 6, Win10, Black(11UH-078)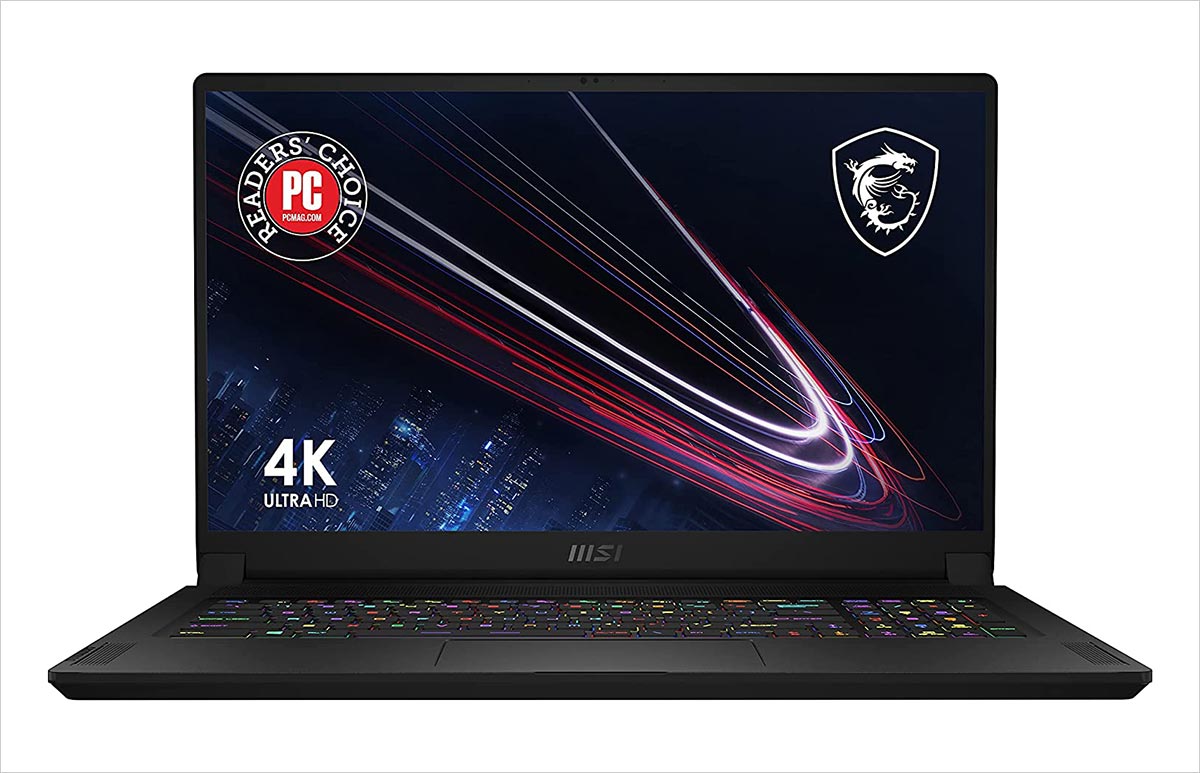 5. ROG Mothership GZ700 Gaming Laptop
About Item: 17.3 144Hz FHD Display with G-SYNC, NVidia GeForce RTX 2080, Intel Core i9-9980HK, 1.5TB SSD (3x 512 in RAID0), 64GB DDR4 RAM, Windows 10 Pro, GZ700GX-XB98K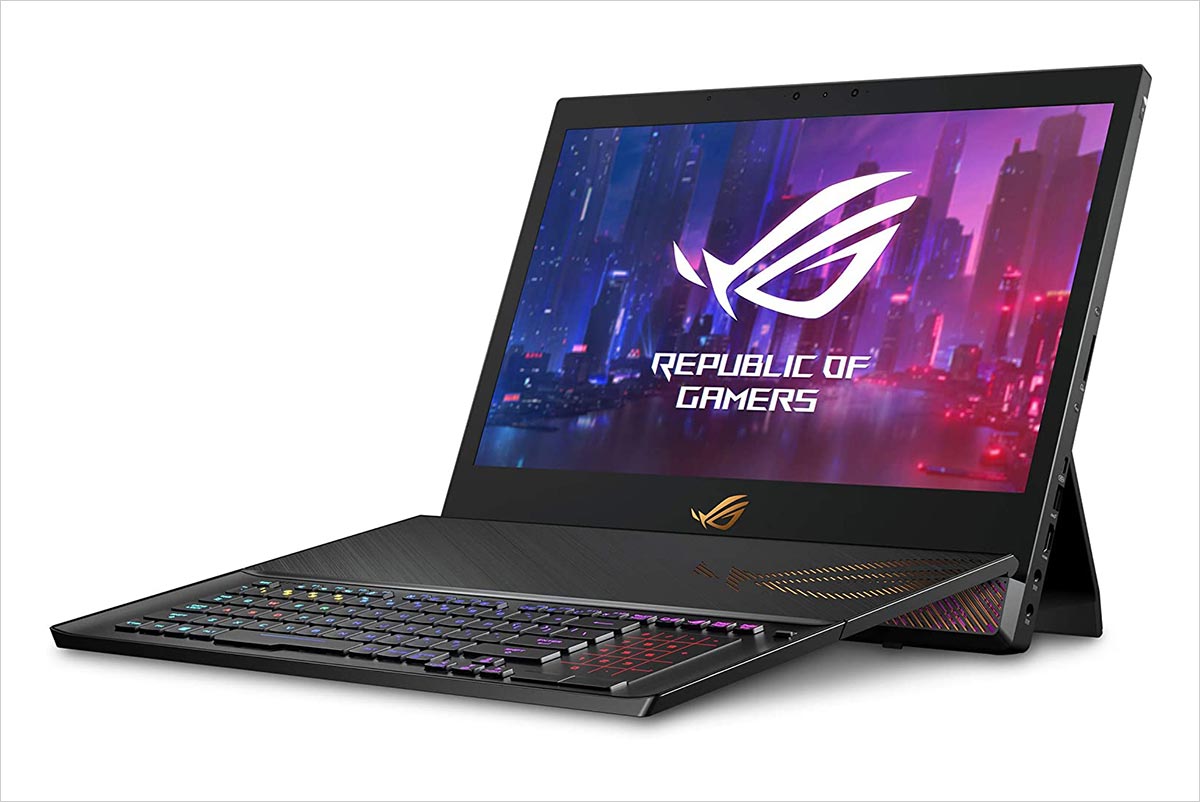 6. CUK AORUS 15G by Gigabyte Gaming Laptop 2022
About Item: 5 Inch Gamer Notebook (Intel Core i7, 64GB RAM, 2X2TB NVMe SSD, NVIDIA GeForce RTX 3080 8GB, 15.6″ FHD 240Hz IPS, Windows 10 Home)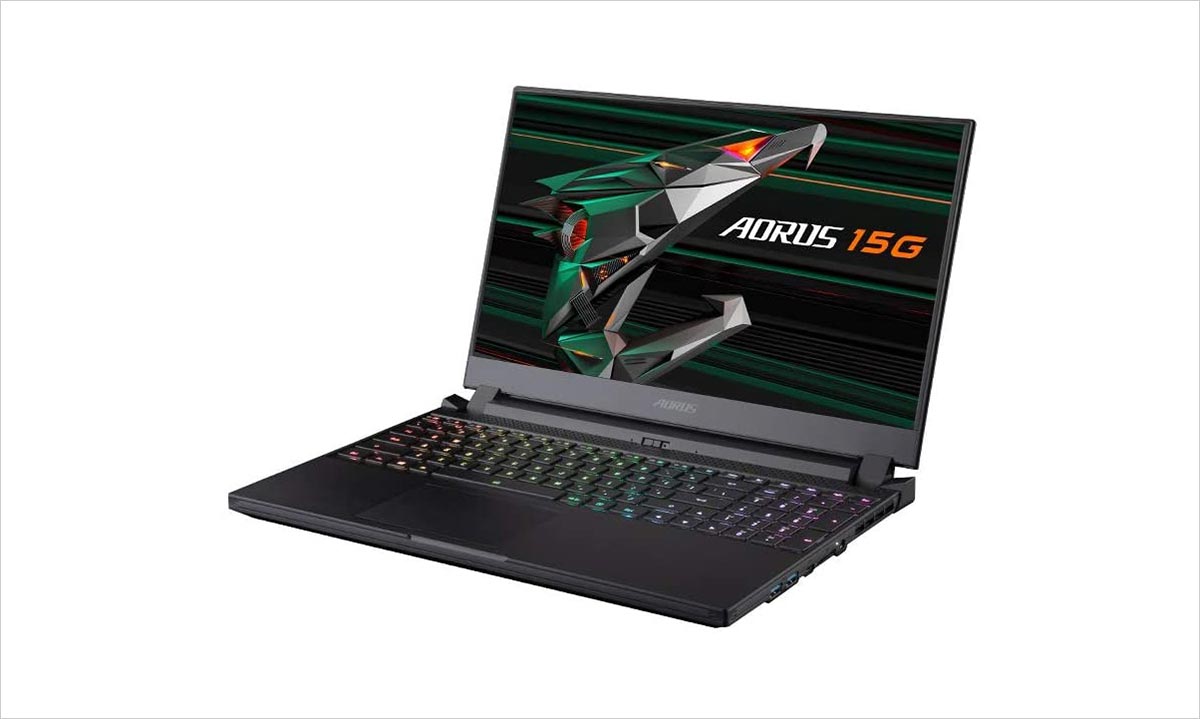 7. ASUS TUF Gaming F15
About Item: Intel i7-11800H 8-Core, 64GB RAM, 1TB PCIe SSD, RTX 3060 Max-P, 15.6″ Full HD (1920×1080), WiFi, Bluetooth, Webcam, Win 10 Pro) with Hub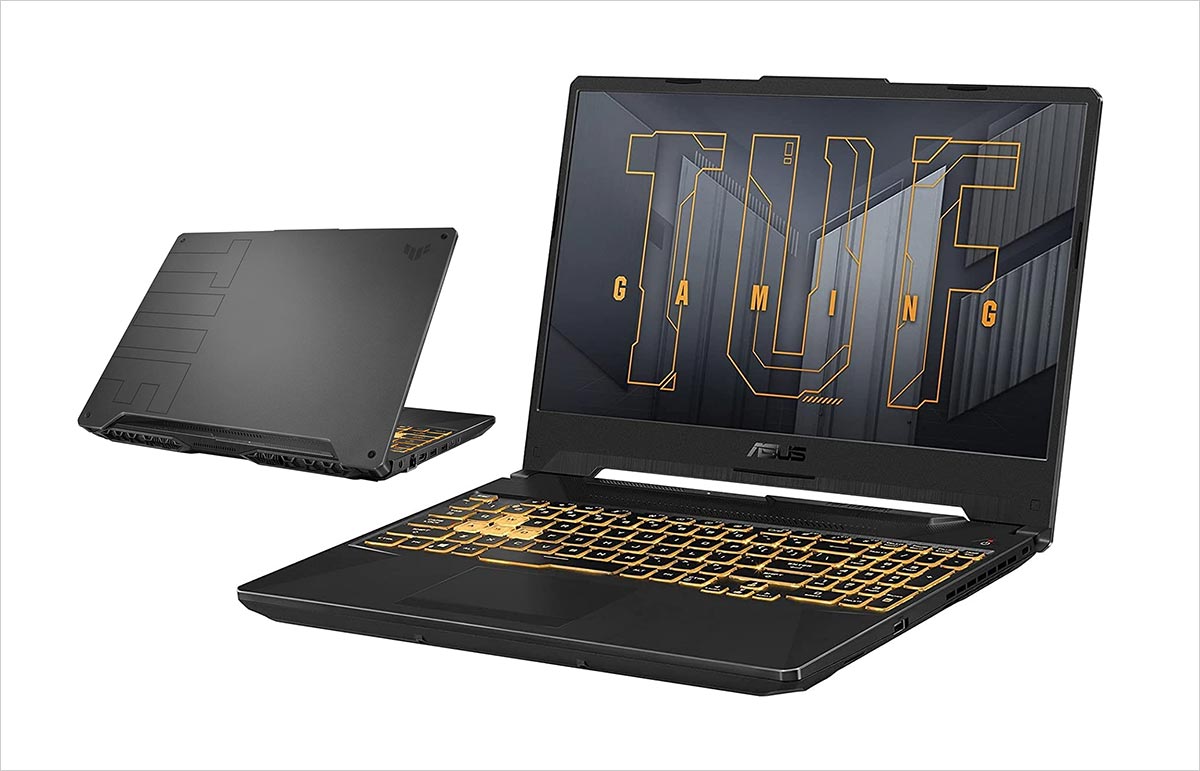 8. MSI GT83 TITAN-016 Full HD Extreme Gaming Laptop 2022
About Item: i7-8850H (6 cores) GTX 1070 [SLI] 16G, 32GB 512GB SSD + 1TB HDD, 18.4″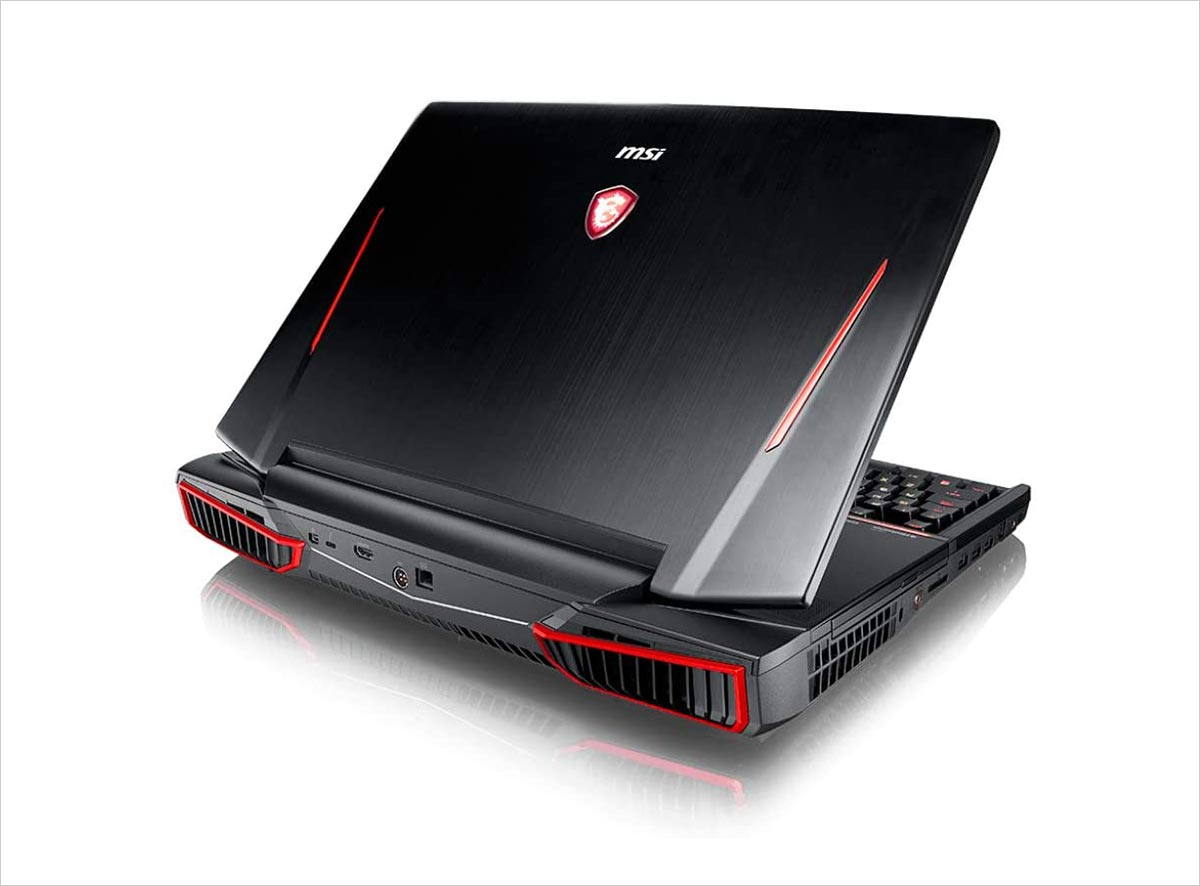 9. Acer Predator 17 Gaming Laptop
About Item: 7th Generation Intel Core i7-7700HQ Processor (Up to 3.8GHz), 17.3″ Full HD (1920 x 1080) widescreen IPS display with NVIDIA G-SYNC technology, NVIDIA GeForce GTX 1070 with 8 GB of dedicated GDDR5 VRAM, 16GB DDR4 Memory, 256GB SSD RAID 0, 1TB HDD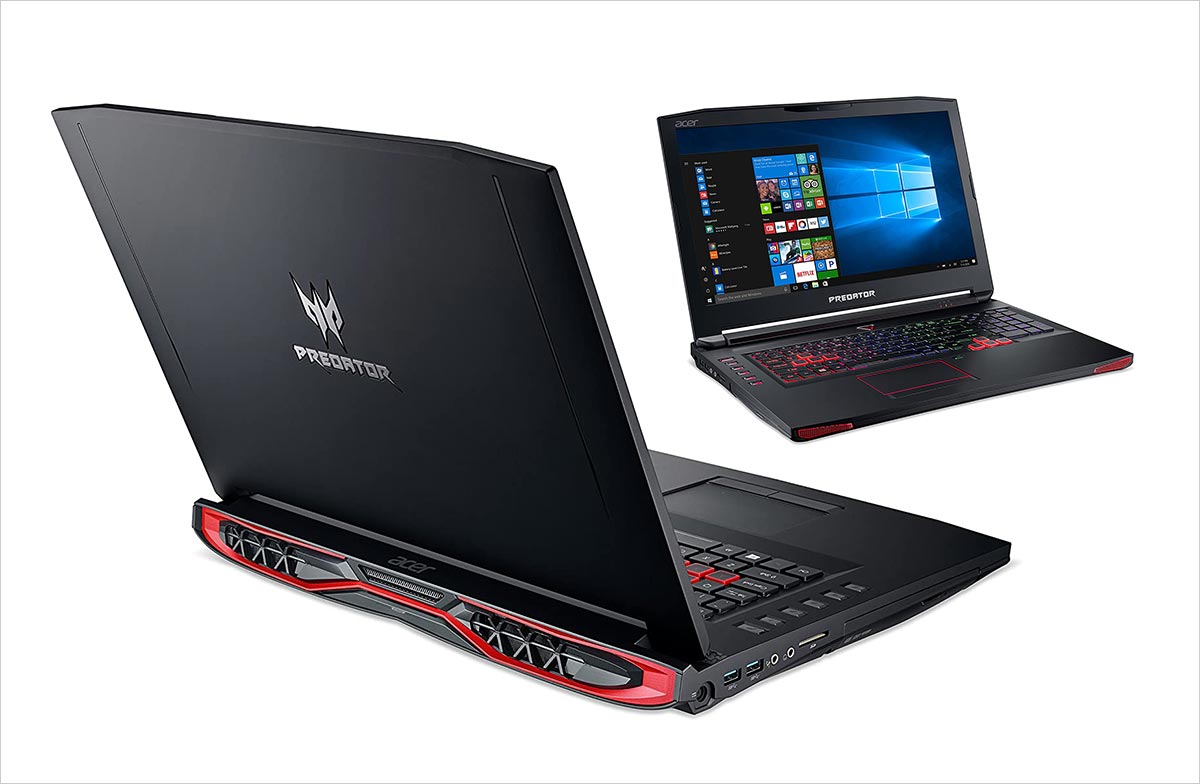 10. Alienware M17 Gaming Notebook
About Item: 8th Gen Intel Core i7-8750H 6-Core | 17.3 Inch FHD 1920×1080 60Hz IPS | 16GB 2666MHz DDR4 RAM | 512GB SSD| NVIDIA GeForce RTX 2070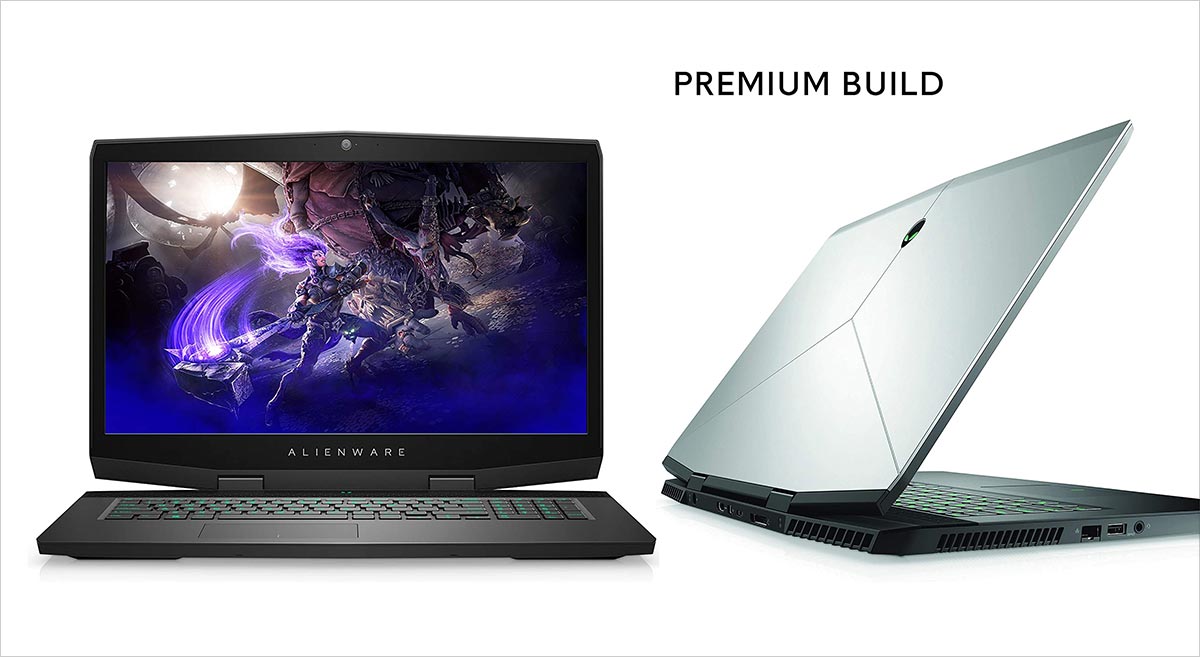 Recommended: