Hi there everyone! We hope that you guys had a great time reading our previous blog and that you are super excited to read this one too but before we start sharing about the list of 10 best 2D ring Bluetooth barcode scanners, we would like to take this moment to thank you all for your love and support that you send our way and for also sharing our blogs with your friends, favorite colleagues as well as with your family members. We hope to keep receiving that in the future as well as we continue to keep creating amazing content for all of you.
As you all know that our main objective has always been to explain things first before we share the details of them in order to help you make an informed decision, we would like to talk about what barcode scanners are. You guys must have come across these small devices that are used to read or scan a barcode when you are shopping in stores and these scanners come in handy when you have to read information from a barcode. These super convenient handheld scanners are also known as price scanners or Point of Sale (POS) scanners as well.
There are multiple types of barcode scanners available in the market for example; you can get a barcode scanner that you can connect with a computer to read the data on it through a connected software application or you can get the Bluetooth barcode scanners that are comparatively more convenient than the wired ones as you will be able to take them to your godowns and basements as well easily and can still get the work done without having to be dependent on any other device for that matter.
Whenever we are creating lists of items for you guys to check out and then purchase too, we make sure that we share newer and improved stuff so that you not only get to know about the latest technologies that have been introduced but you can also get your hands on the updated versions of the stuff and keeping the same thing in mind, we want you all to know that the 10 best 2D ring Bluetooth barcode scanners that have created a list on can also be worn – and that will make the work even more fun and easier to do too. But there is more to it and we would want you all to read the whole blog till the end so that when you are done, you can get the best 2D ring Bluetooth barcode scanner for yourself or for your entire crew.
Recommended: 10+ Best Wireless Barcode Scanner / Reader with USB Receiver for Store, Supermarket or Warehouse
You might not be able to imagine the comfort and convenience that will come with a wearable Bluetooth barcode scanner if you haven't used it before but know that these portable barcode scanners will help you increase your productivity levels and you will also be able to manage a couple of more things during the day. These brilliant 2D ring Bluetooth barcode scanners allow data transmission up to 30 feet or 10 meters for that matter and are compatible with a number of devices and operating systems as well. In addition to that, you can also connect your Android and iOS devices (smartphones, tablets, iPads, laptops, desktops, etc.) with your 2D ring Bluetooth barcode scanners too and we think being this versatile is one of the best things that advanced devices have to offer.
The battery time is amazing too and you can use your 2D ring Bluetooth barcode scanners for up to 6 hours and the standby time is more than 720 hours. Ah, yes, you read that right. Although the battery is charged using a USB cable that can take 1.5 hours to fully charge but that will allow you to spend ample time and then some more during which you can scan all sorts of inventories comfortably without having to worry about the battery getting drained out etc.
Before we conclude our today's blog, we would like to mention it here that we get that a lot of people still cannot truly trust the model of online shopping so the key to ensure that you get what you have paid for, you must always check out the reviews section on the website, do your own research here and there as well and then place an order for your desired items and we can bet that you won't be disappointed.
That is all for today, you guys! If you liked reading the blog, do share your feedback with us in the comments section, and don't forget to share this with your friends that might find this blog useful to them. Also, feel free to share your suggestions and requests with us and we will get back with them and more super soon.
10+ Best 1D & 2D Ring Bluetooth Barcode Scanners
1. NETUM Bluetooth 2D QR Ring Barcode Scanner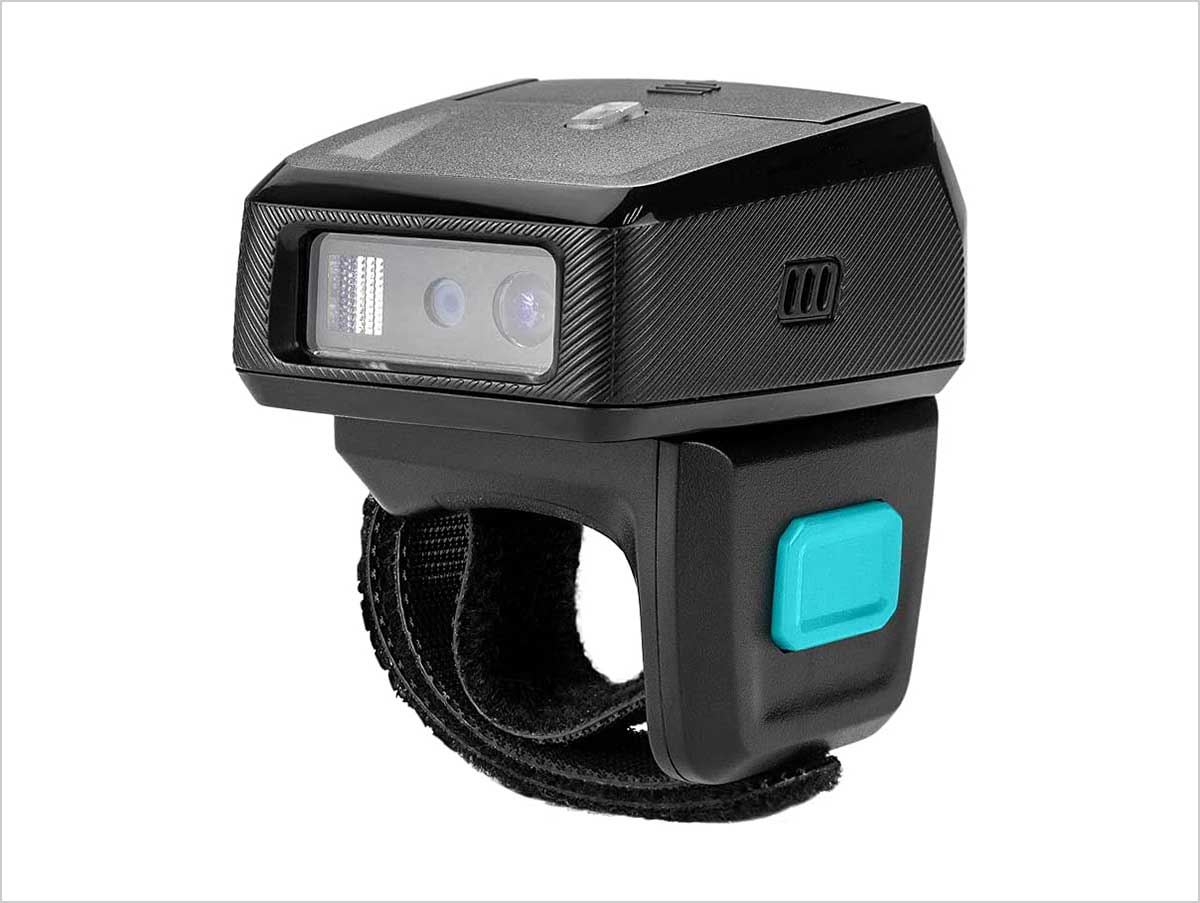 2. Posunitech Ring Barcode Scanner 1D Reader Mini Wireless Finger Barcode Scanner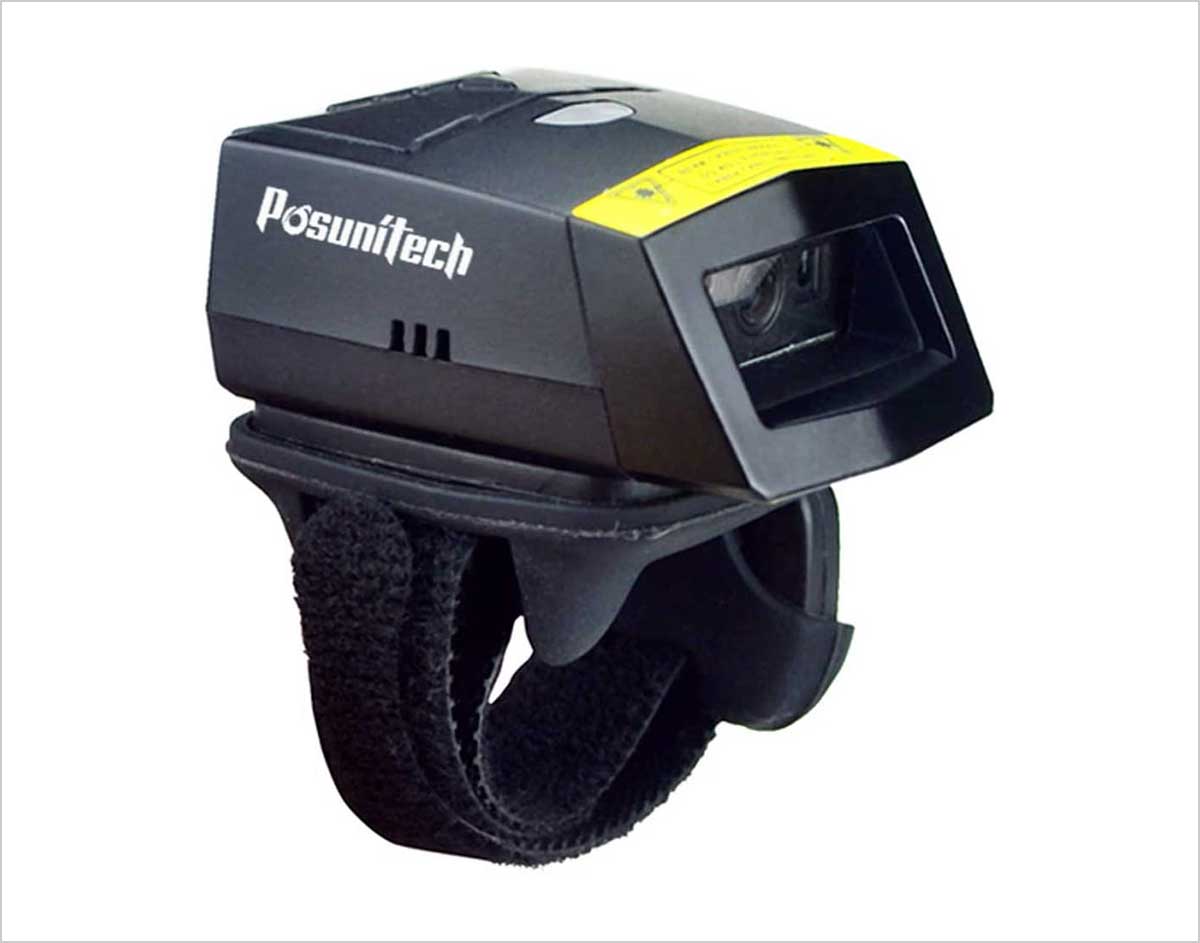 3. Tera Pro Extreme Performance 1D 2D QR Wireless Ring Barcode Scanner with Bluetooth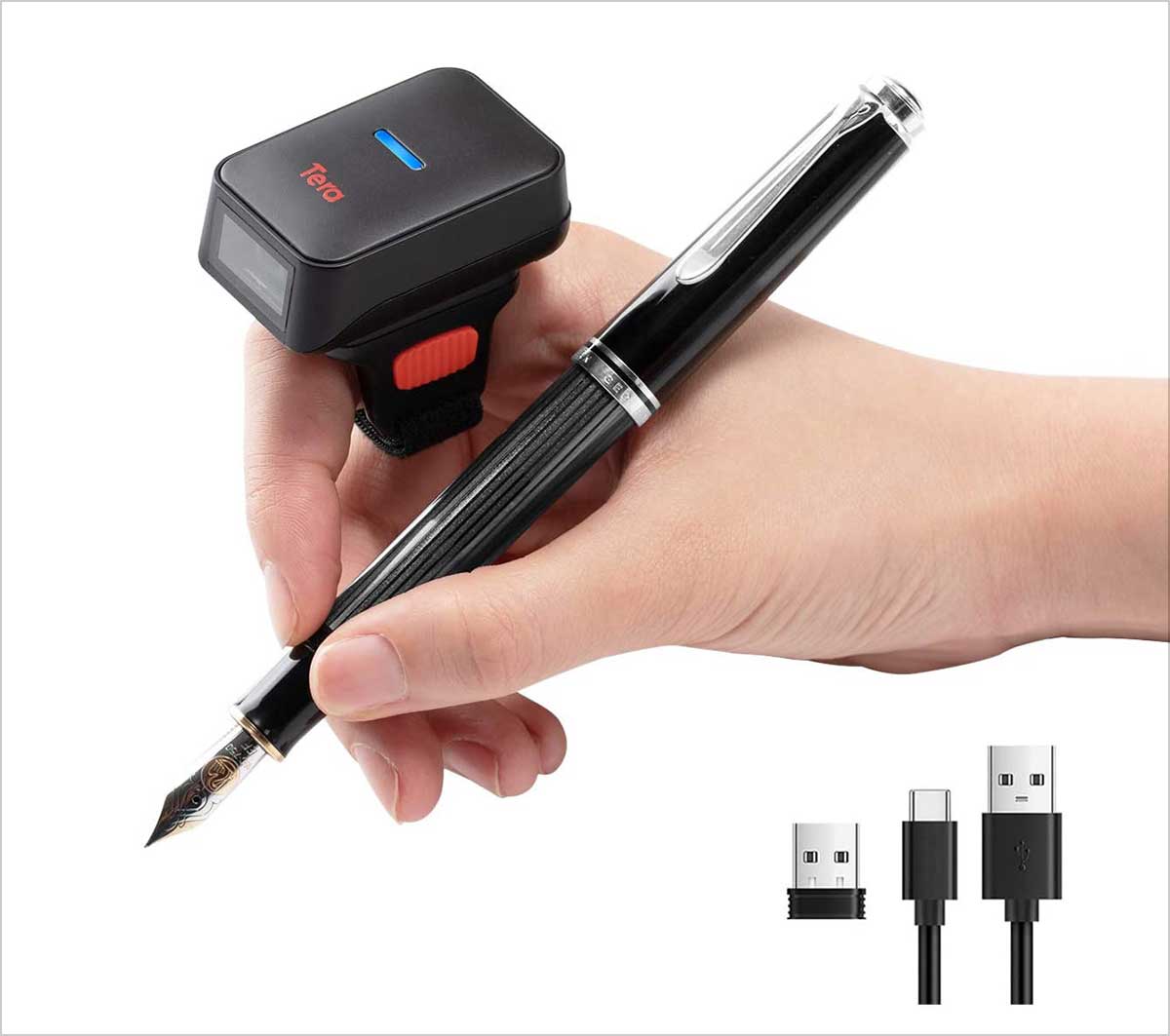 4. Eyoyo 2D Bluetooth Ring Barcode Scanner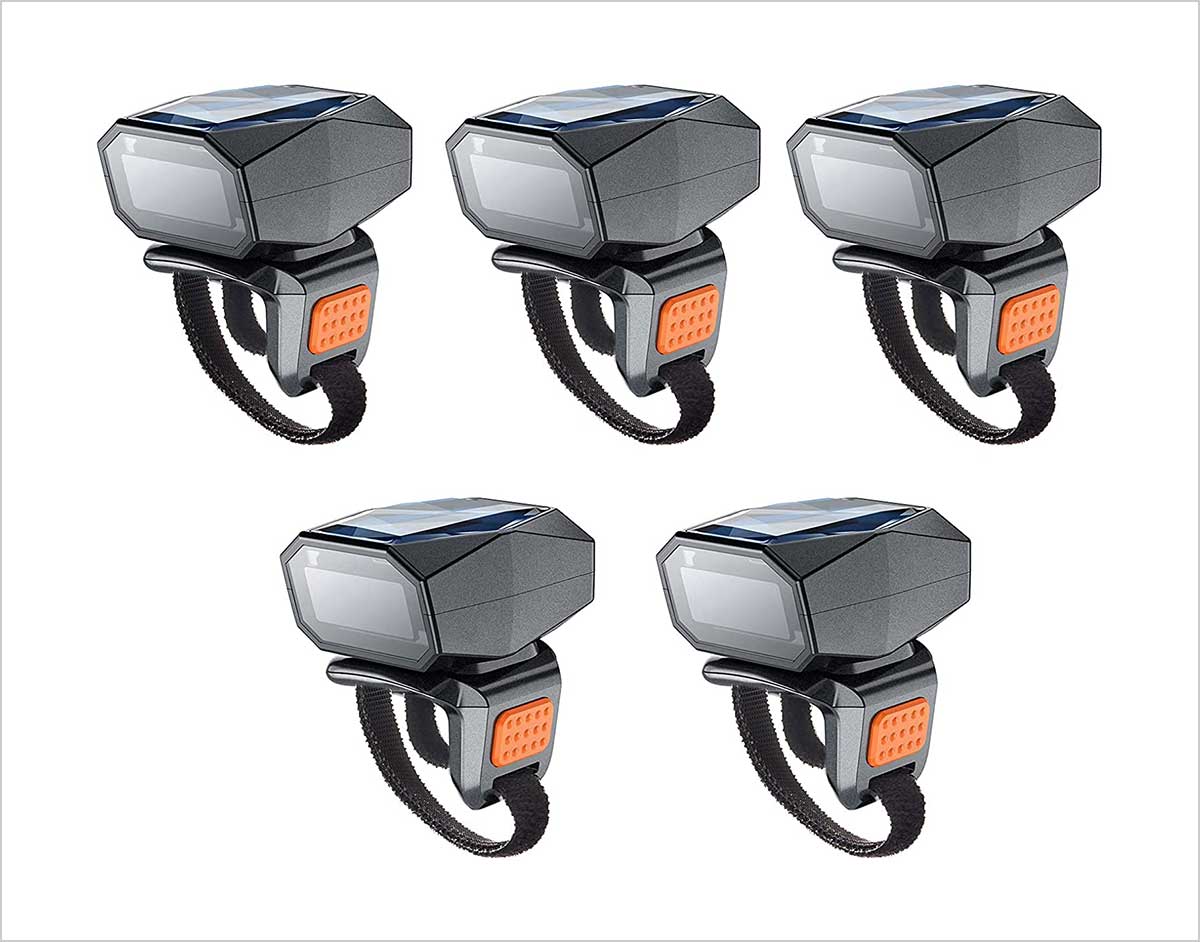 5. Eyoyo 2D Bluetooth Ring Barcode Scanner with Wireless Charging Dock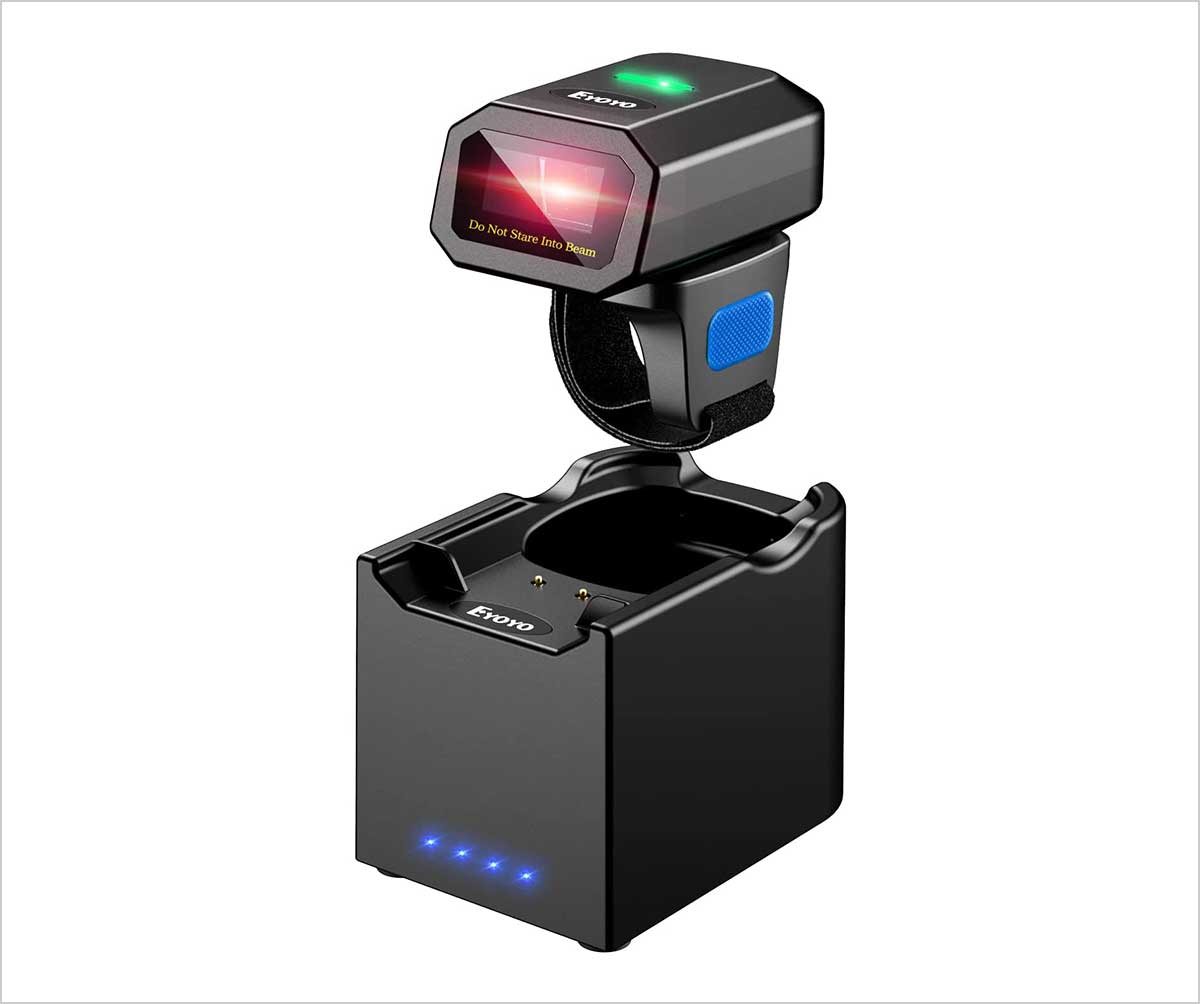 6. Symcode 2D Bluetooth Wireless QR Barcode Scanner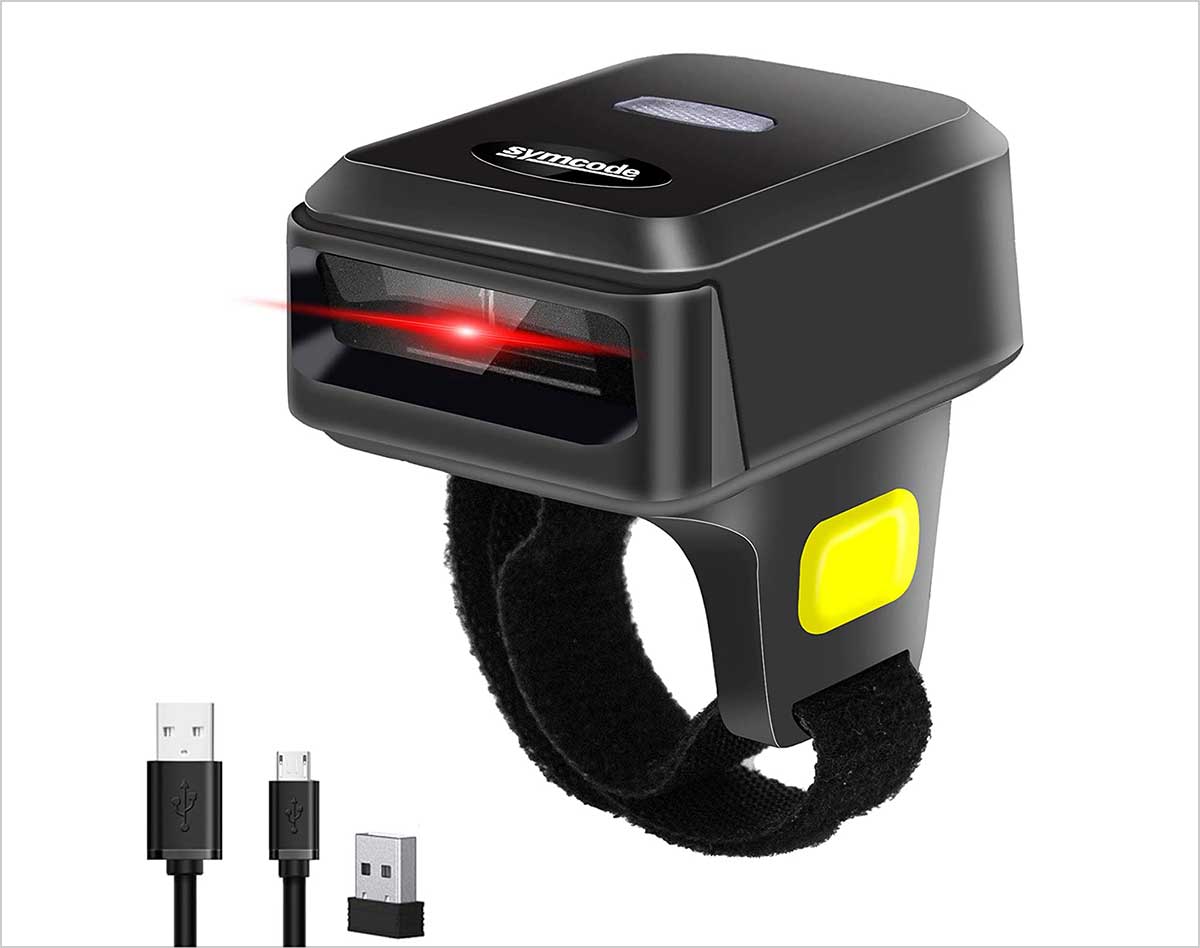 7. Sumicor Barcode Scanner 2D Bluetooth Ring Finger Wireless Barcode Scanner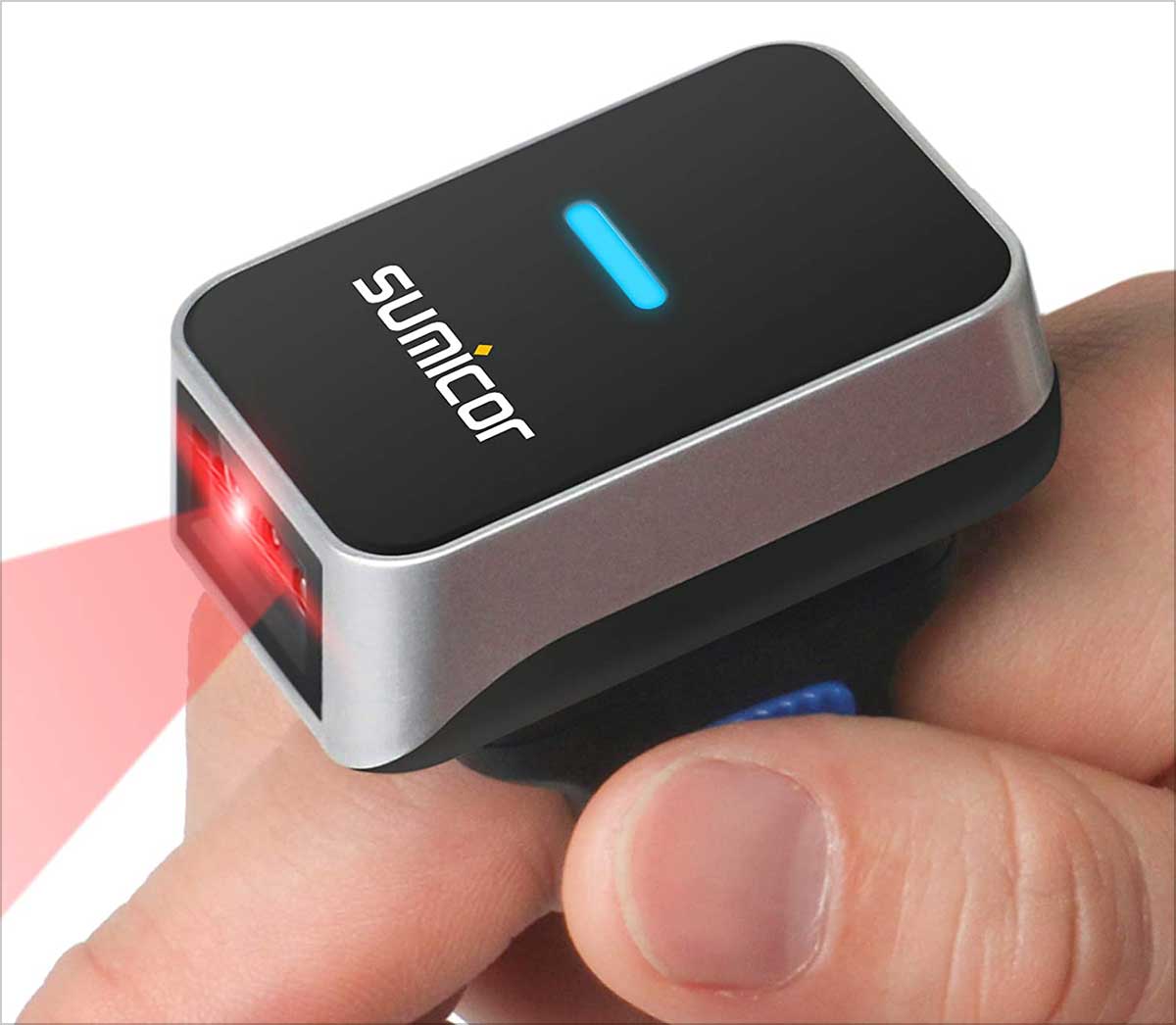 8.
Symcode Wearable Wireless Finger Mini Bar Code Reader Scanner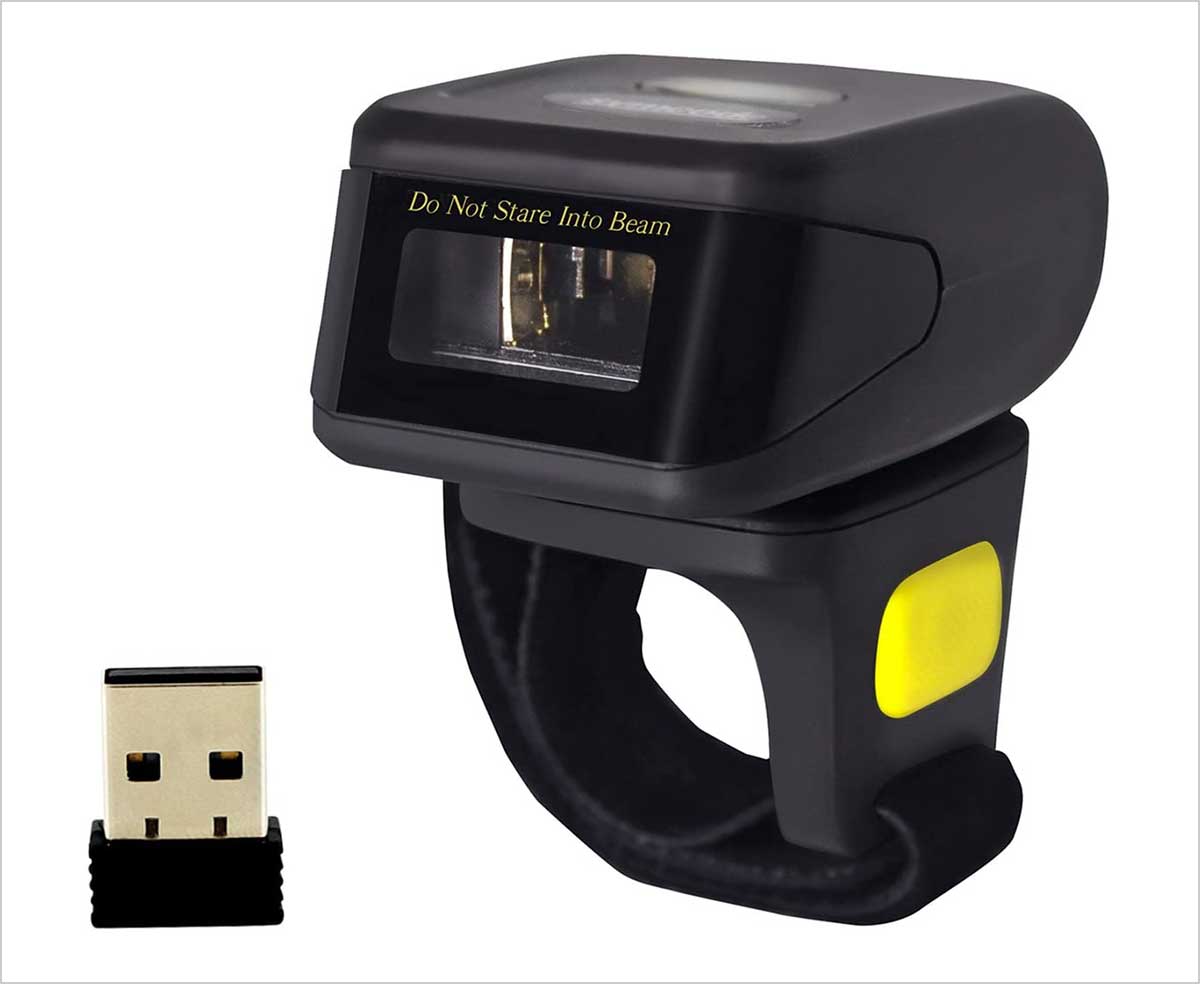 9. Wearable Mini CCD Wireless Ring Barcode Scanner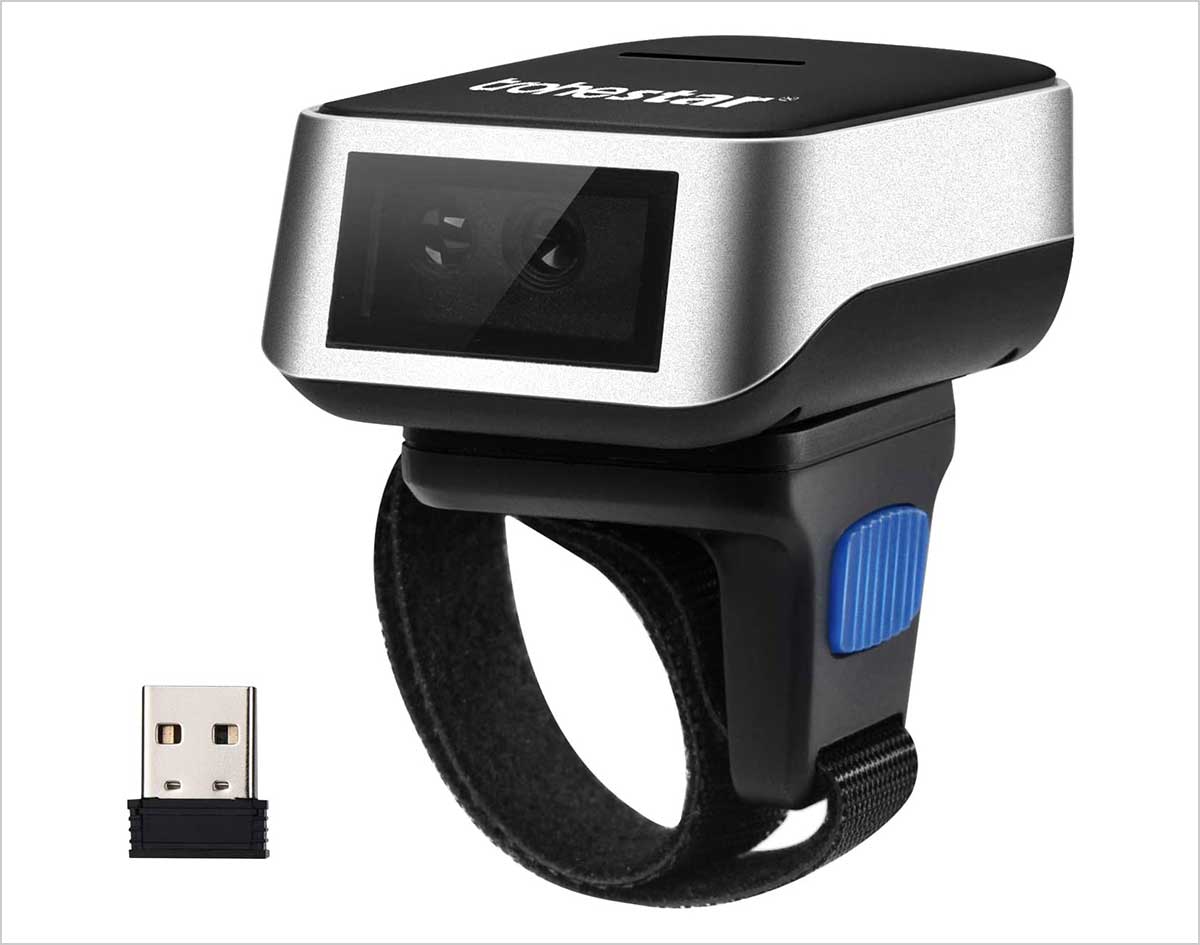 10. Yanzeo Portable Wearable Ring R1820 2.4G 2D Mini Bar Code Scanner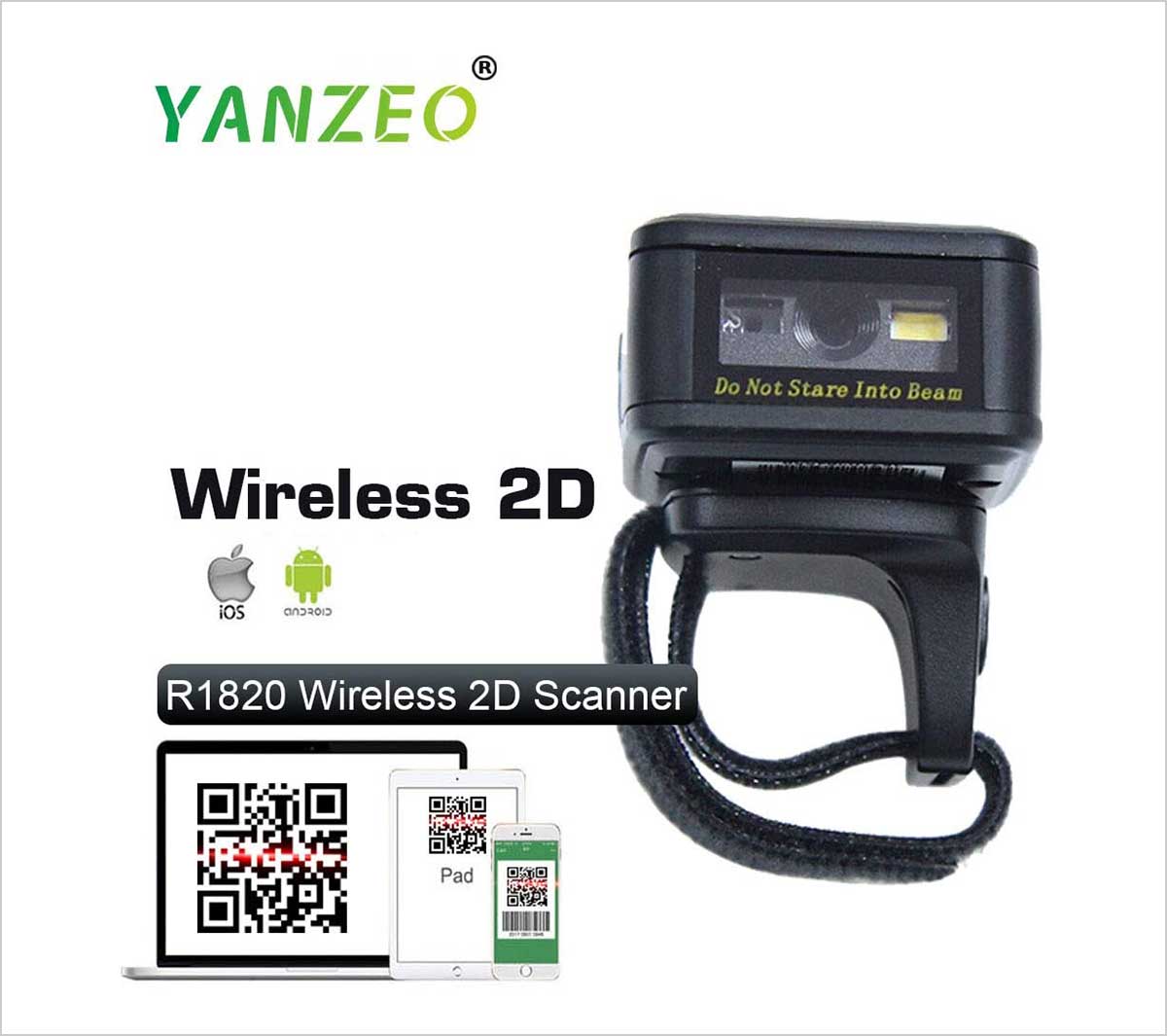 11. UNIDEEPLY 1D Laser 2.4GHz Wireless Ring Barcode Scanner Bluetooth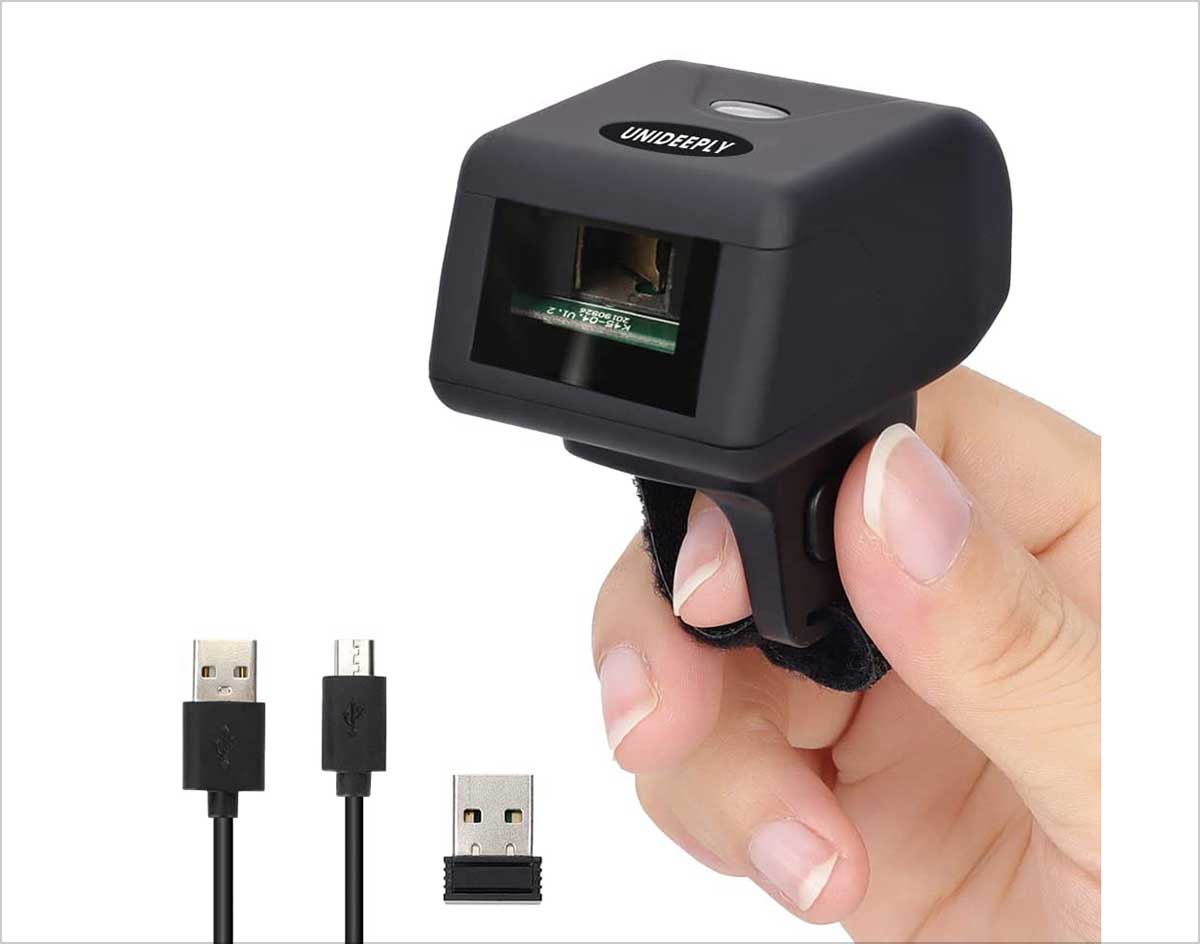 12. EV-D604P USB & 2.4GHz & Bluetooth Transmission 3-in-1 Ring Barcode Scanner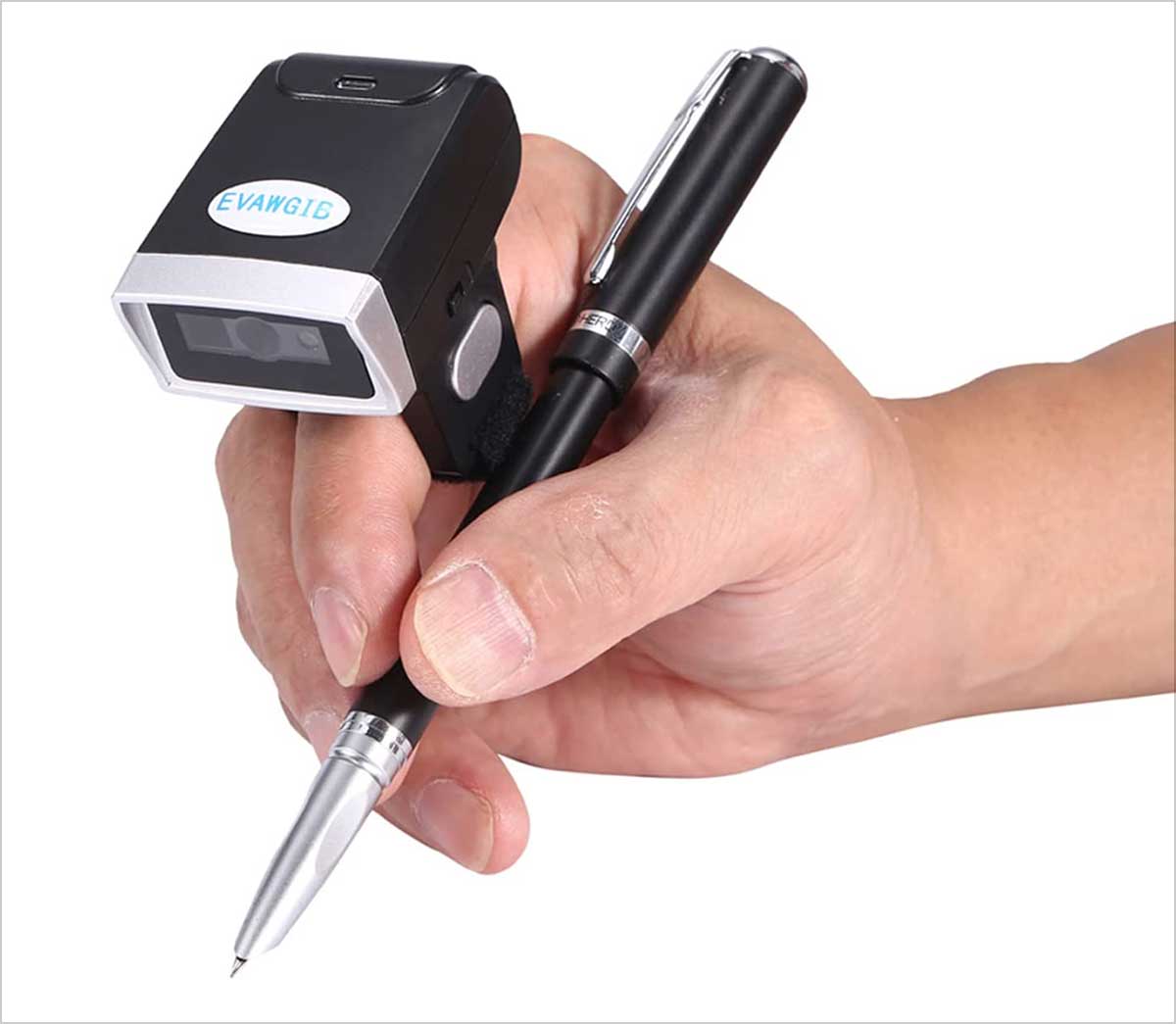 Recommended: