Hello there everyone! We hope that you had a great time reading our previous blogs and that you are going to love this one as well but before we start talking about what we have worked on for our today's blog, we would like to thank you all for your overwhelming response that you always take out the time to share with us and for also spreading the blogs within your personal and professional circles too. We hope to receive more support from you guys in the future as well.
Before we begin our blog, we would like to mention here that all the collections that we have shared in the past and all of them that will be shared in the future have been and will be created keeping in mind the real advantages that they can provide you with. In addition to that, we also make sure that we do not add anything here that is too expensive to be purchased because let's get real; not everything that is excellent is also expensive, and know that you can always get your hands on top-notch quality items that are reasonably priced as well in no time. All you have to do is to do your research, read up on the reviews both on the respective websites, Facebook groups and ask around with your friends, colleagues, etc. too, and then make your purchase.
And trust us when we say this: if you really want to get something, exploring all your options won't feel like a hassle. Want to try that out today? Keep reading this blog till the end!
We are sure that you guys must have heard about card readers even if you currently don't own one. Card readers are basically manufactured and sold for people to get temporary access to their computer data that is not possible otherwise due to a couple of reasons for example; you probably do not have a memory card slot in your laptop by default or it does not work. You have to take data from someone else's computer and there are no portable USB devices available at the moment or you keep your systems clean as per the organization policy so you have to keep the data saved somewhere else. So, no matter what your reason of buying and using a card reader is, the fact that it makes everything so much easier is something we need to focus on especially when it does not cost a lot, you know.
Recommended: 10+ Best Laptop Screen Extenders 2022 To Buy From Amazon
In this part of our blog, we are going to be sharing all the things that you need to know to actually get your own card reader because you never know when you will be needing one. Keeping in mind the lightweight wires and connectors, card readers USD hubs can be easily kept in laptop bags or in work desks without getting concerned about space issues. In addition to that; card readers' USB hubs work on the plug and play system allowing every user to instantly connect their two devices and start copying or transferring their important data from one to the other – literally, no installations are required and we cannot be happier about that.
Another thing that is appreciation worthy is the fact that you can connect the devices using your card readers literally anywhere even if you do not have a working internet connection available in that area too. Oh, and did we tell you that you can do everything that you would like to do using any of the card readers that we have listed here with a faster speed as well? Because yes, that is something that must be mentioned and we can bet that you are almost there to get one card reader USB hub 3.0 for yourself right away. So, guys know that it will be a win-win situation for you or for anyone you are going to get one of these best card readers USB hub 3.0 and we would suggest that you must not wait for too long and place your order(s) right away in order to get your hands on your perfect data partner in no time.
Recommended: 10+ Best Under Desk Keyboard Trays with Ergonomic Sliding
Before we conclude this blog, we would like you all to go through this list of 15 best card readers USB hub 3.0 for computers in detail and see which ones suit your requirements in the best ways possible. There is no need to rush, really since your money will be involved so you must make sure that you are not settling for anything less than you deserve, alright? That being said, we would encourage you to do share the blog with your favorite colleagues and best friends, and family members too so that they can get a card reader for themselves if they need one and we will see you all next time with something more fun to read super soon.
15 Best Card Readers USB Hub 3.0 for Computers
1. iMac Memory Card Reader, Rocketek Aluminum 3-Port USB 3.0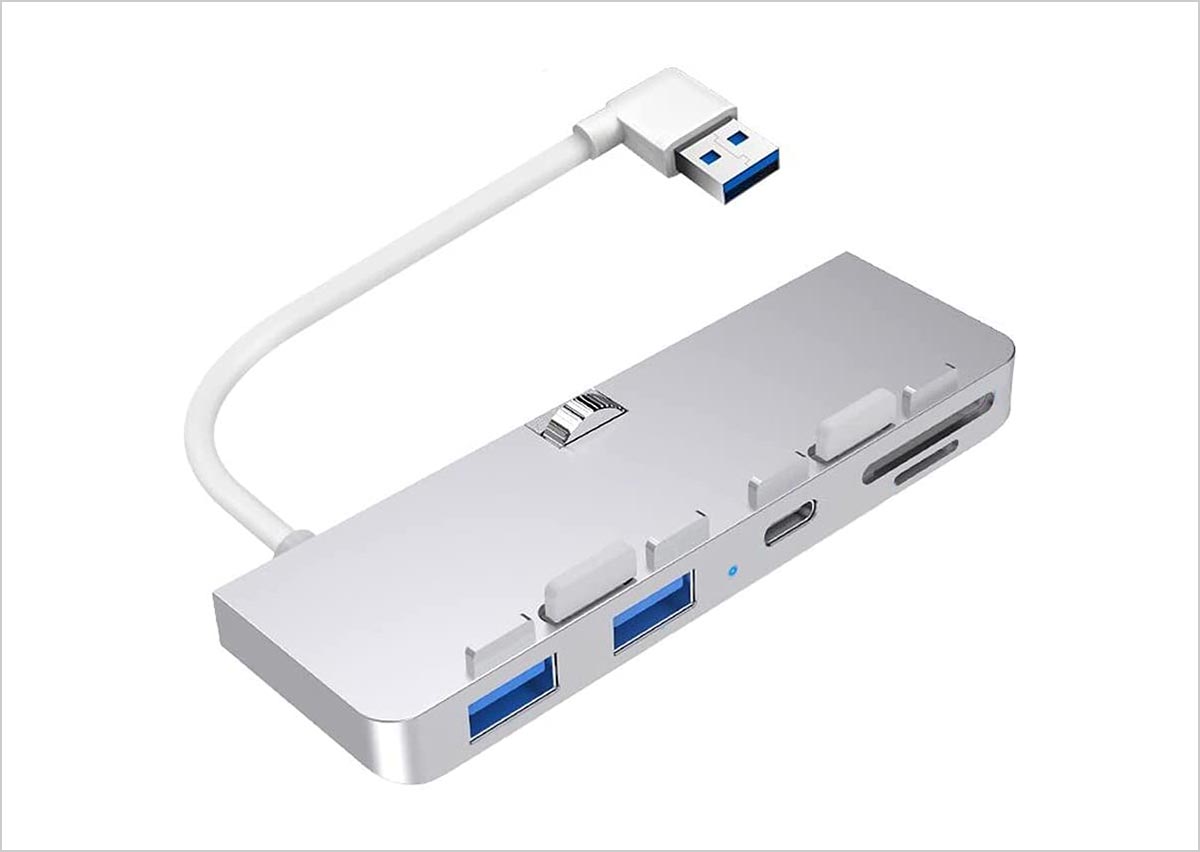 2. USB to HDMI Adapter USB Docking Station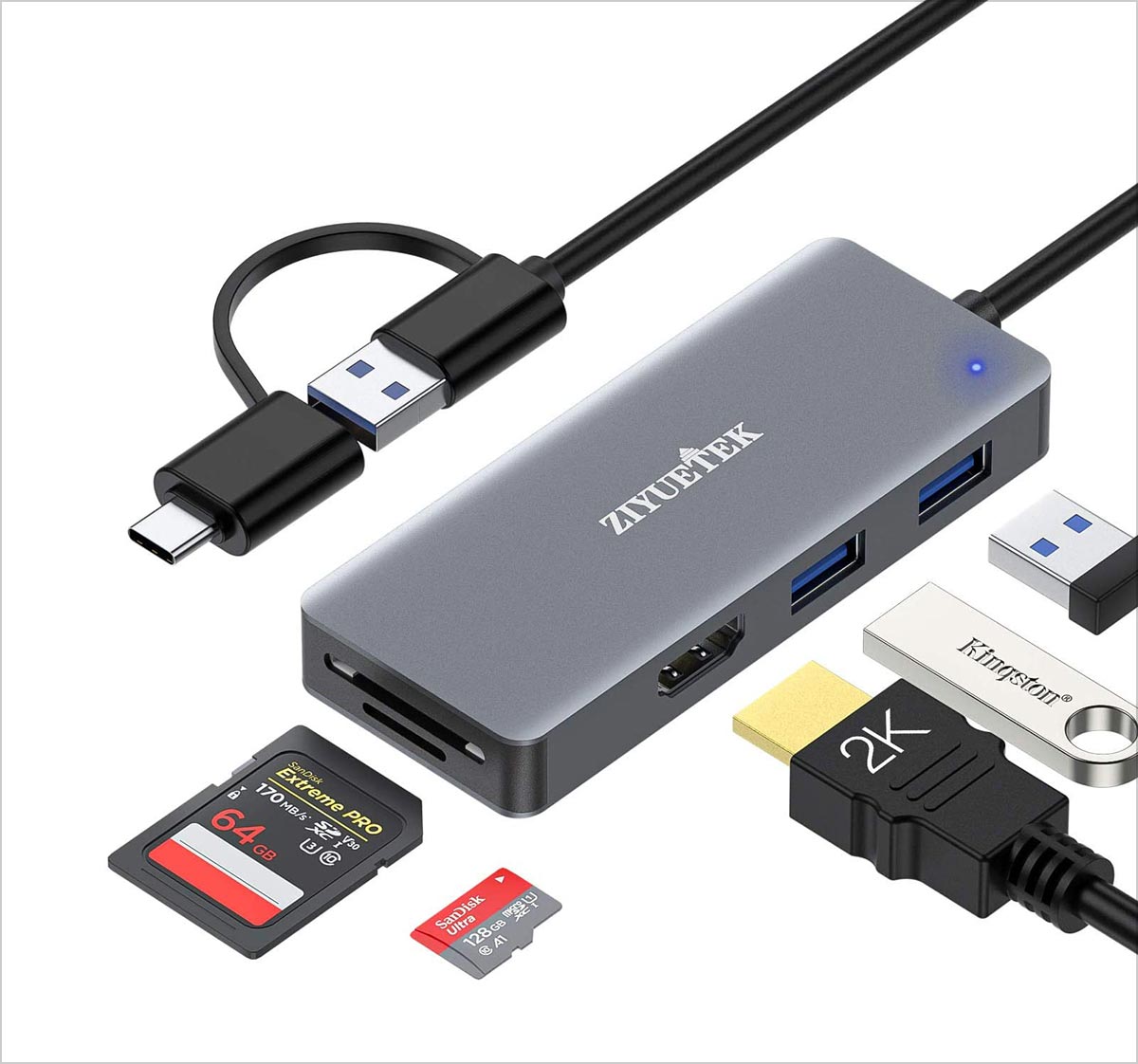 3. USB 3.0 Hub, 8-Port USB Data Hub With Card Reader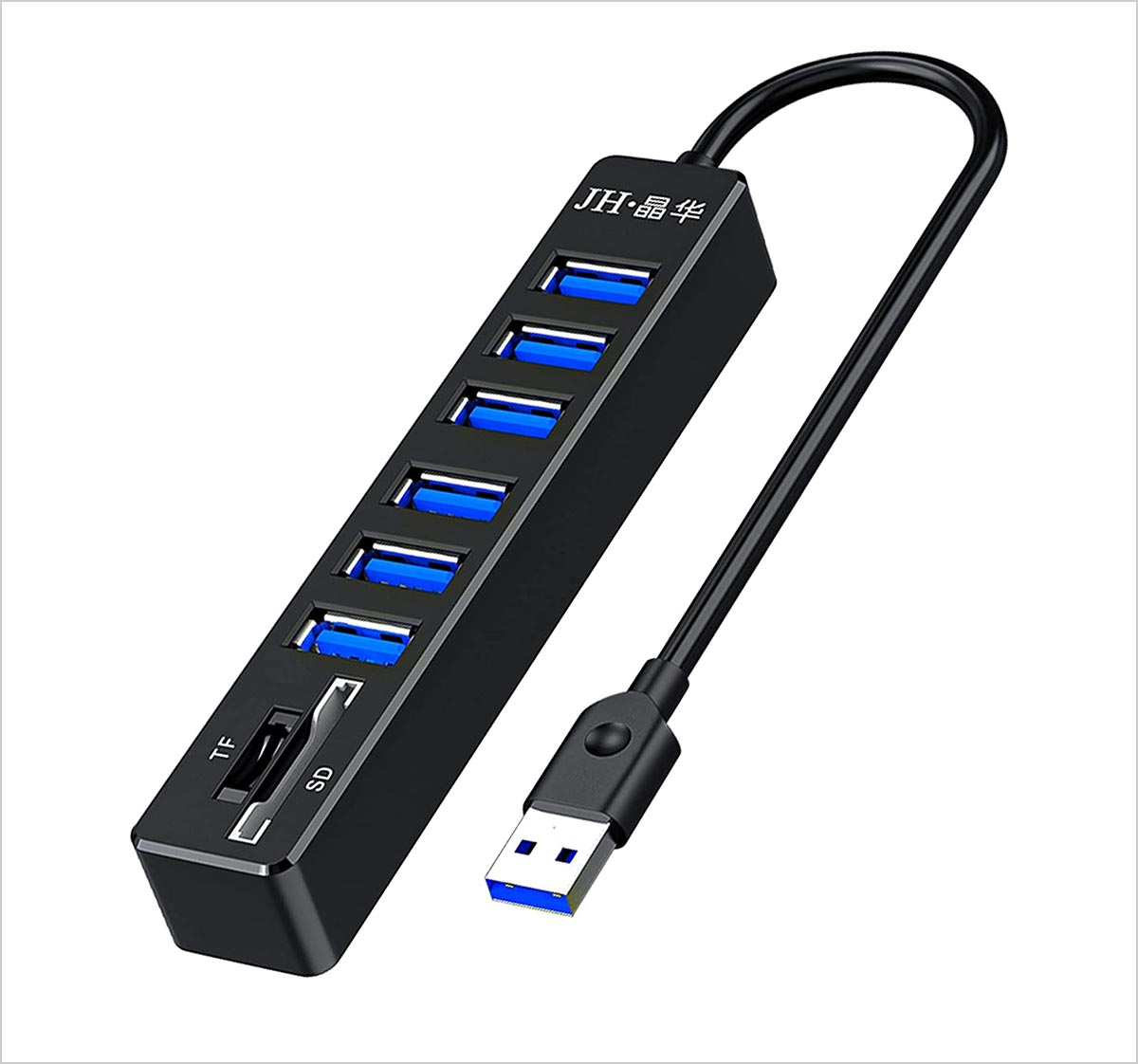 4. iDsonix USB 3.0 Hub, 5 in 1 USB Data Hub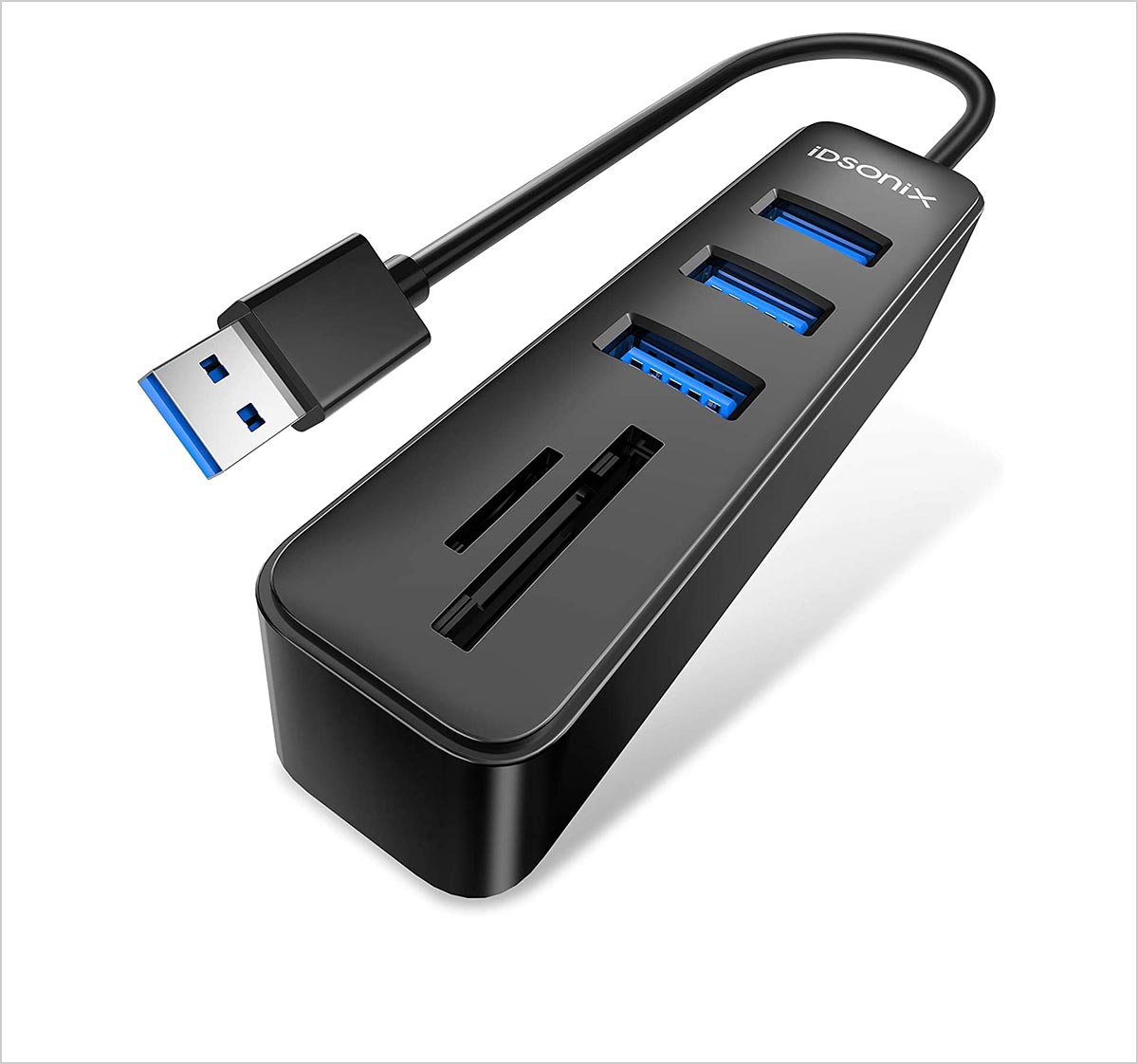 5. 5-in-1 SD Card Reader, ABLEWE 3-Port USB 3.0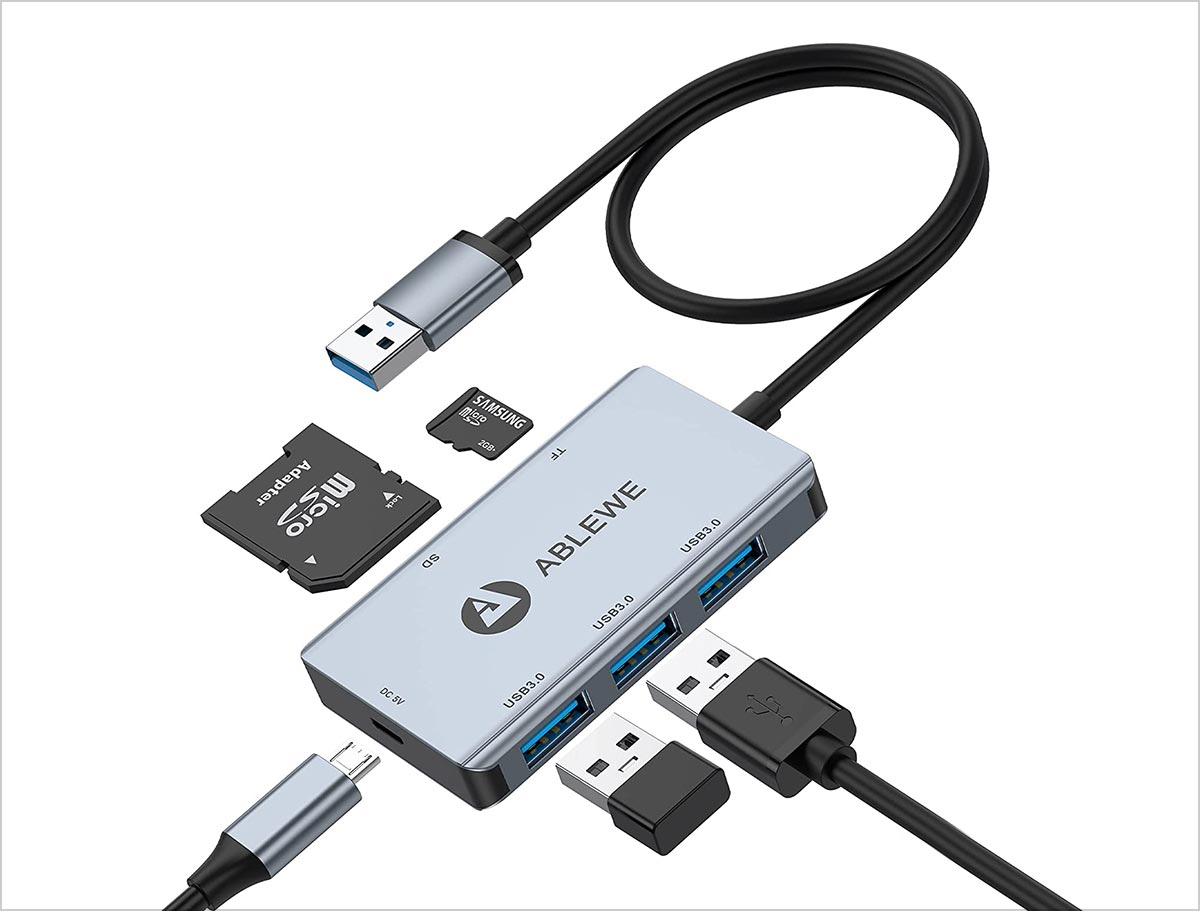 6. TSUPY USB 3.0 Hub Multi USB Data HUB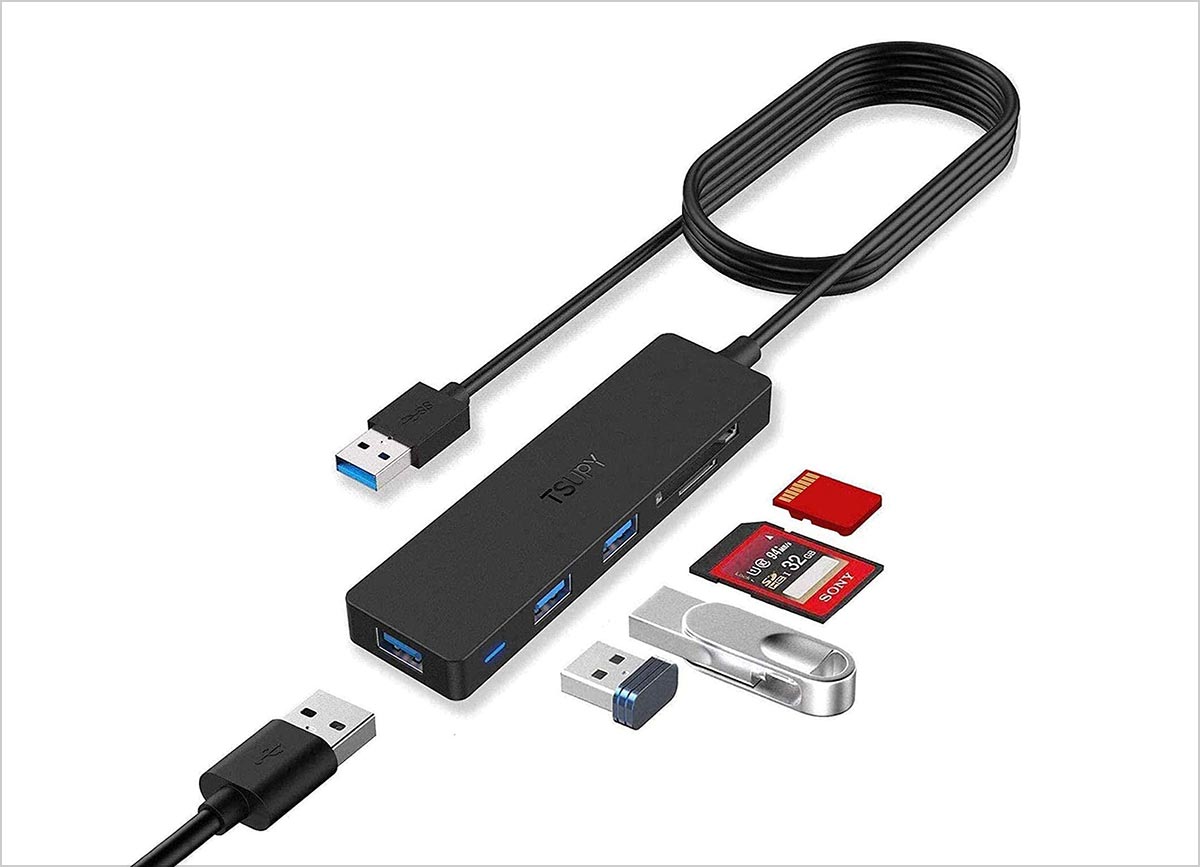 7. Universal 8-Port Powered USB 3.0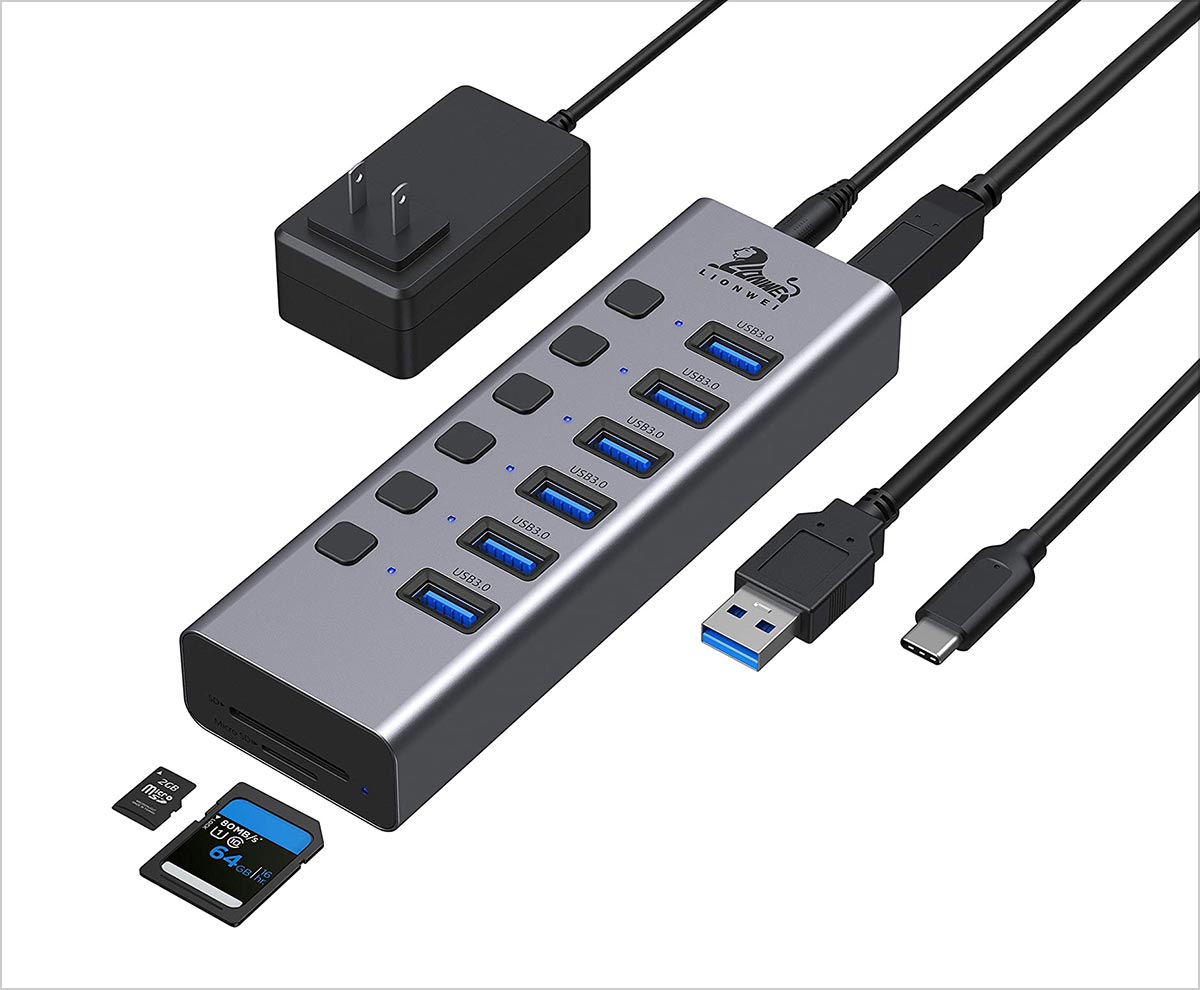 8. USB SD Card Reader, atolla USB Hub with SD Micro SD Card Reader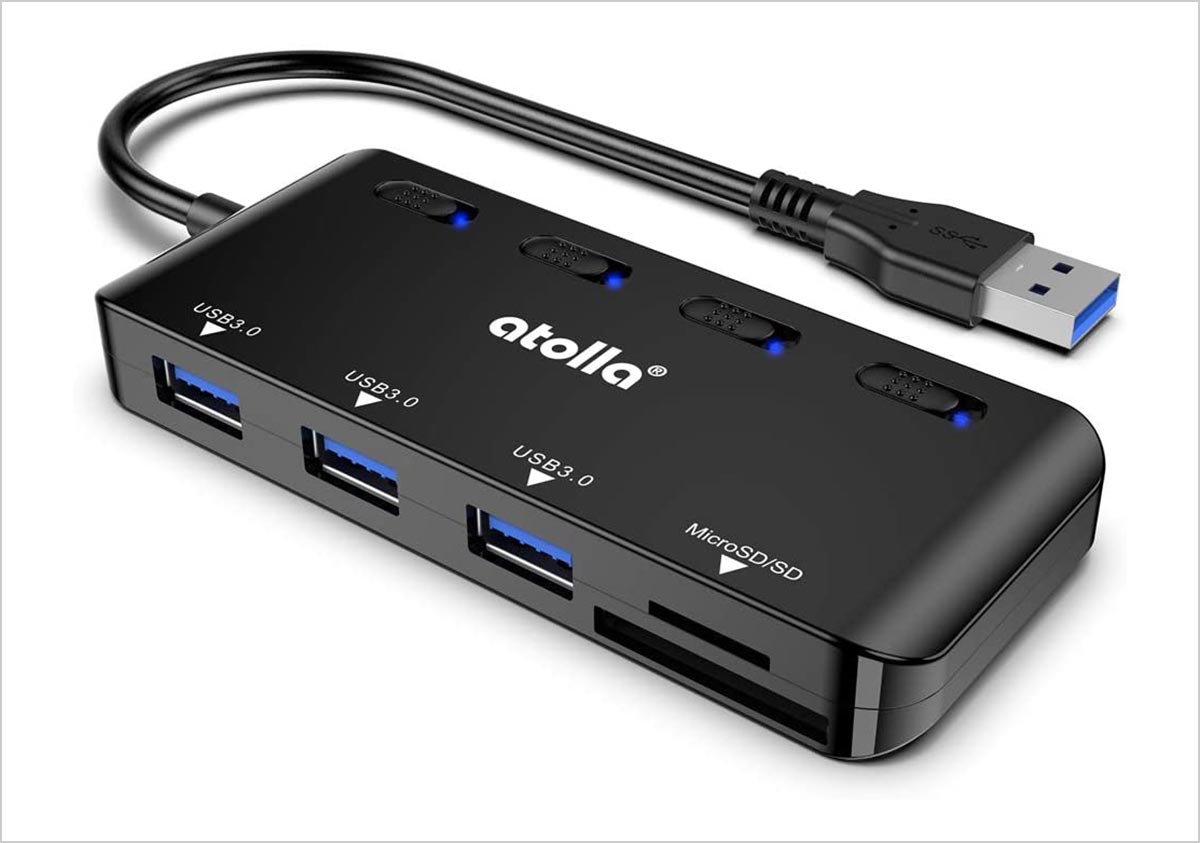 9. 5 in 1 USB Data Hub with SD Micro SD Card Reader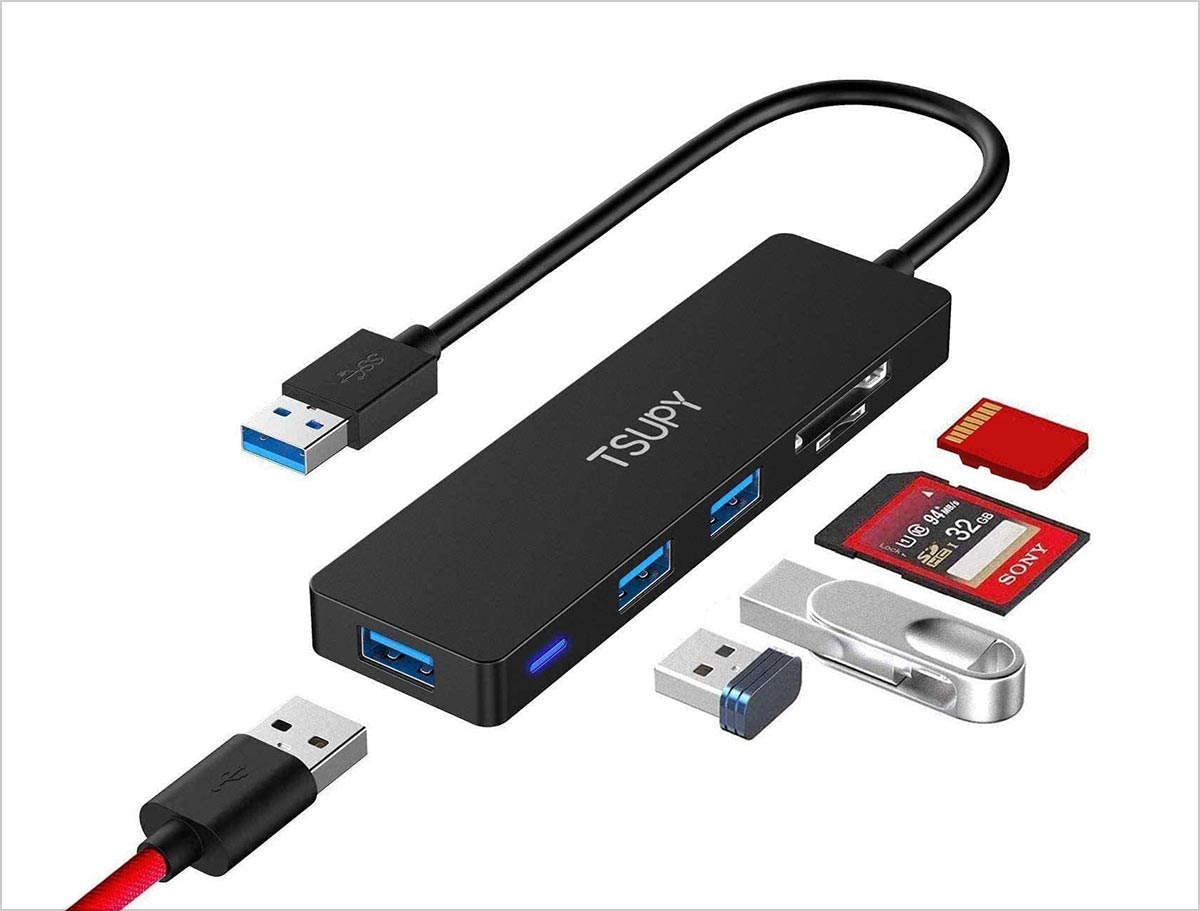 10. Aceele 3 Port USB 3.0 Hub with Card Reader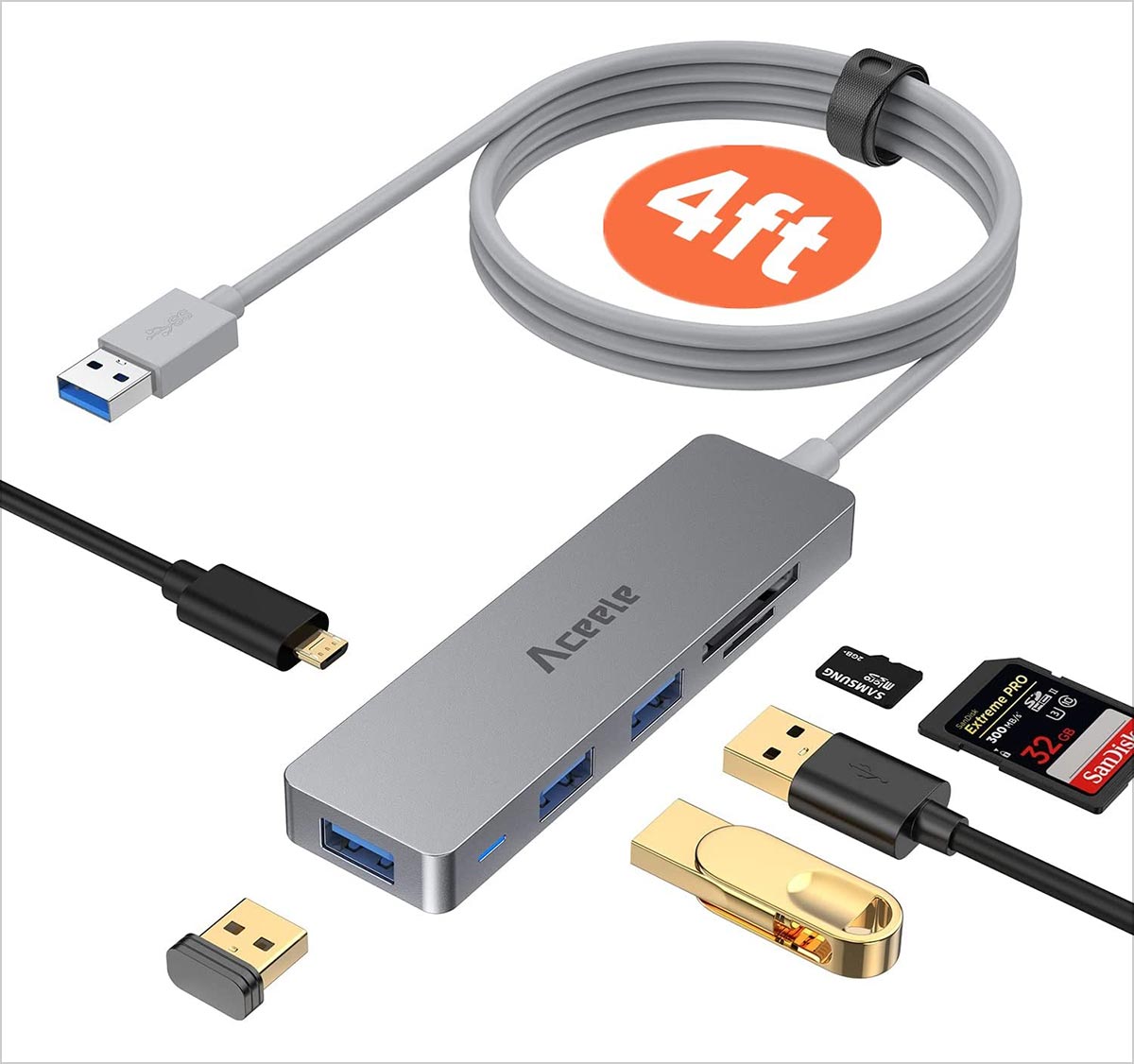 11. QGeeM 7 in 1 USB 3.0 Data Hub Adapter in Aluminum Dongle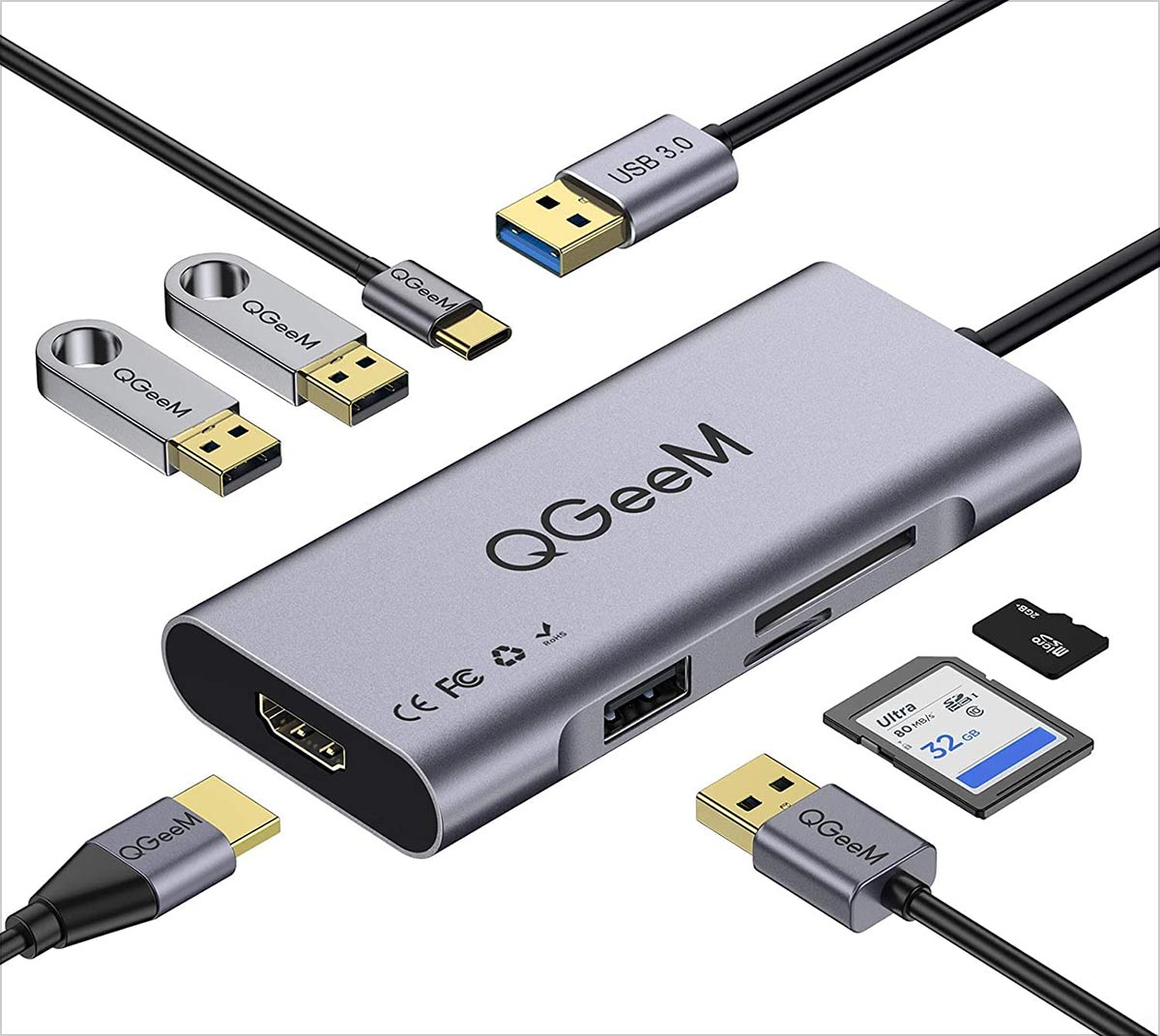 12. Satechi Aluminum USB 3.0 Hub & Card Reader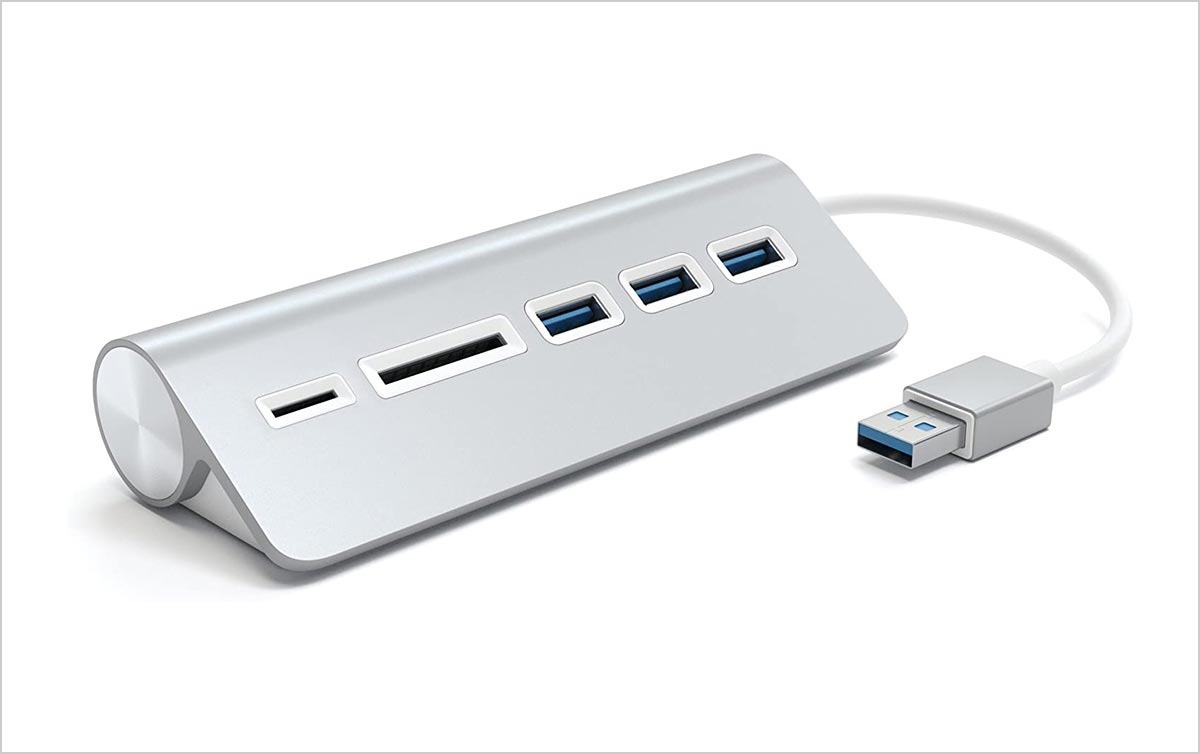 13. Rocketek Multi USB 3.0 Hub 3-Port Portable Data USB Hub Adapter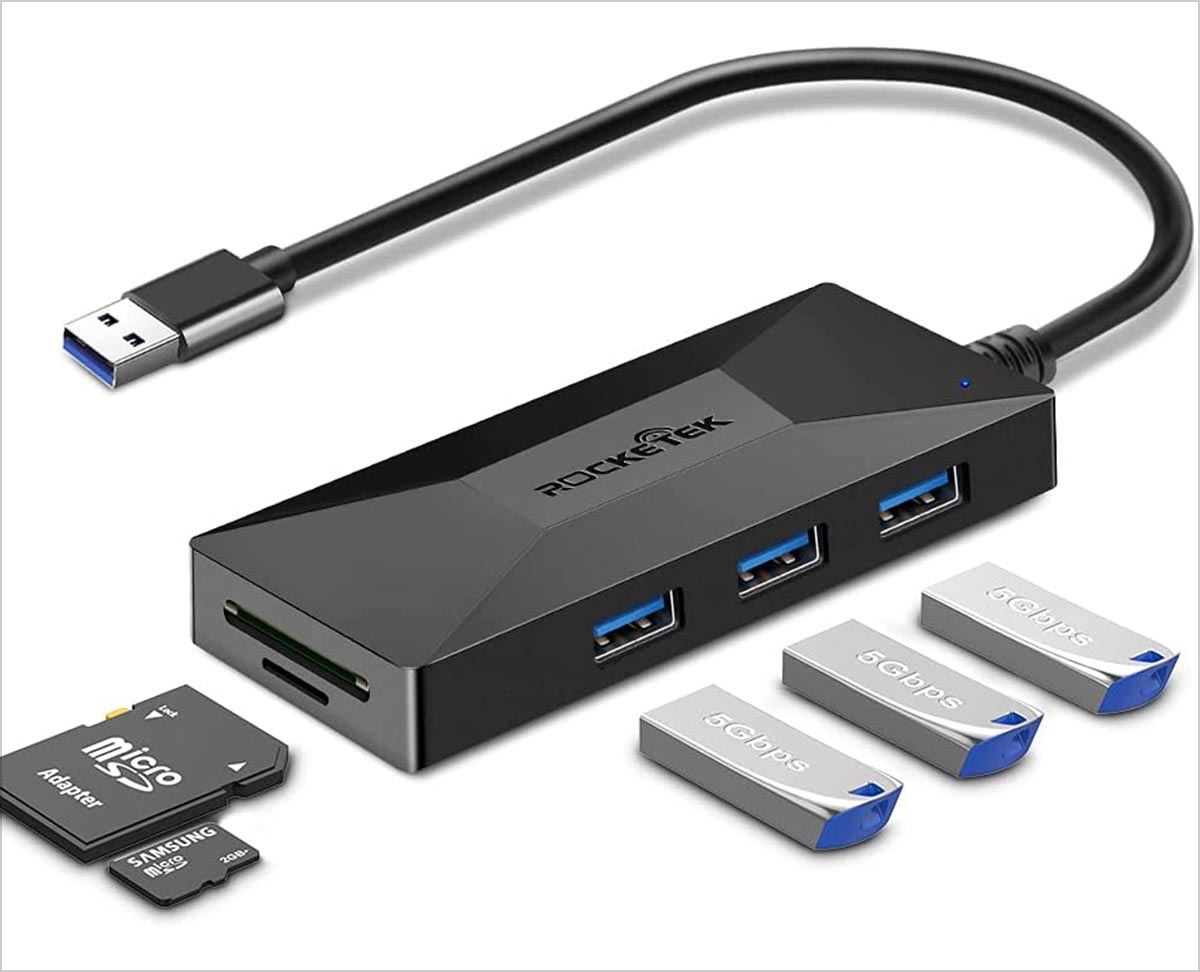 14. Docking Station, HYRTA USB C to USB 3.0 Hub 12 Ports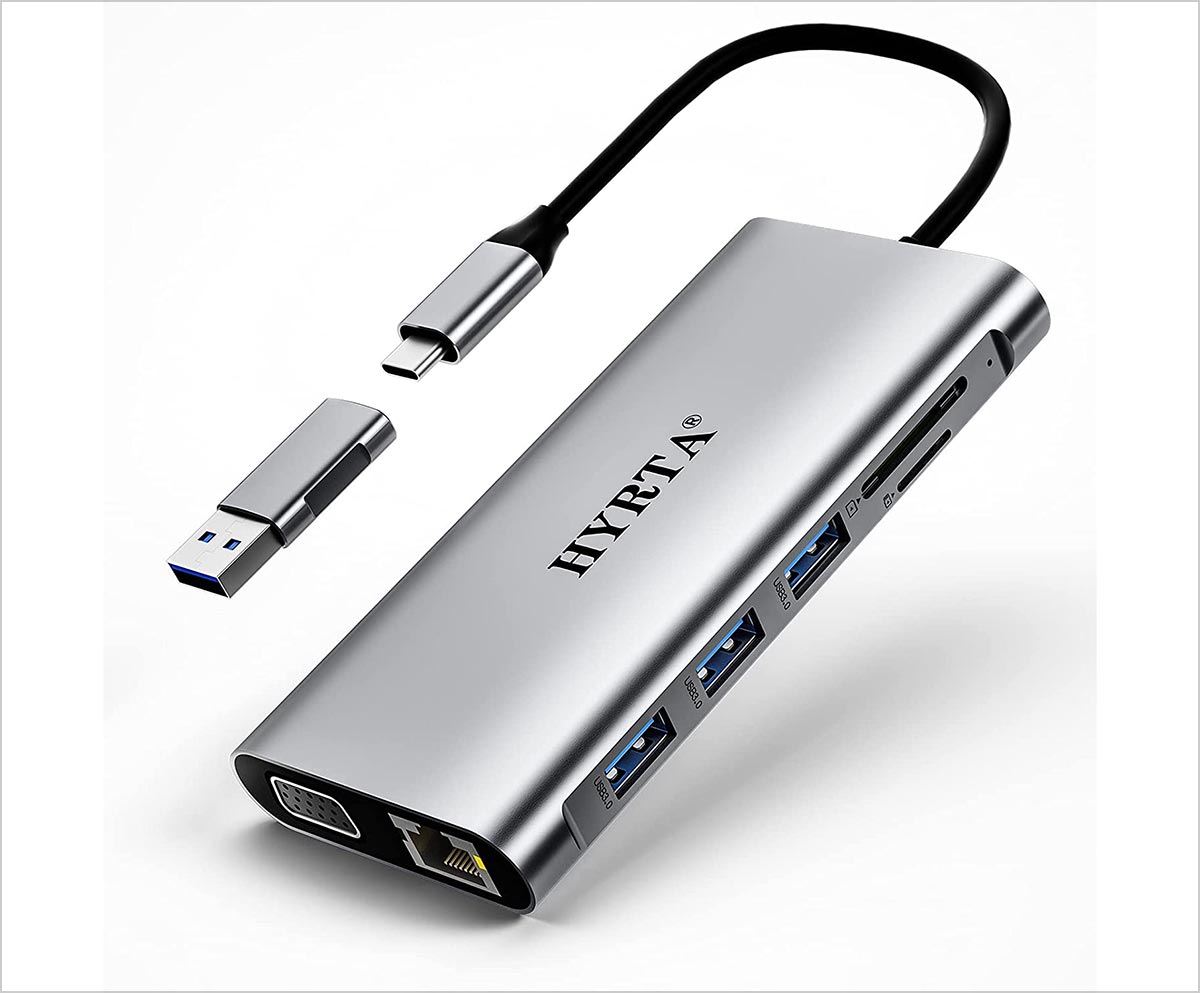 15. UGREEN USB Card Reader USB 3.0 Hub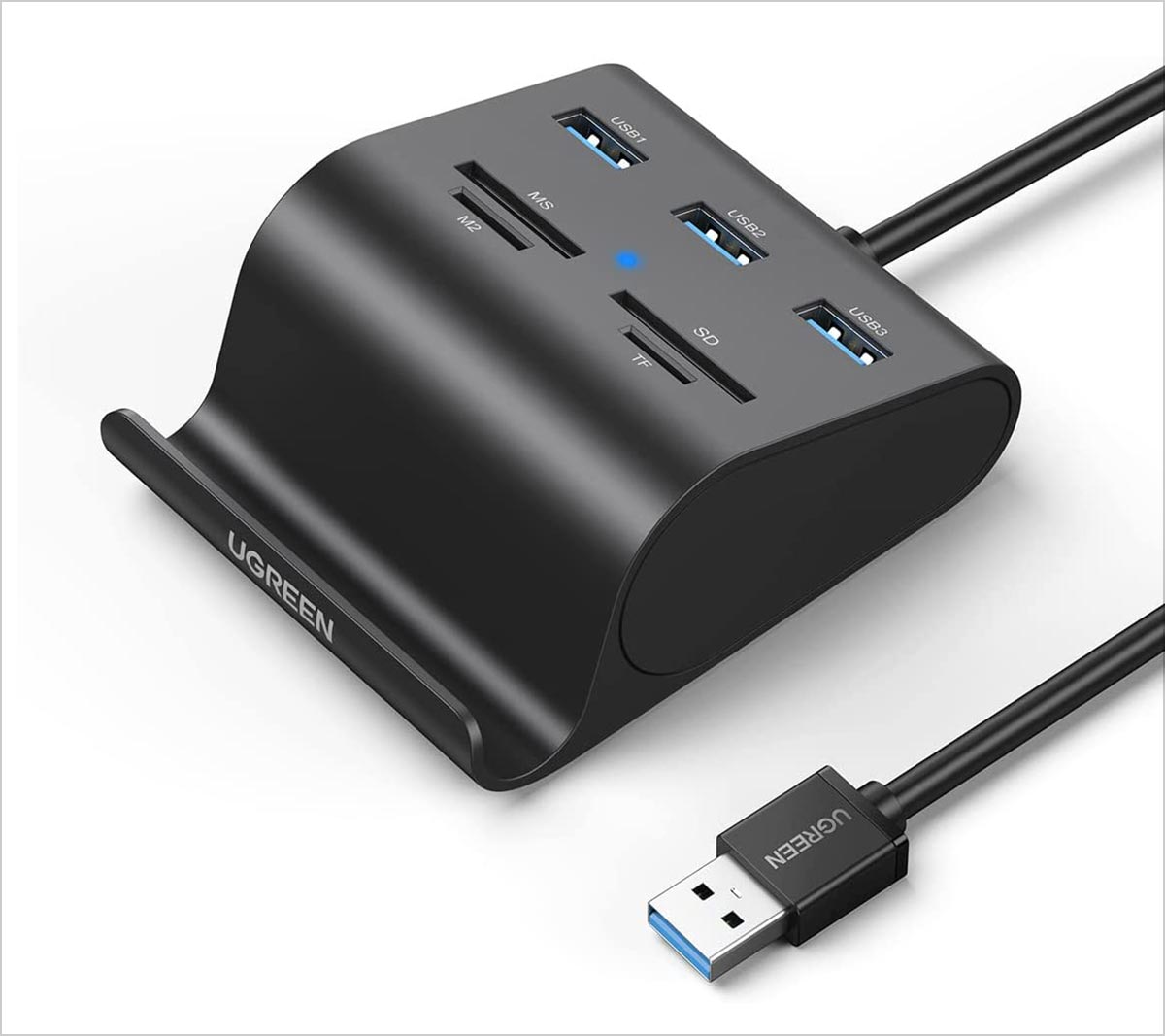 More Awesome Products You Would Love To Buy: