Hi there, friends! We hope that you all had a great time reading our previous blogs and that you are very excited to check out all the professional logos and marks that we are about to share with you guys in our blog today. But before doing that, we would like to thank you guys for the love and support that you keep sending our way and for also making sure that you are sharing our blogs, tips & tricks and everything else that we share here within your personal and professional circles. That means a lot to us and we hope to see more of that happening in the future too.
We are sure that all of you know what a logo design is but there are chances that you guys would want to revisit the definition of a logo mark to fully understand what it means and how it is designed to use for commercial purposes so, allow us to share what a logo mark is in this part of our blog.
A logo design is literally the name of the business along with its tagline that is designed and used for all sorts of branded communication within the organizations and with the masses too. On the other hand, a logo mark is basically an emotional or graphical representation of a business that is worked on to populate and propagate among the audiences to create a stronger connection. Keep in mind that the logo mark does not usually have the name of the business or the tagline in the design. So, it is safe to say that a logo mark is a shorthand visual representation of how you would like to describe your company, etc.
In order to make your logo designs and logo marks always work in your favor, you first need to know why you are making them. What is the purpose that you wish to achieve with your branding and everything else in general? What if we told you that once you are aligned with your goals and also have the skill sets to create what you want to create, you will see yourself already ahead in the game? It is literally as simple as that. Also, one of the easiest ways to do something that has not been done already is to see what's happening around you for example; see how your competitors are communicating with their audiences. Evaluate your strategies and then plan out things that are bound to work in your favor and they will.
Recommended: Double Meaning Logo Design Ideas For 2022 Projects
This collection of professional logos and marks was carefully created by a super creative branding agency in the United States of America and the team members are super passionate about creating designs that have never been created before. You will see the elements of being unique yet powerful in all of their creations and we are sure that each one of them will inspire you to create something different right away. That is the power of a logo design / logo mark that is more than just a design, you know. It not only speaks to you and makes you understand what it is about but it also evokes all the right emotions and makes you take all the necessary actions that are meant to be taken.
Always remember that with your branding you can win without a doubt only if you know what you are doing, if you are clueless and are too shy to take a challenge or two then you won't be able to survive in the market – no matter how much money you have to spend or how many resources you have in your teams. For any branding design to be super successful, the key is to be out there, loud and clear in your communication and also the tone needs to be assertive too. Know what you are saying and own it as well as the audiences happen to like those businesses that are bold and have nothing else but meaningful conversations to initiate along with offering top-notch quality products and unmatched services.
Now, it is time for you guys to leave everything else that you are doing and explore these professional logos and marks and let them inspire you in every sense of the word and we are sure that by the end of it, you would have a bunch of ideas to work on.
That is all for today from our end, everyone! Here is hoping that you enjoyed reading the blog and that you will also share it with your friends, colleagues and acquaintances as well so that they can work on amazing logo designs for their personal and commercial projects. We would love to hear your feedback too so feel free to send in your suggestions and requests and we will come back with your requested content and more in our upcoming blogs super soon.
Credit: be.net/creative47
40+ Professional Logos & Marks For Inspiration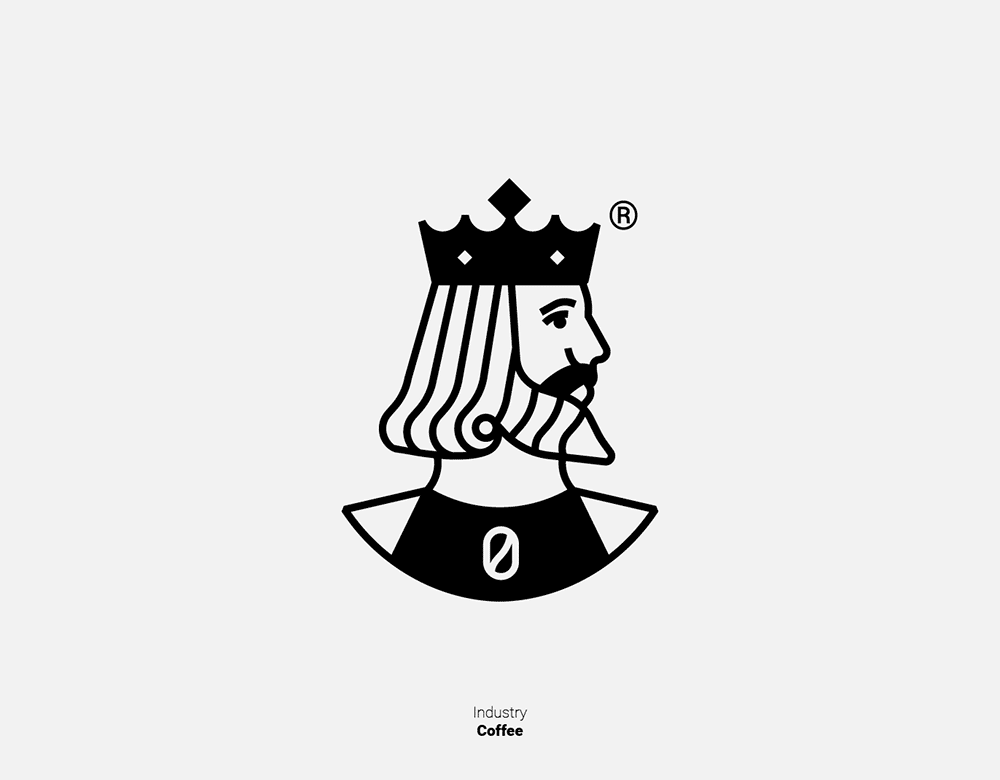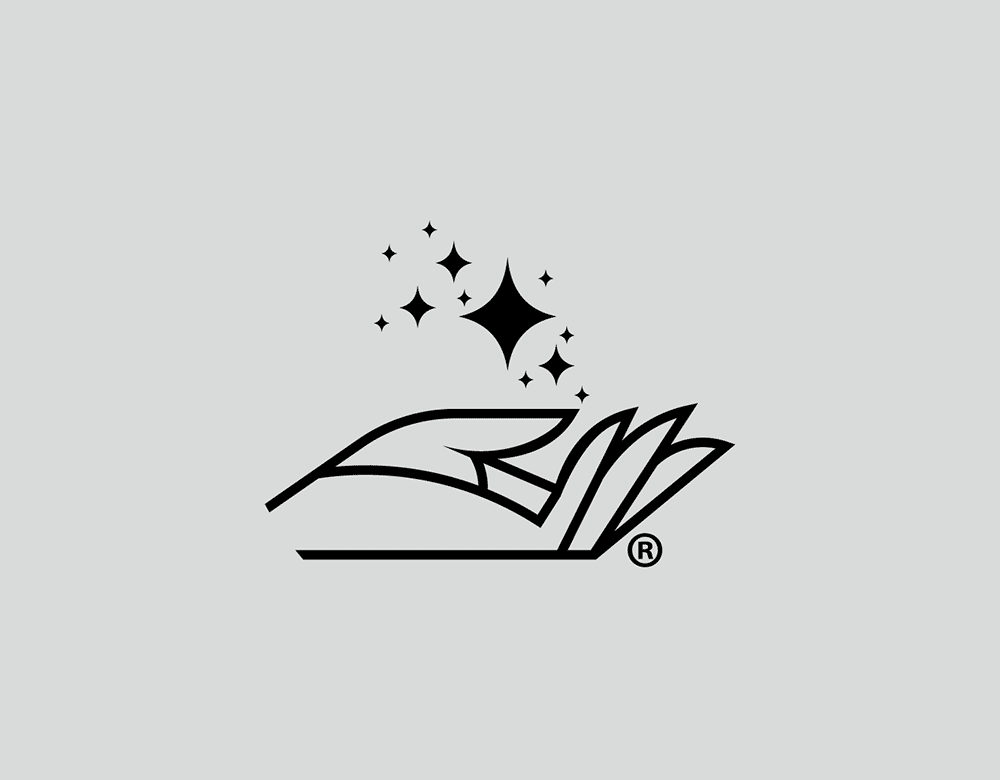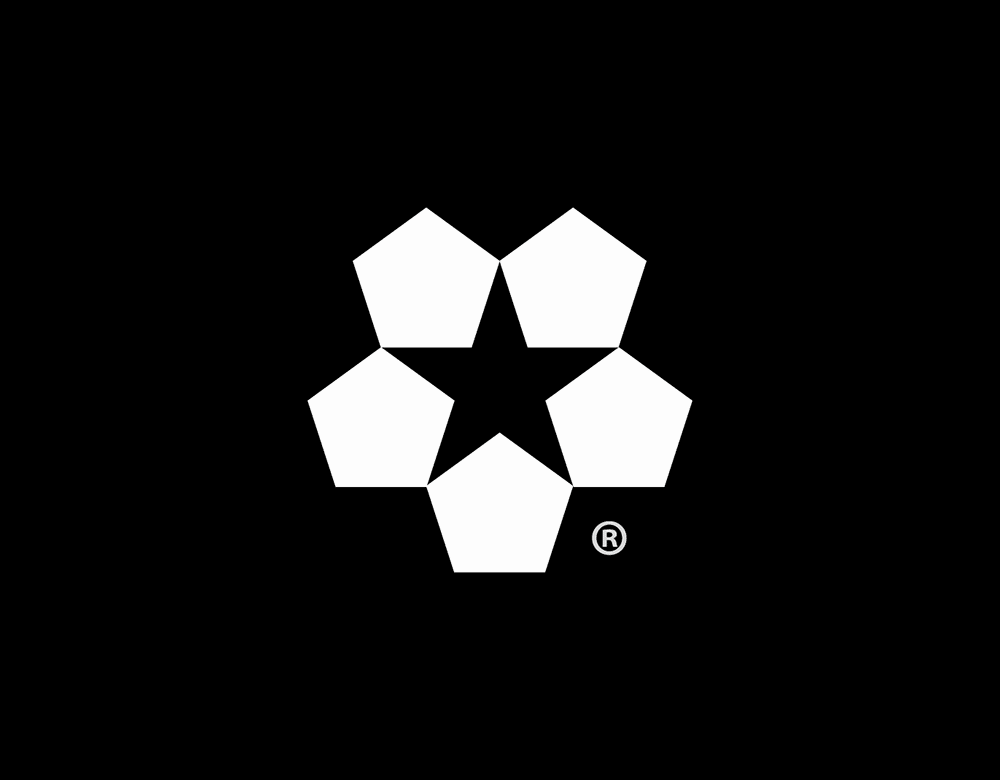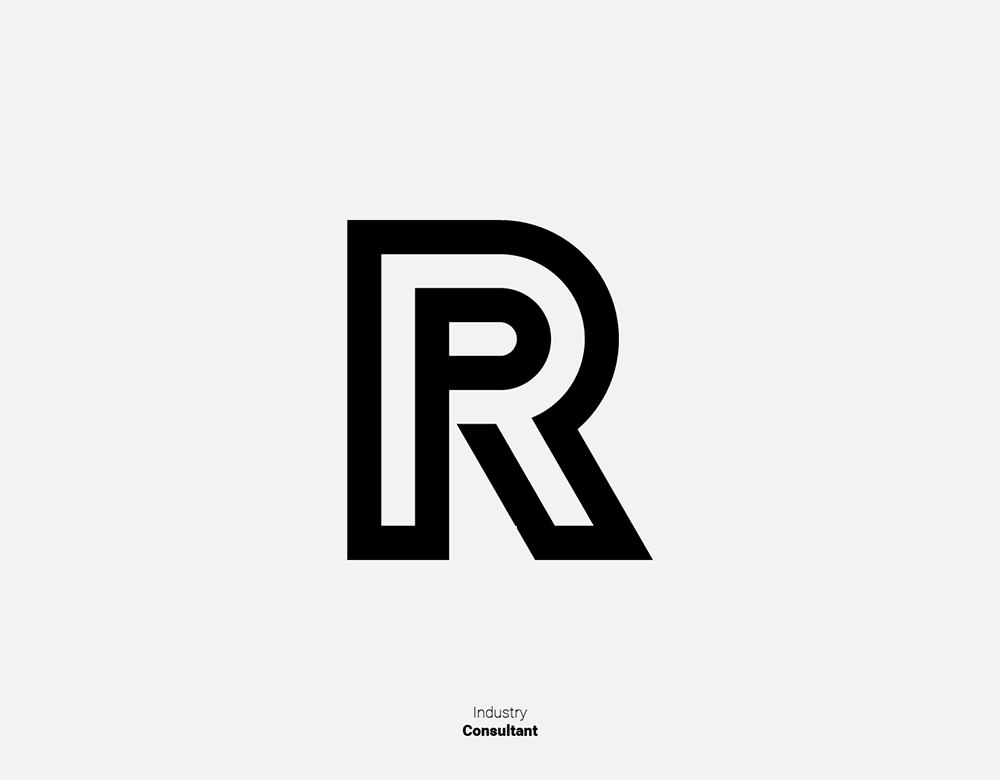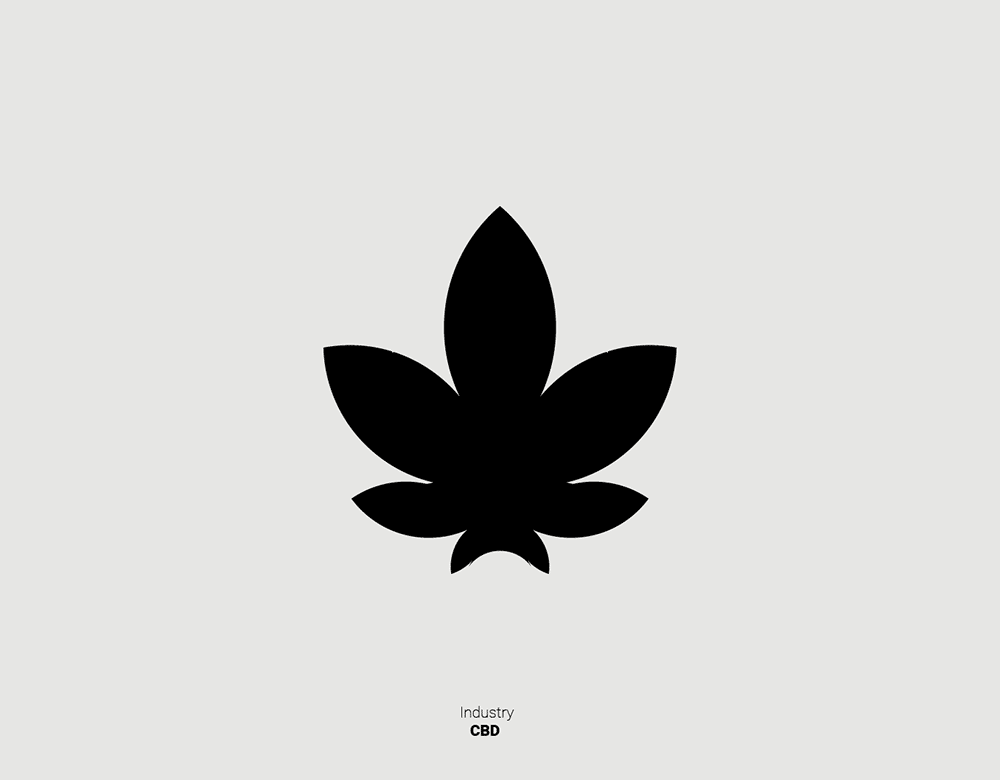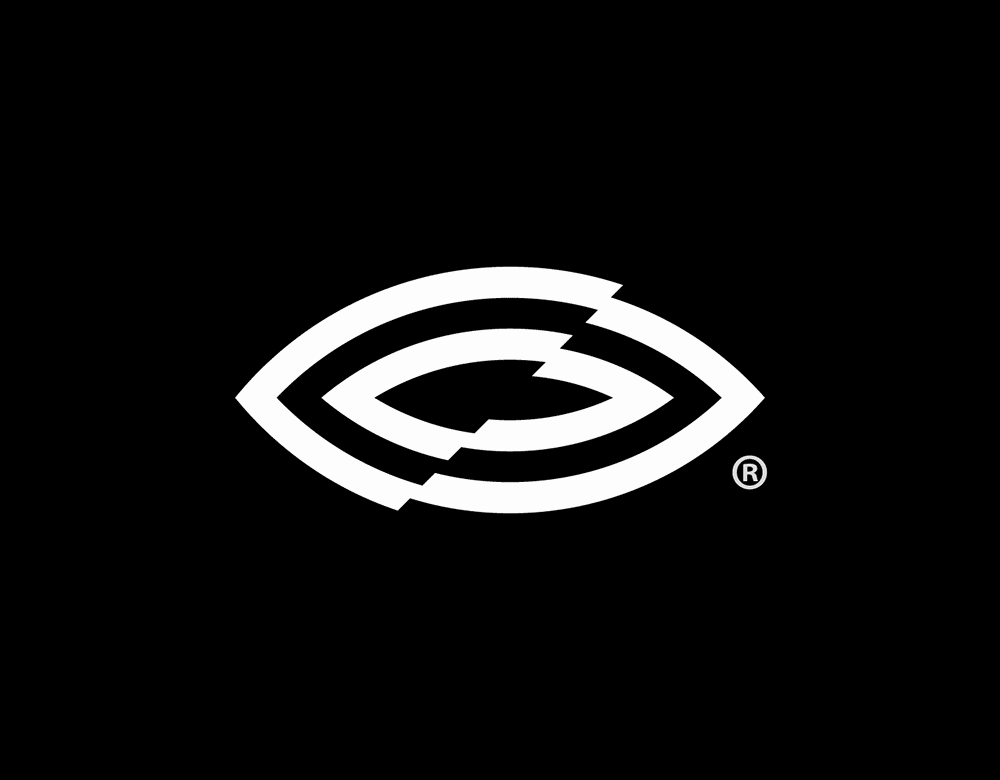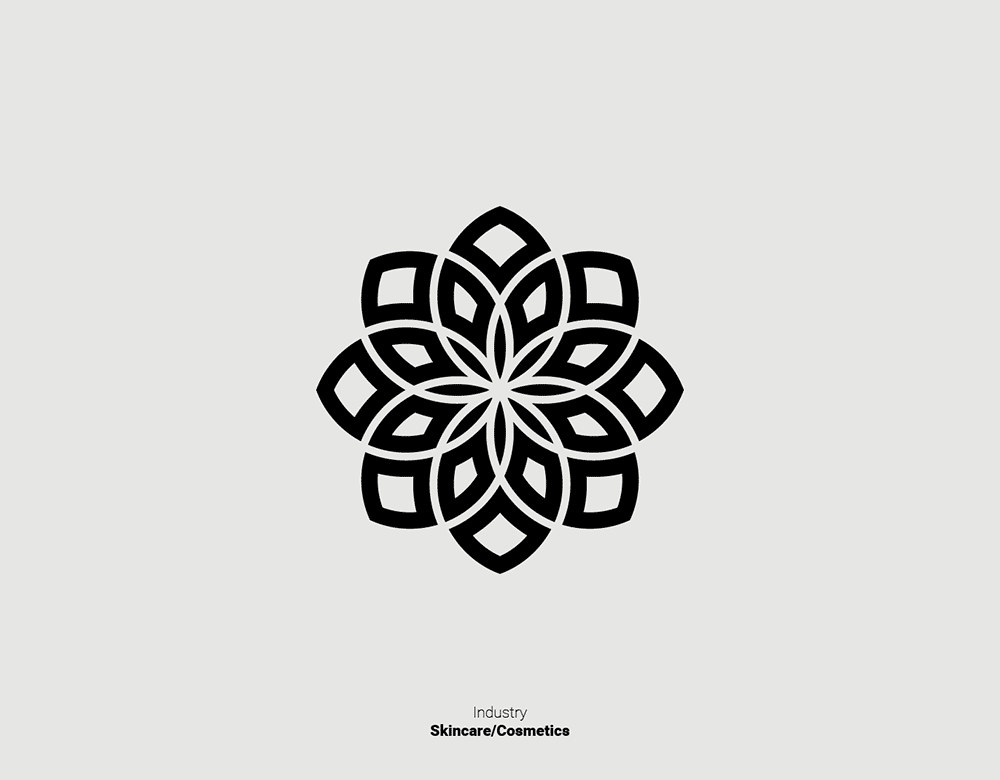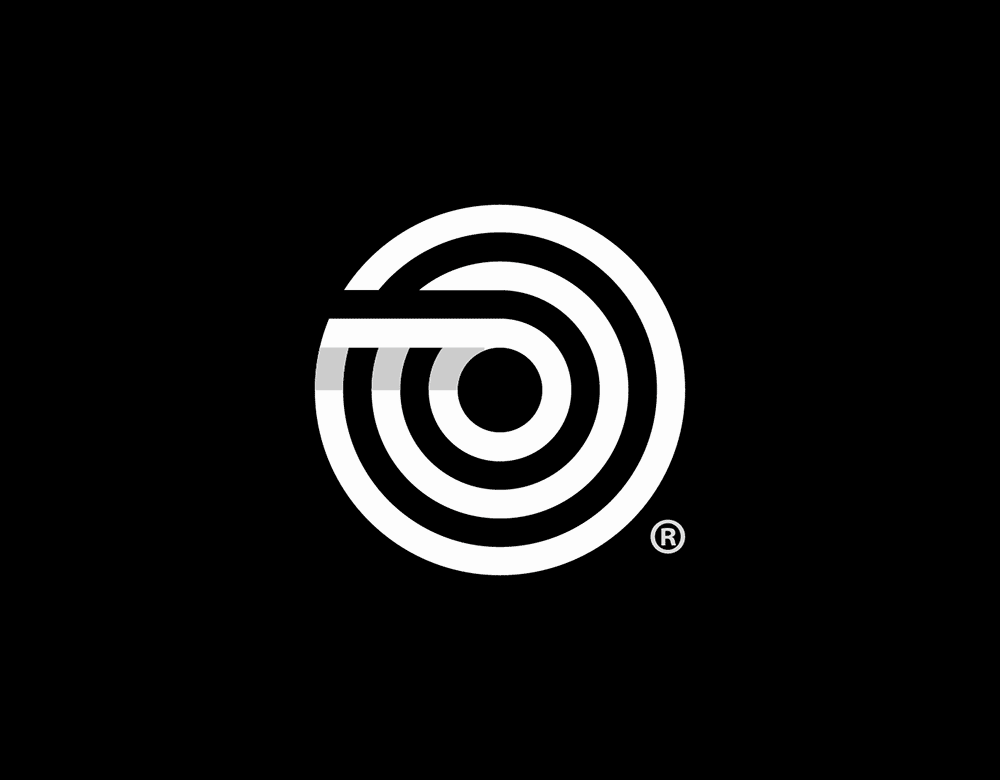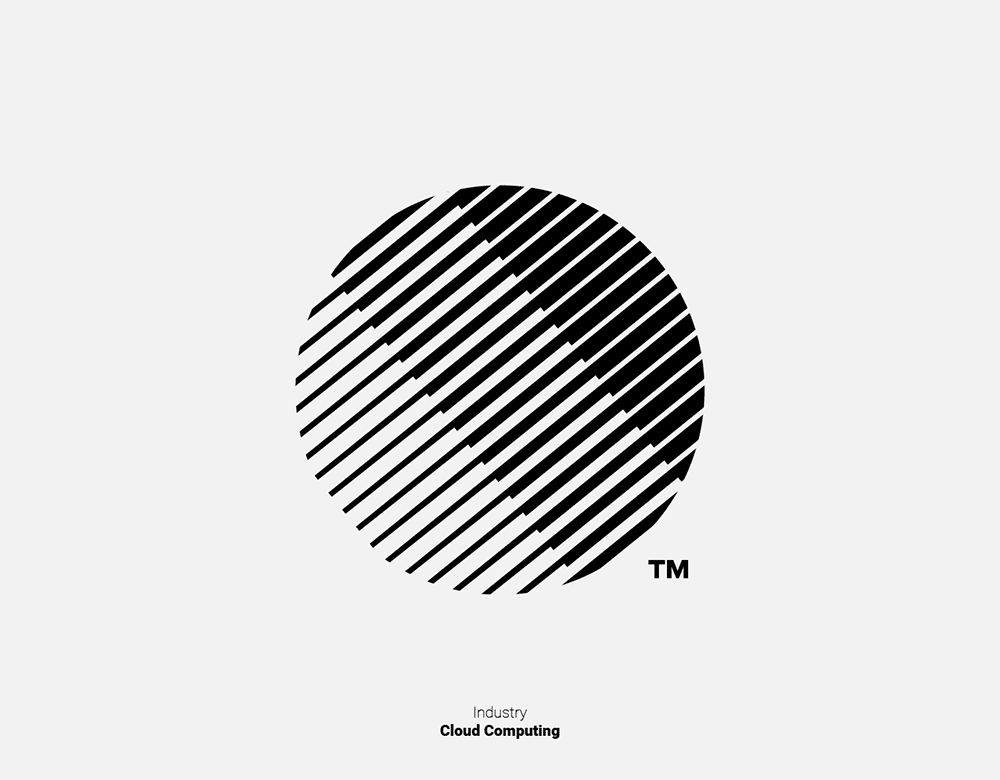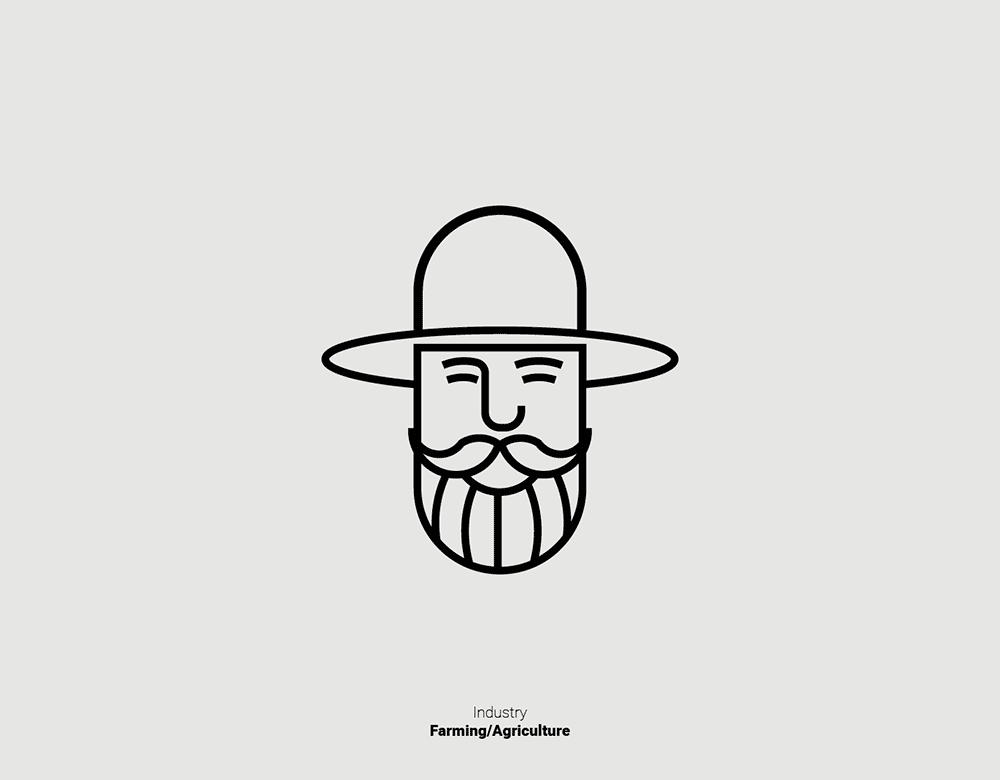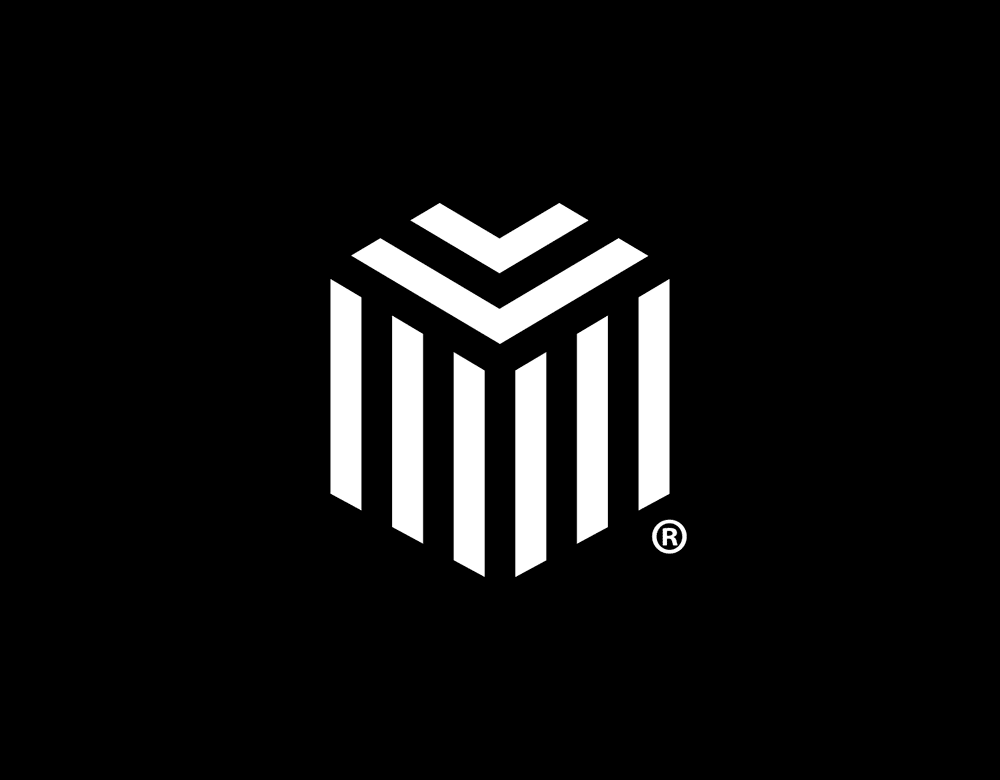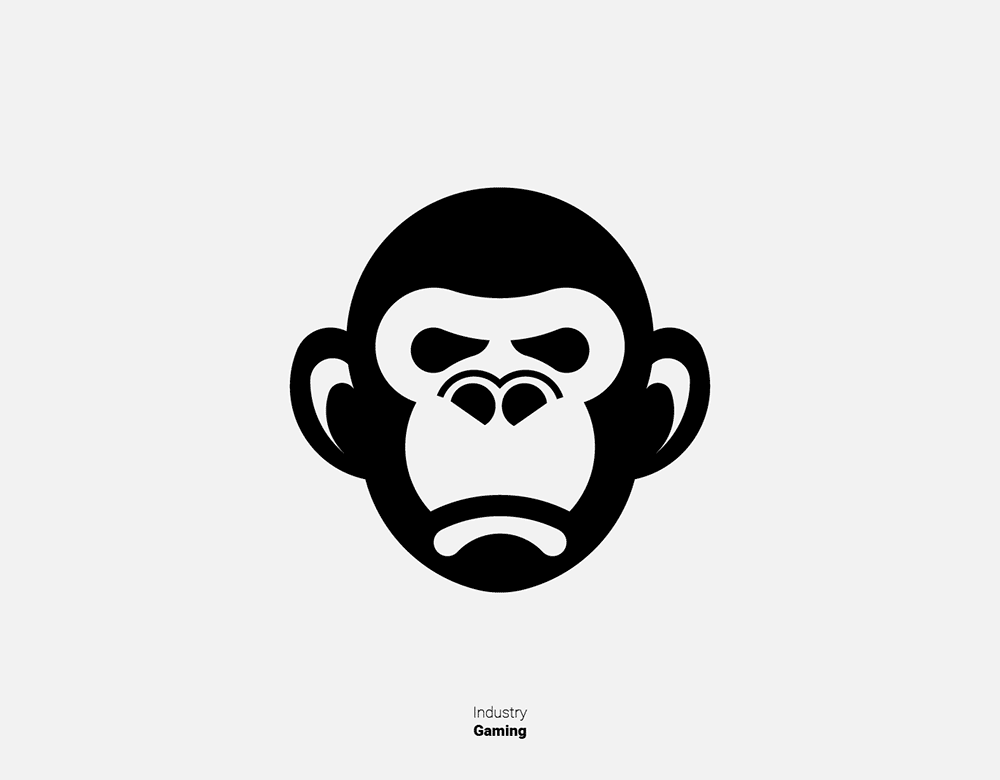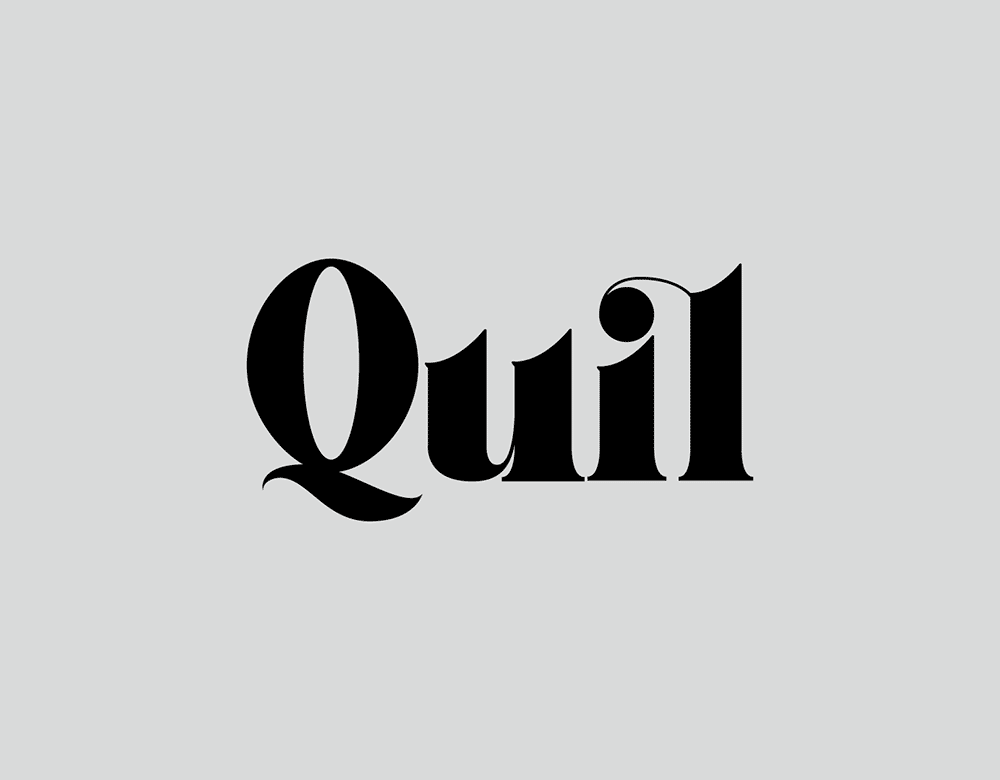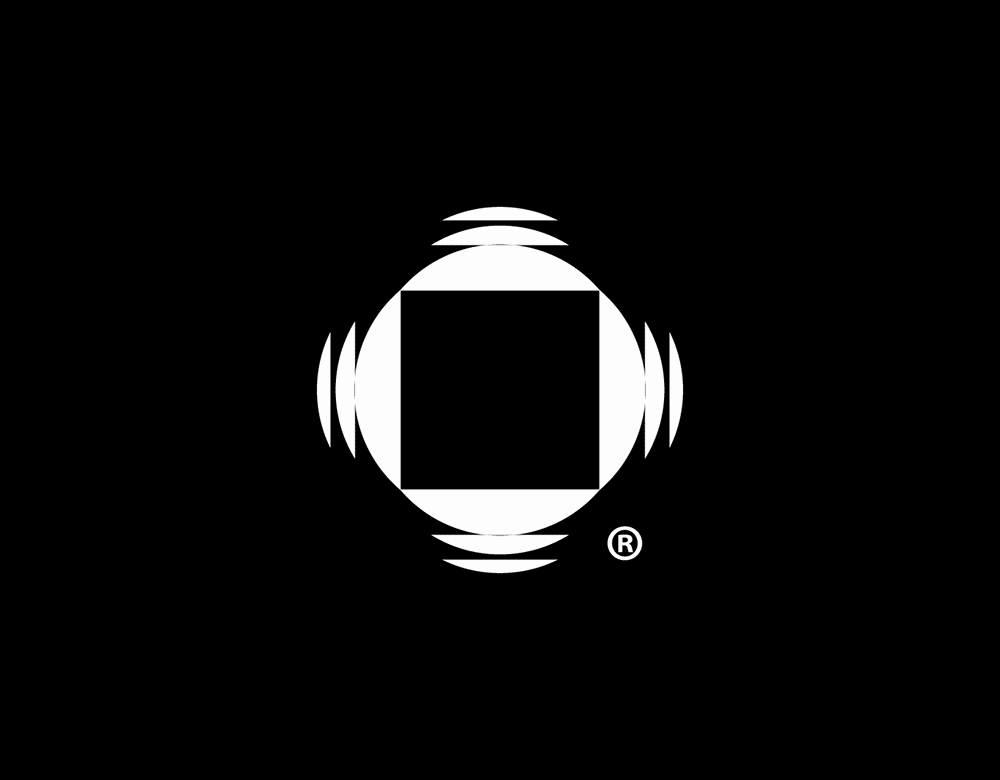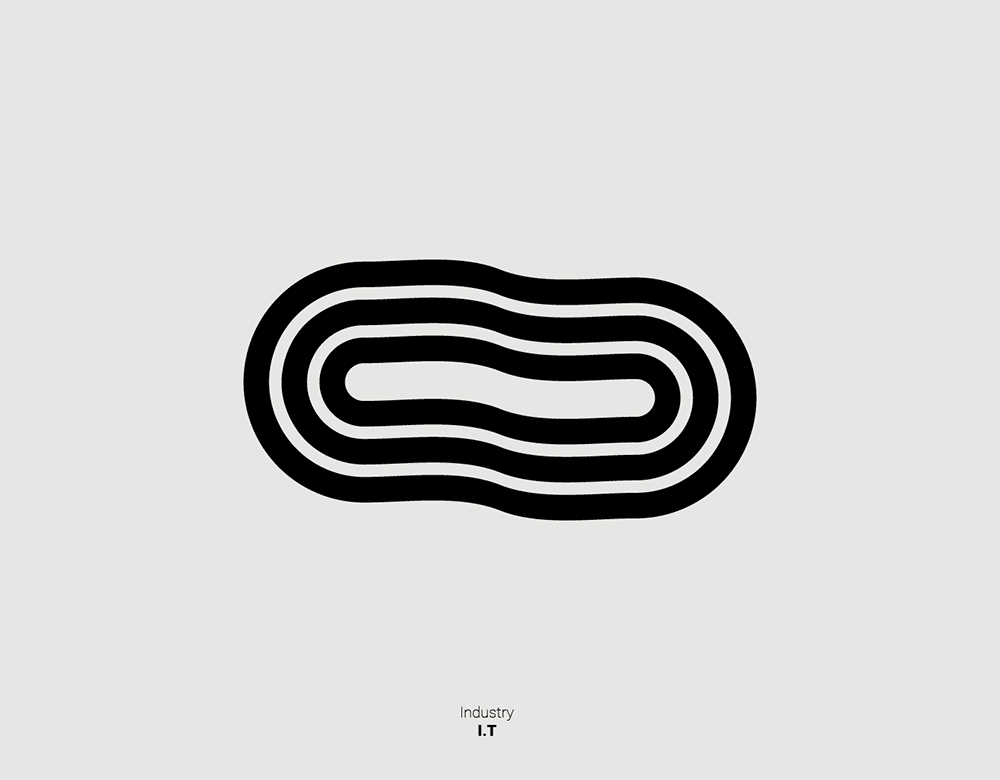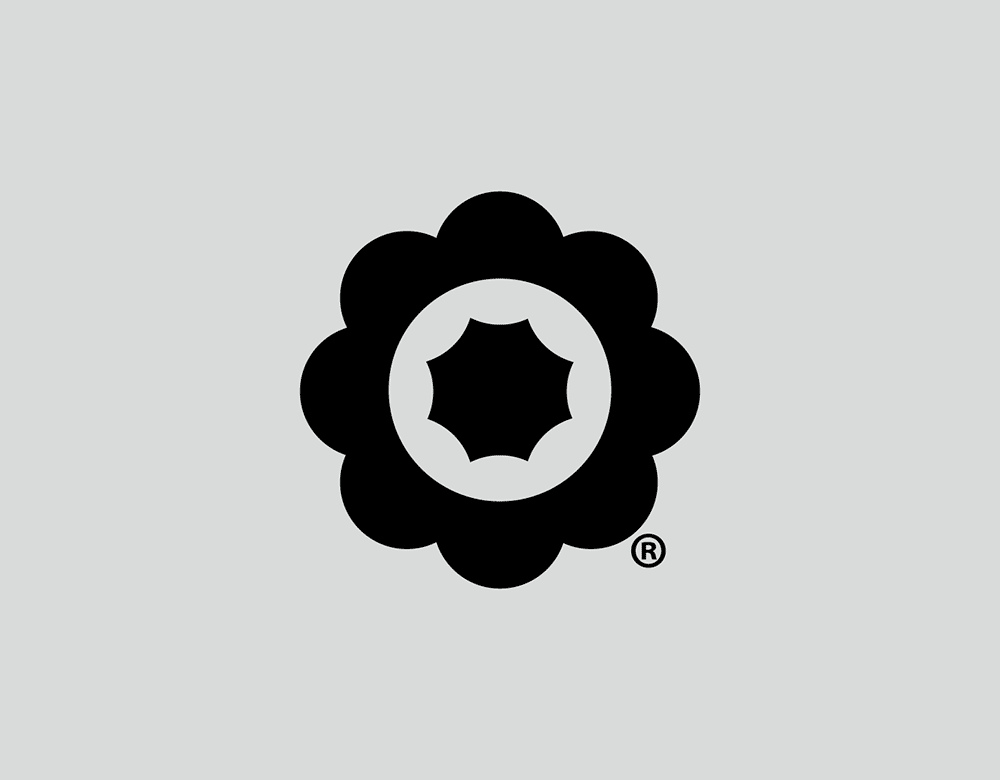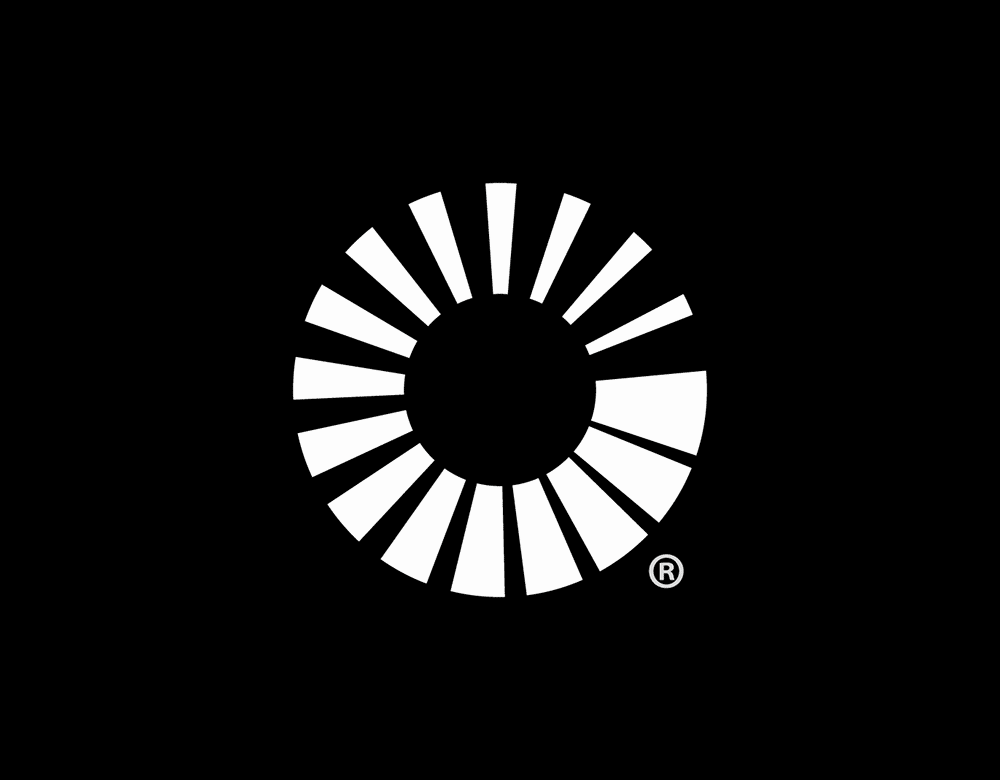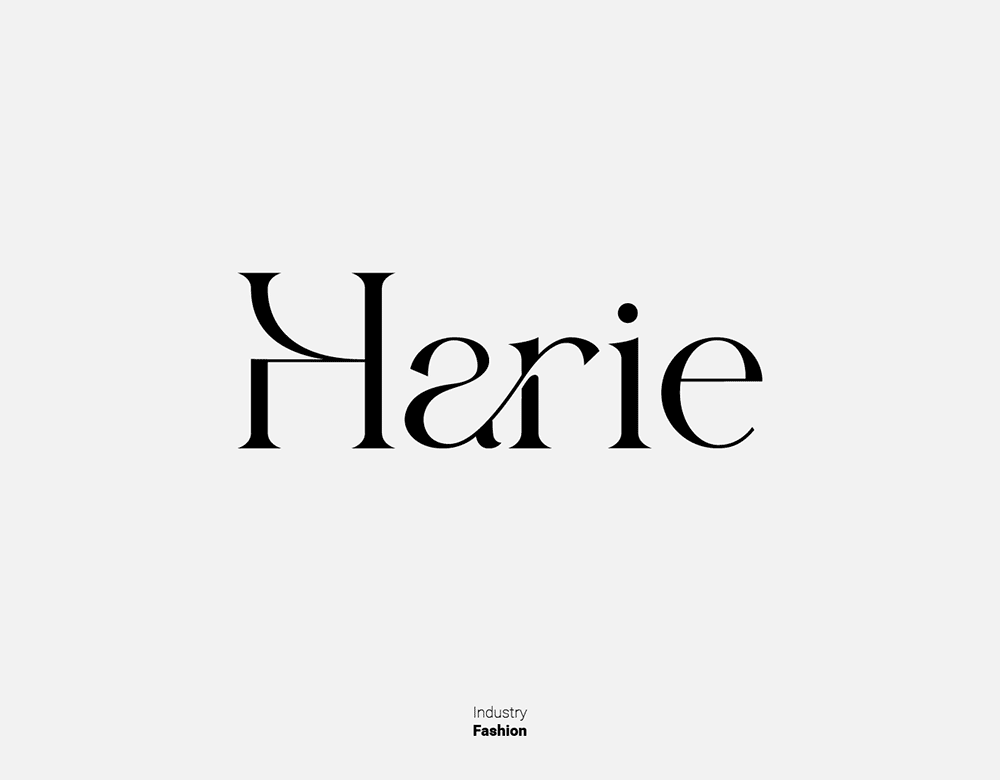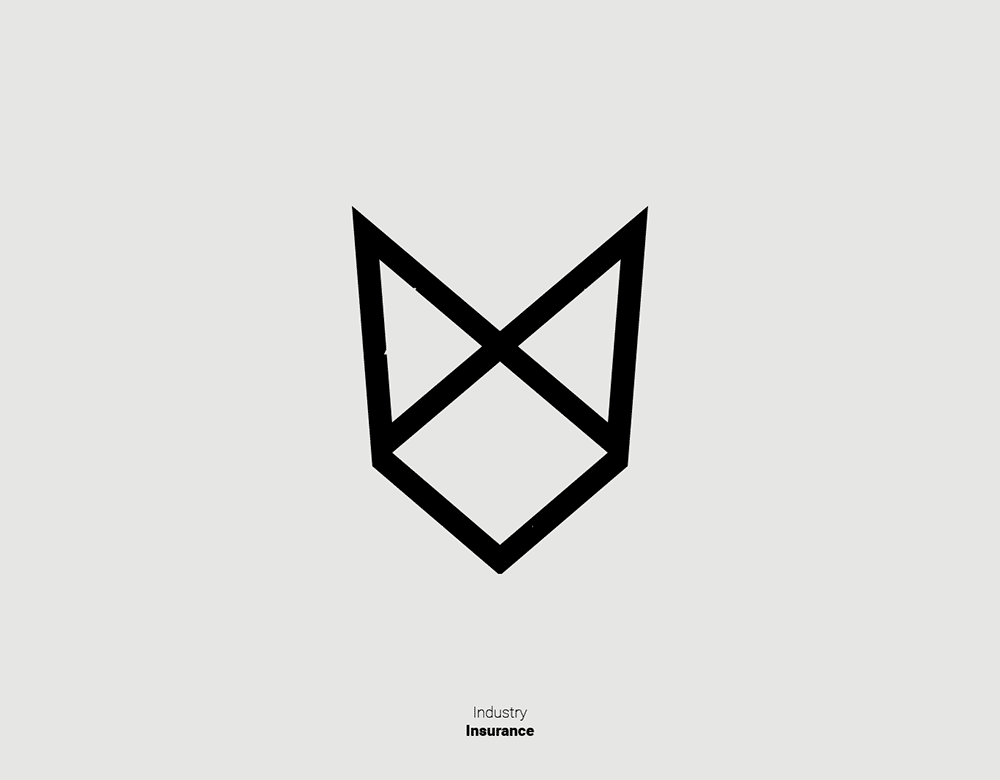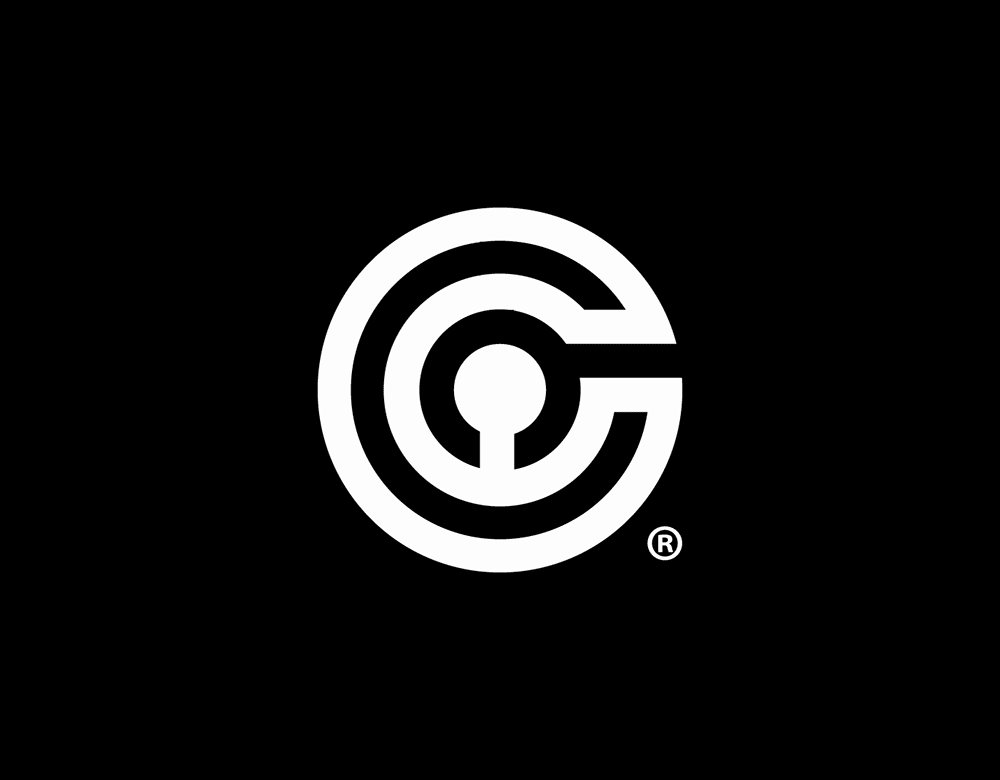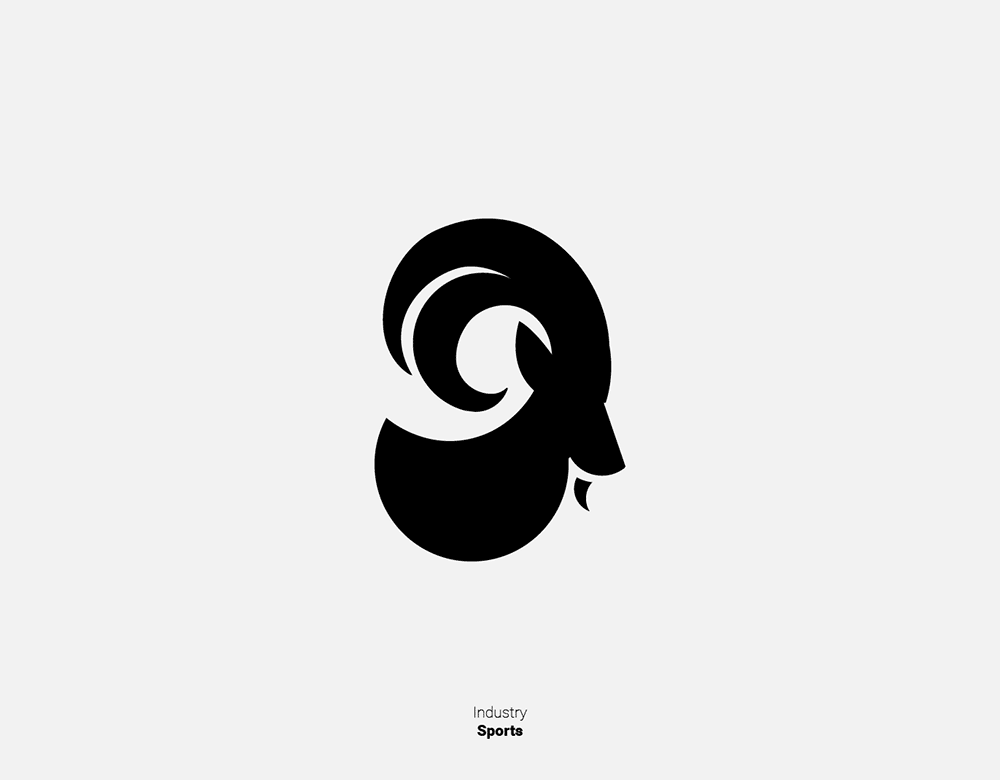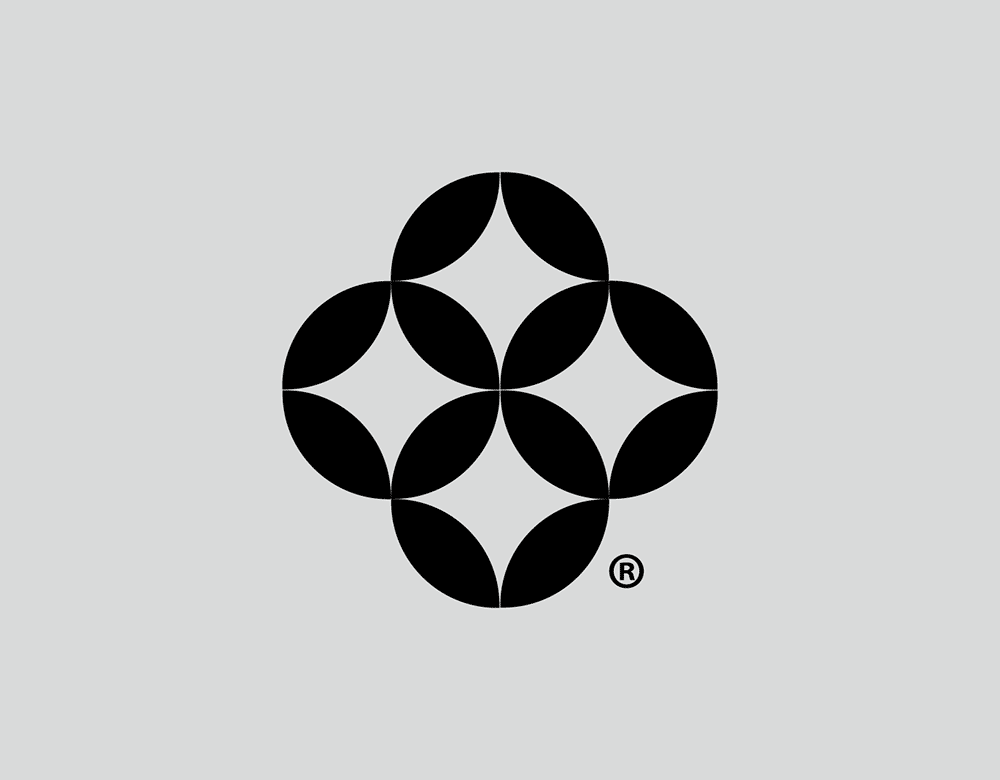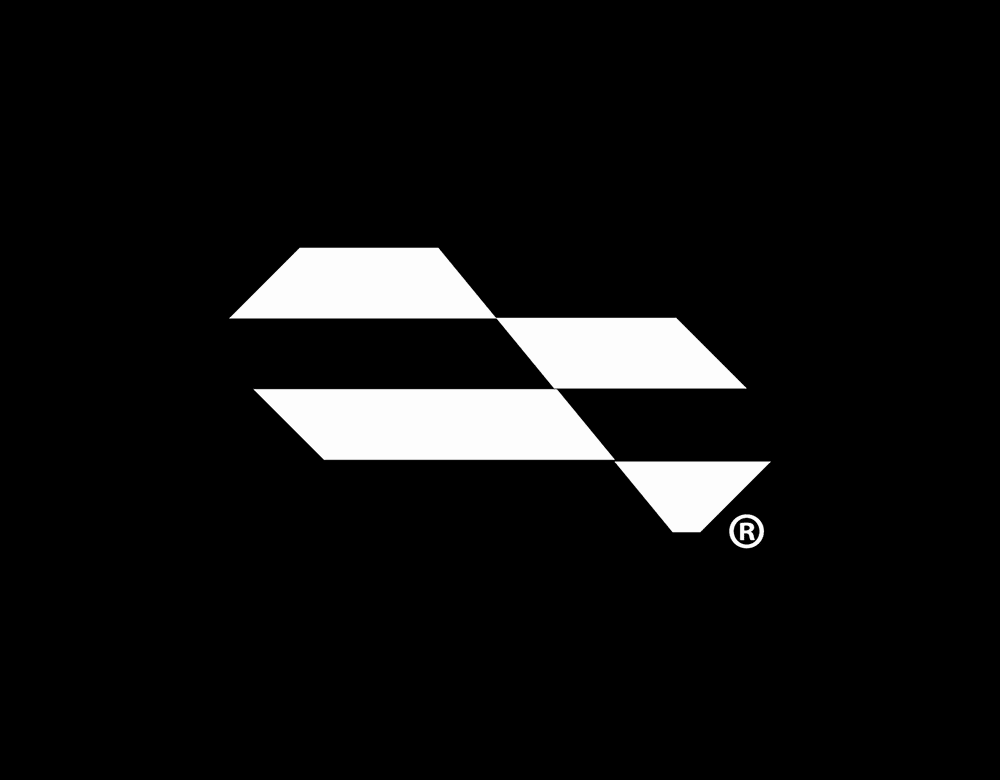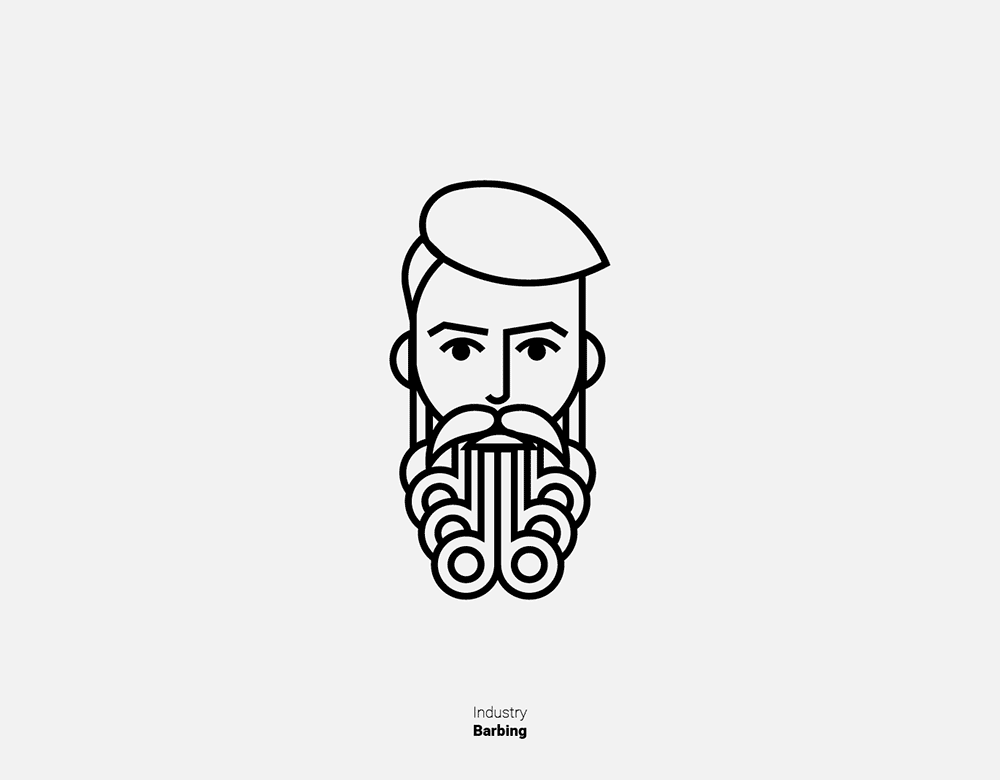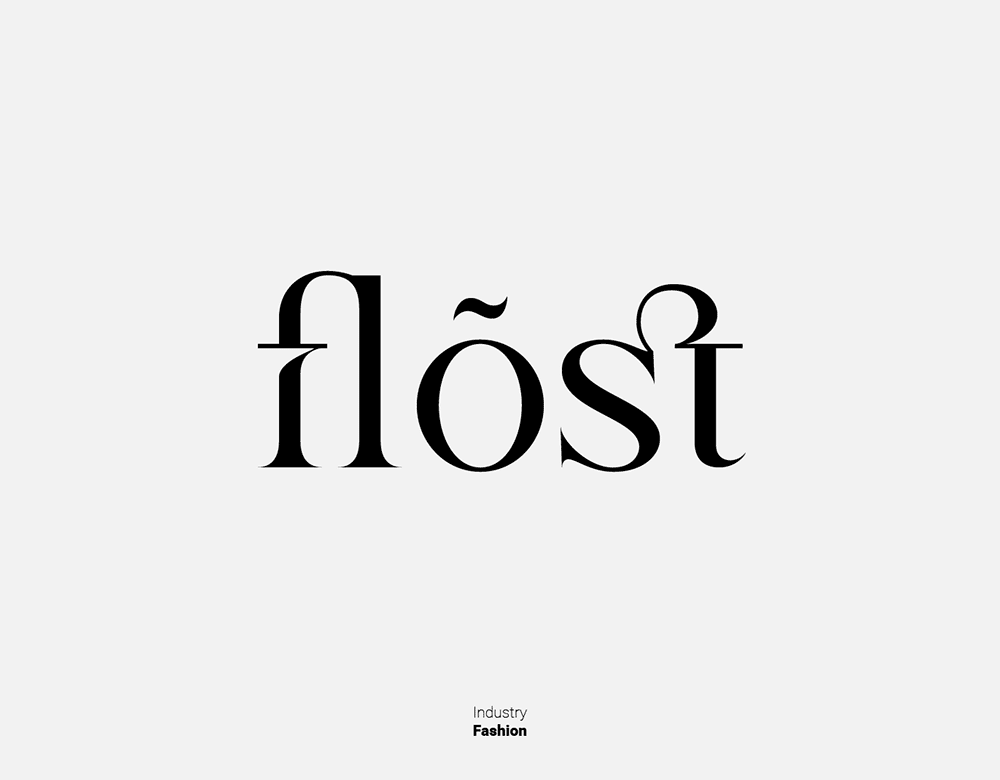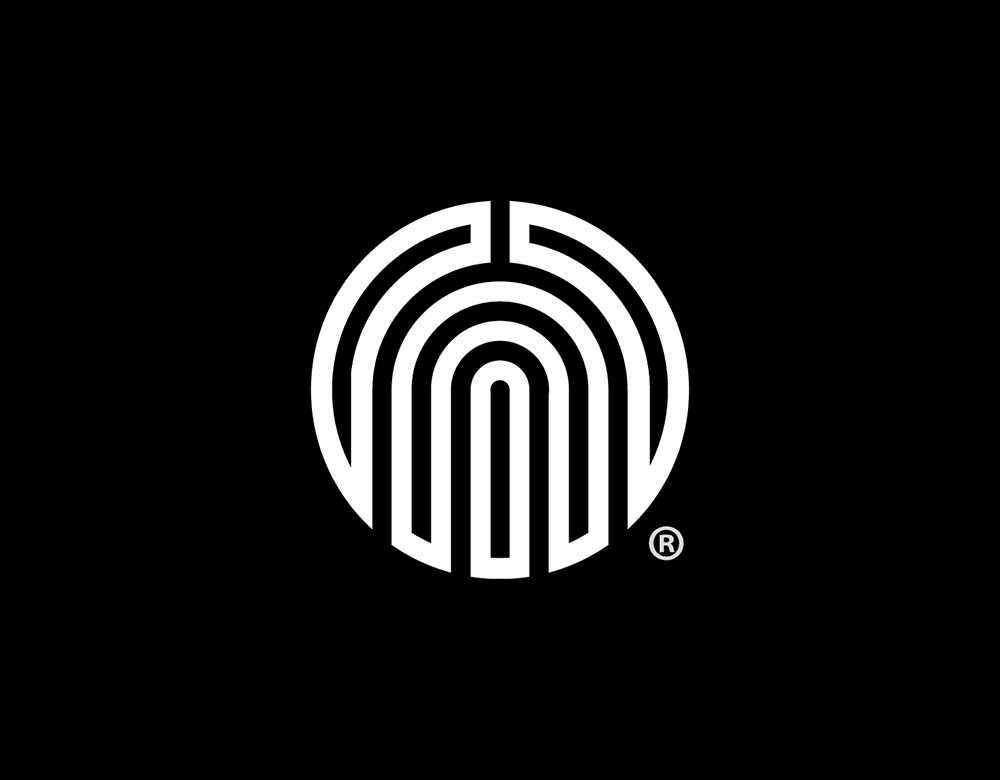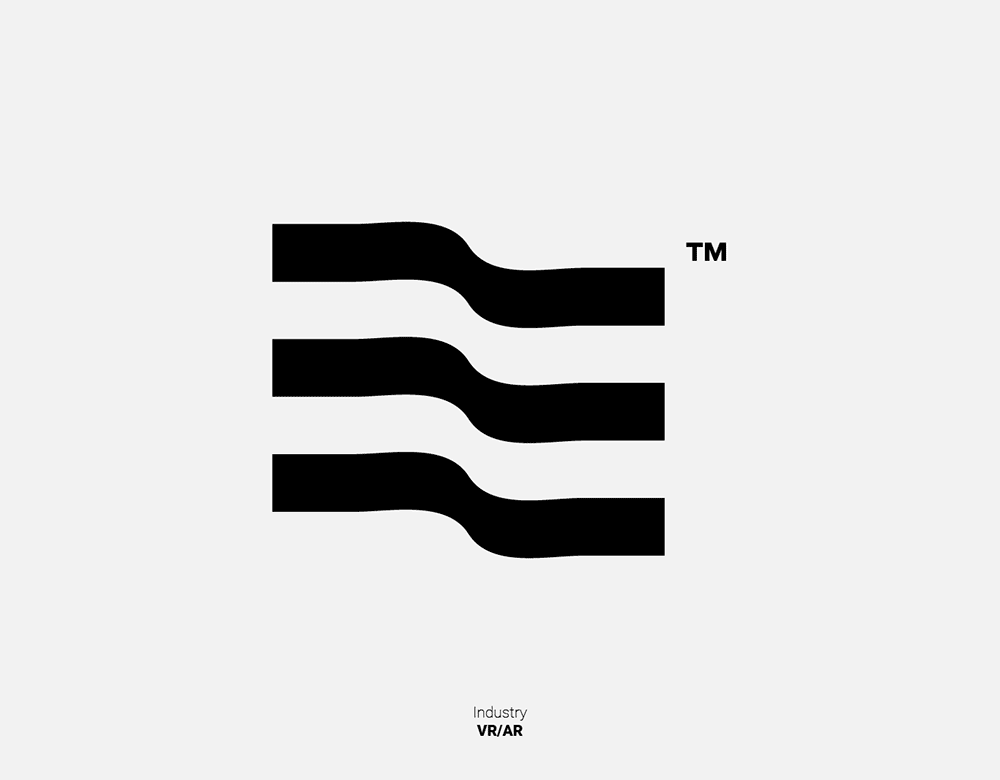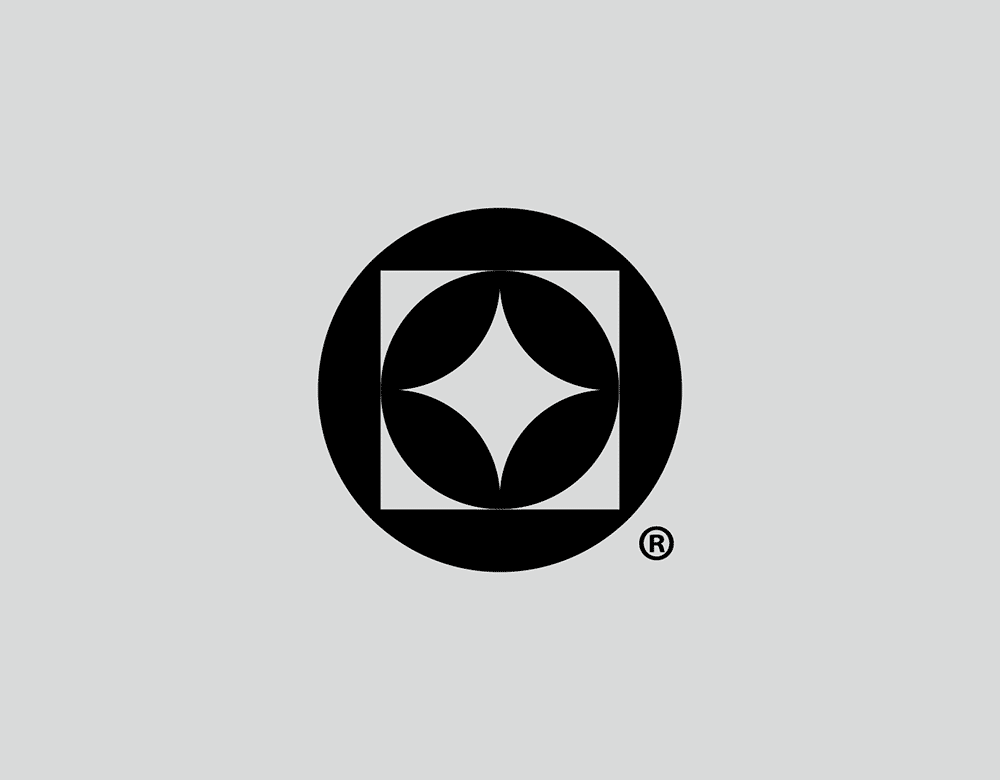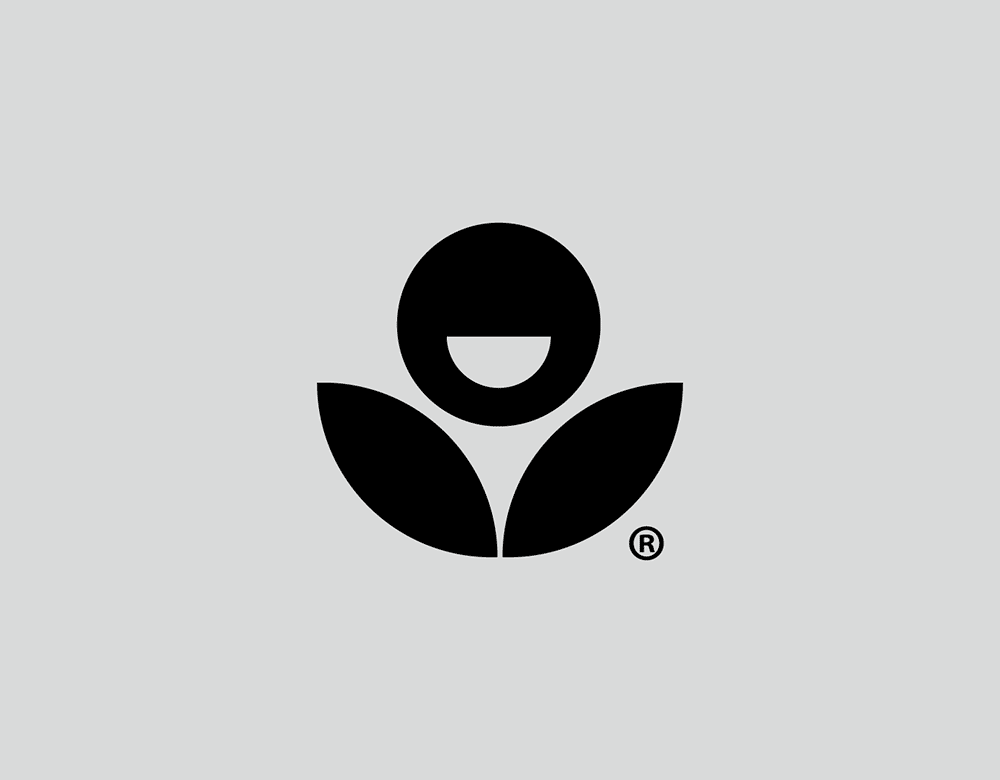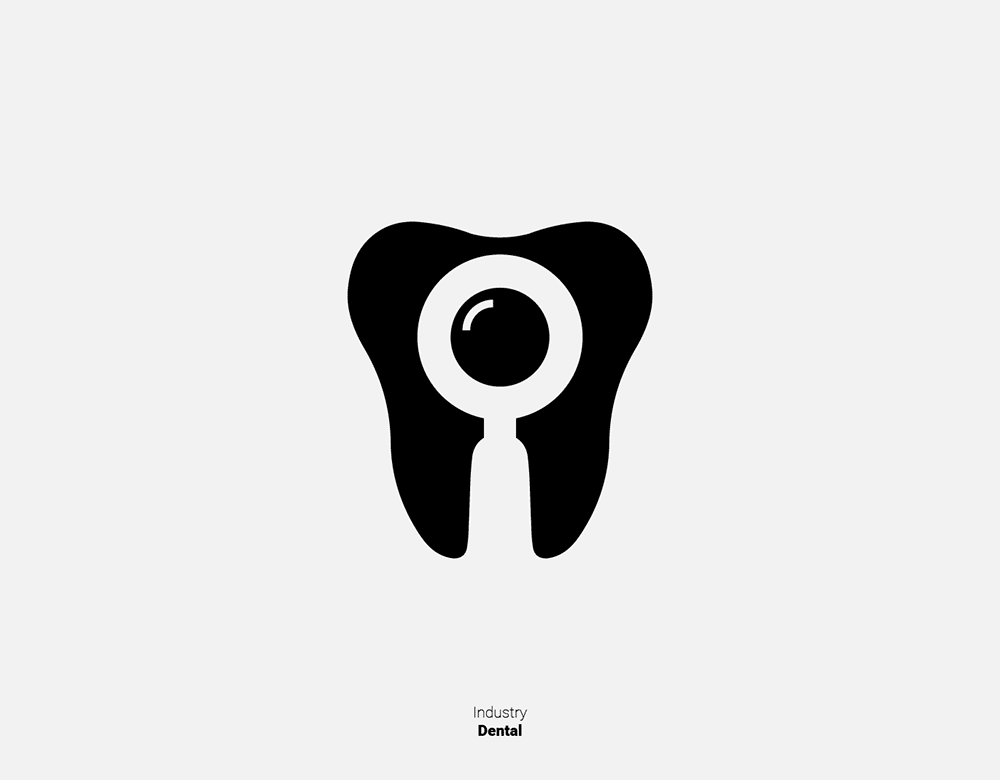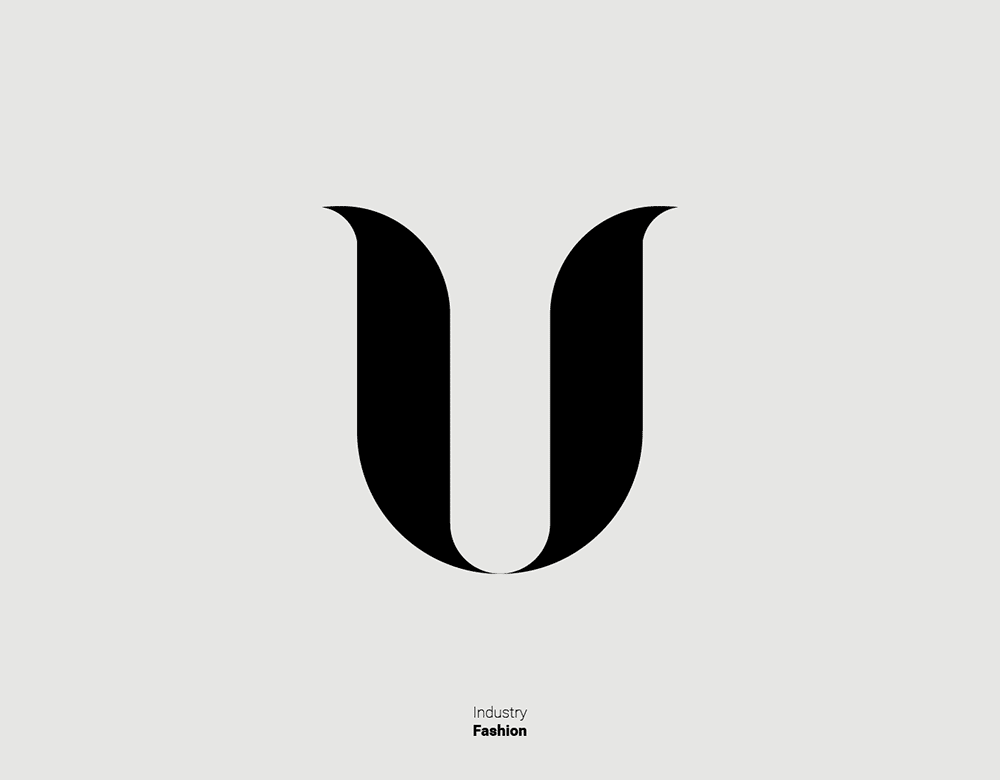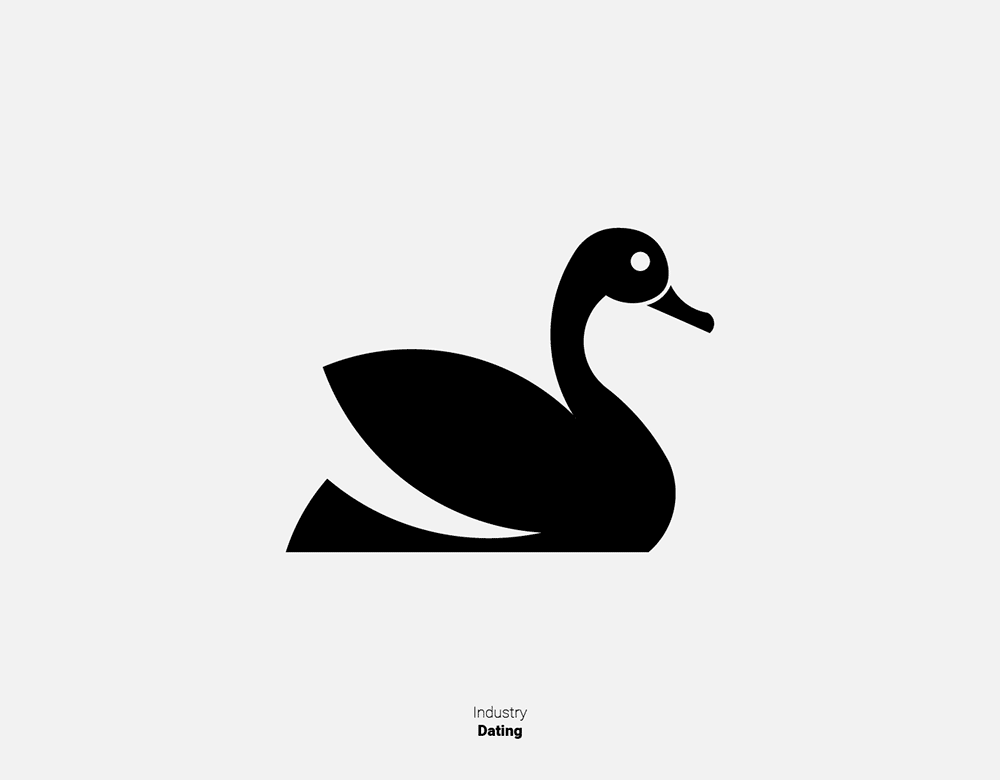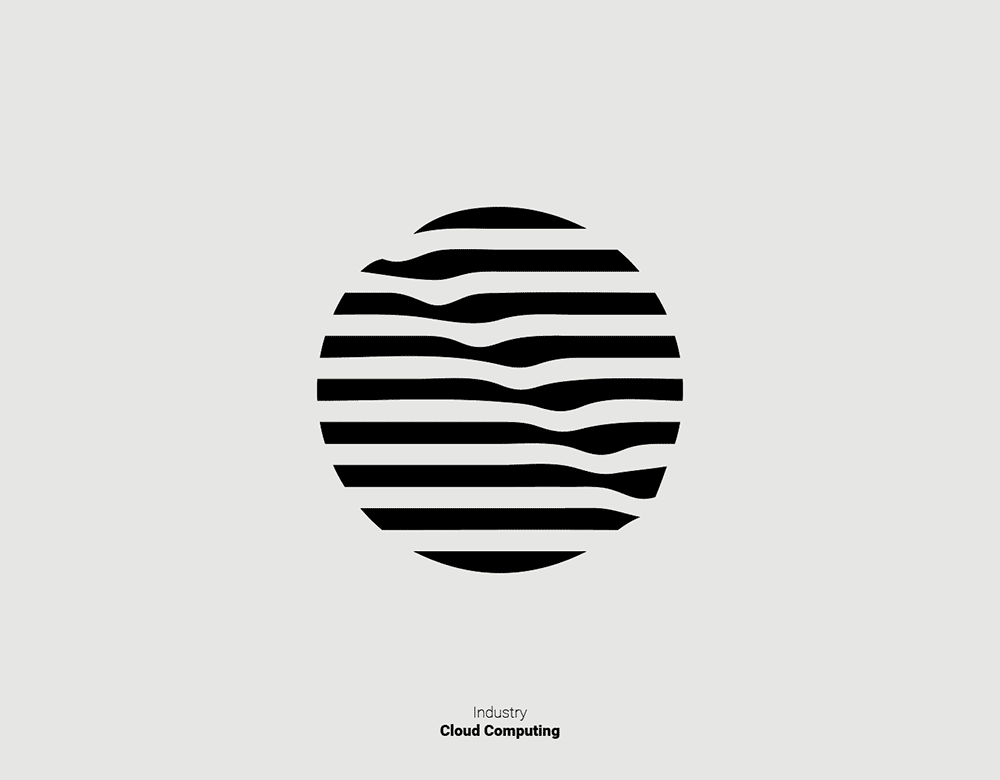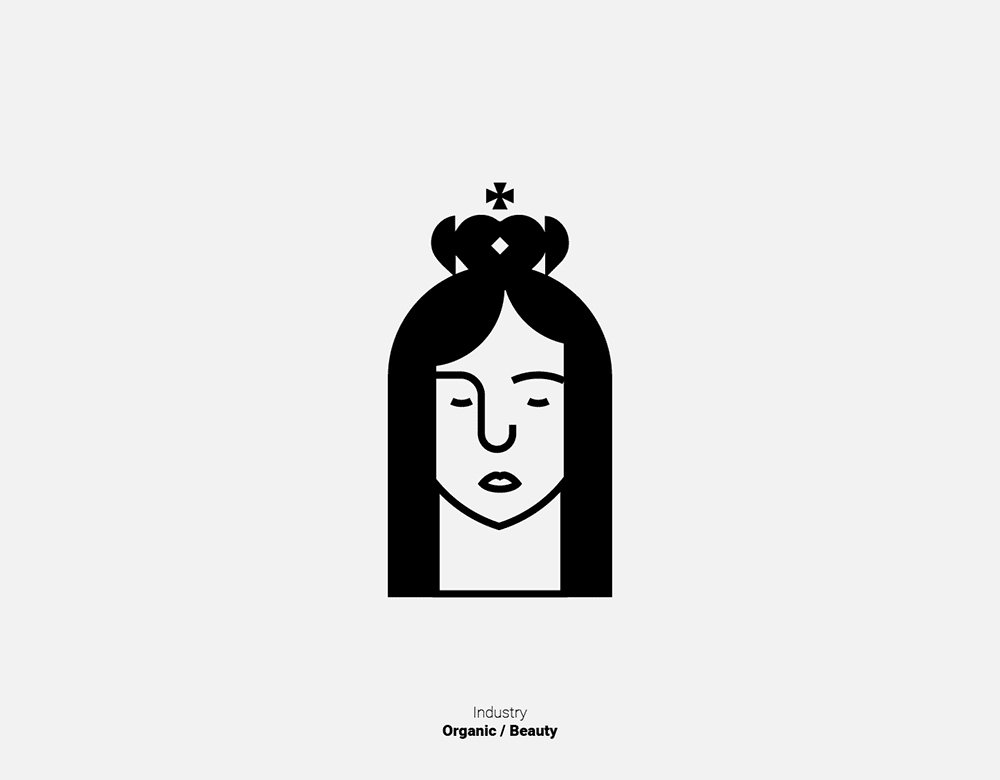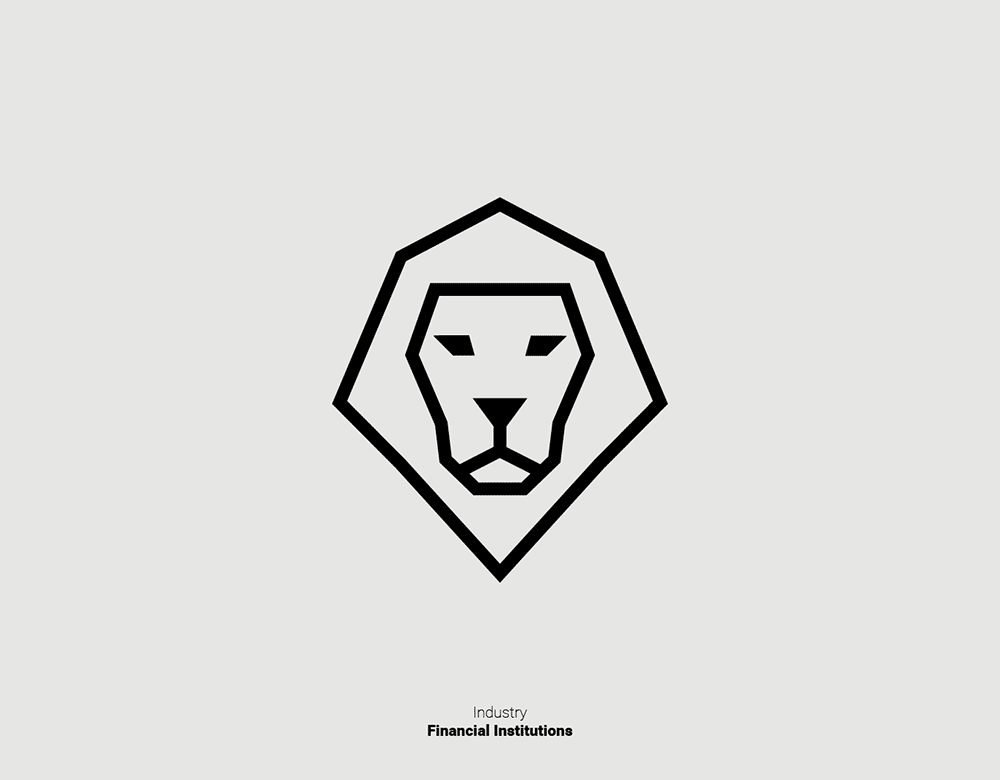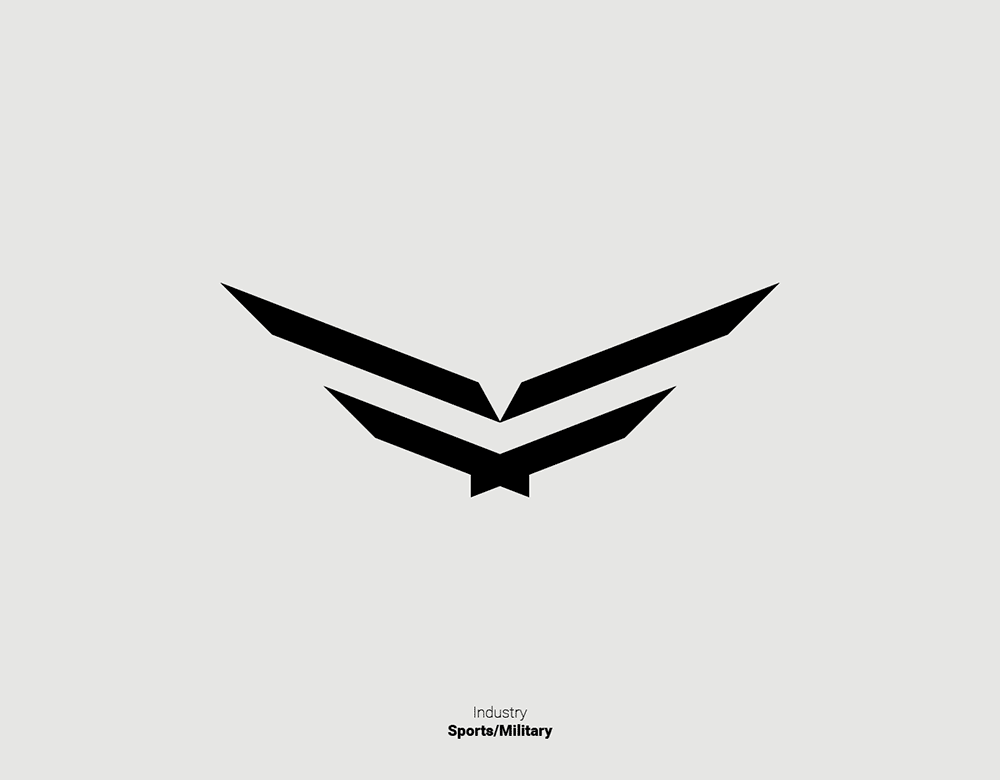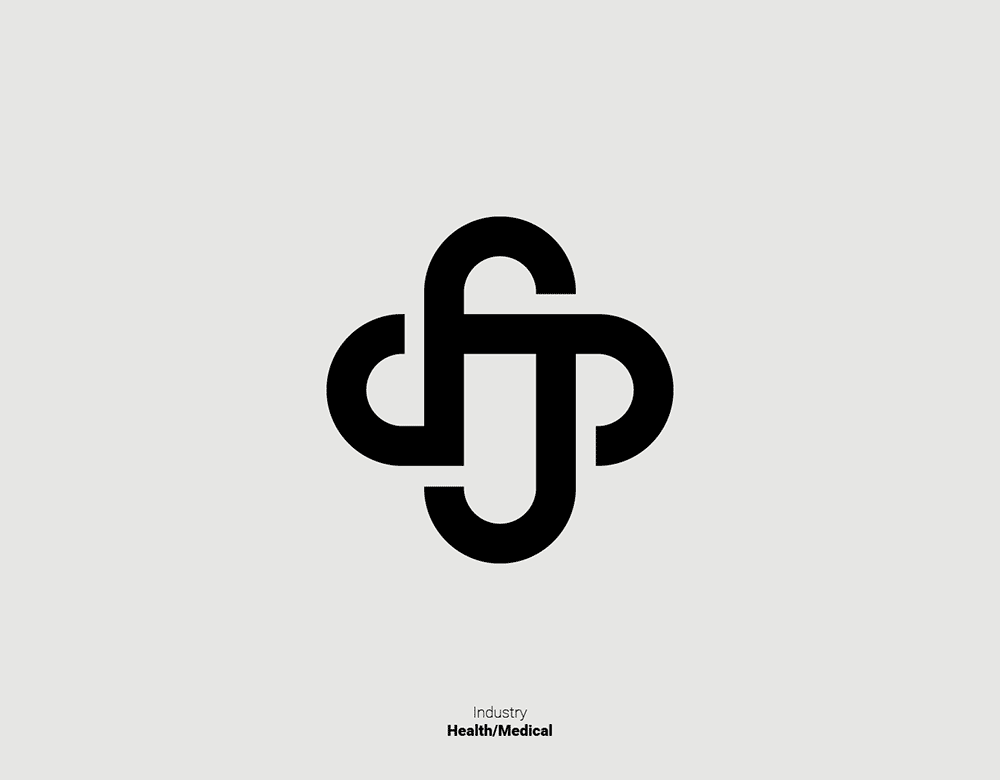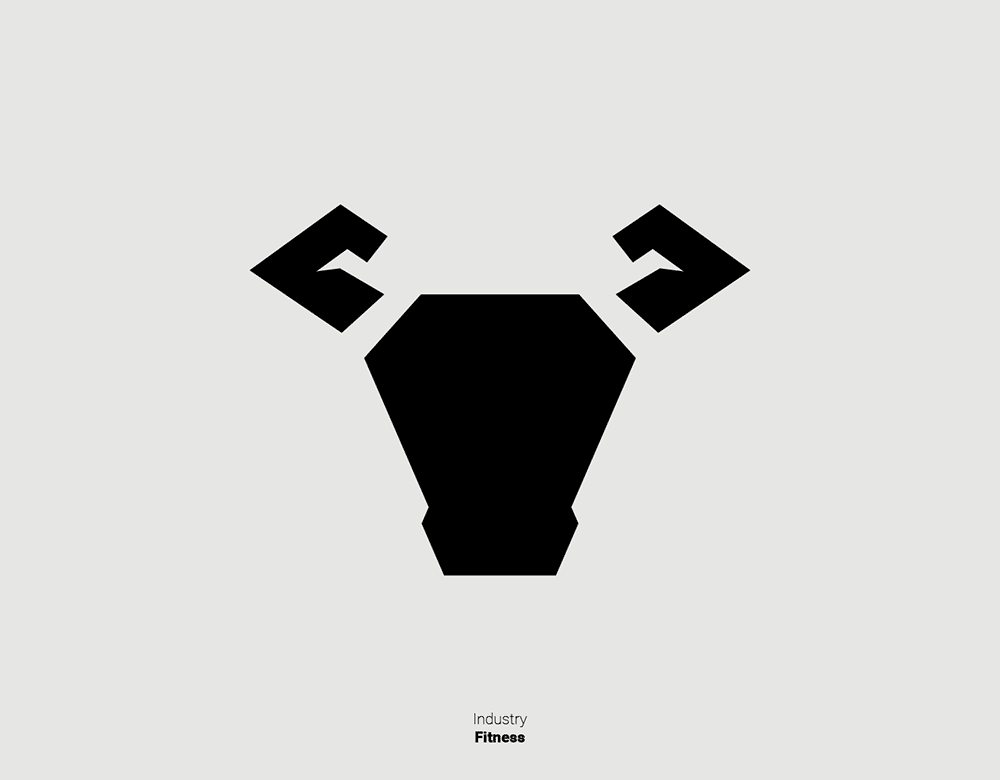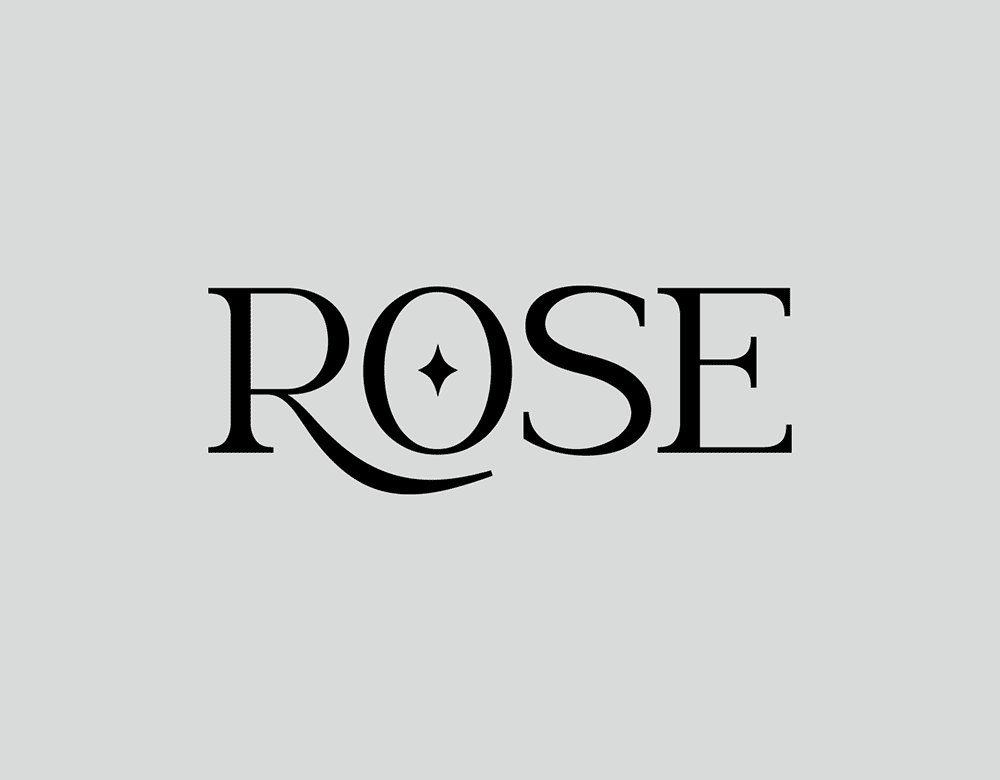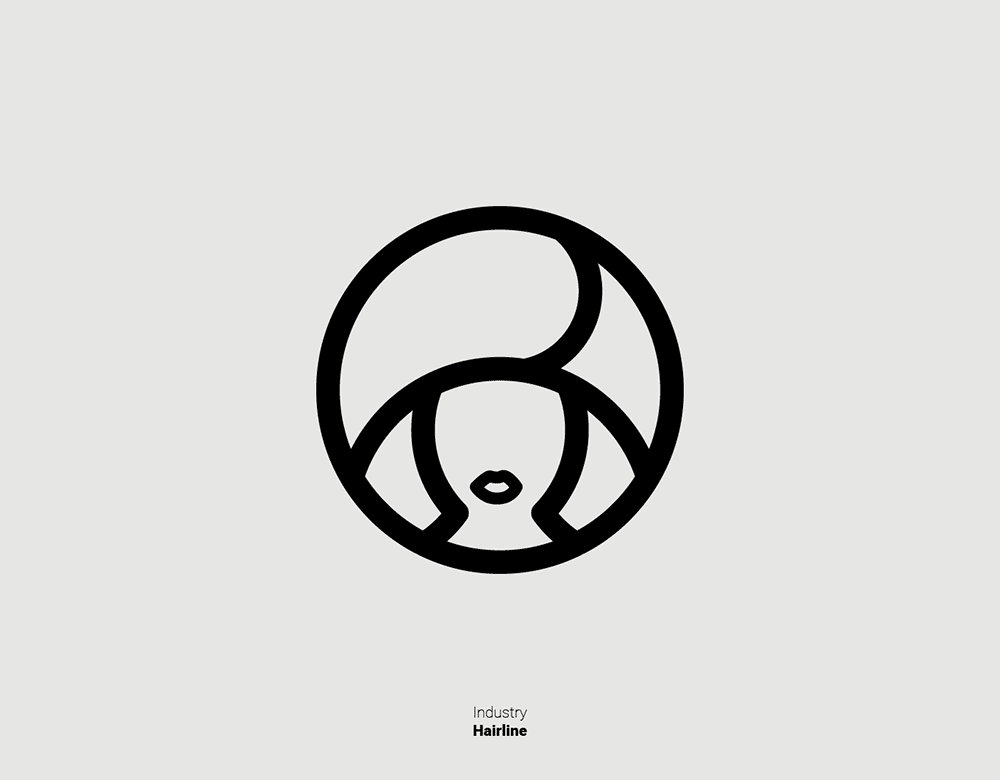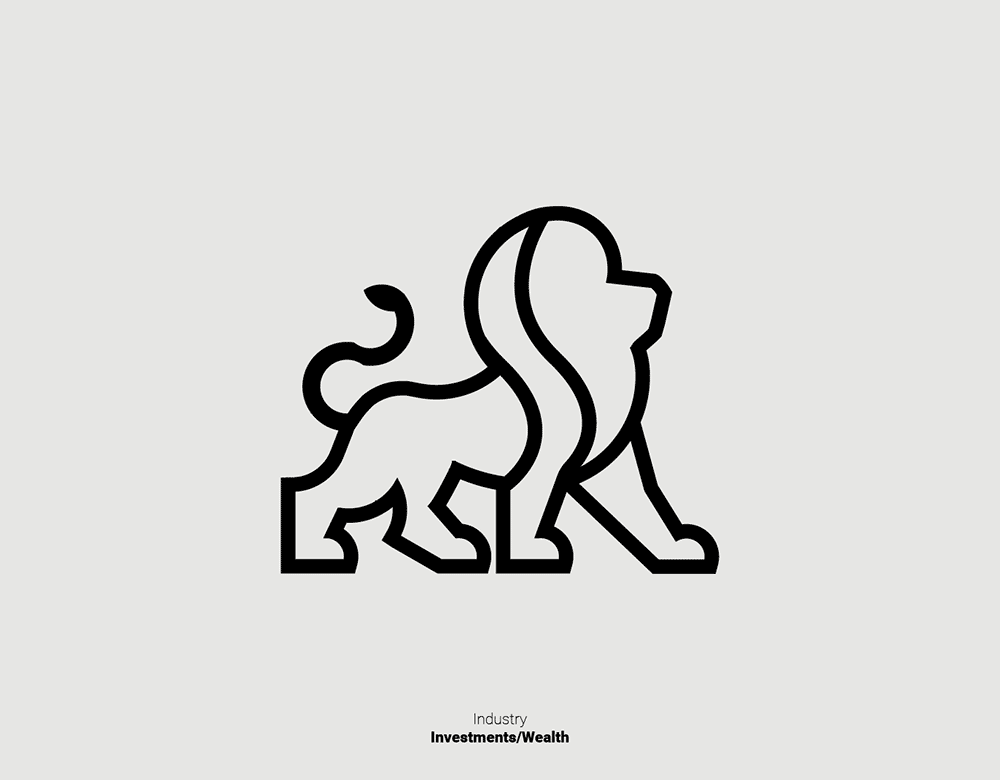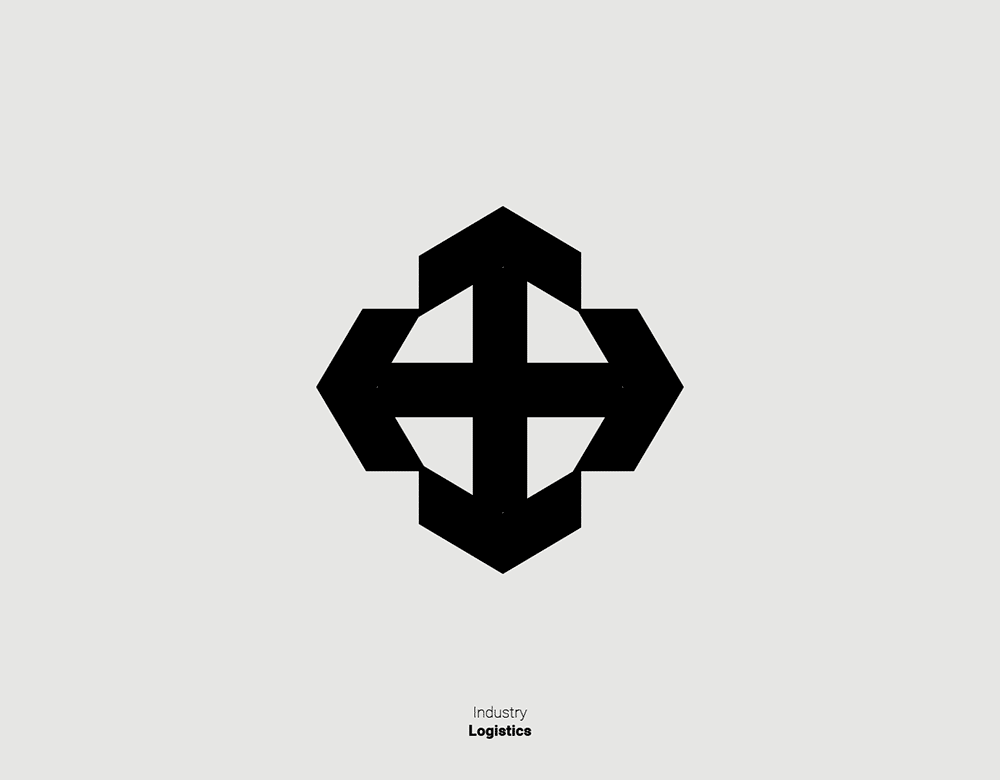 Recommended: