Hi there everyone! We are back with an exciting blog of ours and we can bet that you all are going to love it as much as we did when we were working on it so, get ready to know about the best OLED TVs to buy this Black Friday as we share an interesting list with you all today. But of course, before we formally begin the blog, we would like to thank each one of you for your love and support and for always making sure that your friends, family members and colleagues, etc. are reading our blogs and more.
First things first; let's get to understand what an OLED TV is so that you guys can know what we are talking about as it will also help you all pick the right TV for yourself or for someone that you are going to surprise this holiday season. Okay so, an OLED TV (screen) is more of a display technology that has characteristics of organic light-emitting diodes or OLED. The OLED TV is (obviously) different from LED TV when it comes to technology and in the next part of our blog, we will touch on the basics for you to know more and better.
The OLED TV display is basically created when you put in the organic thin films between two conductors as the OLED technology works through an organic substance that is used as a semi-conductor in the light-emitting diodes or LEDs. When the electrical current is made to pass through this structure of the conductors and the films, it emits a very bright light. It is important for us to mention here that OLED TV screens have a wider display to offer even if the viewers are sitting in a room/area which is a little too bright, you know. And all of that makes OLED TV screens worth investing in as well.
The best OLED TVs that we have included in our list offer a variety of entertainment apps such as Netflix, Hulu, HBO Max, and others and we think that if you are someone who likes watching the TV, then getting your hands on an OLED TV on Black Friday won't be a bad idea. You can also do that to treat yourself and your loved ones for successfully ending the year 2022 on a happy note too and we think all of you guys are going to love that idea because you see, it is always the little things that matter.
The great thing about our list of the best OLED TV screens is that you guys will be able to pick the screen size that you require and then get it by making a smarter choice. But if you think that you cannot make up your mind, then we would suggest you guys must check out the review section on the website to make sure that you are putting your money on the right thing. We also want you guys to know that we know that online shopping can be a little tricky especially if you are someone who likes to touch or see the stuff that they are getting in real life but one thing is for sure, anything and everything that we share here is well researched on because we are only here to make you guys happy and your lives, happier.
How about we also share it with you guys that we have added a couple of variants to our list of the best OLED TV to buy this Black Friday in 2022 that have built-in Google Assistant and Alexa in them? Interesting, right? Well, we are sure that you guys know and also keep us with the fact that things are changing all the time and for good, of course, but when technology stuns you with something, then that's definitely something you guys must make the most of.  We suggest you guys take some time out from your busy routine, go through the list in detail and then finalize which OLED TV you liked the most to get right away. Oh, and stay patient during the process! 😉
That is all for today from our end, you guys! We hope that you all had a great time reading the blog and that you will also share it within your personal and professional circles as well so that they can make the most of the information that we have shared here before they place an order for one of the best OLED TV to buy this Black Friday. Also, feel free to share your feedback and requests, etc. with us in the comments section and we will see you guys next time with something more fun to read very soon.
Best OLED TV To Buy This Black Friday 2022
1. LG B2 Series 77-Inch Class OLED Smart TV OLED55B2PUA, 2022 – AI-Powered 4K TV, Alexa Built-in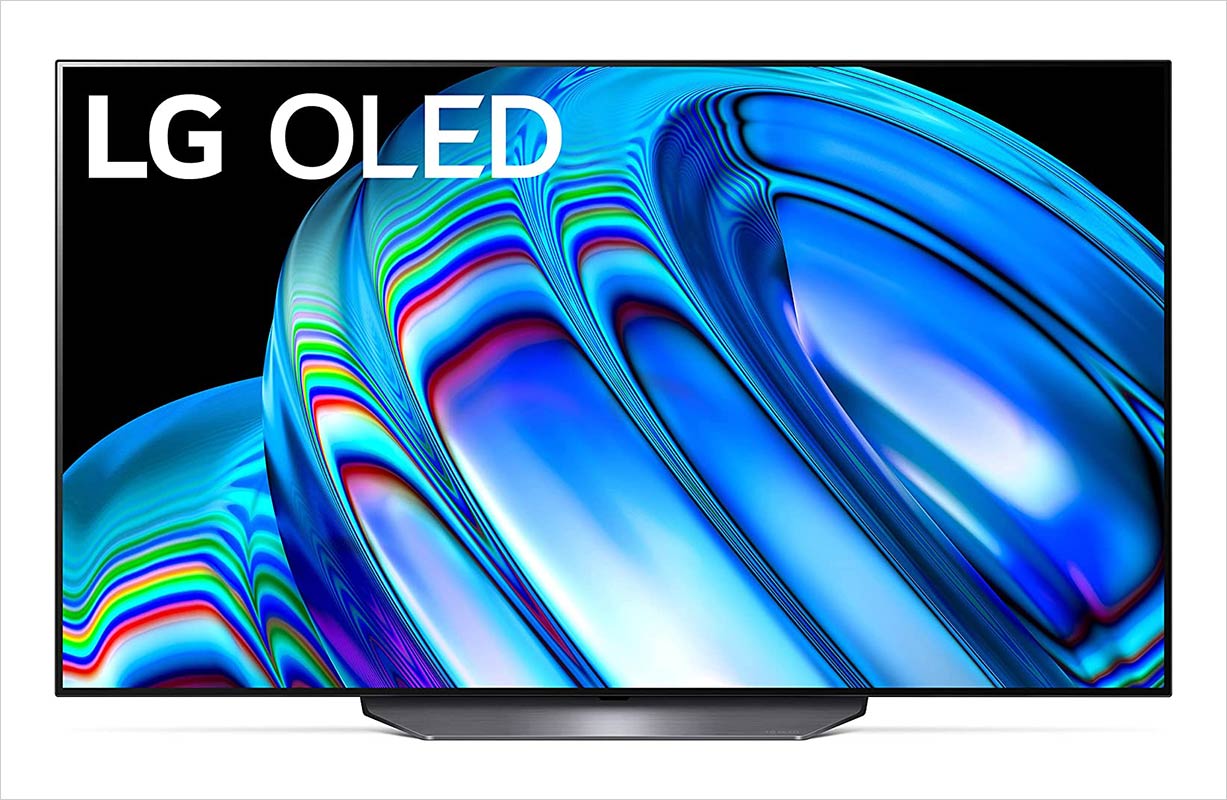 2. LG 55-Inch Class OLED evo C2 Series Alexa built-in 4K Smart TV, 120Hz Refresh Rate, AI-Powered 4K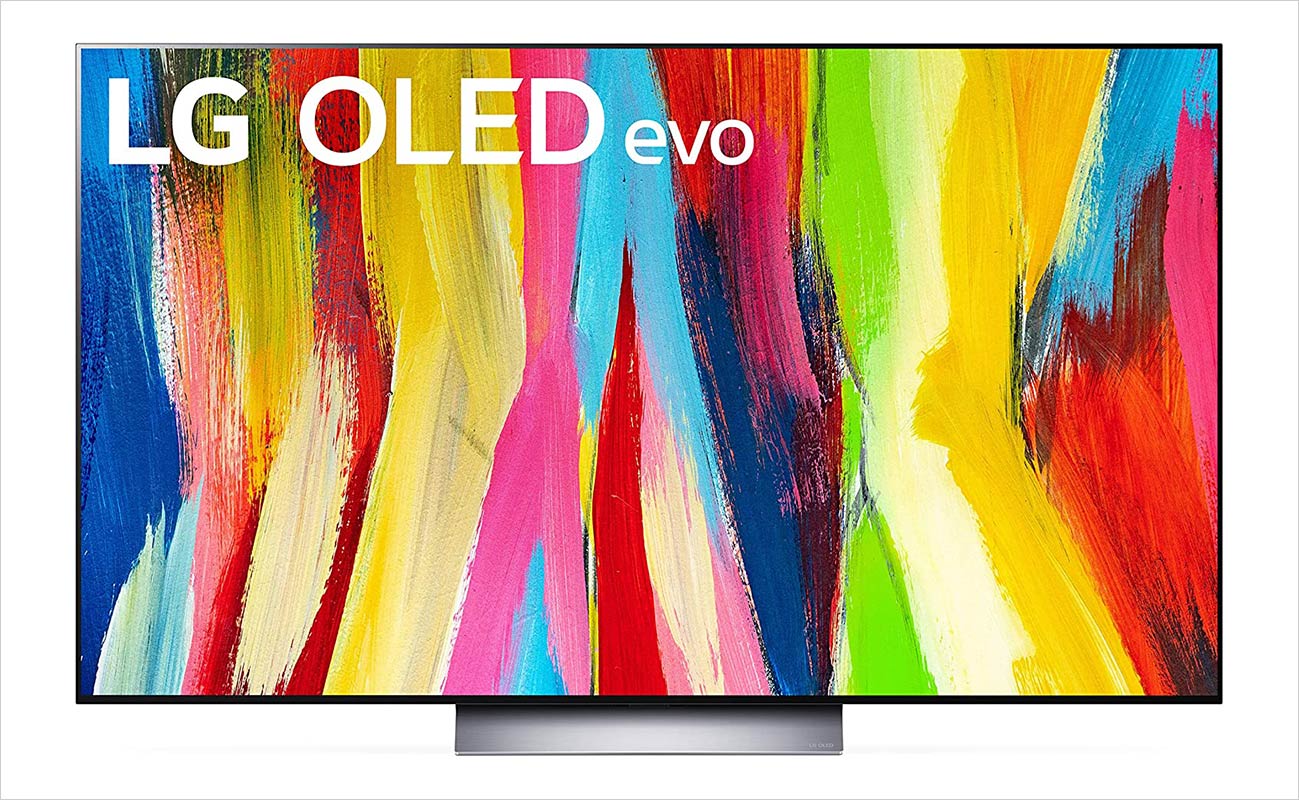 3. SAMSUNG 65-Inch Class OLED 4K S95B Series Quantum HDR, Dolby Atmos, Object Tracking Sound, Laser Slim Design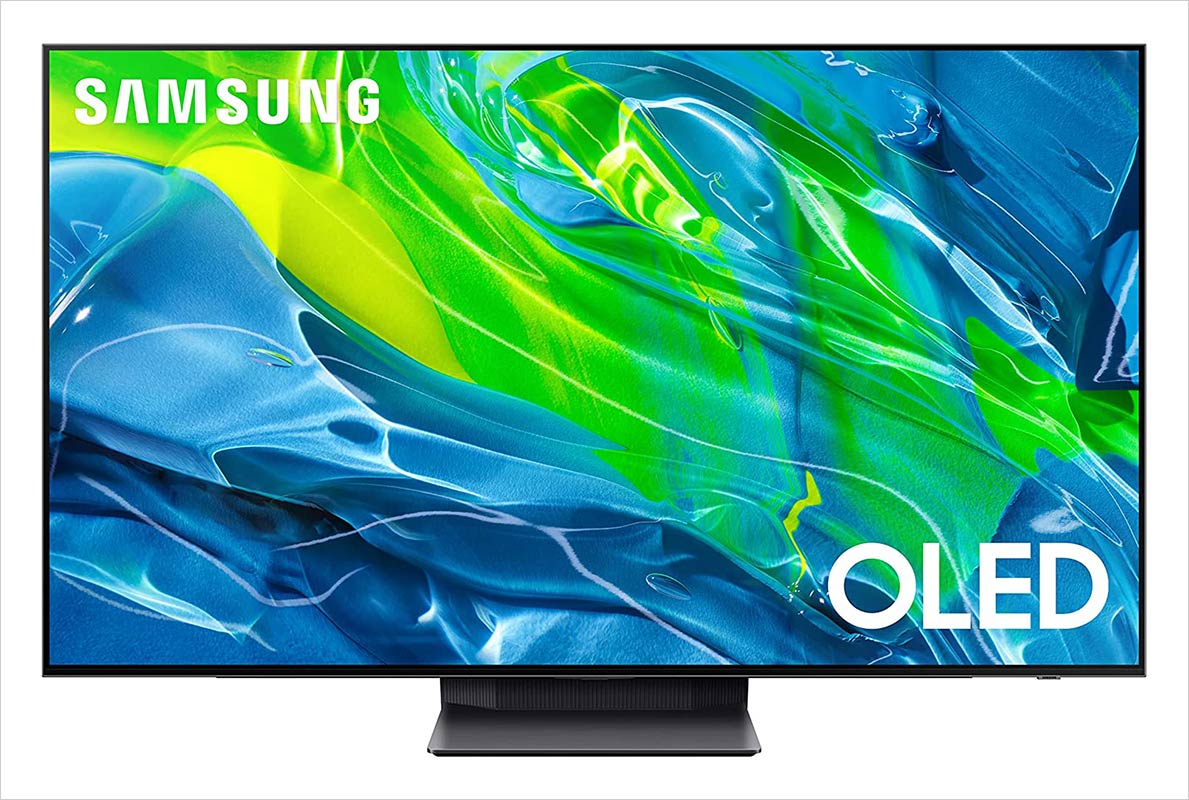 4. Sony OLED 65 inch BRAVIA XR A80K Series 4K Ultra HD TV Smart Google TV with Dolby Vision HDR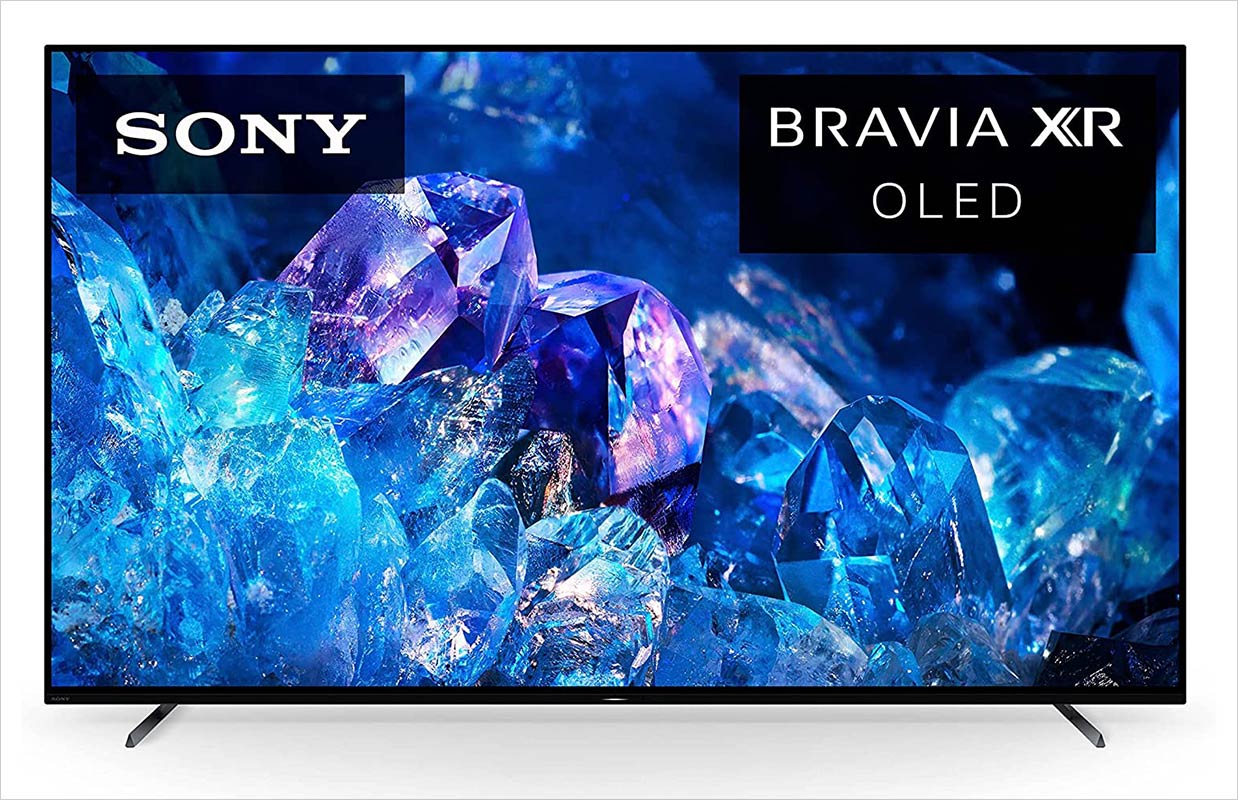 5. LG G2 Series 77-Inch Class OLED evo Gallery Edition Smart TV OLED77G2PUA, 2022 – AI-Powered 4K TV, Alexa Built-in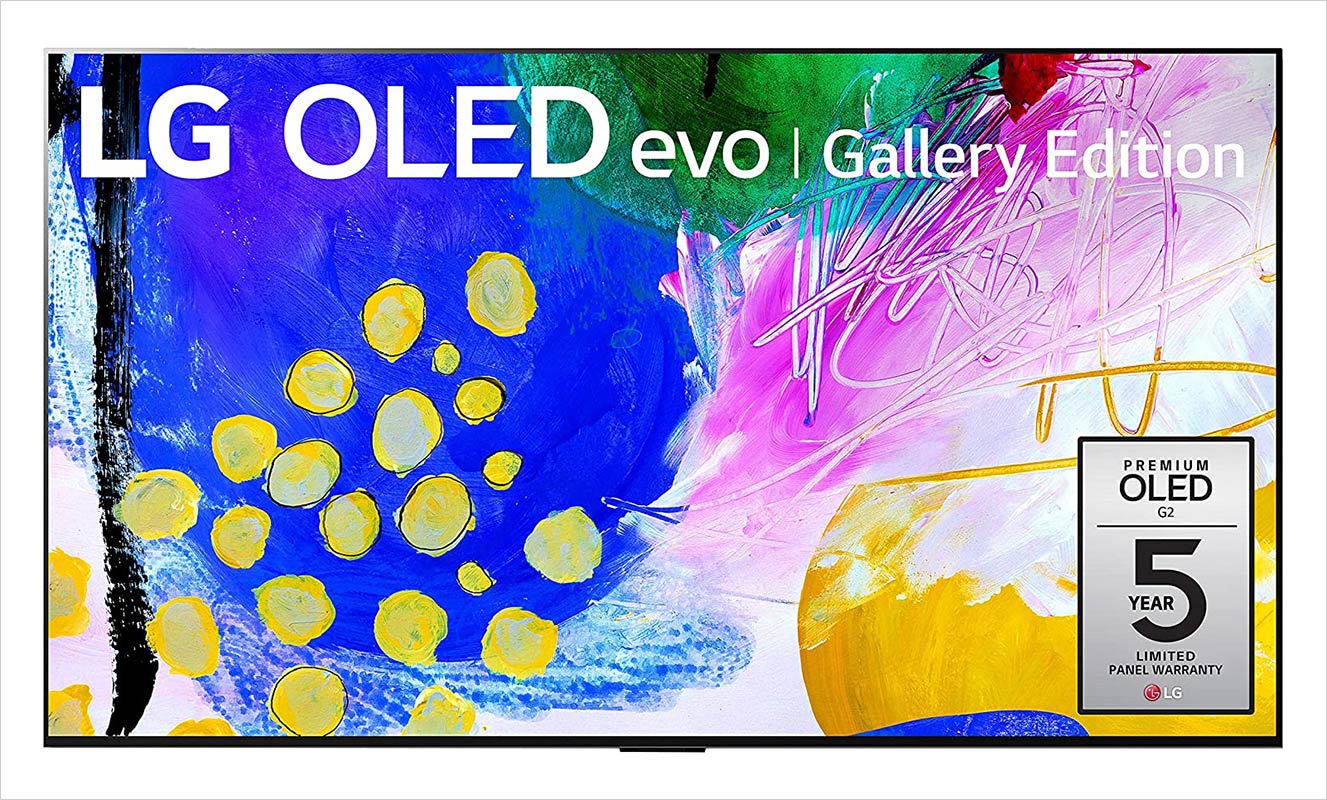 6. BRAVIA XR OLED Smart Google TV with Dolby Vision HDR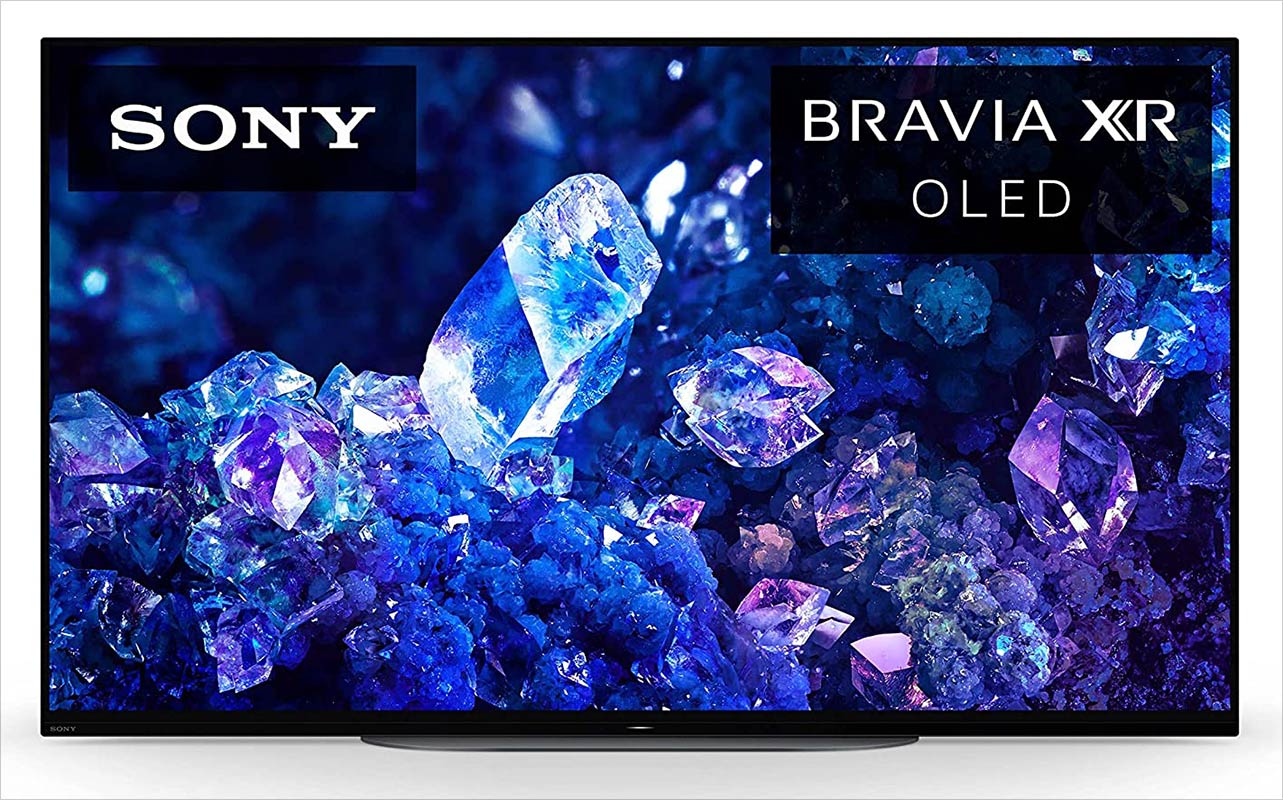 7. LG OLED Evo C2 Series 65" Alexa Built-in 4k Smart TV (3840 x 2160), 120Hz Refresh Rate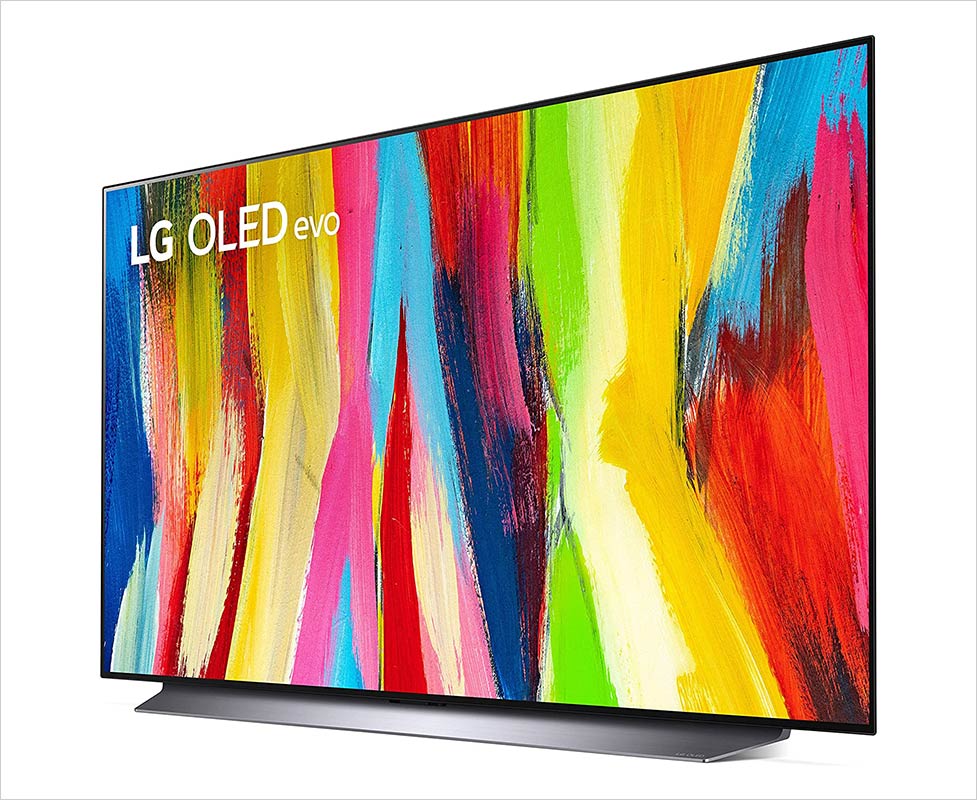 8. Hisense U8H QLED Series Quantum 4K ULED Mini-LED 55-Inch Class Google Smart TV with Alexa Compatibility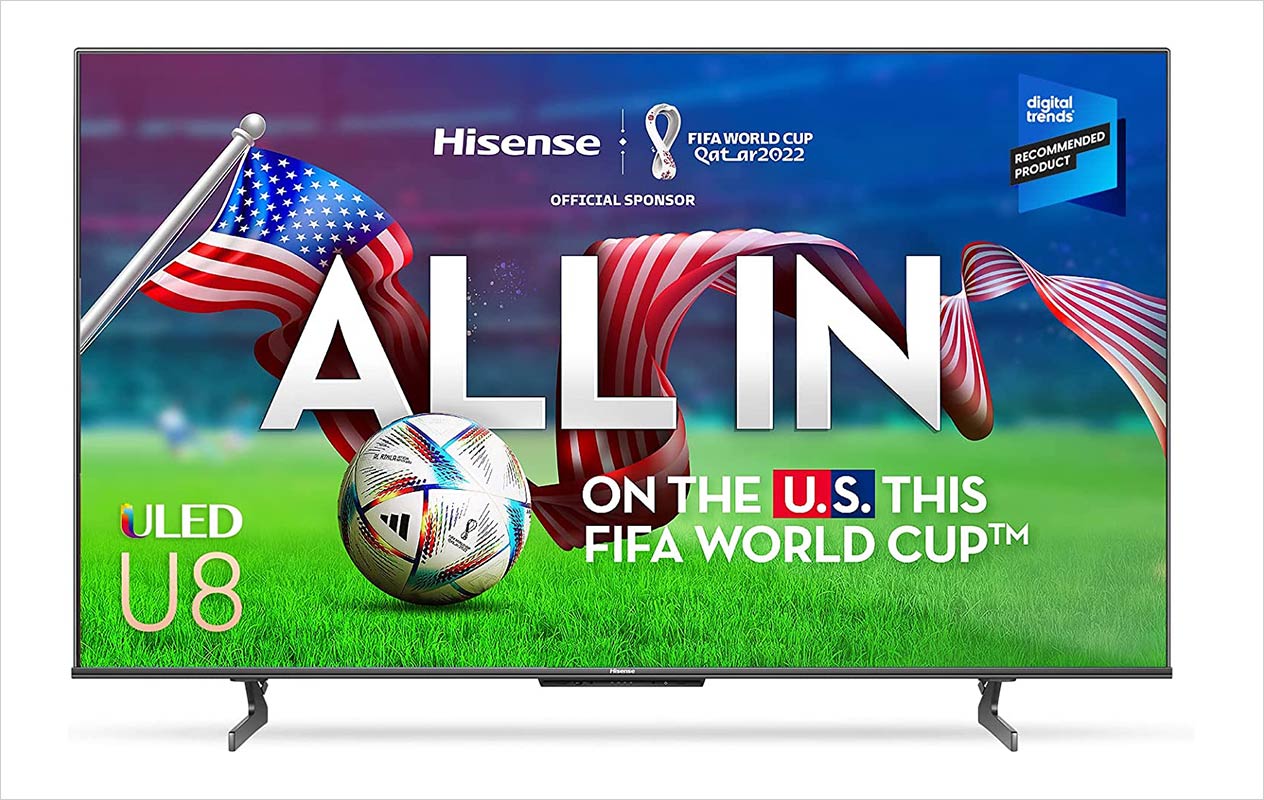 9. BRAVIA XR OLED Smart Google TV with Dolby Vision HDR and Exclusive Features for The Playstation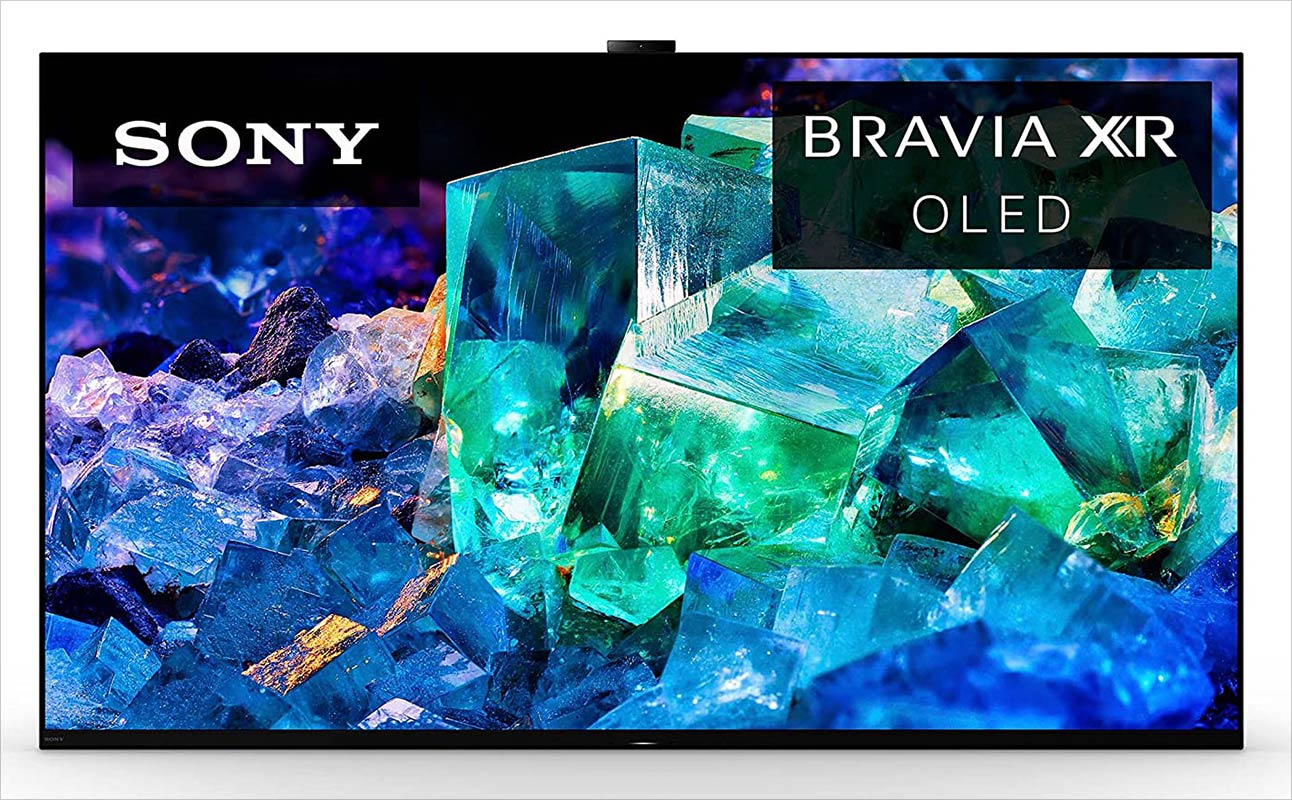 10. Samsung S95B 55 inch 4K Quantum HDR OLED Smart TV (2022) Bundle with Premium 2 YR CPS Enhanced Protection Pack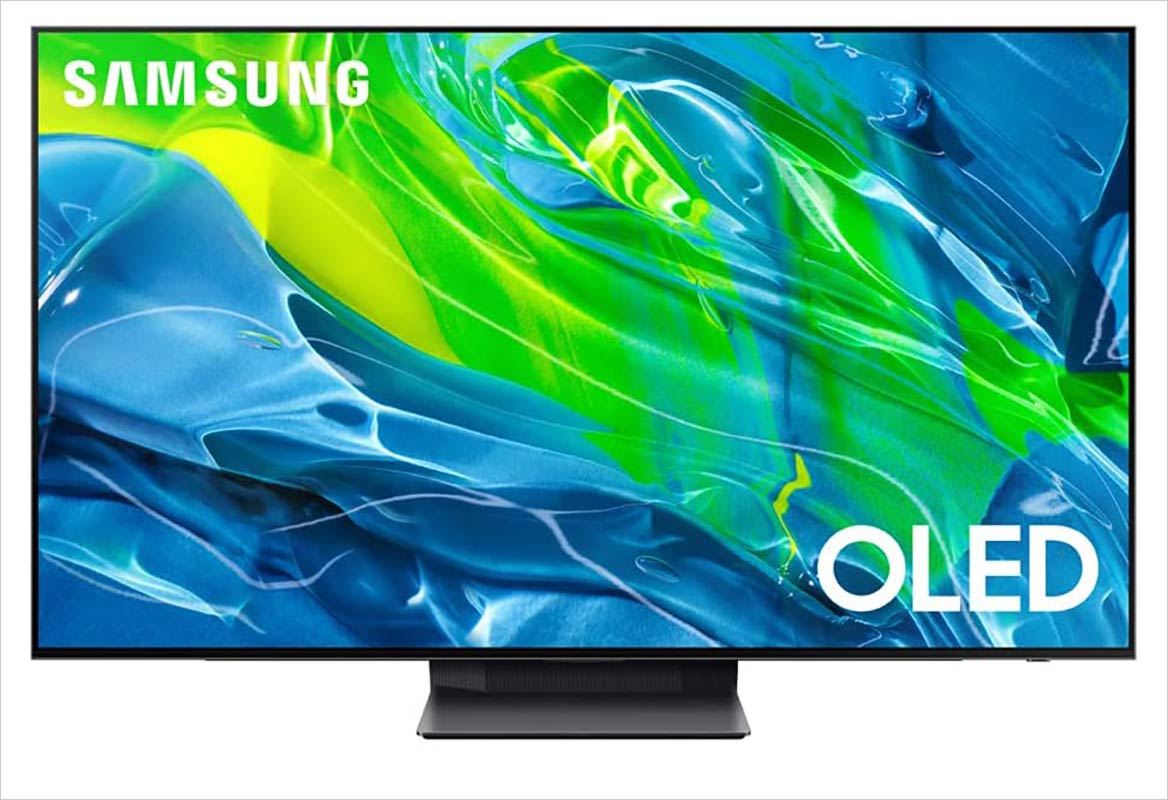 Recommended: