Hi there everyone! We hope that you guys are having a really nice time reading our blogs and that you are very excited to check out our carefully created collection of the 10 best portable dual monitors for laptops that you must check out in 2023 and also get one of them for yourself, for your office or someone in the family as well. We cannot wait to share everything that you guys need to know in order to get your hands on one of the best and portable dual monitors for laptops but before we do that, we would like to take a moment to thank you all for the love and support that you send our way and for also making sure that your friends, family members and colleagues are also reading our blogs and utilizing them for their personal and commercial tasks, etc. And we hope to see more of that happening in the future too.
As you guys know that we are living in a fast-paced world which requires us to invest in stuff that offers convenience and it is crucial for us to ensure that whatever we are doing, it should not affect our mobility as well as productivity for that matter. Keeping that in mind, we wanted to share a list of portable dual monitors which have become valuable accessories for laptop users for all the right reasons. These monitors not only provide the flexibility of a larger screen and extended workspace but they also enable you to work more efficiently and multitask even if you are on the go.
There are several things that come to mind whenever you shop for something especially online so we have worked on another list of specs. and features within the same blog so that you guys can make informed decisions when it comes to upgrading your workspace. Let's get started!
First things first; you guys need to look for a slim and lightweight design when choosing a portable dual monitor because its weight and size will have a huge impact on the way your work and produce your projects. In our list of portable dual monitors for laptops, we have included monitors that are slim and lightweight and they will ensure ease of transportation without adding burden to your laptop bag.
The next thing that you need to look for is the quality of the display as it is crucial for an optimal viewing experience so, consider monitors that offer high-resolution displays and vibrant colors to enhance your visual experience. In addition, you have to be very sure about the connectivity options as well. We suggest you check for monitors that offer versatile connectivity options; such as USB-C, HDMI, and DisplayPort. This will not only ensure compatibility with a wide range of laptops and devices but will also make it super easier for you to connect and use the monitor without being dependent on other people.
One thing is for sure that when you are working, there are chances that at some point in your life, you will have to connect with your teams on Zoom, Skype, etc. and for that, you need to look out for portable dual monitors that come with built-in speakers. The portable dual monitors that we have added to our list eliminate the need for external audio devices and are super useful for audio-related activities or conference calls.
Next, you need to check whether the monitor can be powered directly through your laptop's USB port or requires an external power source. USB-powered monitors are more convenient for travel and reduce cable clutter. You can easily decide what works best for you and then pick that option from our collection to purchase it.
Another very important thing that you need to consider while purchasing a portable dual monitor is the protective case. The good thing is that many portable dual monitors come with protective cases that can also serve as stands. These cases provide you with additional safety during transport and can be easily converted into a stand for stable usage as well. Lastly, check for reviews before you place an order for a portable dual monitor for laptops so that you know that you are getting just the right thing.
That is all for today, you guys! We hope that you enjoyed reading the blog and that you will also take out some time to share your feedback with us in the comments section as well. We would also like to encourage you guys to share the blog with your friends, family members, and favorite colleagues as well so that they can make the most of everything that we have shared here. Also, while you are at it, don't forget to send in your special requests so that we can work on them and be back here with your requested content and more super soon.
1. 
Teamgee Portable Monitor for Laptop, 12" Full HD IPS Display, Dual Triple Monitor Screen Extender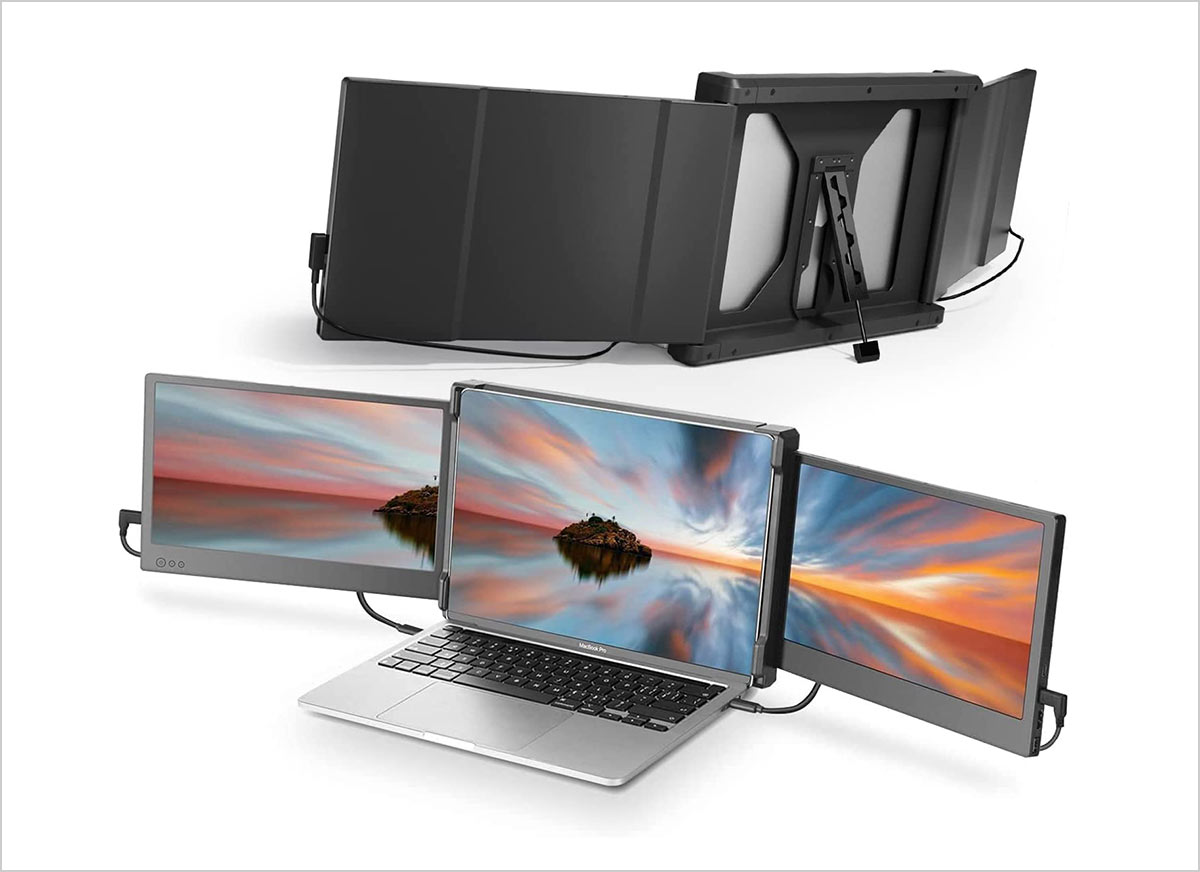 2. LIMINK S19 Portable Triple Monitor for 15-17 Inches Laptops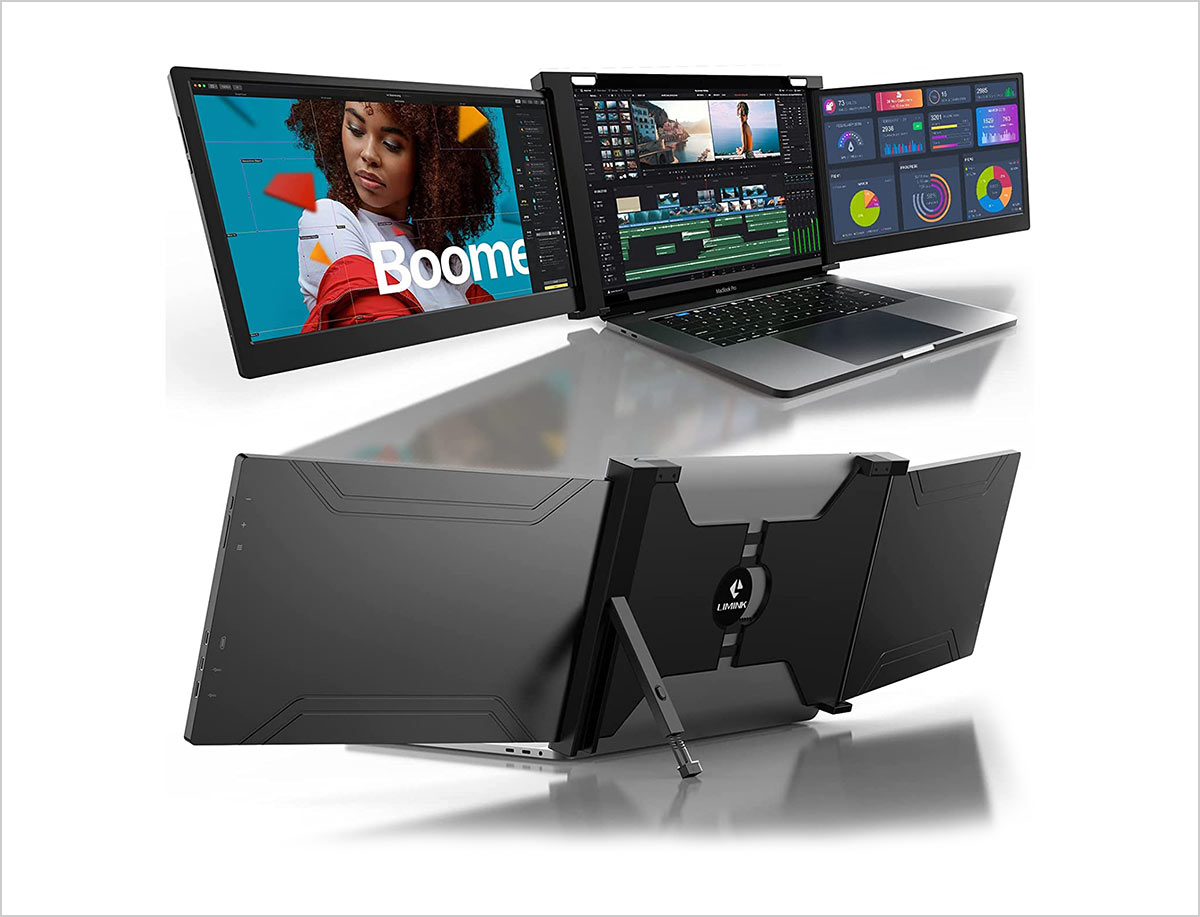 3. SideTrak Swivel 14" Patented Attachable Portable Monitor for Laptop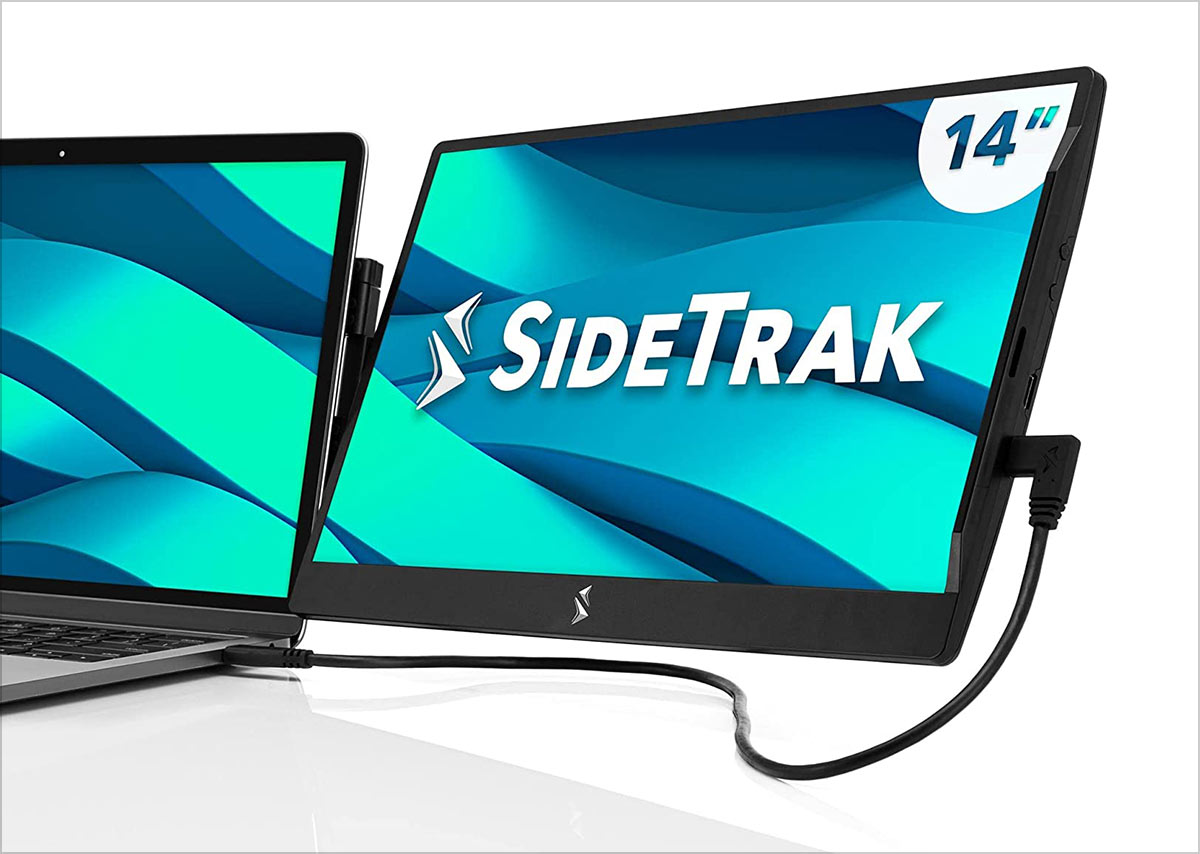 4. P2 Triple Portable Monitor for Laptop Screen Extender Dual Monitor Extender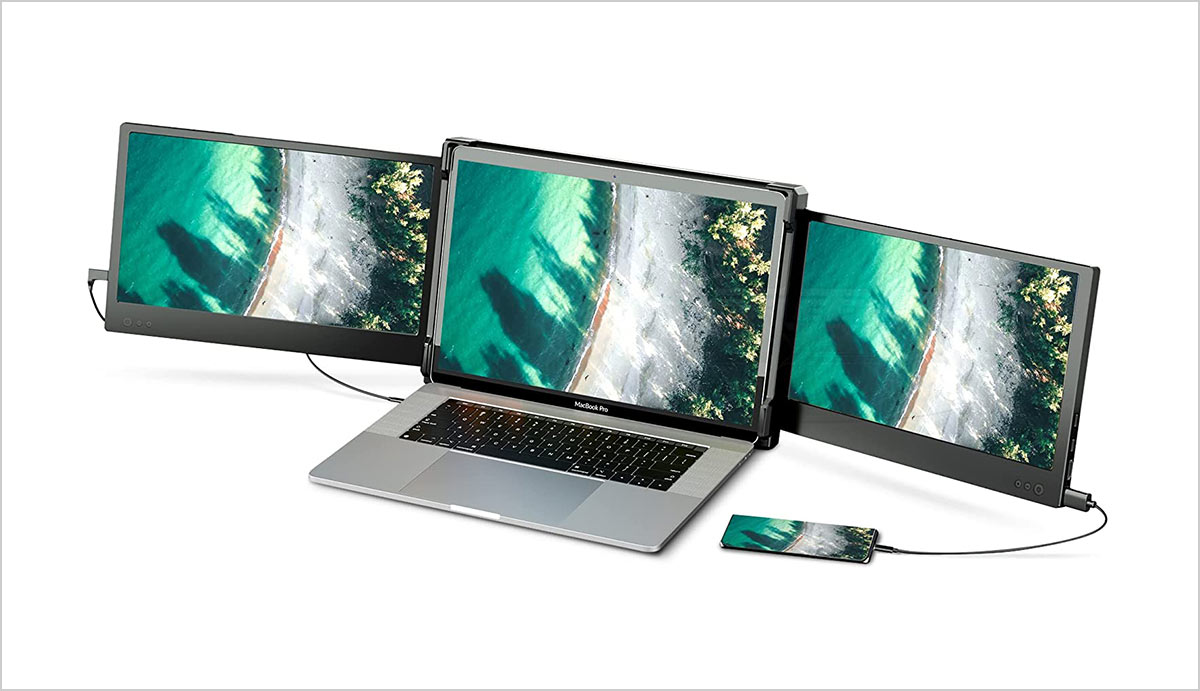 5. WESTHOD 12″ Laptop Monitor Extender, Portable Monitor for Laptop HDMI USB C Dual Screens Extender FHD 1080P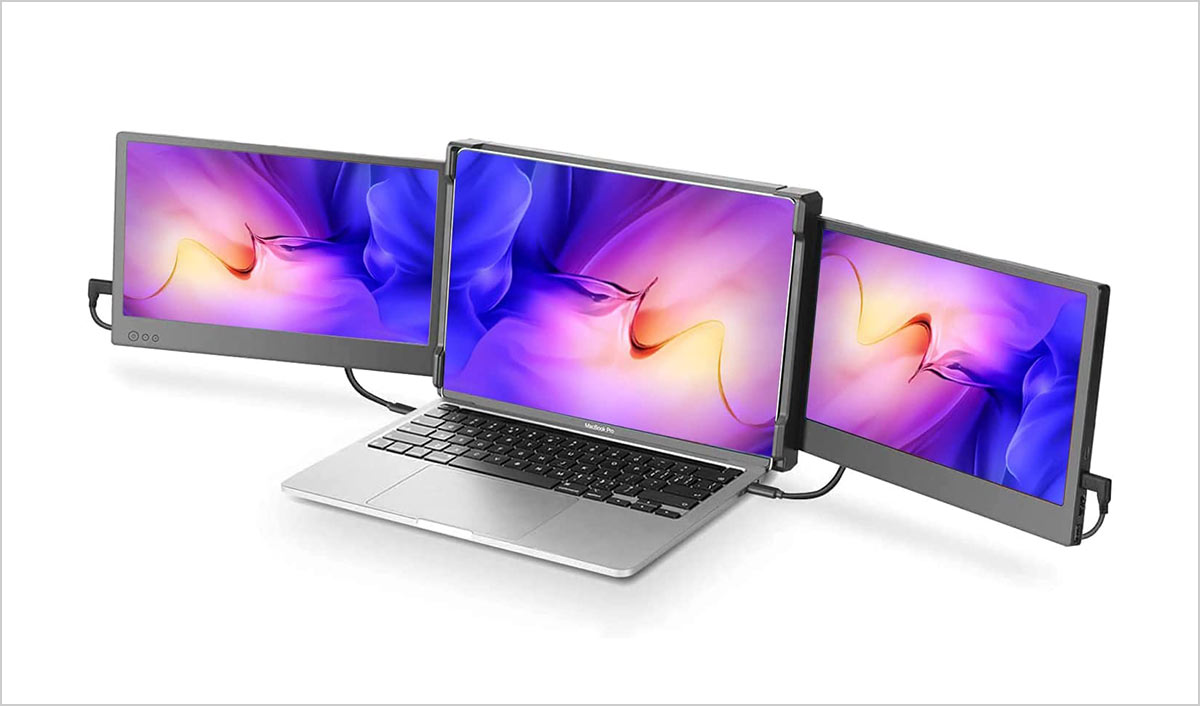 6. KEFEYA Laptop Screen Extender, Portable Monitor for Laptop 12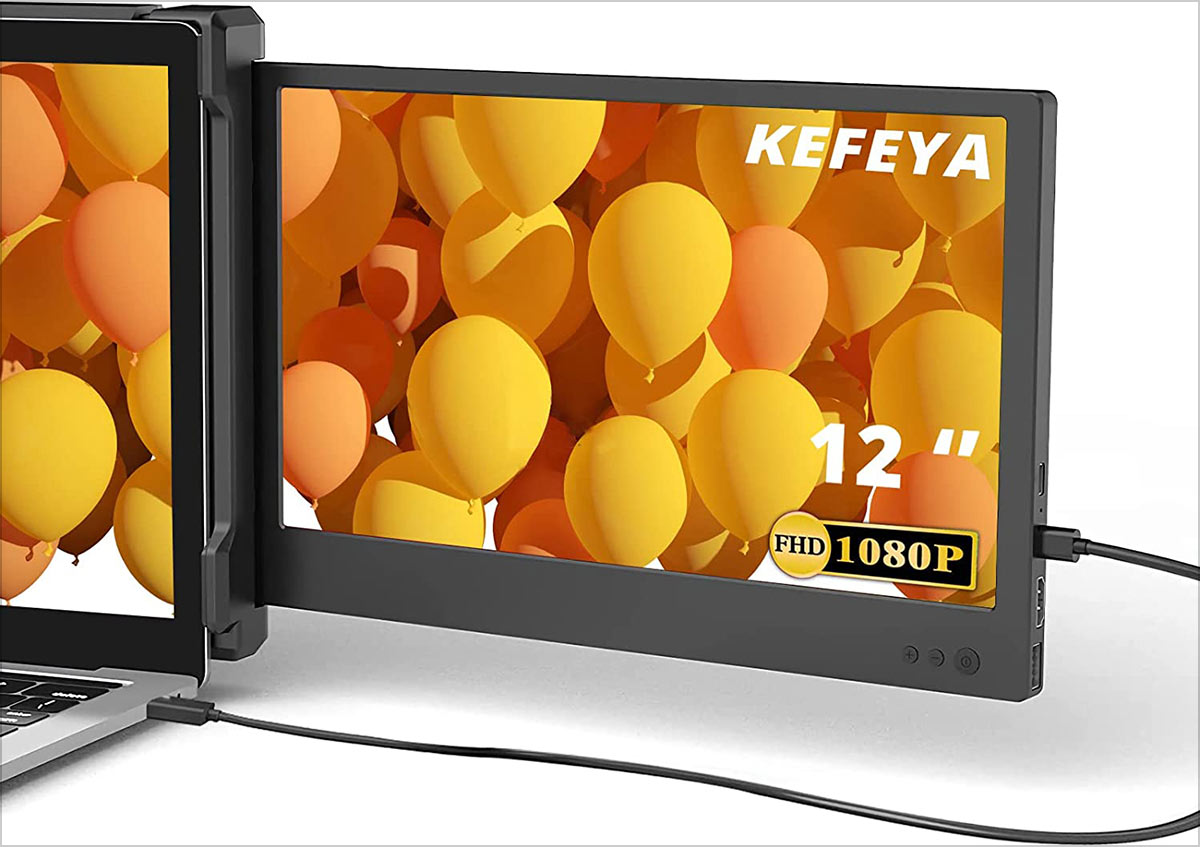 7. CIDETTY 2023 New 12″ Portable Monitor for Laptop, Full HD IPS 1080P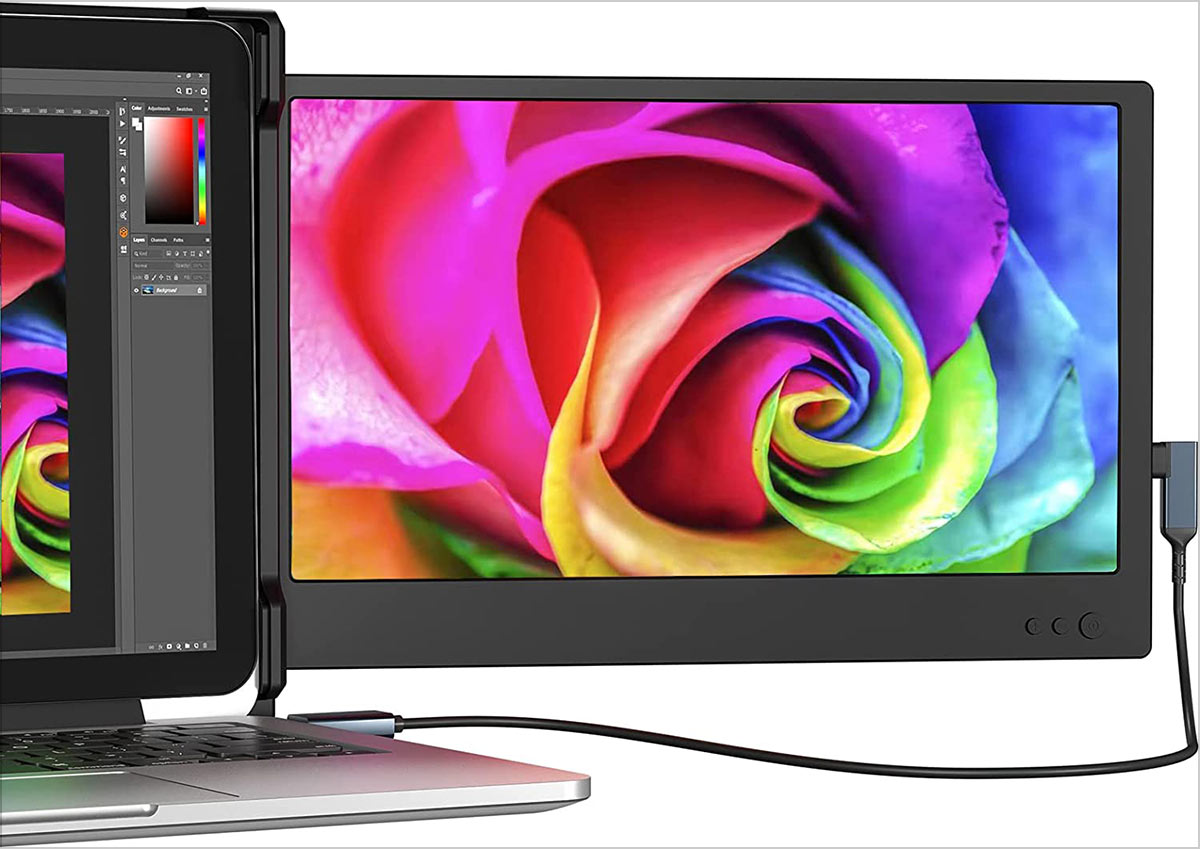 8. Portable Monitor for Laptops, New Mobile Pixels Duex Plus 13.3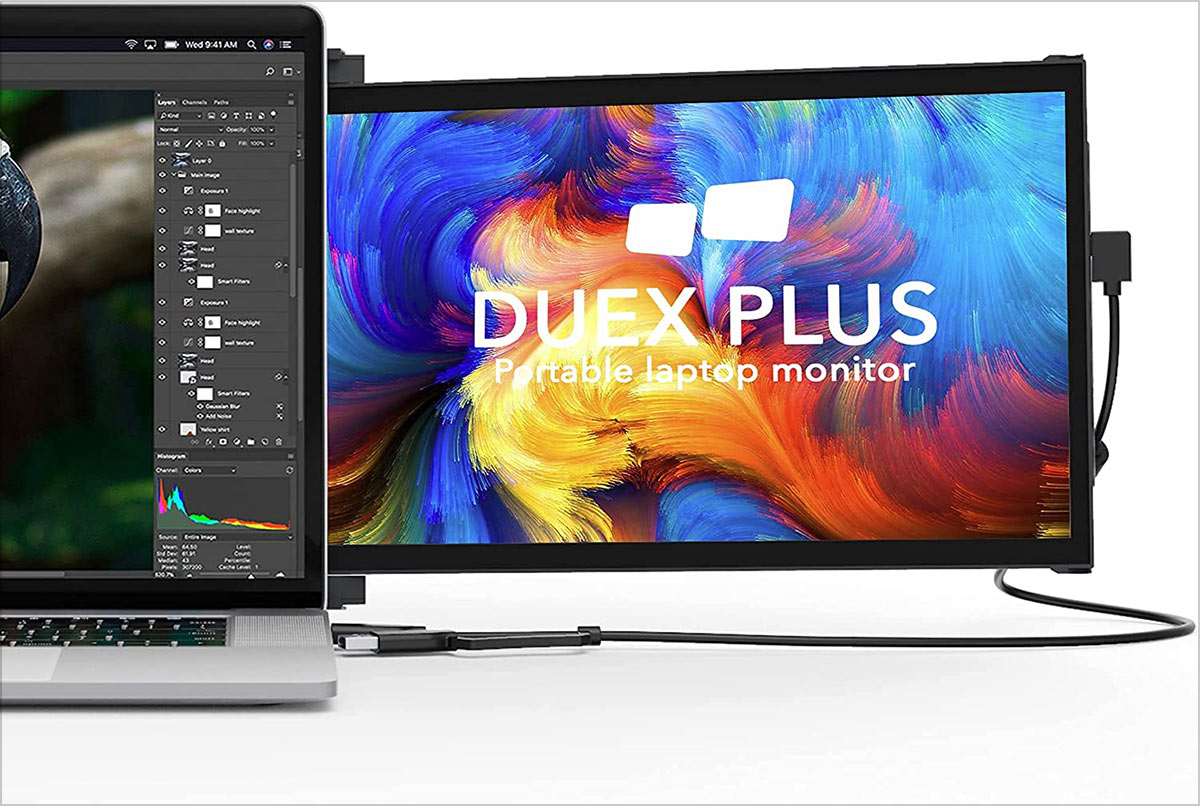 9. FOPO 13.3″ Triple Laptop Screen Extender FHD 1080P IPS Triple Portable Monitor for Dual Screen Display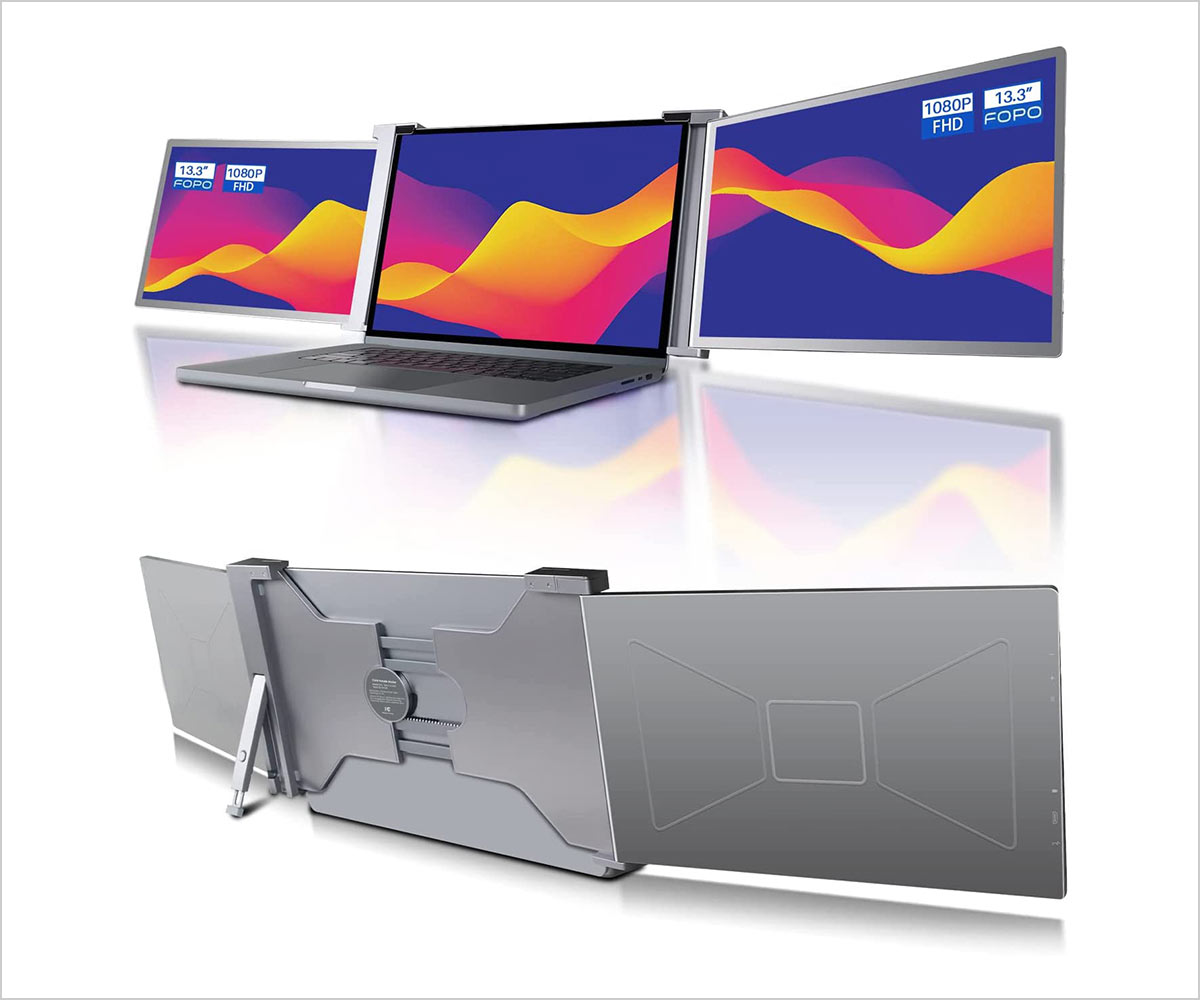 10. OFIYAA P2 PRO Triple Portable Monitor for Laptop Screen Extender Dual Monitor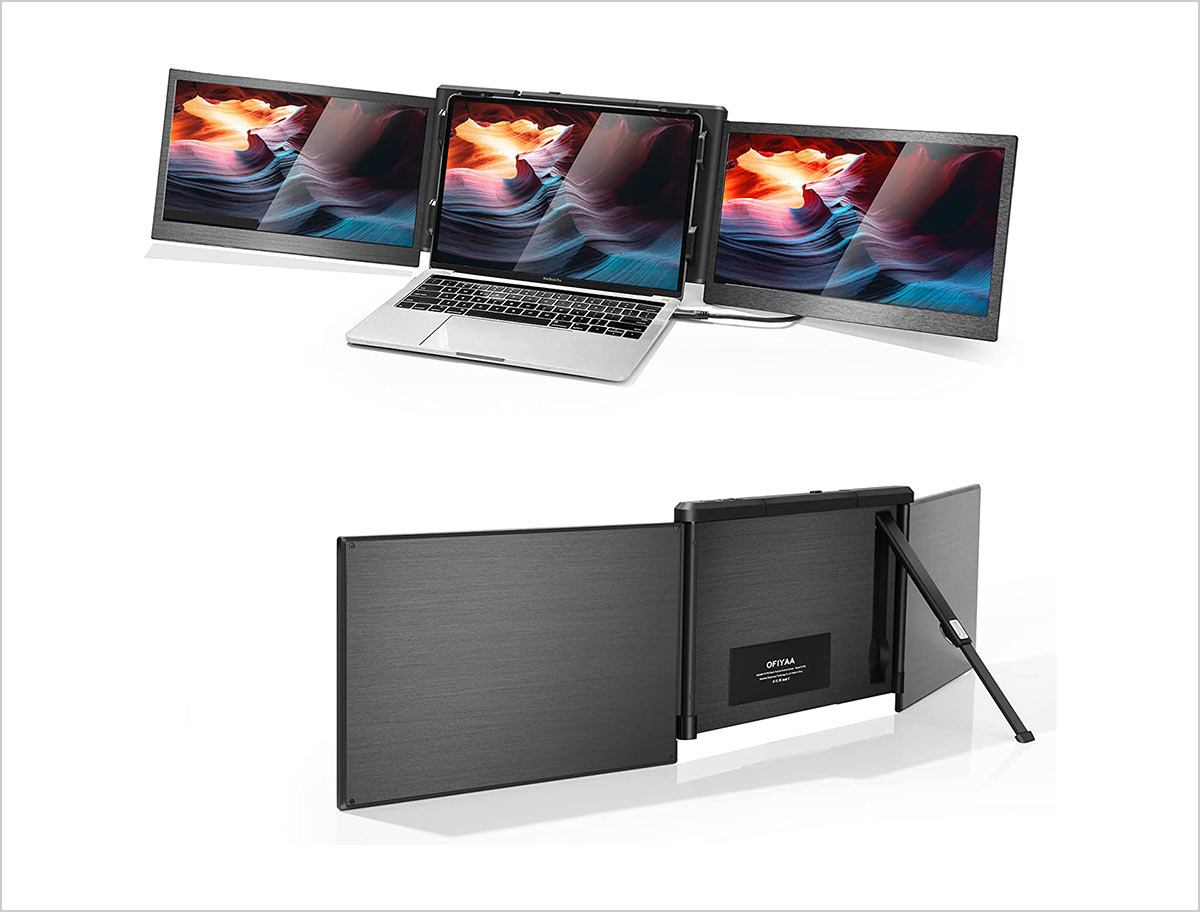 Recommended: