Hi there everyone! First things first; we would like to thank you guys for the support and love that you send our way to encourage and motivate us to keep doing better than we already do. We hope that you all had a great time reading our previous blogs and that all of them were useful enough for you to carry out your personal and professional things. In our today's blog, we will be sharing a list of the 20 best portable monitor stands that you must check out and purchase at least one of them for yourself in 2022. Let us get started right away!
We don't know who needs to hear this but ergonomic furniture is not just a fashion statement, in fact, it is the need otherwise the pain and stress that you feel in your entire body will remain a mystery to you. In our old blogs as well, we have tried our best to talk about how ergonomy can change the way you work – in a good sense, of course, because you will be less stressed out, and you will be ready to work in a more productive way too but since the number of our readers keep expanding, we feel that it is important for us to share the information again so that the new readers can know what we are talking about.
So, what is ergonomics and why is it important? In easy-to-understand words, ergonomics is the application of psychological and physiological principles to design a certain something. It can be a furniture item such as a table, chair or even a bed, for that matter. Or it can be a product like a smart device too and it can also be a stand that will provide you with more support to use your devices, etc. The idea behind ergonomics is to allow the user to live and work in an environment that was made for them and not the other way around (that is to expect humans to adapt to an environment).
The next question is to understand if ergonomics or ergonomic furniture is important and the answer to that question is yes. Allow us to share why. Ergonomic furniture items are designed and manufactured to provide the user with maximum comfort and to also improve their efficiency as well. Unfortunately, many workplaces and even home offices still have regular furniture that is being used by the people who are working there and that furniture is one of the major causes why most people feel stress, especially in their necks, spines, and hips.
Recommended: 10 Best 4K Portable Laptop Monitors For Gaming 2022 To Buy From Amazon
As a team lead, employer or even as the employee of a workplace, you have all the rights to choose a better furniture item for yourself as well as for your team members and starting from today, we are hopeful that you will make a difference once you have gone through our list of the 20 best portable monitor stands for 2022. In this part of our blog, we will share how these portable stands will help you be even more amazing at work and also when you are enjoying your free time as well. Make sure that you have read the blog till the end in order to make an informed decision regarding your portable monitor stand.
The monitor stands that you are about to view are not only portable, but they are also adjustable and foldable as well. All of that will help you do your work and then some more without having to feel exhausted any time of the day but that does not mean that you should be working 24/7. No. take all the necessary breaks that you will require in order to start fresh every time you are back on your work desk or even from a quick Netlfix break too. 😉
Recommended: 15+ Best L-Shaped Corner Computer Desks With Monitor Stand 2022
All the portable monitor stands that you will come across in our list are made of durable materials – making this a one-time investment that you can all trust. In addition to that; the stands will not only absorb and discharge heat but they are compatible with a number of brands that are available in the market. Oh, and we love the fact that these stands can be easily folded and can be taken from one place to another quite easily too.
That is all for today, friends! We hope that you all had a really nice time reading this blog and that you are all set to explore the 20 best portable monitor stands that we have listed down for you. Do let us know which ones you liked the most and while you are at it, feel free to share the blog with your friends, family, and favorite colleagues as well. We will see you guys next time with something more fun & exciting to read.
1. Universal Tablet Stand Adjustable for 10 to 16 inches Graphics Drawing Monitor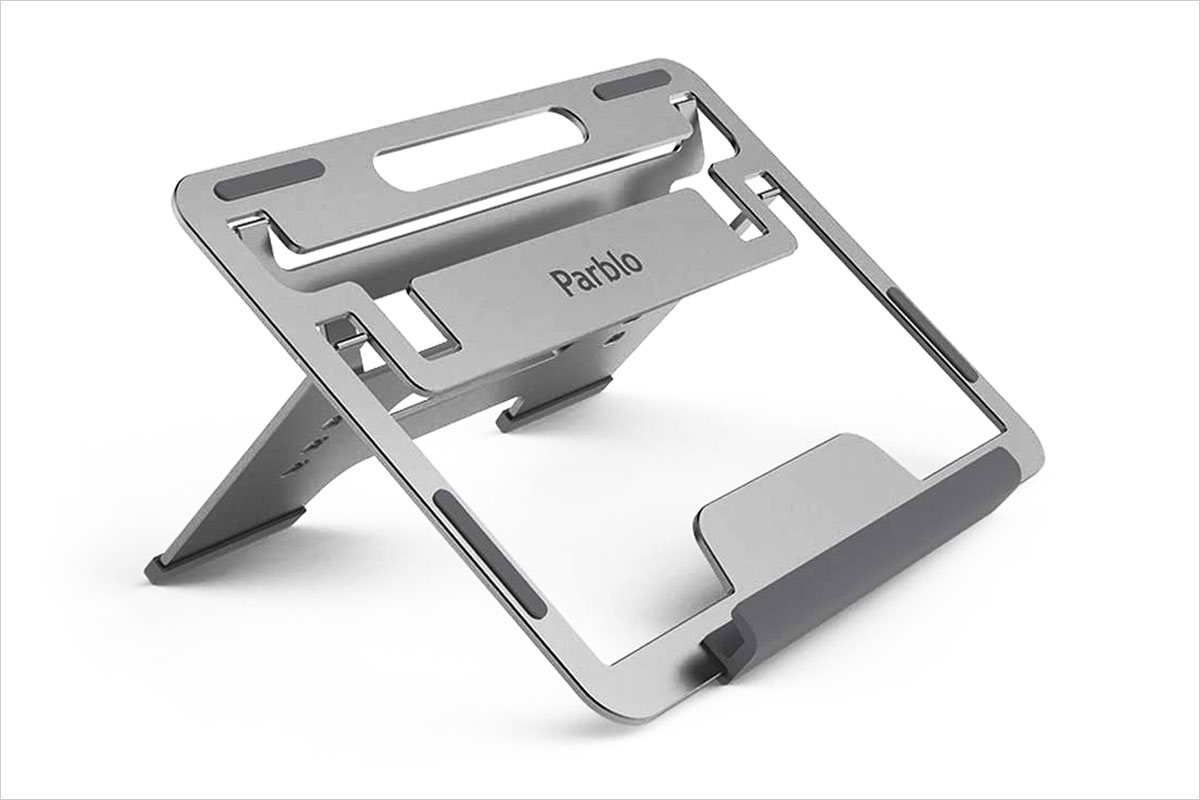 2. Portable Monitor Tablet Stand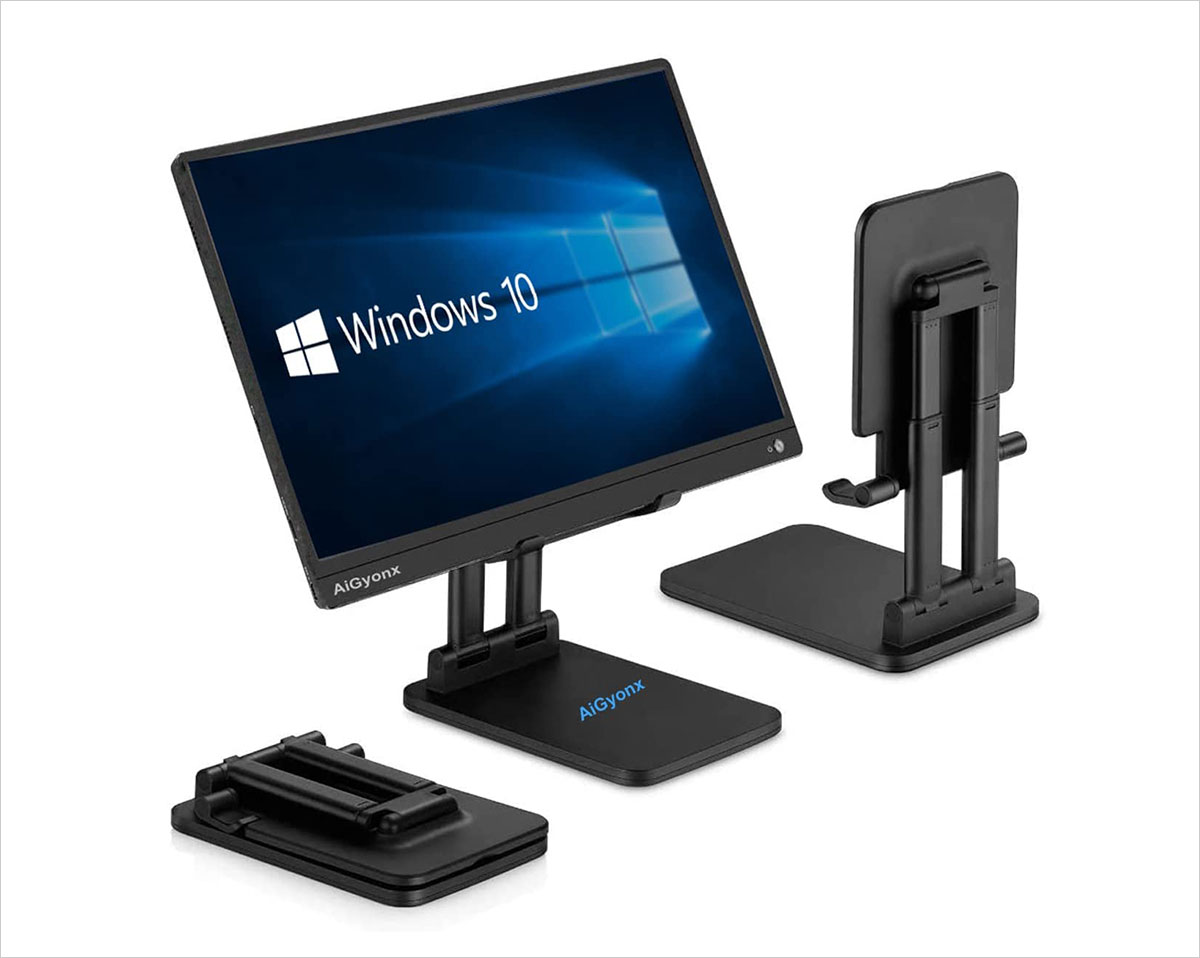 3. Lasitu Foldable & Adjustable Stand for Laptop Portable Monitor Tablet
4. Adjustable Foldable Eye-Level Aluminum Solid Up to 13.5-in Tablets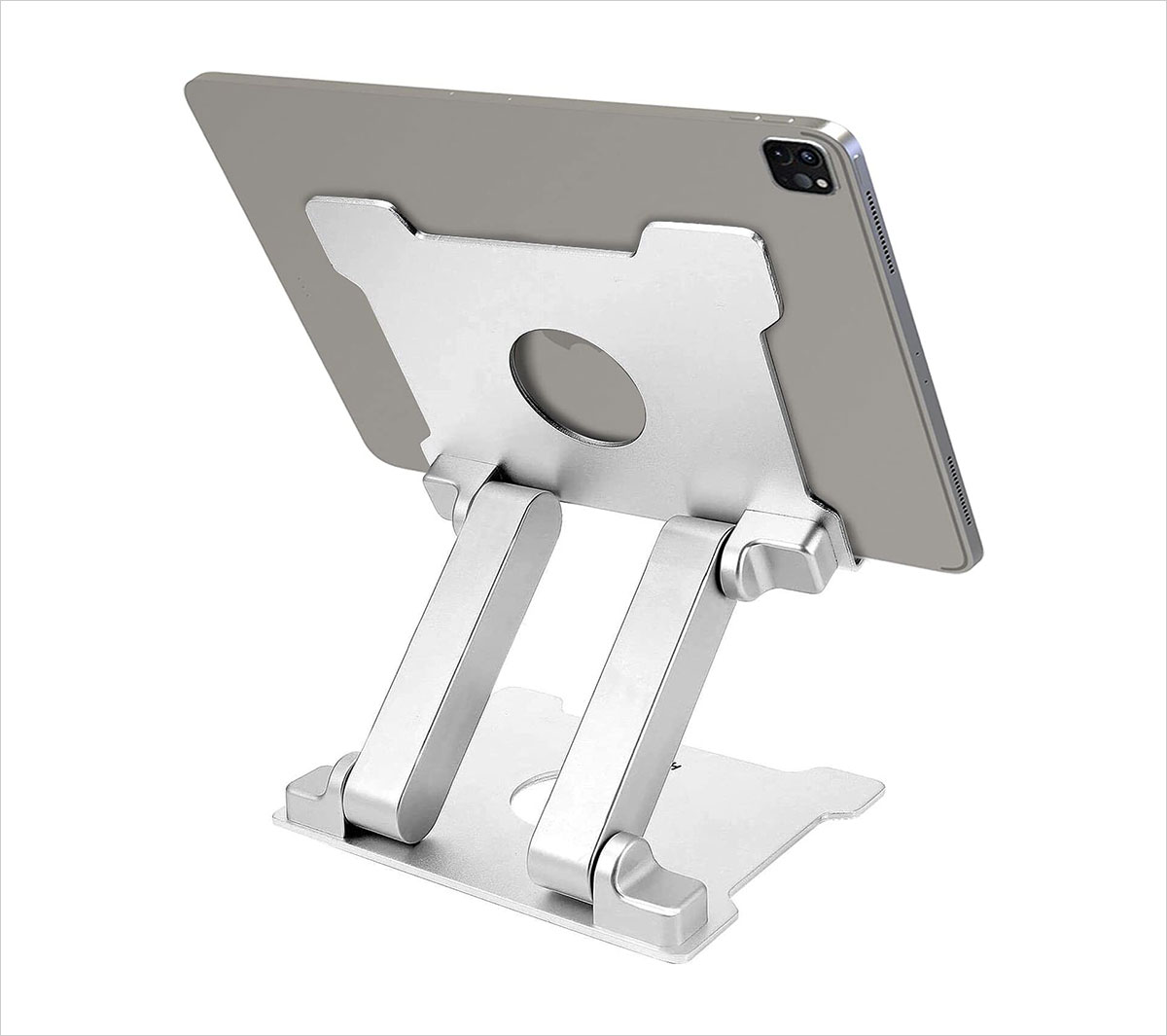 5. ElfAnt Laptop Stand Adjustable Portable Aluminum for 10″ – 17″ Laptop Tablet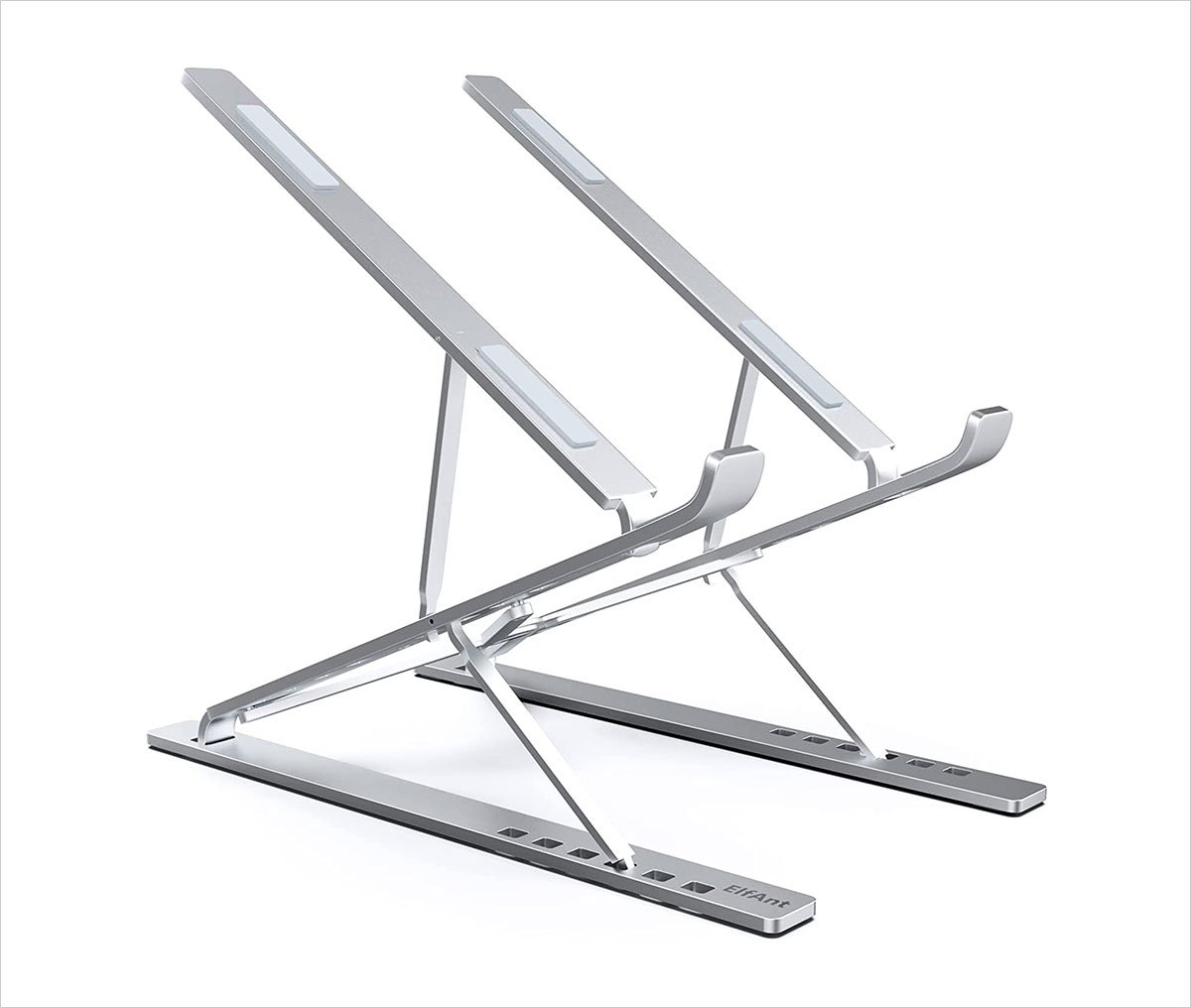 6. Universal Graphic Tablet Stand Adjustable for 10 to 16 Inches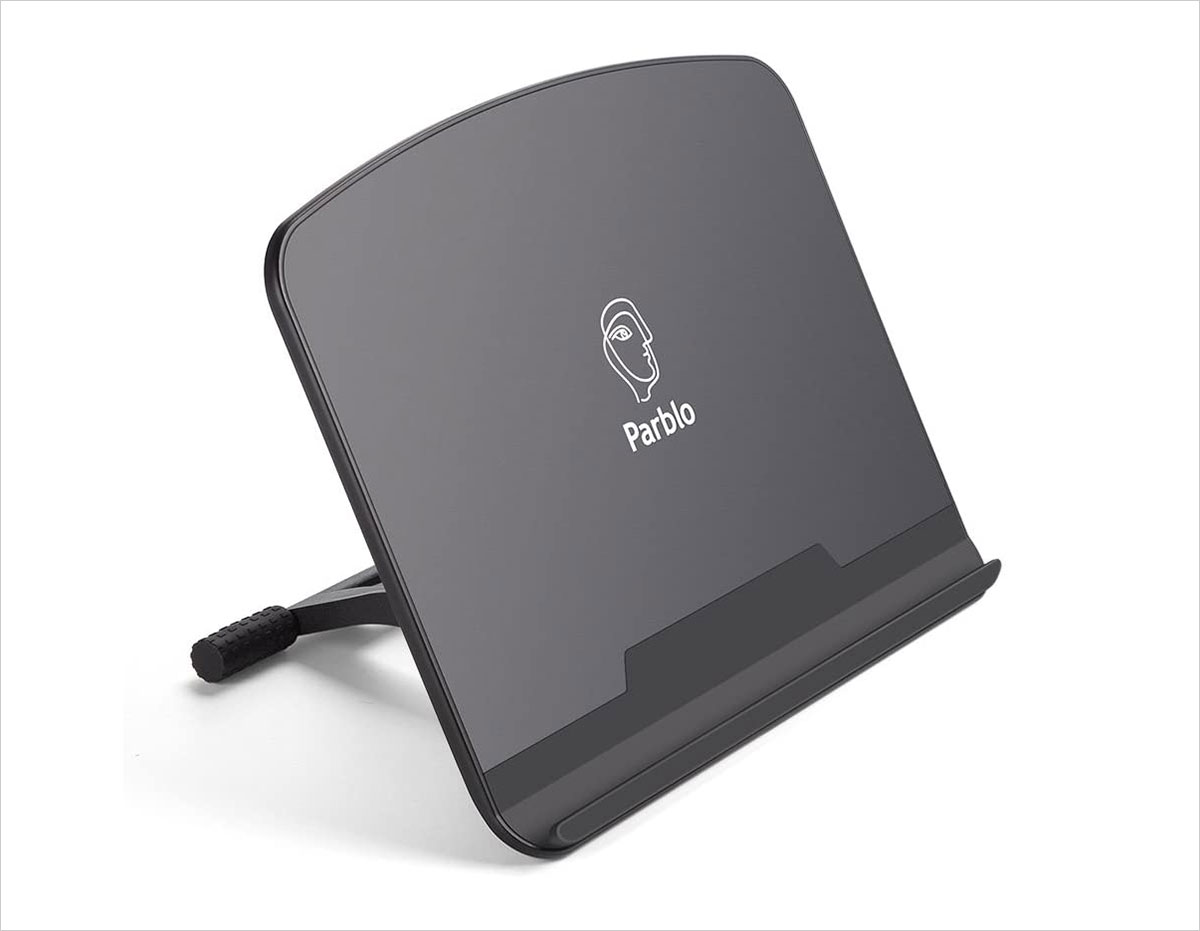 7. Tablet Stand Foldable Adjustable Stand Holder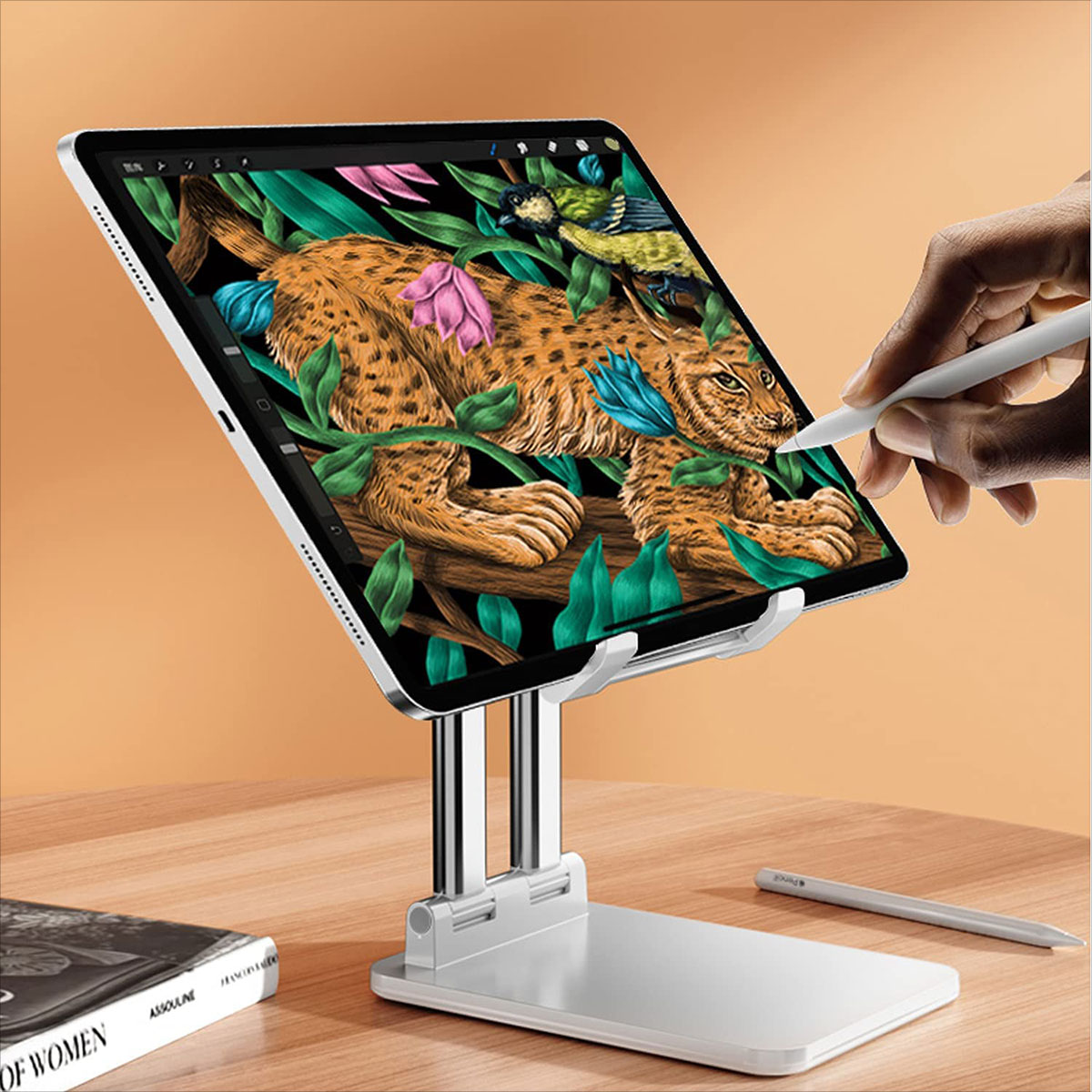 8. Universal Tablet Stand Holder Multi-Angle Adjustable for iPad
9. B-Land Tablet Stand Holder with 360 Rotating Base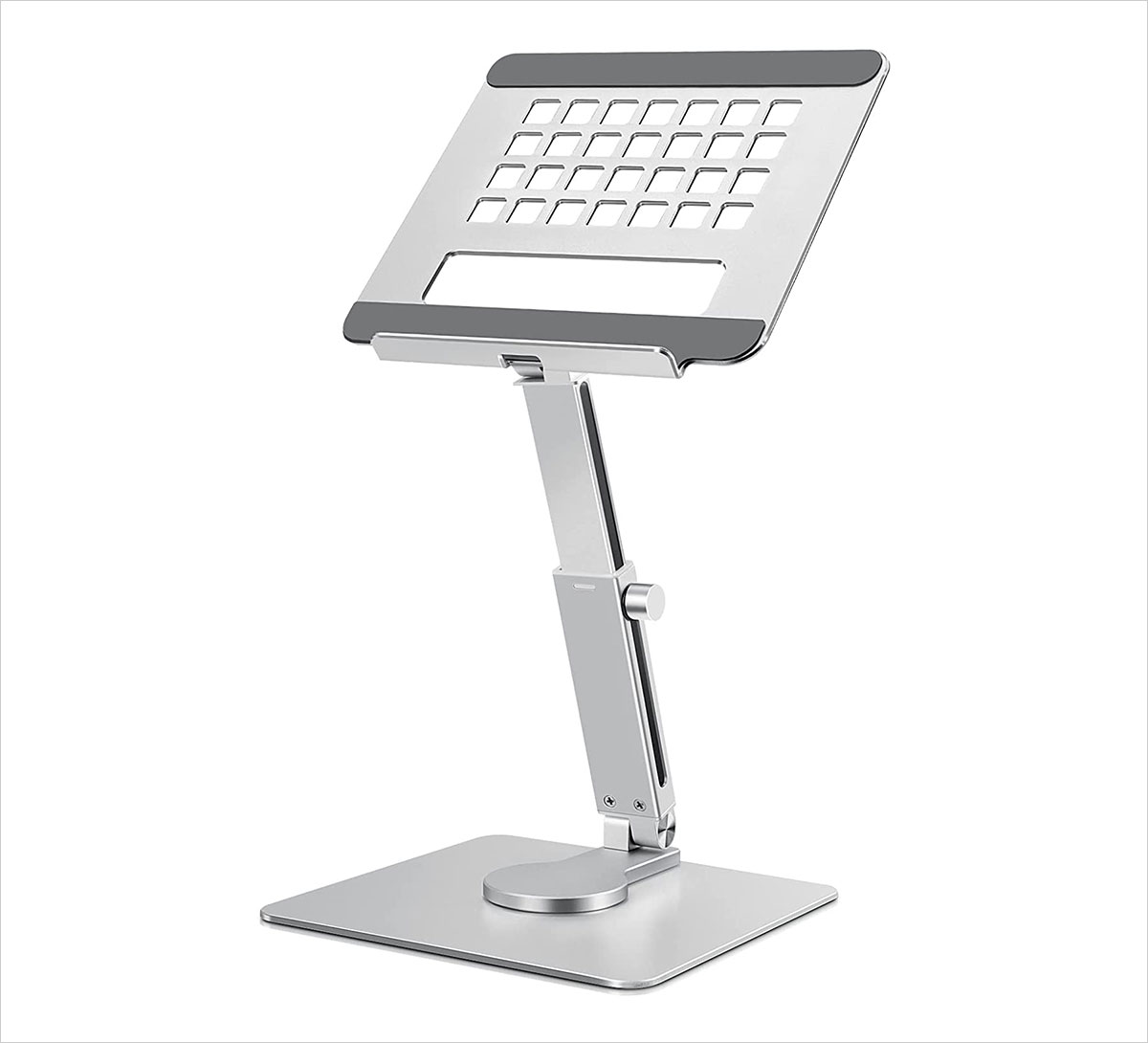 10. ULANZI Tablet Stand Holder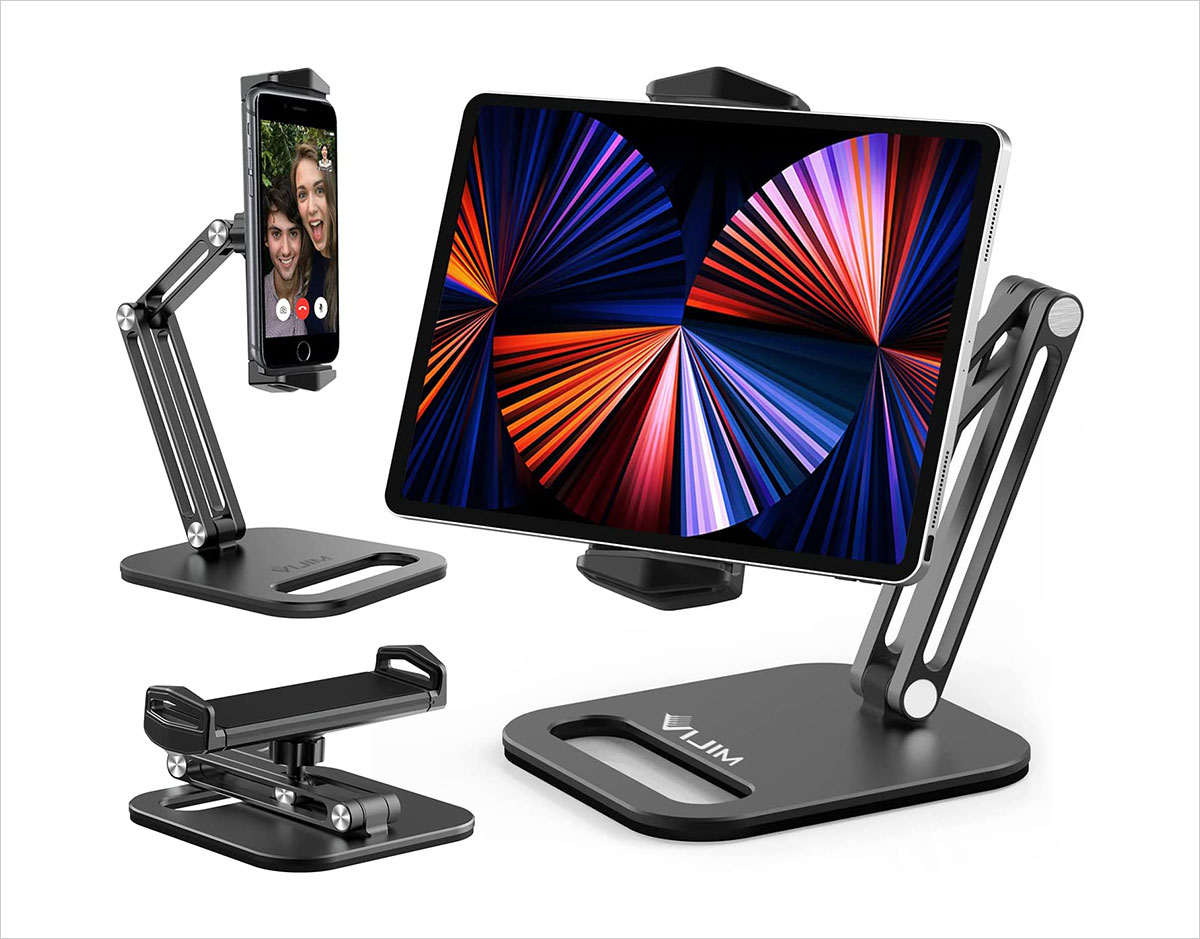 11. Lamicall Adjustable Tablet Stand Holder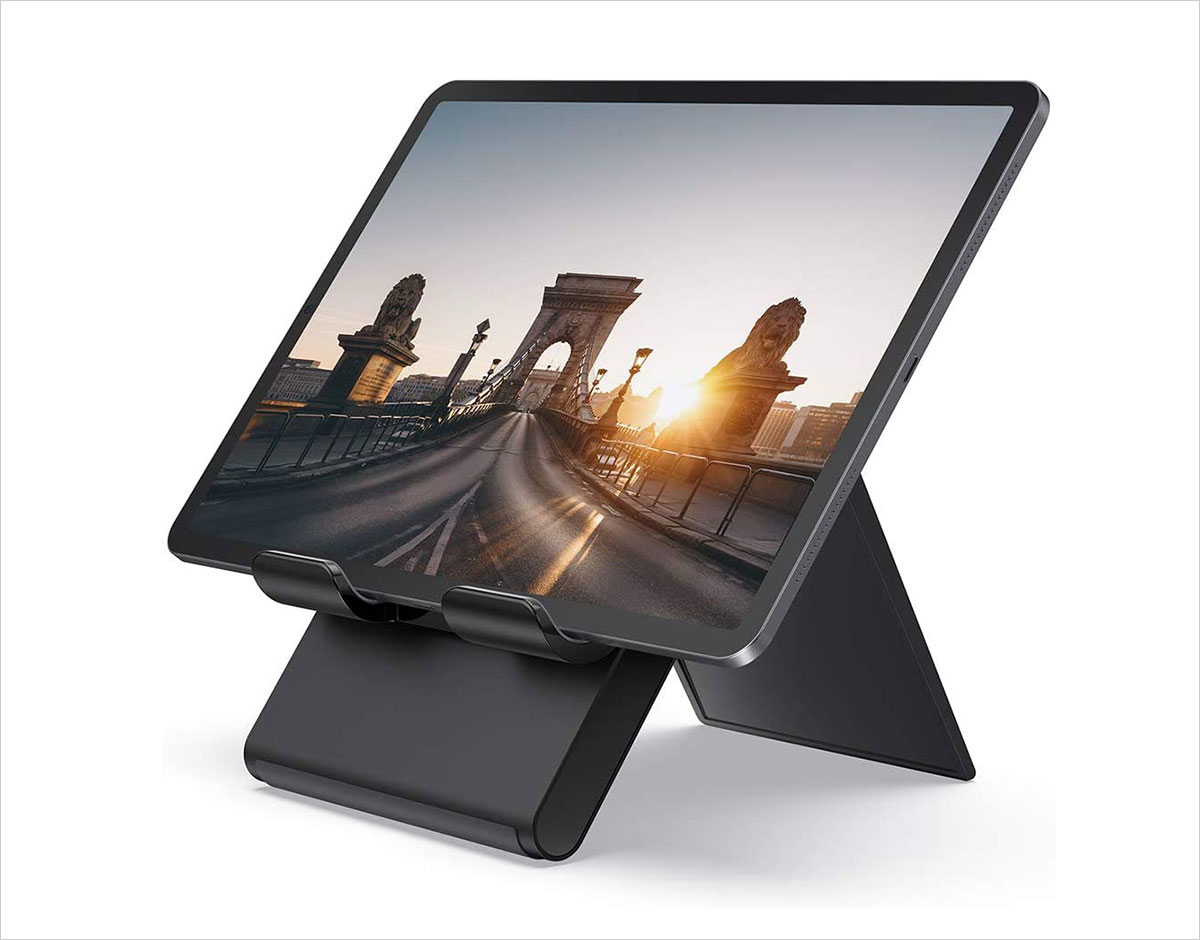 12. Foldable Aluminum Laptop Riser Stand with Ergonomic Detachable Computer Holder for Desk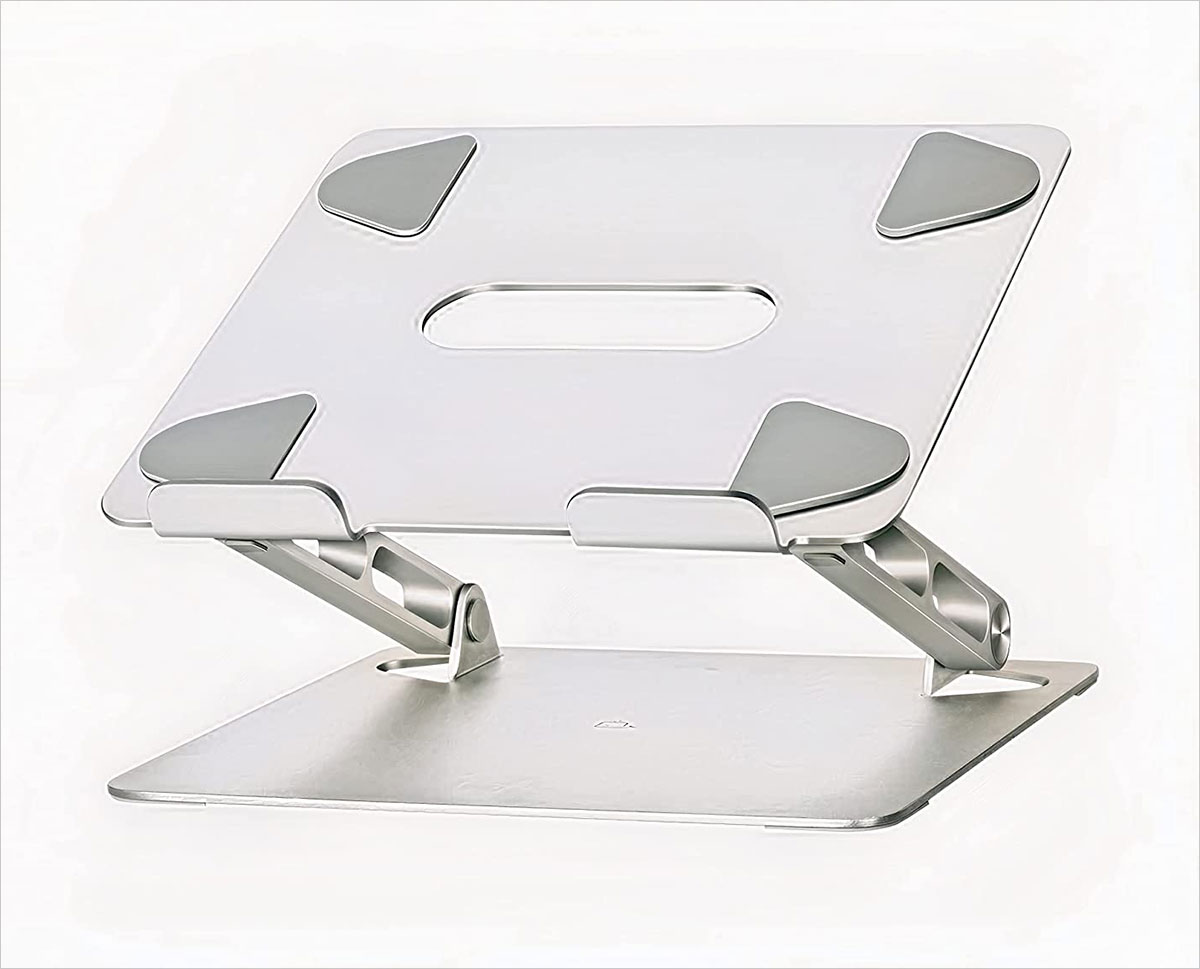 13. Parblo Multi-Angle Adjustable Tablet Stand Holder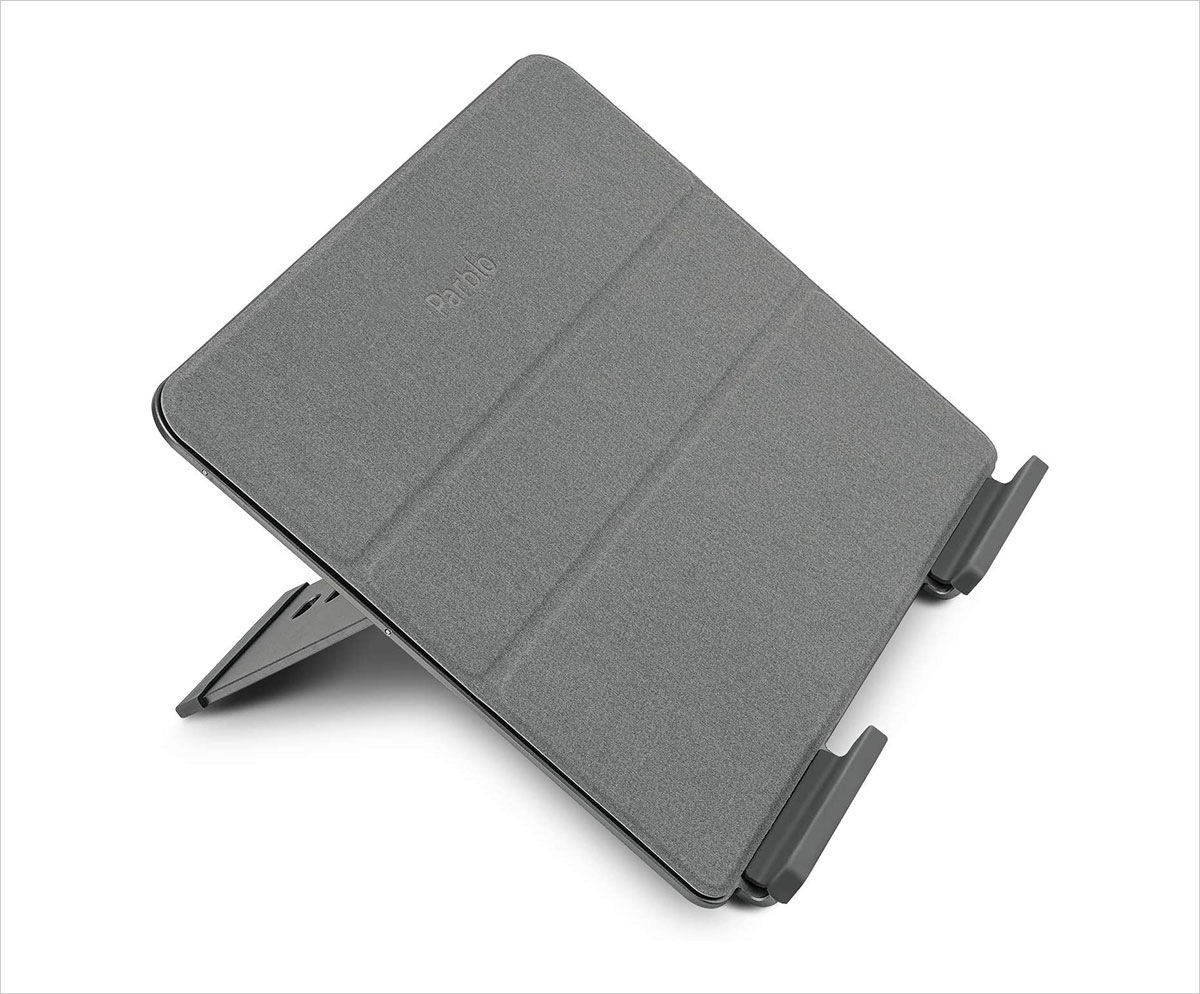 14. MAX SMART Tablet Drawing Stand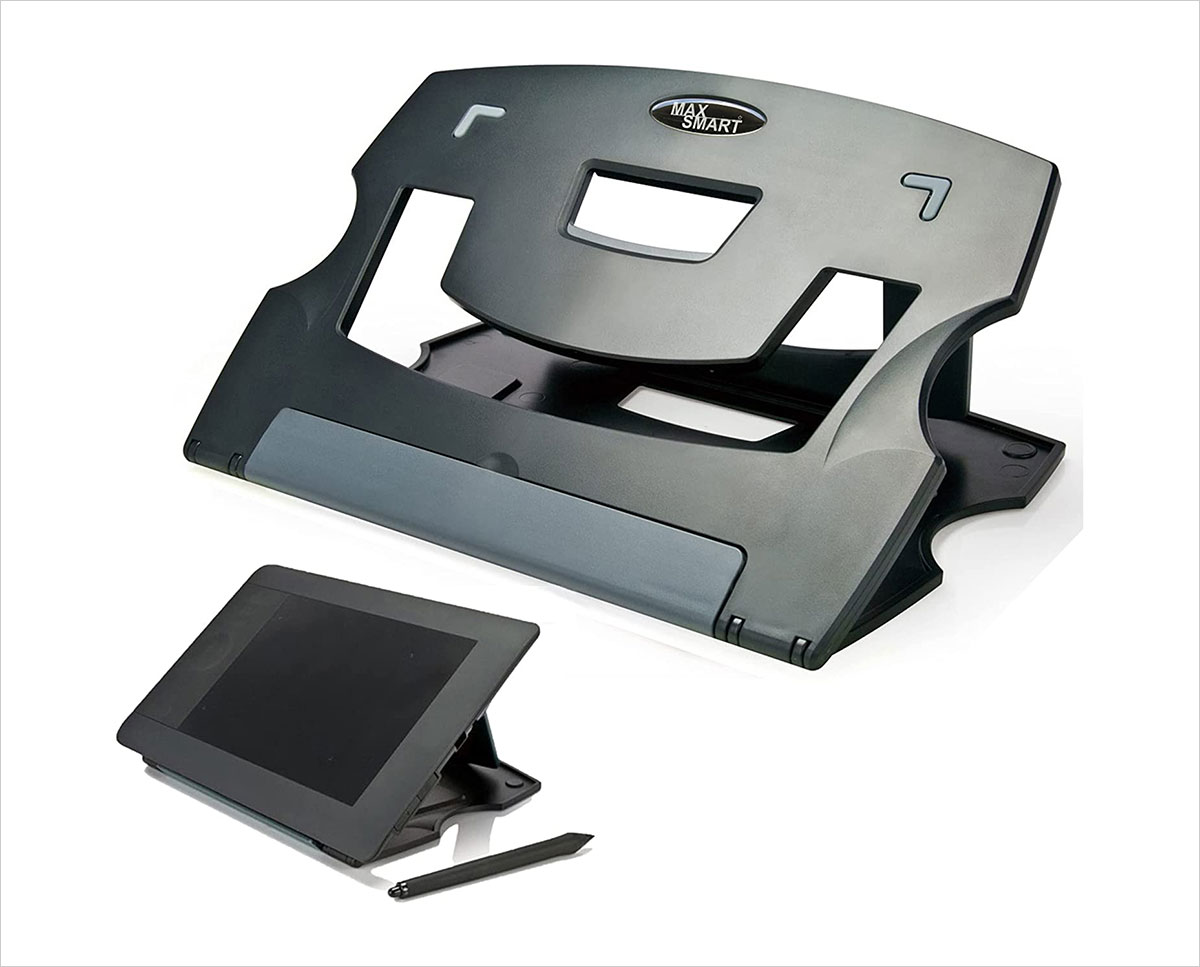 15. Ergonomic Adjustable Notebook & Portable Monitor Stand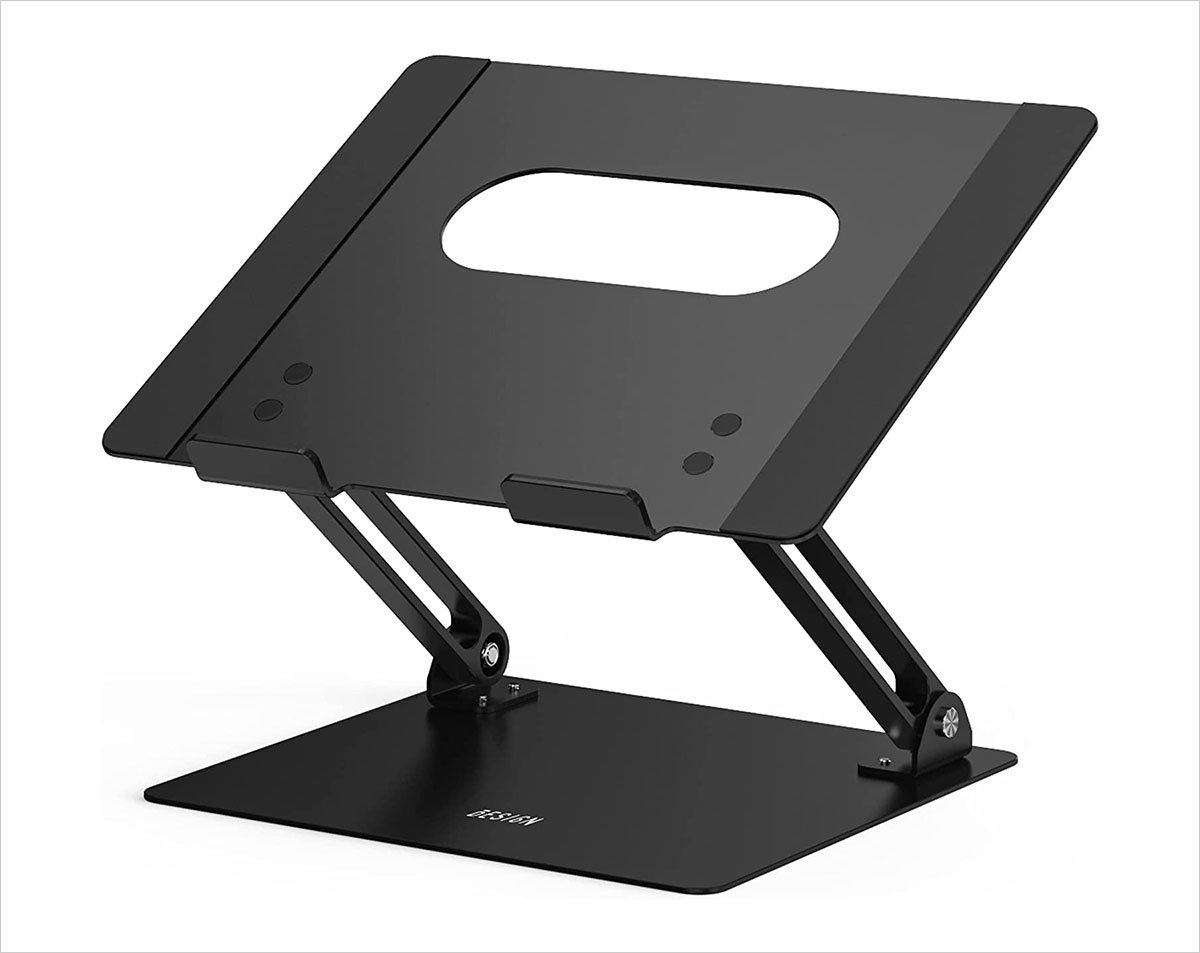 16. FINEDAY Foldable Stand (Up to 13 devices), Adjustable, 360 Rotatable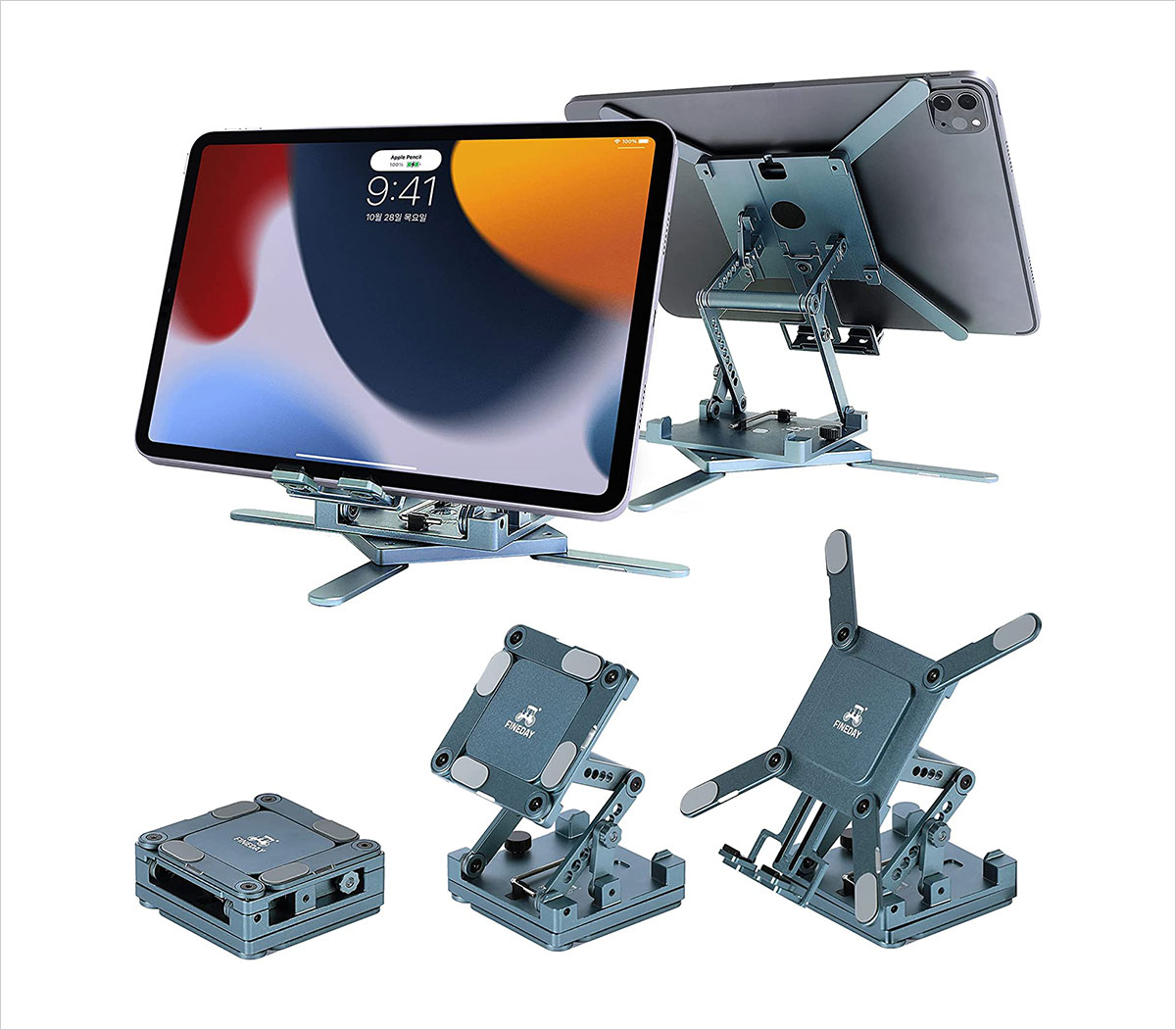 17. Ergonomic Foldable Height Adjustable Tablet Riser for Desk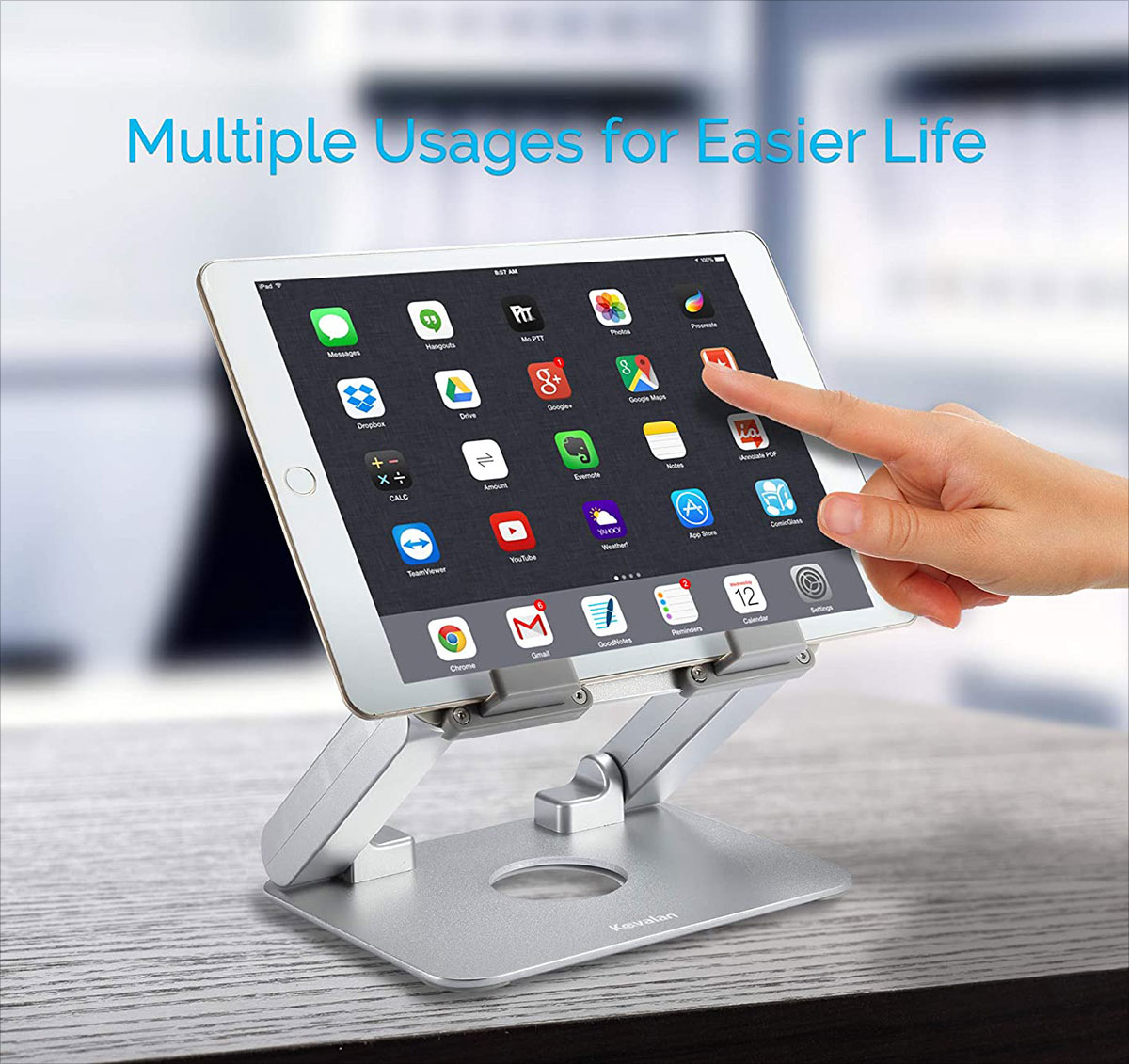 18. Besign LSX5 Aluminum Laptop Stand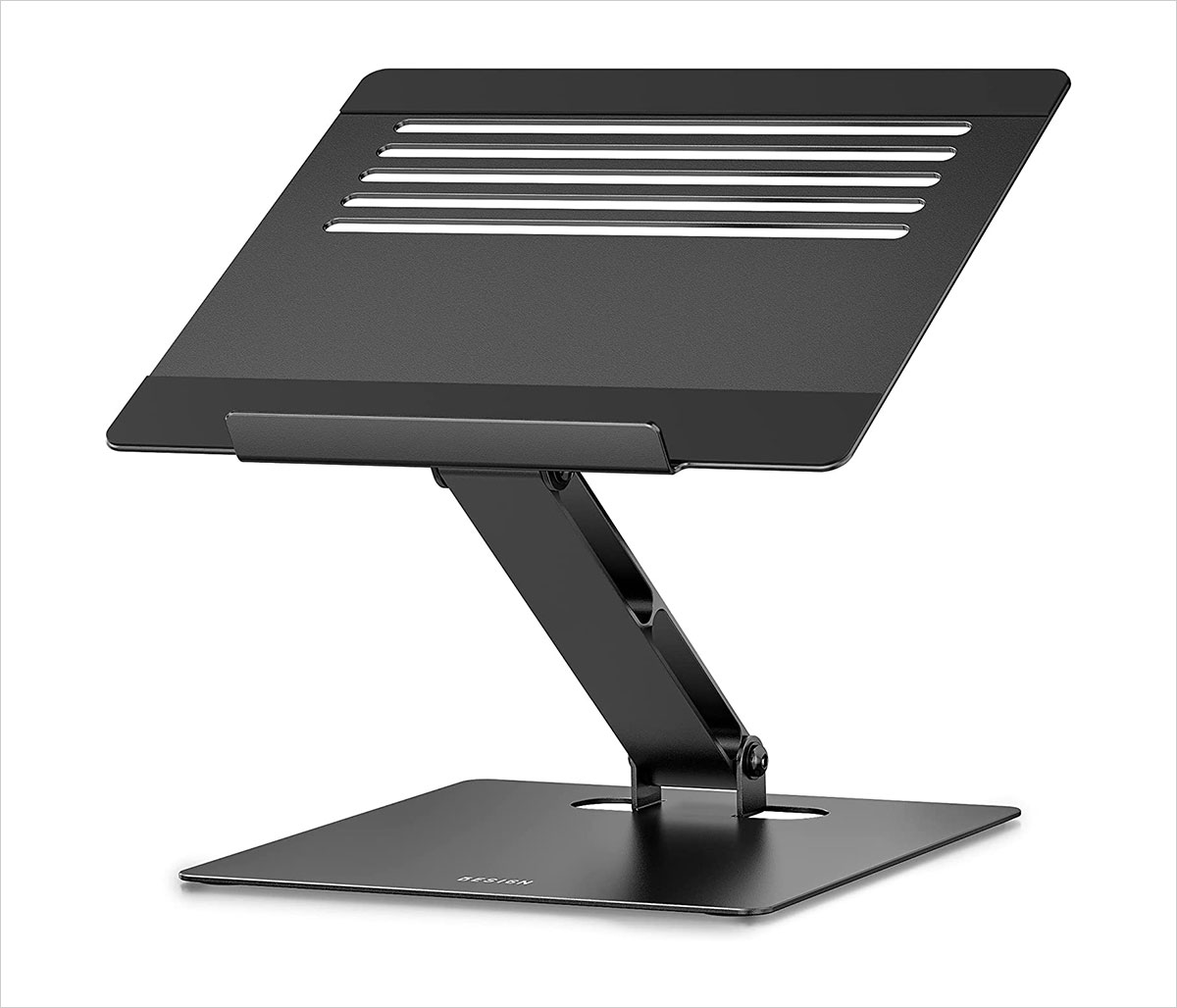 19. LOBKIN Adjustable Tablet Stand for Desk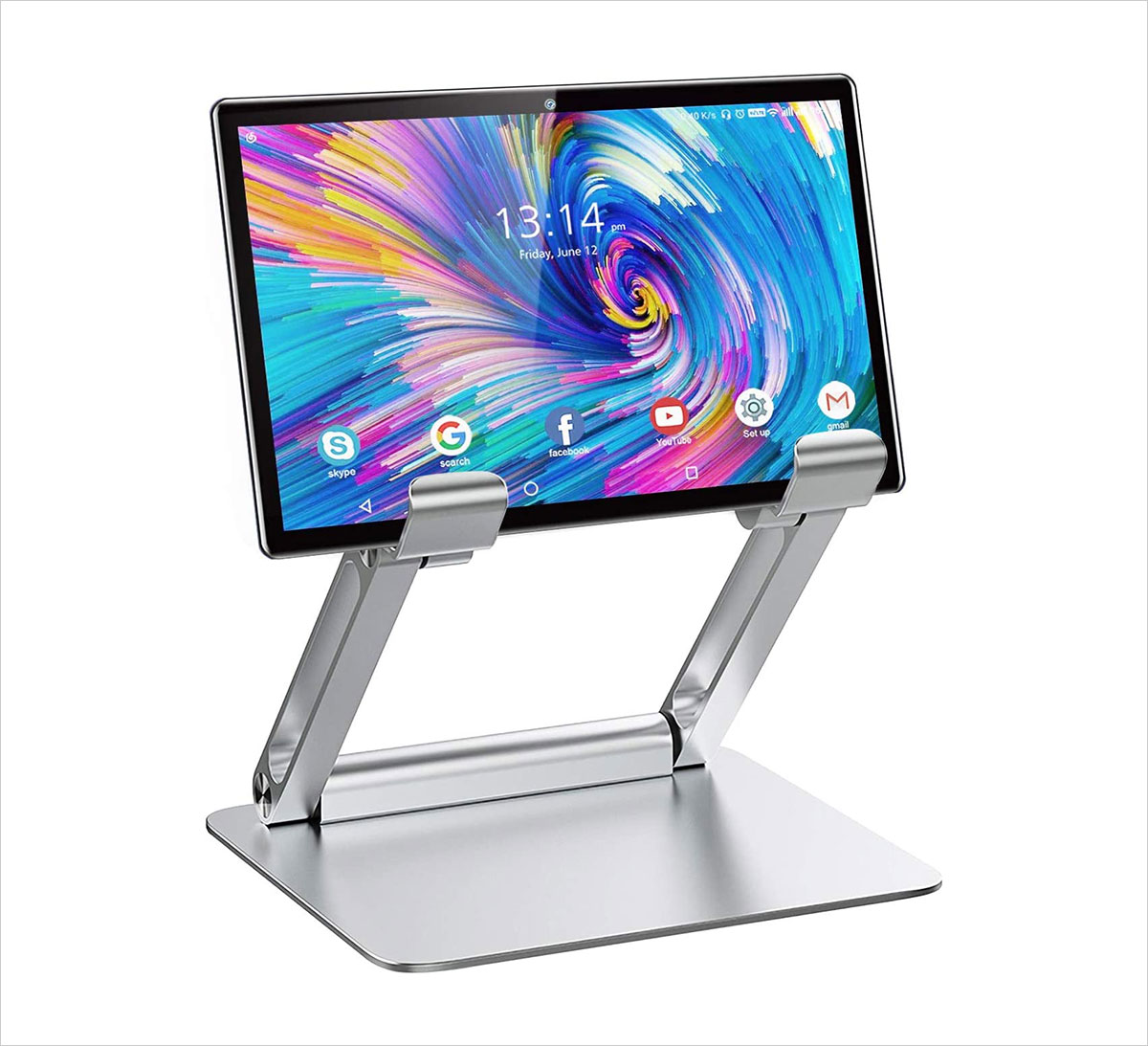 20. Ergonomic Notebook Desk Holder with Ventilated Tray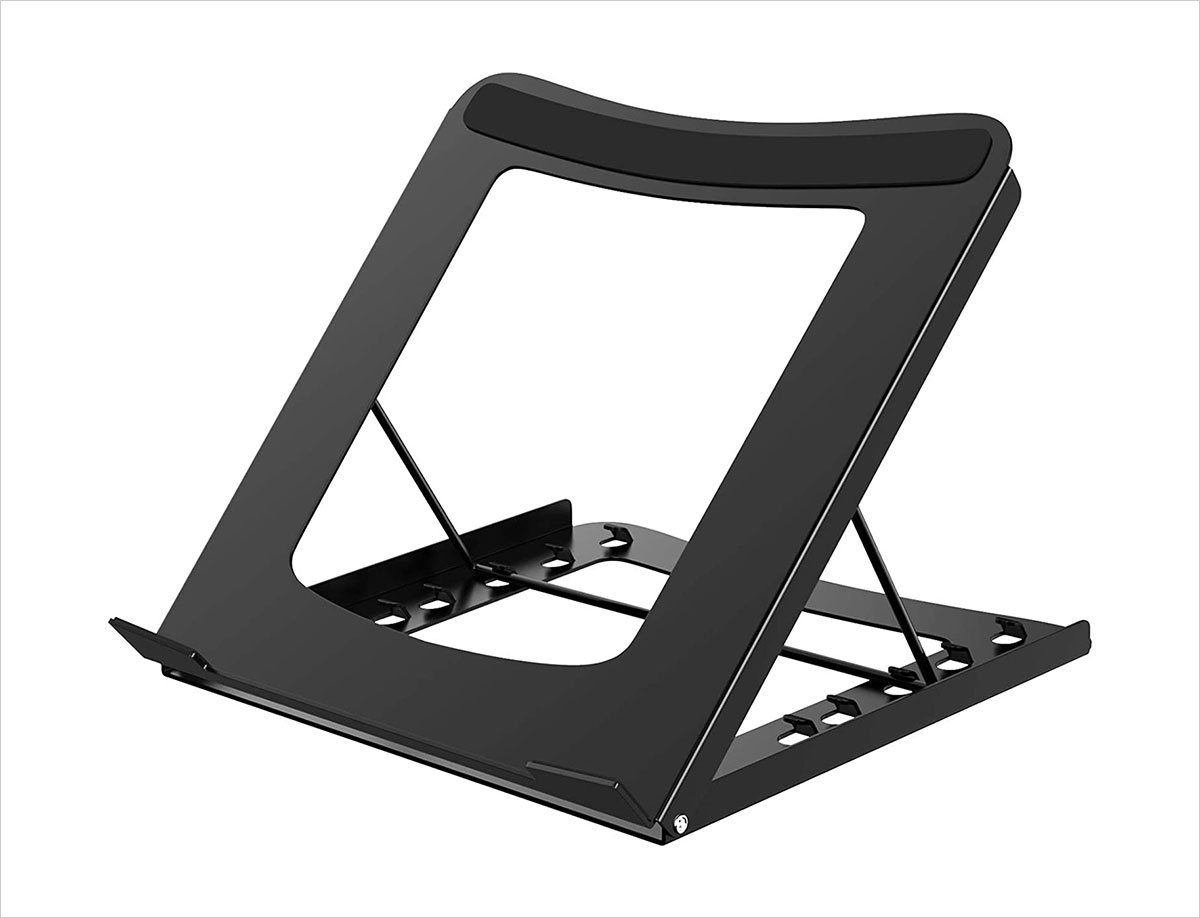 Recommended: