Hi there, you guys! We hope that you had a nice time reading our blogs and that you are super excited to check out the 3000 free gradient backgrounds that we have worked on for your personal and commercial design projects. We can't wait to share everything that you need to know in order to make the most of these carefully designed gradient backgrounds but before we do that, we would like to take a moment to thank you all for the love and support that you shower us with and for also making sure that your near and dear ones are also reading our blogs and utilizing them as well. And we hope to see more of that happening in the future as well.
When it comes to design projects, the choice of background plays a crucial role in setting the tone, enhancing the visual appeal and creating a cohesive overall aesthetic as well. Gradient backgrounds with their smooth transitions between colors have become increasingly popular among designers around the globe. They offer a modern and visually striking backdrop that can elevate the impact of various design elements. But in addition to that, gradient backgrounds are much more than just gradient backgrounds for example; they are versatile and can be applied to a wide range of design projects; including websites, mobile apps, social media graphics, presentations, and much much more.
These free gradient backgrounds come in a variety of color schemes, styles, and gradients. From vibrant and energetic combinations to subtle and soothing hues; the collection offers a wide spectrum of colors – allowing designers to find the perfect match for their intended visual impact. We have created these gradient backgrounds in formats that are compatible with various design software and platforms and this flexibility will ensure that you get to easily incorporate these backgrounds into your projects without having to worry about compatibility issues.
We are sure that with such an extensive selection of gradient backgrounds, you guys can find options to suit any design theme or concept whether it is a minimalist design that calls for soft pastel gradients or a bold and dynamic layout that requires vivid and contrasting color combinations and we can bet that you are going to love our collection which offers so many options to choose from.
Let's talk about the advantages of using gradient backgrounds! One of the advantages of using gradient backgrounds is their ability to create depth and dimension in design compositions. By utilizing gradients that transition from light to dark or from one color to another; you all can add visual interest and create a sense of depth that will enhance the overall composition of your designs in stunning ways. We would also like to mention that these free gradient backgrounds are not only visually appealing but also time-saving for graphic designers. Instead of spending hours creating custom gradients from scratch, you guys can browse through the collection and select the most suitable option for your personal and commercial projects. This will also allow you to focus on other factors of the design process and accelerate your workflow efficiently.
In addition to being time-saving, these gradient backgrounds also provide a starting point for the designers to customize and personalize their designs further. While the collection offers a huge range of options, you can adjust the colors, opacity and direction of the gradients to create a unique background that will align perfectly with all your design visions. And apart from serving as backgrounds; these gradient designs can inspire you in other aspects of your projects too. The color combinations and transitions can spark creative ideas for creating cohesive color palettes, applying gradients to specific elements within a design or even influencing overall branding decisions.
Also, guys, when using gradient backgrounds, it's essential to consider the contrast and legibility of the foreground elements as well. The choice of colors for text, images or other design elements should harmonize with the gradient background to ensure readability and visual coherence. Lastly, we would also like to encourage you guys to experiment with the tools and techniques that you know or think you can master in the future so that whenever you sit to create something new and exciting, you can not only make the most of our 3000 free gradient backgrounds but you can also be proud of the end results as well and we know how important that is for you guys.
That is all for today! We hope that you guys not only had a great time reading the blog but that you will also utilize all the 3000 free gradient backgrounds for your upcoming projects as well. Oh, and don't forget to share the blog with your friends and favorite colleagues and while you are at it, we would also love to know your special requests too so that we can start working on them and be back here super soon.
3000 Free Gradient Backgrounds For Design Projects
1000 Gradient Backgrounds Vol. 01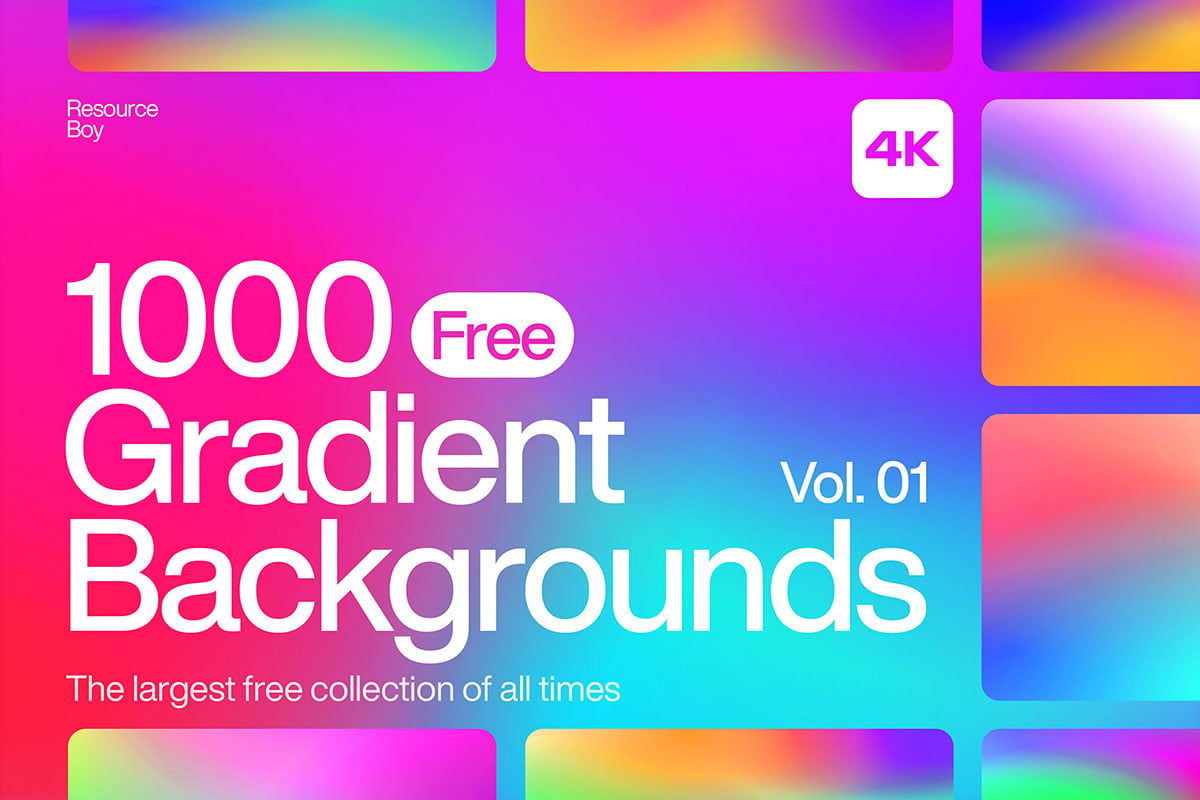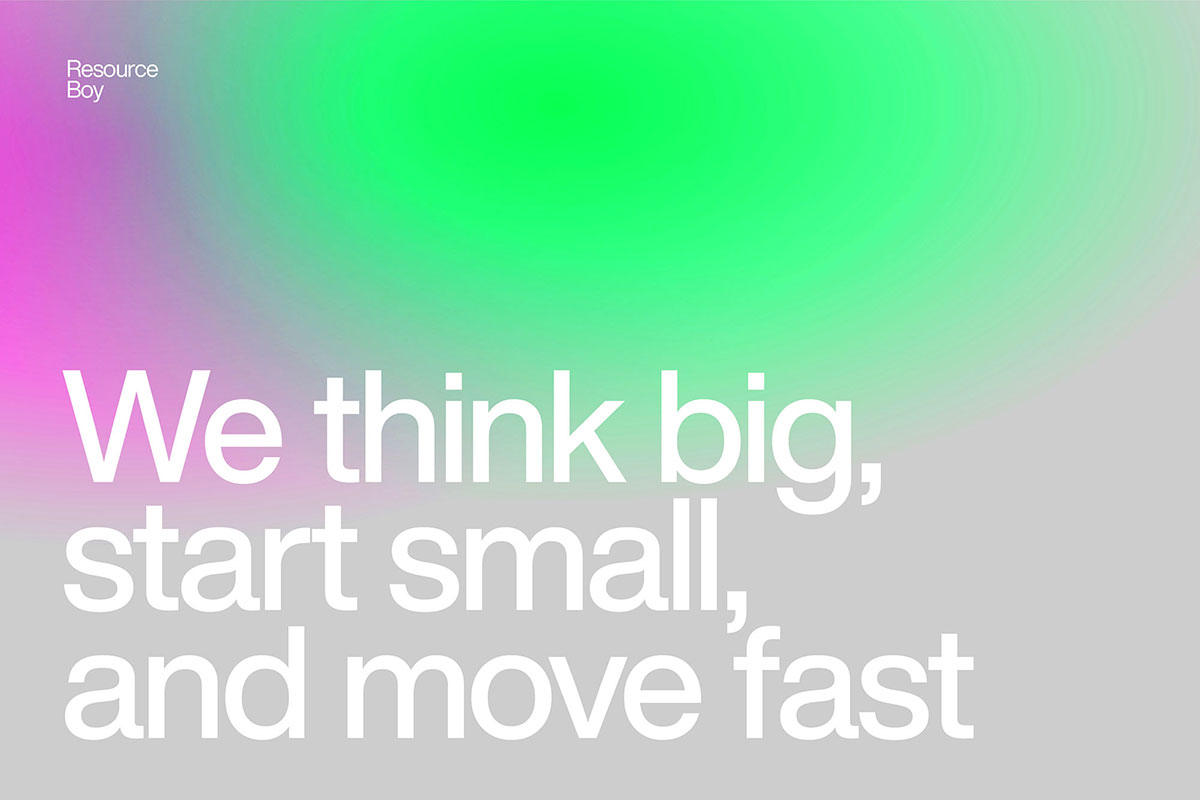 1000 Gradient Backgrounds Vol. 02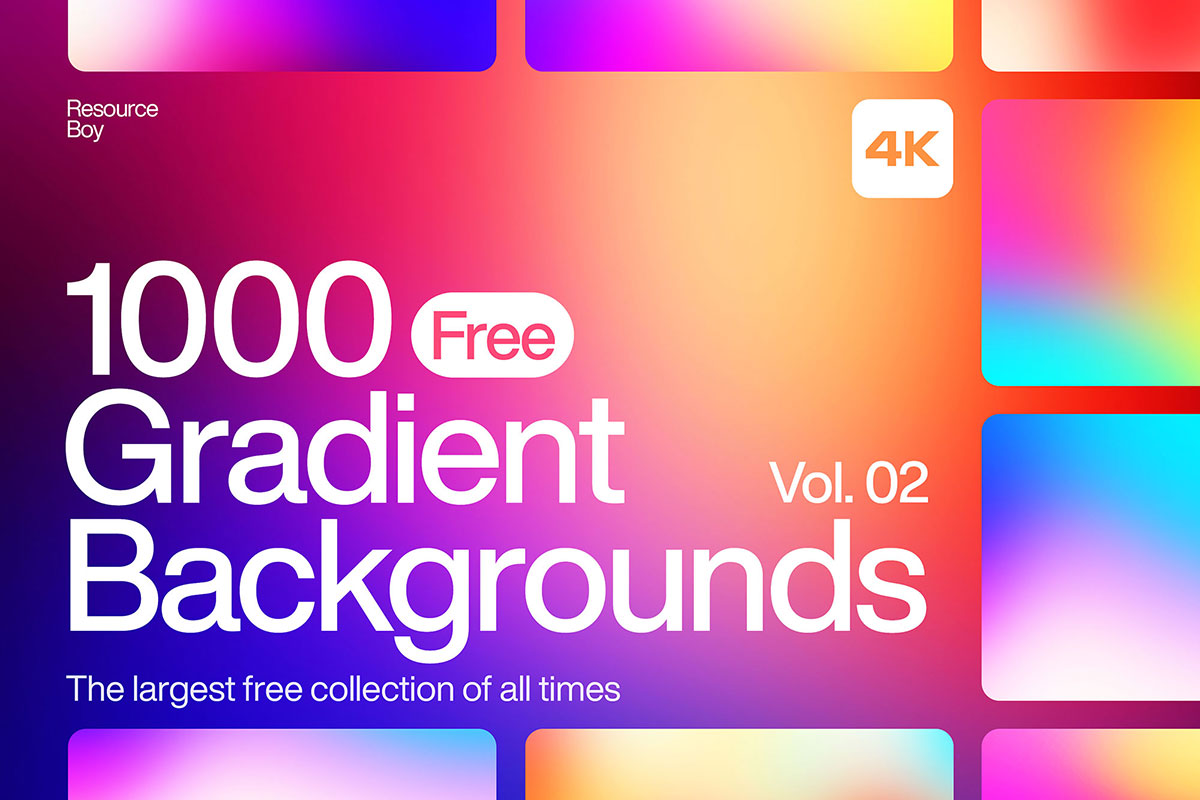 1000 Gradient Backgrounds Vol. 03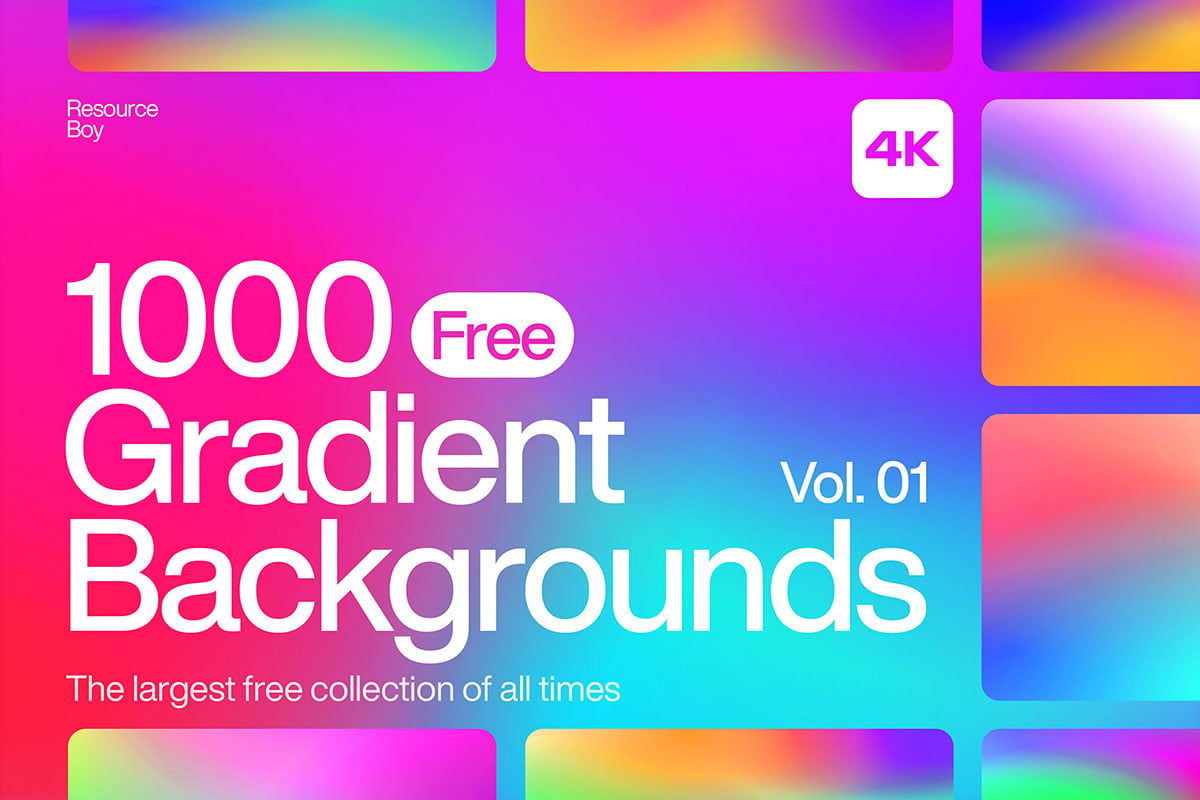 Recommended: