Hi there everyone! We hope that our previous blog was a good and useful read for all of you and that you were able to make the most of it too for your personal and commercial projects as well. For our today's blog, we wanted to share something for the business owners and advertisers who are struggling to make their outdoor advertising work and we are sure that once you have read this blog, you will be able to make many informed decisions in the future to come which will prove to be fruitful for your upcoming projects and more. So, let's get started right away!
If you are working for a business as their marketing and advertising agency, then you would know how impatient business owners or brand managers can be when it comes to seeing the results of the campaigns that were launched by you and maybe, in some cases, that can be considered right but to be fair, any and every campaign needs to take the time it needs to take to gather the results you and your clients wish to see. Having said that, there are a couple of things that you can do in order to make your outdoor advertising campaigns work every single time and we want you all to read the blog till the end to know what we are talking about.
Recommended: 135+ Free Outdoor Advertisement Branding Mockup PSD Files
No matter how big or small your business is, you have to make sure that you are doing just the right things in order to make your outdoor advertising so effective that it helps you make the revenue that you have planned to make through your business. The factors that contribute to the effectiveness of outdoor advertising are location and placement, simplicity of the ad itself along with engaging copy and amazing visuals, and the fact that your outdoor advertising is well-lit and happens to deliver your message all day long in the best possible ways.
In this part of our blog, we will elaborate on the factors that we have mentioned above to help you design effective outdoor advertising:
Choosing the right location for your outdoor advertising: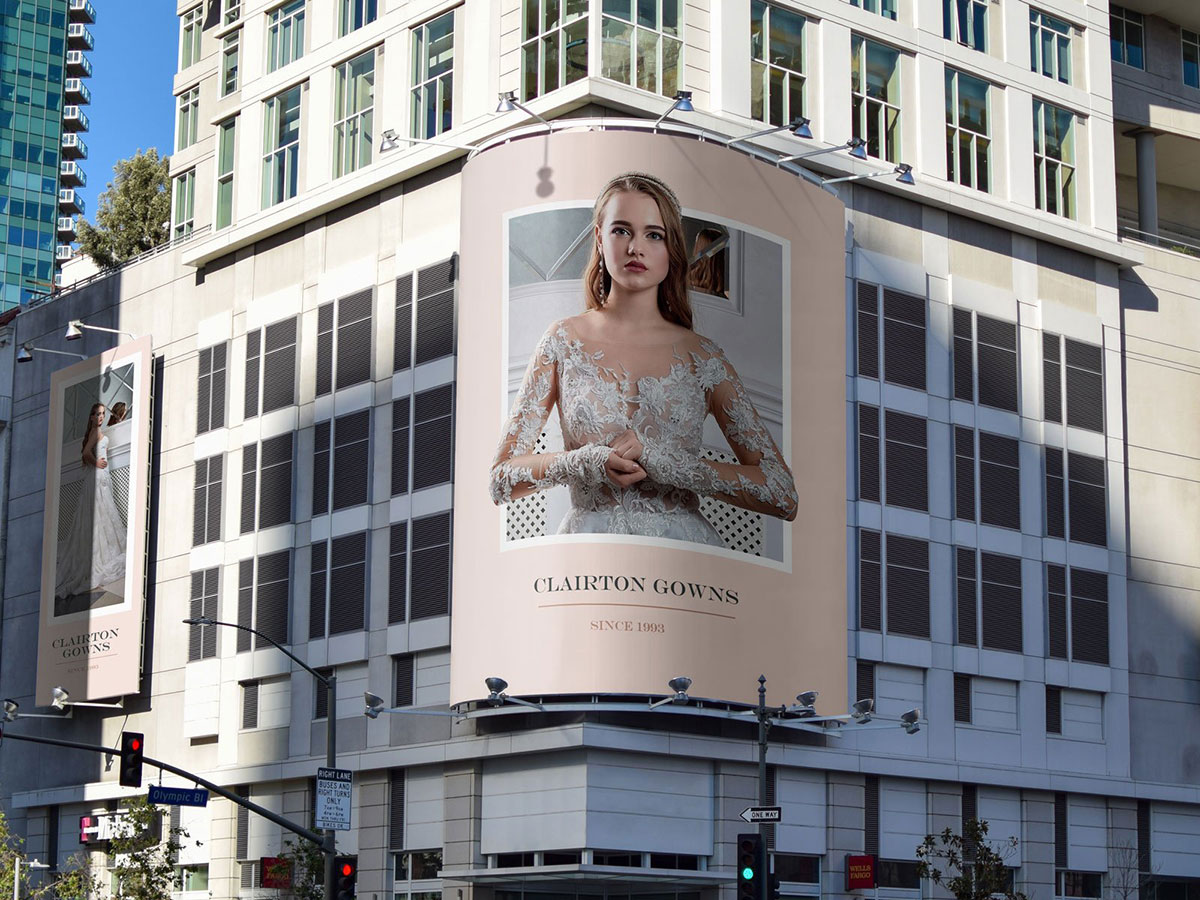 Always keep in mind that location is key for your outdoor advertising to work and since there are many locations in just one city that work the best for businesses, you need to get in touch with a third-party vendor who can get you the most prominent of locations so that you can display or install your outdoor advertising materials.
Depending on the business or the products that you are selling, you can display the outdoor advertising on bus stops/tubes to gather the attention of business professionals if they are your target audiences so that they can easily check out your products on the go. On the other hand, for a younger audience, you might want to go to entertainment places such as cinemas, gyms, etc.
Keep your outdoor advertising simple yet appealing: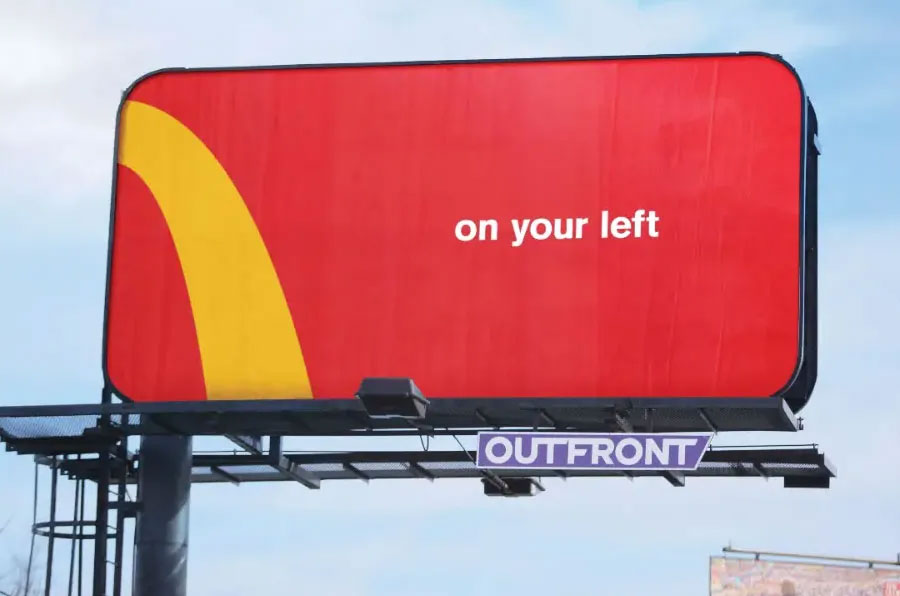 You can't beat simplicity when it comes to outdoor advertising, also, the more simple your outdoor advertising material is, the easier it will become for your target audiences to read what you are saying and take action too for example; visiting your store or shopping from your website, signing up for an event, etc.
In addition, you also need to ensure that you are incorporating high-quality visuals that are relevant and striking in order to attract more and more people who will feel enticed to check out more about your business and then purchase an item or two from you or get your services as soon as they can.
Your outdoor advertising must be well-lit: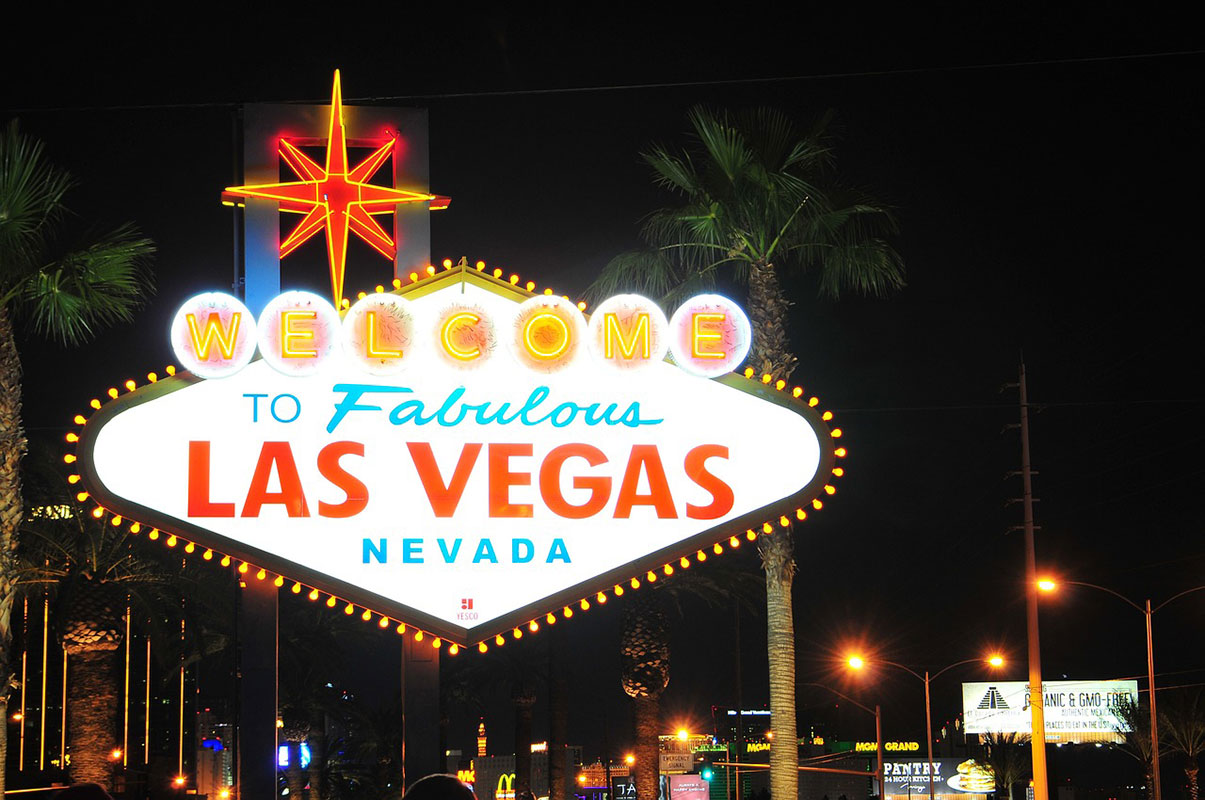 During daytime, outdoor advertising works fine and you don't have to worry about a thing but when it starts getting dark, you still have to make sure that your outdoor advertising is visible and the messaging is still being communicated. To make that work, make sure that your advertising material is not only displayed well but it is also well-lit so that your audiences can see it during nighttime and your campaigns don't get affected by any external factors.
That is all for today, everyone! We hope that you not only had a great time reading the blog today but that you will also share it with your friends, family members, and acquaintances, etc. as well who can utilize the tips & tricks that we have shared in the blog. We also hope that you guys will take out some time to share your feedback with us too and while you are at it, we would love to know if you guys have any special requests to make so that we can work on them and be back here super soon.
Recommended: