Appearance and presentation matter a lot, whether it is a shop, houses exterior, face of a person, the entire look of a dining table, or any product's layout, you simply cannot avoid the apparent beauty of a thing—the way it is presented counts in a million ways. Interior comes second, once the exterior is accepted and appreciated consequently the innate beauty would be acknowledged too. That's the principal aspect which is applicable everywhere. In the field of graphic designing, appearance and presentations are all that count. The client always looks up to the way presentation is made by the designer. If it is influential and appealing, it would get the approval of the client without a second thought.
Recommended: 60+ Best Signage Mockups
Whatever a project is, if it is not presented in a striking way, it would be wasted for sure & would go to trash straight away. Keep this in your mind that a disorganized and outrageous thing is never adored and respected; it never meets the approval of the client. Presentation in a way gives the affirmative implications that "the thing really looks good", it is a kind of good impression to gratify the aesthetics of the clients.
Presentation should always be thorough, complete and exact to meet the standards client is eyeballing upon and it ought to manifest a sense of serenity in its very presence. The more work is aptly done with the presentation; the more good perspectives are achieved that go in the favor of the design's application. Presentation should possibly be head rotating, pleasant and chock-full with pensiveness
Today I'm bringing before you 135+ free outdoor advertisements branding Mockup PSD files that you can implement in your upcoming projects. Just insert the respective designs in the billboard & sign mockup file to give a dense and appropriate presentation of your design. You don't need to sweat out more. This accumulation is arranged to accommodate you, the mockup will surely work for all the graphic designers to meet the demands of their clients. Have a look!
Horizontal banner mockup at a convention center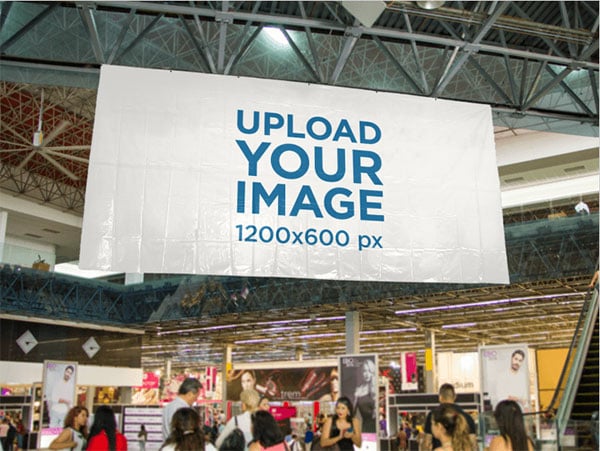 Mockup of a Pole Banner Sign with an Urban Background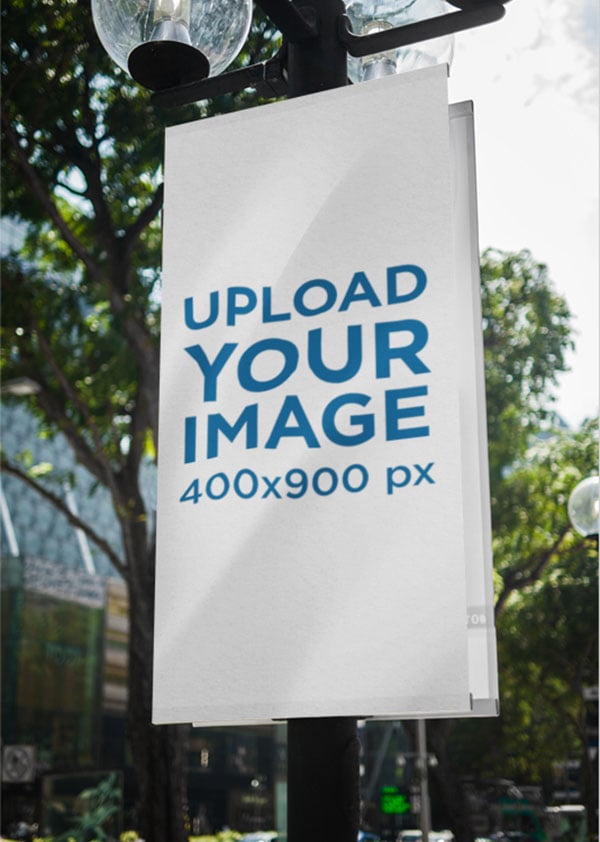 Storefront mockup featuring a horizontal banner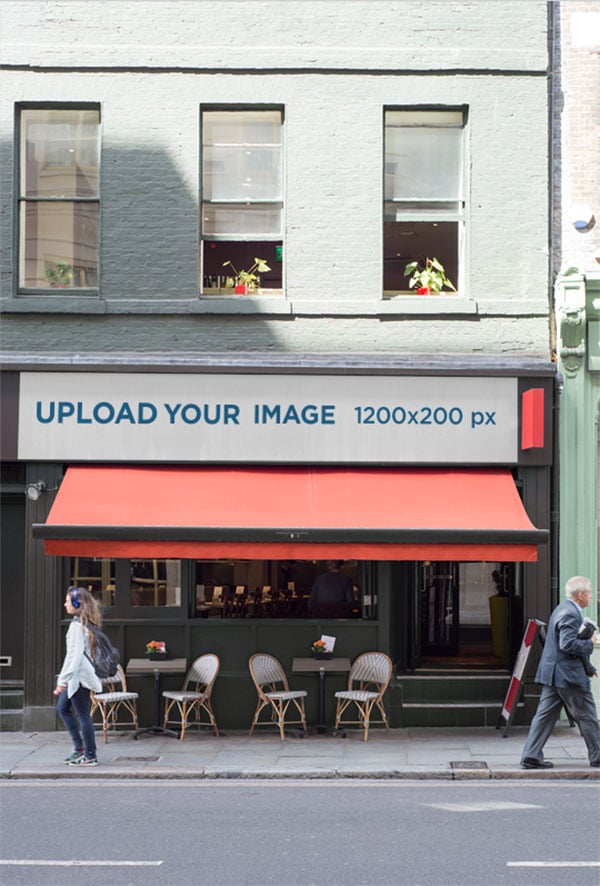 1. Free Bus Stop Branding Mockup PSD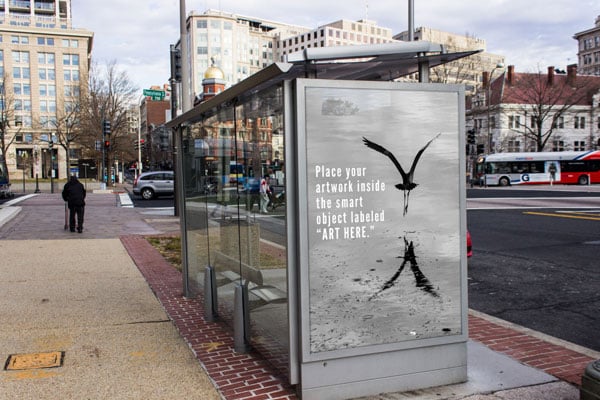 2. Free Hoarding Mockup PSD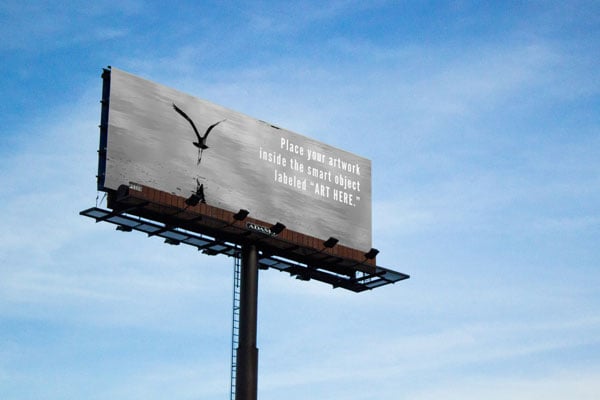 3. Free Road Banner Streamer Mockup PSD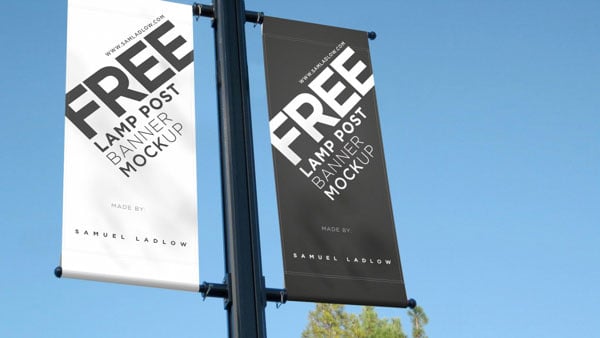 4. Free Vehicle Branding Mockup PSD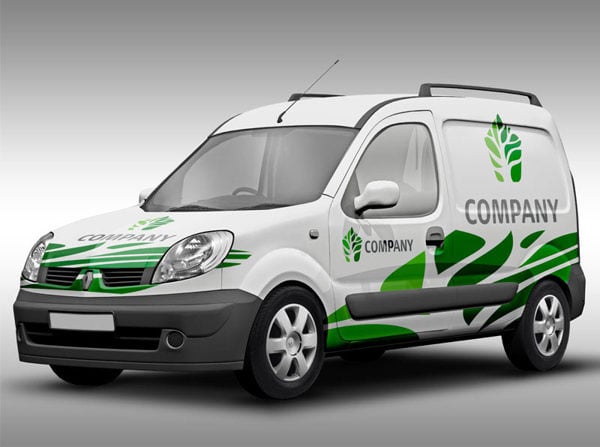 5. FREE London Bus Branding Mockup PSD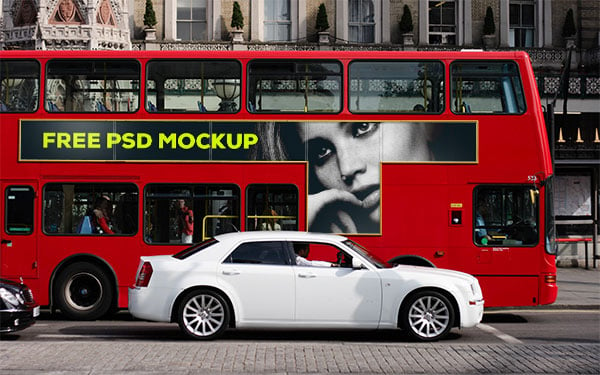 6. Free Outdoor Advertising PSD Mock-Up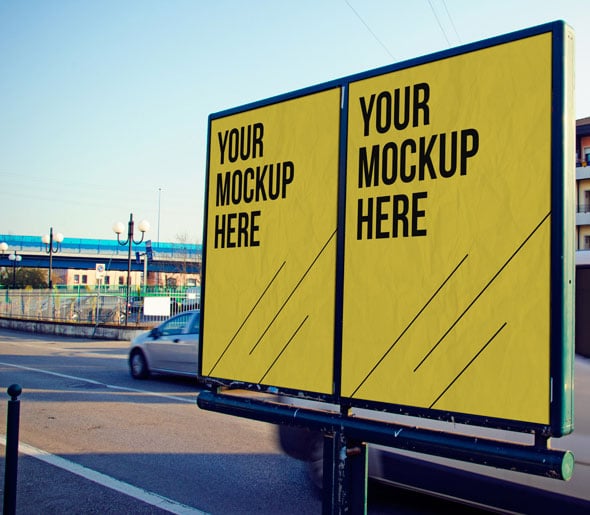 7. Free Bus Branding MockUp PSD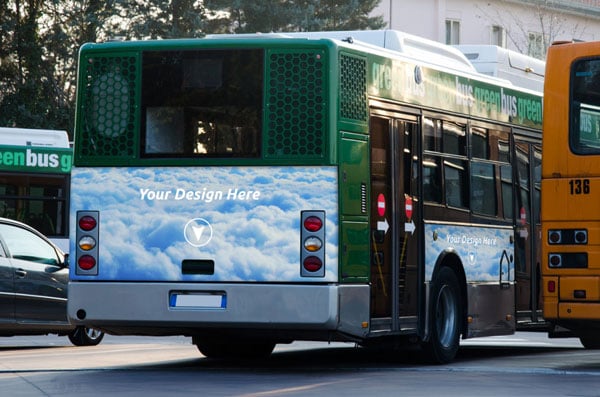 8. Free Van Mockup Psd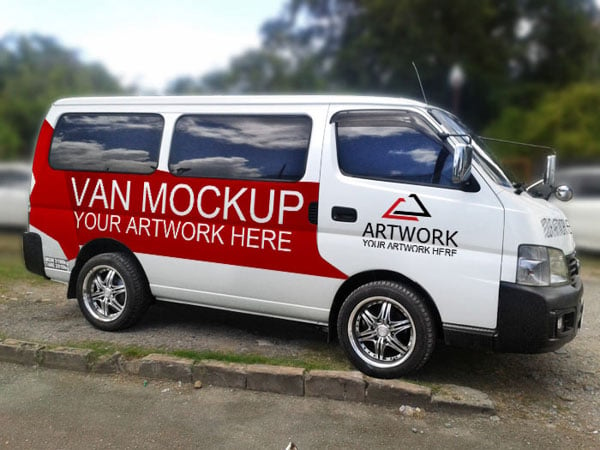 9. Free Bus Shelter Branding Mockup PSD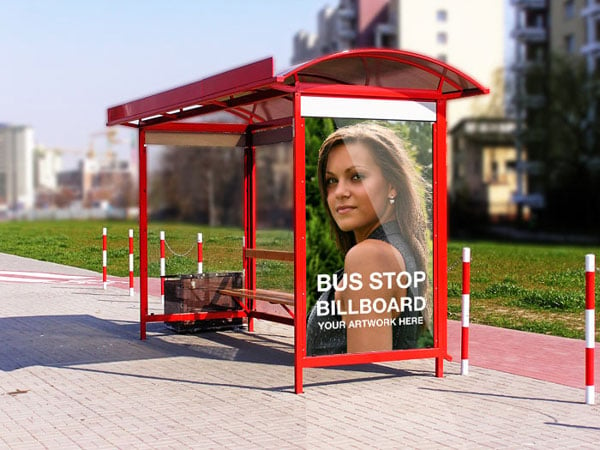 10. Beautiful Free Billboard Mockup PSD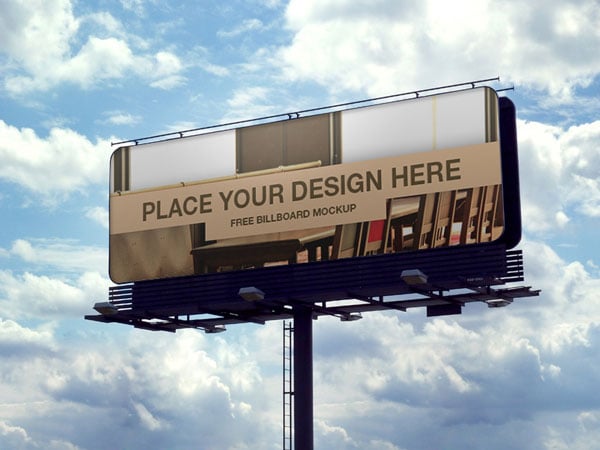 11. Outdoor Poster Mockup PSD template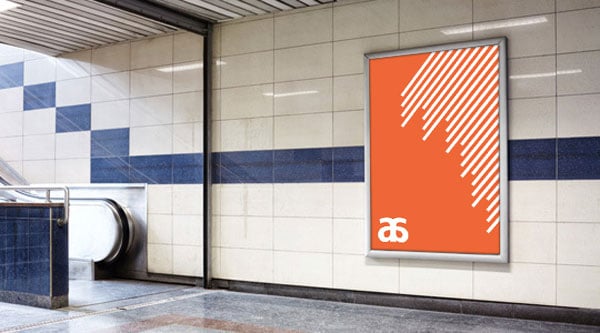 12. Small Billboard Mock up PSD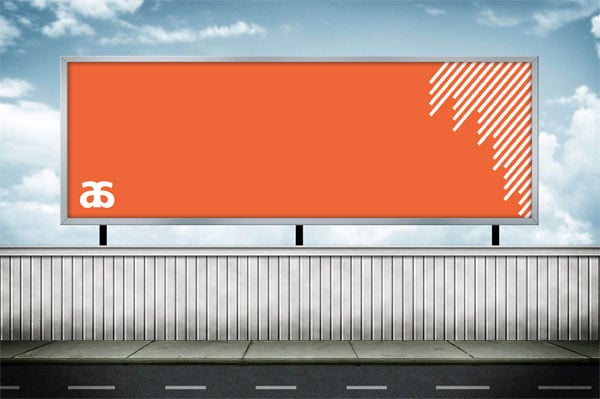 13. Bus Stop Branding Mockup PSD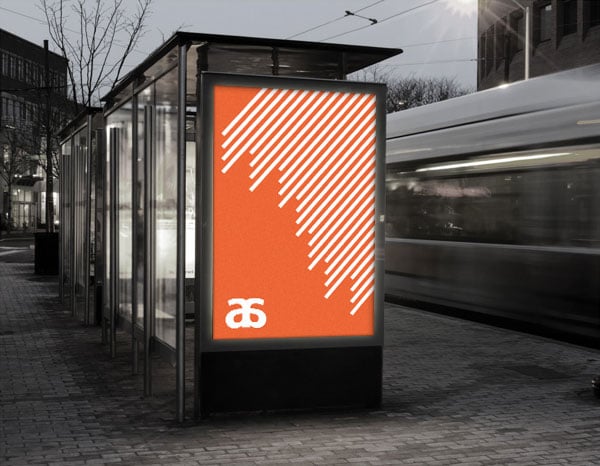 14. Large Hoarding Free Mockup PSD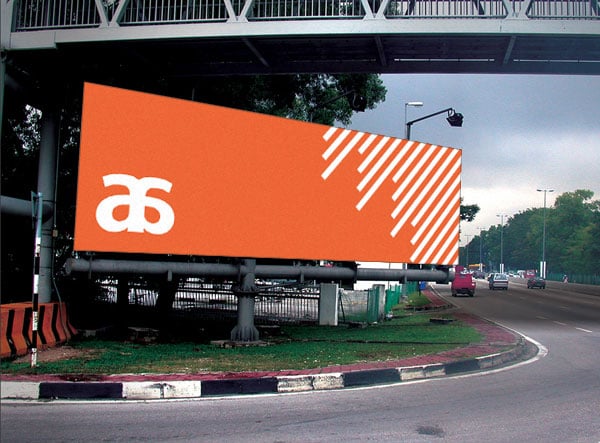 15. Free Outdoor Moppet Mockup PSD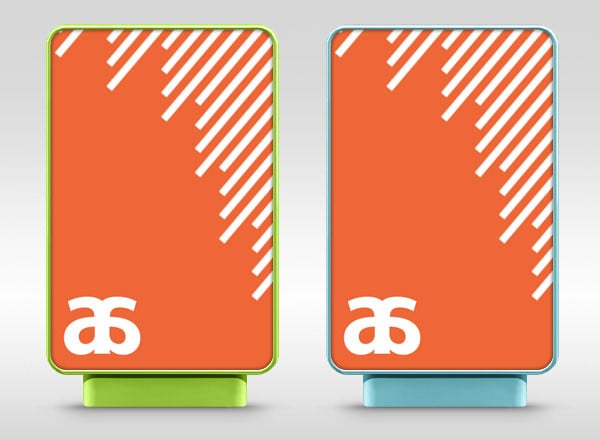 16. Side Walk Advertisement Mockup PSD Free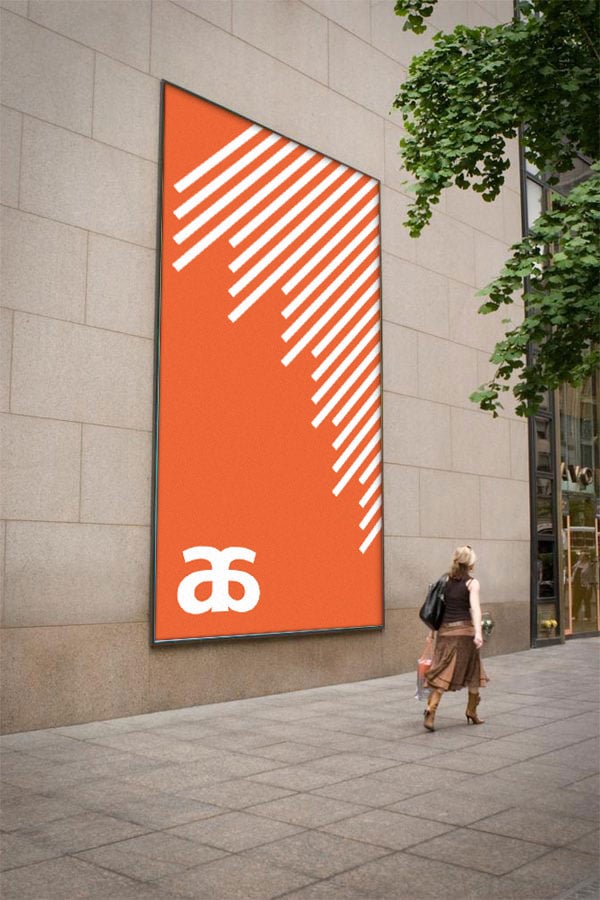 17. Front Billboard free Mock-up PSD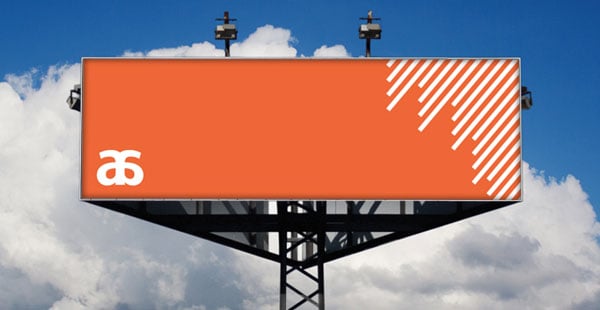 18. Center Road Billboard Mockup PSD Free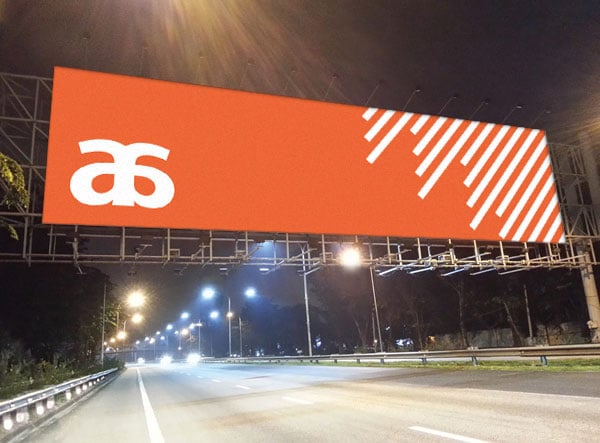 19. Curved Billboard Mockup PSD Free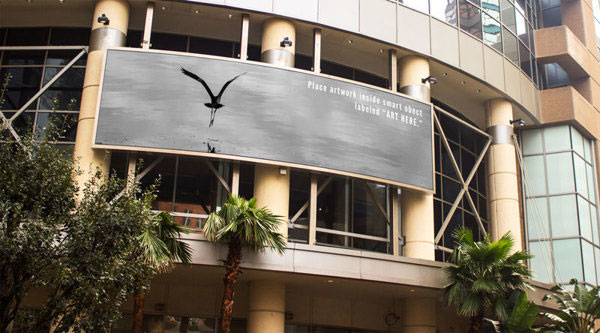 20. Vehicle branding Free Truck mockup psd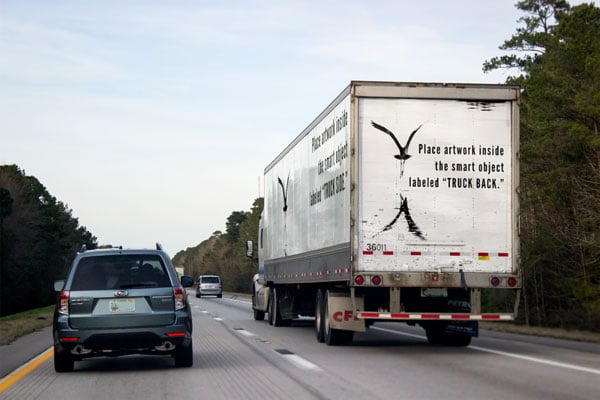 21. Wall Shop Sign Mockup PSD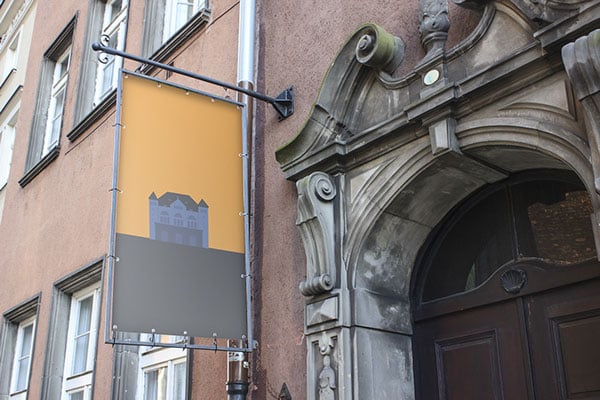 22. Roadside Outdoor Poster Mockup PSD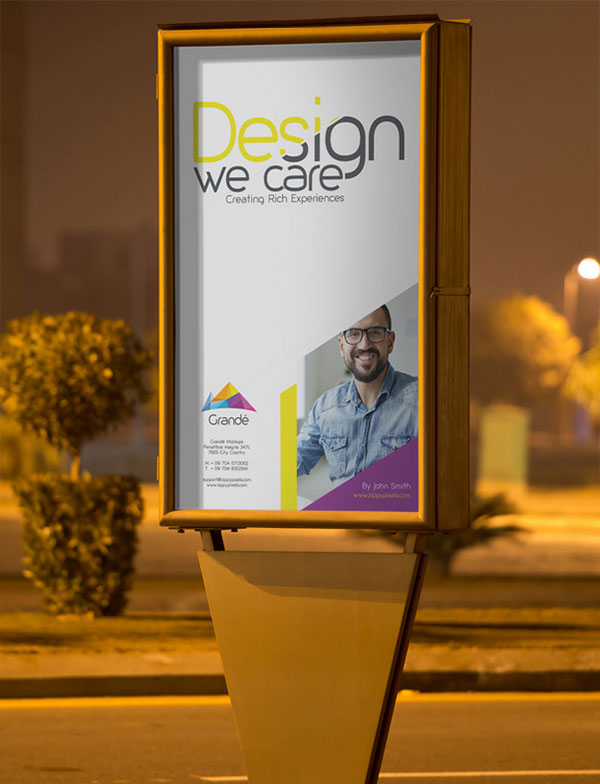 23. Free Bus stop RoadSide Mockup PSD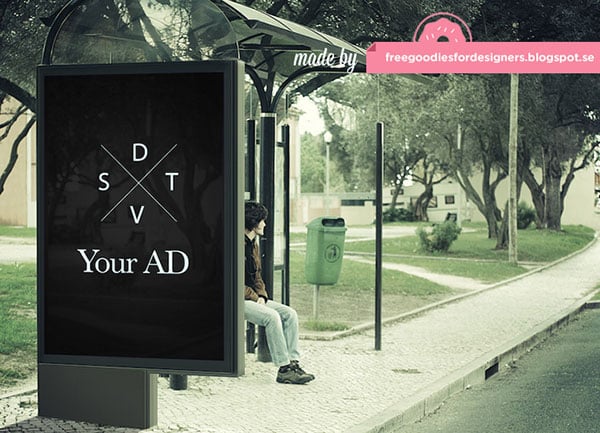 24. Free Wall Sign Logo Mockup PSD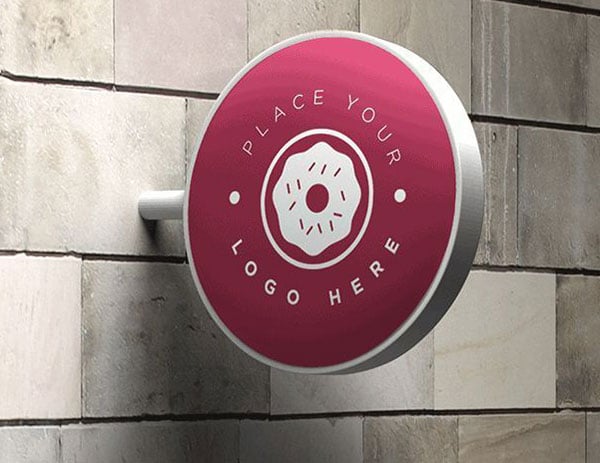 25. Roadside board Ad Placement Mockup PSD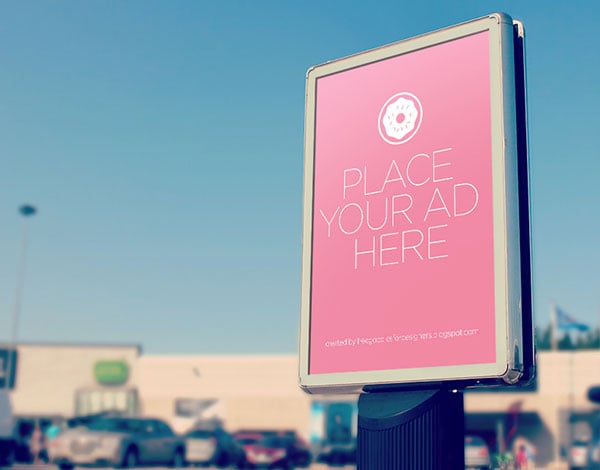 i) Free 20 x 10 Ration Hoarding Mockup PSD
All four Mockups Download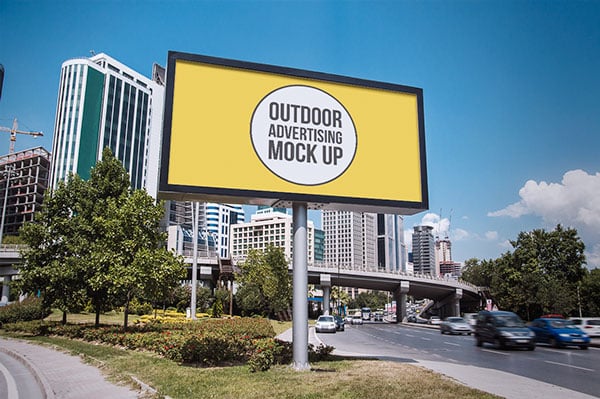 ii) Roadside Outdoor Advertising PSD Mockup with street lights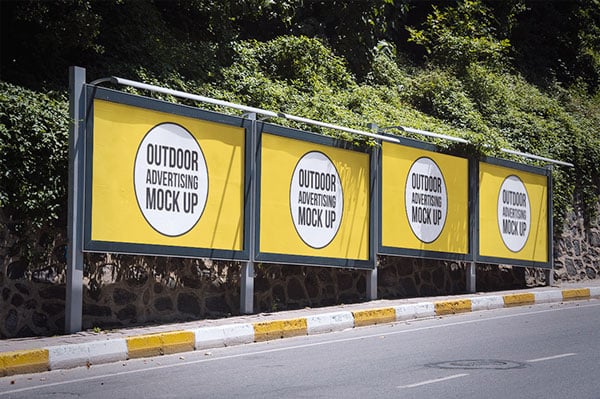 iii) Free Wall Billboard Mockup PSD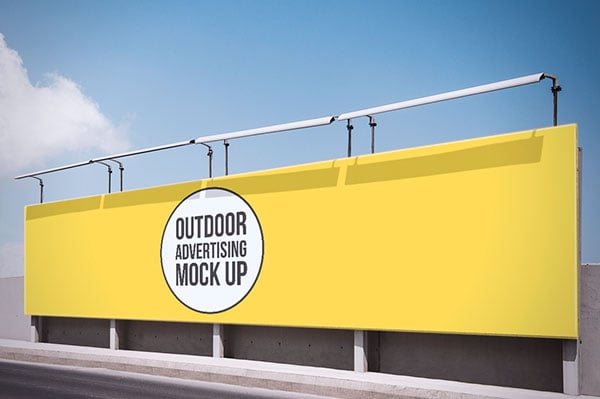 iv) Free Bus Shelter Mockup PSD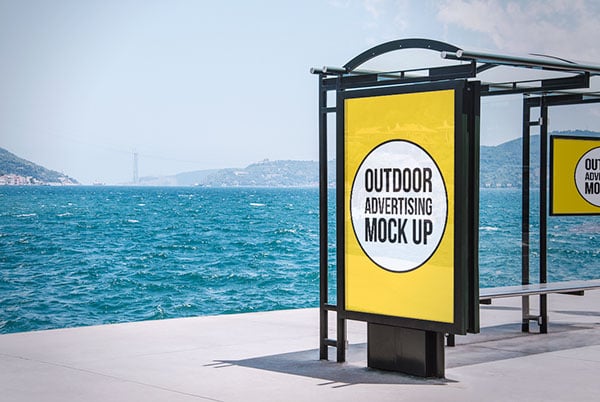 26. Free Roadside Mockup PSD by Designbolts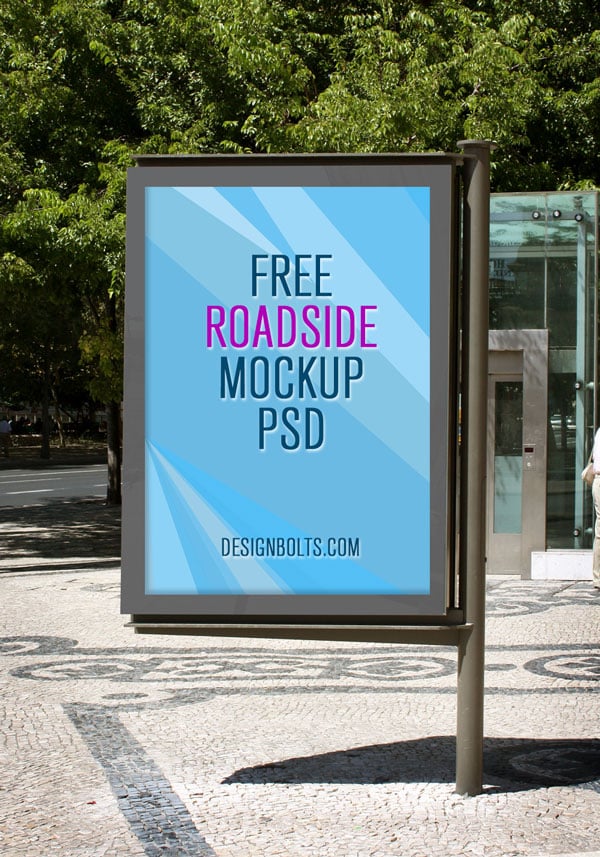 27. Free Road Side Billboard Mockup PSD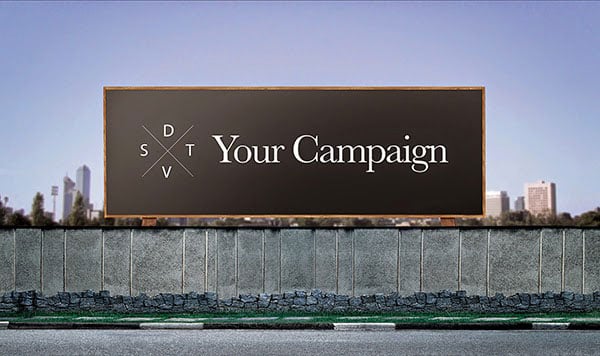 28. Outdoor Advertising Mockup PSD Moppet Display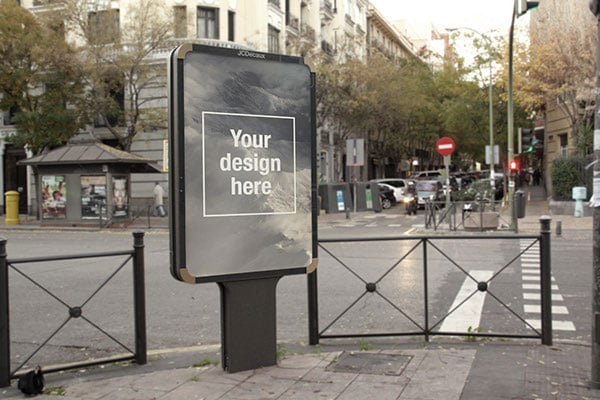 29. Free Outdoor Advertising Bus Stop Mockup PSD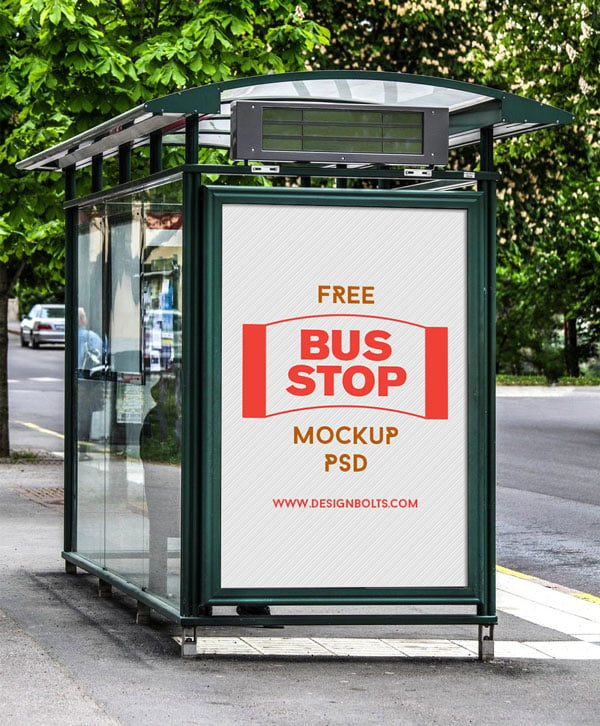 30. Hoarding PSD Mockup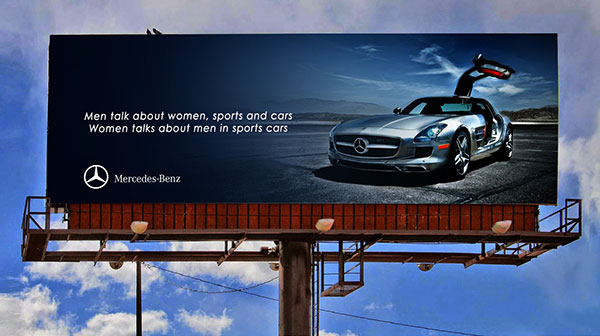 31. Outdoor Advertising Billboard Mockup PSD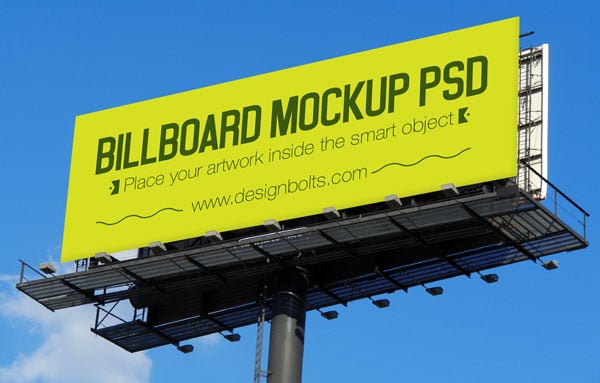 32. Heavy Duty Truck Mockup PSD
33. Free Bus Stop Branding Mockup PSD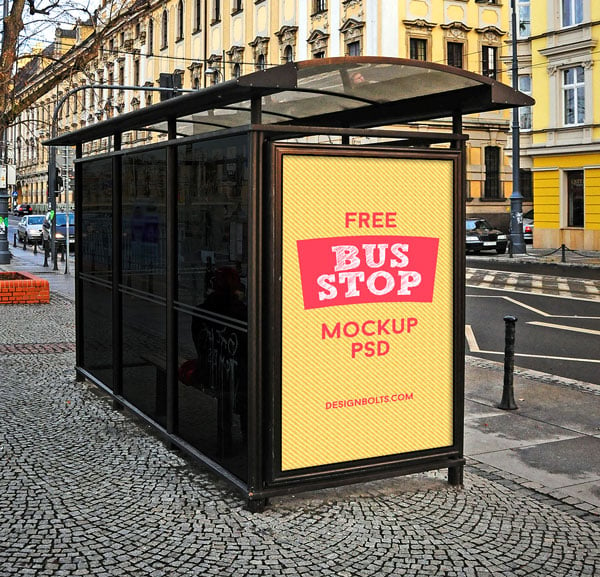 34. Free High Quality Roadside Banner Mockup PSD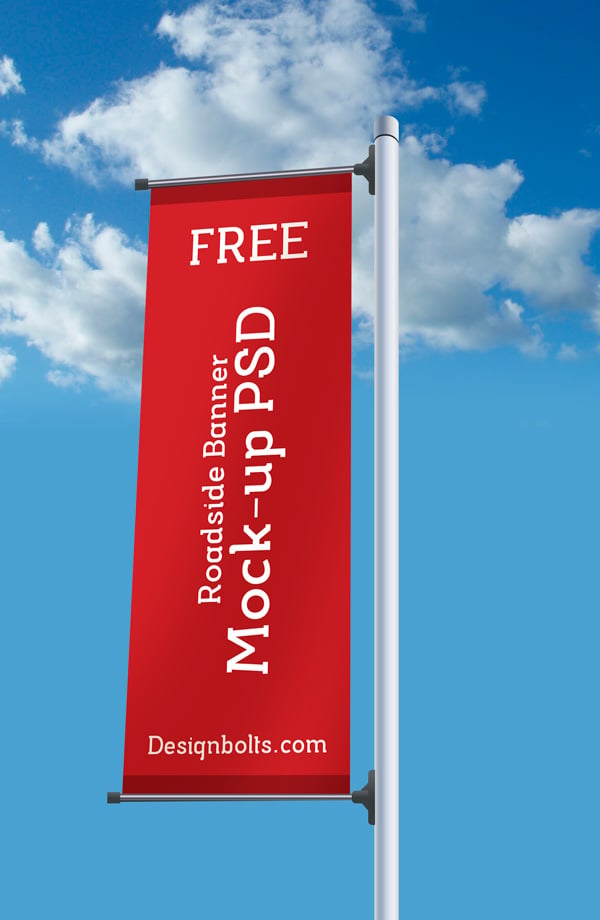 35. 2 Free Bus Shelter Side Panel Outdoor Advertising Mock-up PSD
36. Free Van Branding Mockup PSD Files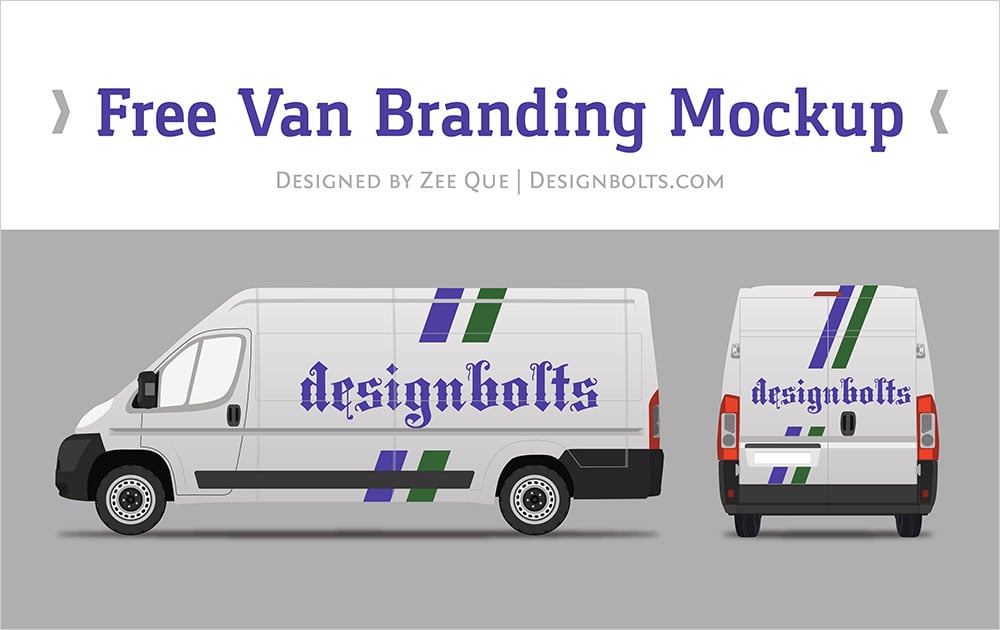 37. Free Vehicle Branding Heavy Duty Truck Mock-up PSD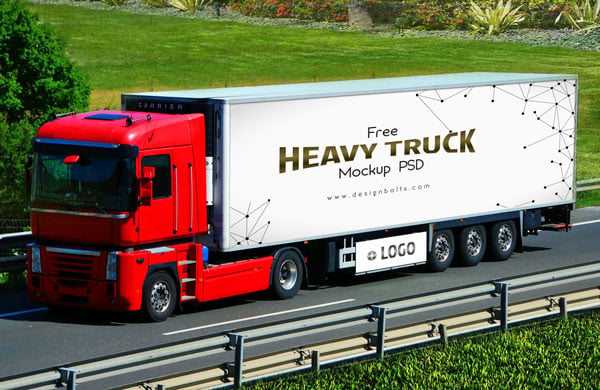 38. Free 18 Wheeler Highway Heavy Duty Truck Mock-up PSD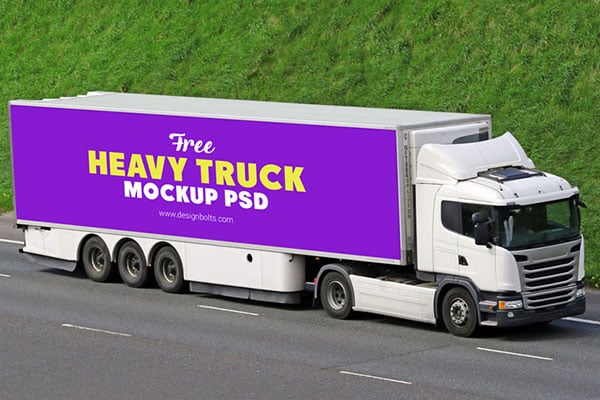 39. Free Frontlit Outdoor Advertising Hoarding Mock-up PSD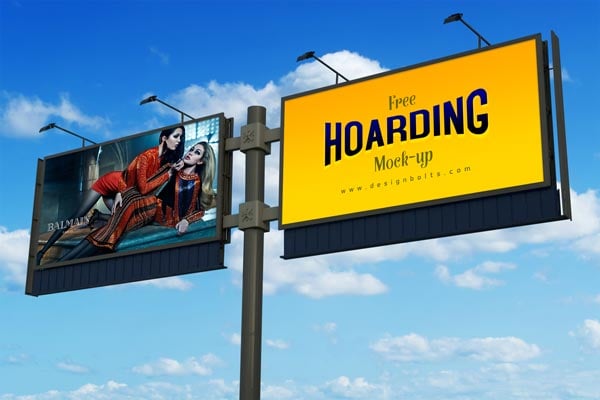 40. Free Sidewalk Street Advertising Outdoor Mock-up PSD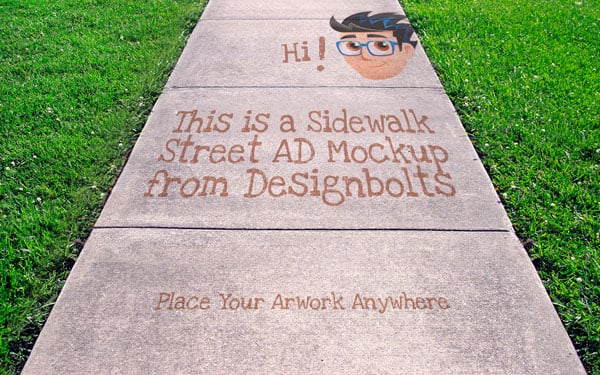 41. Free Outdoor Advertisement Direction Sign Mock-up PSD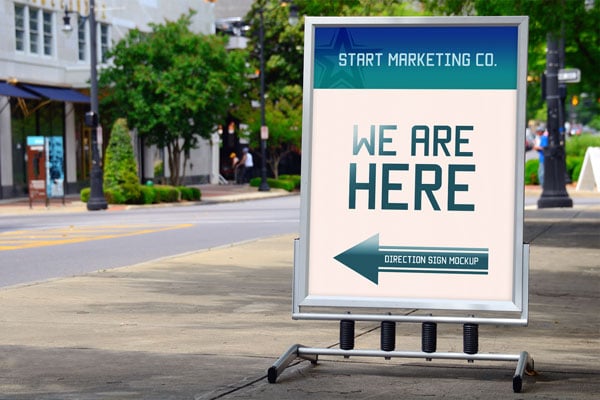 42. Free Outdoor Advertising Bus Stop Mockup PSD Files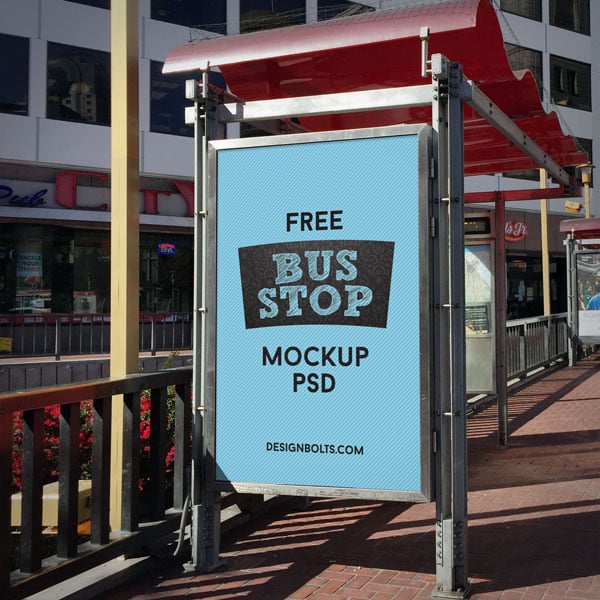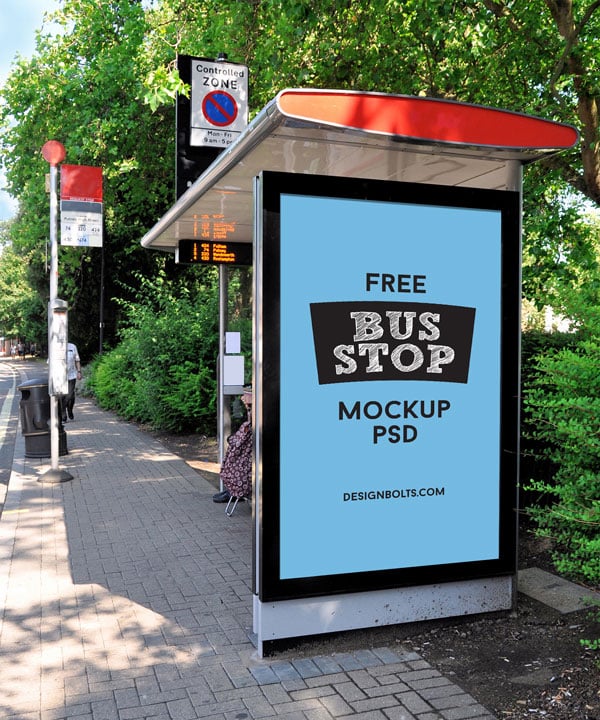 43. Free Outdoor Advertisement Store Sign Wall Mounted Mockup PSD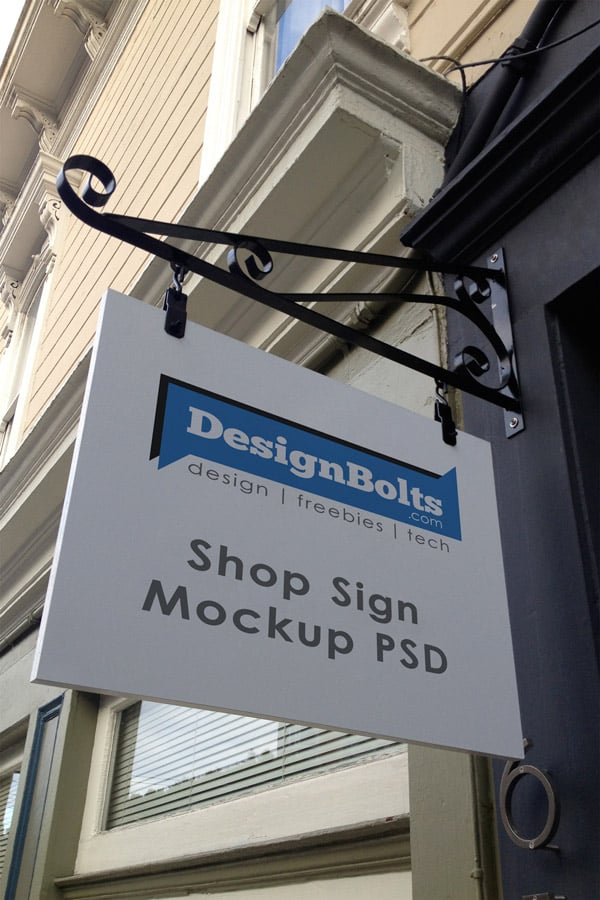 44. Free Wooden Outdoor Advertising Shop Wall Sign Mock-up PSD
Download Wall sign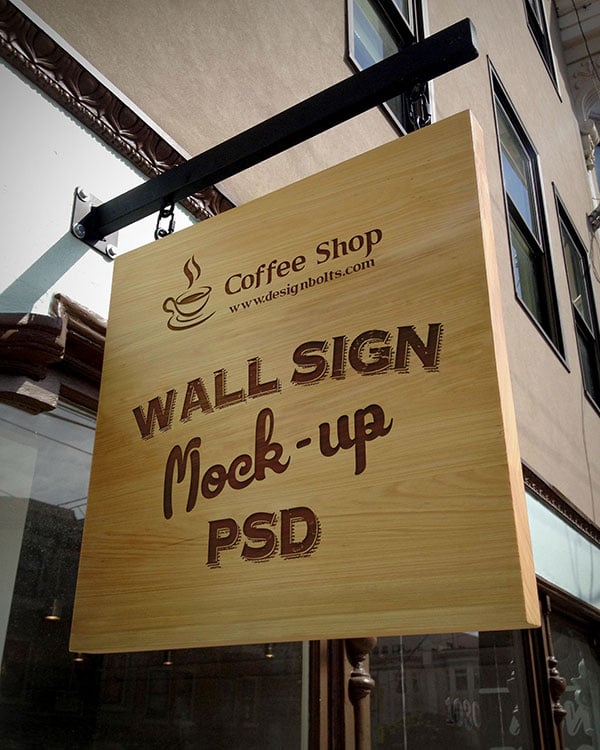 45. 2 Free Outdoor Advertisement Bus Shelter Mockup PSD
Download Bus Shelter Mockup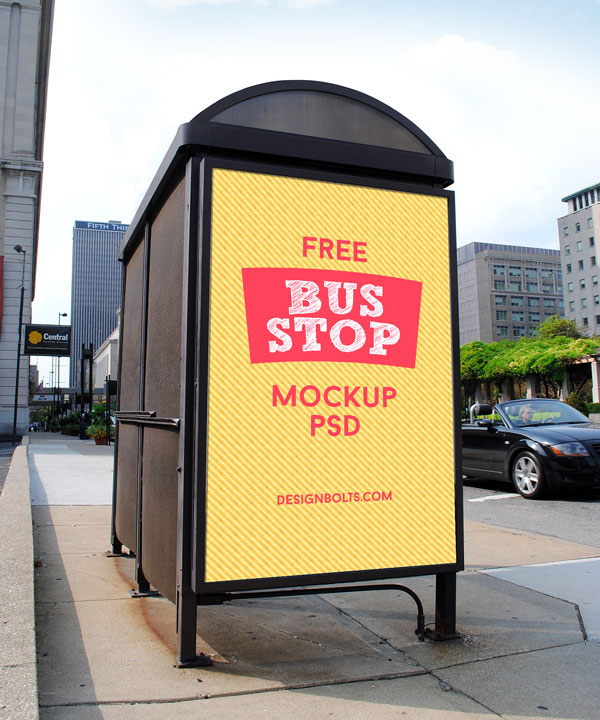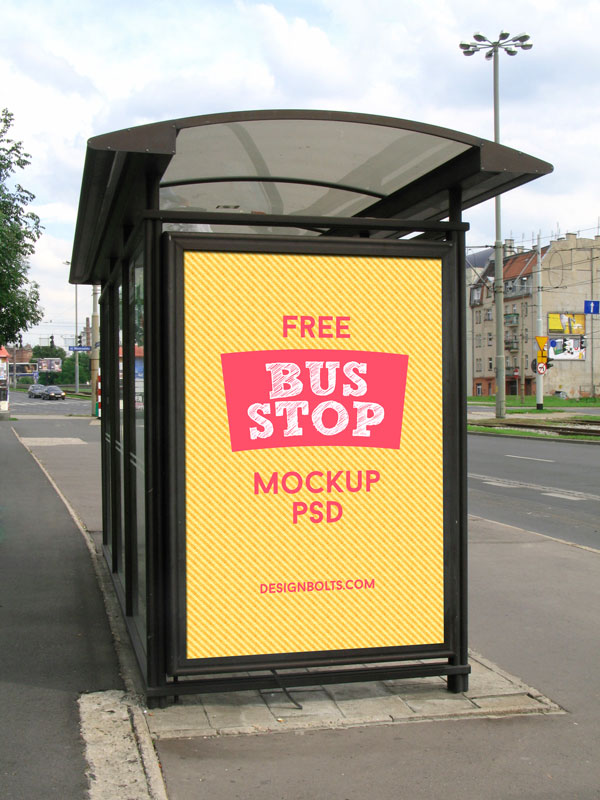 46. Free Outdoor Advertising Hoarding Mock-up PSD
Free hoarding mockup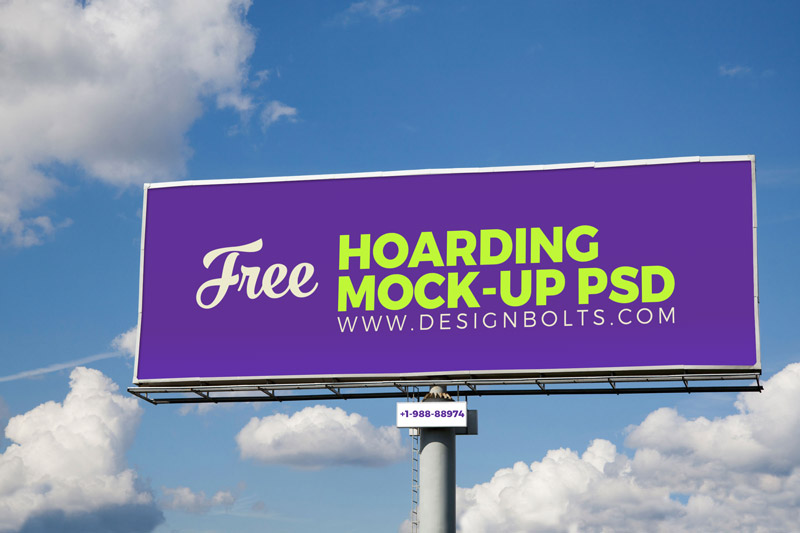 47. Free Outdoor Advertising Circular Wall Sign Board Logo Mock-up PSD File
Download Free Wall Sign Mockup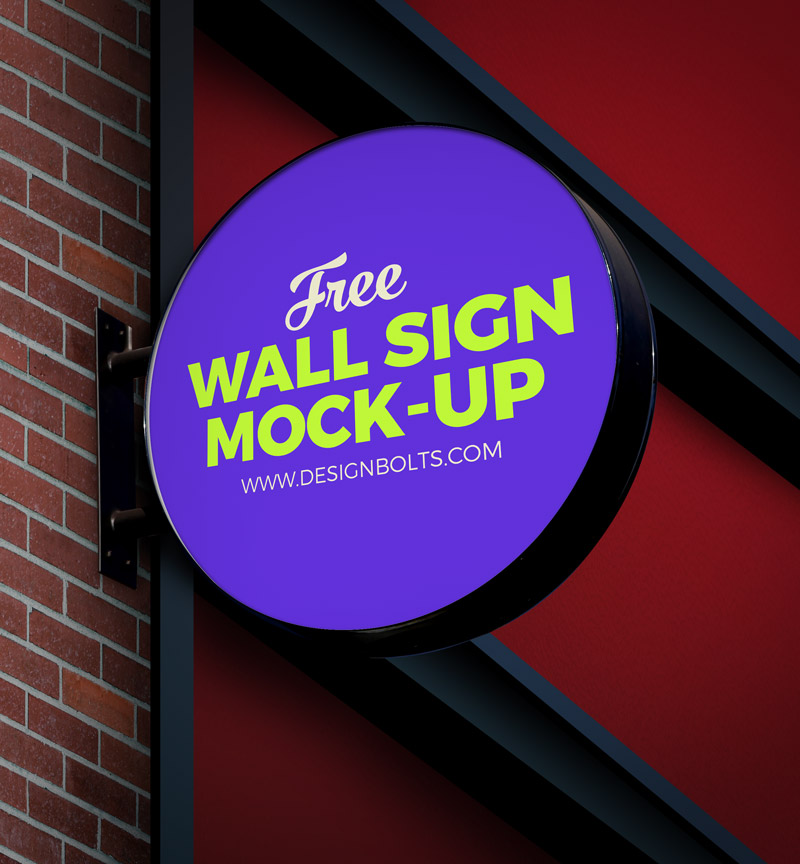 48. Free Vector Outdoor Advertising Mock-ups Ai for Presentation
Download the outdoor mockups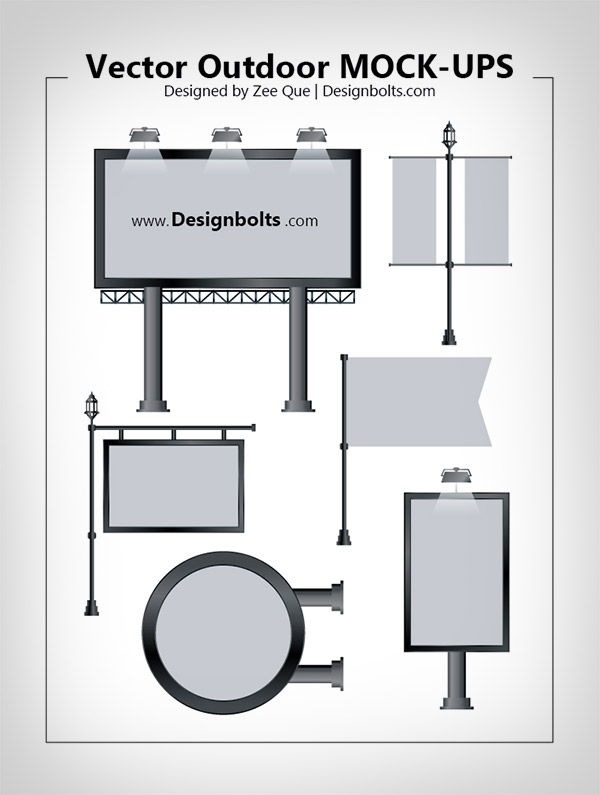 49. 2 Free Outdoor Advertising Billboard (Hoarding) Mockup PSD Files
Download the Billboard mockups
50. Free Outdoor Building Advertising Billboard Mock-up PSD File
Download outdoor building mockup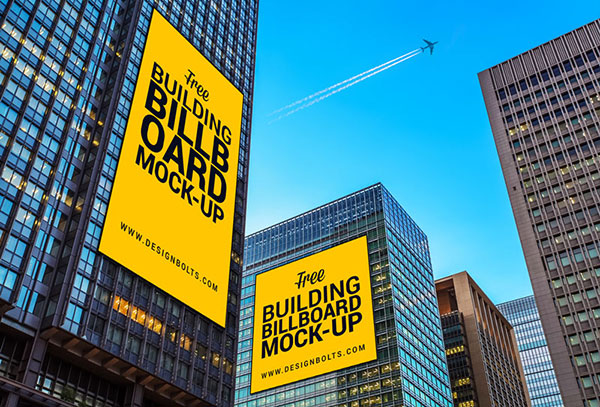 51. Free Nightview Backlit Billboard Mockup PSD
Download Backlit Billboard Mockup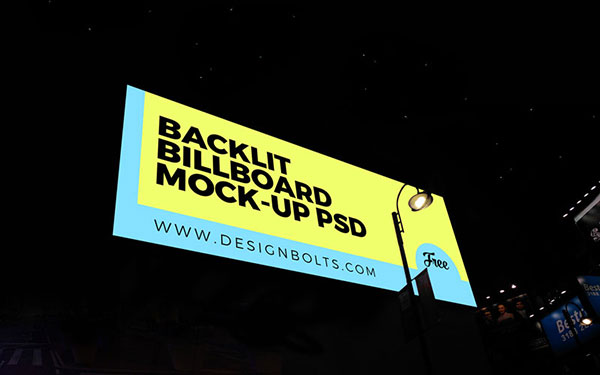 52. Free Outdoor Advertising Bus Stop Mockup PSD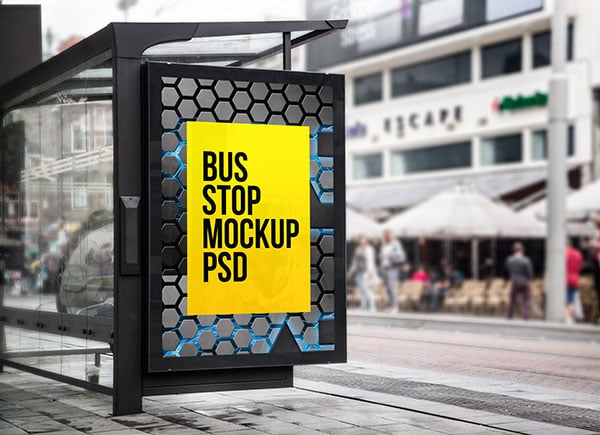 53. Free Outdoor Advertising 3D Billboard Mockup PSD
Download Billboard Mockup
54. Free Outdoor Advertising Billboard Mockup PSD
Download billboard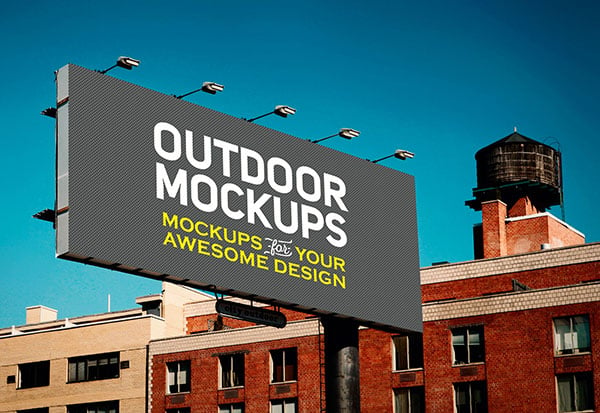 55. Free Outdoor Advertising Billboard Mockup PSD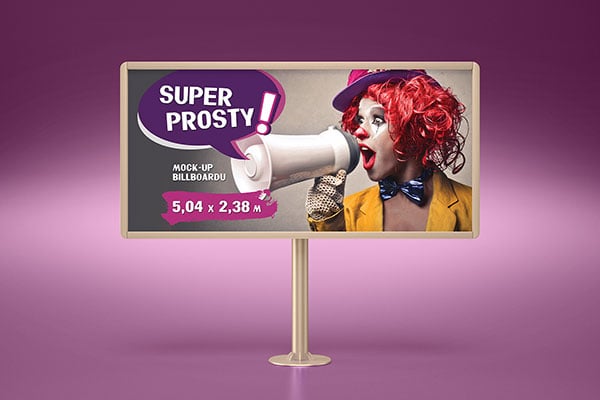 56. Free Outdoor Advertising Billboard Mockup PSD Files
Download billboard mockup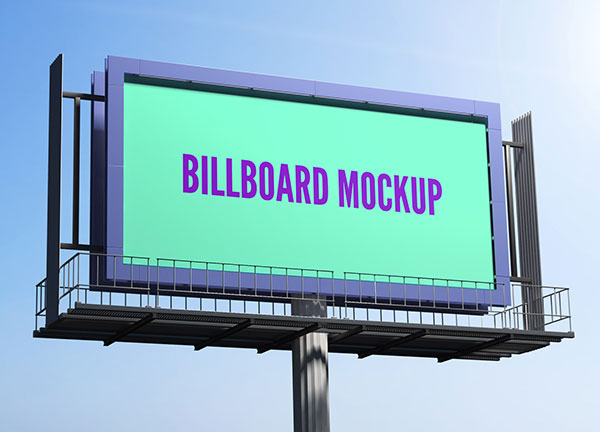 57. Free Mini Van Vehicle Branding Mockup PSD
Download van mockup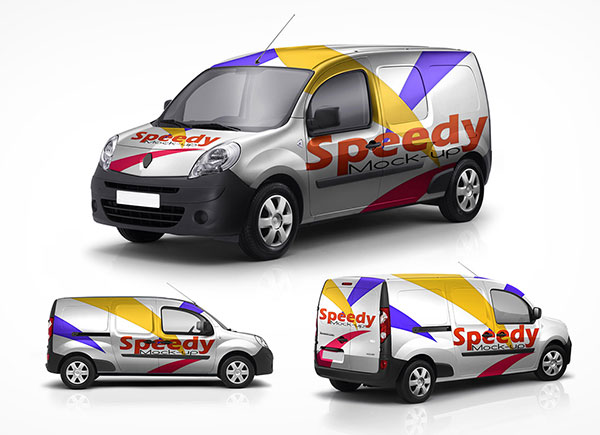 58. Free Cargo Van Vehicle Branding Mockup PSD
Download cargo van mockup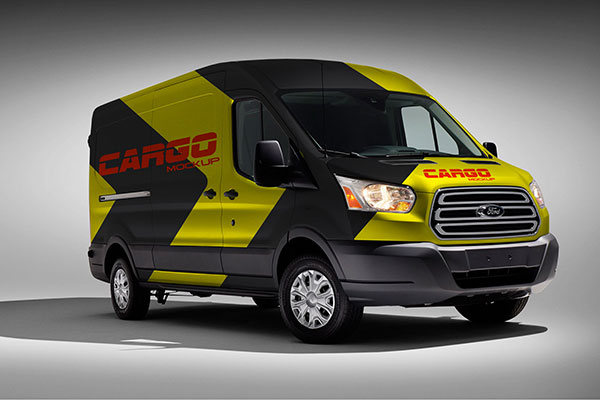 59. Free Outdoor Advertisment Shop Sign Mockup PSD
Download Shop Sign Mockup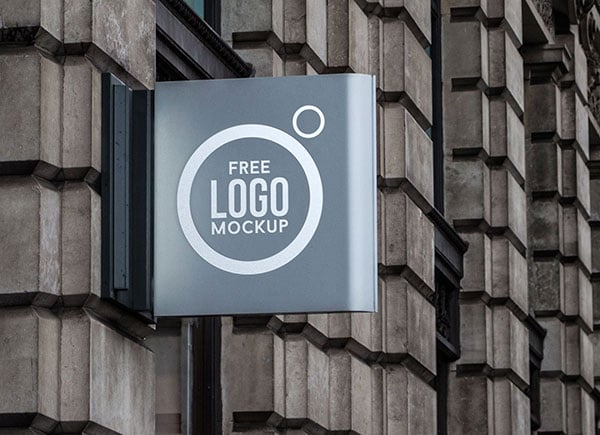 60. 2 Beautiful Free Wall Signage Mockup PSD Files
Download Wall Sign Mockup
61. 3 Free Wall Mounted Shop Sign PSD Mockups
Download Shop sign mockups
62. Free Backlit Hanging Shop Sign Board MockUp PSD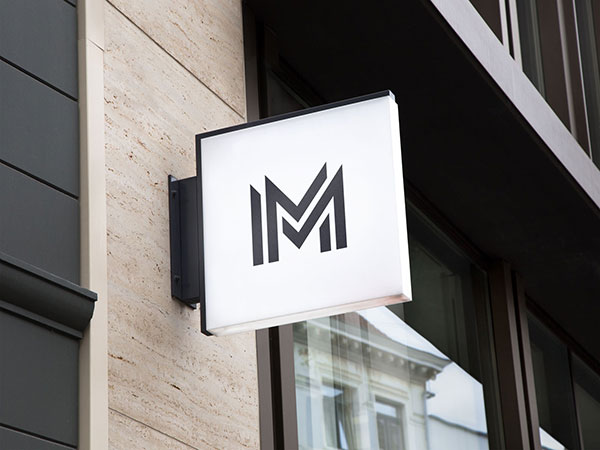 63. Free Outdoor Advertising Wall Sign Logo Mockup PSD
Download Wall sign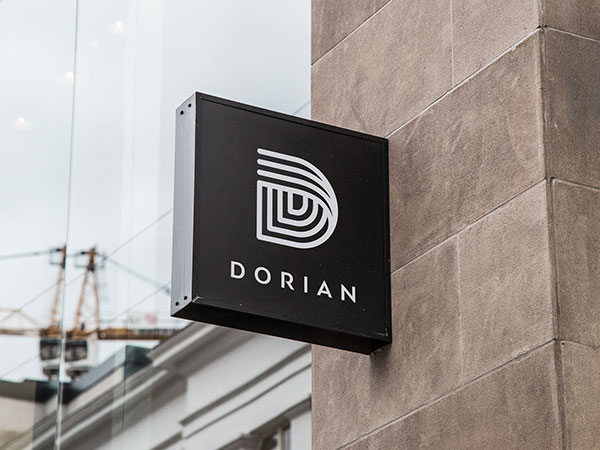 63. Free Indoor Advertising Backlit Basement Billboard Mockup PSD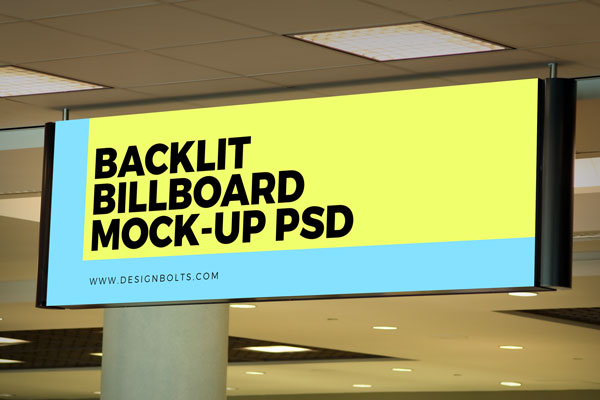 64. Free Outdoor Advertisement Building Billboard Mockup PSD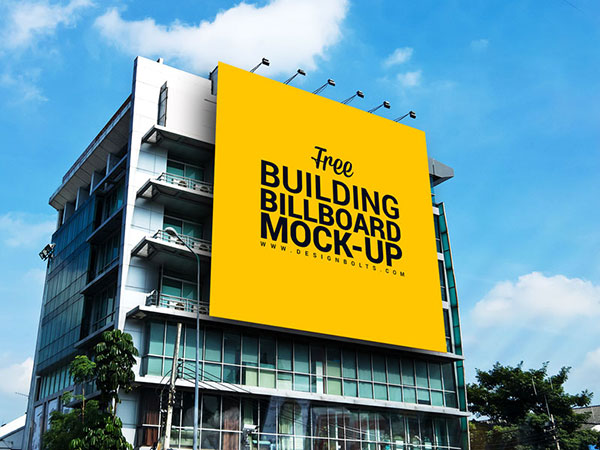 65. Free Outdoor Advertising Building Billboard Mockup PSD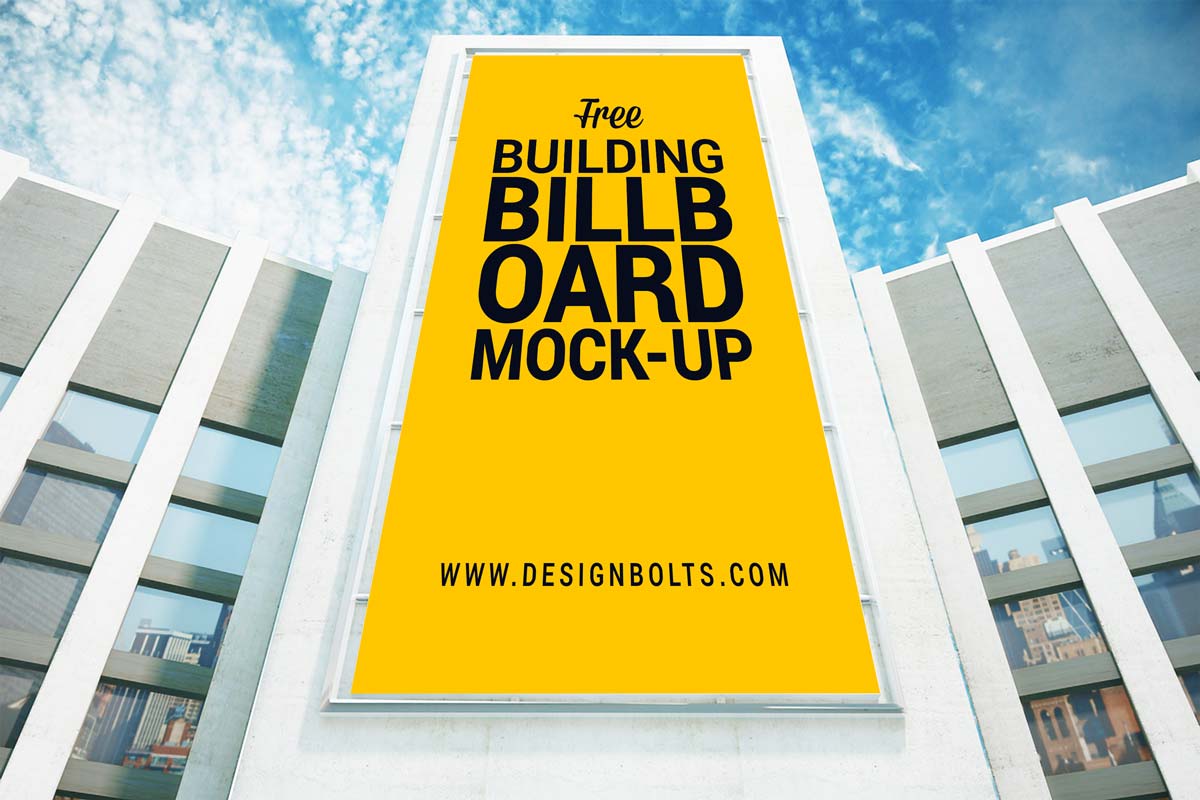 66. Free Wall Mounted Shop Sign Board Mockup PSD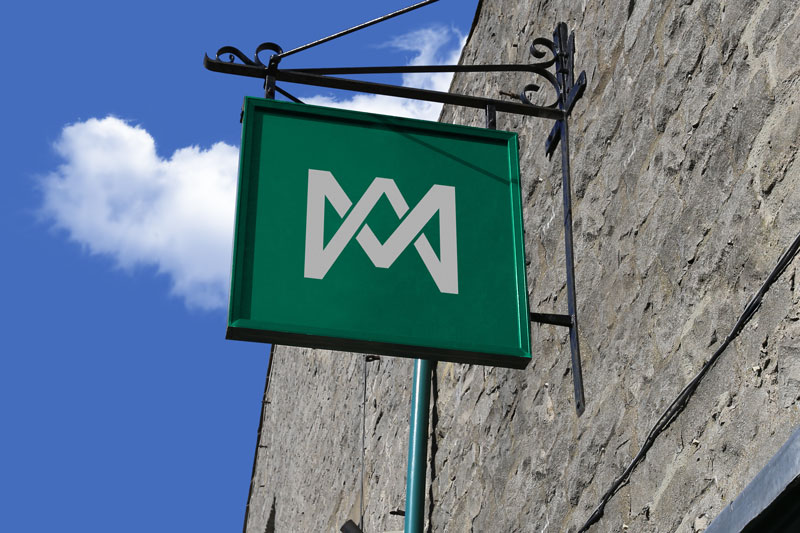 67. Free Wall Mounted Shop Sign Board Logo Mockup PSD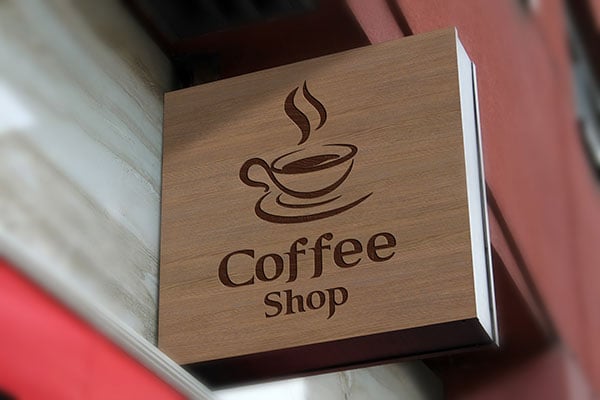 68. Free Outdoor Advertising Roadside Street Billboard Mockup PSD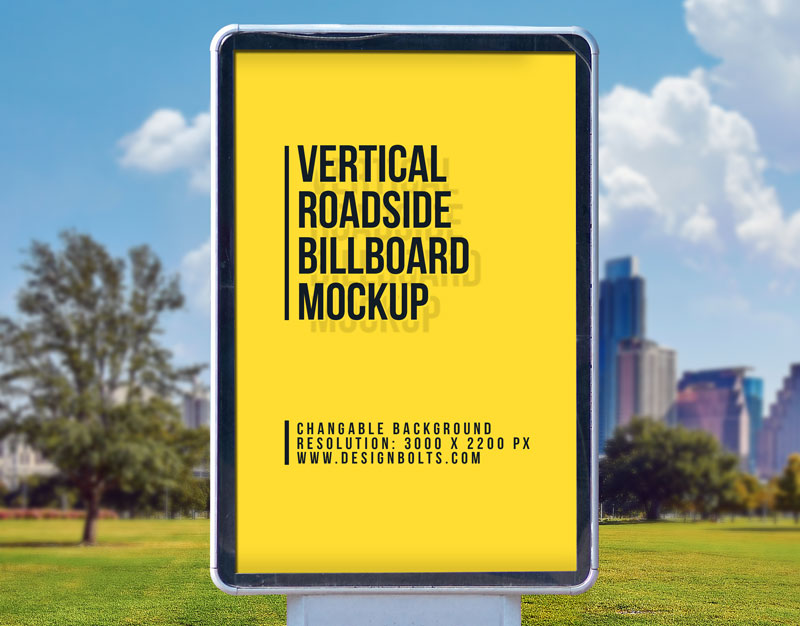 69. Free Outdoor Advertising Pylon Pole Sign Mockup PSD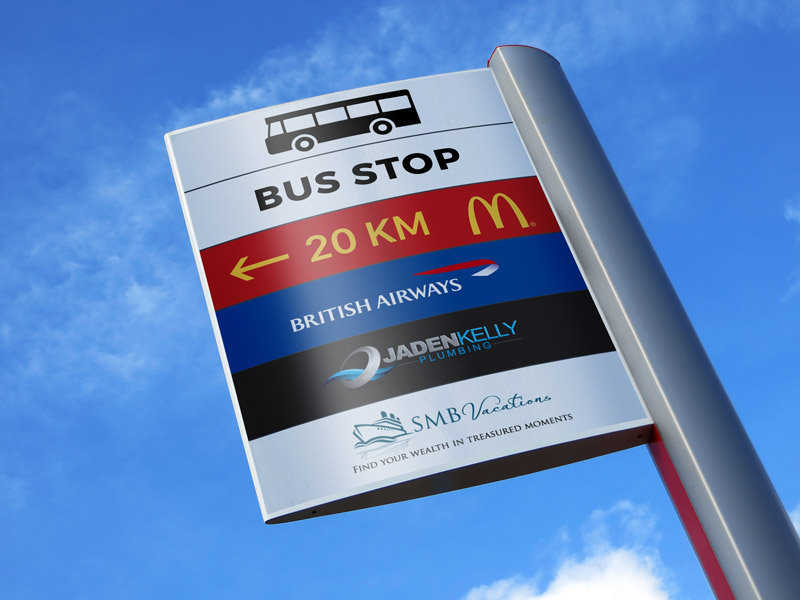 70. Free Fully Customizable Outdoor Advertising Billboard Mockup PSD | Ratio 4 : 2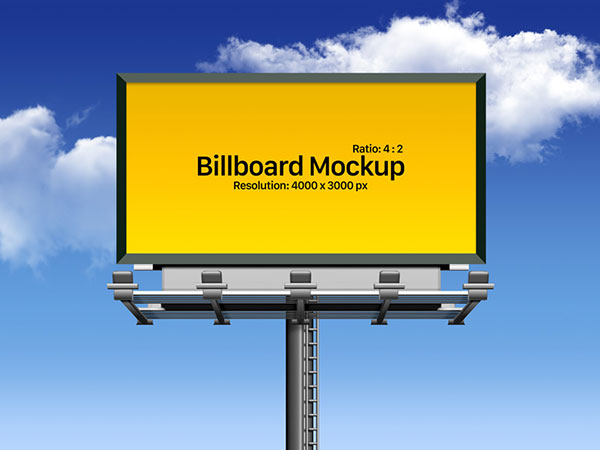 71. Free Outdoor Advertising Billboard Mockup PSD | Ratio 3 : 1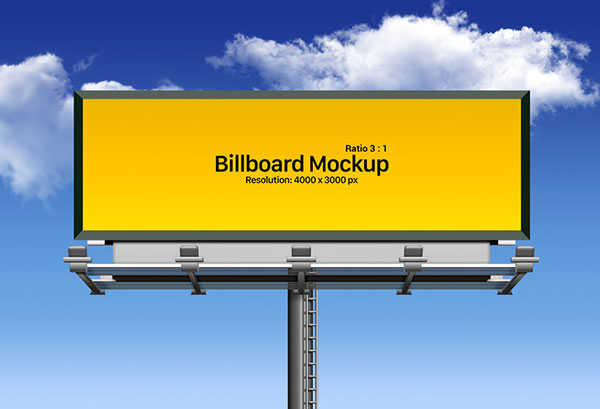 72. Free Commercial Refrigerator, Cooler / Freezer Mockup PSD with Product Insertion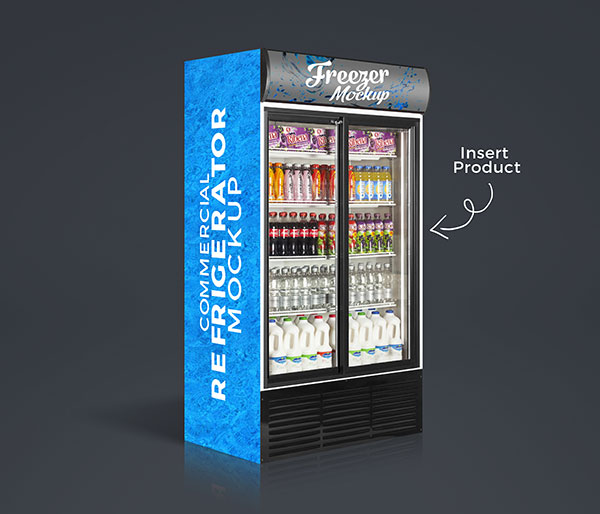 73. Free Outdoor Advertising A-Stand Mockup PSD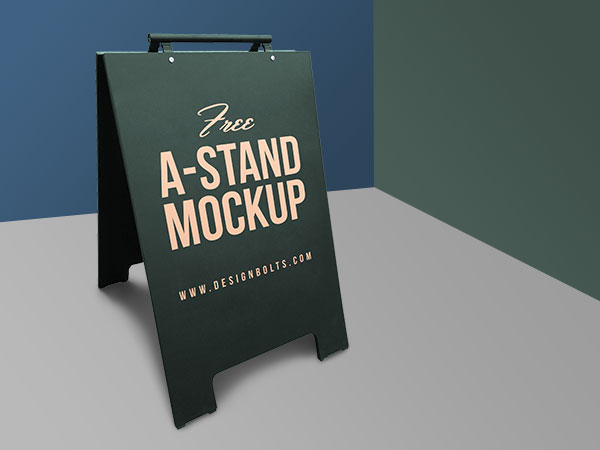 74. Free Outdoor Advertising Roadside A-Stand Mockup PSD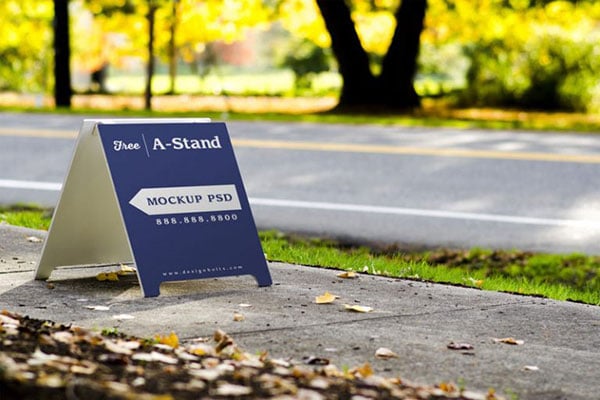 75. Free Outdoor Advertising Swinging Shop Sign Mockup PSD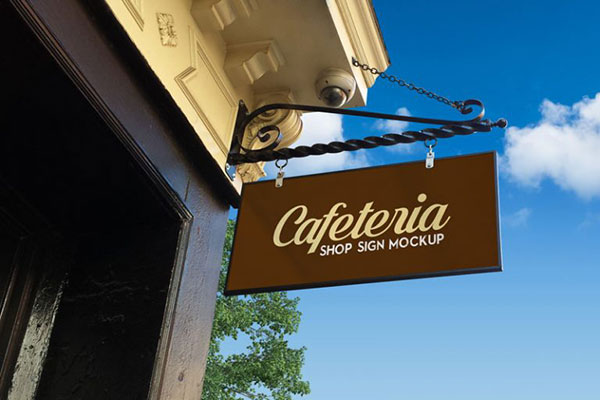 76. Free Heavy Duty Truck Branding Mockup PSD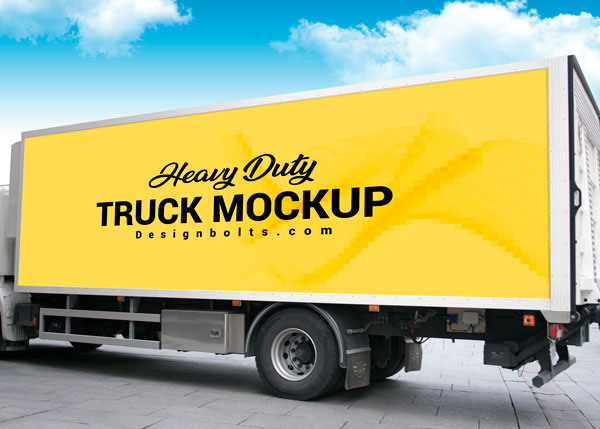 77. Free Outdoor Advertising Circular Wall Sign Board Logo Mock-up PSD File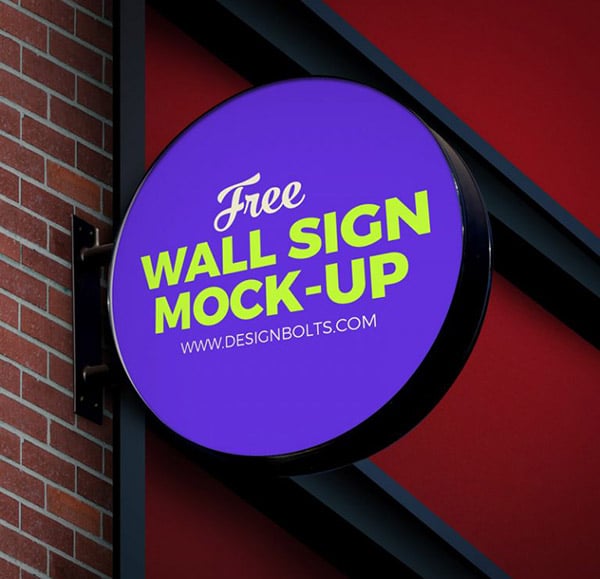 78. Free Outdoor Advertisment Wall Sign Board Mockup PSD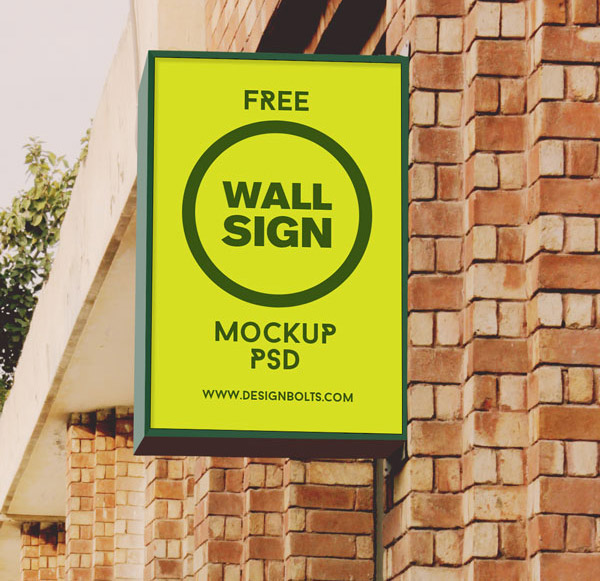 79. Free Wall Mounted Backlit Shop Sign Board Mockup PSD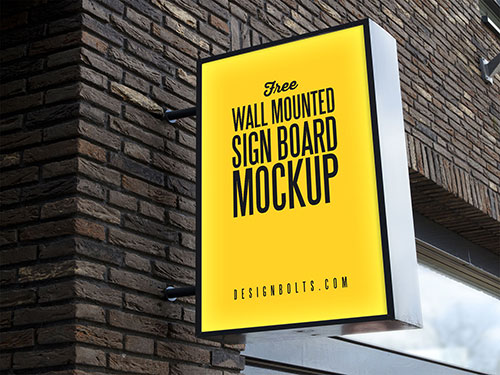 80. Free Standing Open / Closed Metal Shop Sign Mockup PSD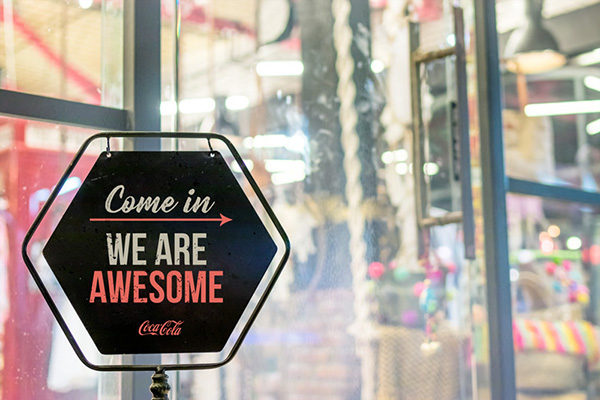 81. Free Outdoor Advertisement Blank Hoarding / Billboard Mockup PSD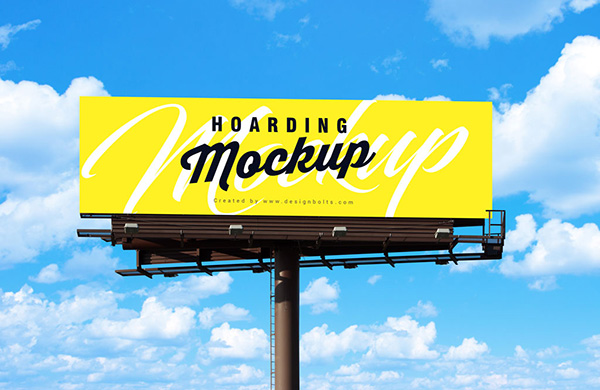 82. Free Outdoor Advertising Bus Stop Bench Mockup PSD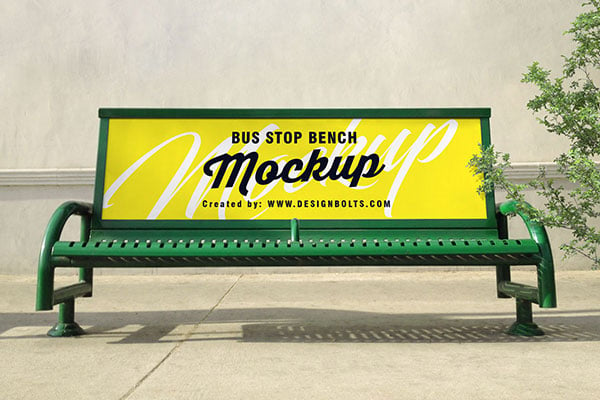 83. Free Drop Down Backlit Shop Sign Board Mockup PSD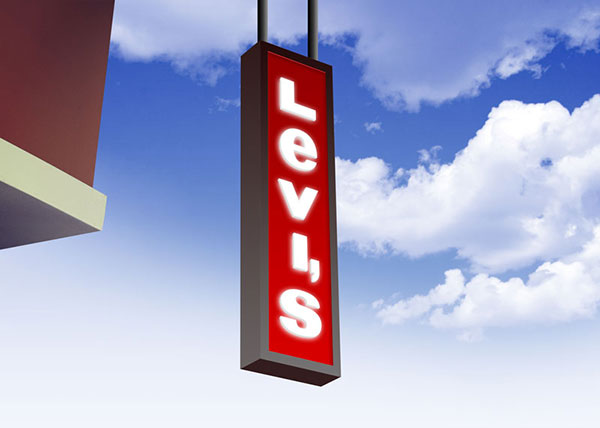 84. Free Electric Neon Sign Billboard Mockup PSD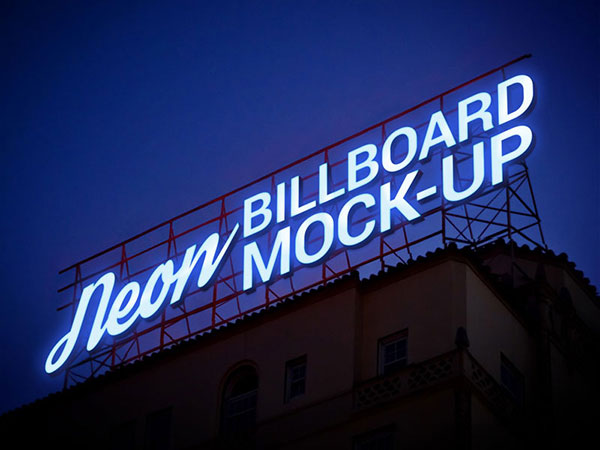 85. Free Beautiful Wall Mounted Classic Wall Sign Mockup PSD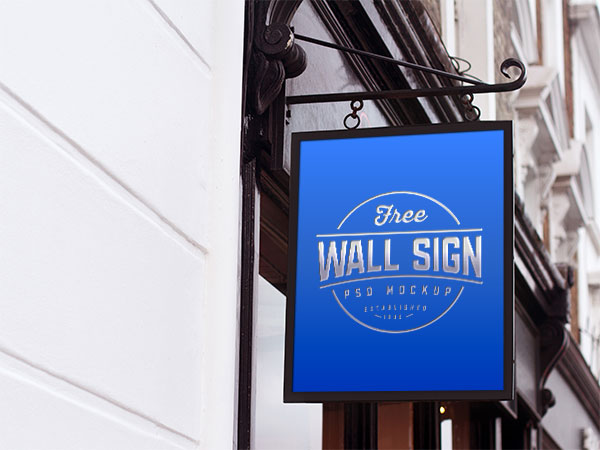 86. Free Outdoor Roadside Display Stand Mockup PSD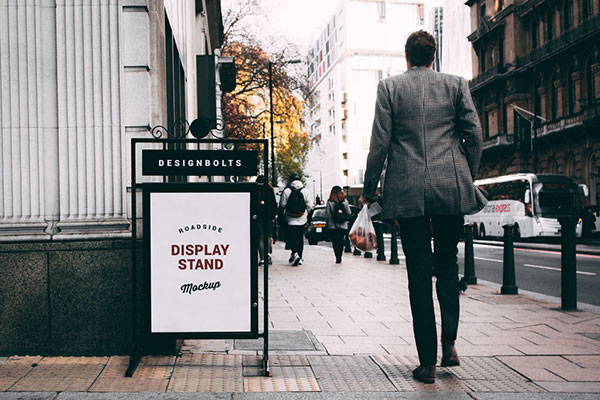 87. Free Outdoor Advertising Standing Banner on Road Mockup PSD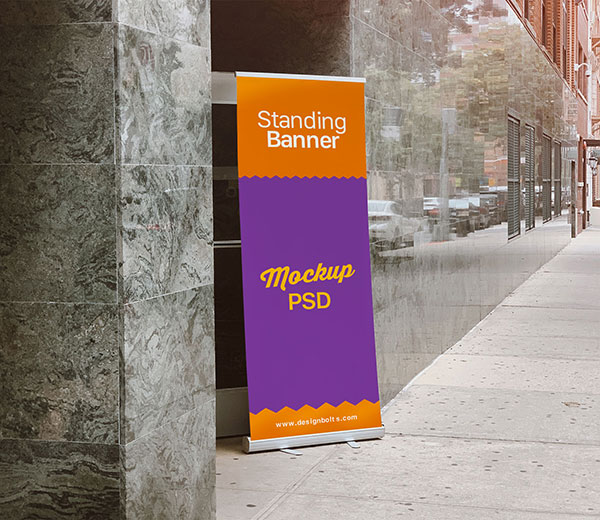 88. Free 2 Ratio 1 Billboard Mockup PSD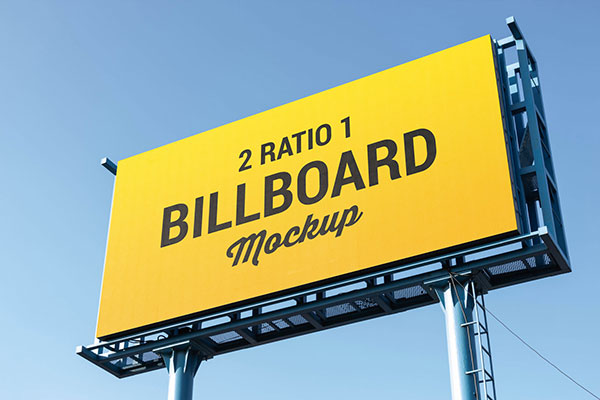 89. Free 2:1 Premium Billboard Mockup PSD Set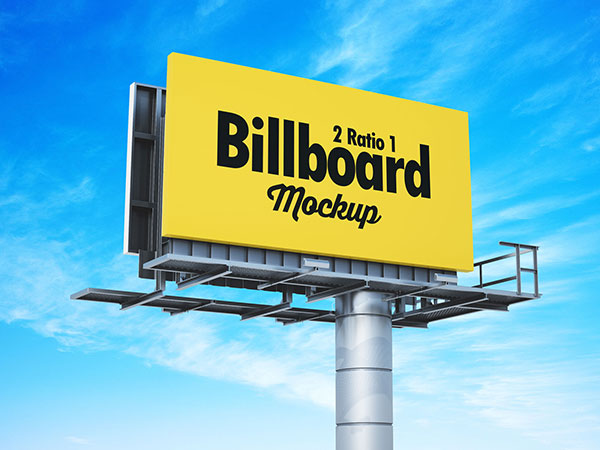 90. Free Outdoor Advertising Billboard Bus Shelter Mockup PSD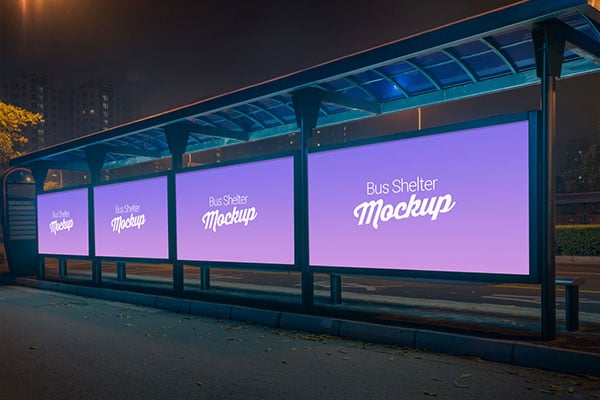 91. Free Commercial Office Building Billboard Mockup PSD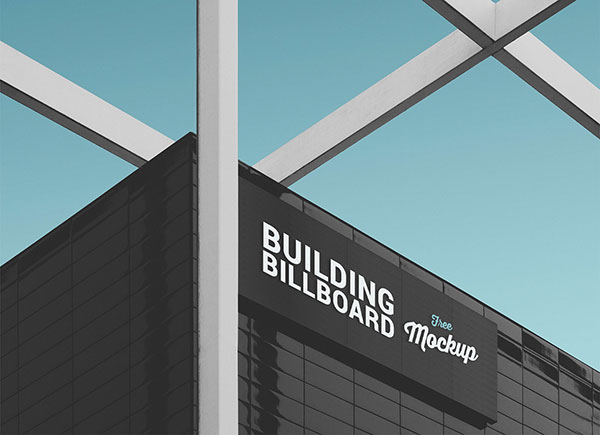 92. Free Billboard On Building Mockup PSD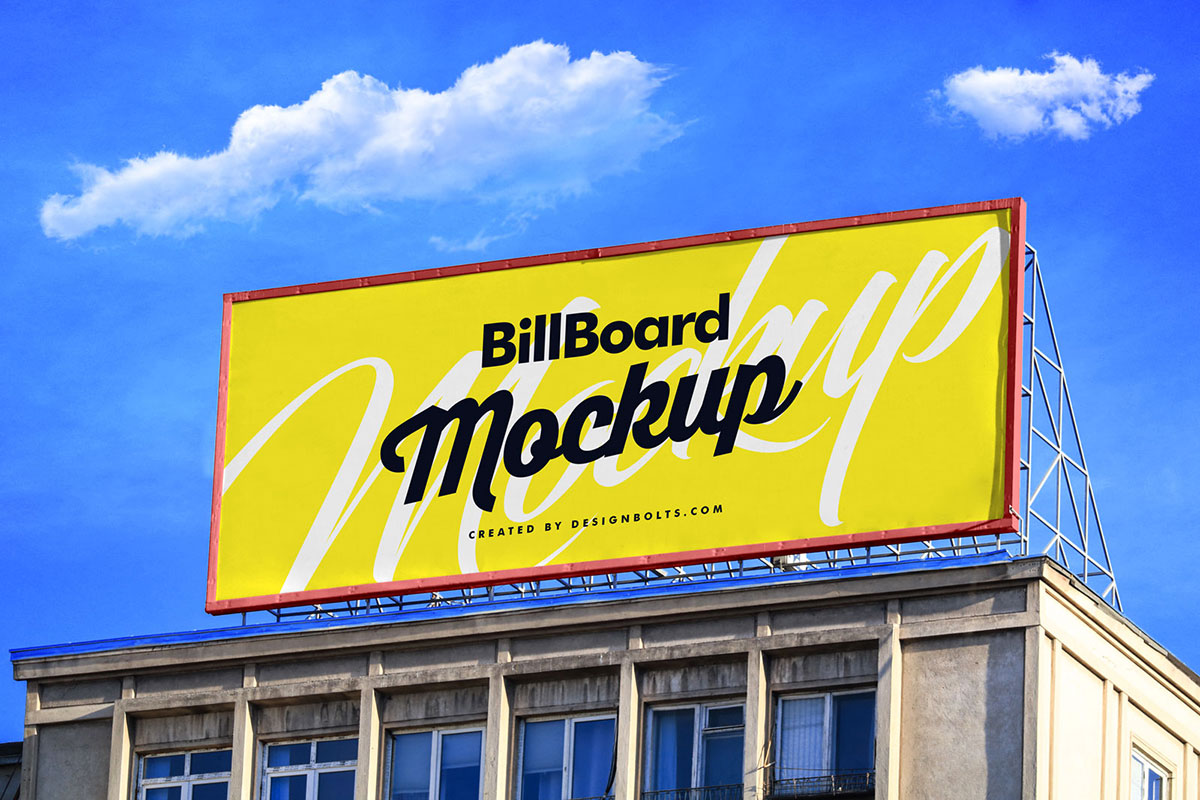 93. Free Light Box Signage Board Mockup PSD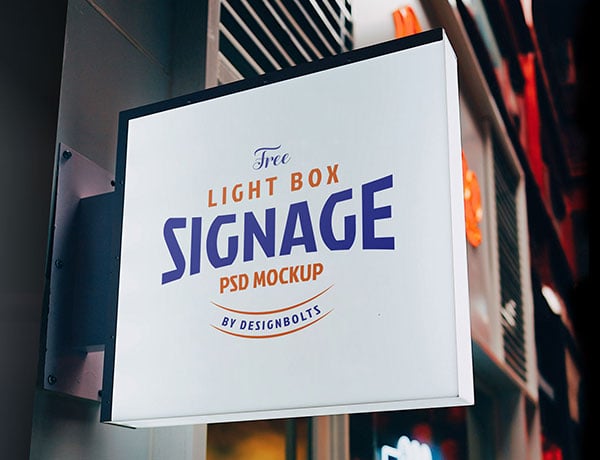 94. Free Outdoor Advertising Foldable A-Stand Mockup PSD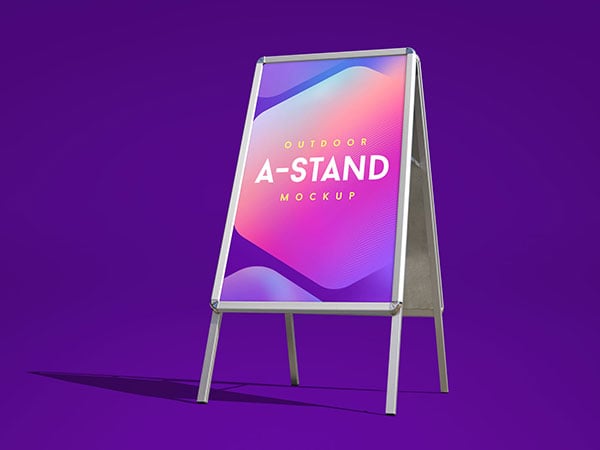 95. Free Hotel Building Logo Mockup PSD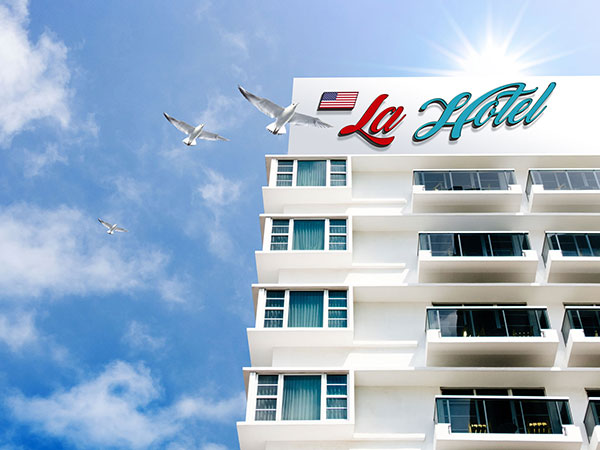 96. Free Highway Wayfinding Signage Board Mockup PSD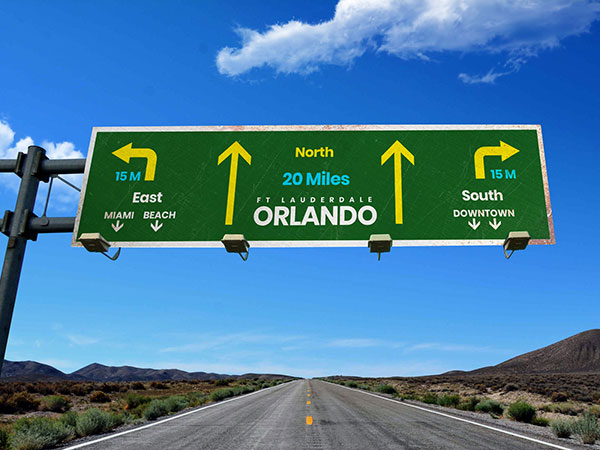 97. Free 2:1 Outdoor Advertising Billboard Mockup PSD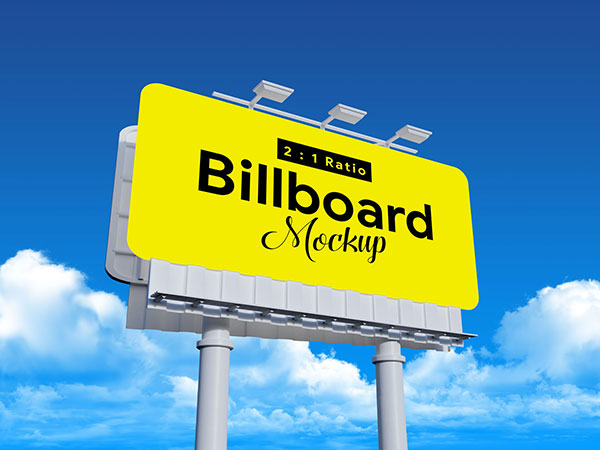 98. Free Photorealistic Outdoor Ad Billboard Mockup PSD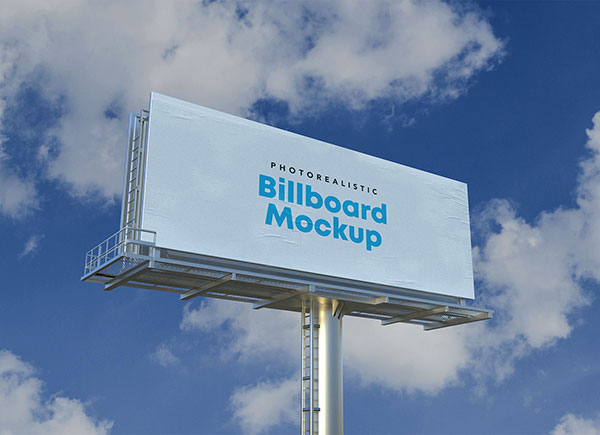 99. Free Airport Terminal Billboard Mockup PSD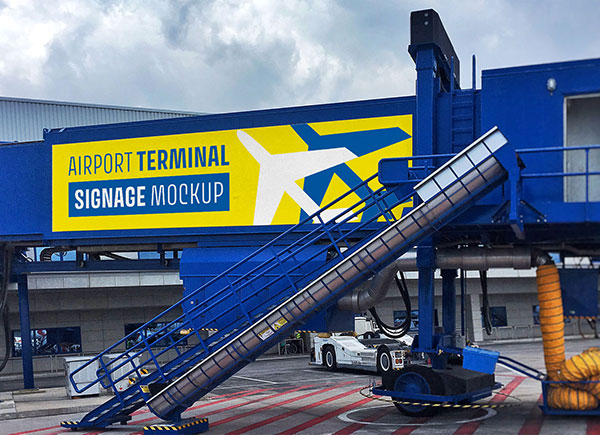 100. Free Roadside Signpost Mockup PSD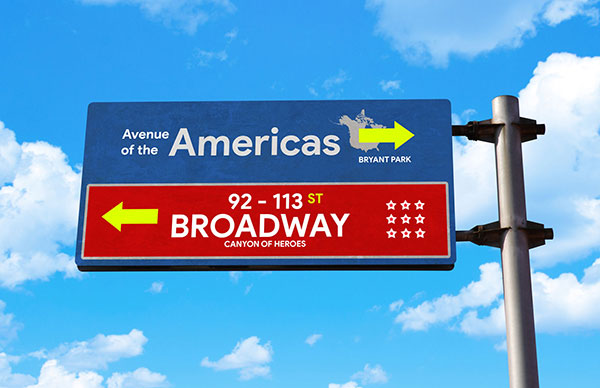 101. Free Roadside Street Billboard Mockup Set (Harbor Edition)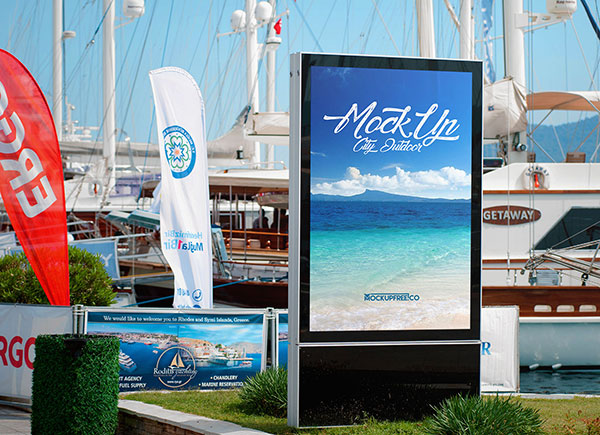 102. Free Street Wall Mounted Billboard Mockup PSD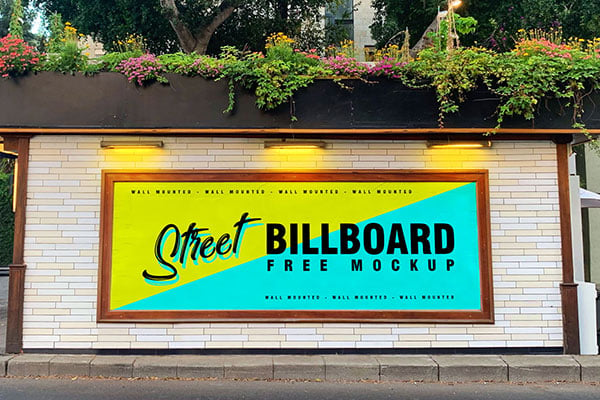 103. Free Billboard on Building Mockup PSD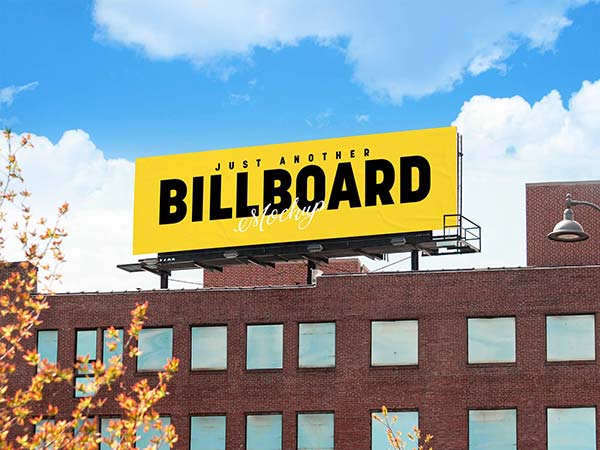 104. Free Bus Stop Poster Mockup PSD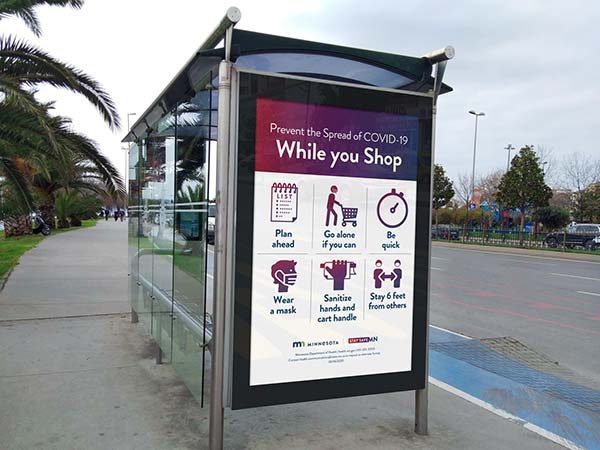 105. Free SUV Vehicle Branding Mockup PSD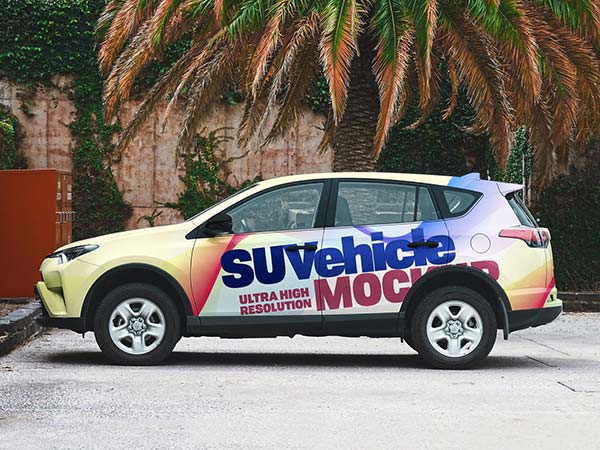 106. Free Road City Light MUPI Mockup PSD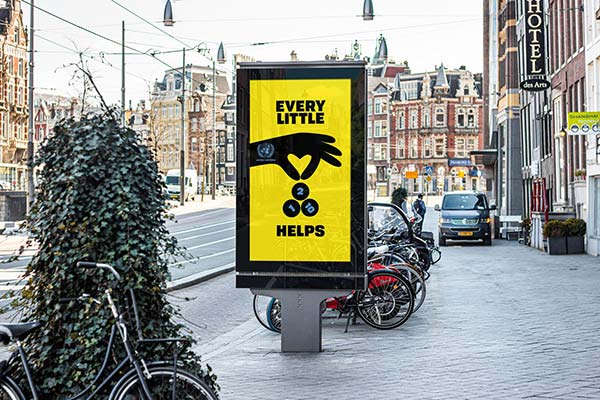 107. Free Vintage Shop Sign Mockup PSD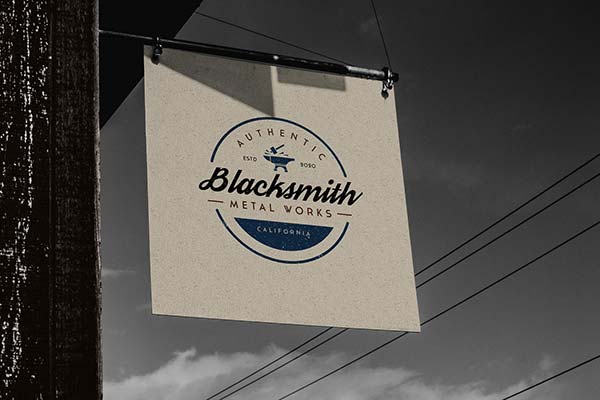 108. Free Shop Facade 3D Logo Mockup PSD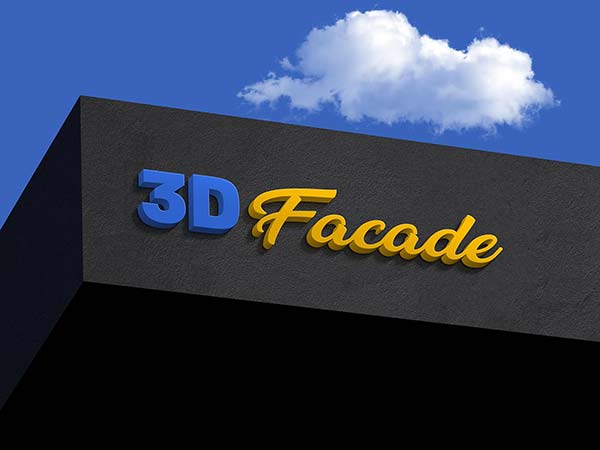 109. Free Night View Backlit Signboard Mockup PSD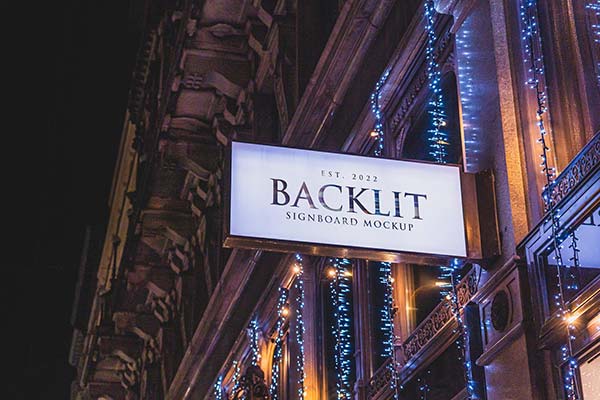 110. Free Building Billboard Mockup PSD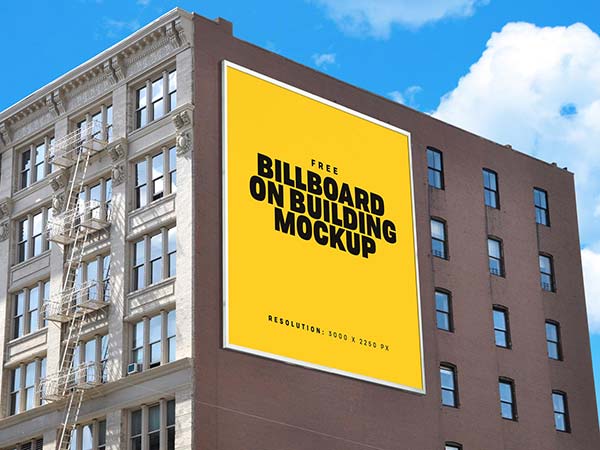 111. Free Vertical Building Billboard Mockup PSD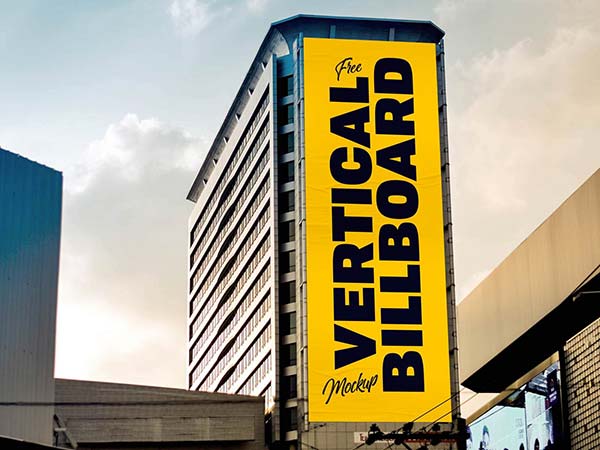 112. Free London Bus Vehicle Branding Mockup PSD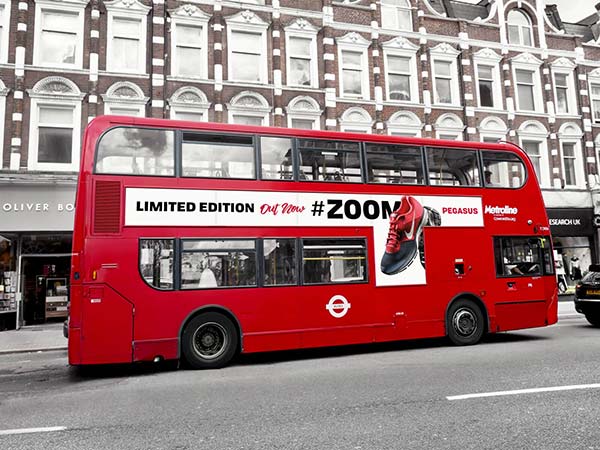 113. Free Advertising Billboard in Forest Mockup PSD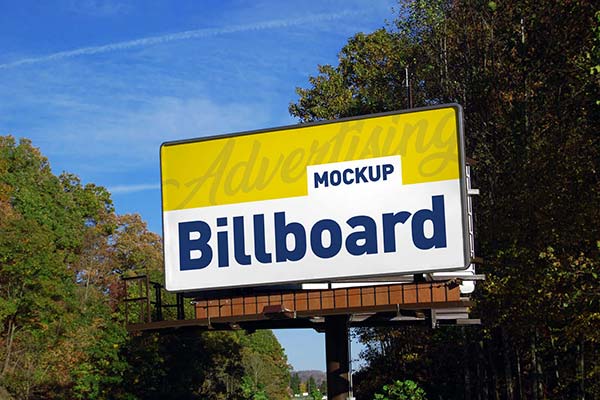 114. Free Street Billboard Mockup PSD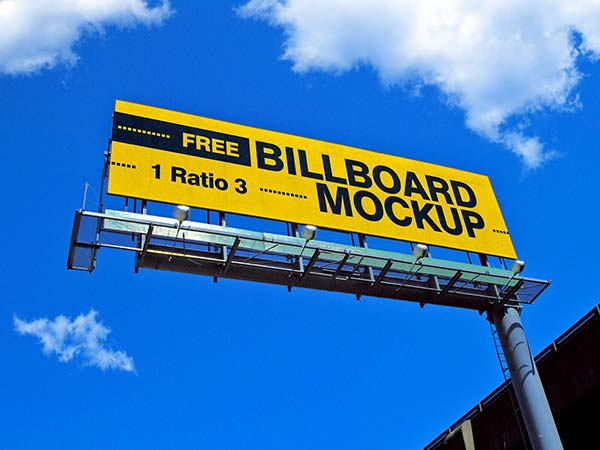 115. Free Round Signage Board Mockup PSD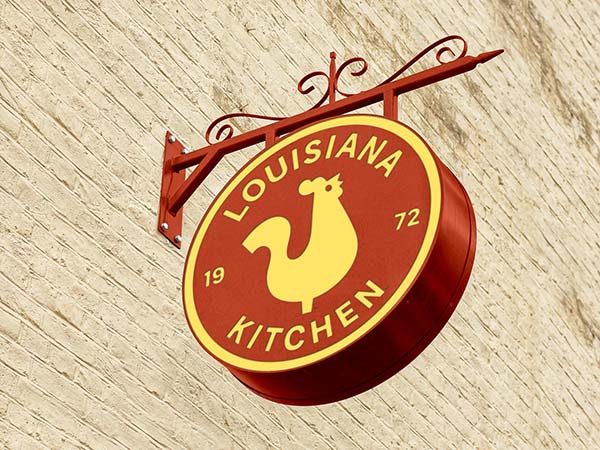 116. Free Bus Stop MUPI Mockup PSD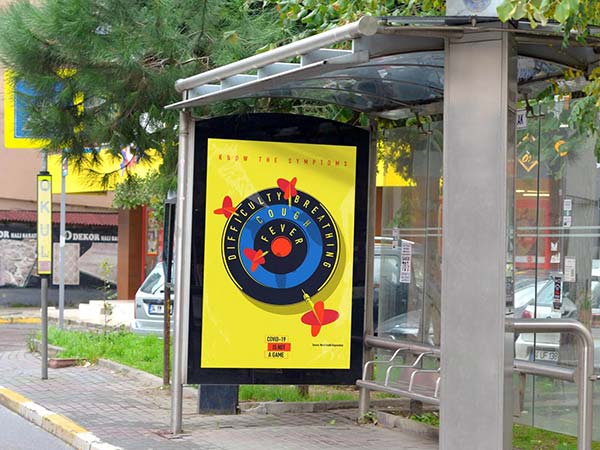 117. Free Backside of Truck Transportation Mockup PSD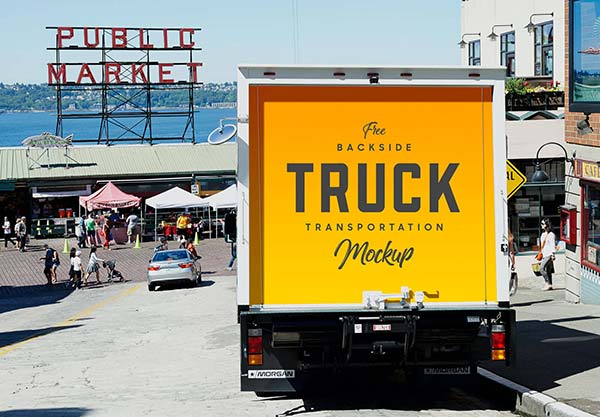 118. Free Cafe Round Signboard Mockup PSD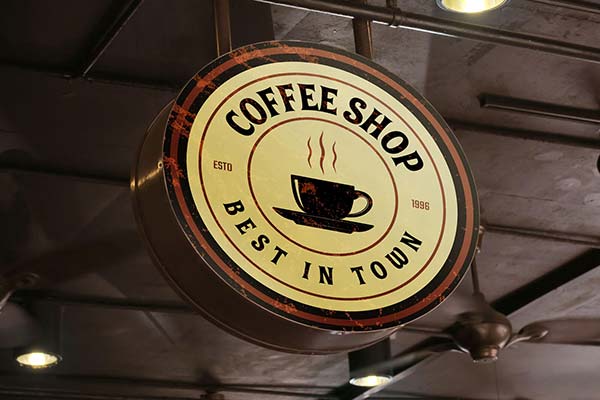 119. Free Square Shop Signage Board Mockup PSD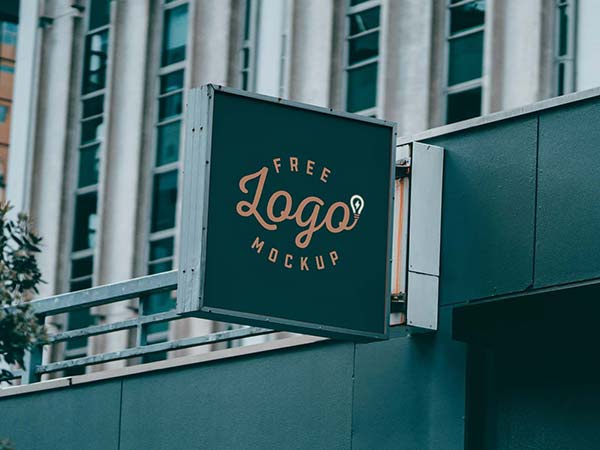 120. Free Rectangle Wall Mounted Wooden Signage Mockup PSD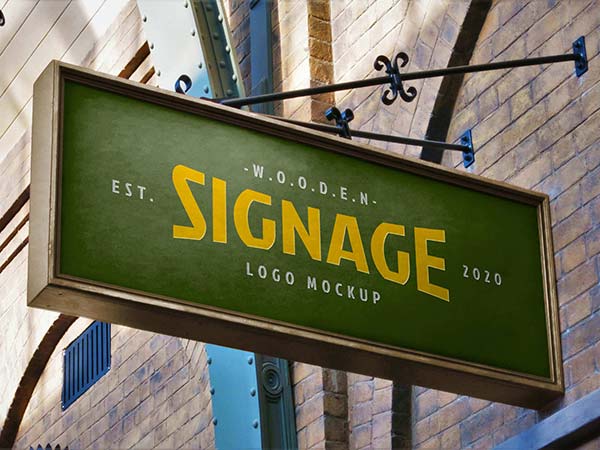 Free Storefront Shop Fascia With Poster Mockup PSD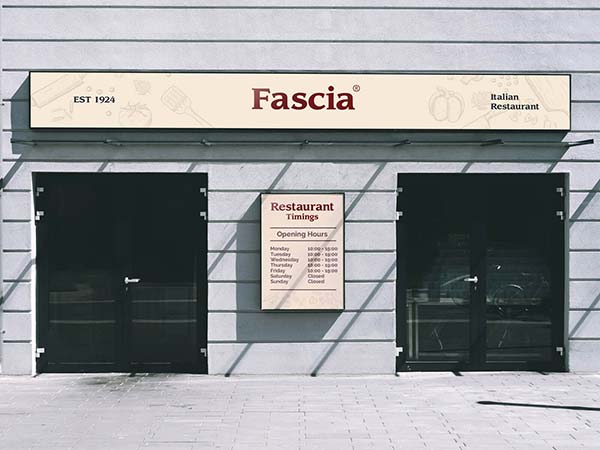 121. Free Outdoor Advertising Street Billboard Mockup PSD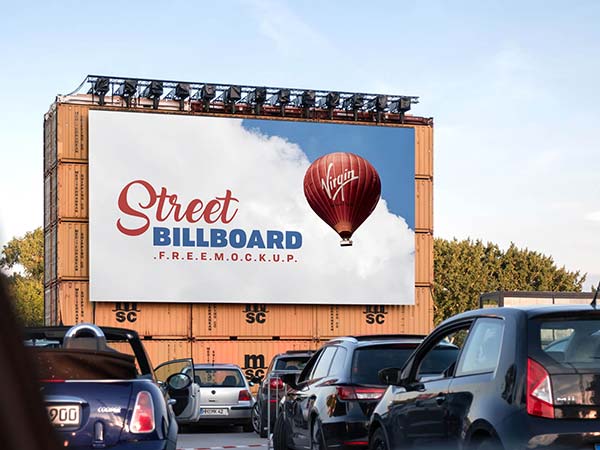 122. Free Triangle / 3-Sided Unipole Billboard Mockup PSD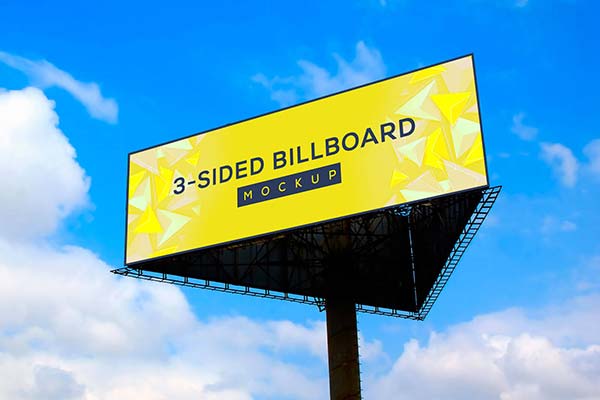 123. Free shipping container mock-up PSD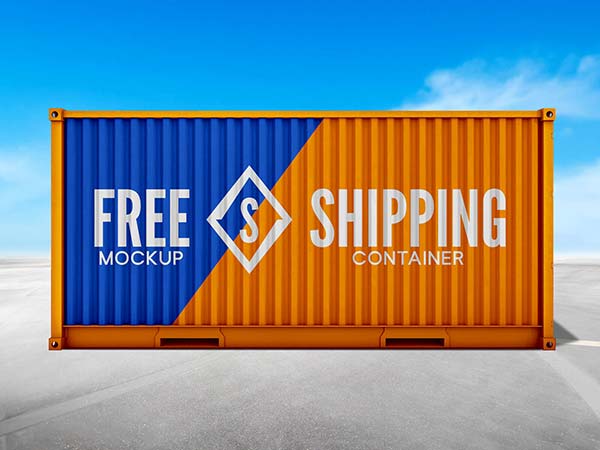 124. Free Wall Mounted Dark Signage Mockup PSD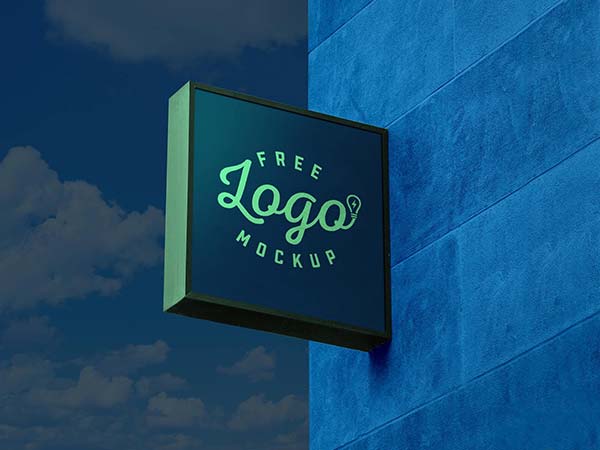 125. Free Office Building Logo Mockup PSD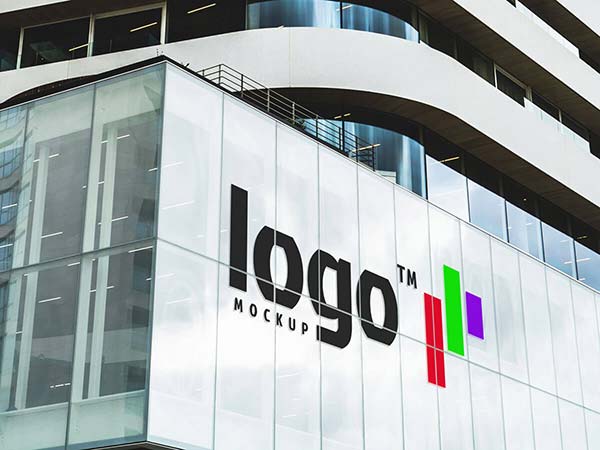 126. Free Bus Stop Advertising Signage on Sidewalk Mockup PSD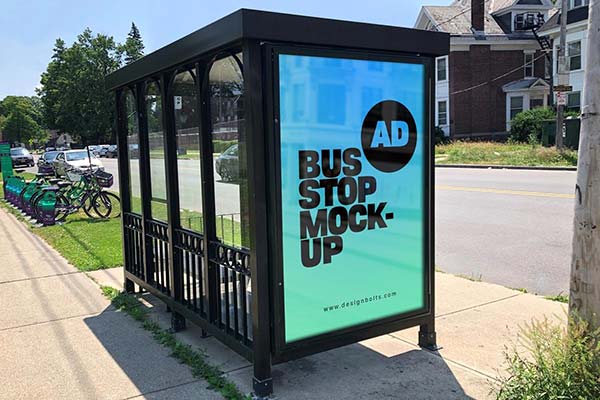 127. Free Digital Backlit MUPI Mockup PSD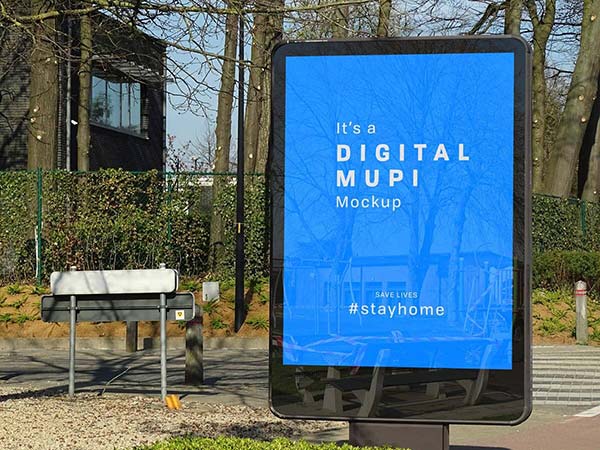 128. Free Outdoor Pillar Poster Mockup PSD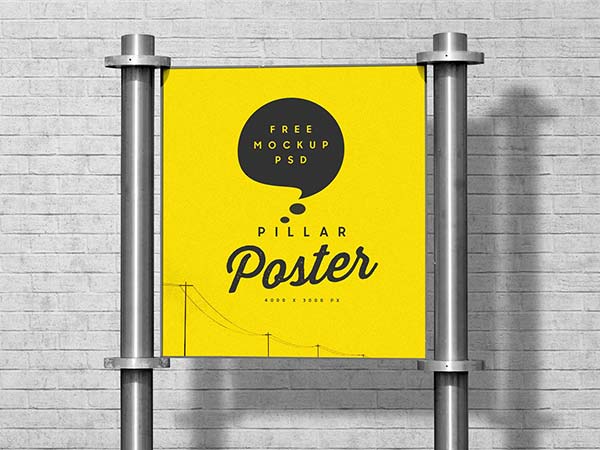 129. Free London Metroline Vehicle Bus Branding Mockup PSD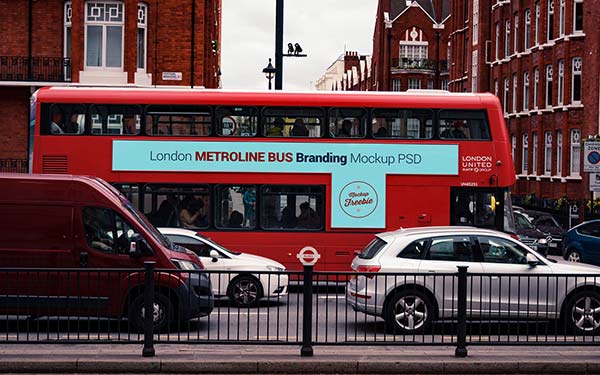 130. Free Hotel Wall Mounted Signage Mockup PSD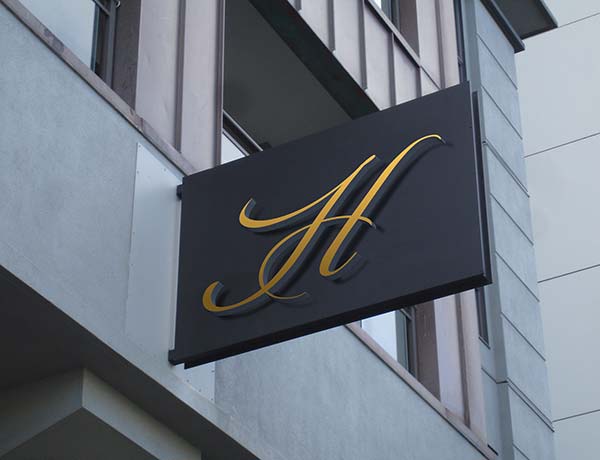 131. Free Vertical V-Shape Hanging Flag Banner Logo Mockup PSD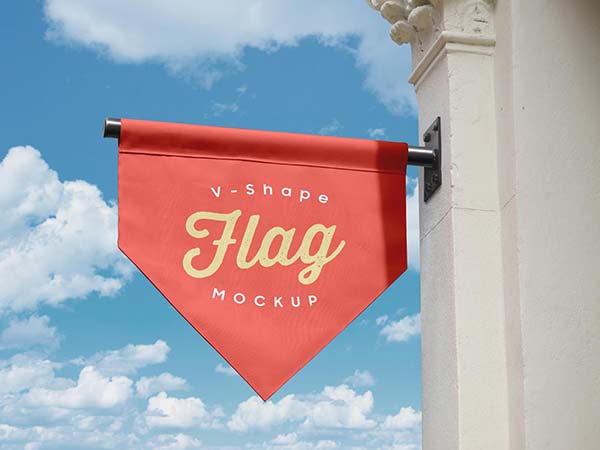 132. Free Hotel Fascia Logo Mockup PSD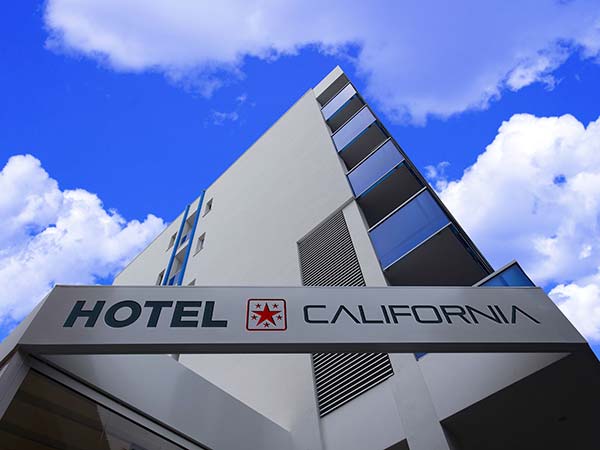 133. Free Storefront Board & Signage Logo Mockup PSD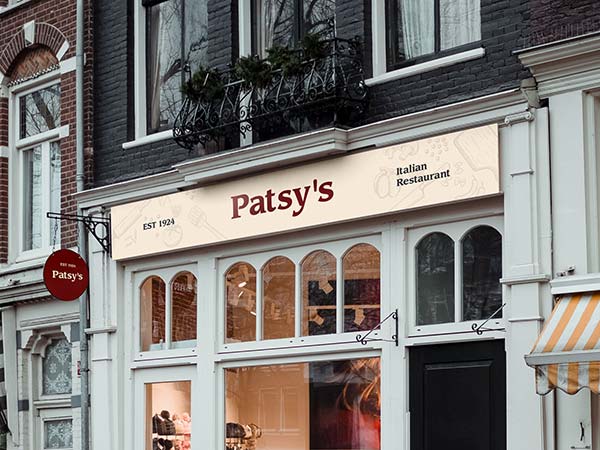 134. Free Vintage Wall Mounted Sign Board Mockup PSD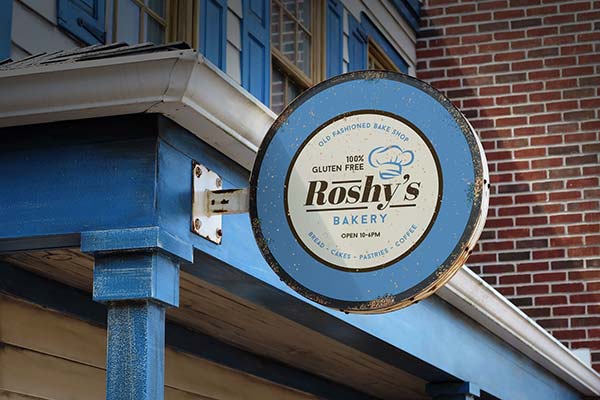 135. Free Outdoor Advertising Storefront Billboard Mockup PSD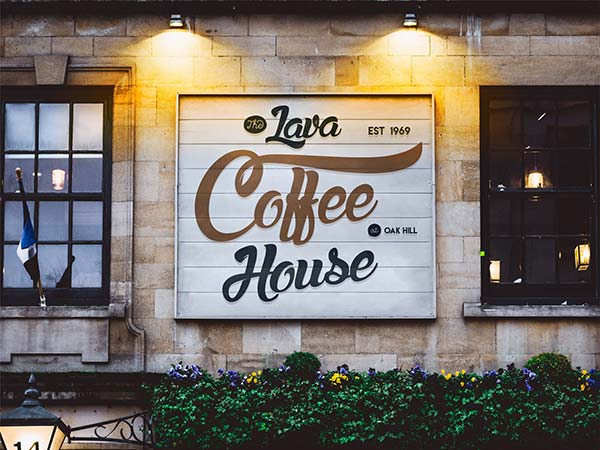 136. Free Wall Mounted Signage Board Mockup PSD With Reflection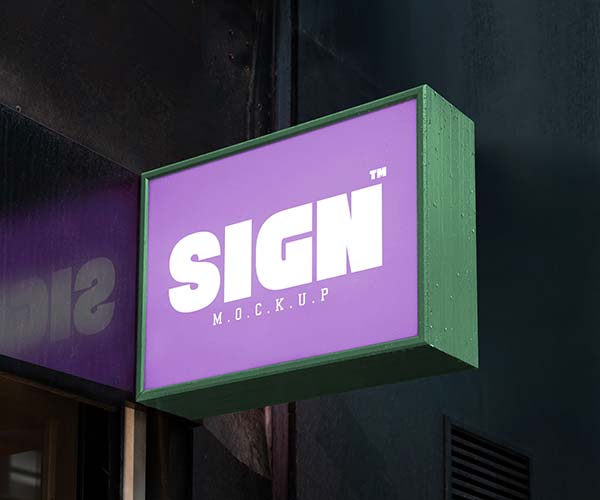 137. Free Wall Mounted Company Logo Signage Board on Building Mockup PSD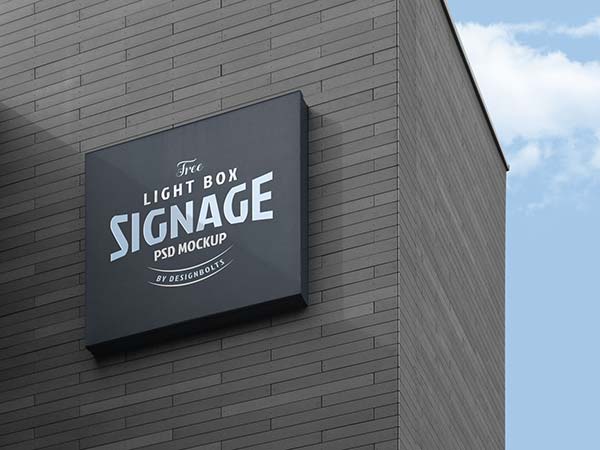 More High Quality Free Mock-Up PSD Files