Hi there everyone! We hope that you all are having a great time reading our blogs and that you are looking forward to reading what we are about to share with you guys today. And we are excited to let you guys know about all the things that you would like to know about the best and fast charging USB C wall chargers for smartphones but before doing that, we would like to take a moment to thank you all for the love and support that you always send our way and for also making sure that your personal and professional connections are reading our blogs and making the most of them too. We would love to see more of that happening in the future as well.
First things first; we would like to share what USB C (or USB Type-C) is so that those of you who might not have enough information regarding the very chargers know what we are talking about. Okay so, a USB C or USB Type-C is a versatile and reversible connector that has become increasingly popular for its ability to transmit data and power at higher speeds compared to its predecessors. Many modern smartphones, tablets, laptops and other devices are equipped with USB C ports which can support faster charging speeds and data transfer rates.
Fast-charging USB C wall chargers take advantage of this technology to provide quicker charging for your devices so that you are always ready to use your devices for work and other purposes. Allow us to share some points that will help you better understand the USB C wall chargers:
USB Power Delivery (USB PD):
USB Power Delivery is a fast charging protocol that can deliver higher power levels compared to standard USB charging. It is designed to be flexible, allowing devices to negotiate and request the optimal power level for charging. This means that USB PD chargers can provide different power outputs depending on the device's capabilities and needs.
Charging Speeds:
USB C wall chargers that support USB Power Delivery can provide varying levels of power output. For example; they can deliver 18W, 30W, 45W, 60W, 100W or even higher, depending on the charger's capacity. This allows for faster charging times compared to standard chargers.
Compatibility:
USB PD is a widely adopted standard so many devices that use USB C ports support USB Power Delivery. However, it is very important to ensure that your device is compatible with USB PD to take full advantage of fast charging capabilities.
Multi-Device Charging:
Many USB C wall chargers come with multiple USB C ports or a combination of USB C and USB A ports. This allows you to charge multiple devices simultaneously which can be particularly useful when traveling or commuting for work, school, etc.
Pass-Through Charging:
Some USB C wall chargers also support pass-through charging, meaning you can charge the power bank itself while it is charging your devices. This can be handy if you have limited outlets available.
Safety Features:
Reputable USB C wall chargers should include safety features such as overcurrent protection, overvoltage protection and temperature regulation to ensure safe charging for both the power bank and your devices.
Capacity:
The capacity of the wall charger determines how many times it can charge your device before needing to be recharged itself. Higher capacity power banks can charge your device more times but they might also be larger and heavier.
Cable Considerations:
To take full advantage of fast charging, use high-quality USB C cables that are capable of handling the higher power levels. Cheap or low-quality cables might not support fast charging effectively and when it comes to electronic devices, always make sure that you are investing your money in good quality products.
Brand and Reviews:
When choosing a fast charging USB C wall charger, we would like you all to consider our list of the 10 best fast charging USB C wall chargers and then finalize your purchase but also consider your own budget and needs before you place the order(s) as that will help you investing your money in all the right places. Some of the reputable companies are Anker, Apple, Belkin, UGREEN, AILKIN, iHome Baseus & Samsung.
That is all for today, you guys! We hope that you not only enjoyed reading our today's blog but you will also share it with the people that you love and care for so that they can make informed decisions about getting a fast charging wall charger for themselves. We would love to hear your feedback as well so feel free to send it our way in the comments section and while you are at it, we would also like you guys to let us know about your special requests as well so that we can work on them and be back here super soon.
1. UGREEN 100W Charging Station, Nexode 7-in-1 Power Strip for Home and Office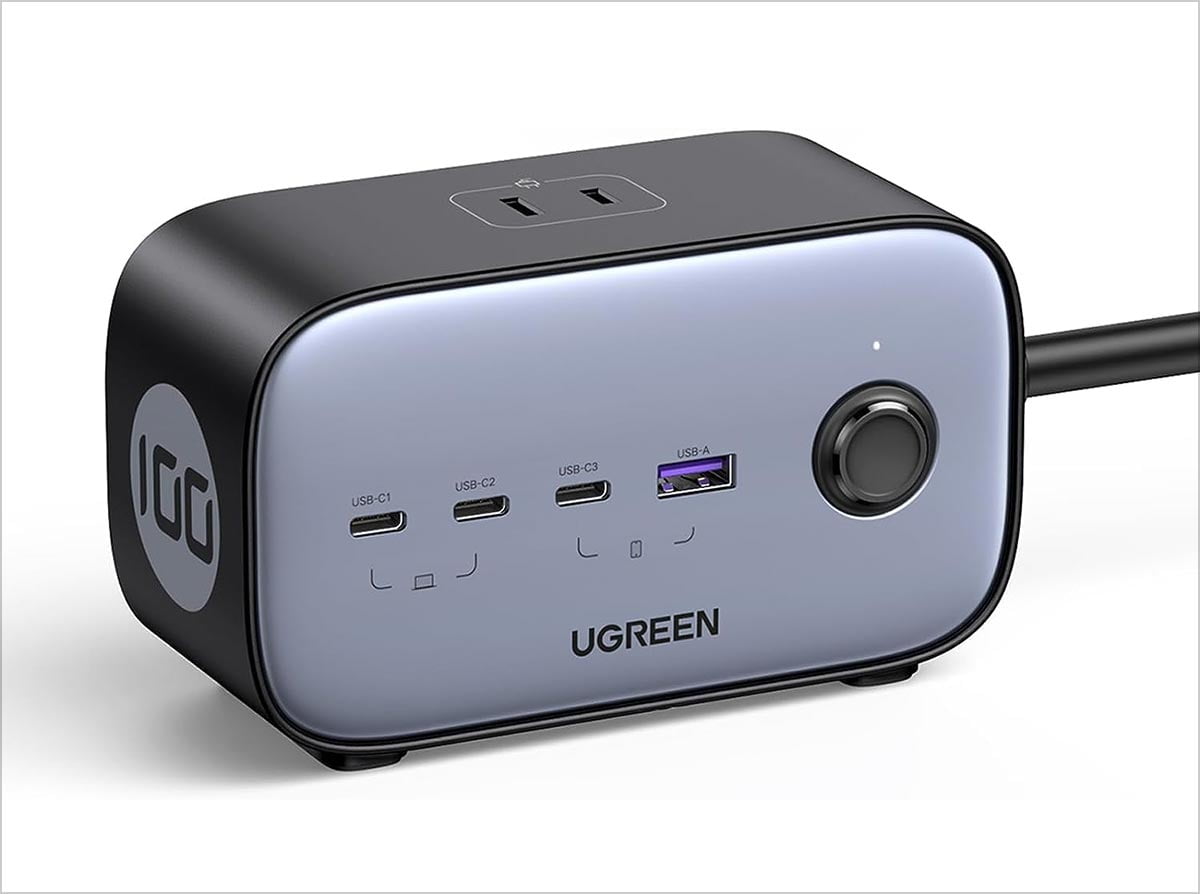 2. Anker USB C Charger, 735 Charger (Nano II 65W)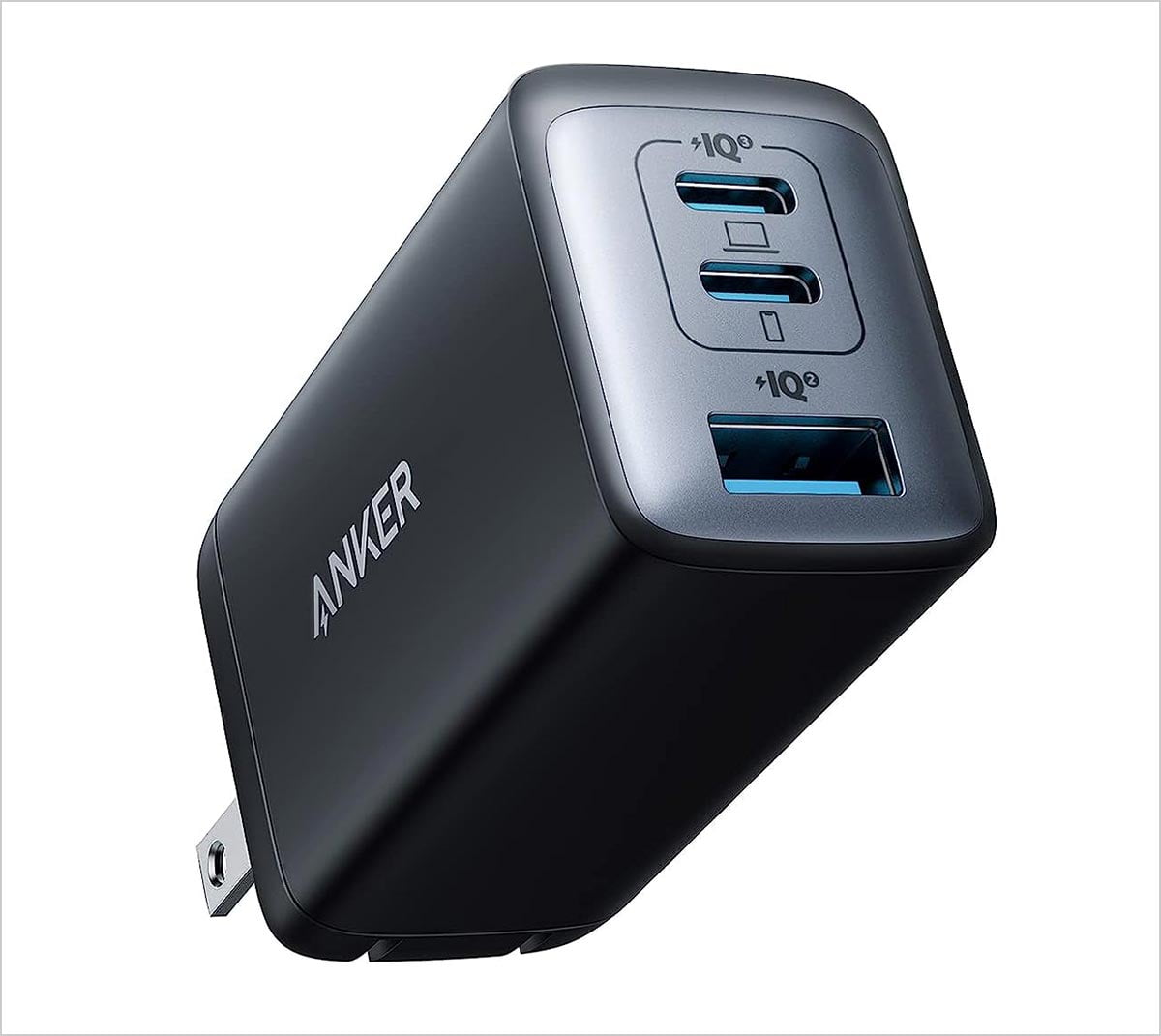 3. USB-C Charger, Anker 100W 4-Port Type-C Charging Station with Power Delivery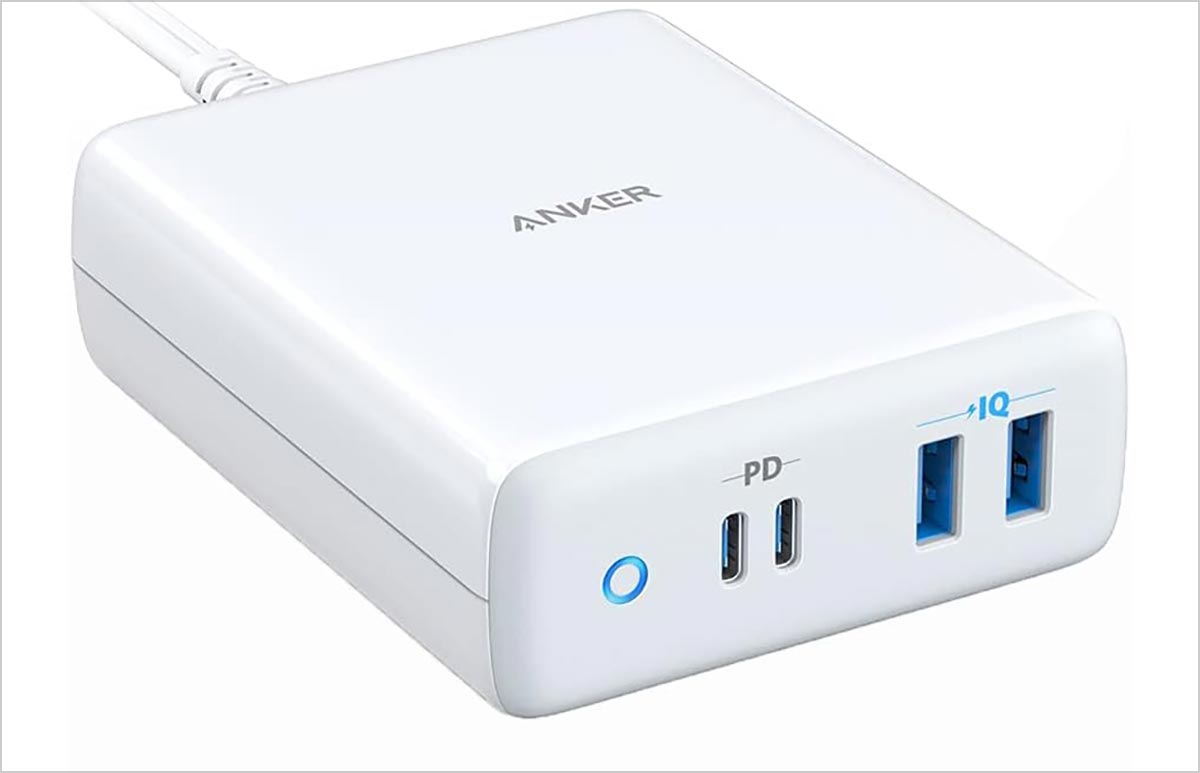 4. Belkin BoostCharge USB C 68W GaN Wall Charger with Dual Ports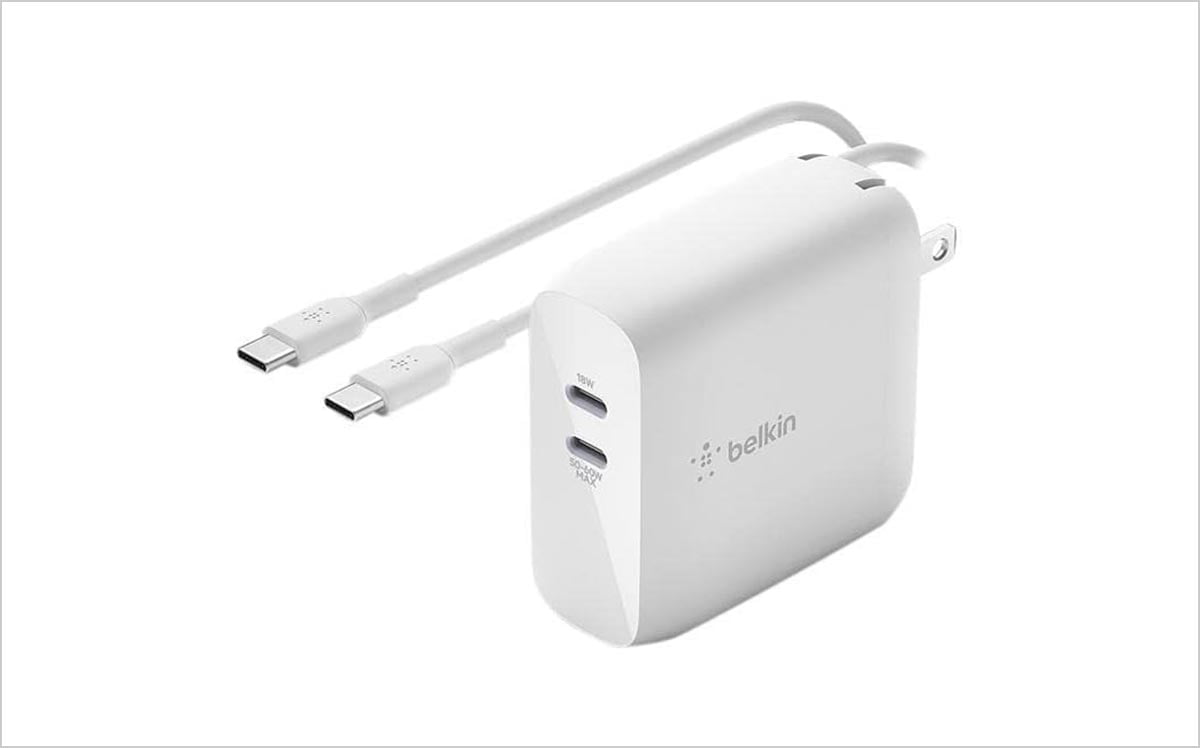 5. INVZI 100W USB C Multiport Charger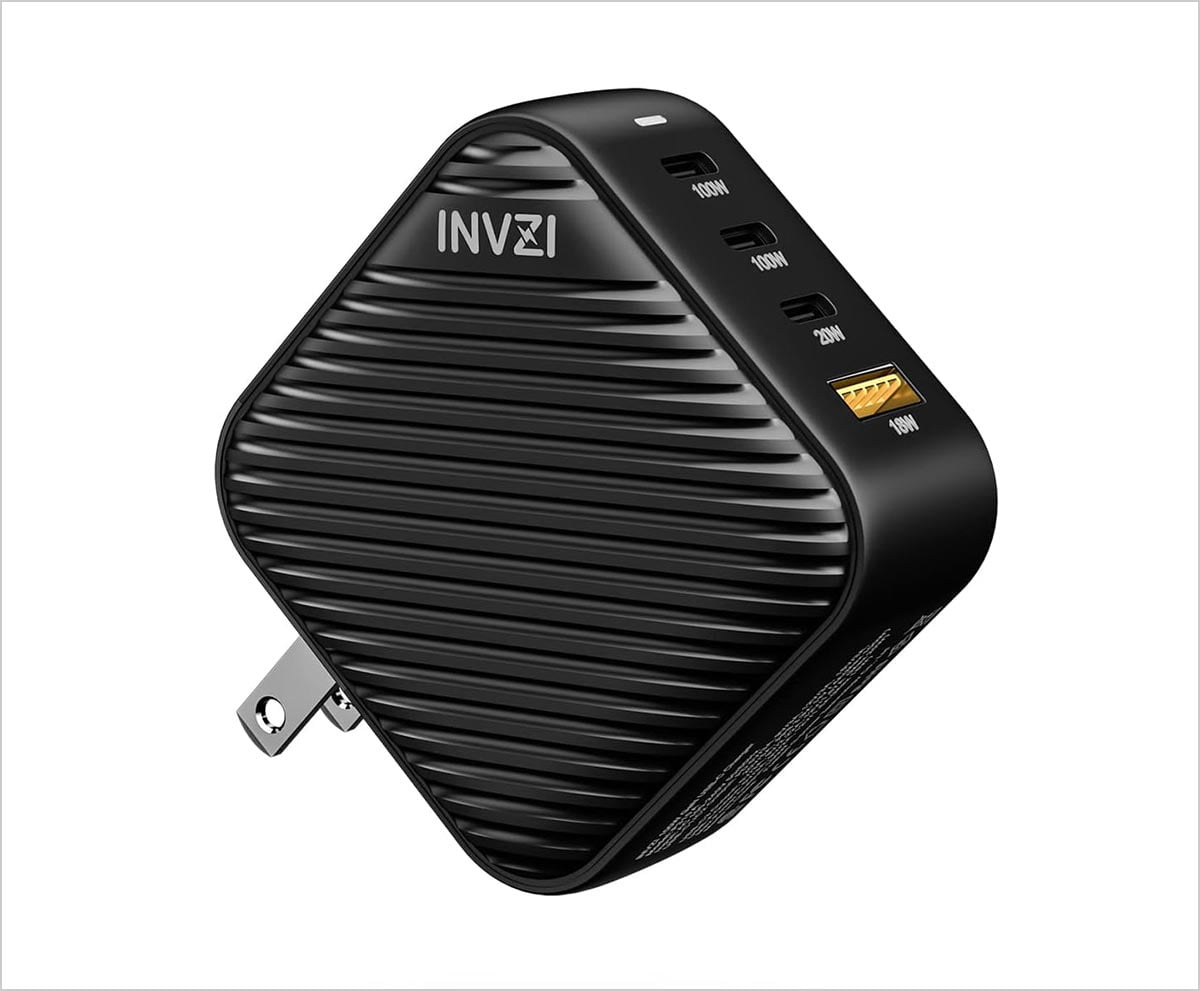 6. AOHI 100W USB C Charger GaN+, 2 Port Type C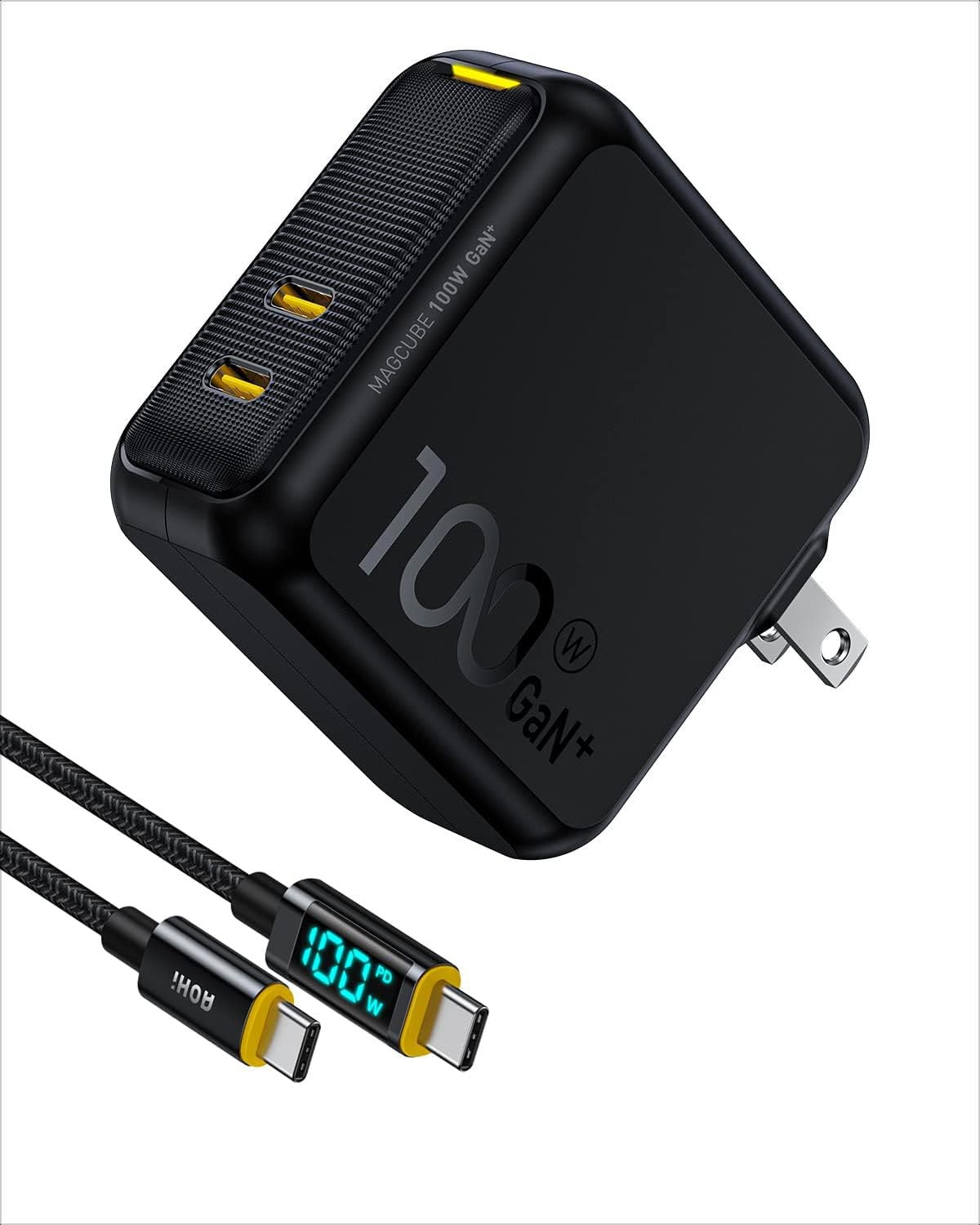 7. UGREEN USB C Charger 65W Nexode 3 Ports GaN Fast Charger Block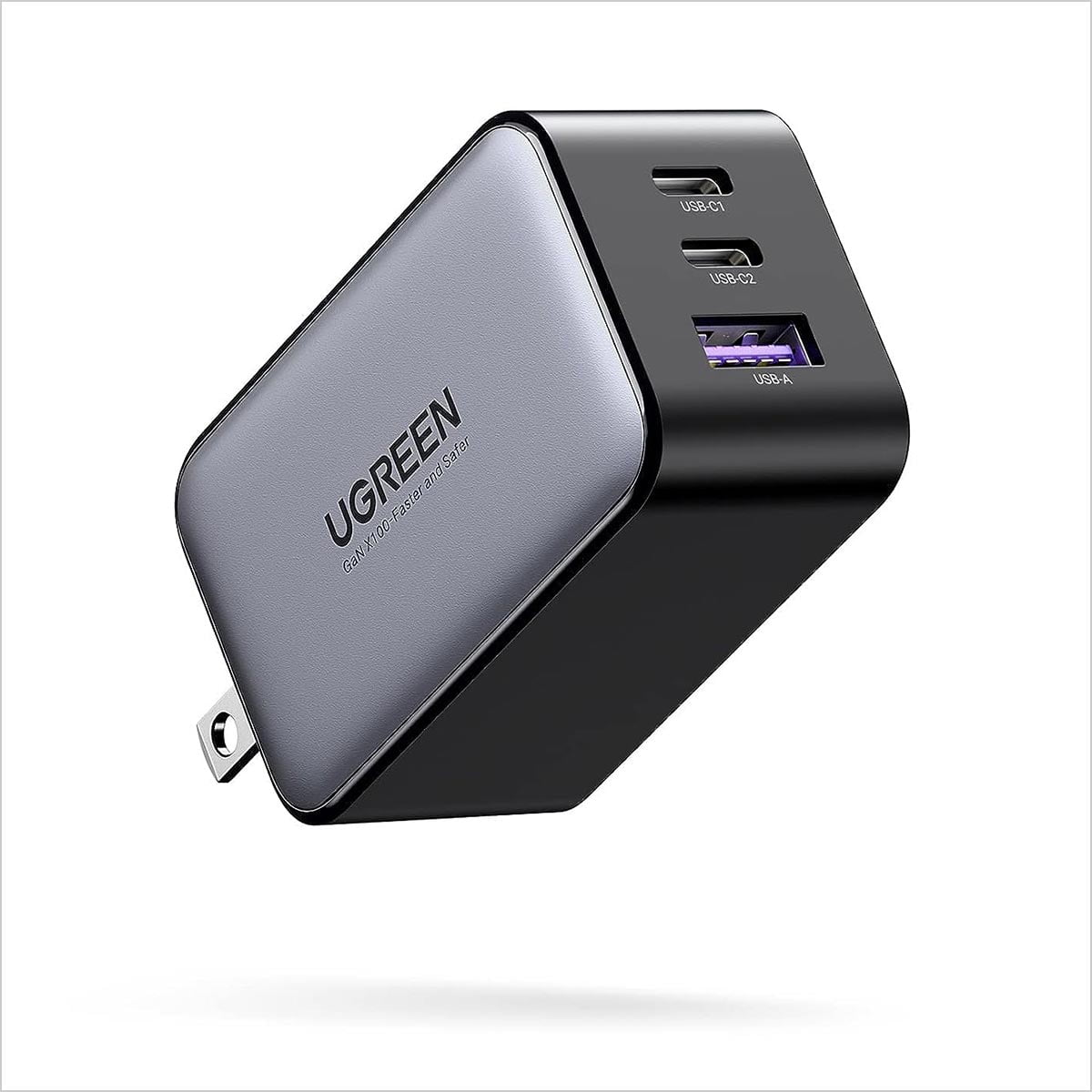 8. UGREEN 100W USB C Charger, Nexode 4-Port GaN Foldable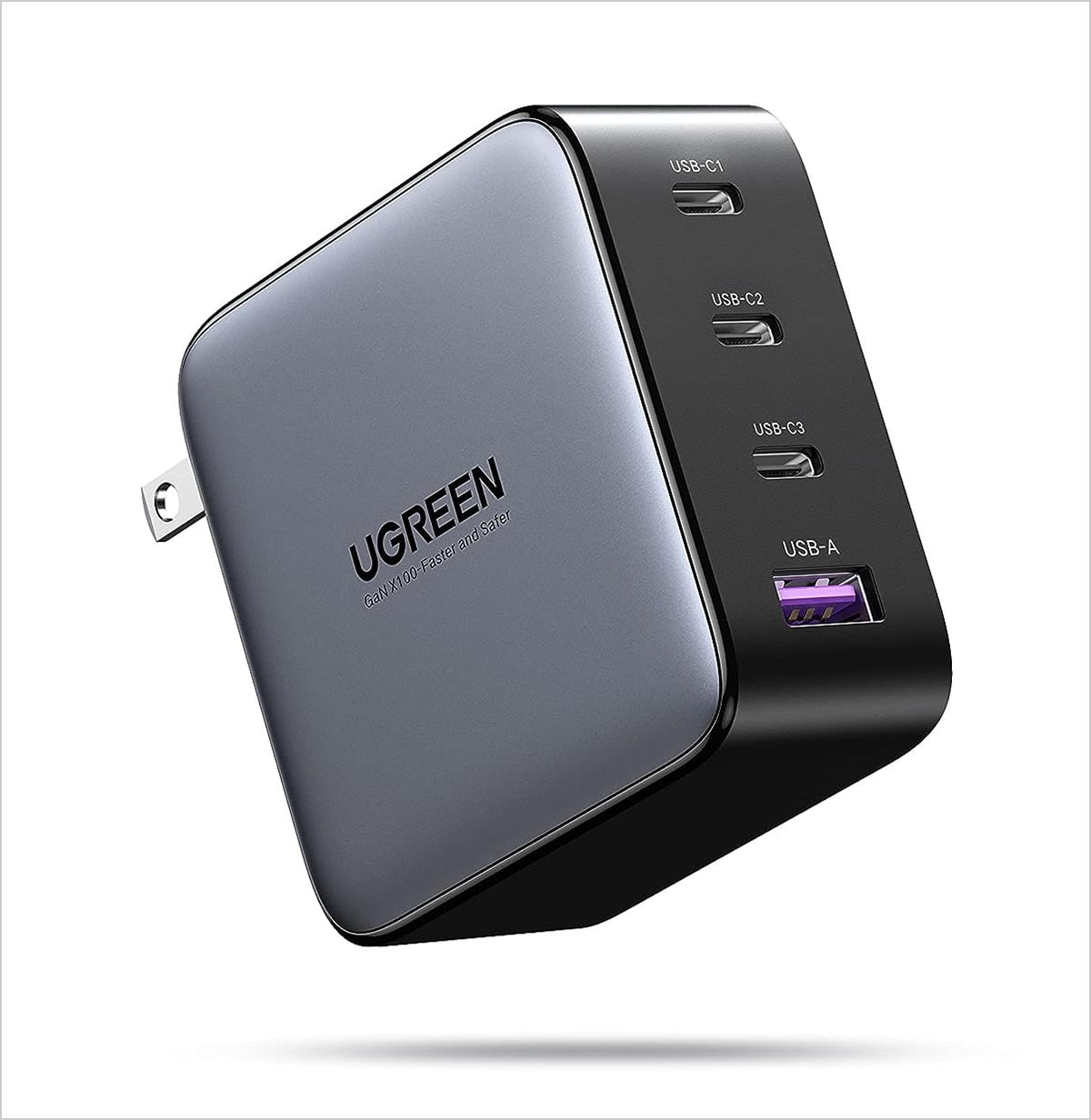 9. USB C Charger Block, 65W Fast Charging Block PD 3.0 Type C Wall Charger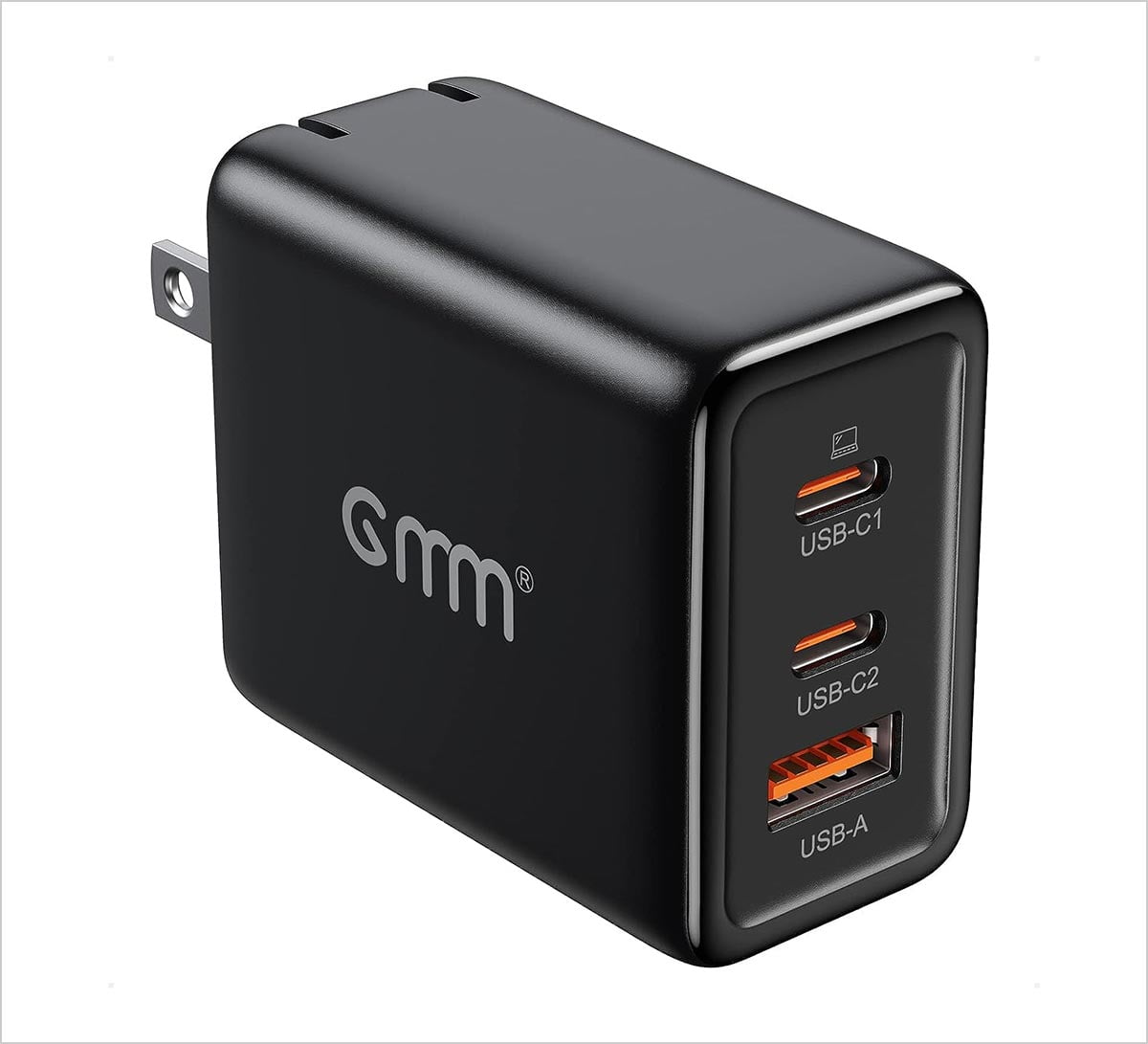 10. USB C Charger 40W, MOKIN Fast Charger Adapter 2-Port Type-C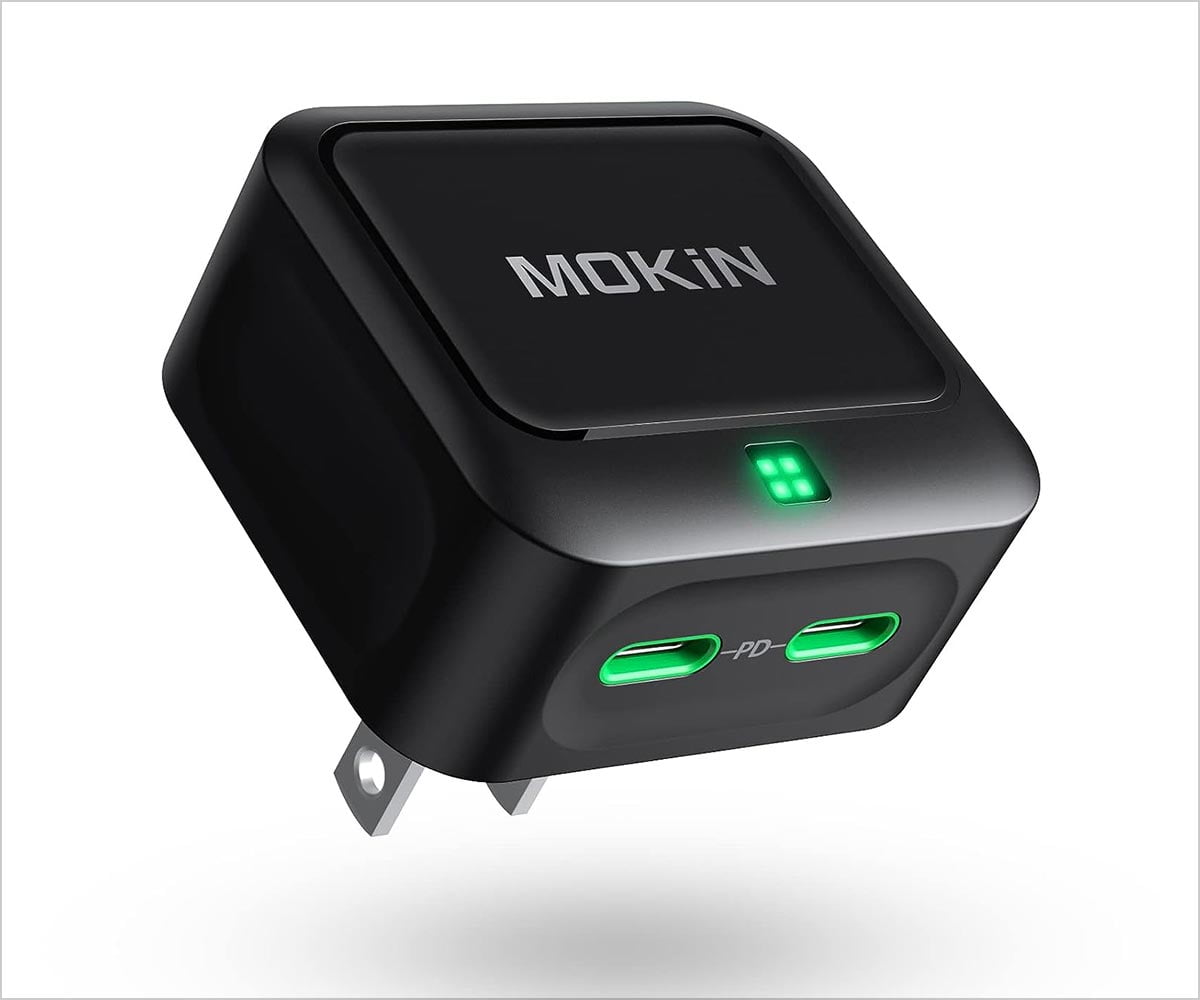 Recommended: