Hi, you guys! We hope that you had a really nice time reading our previous blog and that we can bet that you are very excited to read this one too as it won't only be a guide for you who were planning to get a new laptop backpack for themselves in the coming year but it can also help you get a present for your male loved ones, friends, colleagues and partners etc. So, allow us to share not just 10 or 20 or even 25 but 32 best laptop backpacks for men to buy in 2022!
As you all know that everyone who takes care of their laptops etc. is also into a backpack or a bag that keep their machines safe & protected. And we think that is a nice approach as well because such carriers can not only keep your gadgets safe but they can also carry other stuff too like charger, notepads, stationery items and more so, always make sure that you have invested in something that is not just pretty to look at, but is also durable to use and in this blog of ours, we are determined to share 30+ laptop backpacks that are durable, that are spacious and that are also reasonably priced so that you can get your favorite item right away.
There are a couple of things that you need to keep in mind before you place an online order for your laptop backpack or even when you go to a physical store to purchase it. Continue reading the blog so that once you are done reading it, you are able to make an informed decision regarding your new laptop backpack!
First things first; it is very important for you guys to know that appearance isn't everything and that you might have to let go of a nice looking laptop backpack for something that is not very attractive but is durable. Although, whenever we are working on a list of items that you can choose from; we make sure that you do not have to settle for less and keeping that in mind we want you all to know that when you are here, you will never worry for anything – that's a promise.
Recommended: 10+ Best Laptop Screen Extenders 2022 To Buy From Amazon
Okay so; your type / design and style of the laptop back depends on your need and we know that not a lot of you knew that so, allow us to explain how that works: before your purchase a bag for your laptop (any type of bag for that matter), you should know the measurements of your laptop and other accessories as well because when you will be placing the stuff inside the bag, it will either be too big for the bag or a little too small which also means that you won't be able to keep the items intact and that can damage the electronics in some cases too.
Secondly; you should either make up your mind and get a laptop backpack that has several compartments to offer or you need to make sure that you do not dump in everything that you own into your laptop backpack. Because we can bet you all know that you get a bag / backpack that does not have a lot of pockets etc. to offer but you keep pushing in your stuff into that bag and then it starts looking like a super mismanaged large potato. Oh, and you know what? That can also mess up with the body and shape of the bag too so get to know your needs before you purchase the backpack(s), you guys!
Thirdly, do not get a backpack that is made of a light fabric because you might have to travel to another city or country and since; temperatures can vary from one region to another, you should be prepared to have a backpack that is tough enough to survive the extreme weather conditions that also include sand storms, rains, or even snowfalls for that matter. Another thing that you guys should be concerned about is the padded lining because that's the main material which is responsible for keeping all your products safe, you know. Then of course; there are the straps too and that should be checked out as well like they should be lined with a soft padding for the times when you will have to carry the backpack for a longer period of time in order to keep your shoulders and back relaxed and stress-free.
There are a few other specs. too for example; the side pockets, quick-access pockets, top handle, as well as the material itself and all of that totally depends on your personal liking and disliking but before we conclude this blog, we would like to say that you must go through your favorite options in detail before you get that perfect laptop backpack for yourself.
30+ Best Waterproof Laptop Backpacks 2022 For Men
1. FENRUIEN Anti-Theft Hard Shell Backpack for 15.6-Inch Laptops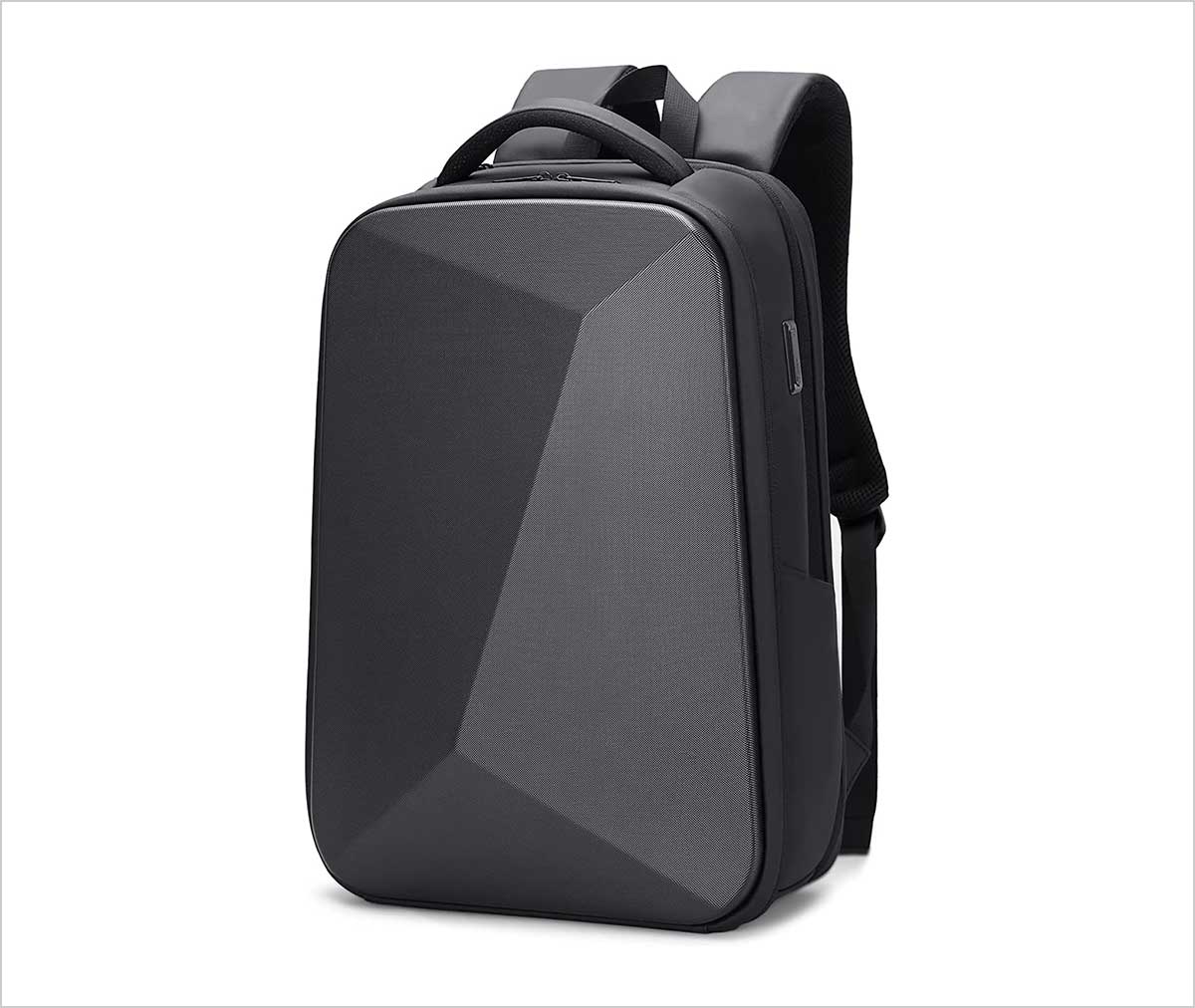 2. BANGE Travel Laptop Backpack Anti Theft and Waterproof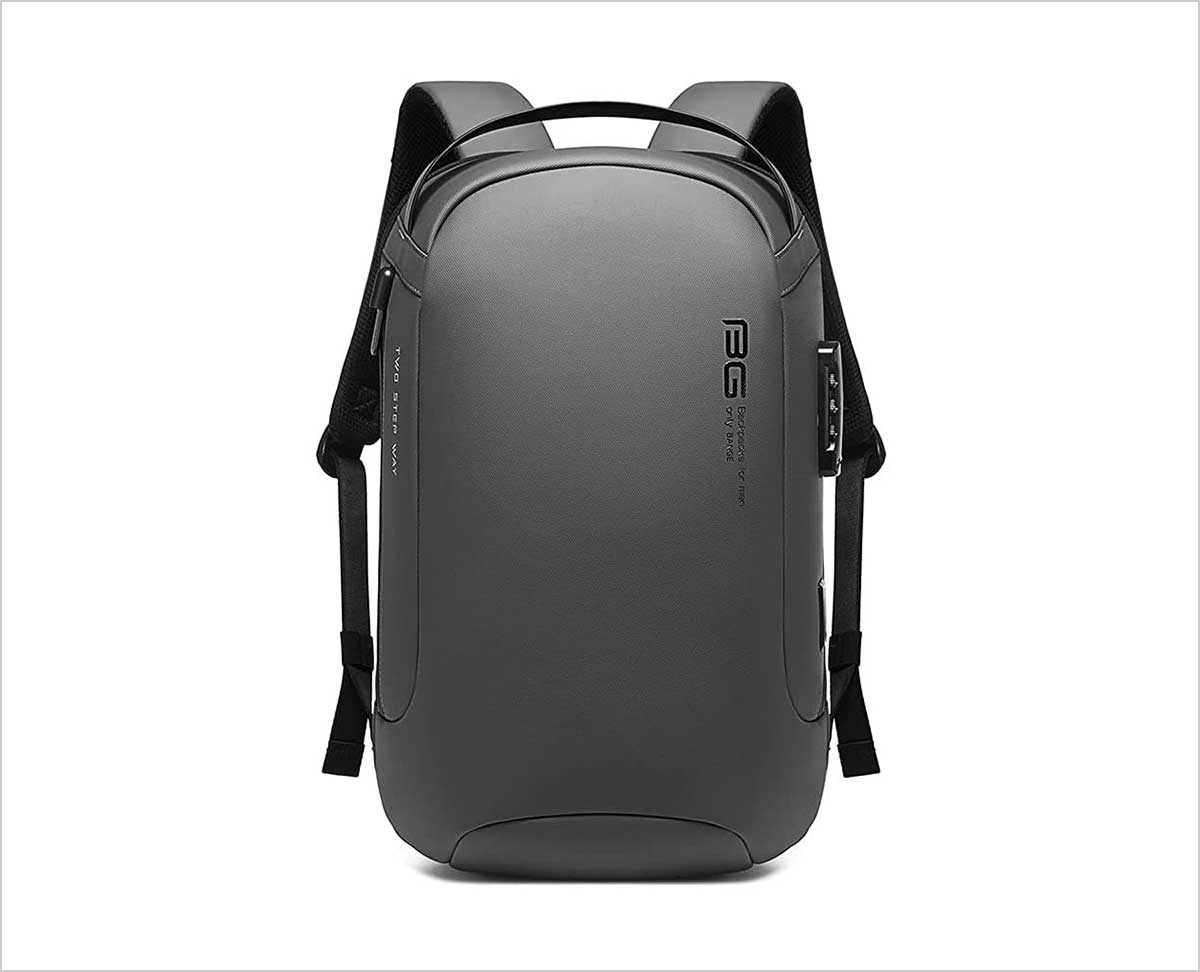 3. High Quality Laptop Backpack for 15.6 inch Laptop with USB Charging Port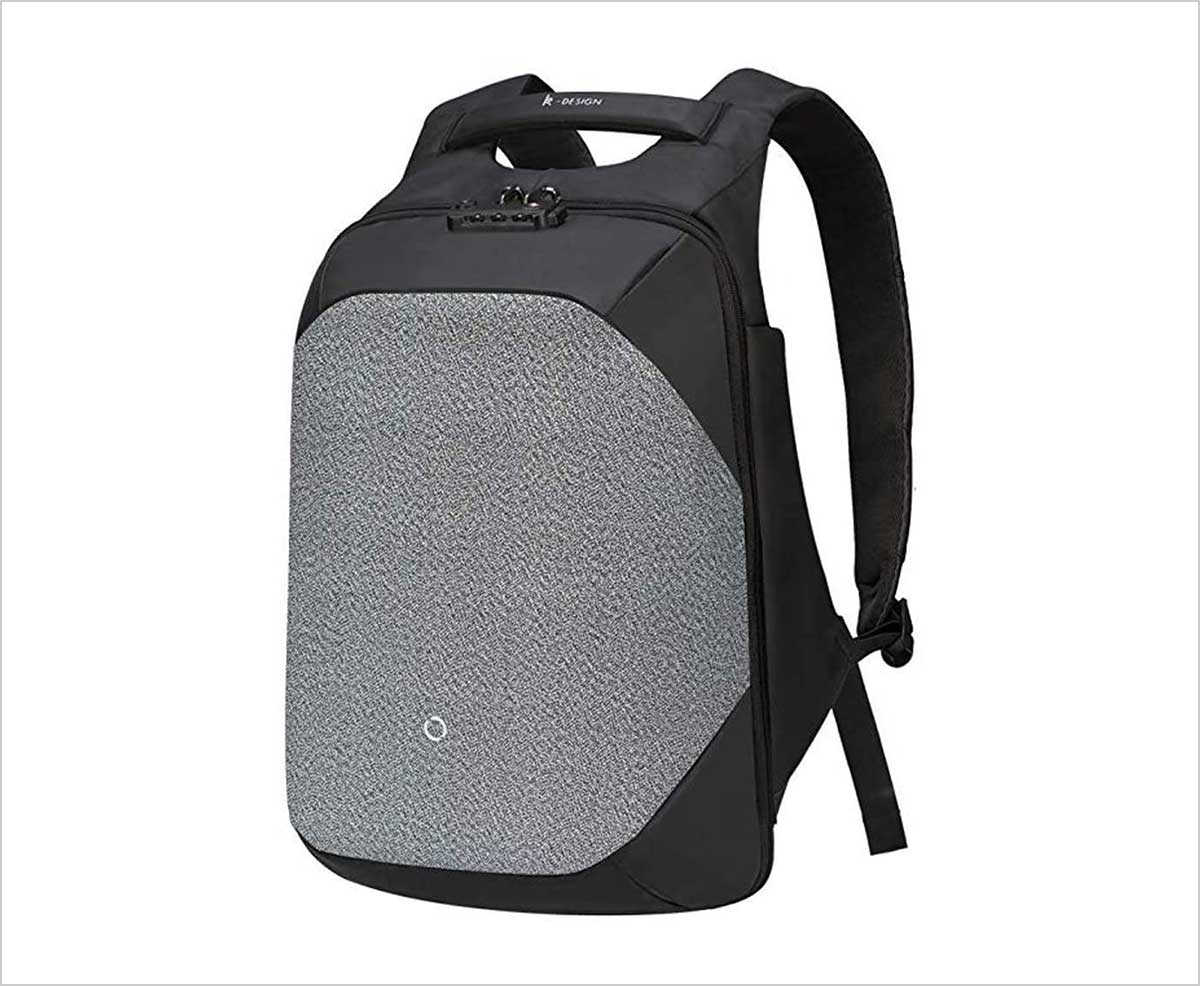 4. Jelani Travel Laptop Backpack with USB Charging Port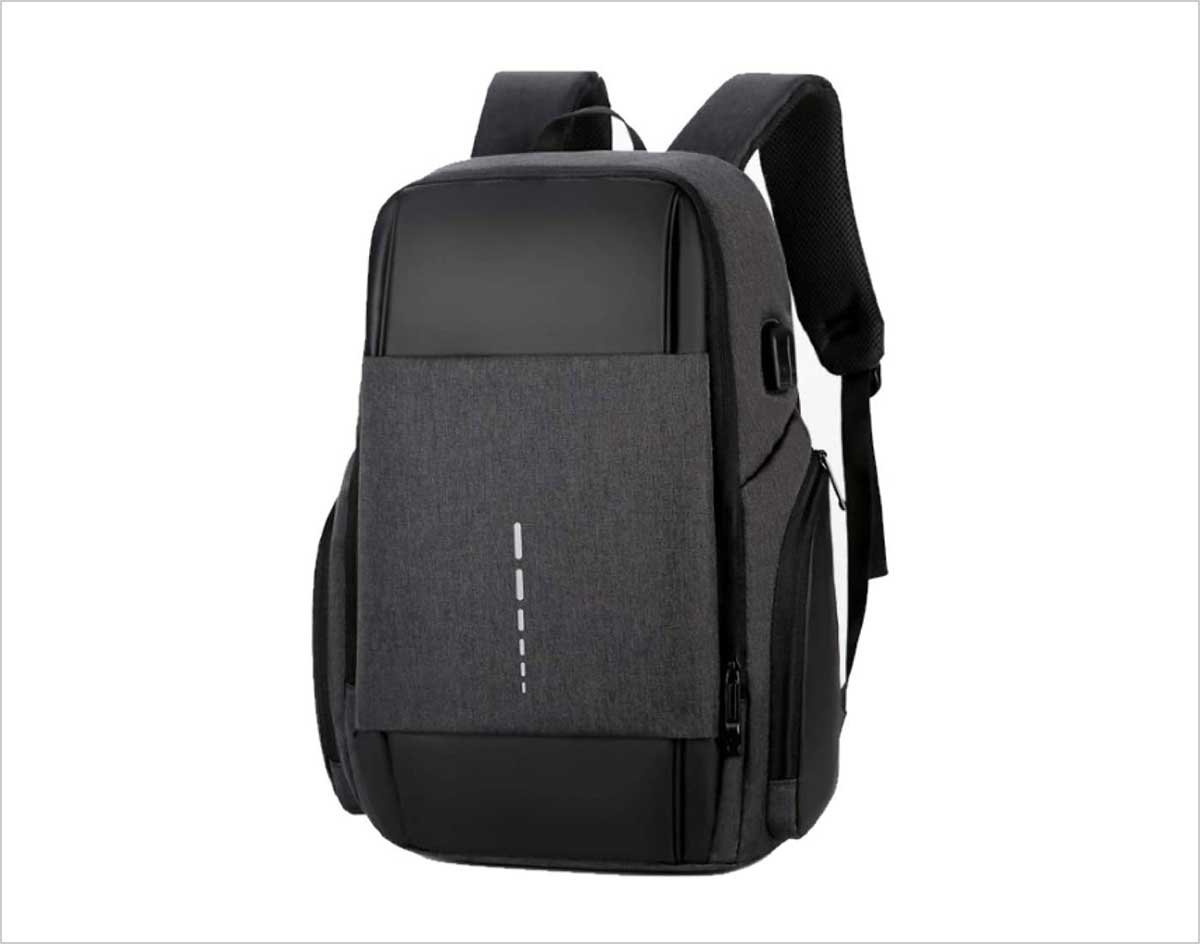 5. Bange Laptop Modern Style Backpack Anti Theft and Waterproof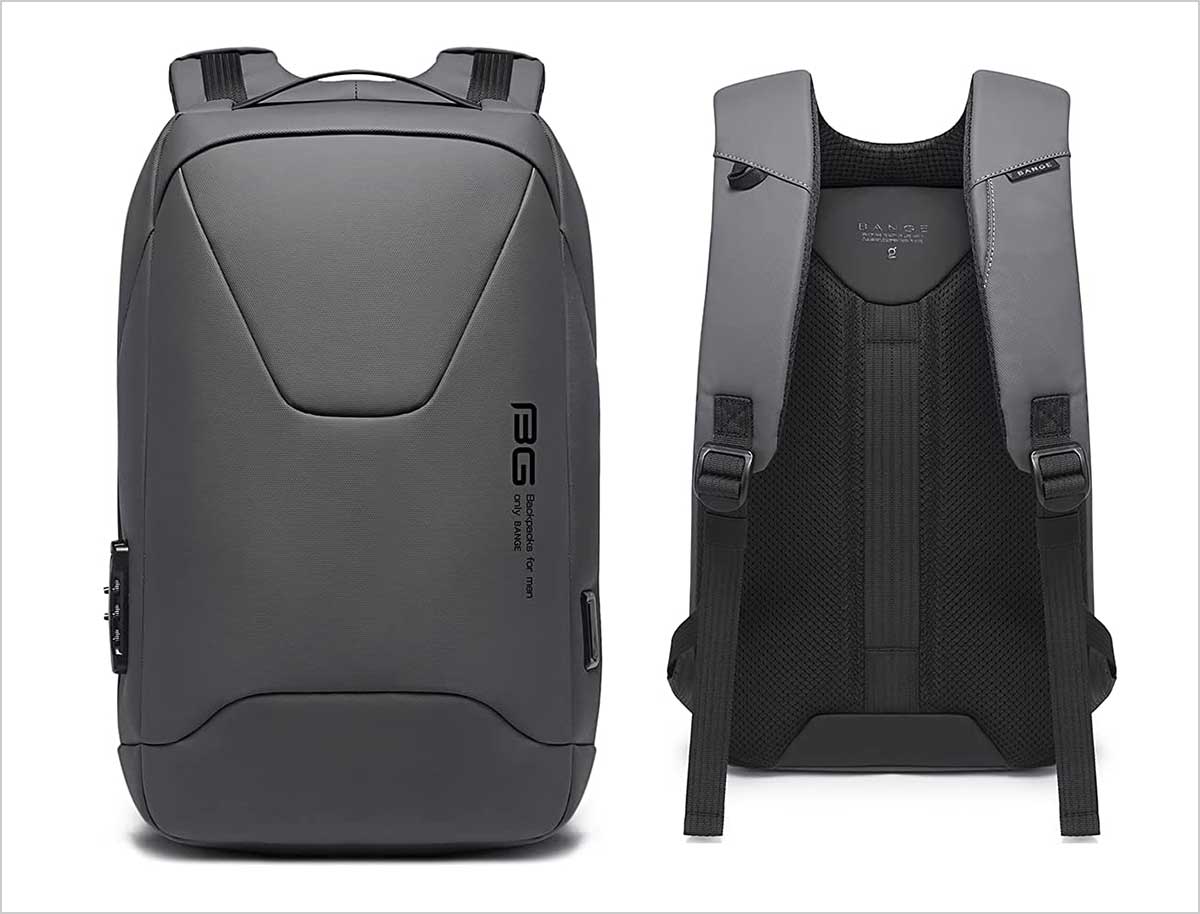 6. Smart Sling Crossbody Laptop Backpack with Durable Material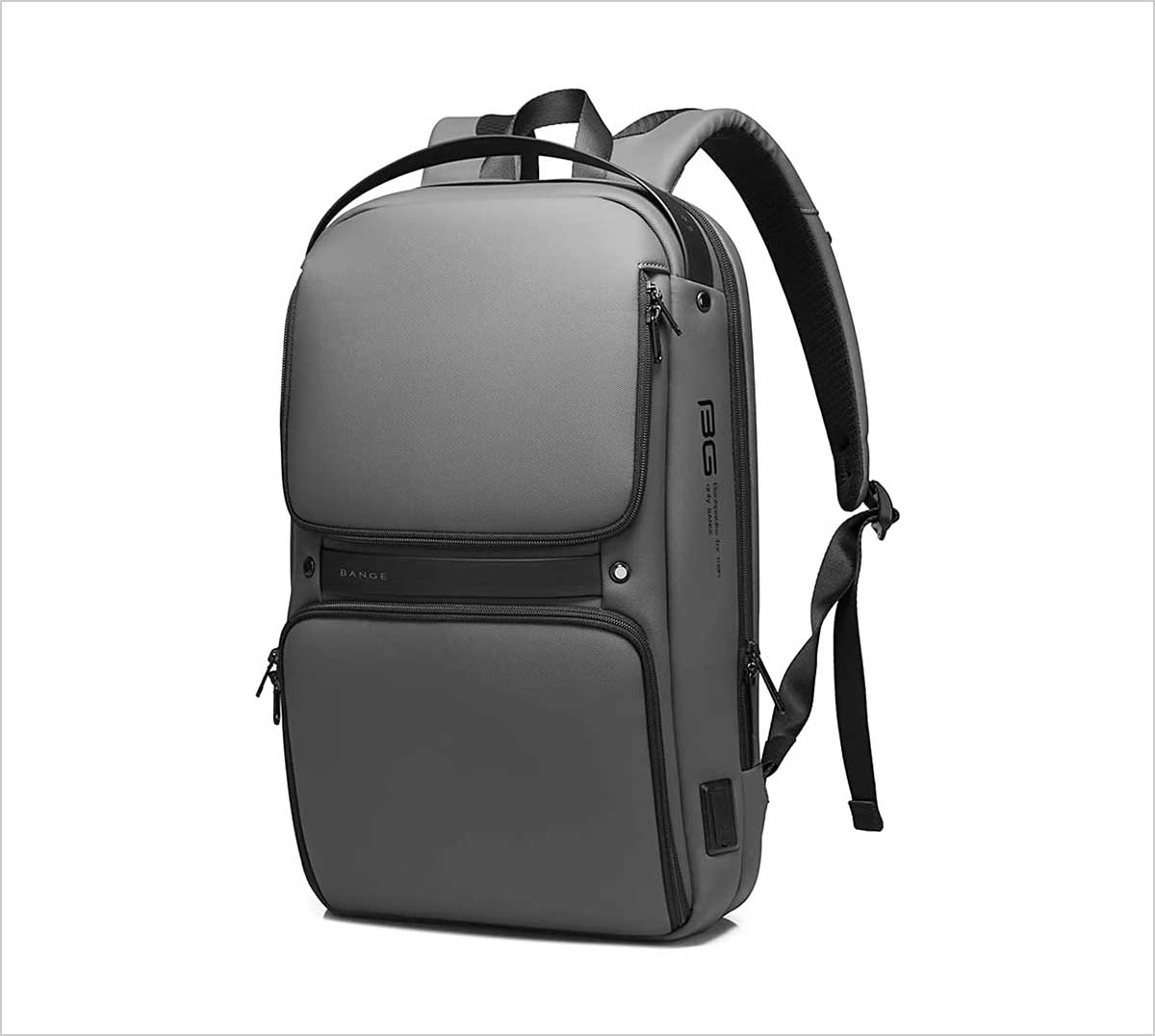 7. A-LAB | Model A | Waterproof Bicycle & Messenger Backpack For Boys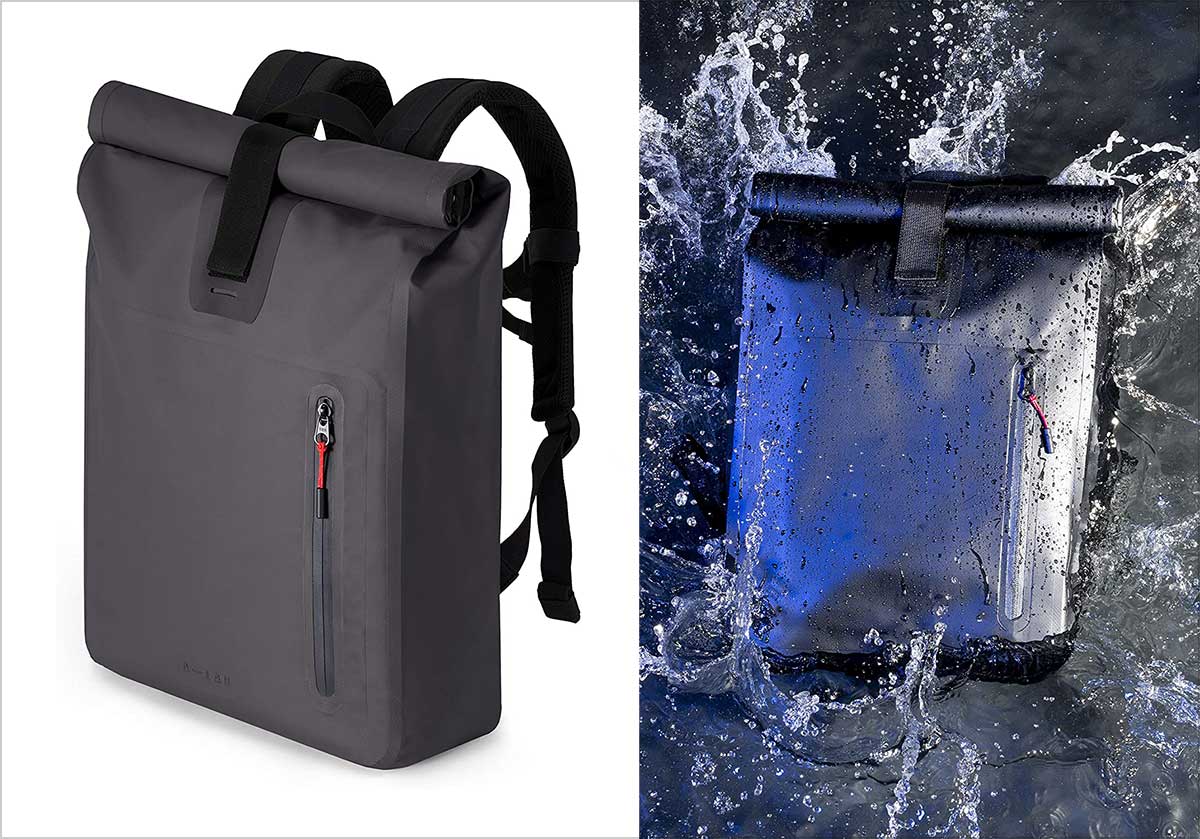 8. Classy Roll-Top Laptop Backpack | Multipurpose, Anti-Thief & WaterProof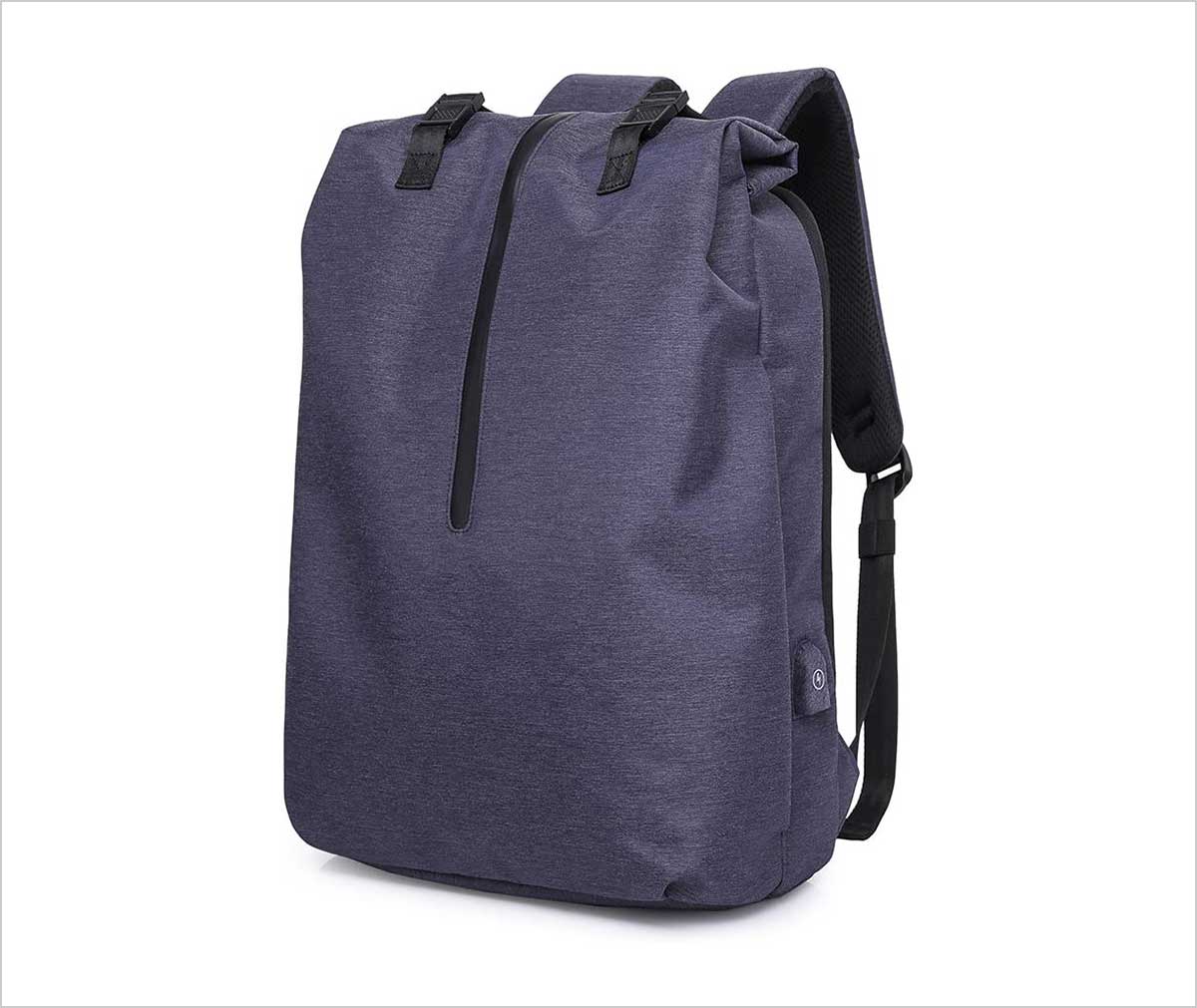 9. Intelligent 3-in-1 Backpack| Slim Lightweigh Laptop Backpack For Work and college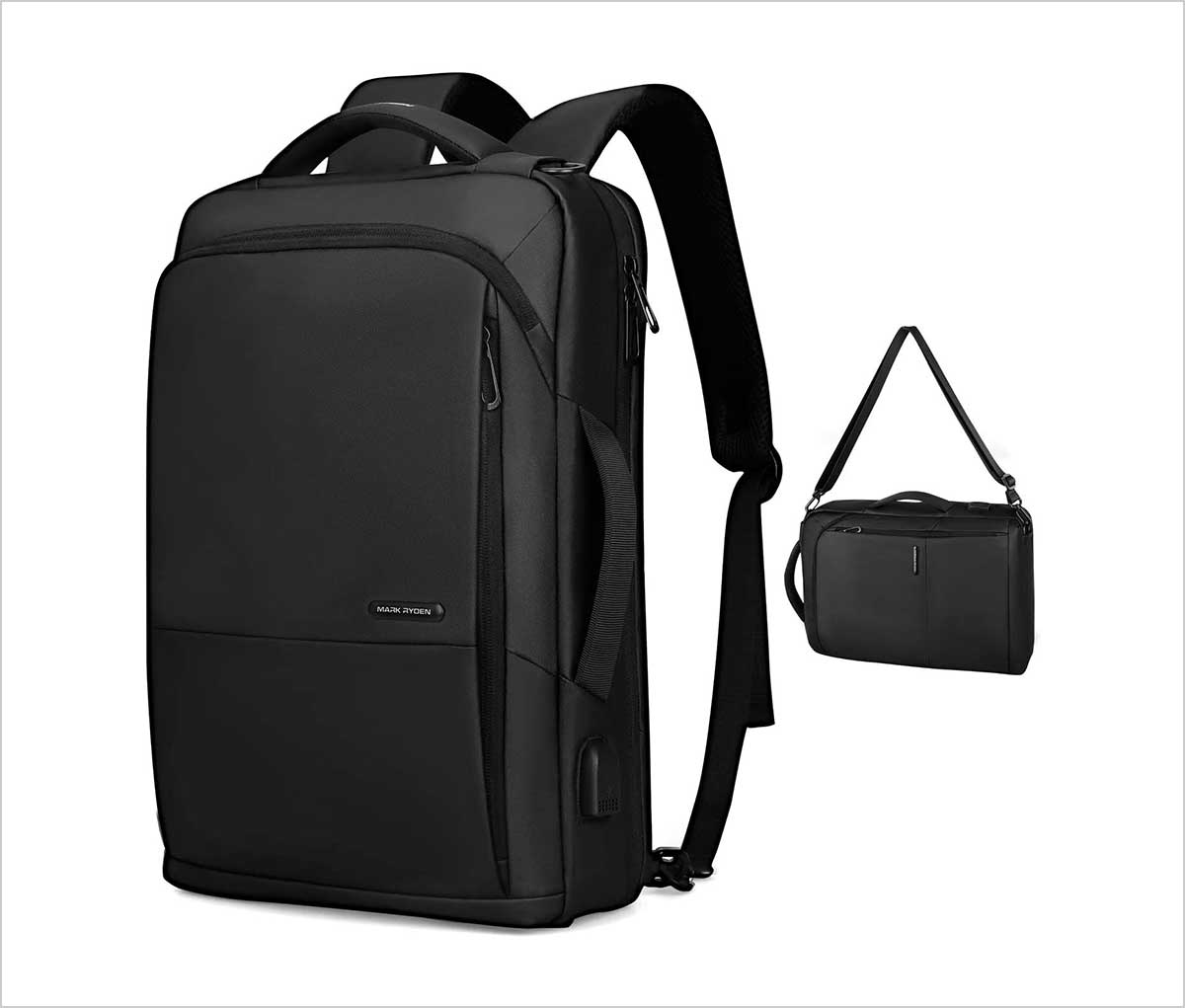 10. Bondka EOLUS Backpack For Sport, College, School and Use as Travel Backpack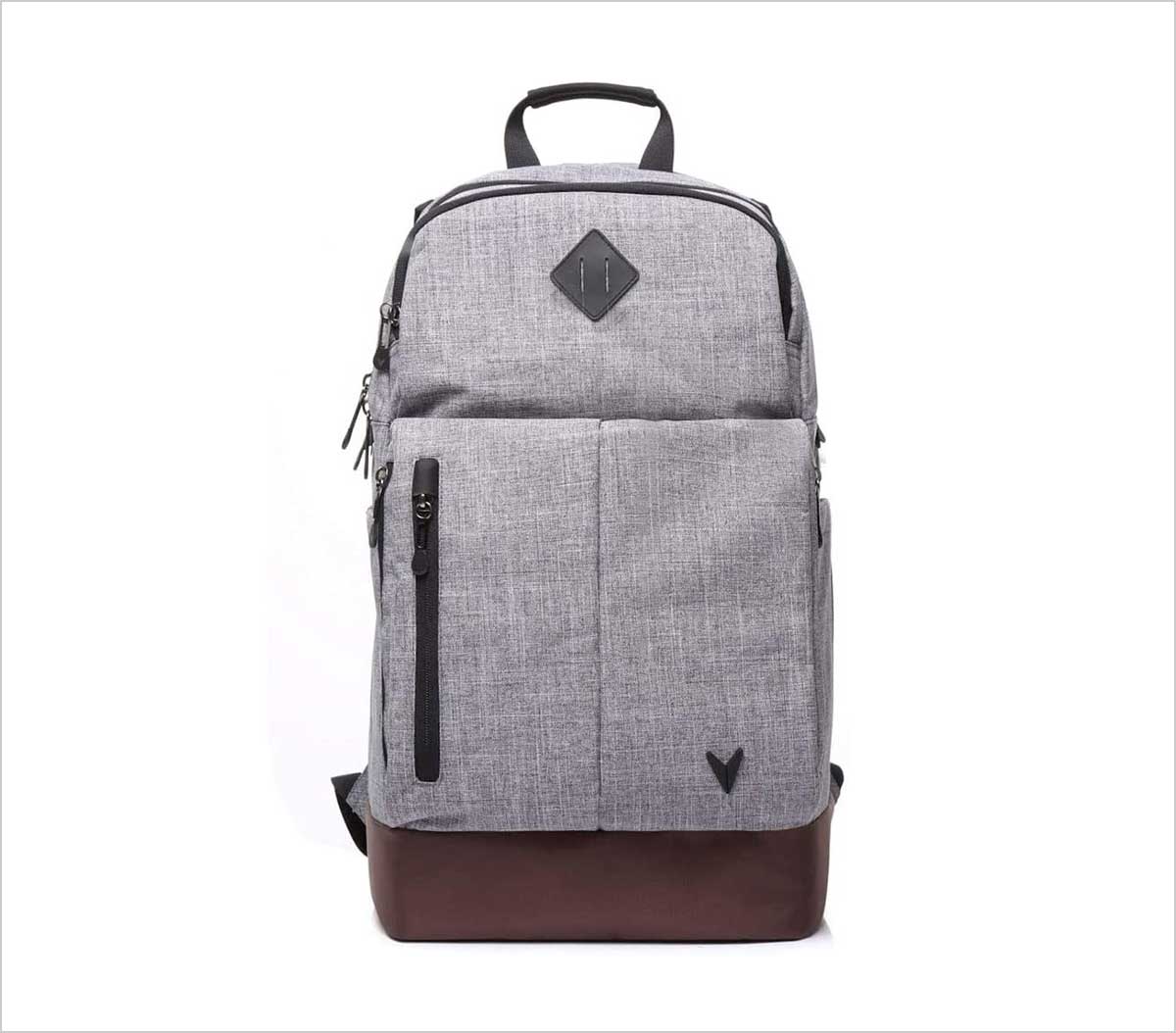 11. TUMI – Alpha Bravo Tyndall Utility Laptop Backpack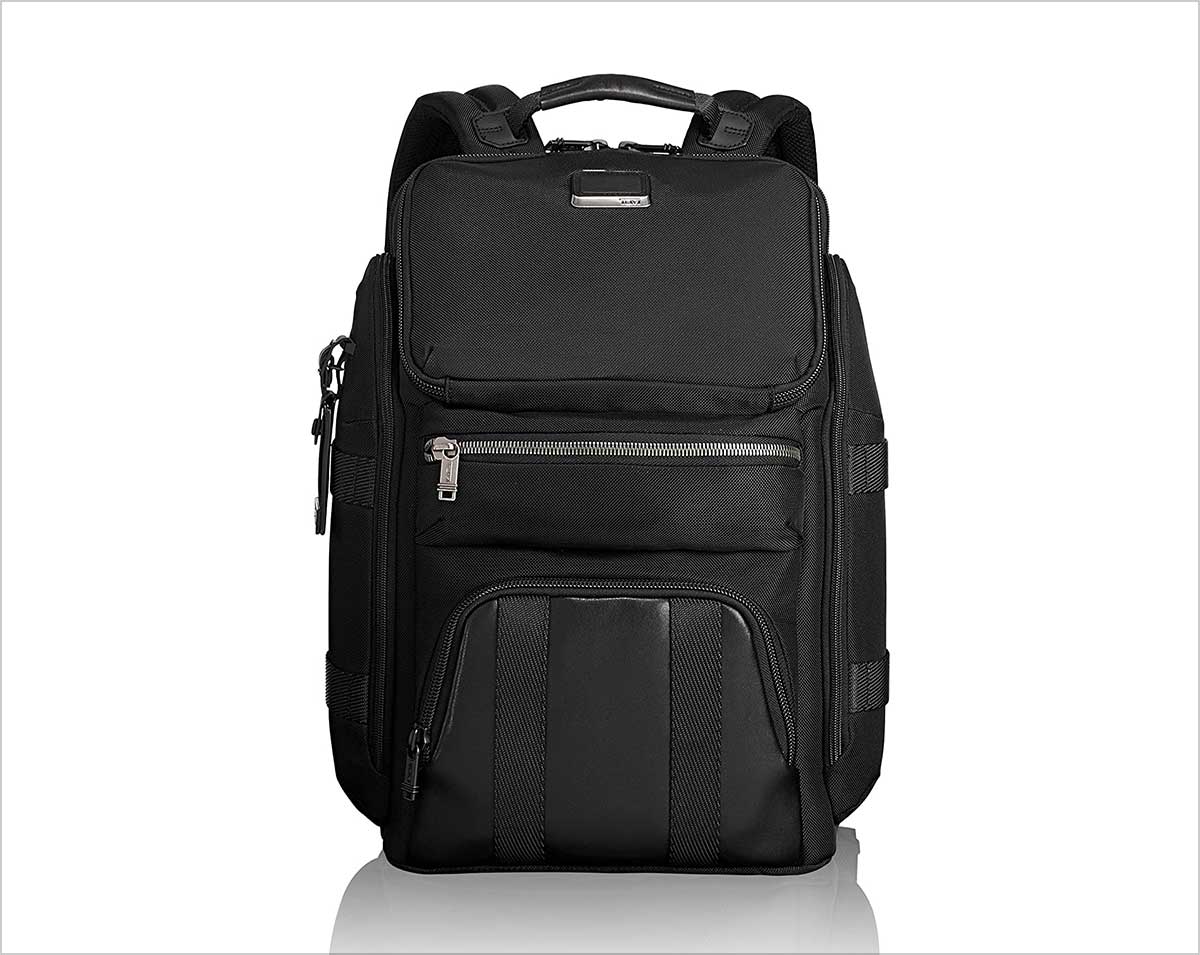 12. Fedon 1919 – Ninja – Semi-rigid 15" laptop backpack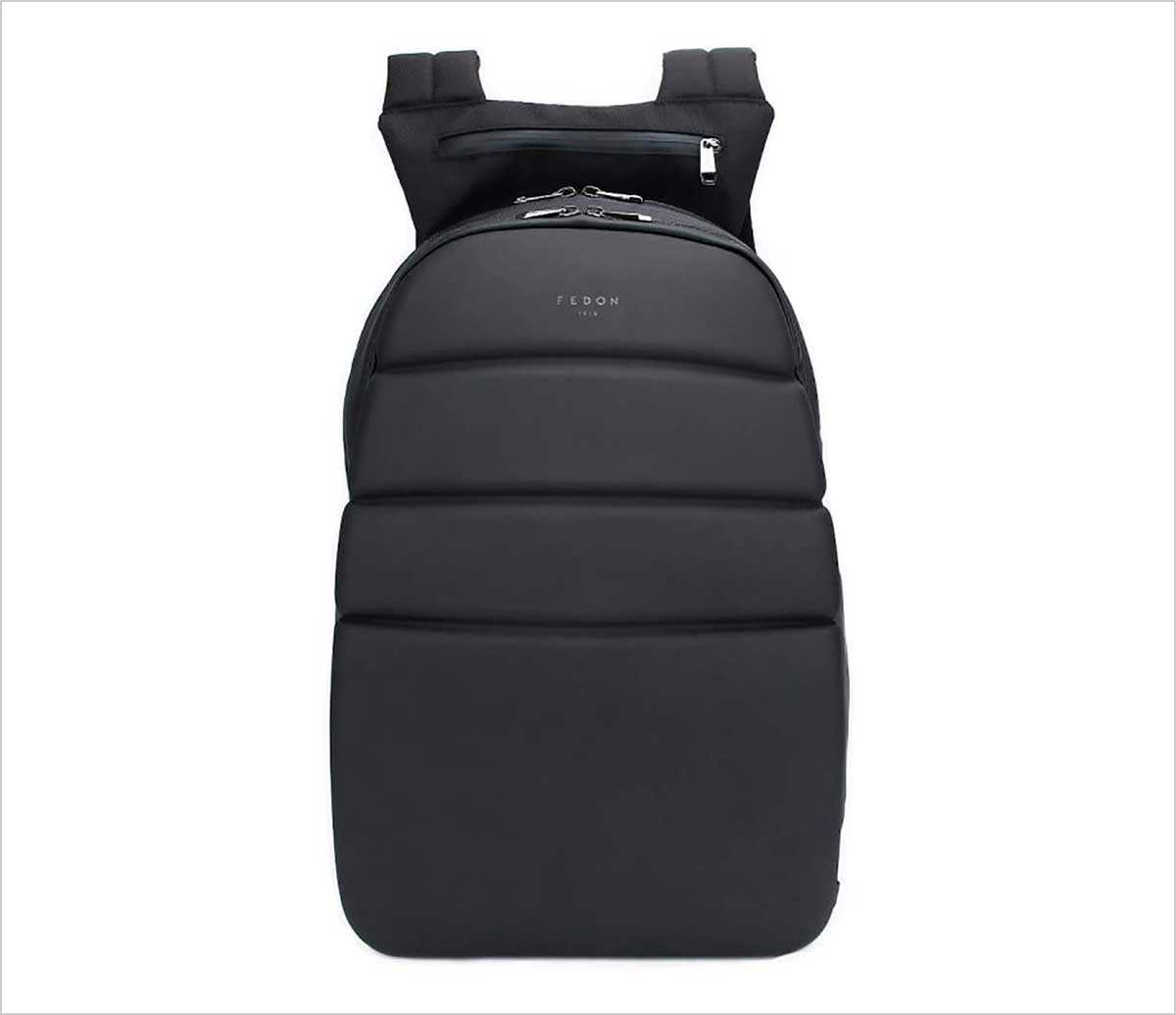 13. Lannsyne Men's Vintage Full Grain Leather Backpack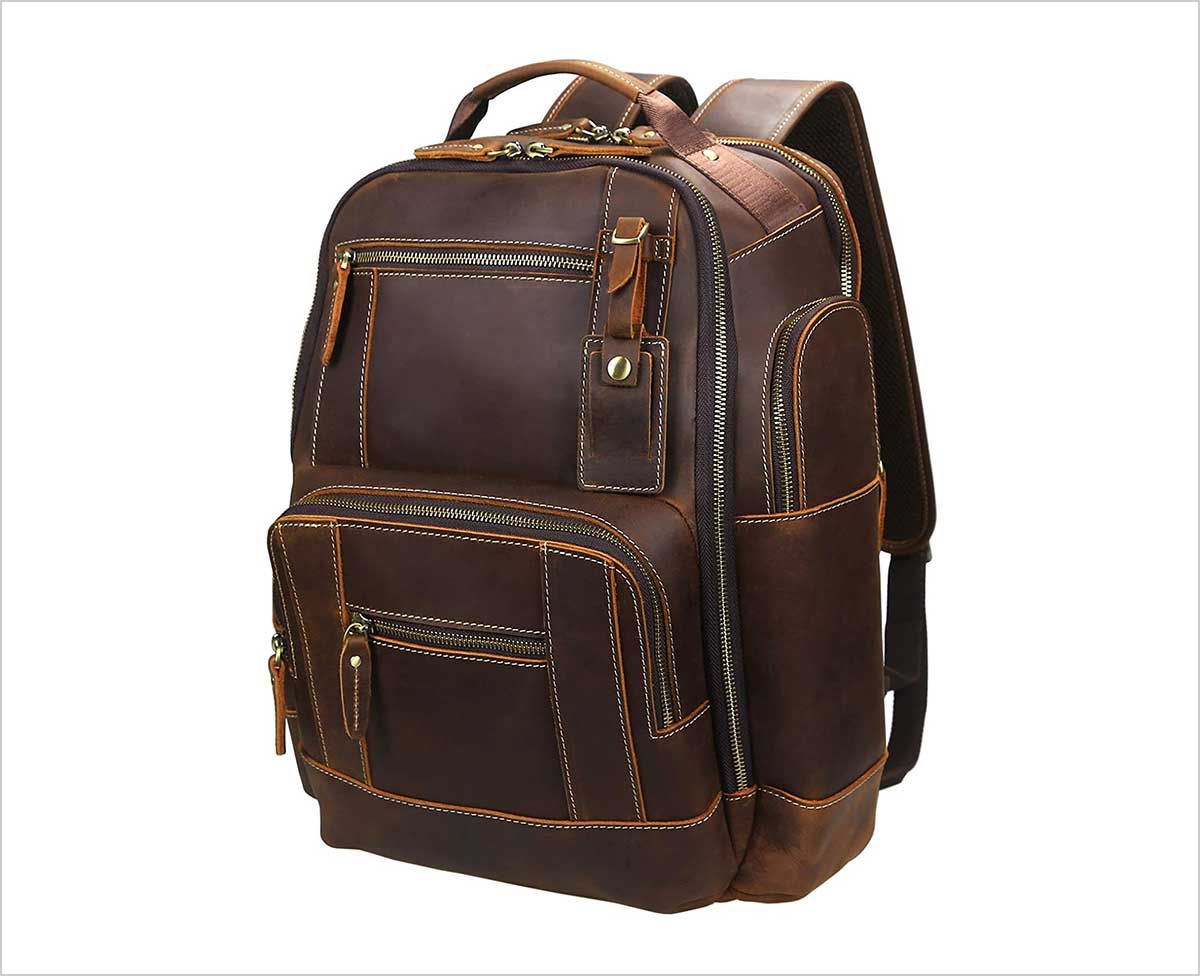 14. Thule Stylish Unisex Backpack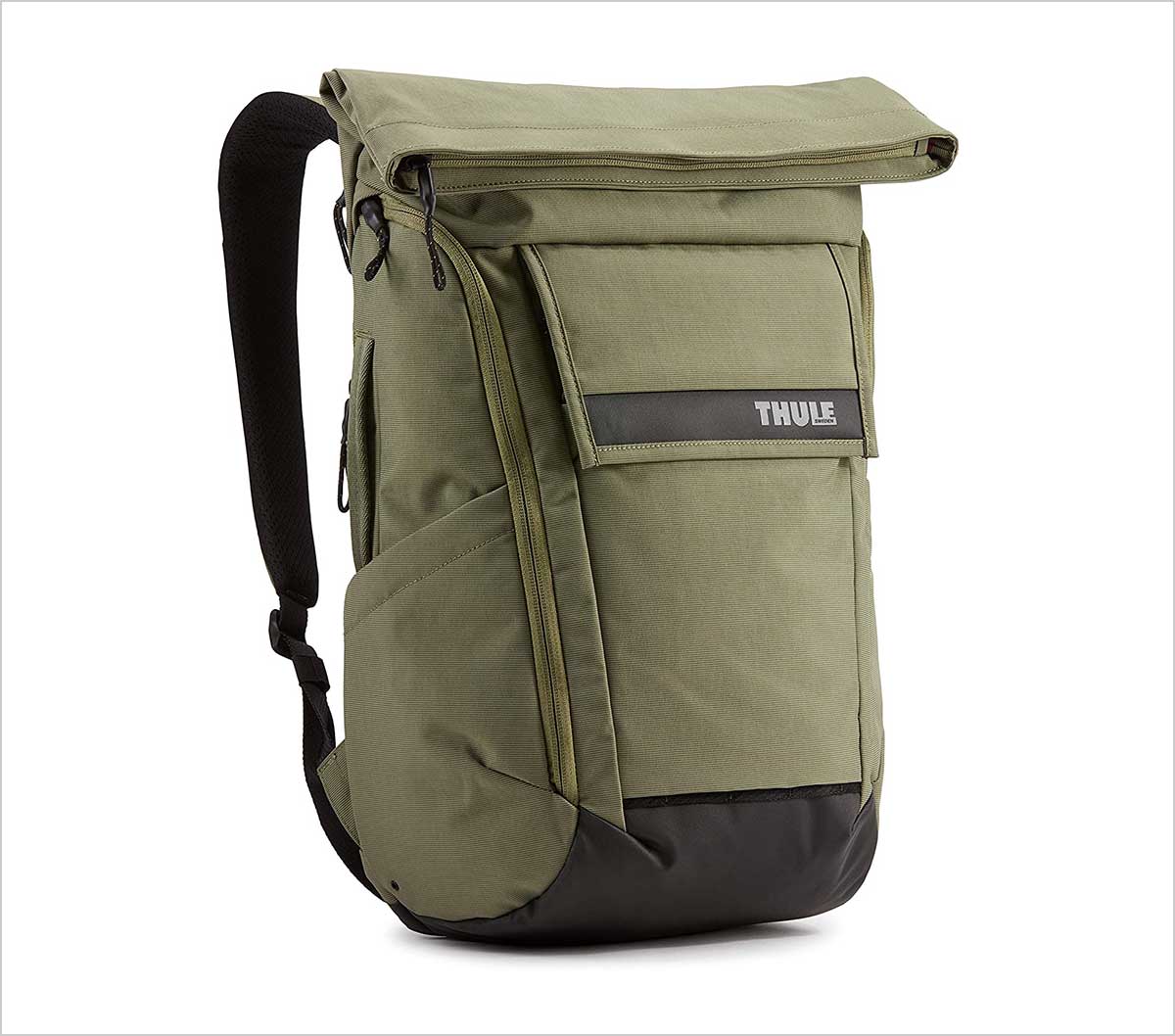 15. IAMRUNBOX Spin Bag Backpack for Commuting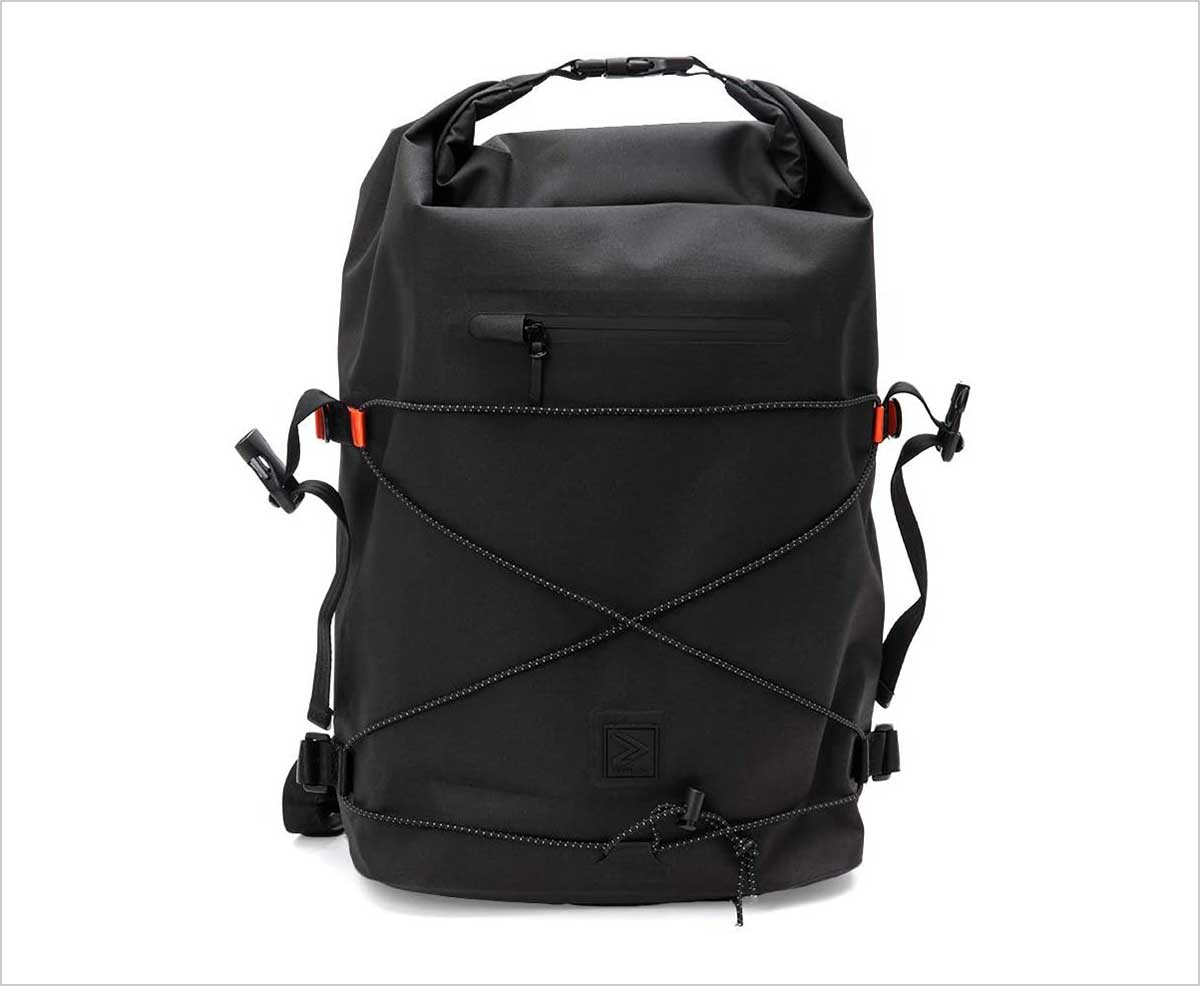 16. Premium Quality Thule Paramount Backpack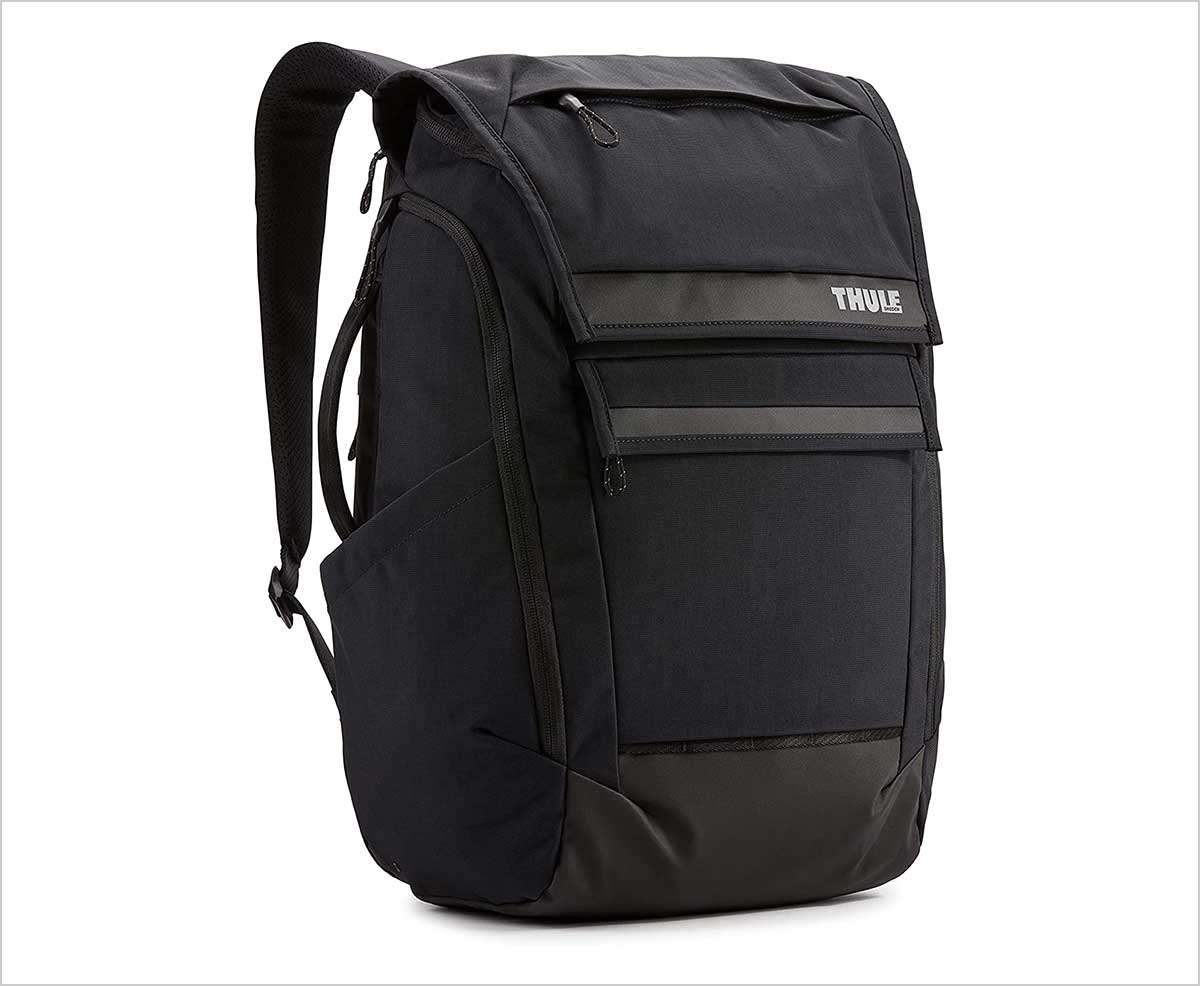 17. KORIN ClickPack X Minimalist Anti-Theft Backpack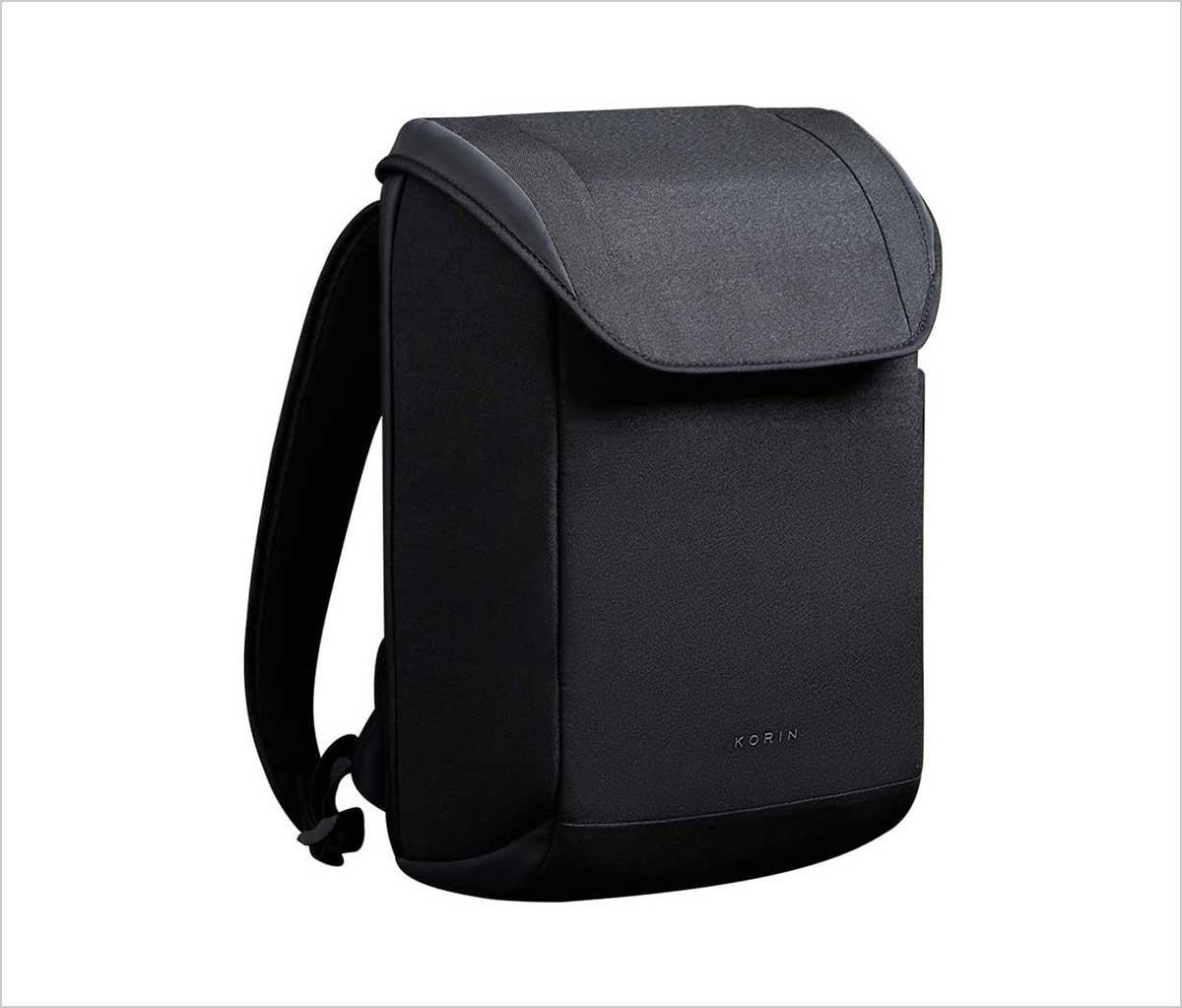 18. Rainbow Cloud Smart LED Backpack With Mobile App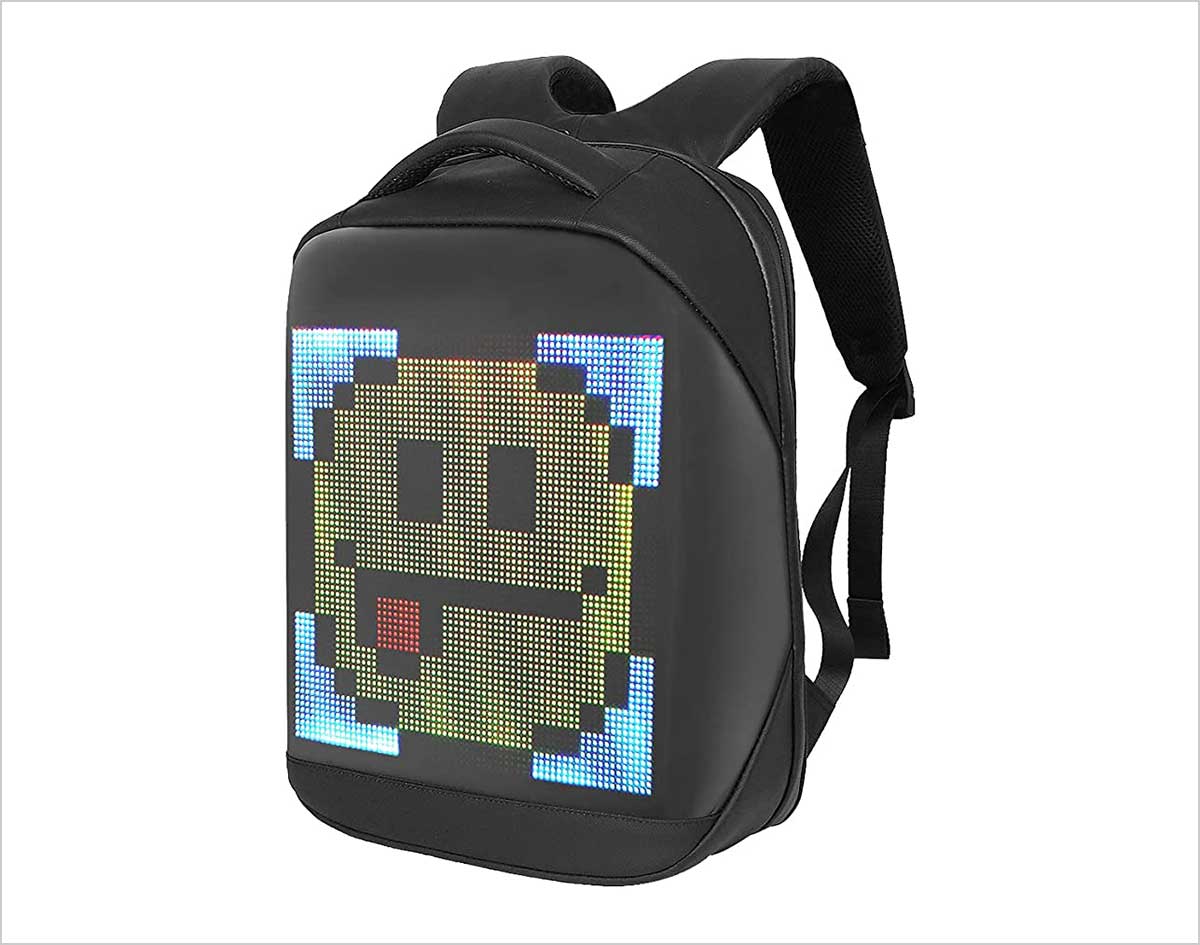 19. FANDARE Vintage Brown Backpack For 15.6 Inch Laptop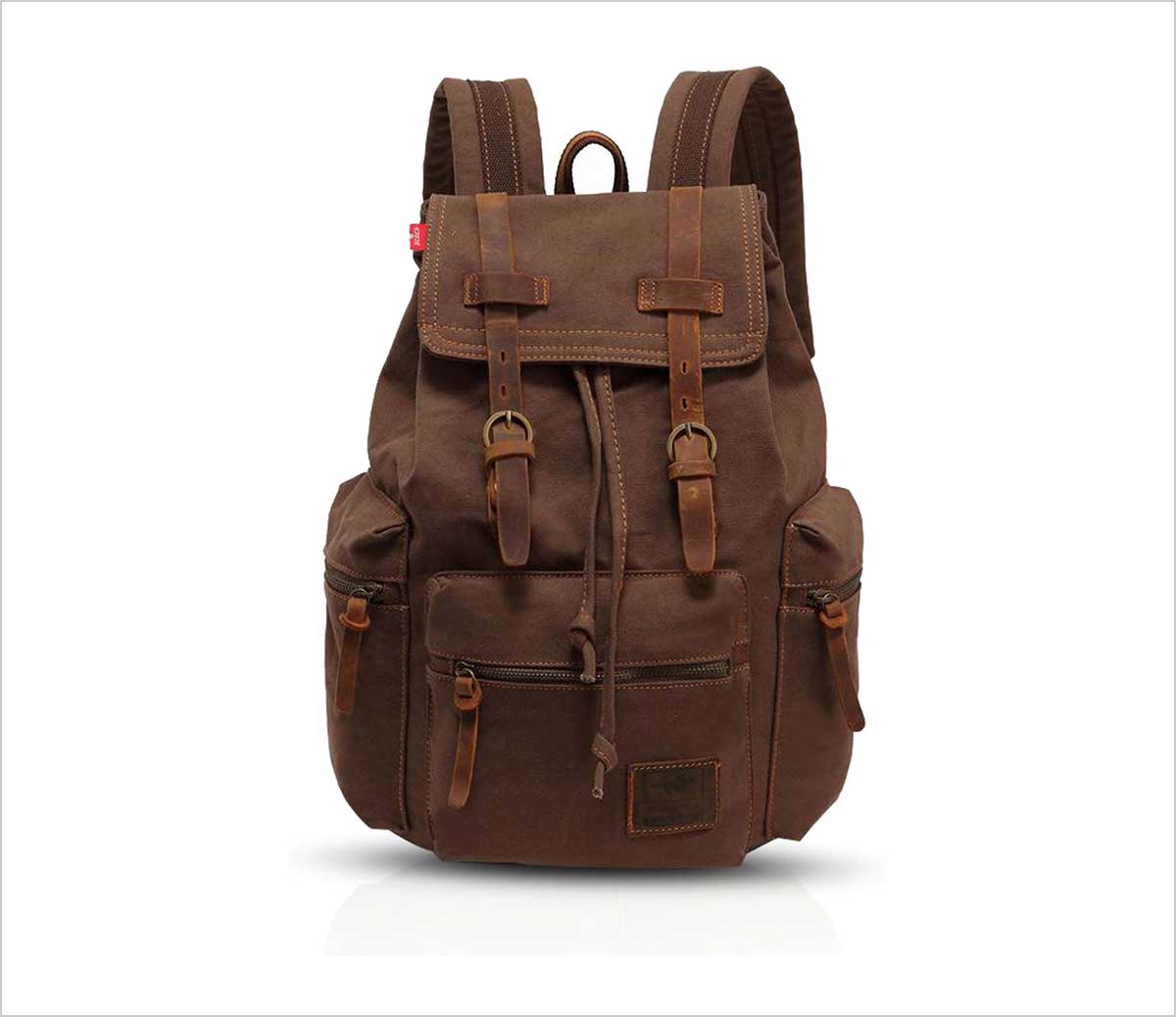 20. Tomtoc 15.6 Inch Professional Business Laptop Backpack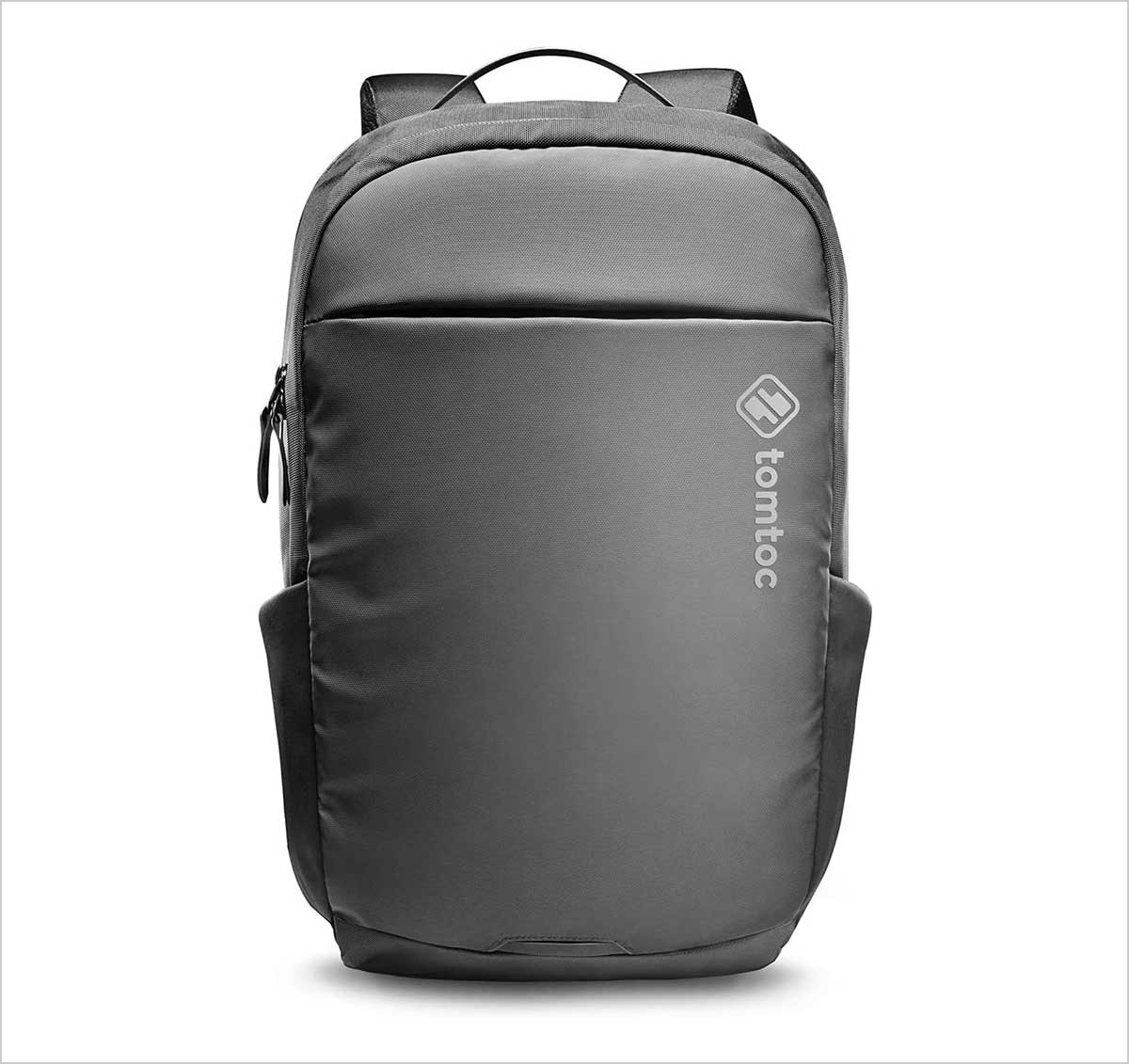 21. Smatree 16inch Laptop Backpack for Men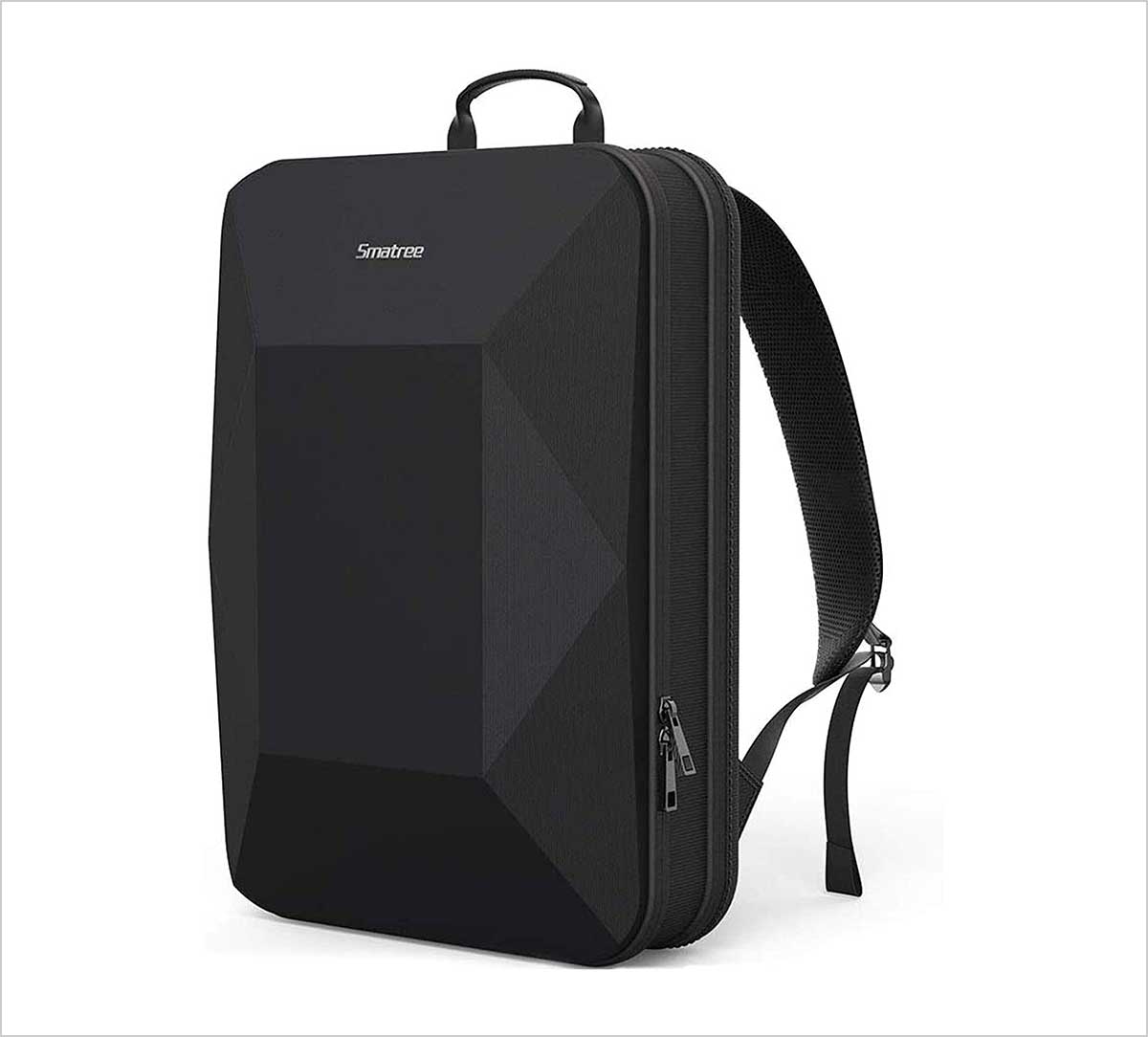 22. BOPAI Classy Intelligent Increase Backpack For Men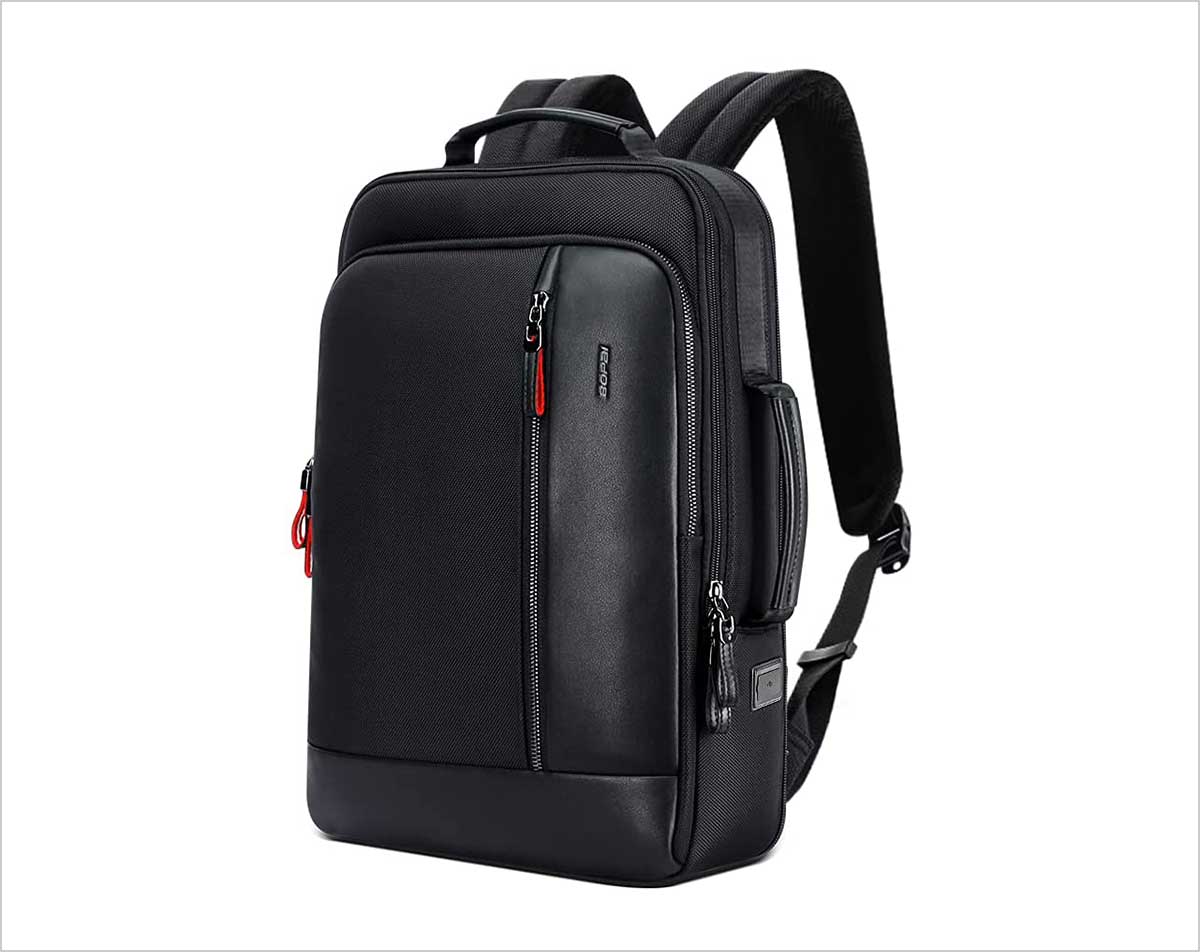 23. BRASS TACKS Leathercraft Waterproof Waxed Canvas Shoulder Rucksack Backpack for Men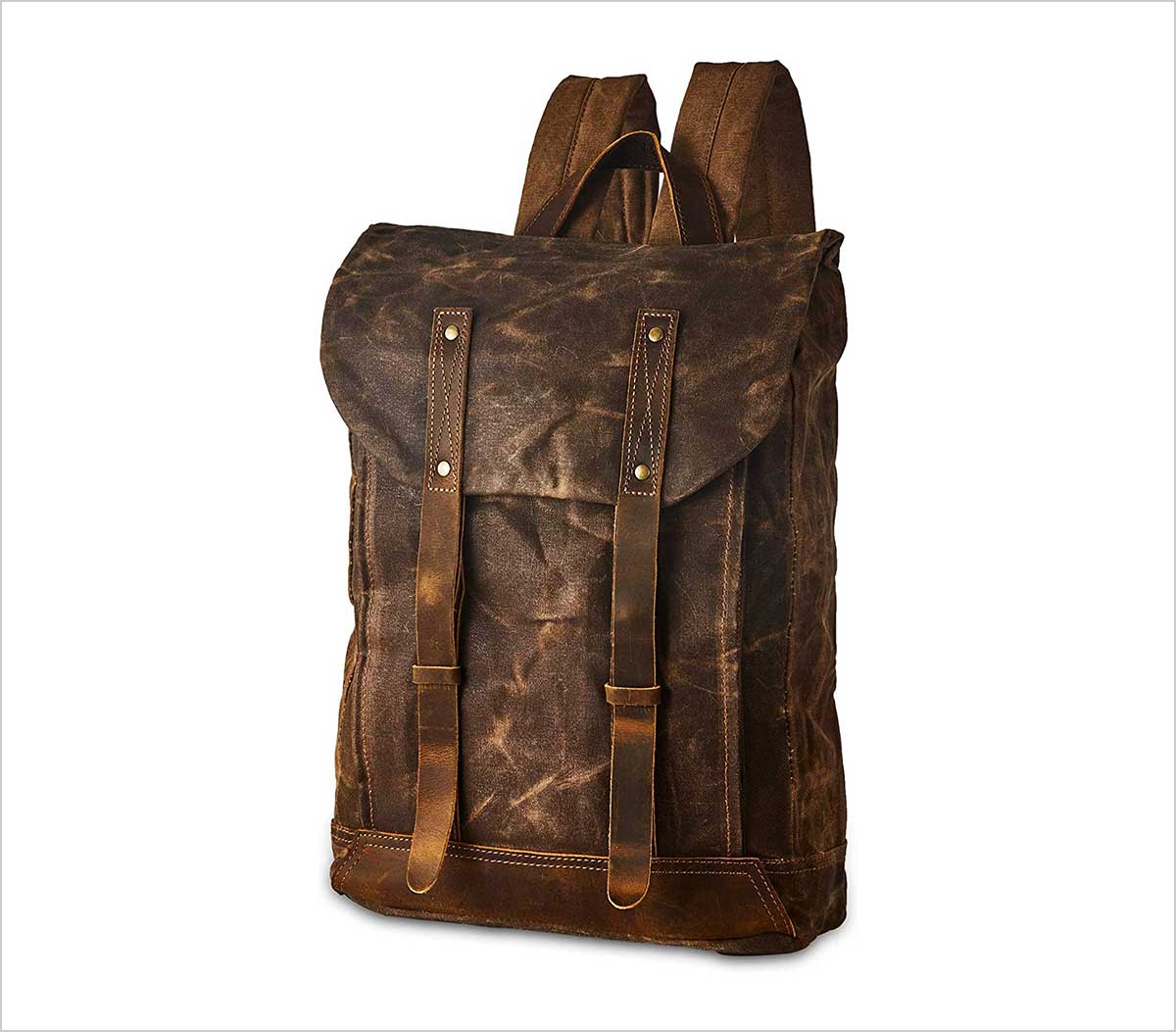 24. Laptop Backpack Unisex Carry on EVA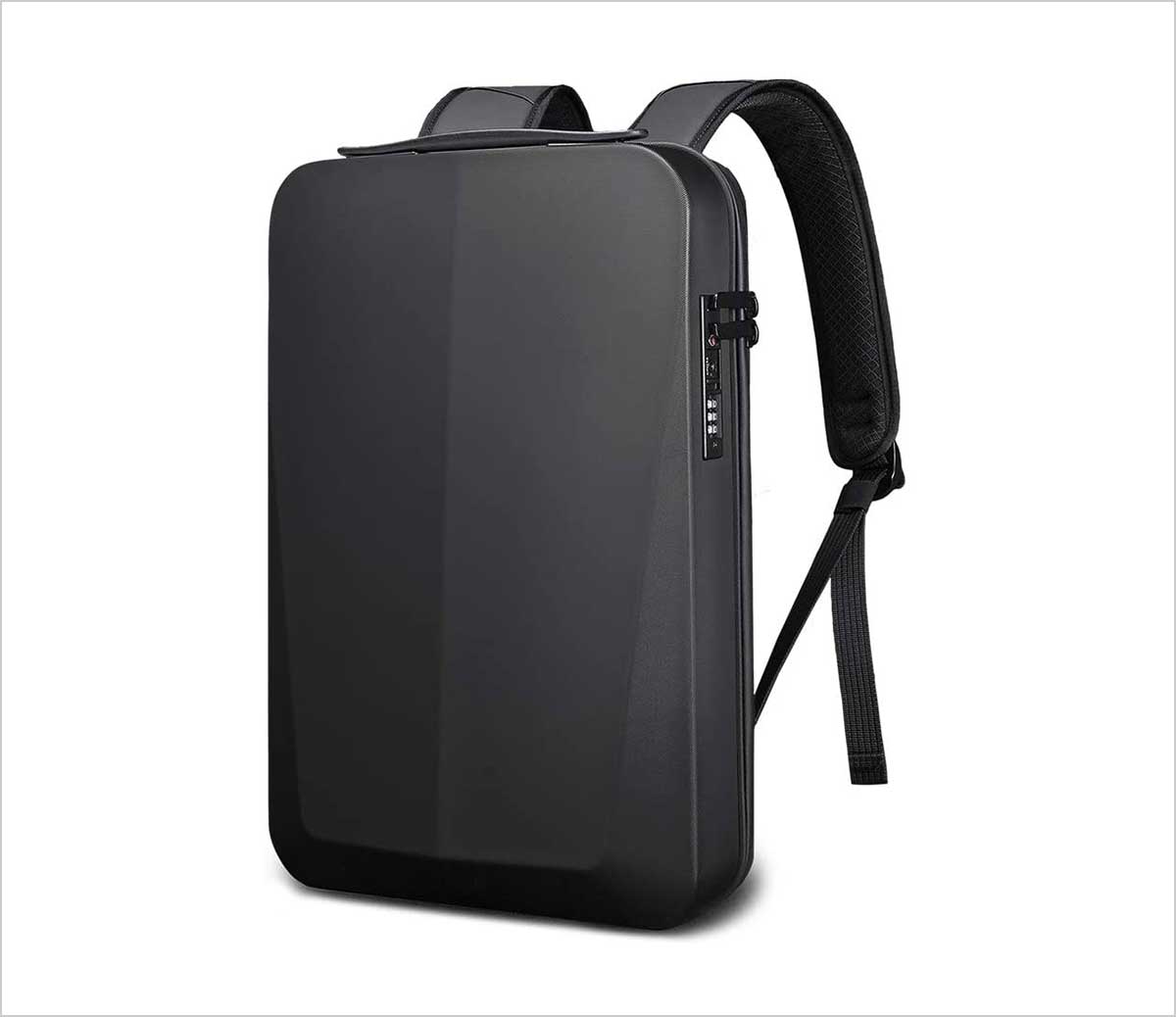 25. BOPAI 30L Travel & Laptop Backpack for Men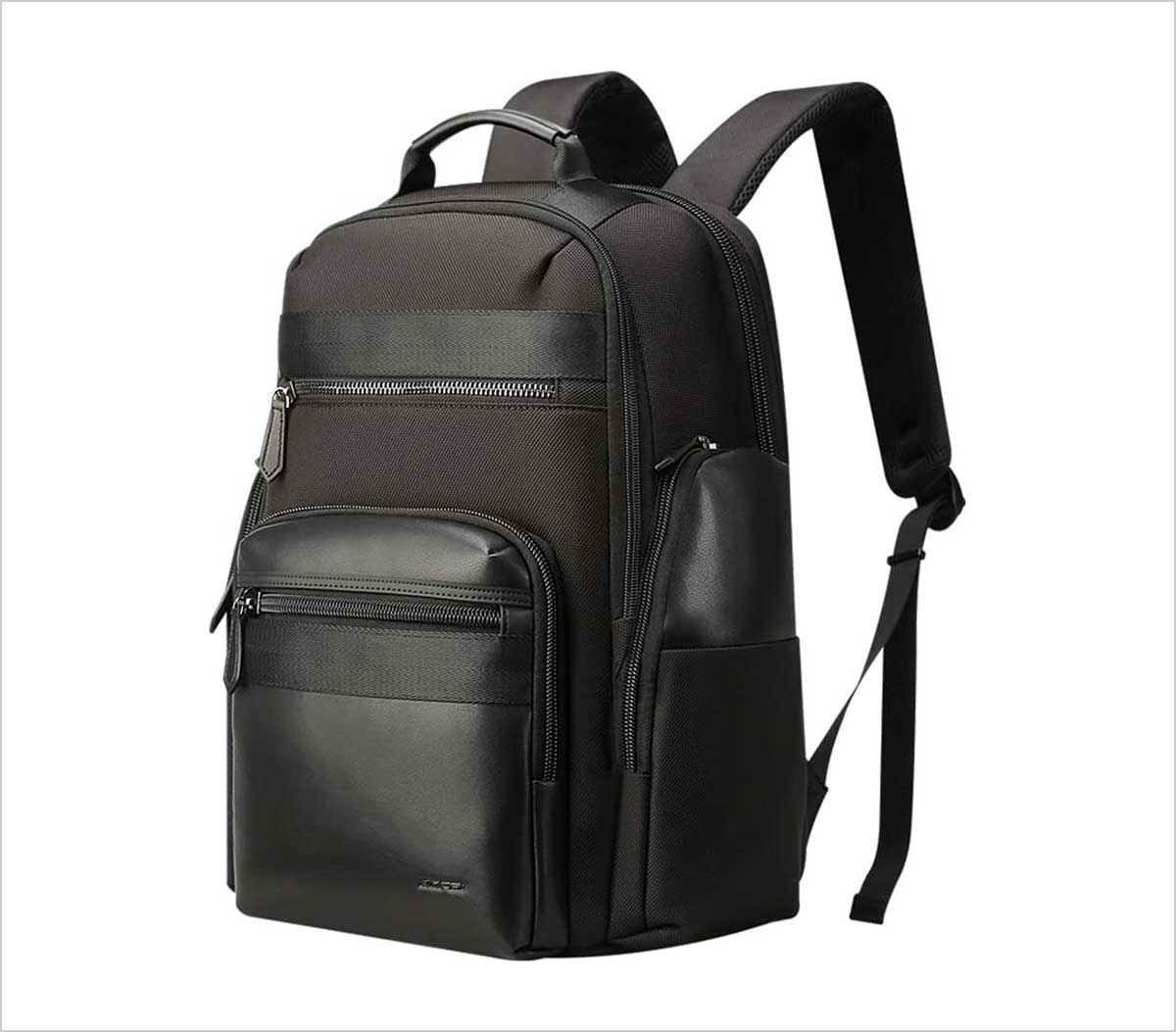 26. Eurcool Laptop Backpack for Men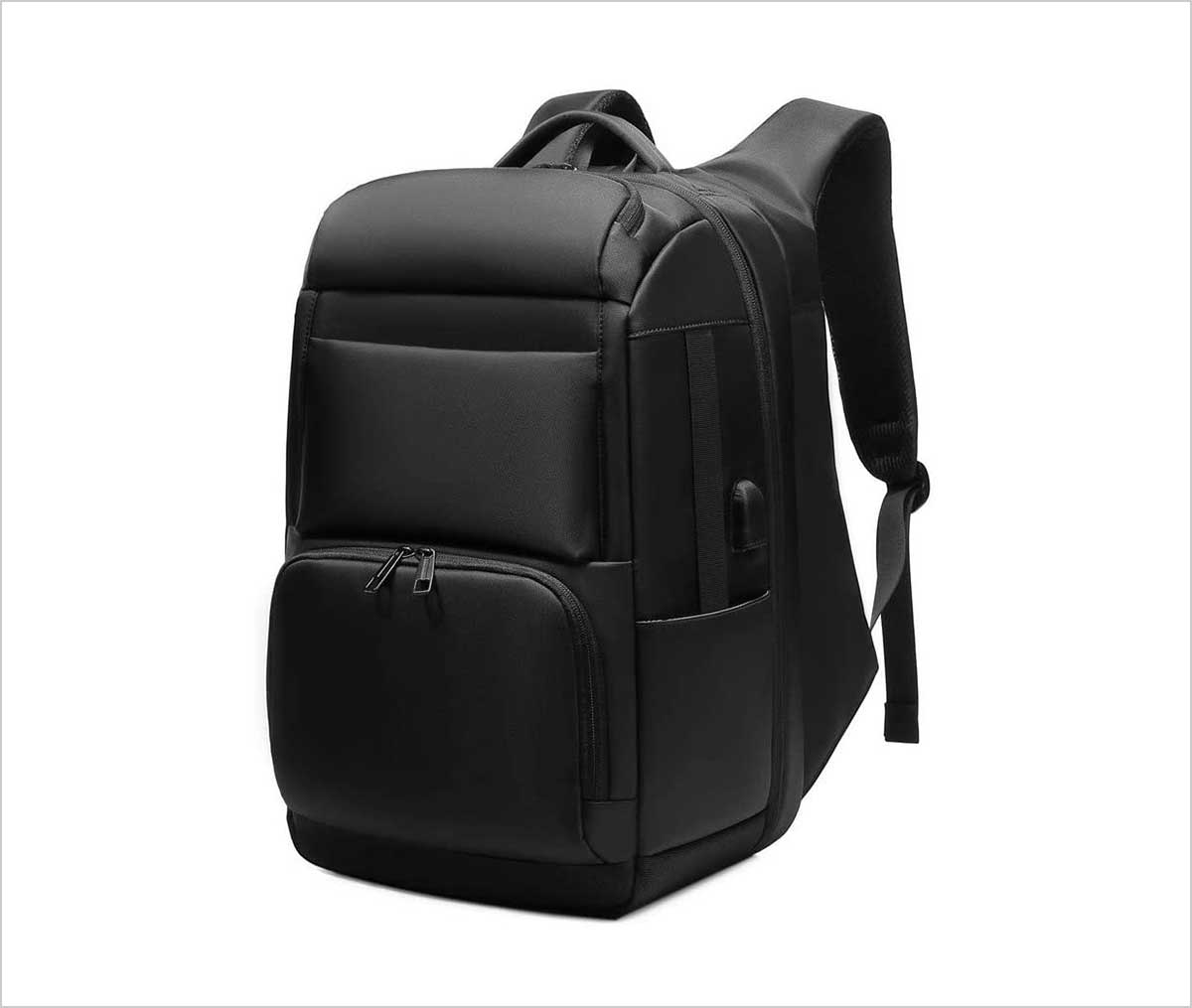 27. BOPAI Travel + Laptop and Tablet Backpack for Men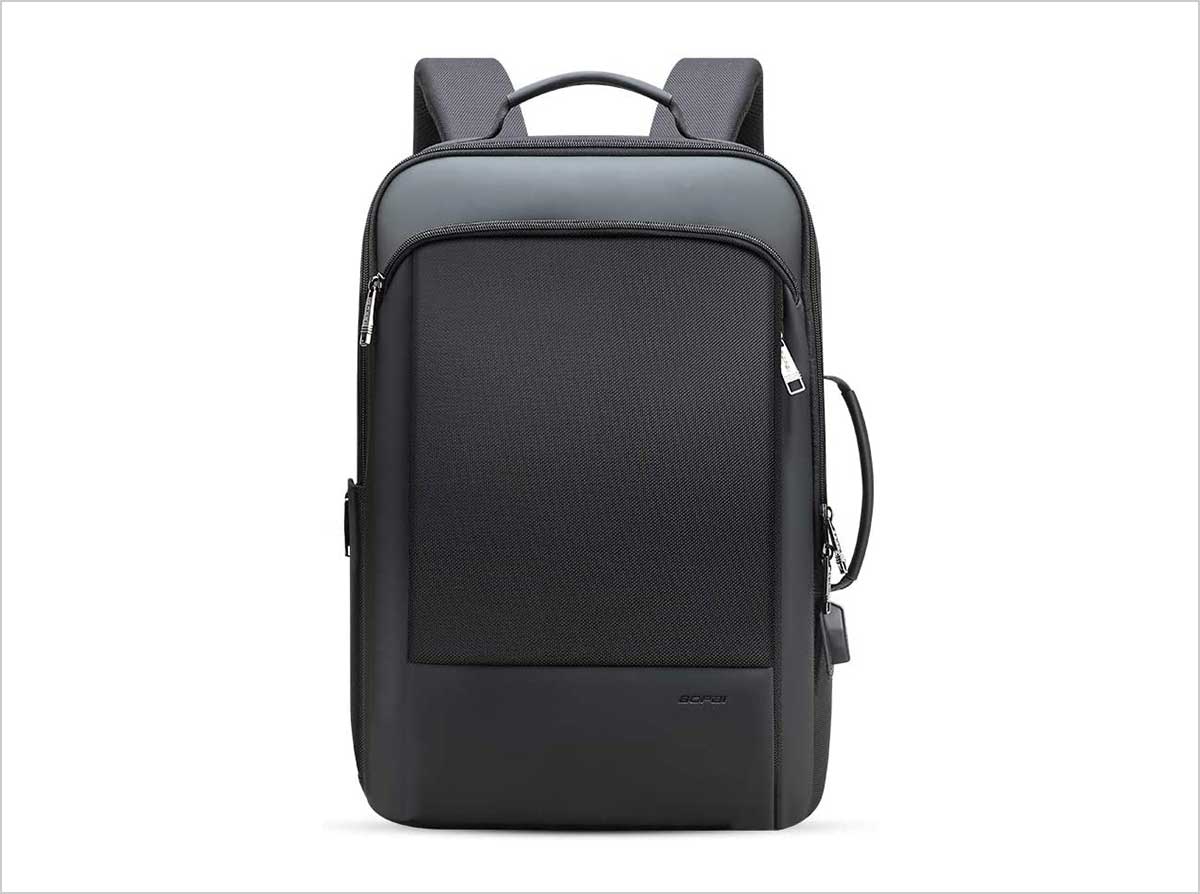 28. Smart Laptop Backpack Unisex | Trendy, Fashion, Durable and Waterproof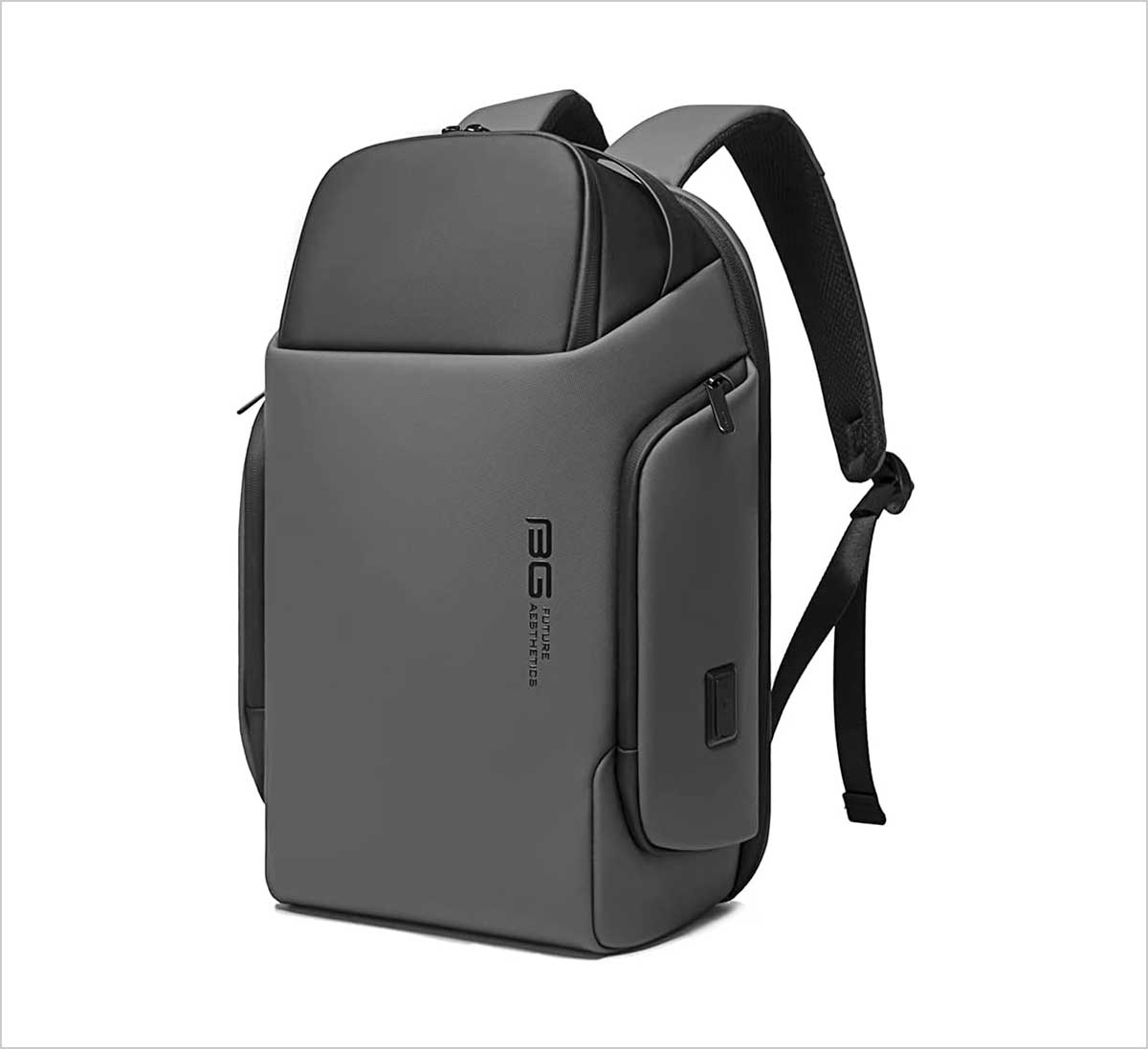 29. 

Smart Trendy

Laptop Backpack 21 Liters Capacity Yet Durable Material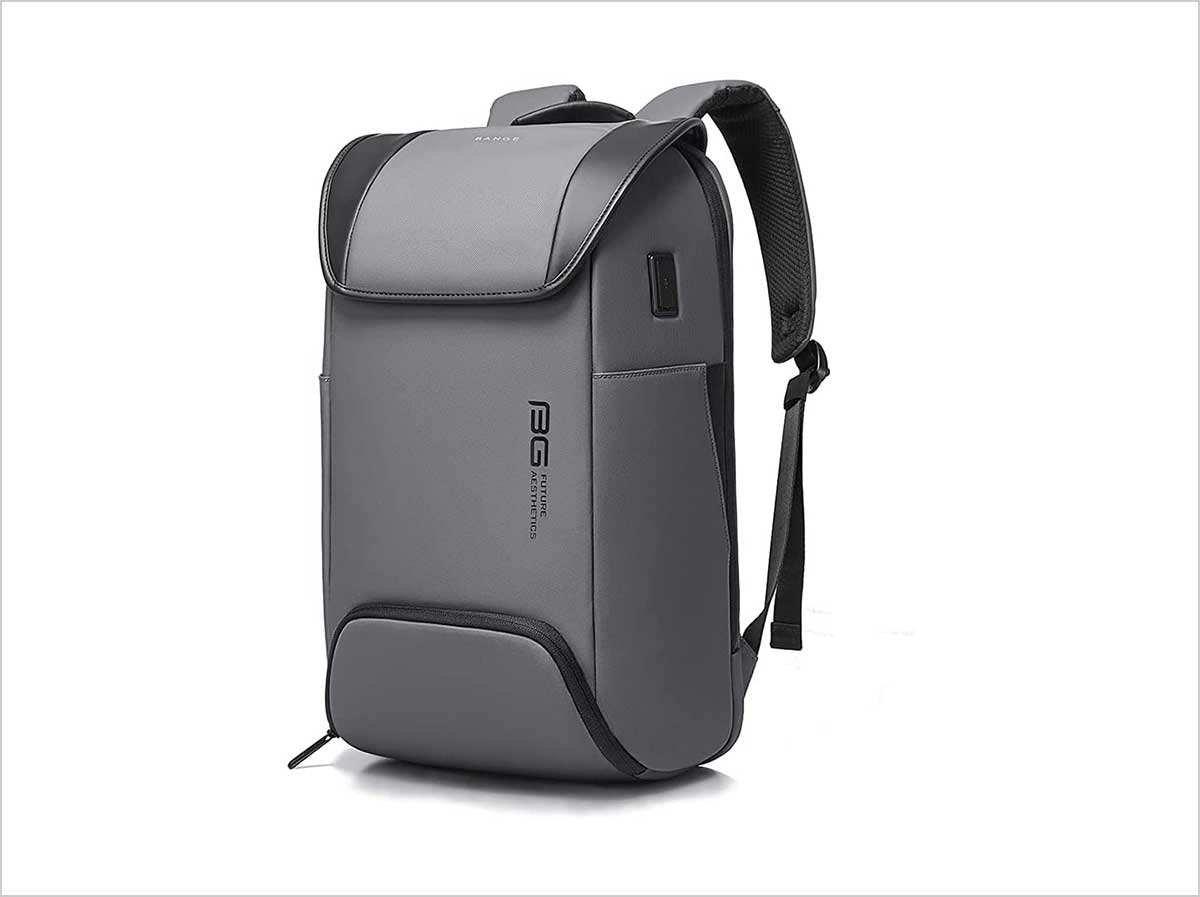 30. Kah&Kee Compact Gym Work Backpack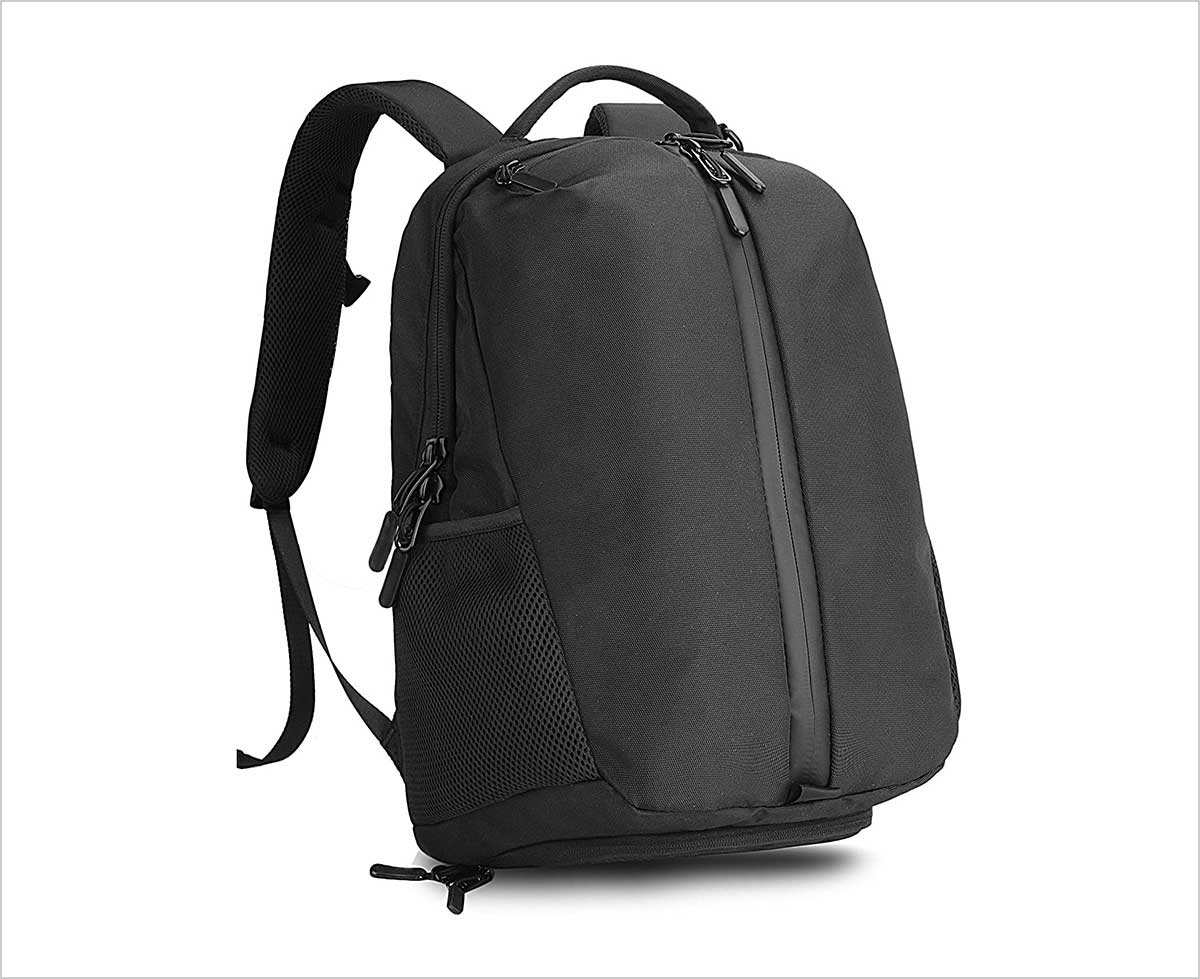 31. KINGSLONG 15-17 Inch Backpack with Hard Shell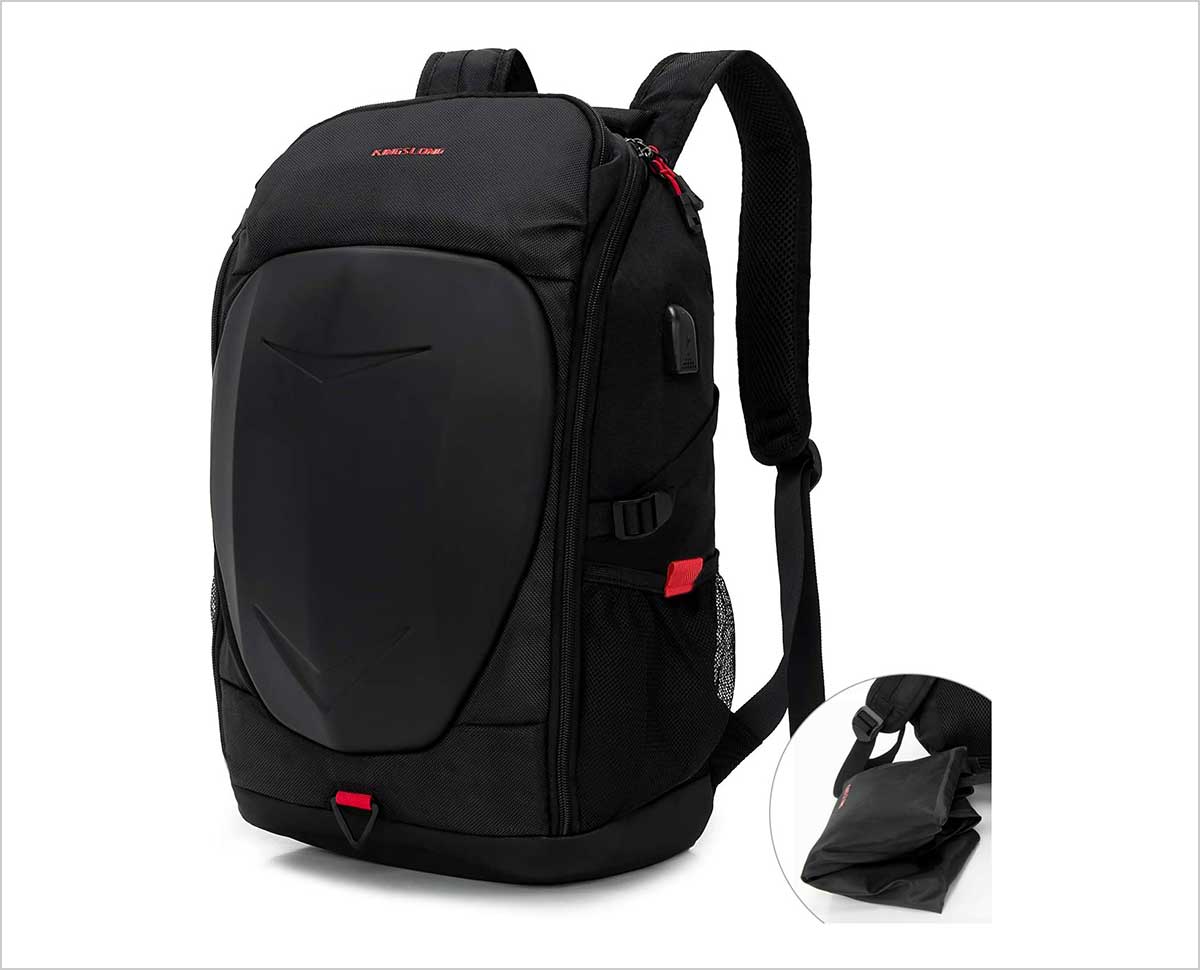 32. Large Capacity Backpack for Travelling & Daily Use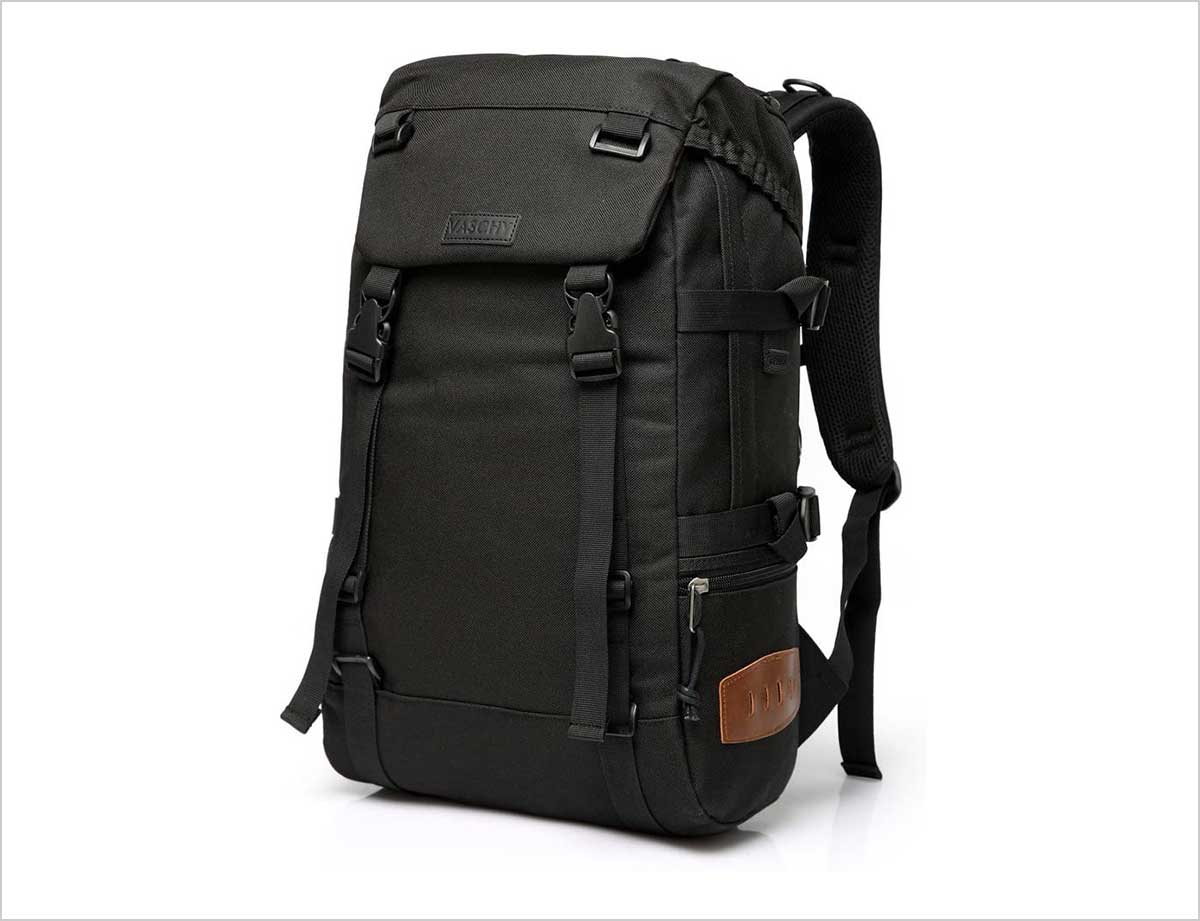 Recommended: