Hello friends! We hope that you are keeping safe and that you are also making the most of all our blogs that we happen to share here for your personal and commercial purposes. For our today's blog, we have worked on this super useful and interesting collection of 20 beautiful headphone stands that you can place on your desks at work or at home too without taking up a lot of space or causing clutter there. We are very excited to share everything that you guys would want to know in order to purchase at least one of the headphone stands in 2023 but before we share that, we would like to take a moment to thank you all for your constant support and love that you send our way and for always making sure that your near and dear ones are also reading our blogs as well. We hope to see more of that happening in the future too.
No matter where you are working, there are chances that you own a headphone set which you keep very dear to yourself for multiple reasons; such as you are listening to podcasts, you are listening to music, you are tuned into a news channel so that you can stay updated with all that is happening in your country and around the globe and in addition to that, you could also be a video game lover and you not only take your games seriously but you also make it an experience to enjoy too.
So, whatever you are doing for work and entertainment purposes; you have a couple of devices that you use regularly which means that you don't want to keep them locked in drawers, etc. because that would be like a lot of work, you know – taking them out every time you have to use them and then keeping them back in the drawers. To make things easier for you, we decided that it would be a great idea to share this collection of 20 beautiful headphone stands for desks with you guys that won't only let you rest your headphones on them when they are not in use but they will enhance the beauty of your work desks as well. And we believe that people who like things neat and perfect would fall in love with all the headphone stands that we are about to share with you guys. Let's get to know how you can make an informed decision while purchasing a headphone stand for yourself or for someone you love!
One of the most attractive things about the headphone stands is that they look fashionable and sleek in any setting so you won't have to worry about not having several decoration pieces to accessorize your workstations. In addition to that, the headphone stands are compatible with many, many different brands which will make it super easy for you all to use the stands without having to spend money on separate stands for the headphones that you own. We would also like to mention that the headphone stands are portable and super light in weight too so if you happen to move a lot from one space to another at work or in your house too, you can easily take the headphone stand with you wherever you will go.
The most important factor is that anything and everything that you are spending your money on should be durable and long-lasting as well and we have made sure to add only those headphone stands into our collection of 20 beautiful stands that are durable, sturdy and won't make you regret your buying decisions ever. The price factor is amazing as all the headphone stands are reasonably priced making it a complete package for you whenever you will wish to spend your money on them in the near future. Oh, and you will get to choose the headphone stands from a variety of colors too!
That's all for today! We hope that you guys had a nice time reading the blog and that you will also share it with your friends, family members, favorite colleagues and acquaintances, etc. so that they can also check out the collection that we have created for all of you and pick their most favorite headphone stand from the 20 beautiful options that you happen to see here and purchase it too. We would also like to mention that you guys are more than welcome to share your special requests with us as well and while you do that, make sure that you take out some time and share your feedback with us so that we can continue making the content that we love to create and be there for your support and more all the time.
1. MASTER & DYNAMIC MC300 Wireless Charge Pad and Headset Stand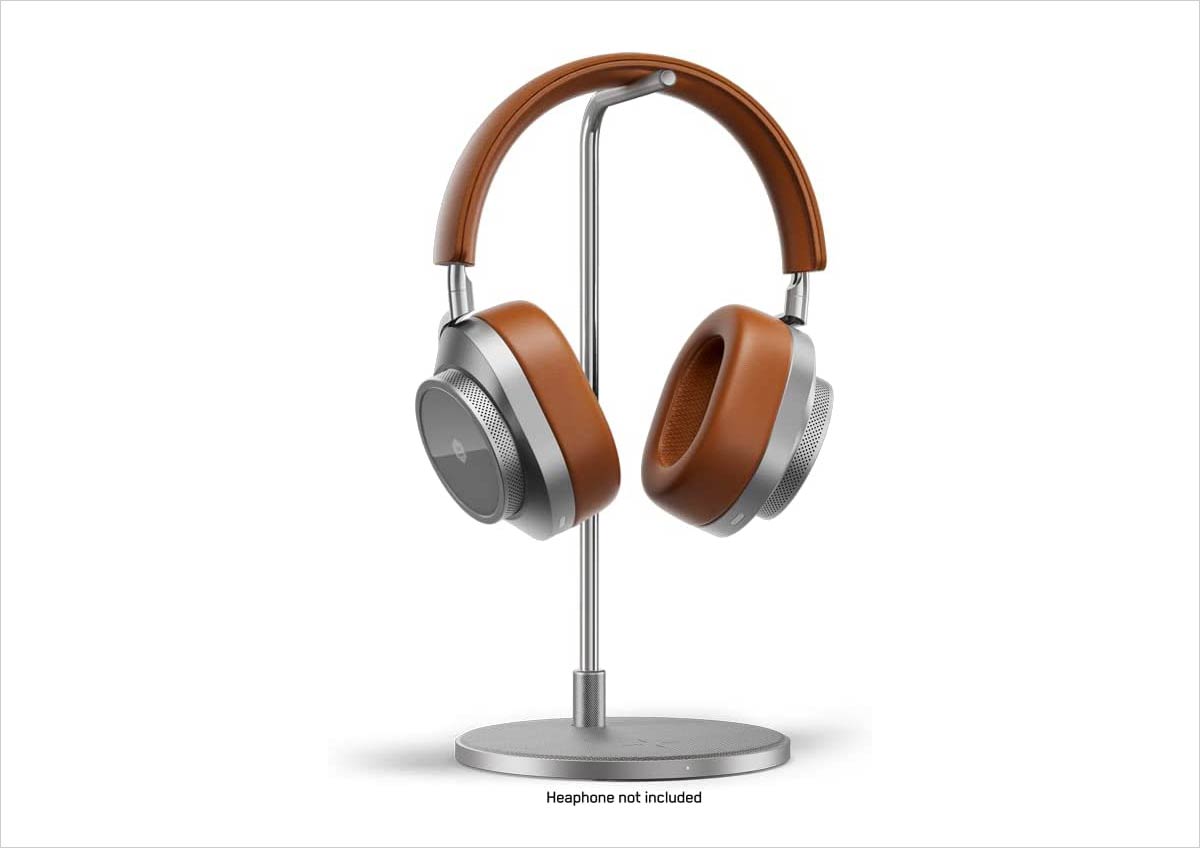 2. Audio-Technica AT-HPS700 Headphone Stand, Aluminum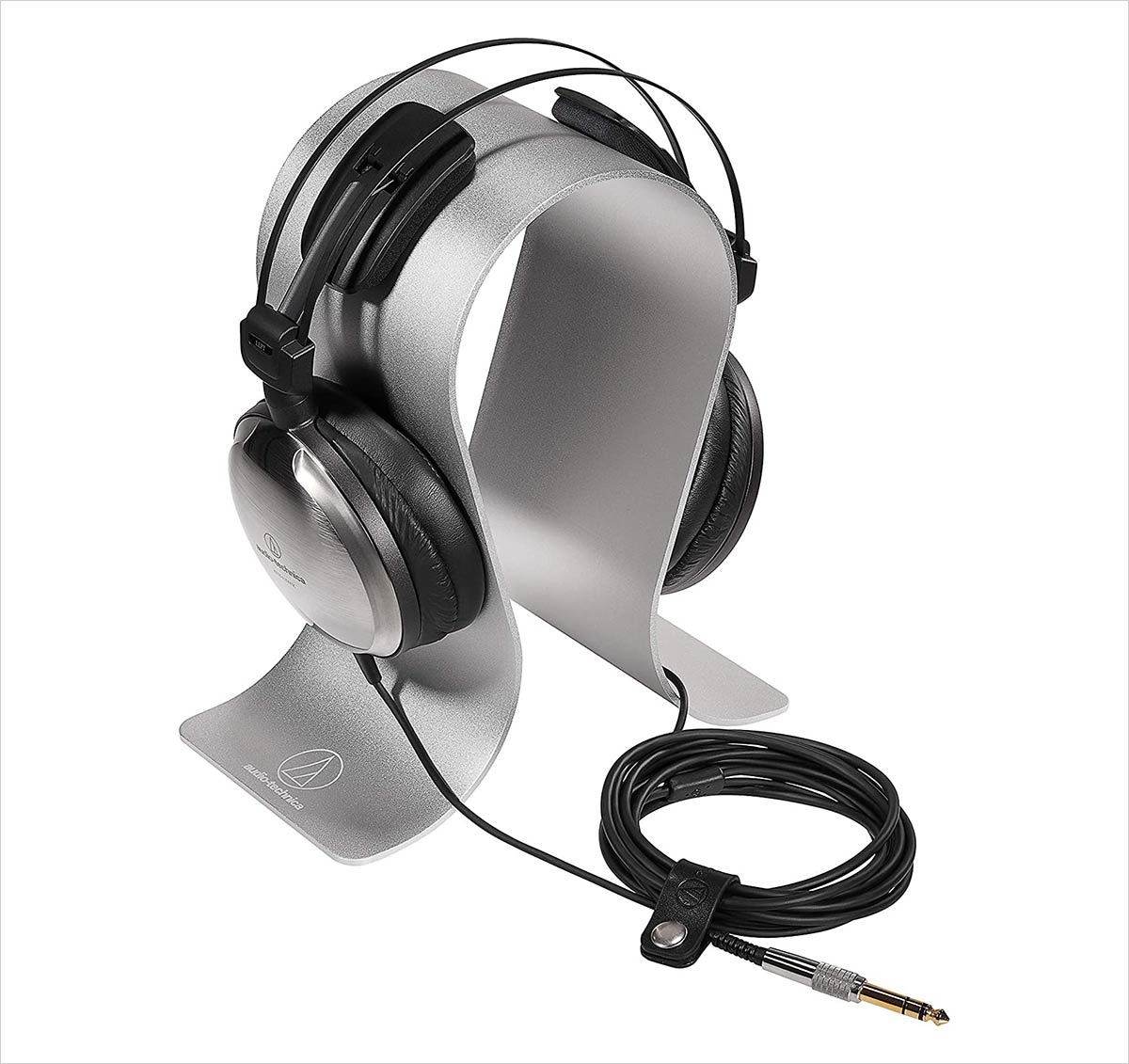 3. Headphone Stand with Wireless Charger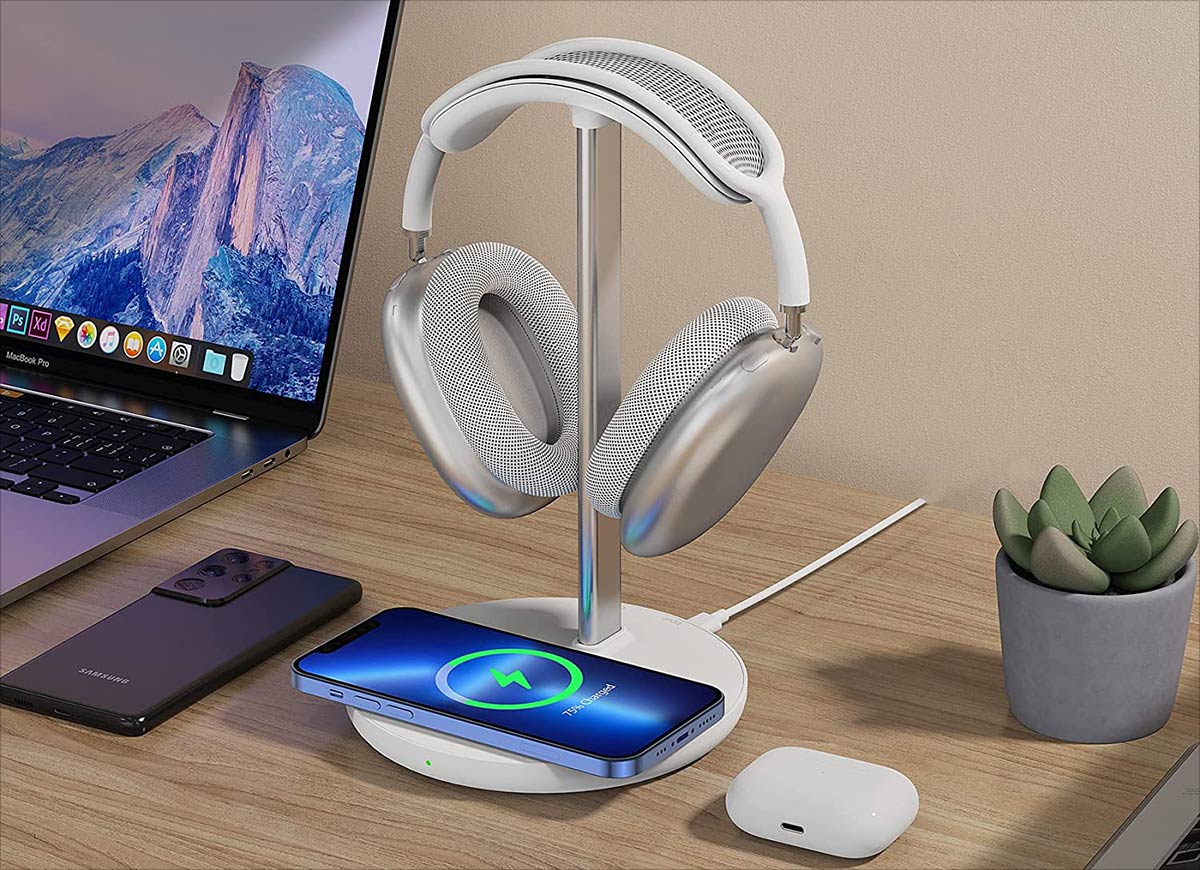 4. Walnut Gaming Headphone Holder Compatible for Sennheiser, Bose, Beats, Razer, AKG, Airpod Max, HyperX, Sony PS4 et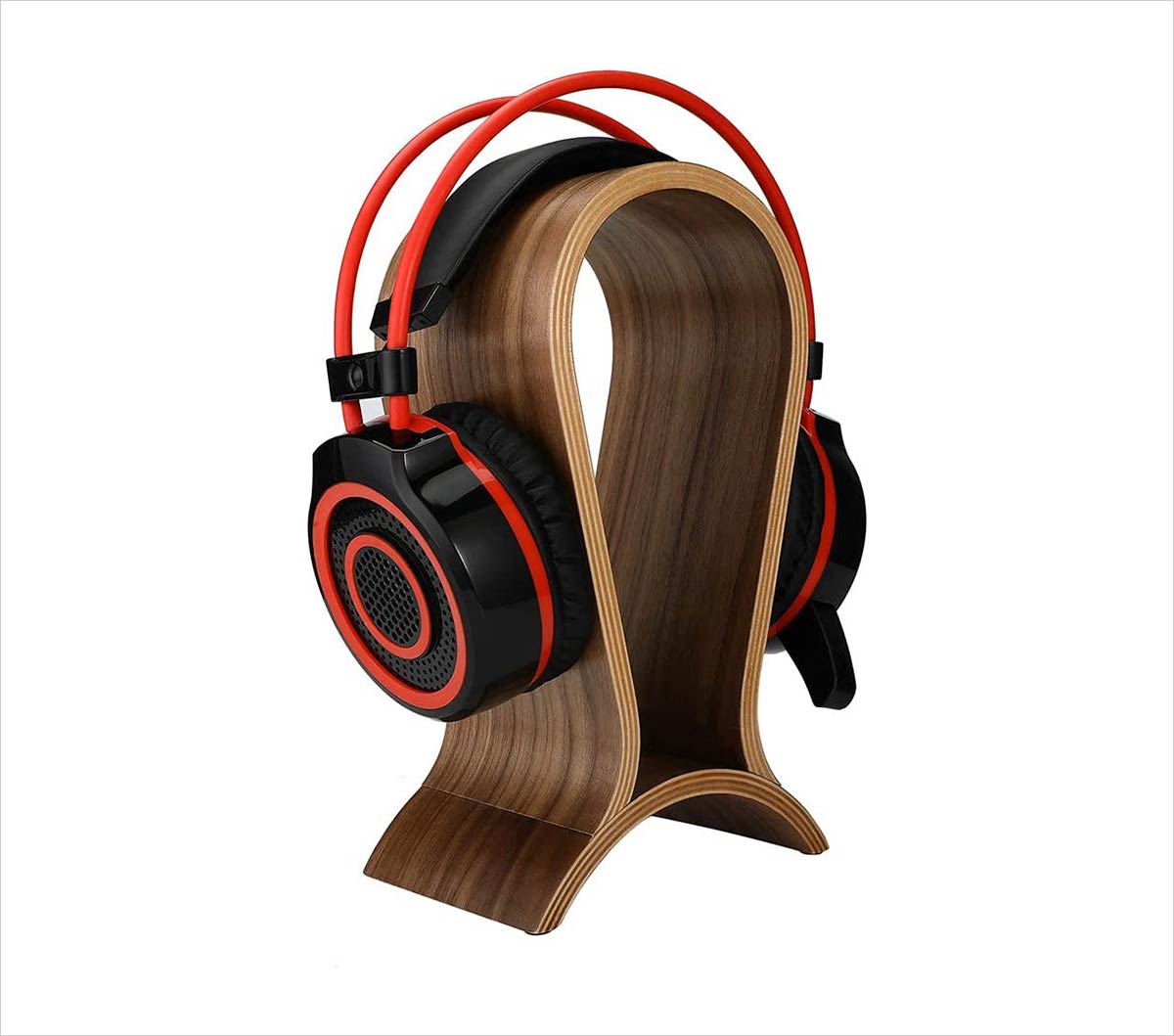 4. SAMDI Wooden Headphone Stand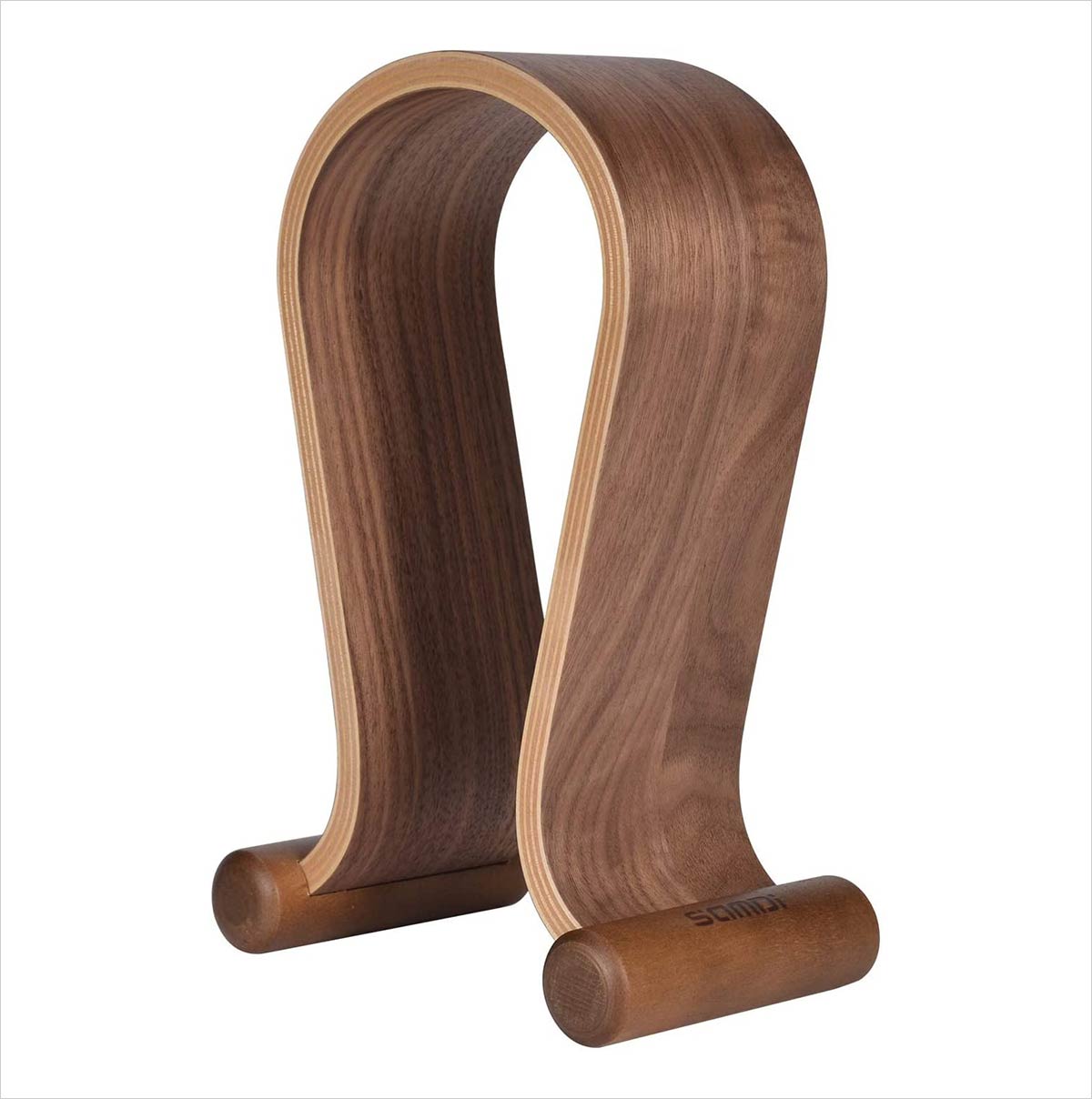 5. Satechi Aluminum USB Headphone Stand Holder with 3 USB 3.0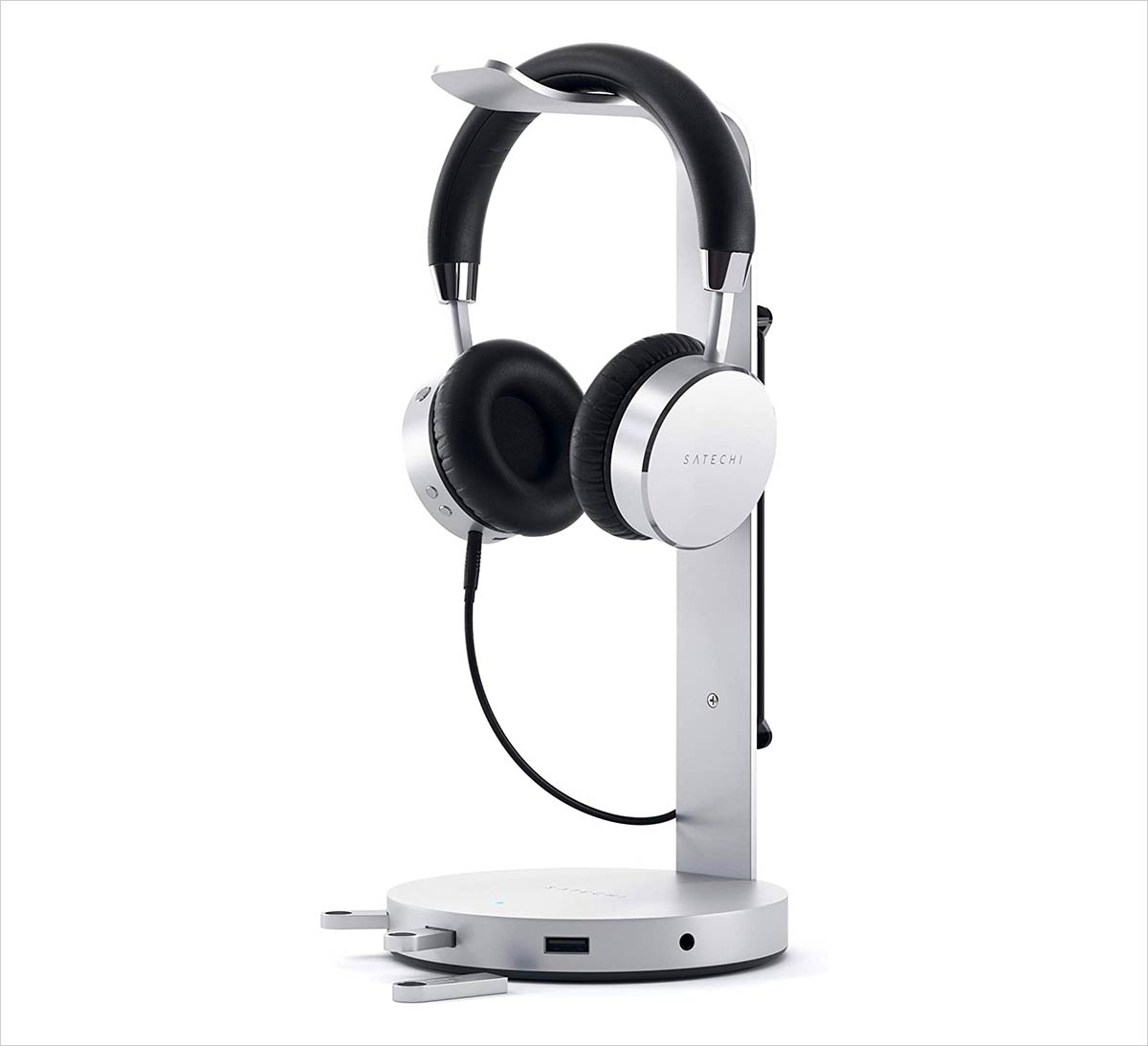 6. Satechi 2-in-1 Headphone Stand with Wireless Charger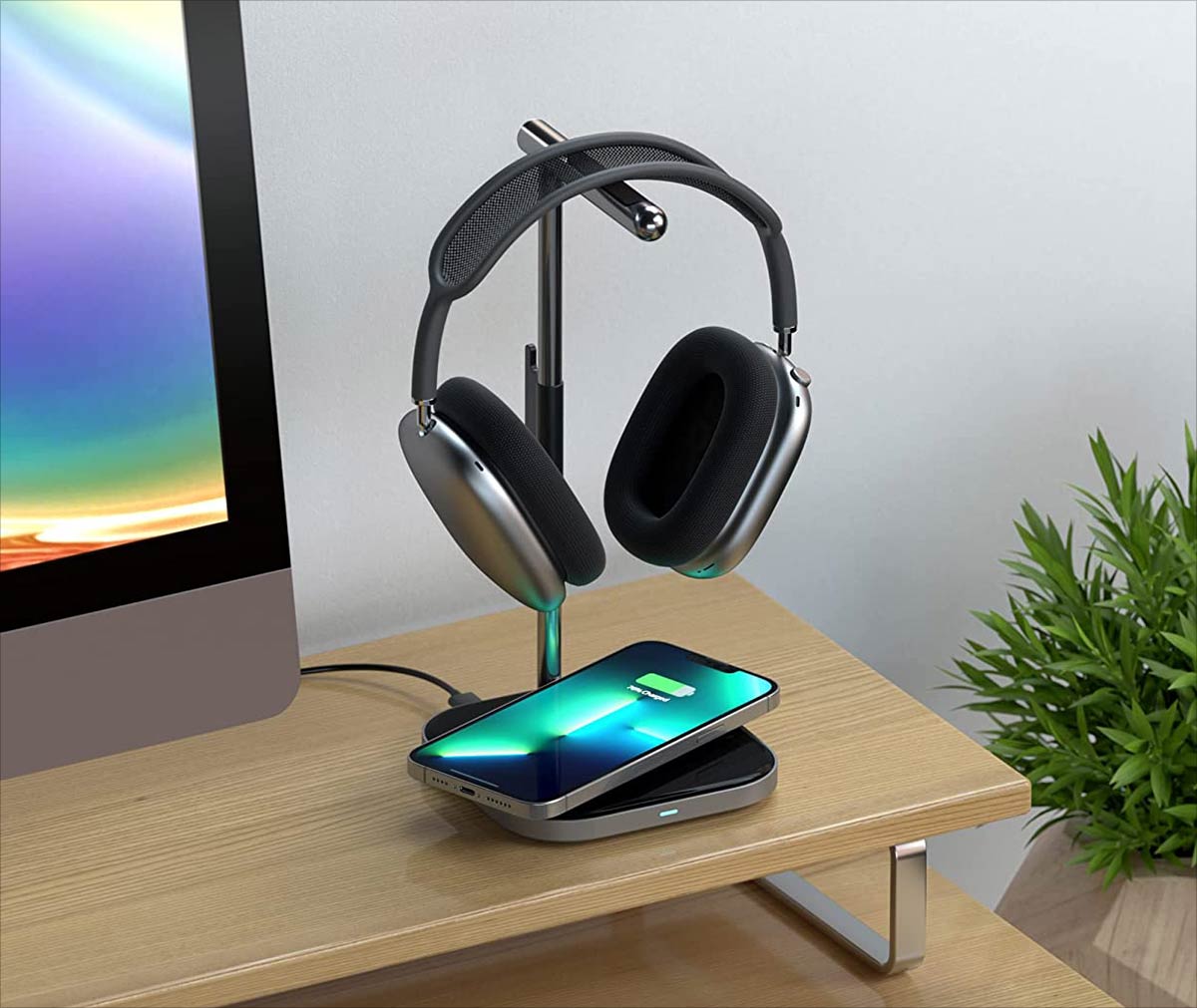 7. Lamicall Creative Headphone Stand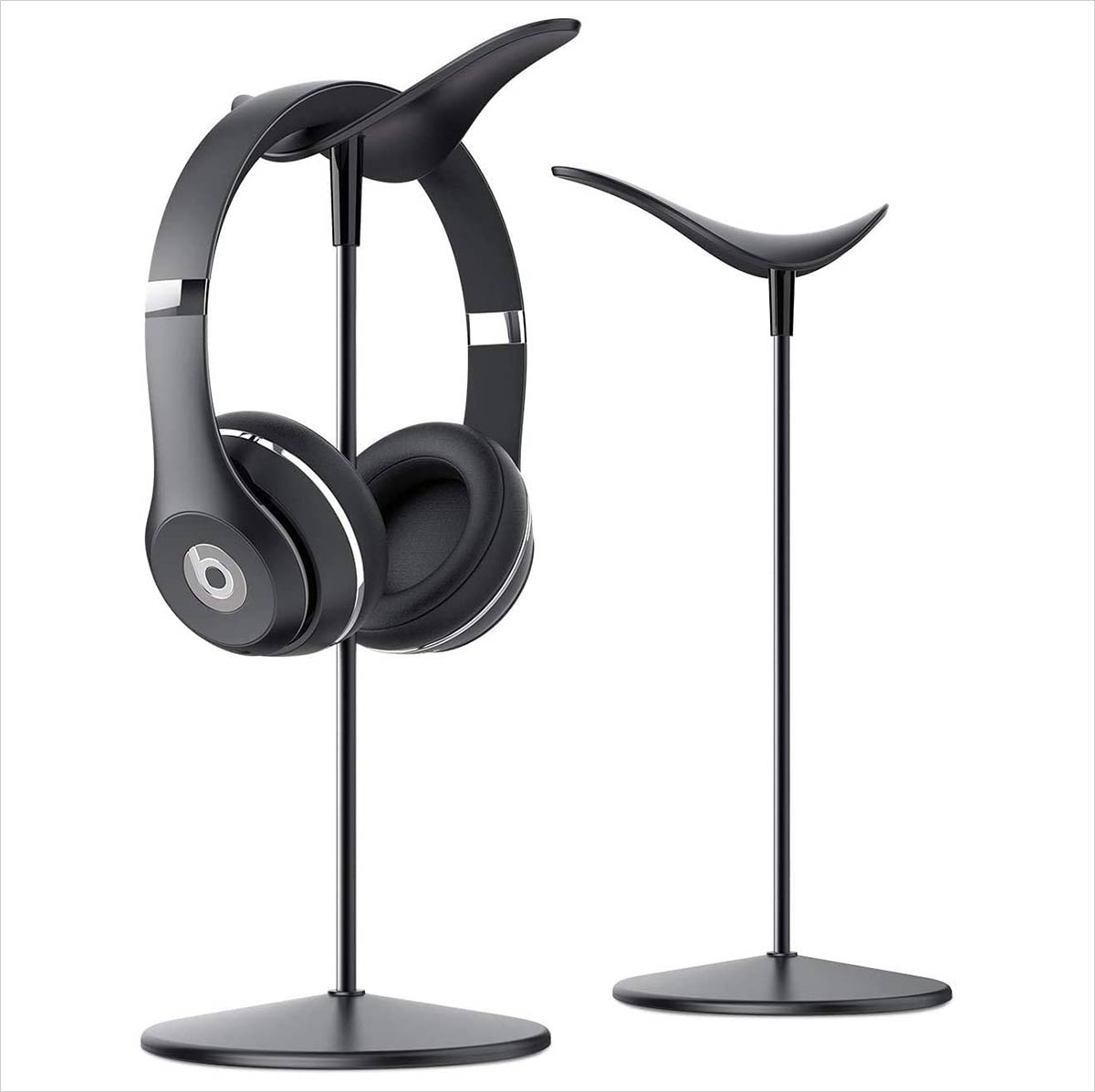 8. BENKS Headphone Stand, Airpds Max Stand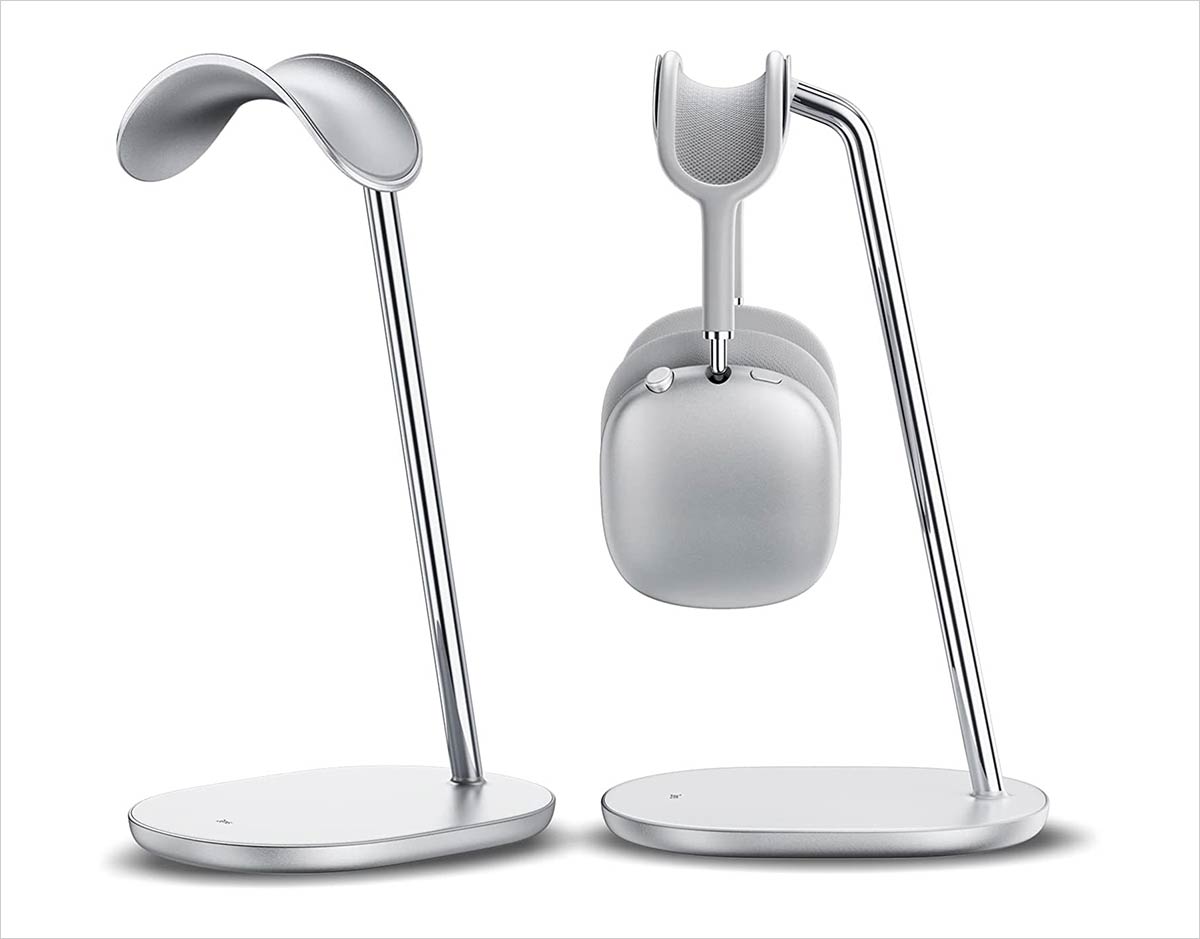 9. urbanplus Universal Headphone Stand Wood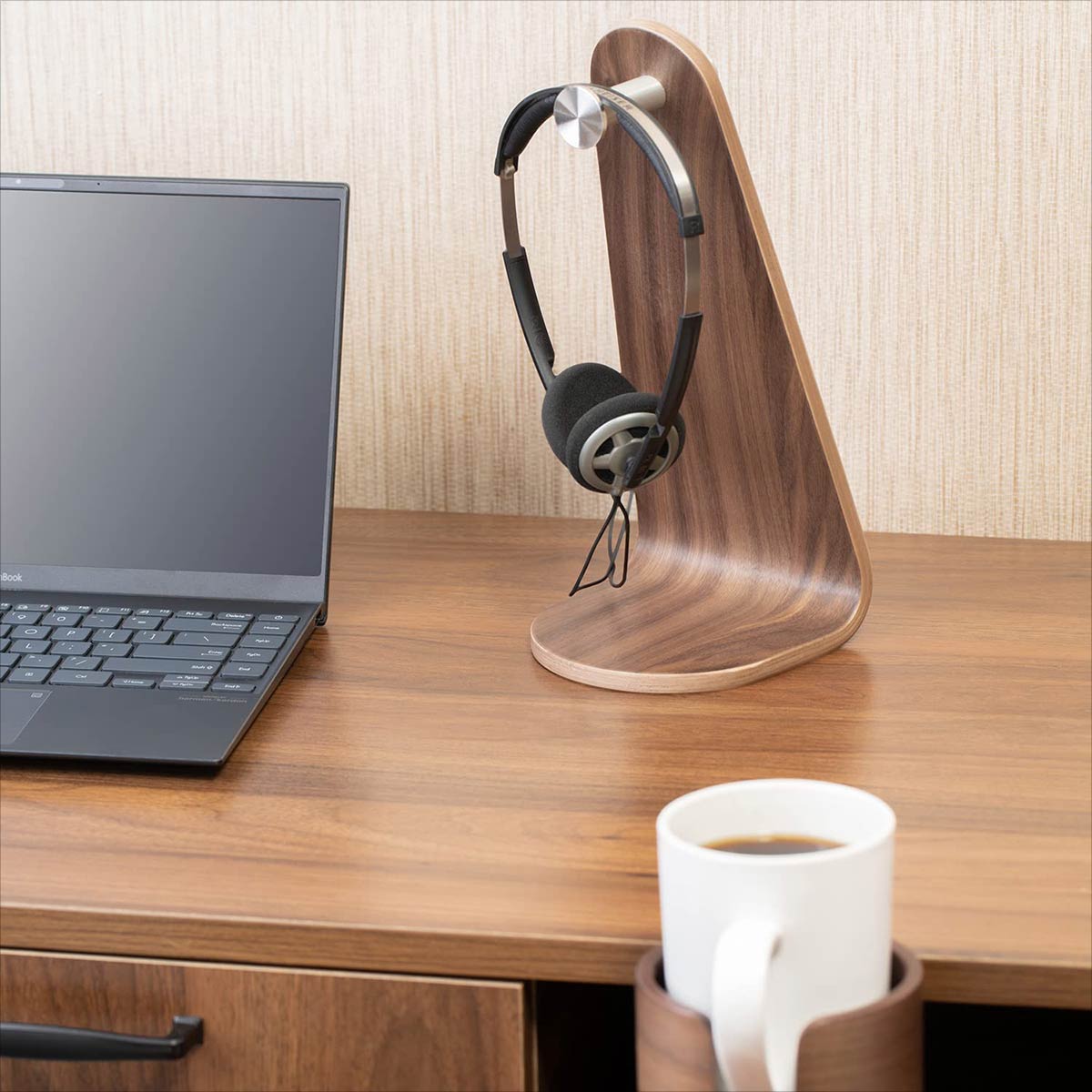 10. RGB Gaming Headphone Stand Desk Dual Headset Hanger Base with Phone Holder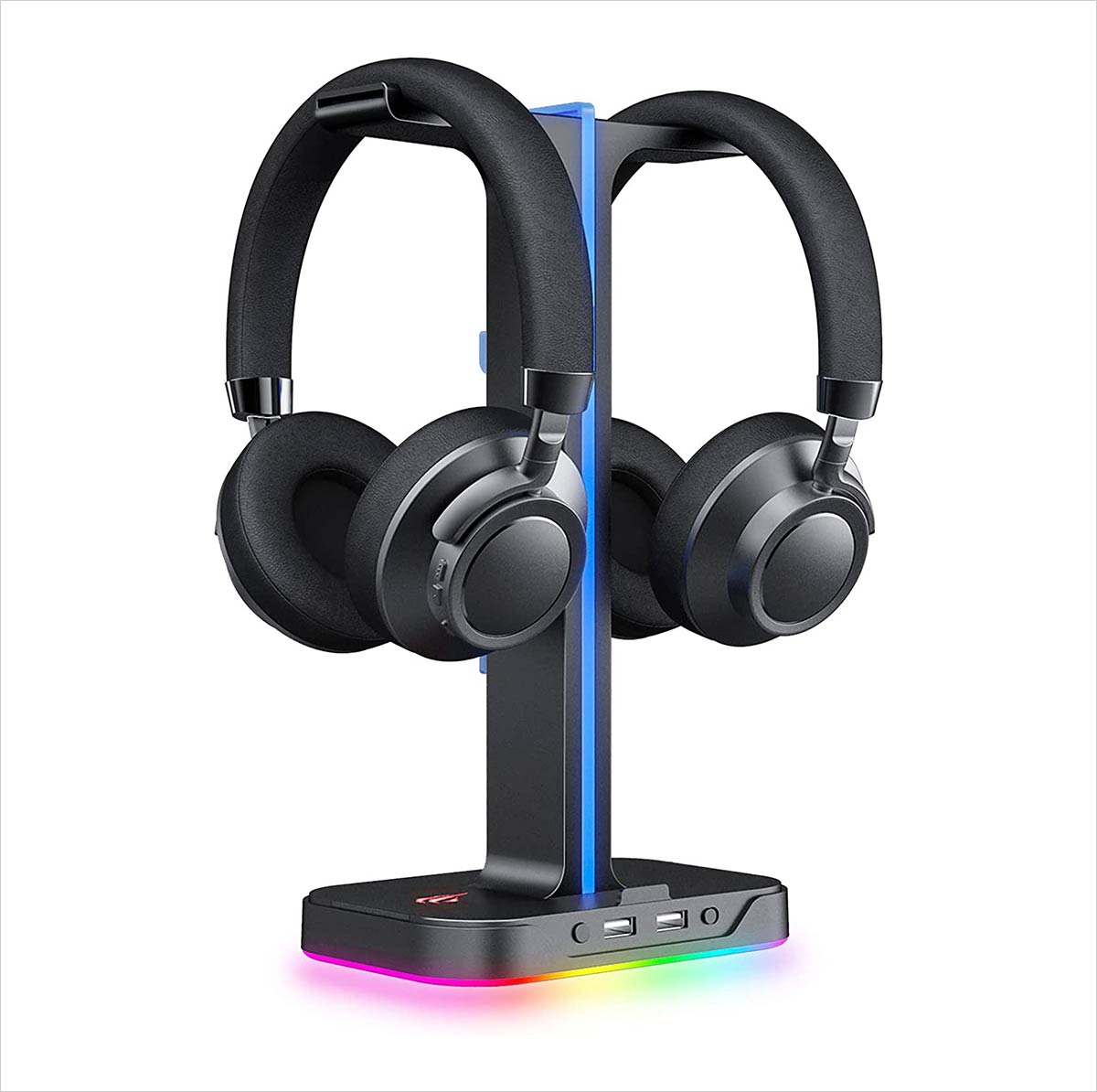 11. Wooden Headphone Headset Stand Earphone Hanger Home Desk Display Holder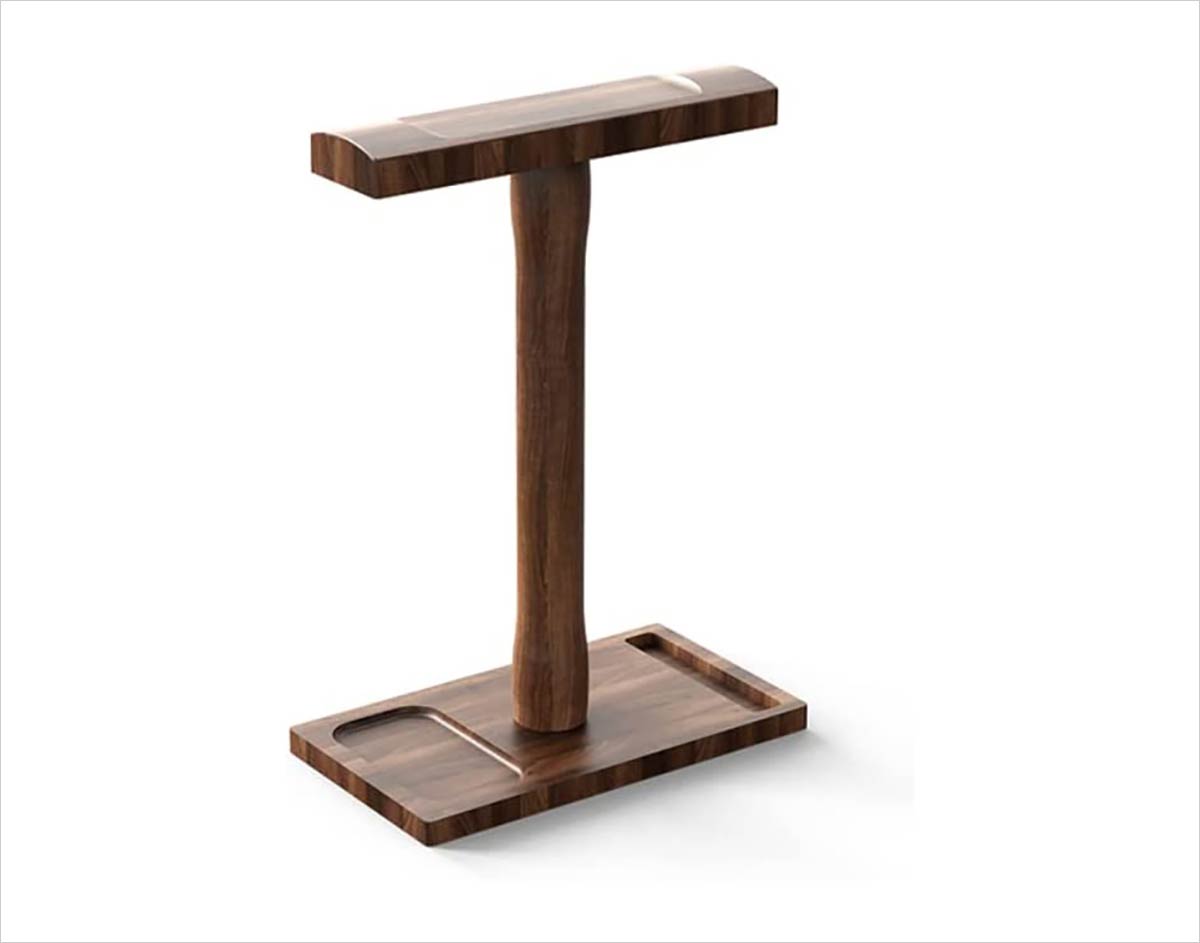 12. Headphone Stand, Beech Wood & Aluminum Headset Stand, Nature Beech Gaming Holder for AirPods Max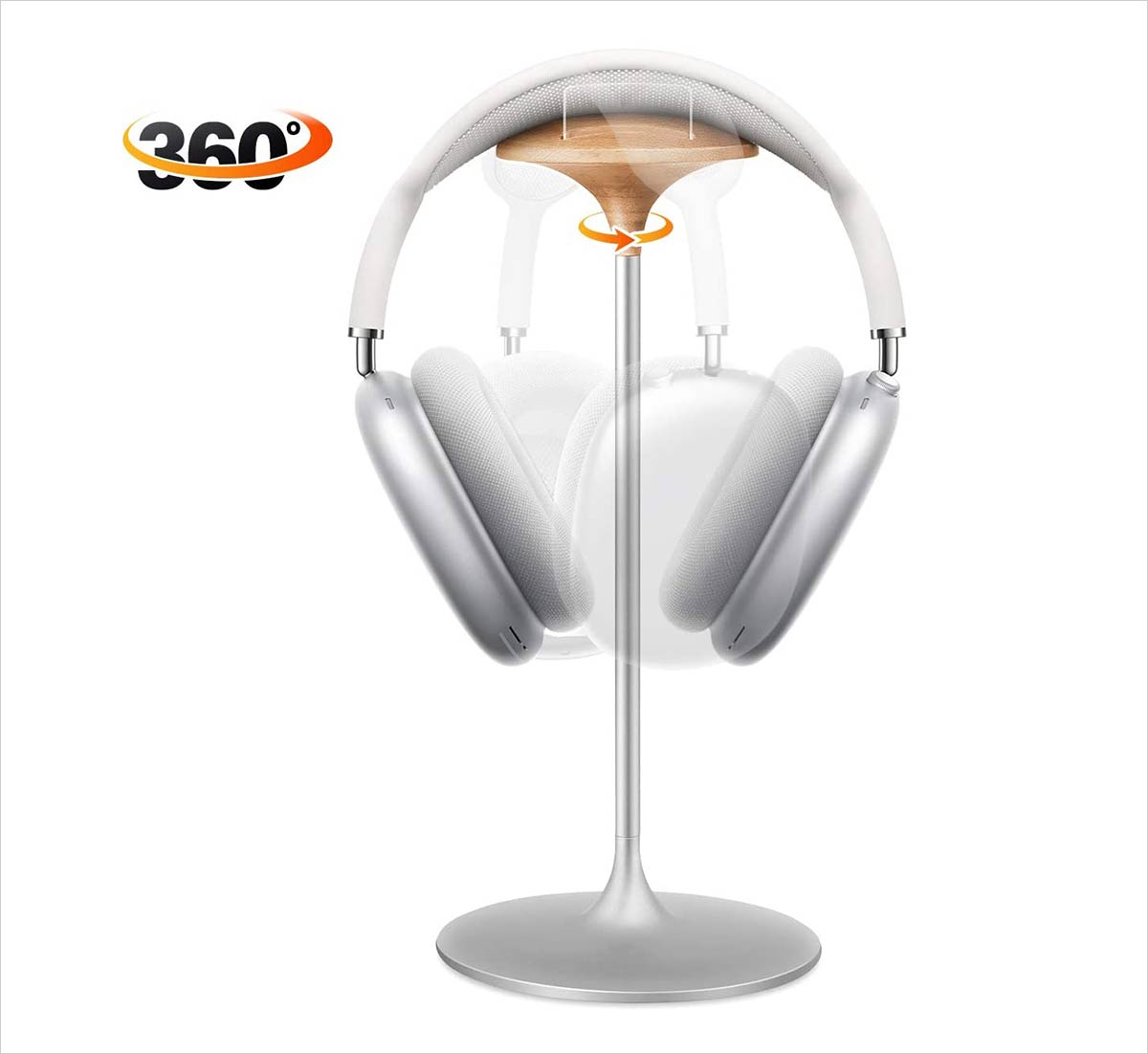 13. HumanCentric Headphone Stand Headset Holder in Space Gray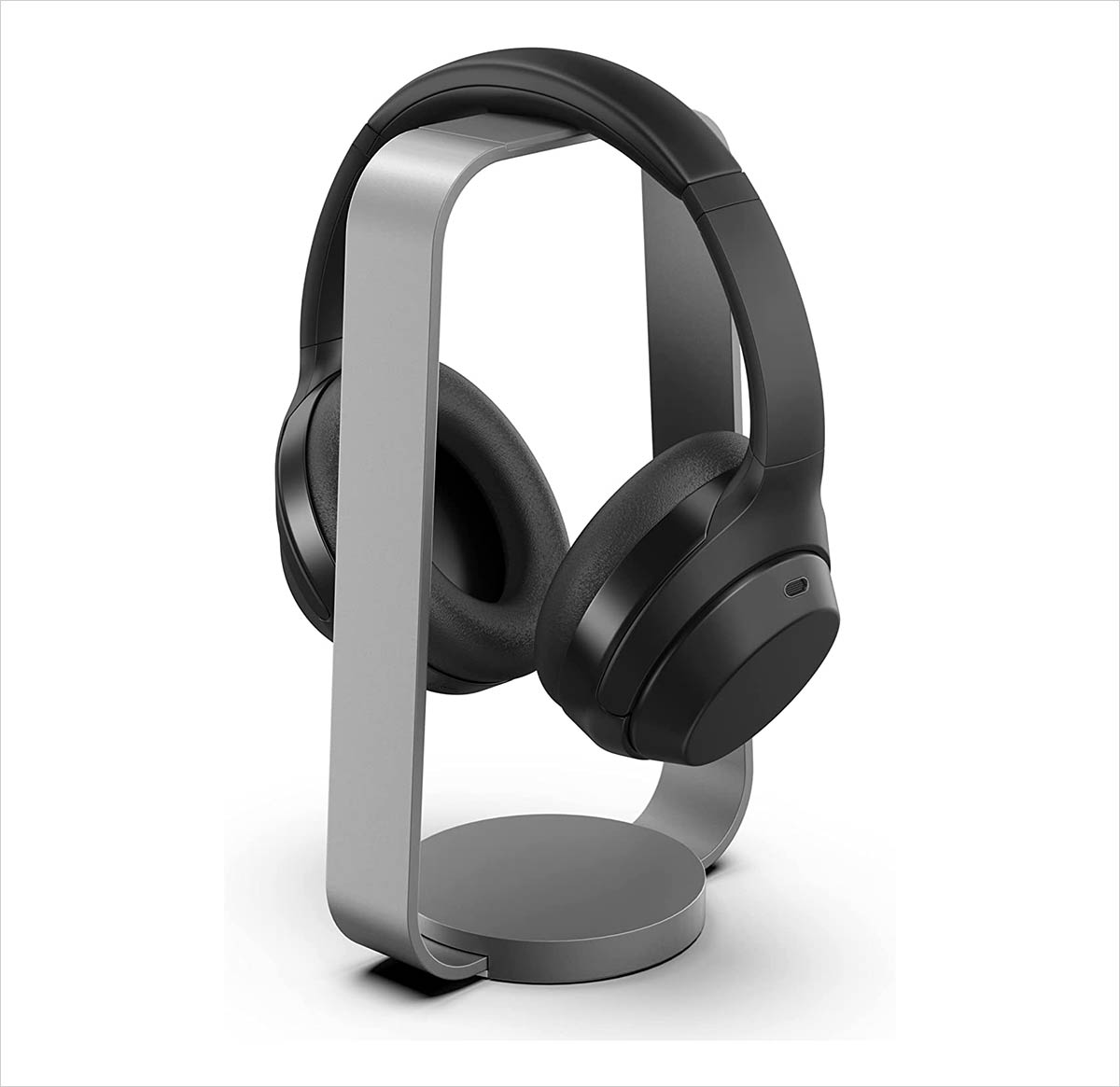 14. Headphone Stand for Desk, Bright Stone Wood Headset Holder Bamboo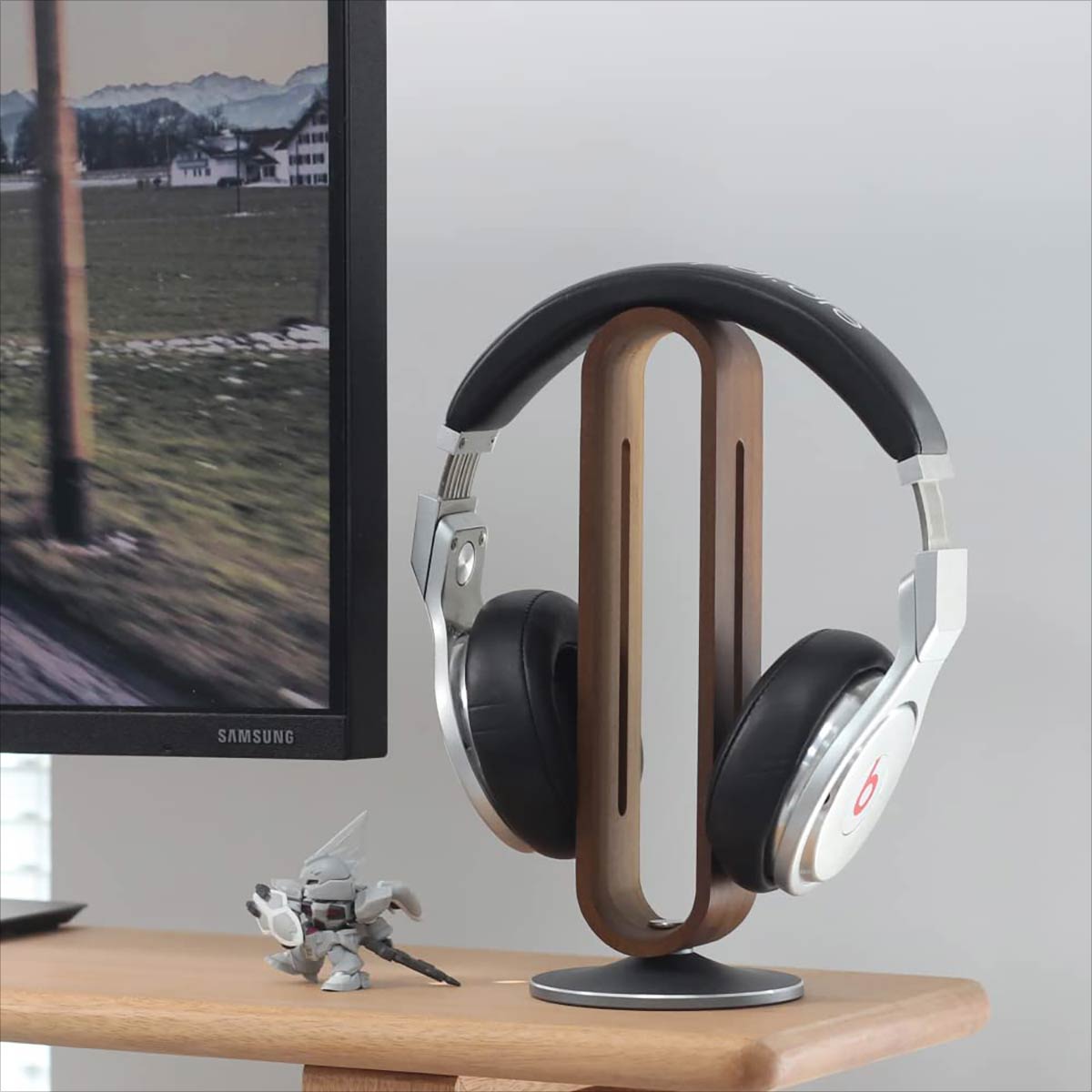 15. SIKAI CASE Bamboo Headphone Stand Holder
16. Universal Whole Body Solid Wood Headset Holder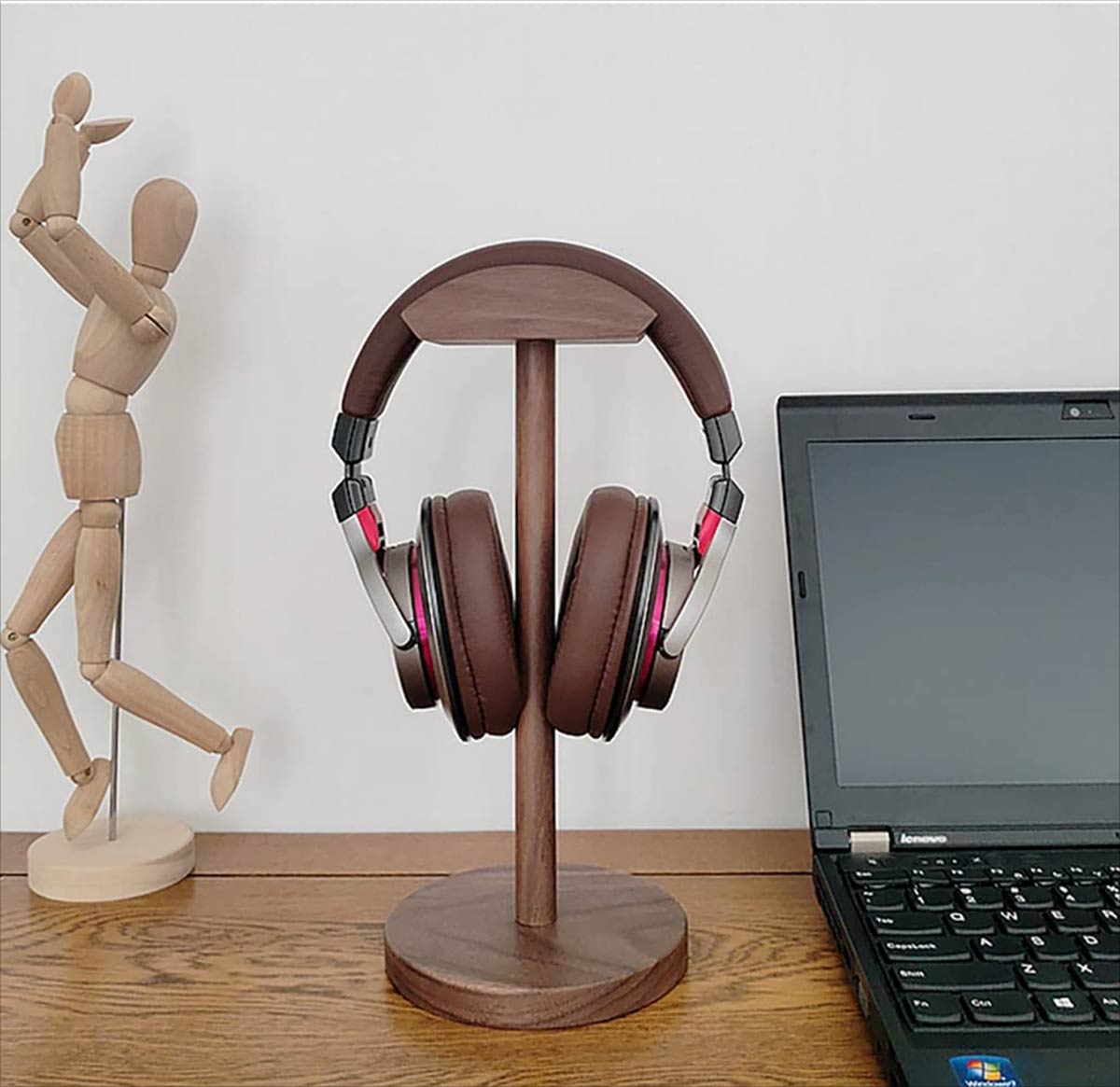 17. SAMDI Leather Headphone Stand Headset Stand Headphone Holder Universal Gaming Headset Holder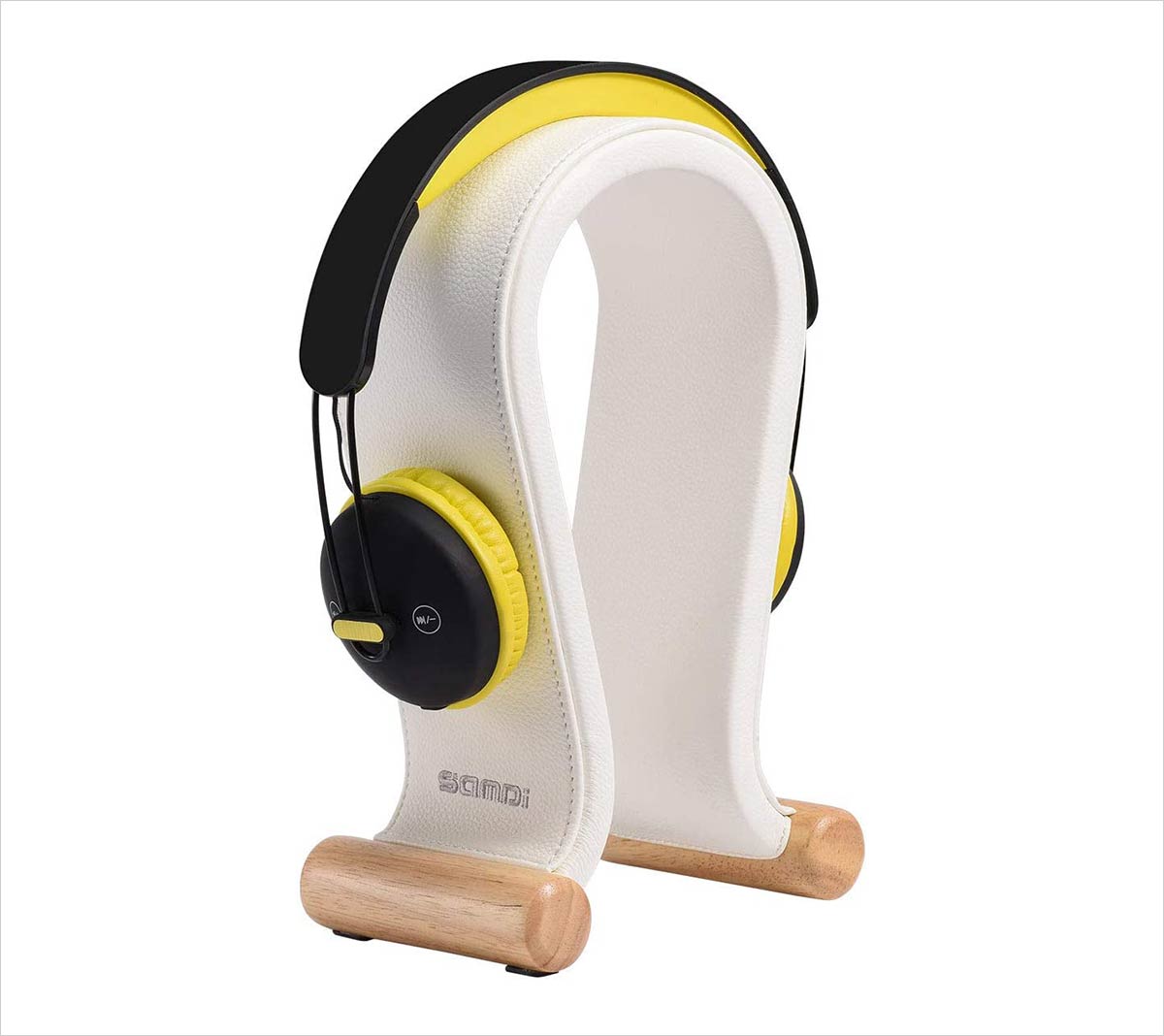 18. Avantree Universal Wooden & Aluminum Headphone Stand Hanger with Cable Holder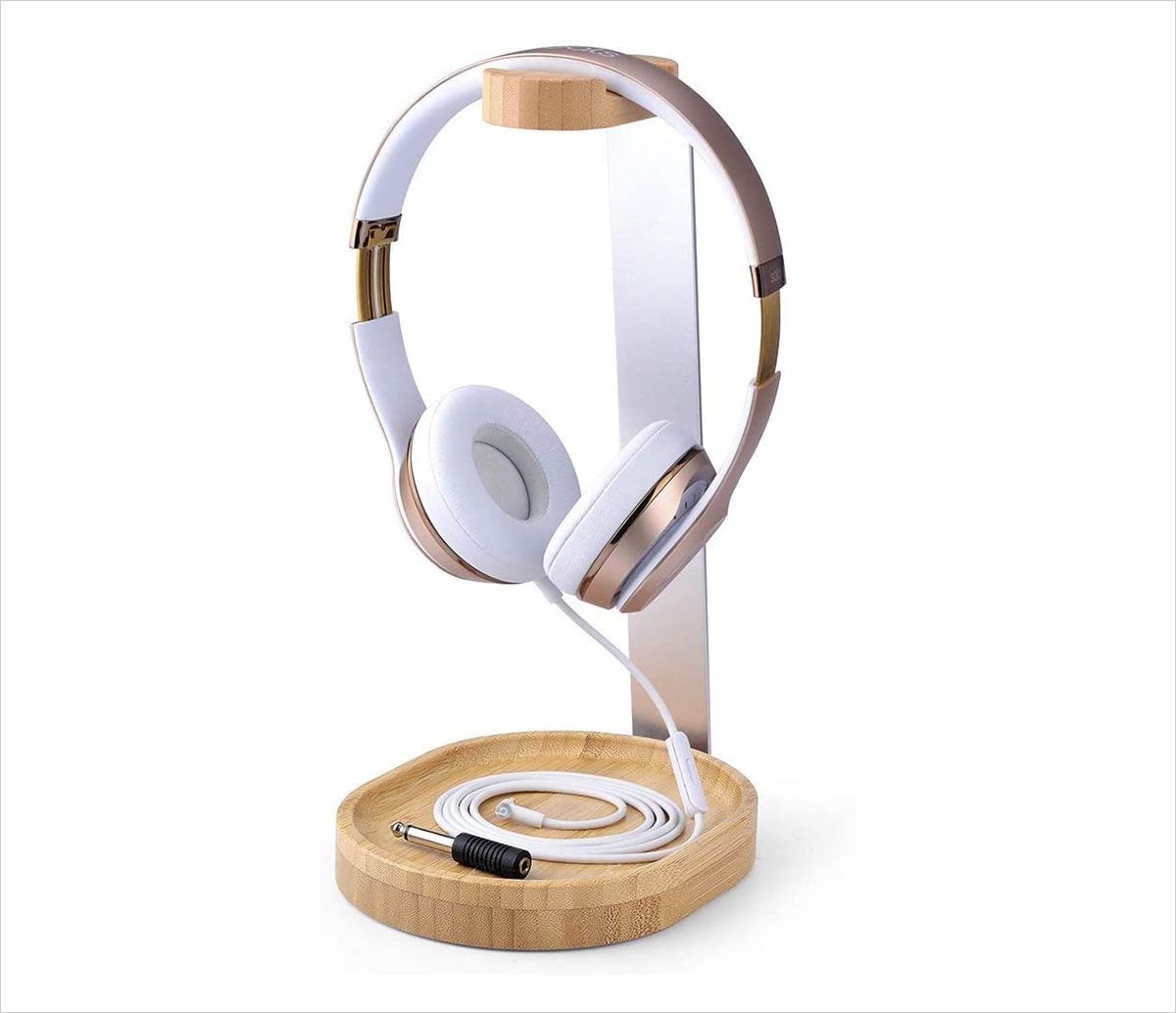 19. QinCoon Headphone Stand, Walnut Wood & Aluminum Headset Stand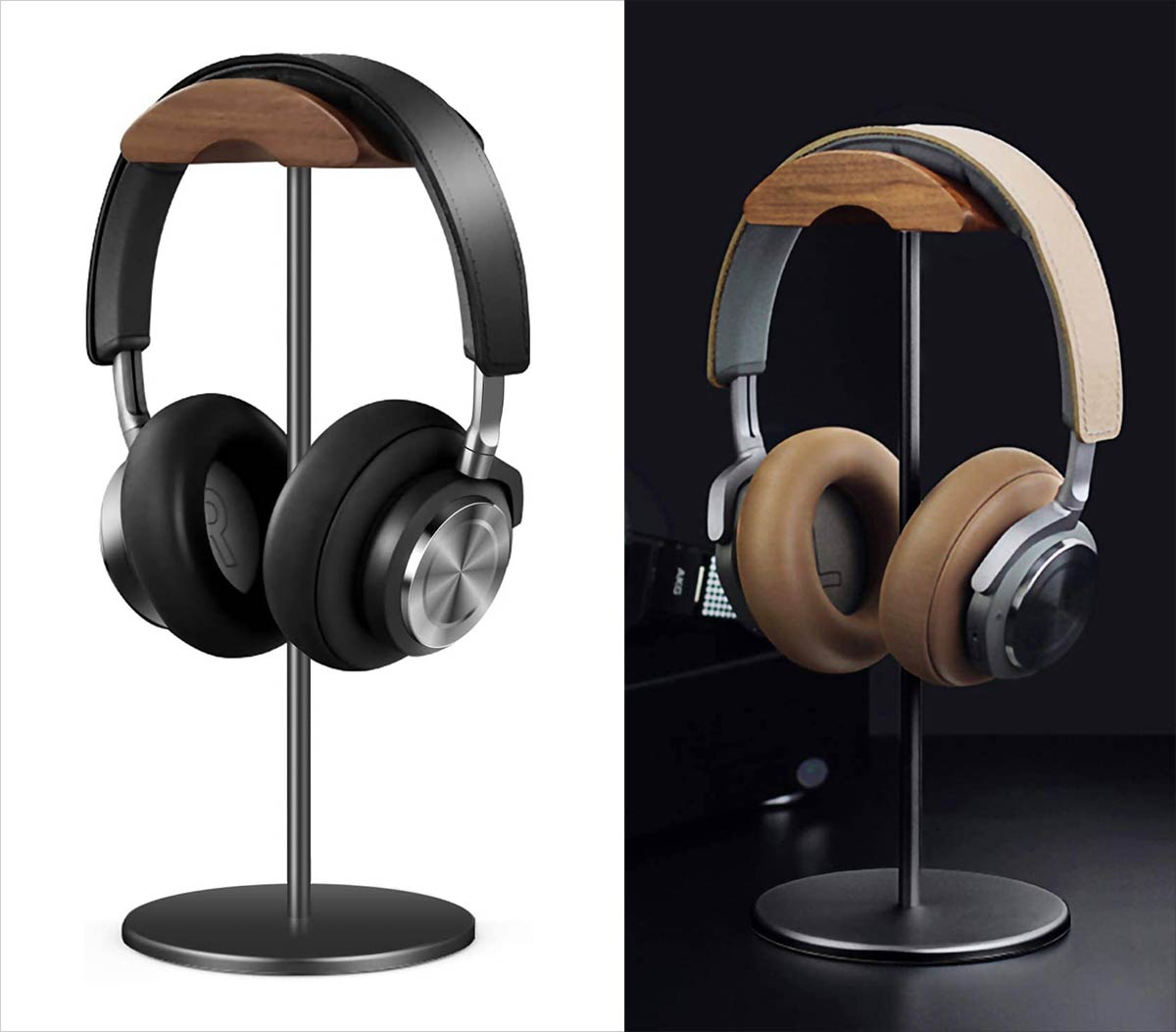 20. Atolla Multifunctional Headphone Stand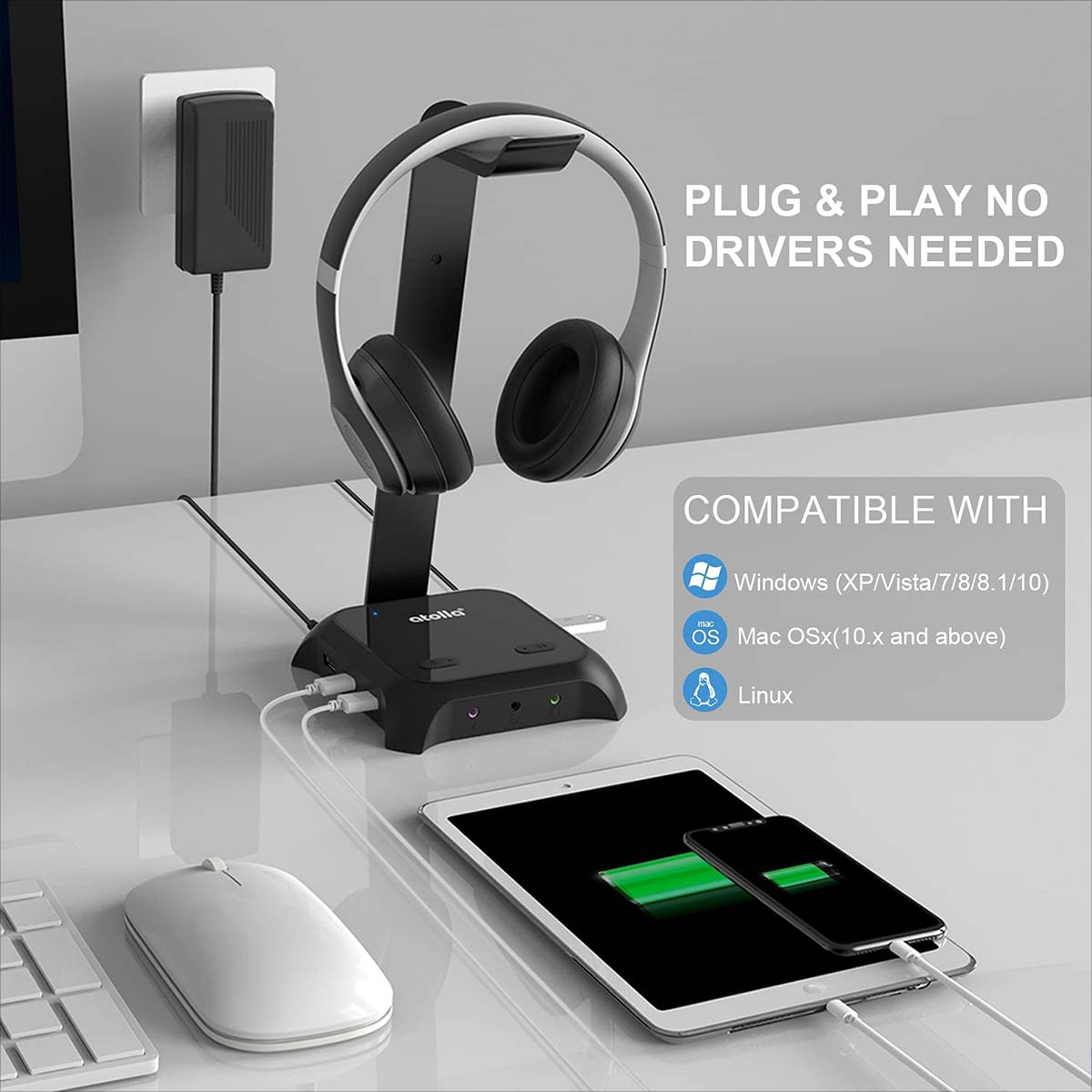 Recommended: