Hello everyone! We are back with yet another super useful and interesting blog of ours and we can bet that you will have a nice time reading it especially if you are working on book titles and back designs for your clients, etc. And we can't wait to share everything that you guys need to know to make the most of our free yet highly editable book title & back mock-up PSD file but before we do that, we would like to take a moment to thank you all for the love and support that you send our way and for always making sure that your friends, family members and favorite colleagues are not only reading our blogs but are also utilizing them for their personal and professional projects as well. We hope to see more of that happening in the future too.
In this part of our blog, we are going to be talking about why designing book titles and their back is an extremely crucial step for any book regardless of how well-established or new the author is in the market. We want you guys to make sure that you read the blog till the very end to know more and design better. For book titles, it is very important to keep in mind that your book design is not only nice, clean and clutter-free but it also needs to be readable enough even from a distance. To make sure that you achieve this goal effortlessly, you will have to use a legible font and in addition to that, you will also have to ensure your text also goes well with the overall look and feel of the book title and its back.
To make a lasting impression on your potential customers, you can utilize typography and choose a font that is the most relevant to the genre and theme of the book. For example; if the book that you are working on, is for children, then you must pick playful fonts which are not only colourful but also look attractive and can also catch children's attention instantly.
In the next step, you have to ensure that the font and everything else that happens to go on the book title as well as on the back of the book is rightly placed and is also prominent. You can either choose the top of that design space or its center. Also, make sure that you do not place the text, etc. too close to the edges because there is a very high chance that it will cut off during the printing process and we know that you would not want that to happen. But if your design requires that your text does go a little too far to the edges, then you can always get a mock-up or two printed to evaluate your next step.
Recommended: 70+ Free Hardcover & Paperback Book Mockup PSD Files
The colors of both the book title and back must be relevant to the theme of the book otherwise, your readers might not have a good feeling about how you do your thing. So, it is important that while they don't judge the book by its cover, it is also important that you don't confuse them with your design so much that they won't want to recommend your book to anyone. This is a must that you guys keep the fonts and colors super consistent throughout your designs – be it the book title or the back of it. Now, let us talk about the color palette. The color scheme should be powerful enough to evoke emotions and, of course, you also have to ensure that each color that you will pick for the book title and its back complements the genre and theme of the book (otherwise, what's the point, right?!).
Lastly, we want to talk about the imagery or visual elements of the book title and the back. There is one approach that you don't want to use any imagery whatsoever, and that's okay but if you do go for visuals, then make sure that they are not only relevant to whatever is written inside the book but they are so appealing that it becomes hard not to pick the book and read it too.
That is all for today, you guys! We not only hope that you enjoyed reading the blog but that you will also share your valuable feedback with us in the comments section down below. Also, while you are at it, feel free to share this blog with the people that you love and care for and don't forget to let us know about your special requests so that we can start working on them and be back here with your requested content and more super soon. Until next time, continue reading our blogs.
Free Softcover Book Title & Inner Page Mockup PSD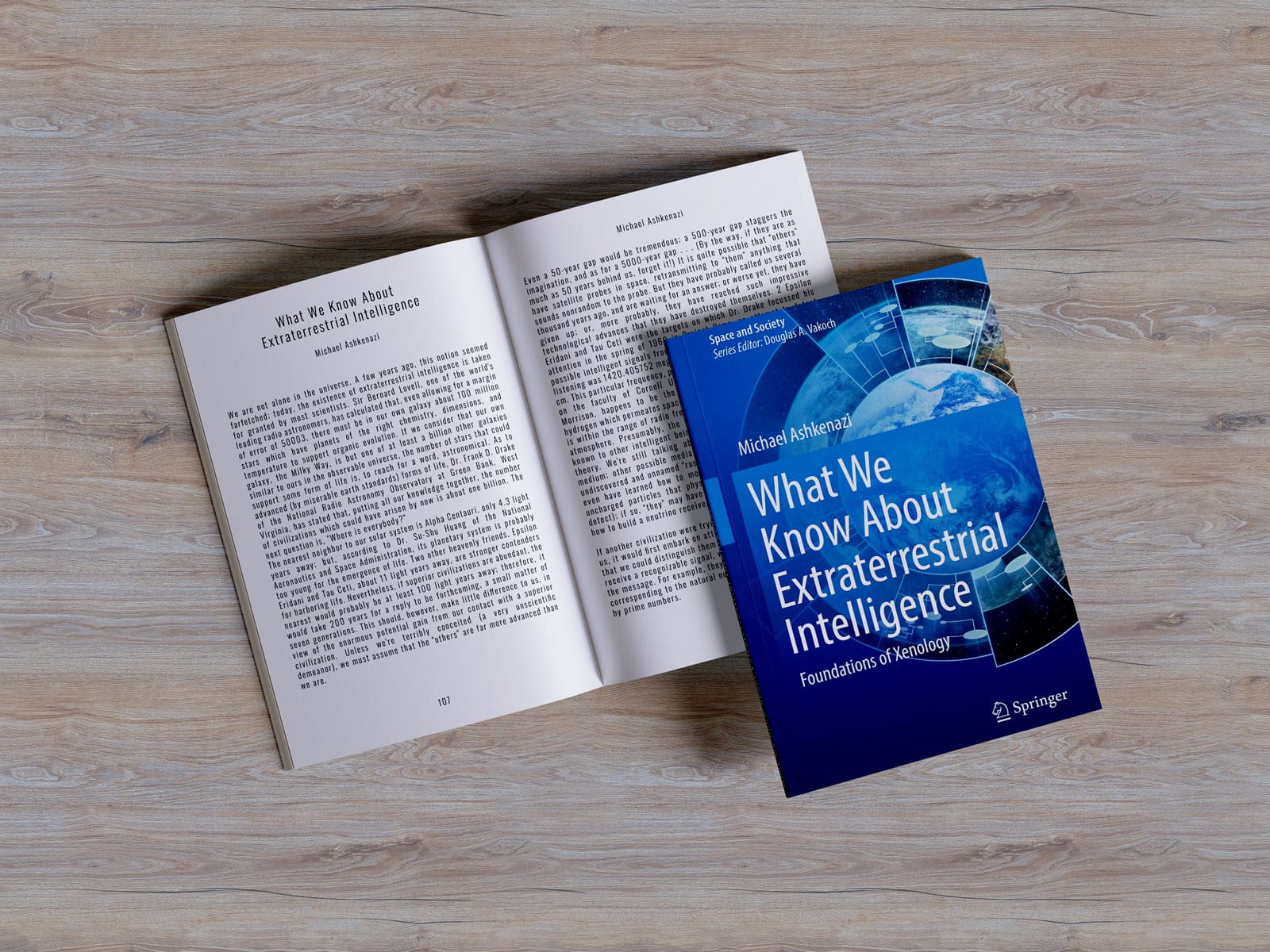 Available Format: Layered PSD with smart object insertion
License: Free for personal presentational use only
WinRAR File Includes: Book Mockup PSD
Resolution: 4000 x 3000 px
Artwork Resolution: A4
Note:
1. Book Mockup is allowed for sharing online (A Must Linkback to this page)
2. Say thanks if you like or share/tweet with your friends.
Download Book Mockup
Recommended: