20+ Cool & Creative Paper & Packaging Company Logo Design For Inspiration
It is always very effective for a designer to seek inspiration before creating any logo design. By going through several prototypes of logos; one can derive out likable elements and compose a better logo design. The forte of your business, the strong point your brand holds and the plus point your corporation grips can be well defined by your logo design. Inspiration helps in the long run. You tend to agree on this, that so many ideas can produce a most innovative outcome. Obviously your logo design should speak for your product.
Today I am showcasing 20+ cool & creative paper & packaging company logo design for your Inspiration. Let's scroll down and catch the most sparkling paper and packaging company logo design ideas. Go ahead and get some inspiration!
Fox Photo Paper Logo Design
Image Source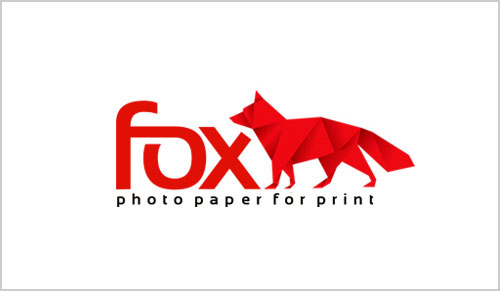 Origamia Fine Papers Logo Design
Image Source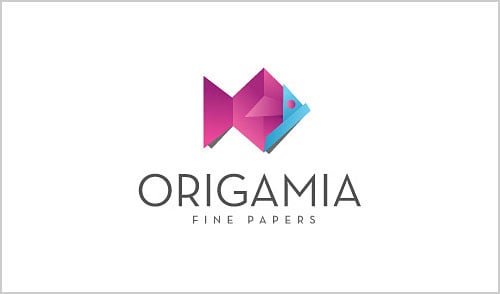 Creative Packaging Specialties Logo Design
Image Source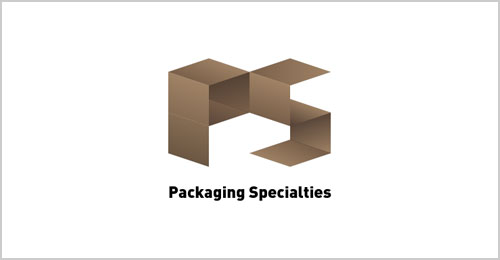 Creative North West Packaging Logo Design
Image Source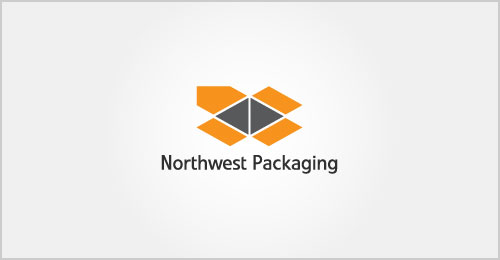 Creative Vbox Packaging Logo Design
Image Source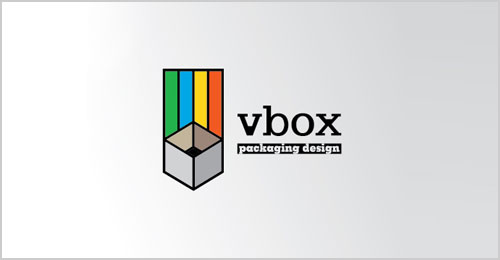 Packaging House Logo Design
Image Source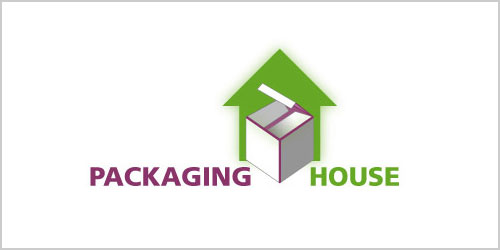 Institute of Packaging Professionals Logo Design
Image Source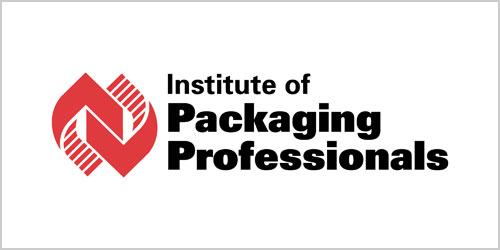 Creative Pro Mach Integrated packaging Solution Logo Design
Image Source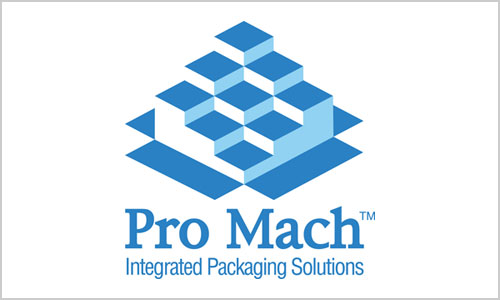 Packaging Concepts Logo Design
Image Source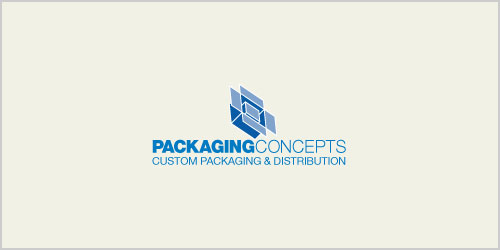 Creative Southgate Packaging Logo Design
Image Source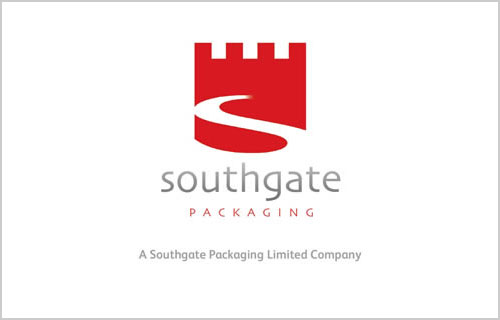 Cool & Creative Think Packaging Logo design
Image Source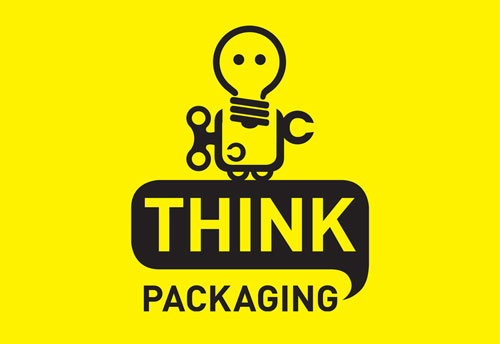 Plainfield Precision Packaging Logo Design
Image Source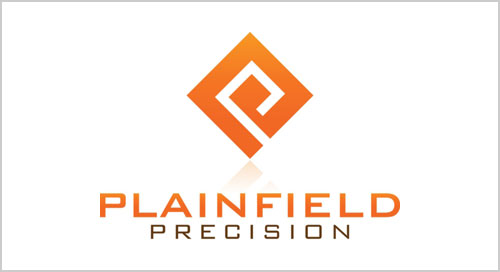 Taha packaging logo design inspiration
Image Source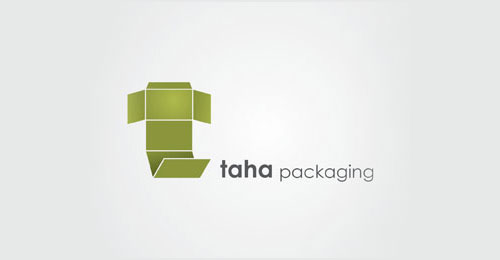 Corrugated packaging alliance logo design
Image Source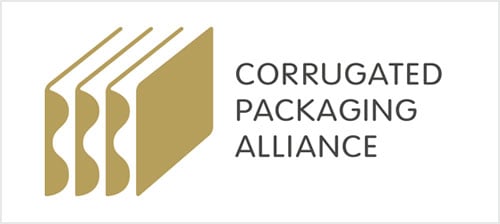 Consumer Products Incorporated Grocery Packaging Company logo design
Image Source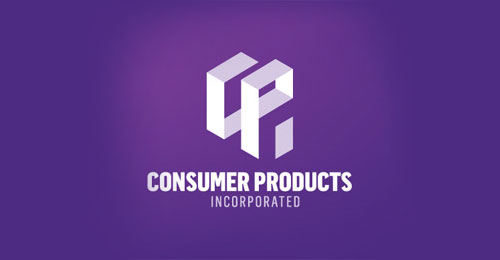 Milestone Packaging Logo Design
Image Source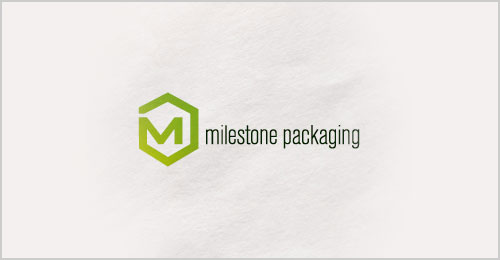 Pakuy Packaging Solution Logo Design
Image Source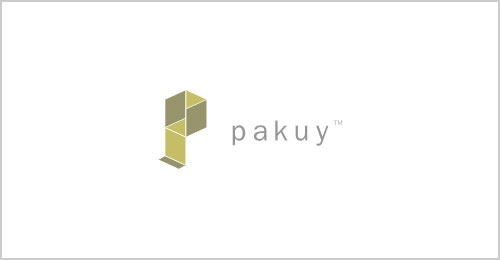 Paper house architects logo design
Image Source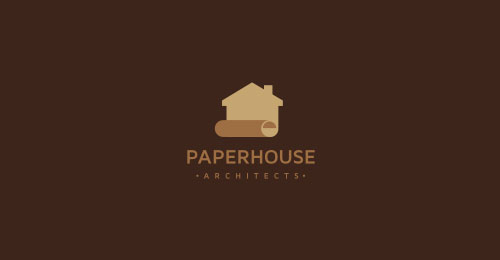 Packaging House Architects logo design
Image Source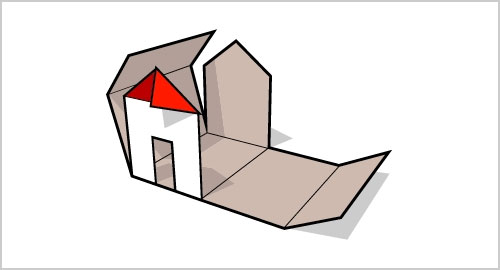 Paper folding toy logo design
Image Source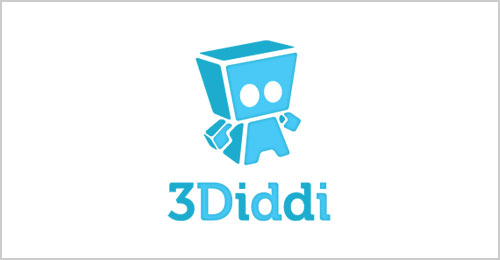 Xpress Boxes Packaging company logo design
Image Source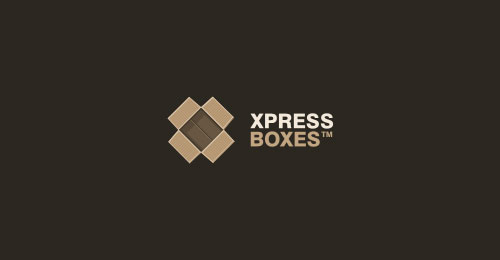 Premium Logo Design:
Logo Design Inspiration:
Free Vector Logos:
Receive interesting articles & freebies right in your inbox
Make sure you confirm your email address through the link we just emailed you