I have a strong passion and craving for biscuits and cookies. They taste so good and yummy. Eating has always been my first choice and when it comes to delicious and crunchy biscuits I truly can't step back. Many of you would share the same liking like mine as snacks are always loved by masses.
Packaging of eatables plays a vital role for its massive selling. An eye grabbing pack of biscuits which seems appealing and tempting would surely be picked by any & every customer in first place. The value of a product can be measured by its outlook that how well designed its wrapping/packaging is.
Today I am presenting 25 crunchy biscuits & cookies packaging design ideas for your inspiration. If you are looking for a food item packaging then you must scroll down to see how artistically cookies/biscuits packets are made to tickle the taste buds and attract a customer. Following biscuits packaging designs look mouthwatering and extremely appetizing. Have a look!
1. Dodgers Chocolate Biscuit Packaging design
Packaging Design Source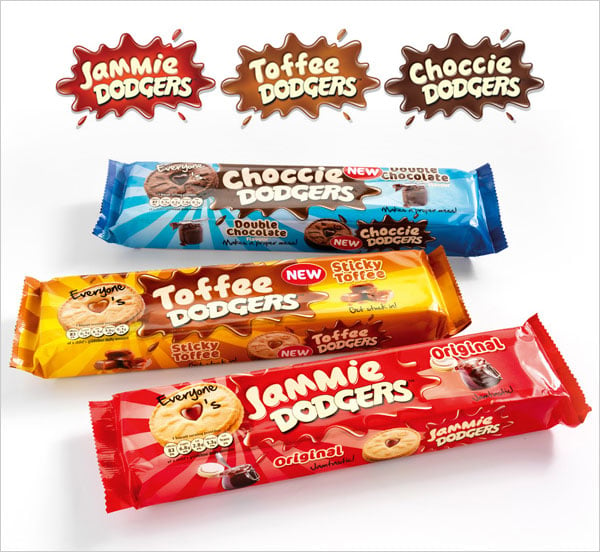 2. Belmont Biscuit Packaging Design
Packaging Source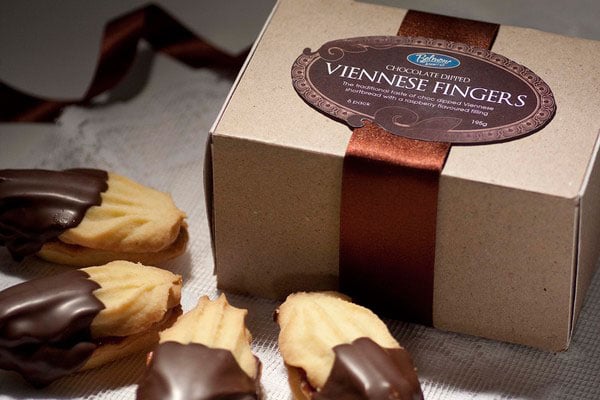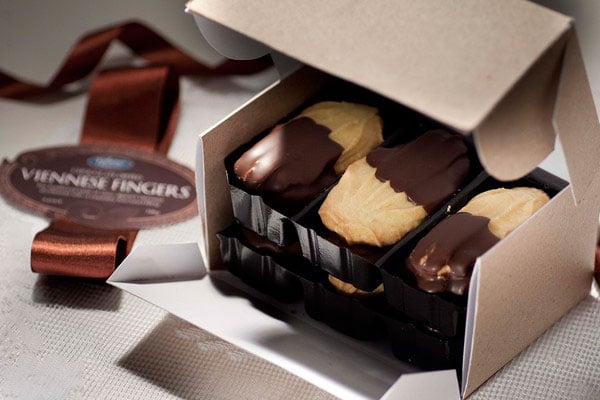 3. PAPA GATEAU Cute Cookies Packaging
Packaging Source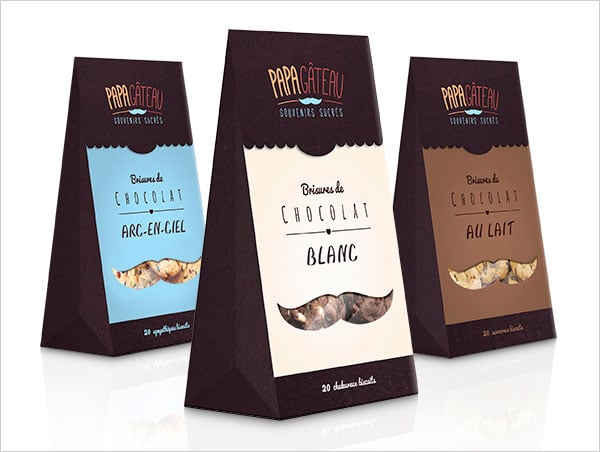 4. Pilar Wafer Biscuit Design Idea
Packaging Source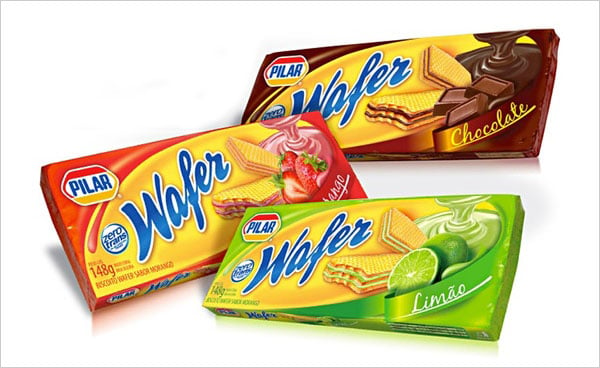 5. PETIT DELIGHT LU Biscuit Packaging design
Packaging Source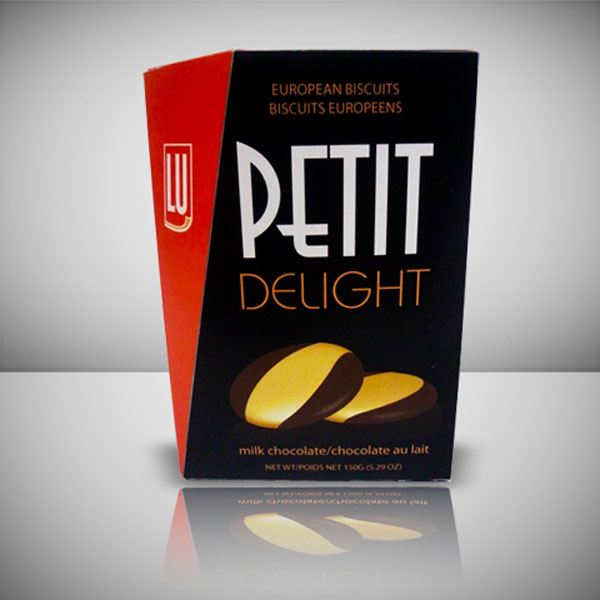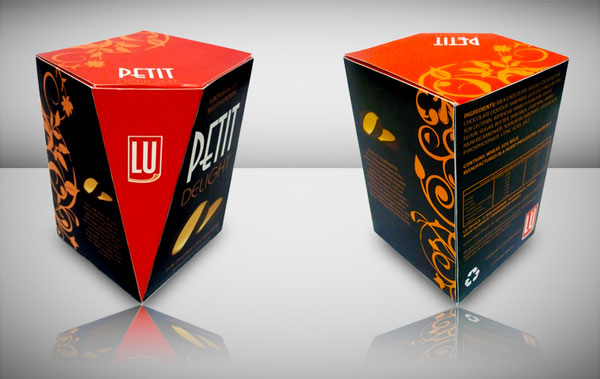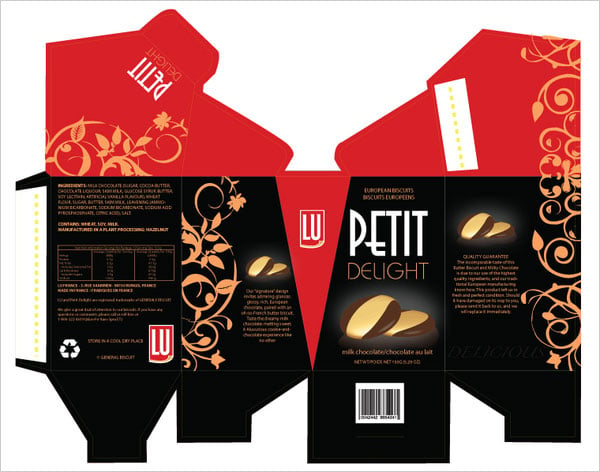 6. Spring Biscuit Packaging
Packaging Source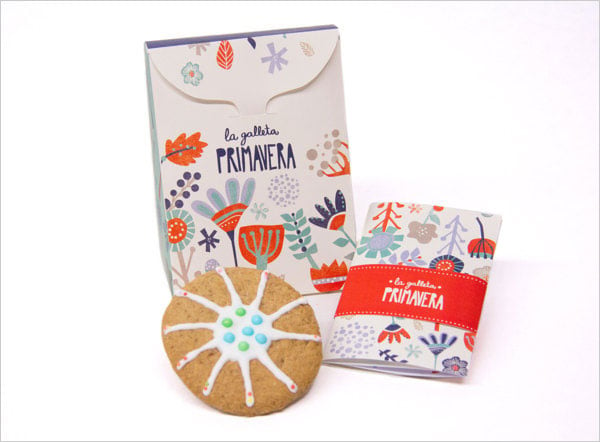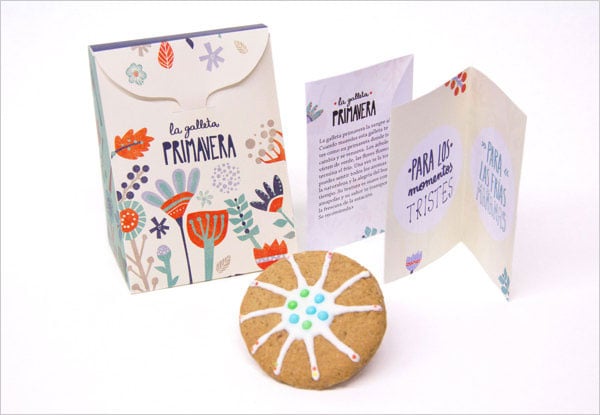 7. Thorntons | Triple Chocolate Cookies Packaging Design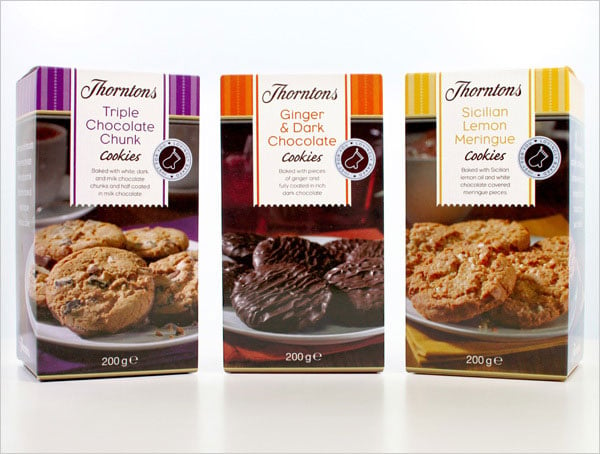 8. WELLNESS Biscuit Packaging Design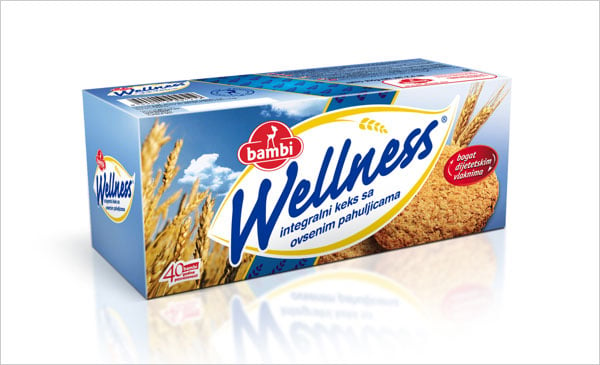 9. Belvita Breakfast Biscuits Pack Design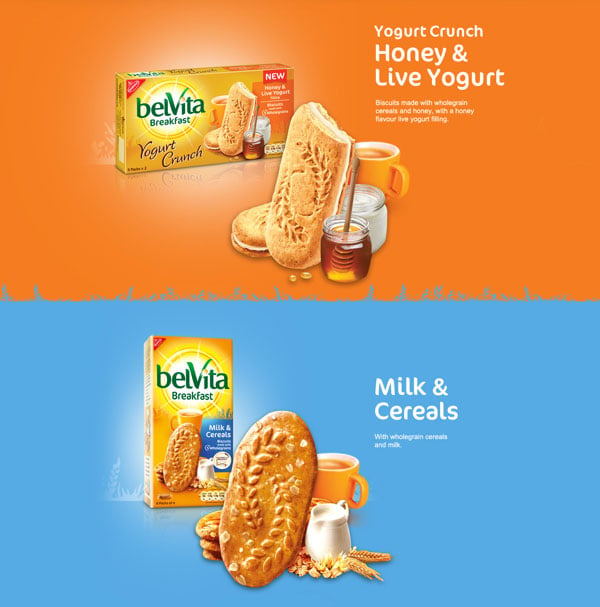 10. QUICK & SLOW Biscuit Packaging Design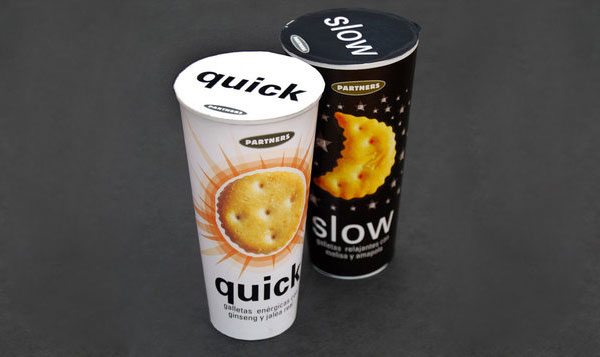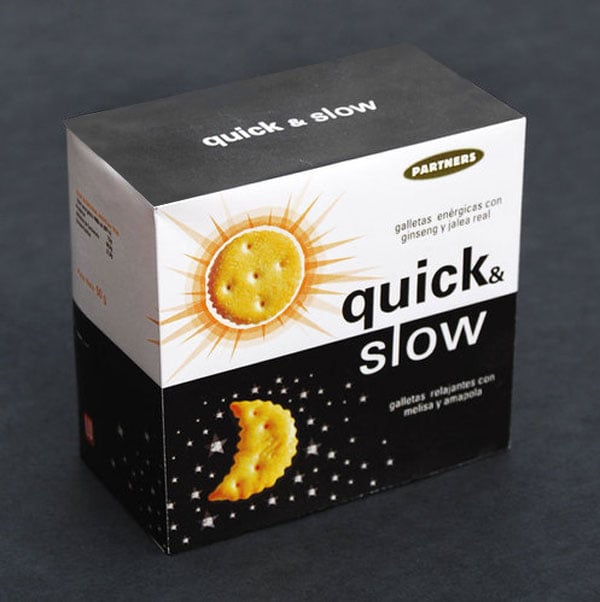 11. Mini Cheddars Biscuit Packaging design
Image Source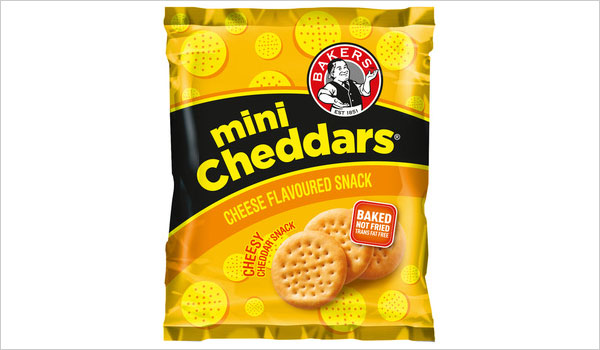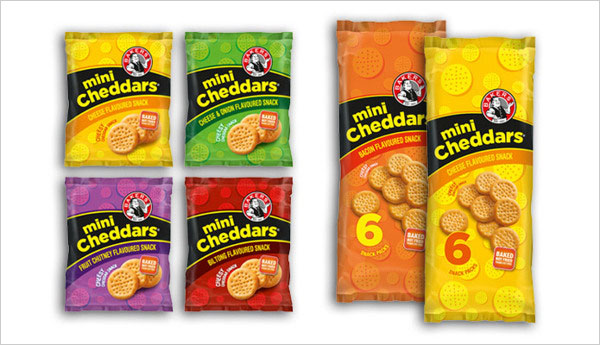 12. Its a Cake, Its a biscuit | Cool packaging redesign project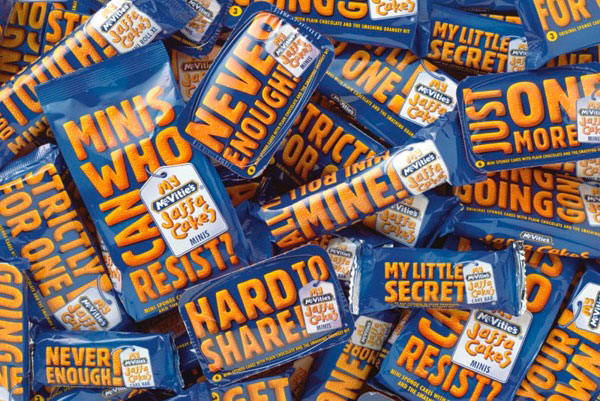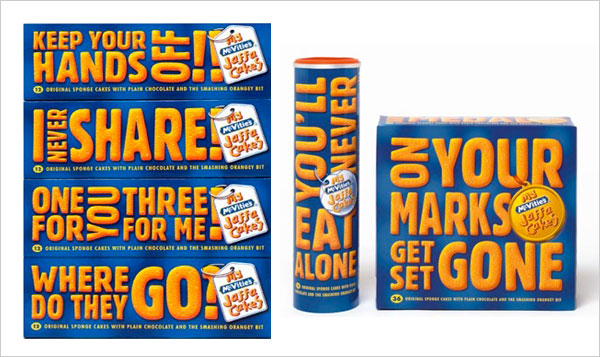 13. Lyubyatovo Cracker biscuit packaging
Packaging Design Source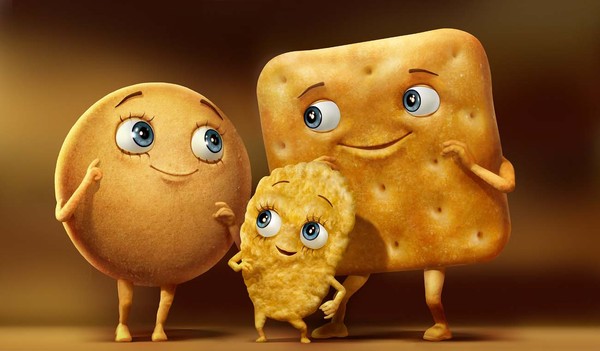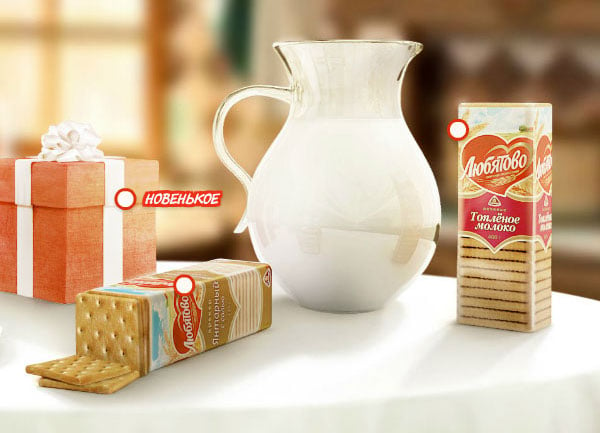 14.  The Sweet Spot Handmade homebaked warm & Delicious Cookies
Packaging Source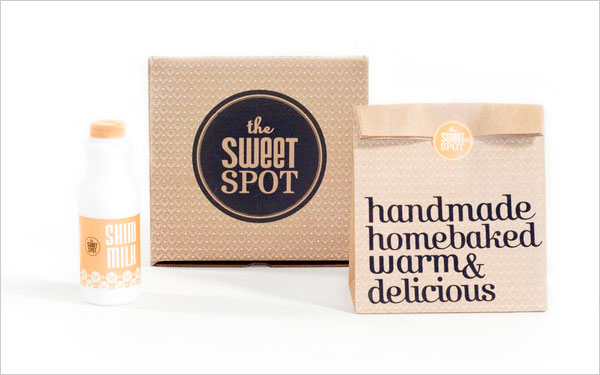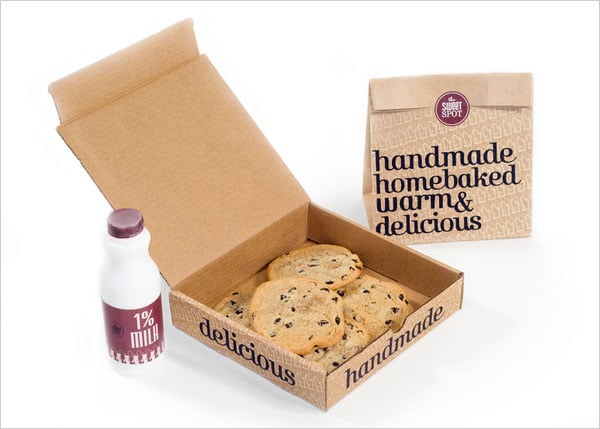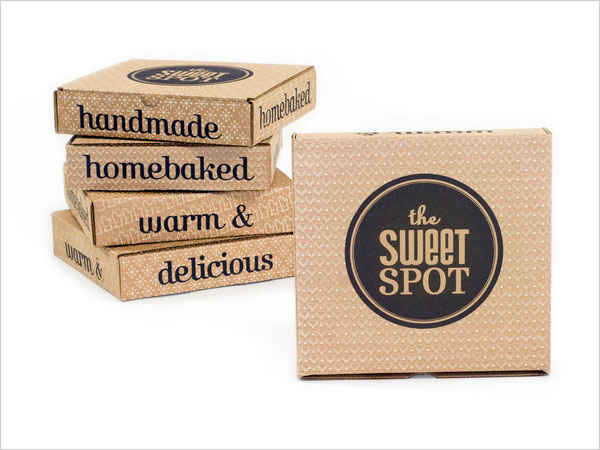 15. Nestle Chocolate Chip Cookies
Image Source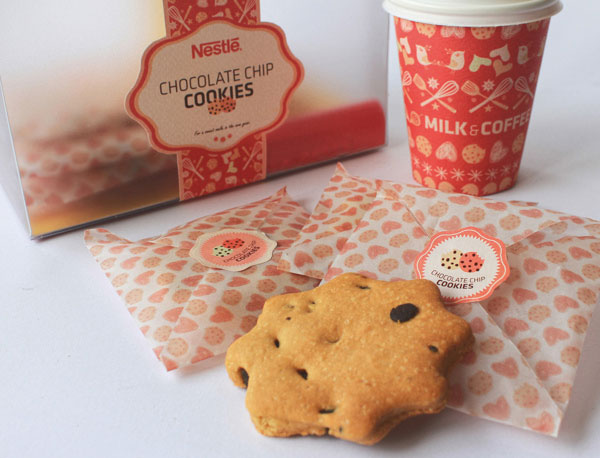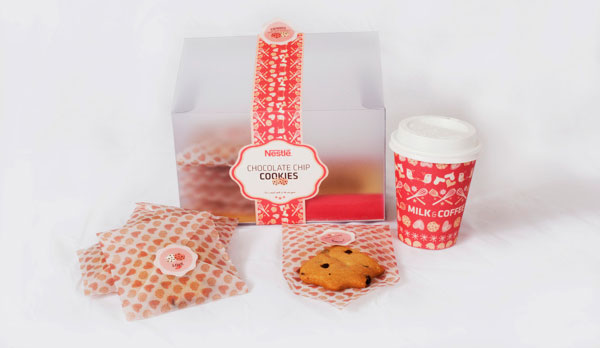 16. Light Flight Biscuit Packaging Ideas
Packaging Source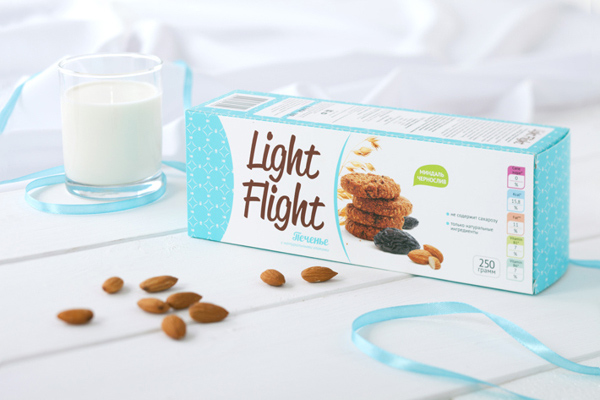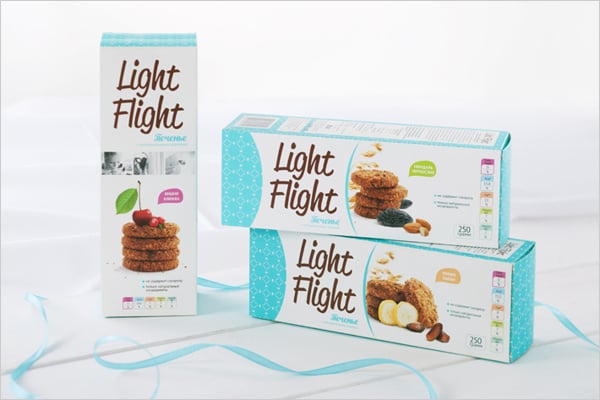 17. Bla Bla сookies Cool Packaging Design
Packaging Source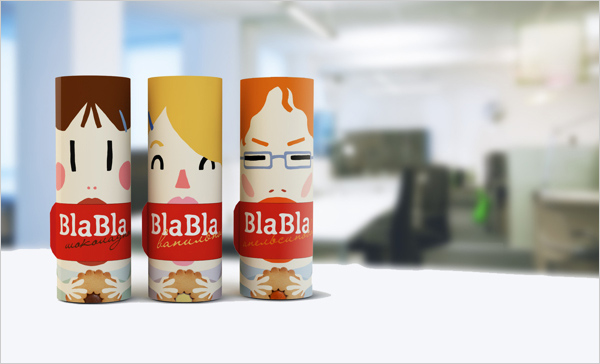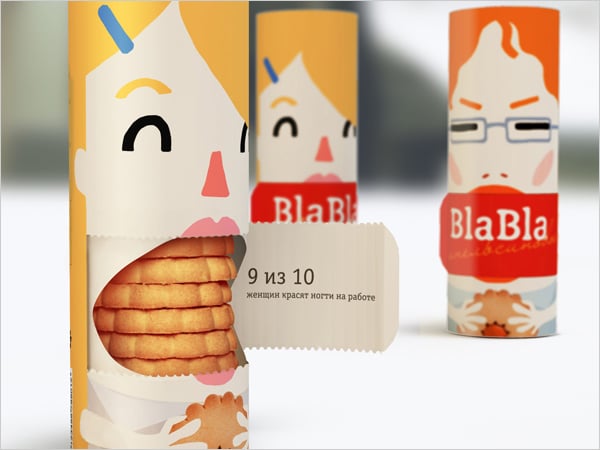 18. TURMIX Cookies Packaging Design Inspiration
Cookies Packaging Source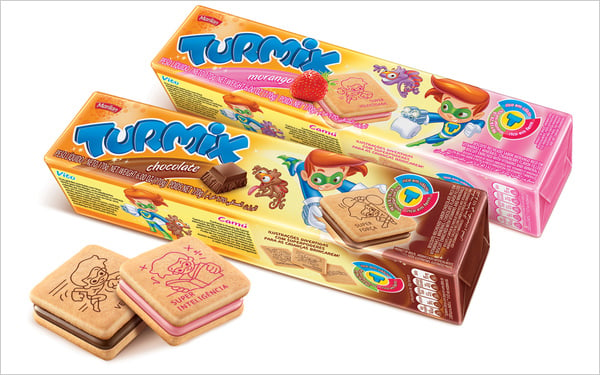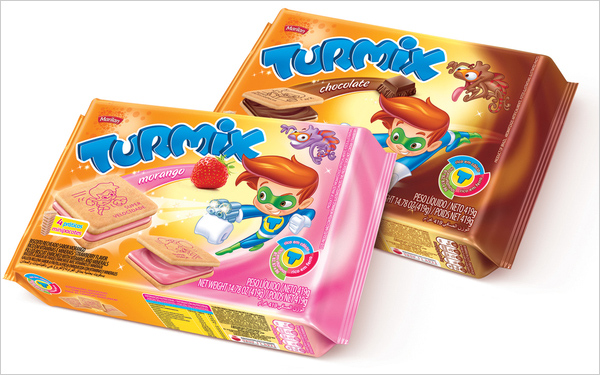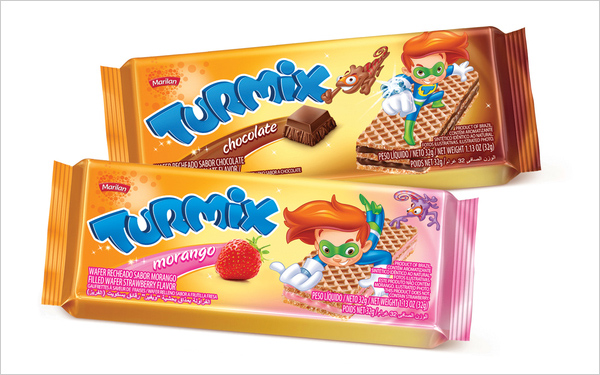 19. Cookies VITA Buta Packaging Design
Beautiful Packaging Design Source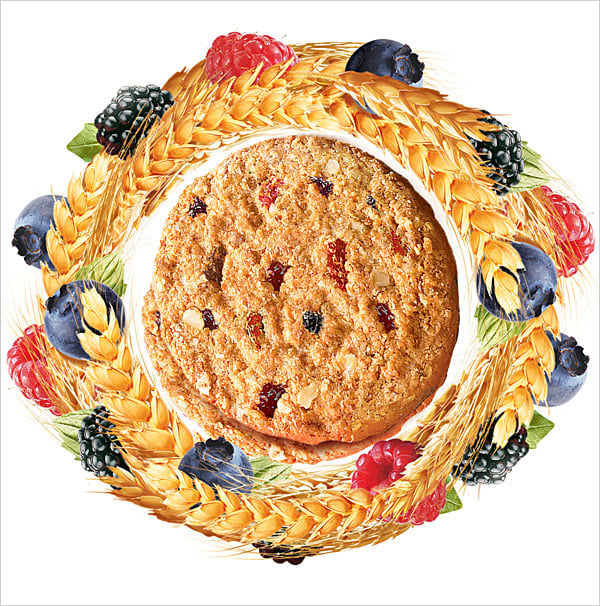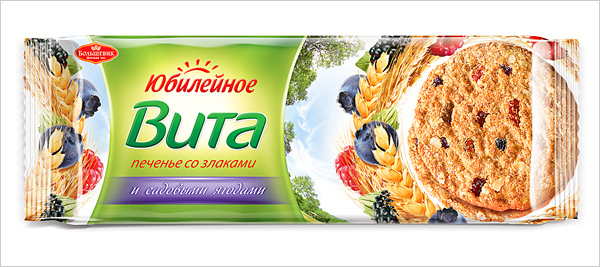 20. Crumbs Bakery Package Design
Packaging Source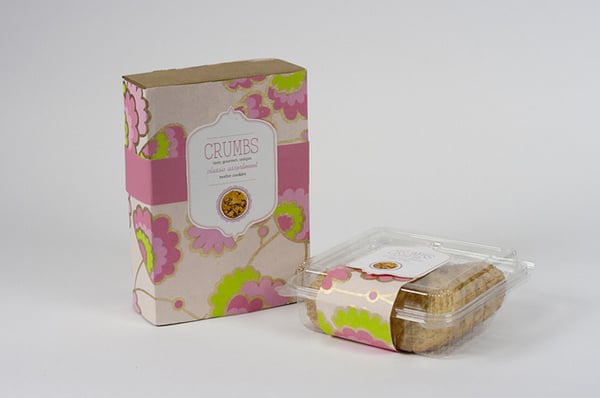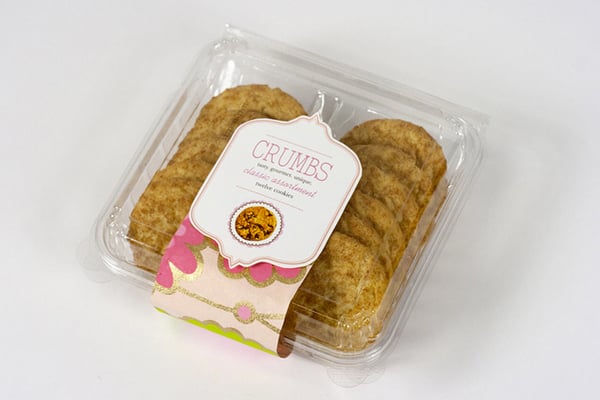 21. Classic French Vanilla Cream Cookies Packaging
Packaging Source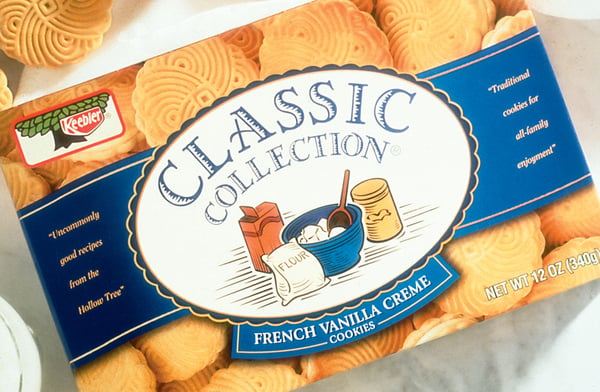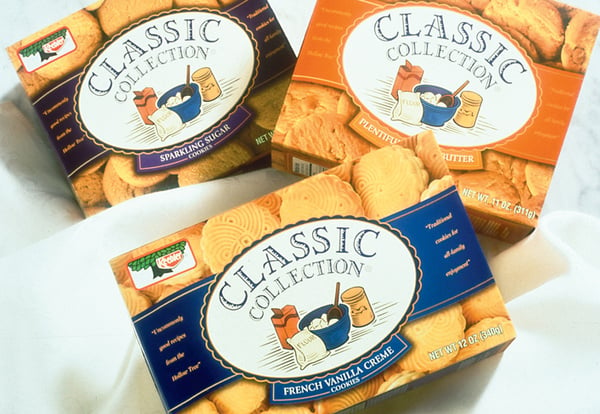 22. Little Bites Cookies
Packaging Source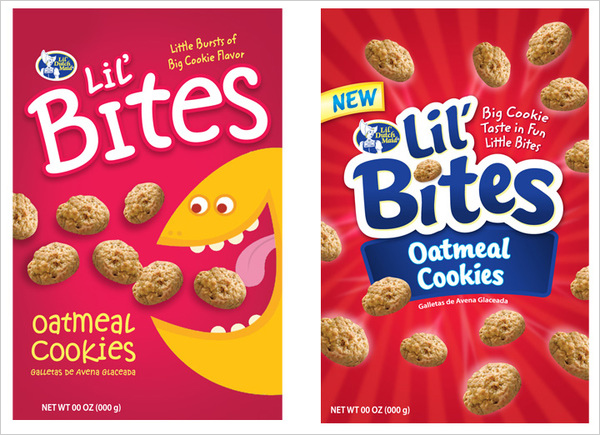 23. Cookie Package Design Project: "wanderlust"
Packaging Source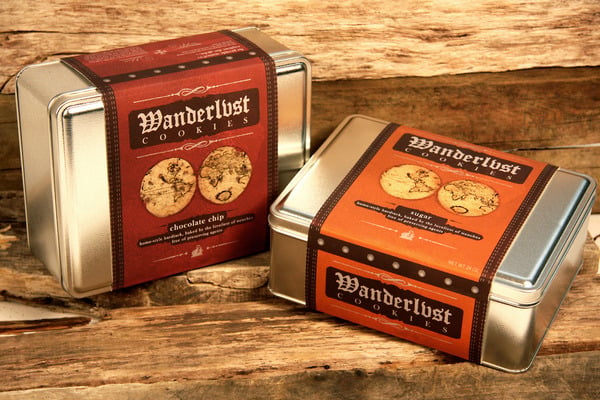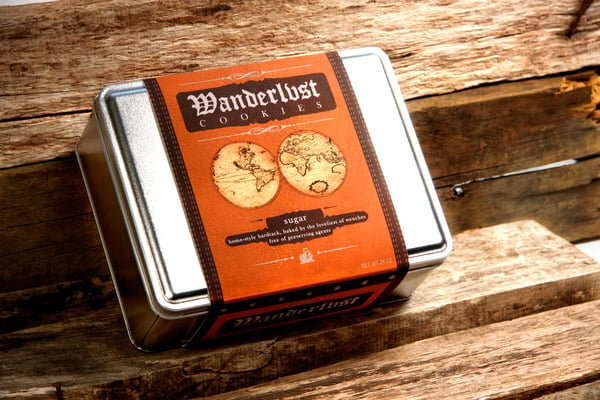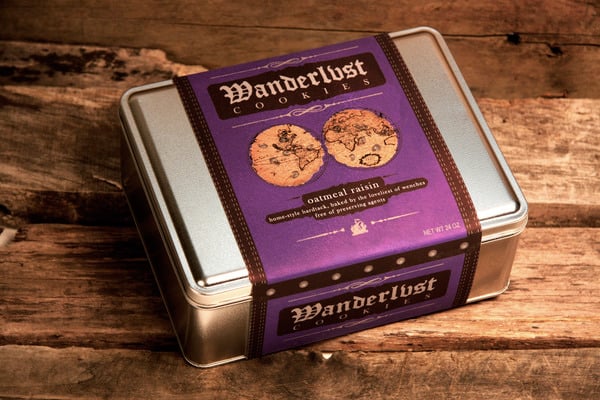 24. Jungle Cookies Packaging
Packaging Source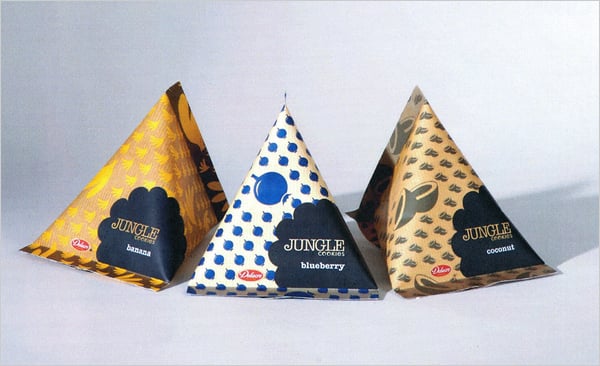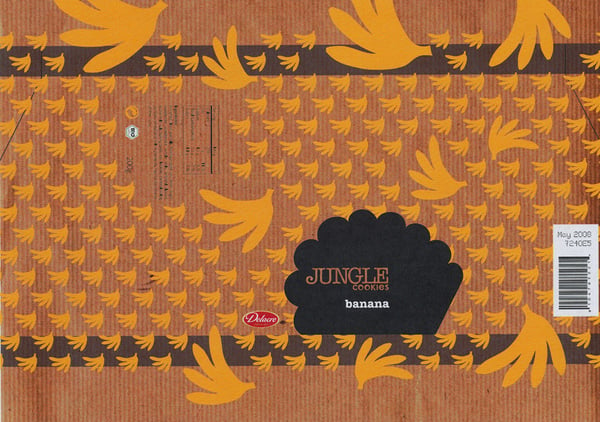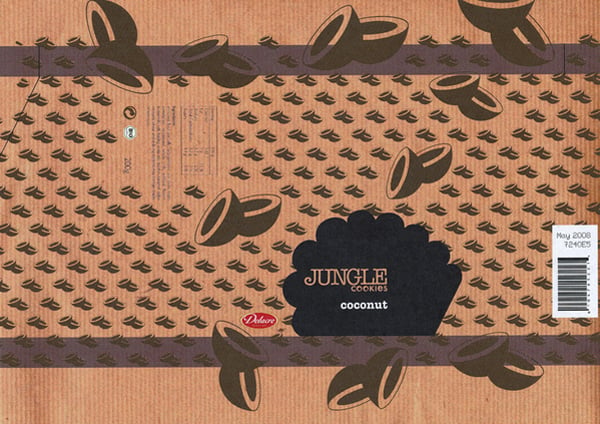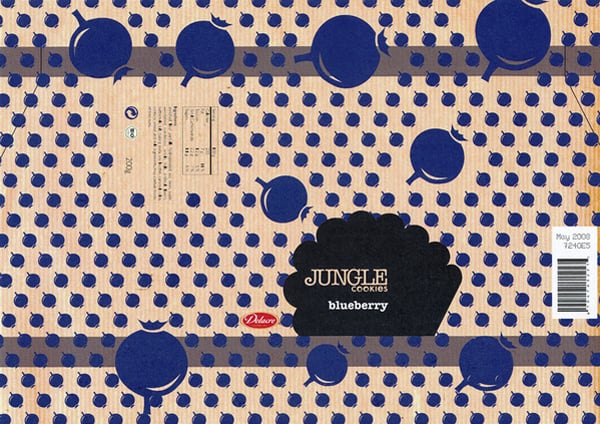 25. Lala's Gourmet Chocolate Chip Cookies
Image Source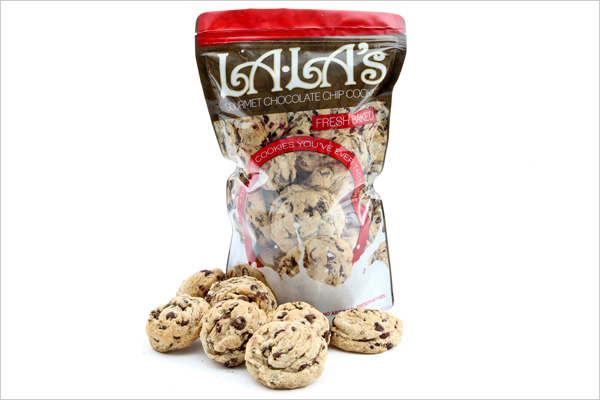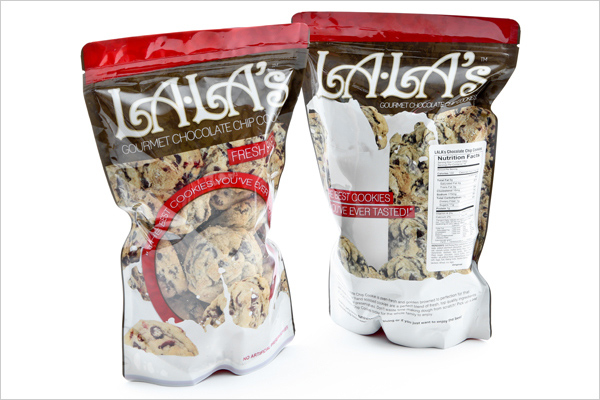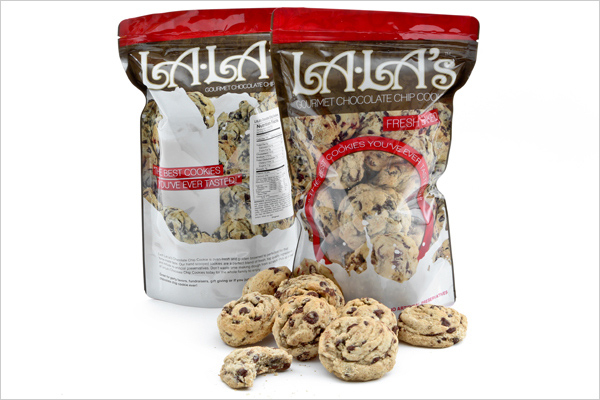 More Packaging Design Posts: