Halloween's gongs start to be heard in the month of October and people also begin to surf for Halloween stuff like backgrounds and Halloween wallpapers as the month pops up. My today's post will help you regarding this.
Halloween is the most awaited event of the year, people of almost every age, to be precisely, youth and kids are more prone to Halloween. Trick & treat is played by them, they visit every single house to play pranks on people just for fun. Feasts are prepared especially out of Pumpkins and serve to the guests that are invited in the houses.
Pumpkins are the main part and parcel of Halloween. They can never be put aside on Halloween's day. Various colored lights are put inside the pumpkin carvings to make them look spooky and horrifying. They are placed indoors and outdoors as a décor.
You can grace your desktops for a complete Halloween feel with these free Halloween 2013 backgrounds & wallpapers. You can print them to put on walls as Halloween wall hangings & posters to make the ambiance dreadful and evil personified. I hope this nice collection of bats/witches; owls & skulls, haunted houses and scary pumpkins wallpapers will tempt you and make you more curious for Halloween day. I wish you all a very safe Halloween in which you create memories, capture scary pictures, wear accessories and Halloween clothes accordingly. Boo the world!
Recommended Halloween Posts:
Halloween 2013 Wallpaper & Pumpkin Carving Idea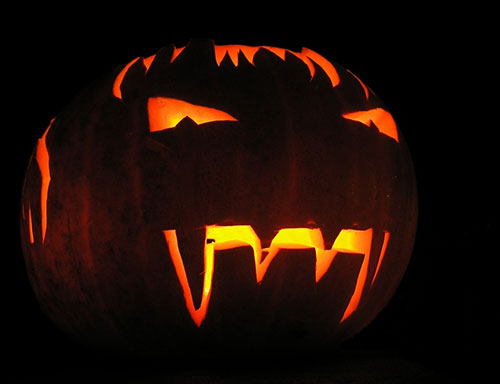 Scary Halloween Background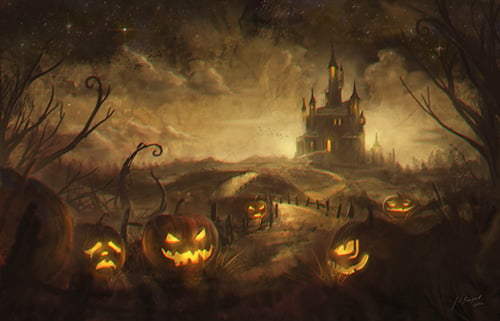 Halloween 2013 Pumpkin Wallpaper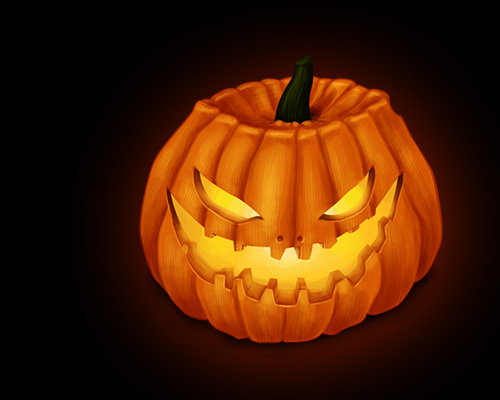 Halloween 2013 Pumpkin Wallpaper
You can also Download Transparent Halloween PNG With Black Backgournd Halloween PNG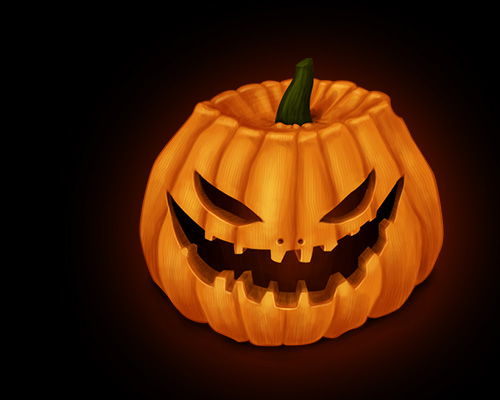 Happy Halloween 2013 Scary Background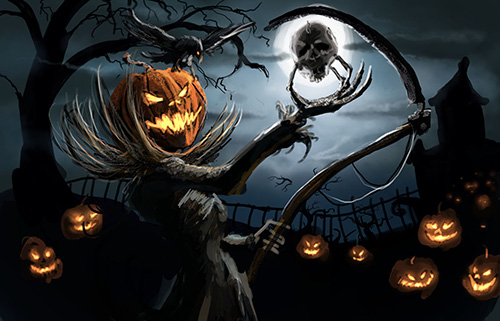 Halloween Pumpkin 2013 Wallpaper HD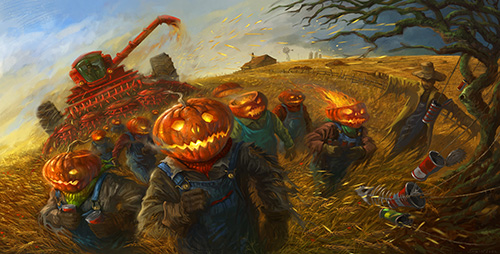 Halloween iPhone 5 Wallpaper | Scary Horror Gate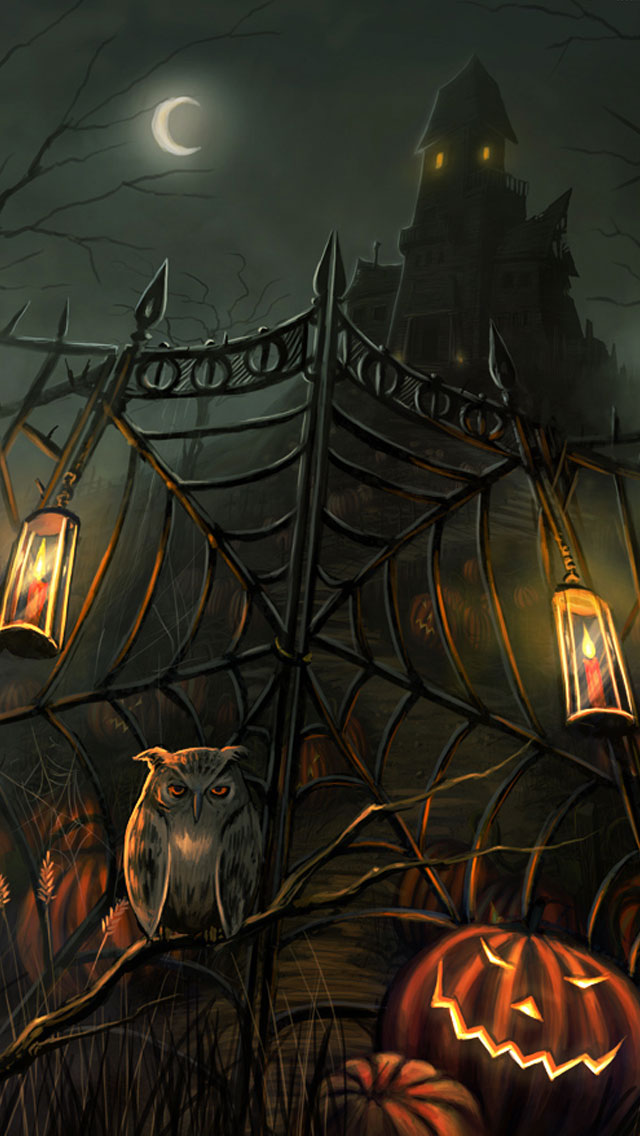 Halloween Scary iPhone 5 Wallpaper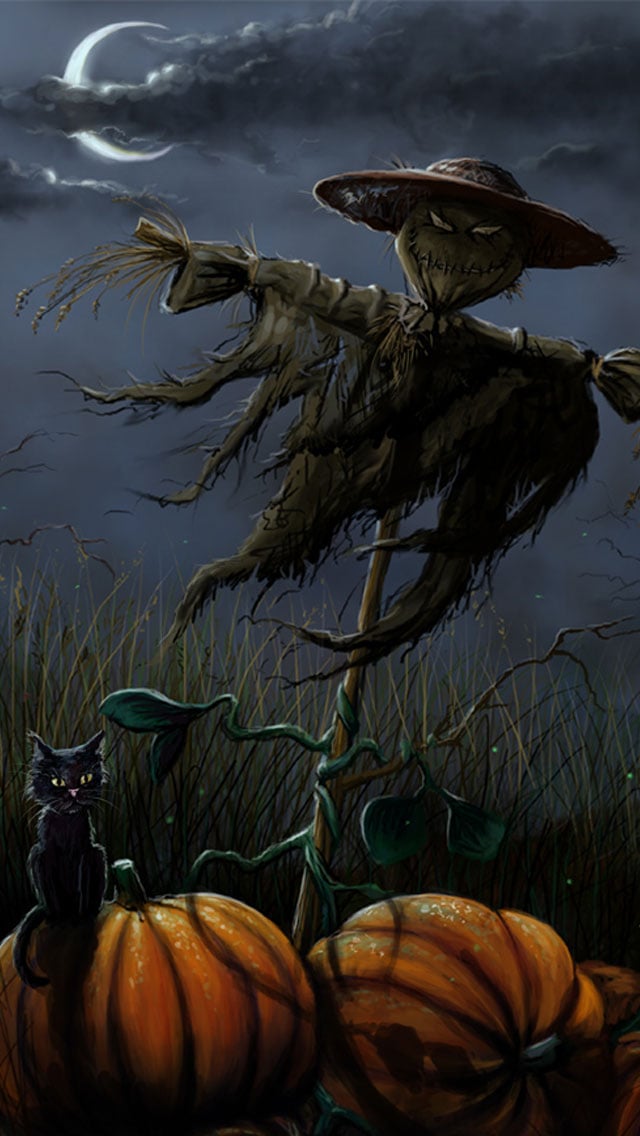 Halloween Tree iPhone 5 Wallpaper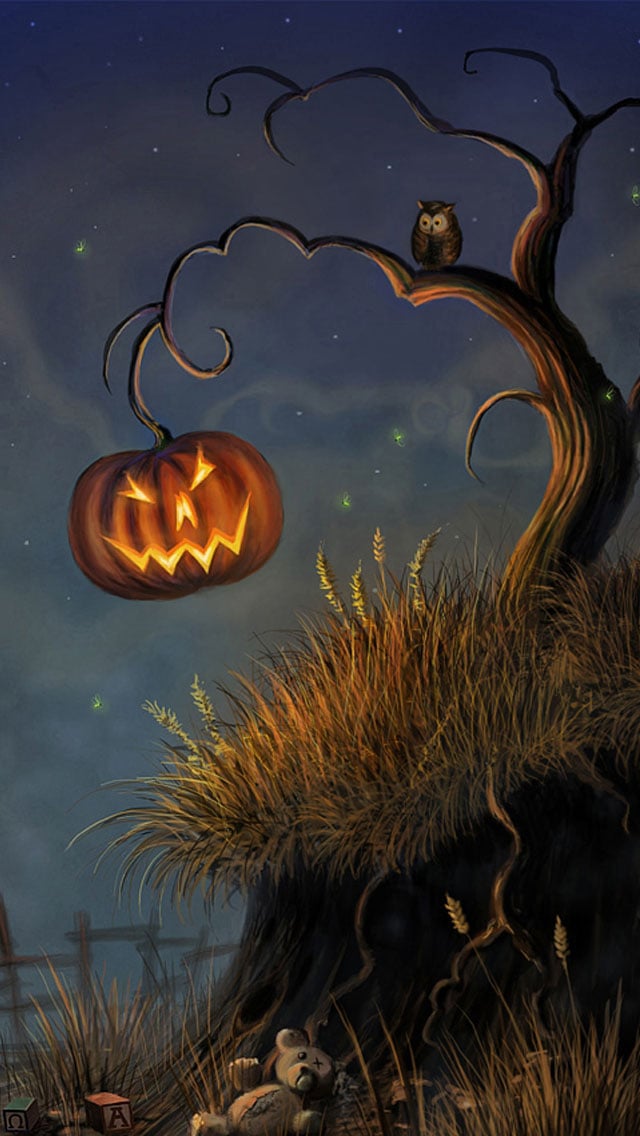 Halloween Witch iPhone 5 Wallpaper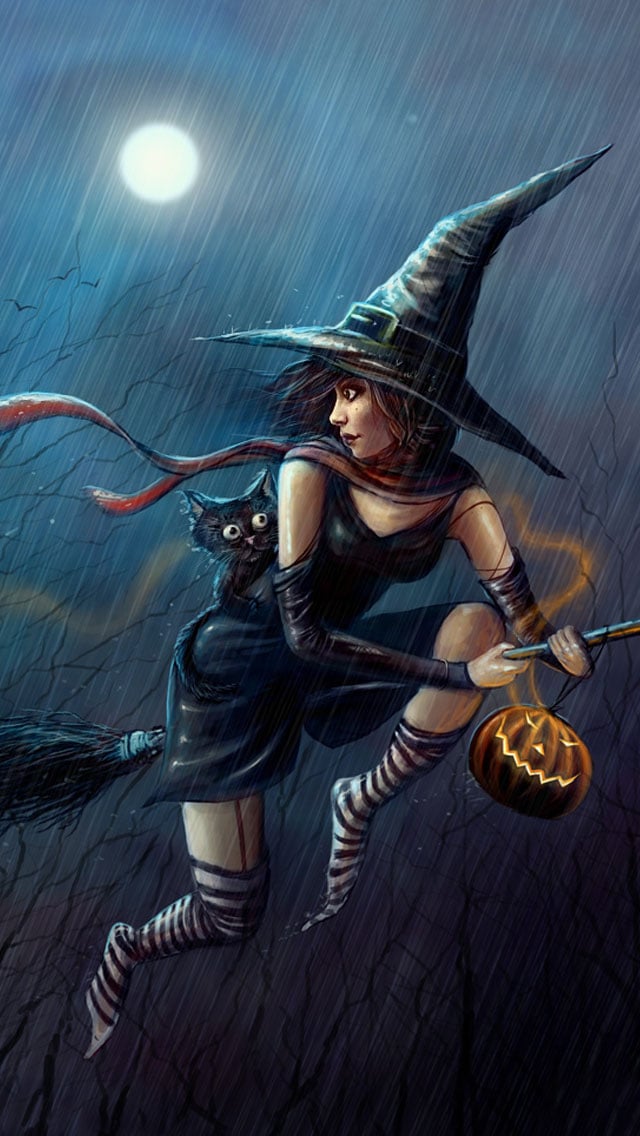 Halloween 2013 Haunted House iPhone 5s Wallpaper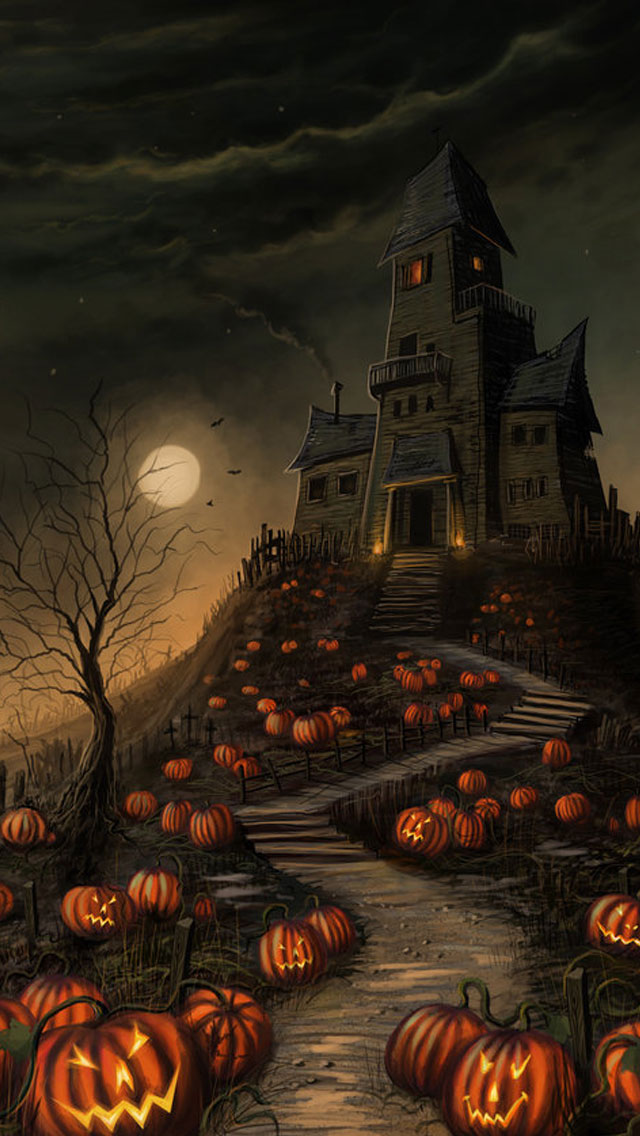 Halloween Background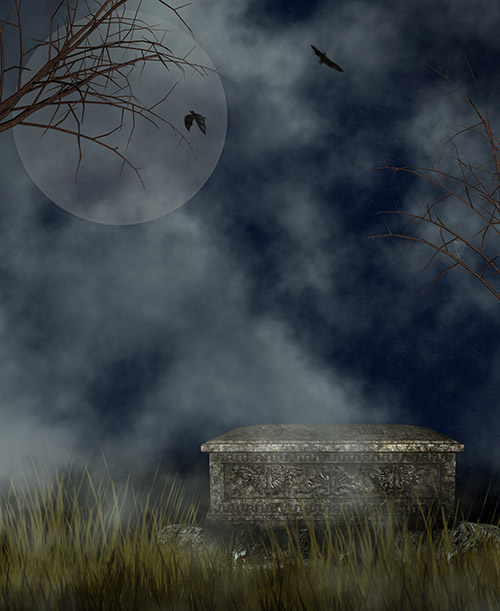 Happy Halloween Background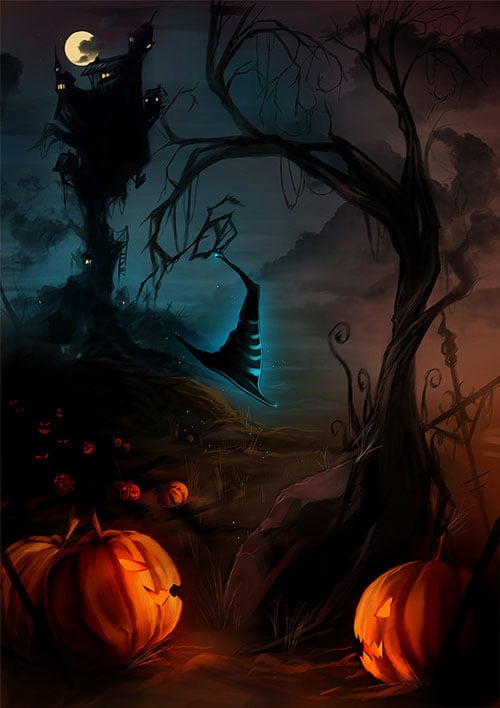 Addams Family Halloween Background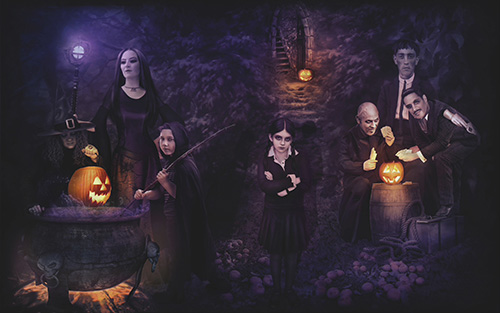 Halloween Backgrounds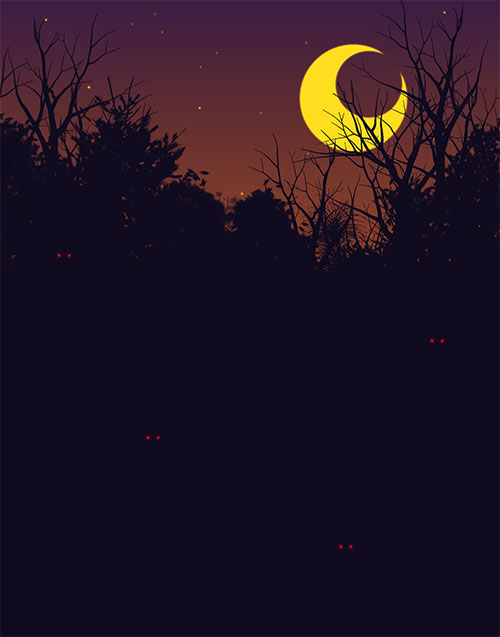 Halloween Horror Background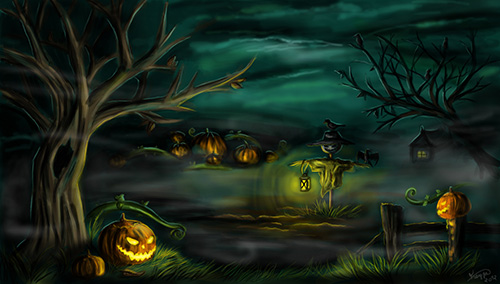 Halloween 2013 Scary Background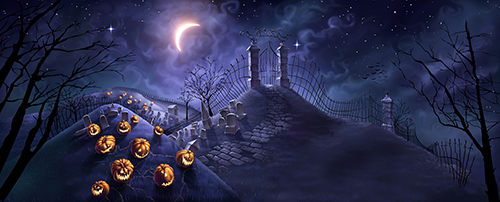 Halloween Mascarade Witch Background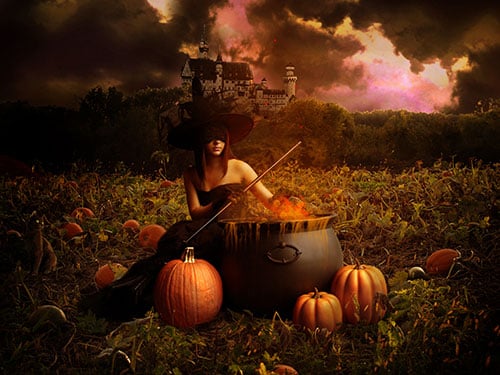 Halloween Horror Background with Witch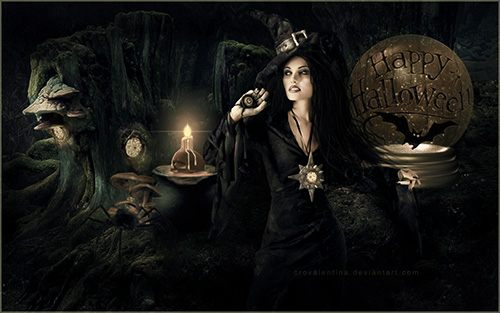 220+ Free Best Halloween Pumpkin Carving Stencils Ever