Jingle bells, jingle bells, jingle all the way, are you the one anxiously waiting for Christmas day? There are snowflakes everywhere covering the ground, making the environment serene, cold white and so subtle; yet celebrations for Christmas are not shortened in any way. Still we are running around to get the best things possible for Christmas day.
No one wants to overlook the major and minor things related to Christmas parties. For this a lot of stuff is required in terms of decorations, feasts, dresses, accessories and gifts.  All through the month of December, the spur keeps on multiplying and we do not miss a chance to shop for Christmas' day celebrations.
I am super excited to arrange a get together where all my folks would come to my place and we will be sharing and overpowering with Christmas charisma. Go for the Christmas stuff that gives you good results in cheaper money, don't spend too much on decorations, go with basic and important Christmas things that are needed and play with them aptly to give an added value to it.
Today I am showcasing free Christmas backgrounds, wallpapers & Photoshop patterns that would help you out regarding Christmas preparations. You can set Christmas wallpapers to grace your desktops, these Photoshop patterns in the collection can be applied on websites when it's a holiday season in the winds, they can also be used as wrapping papers of gifts and presents, cut them out, make shapes and hang them on Christmas trees, on balcony, paste them on wall or anywhere you personally like. These patterns can scale up to any size nevertheless they are tillable. Have a look at the collection and get yourself bedazzled. I hope you have a festive winter season, in the mist and fog of December where there is only happiness, joys and all the more fun everywhere. Cheers!
Beautiful Free Christmas Backgrounds
Credit: brainleaf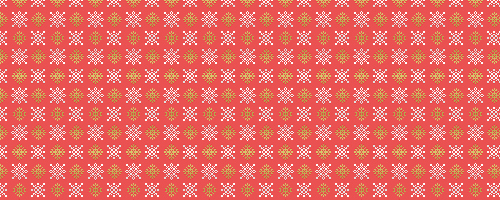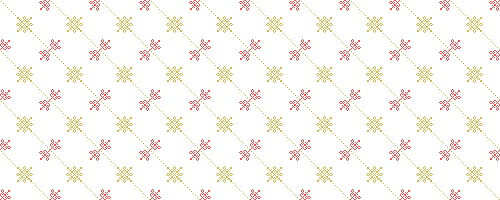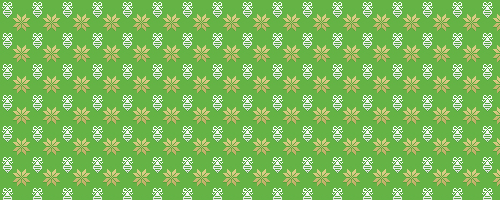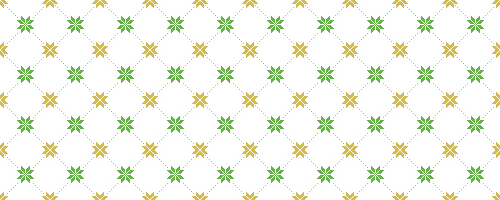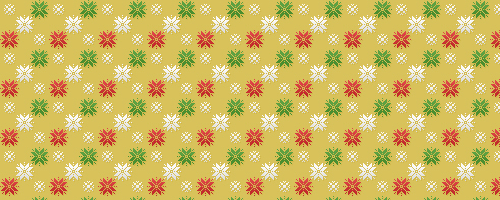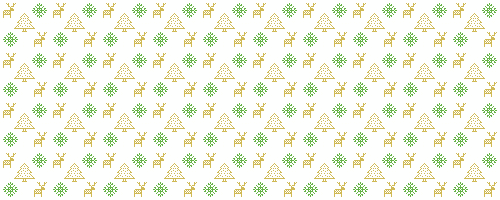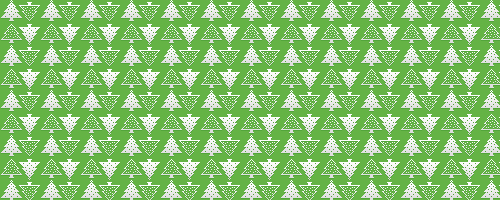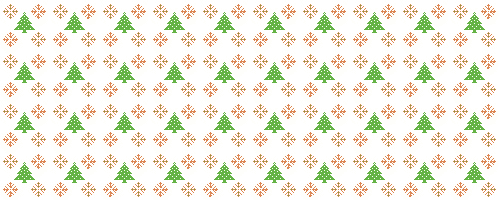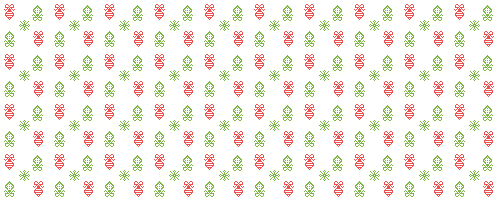 Free Christmas Photoshop Patterns
Free Photoshop patterns here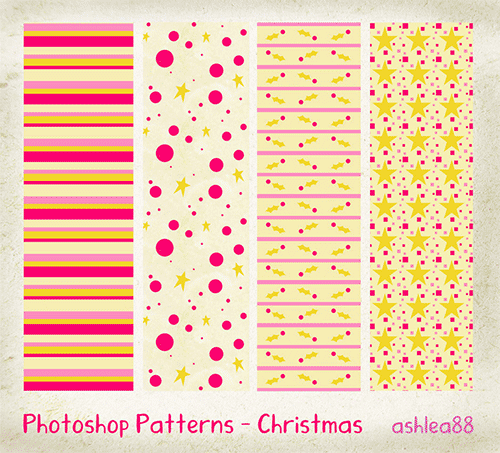 32 Free Christmas Patterns
Credit: Ransie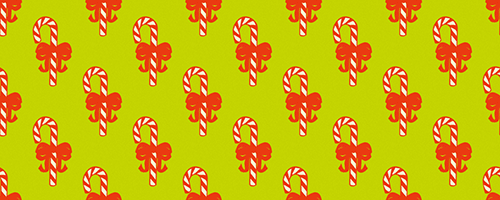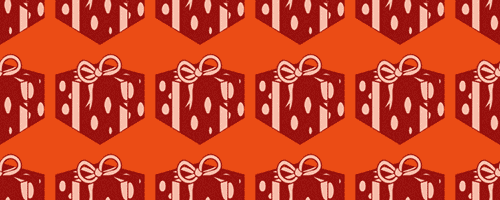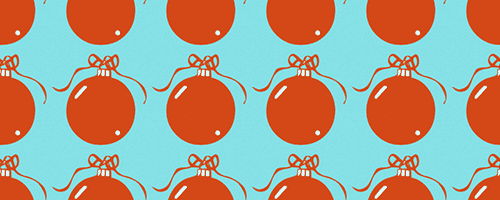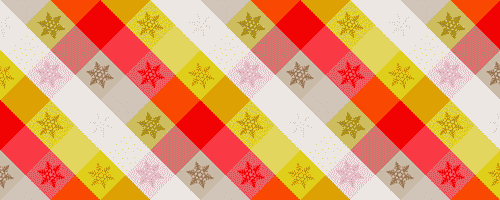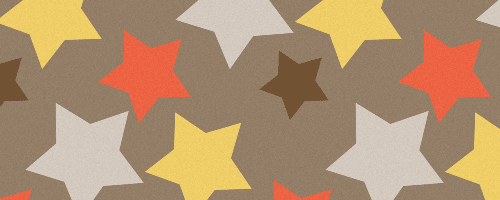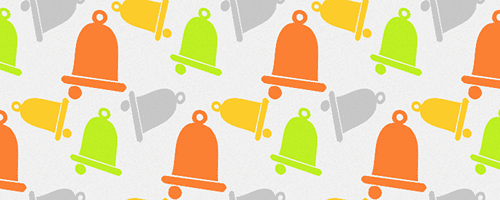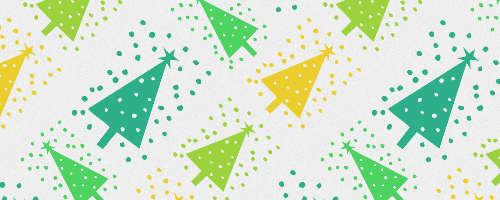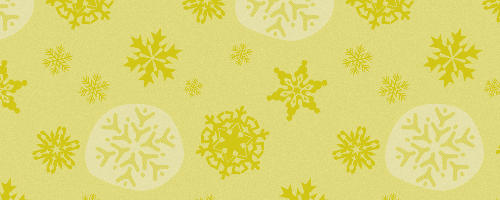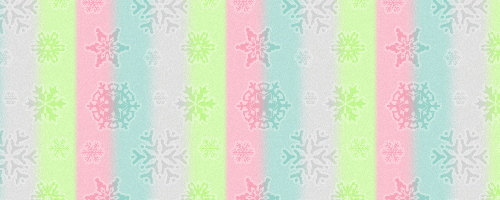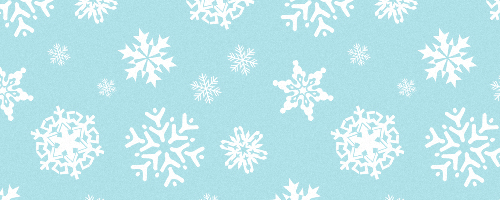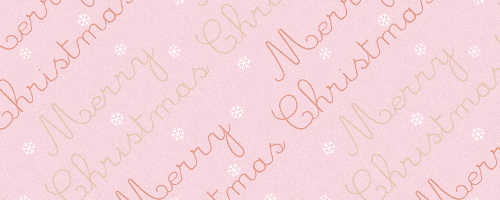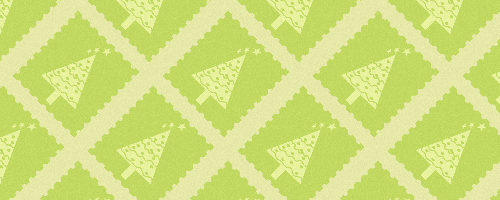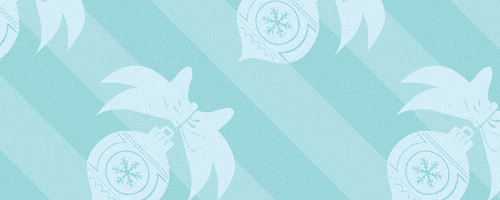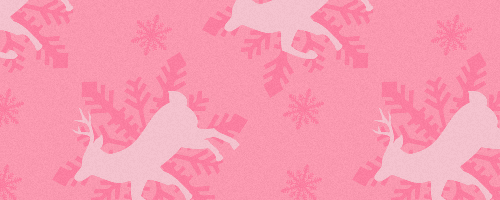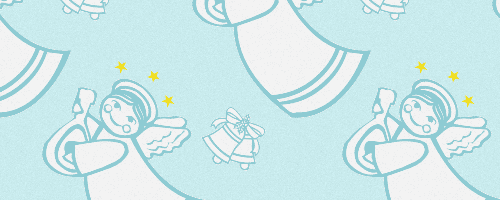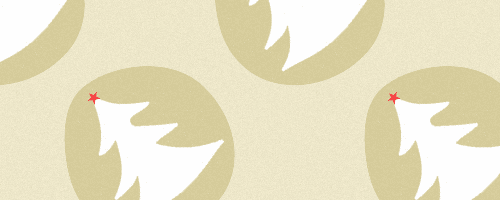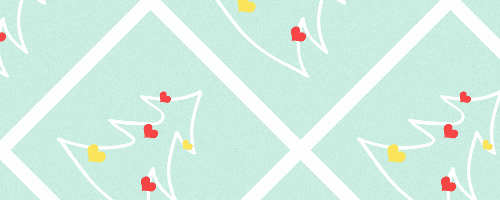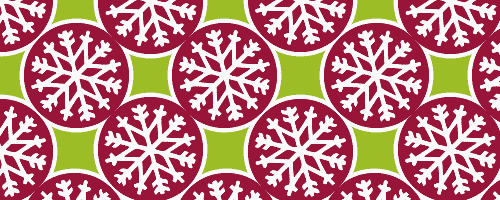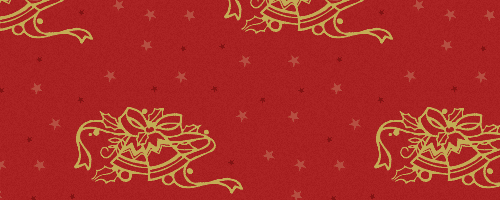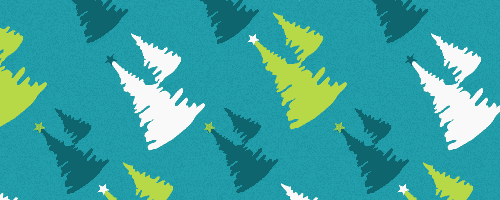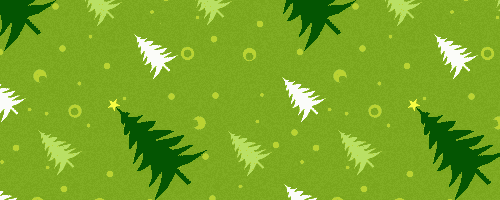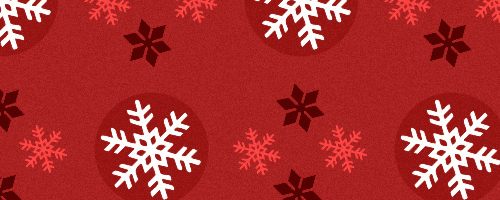 Merry Christmas & Happy Holidays Photoshop Pattern
Read before using this pattern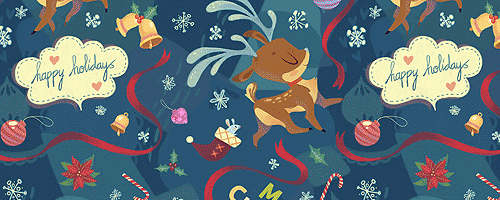 Free Christmas Photoshop Pattern Pack
Download it here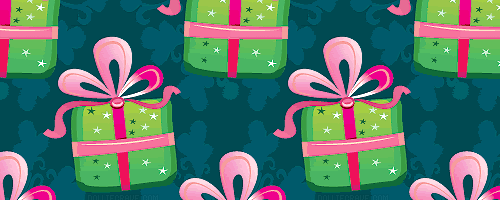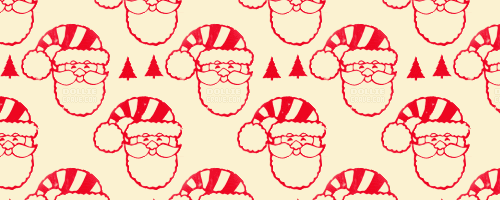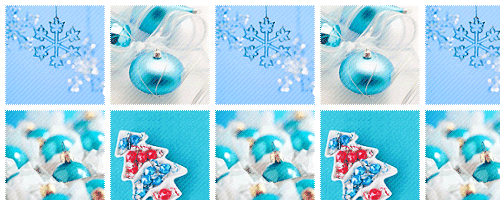 Golden & Silver Snow Flakes Christmas Wallpapers
Download PS patterns here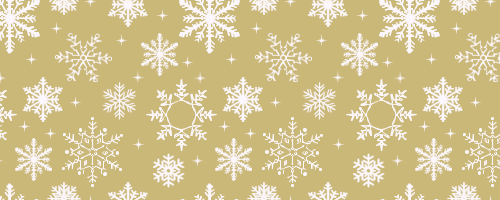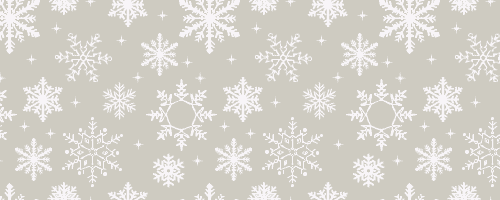 Cute Christmas Patterns
More patterns to download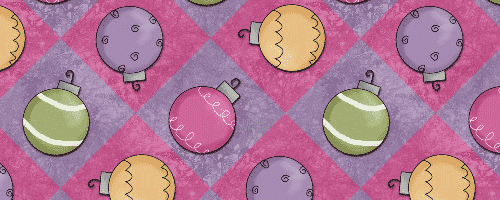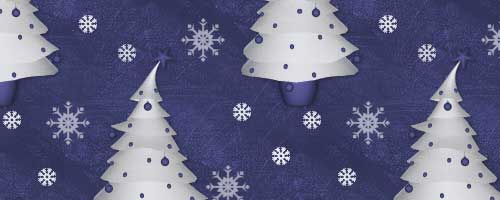 Red Christmas Photoshop pattern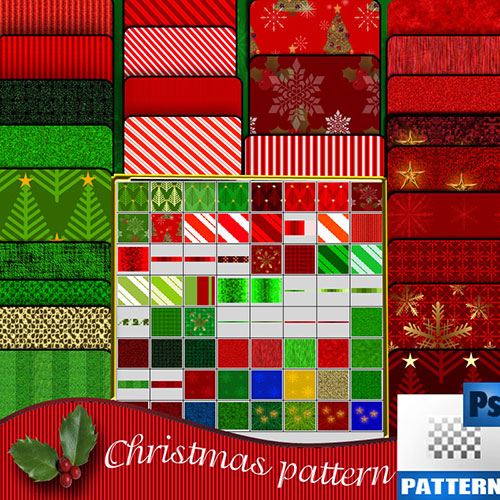 Christmas Wallpapers & Paper patterns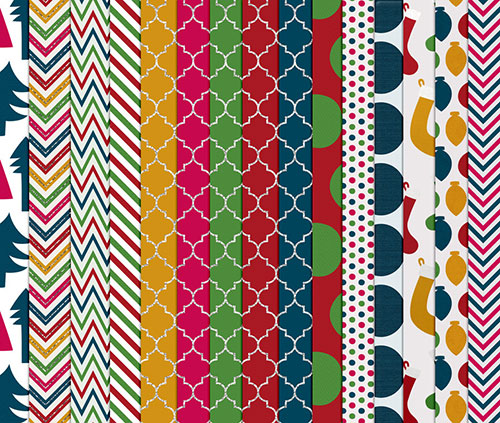 Free Photoshop Christmas Patterns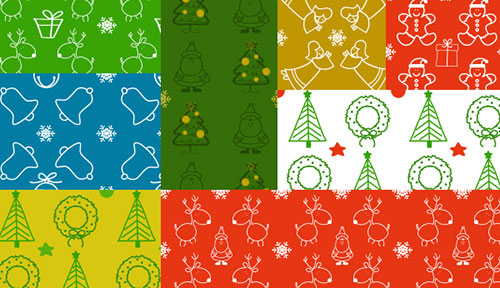 Free Christmas Photoshop Patterns (.ptn) Collection
Available for free on deviantart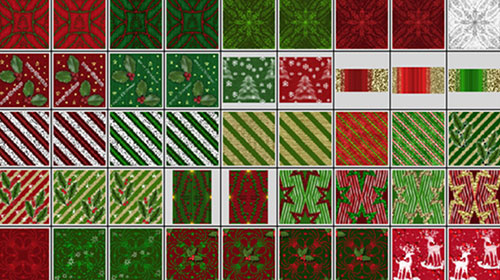 Awesome Christmas Posts to check out: