I always keep my eyes on the interesting collection that can drive your attention and liking. Nobody wants to watch boring substance because we have had already seen almost all genres available on the web. I know you all take a lot of interest in art and design so I arranged that sort today for you. This post is unleashing 30+ stunning shots of architectural and interior photography by Matthias. He has put together the elements of art, creativity and design all simultaneous on the camera lenses.
You would get bedazzled the way he has captured beautiful interiors of the buildings and places. Isn't it a free trip to antique lands that cost a little too much if we drive straight to them? Matthias is a photographer who is skillful in taking epic HDR shots of magnificent and flawless architectural buildings around the world.
His photography is not confined to a particular place rather he moves back and forth to places and unexplored architectural monuments not only for the sake of photography but for the sake of recreation and valuable cinematography. He lives in Germany and takes photography to the level of passion and obsession. He has already captured architecture, decay, nature & landscapes, urban, portrait & wedding photography.
Matthias presents a photograph differently, with all its inside elements, interior, setting & ambiance, minute details, light and dark effects and shades etc. I simply love his work and the way he does it with perfection and impeccability.
People are more prone to photography than to opt for medical science, engineering or other fields. Photography is a modern subject and it has been taught all around the sphere. Youth is showing interest in it but make sure, having a camera cannot make you a photographer, you get to gear up and practice the different modules and functions of cameras and for this plenty of practice & time is required. I am sure you will seek inspiration for Matthias' work. Bring out your own cameras and start shooting snaps for there is no tomorrow. Get the glimpse!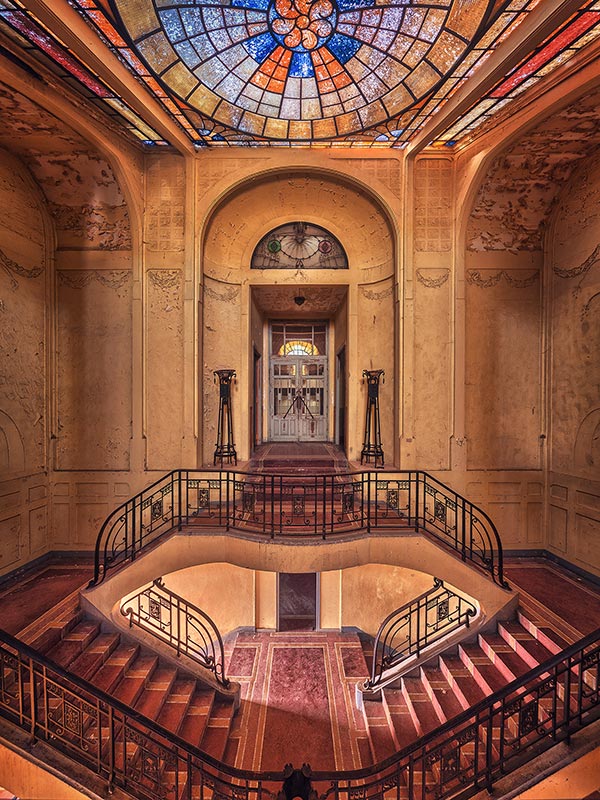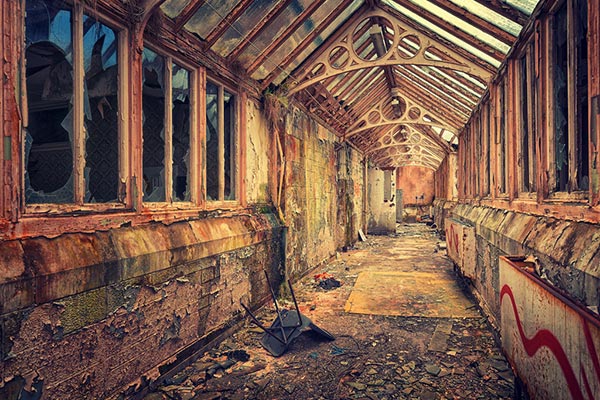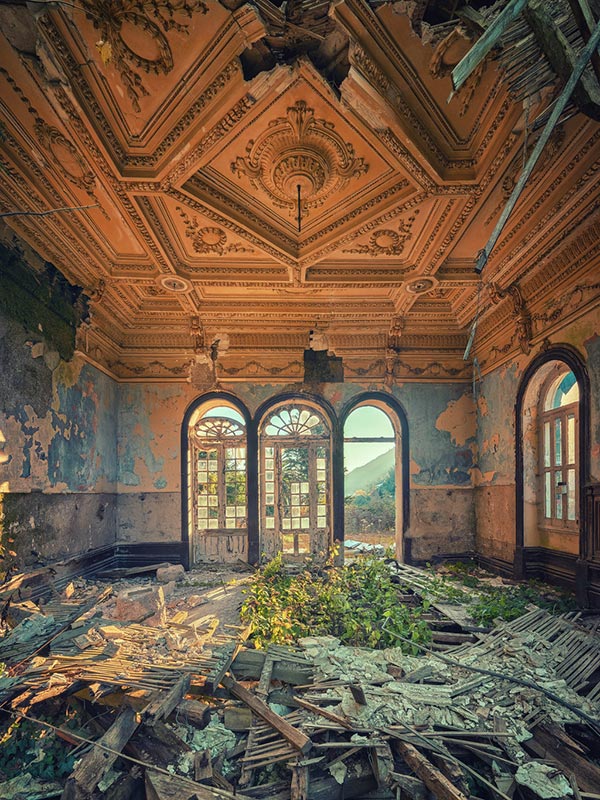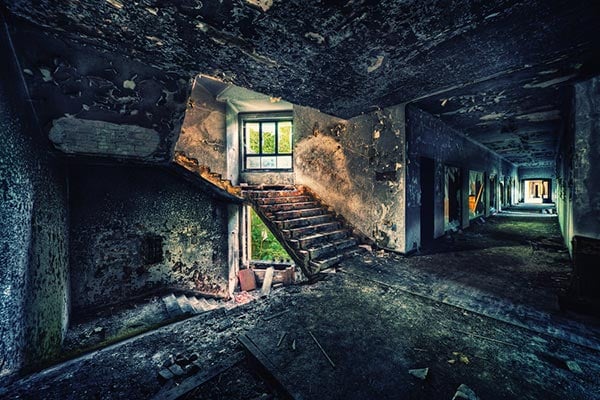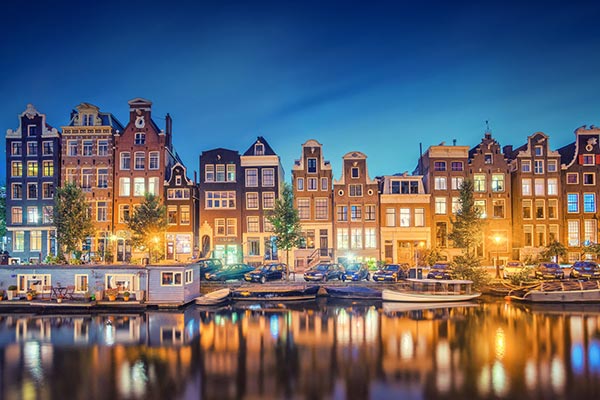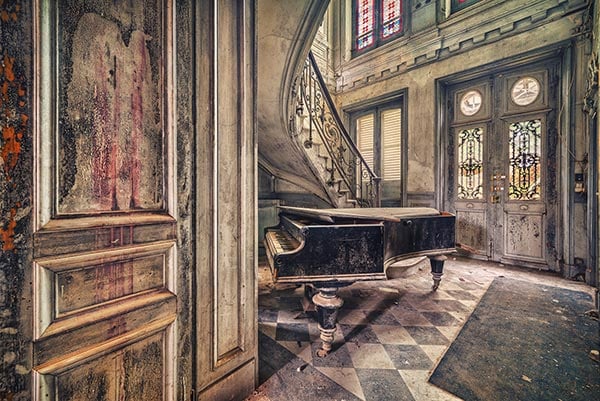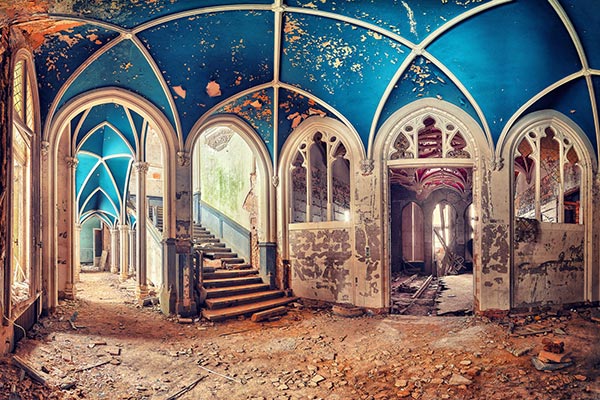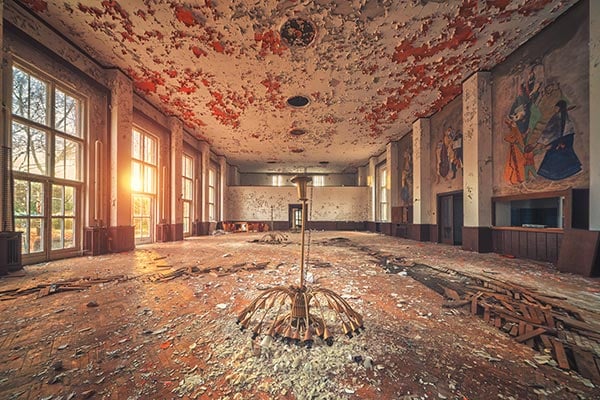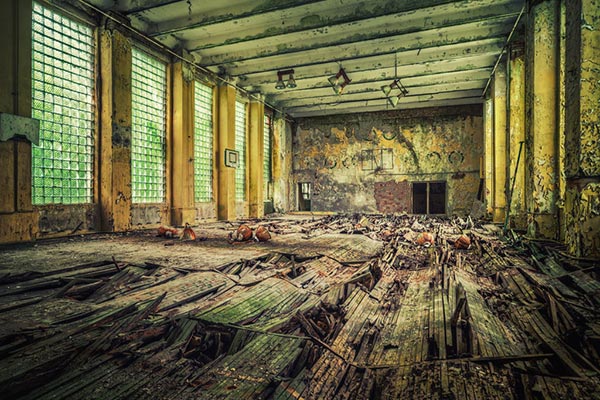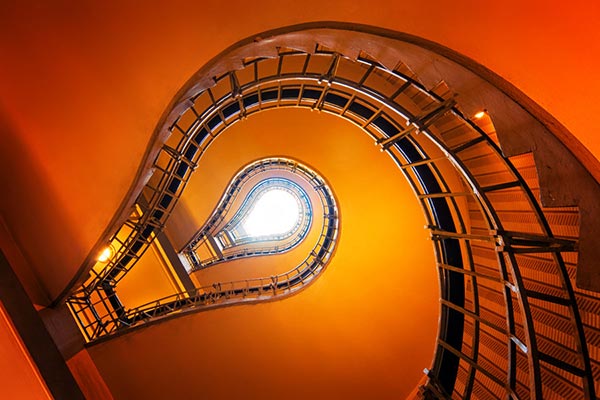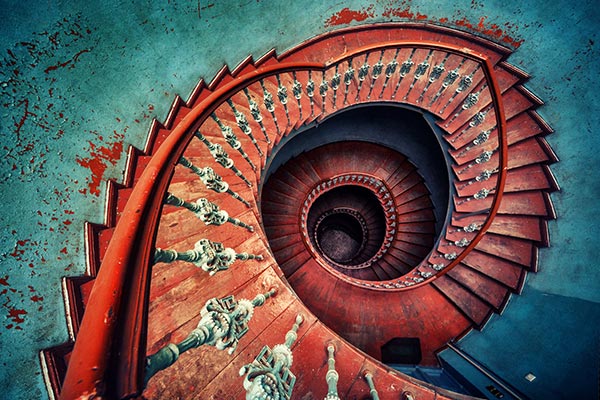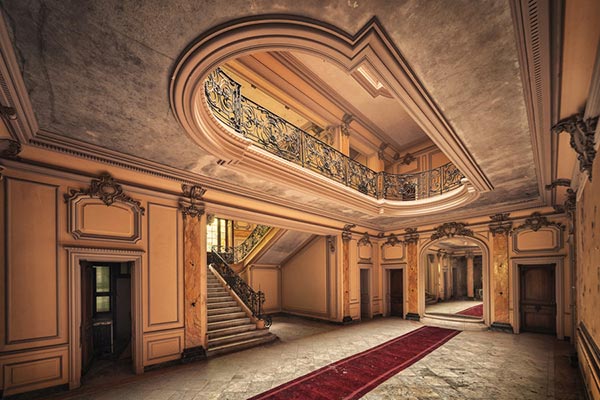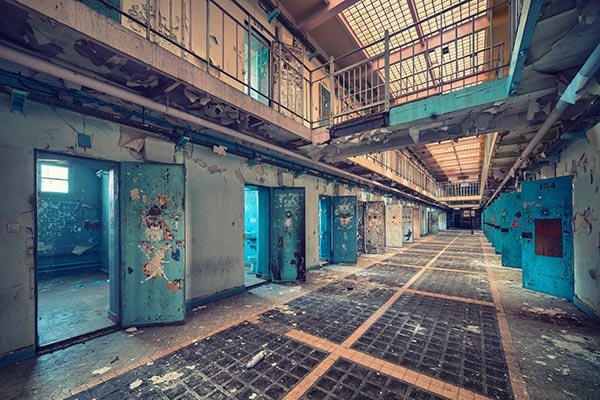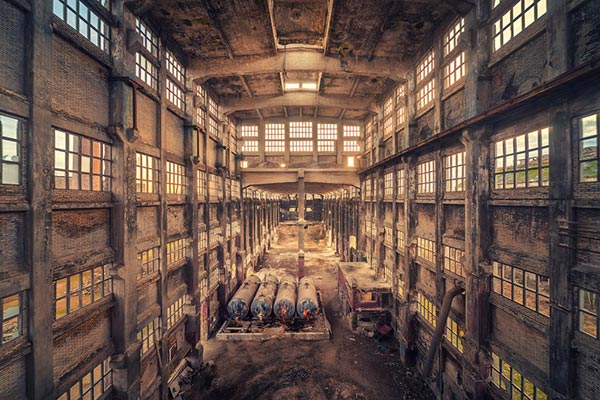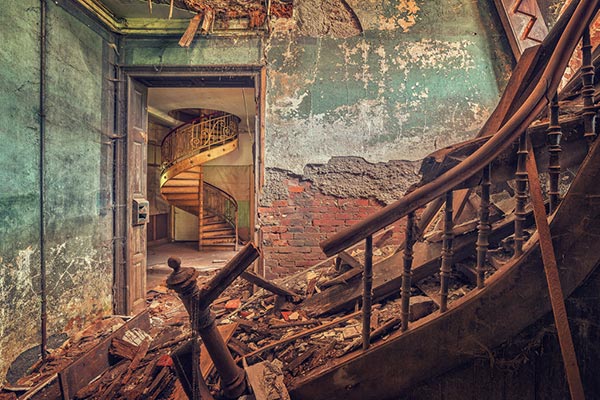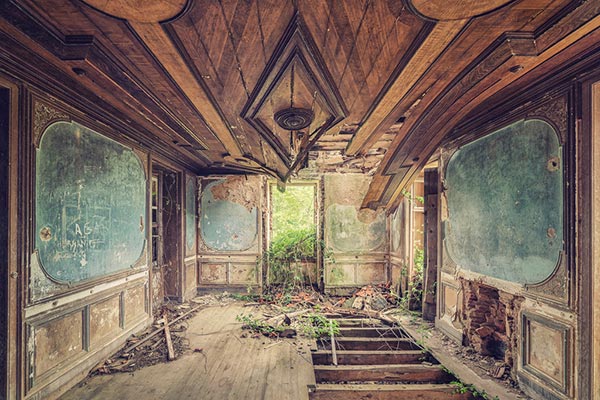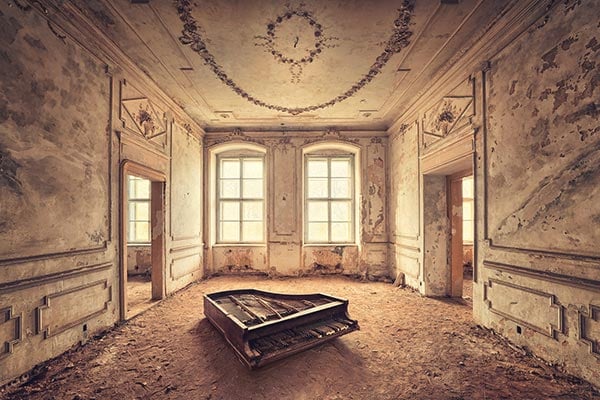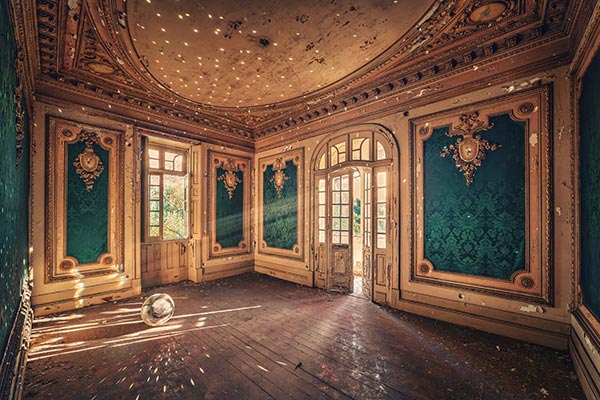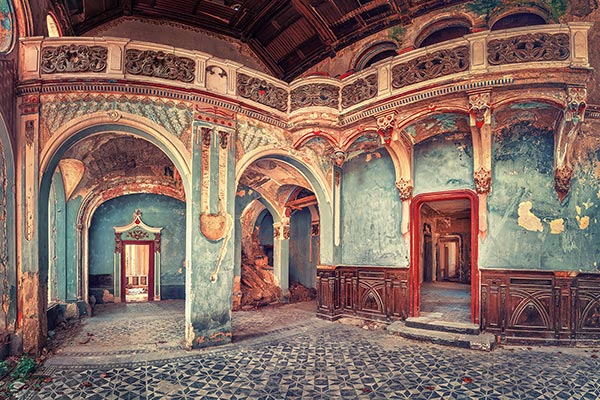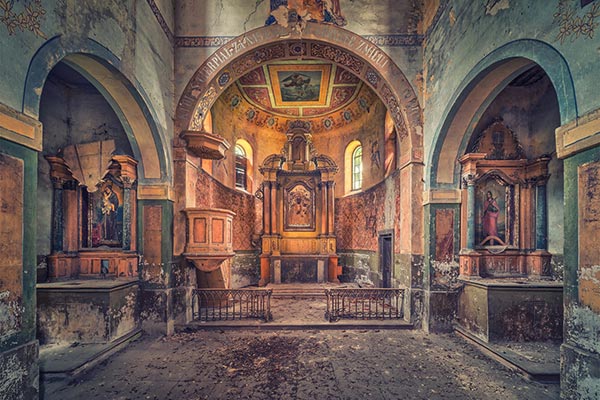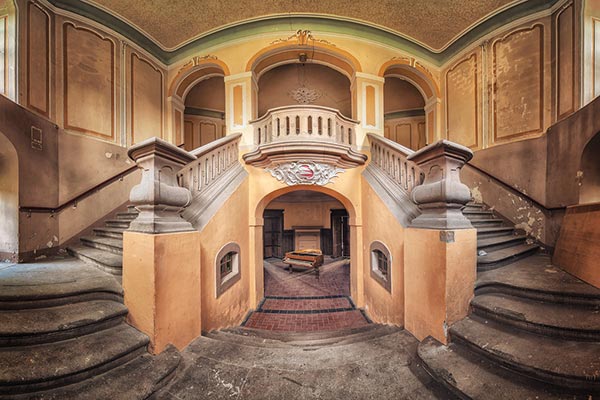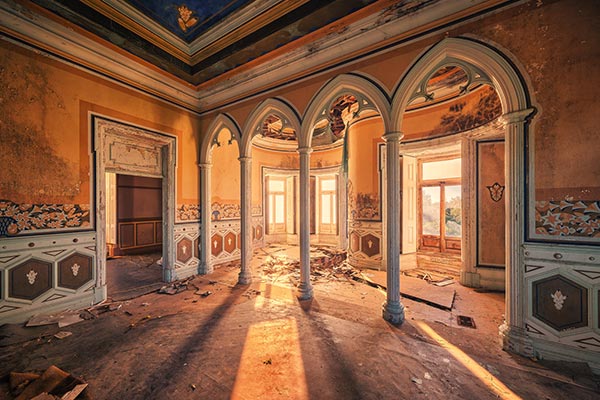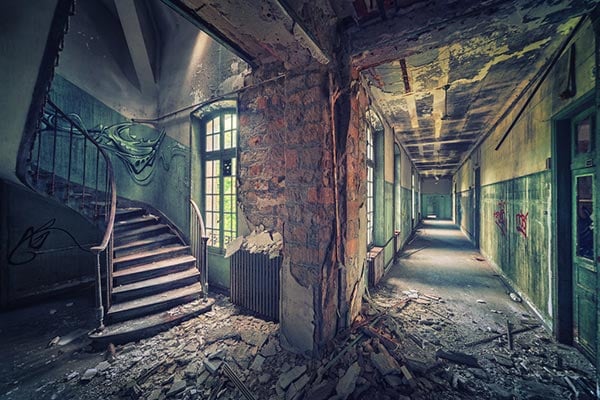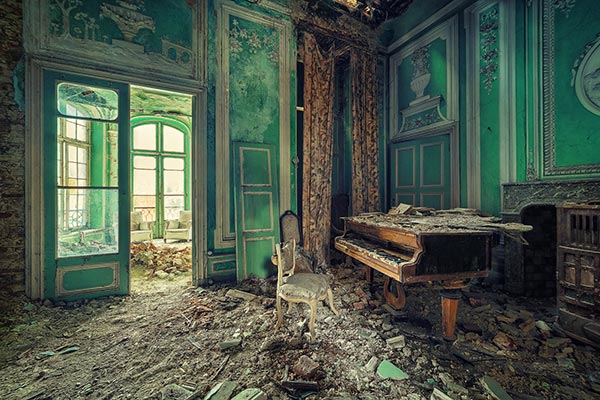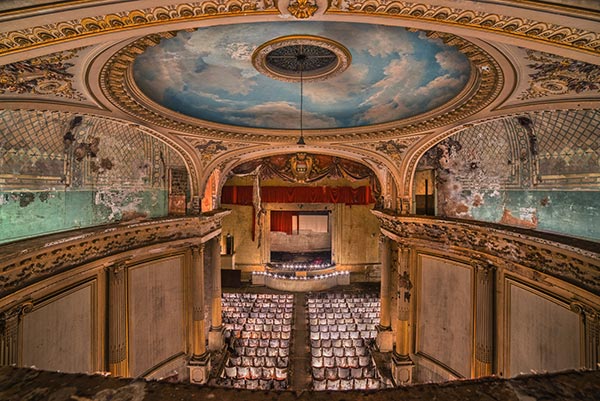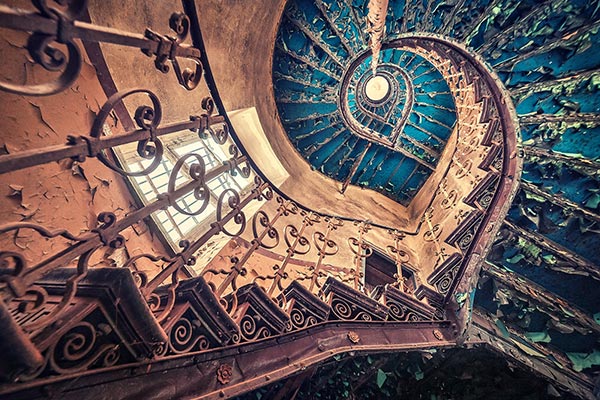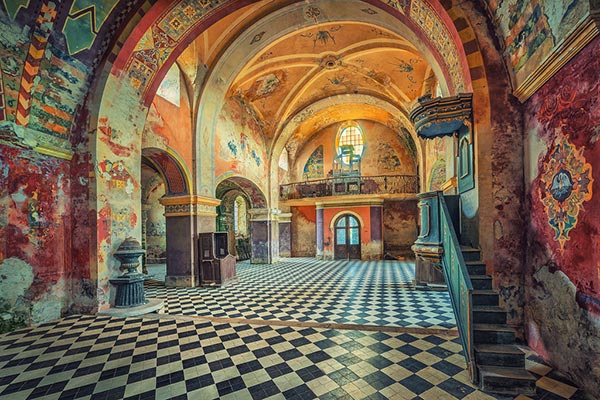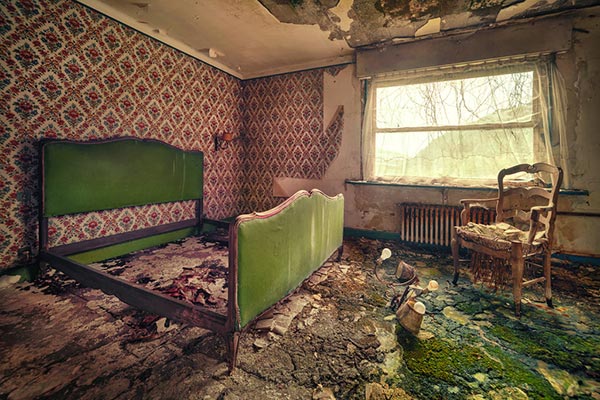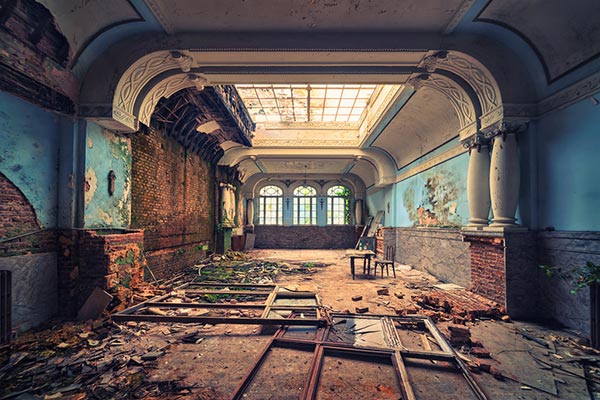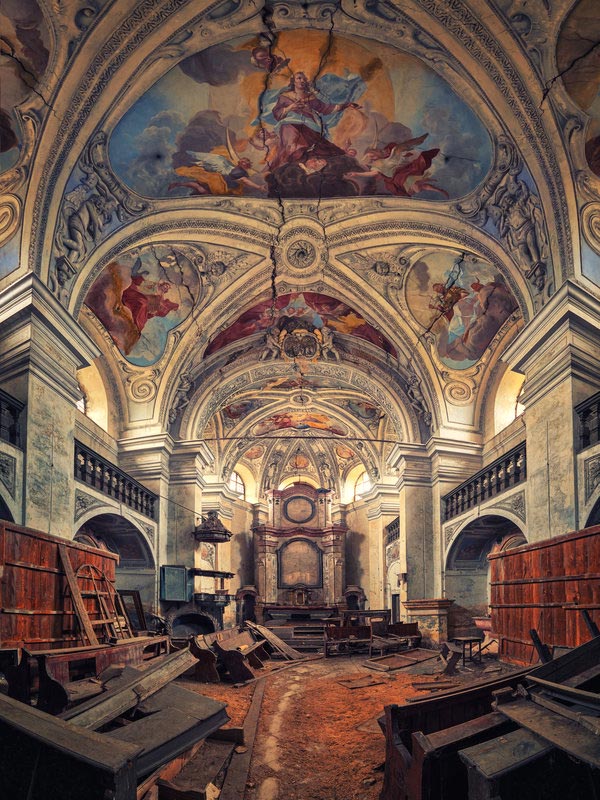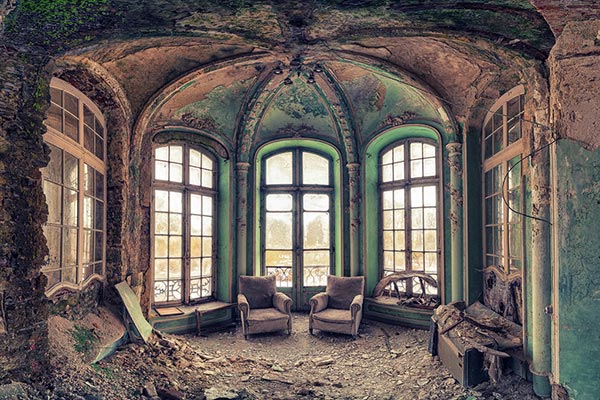 More Amazing Photography for inspiration: