Artists are the souls that can never decay, they are concrete minds that only flourish and their art never goes to trash. It is always aspired, perceived as a masterpiece and is thought as something stunning rather out of this world. An artist is although a creative soul by birth but it takes a lot of potential, hard work and conviction to make oneself standout.
No matter what corner of universe it is, artists are always praised, appreciated and encouraged. We all hold them into our great reverence; a lot of respect has always been given to them for their contribution in the field of art. This is true that artists live through their works, whether paintings, sketches, drawings, sculpture or any genres of art, artists are true epitomes of being perfectionists.
This is the rule of the world, you have to move mountains if you really want big name and huge fame. As there has already been artists that inspired us, why would someone look up to your work if there has been a lot elsewhere to be seen? Make your stance clear, vivid and unconventional to get the spotlight because these days it is hard to roll up the world in your pocket.
Today I am unfolding before you 20+ amazing color pencil drawings by Katy Lipscomb. She has brought bright colors stream into her lifelike drawings. I am bedazzled like anything; share these with your mates and excite them if they have aesthetics as yours.
Kate has put together an amalgamation of reds, blues, oranges, pinks, greens and a lot of colorful hues to make her drawings real, tangible and spontaneous. Do let me know what you think about this collection. It for sure is spectacular and jaw dropping. No one has ever imagined drawings that way. They look flawless having no room of rectification. Stay hooked to the blog, we are geared up to fantasize you more & more.
20+ Amazing Colour Pencil Drawings by Katy Lipscomb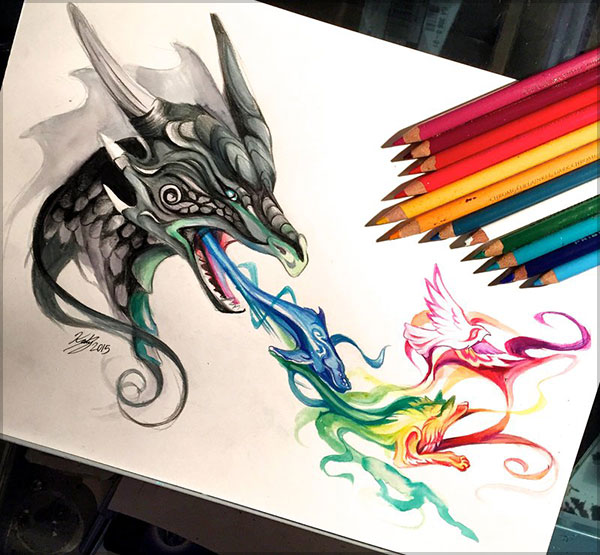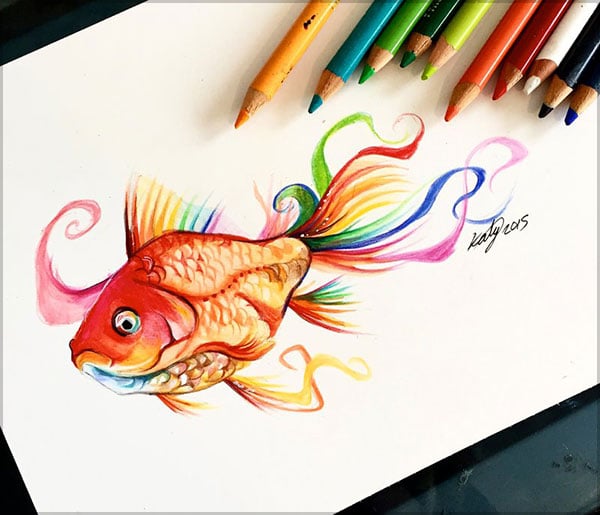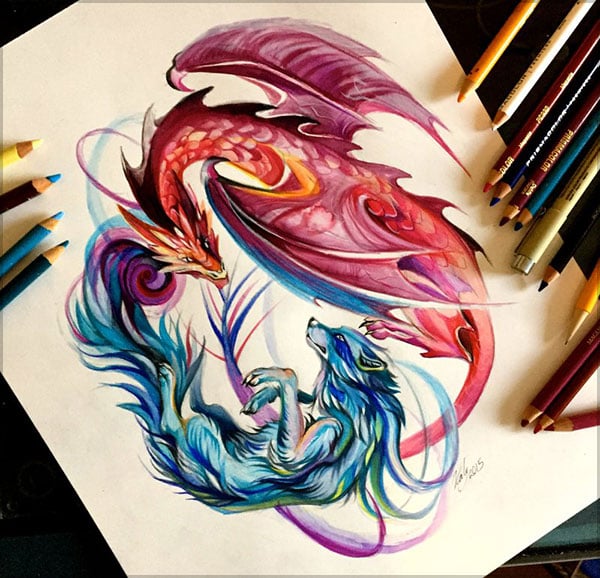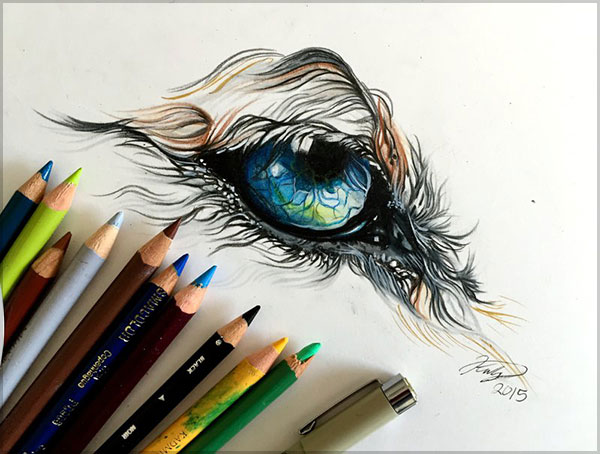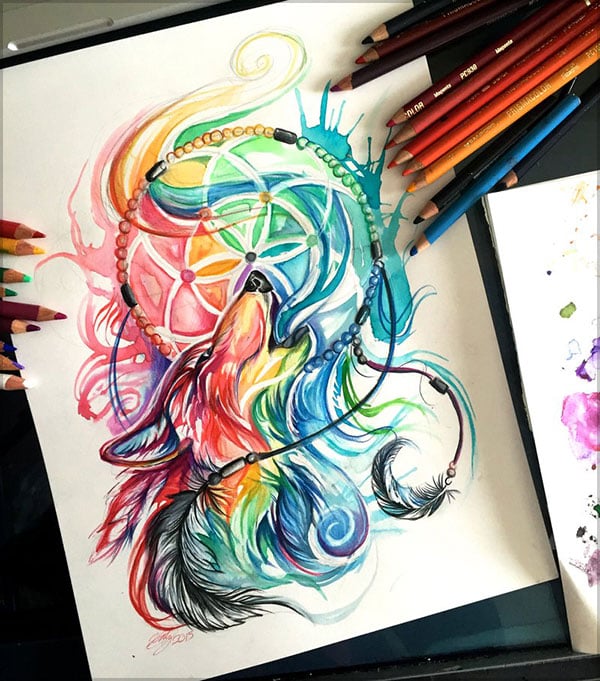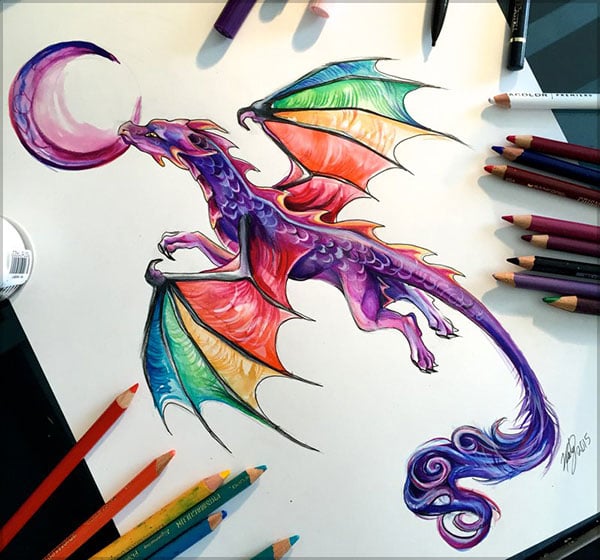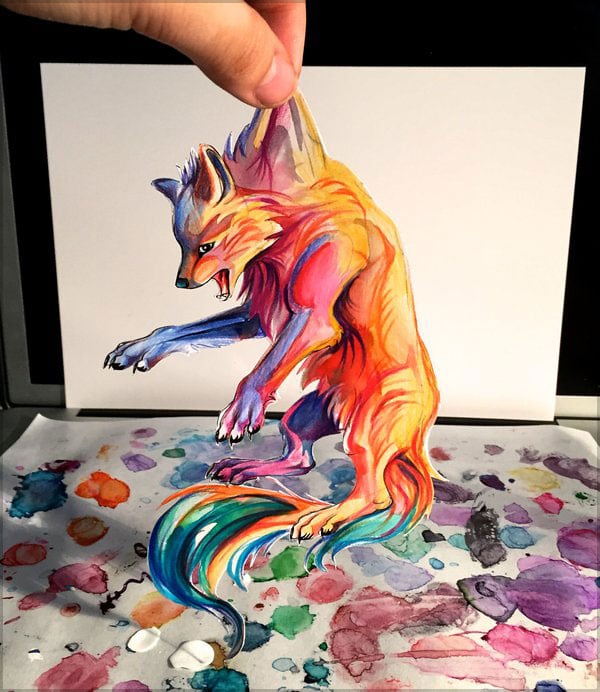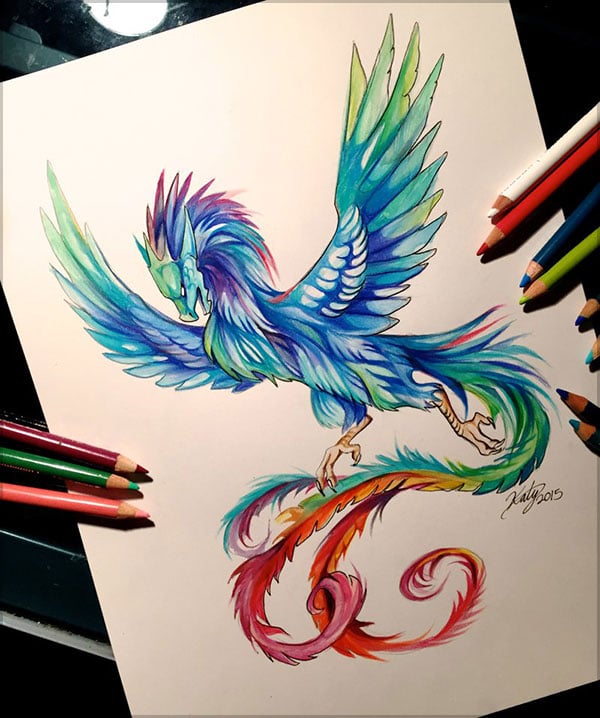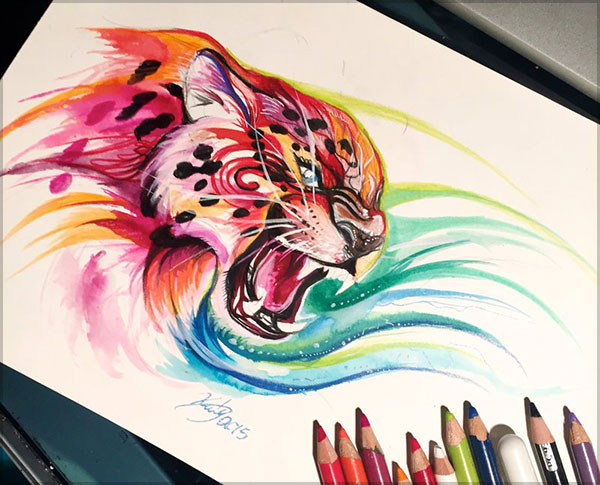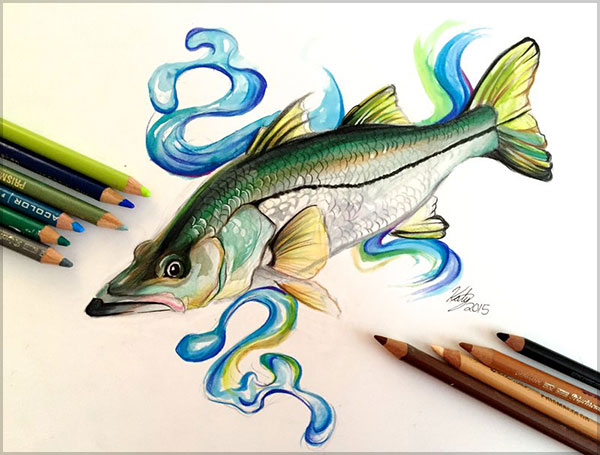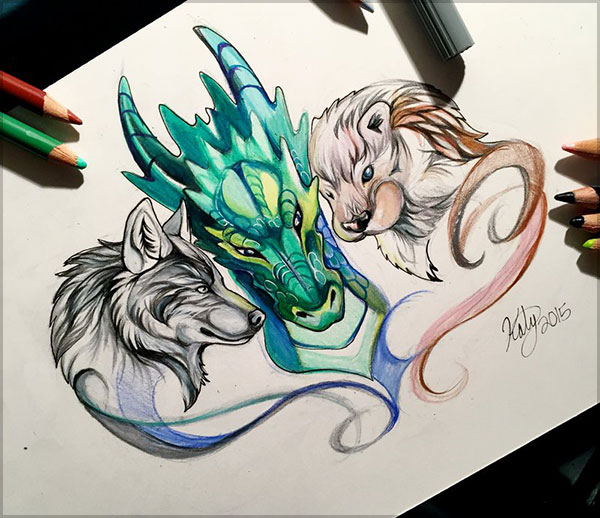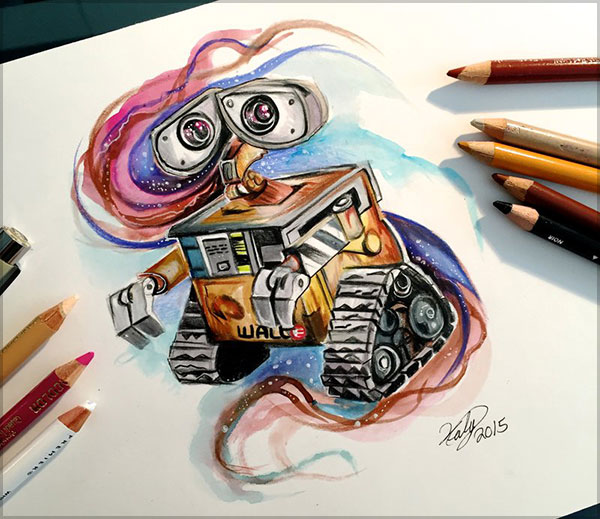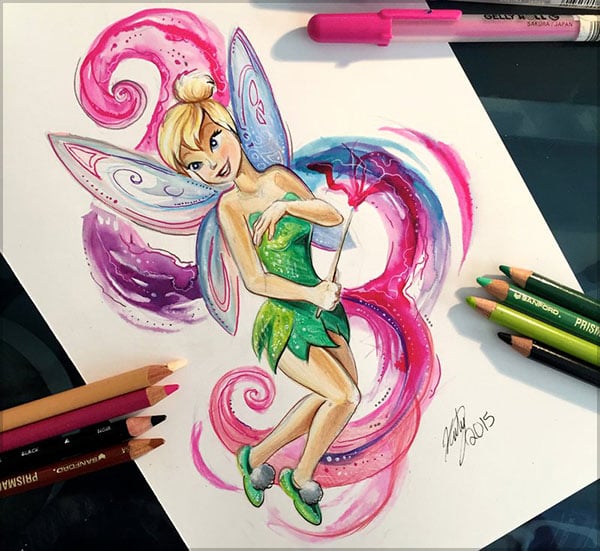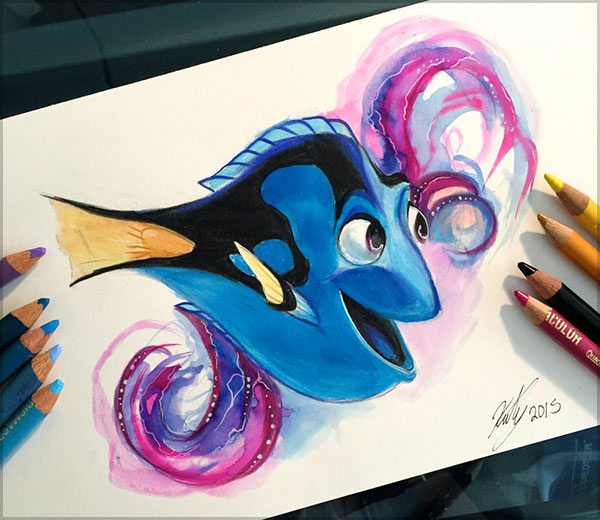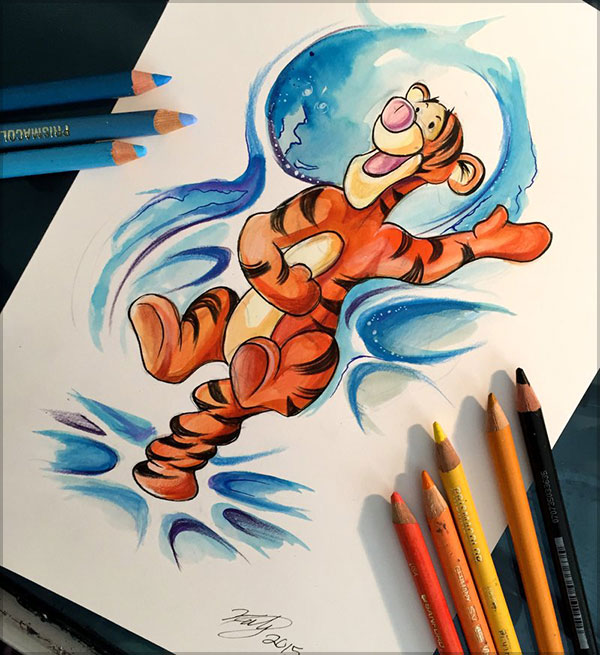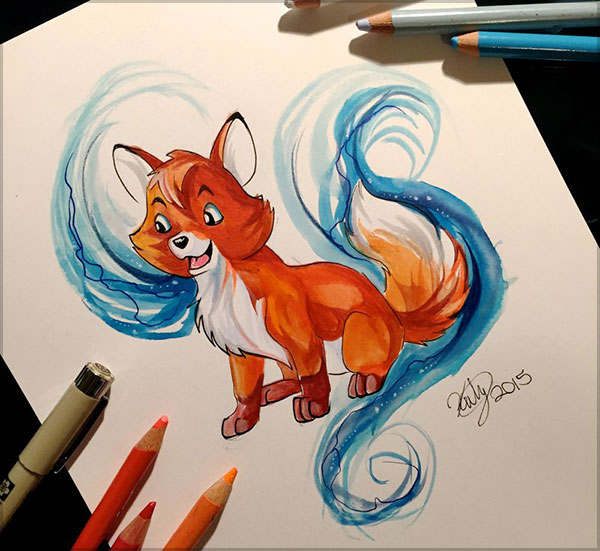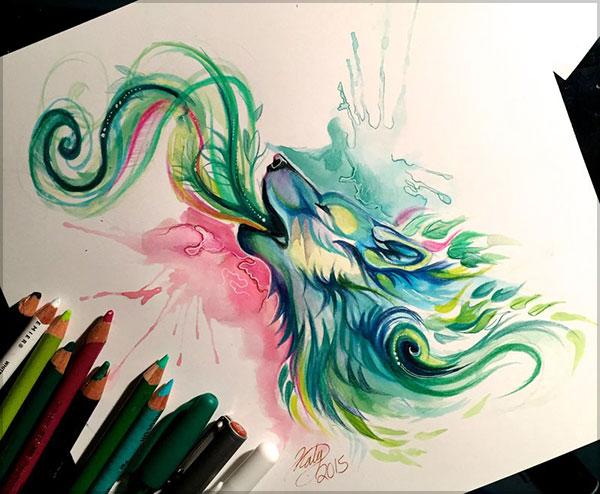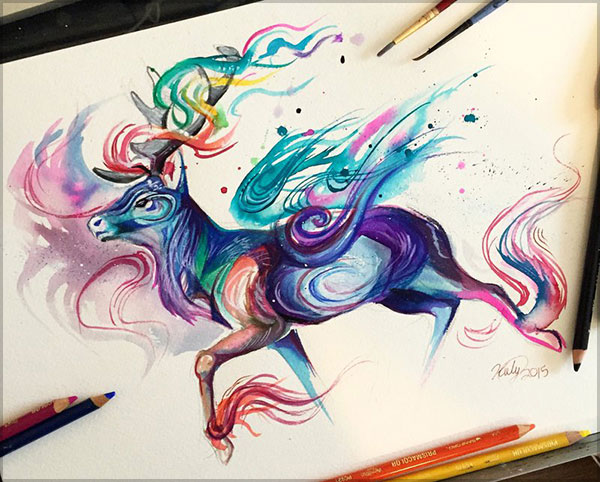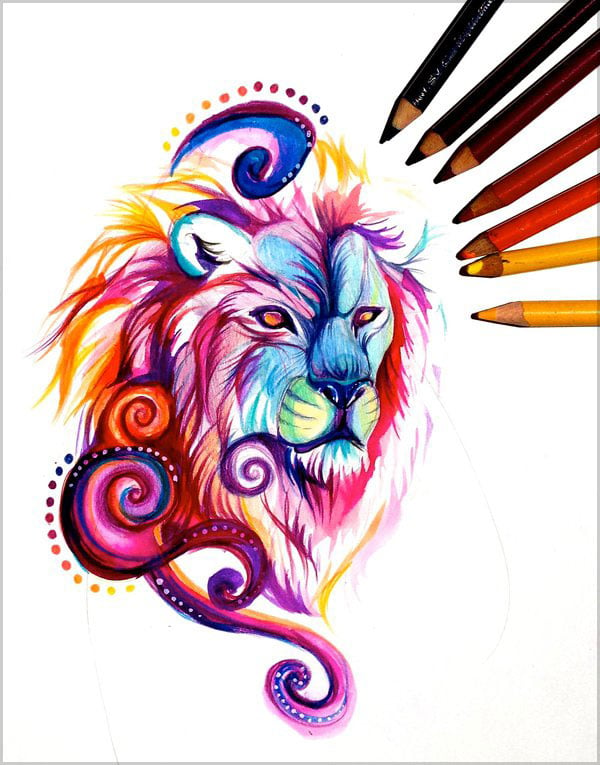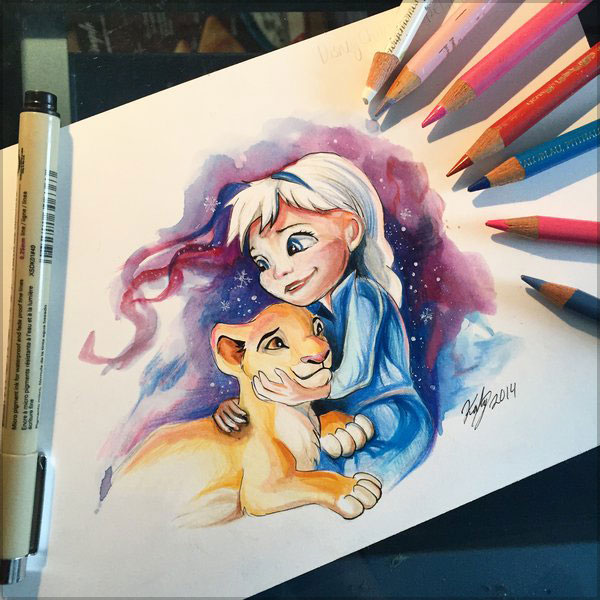 More Beautiful Pencil Drawings & Illustrations