Nobody will ever know what it feels to be homeless, ask those who do not have shelter, how would you know what it feels like when you have no parents? We all must stand by those people who are motherless or fatherless; life without parents is not a life at all because they are the ultimate shelter that protects us no matter what.
There are people in this world under the same sky that don't keep their parents in the houses and leave them aloof in old age homes, how pathetic it would be for those parents whose kids abandon them brutally, who mistreat them as if they did not exist? Can you imagine your kids leaving you when you are older, when you need support? It is painful; it is for sure dreadful seeing mother/father crying.
Give them happiness, live with them and make their days special. As Mother's Day is coming ahead and it is not far, we must gear up to get the best gifts for our mothers. It is the best and apt day to make her know what it feels to have her around, how happy you are being with her and how much her presence matters to you.
Mother's Day is reckoned to be the day of affection, love and intimacy for your mothers that you get to shower on her every single day and not just on mother's day. Today I am unfolding before you 40+ beautiful Happy Mother's Day 2015 card ideas. Why not to make custom cards this Mother's day to surprise our mother like anything?
You can also get the ideas that what sort of greeting cards can be presented to your mother on Mother's day. Use glitters, paste your personalized message on the greeting card and put a big grin on your mommy's face with that. I hope you have a very pleasant day with her. Stay cling to the blog we are all set to bring more of Mother's Day posts in future as well. You get to keep your eyes open for that! Cheers!
1. Beautiful Happy Mothers Day Card Design 2015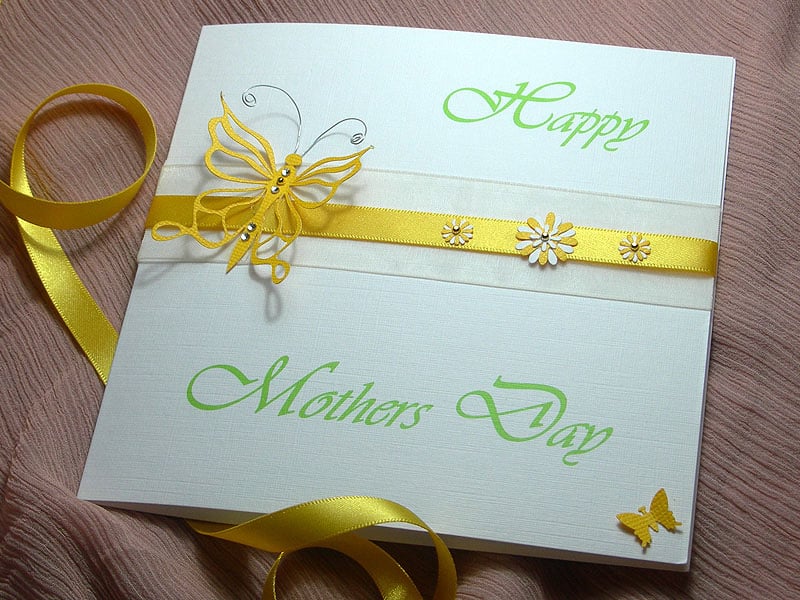 2. Happy Mother's day 2015 Card Ideas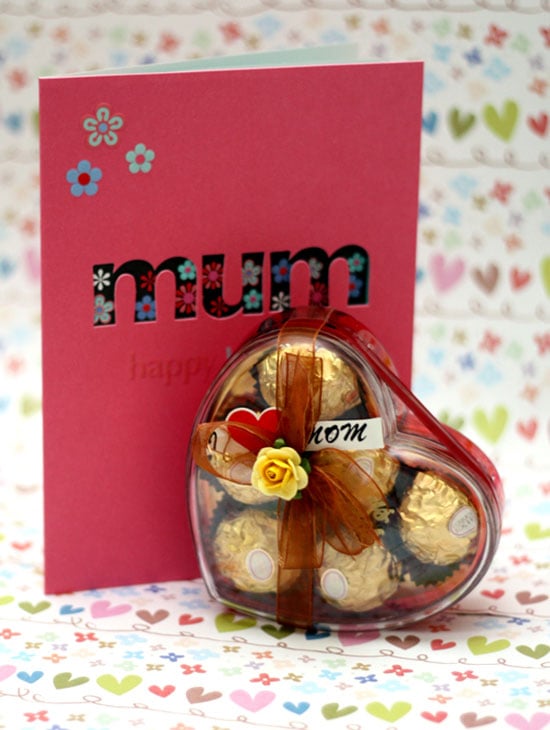 3. Mom 2015 Card Design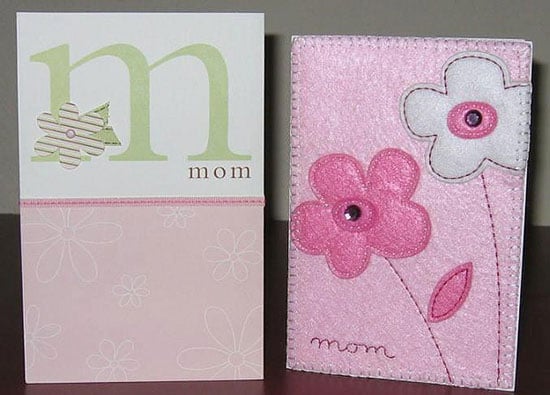 4. Cute mothers day card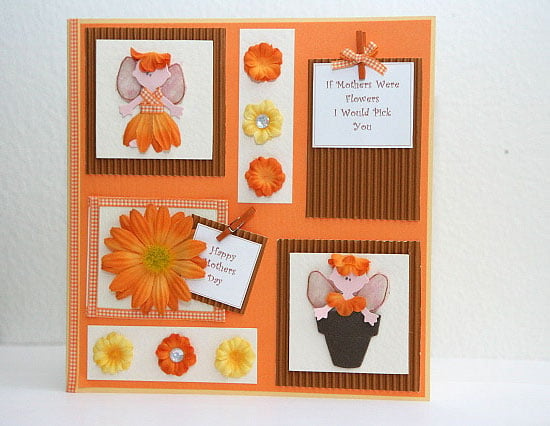 5. Beautiful Flowers Mothers day card design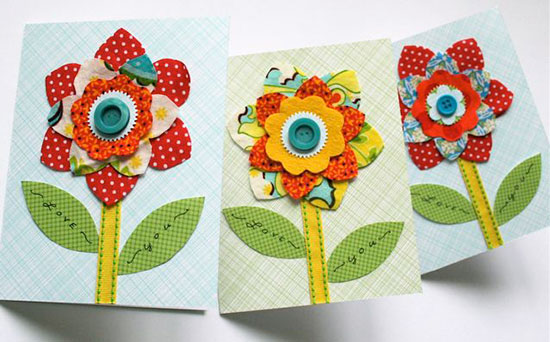 6. Handmade mother's day card design 2015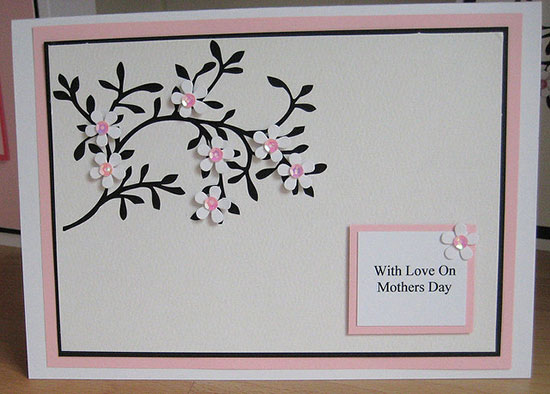 7. Mum you mean the world to me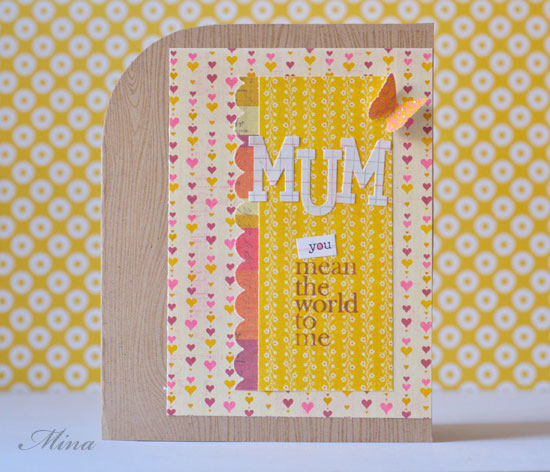 8. Happy Mothers day card design
9. Mum Card design ideas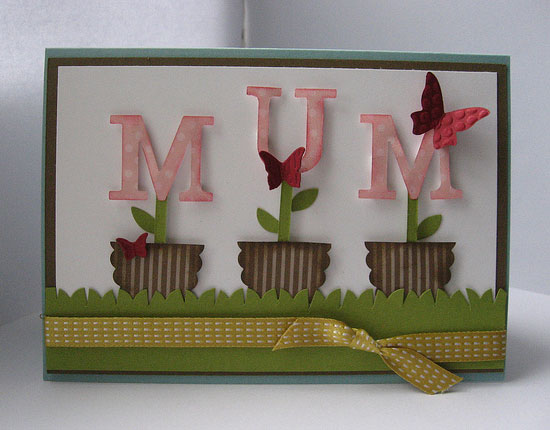 10. Cute Handmade Mothers day card design ideas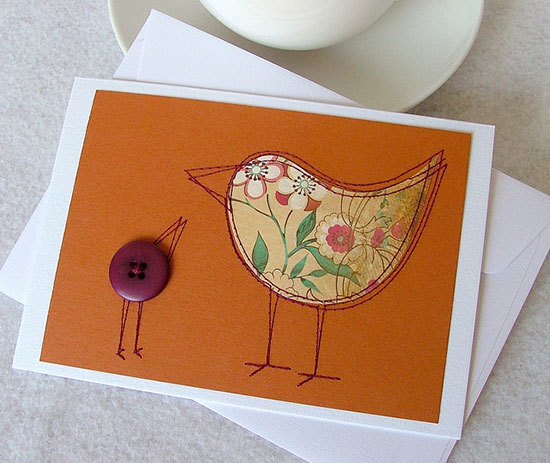 11. Cute Happy mothers day card 2015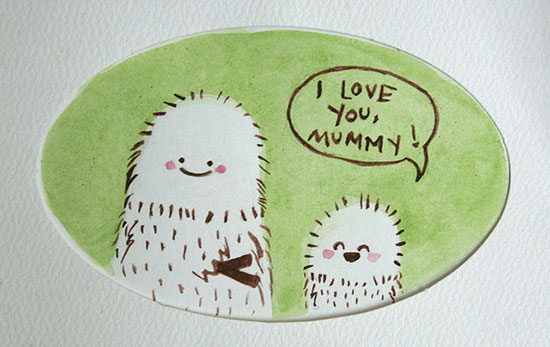 12. Hand Stitched Mothers day card ideas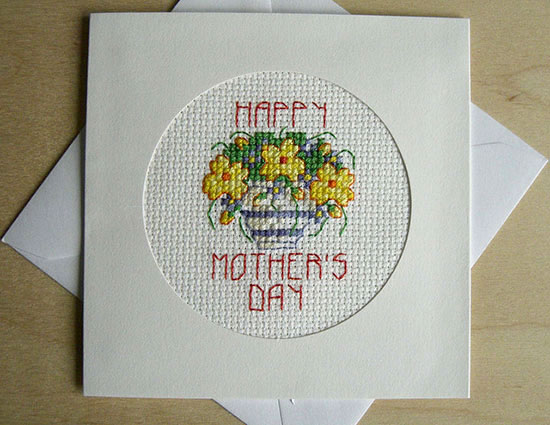 13. Unique Happy Mothers day card design 2015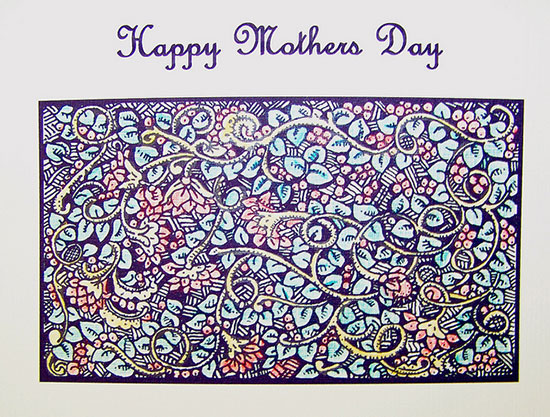 14. 2015 Mothers day card design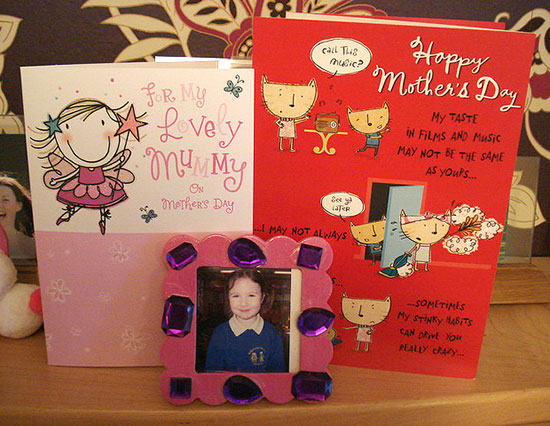 15. Homemade Mothers day card design 2015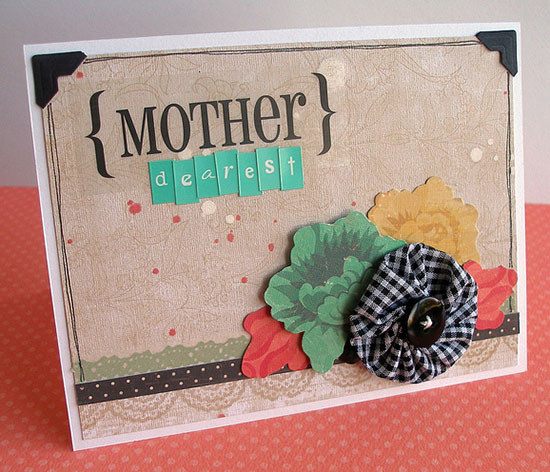 16. Beautiful Mom card 2015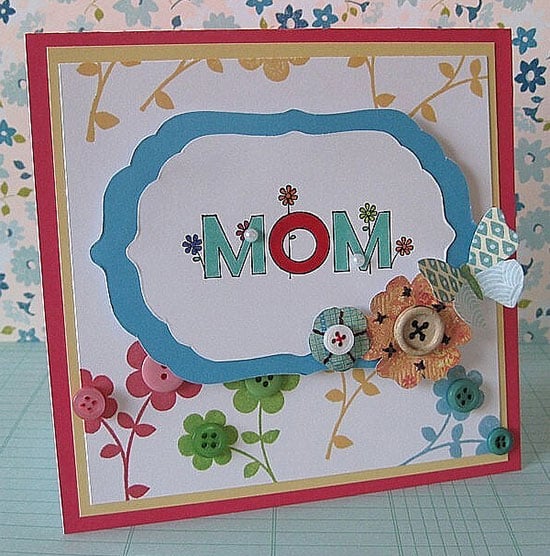 17. Unique Mothers Day Card 2015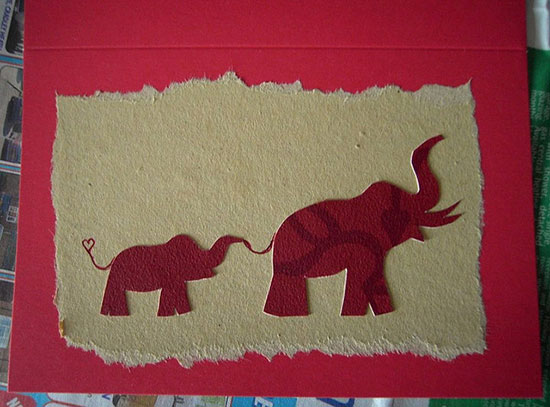 18. Beautiful handmade mothers day card 2015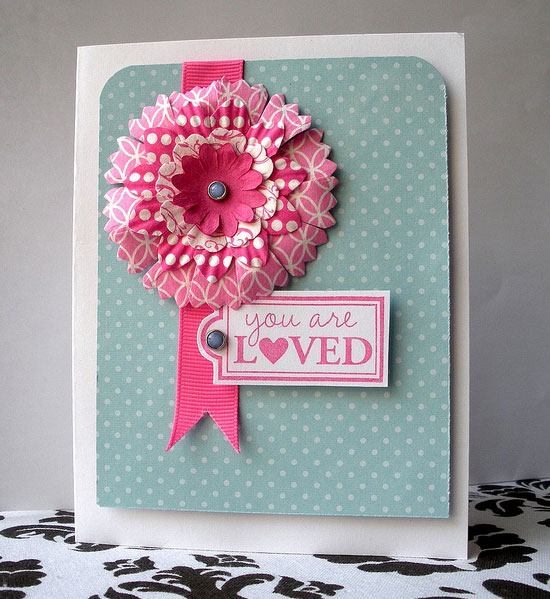 19. Sweet Mothers Day card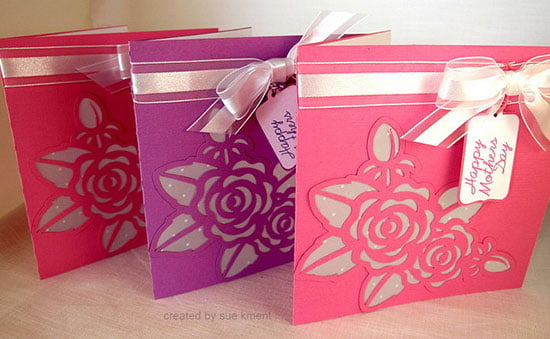 20. Best Happy mothers day card design example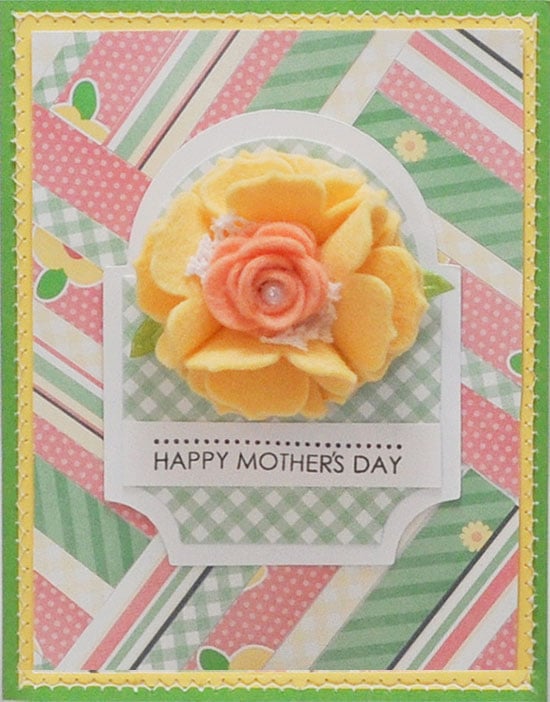 21. Cute Cat Mothers day card
22. I love my mother card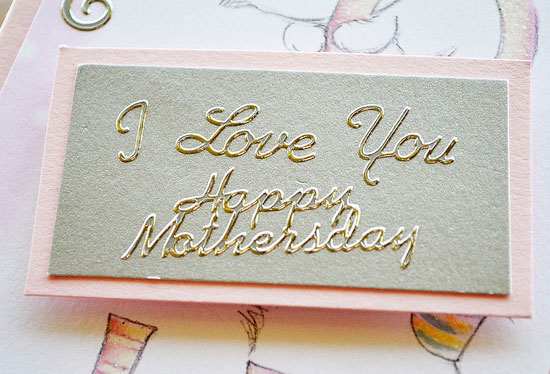 23. Adorable lovely happy mothers day card design
24. Beautiful Mothers day card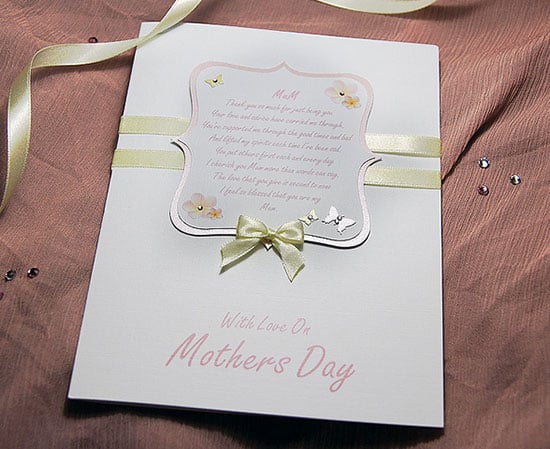 25. Red & Black mothers day card
26. Love you Mom card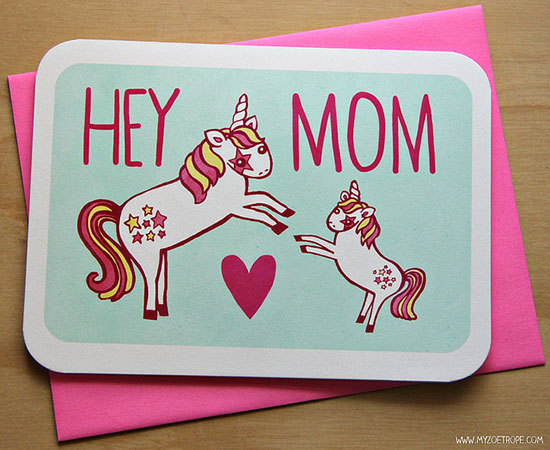 27. Mom Card design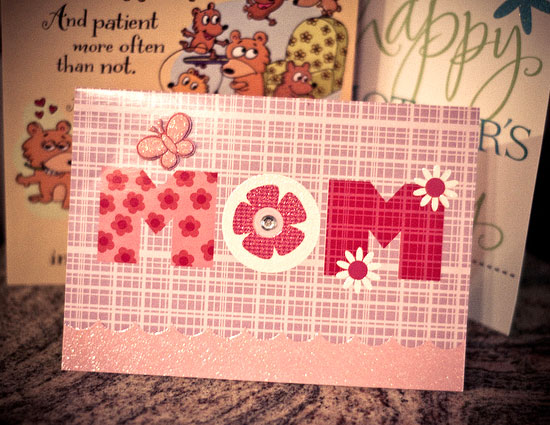 28. Handmade card for awesome mother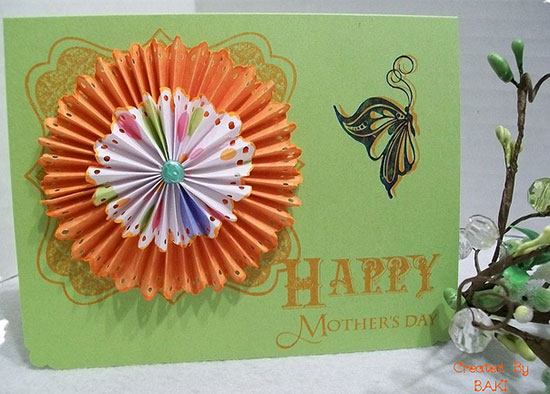 29. Cute card for mother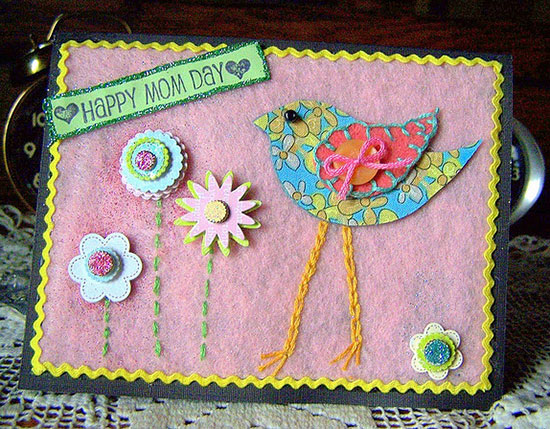 30. Flowers for my mother card design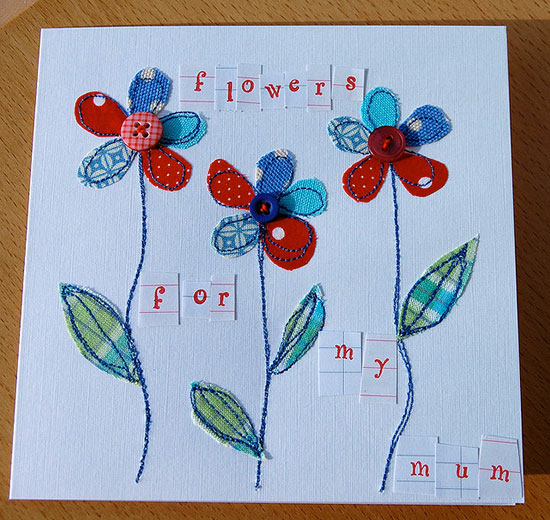 31. Handmade Best mom card
Credit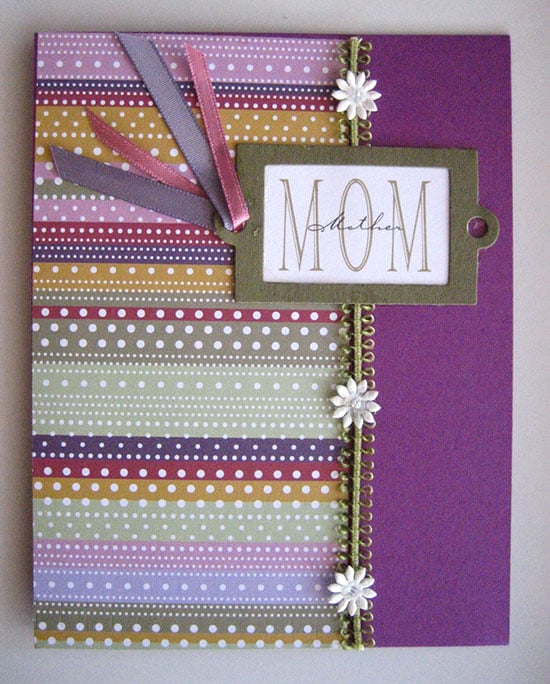 32. Handmade Embellished Mothers Day Cards Box Set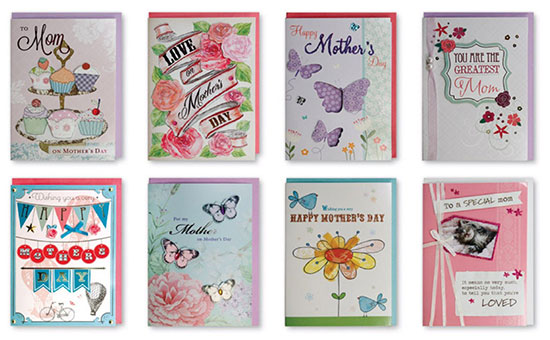 40. Buy Best Handmade Mothers Day Card 2015
41. Custom Decor Mothers Day Card 2015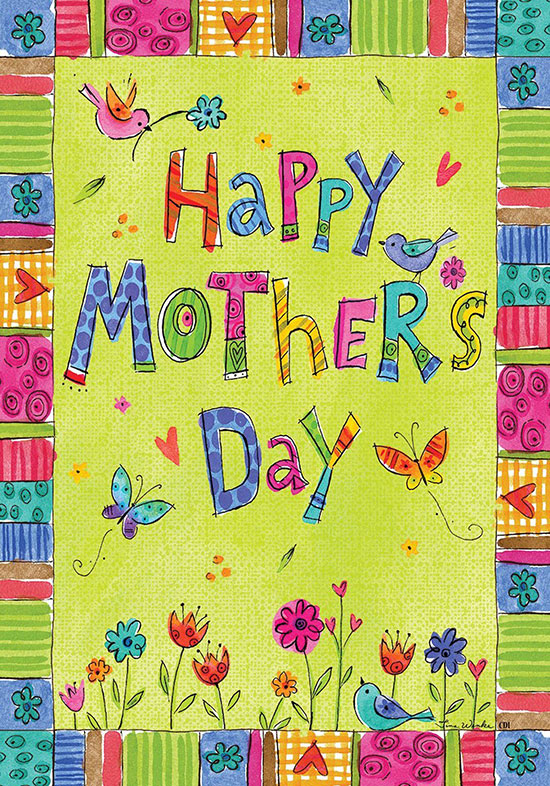 Awesome Mother's Day Collection:
Tags: mother's day 2015 card design ideas, mother's day card ideas, mother's day card, mother's day cards, i love mom card 2015