Graphic designers have tremendous of tasks to do every day in their workplaces and sometimes they also bring the work to their home. So in order to fulfill their work demands they have to keep a check on certain possible and important things but for that they really need to keep things in order, I.e.
1: A peaceful and serene environment.
2: A room with proper light, sitting and noise free ambiance.
3: A brain that is replete with ideas and creativity.
4: A well-defined Computer/laptop table to work on.
If any of these above mentioned things are lacking, the chances of errors may come into being. For a flawless work, there has to be a good investment in terms of physical and psychological aspects in the workplace. Today I have brought an amazing post for the designers who need a comfortable sitting in their house as well as in their offices. Developer and web design company in toronto has also endorsed this post and using these computer desk at their design studio. Look at the collection of 10 best corner computer desk / table for graphic designers, you can make the direct purchases from the respective link given at every picture.
These days computer desk tables are coming in "L-shape" because that carry a lot of space where books and stationery can be freely placed, where calligraphy tasks and drafting can also be easily done. Obviously you won't like to get up from the table for sketching or recruiting, so in these sort of tables you can do the job completely without any hassle. Besides placing computer system or laptop, in these modern corner tables you will be easily benefited to work with ease and feel at home.
They are of different sizes, shapes and colors, so choose the one that also goes with the entire look and theme of your room. Pick the table that balances your tasks and where you may kill two birds with one stone. Do check in here and let me know how you liked these corner computer tables for yourself. Subscribe us for more interesting posts, we aim to please you and entertain you with all the latest art and design posts that are in demand of the day. We are anticipating for your feedback, let us know what we should be accumulating for your interest in the next posts.
1. Black L-shaped Mac Corner Desk / Computer Table
Sale: $99.90 FREE Shipping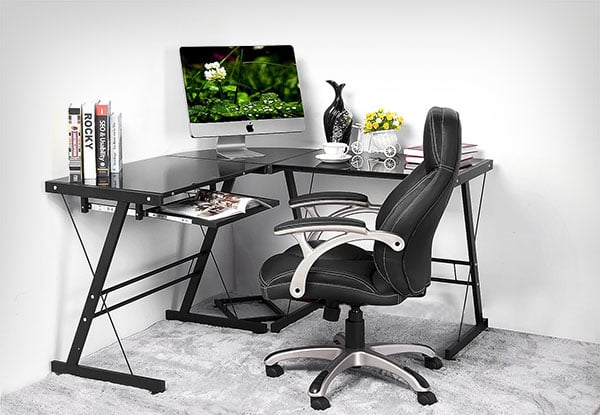 2. Home & Office Mac Computer Desk Table | Black & Grey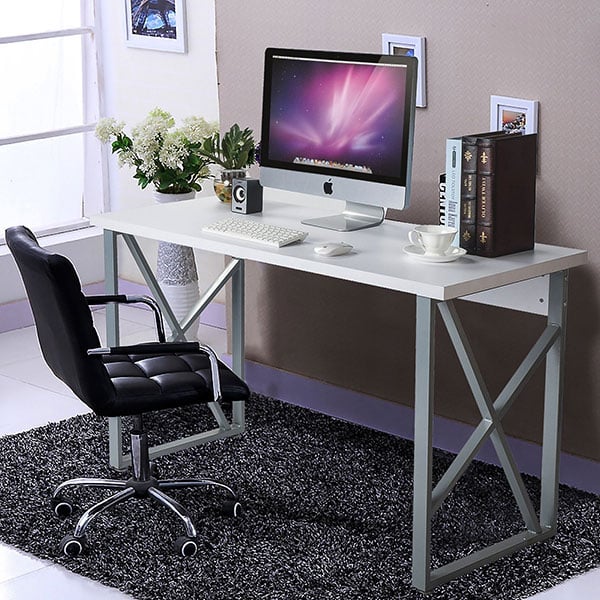 3. Minimalist iMac Modern L-Shaped Home Computer Table + Writing Desk
4. Modern Design Computer Desk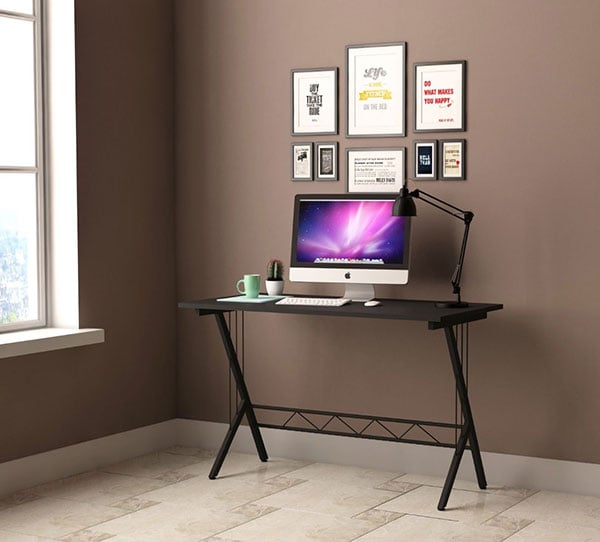 5. Modern L Shape Computer Desk & Calligraphy Table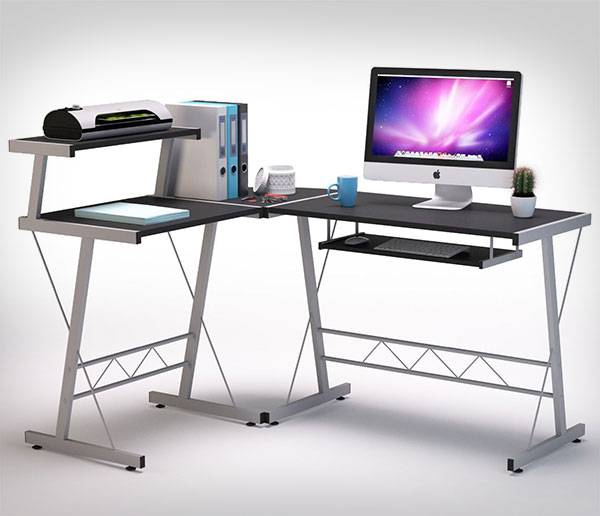 6. Sauder L-Shaped Laptop Desk made with Salt Oak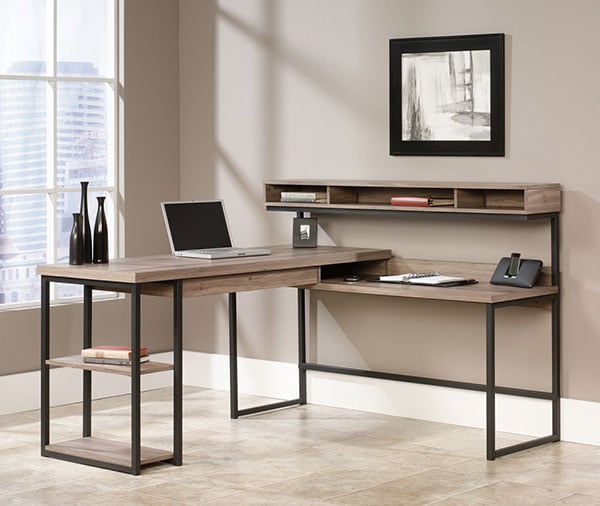 7. Forge Corner Computer Desk Cherry Wood Finish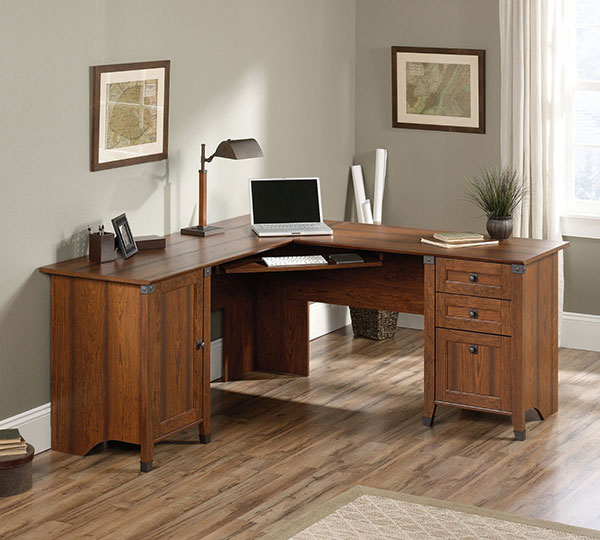 8. Modern Chrome Finish Legs Home Computer Desk for Graphic Designers available in Black & White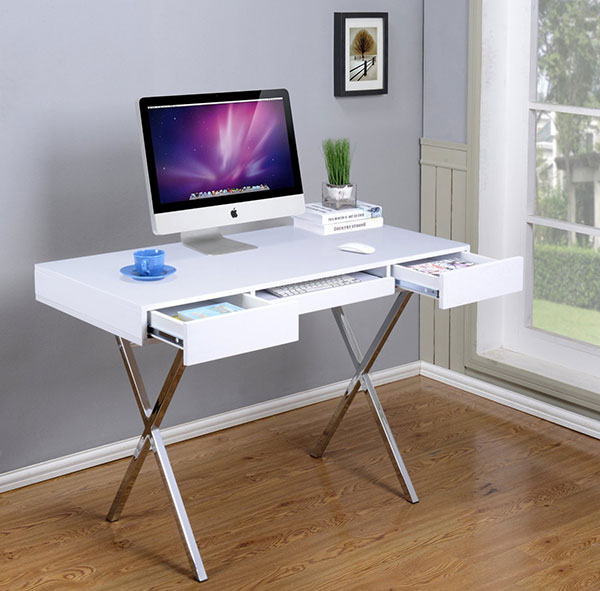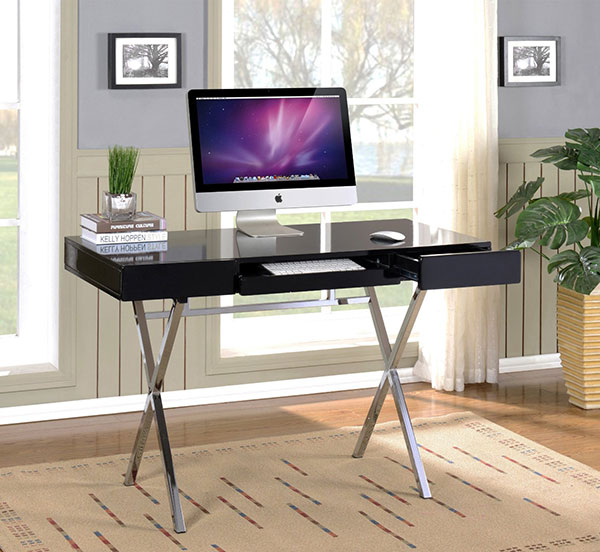 9. L-Shape Glass Home Computer Desk Cappuccino Finish Wood Finish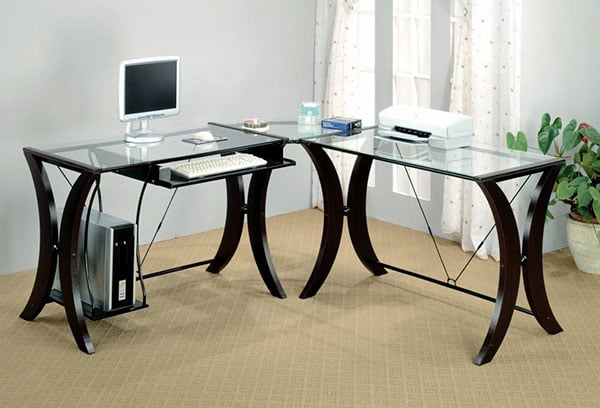 10. Glass and Metal Home Office Computer Silver Finish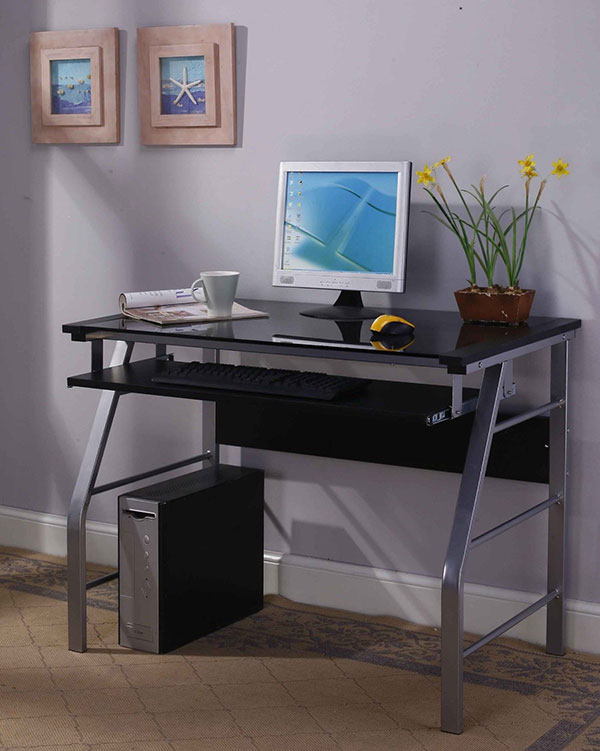 Recommended Posts: