There is nothing greater than having to live in a liberal state where you are not bound by external forces, where you don't fear going out of the house, where you are never answerable but only to abide by the rules held by the government, where you can freely do the activities you love, where you can own your personal place to live, where you can perform all the religion rites, where breathing in the fresher air will feel like out of this world, where mooching around is very easy and where you are free like a bird having wings to fly.
It is called freedom, independence and liberty of a free nation that is not under any subservience that is spare from any rule and that offers rights to its inhabitants. What on earth will you want other than having to exist in a country that gives you permission for all the legit things? Yes, as Independence Day is running near we need to catch up with the preparations. There is so much more to be done, so rush a little up and get the greatest things for the love of your country.
Buying stuff for 4th of July is always exciting. You can send postcards, greetings cards and wishes to your distant relatives and friends. You can send the country flags, buntings and flyers to show your freedom happiness to your mates. Here I have a collection of 10, 4th of July decorations 2016 you would love to buy.
Decorate yourself as well as glam up the house's indoor/outdoor setting. Invite pals to your place, light up the night, hoist flags in the air, ignite the candles of love, spread peace and happiness around & give a memorable time to your friends and family on Independence Day. I am sure this collection will give you plenty of ideas that how you can put up things on freedom day. I wish you all a happy month of festivity and jubilation.
Stick around for more posts of this kind, we help our visitors to get them the best of all. Here we go!
1. 4th of July Party plates
2. Sided USA Flag for outdoor decorations on Independence day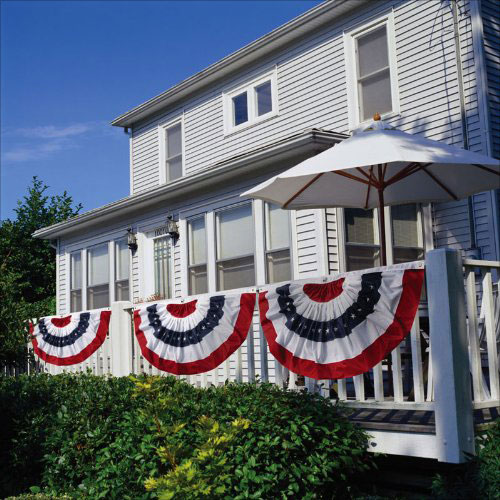 3. Buy Fourth of July Party Outdoor Decorating Kit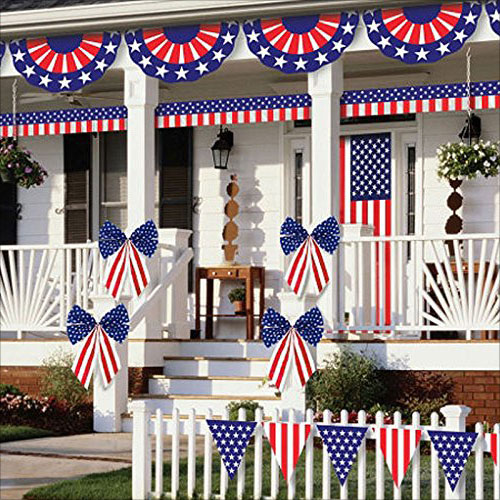 4. Uncle Sam Yard Decoration – Inflatable July 4th Lawn Decor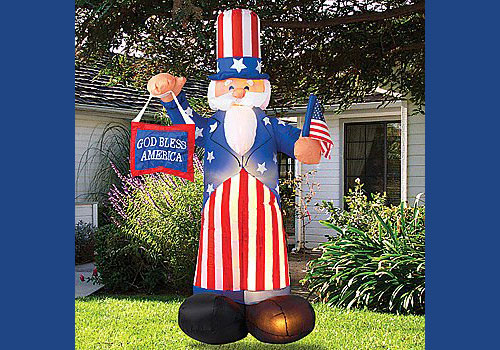 5. 4th of July Photo Booth Props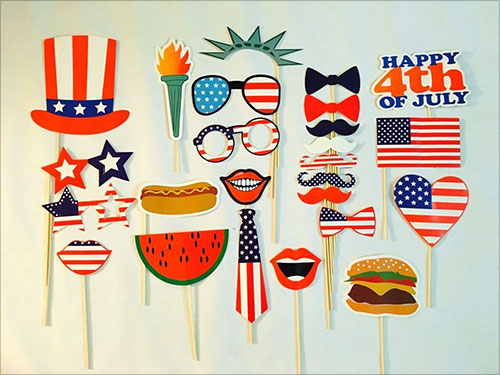 6. Patriotic Floral arrangement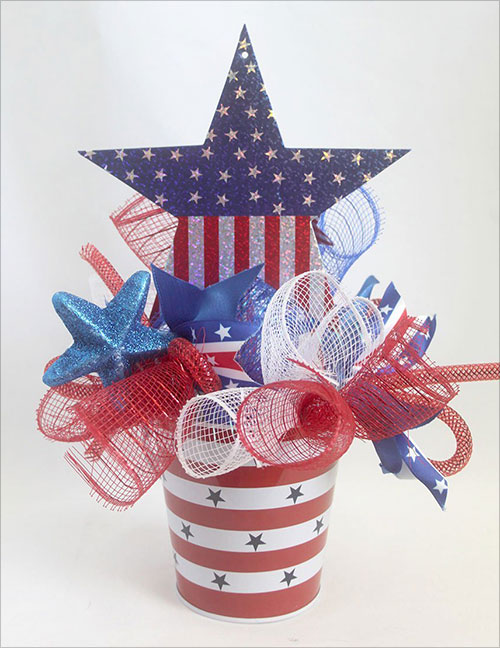 7. Patriotic Wall Decor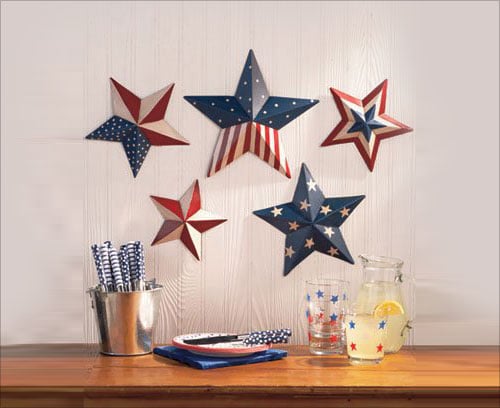 8. 4th of July Party Supplies Paper Plates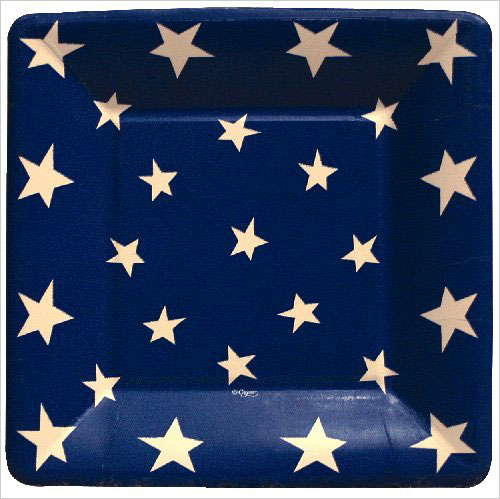 9. Set of 8 Patriotic Red White and Blue Velvet Bows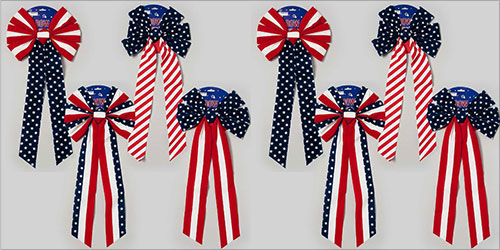 10. Mens Spirit of America Patriotic Party Assortment for 10 People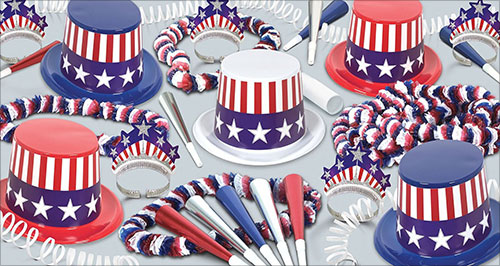 More ideas and images of 4th of July Independence day of America: