Nothing in this world is ever important than to have the freedom of speech, some people even don't have the chance to breathe freely under the subservience, we are so blessed to be in a county where nothing costs for breathing, we have a house to live, family to take care, food to eat, a shelter for a safer living, a job to do, and perform our religious rites freely without intervention.
Whereas the occupied countries have a poor living standard, they have the fear of living, fear of bombardments, fear of invasion, fear of being hit, fear of losing their families, anxiety to be hit by calamities and more. Blessed are the people who have a place to live where there are no oppositions, no one to answer to, no one to chide and no one to ridicule you.
Independence Day gives us a jubilation to enjoy the freedom under one flag as a nation having the faith in our country that it won't betray us. Prayers are made so the flag remain hosted and no enemy invades our liberty. 4th of July is back in the town where we will see the fervor of people, when we will have a chance to celebrate the merriment of the country, where firecrackers will blow the sky, where candles will be illuminated to show peace and calm in the whereabouts, when parades will be made to stand in favor of the unity.
Yes, Independence Day is so special for all of us, here I am dedicating today's post to keep the sanctity of the nation. Check out the collection of 30+ Homemade/ DIY 4th July Decorations, Decor Craft Ideas & Inspiration of 2016 that you can use for your house's decoration. You can put up the country's flag, buntings, and posters/pictures, flyers in big and small sizes all over the house whether indoor/outdoor to give the freedom a shout out.
Subscribe us for more interesting and trendy design posts in future as well. Here we go with a bang.
Let the drum rolls and let us spread love & happiness so the right message will go through the globe.
1. 4th of July candle decoration 2016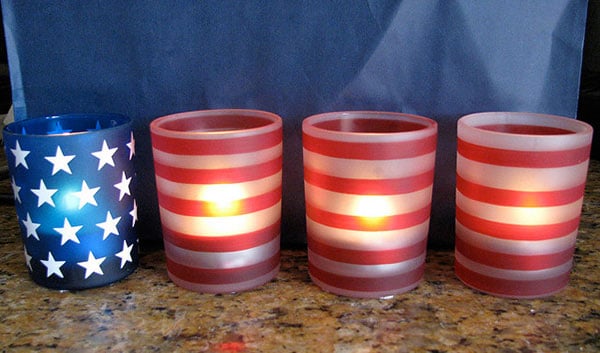 2. 4th of July decoration for home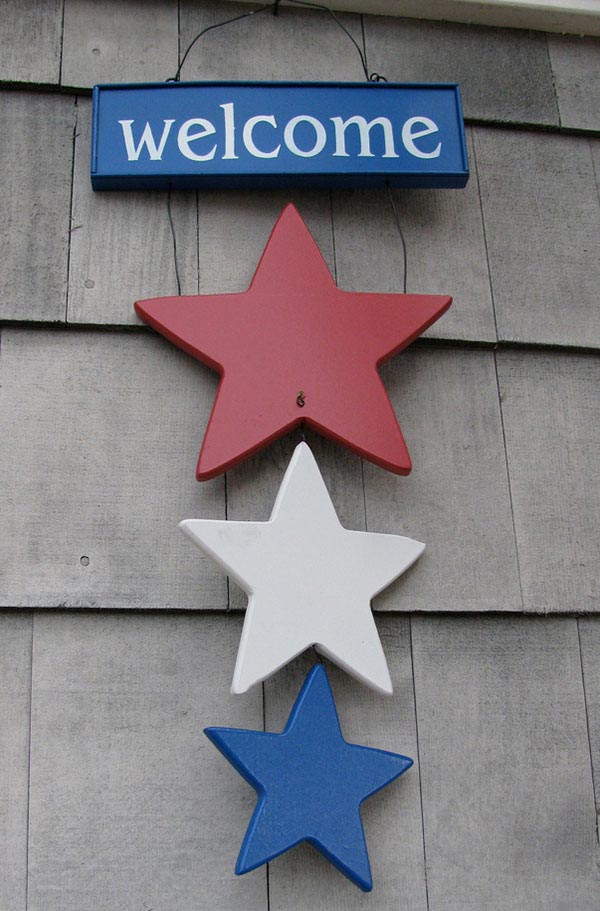 3. 4th of July Decorations Pots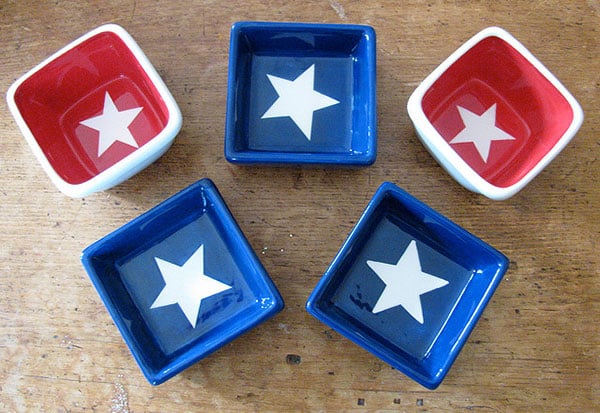 4. Happy 4th of July craft decorations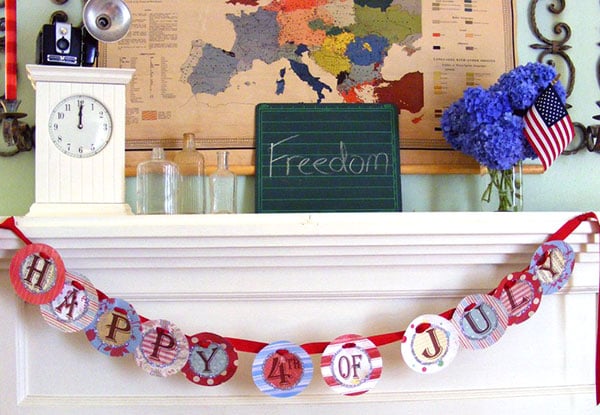 5. 4th of July Cupcakes with decorations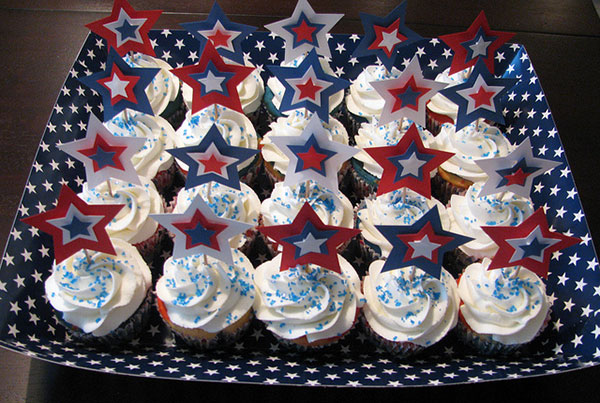 6. 4th of July Property Decorations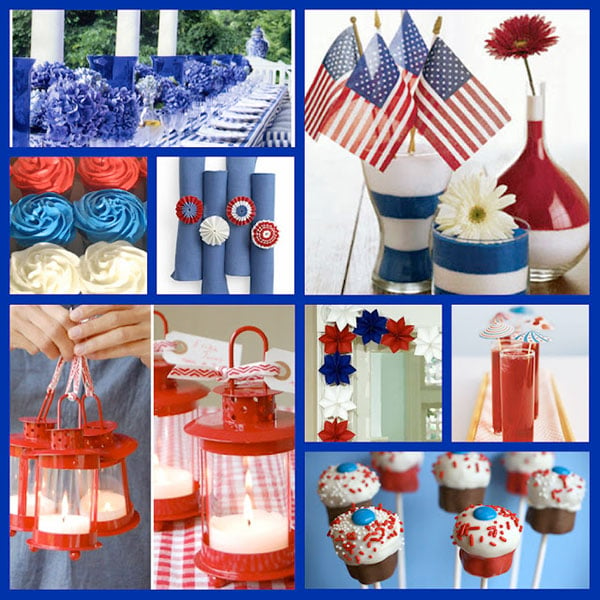 7. American 4th of july 2016 party Decorations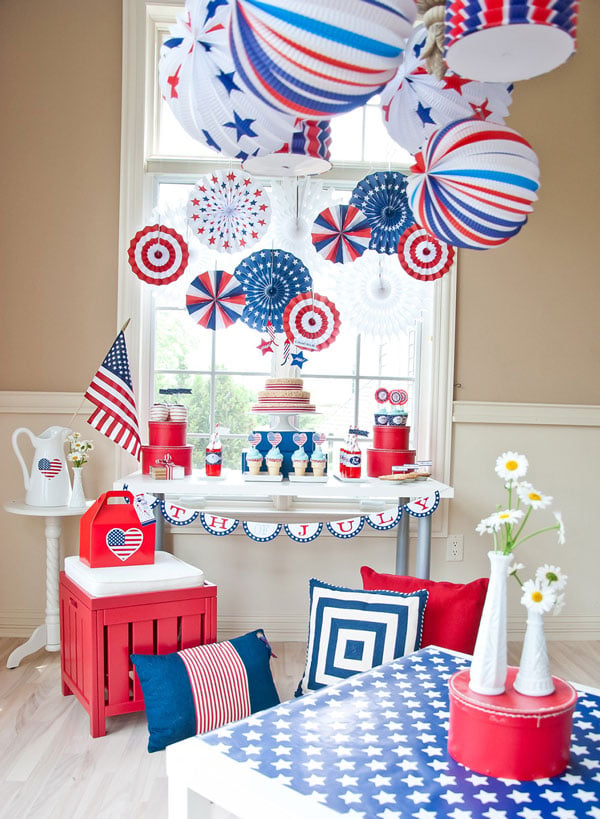 8. Fourth of July 2016 felt pennants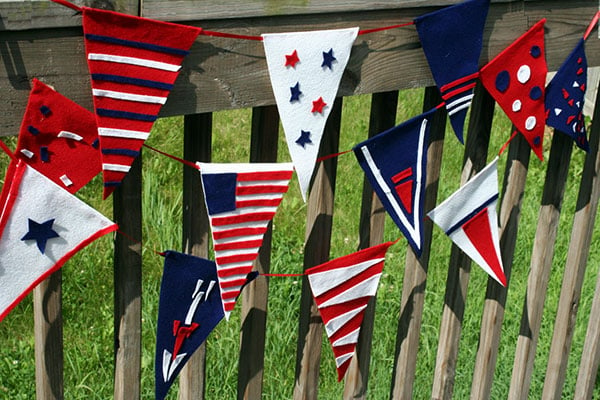 9. Fourth of July craft ideas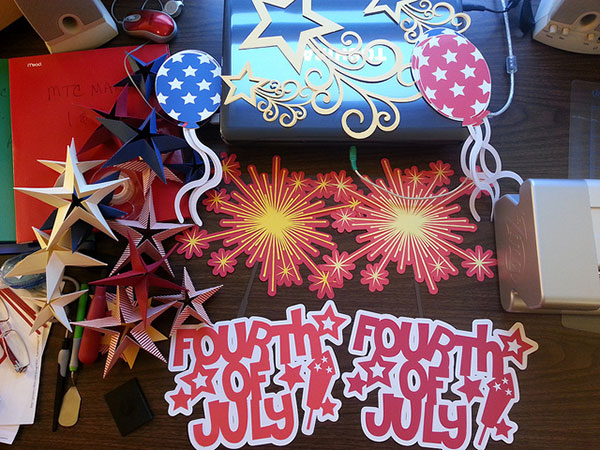 10. 4th of July Pinwheels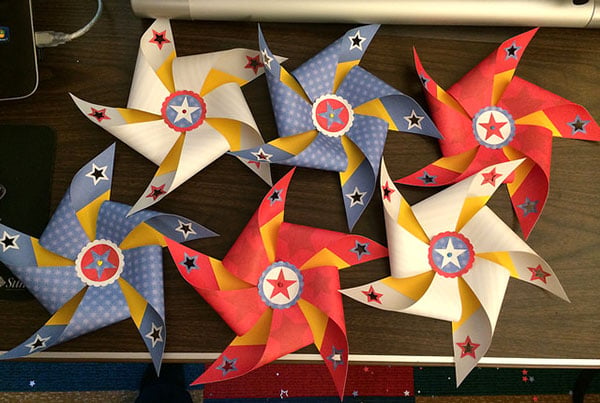 11. 4th of July Decorations for outdoor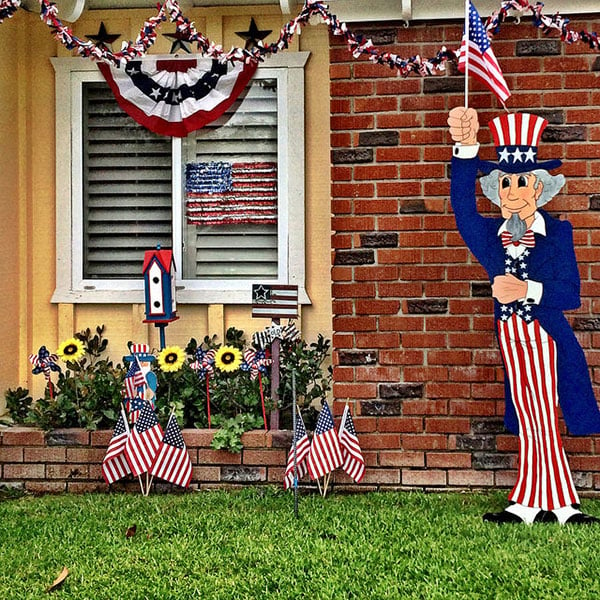 12. 4th of July decor ideas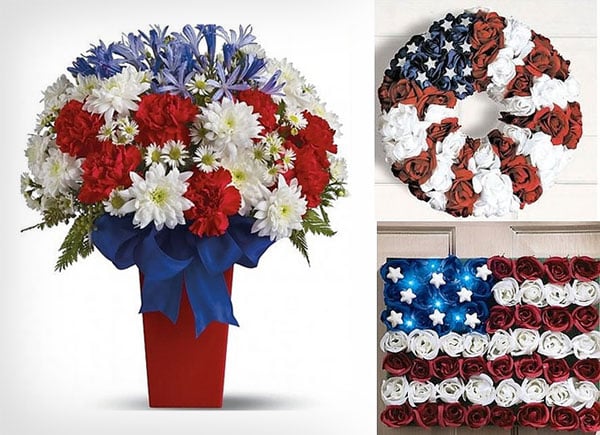 13. 4th of July 4th of July decorated cookies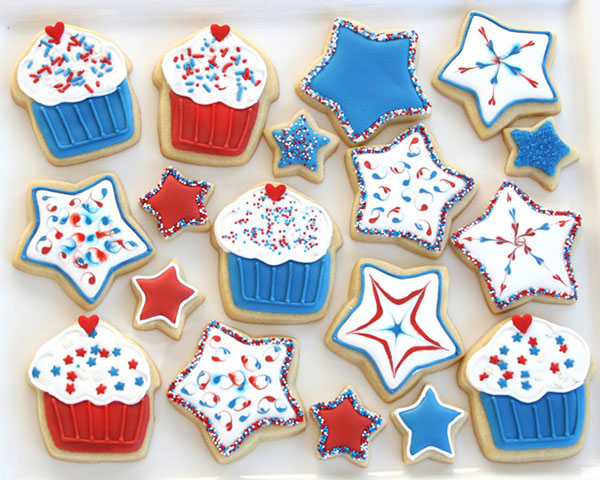 14. July 4th Party Inspiration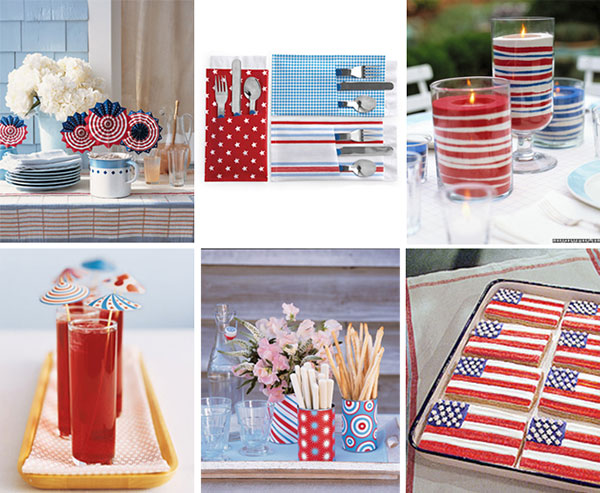 15. 4th of July patriotic basket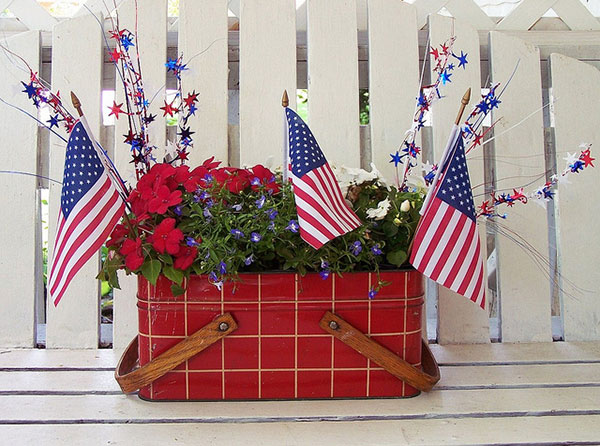 16. 4th of July wreath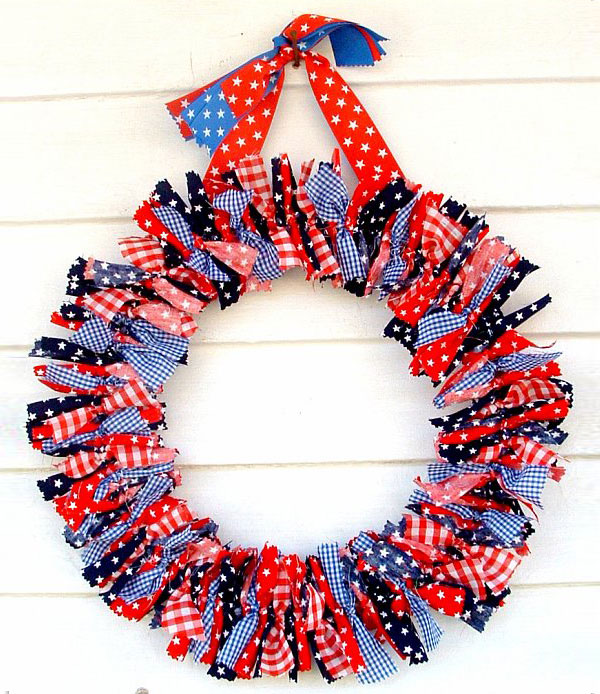 17. 4th of July home decorations
20. Happy Independence Day 2016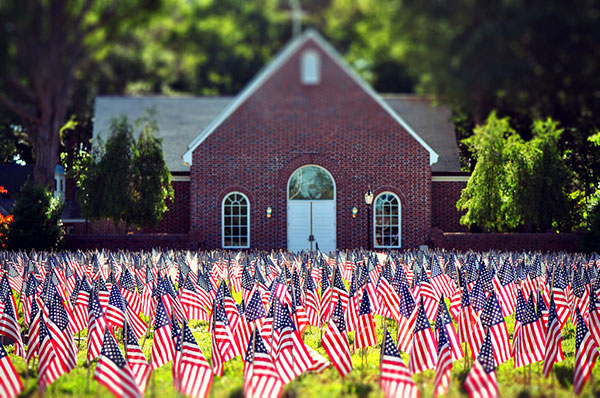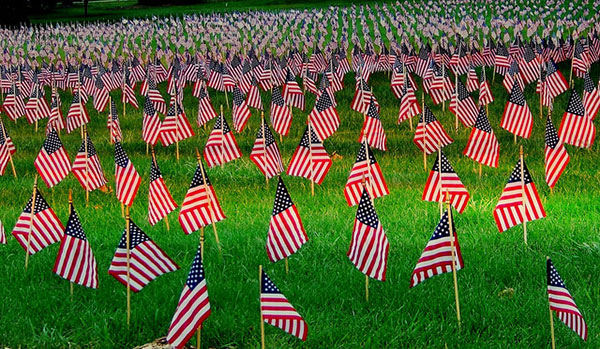 21. Happy independence day 2016 home decor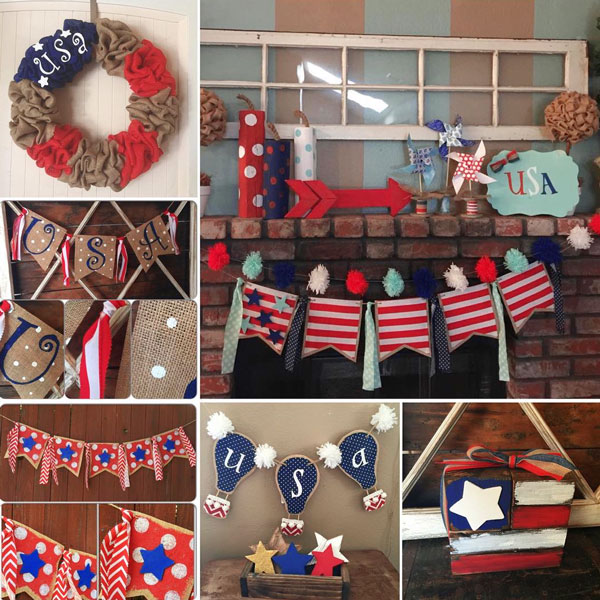 22. Home decor 4th july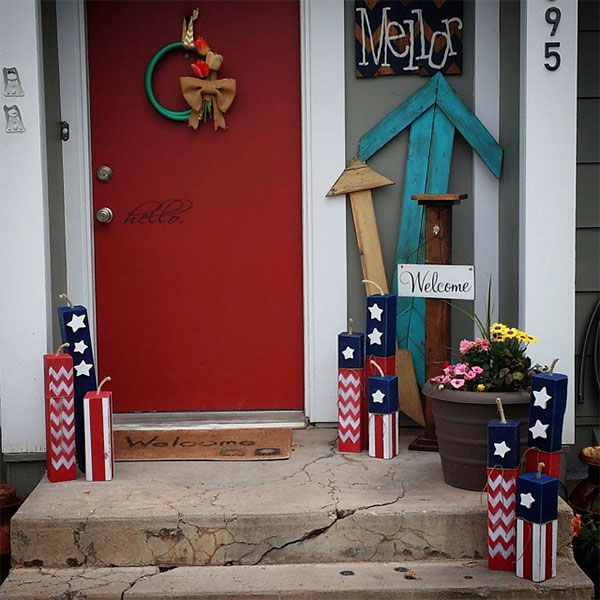 23. 4th of July and Summer Pennant Banners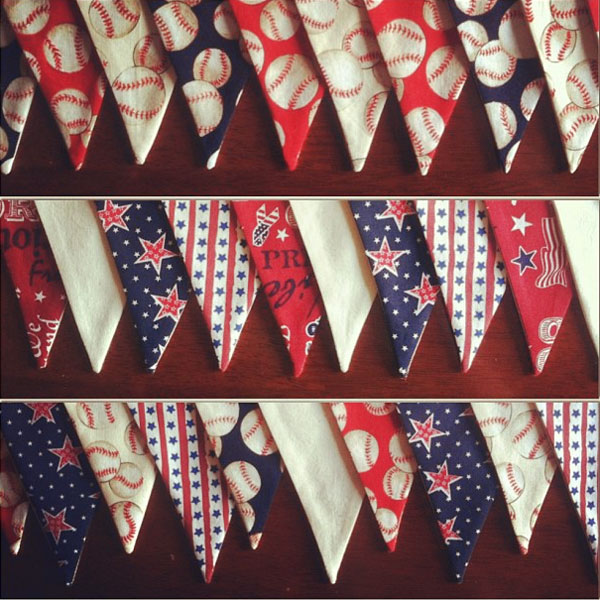 24. 4th of July stars decorations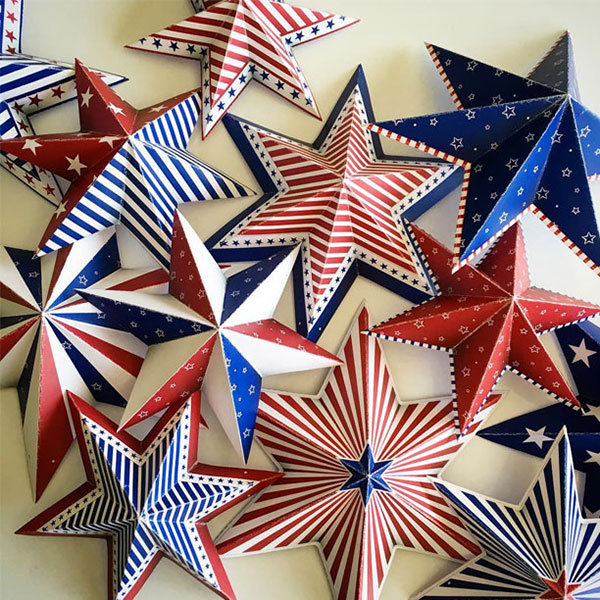 25. Homemade 4th July hearts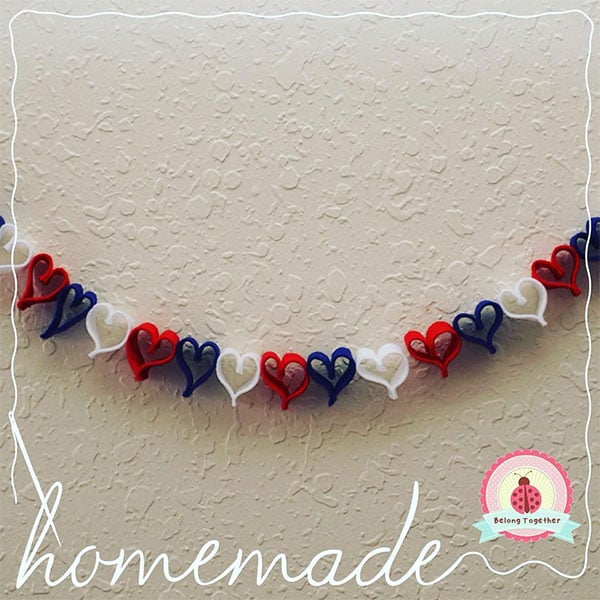 26. 4th July buntings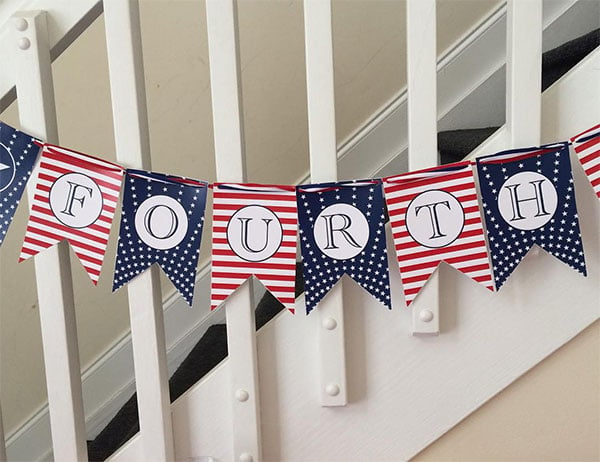 27. Fourth July 2016 home decor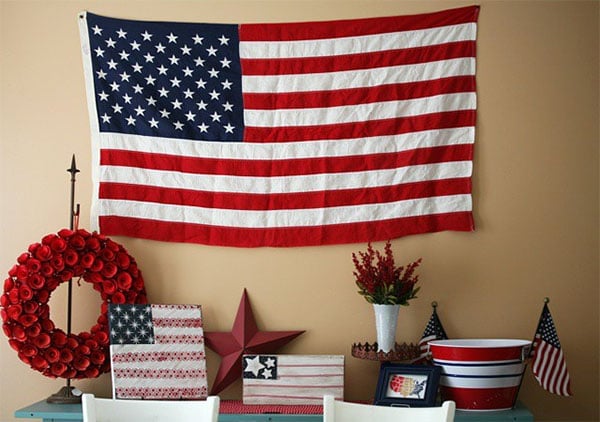 28. 4th of July decoration ideas 2016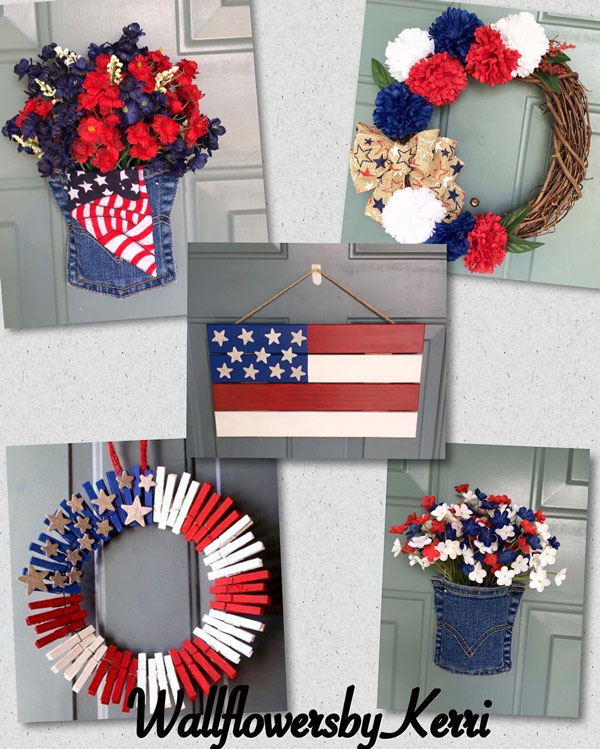 29. 4th of July wreath ideas 2016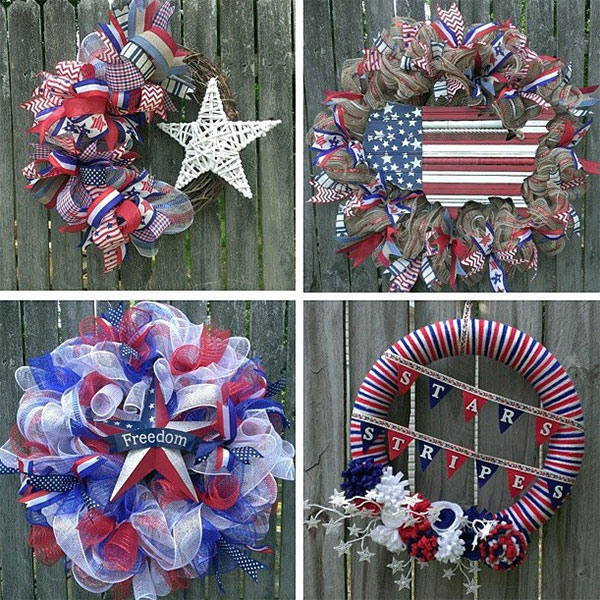 30. Red, White & Blue fourth of july lollies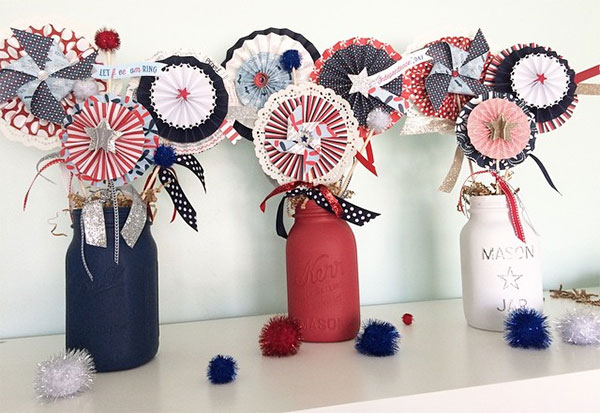 31. 4th of July Kite Garland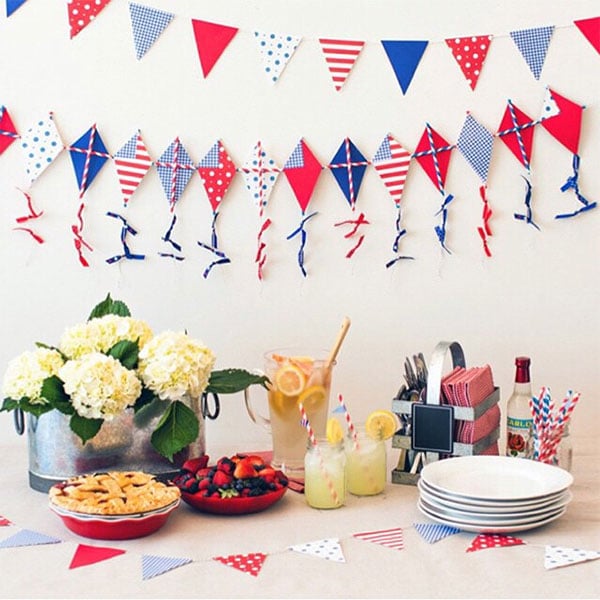 32. Stars & Stripes Forever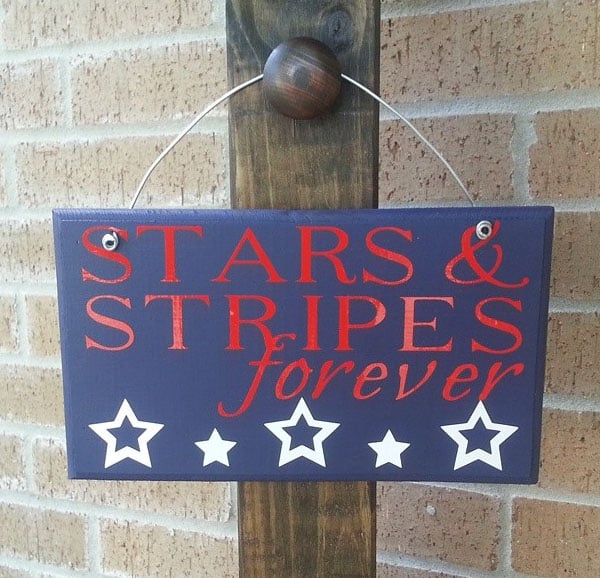 More ideas and images of 4th of July Independence day of America: