Only the colonized nations know the importance of a free state, because they are under the assault of barbarous forces who do not let them breathe in the fresh air, who chide them when they come out of their houses, who do not provide them food and liberty to perform their religious rituals and who give them outrageous punishments for no reason.
There is only carnage, wars, chaos and turmoil going on in the occupied lands of the globe where people are starving and do not have proper commodities or basic rights, they least know what would happen to them next. Their lives are always at stake; somebody could stealthily attack their houses and kill them at random even though people are innocent and not criminals.
Life in an occupied land is a misery. We are blessed to live in a free state where we are not answerable to rulers. To all the citizens of USA, here is a shout out to you, 'Happy Independence Day' because 4th of July is so close to pop up and we get to flaunt freedom, enthusiasm, ecstasy and euphoria in our own way. A large number of people march towards NY Bridge to see the display of immense firecrackers that lit up the sky like a marvel.
America's tees, clothes and accessories are especially made so people can wear them while celebrating the sovereignty day and give forth the implication of love and respect for their motherland.
Today I am unfolding before you 10 best free fonts for 4th of July 2014.  You can use these fabulous fonts in Independence Day greeting cards, freedom notes, America's flag posters, buntings, wall-hangings and in other 4th of July stuff. Have a look at the collection. Keep your heads up high, hoist America's flag up in the air, whistle the love for your country and pray for its wellness and long-life till eternity. I wish you all a very Happy 4th Of July 2014 in advance.
 1. Free America Font for 4th of July 2014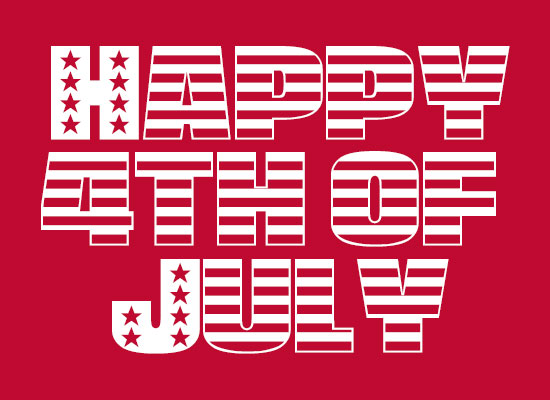 2. Free America font for 4th of july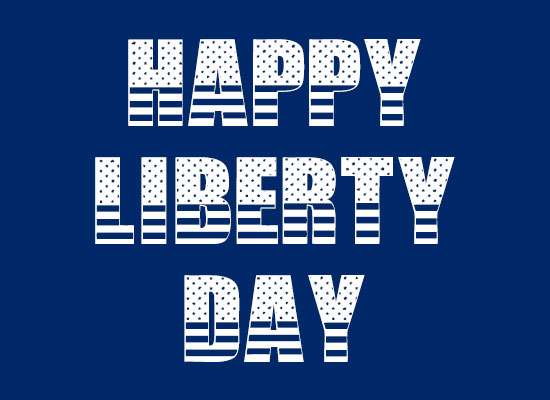 3.  American Star Font Free Download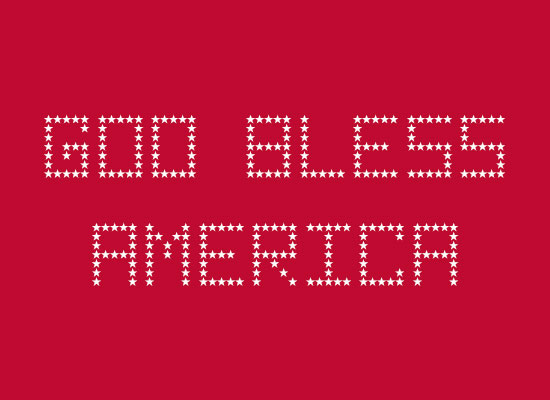 4. Happy Birthday America | American Dream free font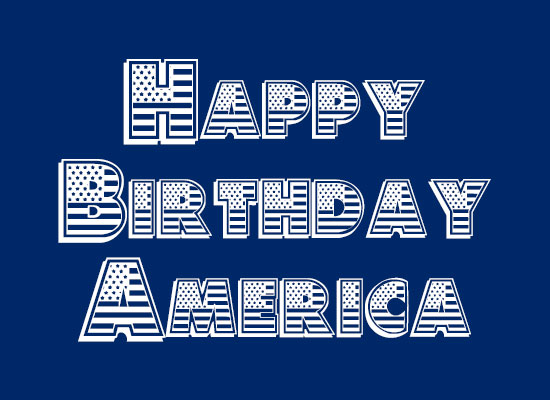 5.  Happy Freedom Day | CFB1 American Patriot font download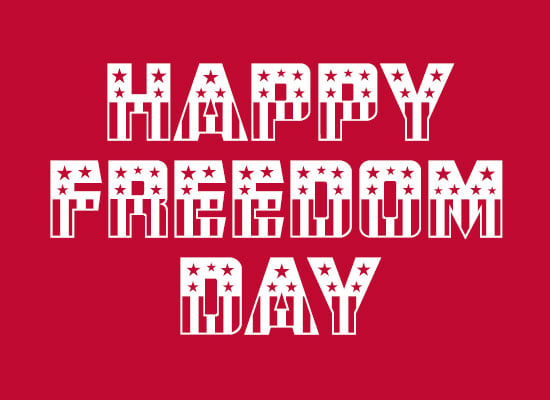 6. Stars & Stripes 4th of July font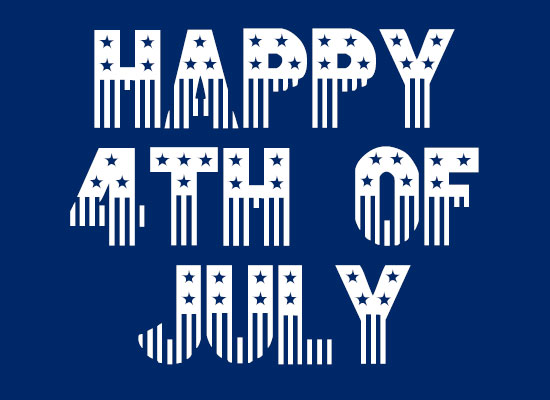 7. Star Studded Sans Serif Font free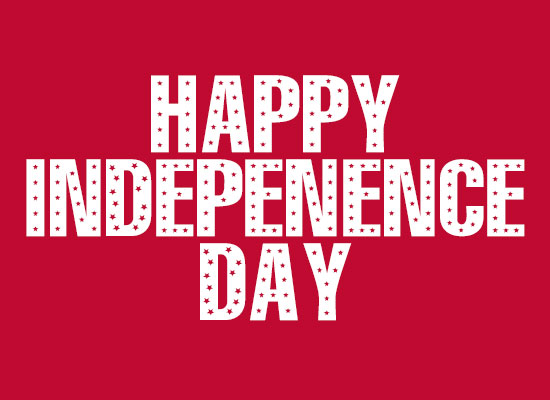 8. US Stars N Stripes free font download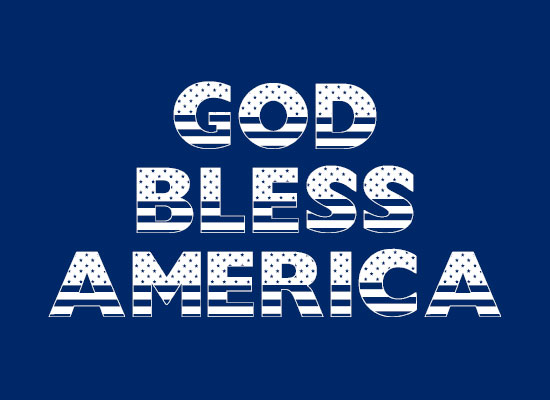 9. Best Stars free font for 4th july 2014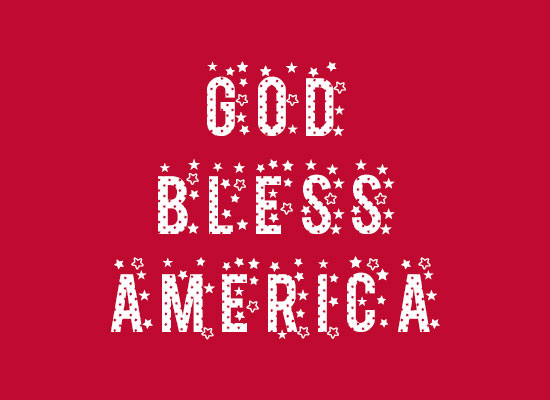 10. 4th of July 2014 Banner Star font free download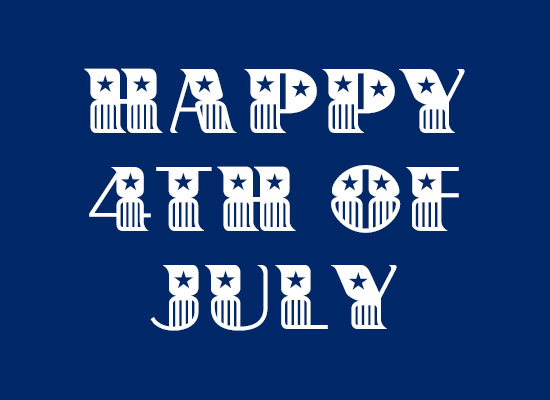 More Amazing Free Fonts Collection: