People are just so crazy these days, they want new phones in their pockets, they want branded clothes to wear, they want a massive car to drive and a dream house to live in. However there is a thin line between having everything and still having nothing at all.
Happiness does not lie in the money that brings us things, happiness lies in smaller things. Just by putting a smile on a sad face, just by playing with a toddler, just by spending pence on your siblings, just by giving money to a down-trodden, just by celebrating occasions and events with enthusiasm, all this and more can actually bring happiness in our lives. It is not only money that matters; it is how we bring life to the dead soul.
A man is an empty vessel unless a sheer pleasure adds to its worth. Freedom day is coming and we all are feeling patriotic to the core, we want to celebrate it like never before and 4th of July is talk of the town, people don't sit back in their homes on this day rather they go out and make merriment with the countrymen, that's the day when we show our unity to the world.
Let's bring a little spice in our life by having some really awesome wallpaper's collection that can be put on our home screens. Here we have Happy 4th of July 2015 best iPhone 6 wallpapers. Celebrate independence day like never before, have firecrackers with you, burn candles, do get together parties, raise flags and buntings of national flag and show the world that we are true nation that does not fret over the bad circumstances, that don't go to back foot rather stand tall against all the adversities.
Set your home screens in the true patriotic spirit of 4th of July, live the moment and stick around for more such interesting posts we are planning to shortlist for you. Cheers!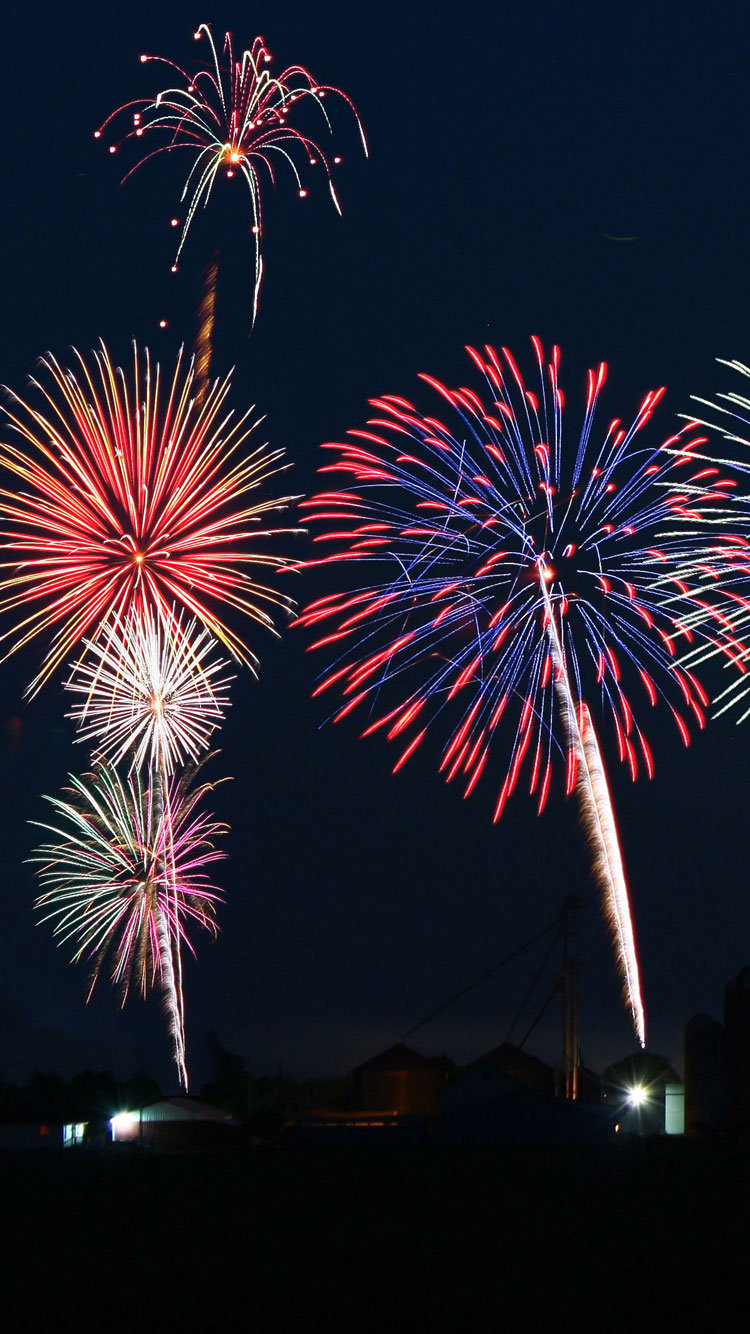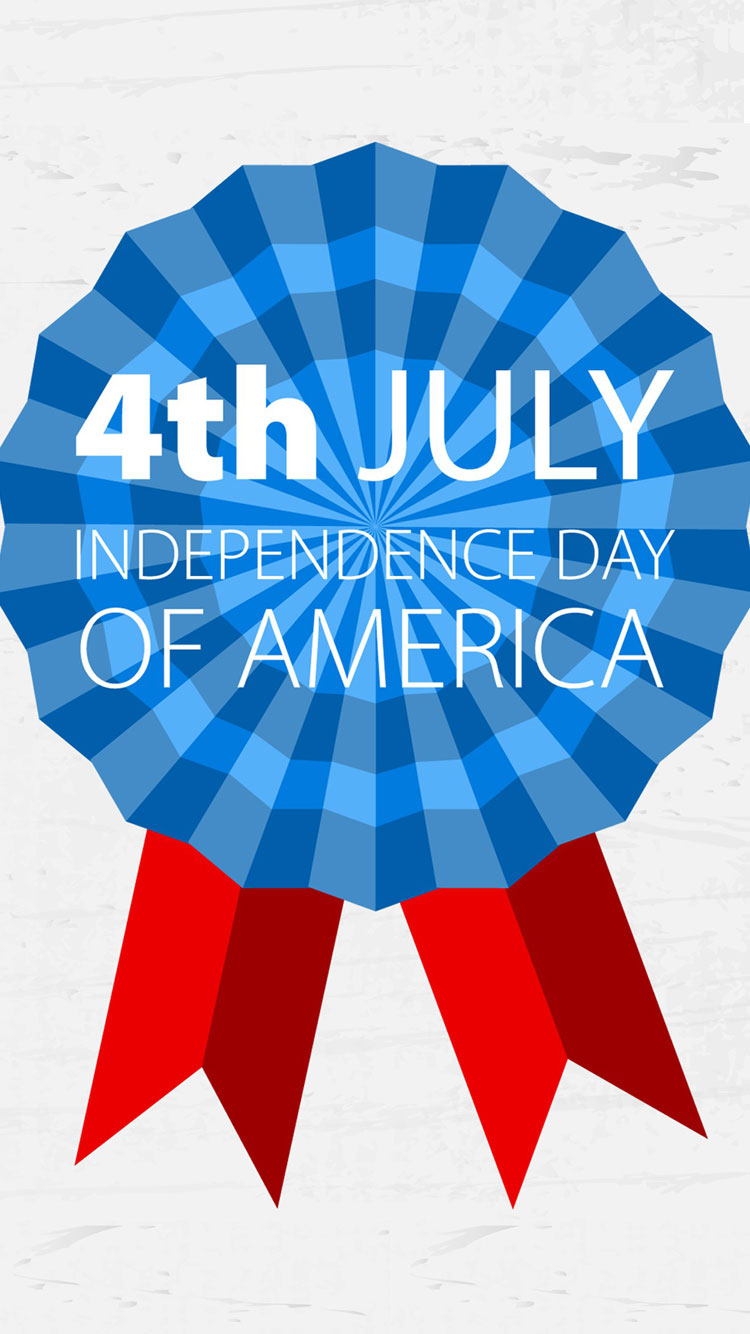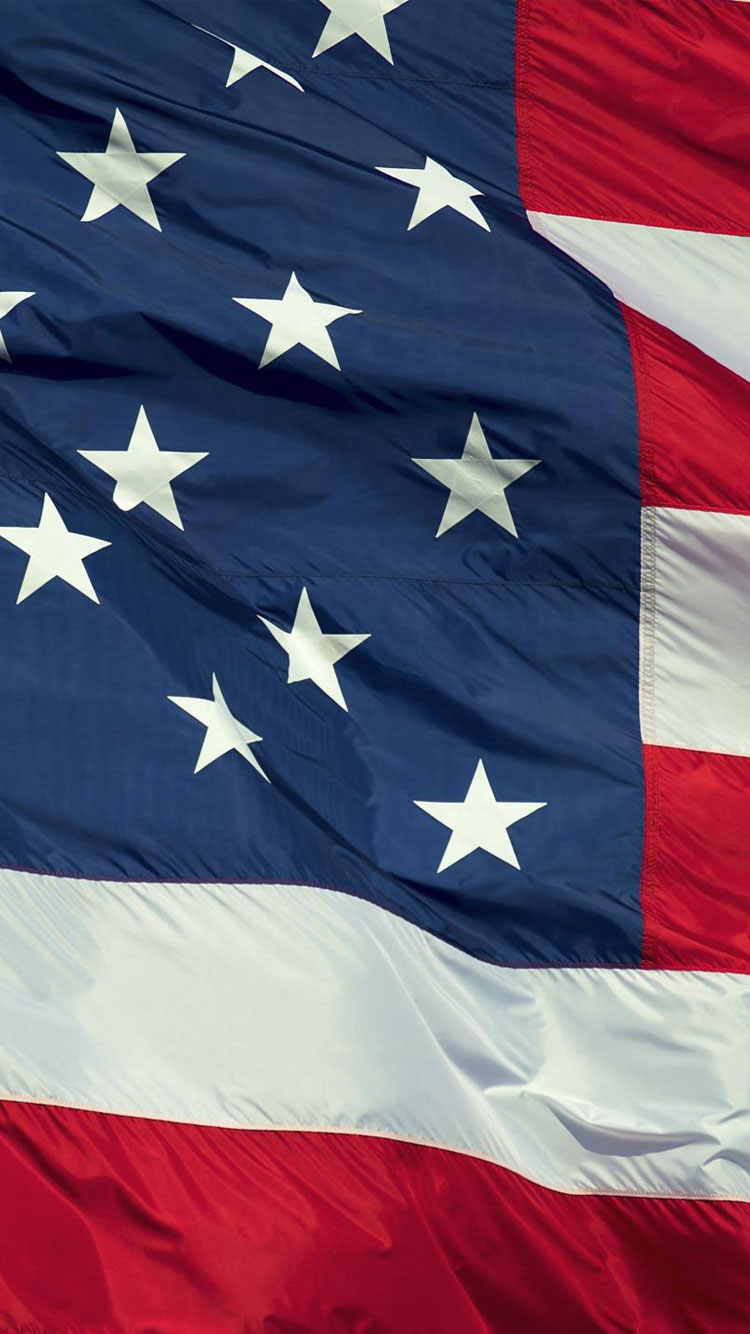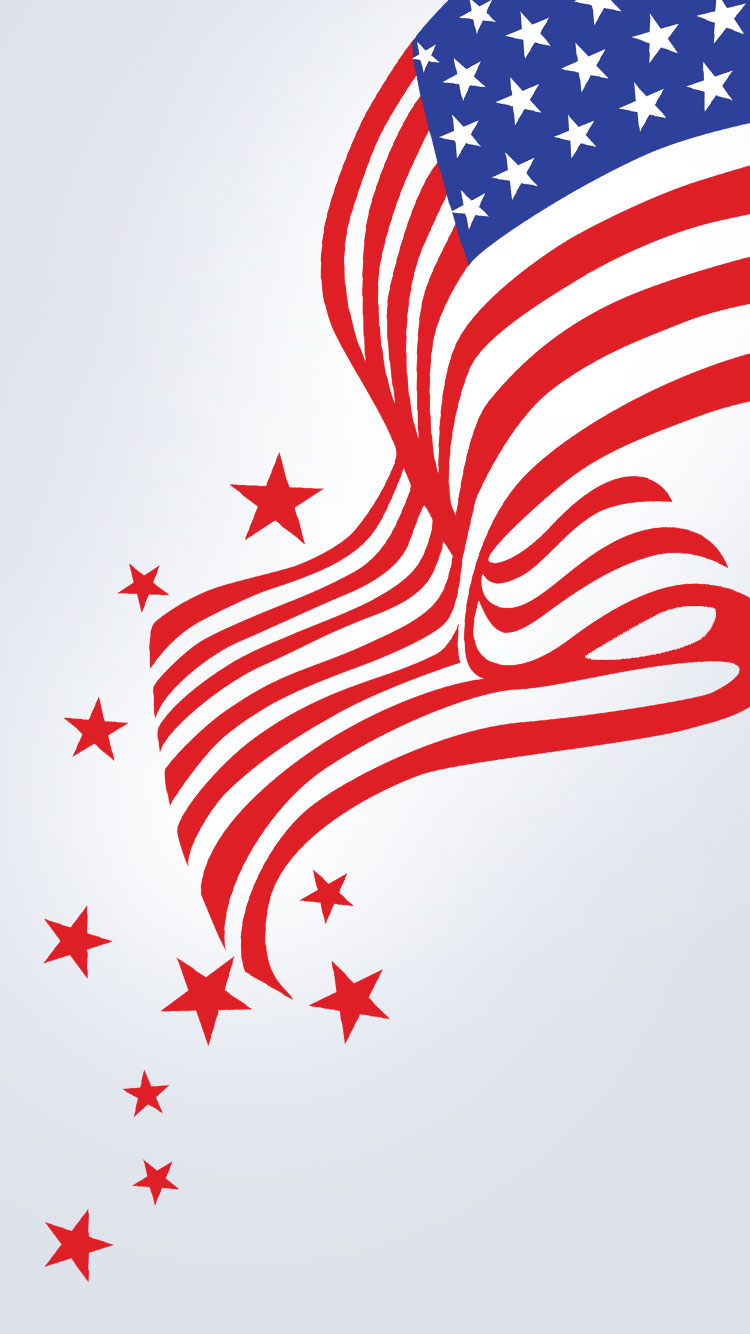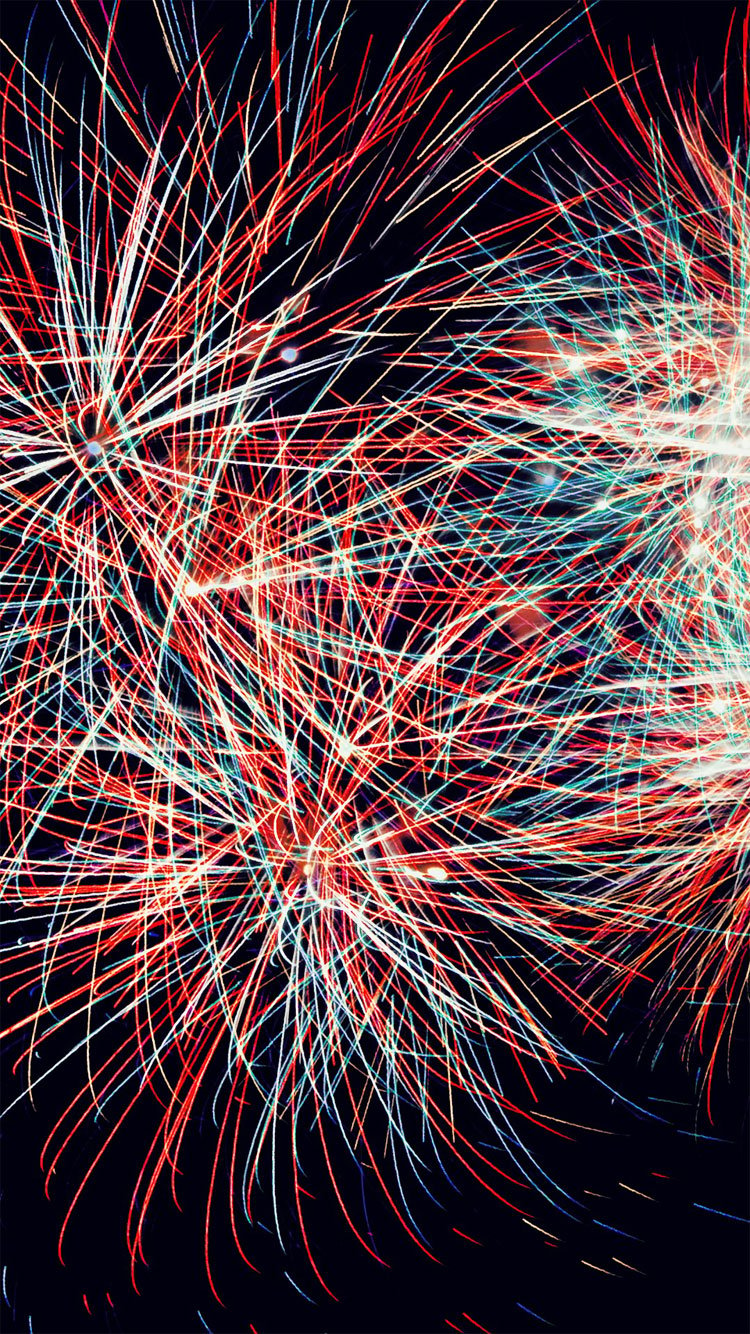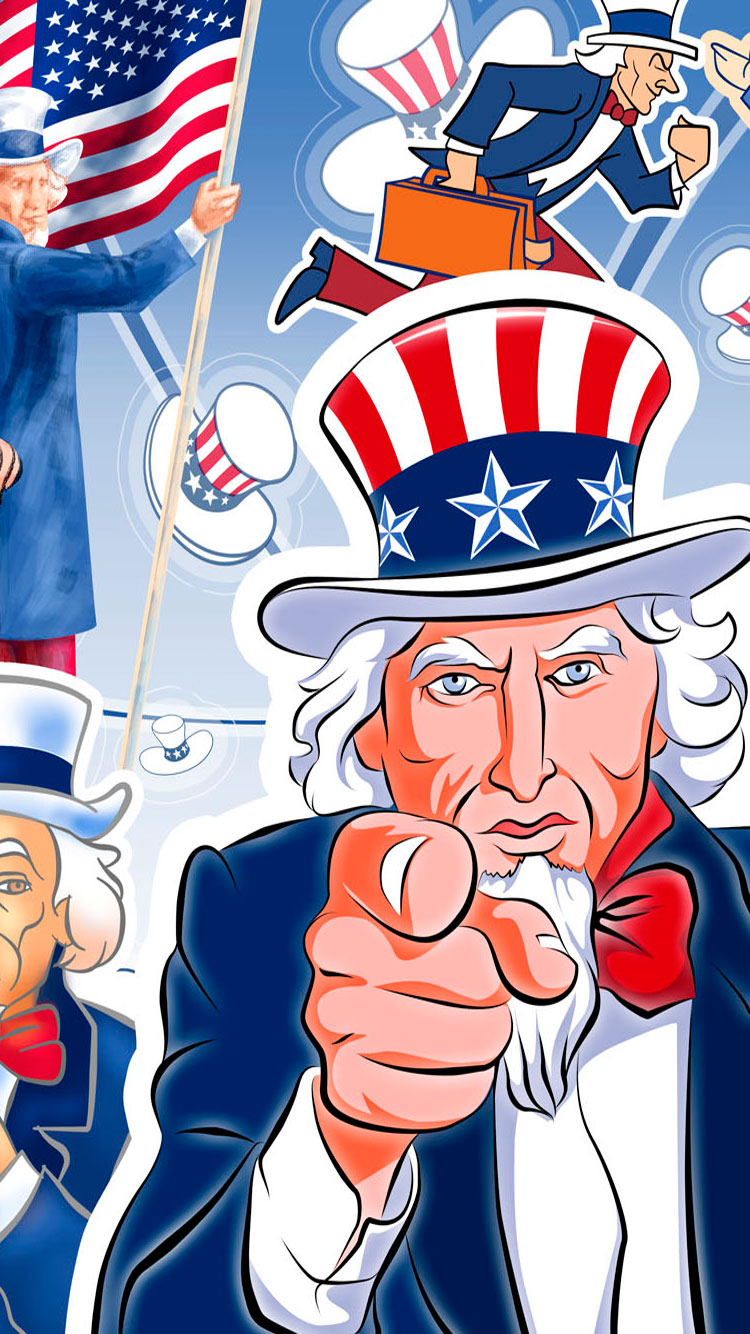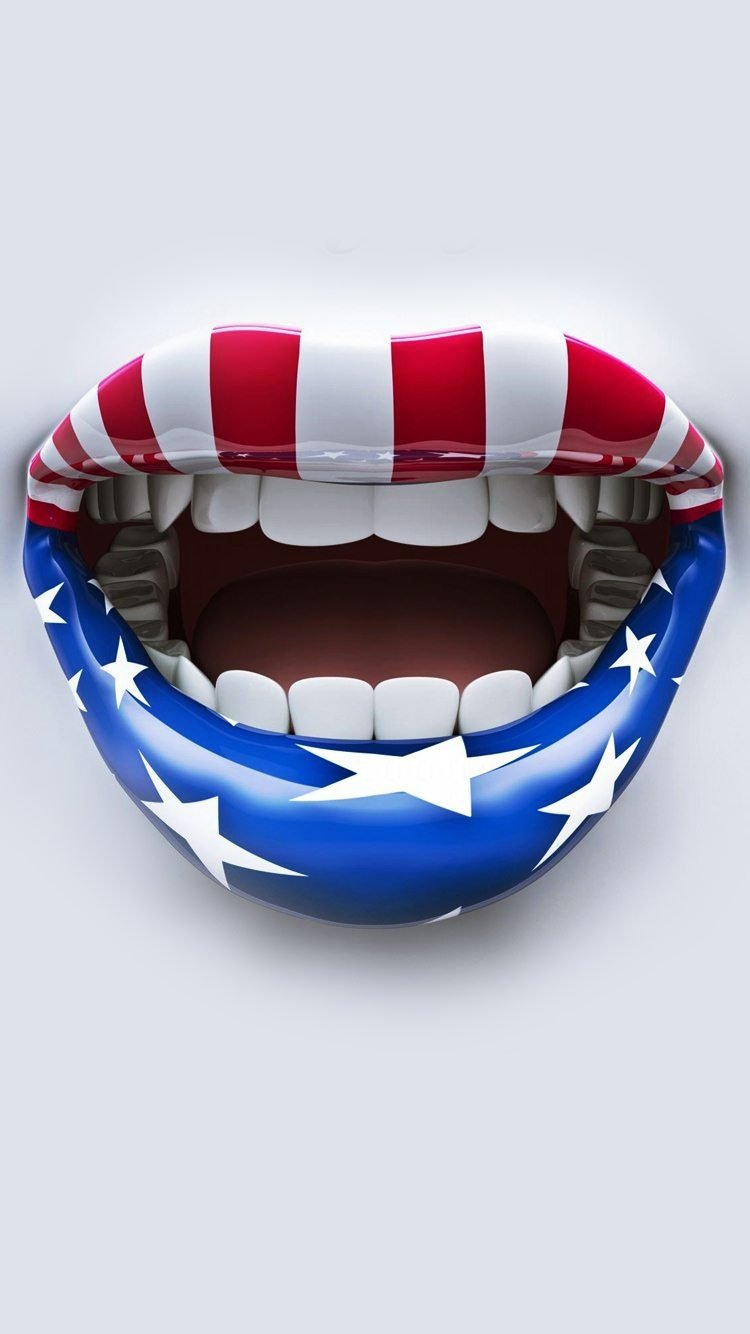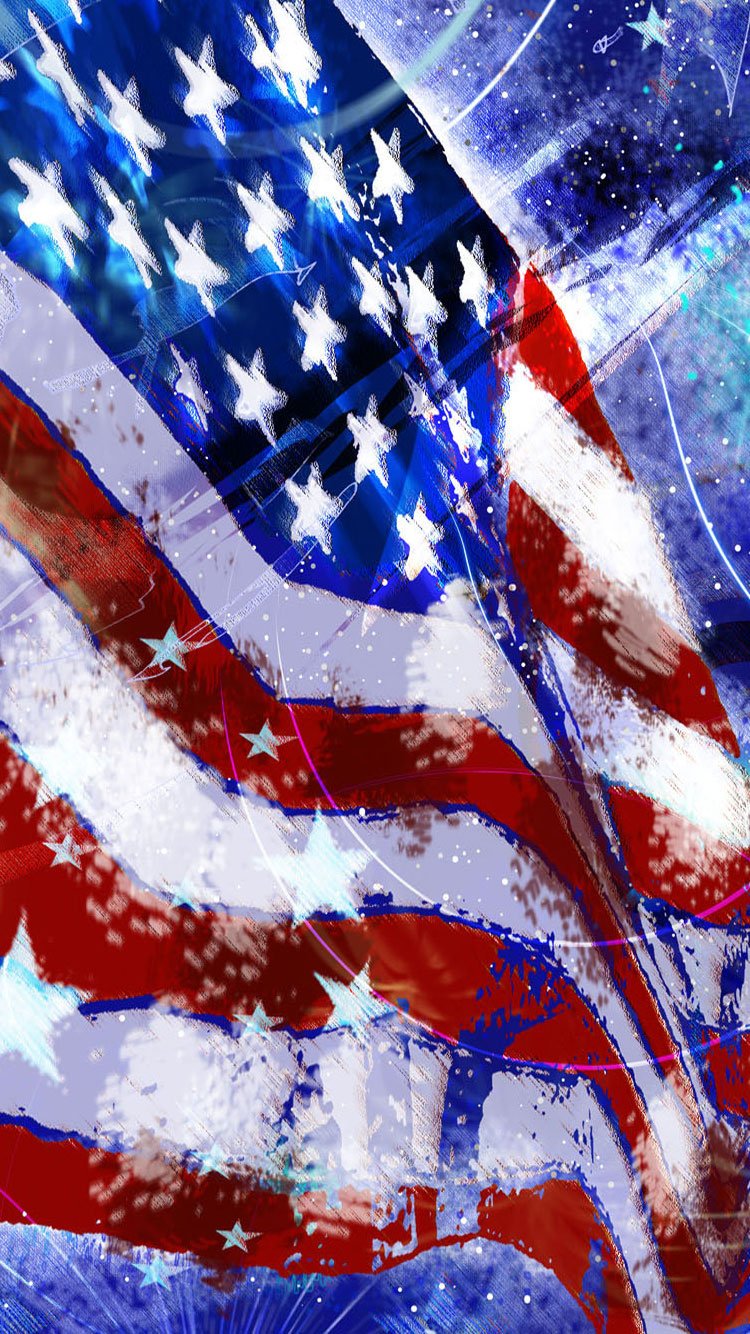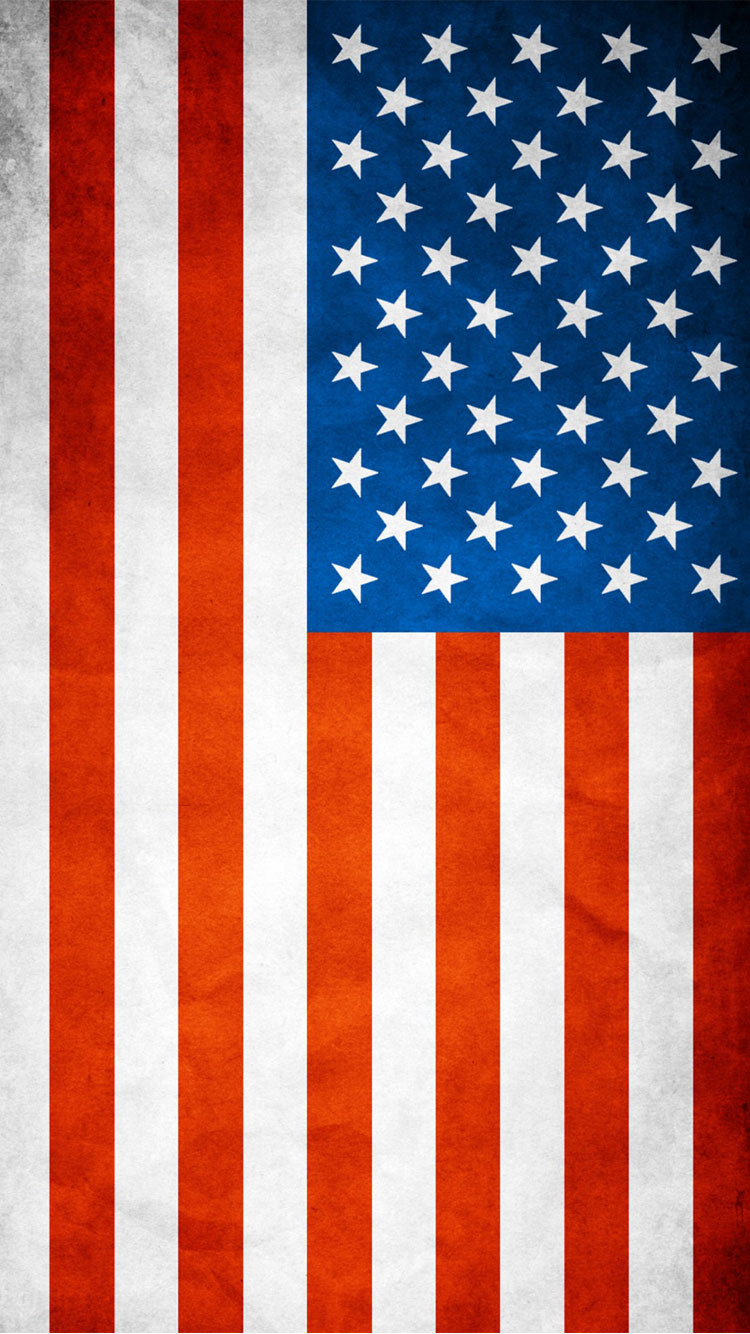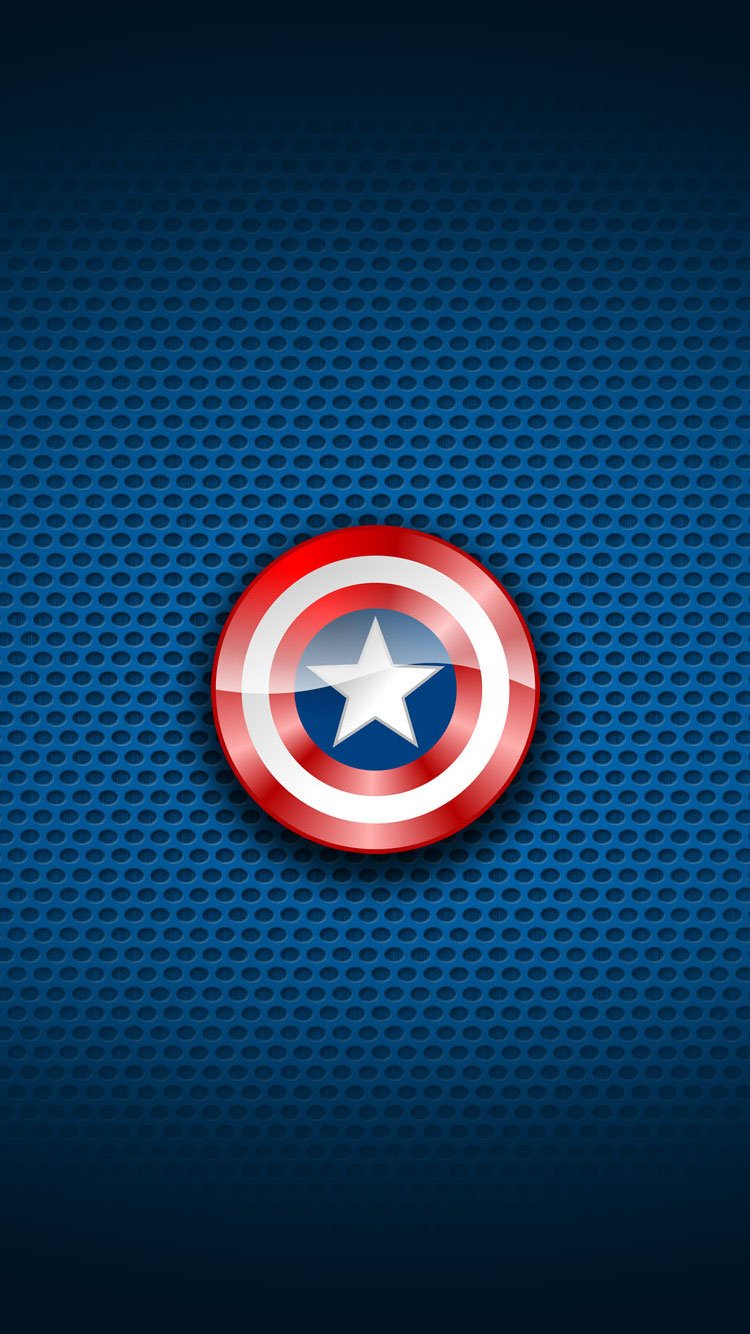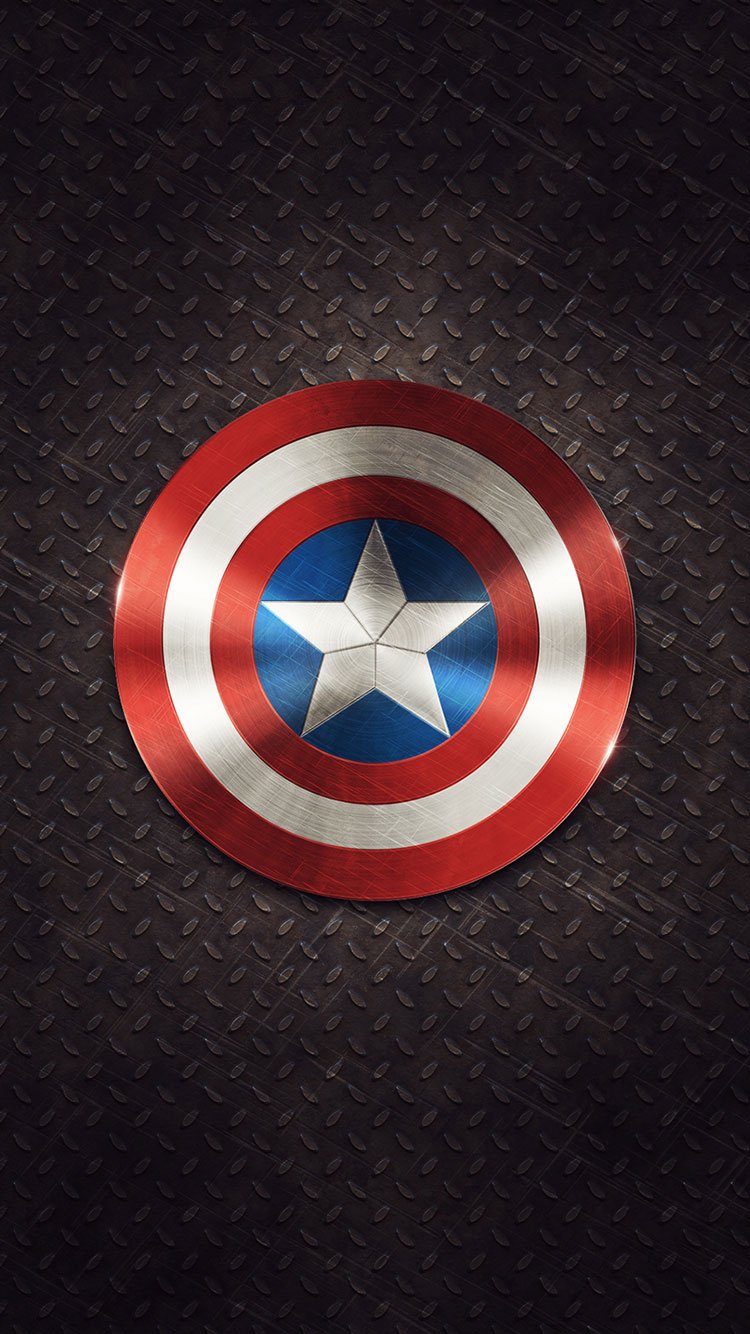 More posts of 4th of july:
Tags: 4th july iphone wallpapers, 4th of july 2015 wallpapers, independence day wallpapers, iphone 6 wallpapers