Hey there guys! We hope that you are enjoying our blogs and creating magical designs using our ideas and mockup PSDs. Today will be another great day for each one of us as were about to share something that we love the most when it comes to designing brand identities and if you are our old and regular readers then you would definitely know how much we like making logos for you.
Okay so, in our today's blog, we will talk about logos in general and after that you will be able to get your hands on our free logo on wall mockup PSD file. So, let's get started! A logo happens to be the most integral part of a brand design and since it is that 'face' of the organization etc., it should be nothing but the best. Logo designing and making can take up to months (in some cases) mainly because you have to get that perfect depiction of the brand through your logo.
As someone who is associated with graphic designing and working on brands and their strategies, we are sure that you would know that there are logos which get approved in an hour but some logos get rejected because they are unable to ring a bell. And since it is important for the logo to create the association with the brand in one glance, creative thinkers and graphic designers are assigned to sit together and brainstorm anything and everything that comes to their mind. At times, brand managers are also invited to the conversations as they can explain the ideas well.
We have always received at least one query in which a person asks for ideas which can help them in creating successful logos and we will tell you what we tell them so, continue reading if you are interested in making logos that will take you to places. First things first; it is extremely important for a brand manager as well as a brand architect to thoroughly read the brand itself and try to understand the objectives that are meant to be achieved through it.
Recommended: 20 Awesome Free Logo Mockups 2020
Your next step should be to go through the list of competitors and see what they are doing on their platforms and by platforms we mean; their social media handles must be checked and you must also go through their billboards and other means of promotional material to analyze what's happening. That data will help you in determining the gap (in the brand design) and you will also be able to do what they are not doing. In short, you can be the trendsetter in the same category too.
Next step is also important – like really very important and it is kind of funny that many people tend to ignore their audience but you our dear friends, have to and must read your audience groups in order to know about their age groups, their interests, their shopping habits etc. Most of you must be wondering why that is that one of the most important things to be done so, allow us to tell you exactly that. Knowing about your audiences' age groups as well as about their interests and habits will help you in determining the tone of the brand and the logo too.
Recommended: 100+ All Time Best Free Mockups
If we are to further explain it, we would just say that you do not want to create a funky and playful brand identity or logo for a brand whose audience is a group of people older than 50 years, you know and you absolutely don't want to create anything "reserved" or along the lines of being too serious for a brand that will be launched for kids or teenagers because that will 'scare' your audience away and we all know that you don't want that to happen.
In addition to knowing the brand as well as the audience, it is also important to choose colors that depict positive vibes when you are setting the tone of the brand / logo. You can check out our previous blogs in which we have explained what colors represent what and how you should use them to work for your brand.
As far as the fonts are concerned, know that, that area too deserves attention and like we have said earlier as well, make sure that you complement the personality of your target audience with the personality of your brand. A well balanced brand identity and its logo is what you can put on the table to attract your potential customers in the most effective way.
Now that you have all the information regarding how to create your brand logo and how to set the tone, we know that you are all set to create your own wall logos. So, what are you waiting for? Get your hands on our free and highly editable logo on wall mockup PSD file right now and start working on your amazing logos right away!
Free Brick Wall Logo Mockup PSD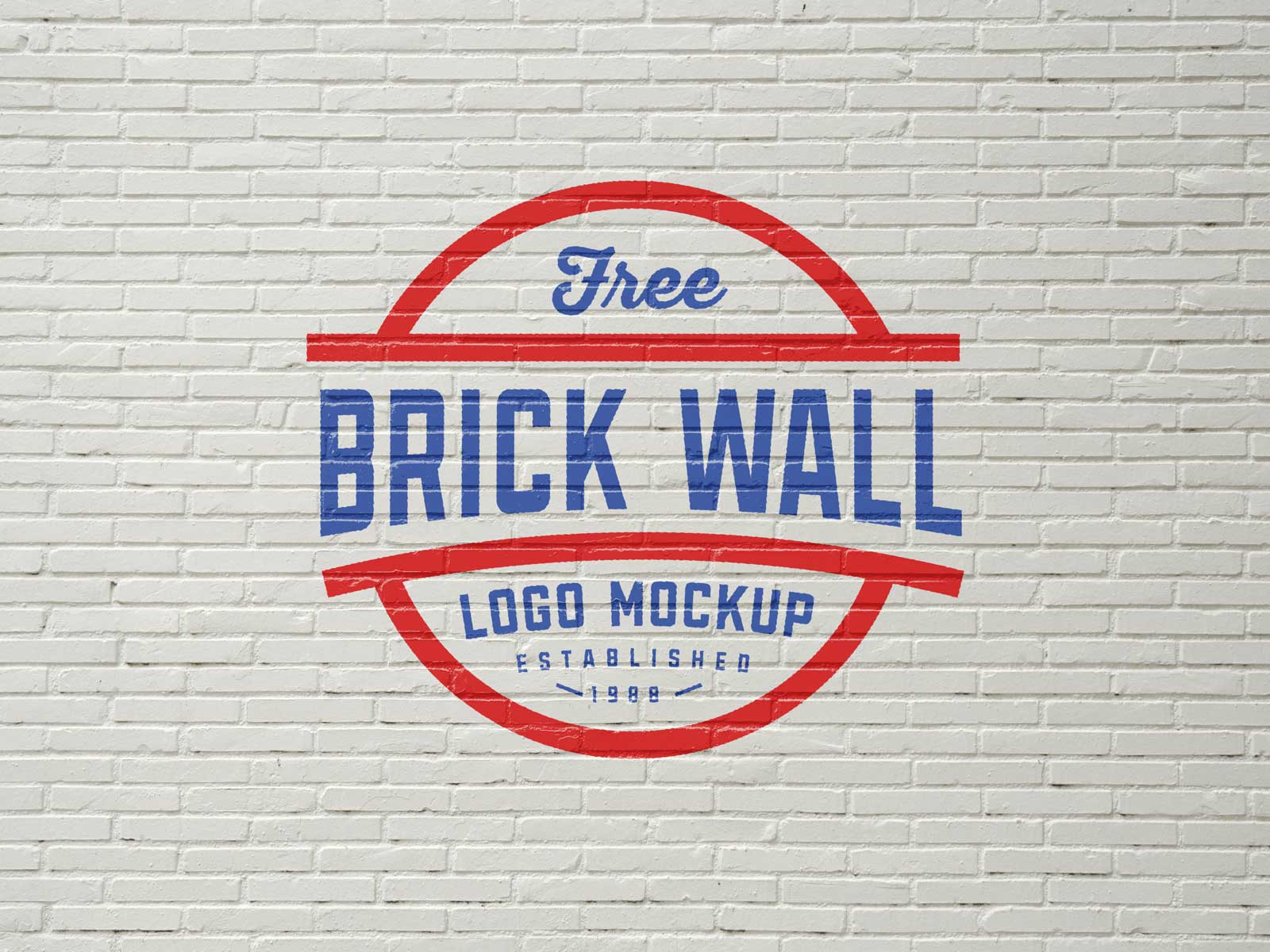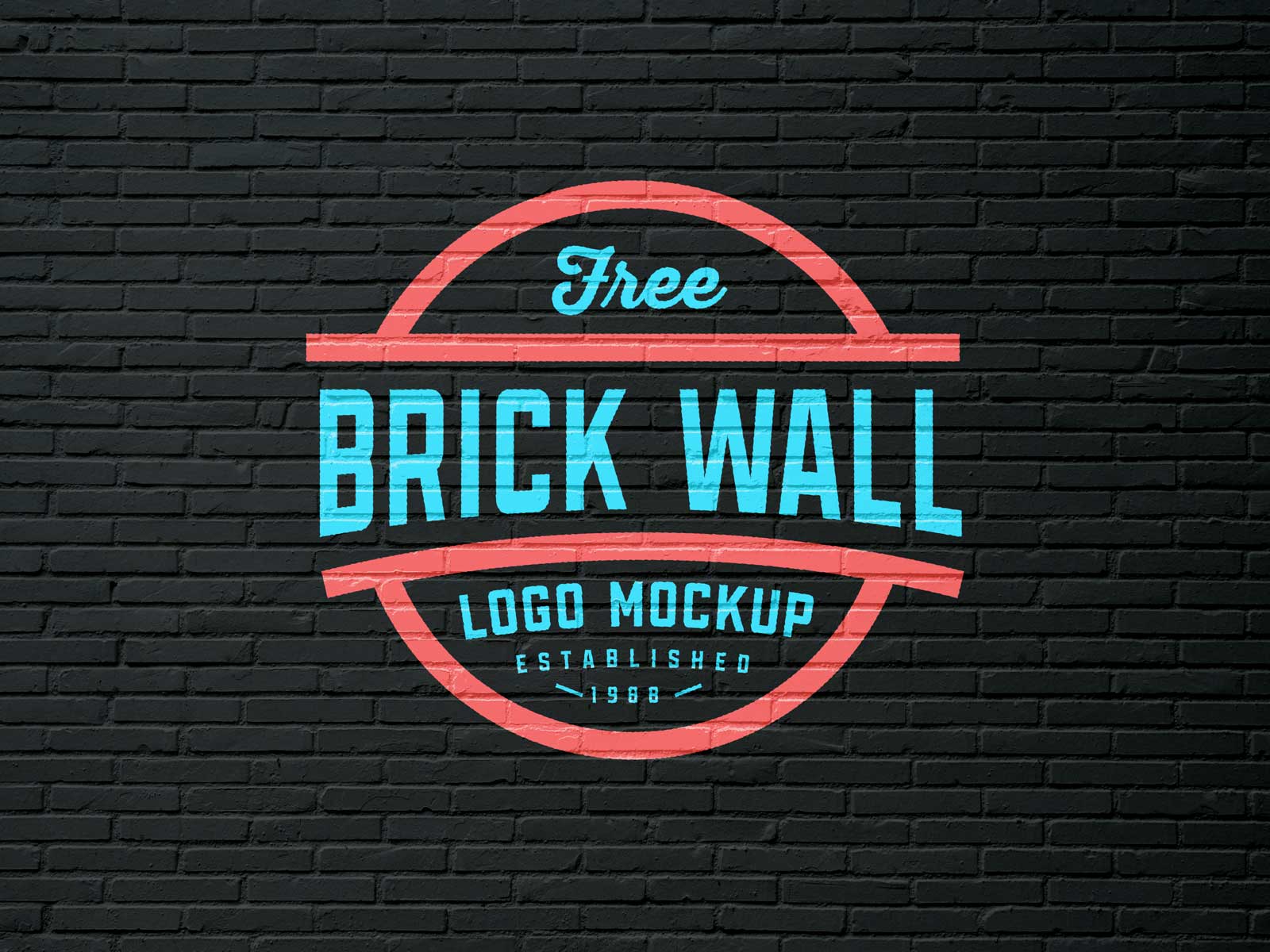 Examples: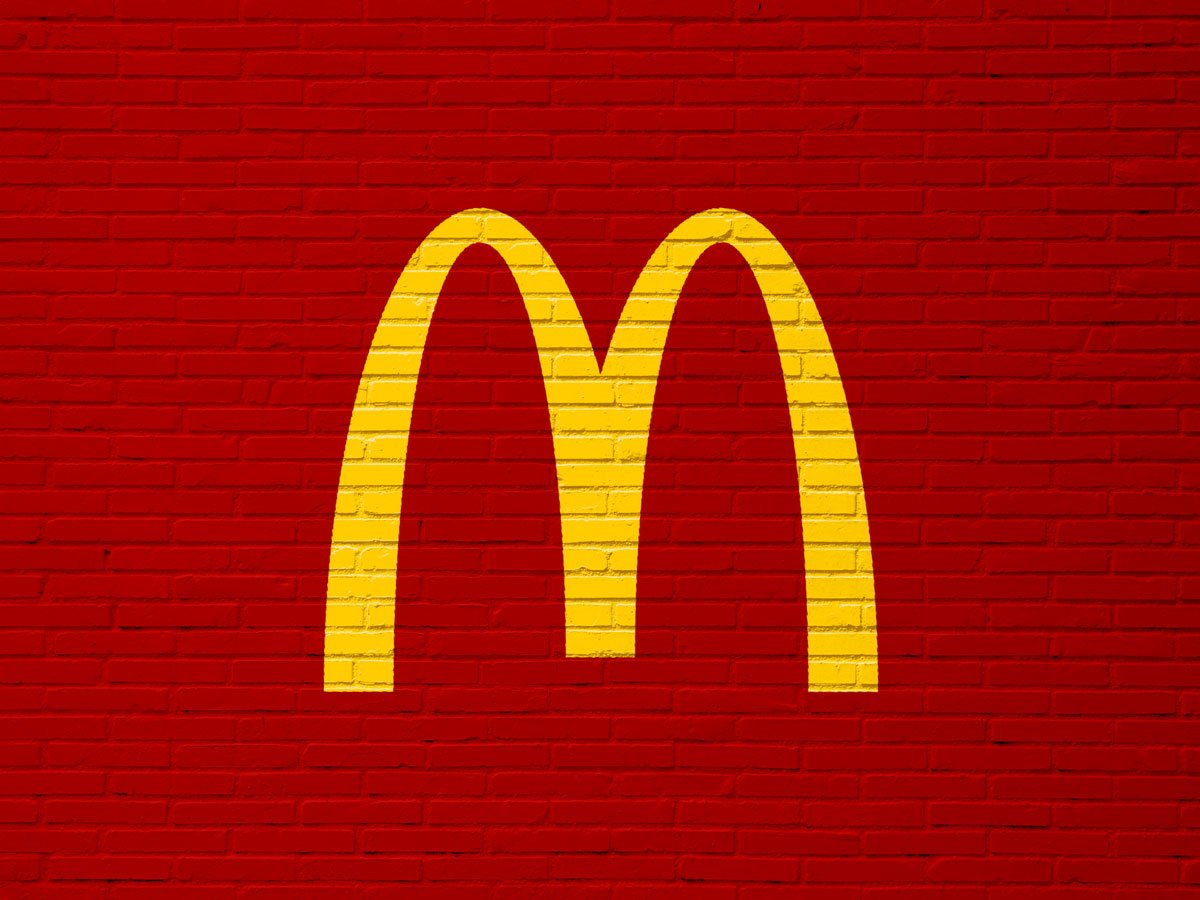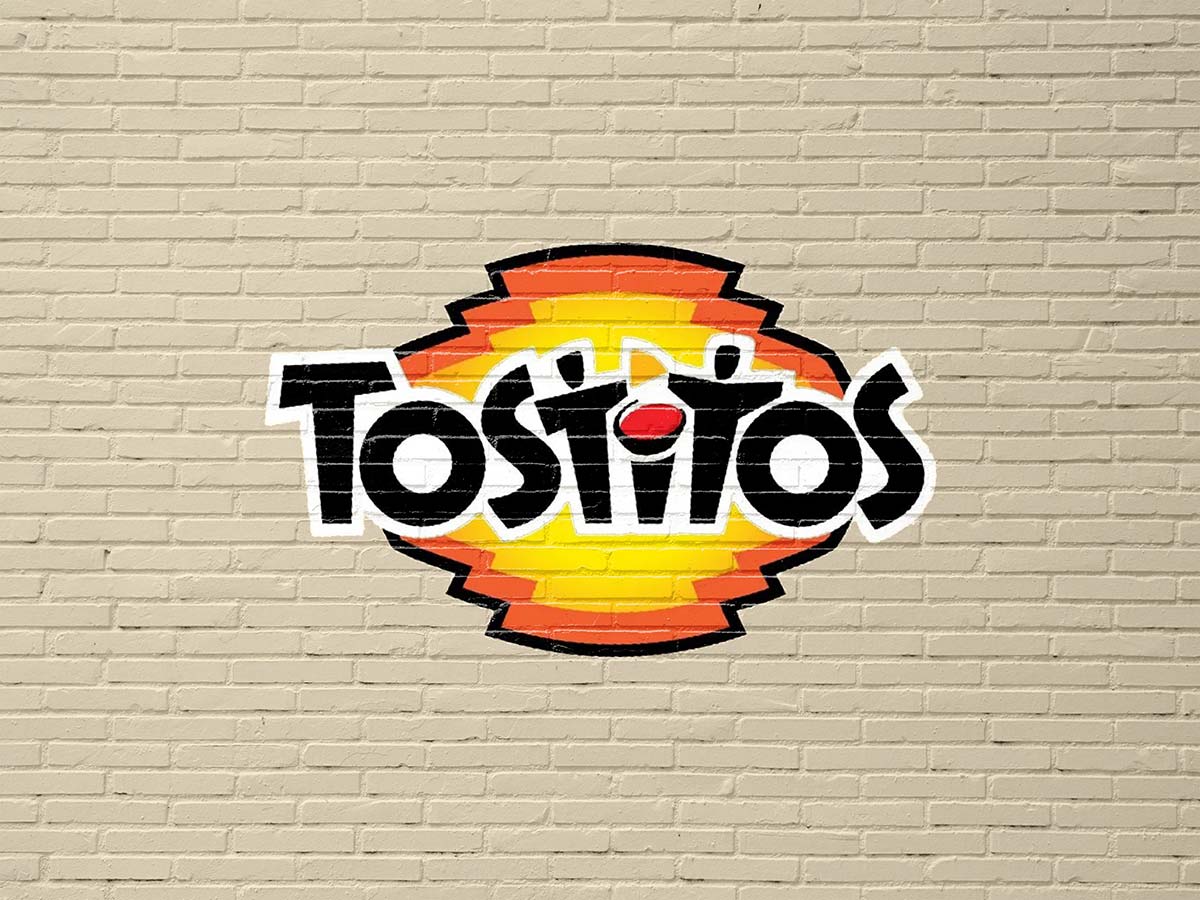 Available Format: Photoshop PSD
License: Free for personal and commercial usage
File Format: WinRAR
Mockup Resolution: 3000 x 2250 px
Note:
1. Free Wall Logo Mockup is allowed to share online (A Must Linkback to this page)
2. Say thanks if you like or share/tweet with your friends. That means a lot to me.
3. And don't forget to follow or subscribe to receive more high quality premium freebies & awesome articles only.
Download Wall Logo Mockup
More Free Logo Mockup PSD Files: