The ambiance and environment pays a great deal to our moods. Ever sat on a comfy sofa and watched a movie? It feels so cozy and luxurious being in a good and laid back state. Even if the driving seat is not comfortable you cannot drive smoothly on the roads.
From a kid in the cradle, to a teacher in the class, from principal in the office to the pope in the church, from artists to designers; everyone wants peaceful scenery to sit and work/relax. It is the pivotal need to be tranquil and work in an environment which is friendly, calm and placid. Therefore proper sitting arrangement is highly recommended. If you are not easy in your place you won't be able to give out your best self in your tasks. That's why in the offices or even in a home based working environment, good chairs and satisfying tables are preferred to give a good sitting experience.
Lately I brought before you a post that showcased computer tables for the designers who need good seating all the time for proper hand and legs position and a certain posture while working. Thanks for the gratitude; you all loved the collection and made the purchasing from the respective site. Today I am highlighting a post of top 10 best computer chairs for graphic designers & office use.
These are super economical, luxurious, comfortable and laid back seats to help you relax and work actively all the same. Leather look, with soft seats are making the overall appeal of the chairs so fanciful, there are different colors available and you can choose the chairs that may suit your office work theme. Some of them are expensive but totally worth the price. The thick padded seats, adjustable back support, and tilt tension control features make them highly commended.
Some of them have steal based feet, these work oriented chairs let you to incline, recline and move forward to focus and fixate on your work on your computer systems. So what are you waiting for? I hope you will, by any chance, get the best for yourself from the following accumulation, stick around for more interesting posts in future. Here we go!
1. Flash Furniture Mid-Back Leather Executive Office Chair, Size, Black/Walnut
Price:$159.96 | Buy from here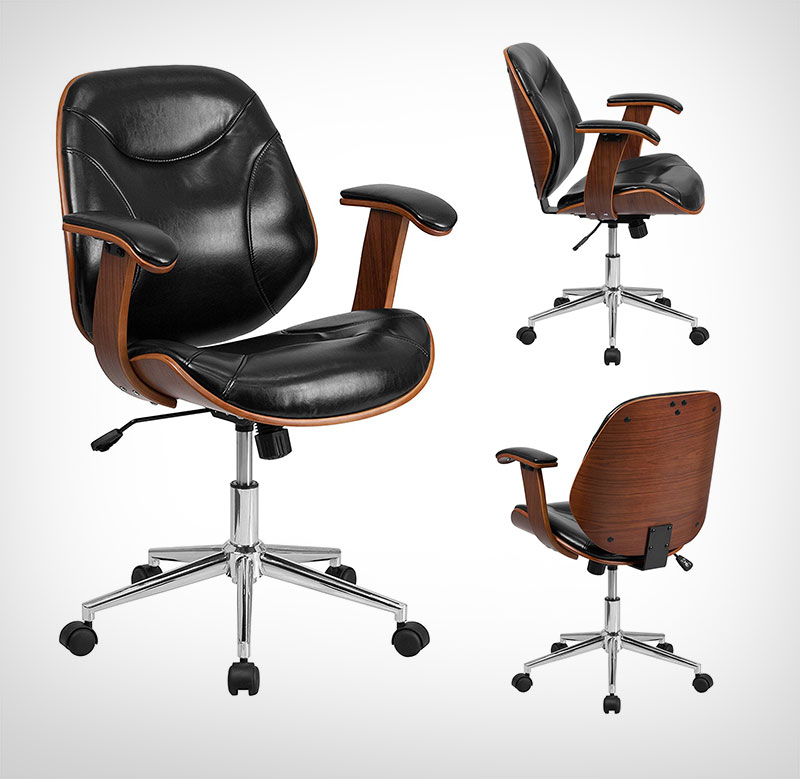 2. Steelcase Leap Fabric Best Office Chair for perfect backbone position
Price:$942.00 | Buy from here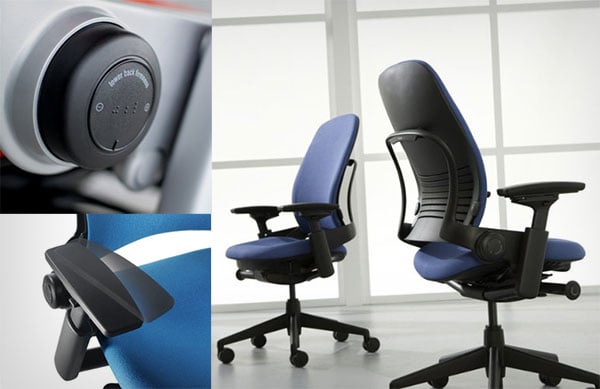 3. Breathable mesh back and padded Best Computer chair
Price:$295.34 | Buy from here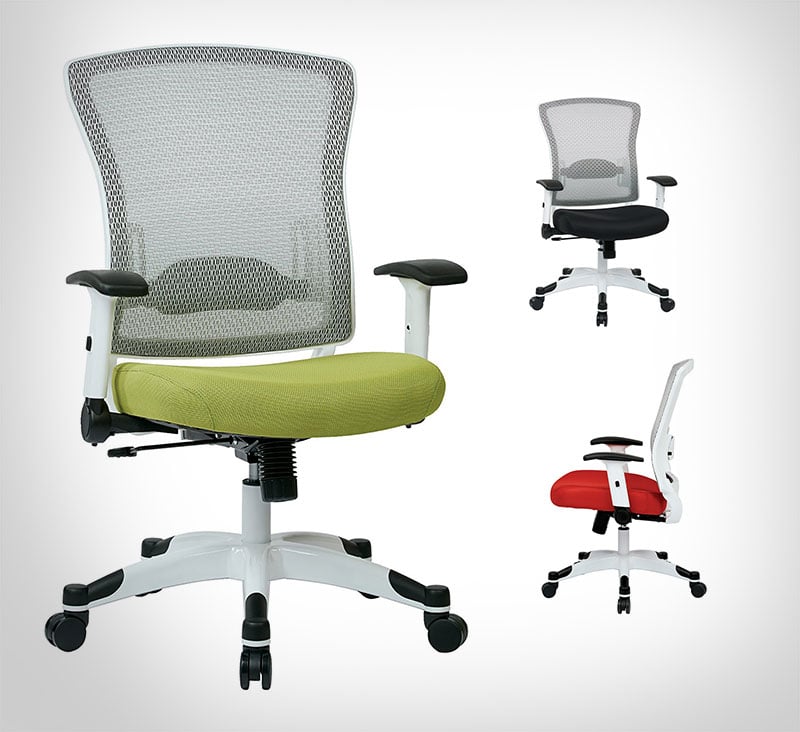 4. Herman Miller Embody Computer Executive Chair
Price:$1,229.00  | Buy from here
5. Finish Line Red on Black Checkered Flag Pattern Gaming and Lifestyle Chair by RapidX
Price:$349.00 | Buy from here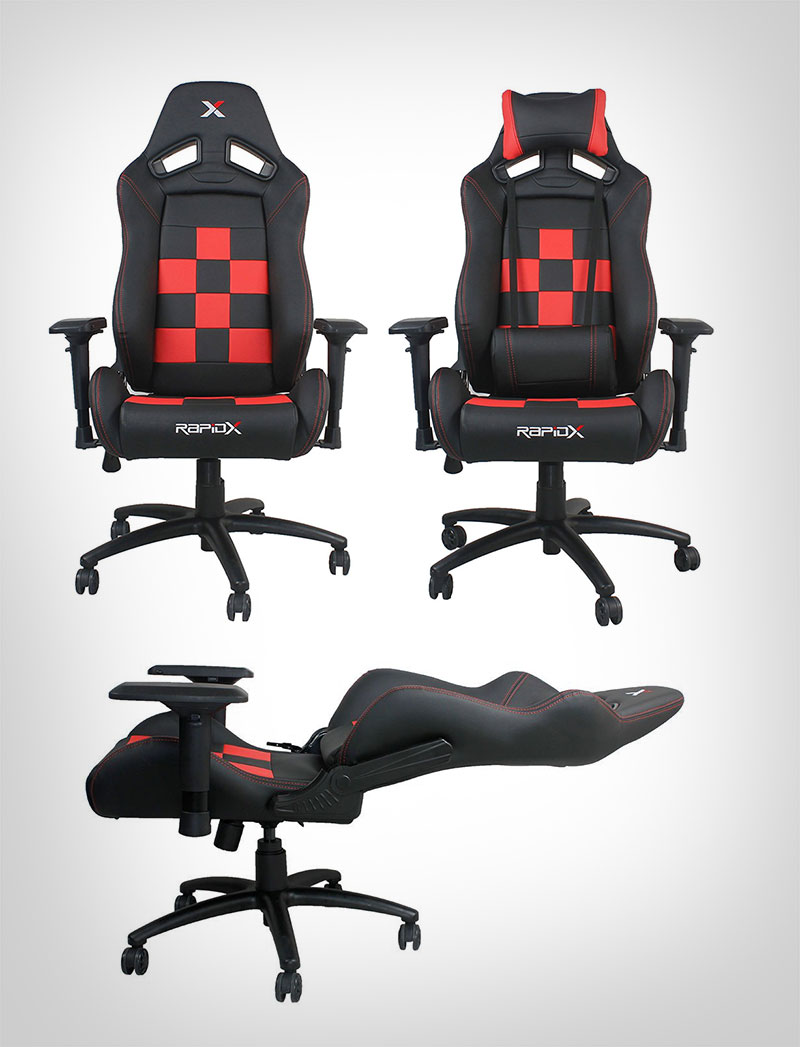 6. Amazon Basics High-Back Executive Chair
Price:$109.99  | Buy from here
7. Alera Elusion Series Mesh Mid-Back Multifunction Chair, Black
Price:$167.22  | Buy from here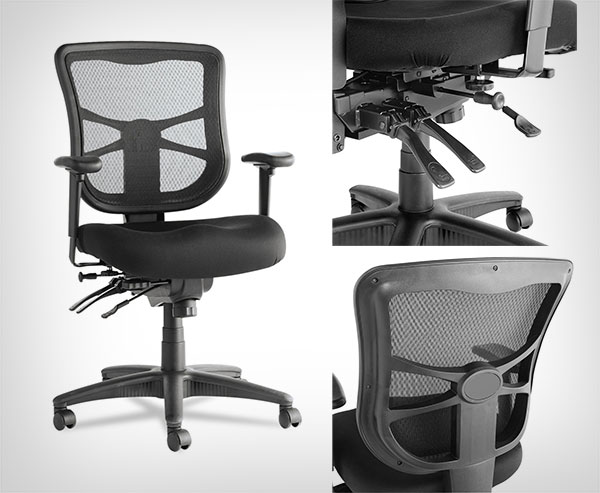 8. Adjustable Office Chair with Graphite Black Frame
Price:$249.99  | Buy from here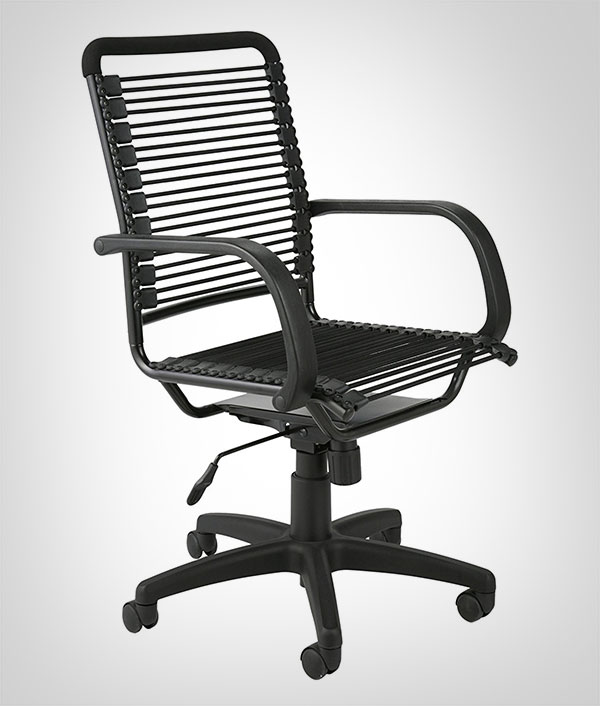 9. Ergohuman High Back Swivel Chair with Headrest, Black Mesh & Chrome Base
Price:$624.00 | Buy from here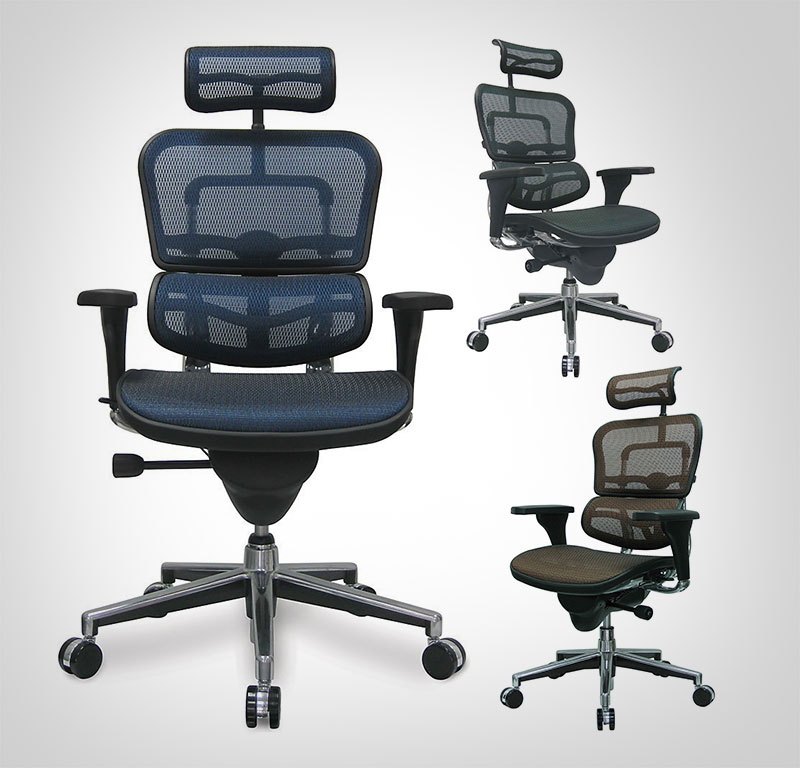 10. Flash Furniture LF-W42-GG Mid-Back Super Mesh Office Chair with Black Fabric Seat and Knee Tilt Control
Price:$199.88  | Buy from here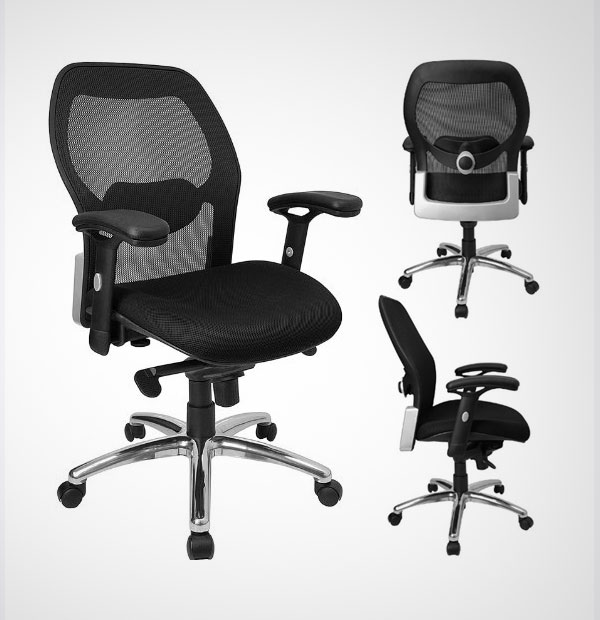 Recommended Posts: