Your team lead wants you to show them the logos you are designing but you are still working on them to produce perfect results? Or has your client arranged a review meeting to check the status of the new logo task? But you know you can design more creative logos for them. Well in cases like such, keeping everything in one place is a great idea. To serve that purpose, many people create presentations in order to showcase their work. But for a graphic designer, it is really important to create mockup presentations.
With a mockup presentation, you can showcase your work but can help your client have a better understanding of how the designed stuff will look like after getting printed. This practice also helps the designers to incorporate new revisions as the mockup files are highly editable at (almost) every stage.
To help you design better logos for your personal / professional tasks, we have created 10 new logo mockups for all you! All the mockups are free to use but the best thing about them is that they are all modern designs. But before you start working on your new project, read the below mentioned tips to produce great work:
Understand the need of a logo.
Ensure that the logo design match the brand identity. To have a clear understanding of that, you must consult the brand managers.
Do your research, make sure you know where the competitors stand.
Once you have done everything which is mentioned above, choose a logo type to complement the personality of your brands.
Then choose a logo style and make sure it is effective.
Now you have to pick the right colors for the brand as well as the typography.
Make at least 3 versions of one logo in case others don't get a go ahead.
We are sure that with these logo mockups, you will be able to create beautifully attractive logos for your projects. Don't forget to share the blog with your favorite colleagues as well. And we will see you next time!
20 Awesome New Free Logo Mockup Presentations For 2020 Branding Projects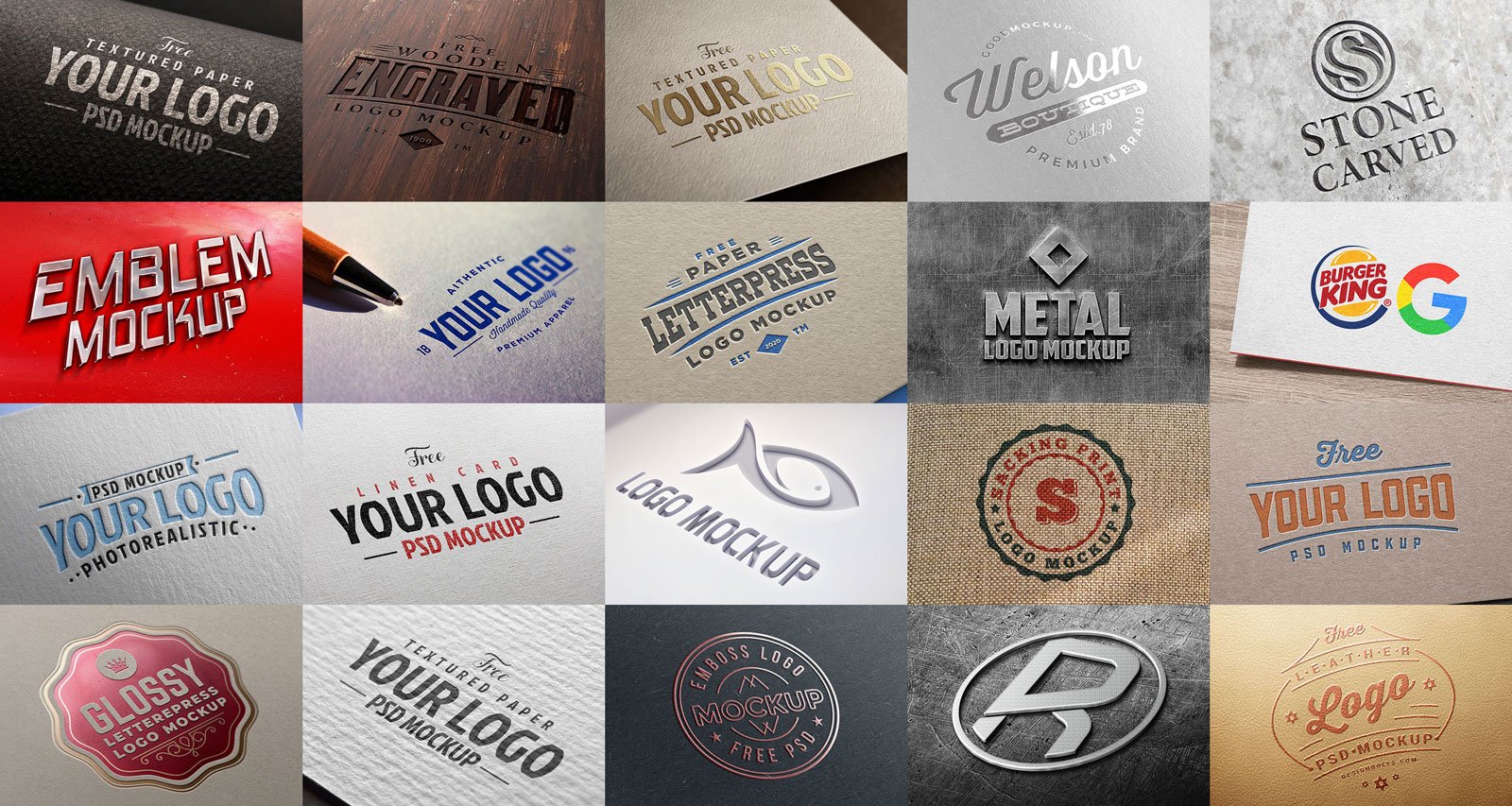 1. Free Wood Engraved Logo Mockup PSD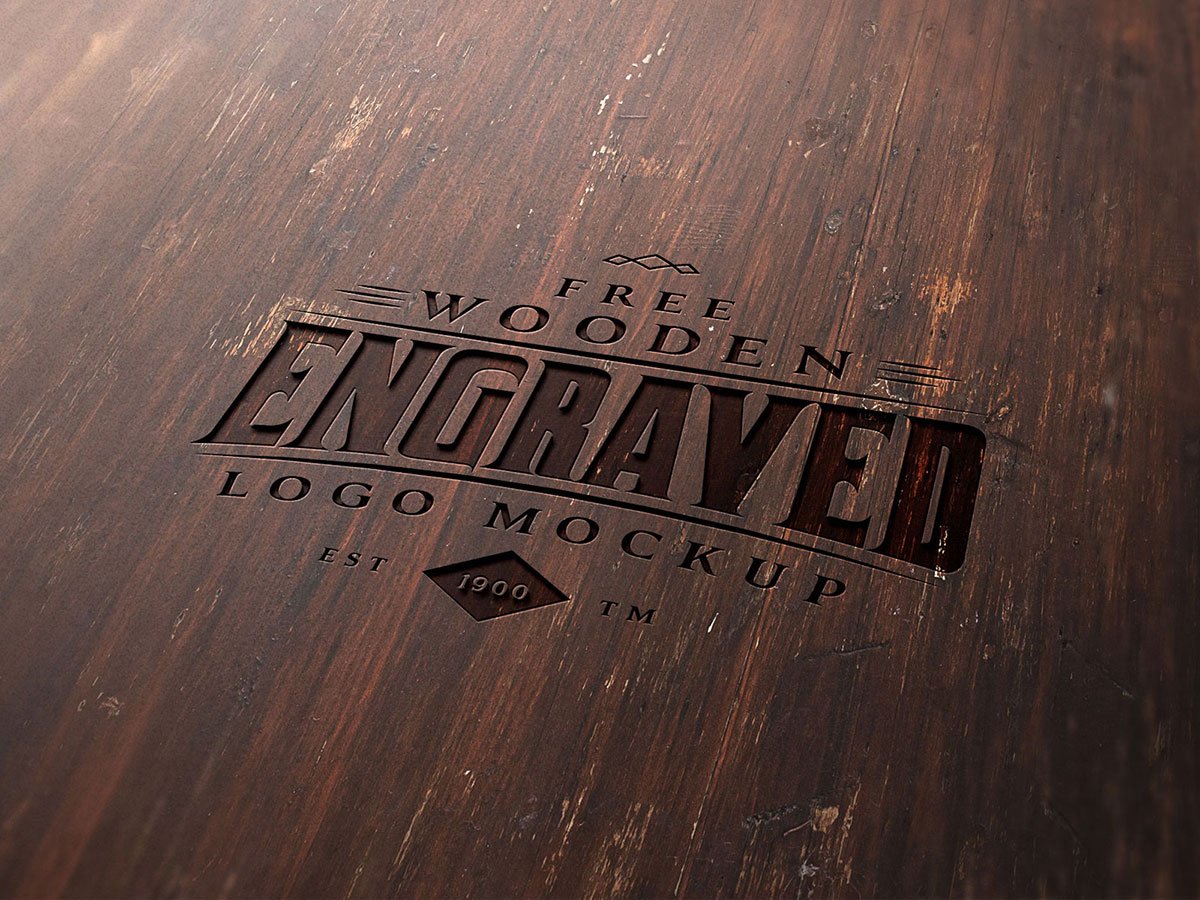 2. Free Kraft Paper Letterpress Logo Mockup PSD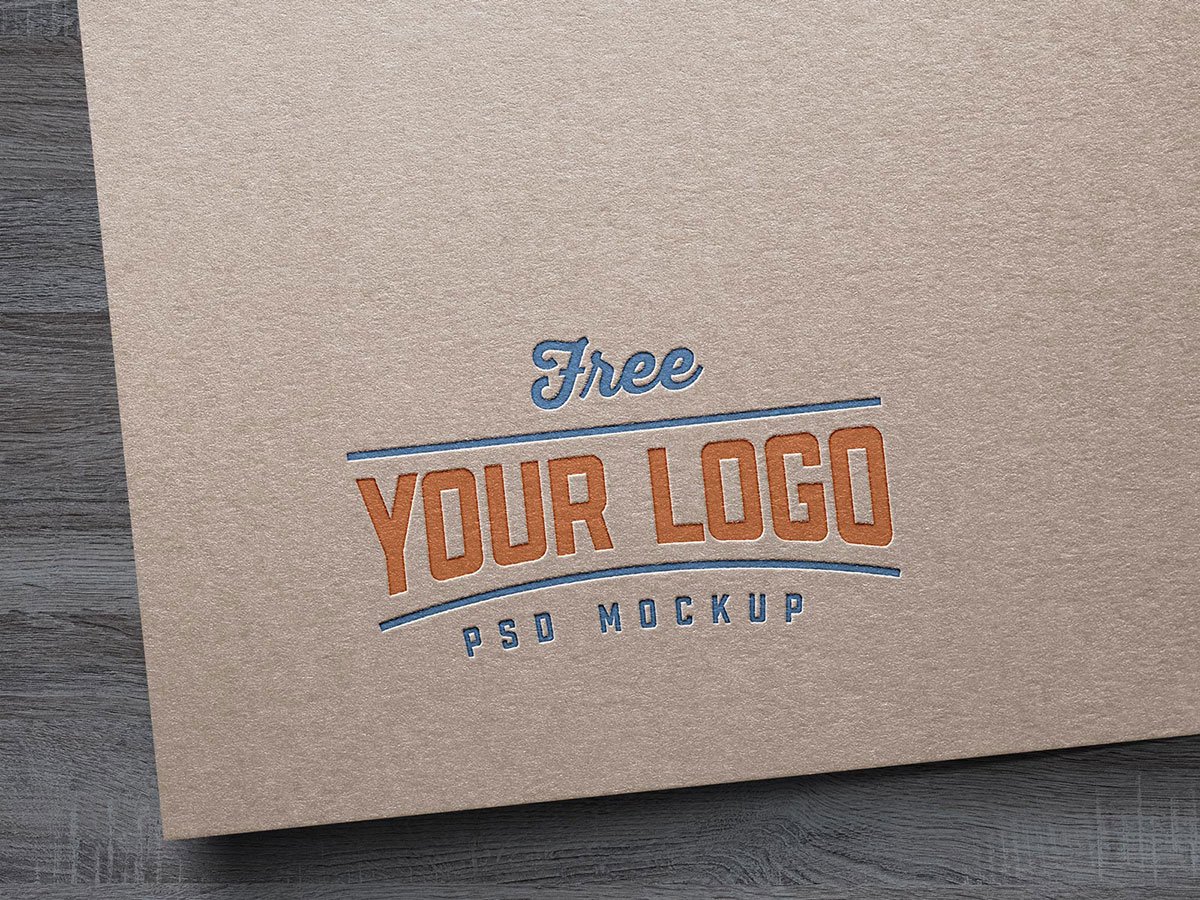 3. Free Paper Letterpress Logo Mockup PSD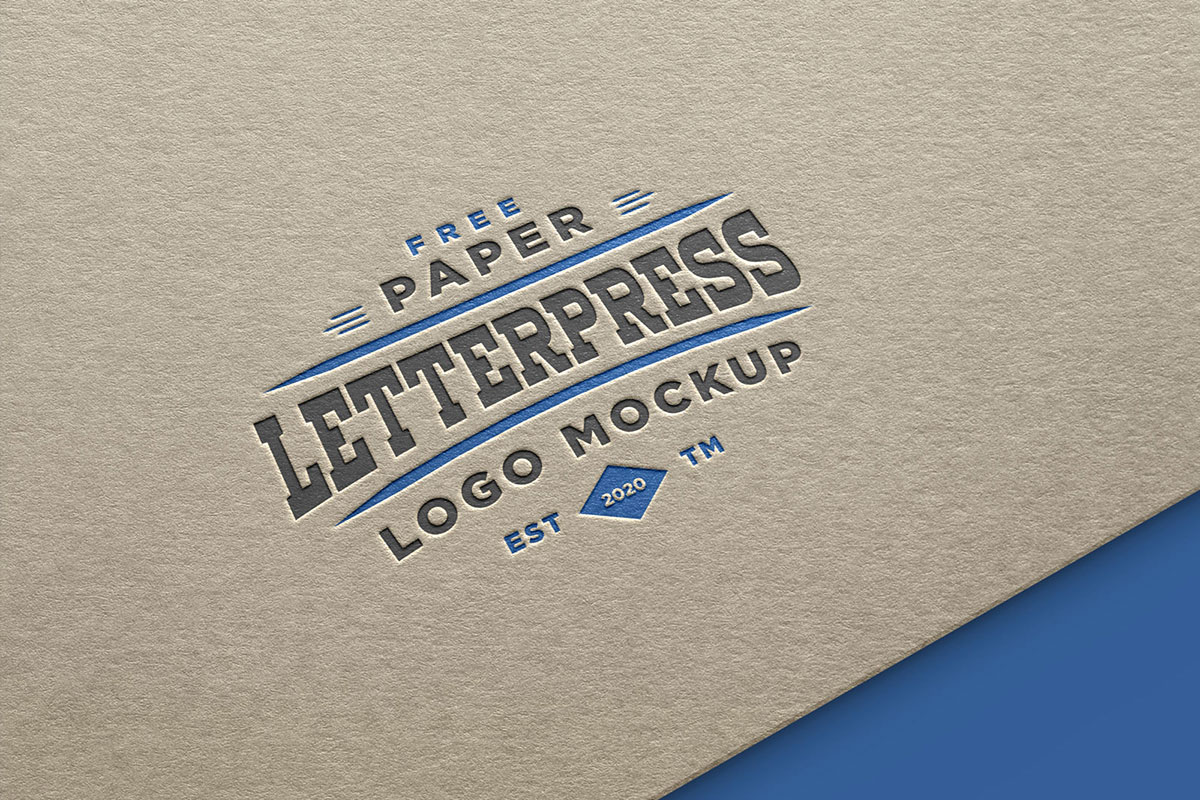 4. Free White Ink Printed Logo Mockup PSD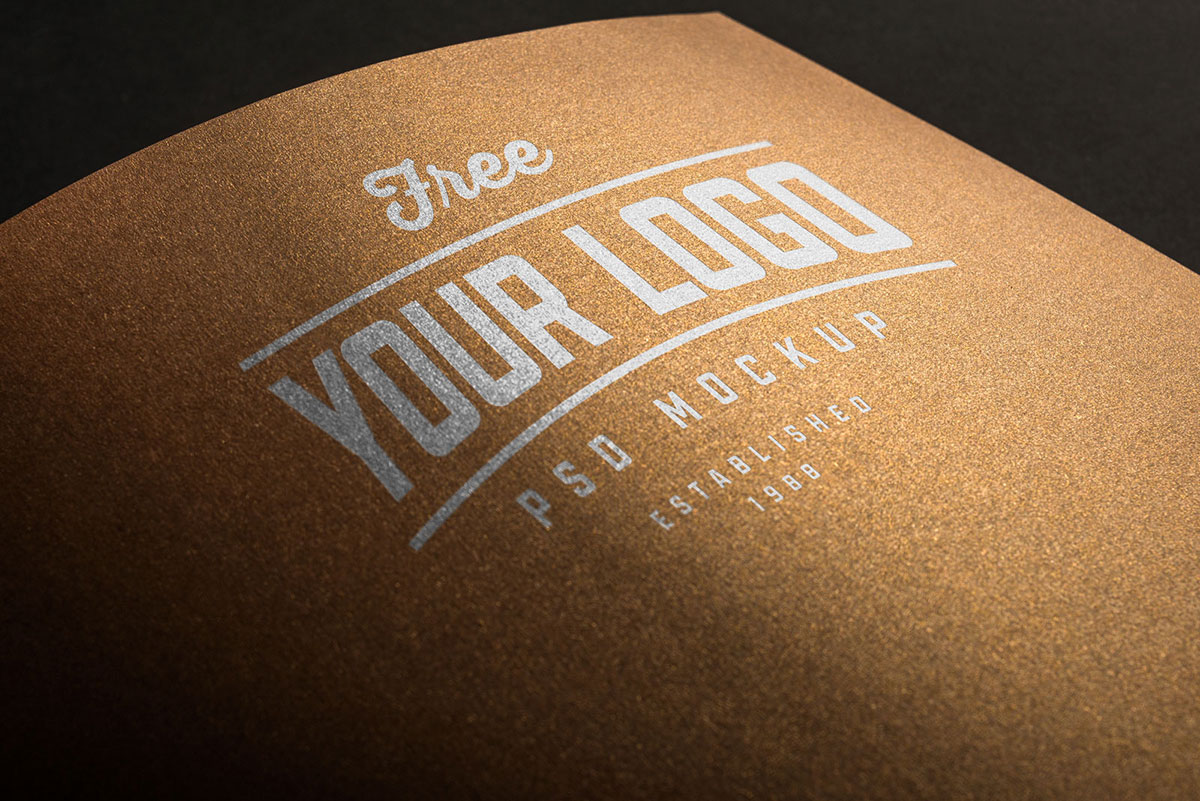 5. Free Logo Mockup PSD on Textured Paper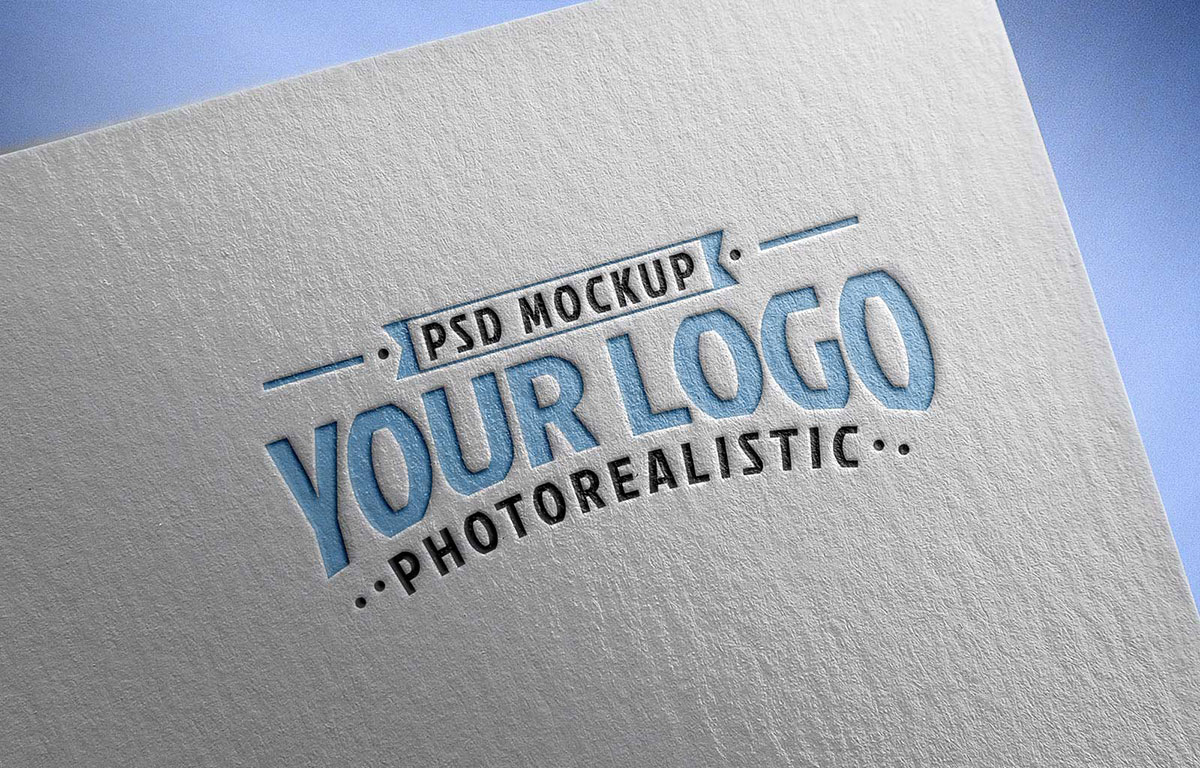 6. Free Silver Foil Printed Logo Mockup PSD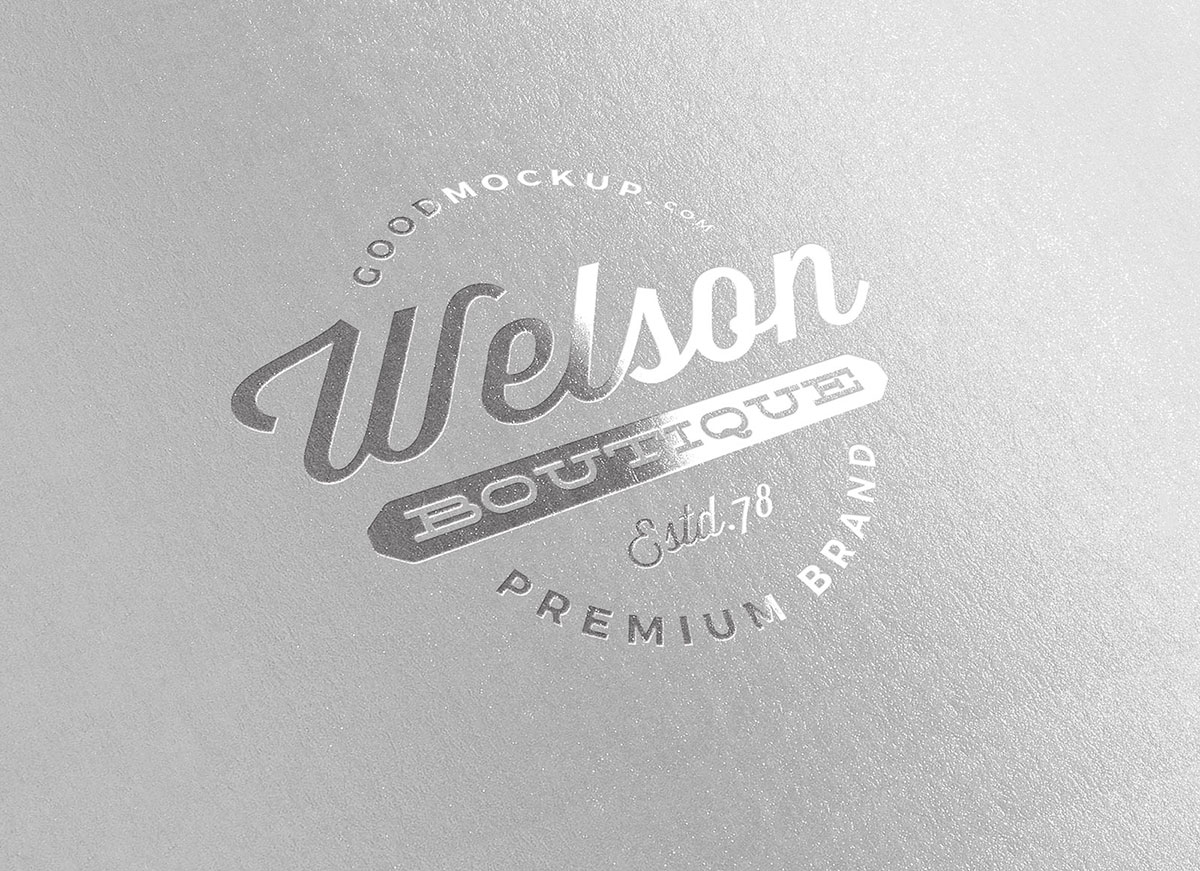 7. Free Photorealistic Gold & Silver Foil Logo Mockup PSD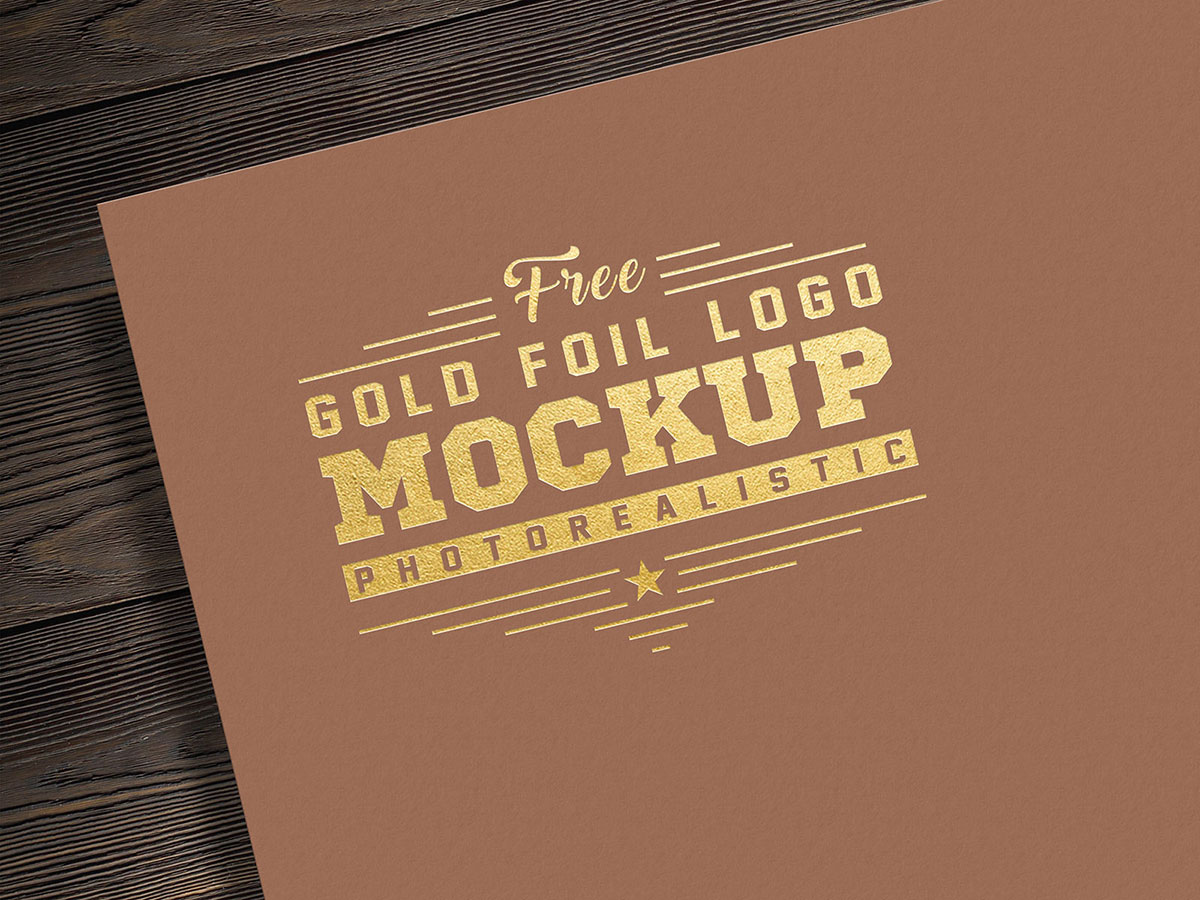 8. Free Linen Effect Card Logo Mockup PSD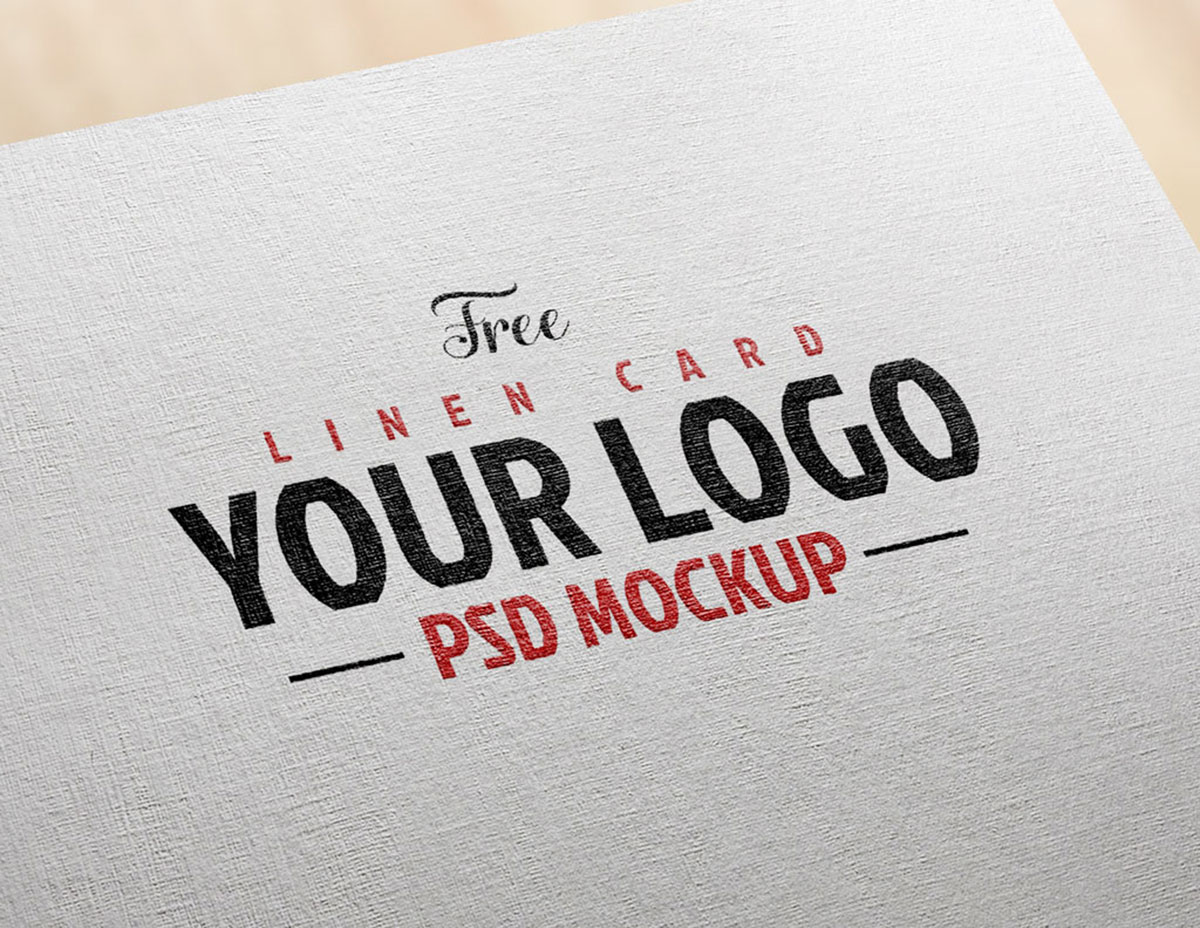 9. Free Natural White Paper Logo / Logotype Mockup PSD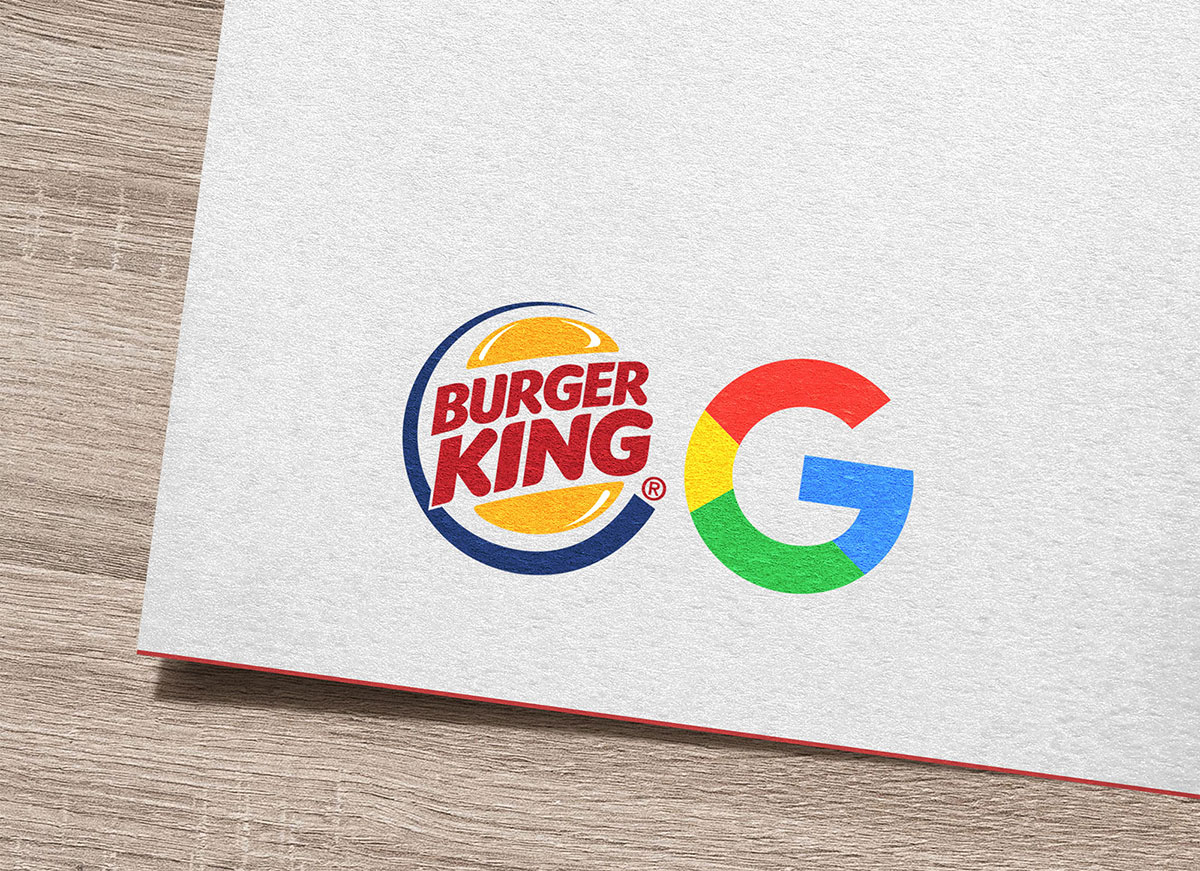 10. Free 3 Textured Paper Logo Mockup PSD Set

11. Free Glossy Letterpress Logo Mockup PSD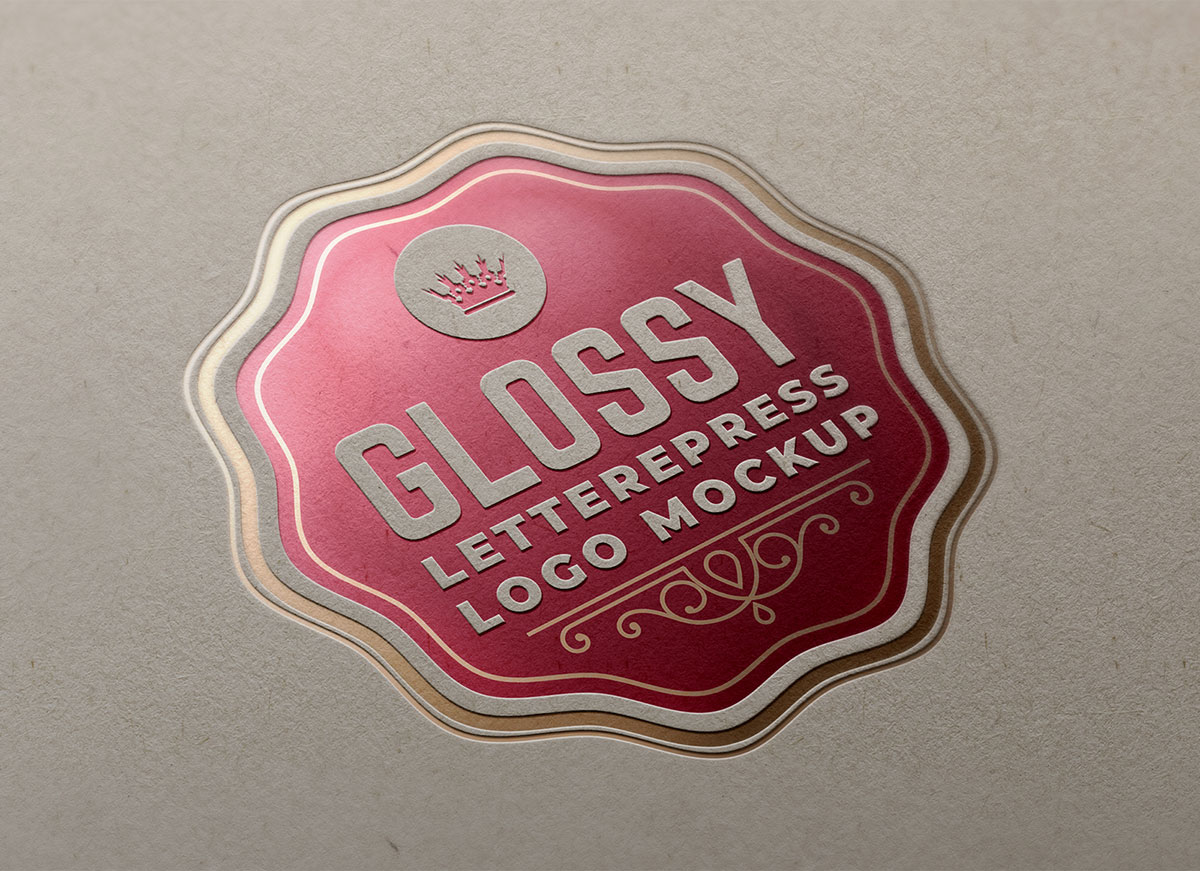 12. Free Stone Carved Logo Mockup PSD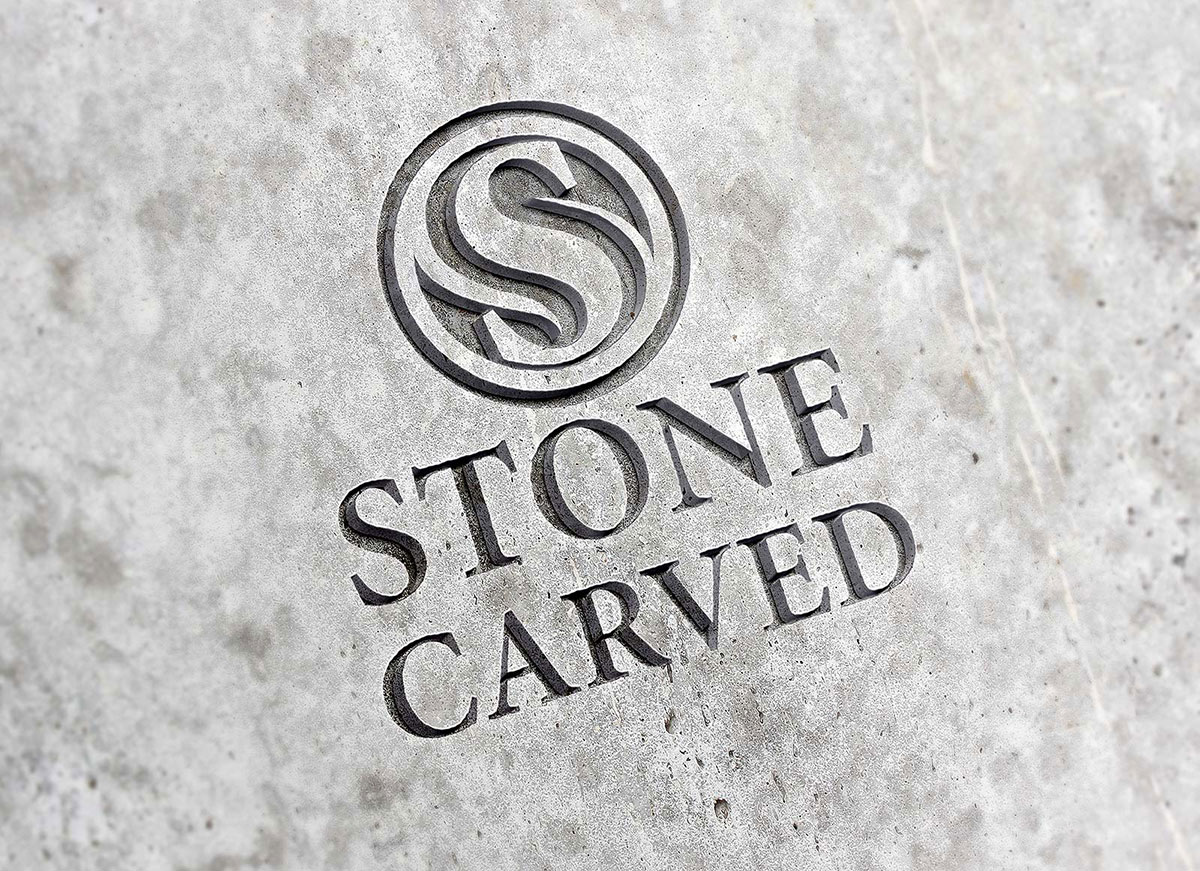 13. Free Photorealistic Metal Logo Mockup PSD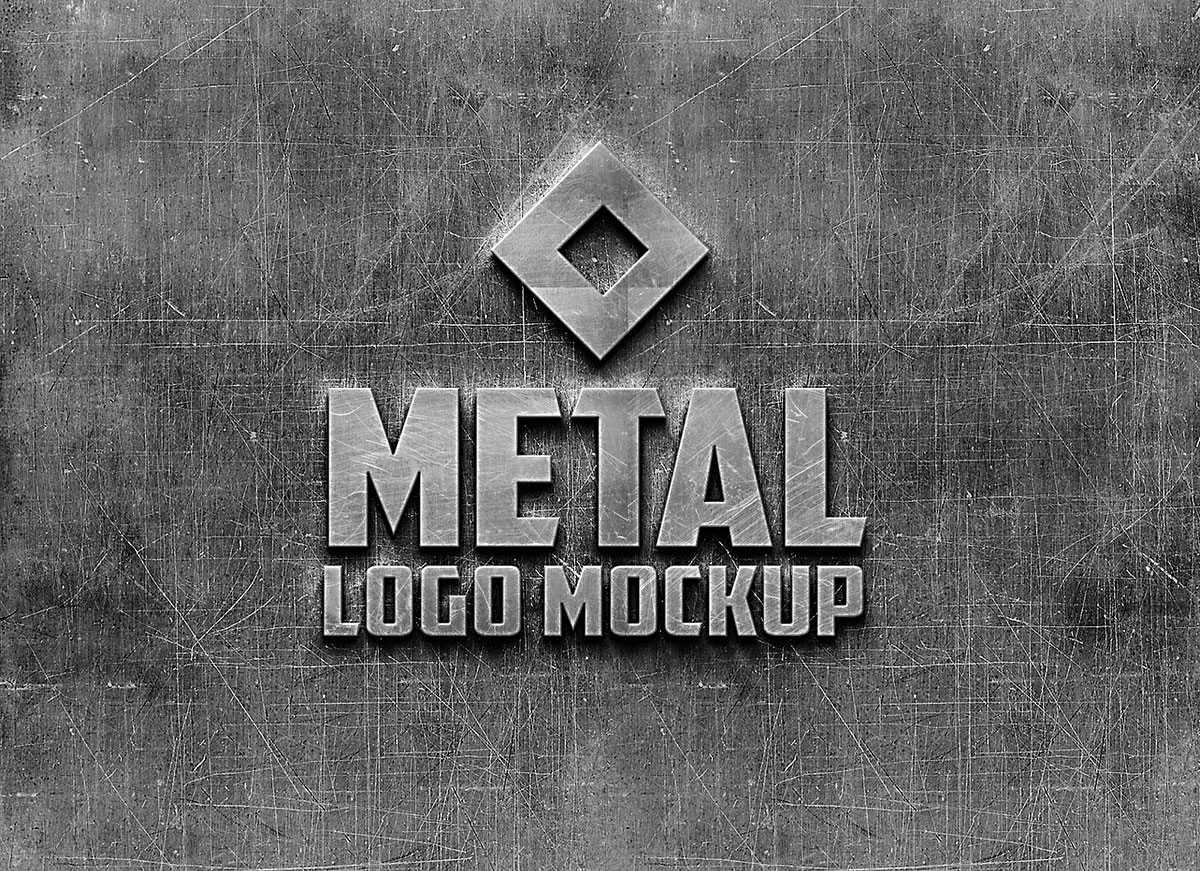 14. Free Realistic Printed Paper Logo Mockup PSD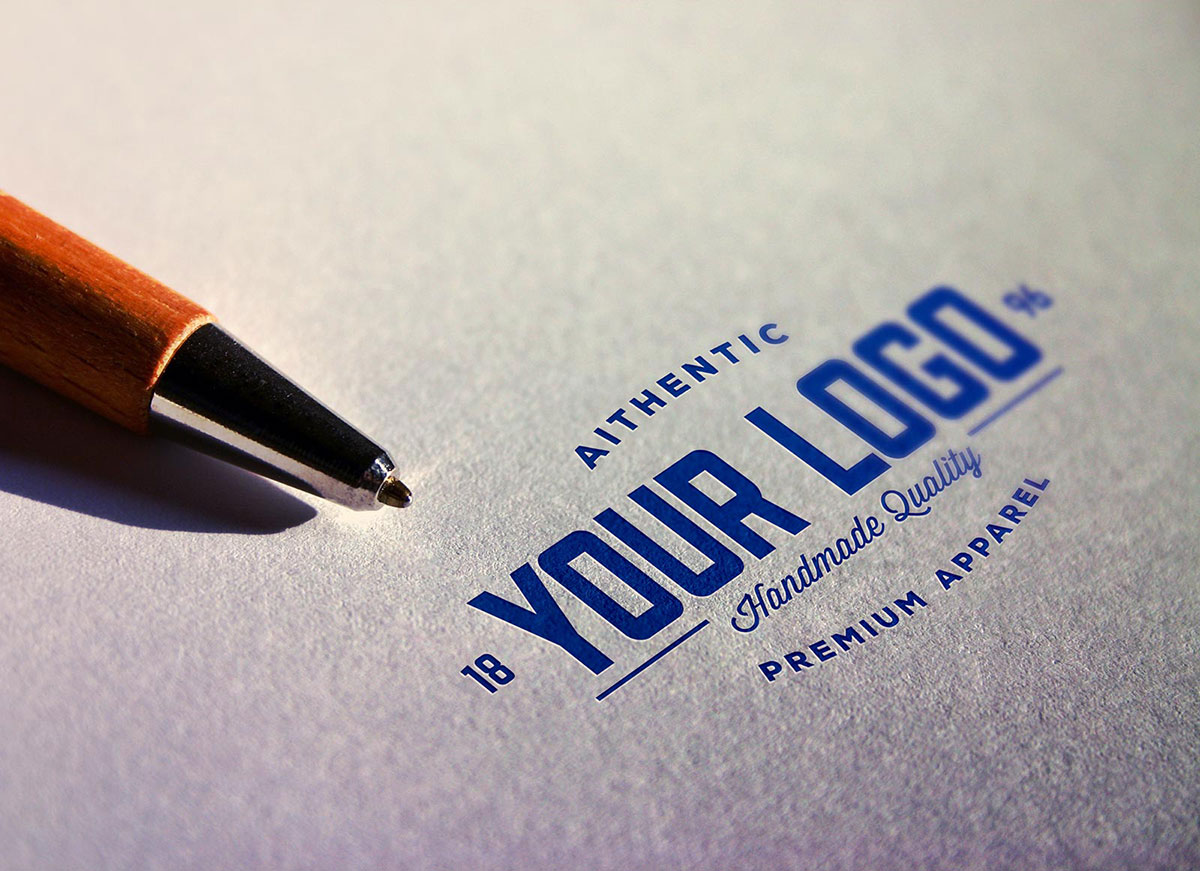 15. Free 3D Realistic Steel Logo Mark Mockup PSD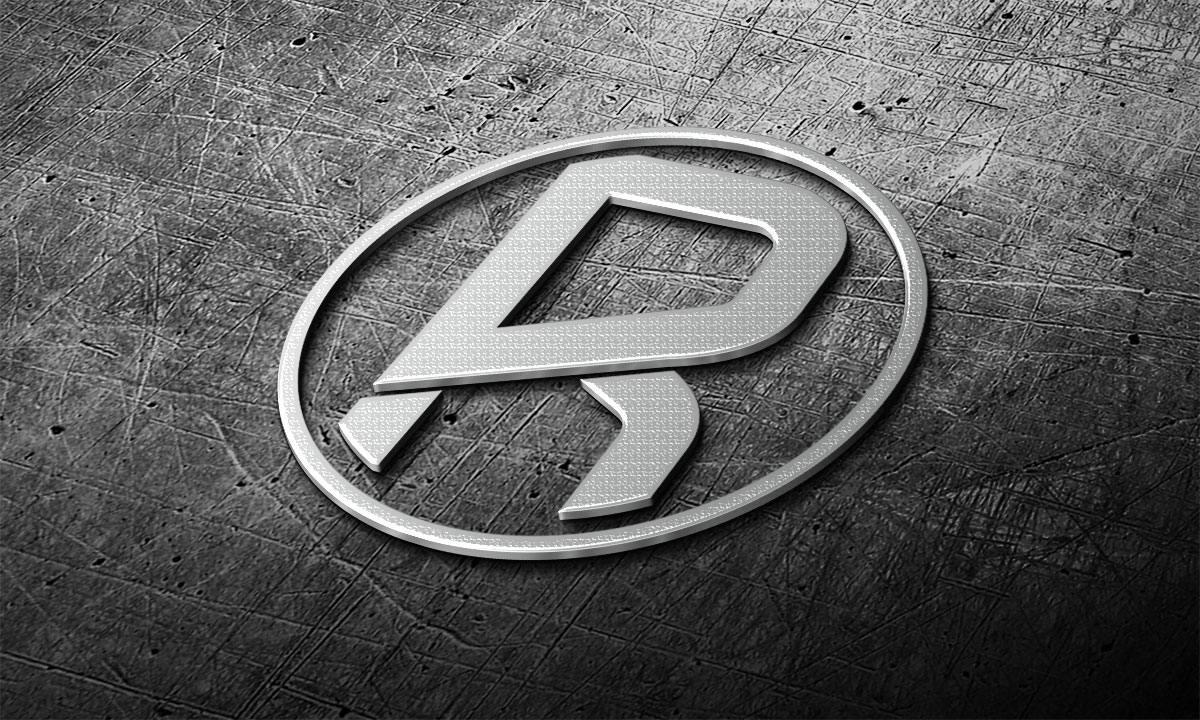 16. Embossed Leather Logo Mockup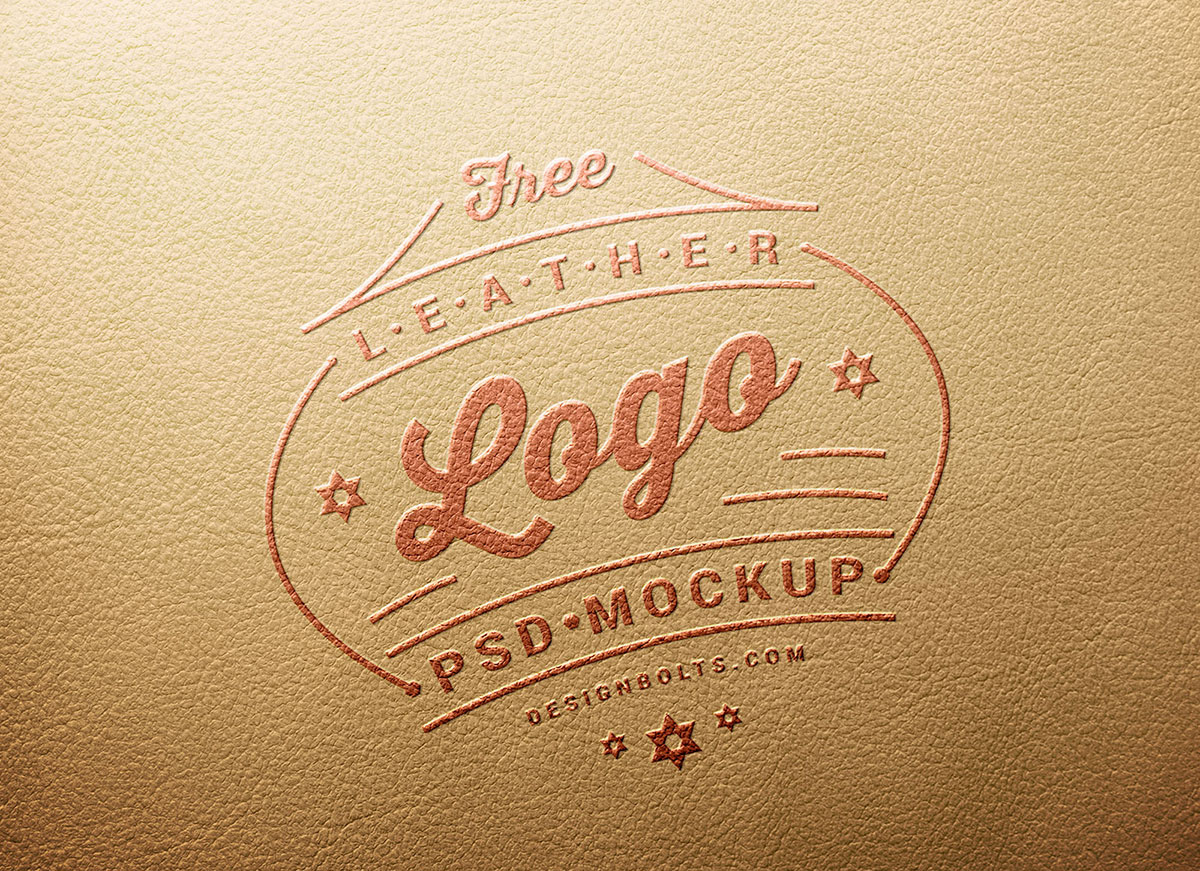 17. Free Photorealistic Smooth Laser Cut Logo Mockup PSD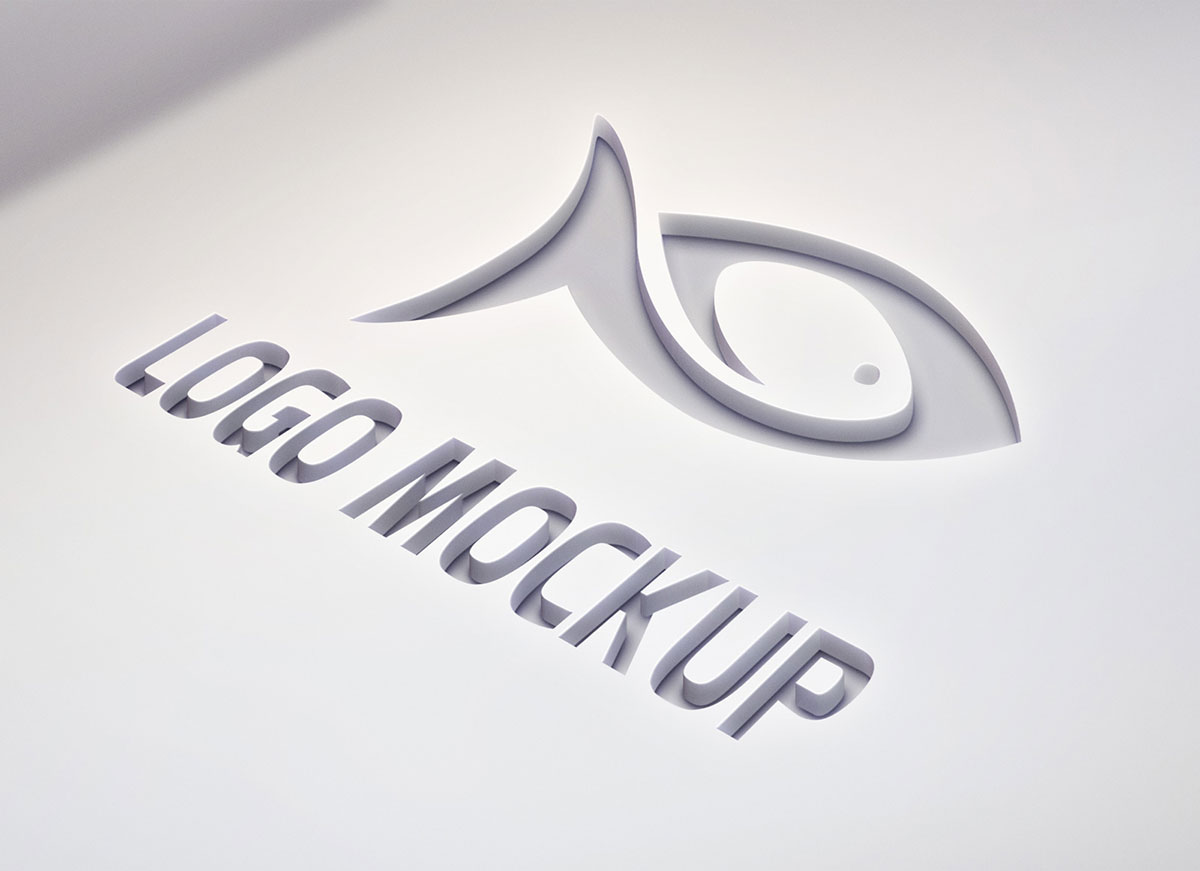 18. Free Retro Car Emblem 3D Logo Mockup PSD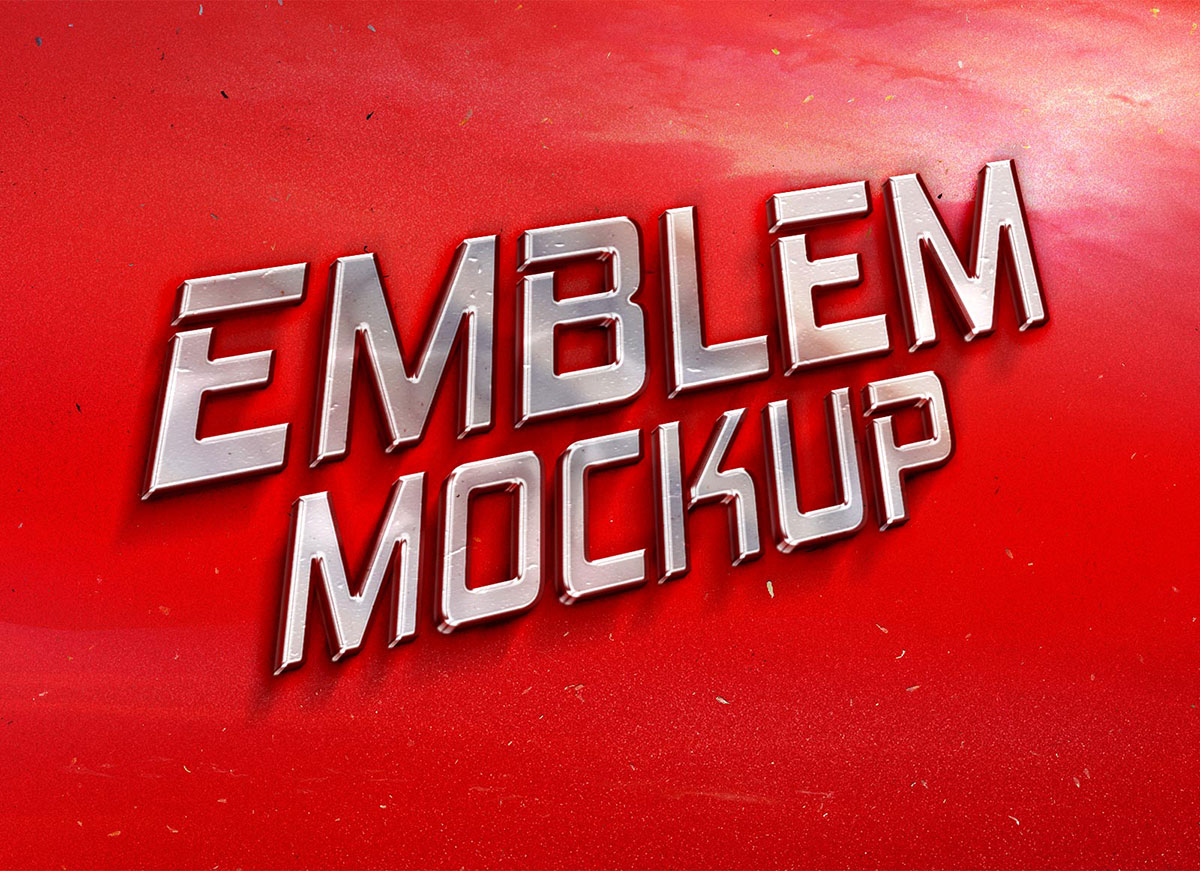 19. Emboss Logo Gold Mockup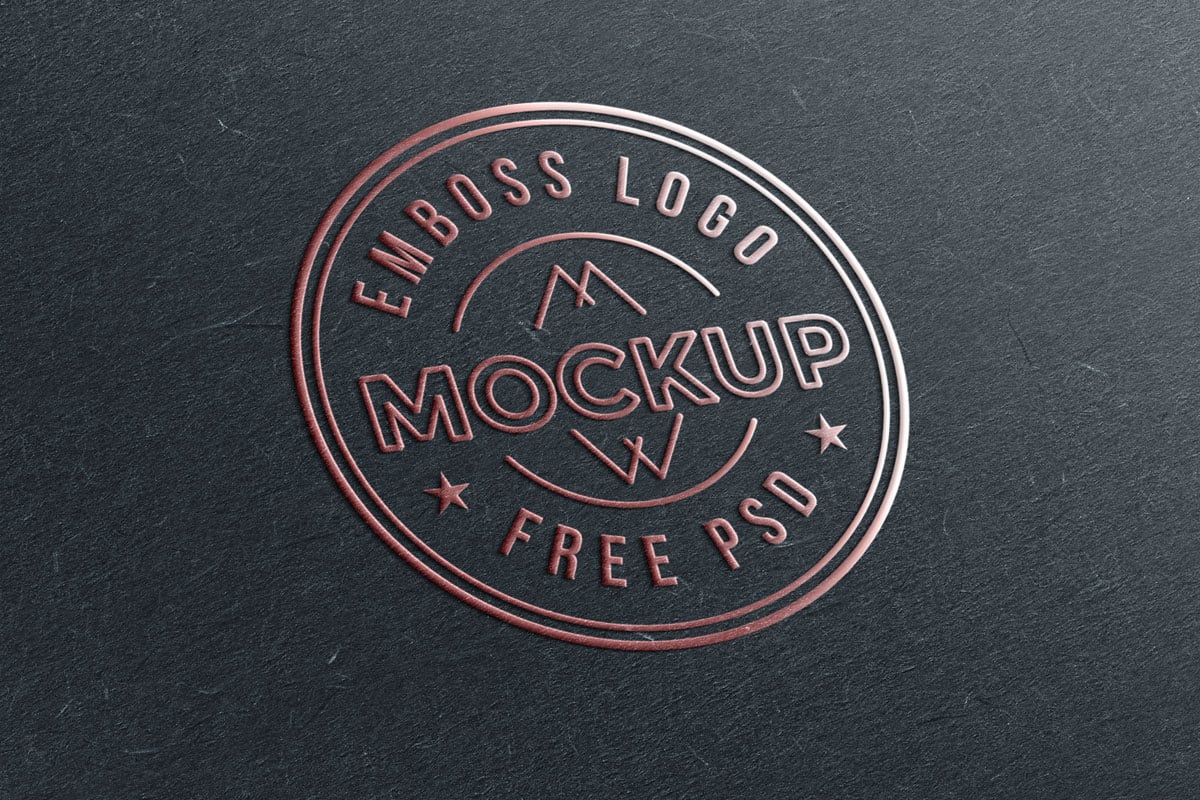 20. Free Jute Sack Cloth Fabric Logo Mockup PSD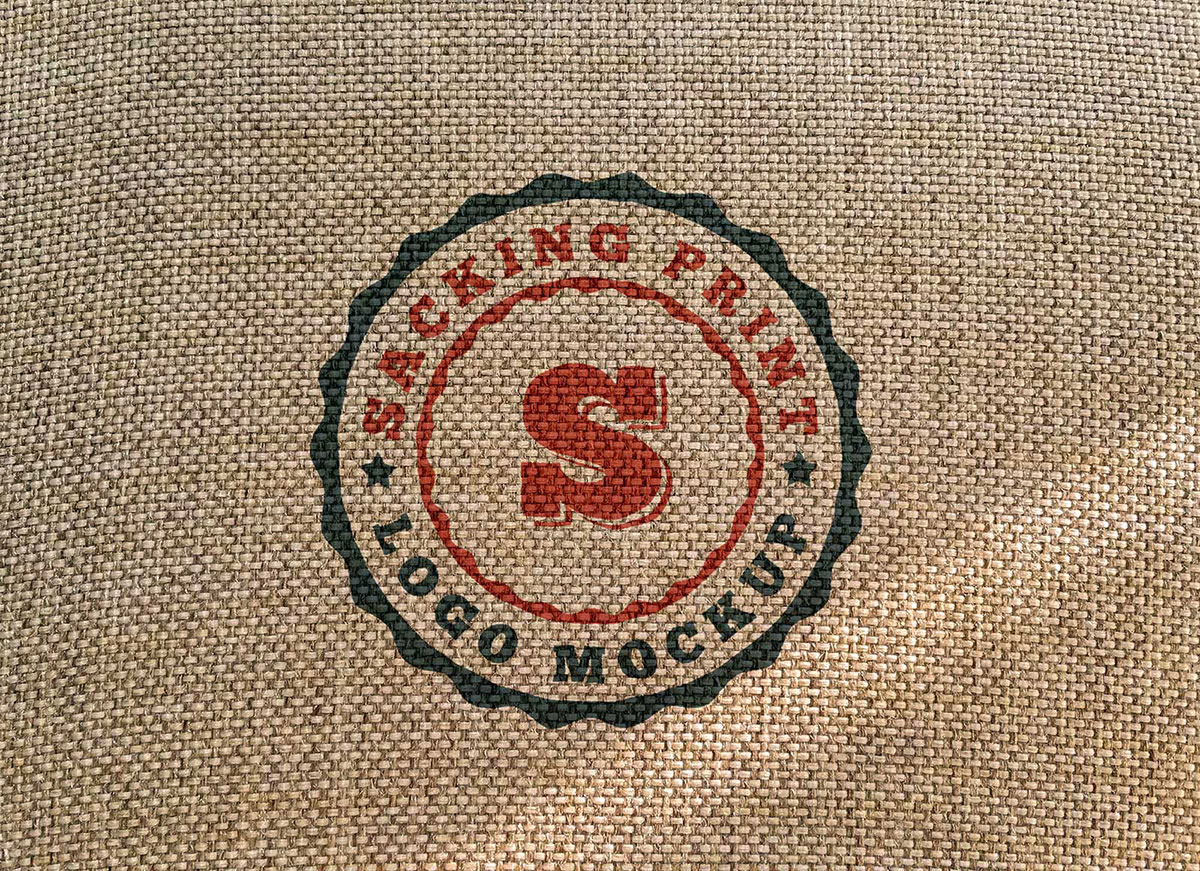 Recommended Logo Design Ideas: