Hi there guys! We are back with yet another amazing blog of ours and we can bet that you are going to love it but before we move on to the actual thing, we would like to thank you all for your positive support & feedback on our previous blogs and for also sharing them with your loved ones. Keep your genuine comments coming in as those help us staying motivated for our content and designs.
In our previous blogs, we have shared many different ideas on how to brand or rebrand your businesses. By sharing easy to follow design tips & tricks and by also making sure that all our techniques are effective too, we know that your clients are in love with your marketing and advertising plans. And while we were reading comments on our recent blogs, we got to read your requests in which you wanted us to create and share hotel branding material with you guys.
To start it off, we have worked on a hotel fascia logo mockup PSD to share with you guys. As you all know that all our mockup PSD files are free to download and highly editable to work on, we know that you love making your own designs through our creative ideas so, let's get started!
As you can see that our hotel fascia logo is kept clean and attractive, there are more things that you should know and by following each one of them, you will be able to create your very own fascia logos in no time. First things first, every hotel has a theme not just for the food that is going to be served but also in terms of the décor and it is important for you to know that. For example; there are many hotels that have started to serve food items of a specific country which means that they will keep the menu design as well as the interior and exterior relevant to that country too, right? That's where your branding also comes in and it has to depict the very theme that has been selected for the hotel.
Recommended: 20 Awesome Free Logo Mockups
Now, you would know that there are hundreds of fonts to choose from and every font complements a certain style or a branding theme. If it is an eatery for kids then you are free to go all funky by picking playful fonts and typefaces to brand that place but if it is a hotel (open for every age group) then you have to consider that while creating the hotel fascia logo. Normally, for hospitality; the following typefaces are liked and used by designers around the world:
Adobe Caslon
Adobe Garamond
Akzidenz-Grotesk
Akzidenz-Grotesk Condensed
Albertus
Alternate Gothic
Amelia
LL Akkurat
But like we have said this in our previous blogs as well, we would say it again that you are free to use the fonts that you think will work for your brandings. Because that is how you literally do it. Play around different fonts to see what goes well with the branding theme and then have it approved by the team lead or your clients.
Then comes the color palette and it is again, one of the most crucial things when it comes to branding. You must pick colors that can complement every bit of the hotel. Here in our mock-up PSD file, you can see that we have chosen a dark color for the fascia logo as we want it to be seen even from a distance while keeping the text colors light so that it stands out and looks pleasing to the eyes. Make sure that the sizes are given proper attention to so that nothing seems out of proportion from the fascia itself.
Oh, and do not forget to create at least 3 to 4 different versions for your hotel fascia logo designs because your next step from here should be to create a detailed mock-up presentation nicely showing all the versions along with their rationales. We have said it before and we will say it again to help you guys understand that mockup presentations become useful when we are supposed to get formal approvals on designs and a final go ahead on the printing and other processes.
And that is all for today, you guys! We hope that with our free hotel fascia logo mock-up PSD file and our easy to follow design tips, you will be able to create some brilliant designs for yourself as well as for your clients. Make sure to demonstrate your thoughts and creative ideas through a mock-up presentation as it just doesn't look nice and professional, but it also helps the decision makers review the design options in detail.
If you have any questions, suggestions and requests, feel free to share them with us in the comments section down below and we will be happy to work on them. Until next time, happy designing!
Free Hotel Fascia Logo Mockup PSD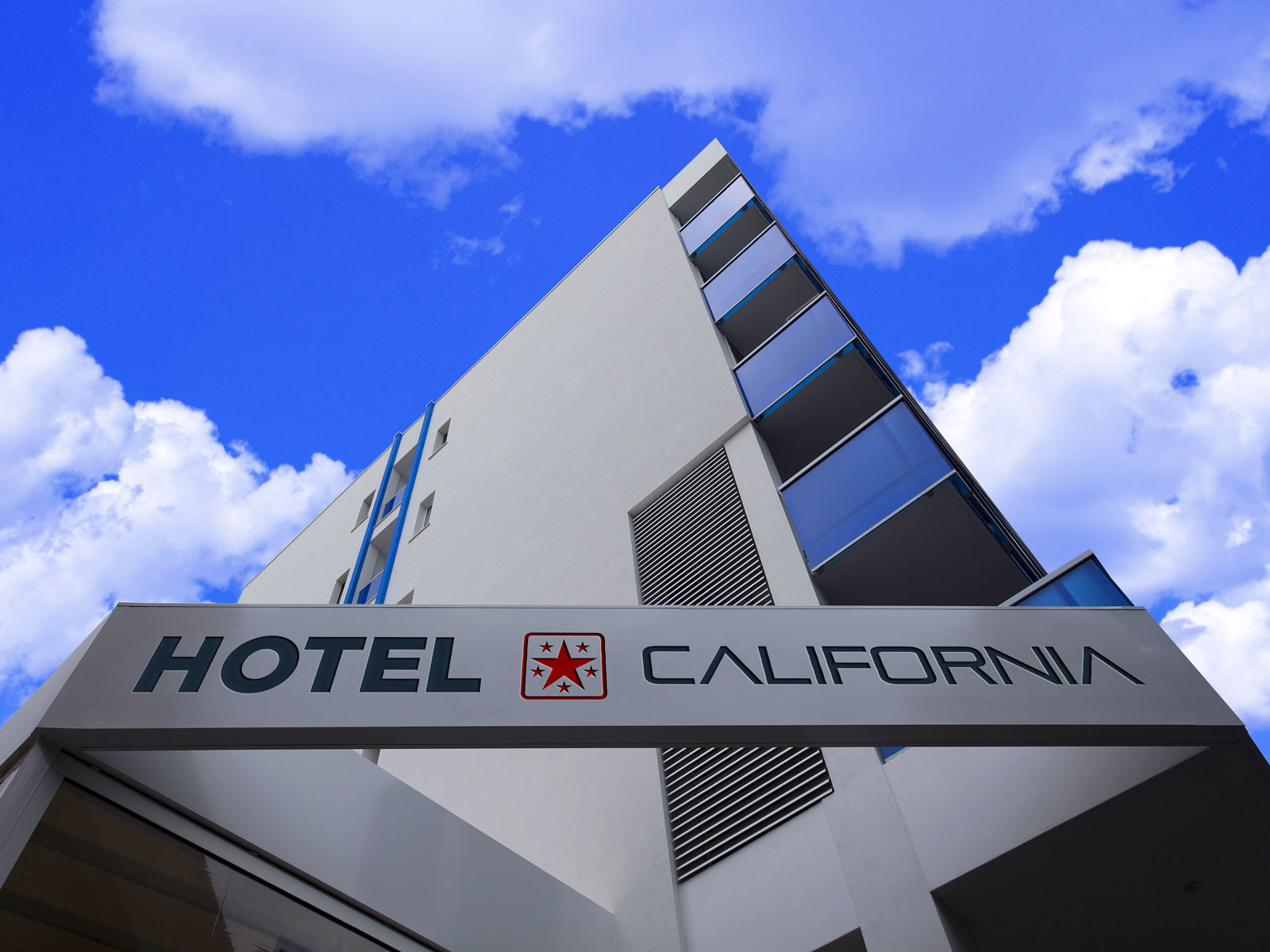 Available Format: Layered PSD with smart object insertion
License: Free for personal presentational use only
WinRAR File Includes: Hotel Fascia Logo Mockup PSD
Resolution: 4000 x 3000 px
Note:
1. Hotel Fascia Logo Mockup is allowed for sharing online (A Must Linkback to this page)
2. Say thanks if you like or share/tweet with your friends.
Download Hotel Fascia Logo Mockup
Latest Free Logo Mockup PSD Files: