Hi there friends! Thanks a lot for showing your love & support on our previous blog, we knew that you guys were going to enjoy it. Keeping the current situation in mind, we thought to write some more on the topic of Coronavirus and not the sad or depressing things but things that will make you laugh. And we want to do it because we all are fighting our anxiety and fears on a daily basis while also trying to be productive when it comes to delivering our work tasks.
We can bet that all of this might be extremely overwhelming for a huge number of people and we just want to be there for them in one way or the other. So, for today's blog we thought to write about the masks that you would love to wear. We all know that after this pandemic is over or the health care departments around the world have worked on the vaccines etc., we all still be wearing masks in days to come. That's for our safety and we also have to keep our loved ones safe too.
Now, we know that wearing a mask all of a sudden won't be easy too for a lot of people. Reasons could vary from one individual to another but what we have noticed as a pattern is that many people are shy or feel awkward when it comes to taking care of oneself. Because staying alive and healthy should be our first priority and feeling awkward while wearing a mask around our family members and friends or colleagues etc. can be minimized with the passage of time.
Although, wearing a mask and going out in public and getting awkward about is directly connected to your head and how you perceive things but how about there is an incentive to it and we are sure that after knowing the incentive, everyone would love to wear a mask. Want to know what that could be? Continue reading to know more!
Recommended: 30+ Buy Funny Coronavirus T-shirt
We will explain the trick that we have always tried this trick with ourselves and have also shared with our friends and family members that if you want to adopt a habit or do something to motivate yourself, then you need to do it the right way. For example; many people completely forget to drink water and the best thing you can do to not forget drinking water is to get a water bottle that you love – it could be printed or patterned or it can even have a photo of your favorite movie actor or a famous one liner that was said by a character in one of your favorite TV seasons. Or you can also have something designed on the bottle that you love to say so that it just forces you to drink water from it.
We also happen to know that many people do not like to write down even important points or details and they have to suffer because well, they do not have the material written somewhere and to make that a habit too, you can literally get a journal or notebook that you love (in terms of the print or cover, the pages or even the size as well) and trust us, you will never not write anything on your favorite notebook. Same goes for the masks and we are going to tell you how!
First things first; wearing a mask during or after a pandemic is a necessity but if you still think that you will take your time to start wearing one to your parents' house or to meet a friend or two or even to work then there is a solution to that and we know that you are going to love it. Just get a mask that is too cool to ignore. Don't know where to get it from? Well, stop worrying because we have got you covered! All you have to do is to check out this awesome collection of 50+ cool Coronavirus face masks you would love to wear and see how many you are going to buy – because we know that it can get hard to resist.
We know that you guys trust our verdict and suggestions that we share here but we would like to mention a few of our absolute favorite designs that you can check out once you are done reading our blog! Know that you can get masks for yourself as well as for the kids too from the 50+ cool Coronavirus face masks as well as anti dust collection and you have the choice to get a jet black face mask or a funny face mask or a textured mask or the mask that literally has llama on it. We think that, that one is going to make you fall in love with it!
You can also check out the funny teeth patterns mask as well or how about a cheetah print mask for your face? Well, the options are so many that you will require some days to view the entire collection, but it is going to be worth it. So, let's get started right now!
1. I Survived Coronavirus, NCoV, 2020 Unisex Face Masks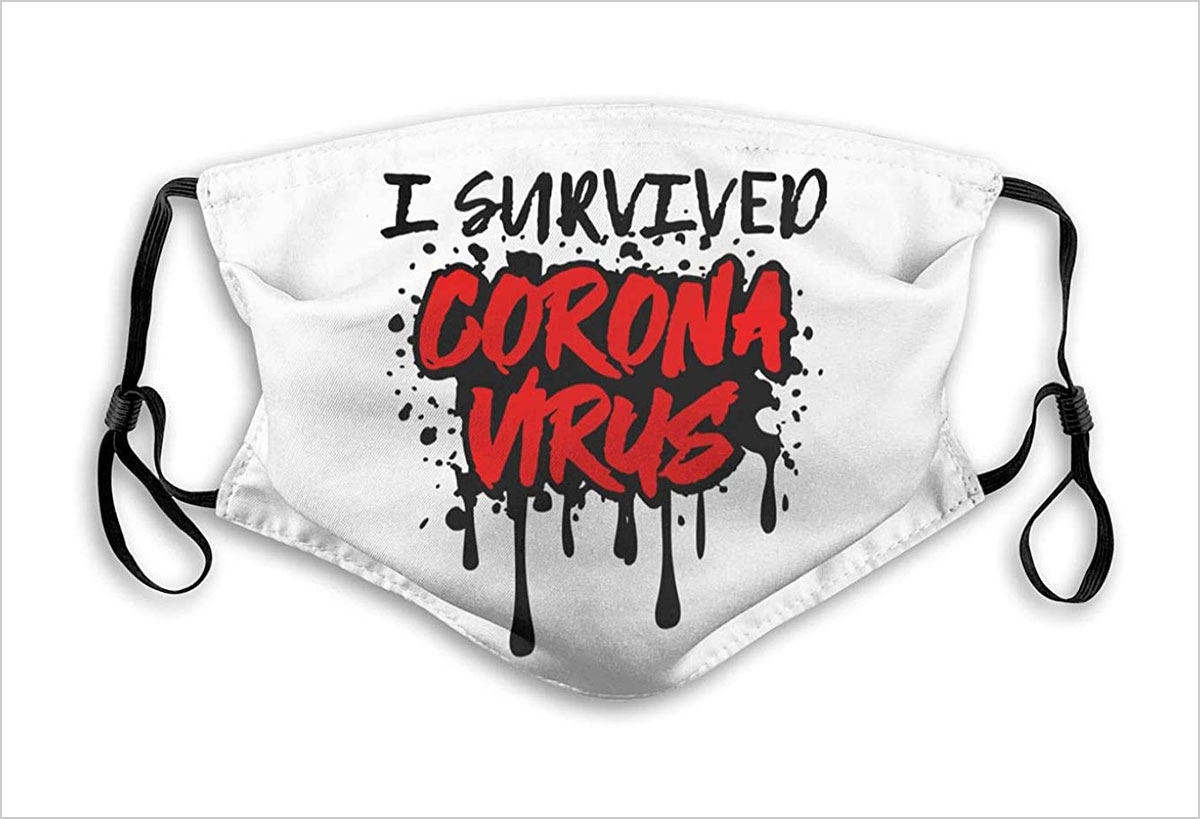 2. Fight Against Coronavirus Washable Reusable Mask for Dust & Pollution Face Perfect for adults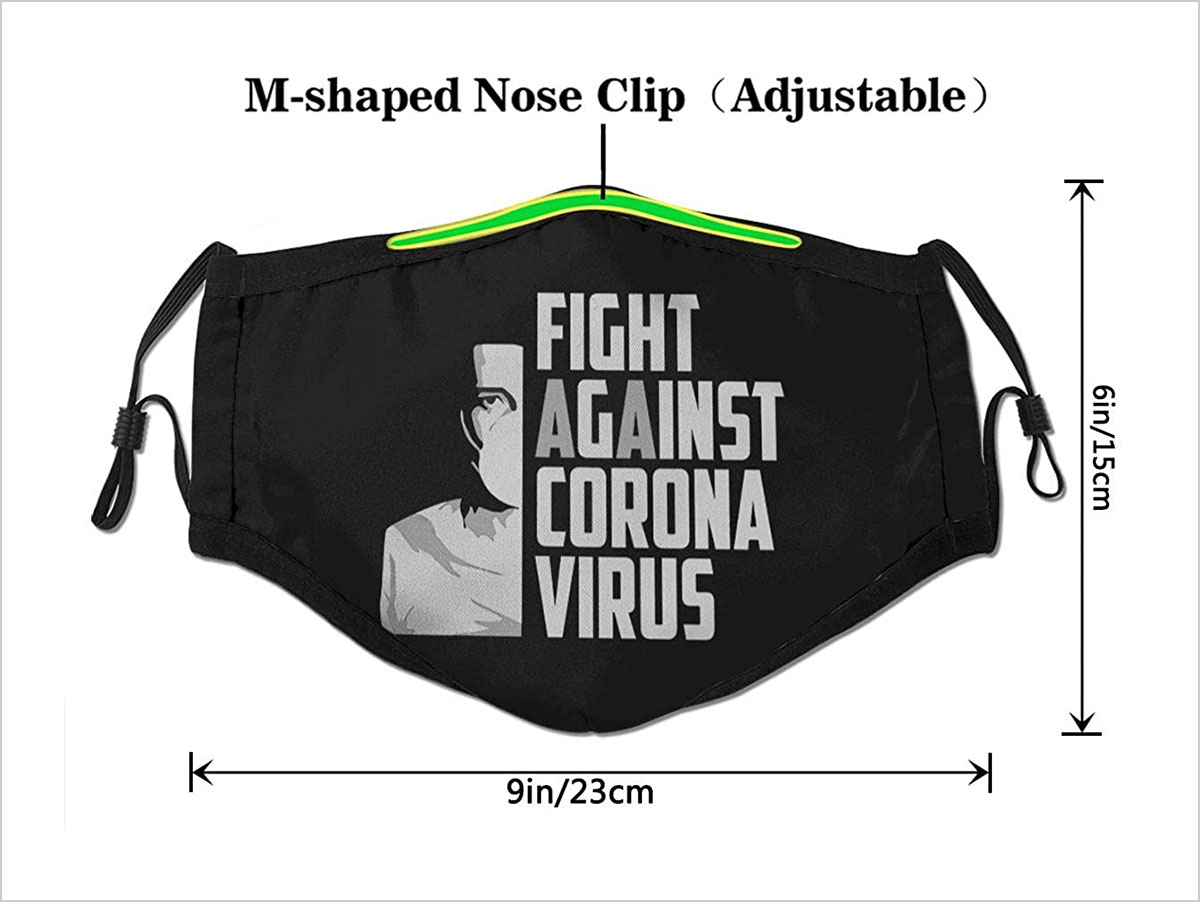 3. Professional n95 mask for sale, comfortable and skin friendly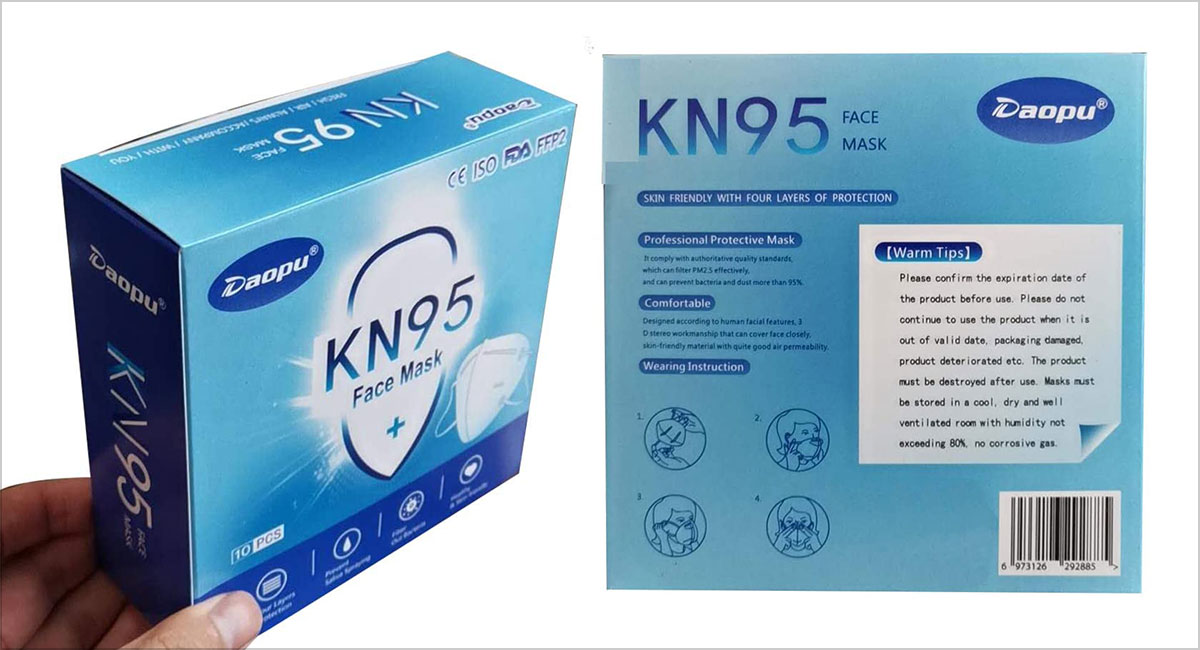 4. Coronavirus COVID-19 Donald Trump cool face mask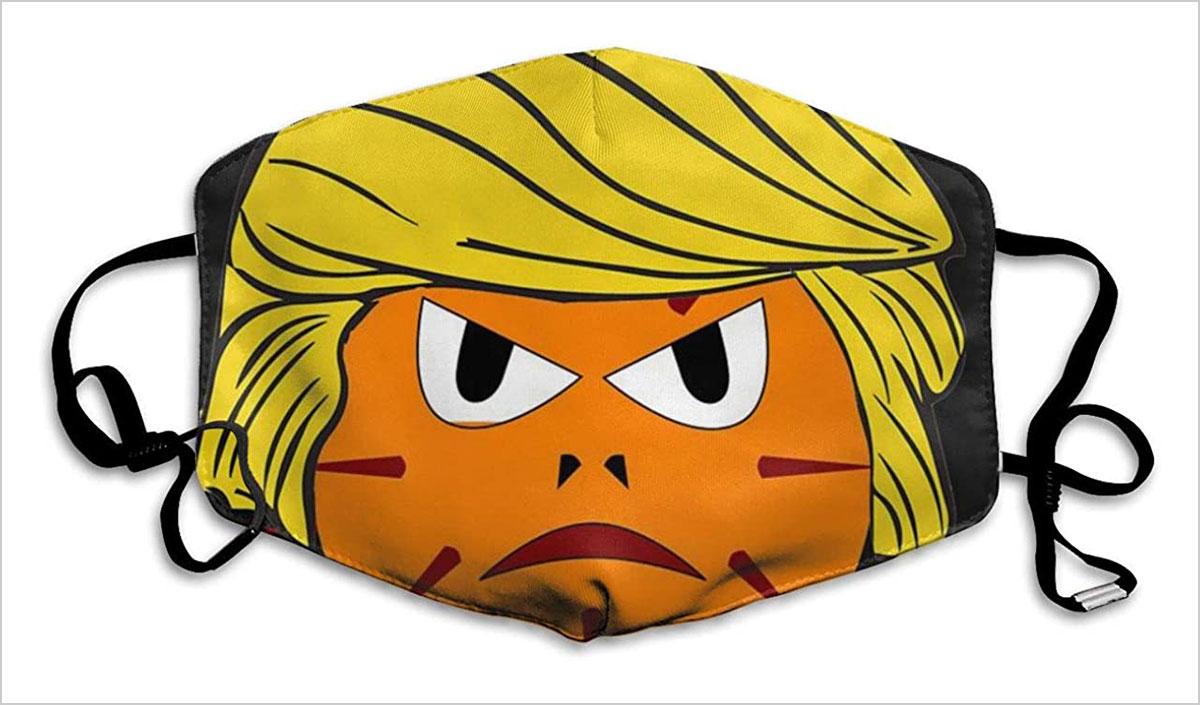 5. Coronavirus Covid-19 Young Child Washable Reusable Cotton Anti Dust Mouth Mask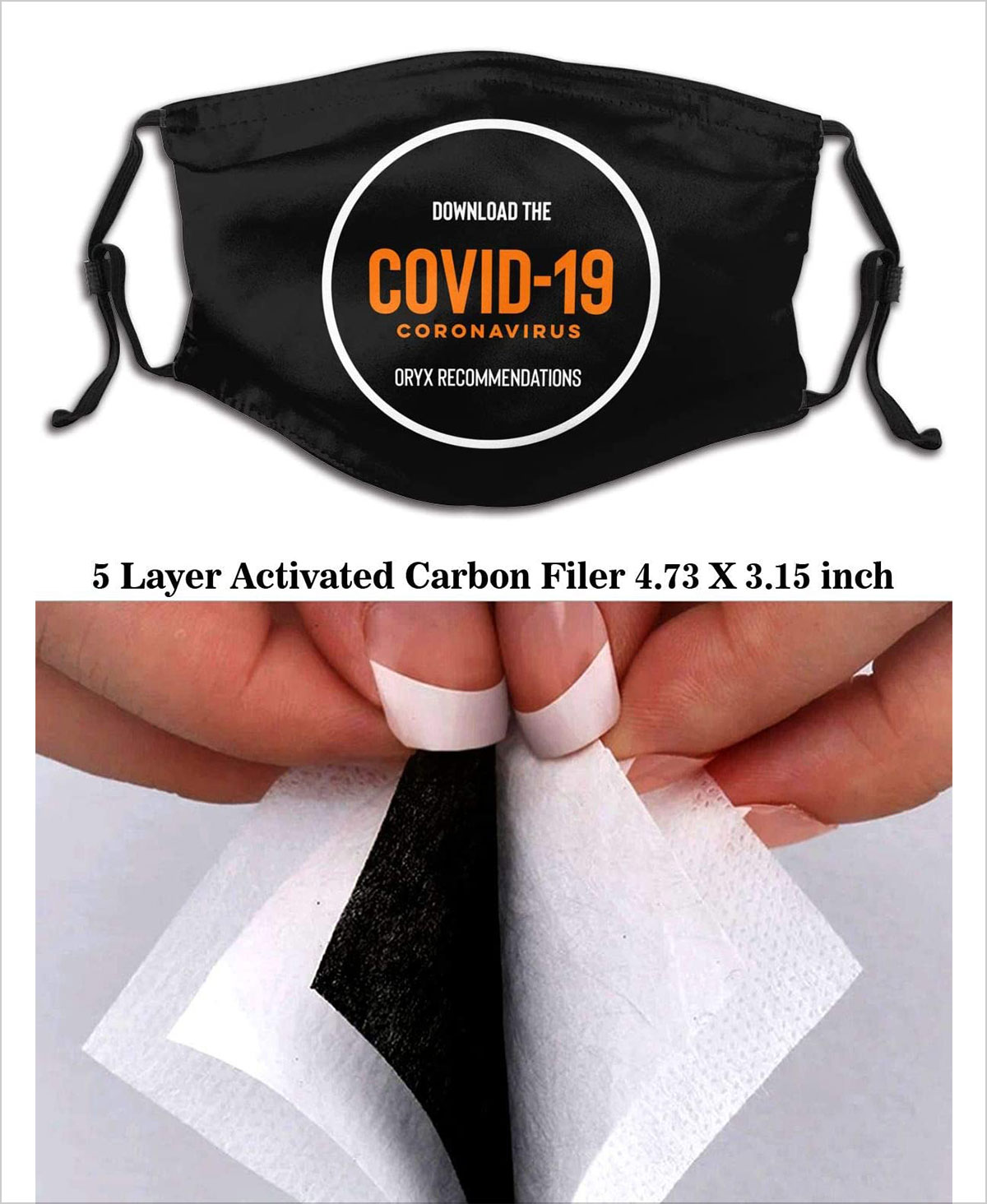 6. Coronavirus Doctors Real Superheroes Adjustable Breathable Dust Mask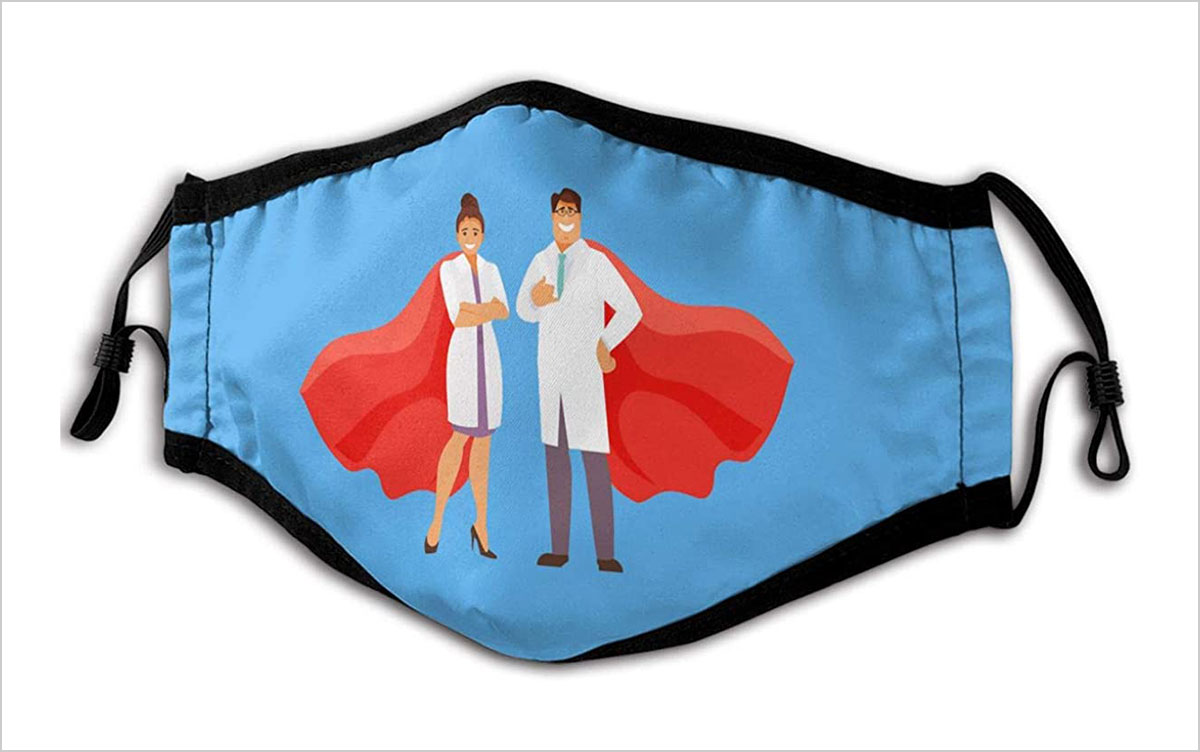 7. Protective Cap-Hat Shield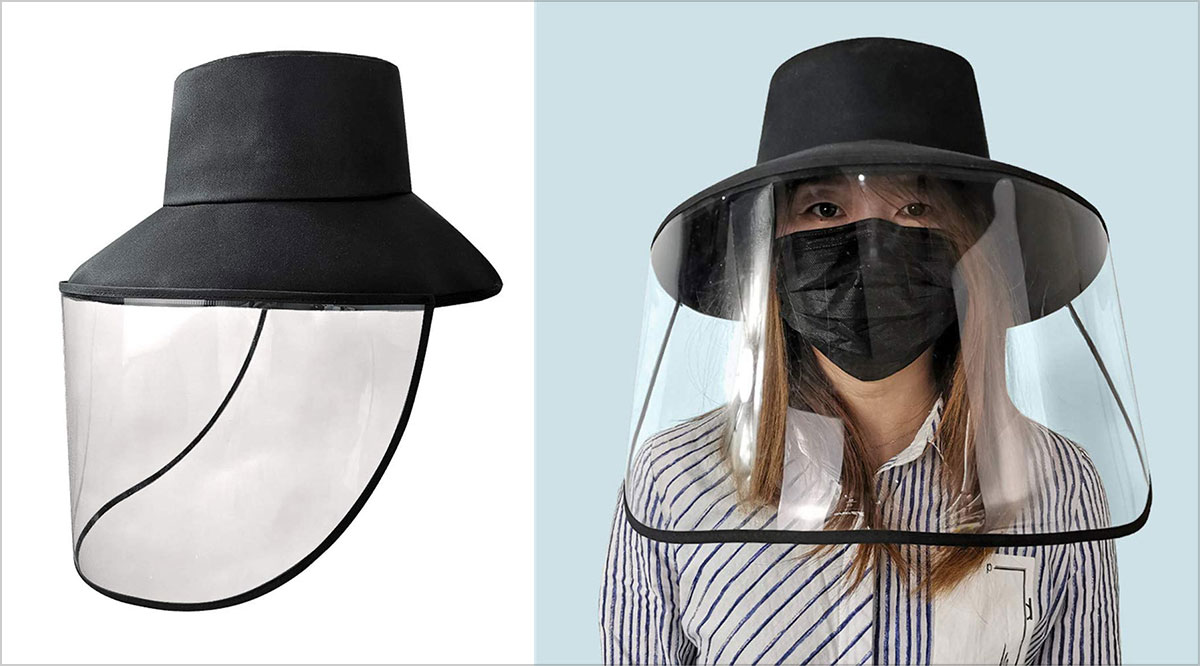 8. Stay Strong USA Flag Covid-19 Coronavirus Reusable Cloth Anti Dust Face Mask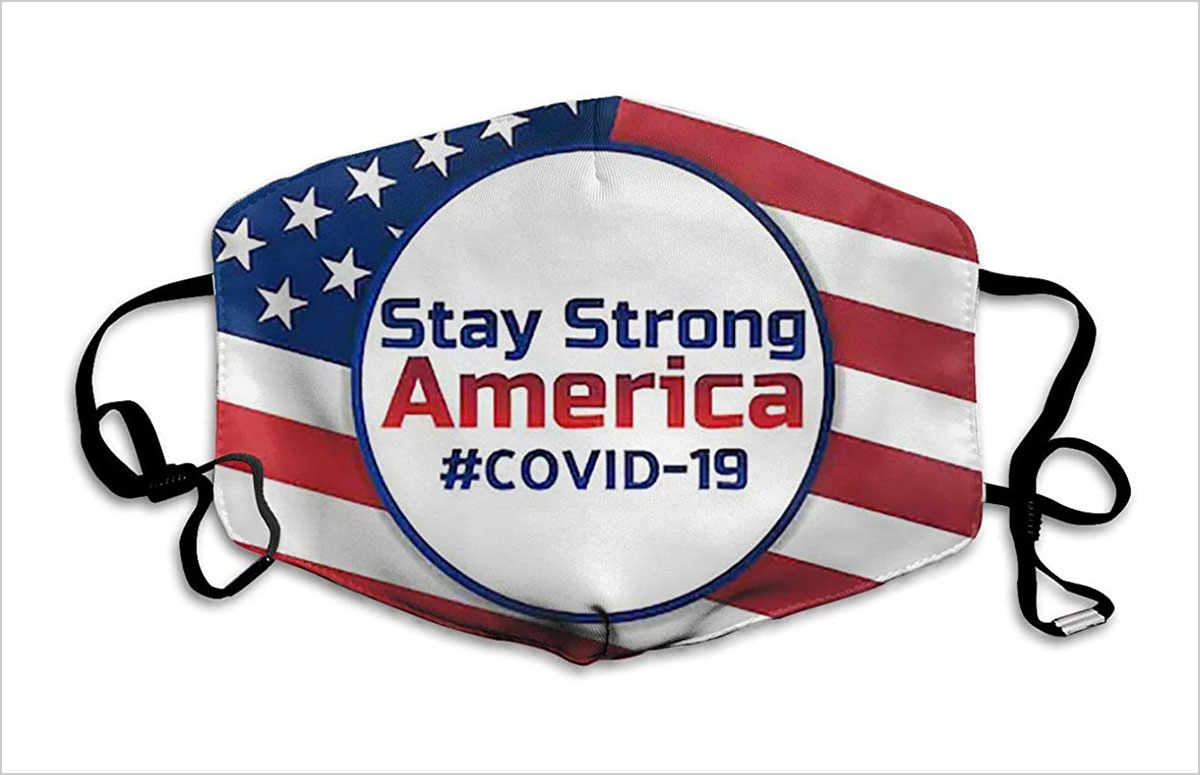 9. 5 Layer Filter Breathable Cool Face Masks for Pollen & Dust (Several colors available)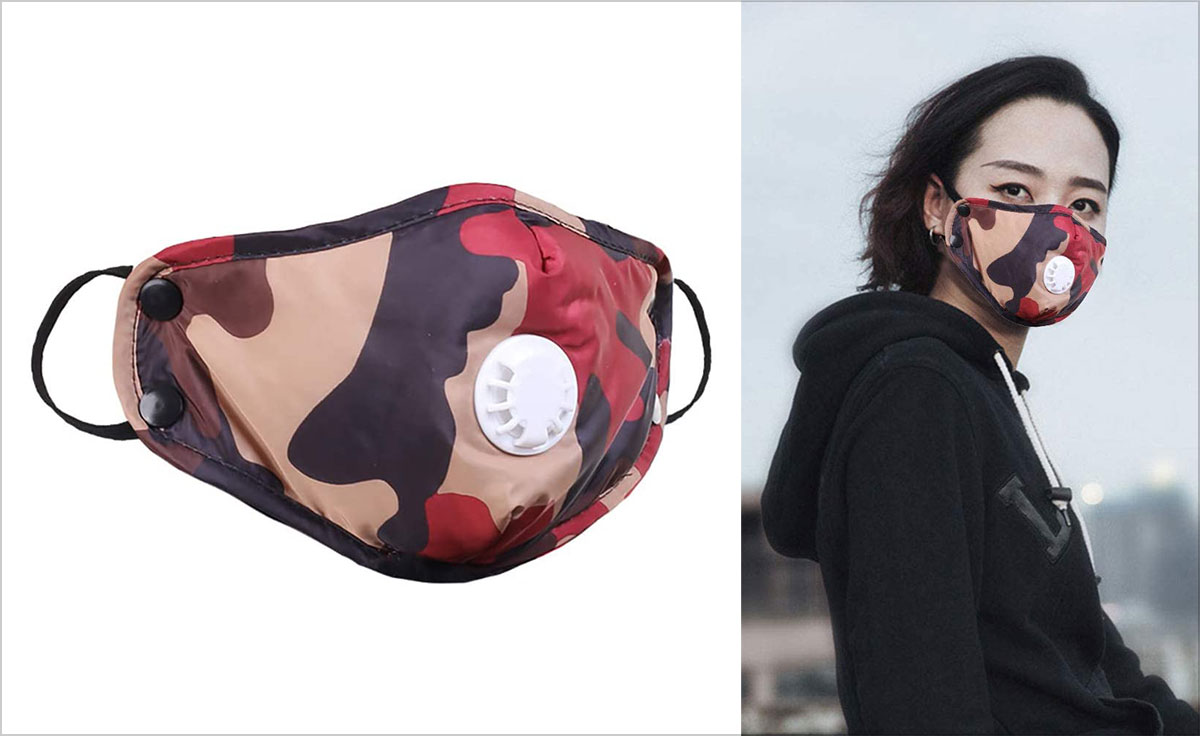 10. Health Care Medical Mask for Germ Protection, Dust-Proof Face with Thick 4-Layer Protection | KN95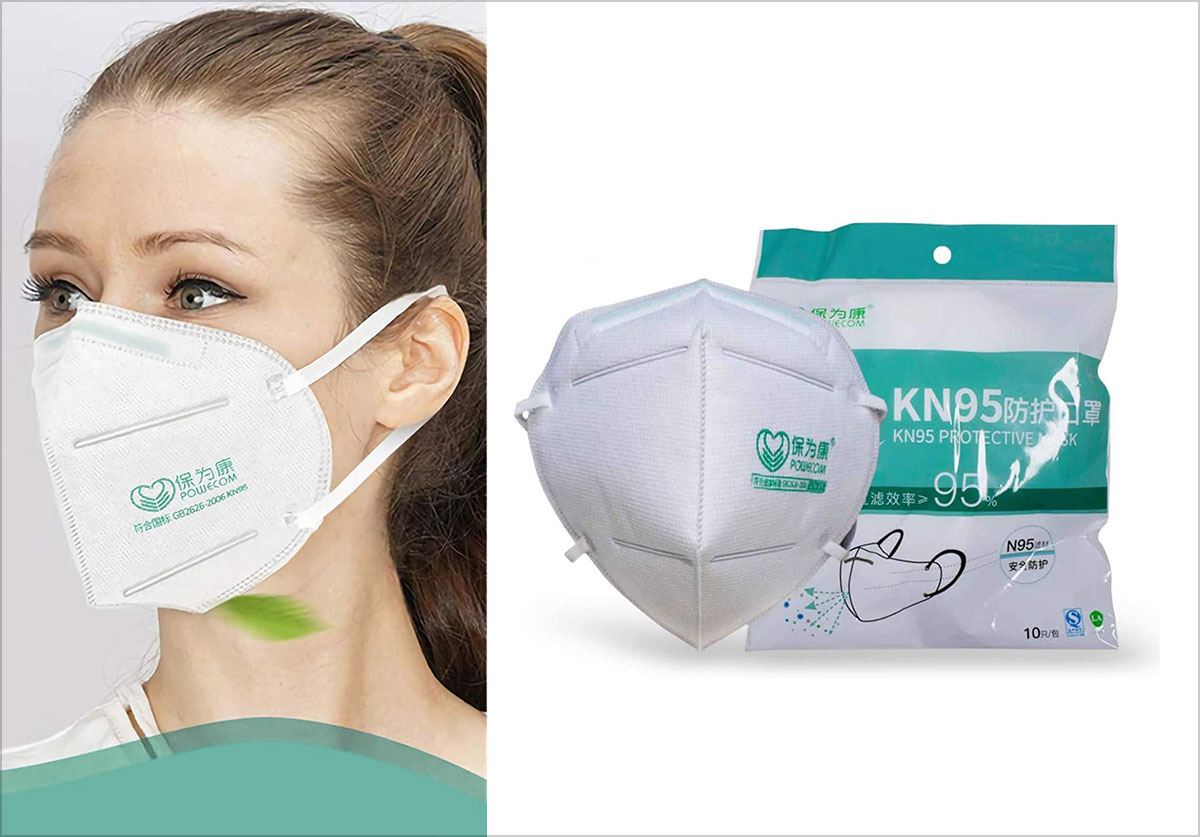 11. Cute Reusable Face Masks with Respirator Valve

12. Fashion Reusable Face Mask – Thick Washable Mouth Cover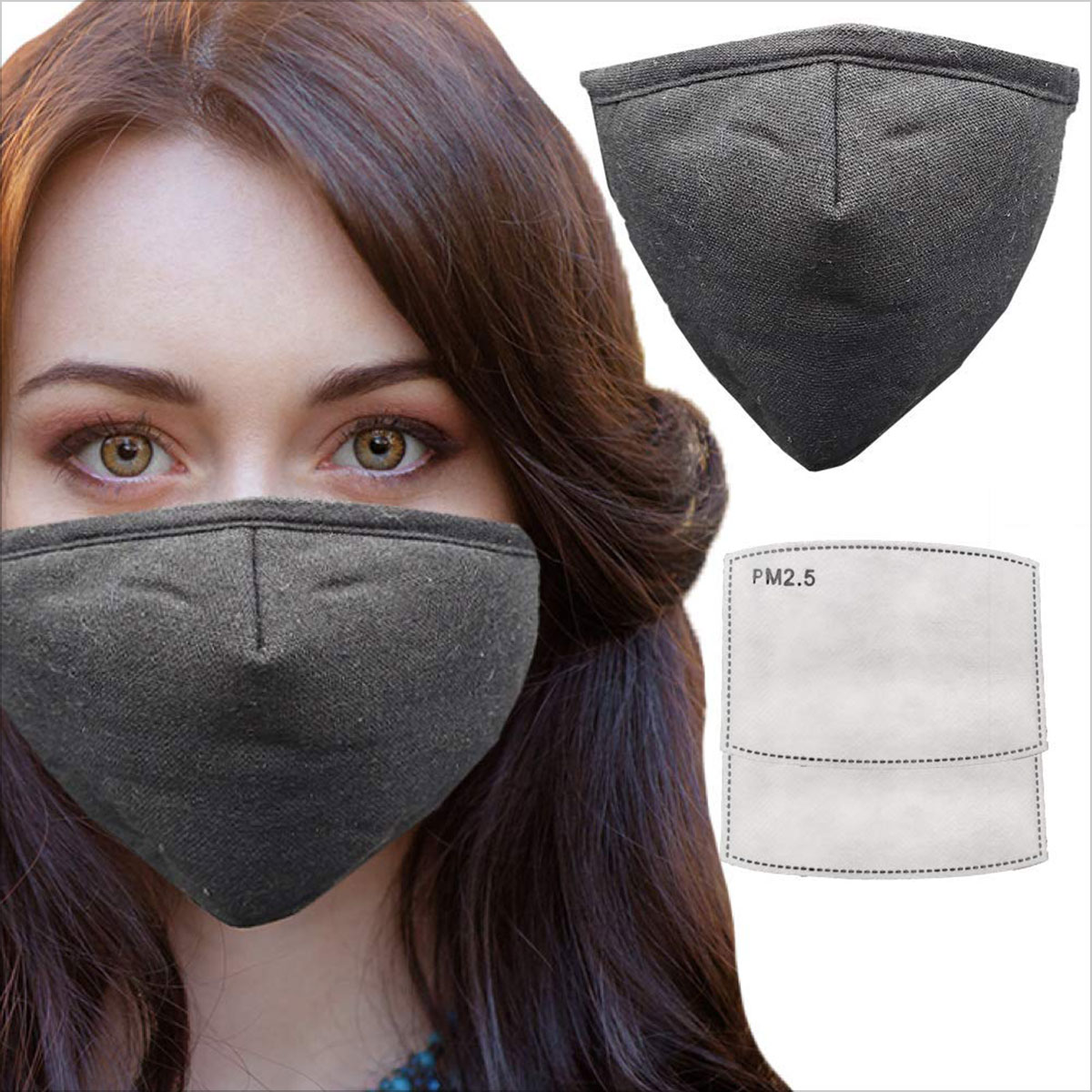 13. Face Shield Medical 2 Sets Reusable Protective Clear Film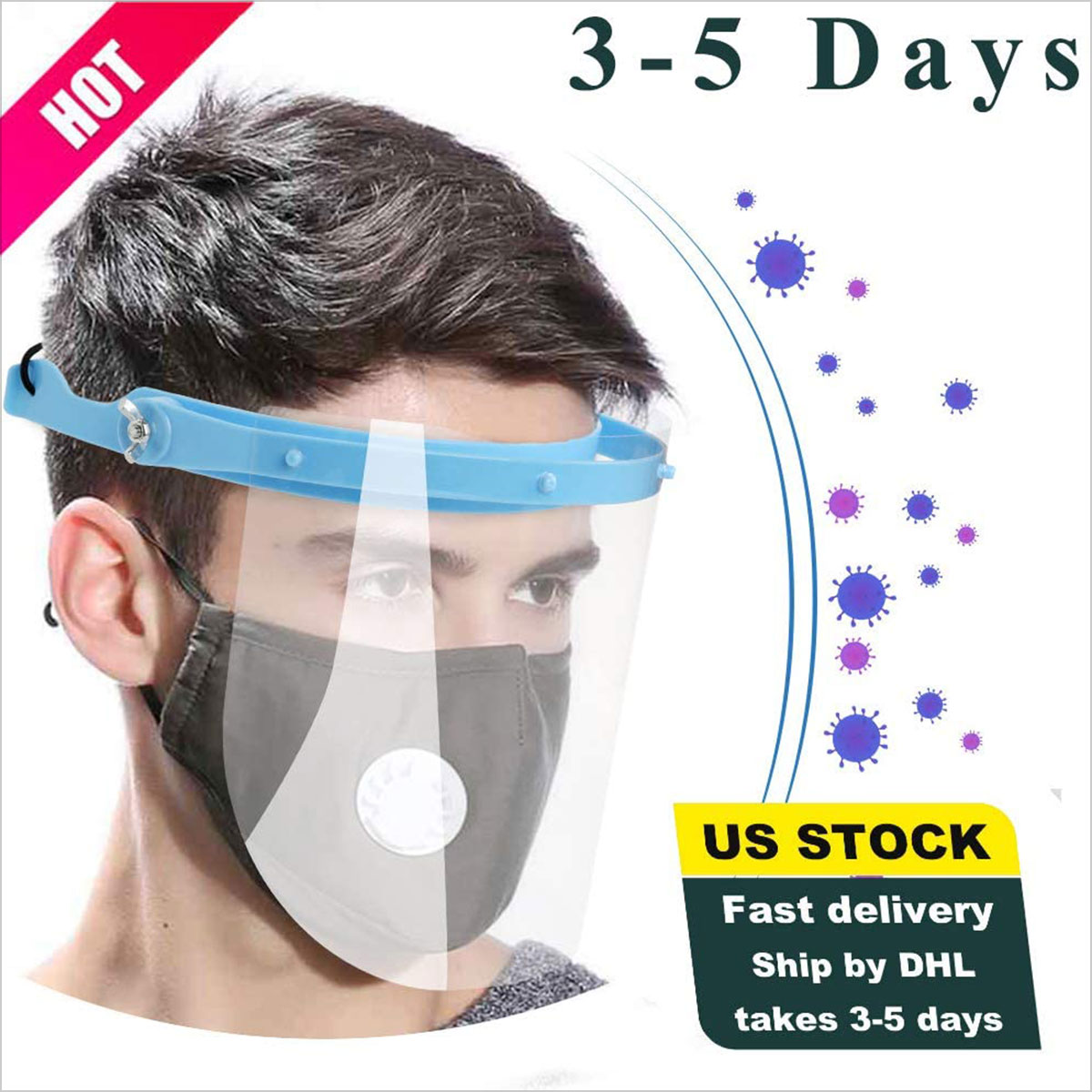 14. Adjustable Earloop Face Mask, Anti-dust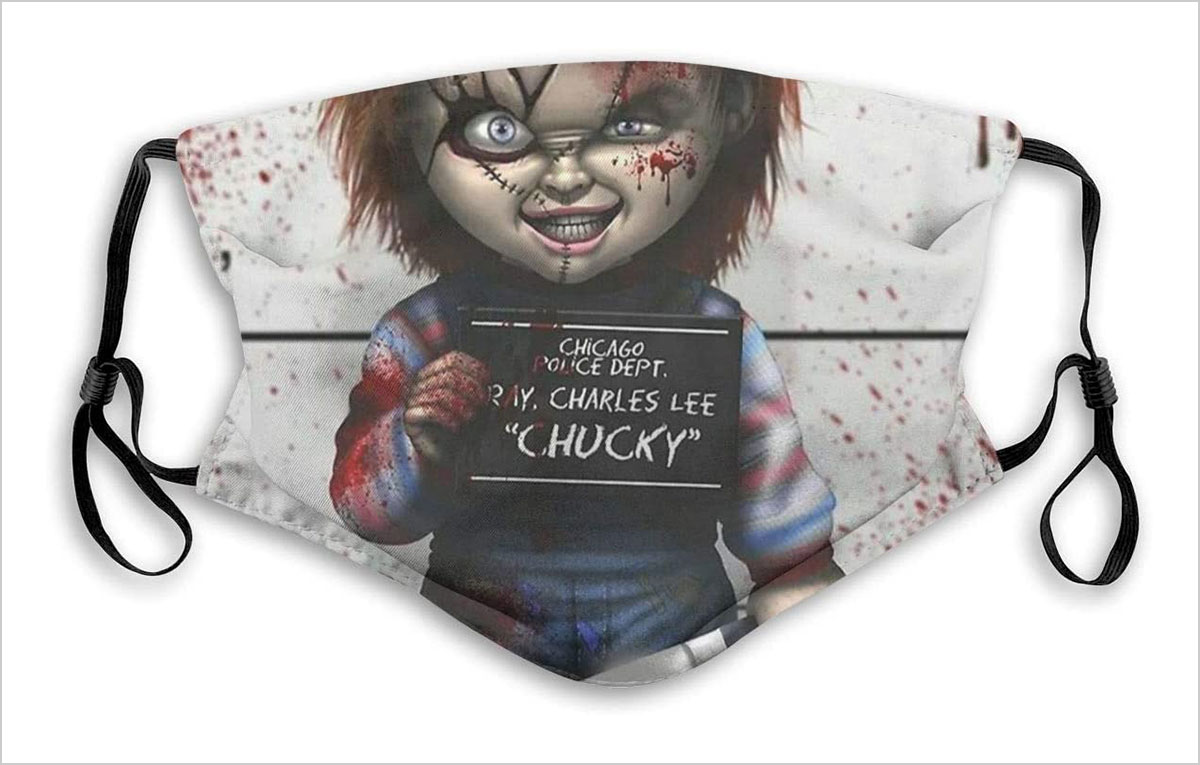 15. Reusable Washable Face Respirator with Filters Coronavirus Flue Germ Protection
16. Covid 19 Young Child Reusable Cotton Blend Anti Dust Mouth Mask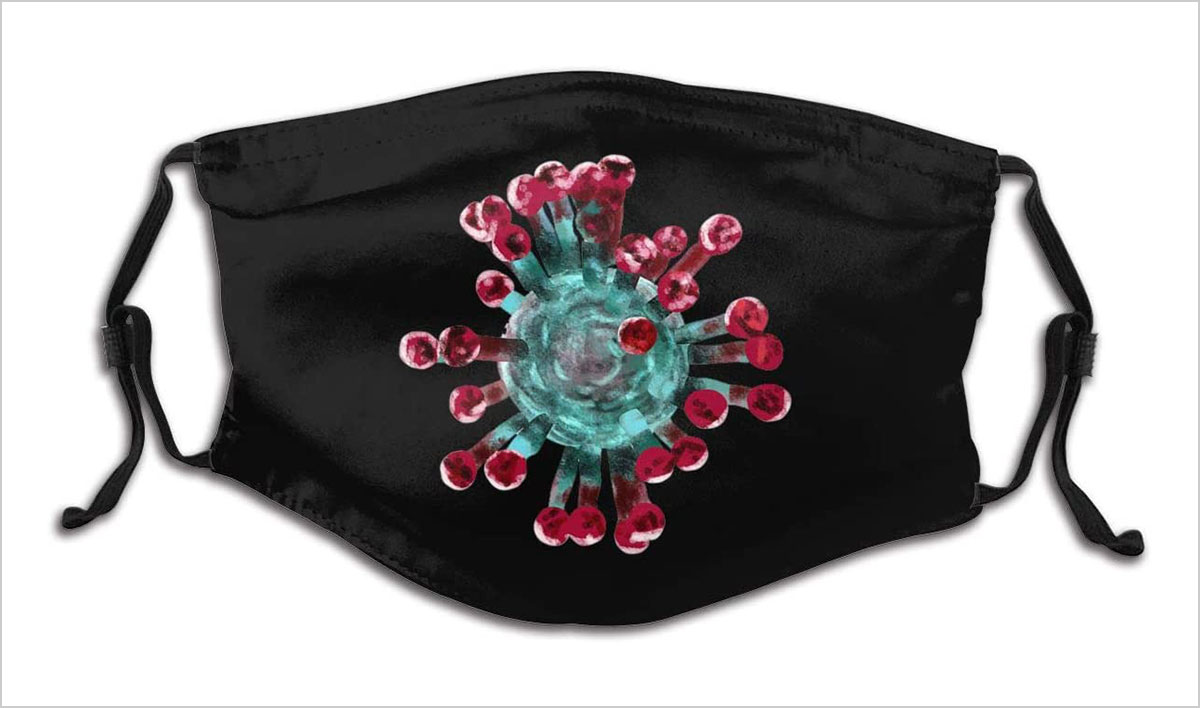 17. N95 Reusable Cotton Cloth Mask for Face Protection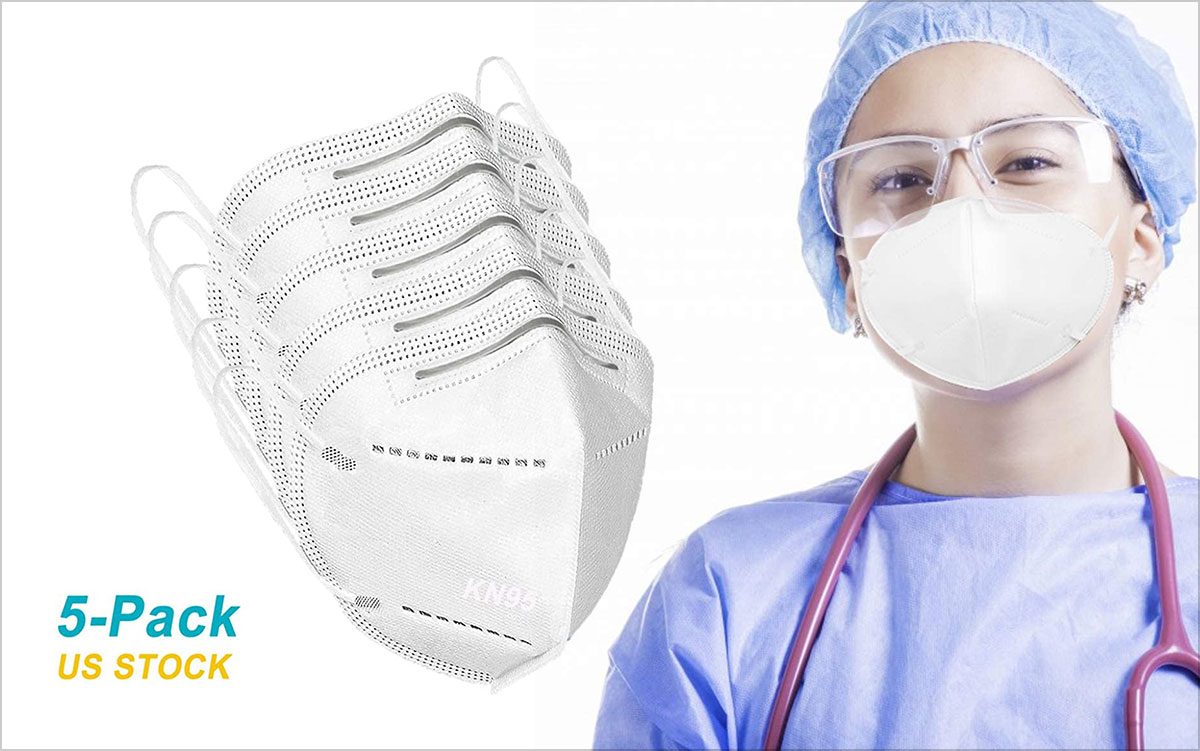 18. Sunlight Sports Anti Smoke Dust Air Purifying Face 口罩 Coronavirus Flu Germ Protection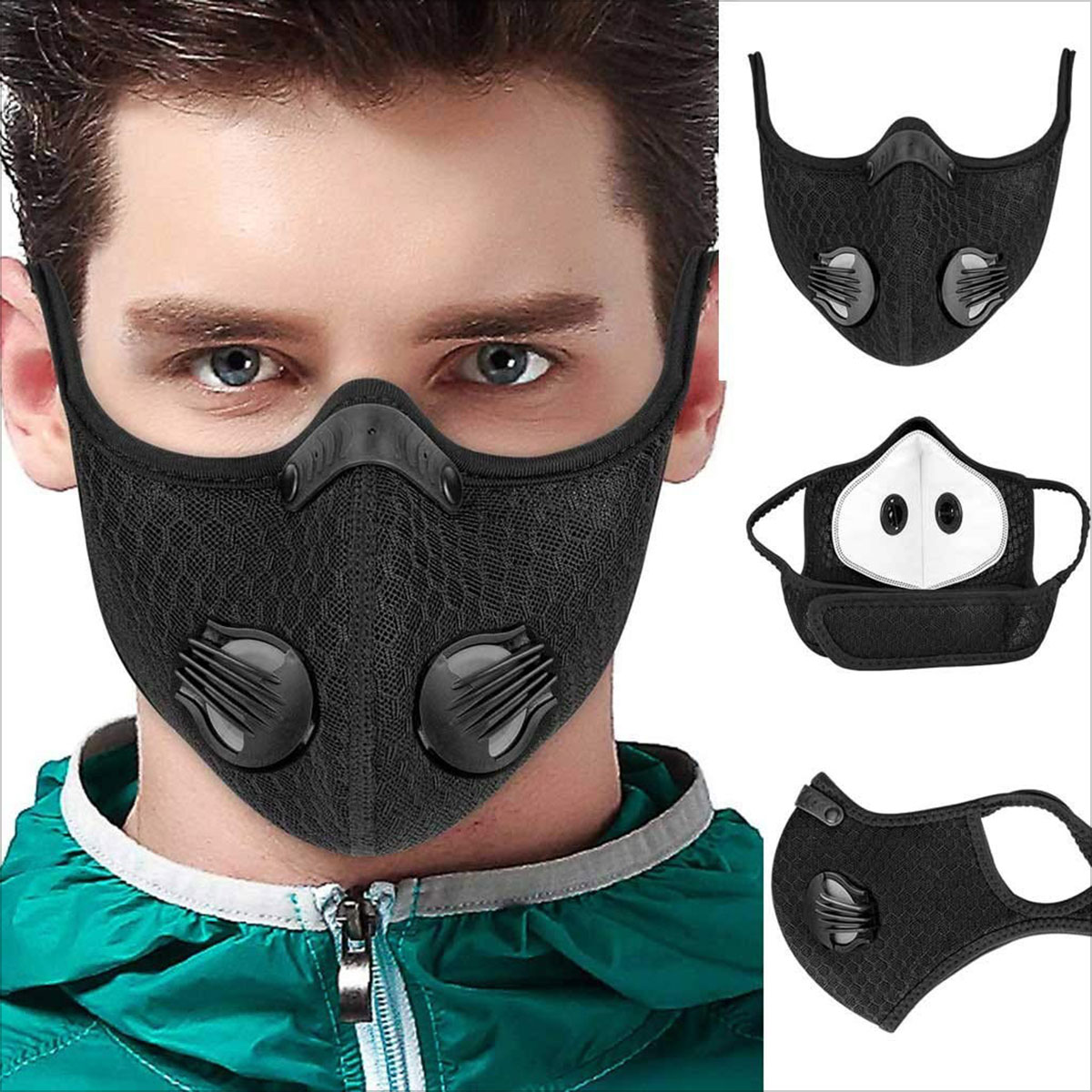 19. Cute Cactus Dust Mouth Adjustable Windproof Ear Loops Reusable Face Mask for Kids, Teens, Men & Women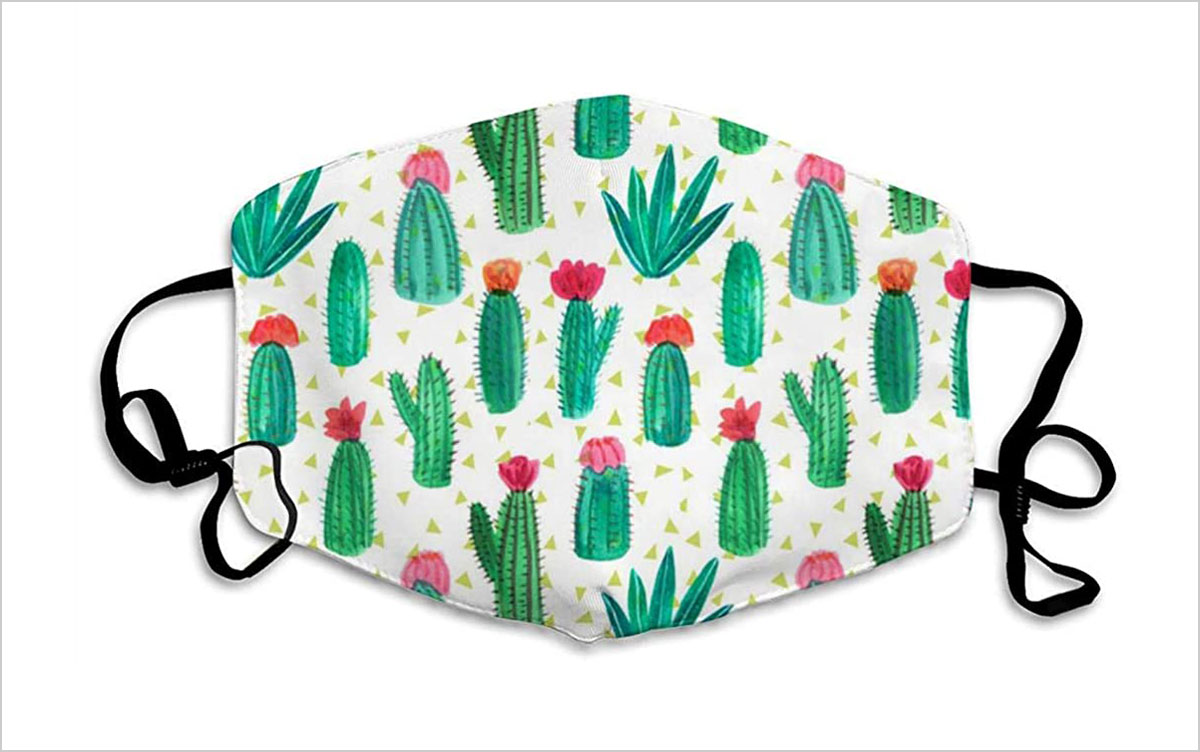 20. Coronavirus Unisex Washable Reusable Mask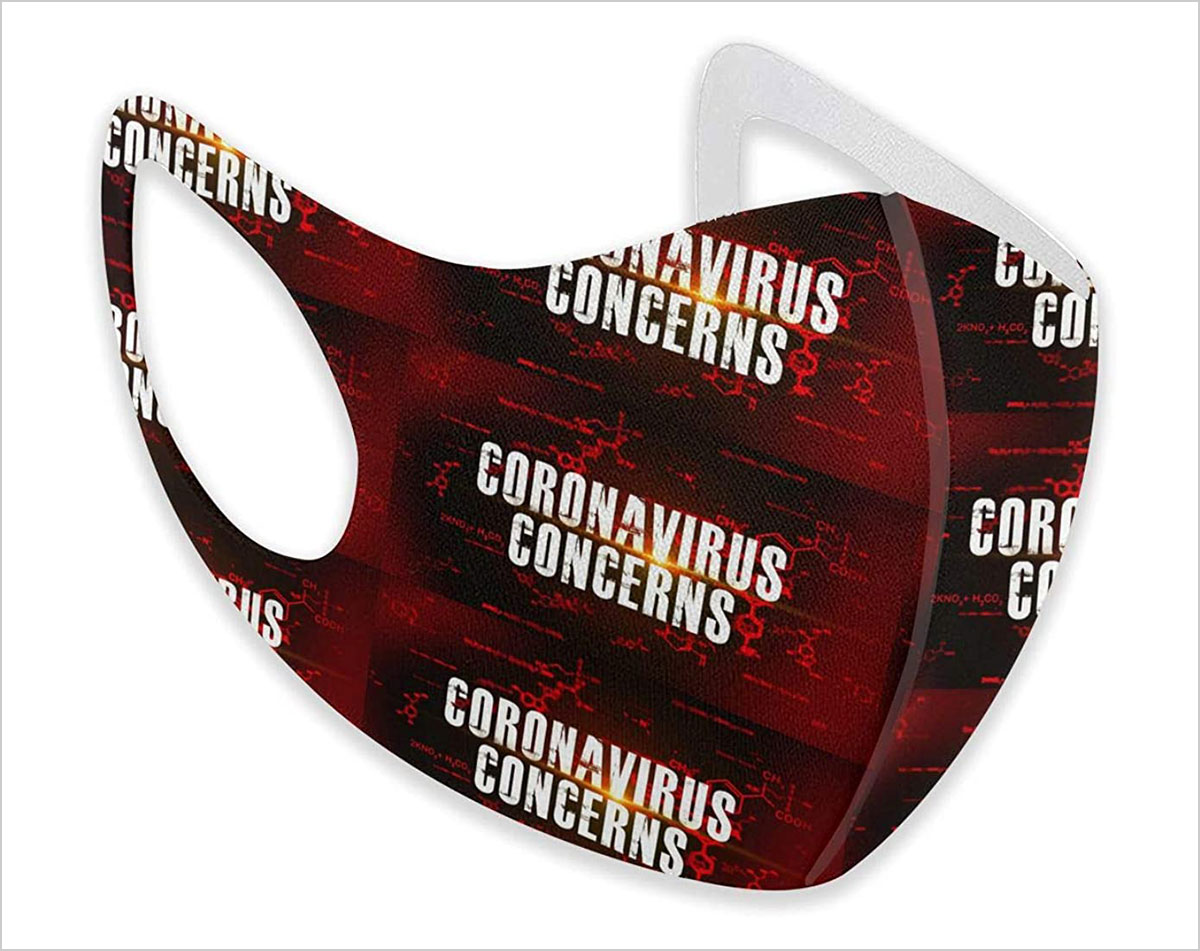 21. Mouth Protection for Germs Coronavirus Flu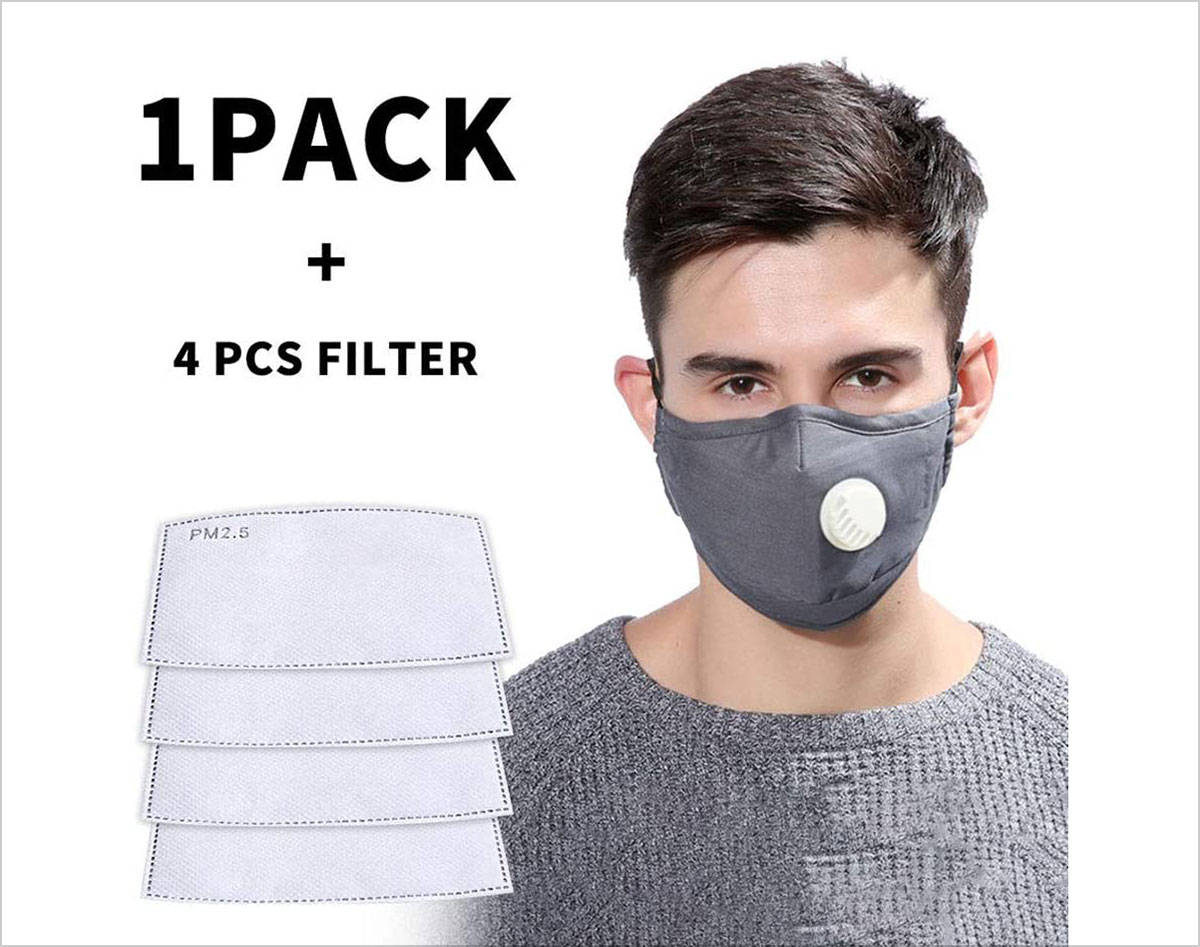 22. 3M 8511 Respirator, N95, Cool Flow Valve (5-Pack) | Genuine 3M n95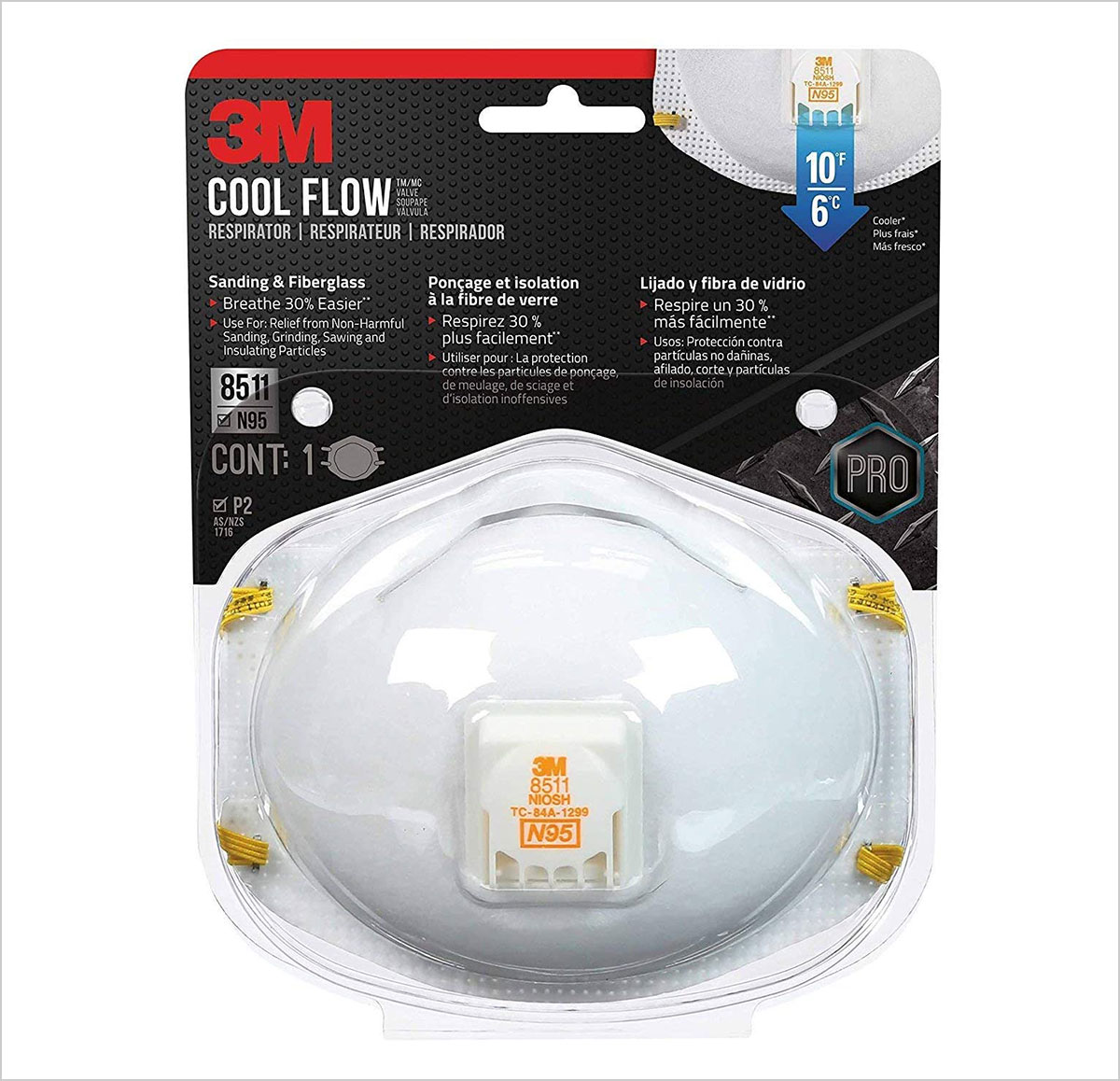 23. Adjustable Protective Full Face Cover Mask Anti Droplet Face Shield Visor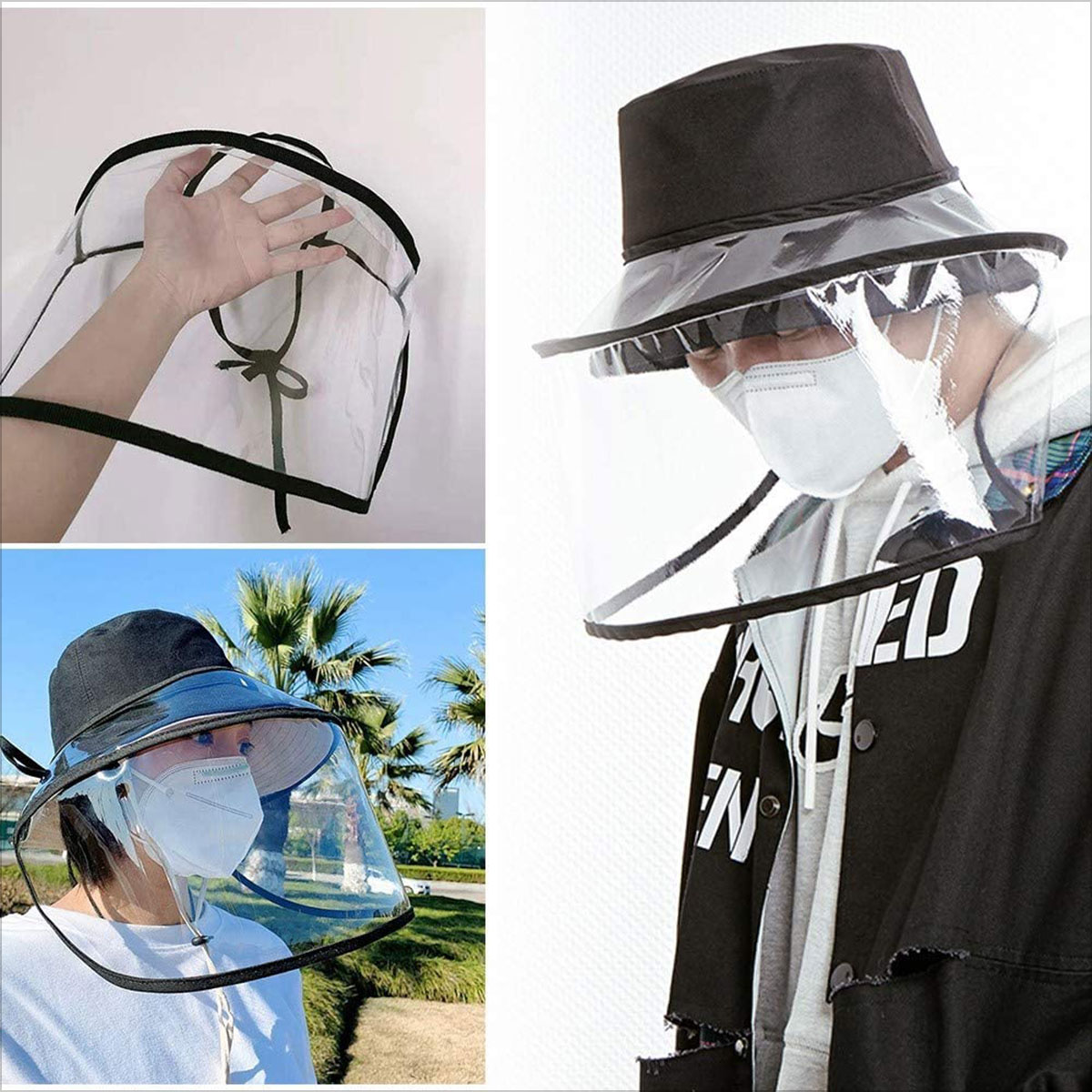 24. Keep Calm and Resist Coronavirus, nCoV 2020 Face Masks Washable with Filter Replaceable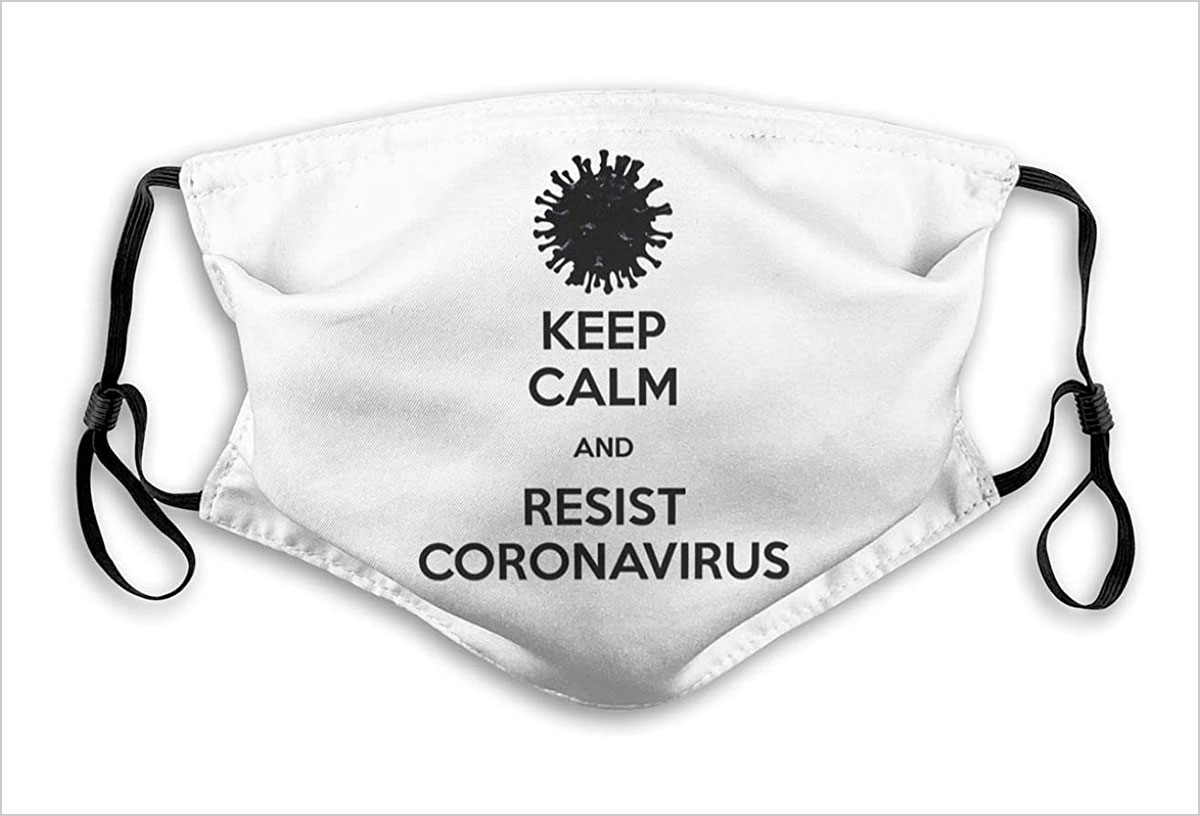 25. Stop Coronavirus Face Mask to Buy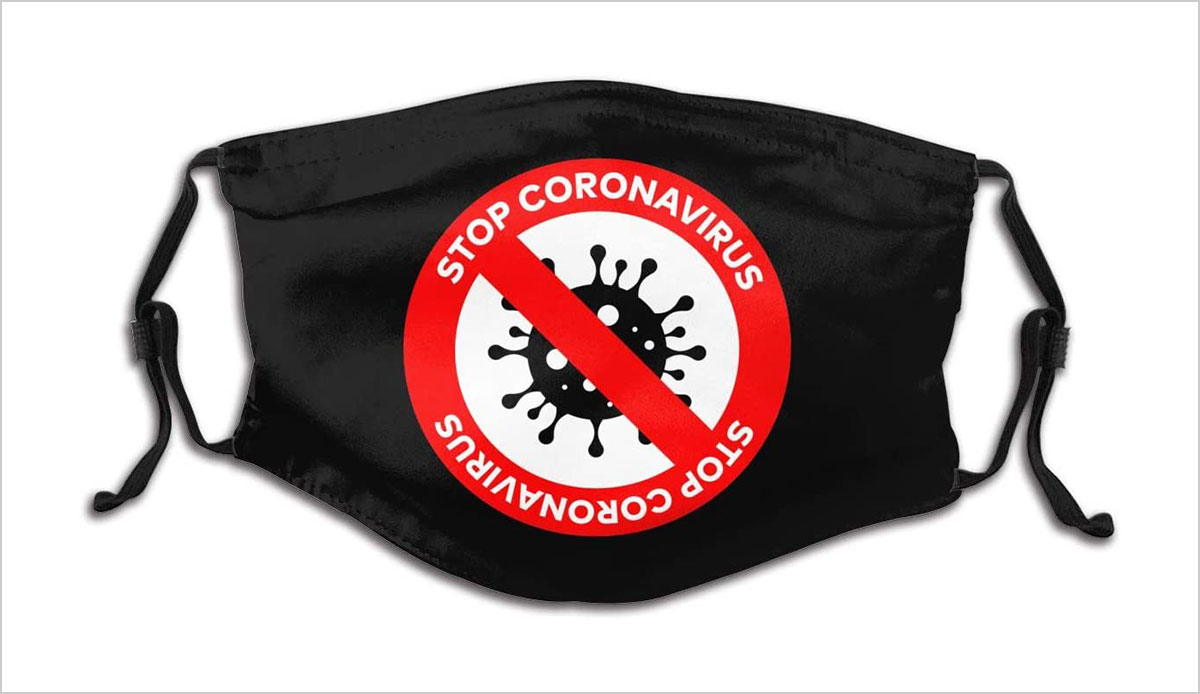 26. Wash Your Hands Coronavirus Mask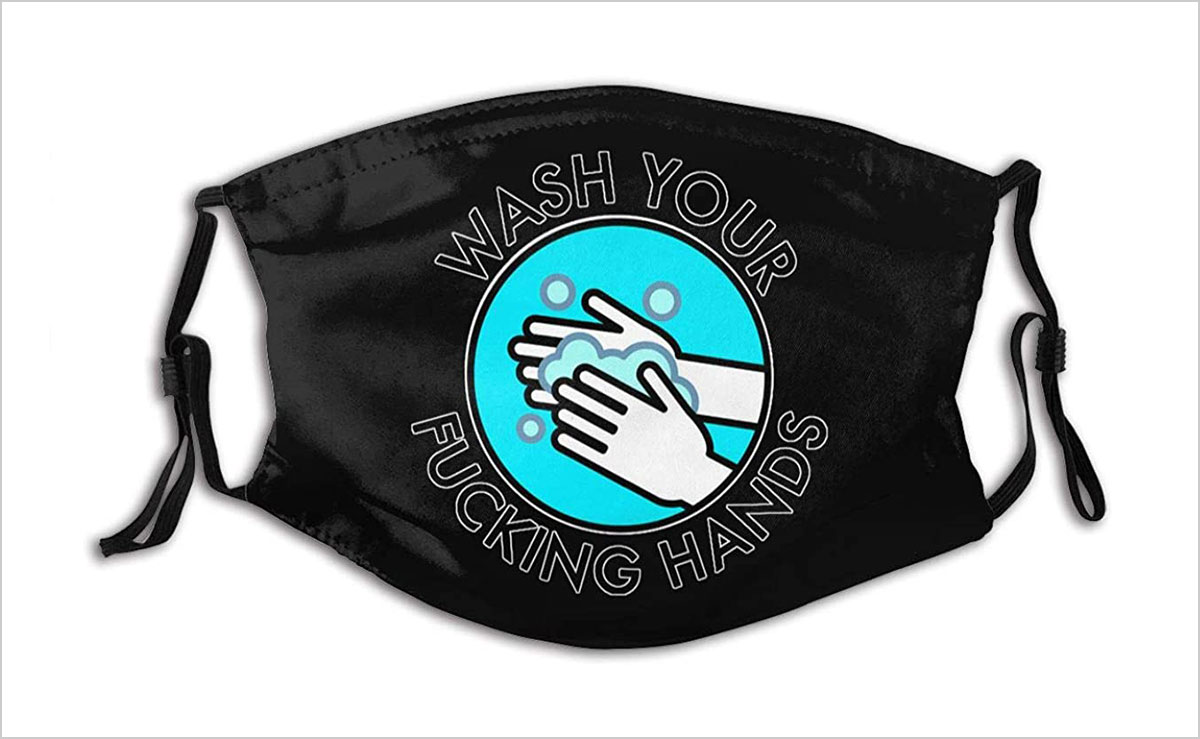 27. Disposable 3 Layer Medical Facial Mask | 20 PCS / Box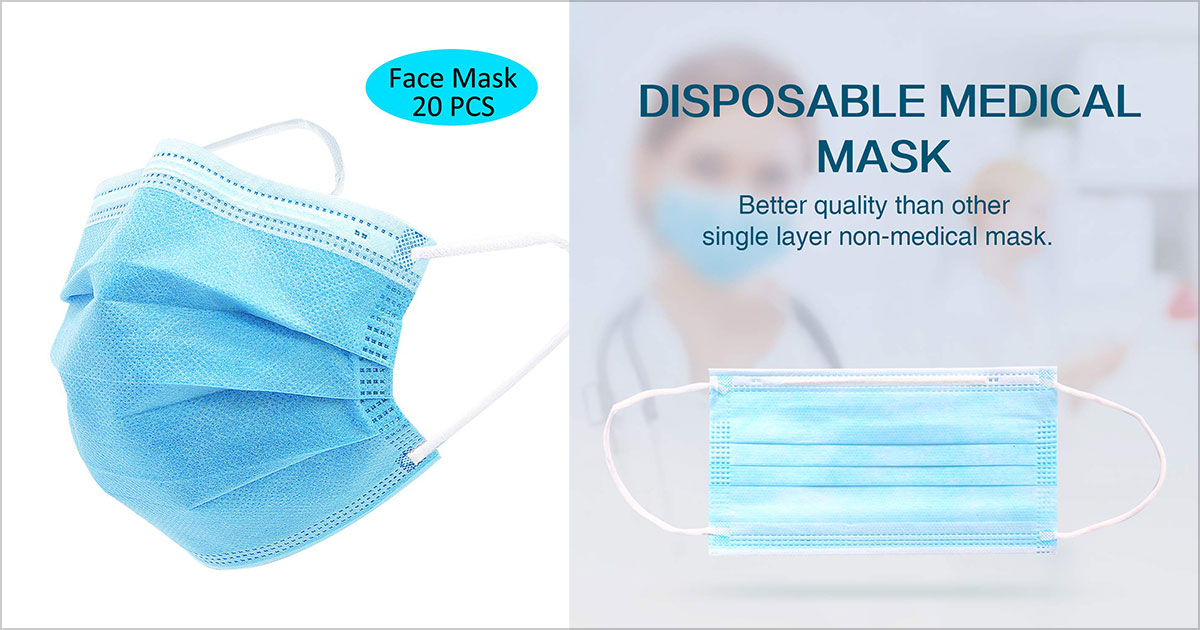 28. Cute Kitten Face Anti-dust Masks Washable Reusable Masks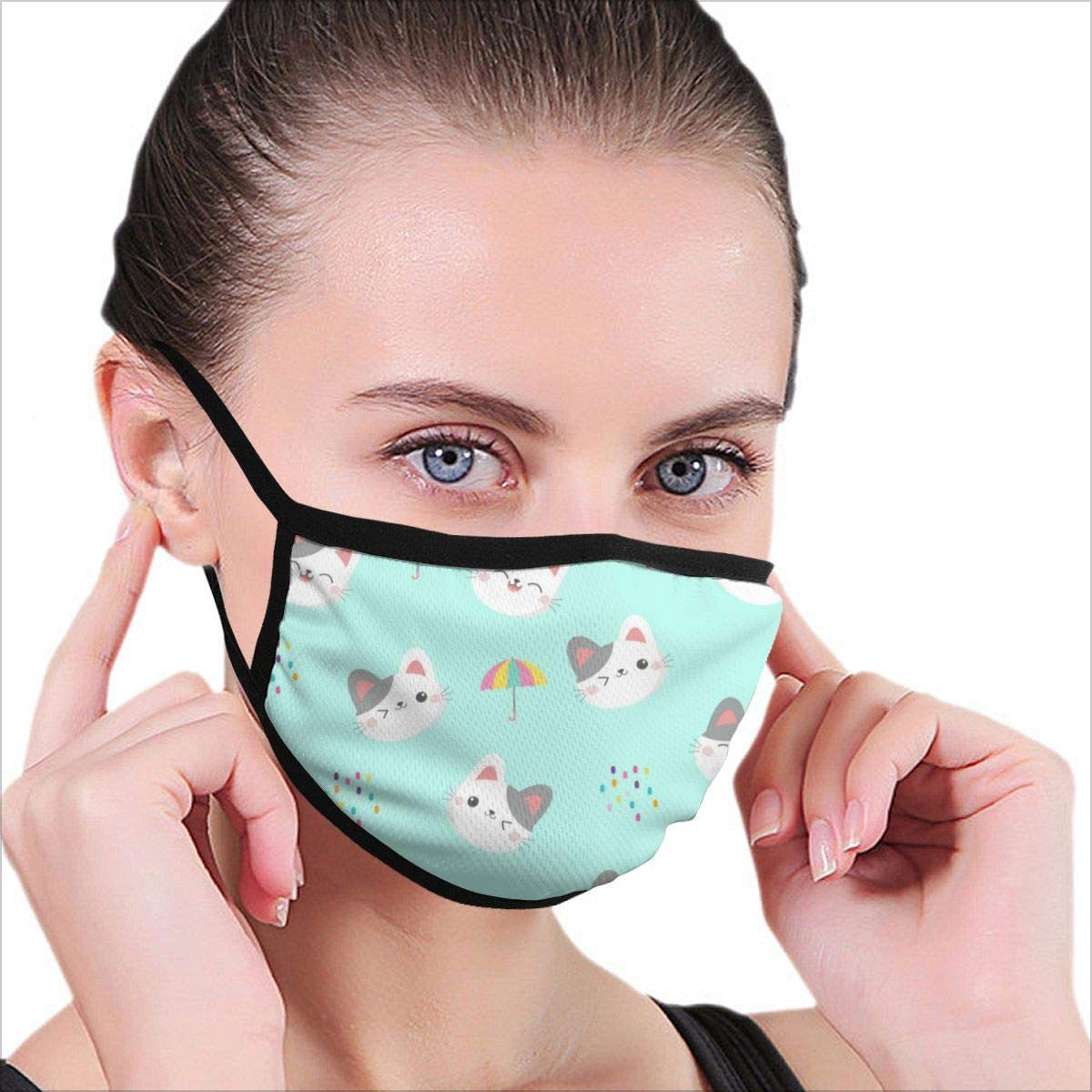 29. 
Retro USA Flag 
Mask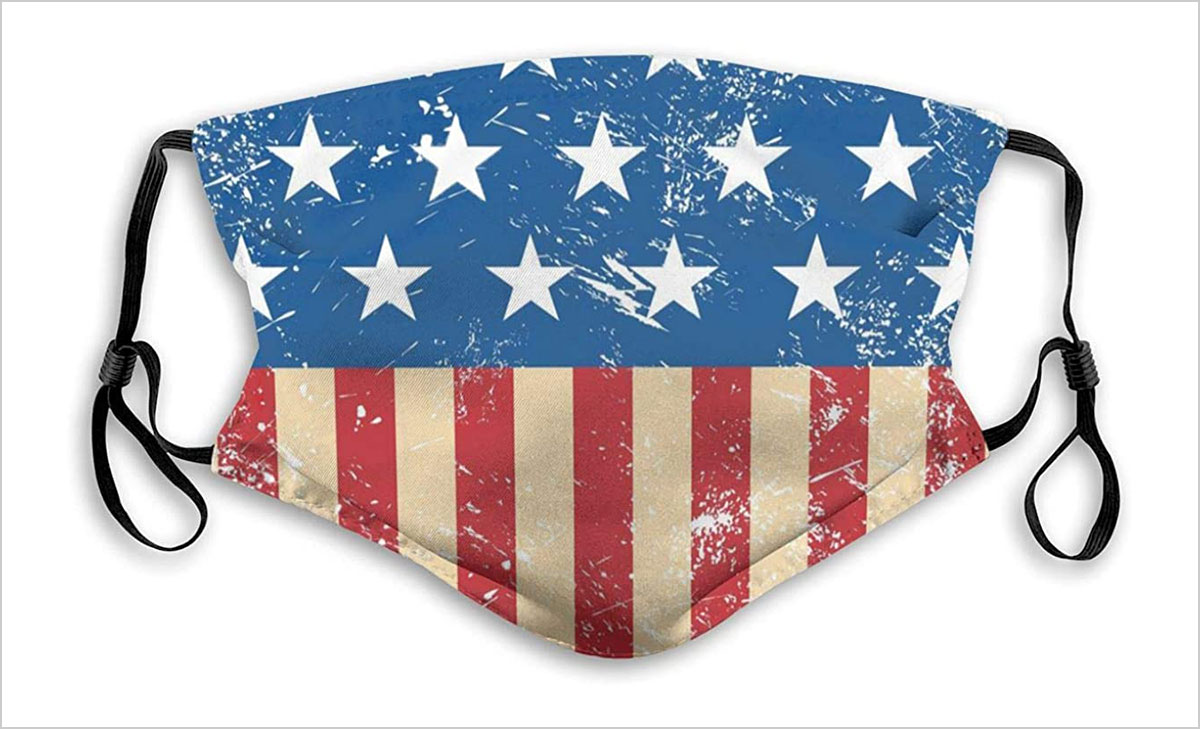 30. Paisley Bandana Print Face Mask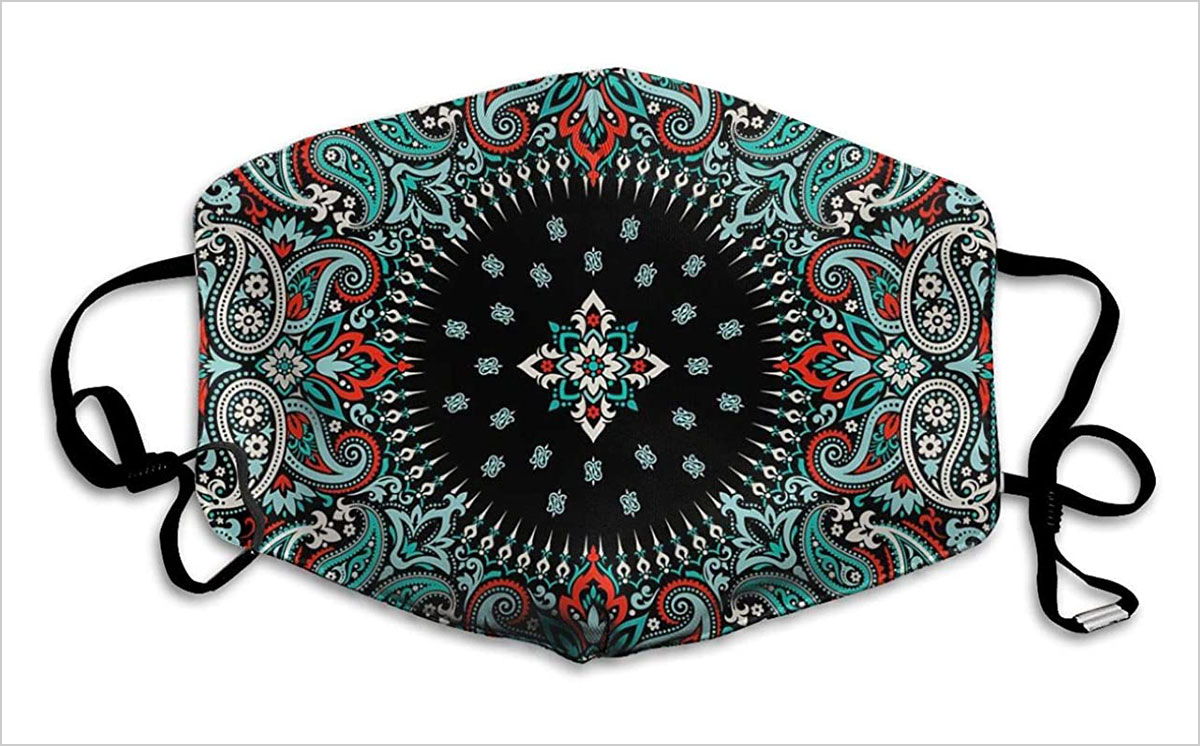 31. Trikahan Nose Mouth Cover Funny Cute Colorful Anti Dust Reusable Face Covers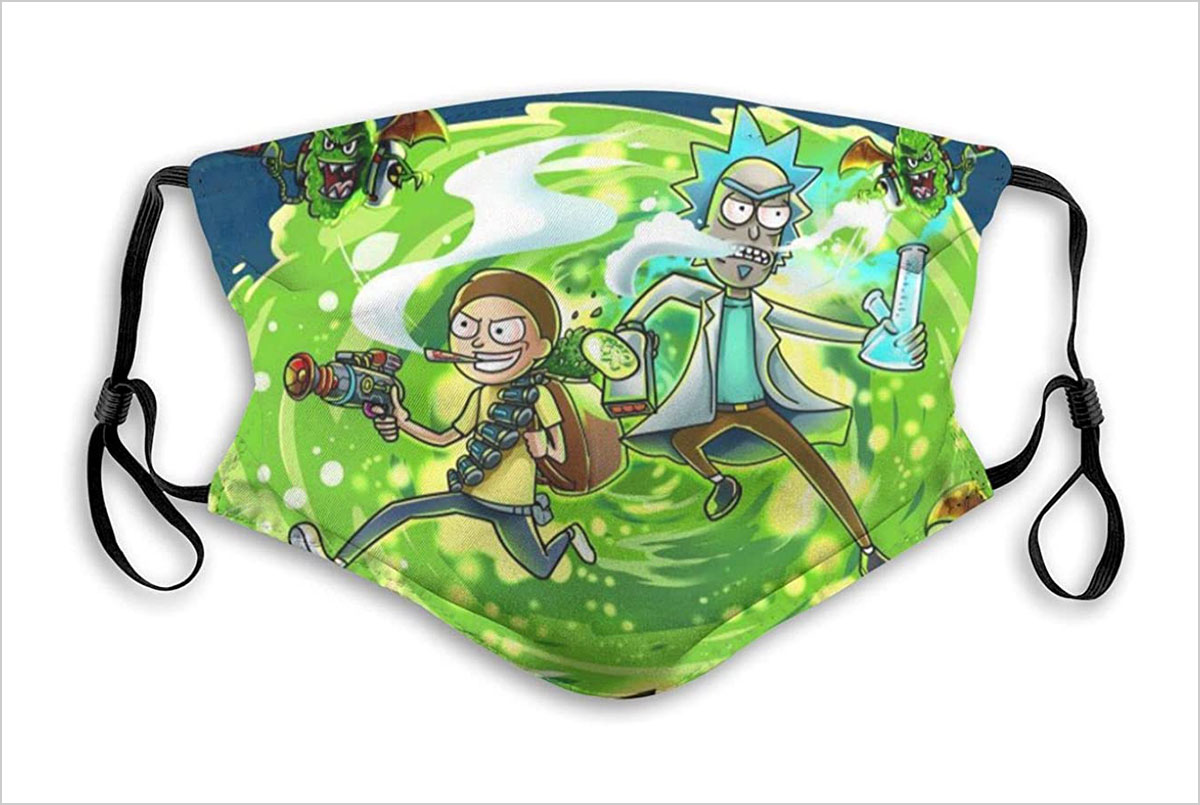 32. Marihuan Lion Printed Face Mask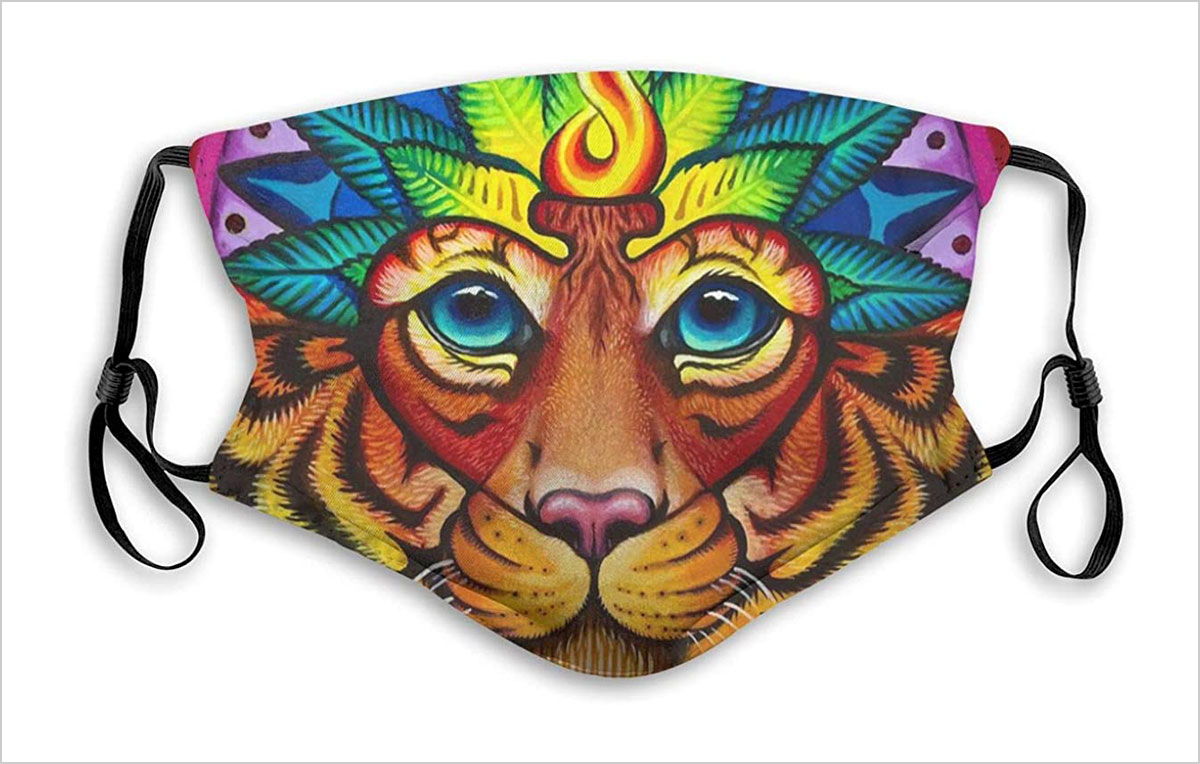 33. Face Mask to Cover Nose & Mouth | Eiffel Tower Anti Dust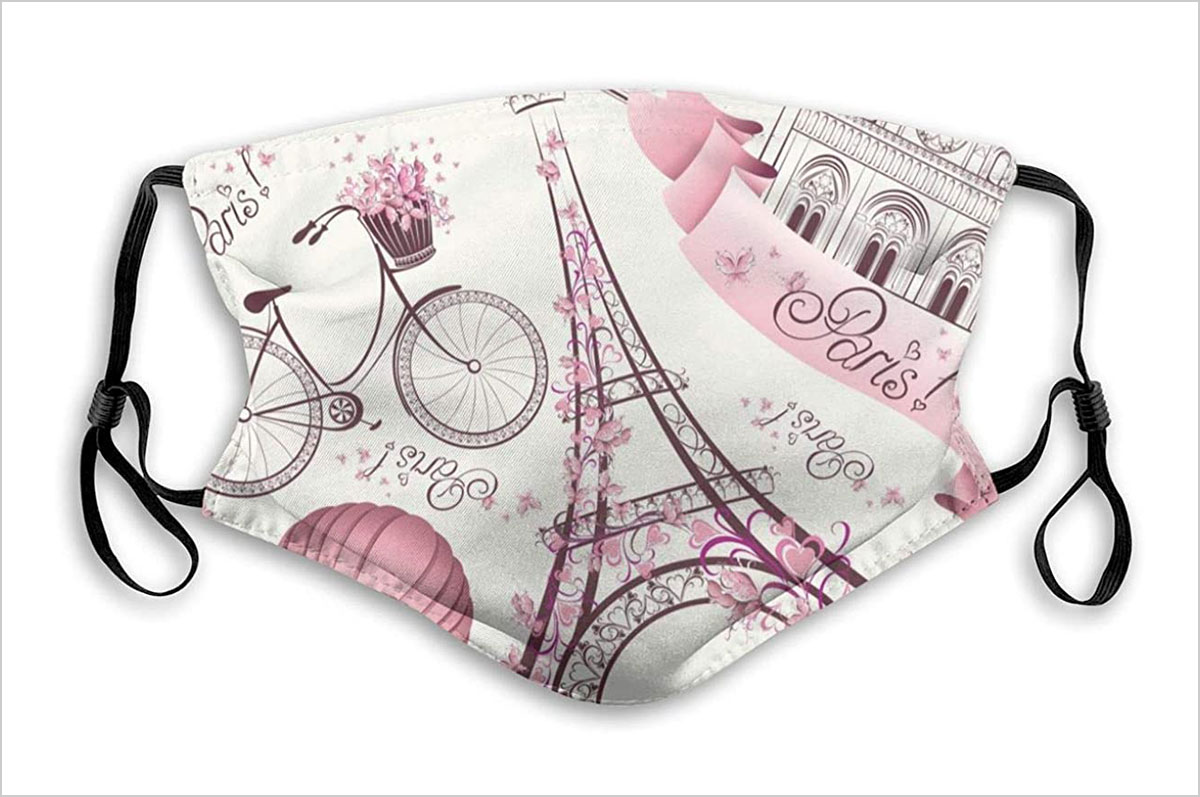 34. Outdoor Multifunctional Face Mask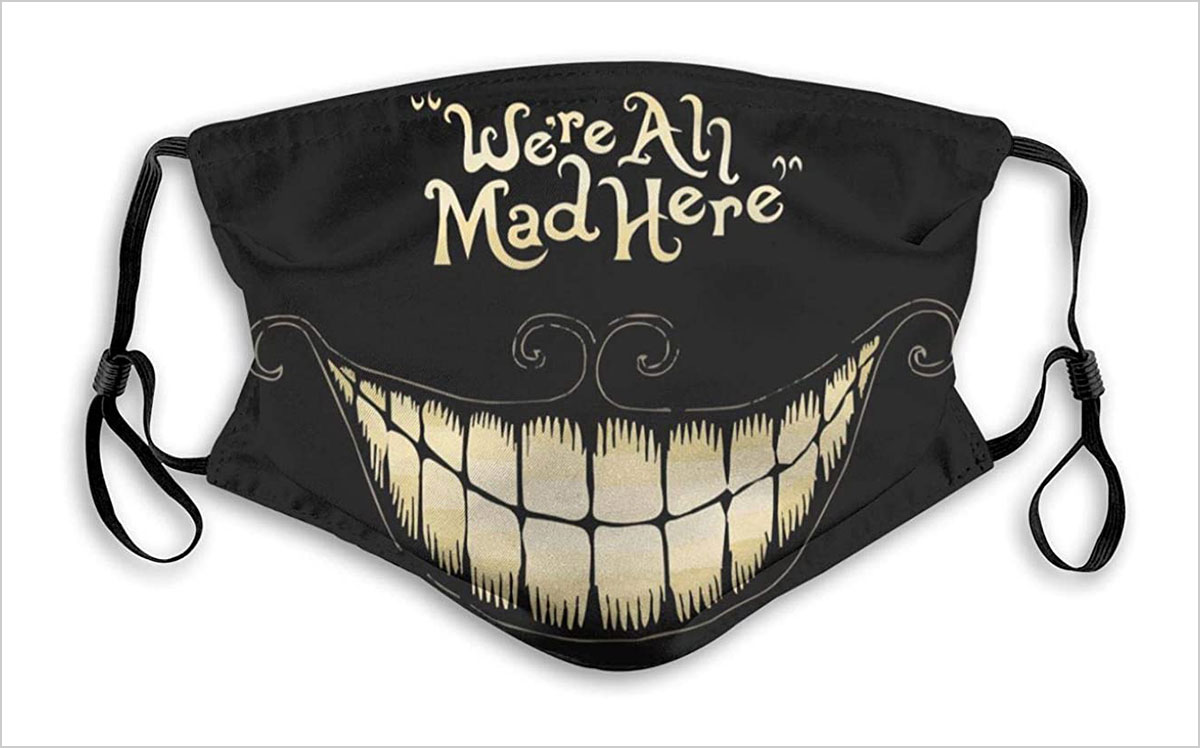 35. Coronavirus Earth Washable Reusable Anti Dust Mask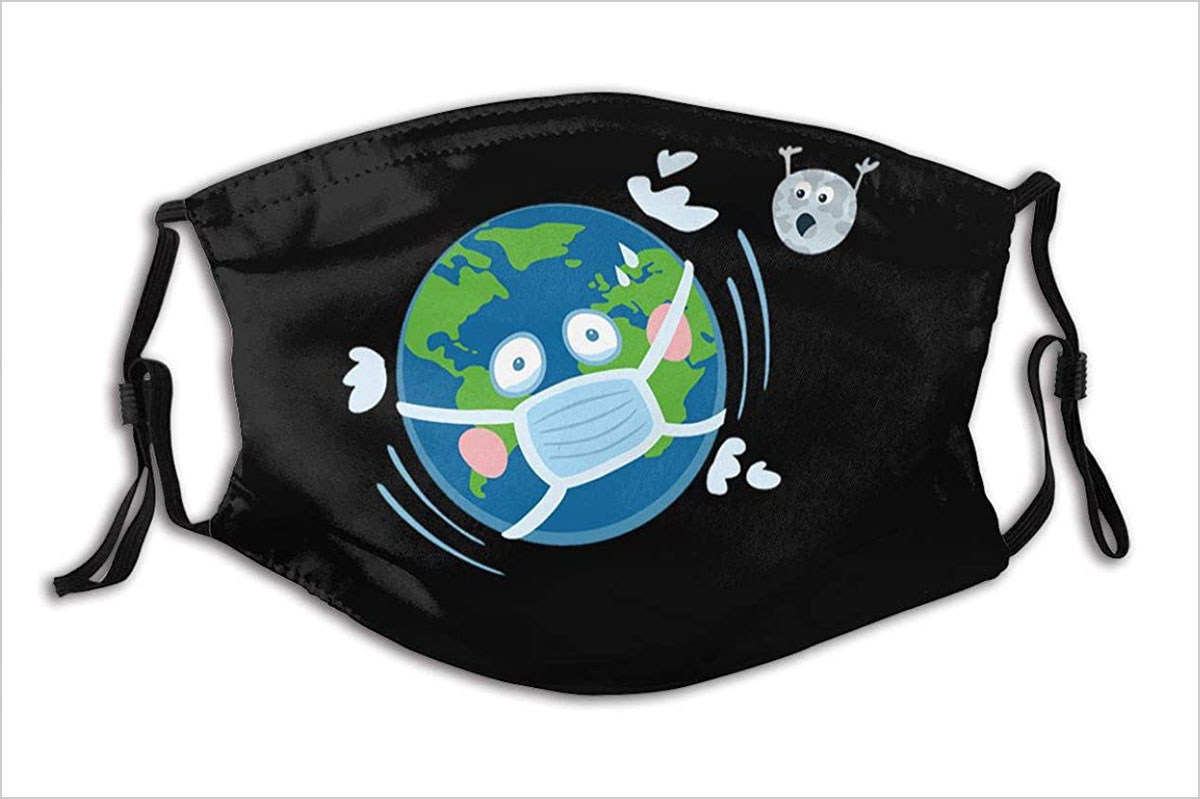 36. Kitten in Flowers Anti Dust Reusable Face Covers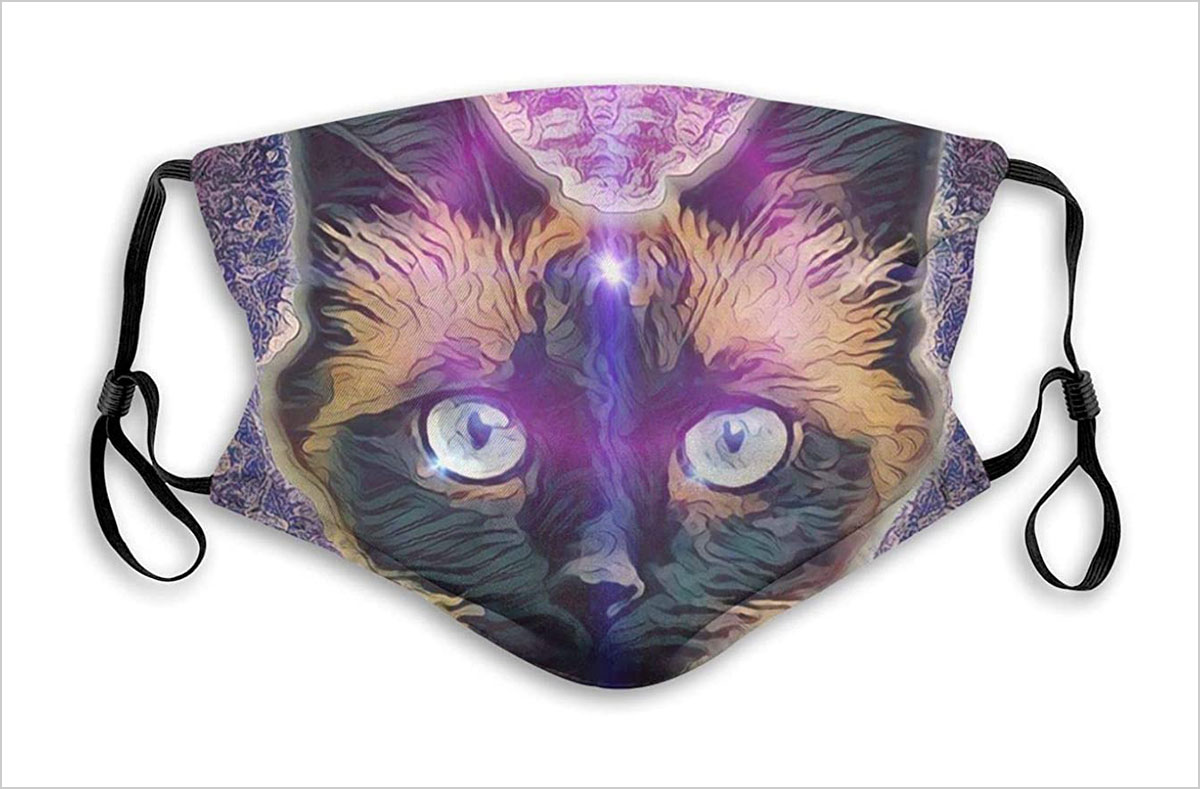 37. Face Mouth Prevention Cover with 5 Layers Filter | Multipurpose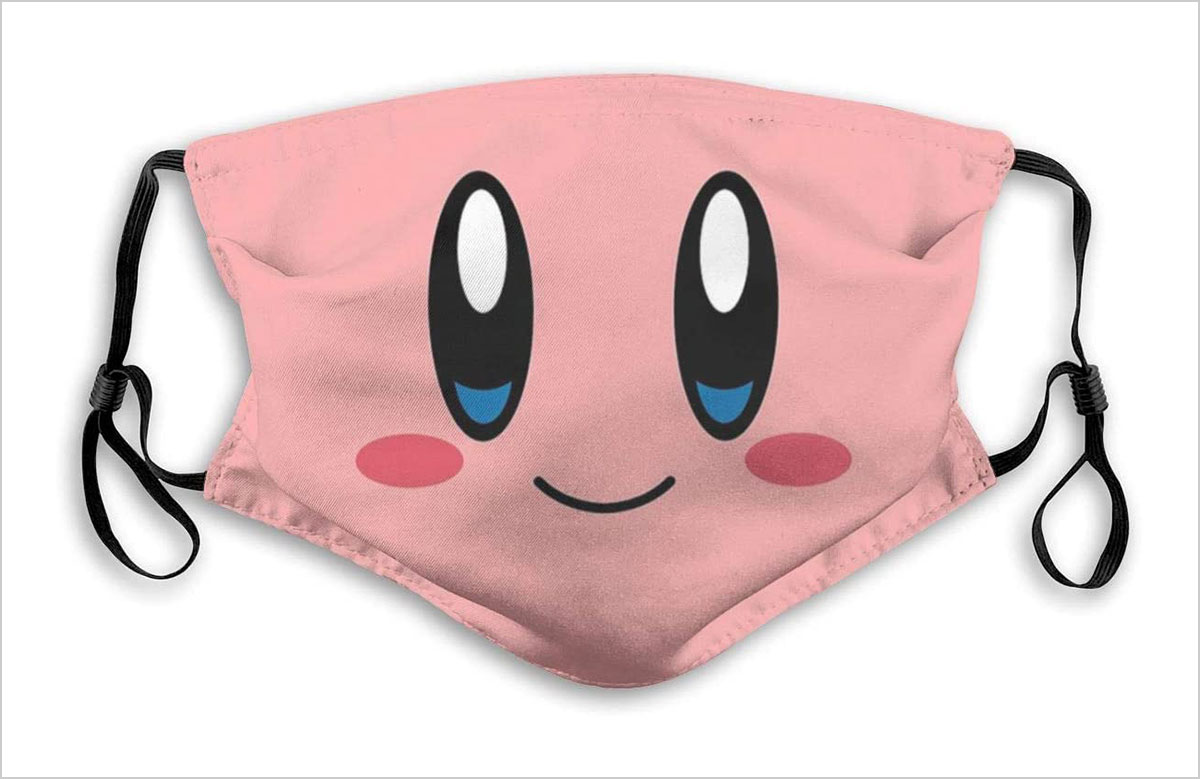 38. Stop Coronavirus Unisex Washable Reusable Mask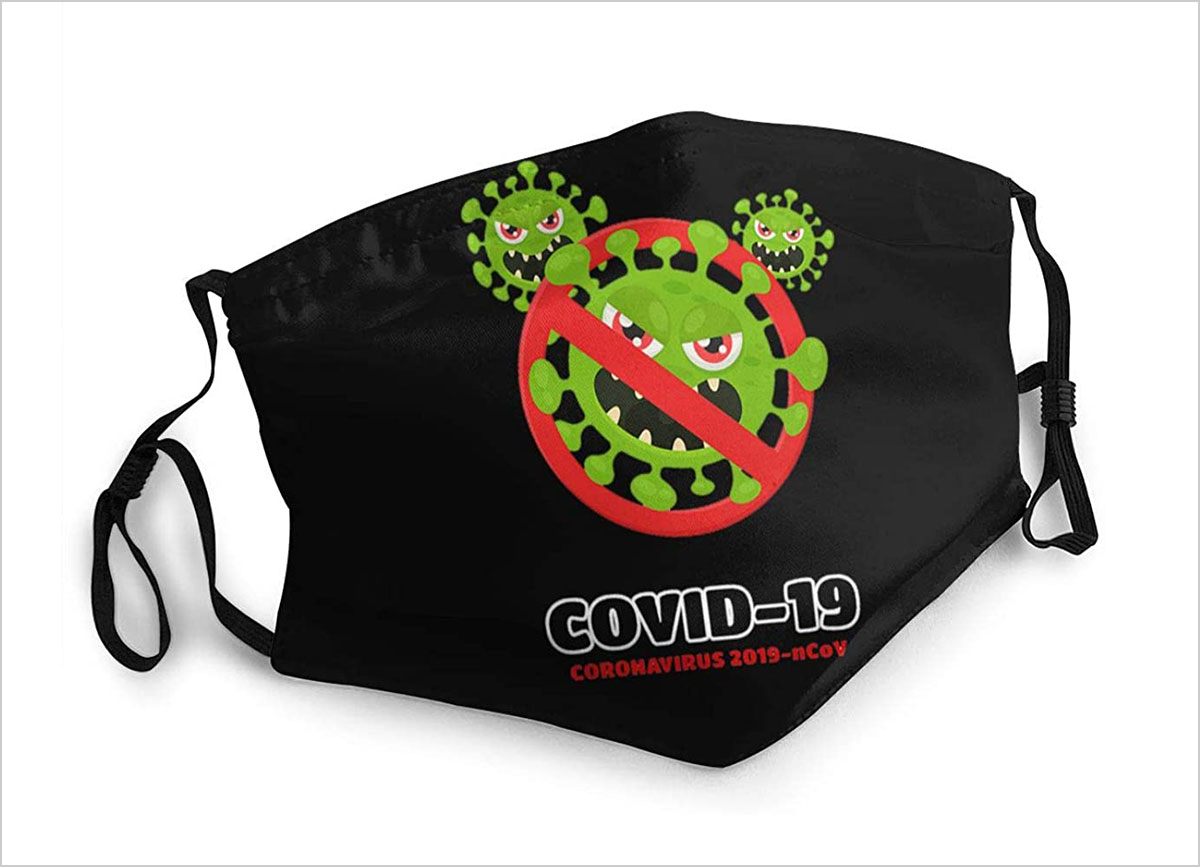 39. Nose Mouth Cover Cute Cactus Flower Anti Dust Reusable Face Covers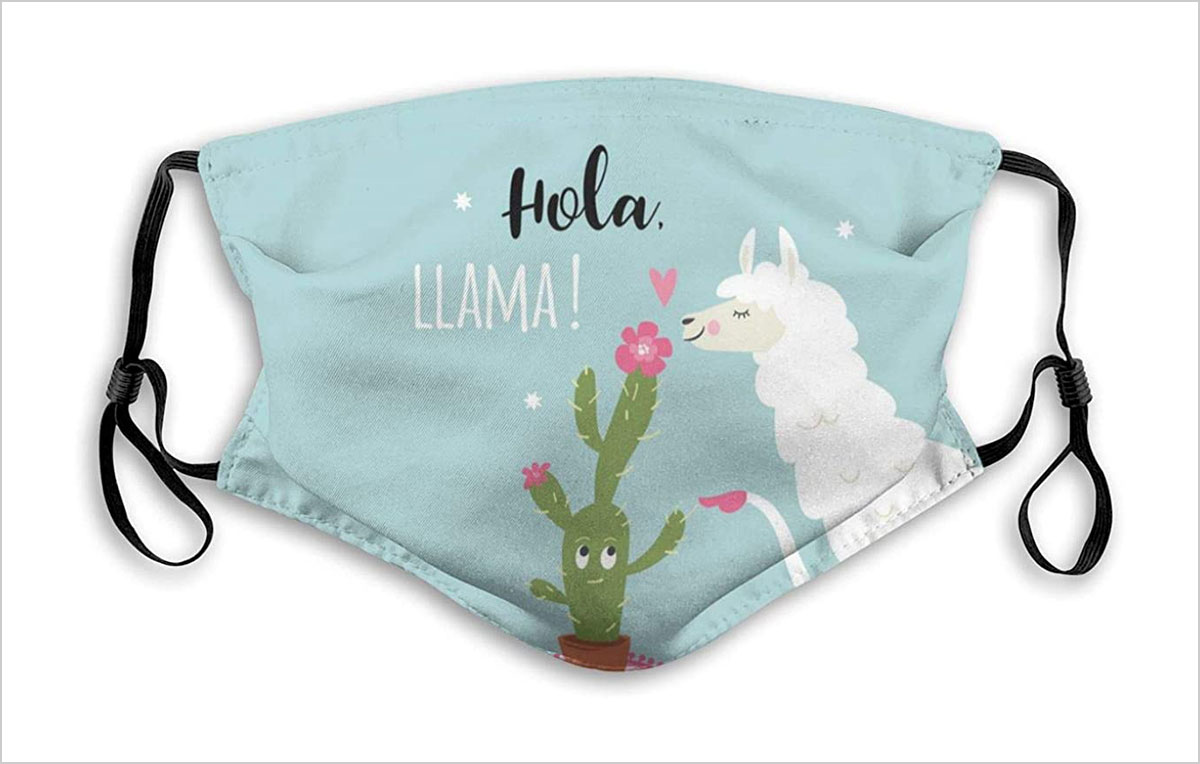 40. Coronavirus Covid 19 Unisex Washable Reusable Mask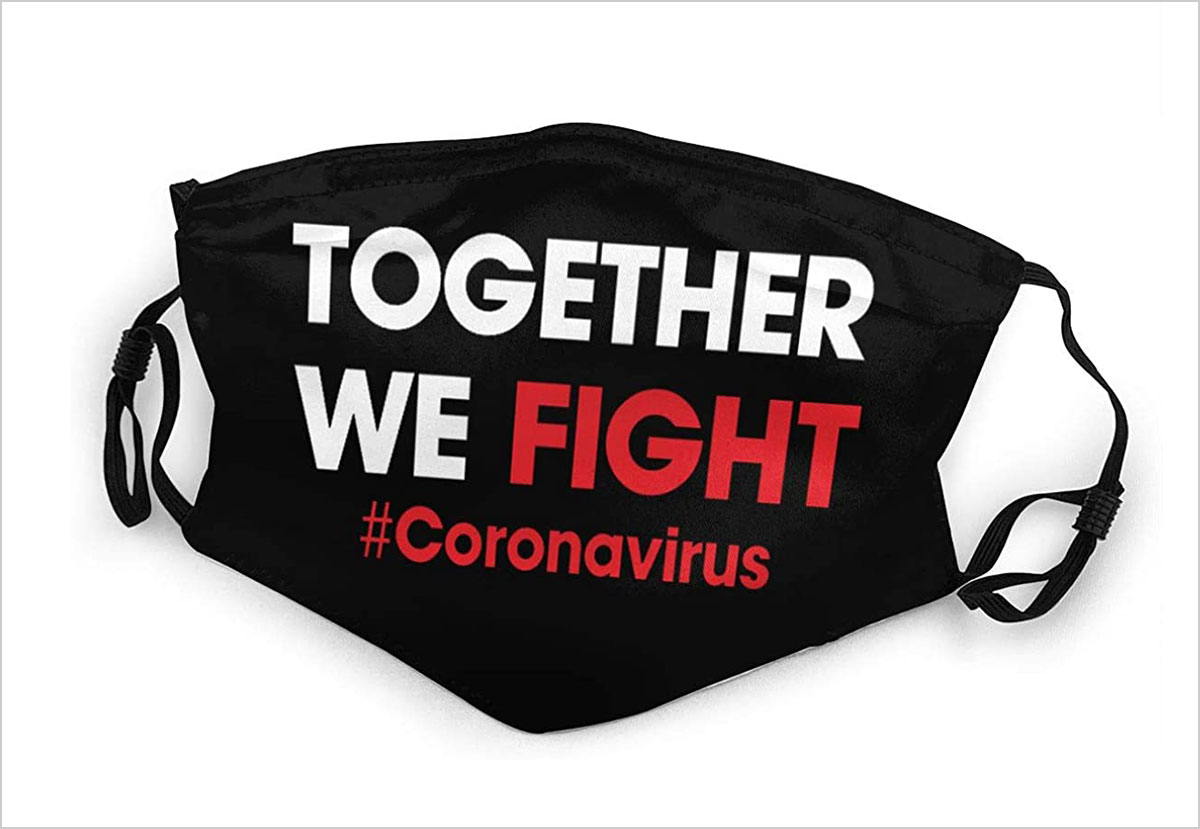 41. Face Mask Nose Mouth Cover Comic Illustration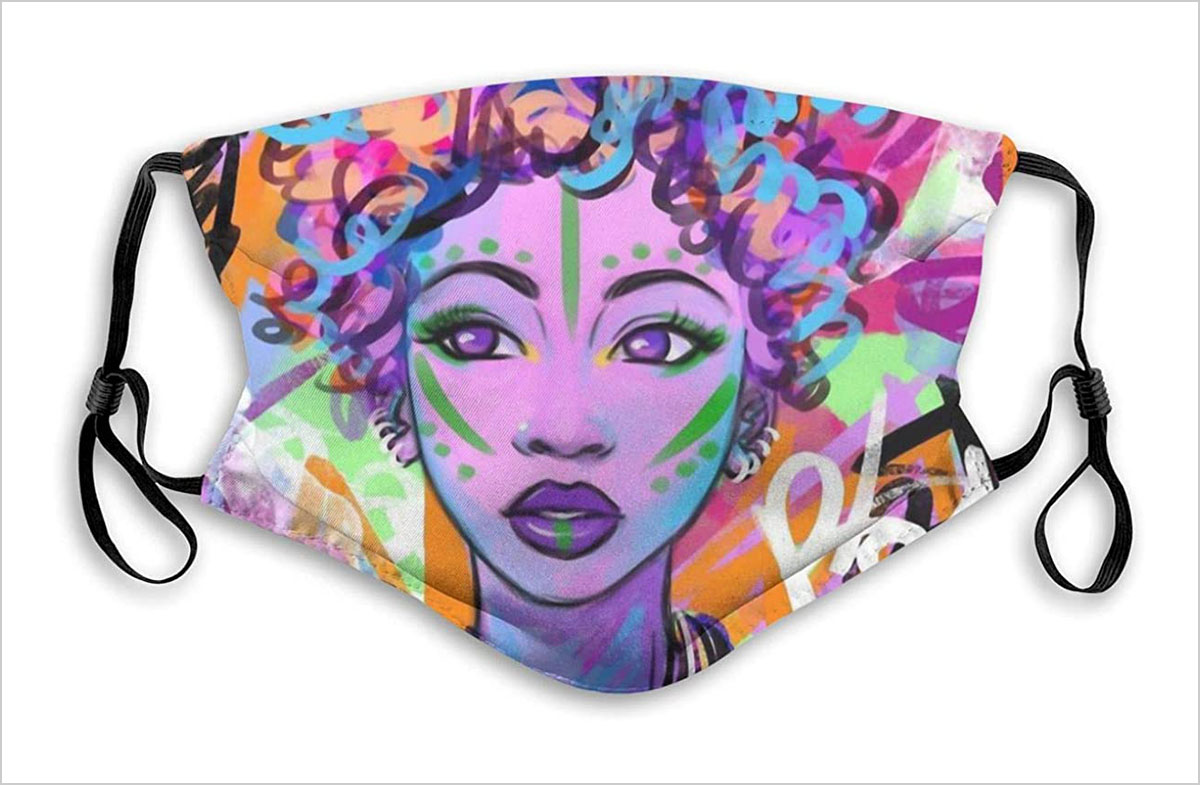 42. 3M Safety N95 8210 Plus Particulate Respirator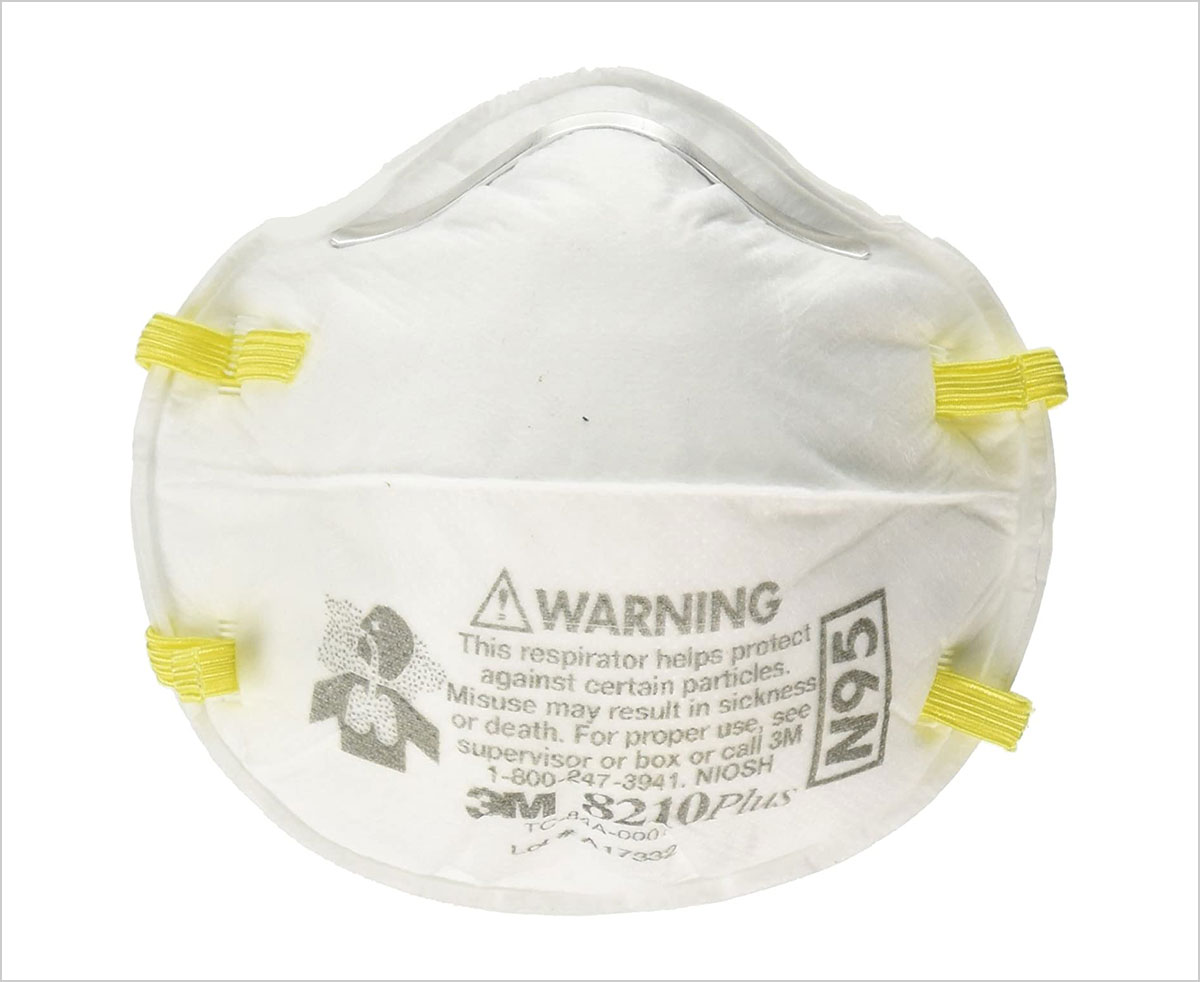 43. Safety Particulate Respirator, Flat Fold Face Shields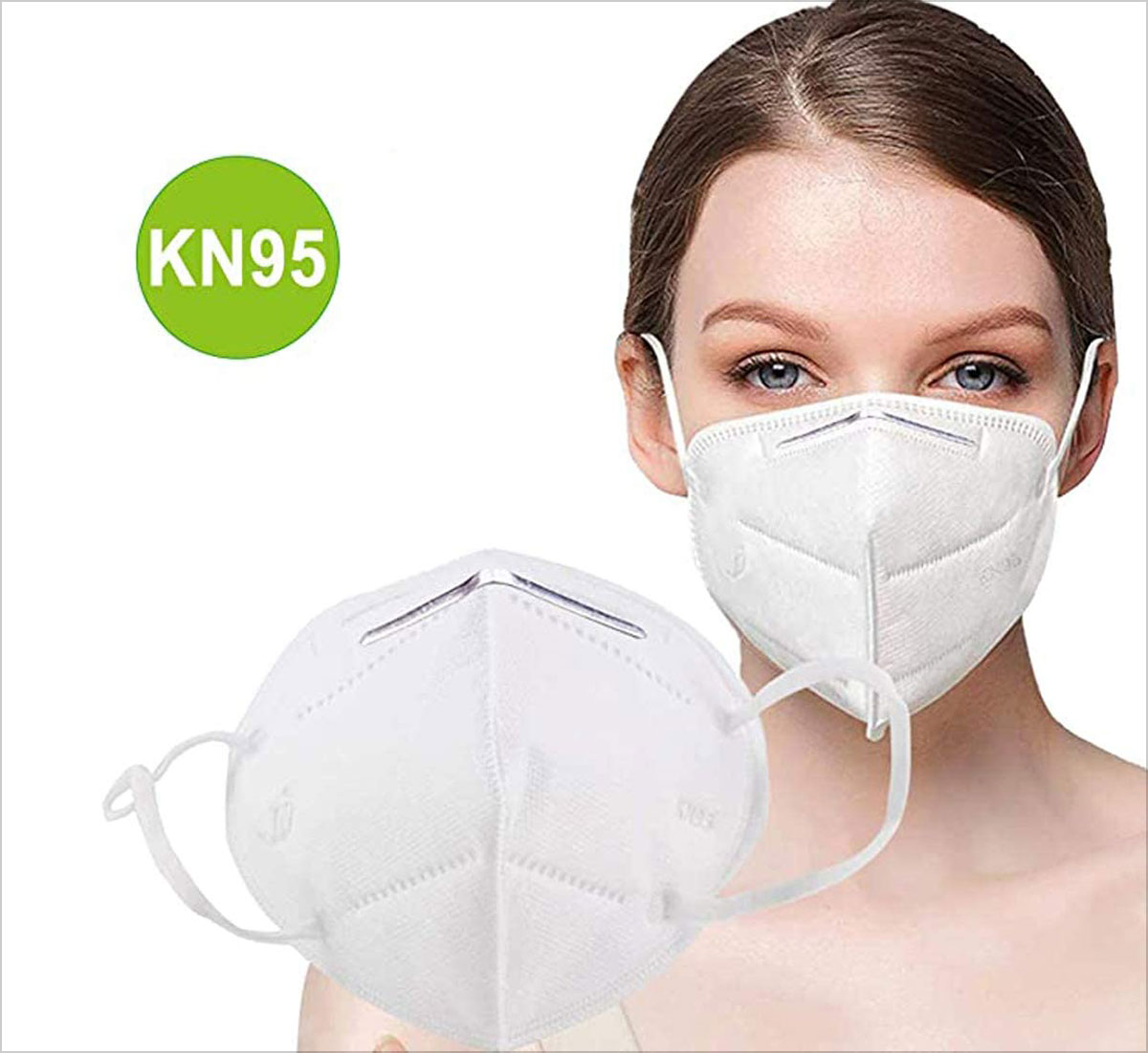 44. Anti Air Pollution Smoke Mask | Reusable Face Mask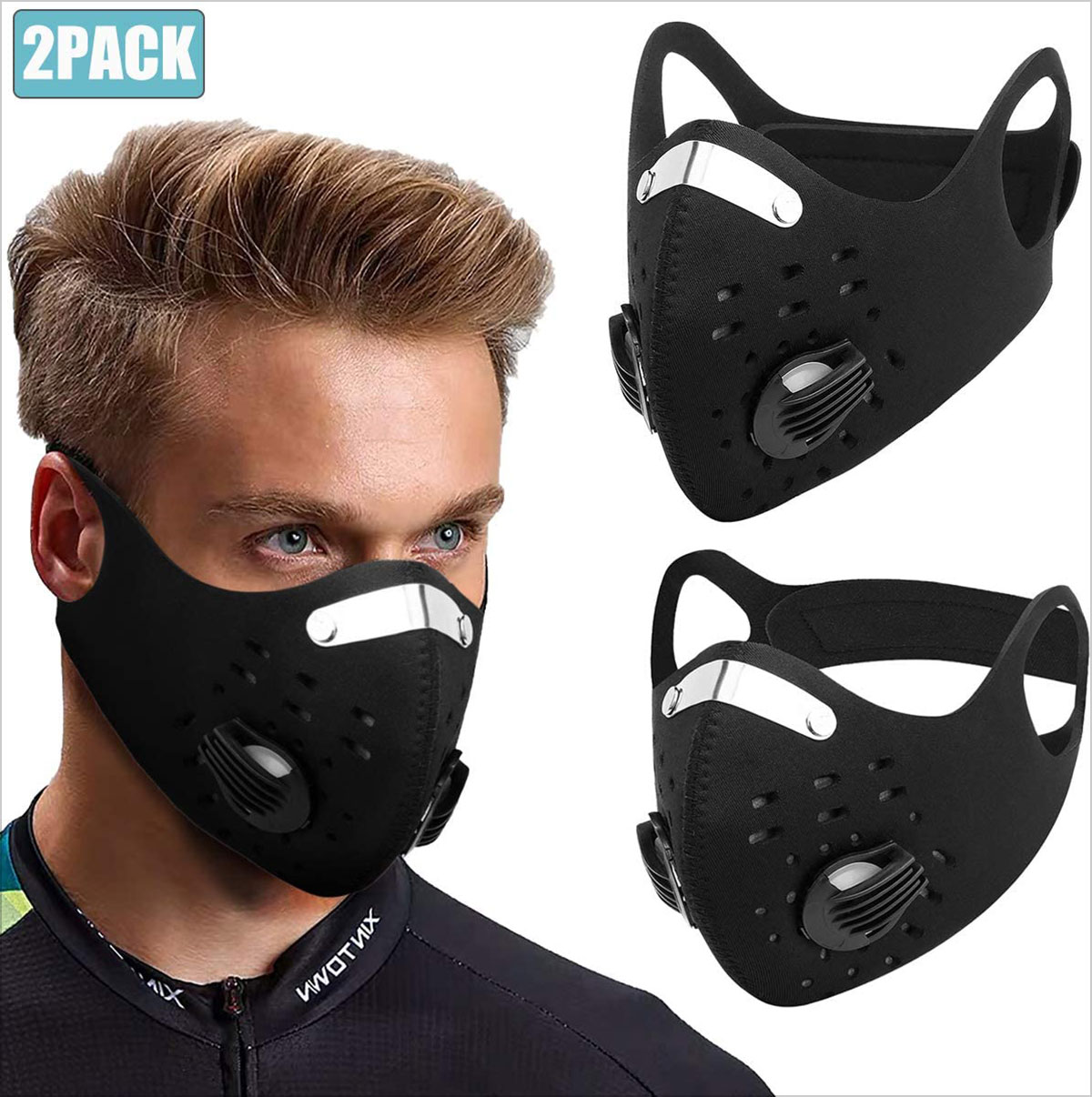 45. 10 Pcs N-95 Mask for Adults 6-ply Filtering Rate 95%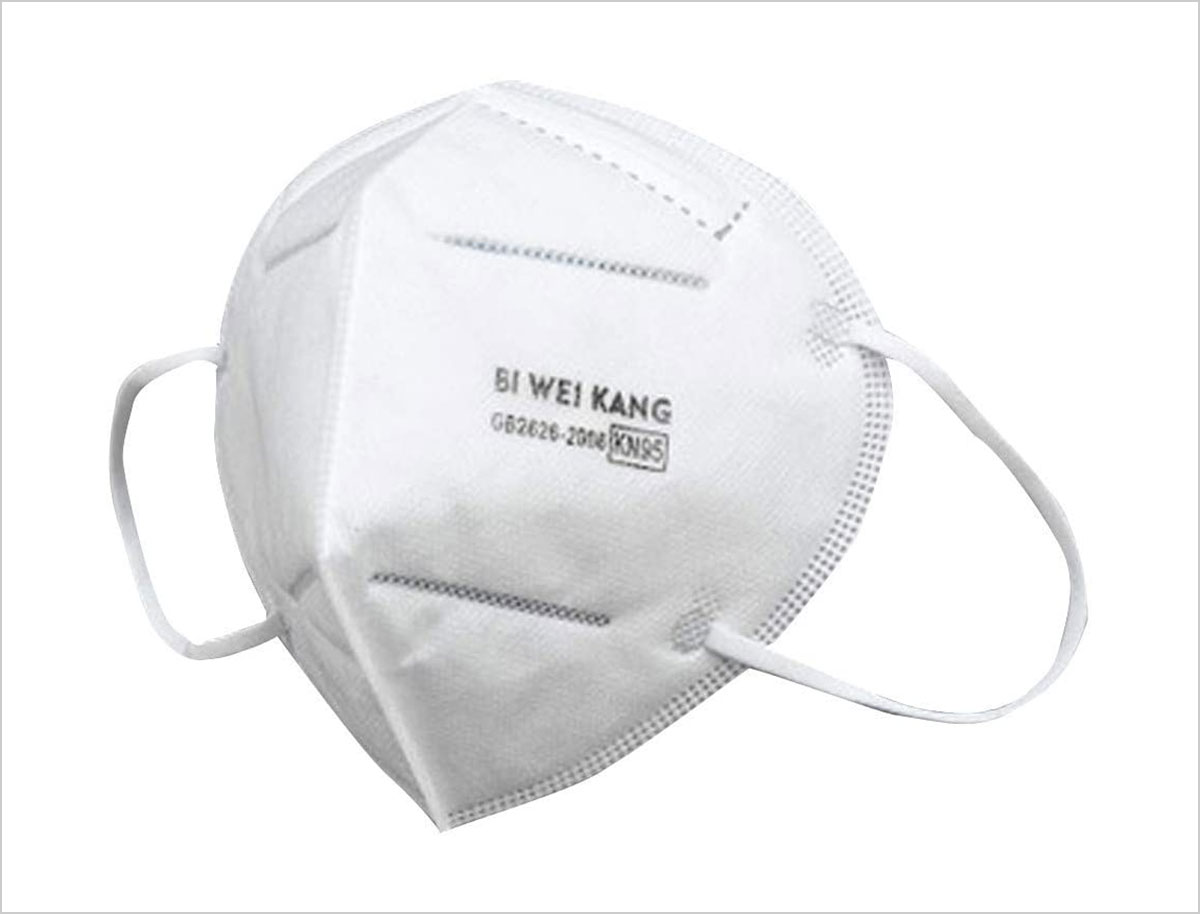 46. Anti Dust Pollution 100% Skin Friendly Polyester Mouth Facial Protection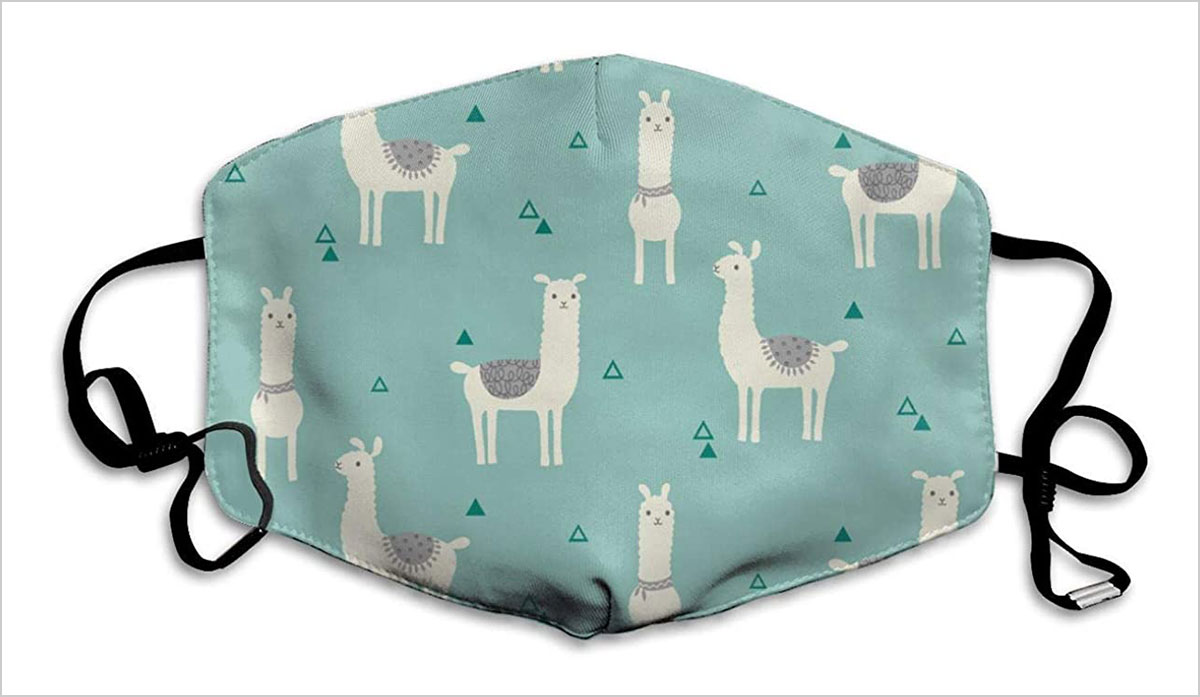 47. 3D Print Anti-Dust Face Mask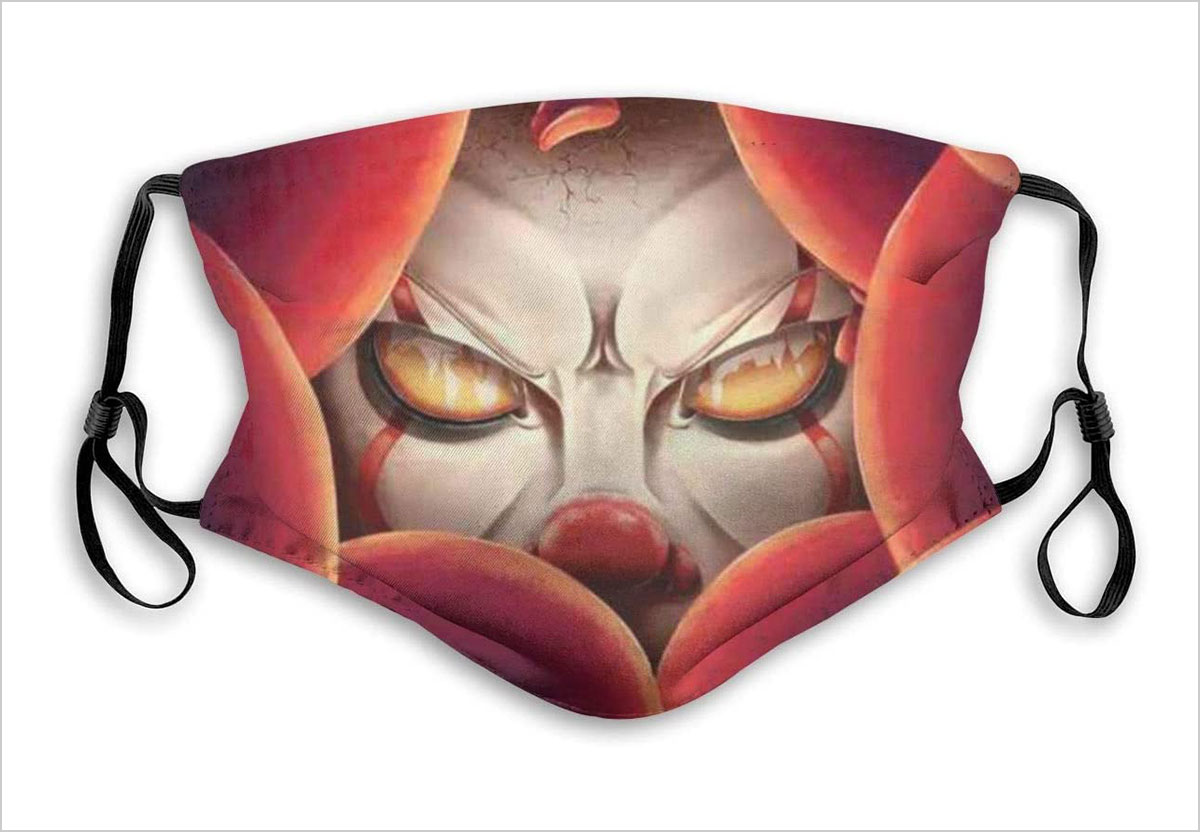 48. Coronavirus Face Mask 2020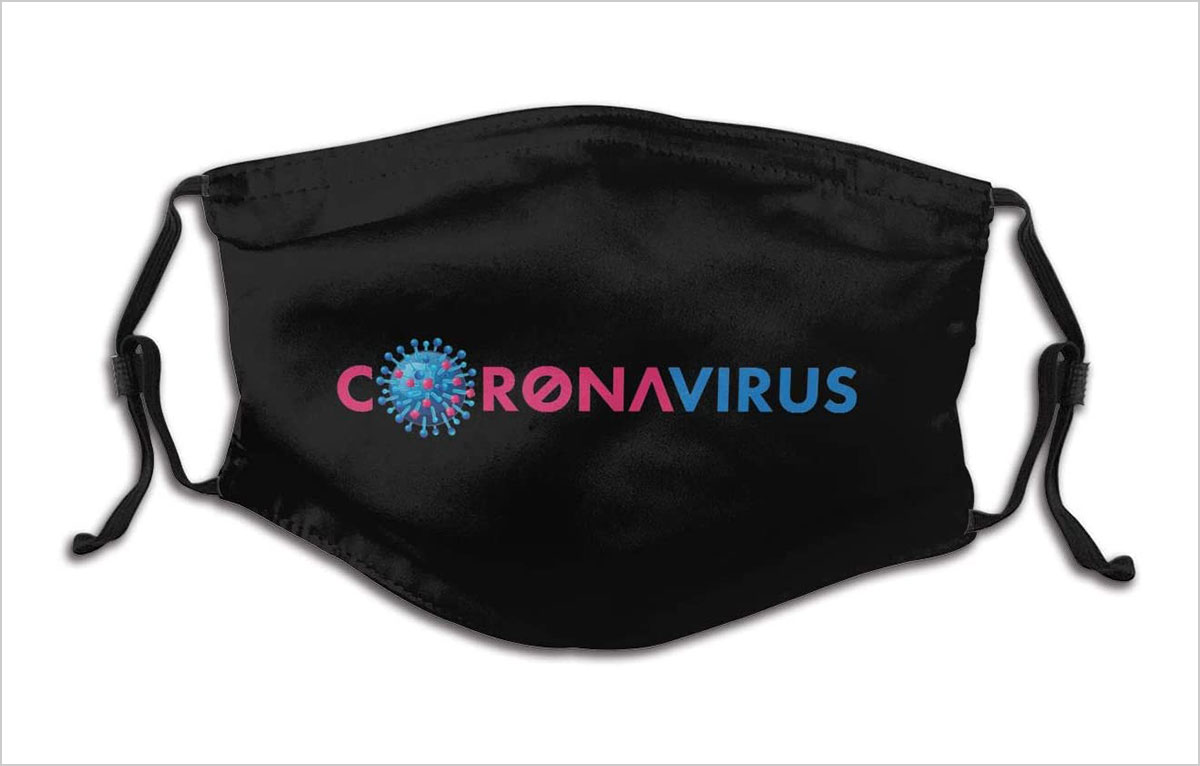 49. Paris Eiffel Tower Mask Face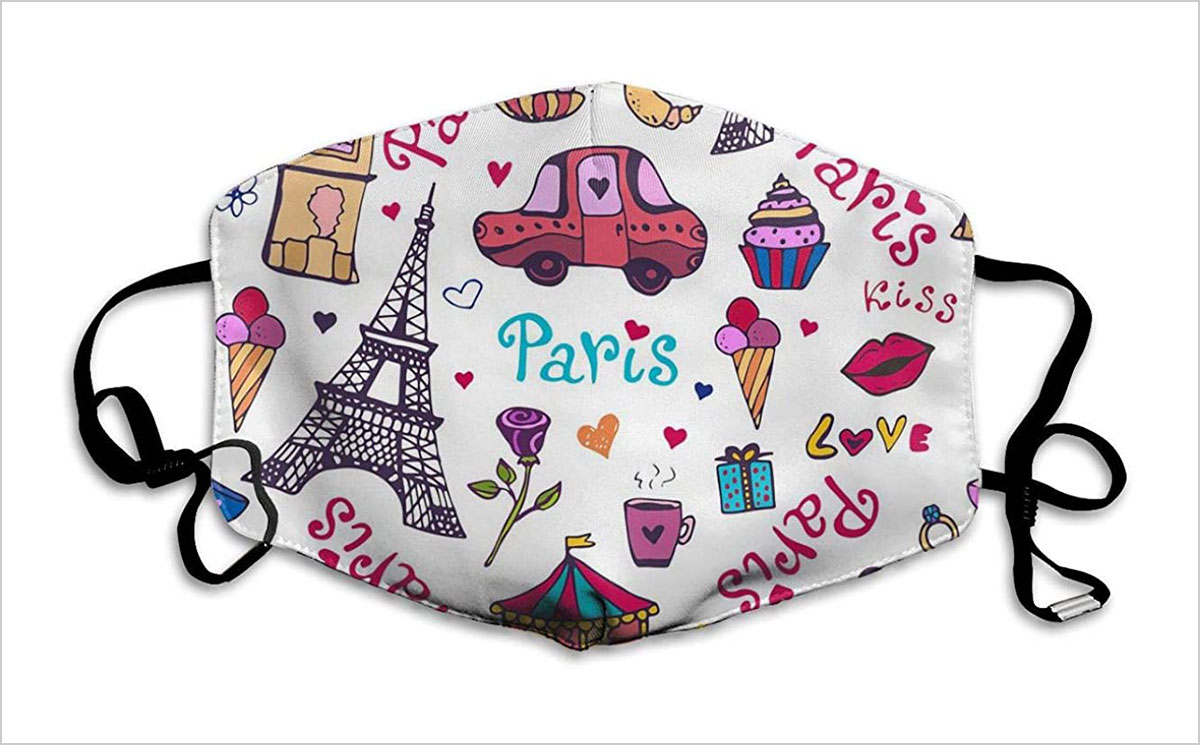 50. Air Filtration Cover Mask (Several Cool Designs Available)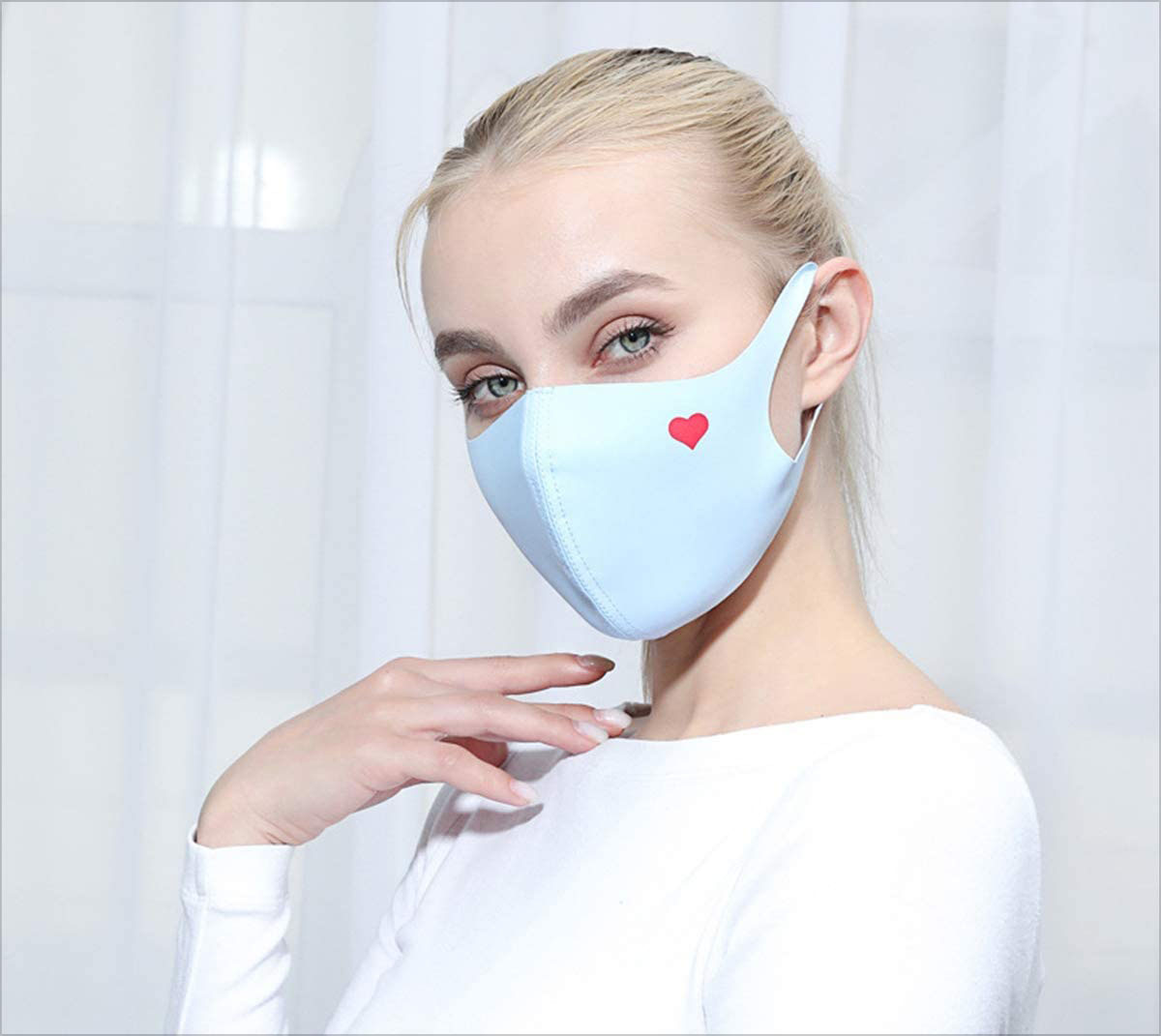 51. Black Polka Dot Face Mask with Adjustable Ear Loops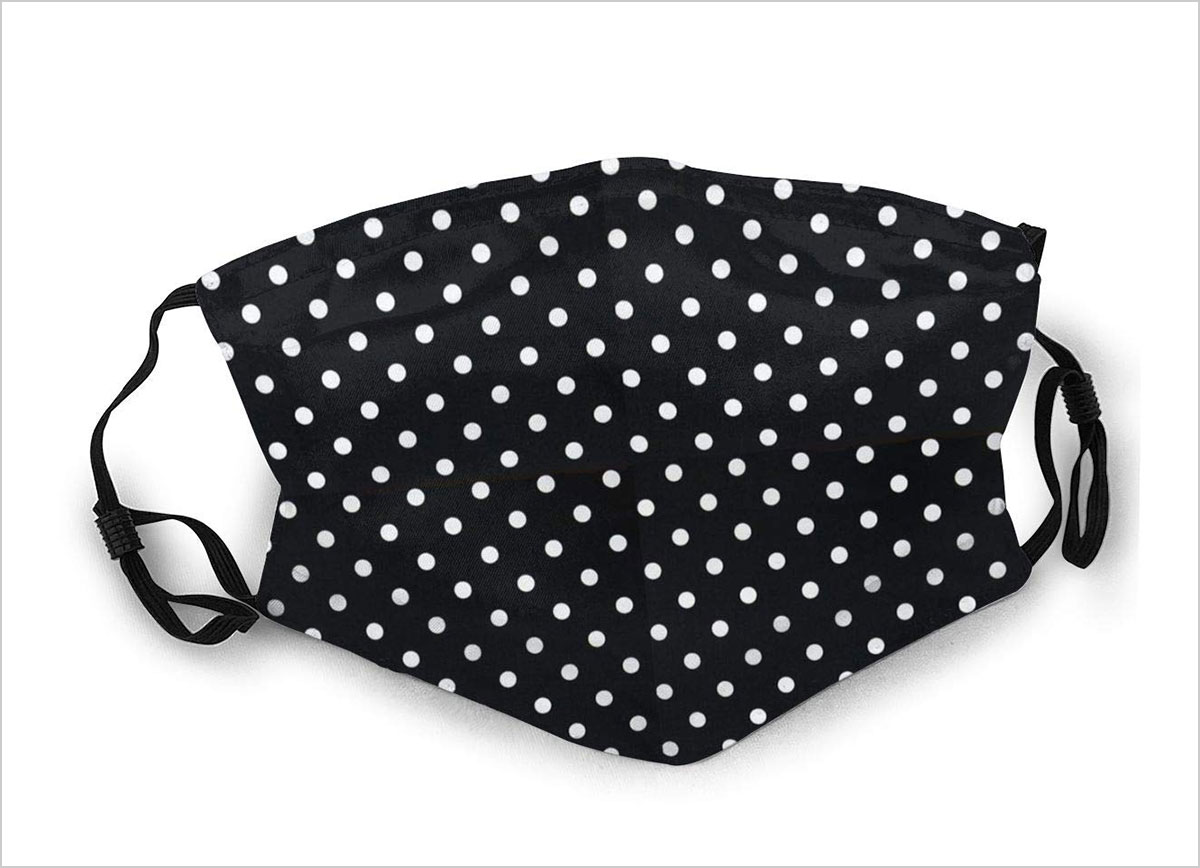 Recommended: