Moments before we started writing this blog, we got to know that someone told us that they love working on our mock-up PSD files for the files are not just free, but they are also fun to work on too. Oh wait, that's someone is one of our regular readers and we absolutely love it when you guys take out the time and leave super encouraging comments under our blog posts. We'd like to thank you all for sticking by our side since the beginning and for also being supportive too.
That being said, we would like to share the title of our today's blog: we are going to be talking about our free sports medal mock-up PSD. So, if you are one of those graphic designers who just got assigned a new design task to create a sports medal then know that you are going to enjoy reading our blog. Let's get started without delaying it any further!
First things first; it is important for everyone to realize that a medal in an award that is presented to an individual for showing extraordinary performance after an activity like in sport matches, after completing a certain degree or even after achieving a set target goal exceptionally. That means that the award has to be extremely attractive and encouraging enough to motivate the person to stay consistent and perform even better.
It is also important to know that the medals don't have to be dull neither do they have to be of poor quality because at times, the medal is the only thing a person gets after winning a race or completing a project etc. so, always know that you have to do your best in terms of the design and quality and only then the achievers will feel rewarded.
In this part of our blog, we are going to share a few effective design tips with you guys so that you can create your very own medals using our free sports medal mock-up PSD. As we have mentioned earlier that the medal has to look extremely elegant and attractive to be presented as an award and to make sure that your designs are really great, you need to do the following things:
Get to know the event or occasion first. As in, what it is about and how prominent the event organizers want to keep the medal itself. By doing this, you will be able to determine size of the medal. Know that this information is only applicable for those clients of yours who have allowed you to play and experiment freely before they approve and finalize the design and its production.
Okay so, coming back to the design of the medal: now, there could be many different options when it comes to the design for example; there are medals on which the names of the participants are engraved or printed, then there are medals that have the logo of the main event engraved and a few designs also incorporate the positions or standings of the participants.
As the design elements and "copy" of the medal totally depend on the event itself, it is important that you have the template locked for those elements that must be there on the medal. For example; the logo has to be there – no matter what. If the positions have to be mentioned then efficiently use the space and choose fonts from the below mentioned options:
Goudy 5L
Times 8L
Helvetica 4L
Roman 3L
(The first two fonts are considered best for engraving whereas; the last two fonts look really nice when used for medals and medallions.)
For the design, also leave space for the suspension ring as well which can be made a part of the medal itself or you can have that ring designed on top of the medal. Now, comes the material the medal will be created in. Mostly, medals etc. are manufactured using a hard metal like gold or silver so, that it can be kept as a memory for years and the medal also adds more to the 'honor' of the medal as well.
Since, expensive materials are used for the manufacturing and production of the medals & trophies, it is a great idea to not take any risks but have the designs shared with the concerned individuals in the form of mock-ups. We are sure that by using our free sports medal mock-up PSD file, you guys will be able to create awesome mock-ups for your design review meetings. Make sure that you have at least three different options to present during the mock-up presentation.
And that's all for today, you guys! We hope that you will like reading this blog and will also love working on creating super cool and fancy sports medals for yourself as well as for your clients. Don't forget to leave a comment for us and we'll see you all next time with another great blog!
Free Sports Gold Medal Mockup PSD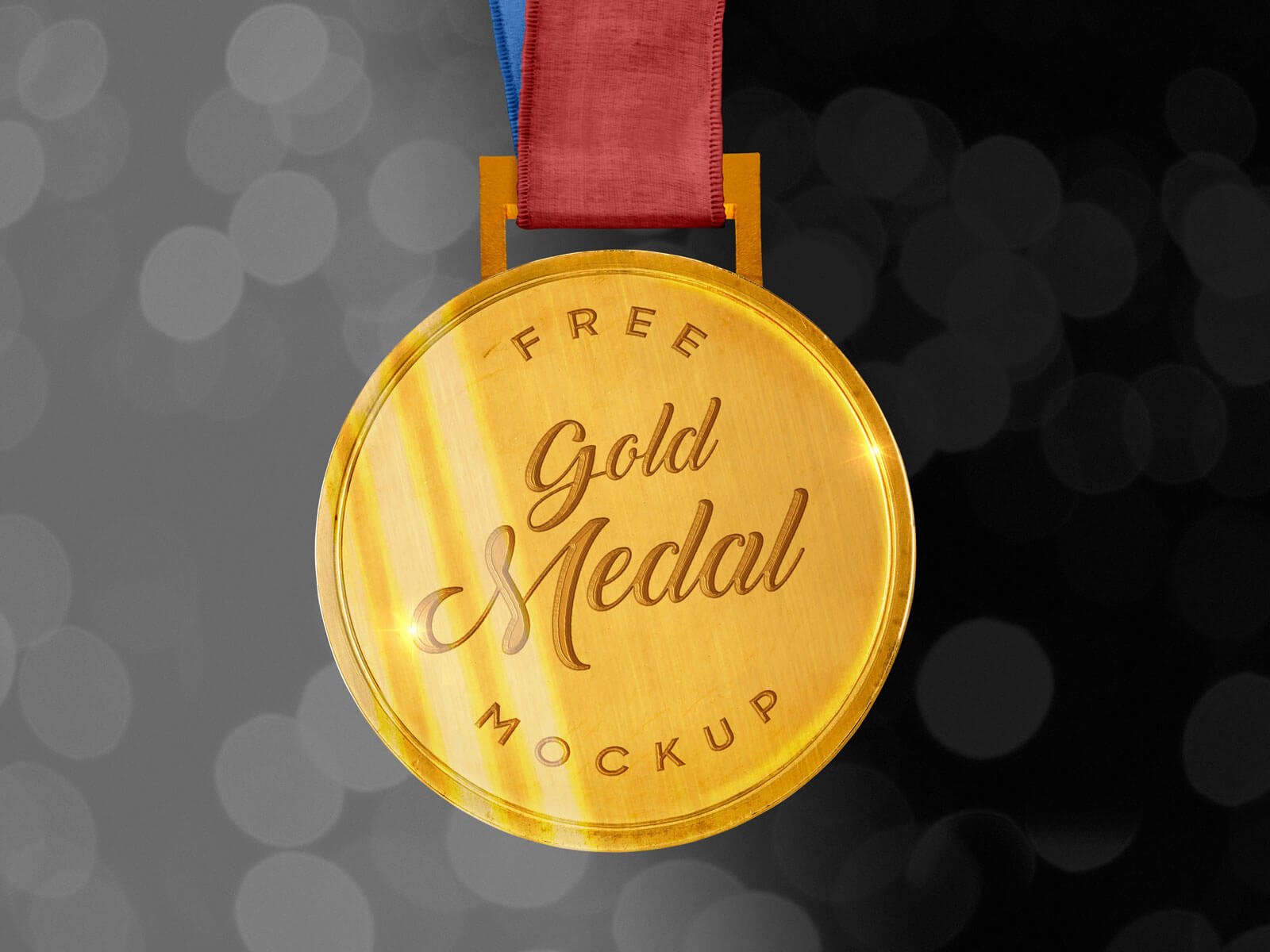 Few Examples: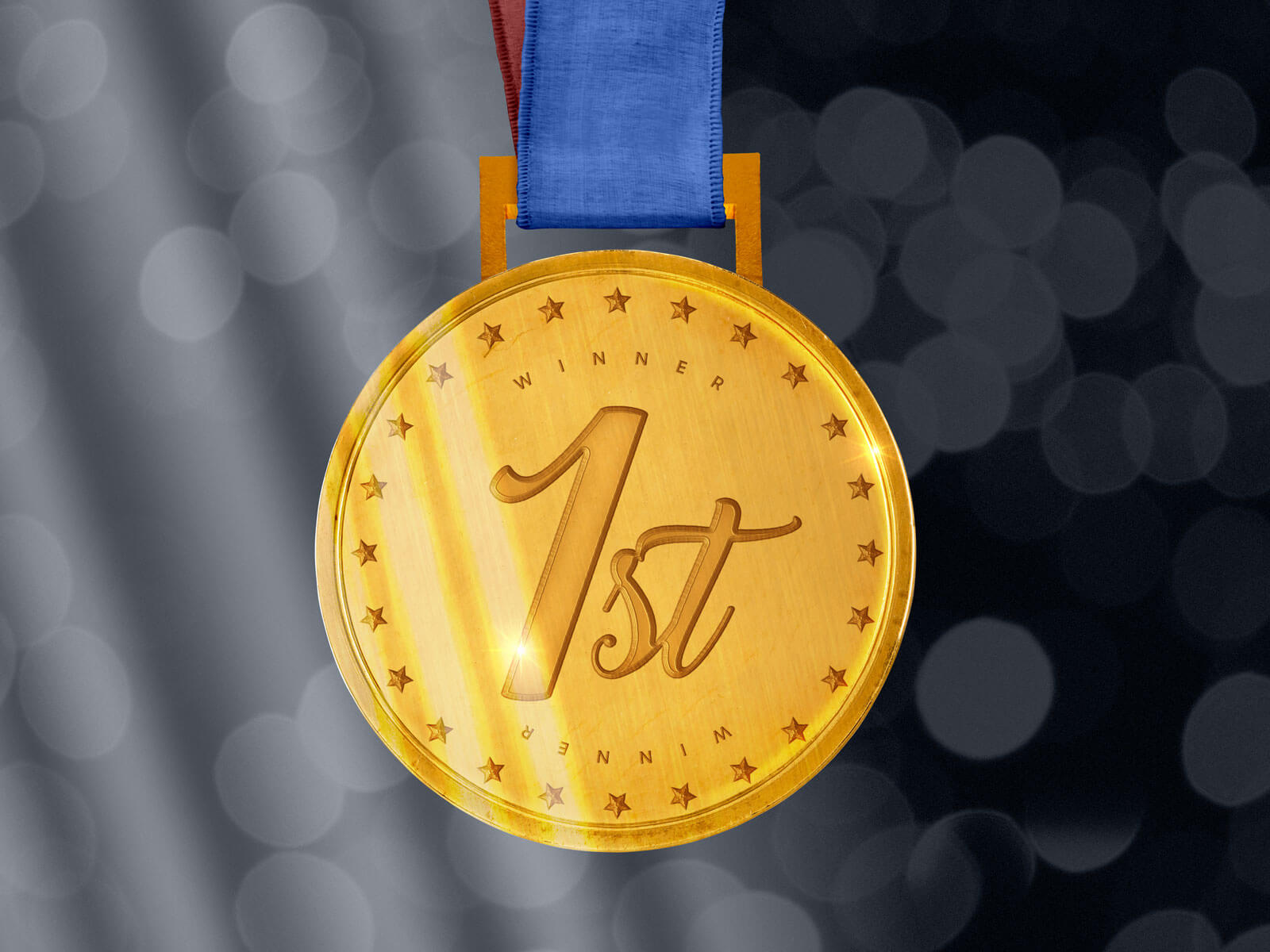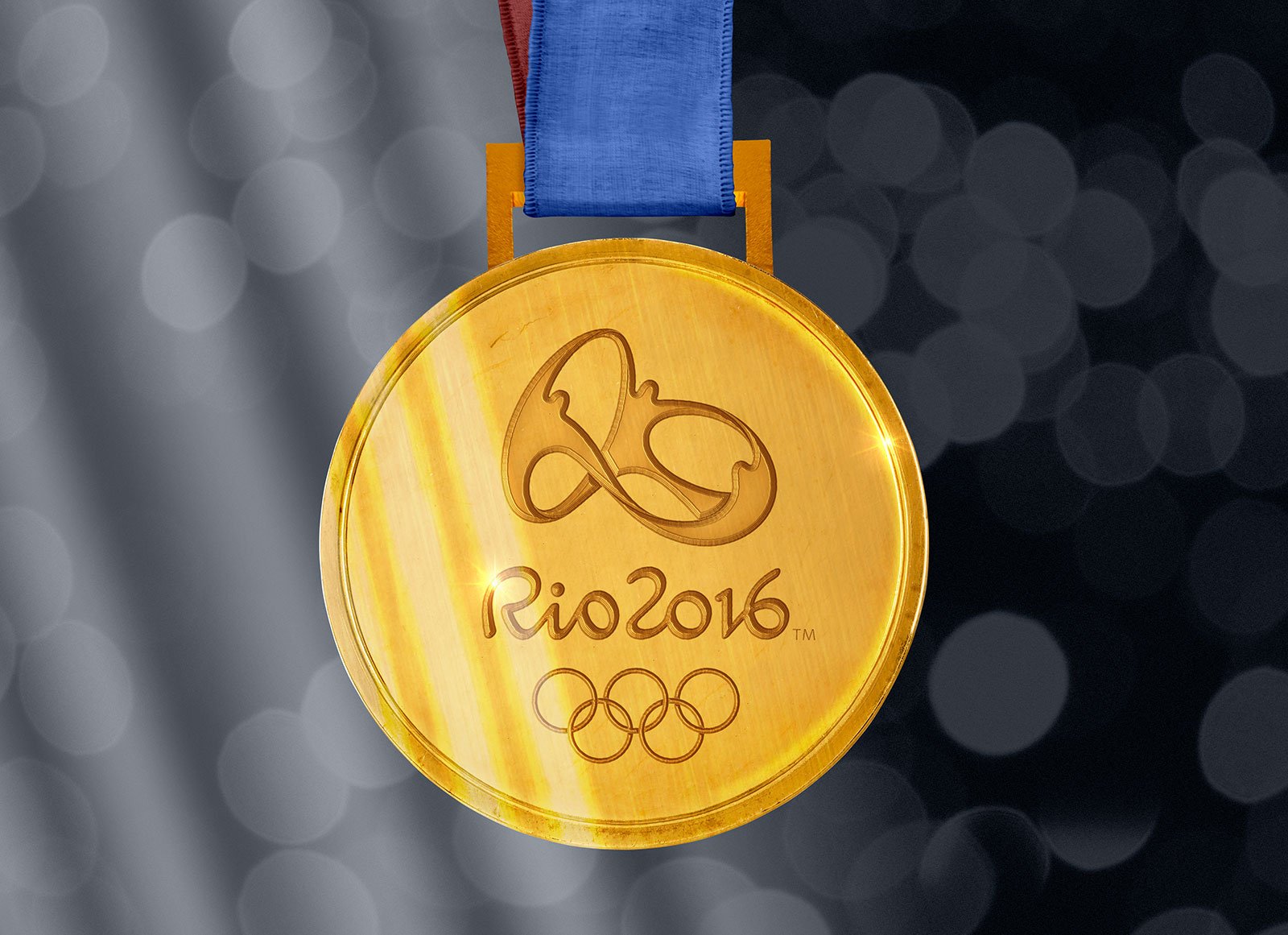 Available Format: Photoshop PSD
License: Free for personal and commercial usage
File Format: WinRAR
Mockup Resolution: 4000 x 3000 px
Note:
1. Free Gold Medal Mockup is allowed to share online (A Must Linkback to this page)
2. Say thanks if you like or share/tweet with your friends. That means a lot to me.
3. And don't forget to follow or subscribe to receive more high quality premium freebies & awesome articles only.
Download Gold Medal Mockup
More High Quality Mockups: