Hi there friends! We hope that you guys are taking great care of yourselves and are also working on brilliant design projects. And we would also love to thank each one of you for always sharing your positive feedback with us on our content and ideas. Let's dive right into our today's blog now!
Ever since it was announced that the world has to shut down for some time, many people around the globe made sure that they find activities that can keep them sane. We have also been sharing ideas on how all of you can make the most of your self-quarantined life and it literally starts from baking microwave brownies to learn how to code a website.
As you know that everyone has personal likes & dislikes which also help them in picking up a new hobby. For example; you must have seen this happening in your circle that some of your friends and colleagues etc. reached out to their personal laptops and gaming consoles. And we think that it is a great idea to do things other than work – as long as you have the energy to do so.
Since playing video games is an activity that comes with additional learning too and it is not just about you being hooked to your screens for a couple of hours but it also teaches you how to be competitive, how to pay attention and how to observe almost any situation. Now, we also have many friends who do not like to spend a lot of money on getting appropriate accessories and gadgets to make their gaming experience even better and we completely understand that but we can bet that many people here want to make and play their video games the right way.
In addition to purchasing relevant gaming accessories like a proper and dedicated screen, keyboard and joystick, mouse etc. that are great for gaming, there are many gamers who literally invest in proper gaming corners and rooms in their houses so, that they can get the most of their hobby. And honestly, anything that brings you joy is worth the money & efforts.
But those gamers who find a little too hard to get a separate room or a quiet place somewhere in their house also want to make the most it, you know? So, what can they do to make sure that they are only hearing their game sounds and nothing else? Well, it is simple. All they have got to do is to go through our list of top 10 gaming headsets and we will tell you why.
Okay so, what exactly do you guys expect from your gaming headset? It must be light in weight (mainly because you clearly do not know how many hours you are going to spend on finish that stage), it must have a microphone so that you can communicate your next moves with your team players, it must have soft ear muffs and of course, it must have a nice sound system. Is that correct? It is, right? And that is why we have created this amazing list of top 10 gaming headsets that you must check out and buy (at least) one of them in 2020 to enjoy a better gaming experience.
All the gaming headsets that we have added to our list are going to provide you with the sound system that you have been asking for, for quite some time now. The headsets are not only cool in color but they have cool features too like you can easily detach the microphone from the headset anytime you want. You can also get the gaming headset with the noise cancelling feature too and we know most of you are going to purchase that one because well, you do not want your younger brother to bug you anymore while you are on one of your most important missions.
Oh, and the compatibility is something that we have become a fan of. You just do not get to connect these gaming headsets with your personal computers but you can also connect them with your PS4, MacBook and even with Xbox too so, it is like a win-win situation and an investment that you must make.
And this is all for today! We hope that you will find our blog interesting and our list of top 10 gaming headsets super helpful. And before we conclude our today's blog, we would love to suggest you guys that you can also get a gaming headset as a present for one of your favorite siblings, cousins etc. as well. Do not forget to share your valuable feedback with us in the comments section down below and while you are at it, do share the blog with your gamer friends and colleagues too.
1. PS4 Headset -Xbox One Headset Gaming Headset with 7.1 Surround Sound Pro Noise Canceling Gaming Headphones with Mic & RGB LED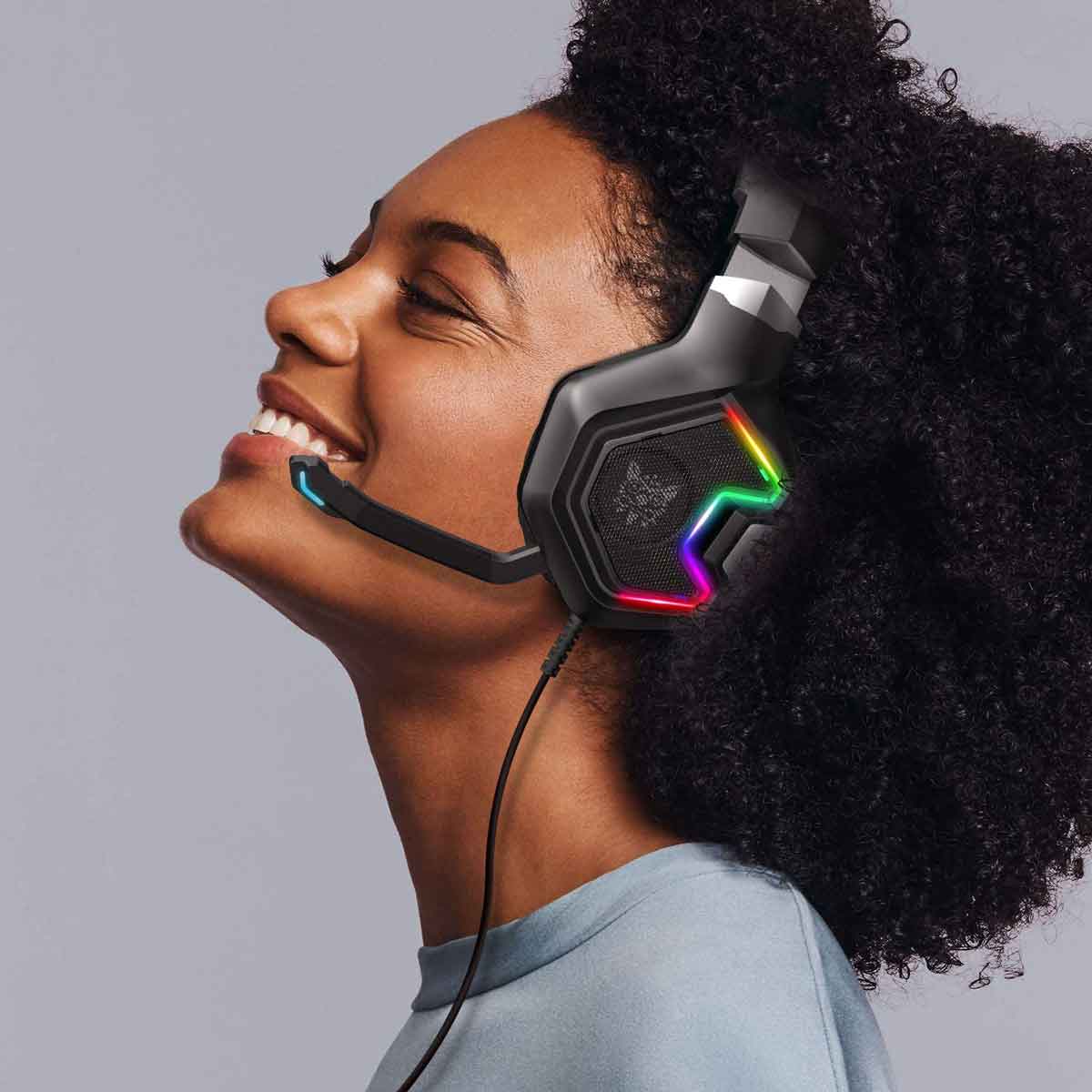 2. Gaming Headset PS4 Headset, Xbox One Headset with Noise Canceling Mic & LED Light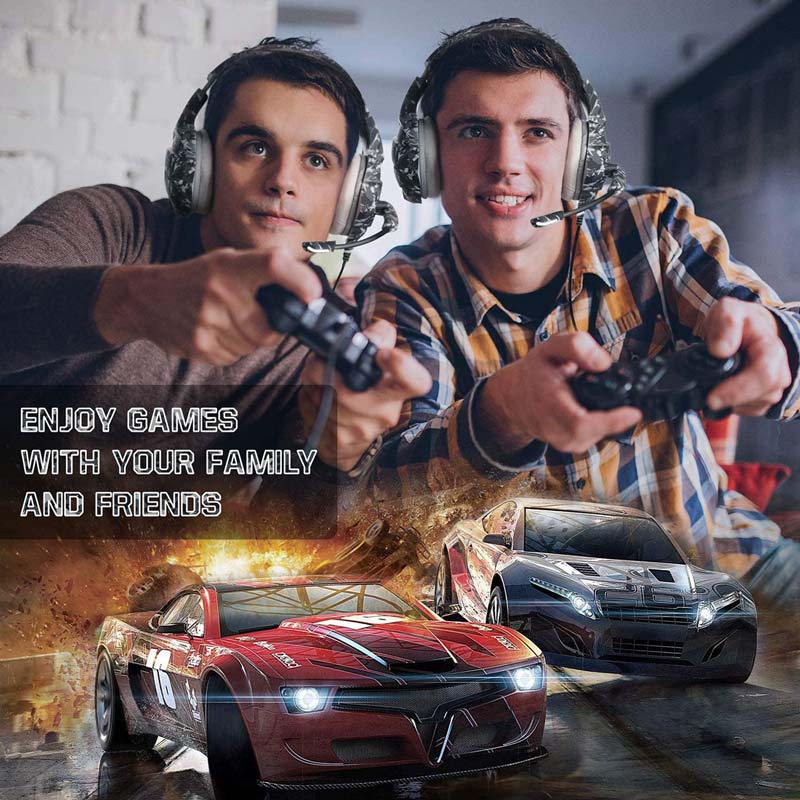 3. EKSA Gaming Headset with 7.1 Surround Sound Stereo, PS4 USB Headphones with Noise Canceling Mic & RGB Light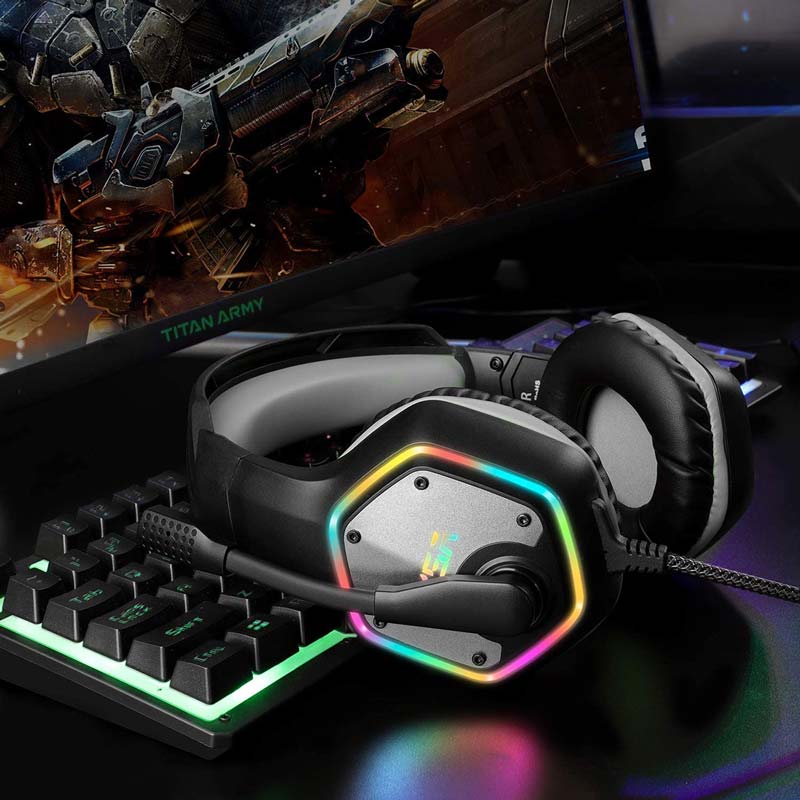 4. Razer Kraken X Ultralight Gaming Headset 7 Surround Sound Capab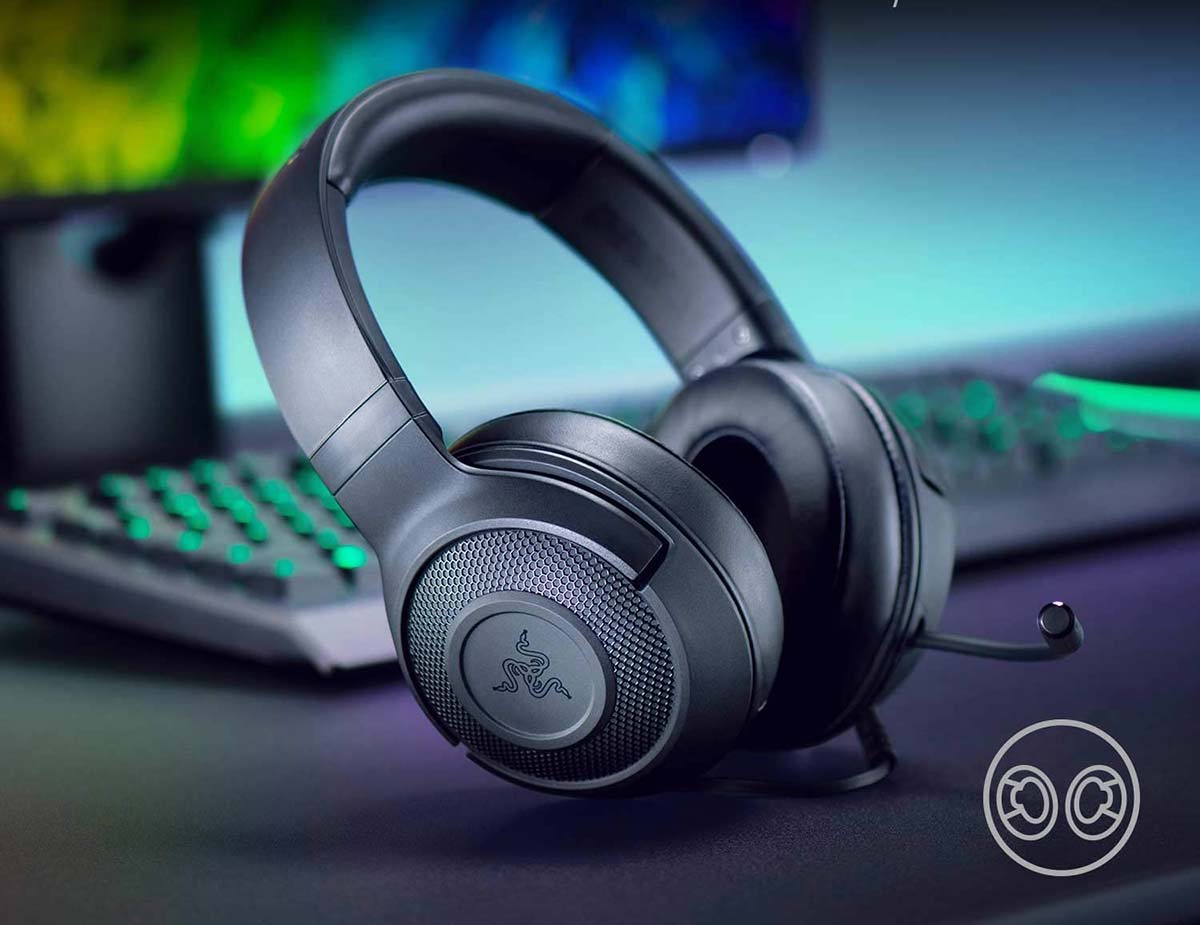 5. Razer Kraken Gaming Headset Lightweight Aluminum Frame Retractable Noise Isolating Microphone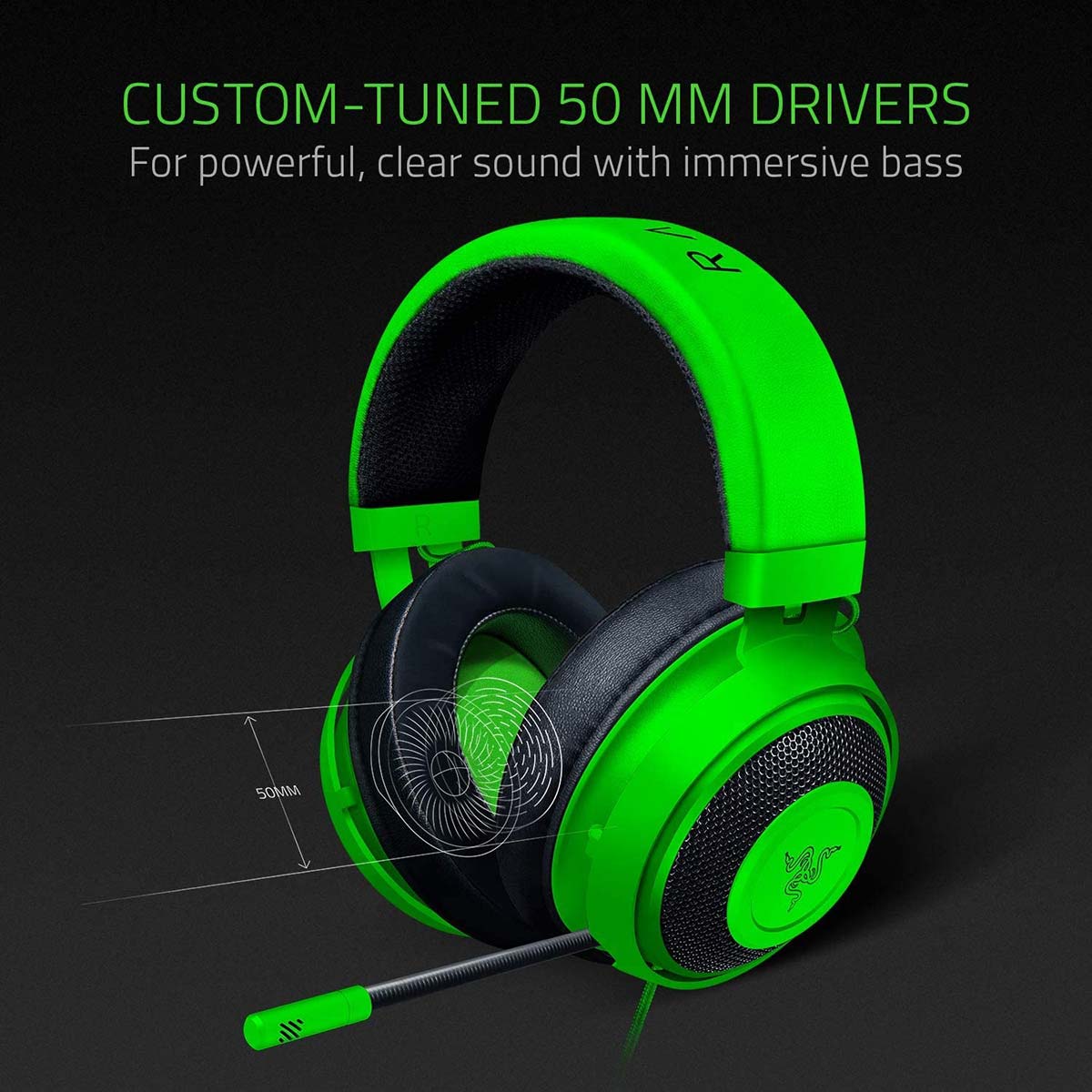 6. Turtle Beach – Ear Force Recon 50X Stereo Gaming Headset – Xbox One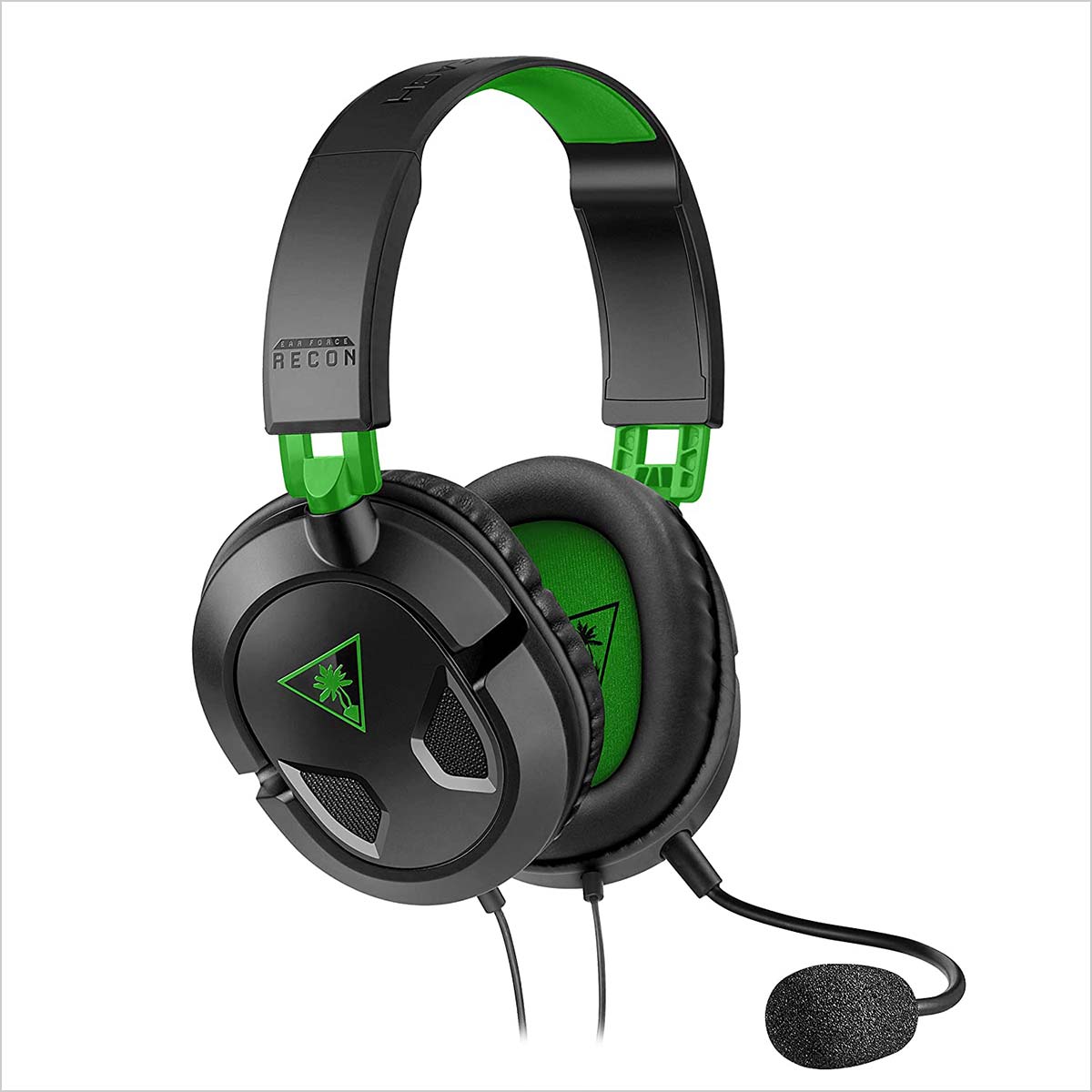 7. HyperX Cloud Stinger Core – Gaming Headset, for PC, 7.1 Surround Sound, Noise Cancelling Microphone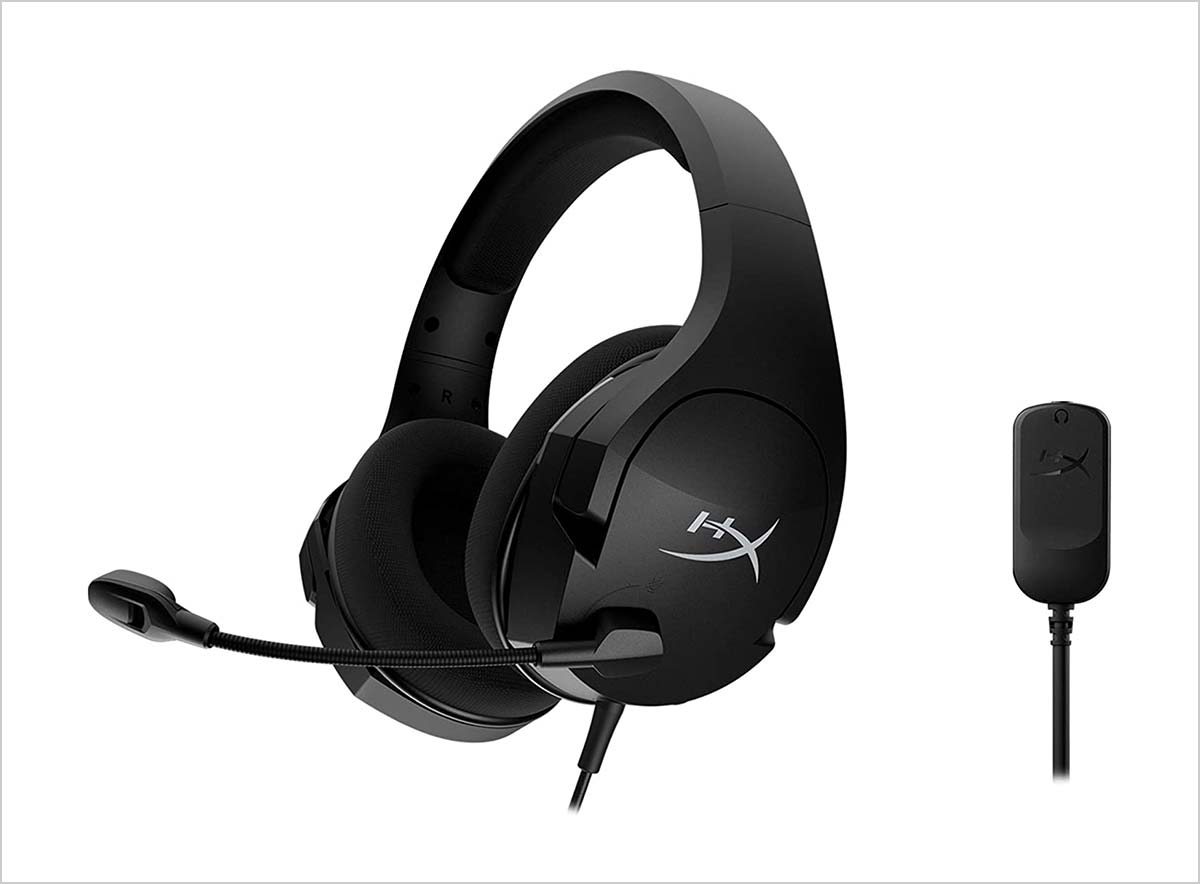 8. HyperX Cloud Alpha S – PC Gaming Headset, 7.1 Surround Sound, Adjustable Bass, Dual Chamber Drivers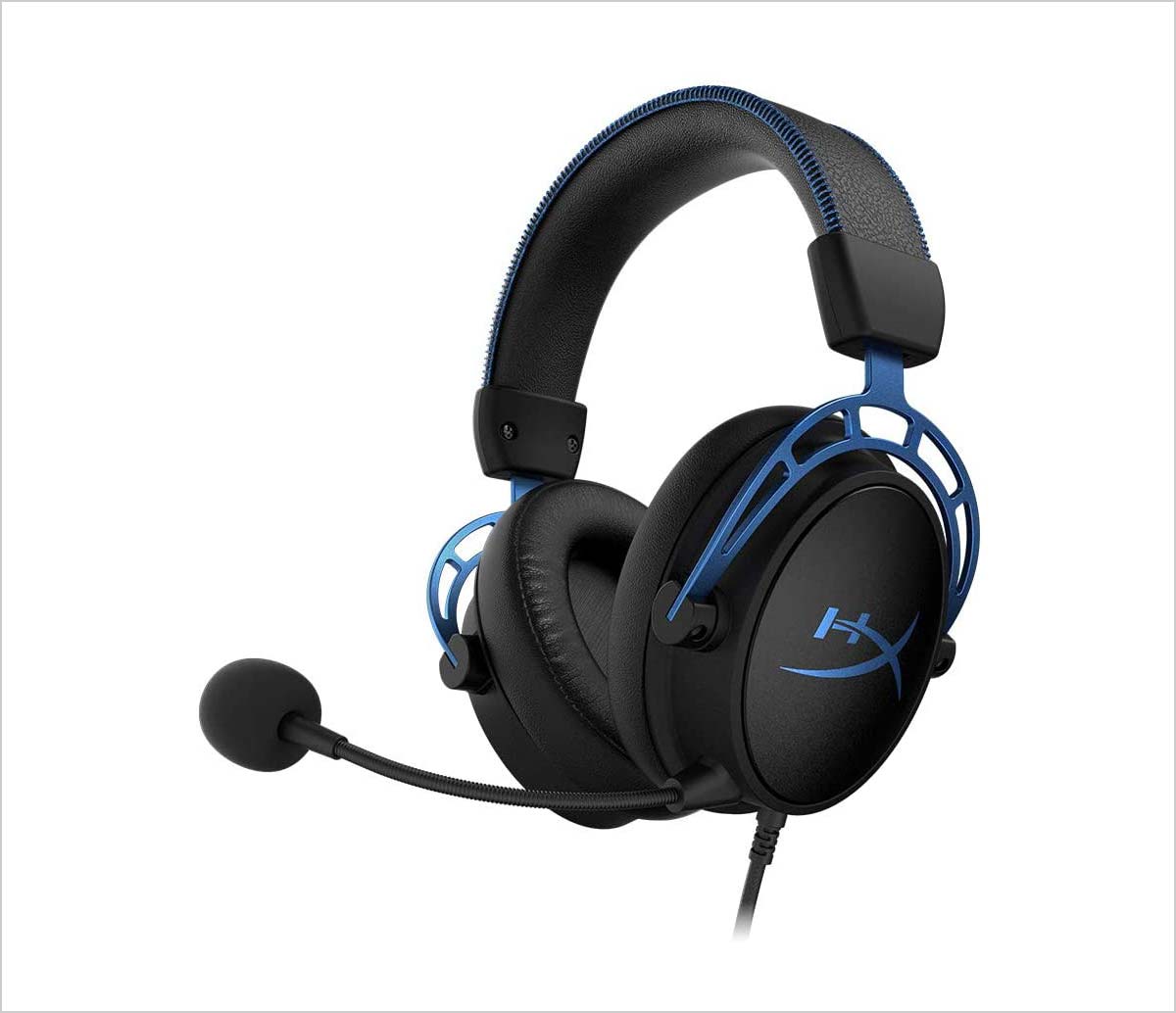 9. HyperX Cloud II – Gaming Headset, 7.1 Surround Sound, Memory Foam Ear Pads, Durable Aluminum Frame, Detachable Microphone, Works with PC, PS4, Xbox One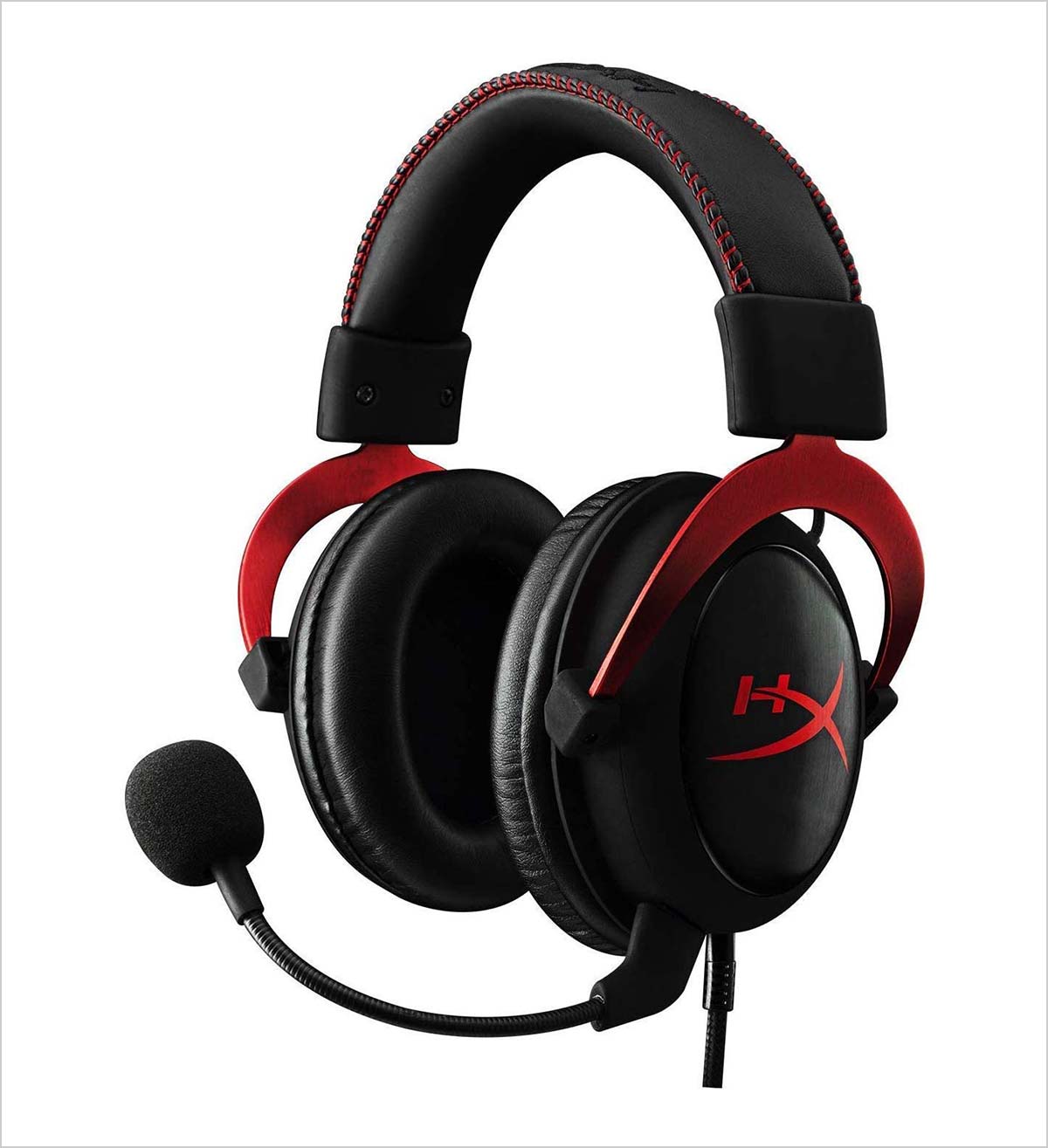 10. Combatwing Gaming Headset – PS4 Headset PC Headset Xbox One Headset with Noise Canceling Mic Gaming Headphones for PS4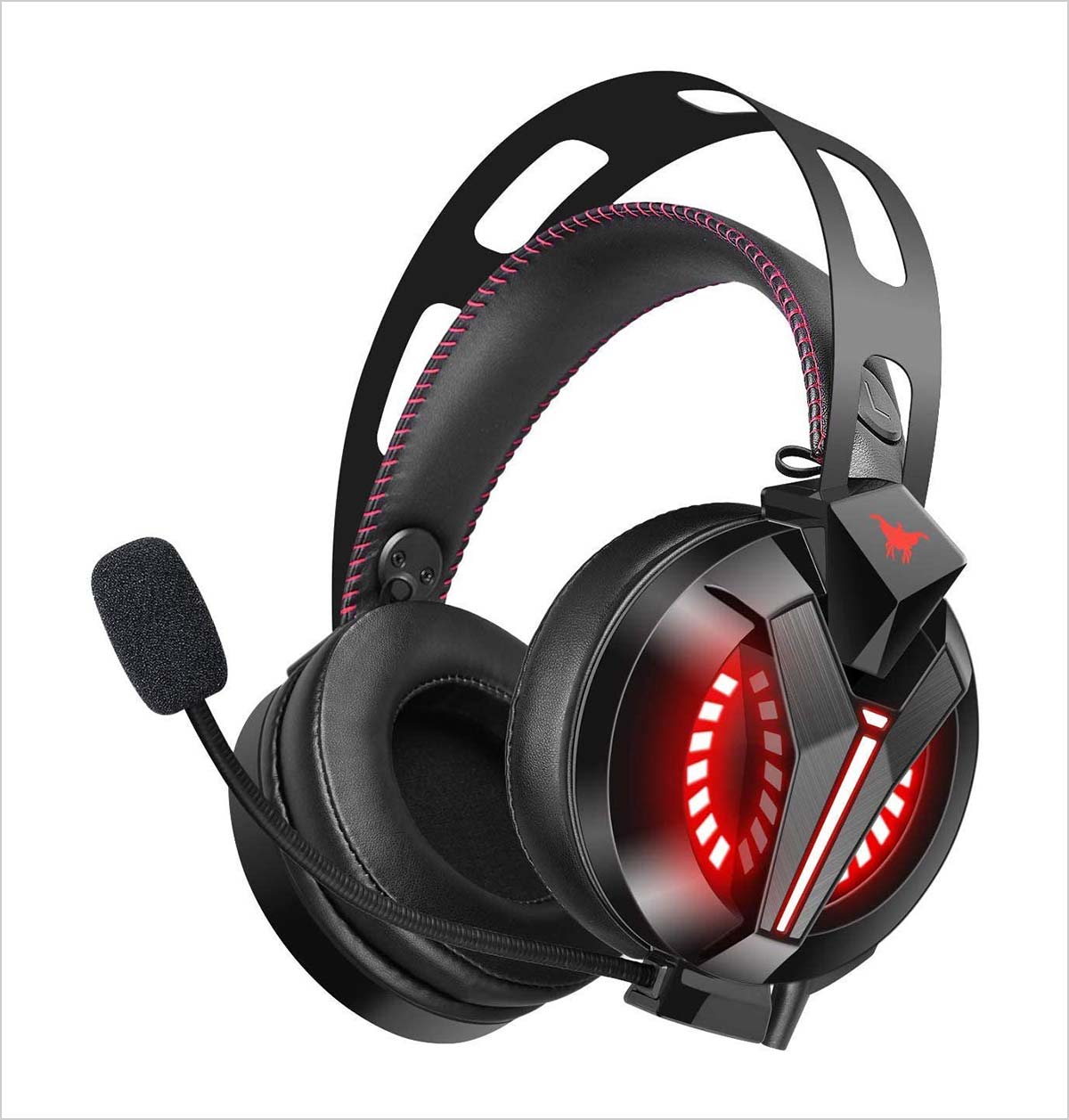 Recommended: