I don't know exactly what I would feel like having no greater music lists in my laptop or new iTunes, well I will be as dead as a corpse because music is food for the soul, it makes us forget about stress and worries. It makes us energetic and way too imaginative. It gives a good vibe to our immune and naturally we feel more relaxed. We all have a different sort of connection with music and my connection might differ from yours. But every time we listen to a tune we are sent to some other world of peace and serenity. What do you think about this happy feeling which music brings in our lives?
Here you may find the best collection of speakers, let's find out what we have in stock for today. This post is all about 10 best portable wireless Bluetooth speakers with good base and batteries. It is super
good to have them when you need higher bass of music. They have inbuilt noise cancellation feature and have a very fine quality of sound that you would fall in love with. They come with a rough touch to them, also they are dust resistant, mud proof and waterproof, portable & totally easy to carry, what would anyone want other than this? I am going to buy two of them and going to gift one of them to my brother as these are not to be missed for sure. They are slightly high on the budget, I mean if you are not having enough of pence these days then you need to save some pennies to get this amazing speaker experience. They also come in good batteries so you should not be worrying of charging them up again and again. I know it pains one's head to be this conscious about things. So be a little more comfy this time with such amazing speakers' experience at your disposition. It is not going to be an experience of regrets.
We will be looking forward to your words on it. Stay tuned for more collection of art, tech and design. We love to accommodate you thoroughly. Here we go.
1. JBL Flip 3 Splashproof Portable Bluetooth Speaker
Price: $72 | Buy from here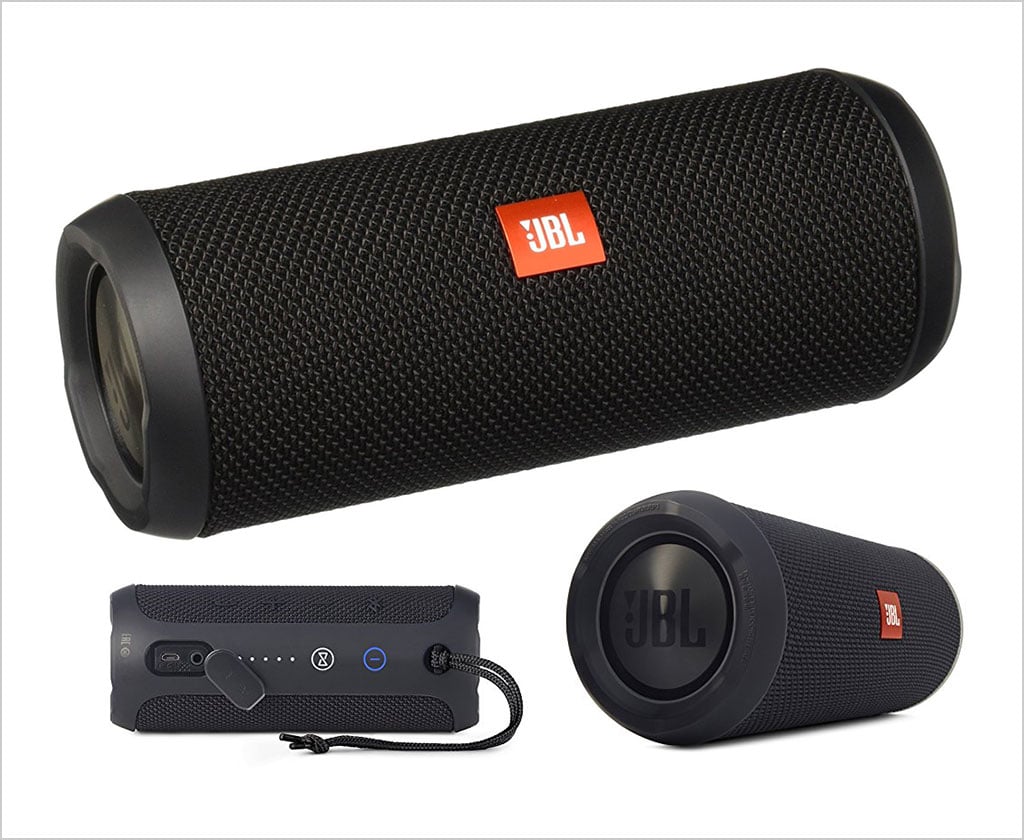 2. FUGOO Tough – Portable, Waterproof, Rugged Bluetooth Wireless Go Anywhere Speaker
Price: $87.86 | Buy from here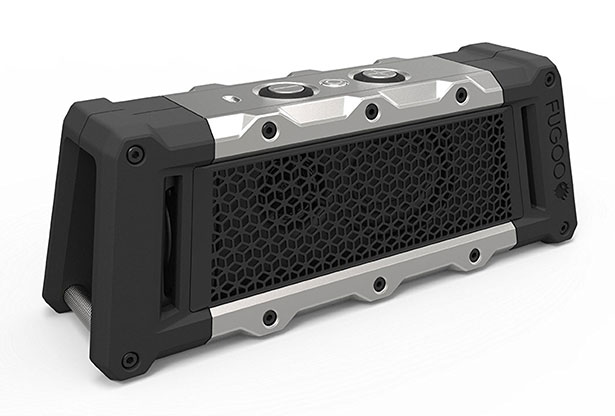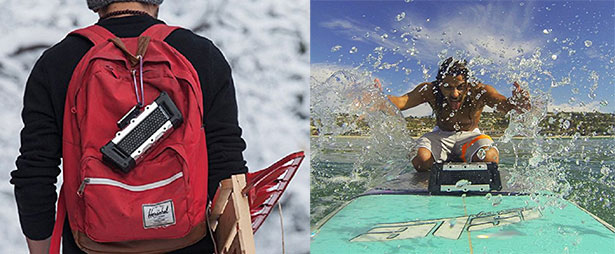 3. Pyle PBMSPG50 Street Vibe Bluetooth Portable Boom Box Speaker
Price: $89.99 | Buy from here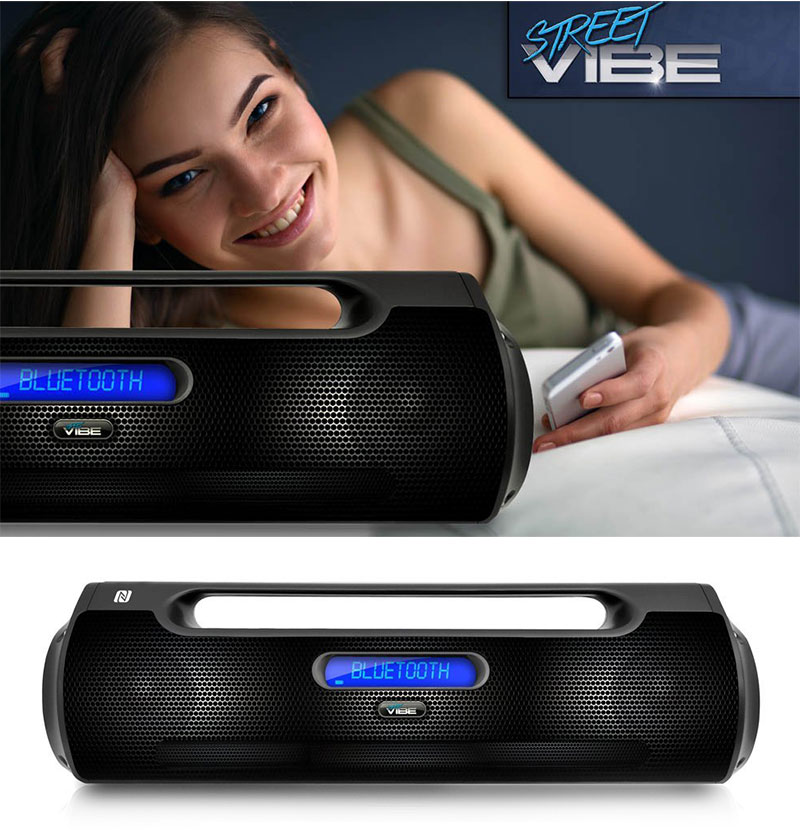 4. BRAVEN BRV-X Portable Wireless Bluetooth Speaker
Price: $83.89 | Buy from here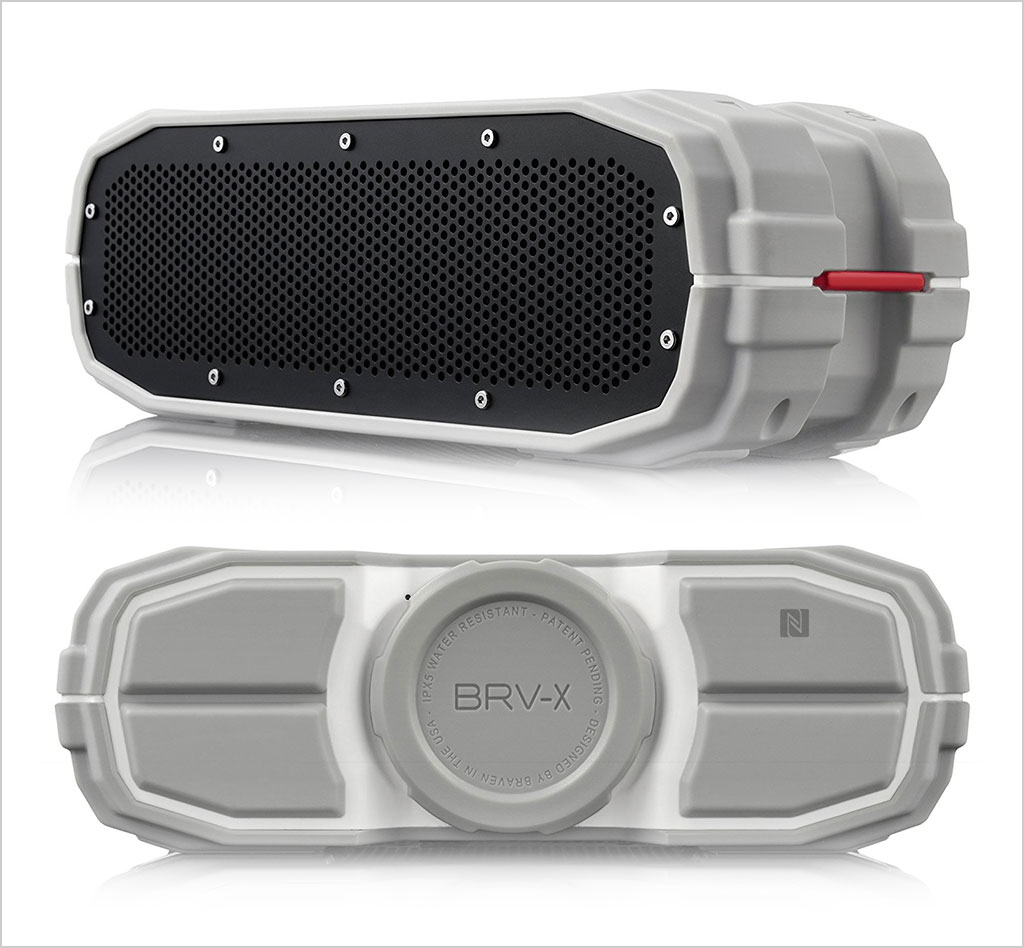 5. NYNE Bass Portable Bluetooth Speaker with Built-in Active Subwoofer,
Price: $66.42 | Buy from here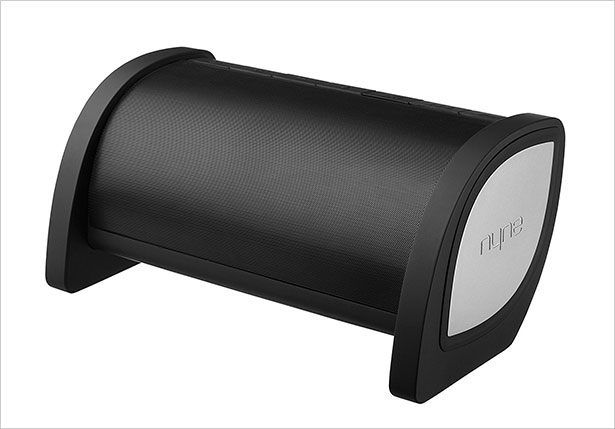 6. ECOXGEAR ECOXBT Rugged and Waterproof Wireless Bluetooth Speaker 
Price: $70.99 | Buy from here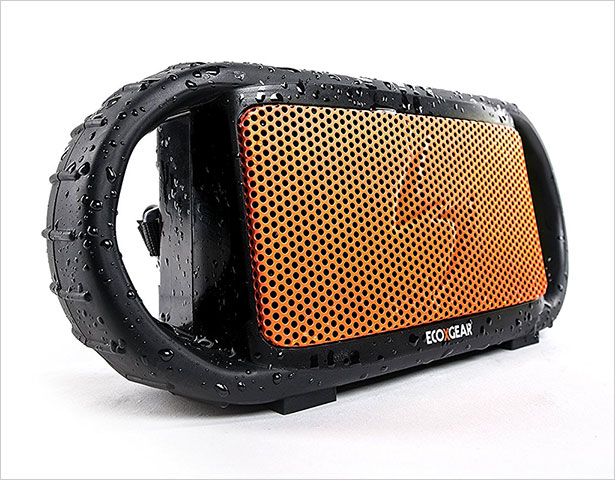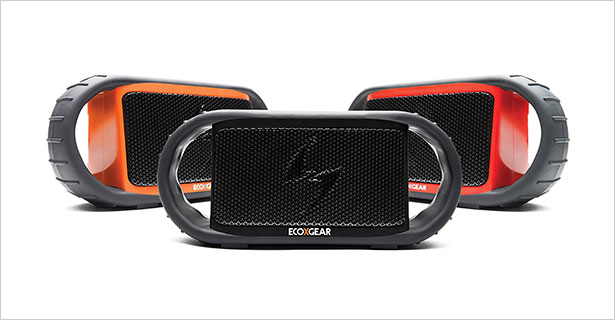 7.  Super-M Portable Wireless Bluetooth Speaker
Price: $69.00 | Buy from here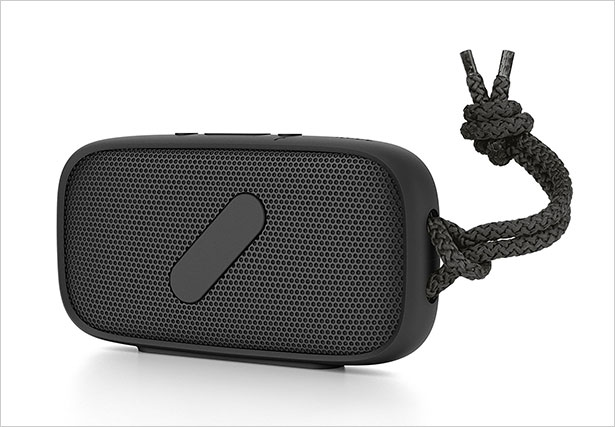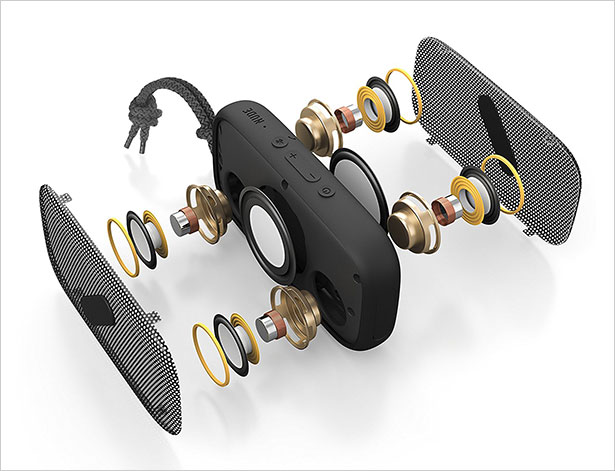 8. Turcom AcoustoShock 30 Watt Rugged Water Resistant Wireless Bluetooth Speaker
Price: $64.99 | Buy from here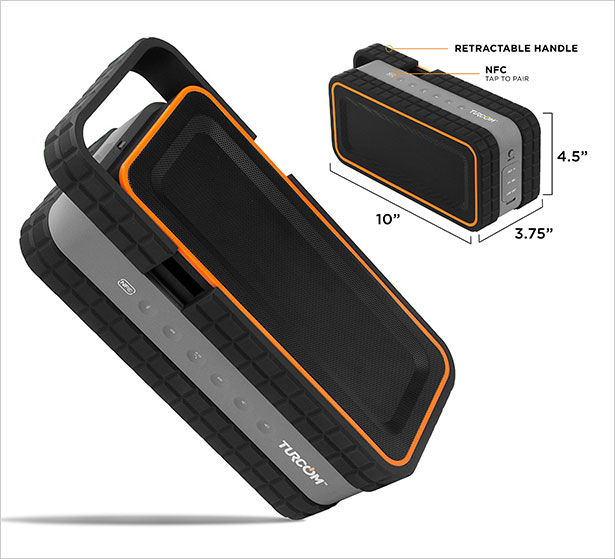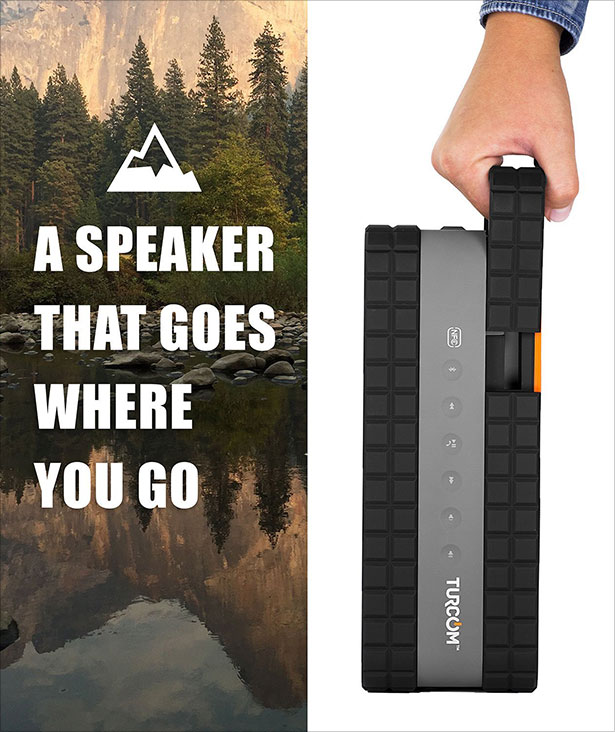 9. Creative Sound Blaster Roar 2 Portable NFC Bluetooth Speaker
Price: $99.99 | Buy from here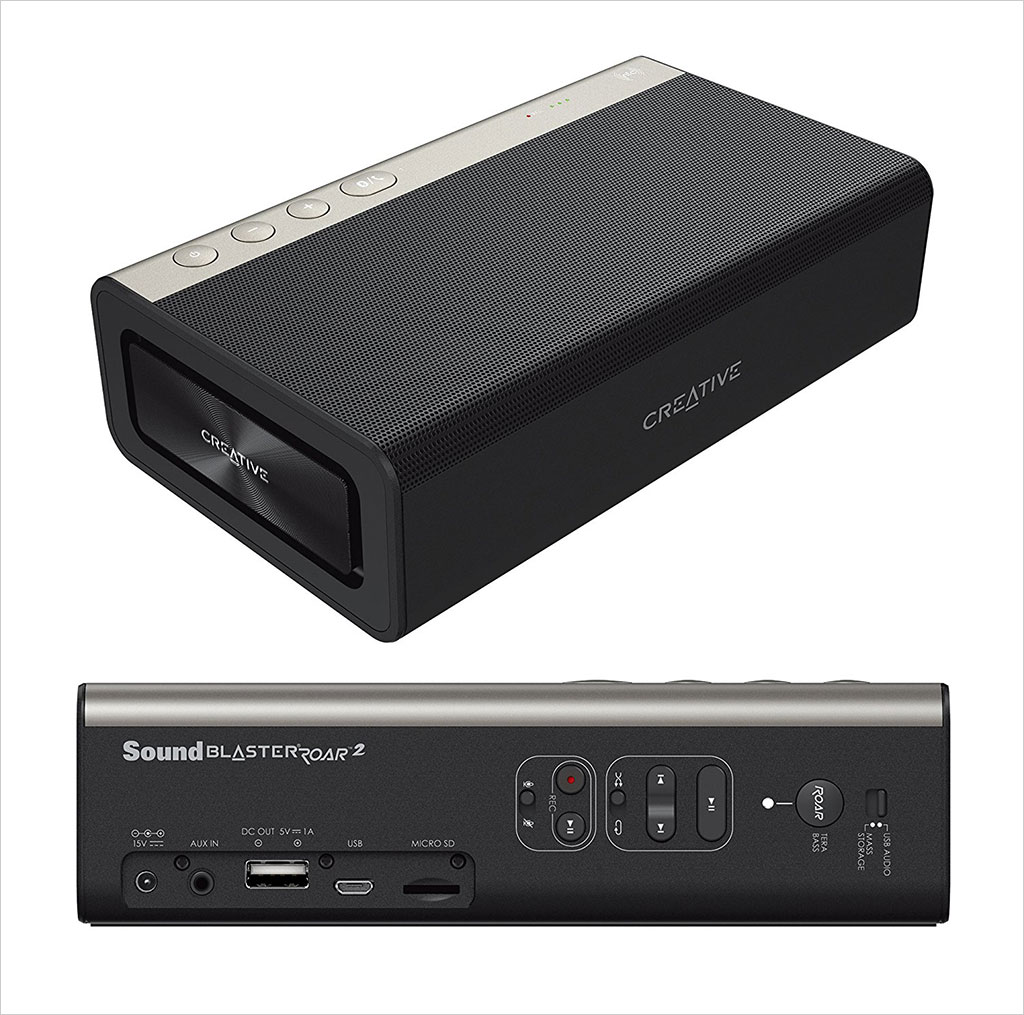 10. 
Sony SRSX2 Ultra-Portable NFC Bluetooth Wireless Speaker
Price: $64.99 | Buy from here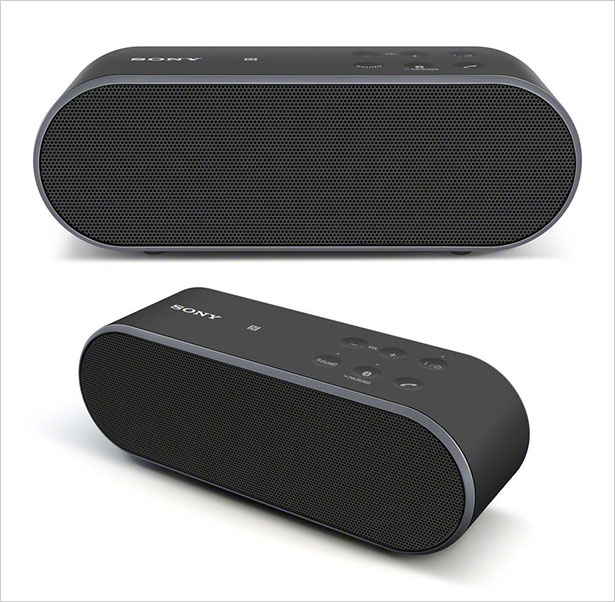 More Gadgets you would love to buy: