Sooo, Apple was live from the Apple Park, Cupertino, California, United States and we are happy to report here with all the new information that we have gathered from the event and man was that interestingly overwhelming and equally good? Well, hello there guys! Apple has (finally) released their stunningly amazing iPhone just now and we are super excited to share what we know so far. And since we know that almost all of us were waiting for this brilliant thing to be launched, let us just start talking about it!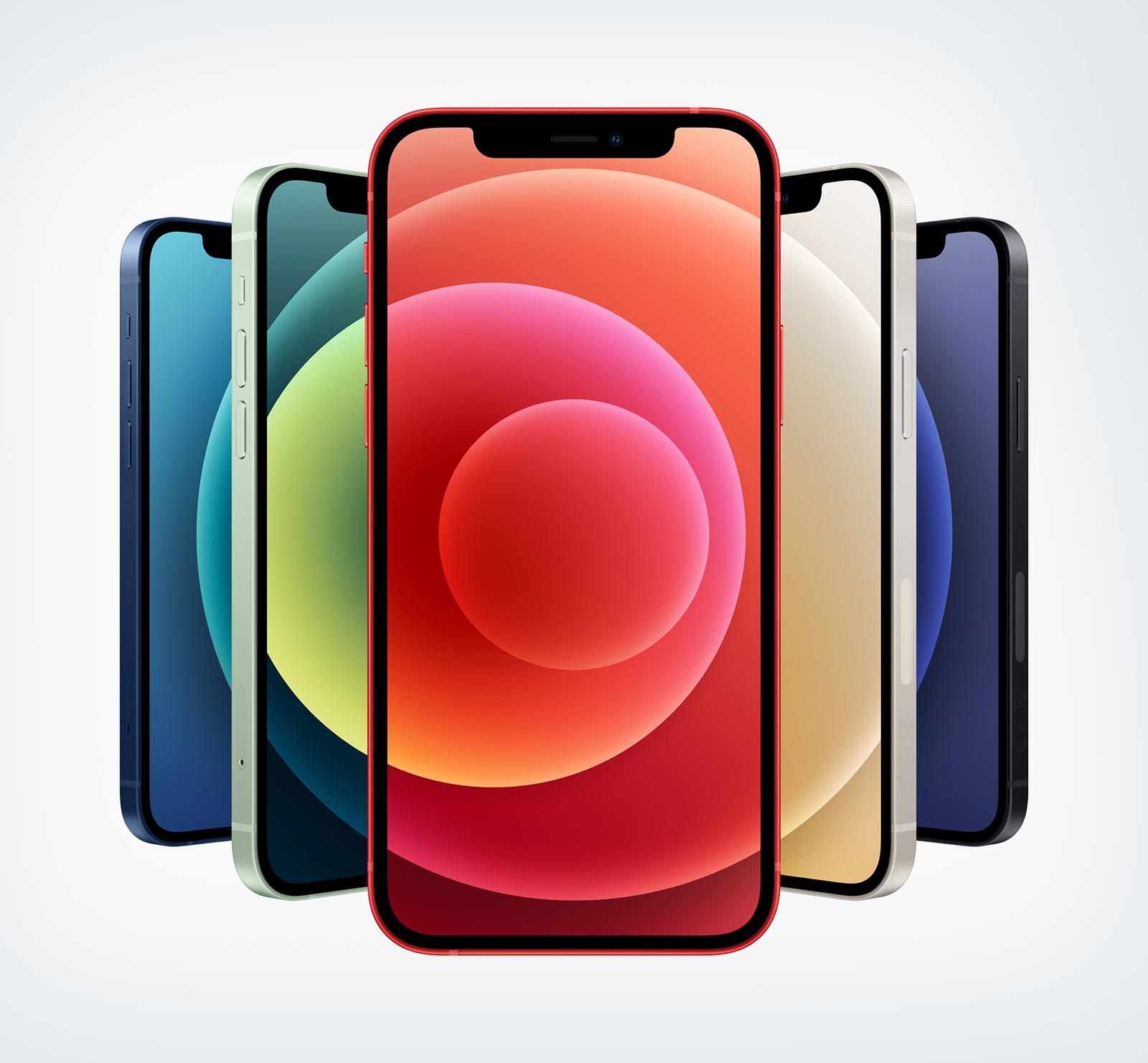 We want to ask you this question: what are your expectations from the new iPhone 12? Because we can bet that whatever we are going to share will stun you quite literally! For example; 5G is finally here for Apple iPhone 12 (and other variants) and it just got real too. Can you imagine an already super amazing thing that just got paired up with the fastest connectivity option that is there? It feels so good to know that innovative ideas are being worked on for the betterment of the world and this does seem like a wide road of opportunities as well.
There are many important and interesting keynotes from the Apple Event 2020 (October 13) but the ones that have convinced us that Apple is the most responsible tech companies in the world are the following ones:
Apple happens to have carbon neutral office and stores to ensure that they do not harm the planet anymore. But they have also started to implement this approach into their products and their packaging as well which will eventually and hopefully by 2030 will let the world know that Apple has gone 100 percent carbon neutral. Right now, they are working on their products that use recycled materials, yet the products are super innovative and so good that now you will feel more inclined towards them.
With that approach, Apple will become the first tech company to consider the environment by using clean energy to make their stuff with absolutely no carbon footprint. This also means that the packaging will be smaller and lighter too and that is literally what was required, right? Like why should we do with those big hard boxes, yeah?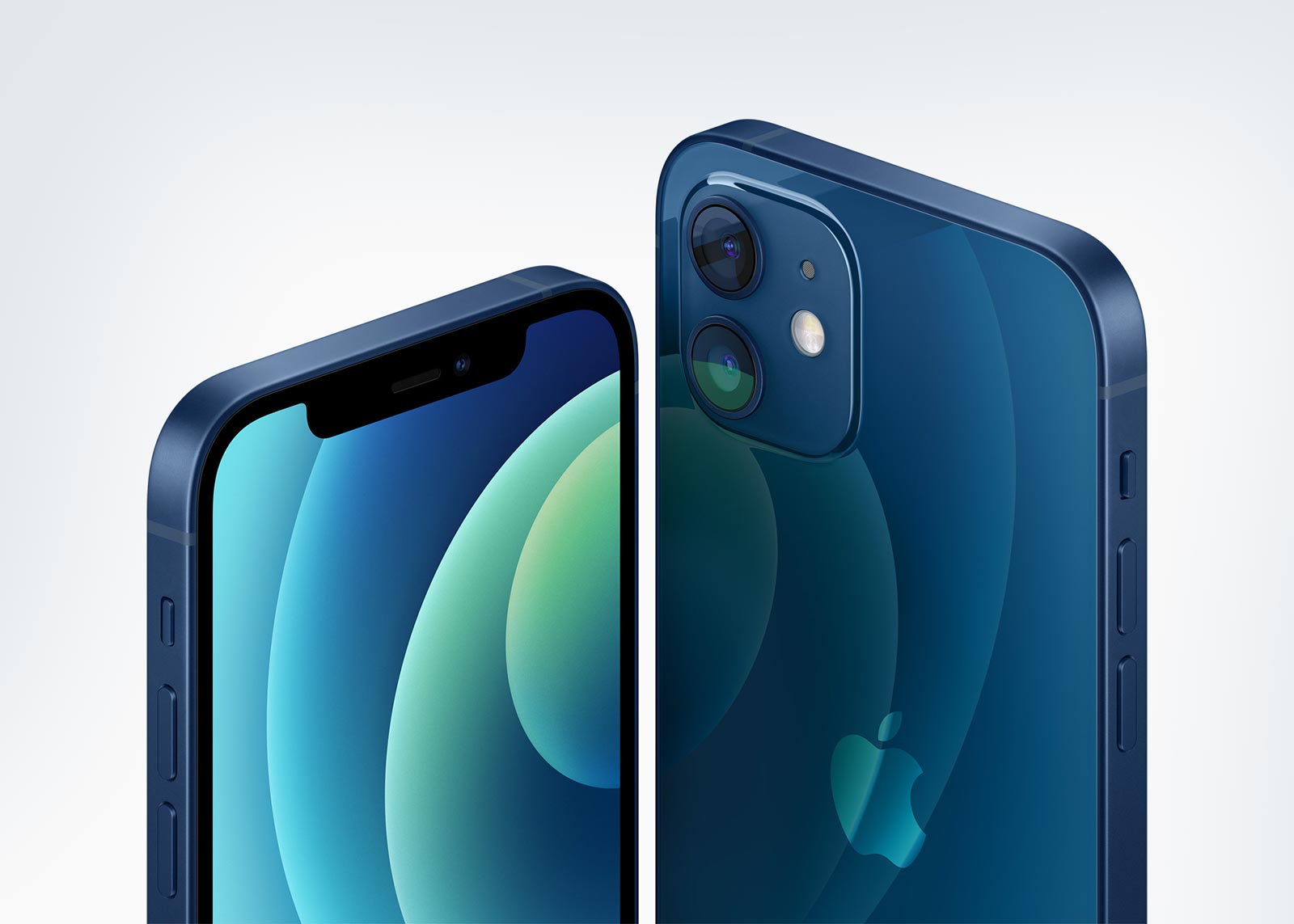 Apple's new smartphone line-up goes like this:
iPhone 12
iPhone 12 Pro
iPhone 12 Pro Max AND
iPhone 12 Mini (yes, this is for real and we are going to be talking about it later in the Article!)
The most attractive thing about the new Apple phones' line-up is that they have a new ceramic hardened display which is named as Ceramic Shield and the tech company is claiming that this screen is tougher than any smartphone glass – probably tougher of them all and we know that Apple does not make claims just like that. Also, this Ceramic Shield has four times to damage that might result after being dropped on the ground etc.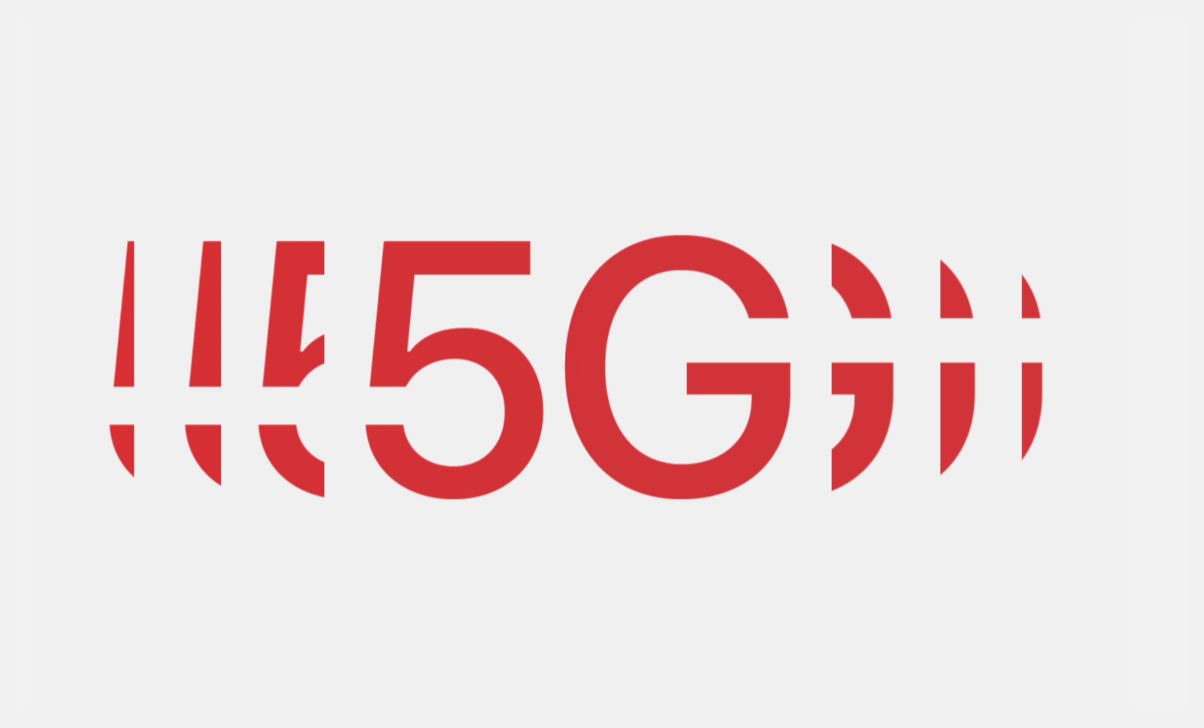 "Today, we are bringing 5G to iPhone…" – well, we know that 5G is going to be better, so much better than 4G but what makes it better? In simpler words, we want you guys to know that you will be able to enjoy speedy and effective downloads, uploads, video streaming, super responsive gaming, real time interactivity and less congested networks as well. Does that not make you get it like now?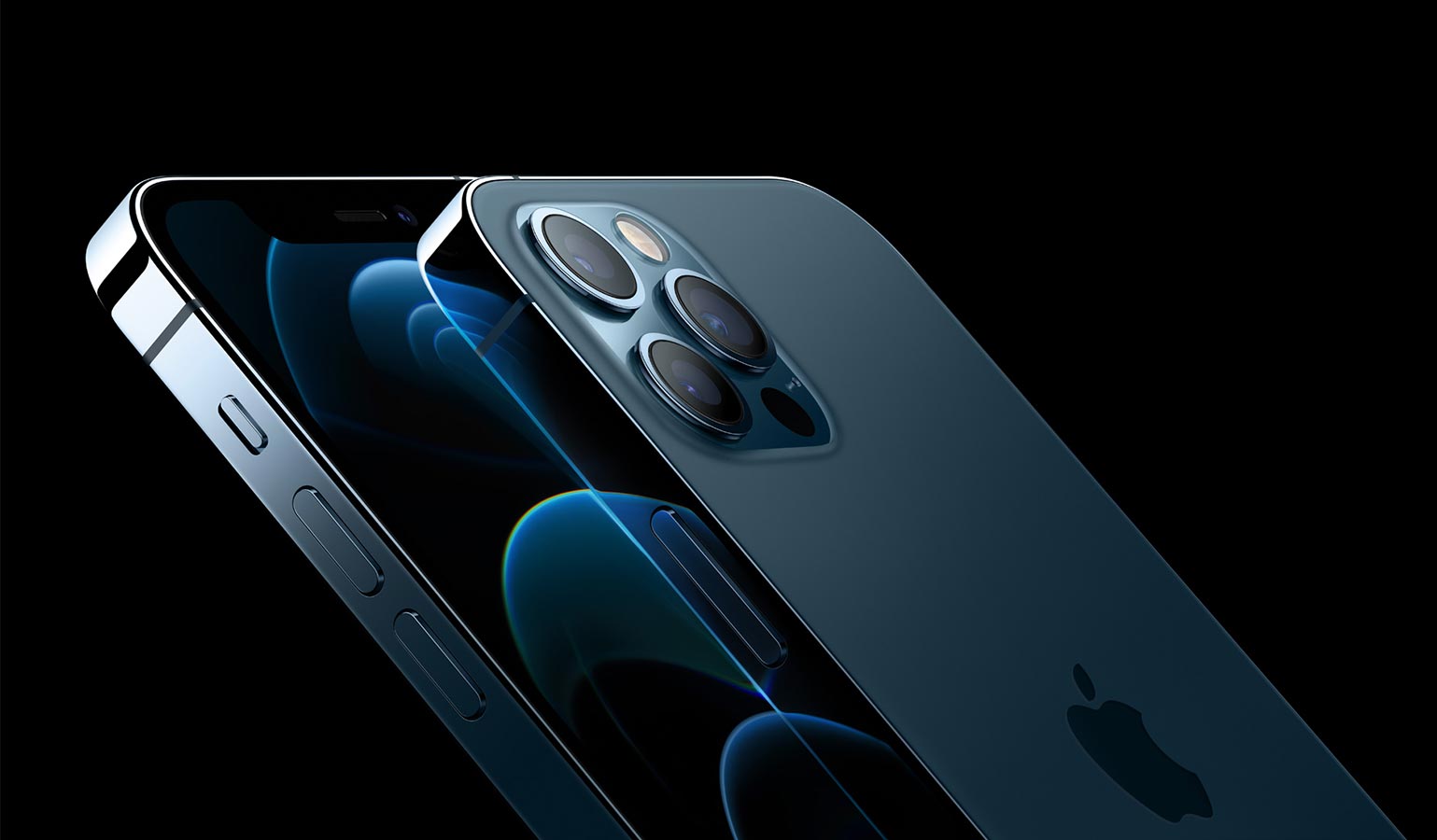 With iPhone 12, iPhone 12 Pro, iPhone 12 Pro Max and iPhone 12 Mini, you will be like on top of the world with super-fast operations and we just cannot wait to experience that ourselves too. We would also like to mention it here that the users of iPhone 12 and other variants will be able to use 5G seamlessly as the company is also going to double the number of 5G enabled parks, stadiums and other public places to provide the best experience to the customers. Isn't that great too?
iPhone 12 is 11 percent thinner, 15 percent smaller and 16 percent lighter and with the iPhone 12 Pro, 5G goes pro too. Oh, how much we love mentioning these great things in one sentence because it is like a dream come true to see exciting things happening. Also, iPhone 12 and iPhone 12 Mini come in the prettiest colors that are Black, White, Product Red, Green, Blue whereas; iPhone 12 Pro and iPhone 12 Pro Max will be available in Silver, Graphite, Gold, Pacific Blue.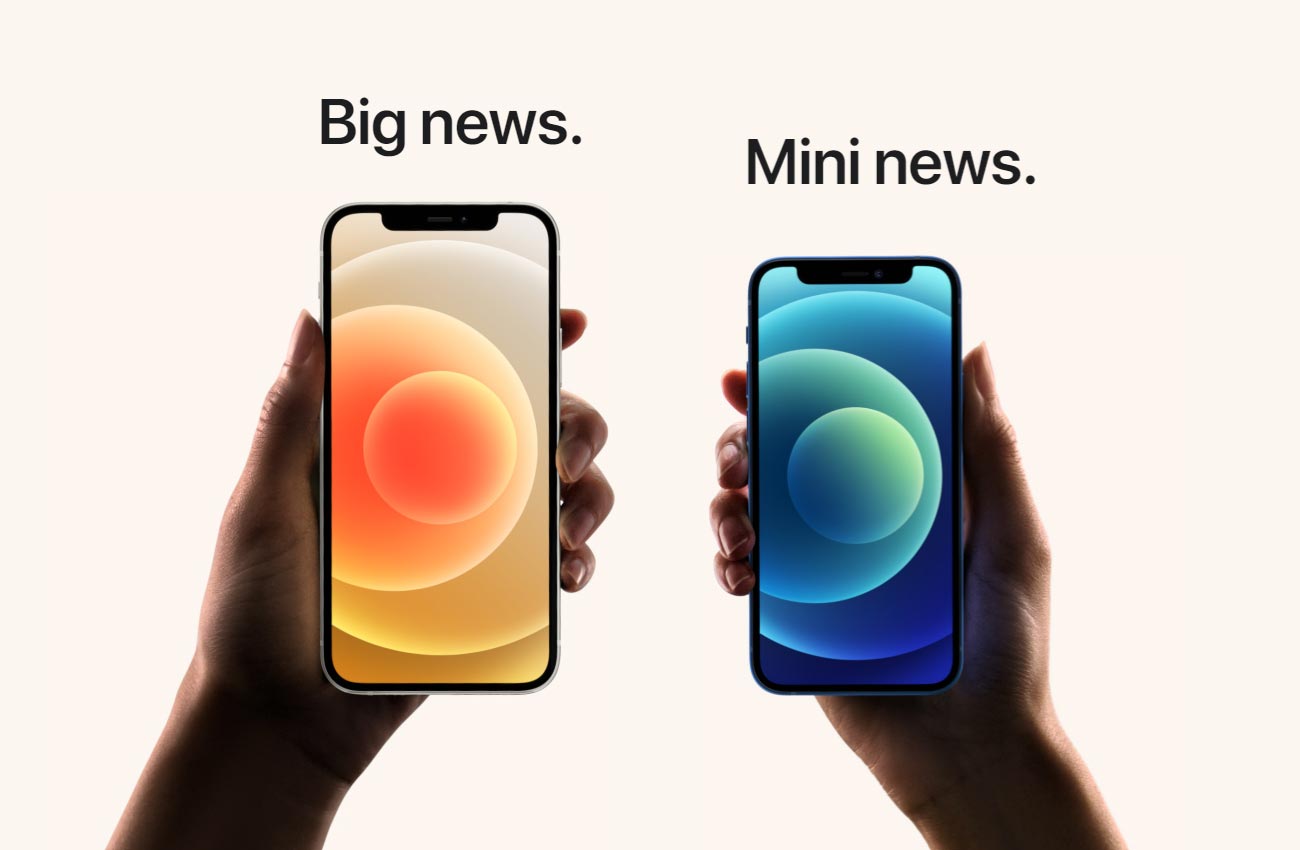 iPhone 12 and iPhone 12 Mini have screen sizes of 6.1" and 5.4" respectively – all screen OLED display. And iPhone 12 Pro and iPhone 12 Pro Max have 6.1" and 6.7" screen sizes respectively and these phones have the A14 Bionic Chip as well which is going to be a real game changer. With the perfectly designed cameras to take photos and record videos, we are sure that everyone is going to become a photographer / videographer with this gadget in no time. Oh, and the fast charging with the MagSafe will be your companion in taking over the world.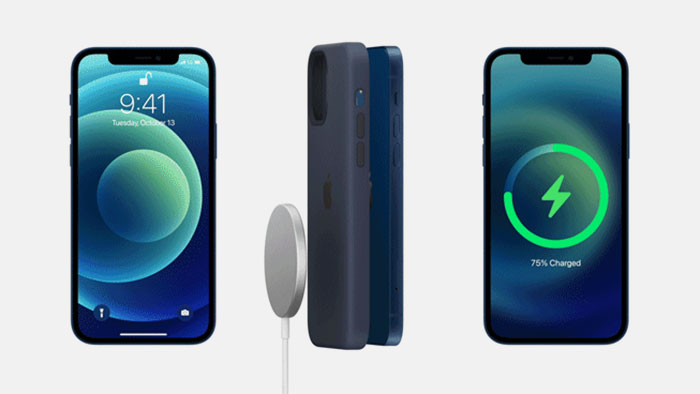 That's all for today! We know that our blog will keep you up tonight as it has the most interesting facts and specs about the new iPhone 12 so, happy reading. And don't forget to share the blog with your loved ones too!
Recommended: