Hi there guys! We hope that you all are keeping safe and that your work life is treating you well too. For our today's blog, we have created this free gravestone lettering mock-up PSD file that can be used to write a message on the gravestone as a lot of people decide it for themselves way before they die and since there is a demand of such art works in the daily life, we are sure that you will be able to use the mock-up PSD file easily by following our design tips and suggestions so, let us get started!
As you know that a gravestone design needs to be a serious one and you need to maintain that element in the overall design, there are a few fonts that you can use to design a gravestone. These fonts belong to the Serif, San Serif, Gothic, and Script Font groups. Continue reading the blog for the list of gravestone fonts!
Serif Fonts:
Times New Roman
Felix Titling
Sreda
Bodoni
Elephant
San Serif Fonts:
Verdana
Helvetica
Futura
Victorian
DIN
Gothic Fonts:
Gothic
Old English
Parchment
Script Fonts:
French Script
John Handy
Brush Script
Now, let's talk about the design itself to know what you can do to create a gravestone lettering design. As you know that there are usually two colors that are used to make the gravestone; white and grey so, whatever that goes up on these two colors must be darker in shade like black as it will stand out on the gravestone making it easier for the visitors to read about the person who is buried under that gravestone. There are many things that you can choose from to be written or displayed on the gravestone and the family members can decide what to choose for their loved ones. For example; there can be religious references and art works, emblems, flags and even photographs that can be displayed on the gravestones.
There must be a bunch of service providers in a person's area who can guide the family members regarding the style of the gravestone and then the design team can create the required designs for the clients. We would also like to share a few pointers that you can keep in mind as the design team member who is supposed to create the gravestone designs. Know that there are multiple and relevant design elements that can be used for this particular design category that are; cross, roses, praying hands, cross with roses, wreath etc.
The purpose of incorporating design elements into the design for a gravestone is to make it look pleasant and although, it is a moment to grieve but the loved ones, friends and everyone else who will plan to visit the grave(s) would also want to remember the happy things about the person who passed away. Their achievements, good deeds, lovely memories are the only things that their family and friends are left with and decorating the gravestone with beautiful design elements might ease the process for them.
These design elements may require a lot of time for you to get to what is required from you as the design elements can be hand painted, can be accessorized with gold leaf and so much more; and it all depends on the requirements of your clients. From basic designs and imagery to intricate details, you will get a lot many requests and it is up to your clients and you to finalize the overall look.
Let's talk about the design process that you will have to initiate in the future to create the gravestone lettering designs! When you and your team has worked on the copy, design elements and the color of the gravestone, you must plan on creating mock-up designs so that you can have them approved for the production process. Creating mock-up designs will help you determine the final look of the gravestone along with the lettering and it is extremely important for all the concerned team members to be on the same page in order to move forward.
We know that creating mock-ups is a time taking process but no matter what the designs are for; you must create at least 2 to 3 different design options that you can share with the decision makers. By doing so, you will help them visualize the designed product and they can also share their feedback with you then and there too. This activity will save you the time of going back and forth for approvals and you will know that what you are sharing with the third party vendors is an approved art work.
And that is from our end for today! If you liked reading our blog, let us know in the comments section down below and don't forget to share the free gravestone lettering mock-up PSD file with your colleagues too.
Free Gravestone Lettering Mockup PSD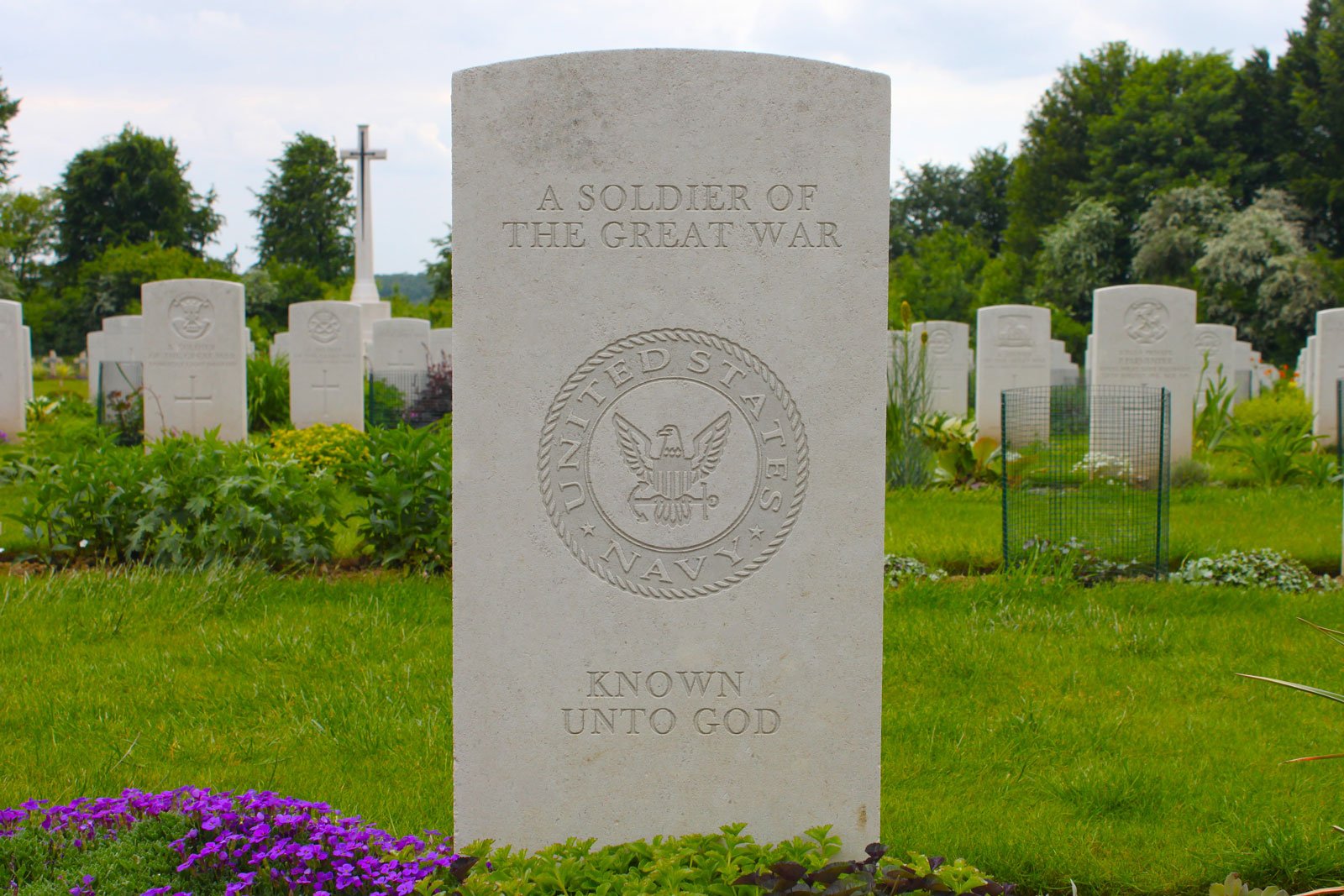 Available Format: Layered PSD with smart object insertion
License: Free for personal presentational use only
Zip File Includes: Gravestone Mockup PSD
Note:
1. PSD Mockup is allowed for sharing online (A Must Linkback to this page)
2. Say thanks if you like or share/tweet with your friends. That means a lot to me.
3. And don't forget to subscribe to receive for more high quality premium freebies & awesome articles only.
Download Gravestone Mockup
Recommended: