Hello there friends! We hope that you all are keeping safe and that your work life is treating you fine too. Also, make sure that your life in general is offering you the fun that is required to stay amazing and all. Earlier this week when we were going through our comments section, we came across a couple of requests that you wanted us to work on and today, we will share not just 10 or 30 but 60+ free A4 flyer mock-up PSD files so that you guys can make your own flyers in style. Let us get started!
Although, there are many creative ways to make effective flyers for any and every message that you want to spread among the masses but we are here to share the easy to follow tips and tricks that will help you in the longer run and you will see that your flyers are bringing new customers to your stores, online portals etc. and that your business / organization is getting recognized.
Always start working on a design with a proper strategy and an end goal that your marketing or advertising materials have to achieve. It could either be an announcement of a new store being opened up, it could be you moving to a new location, it could be you hiring new staff members and more. So, when you will get the flyers printed for something that is not sale related, do not expect an increase in sales too because that was not the goal that you wanted to achieve, right? And if you do get sales, that would be organic or due to your already running campaigns. Knowing what you are doing and what you need to achieve helps you stay on the track.
We are about to mention the key pointers that you can follow to create your flyers that work:
Write brief (and effective) copy
It is not a year book that you can keep wordy and no one will notice, it is a flyer that people love to go through in seconds so, you would want to keep your copy brief and effective and only then it will be able to deliver your message.
An excellent brief is the one that has sections in it – and not just ordinary sections but those that are created keeping in mind the content and aesthetics in mind. Your readers should not get overwhelmed with a lot of information or a design that is too stuffy so make the most of sections while you can.
Create headlines that will grab attention
Your headline is that one thing that will force the reader to not only read the whole flyer but they will also want to take an action too like subscribing to your YouTube channel, liking your Facebook Page, visiting your store or emailing you their resume and stuff like that. Catchy headlines are the only way to go so make sure that you follow that way.
Make the most of bullet points and infographics
We do not suggest too much text in a flyer design, but if you feel that there are going to be a lot of words (as per a flyer standard), what you can do is that you can use bullet points to divide the content. In addition to that, use make infographics as they not only look great but the information in them can be skimmed easily as well.
Use a Call to Action (CTA)
A necessary Call to Action is needed for any sort of flyer – be it a 'Call Us' or a 'Register Today', it has to be there so that your readers / audiences know how to contact you if need be. And your CTA should be at a prominent place as it is literally one of the most important elements of a flyer.
Add your contact information
A phone number, email address, website address, social media handles, postal addresses come under your contact information, if you have all the options available for your audiences, mention all of them in an effective way so that whoever wants to get in touch with you can do it however they would want to do it.
Use interesting colors and imagery
When it comes to colors and imagery, use them in a way that they resonate with your target audiences and they also complement the message that is there on the flyer. If you are confused about what colors to use, get help from color psychology and you will see that it is working great for you and your brand.
Now that we have mentioned what you must do in order to make best flyer designs, we are sure that this extensive collection of 60+ free A4 mock-up PSD files will help you translate your creative ideas into physical designs in no time.
60+ Free A4 Flyer Mockup PSD Files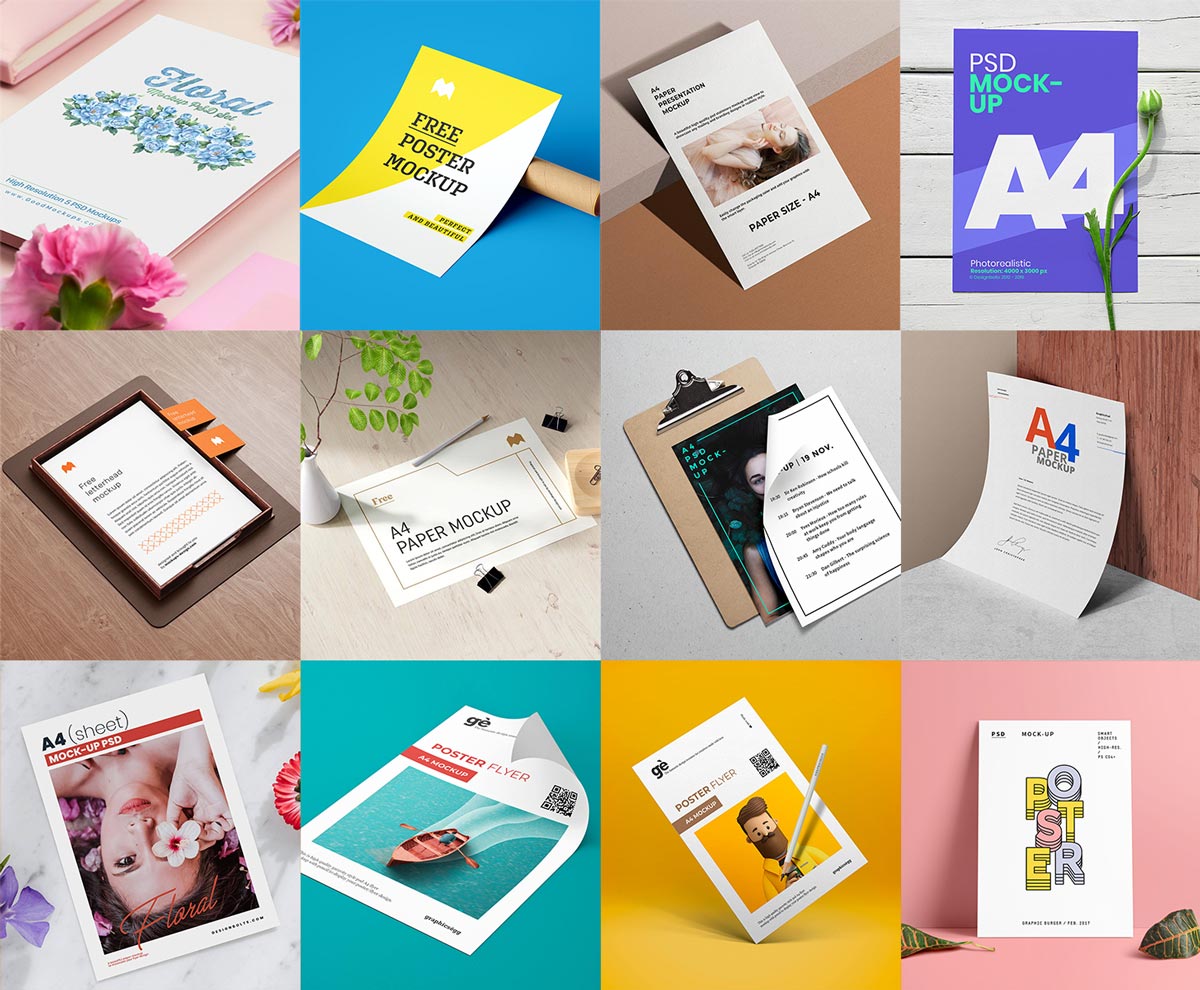 1. Free Curled Paper A4 Flyer Mockup PSD Set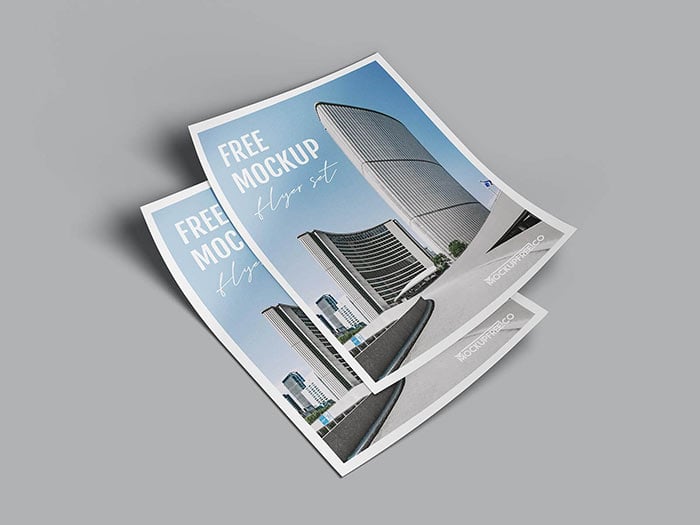 2. Free Premium Quality A4 Flyer Mockup PSD Set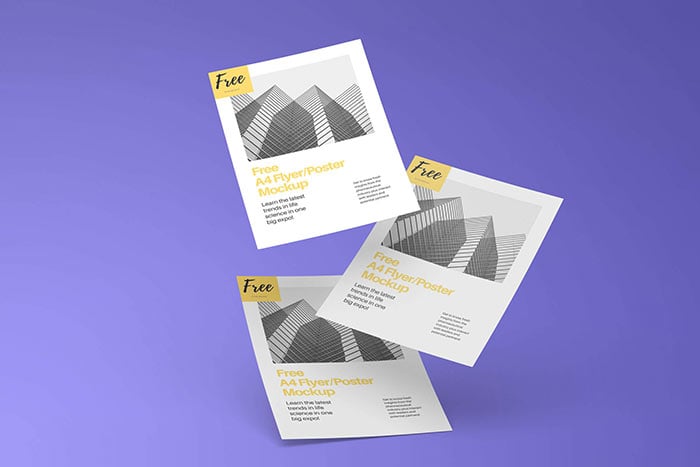 3. Free Standing Against Wall A4 Flyer Mockup PSD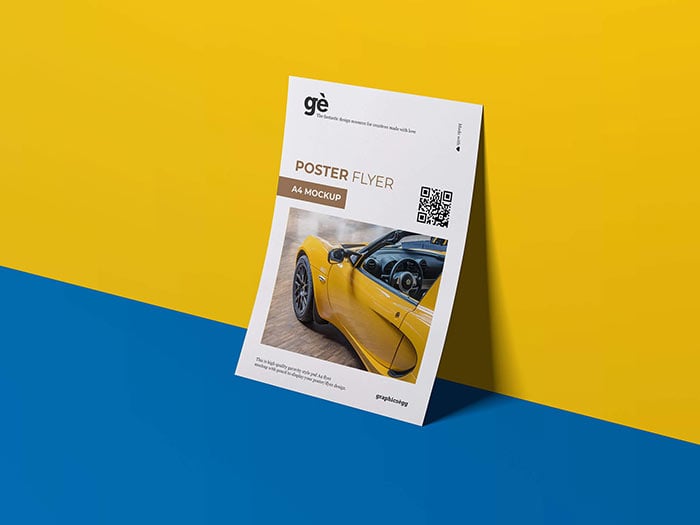 4. Free Shadow Floral A4 Flyer Mockup PSD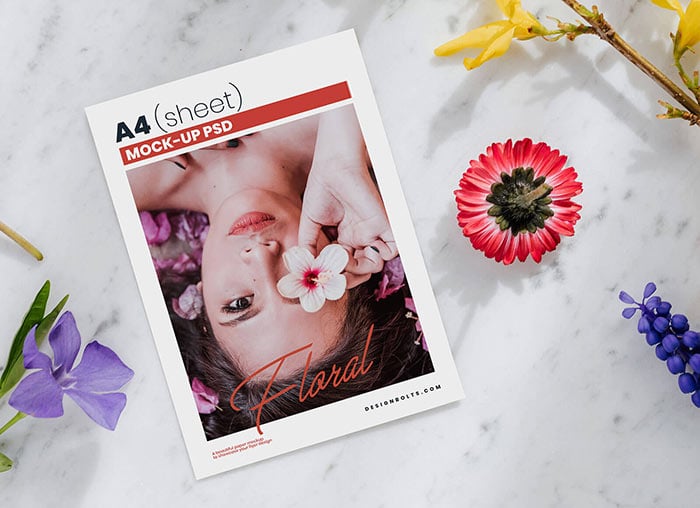 5. 12 Free Landscape & Portrait A4 Flyer Mockup PSD Set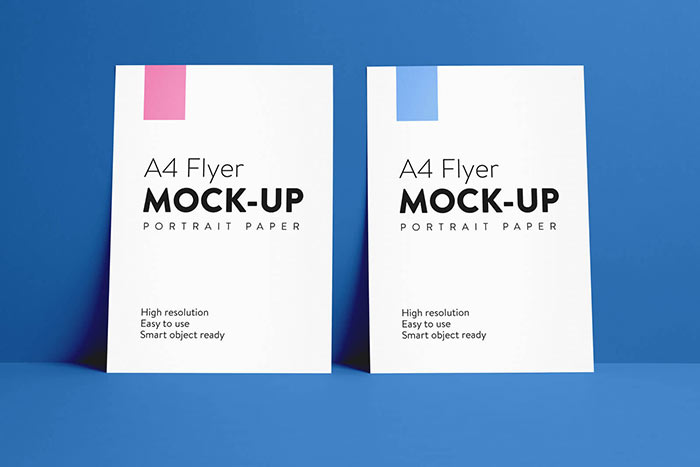 6. Free Stacked A4 Flyer Mockup PSD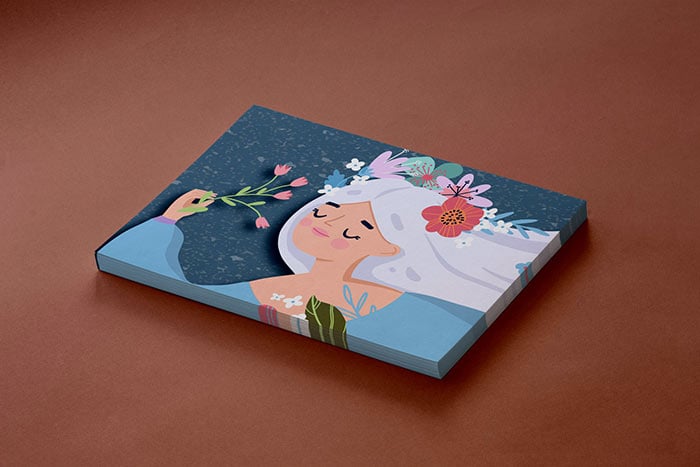 7. Free A4 Flyer Movie Poster Mockup PSD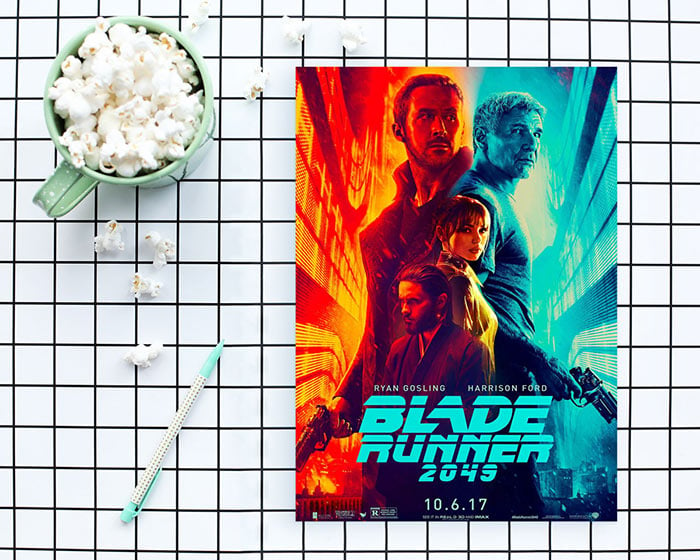 8. Free A4 Flyer / Resume Mockup PSD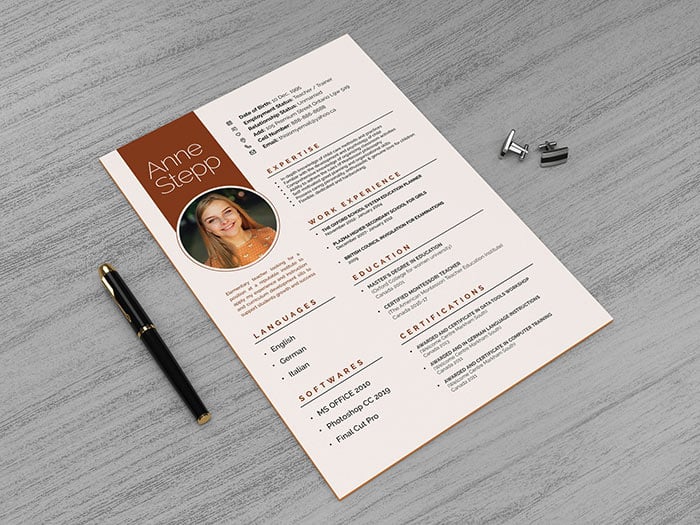 9. Free Photorealistic A4 Flyer Mockup PSD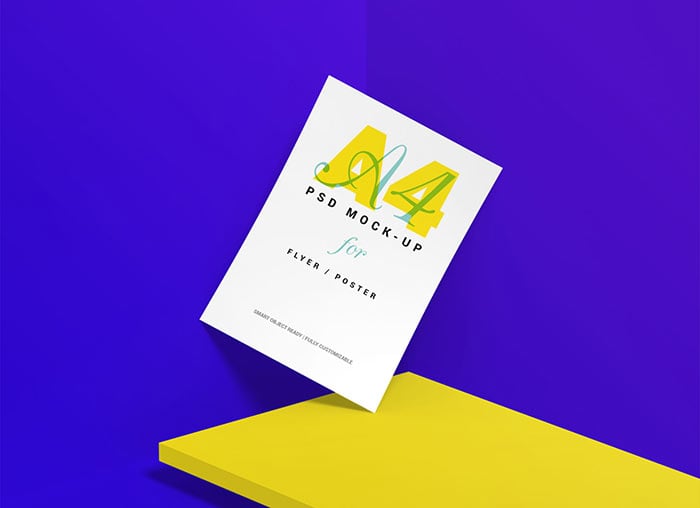 10. Free A4 Flyer with Flower Mockup PSD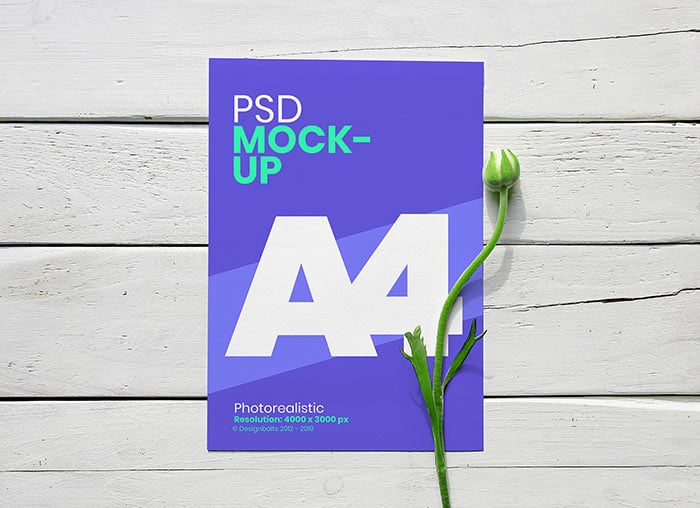 11. Free Floating A4 Flyer Mockup PSD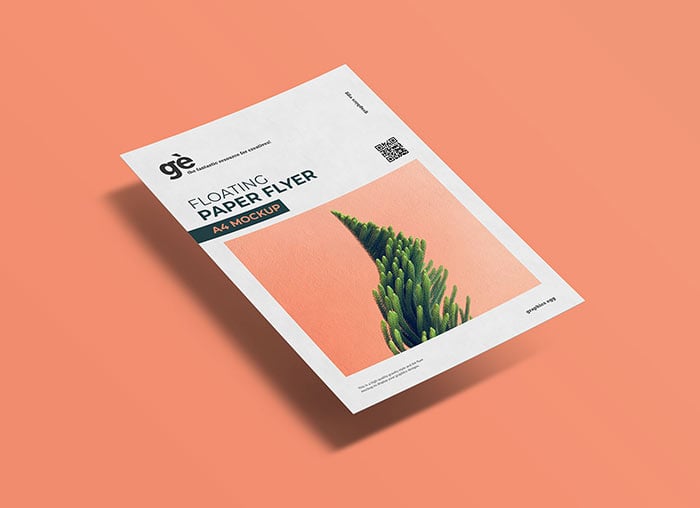 12. Free Floating A4 Flyer Mockup PSD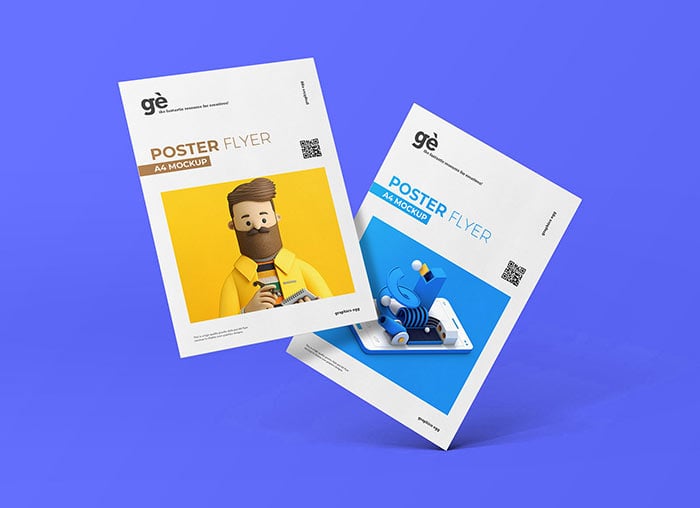 13. Free Paper Clipboard A4 Flyer Mockup PSD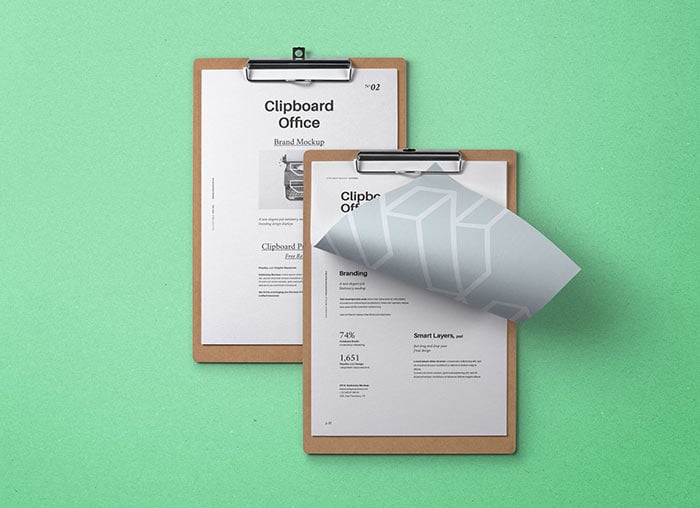 14. Free A4 Flyer / Resume Paper Mockup PSD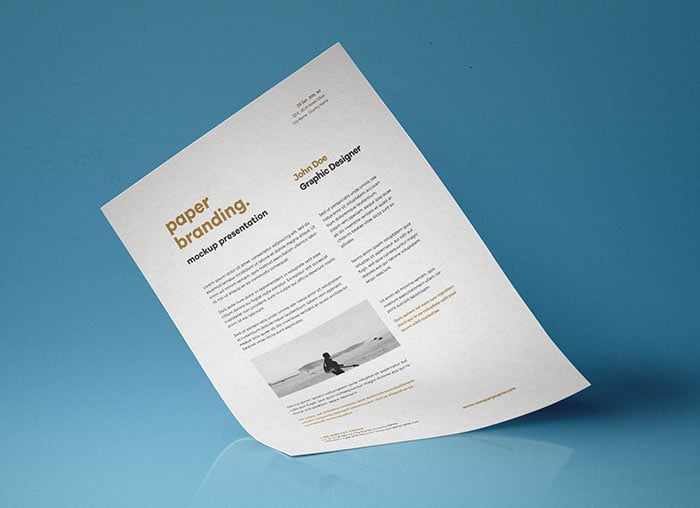 15. Free A4 Flyer Presentation Mockup PSD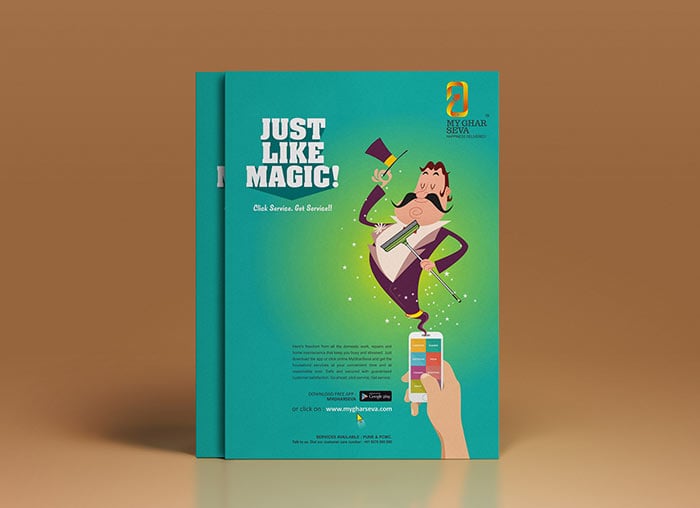 16. Free A4 Flyer Paper Mockup PSD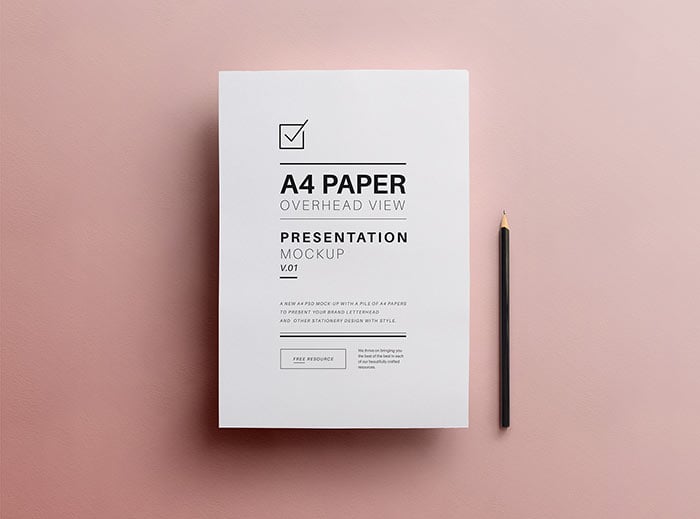 17. Free A4 Paper Flyer Presentation Mockup PSD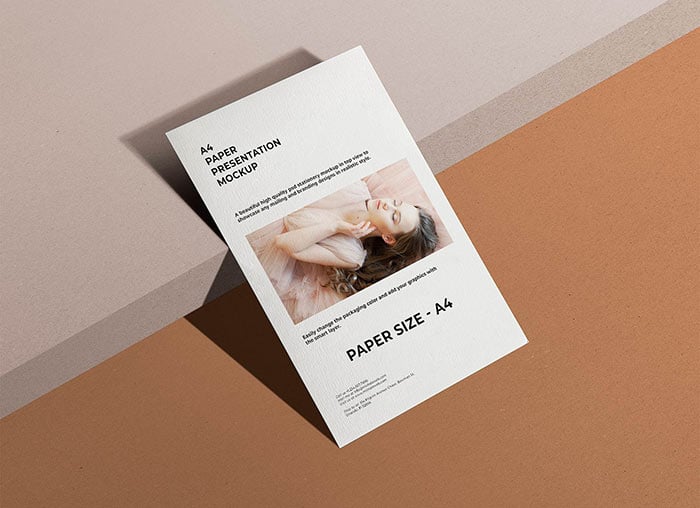 18. 5 Free A4 Paper Flyer Mockup PSD Set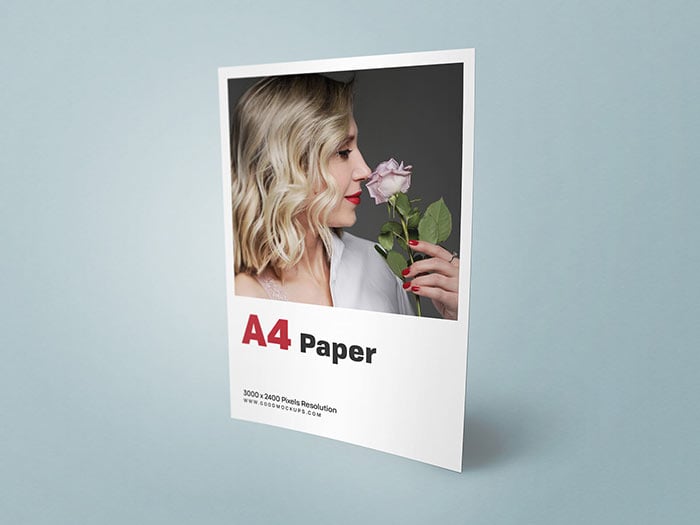 19. Free A4 Size Curl Paper Flyer Mockup PSD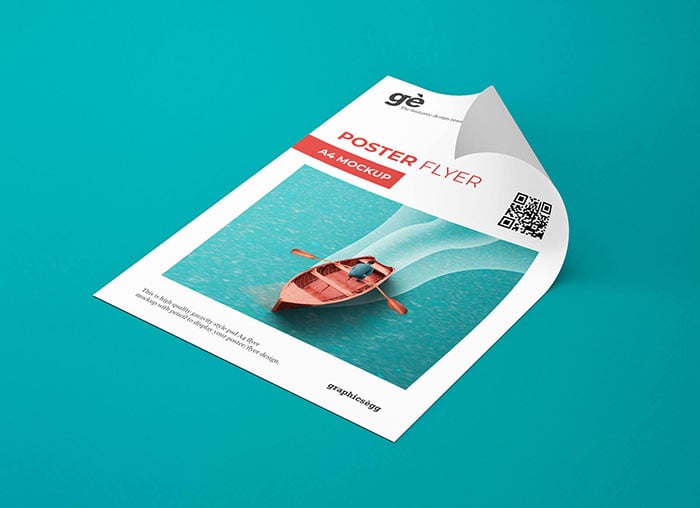 20. Free Dual A4 Size Shadow Flyer / Poster Mockup PSD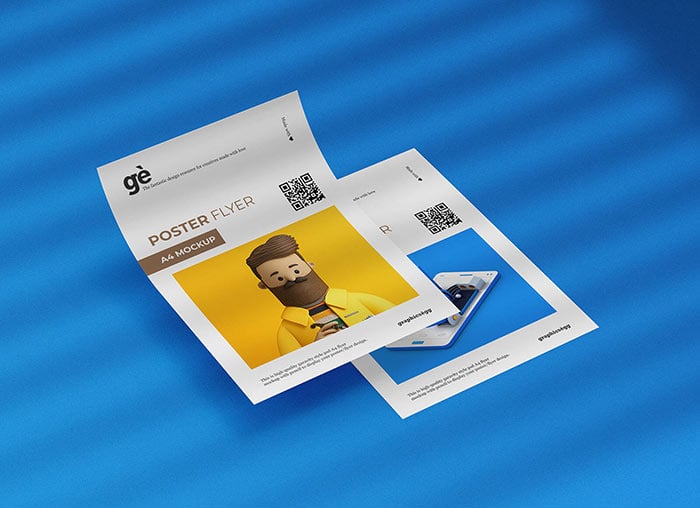 21. Free Vertical & Horizontal A4 Paper Flyer / Letterhead Mockup PSD Set
22. Free A4 Size Gravity Flyer Mockup PSD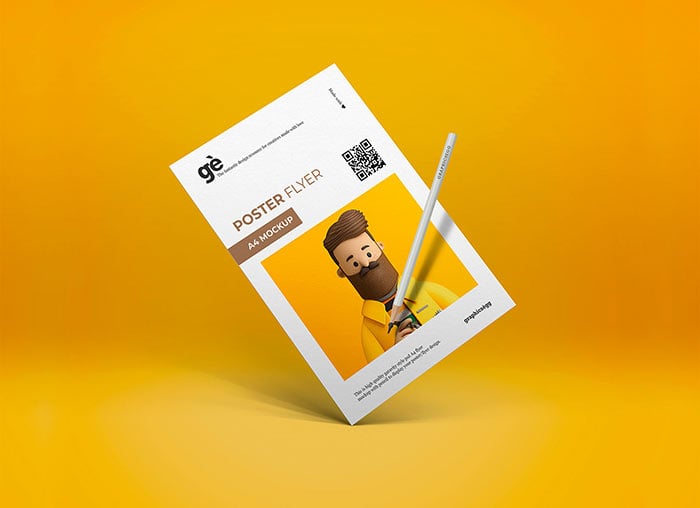 23. Free A4 Portrait Flyer Mockup PSD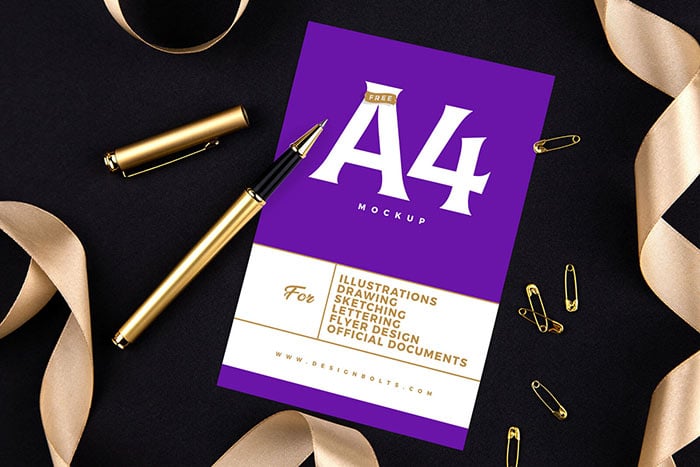 24. Free A4 Landscape Front/Back Flyer Mockup PSD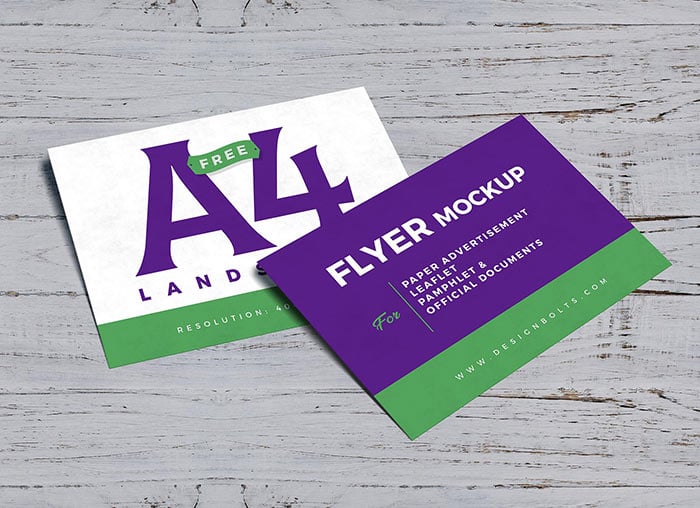 25. Free Clipboard A4 Size Paper Flyer Mockup PSD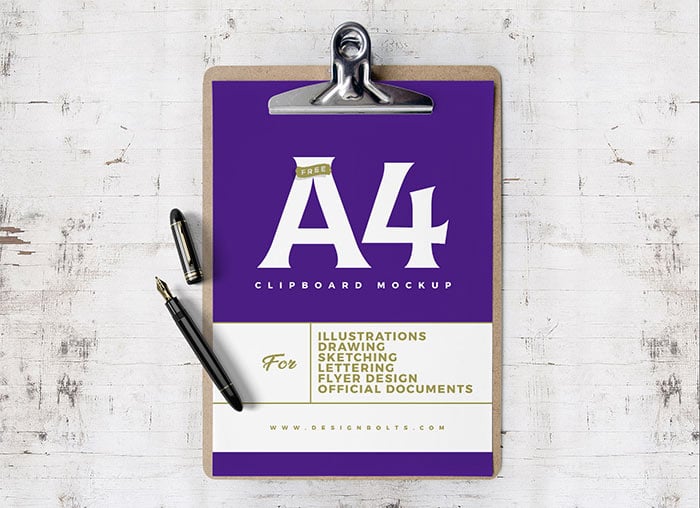 26. Free Premium A4 Mockup PSD Set For Letterhead & Flyer Presentation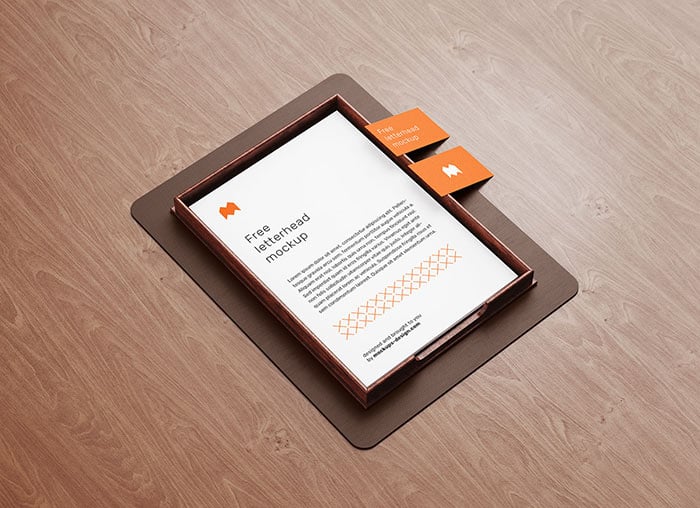 27. Free A4 / Letter (US) Paper Flyer Mockup PSD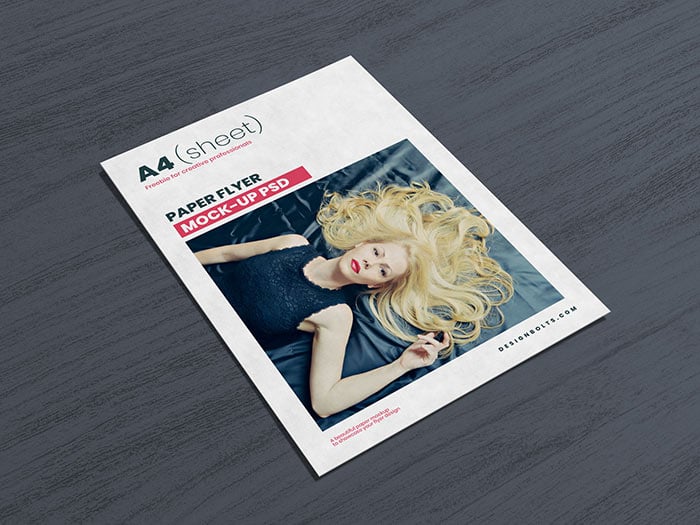 28. Free Folded Paper A4 Size Flyer / Poster Mockup PSD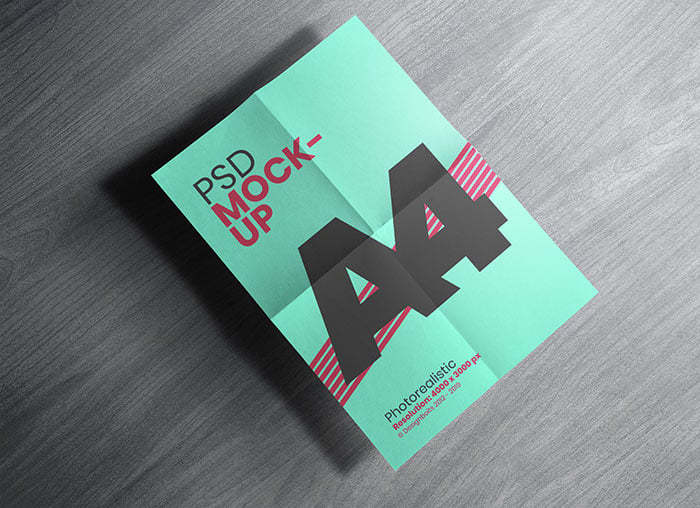 29. Free A4 Size Stack of Flyers Mockup PSD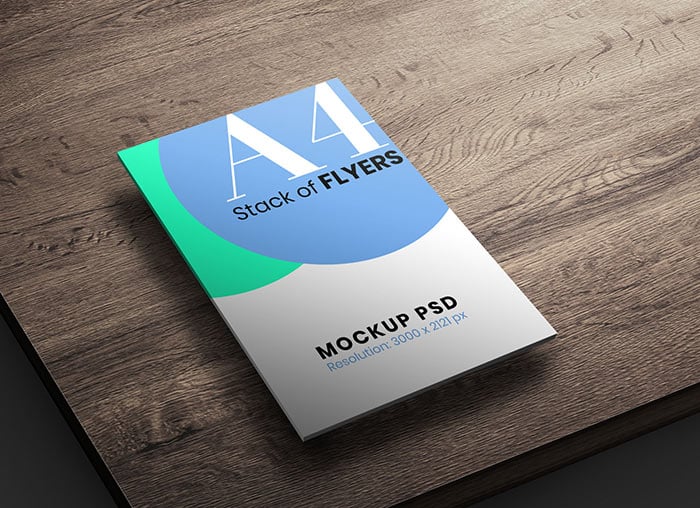 30. Free A4 Restaurant Flyer / Menu Mockup PSD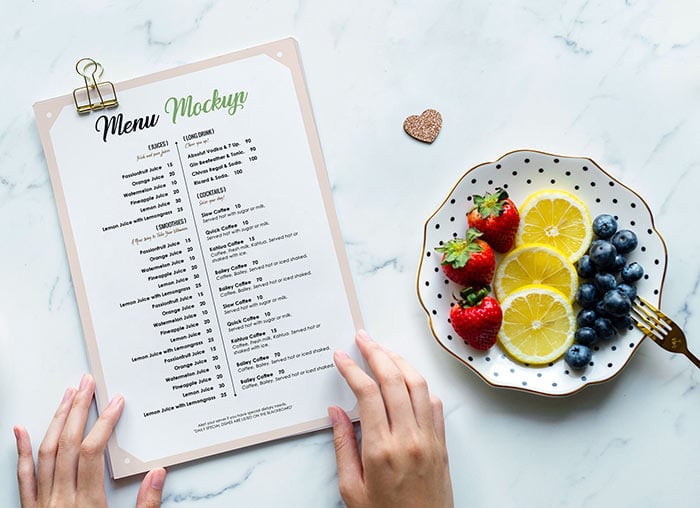 31. Free A4 Cardboard Paper Brand Flyer Mockup PSD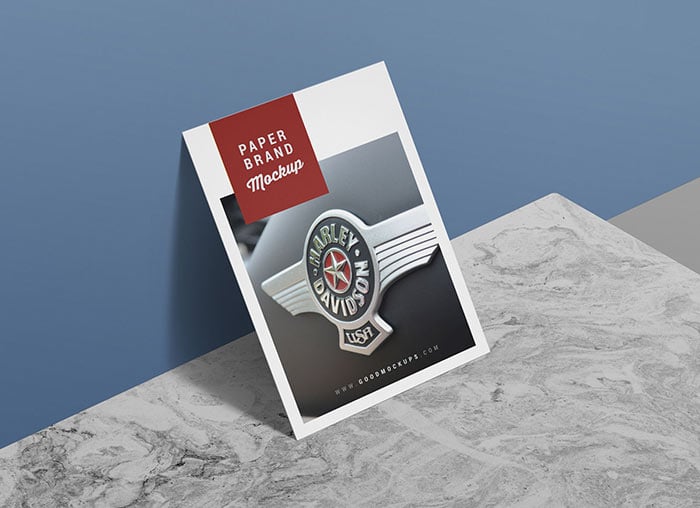 32. Free A4 Front & Back Curl Paper Flyer Mockup PSD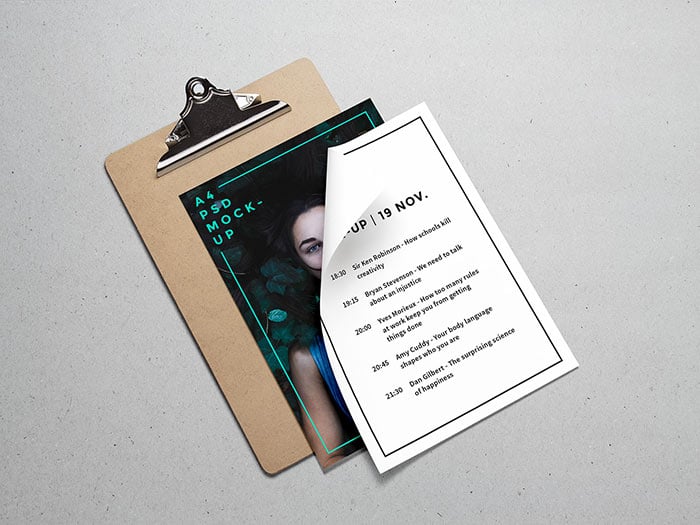 33. Free A4 Size Resume / Flyer Mockup PSD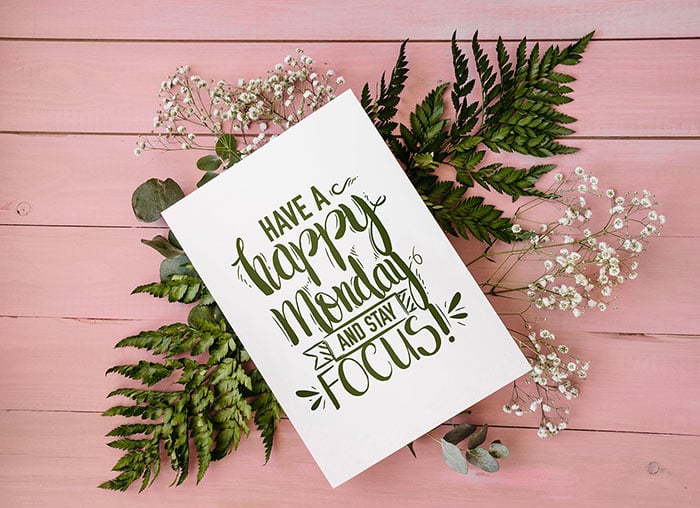 34. Free A4 Resume / Flyer in Male Hand Mockup PSD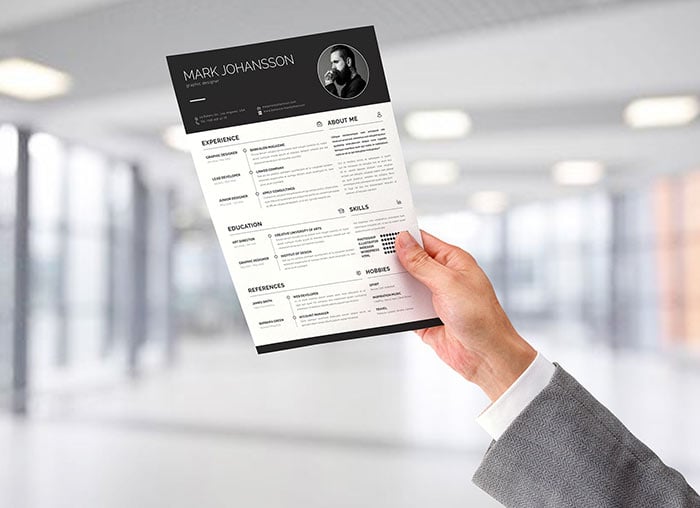 35. 3 Free Premium Quality A4 Size Flyer / Resume Mockup PSD Set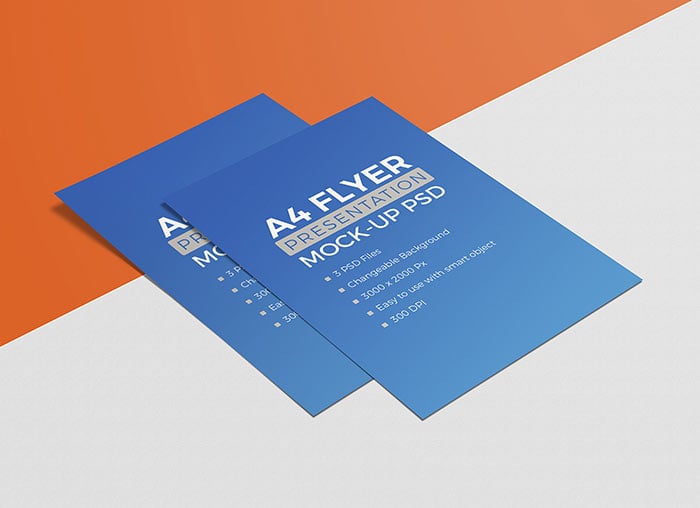 36. 8 High Quality A4 Free Flyer Mockup PSD Set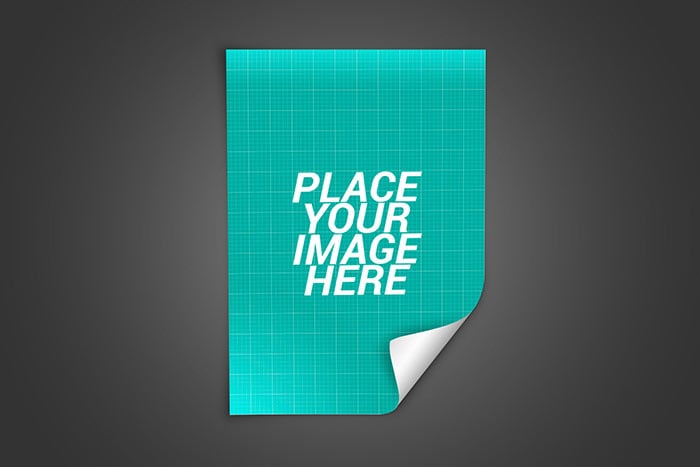 37. Free A4 Letterhead / Flyer Paper Mockup PSD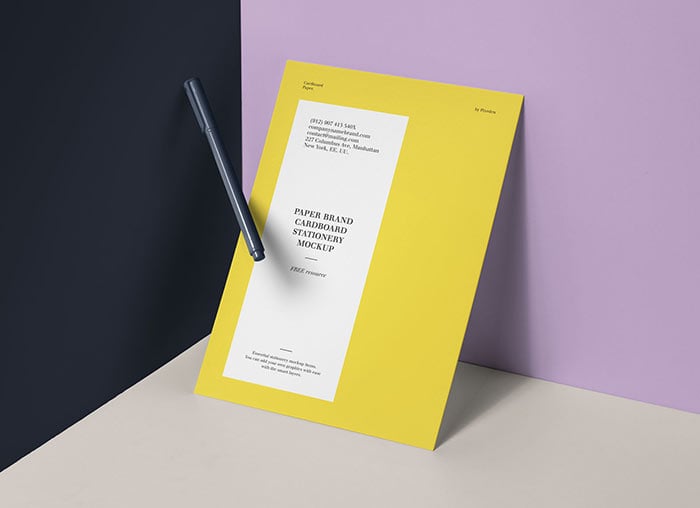 38. Free A4 Size Flyer Mockup PSD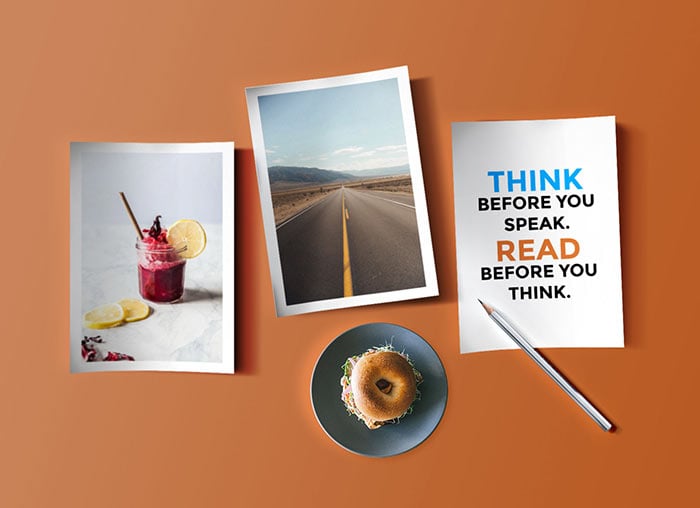 39. Free A4 Size Horizontal Flyer Paper Mockup PSD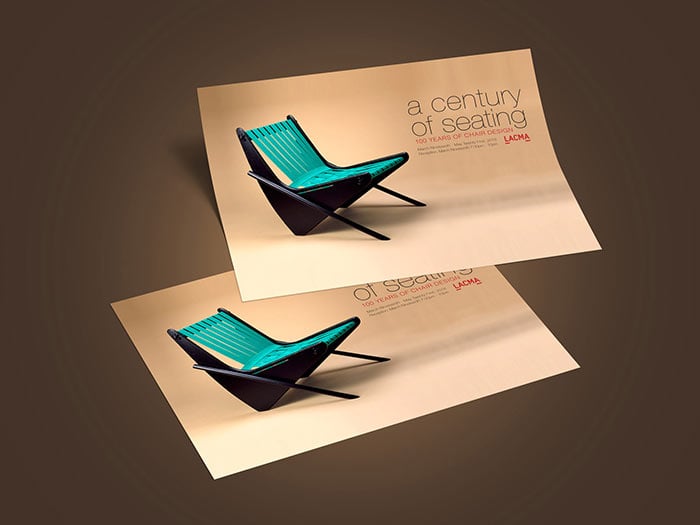 40. Free A2, A3, A4, A5 Flyer Mockup PSD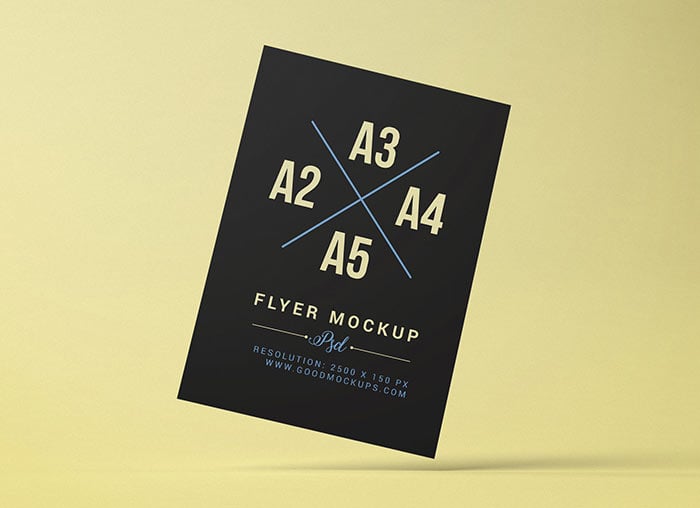 41. Free A4 Offset Paper Mockup PSD For Letterhead & Flyer Designs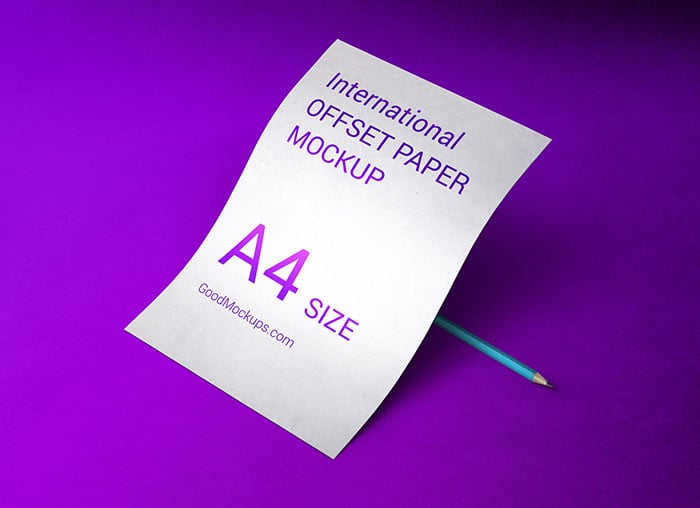 42. Free (A4 & Letter Size) Paper Mockup PSD for Letterhead & Flyer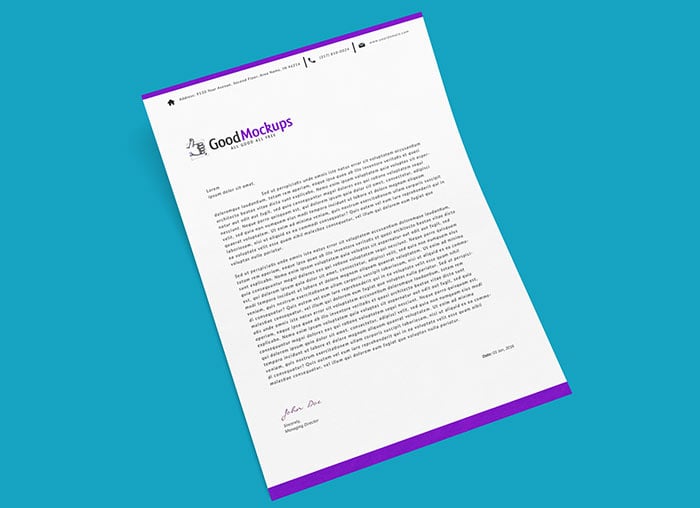 43. Free Leaning Against Wall A4 Paper Mockup PSD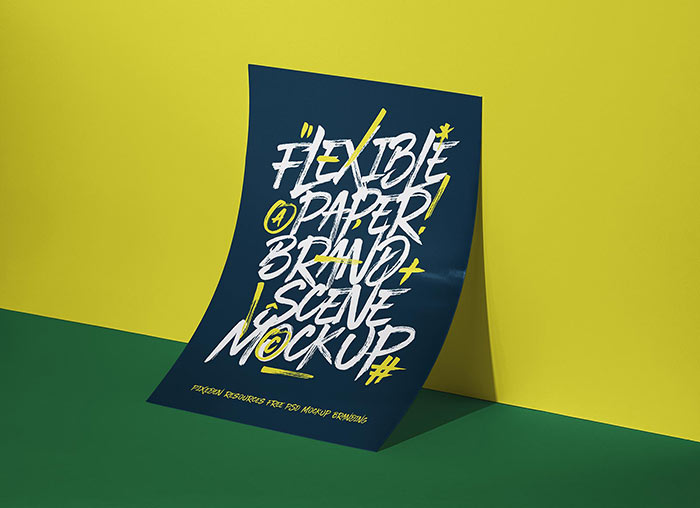 44. Free A4 Size Resume Template Mockup PSD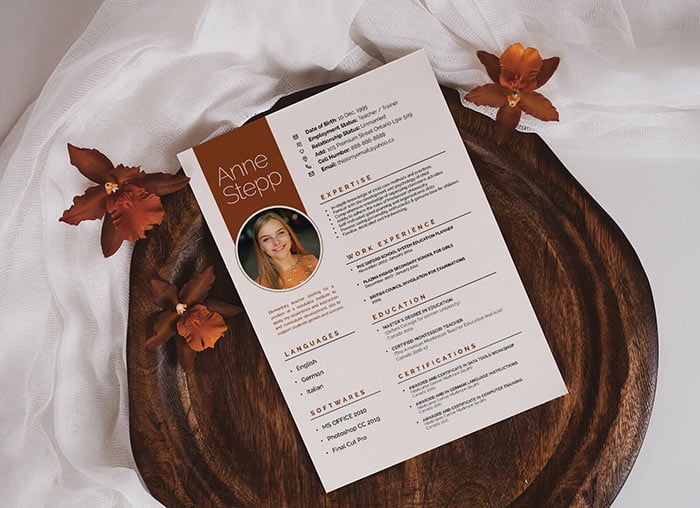 45. Free A4 Size Letterhead Paper Mockup PSD Set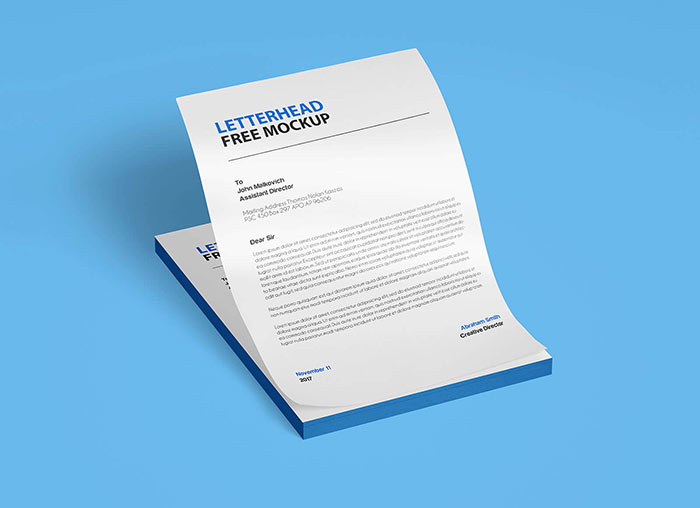 46. Free Front & Back A5 Shadow Flyer Mockup PSD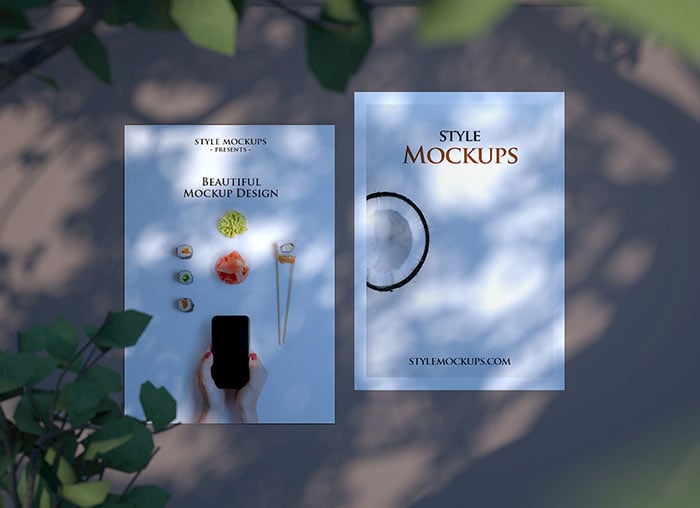 47. Free A4 Glossy Paper Mockup PSD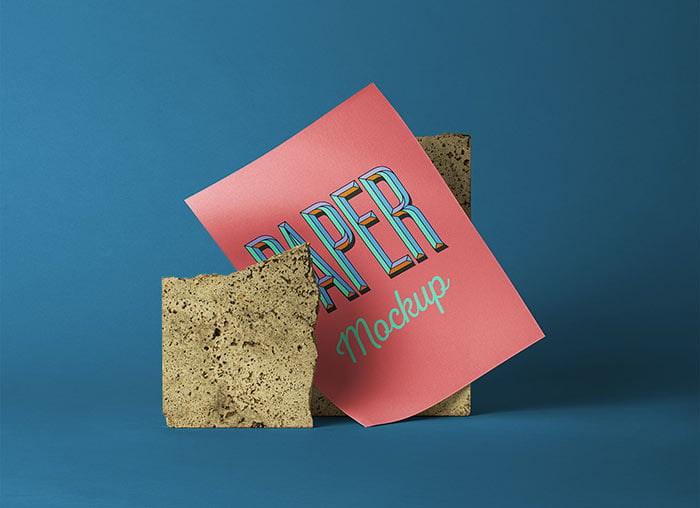 48. Free Dual A4 Paper Against Wall Mockup PSD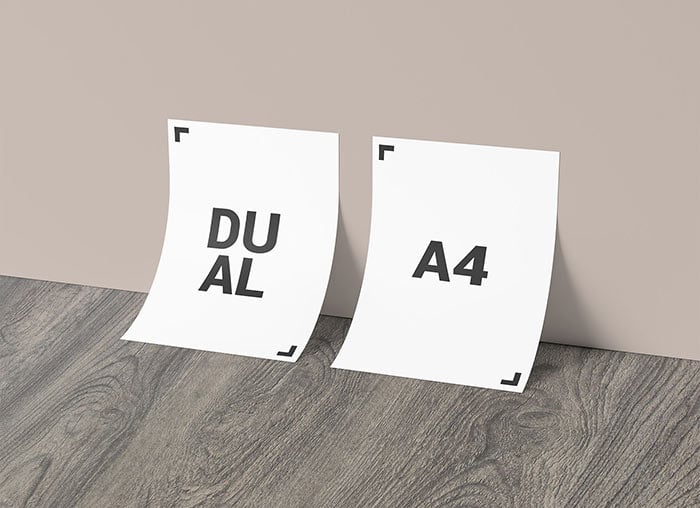 49. Free A4 Size Paper Poster Mockup PSD Set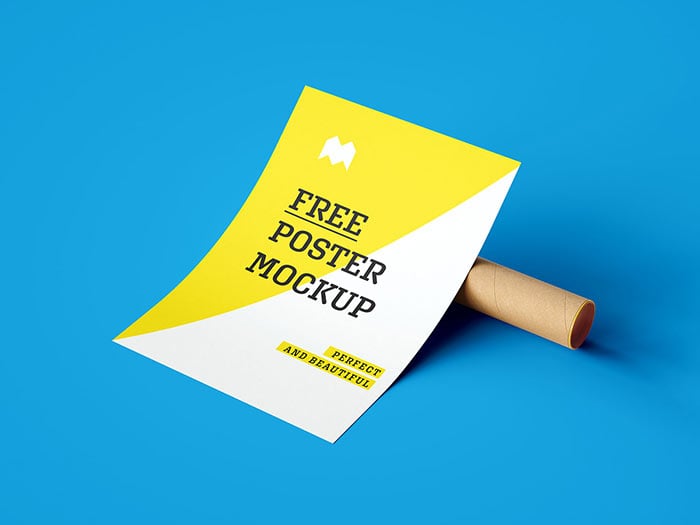 50. Free Floating A4 Size Paper Mockup PSD Set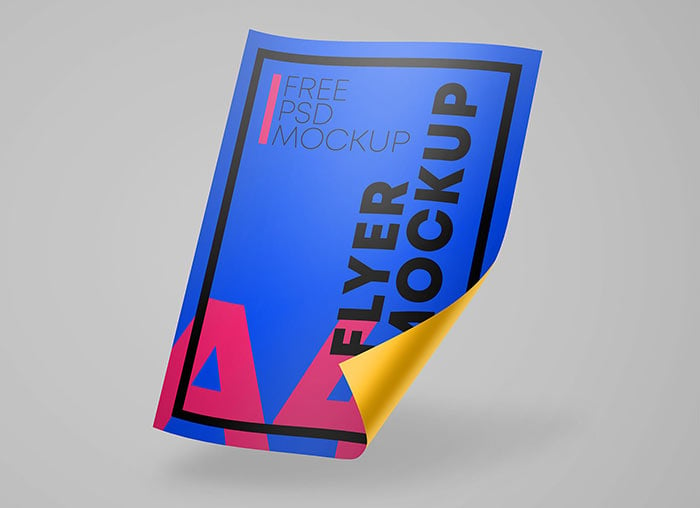 51. Free Curl Paper A4 Mockup PSD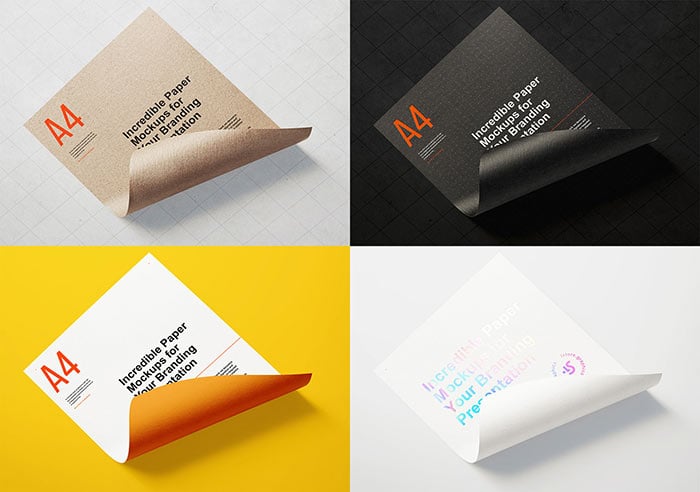 52. Free A4, A5, A6 & Square Greeting / Wedding Card Mockup PSD Set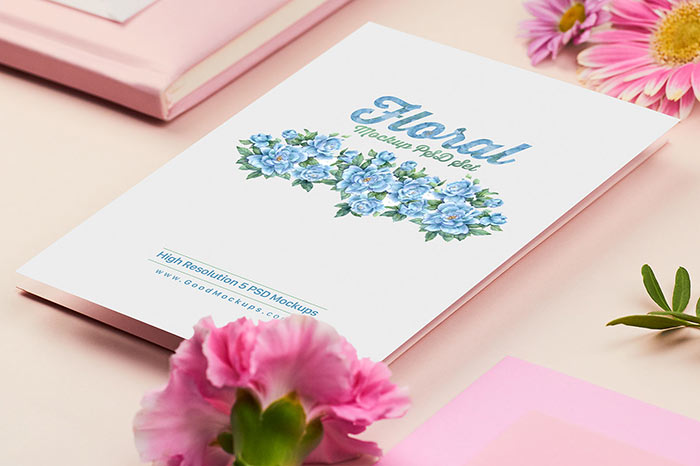 53. Free A6 Size Front & Back Flyer Mockup PSD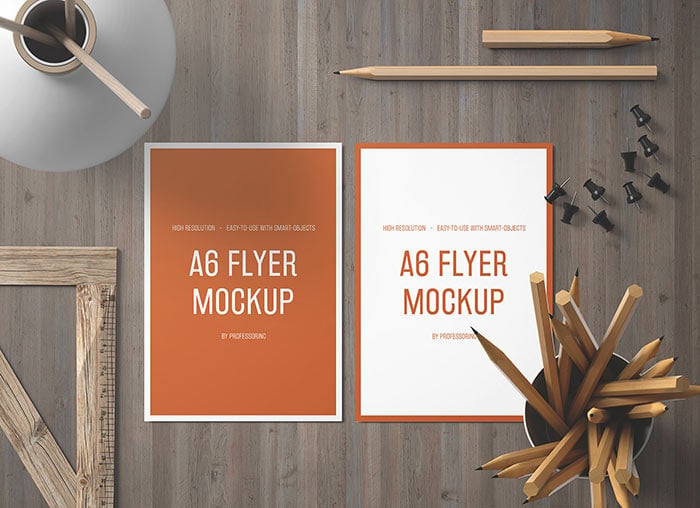 54. Free Twin A4 Paper Mockup PSD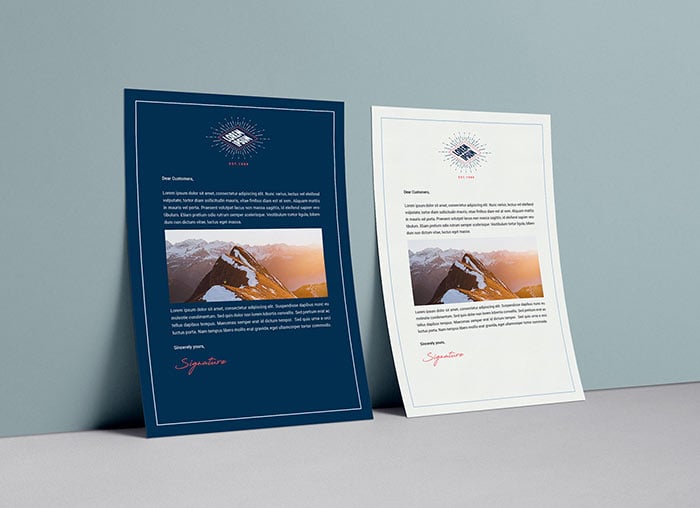 55. Free Curved A4 Size Paper Mockup PSD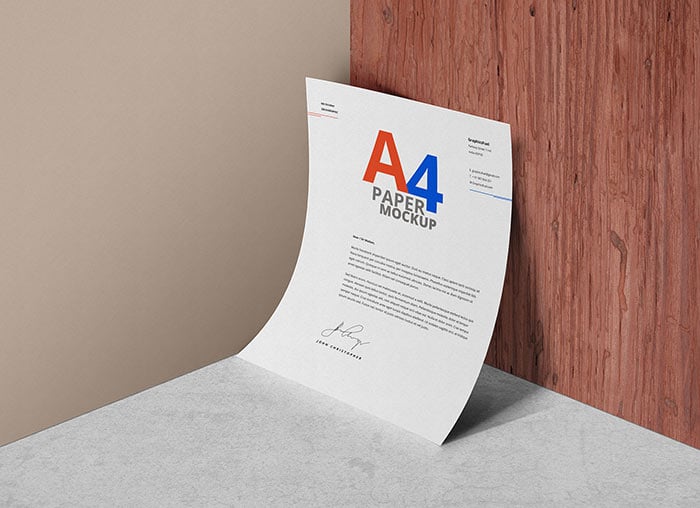 56. Free A4 Letterhead Curl Paper Mockup PSD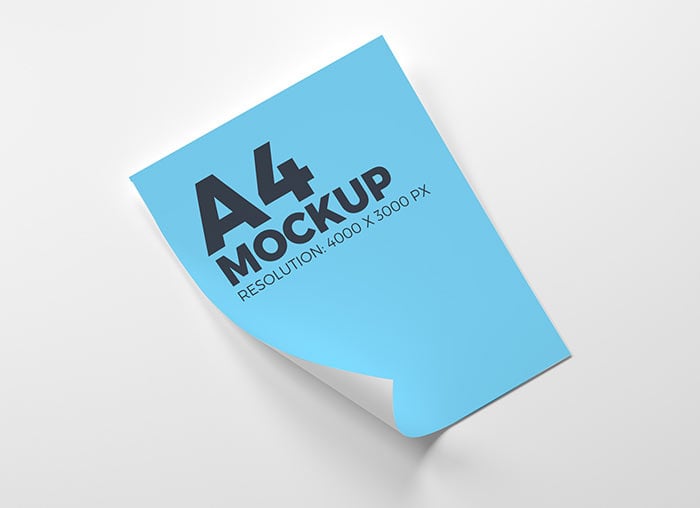 57. Free A4 Letterhead Paper Mockup PSD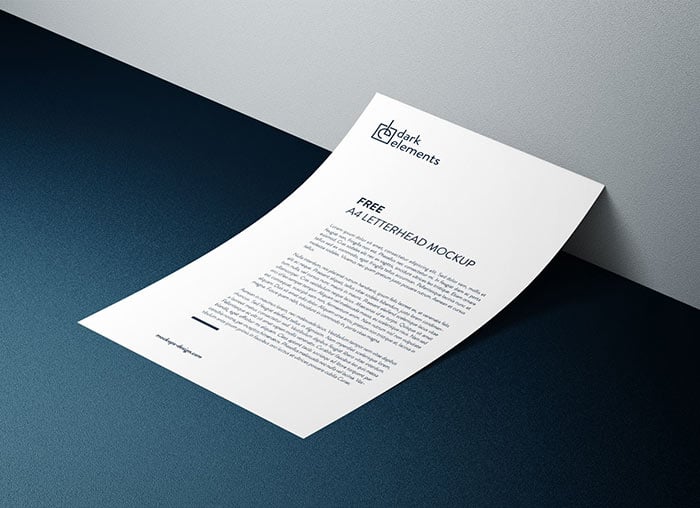 58. Free Vertical & Horizontal A4 Size Poster Mockup PSD
59. Free A4 Paper Mockup PSD
60. Free A4 Letterhead Paper Mockup PSD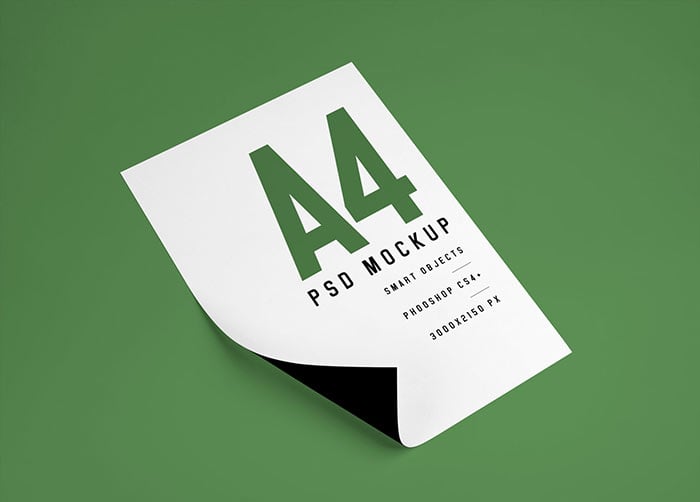 61. Free A4 Paper Mockup PSD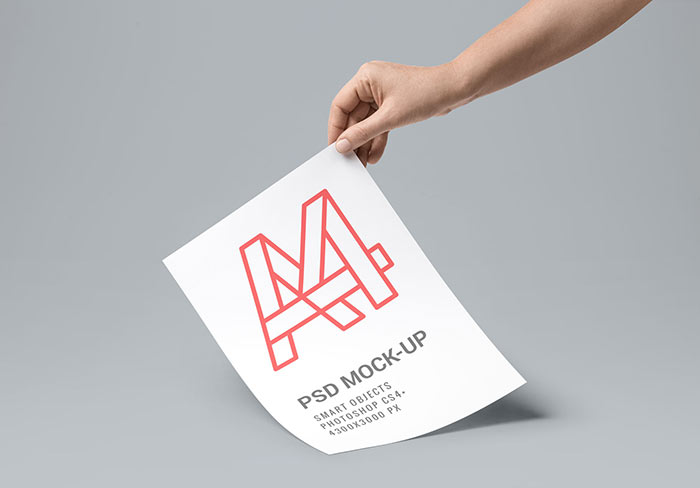 62. Free Folded Paper Poster Mockup PSD Set With Shadow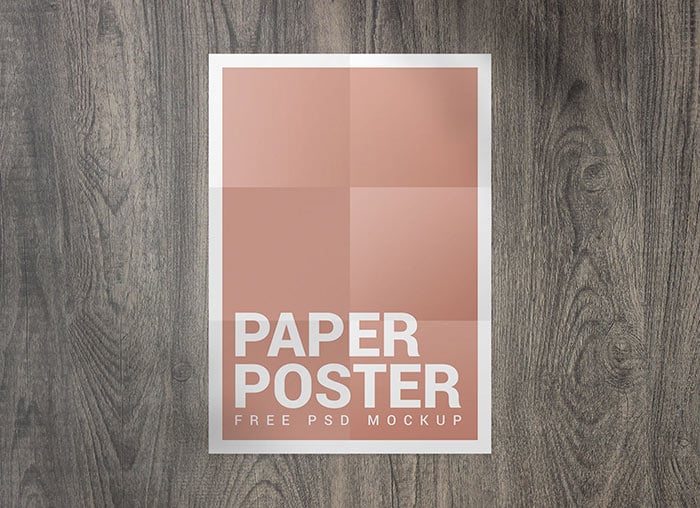 More U.S Paper & A4 Mockups: