Hi there everybody! We are sure that you are super excited to read our today's blog as we can bet that most of you are hoarders like us who love to purchase planners and diaries which you do not really use but well, you can also not stop yourself from purchasing them, right? The smell of new stationery items is always fascinating and no one should hold back from experiencing that so, while we share an amazing list of monthly planners / diaries to buy from Amazon in 2022, we would just like to take this moment to thank you all for your overwhelming response on our previous blogs and for also making sure that you are sharing them with your friends and colleagues.
Okay so, we will start this blog by asking you a simple question; what is it in a monthly planner or a diary that you must have at least one with you – preferably at all times? If you know the answer, you are good to go but if you don't, we are here to help you understand the importance of a planner / diary. No matter what you are doing at work, in school or even at home, you must have to have a monthly planner to make sure that you are on the right track. It can only happen when you know that you will be able to write down how your next day looks like. And it is totally okay if you don't have the habit of journaling every detail of the day but trust us when we say this: everything has a first time.
Keeping and using a planner/diary actually helps with time management. That is like given, you know. But it is more than just that. You can prioritize your meetings, chores as well as assignments in ways that you can handle. Sounds good, right? Then what's more to that? If you are someone who is a procrastinator, then a planner can help you manage the timelines in a better way. So, if you know that you will only get up from your bed when it's the last day to submit an application, what you can do is that you give yourself a deadline – maybe 2 or 3 days prior to the actual deadline and you will see that you can overcome your lazy self and can get done and over with things only if you know how to do them right.
Another benefit of keeping and maintaining a planner is that you won't forget anything – no matter if it's important to get done with, you will be able to keep a track of things that might need your attention, people that you might need to meet for a project, businesses that you might need to check out for personal or professional dealings and so much more. Also, while you are recording your daily routine, you will also be able to improve your productivity. Maybe at a place where you are right now, being super productive does not matter but it is a healthy thing to bring to your lifestyle and planners / diaries really help with that too.
A lot of people are going through phases in their lives when they start to feel stressed and overwhelmed and it is now a fact that recording your thoughts can help you feel calmer and at peace. In other words, it is safe to say that maintaining a planner / diary can be great for when you are stressed out and want to take the stress out of your system. Also, don't treat your planner as something that you can only use when you have work to write about. Make it your friend that can record your health related activities as well like your diet plans, your working out routines and outdoor activities that you arrange for yourself.
In our collection of 2022 monthly planners / diaries to buy from Amazon, you will find what you are looking for because we have chosen floral covers, plain covers as well as those planners that come with stickers so that you can mark your activities and tasks' priority etc. And we are sure that you will not only enjoy browsing through these planners, but you will also be looking forward to using them too once you have gotten them.
That is all from our end for today, you guys! We hope that you had a great time reading this blog and that you will also get your favorite monthly planners / diaries from Amazon after you have done exploring our carefully created list. Don't forget to share your feedback with us in the comments section and we would love to encourage you to share the blog with your family members, friends and favorite colleagues as well but only do that if you are not planning to gift them anything for new year otherwise, you might ruin the surprise. ?
2022 Monthly Planner / Diary To Buy From Amazon
1. 2022 Christian Planner Bible Journal and Gratitude Book 7 x10 Original Hardcover Design with Eco-Friendly
2. A5 Planner with Weekly, Monthly Undated Inserts
3. The #1 Daily Planner to Set Annual Goals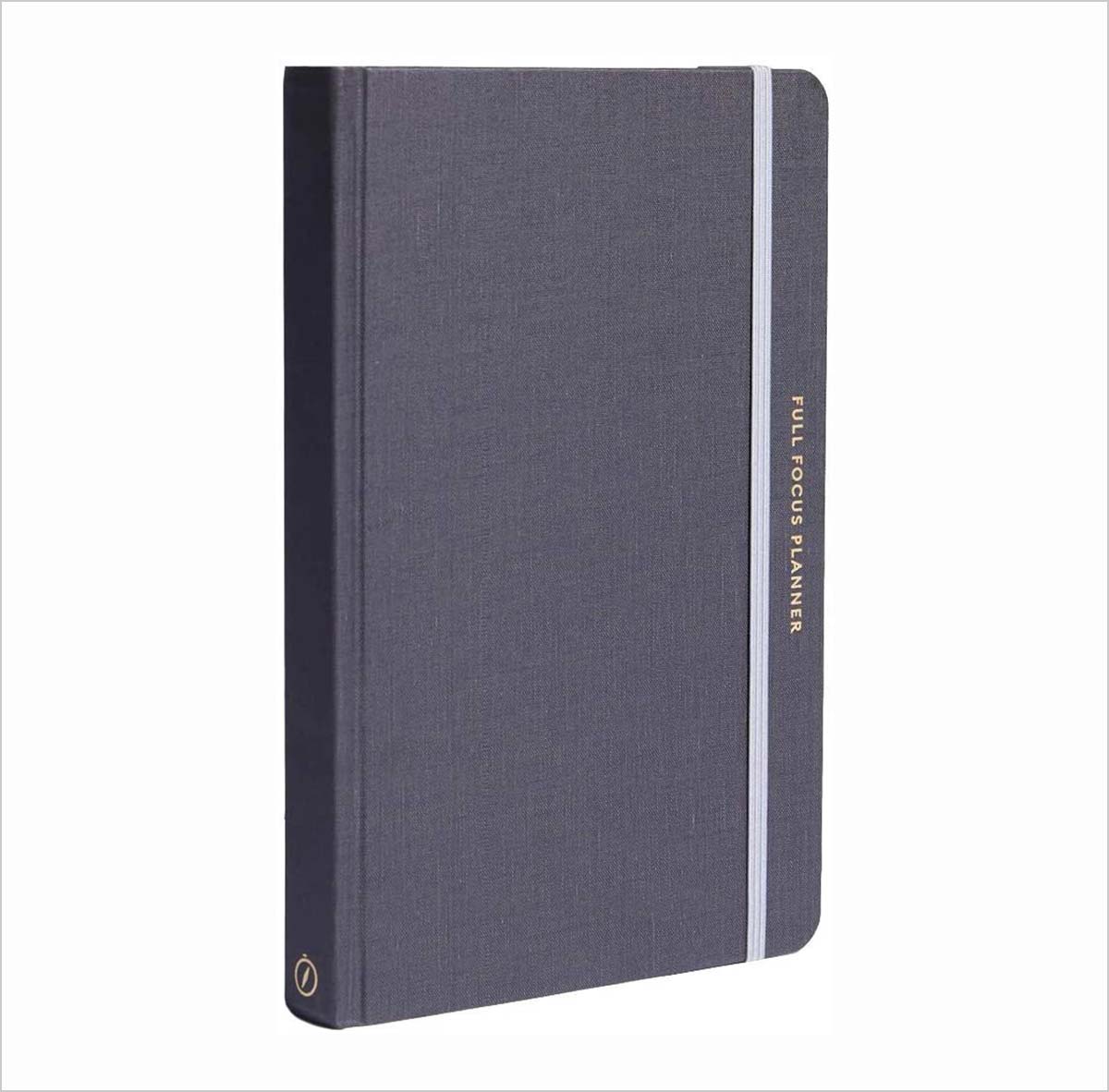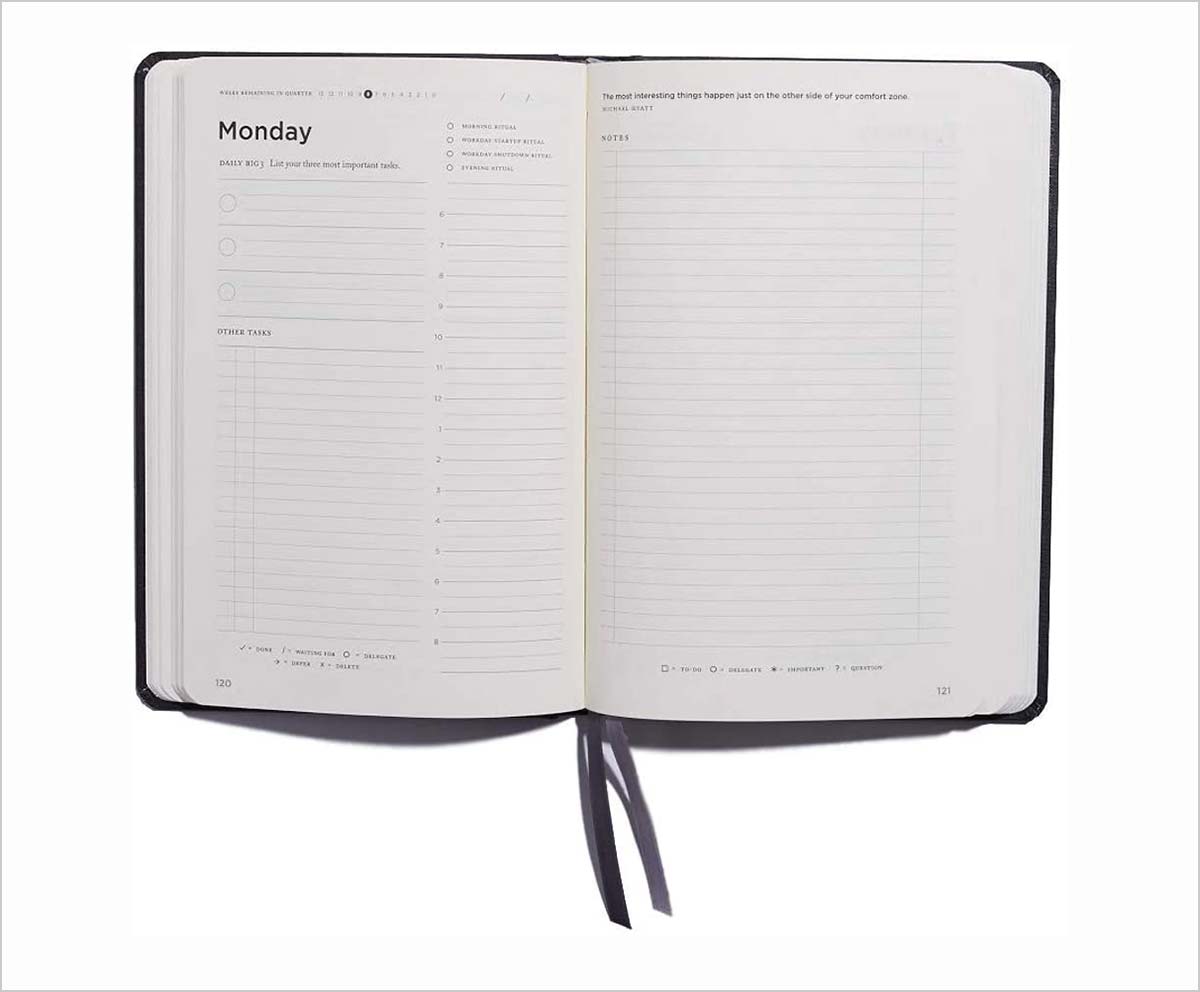 3. 2022 Weekly & Monthly Planner by AT-A-GLANCE
4. Deluxe Weekly & Monthly Life Planner to Achieve Your Goals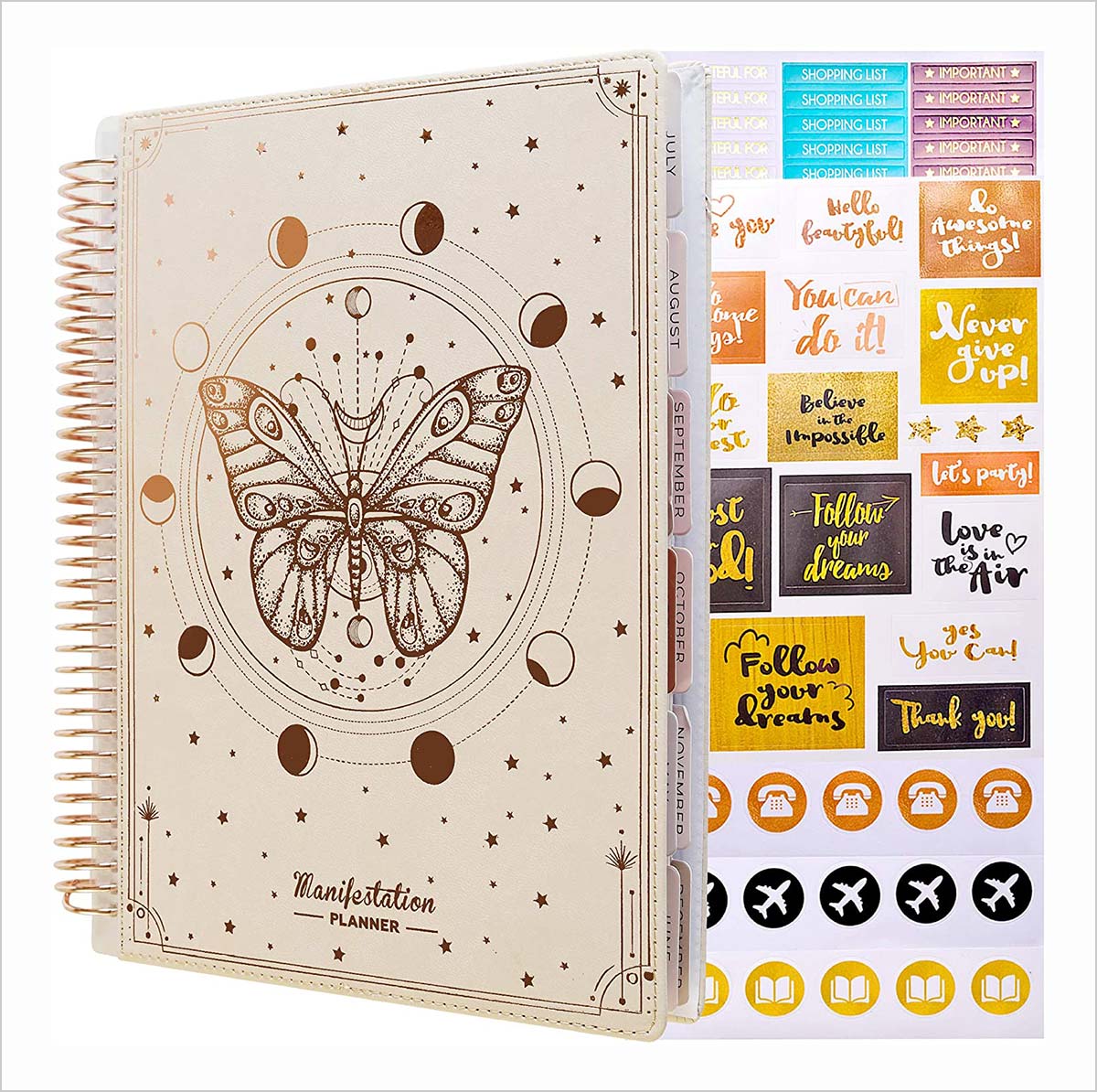 5. 2021 CoilPro Daily Planner, Hard Cover, Red, 13.5 x 7.875 inches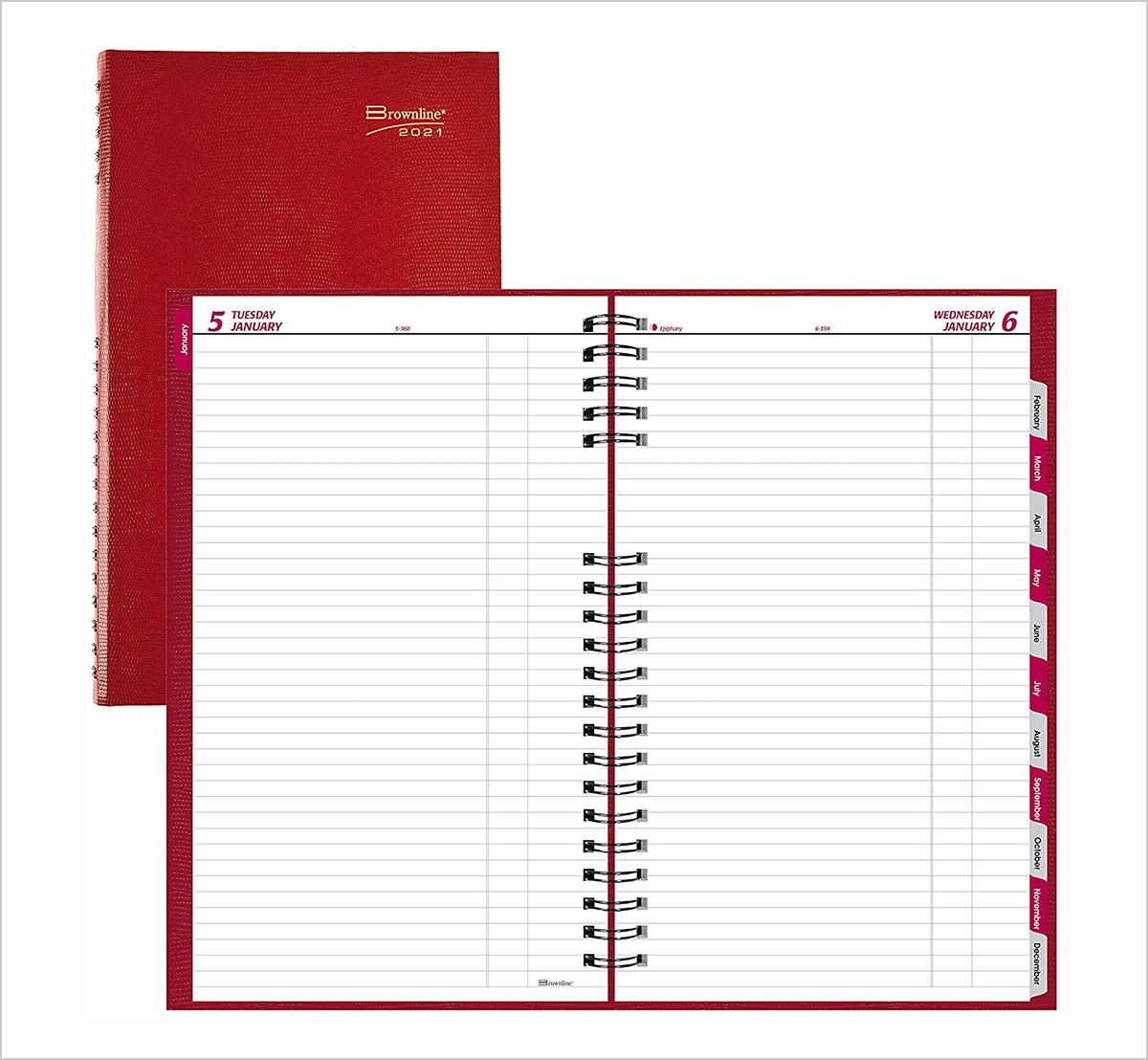 6. Day Designer 2022 Deluxe Weekly Monthly Planner
7. LEUCHTTURM1917 – Master A4+ – Hardcover Daily Planner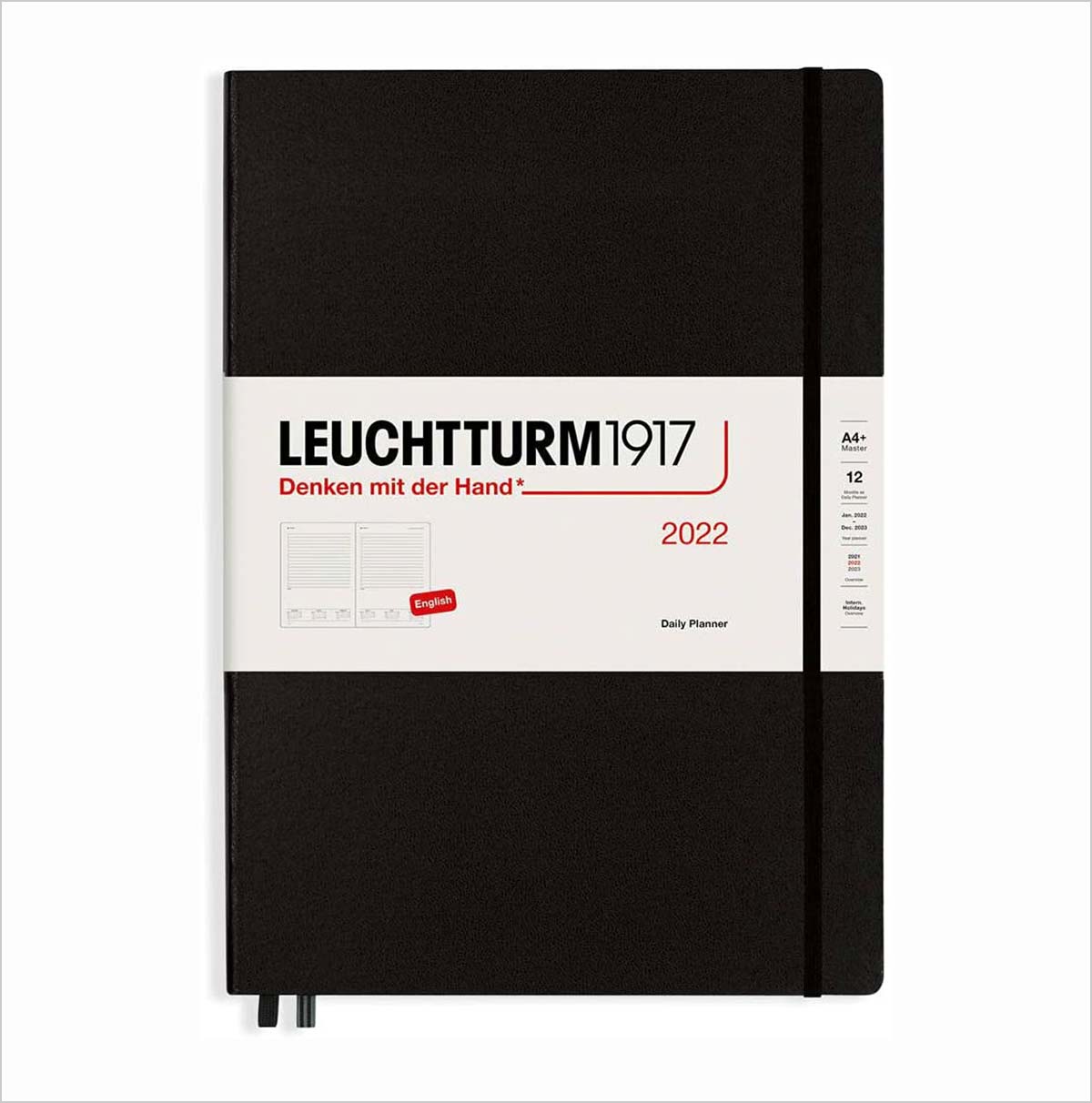 8. 14 Months (Nov 2021 Through Dec 2022)
9. 2022 Planner 2022 Calendar – 12 Month – 8.5×11 Hardcover
10. 2022 One Pink Day Best Life Daily Luxe Monthly Planner
Recommended: