For agencies, one of the most difficult parts of customer relationships is that if you do a great job, it can often mean your client doesn't need your services anymore. If all you offer is designing and building websites, for example, then once the project is complete, no matter how happy the client is with the outcome, you're back to the grind of trying to onboard more clients, so you can keep the revenue flowing.
If you're lucky, your client might know someone else who needs your services, and they can recommend you, but this is far from always being the case.
The constant need to find new people to work with is tiring and creates a huge overhead for your business. The costs of marketing your services and trying to close sales can mean some projects barely break even. Instead, you should focus on the relationships you already have. You don't need to prove your competency to previous clients, and the rapport means you have a crucial advantage over the competition.
You can focus on adjacent areas where you can repurpose the skills of your team to an area where they can excel. It's likely your team will be much more tech-savvy than your client, which gives you the opportunity to help them and grow the relationship further Here are five options for your agency to consider.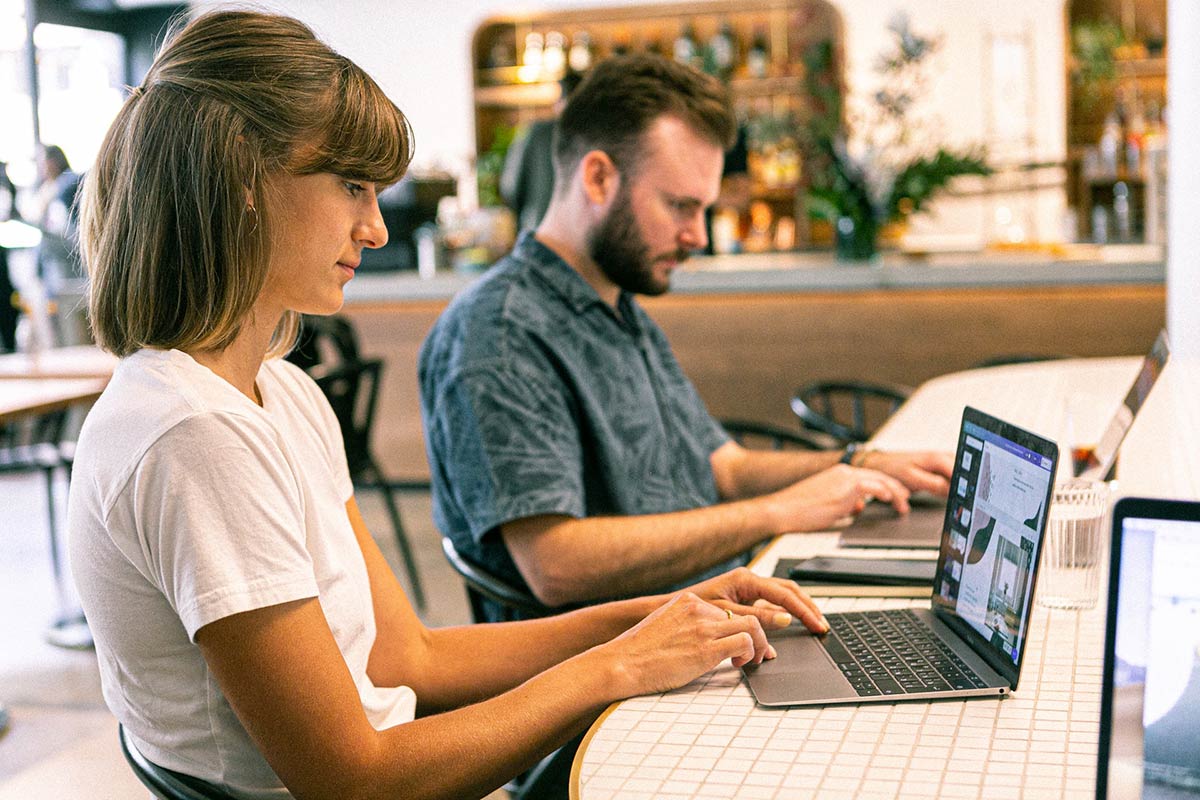 Become a partner
In the agency world, the "done-with-you" model is where you can support the aims of your client while simultaneously training them. Given that so many of them are likely using their new websites to capture leads, then it makes sense that they might want your help nurturing those leads over time.
Especially if they're operating in the service sector, most clients will need a form of CRM to help them manage their customers, and using these tools to their full potential involves setting up lead nurture workflows, automated messaging and segmenting audiences to distribute targeted offers, all of which can be overwhelming for your small business clients.
One great way to offer these services is by offering a custom, co-branded version of the vcita platform. You can use it as a springboard for offering "your own" software, as well as services, on a subscription basis, empowering your clients to better manage their own customer life cycles. The client will be happy, and it means if there's ever an opportunity for them to expand into more design work when you're already at the table.
The dashboards within the platform allow your agency to monitor how well the client is making use of the product. Being a partner is a great source of recurring revenue to add stability to your business.
Conversion rate optimization
Once your design work is finished, you know there are still many ways to iterate the design to make it even more effective for the client. According to a recent Kibo Commerce report, the average website conversion rate is just 2.8%.
Most of your clients will want to see a return on investment to whatever website you develop for them. If you can show them the benefits of constantly testing the website with different options to see what performs best, then it's a great source of additional revenue. It makes financial sense from the client as a small increase in their conversion rate could mean a large increase in their sales.
Your agency can make use of an A/B testing platform like Convert, which allows you to serve up different versions of landing pages to different audience members. This way, you can turn your design services into something ongoing, so that you're always improving conversion rates. You can also use a website heatmap tool like this one from Hotjar to understand how well you are directing users to where the client wants them. From here, you can make the relevant changes and keep your customer happy.
Content Creation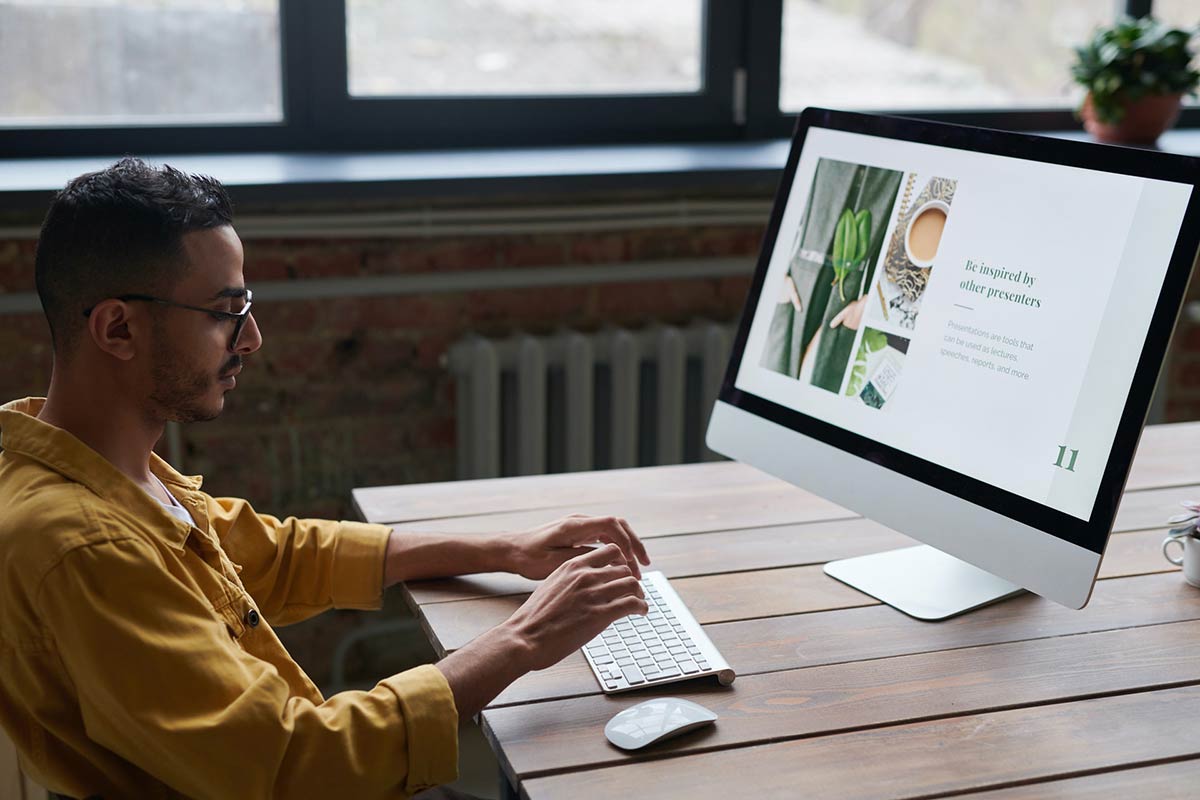 A major struggle for many businesses is creating high-quality content to show thought leadership on their website blog. They are often too busy with running the business to write a post, and often it's not one of their core skills.
While this is a more difficult skill, you can hire specialists to do this work for your agency. As you have engaged with the client already, you will have a strong idea of the client's value proposition and what they wish to promote. This provides an advantage as other content creators would need to do more extensive research to ensure they were hitting the right tone.
Another alternative is to outsource content creation to independent freelancers. This can be the cheaper option, as you don't need to build the expertise in-house or worry about insurance and pensions. You'd simply quote the client a higher price than what you pay the freelancer, and your agency profits the difference.
SEO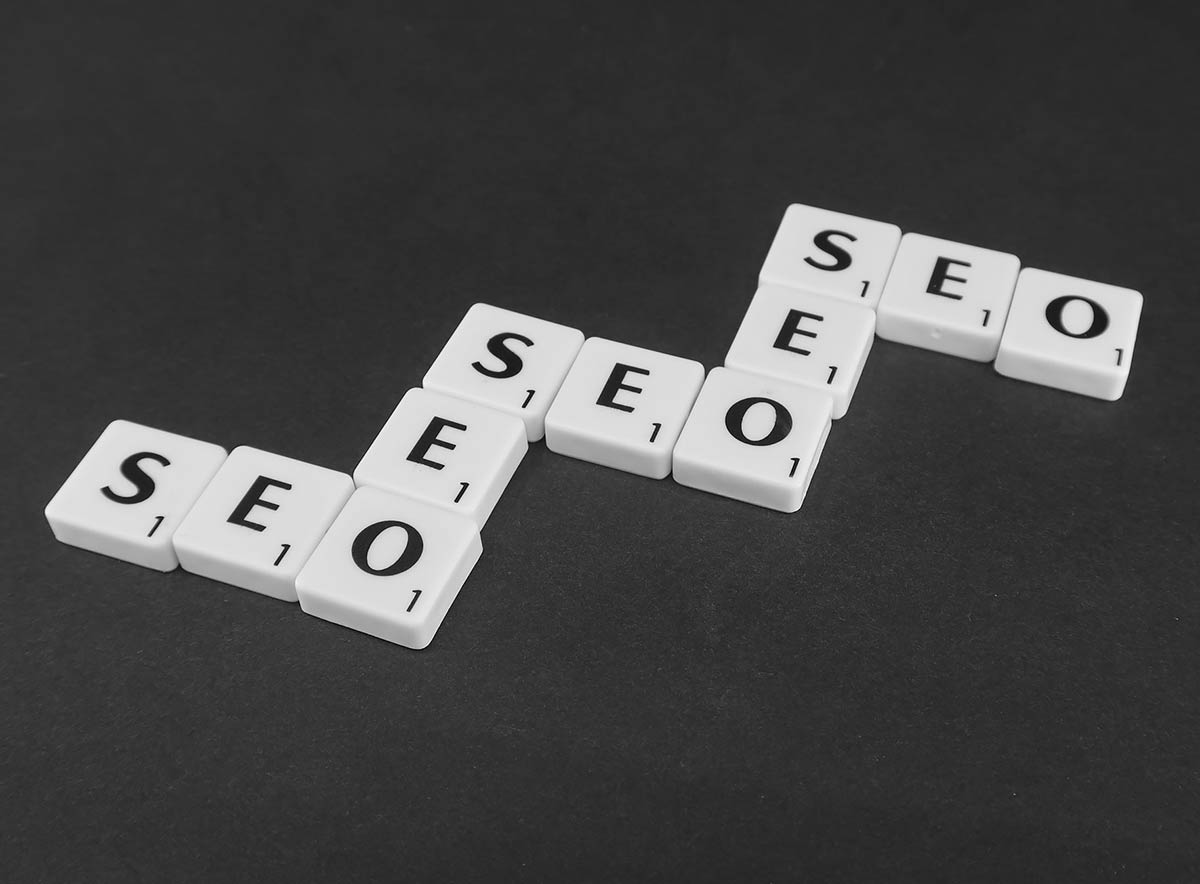 Another highly demanded skill from external agencies is search engine optimization (SEO). Your agency might create the most beautiful and well-functioning website ever, but if no one is reaching it when they search Google for the solutions to their pain points, then let's be honest – it's a bit of a wasted investment. SEO also dovetails nicely with content creation, since blog posts generally rank higher than sales pages.
Sure, SEO is a different offering from marketing or design services, but it's relatively easy to learn for those who are experts in digital experiences, as they are familiar with using analytics tools to improve performance. You can begin by offering this at a heavy discount as you build the skills then eventually you can package with the design work to create an irresistible offer for clients who want a one-stop-shop.
Moz is a highly useful suite of tools to help your agency to rank clients for SEO. It shows where every domain currently ranks for different keywords and supports keyword research as well as automated regular reporting. As your client's website is updated and SEO improved, you can use it to prove results to the client as well.
Add digital product capabilities
If your client isn't an ecommerce company, they might lack ways to monetize their website directly, especially if their core product has a long sales cycle. To maintain cash flow between service sales, your clients may do well by selling premium gated content, like ebooks, industry reports or cheat sheets.
You can offer to create a portal that enables them to host and sell digital products. This could give them a vital line of revenue as well as help their potential customers decide whether or not they want to commit to a more expensive product. In this process, you can also charge for the design work of creating the digital products themselves. Clients can provide you with the content in a Google doc, and then your agency turns it into a beautiful premium-feeling product.
This is an attractive proposition for many website owners, because the revenue can be almost immediate, and as a lead magnet, it can also help to accelerate lead qualification and sales cycles.
Recommended: