Hi there everybody! We are back with yet another exciting blog of ours and we know that you are going to love it as much as we did when we were working on it. Before we start sharing the 10 best, slim minimalist pocket RIFS blocking leather wallets for men & women, we would like to thank you all for your constant support and genuine feedback that you send our way. It feels great to know that you guys not only take the time to read our blogs but also share them with the ones you love and care for and that's what matters the most.
If you are one of our regular readers, then you would know how important it is for us to share information that can help you make informed decisions for yourself as well as for your loved ones as well so, we would first like to talk about what RFID is and why blocking it is essential and then we will share what you can expect from the list of the leather wallets that we have created for all of you.
Radio-frequency Identification (RFID) is a technology that utilizes electromagnetic fields to identify and track tags automatically that are attached to objects. The system of RFID consists of a tiny radio transponder, a radio receiver and a transmitter. There are many uses of the RFID technology and many people and organizations use it to track their inventories as well as to track their pets and livestock. Here are a couple of other things that can be tracked / managed using the RFID technology:
Asset tracking
Vehicle tracking
Inventory control
Equipment tracking
Cargo and supply chain logistics
Customer service and loss control
Now, let us talk about what an RFID blocking system is and how it can help you stay safe from digital theft and all sorts of phishing scams that exist. RFID blocking systems are used to reduce the transmitted signal power of the reader(s) which eventually prevents the microchip in the RFID card from working. The entire system is built to help anyone and everyone ensure that their card information is not being read by anyone and that whatever assets they have on them are super safe and they need not worry about anything.
Recommended: 25 Best Slim Wallets For Men With RFID
As you all know that scammers are almost always working to get a hold of our information in order to scam us or steal us in ways we could never imagine but with the RFID blocking system and the products that are made using that system; we can assure you that you are very safe in making transactions and that your identity is secure even when you are traveling. And as far as these 10 best slim and minimalist pocket RFID blocking leather wallets for men & women are concerned, we would like to share with you guys that they are not only compact and still allow you to place your multiple cards inside the designated slots but you can also safely carry cash too in your wallet's front pocket.
The wallets can be bought for and used by both men and women and the best thing is that they come in so many colors and each one of them is so good that there are chances that you might have to spend some good time picking the wallets for yourself but trust us when we say this; it will all worth it. In addition to that, we must also let you know that the wallets are made from 100% leather and the polyester lining makes that durable and skin-friendly to use as well. We know very well that many people do not like to carry big wallets with them and this can be the perfect time for them to explore the slim and nice wallets that won't take a lot of your space and you will still be able to carry your cash and bank cards, etc. around easily.
The pricing is great too and honestly speaking, this might be a one-time investment for you as well so we say, you do that and live a secure life when it comes to money.
That is all for today from our end, guys! We hope that you guys not only had a great time reading the blog but that you also know enough regarding RFID blocking and will make an informed decision about which wallet to get for yourself or for your loved ones. Explore our list of the 10 best slim and minimalist pocket RFID blocking leather wallets for men and women and do let us know which ones you like the most. Also, feel free to share the blog with your friends, family members and favorite colleagues as well and we will see you guys next time with something more fun to read.
10 Best Slim Minimalist Pocket RFID Blocking Leather Wallets for Men & Women
1. Slim Premium Wallet with AirTag Holder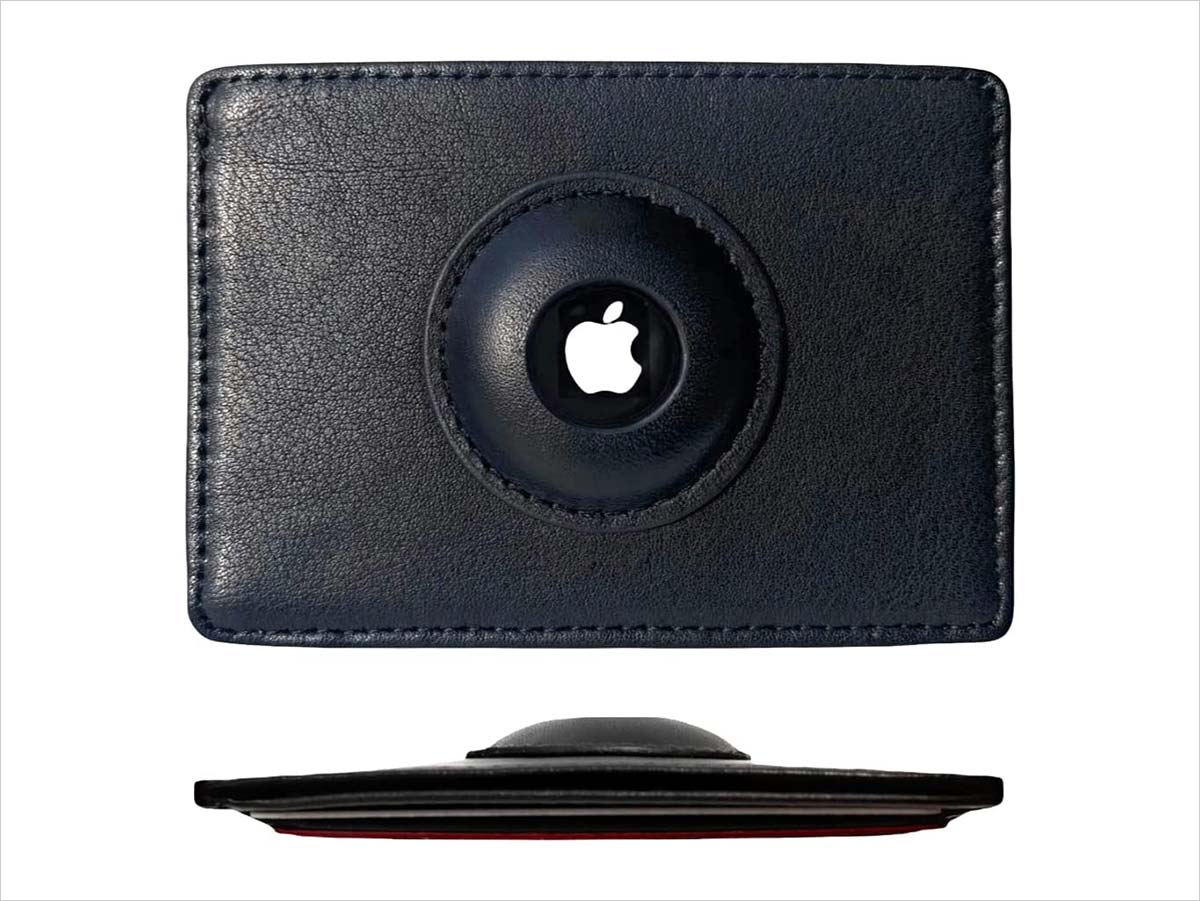 2. Slim Leather Bifold Design, RFID Blocking

3. RFID Blocking Slim Minimalist ID Inside Front Pocket Wallet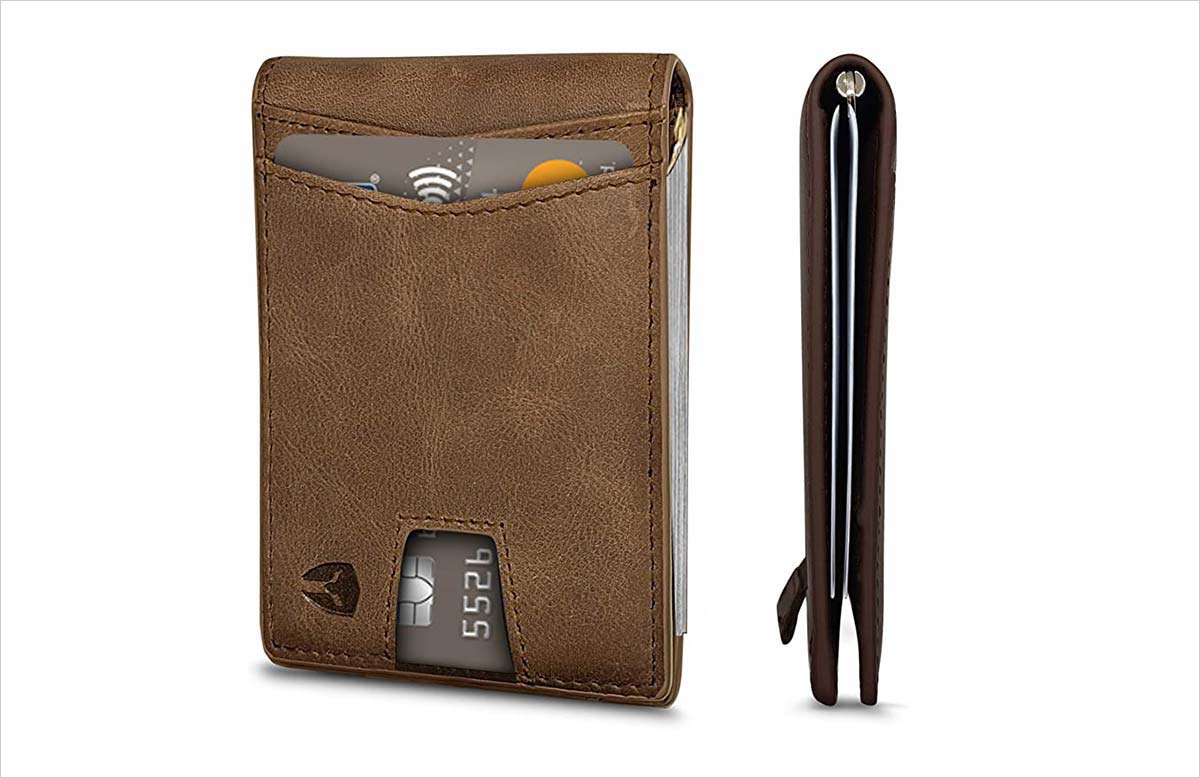 4. FB Premium Genuine Leather Wallet with RFID Money Clip with gift box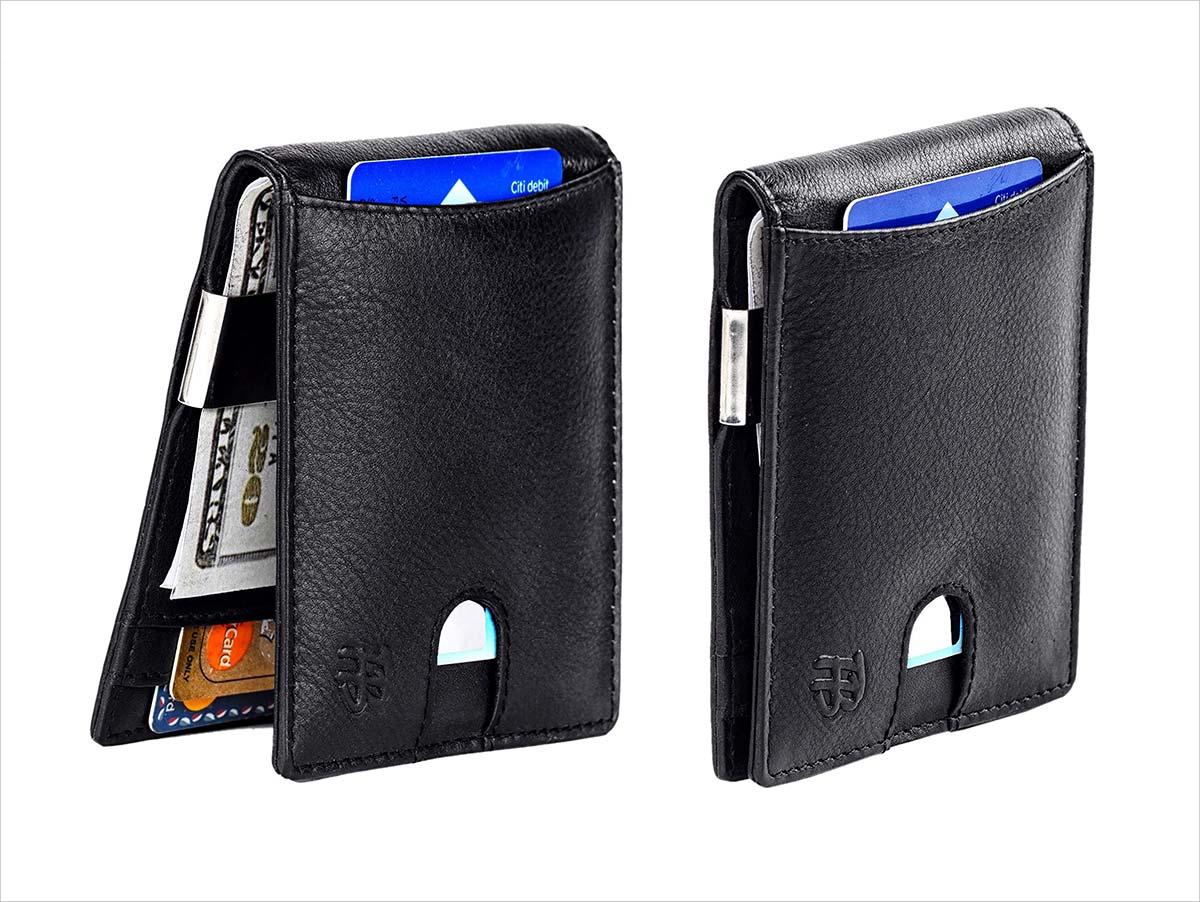 5. TRAVANDO Mens Slim Wallet with Money Clip AUSTIN RFID Blocking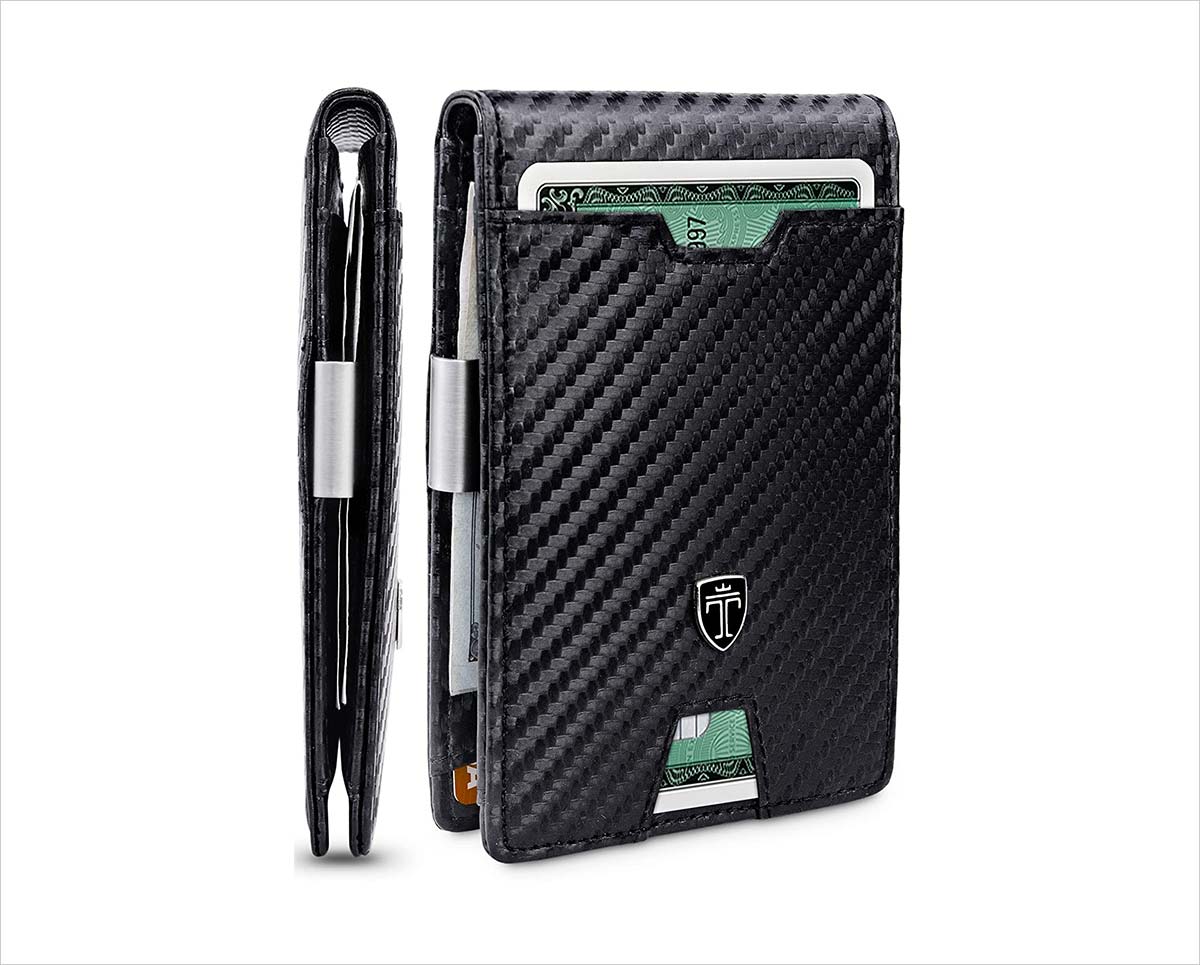 6. HLHGR AirTag Wallet Men Genuine Leather Cash Credit Card Minimalist Wallet Money Clip RFID Blocking with Airtag Case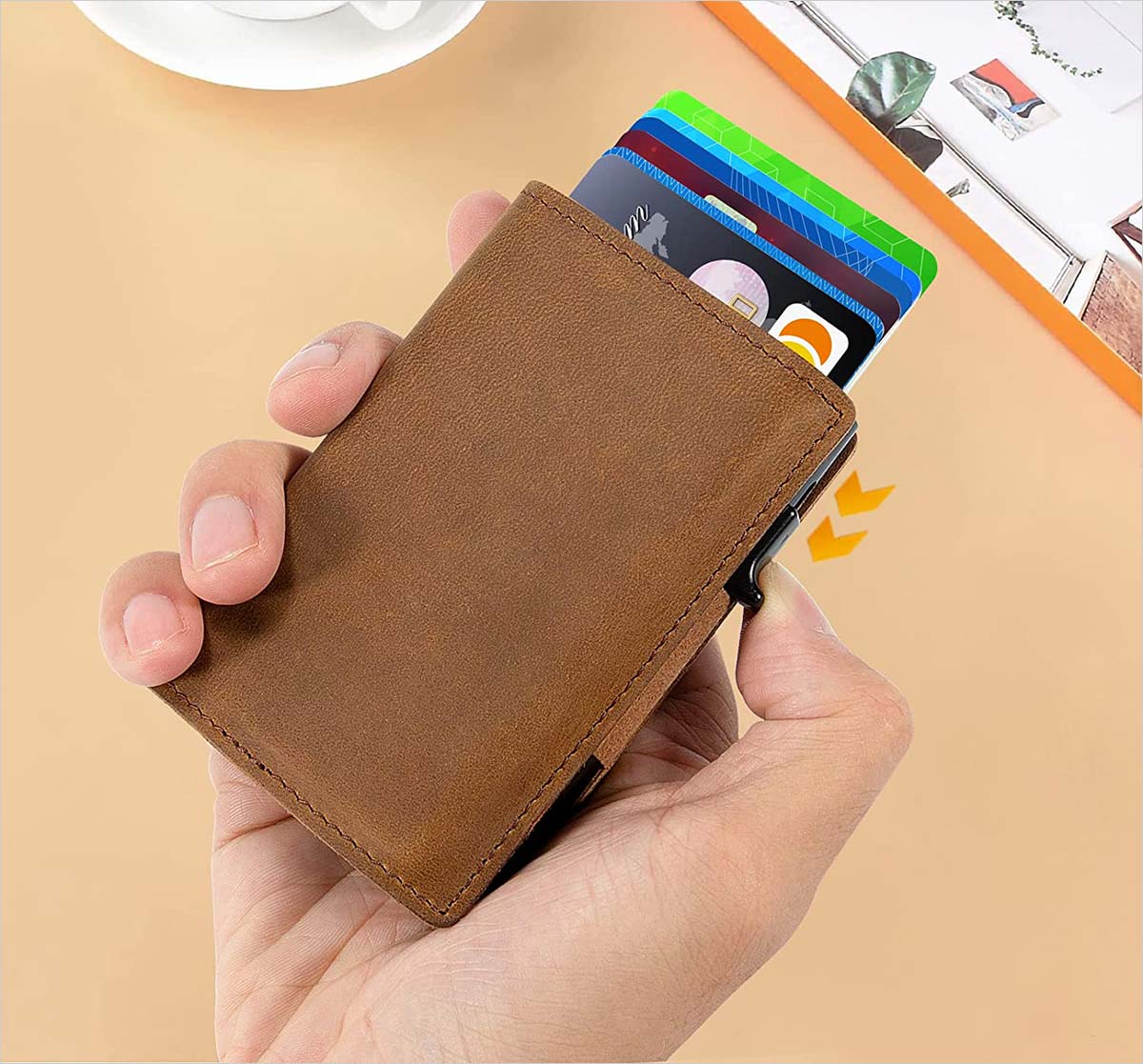 7. Minimalist Wallet for Men – Evcing Slim Smart Metal EDC Wallets with Genuine Leather and CNC Alum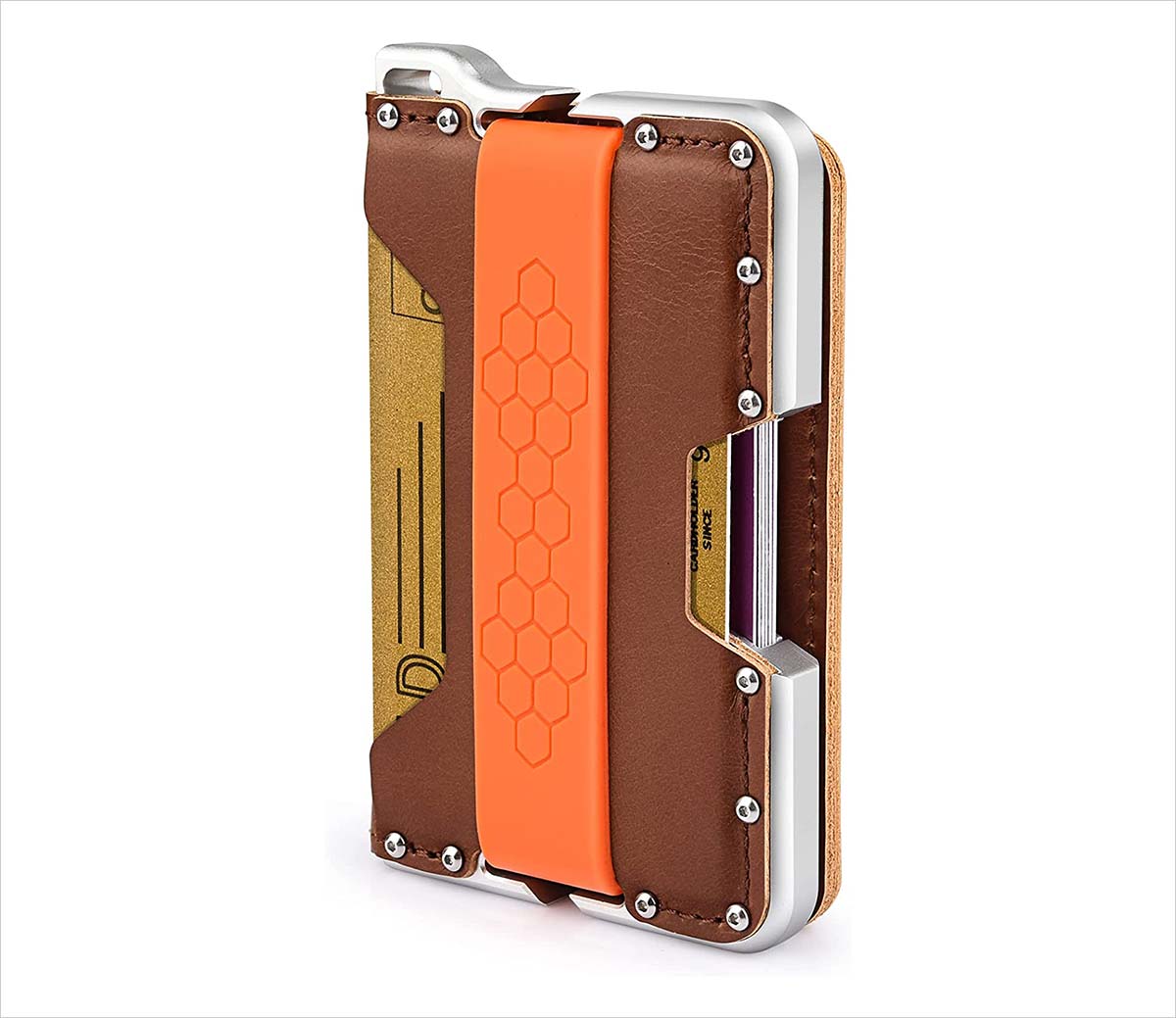 8. Tactical Minimalist Wallet for Men, Slim RFID-Blocking Metal Card Holder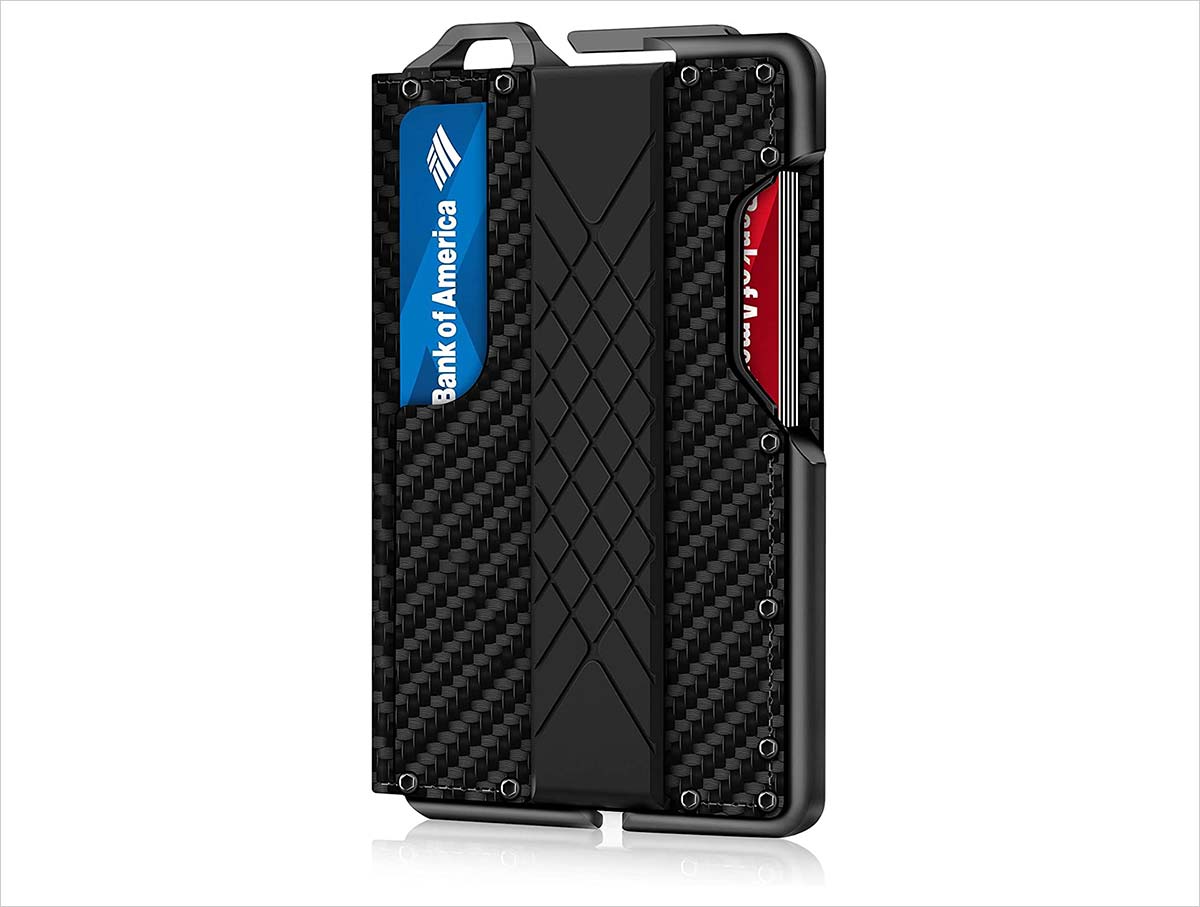 9. Mens Wallet Slim Genuine Leather RFID Thin Bifold Wallets For Men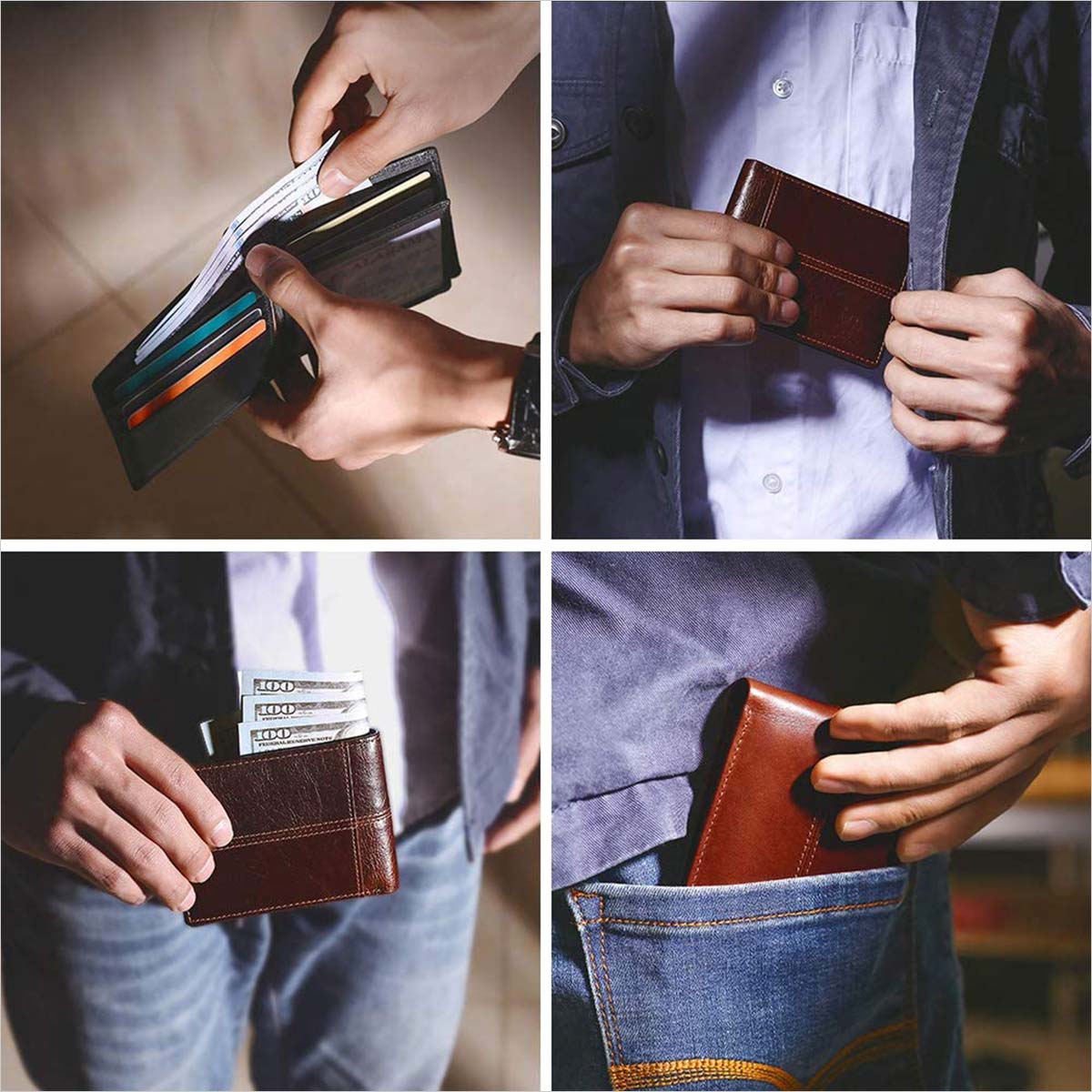 10. Minimalist Wallet For Men [Genuine Leather] Tactical Wallet RFID Blocking Slim Wallet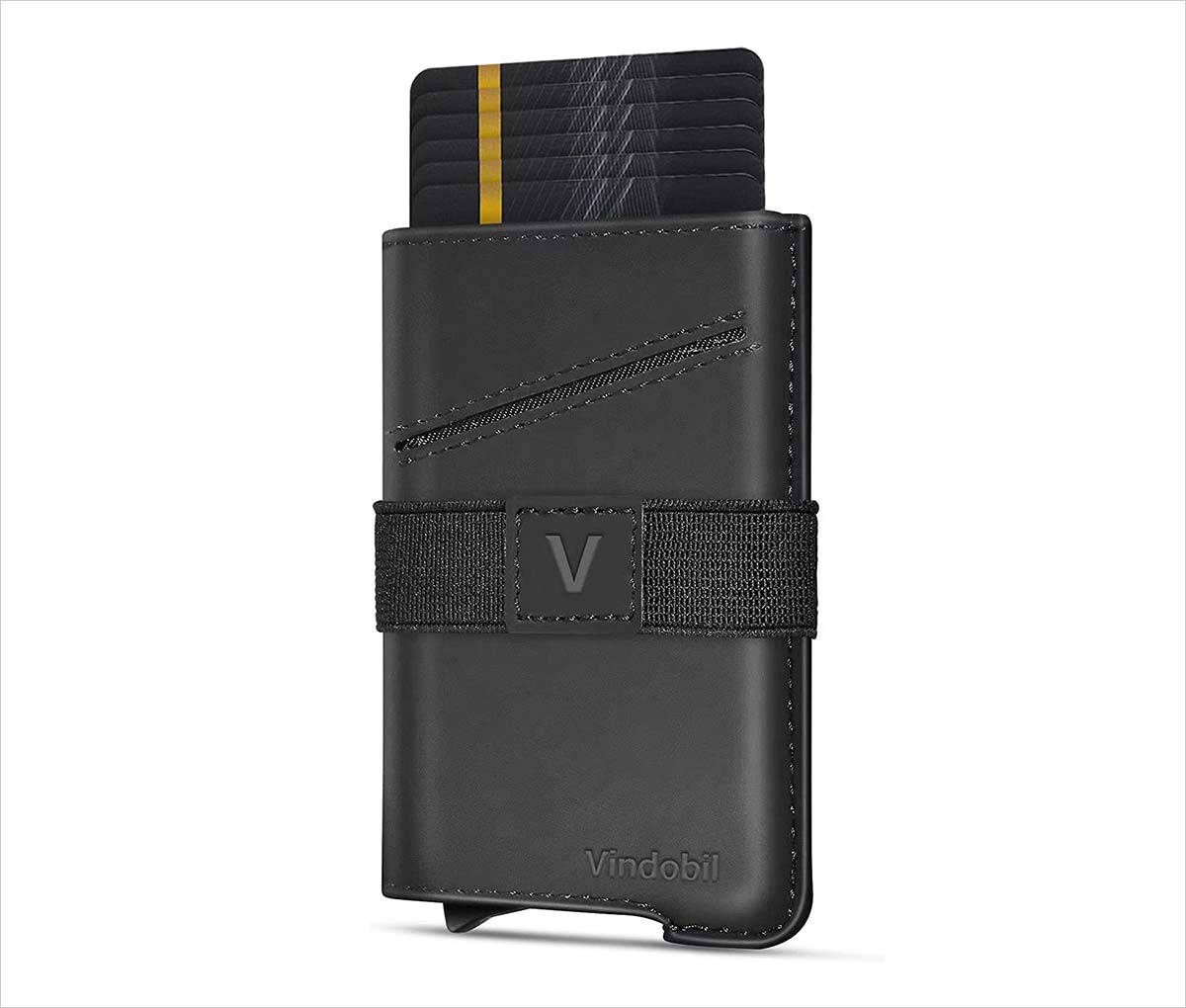 Recommended: