Hi there everyone! We are back with yet another super helpful blog of ours and we are sure that you all are going to love it as much as we did while working on it. But we really need to take this moment to thank you all for your overwhelming response on our previous blogs and for also sharing them with your friends, family and favorite colleagues as well. And we hope to receive your support in the future too.
Before we formally start our today's blog, we would love to know how good you guys are when it comes to storing your data? The people who have that thing sorted in their life are the smartest ones, to be very honest but for those of you who still have to figure that out, we are where to share our best USB 3.0 portable external hard disks that you can check out and must buy at least one of them in 2020. Allow us to share everything that you need to know in order to make an informed decision regarding purchasing your external hard disks.
There are many different types of portable external hard disks available in the market but to get the one that you require is the real task here but the question is how to know that the hard disk that you are going to get is the one that you needed too. Well, it can be a simple thing to figure out for example; if you are someone who is a photographer or a videographer for that matter and you get projects frequently, then you are one of those people who would require a hard disk that has more space so that you can save all your data in one place and can quickly access it as well.
Similarly, if you are someone who works in an advertising/marketing agency as a graphic designer, illustrator, etc. then you would require a hard disk that can store all your heavy files with you and can take them with you to your home too without having to worry about the accessibility issue. On the other hand, if you are a working professional but you do not have to have everything with you at all times, then you can be good with an external hard disk with less storage as well. Now, the price range is different as per the storage and the brand as well so, after you have decided on the storage capacity, your next step is to decide on the budget options. We suggest that you allow yourself to have at least two different price options if you want to get your hands on something that will be useful for you in times to come.
Recommended: 10 Best Laptops 2022 For Students
Thirdly, always get an external hard disk that is compatible with literally every machine that exists because otherwise data transferring will become a hassle for you and we are sure that you would not want that to happen. We have included only those external hard disks that are compatible with Windows PCs, Mac, as well as with tablets as well so that you know that you have made the right choice to come here, explore the external hard disks and then got the one(s) that best suit(s) your needs.
We know that for many people the aesthetics matter and while you would want to get an external hard disk in your favorite color, we would suggest that you keep that as a second priority. Because the storage, price and quality of the portable external hard disks matter the most and we are sure that in our list of the best USB 3.0 portable external hard disks, you will be able to find the best one for yourself too.
Before we conclude the blog, we would also like you all to go through the review sections if you feel that you would want to know more about the item that you have picked from our list and then place an order right away so that once you have received the portable USB 3.0 portable external hard disk, you can store all your data in a more organized way and we hope that you will have a great experience.
That is all for today, you guys! We hope that you not only enjoyed reading the blog but that you will also share it with your friends, family and favorite coworkers too. We also look forward to reading your feedback in the comments section as well so feel free to share it with us. And while you are at it, feel free to let us know if you would like to read up on something specific and we will get back with that and more in our upcoming blogs super soon.
1. WD 5TB My Passport Ultra for Mac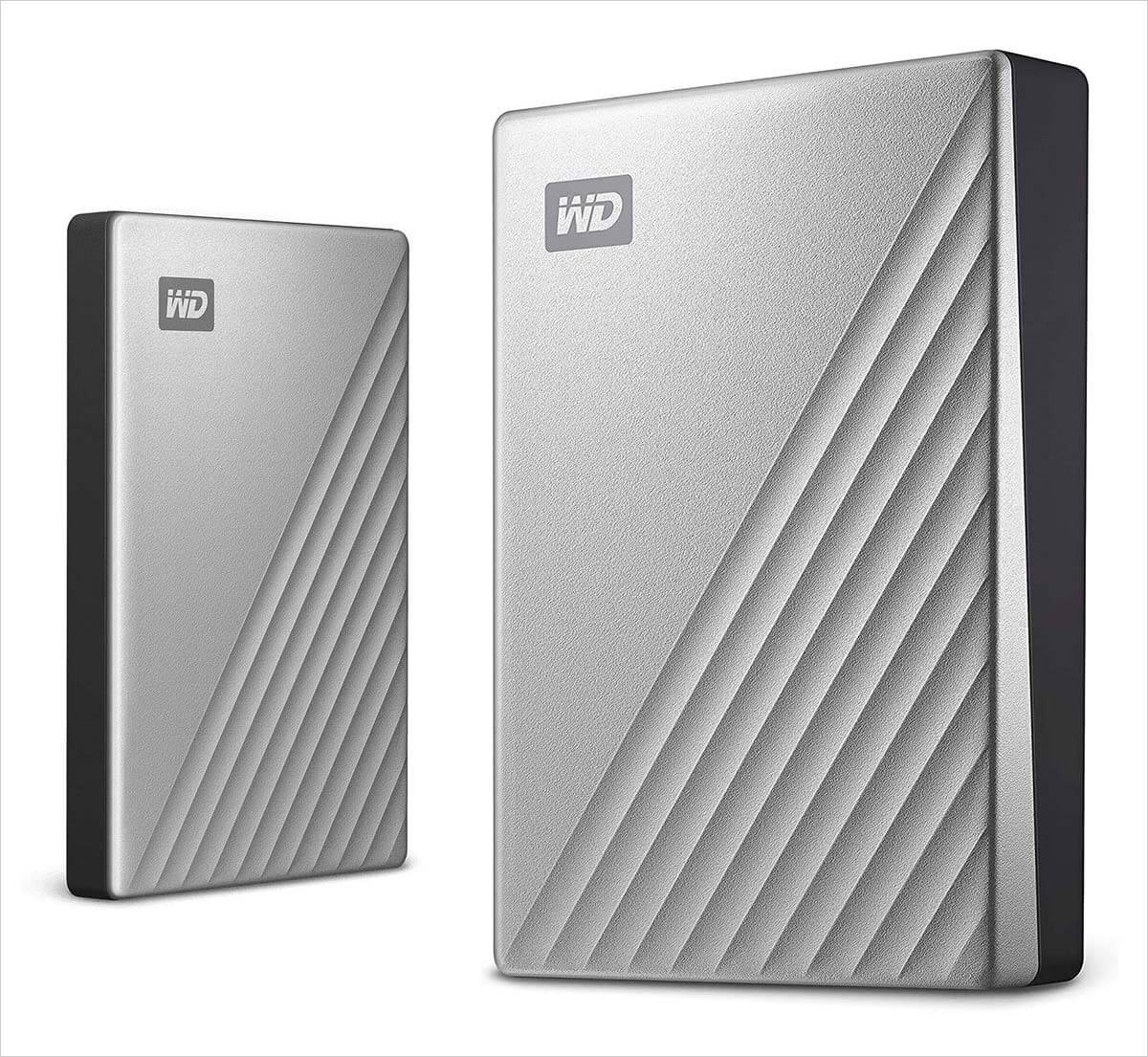 2. SanDisk 2TB Extreme Portable SSD – Up to 1050MB with USB 3.2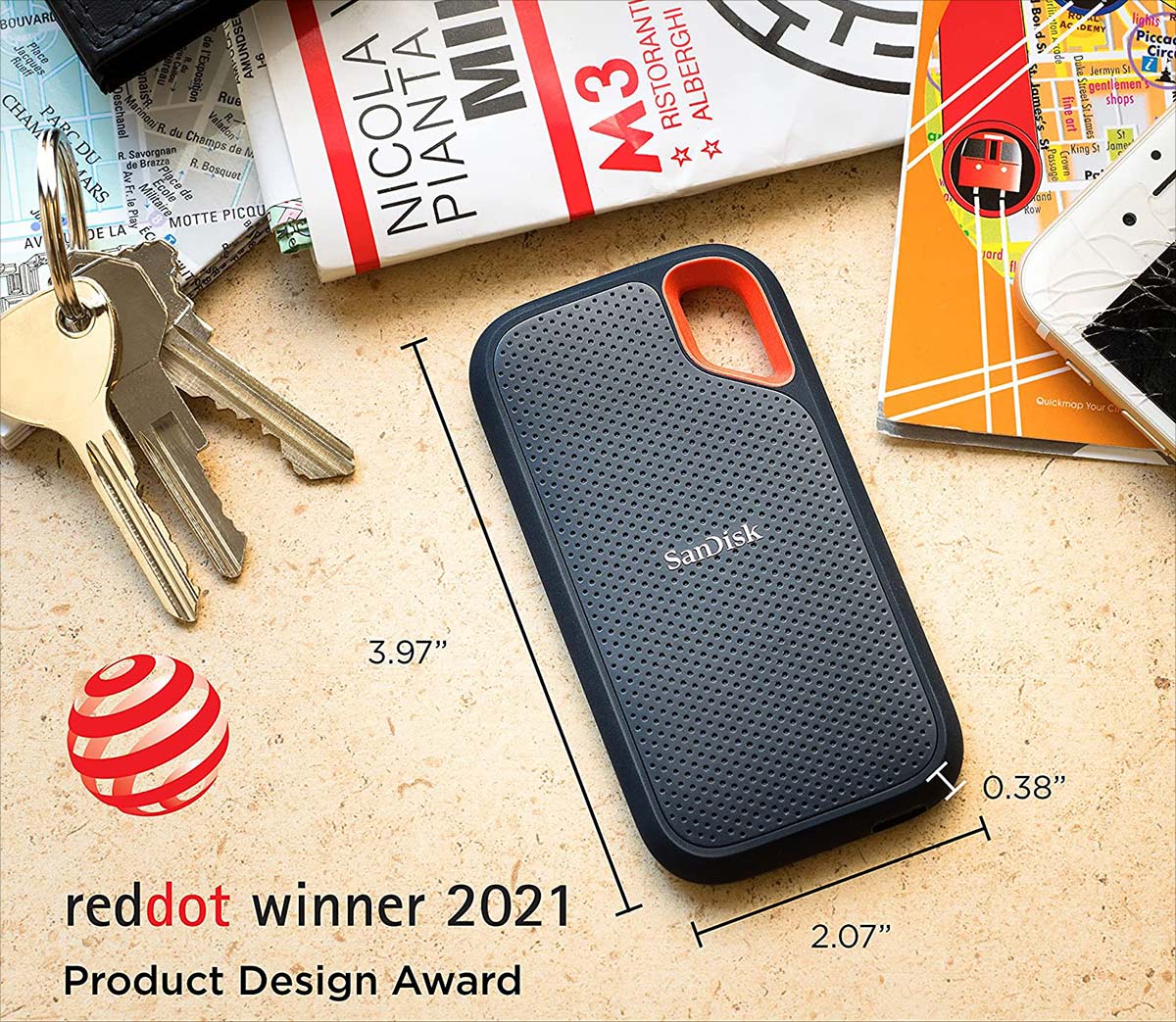 3. SanDisk Professional 5TB G-DRIVE ArmorATD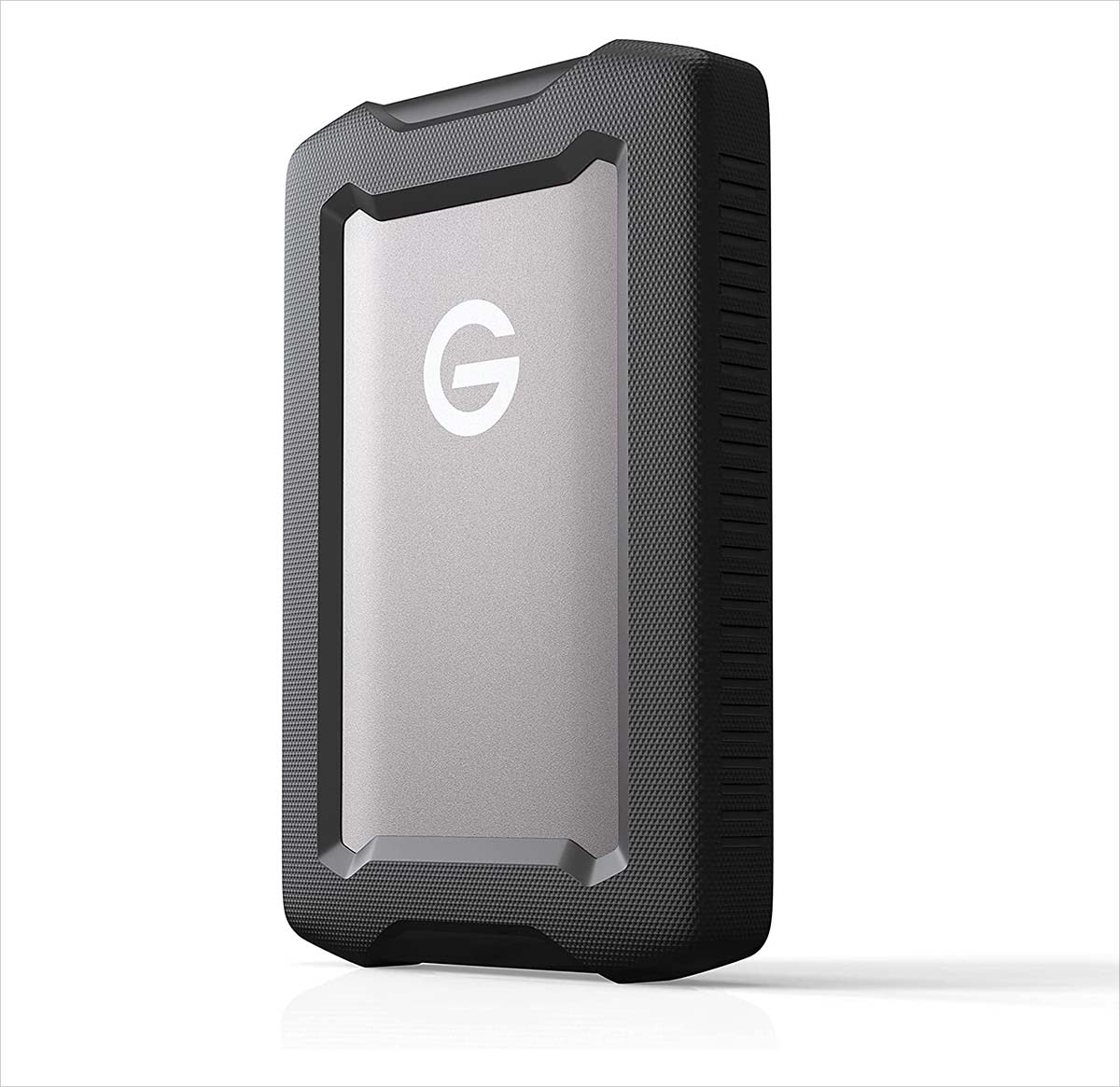 4. LaCie Rugged Secure 2TB External Hard Drive Portable HDD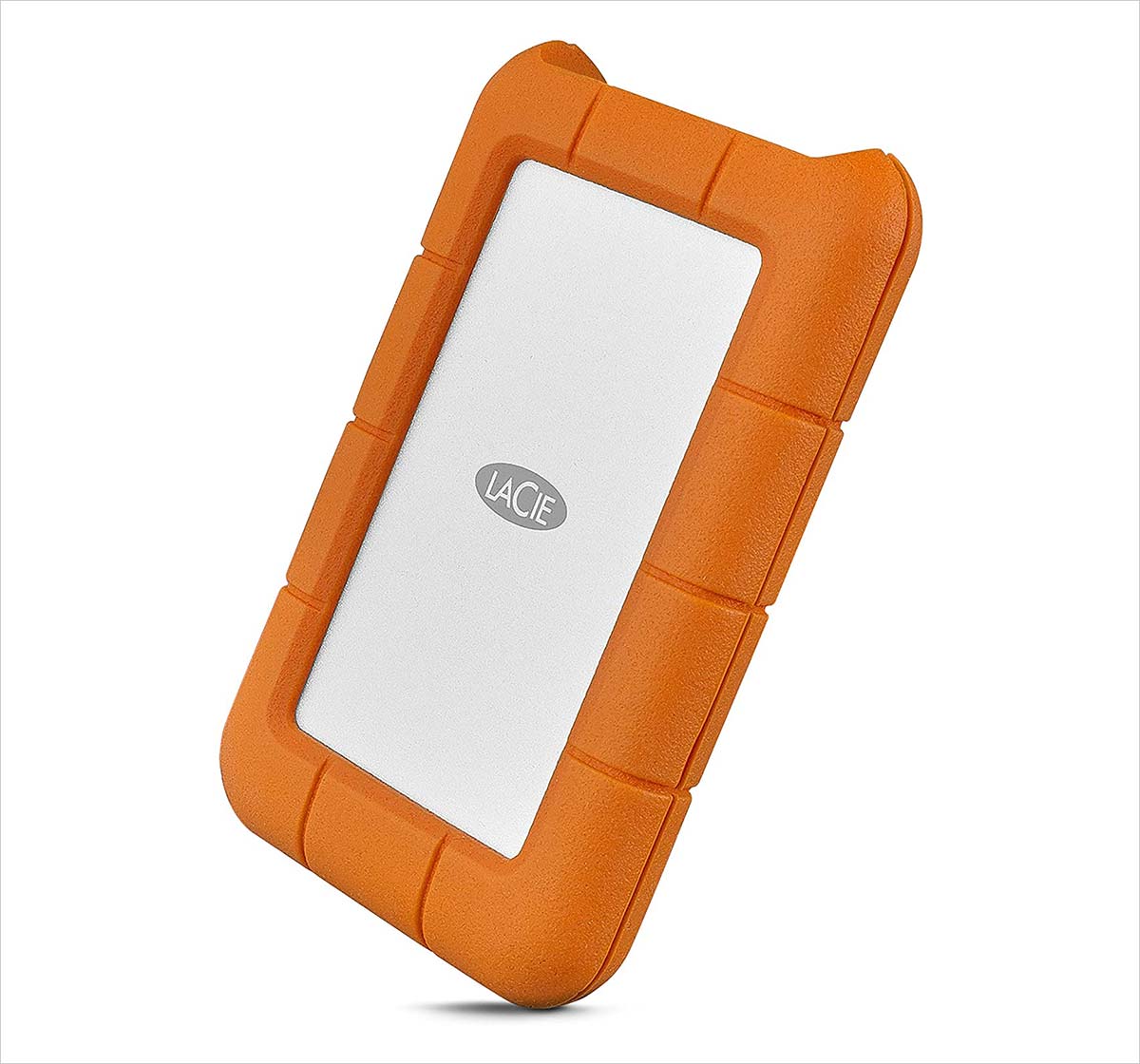 5. Seagate Portable 2TB External Hard Drive Portable HDD – USB 3.0 for PC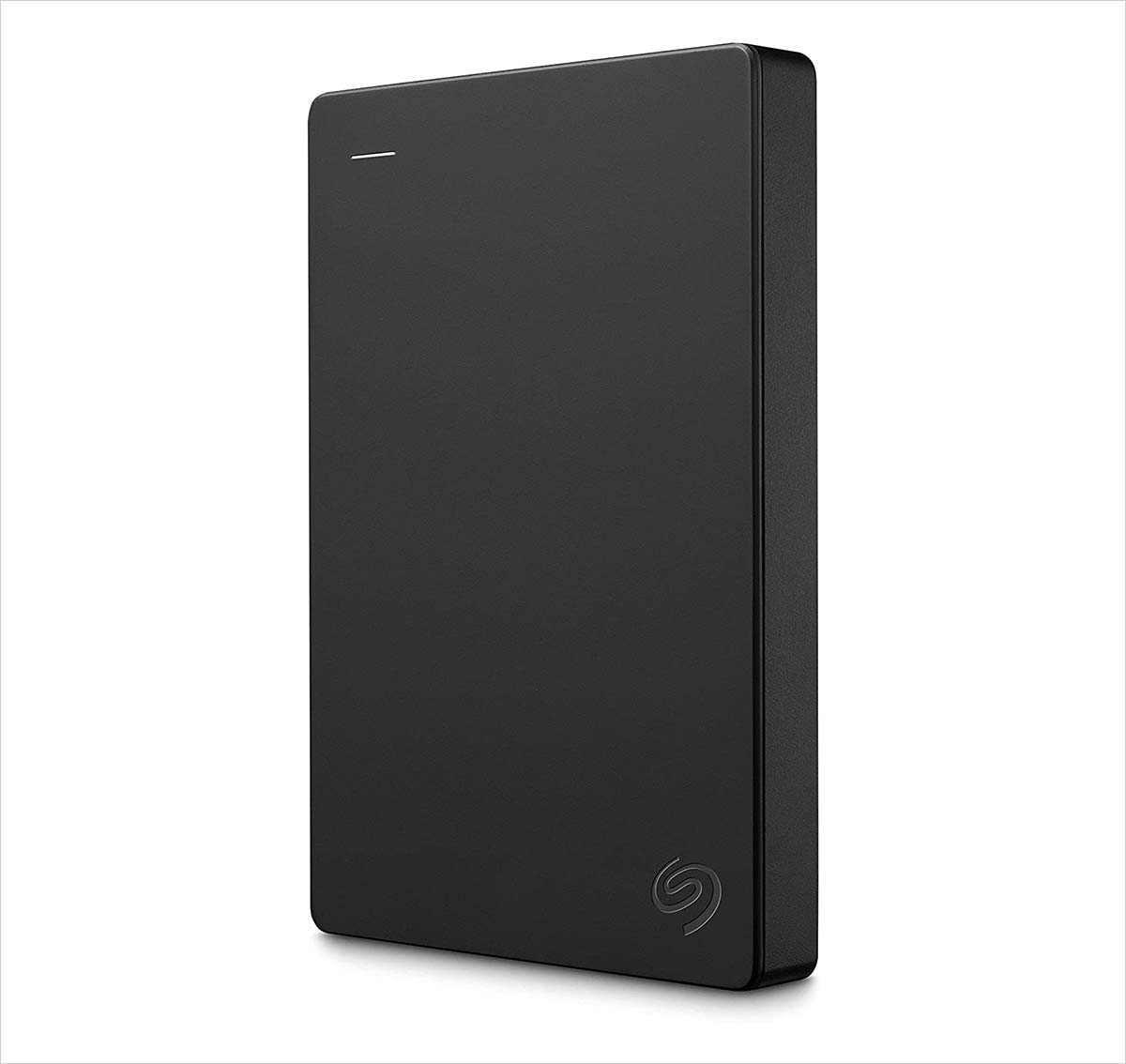 6. WD 5TB Elements Portable External Hard Drive HDD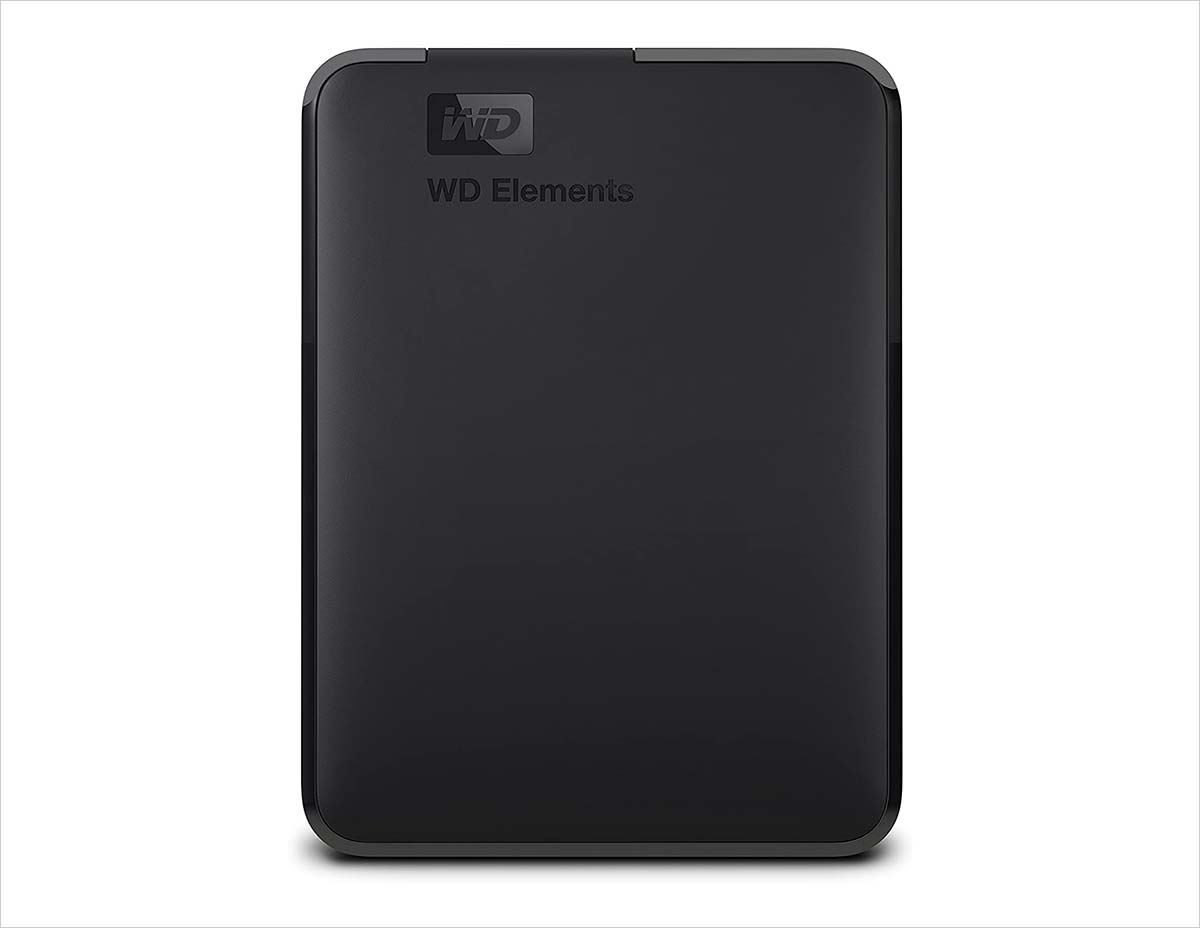 7. Toshiba Canvio Basics 4TB Portable External Hard Drive USB 3.0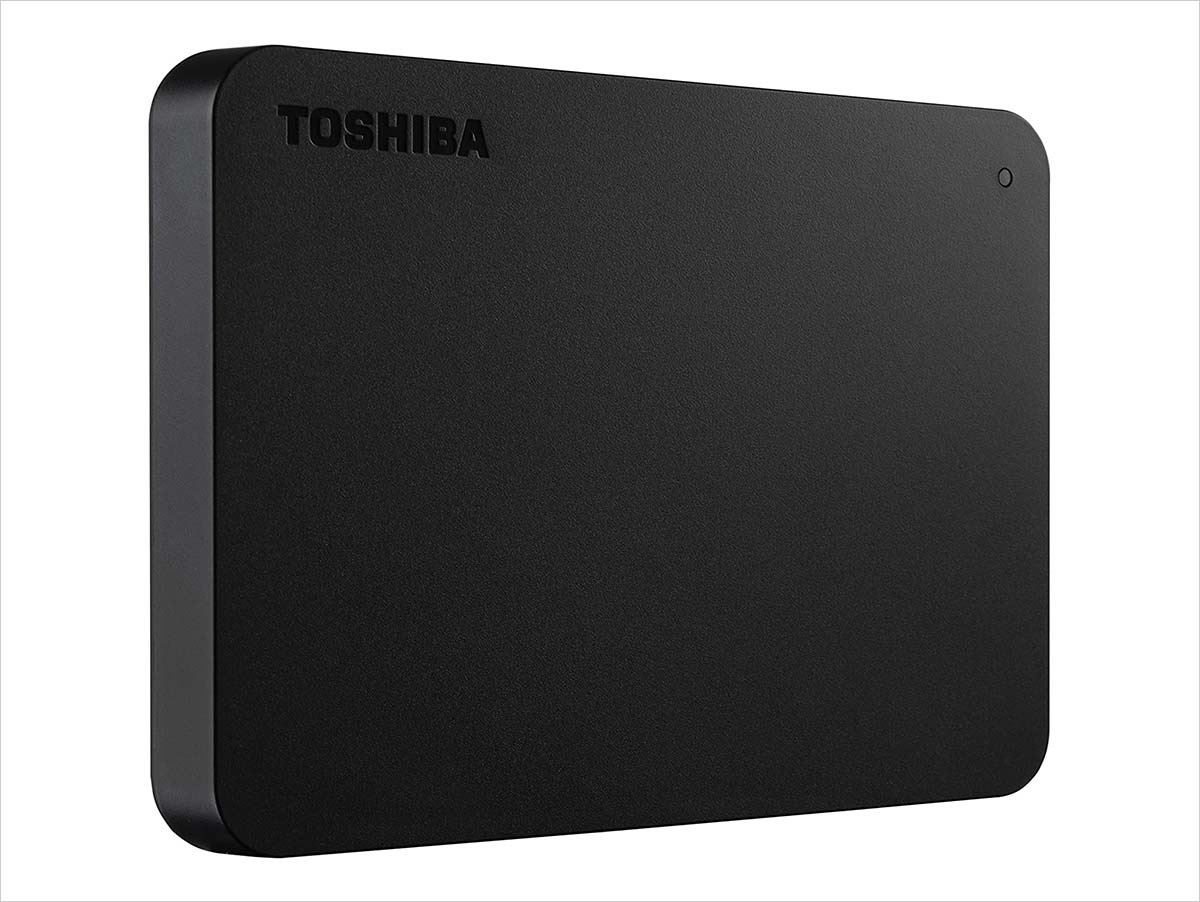 8. Toshiba Canvio Advance 2TB Portable External Hard Drive USB 3.0
9. Seagate (STGD2000100) Game Drive for PS4 Systems 2TB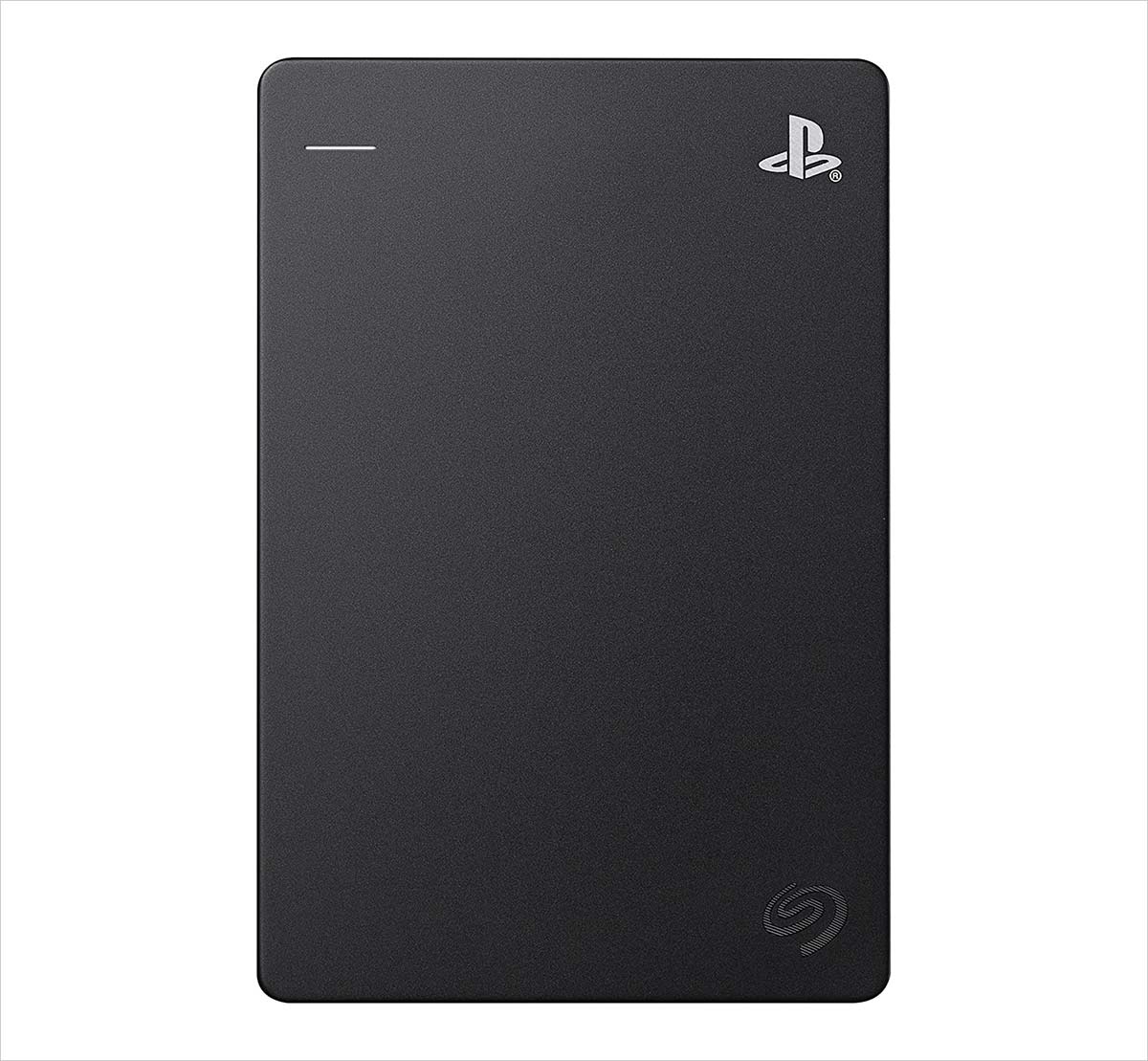 10. WD_BLACK 5TB P10 Game Drive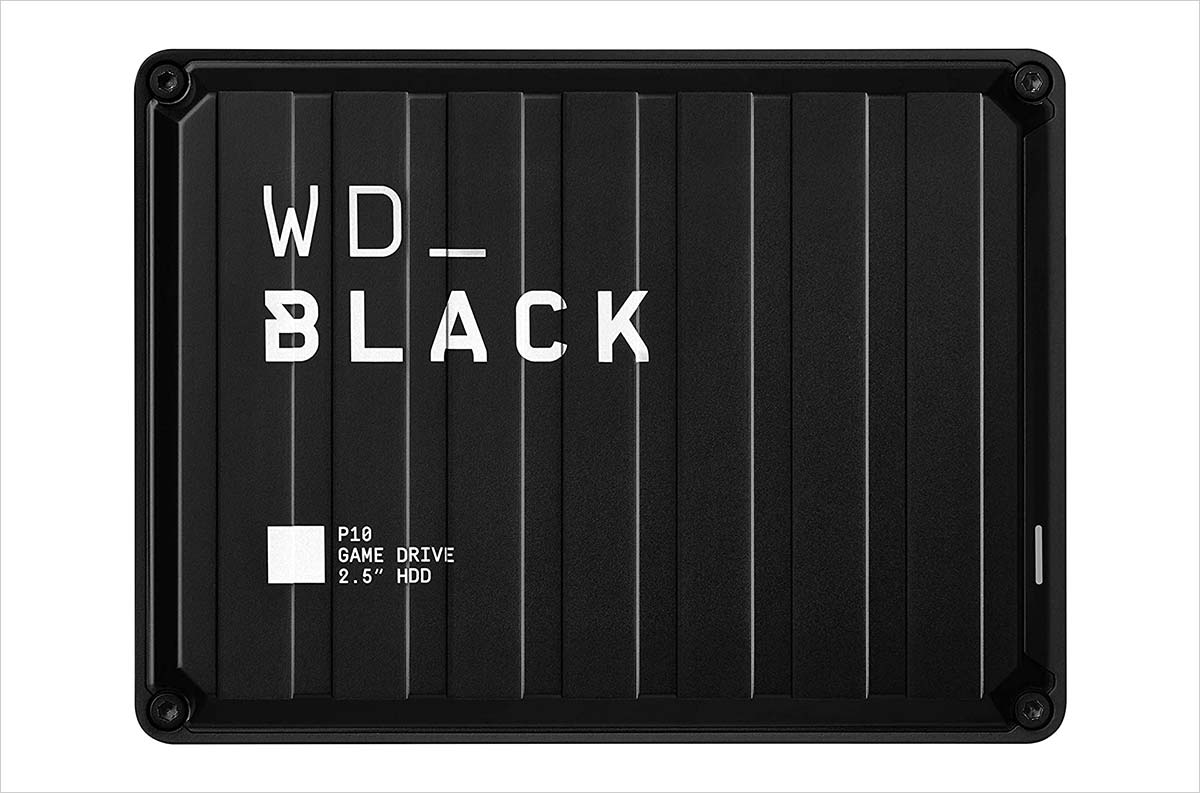 11. LaCie Mobile Drive 5TB External Hard Drive Portable HDD For Mac & PC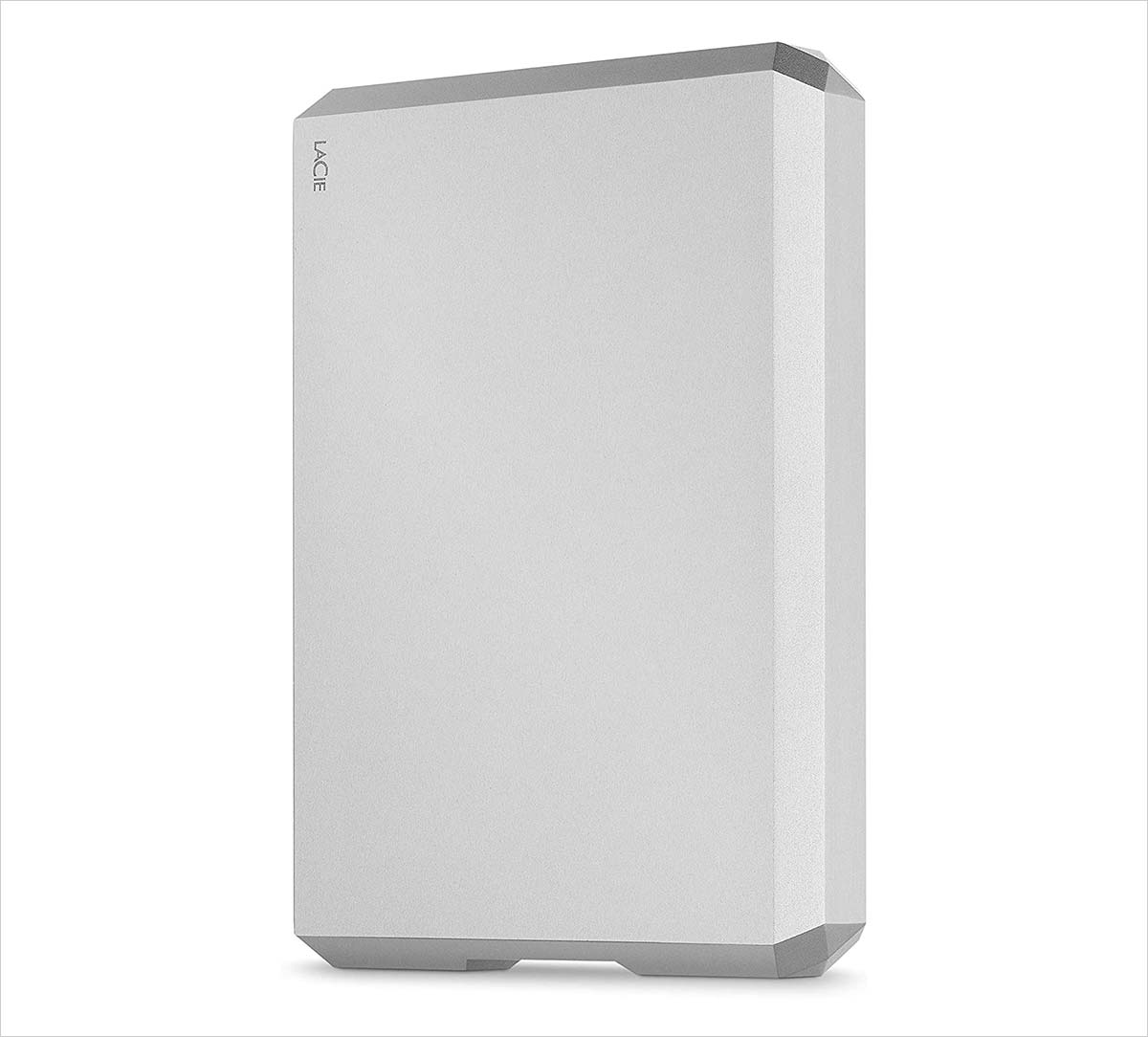 12. WD 20TB Elements Desktop Hard Drive HDD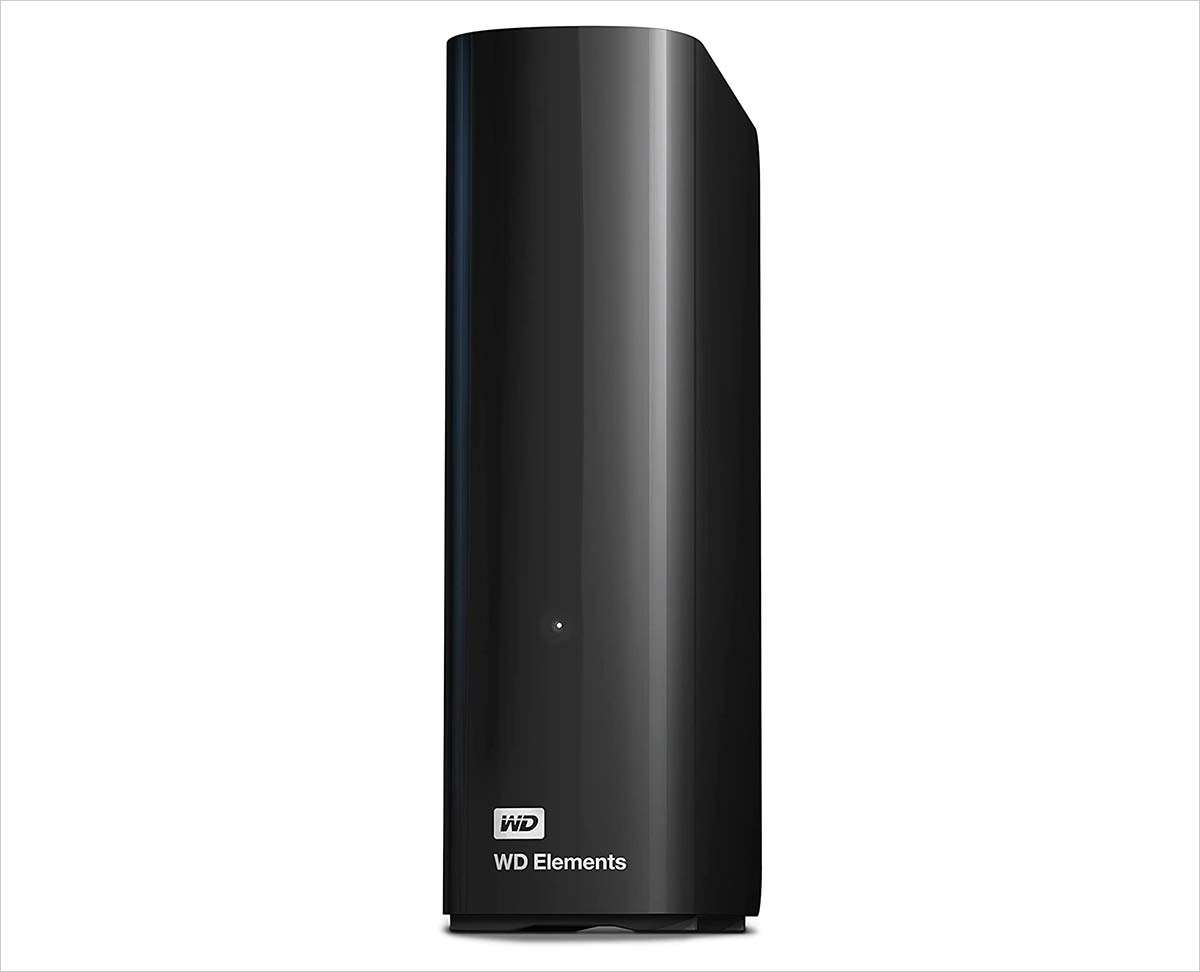 Recommended: